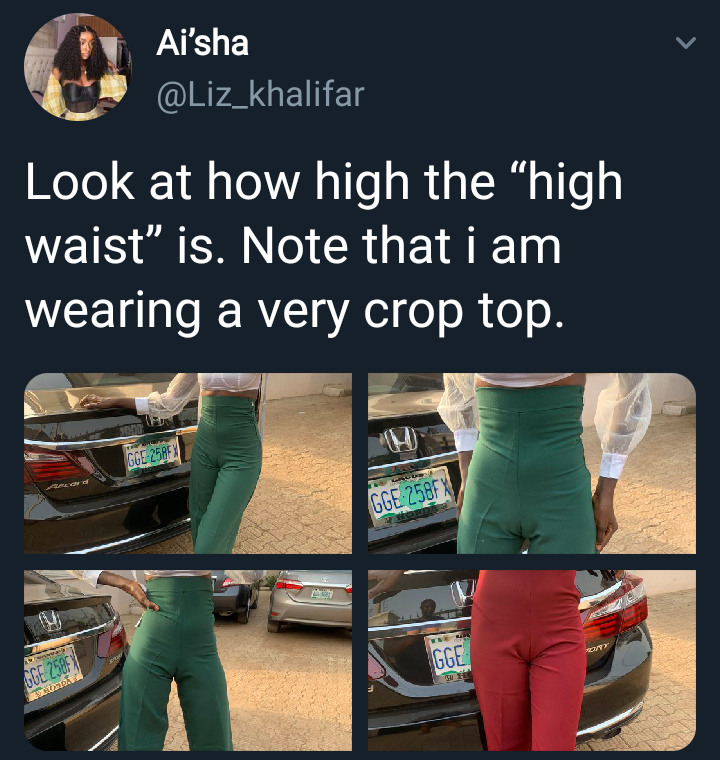 Here are comments made by twitter users:-
"High waist doubling as waist trainer
You don't get to see that everywhere. 😭"
"I remember getting two pairs for I and a friend last two years @ada_obodoyibo a yellow and a green pallazo we got trash in return .. soo trashy that no tailor could amend it"
"Umuaka high way
Chelum na highway
Owam na highway
Nchubia na highway
High waist ti lo highway 💀💀💔💔💔"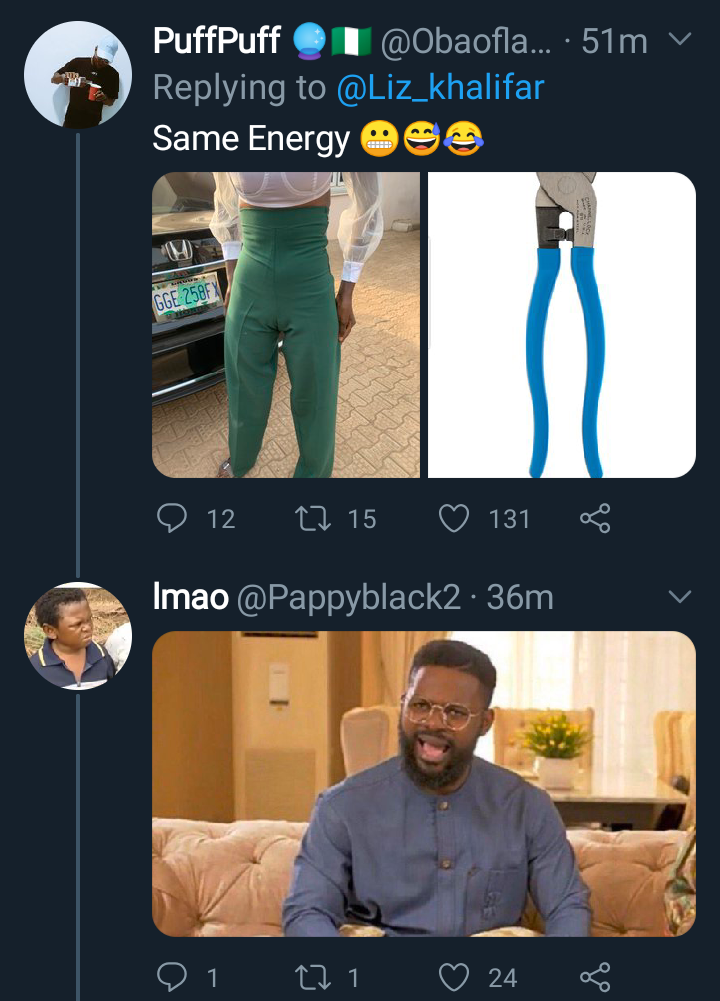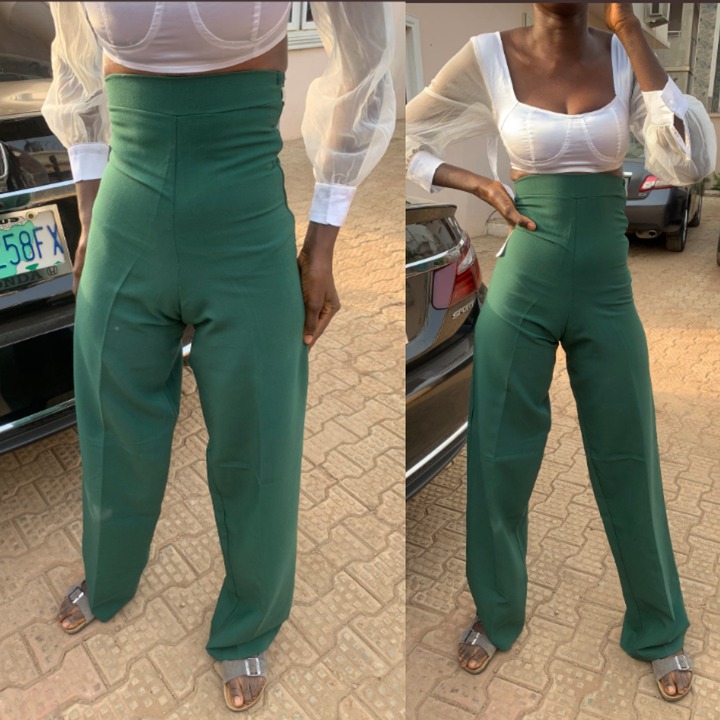 "Are you sure it's not a handless jumpsuit"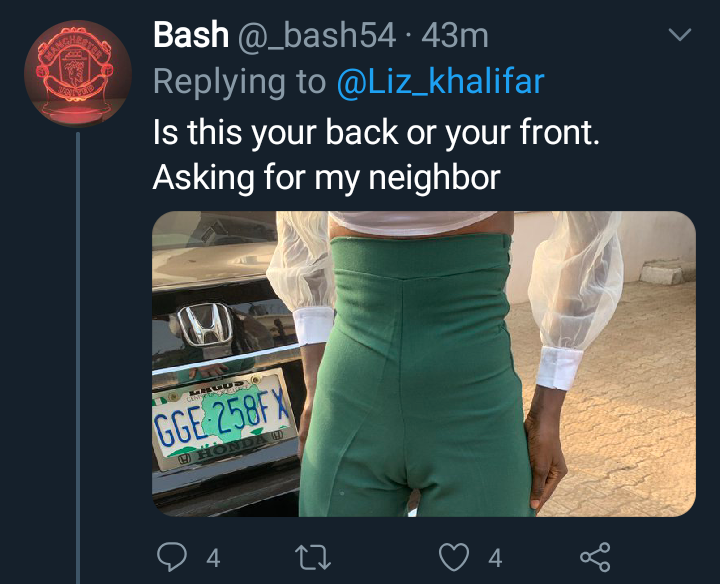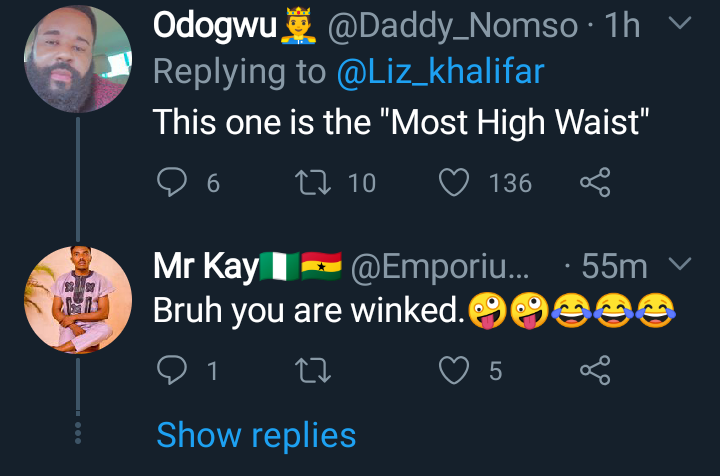 How can a tailor/fashion designer sew this kind of item for someone and expect the person to keep patronizing them.
This is why it really isn't advisable to order for some things online.
Because when you try to return them ,most of this online vendors won't collect them and they also wouldn't refund your money.
Dear readers,if you get this kind of outfit after paying for something better will you accept it?
Because right now this vendor has actually lost a customer and she will also tell her friends not to patronize the seller.
What do you think?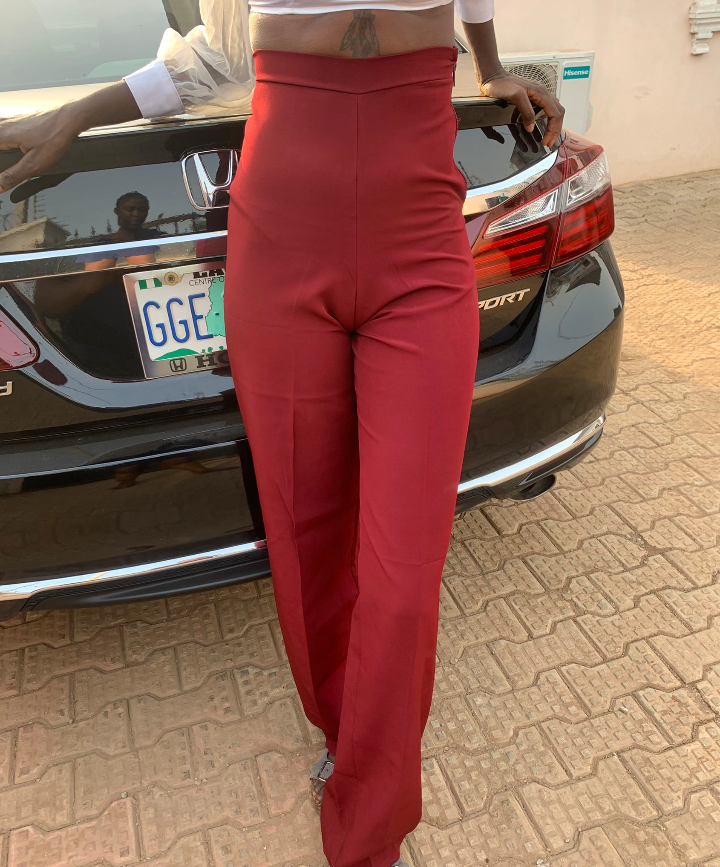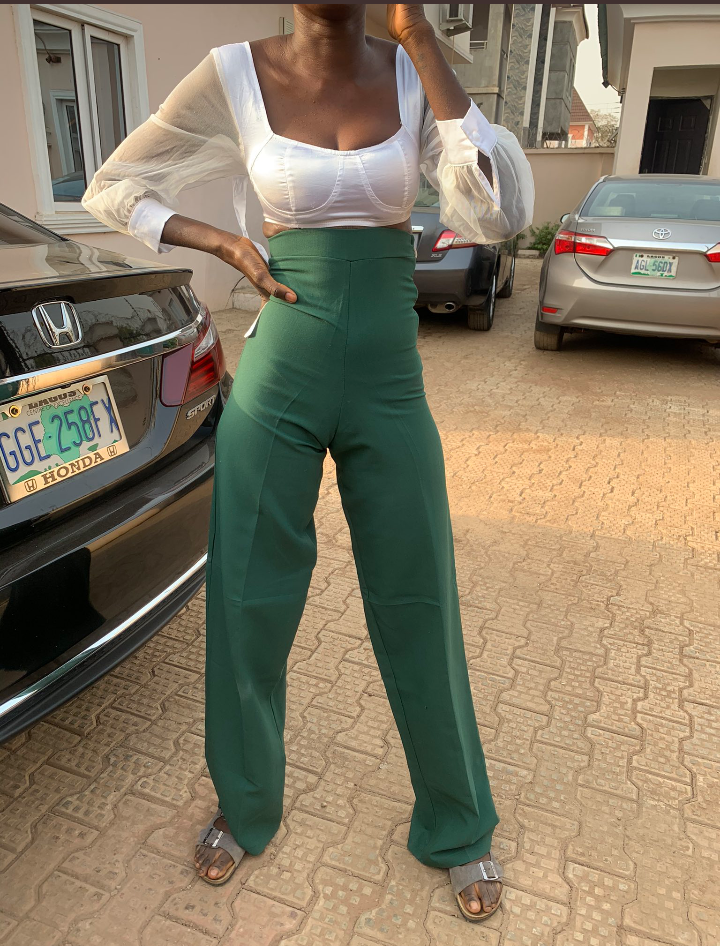 Content created and supplied by: De_Epiphany (via Opera News )