Some ladies don't see this gown as beautiful because it doesn't fit all body shapes. They are partly right though, but they only say that based on the fact that they aren't aware of the broad or rather deep world of circular skirt gowns. As you read on you would understand why I said this.
Circular skirt gowns are a unique kind of gown style that require unique attention when going for it. You have to do a little homework/research before choosing to enter the market and get one for yourself. The pattern for skinny ladies is different from the patter for medium sized, and chubby ones.
When you get the right one, you appreciate the beauty of circular skirt gowns. Before I talk more checkout some(6) of the pictures below: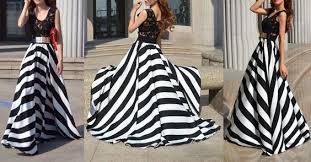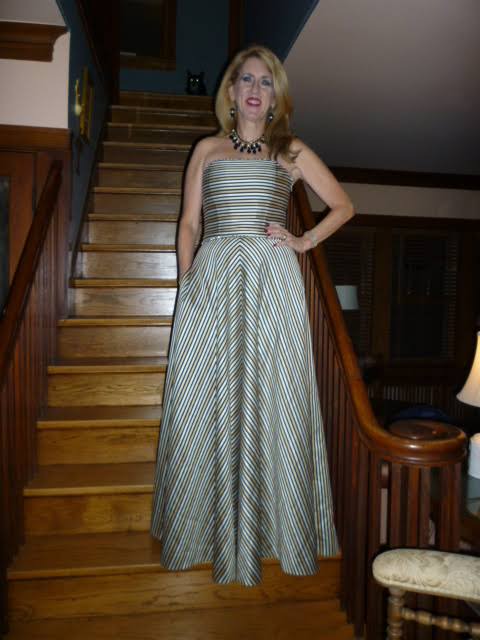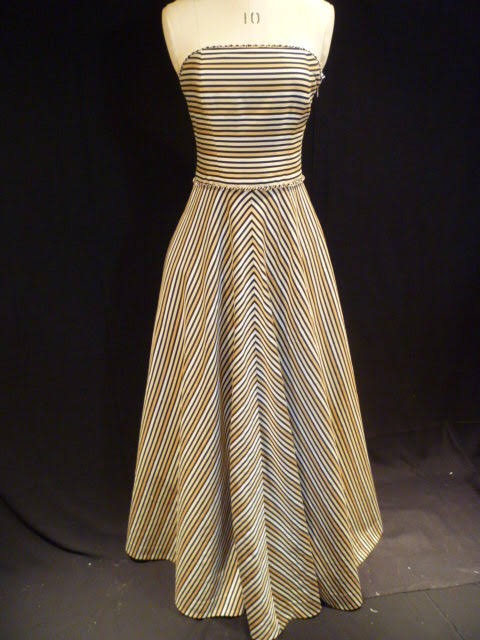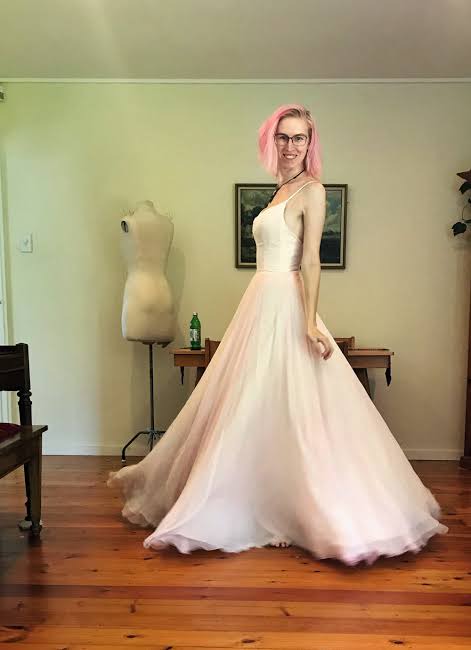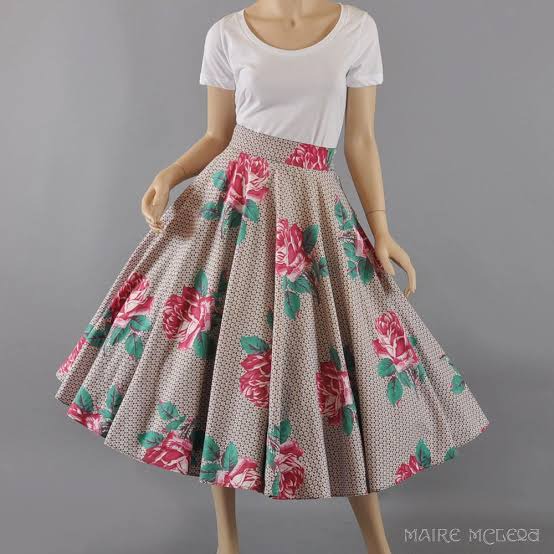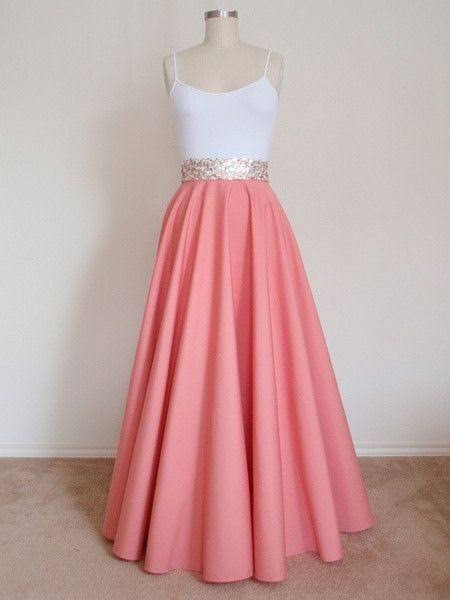 In conclusion, My first circular skirt gown was a disaster, I gave it away because I looked like a clown wearing it. However, today I rock them because I did my homework properly and I now know the kind that fits me. I advice you do same because this fashion world of circular gown should be enjoyed and rocked by all.
Cheers
Content created and supplied by: Souled2Christ (via Opera News )