Women these days love to dress to impress people with their new looks collection of fashion styles. When a person has new look, it shows that the person has something different to show off. Purchasing new fashion items and stunning in them creates a standout appearance.
Women loves to explore different styles to look unique and beautiful. Fashion is the reason why many people look different everyday. With the high increase of trendy fashion styles in vogue today, one may need to have a reason to show off everyday just like Nkoli Nwa Nsukka did as she calls herself "the king's queen".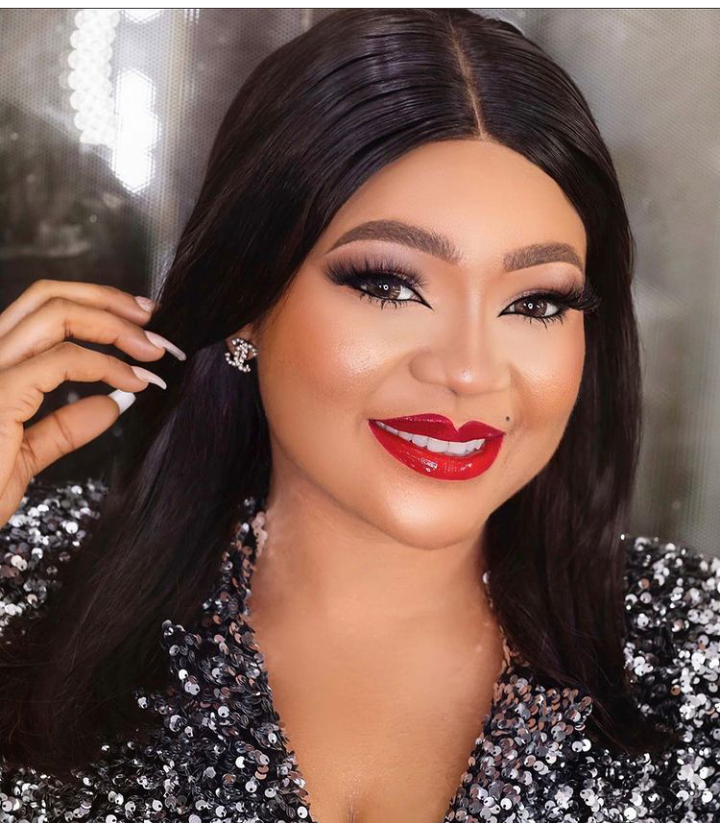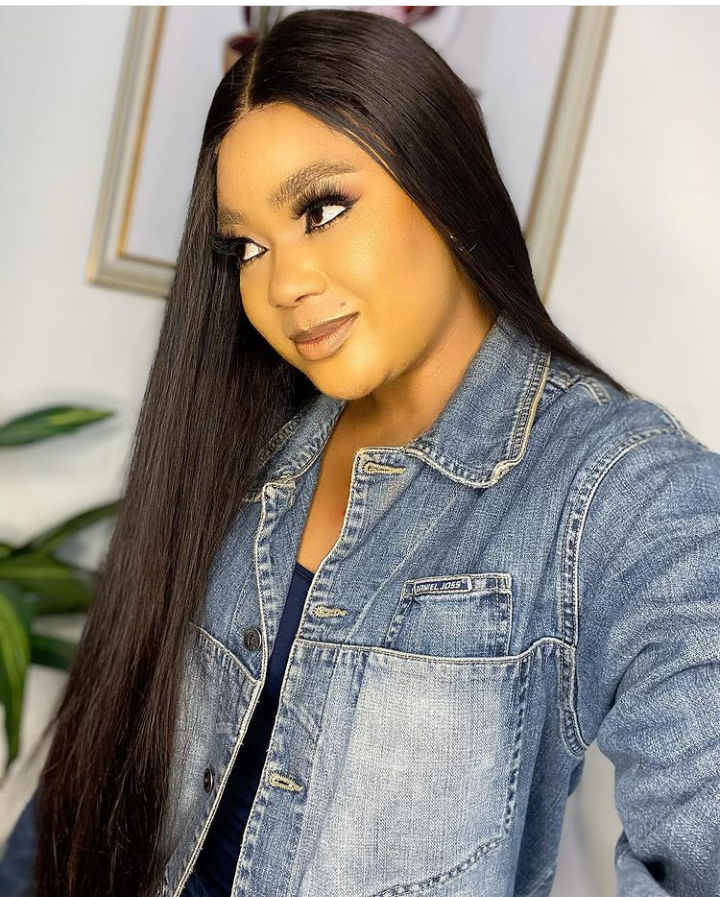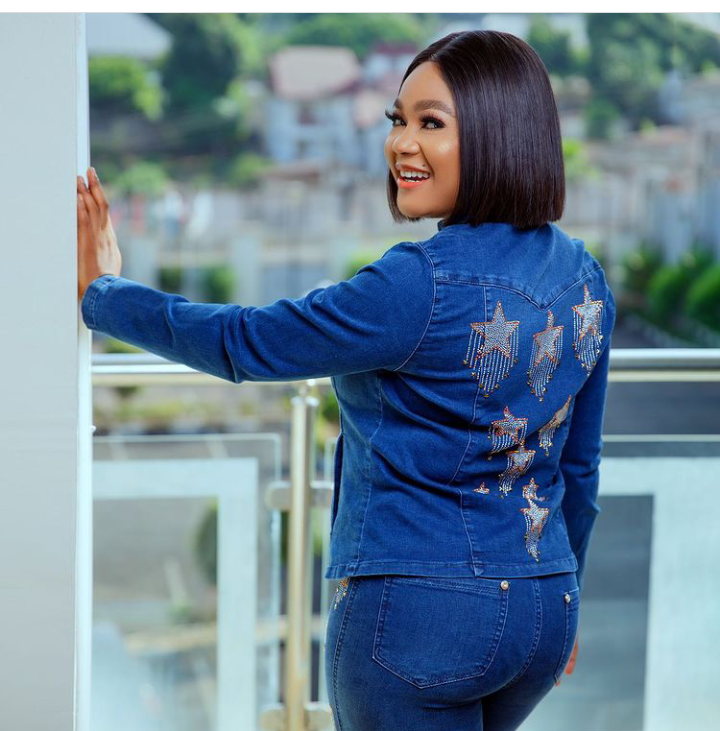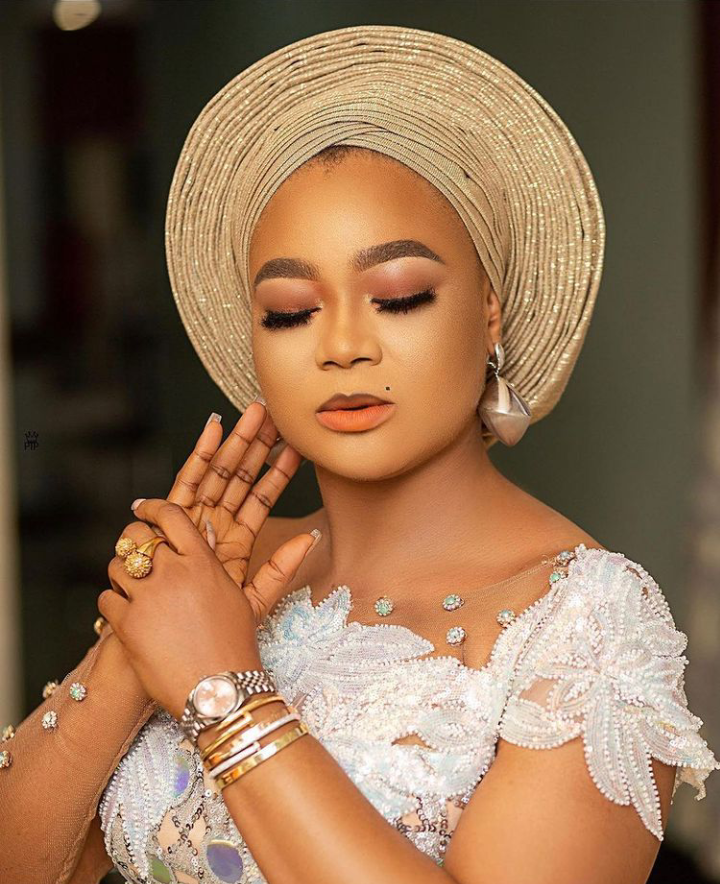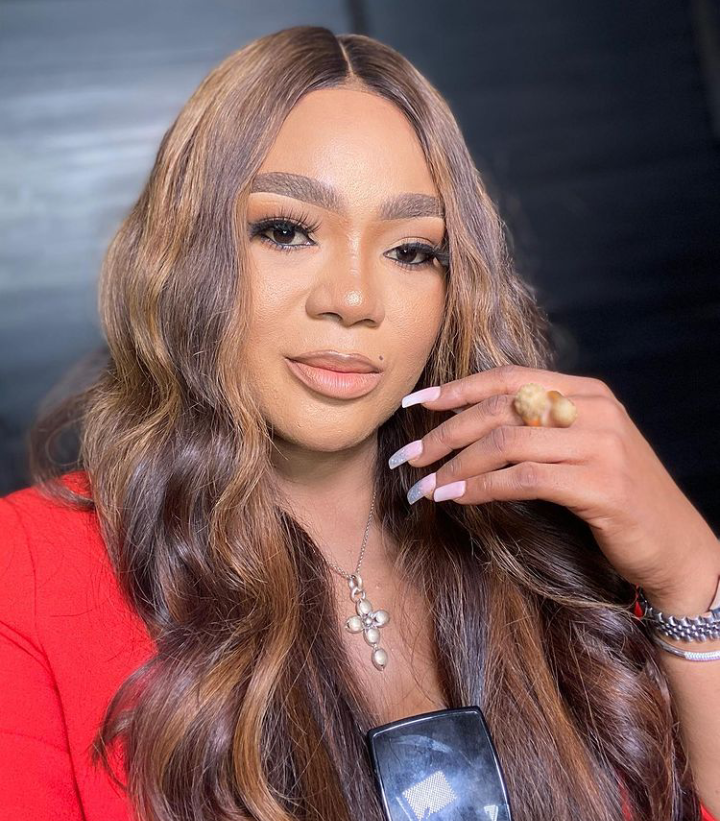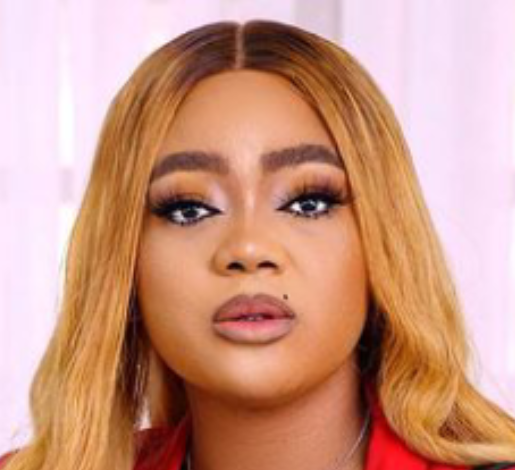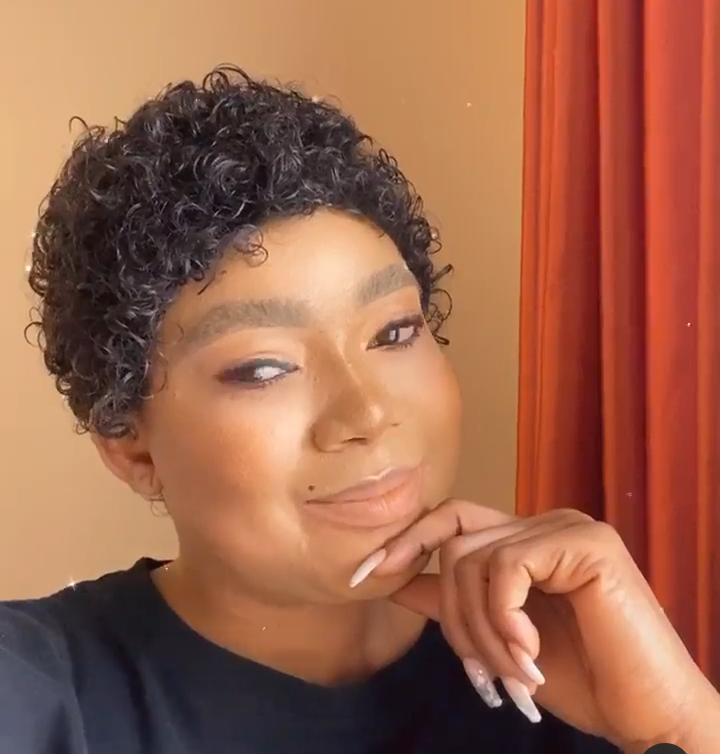 Nkoli Nwa Nsukka is one of the top Nigerian actresses who could be regarded as a fashionista. She is talented in acting and also talented in fashion, as she knows the right combination of colours to wear to look appealing to the eyes. Nkoli Nwa Nsukka is an ardent consumer of latest fashion clothings. When people dress up, the first thing that is noticed about them is how they look in that outfit. This is because clothes truly defines a person's personality. Nkoli Nwa Nsukka does not fail to show stunning photos whenever she has a new look to show off. Check out some of her fashion styles below.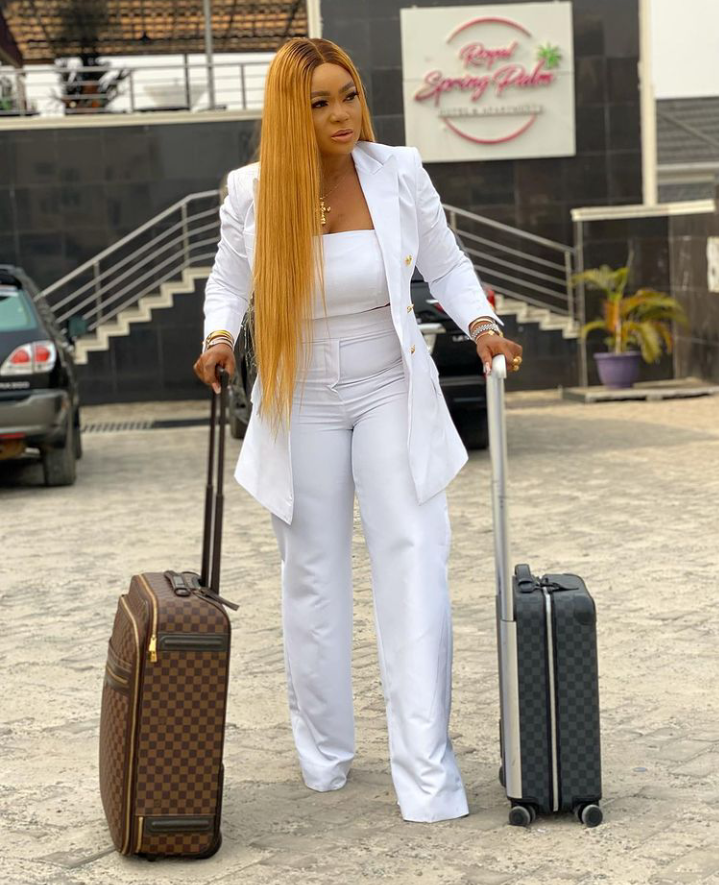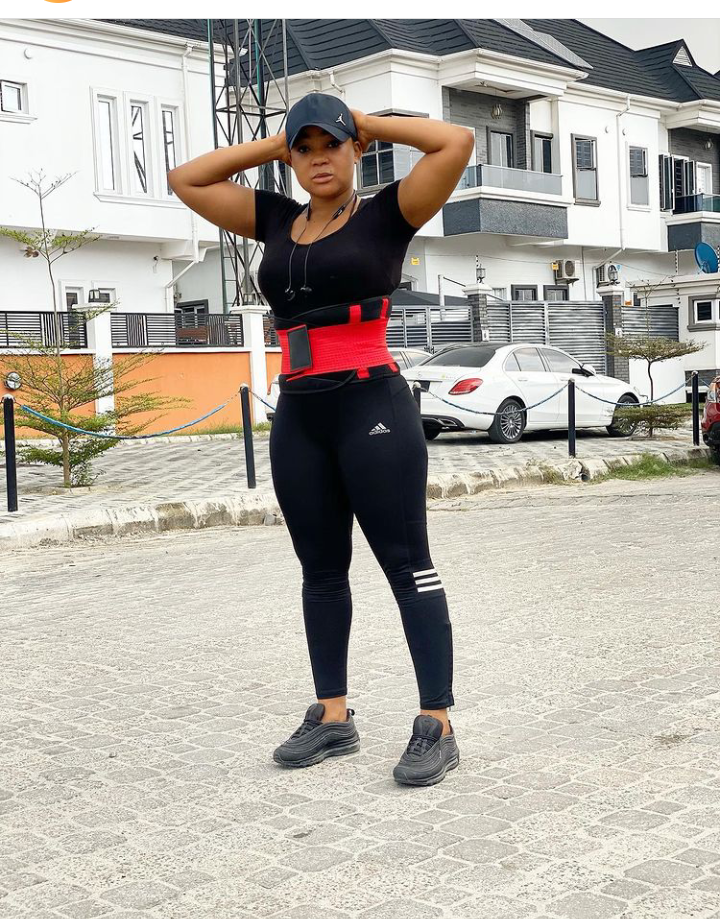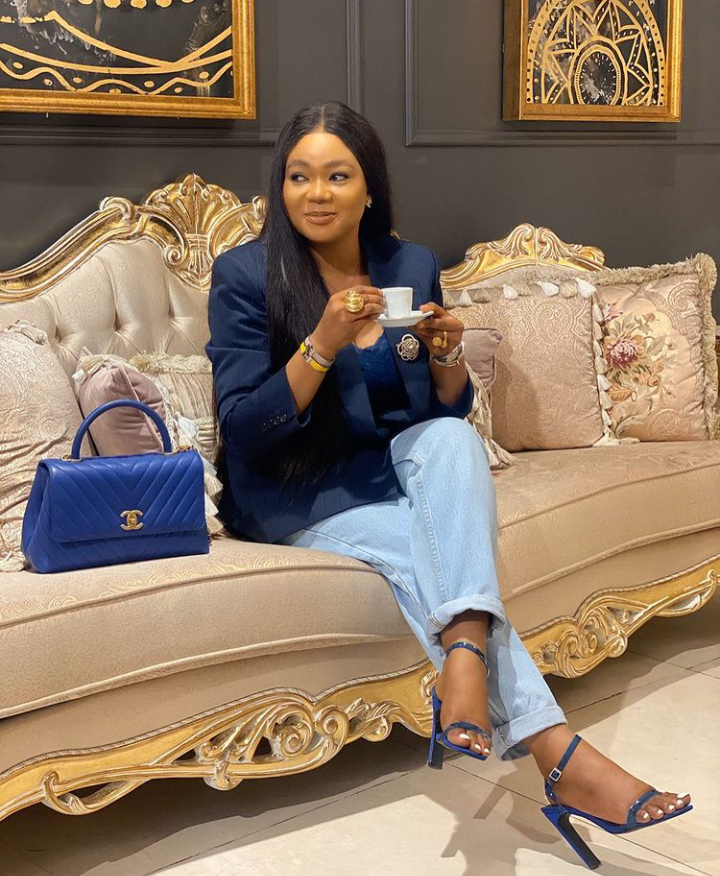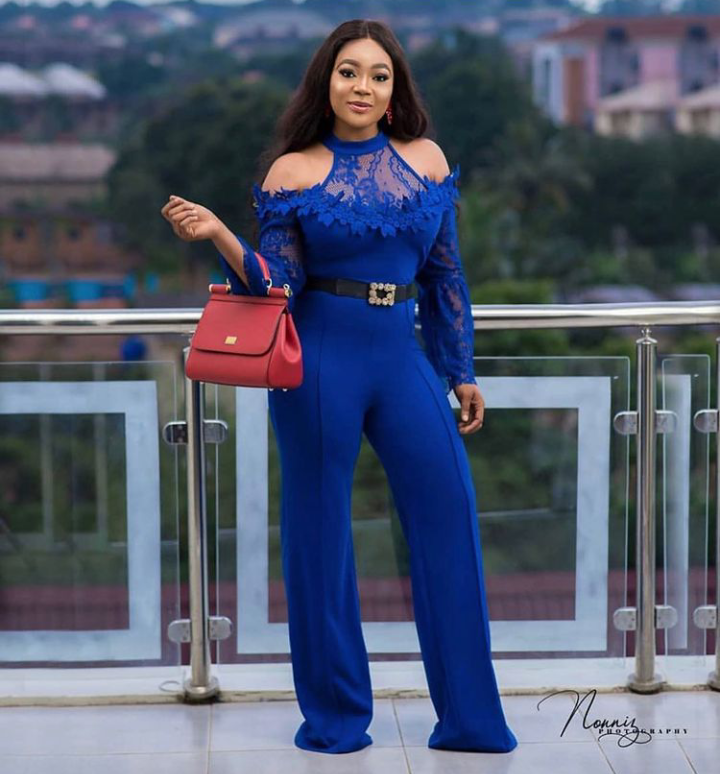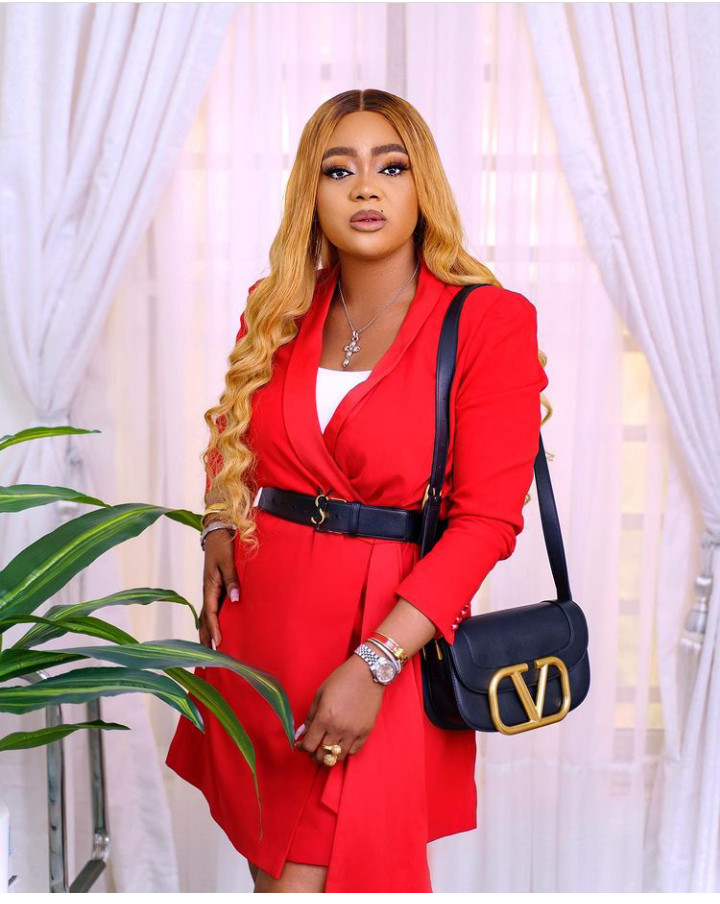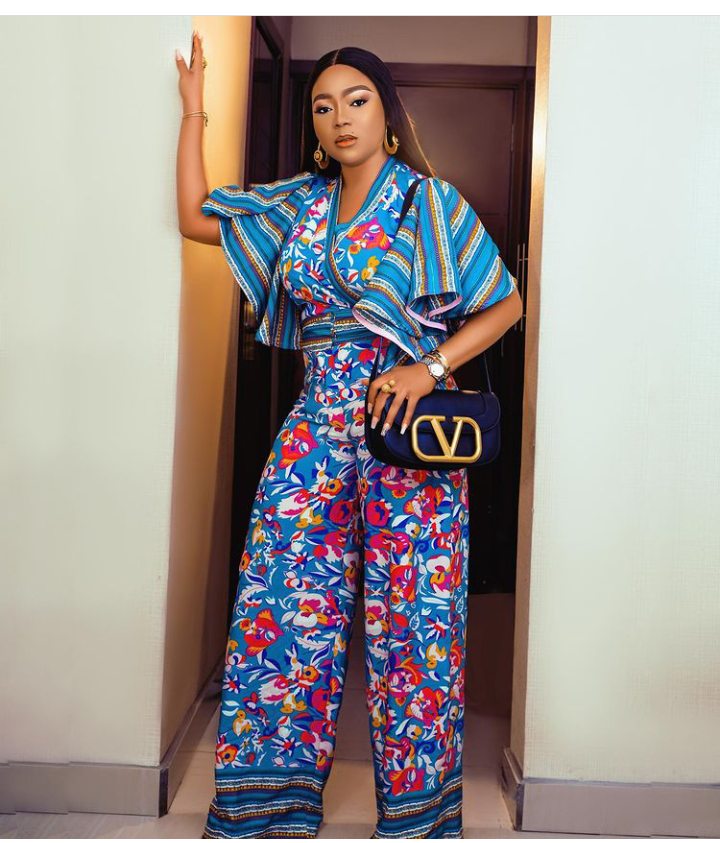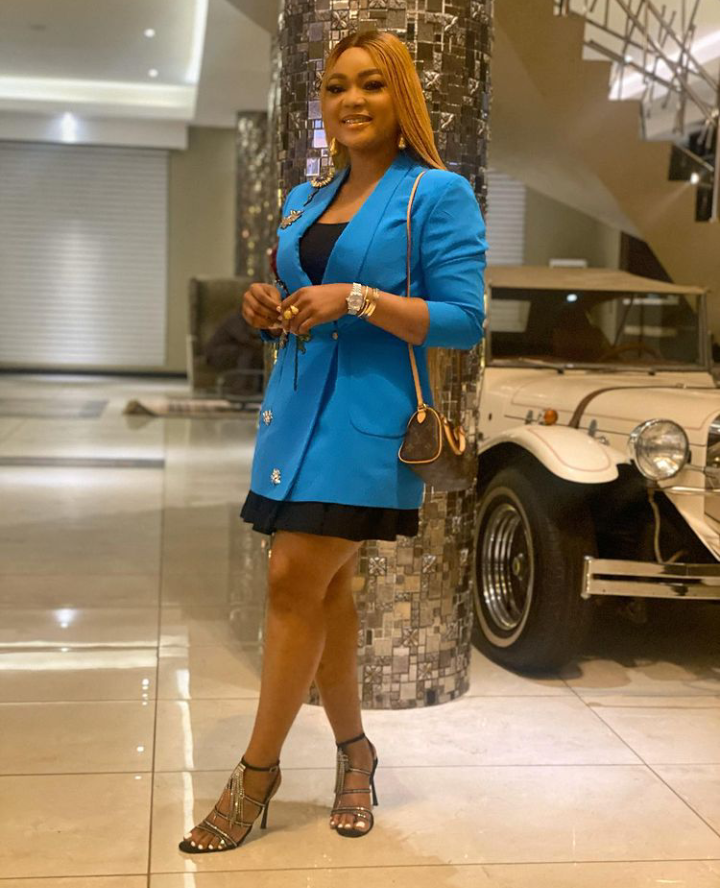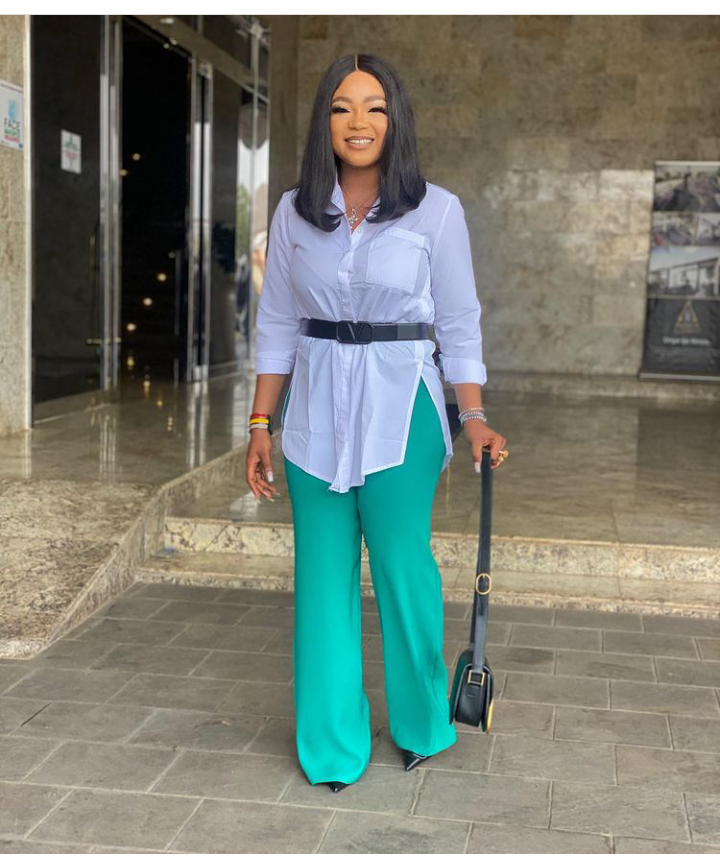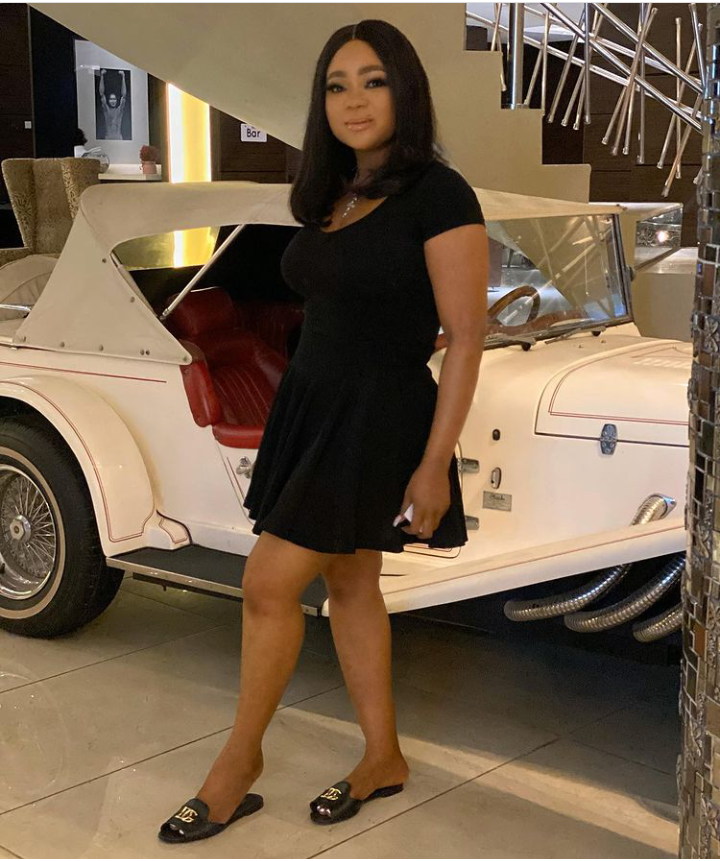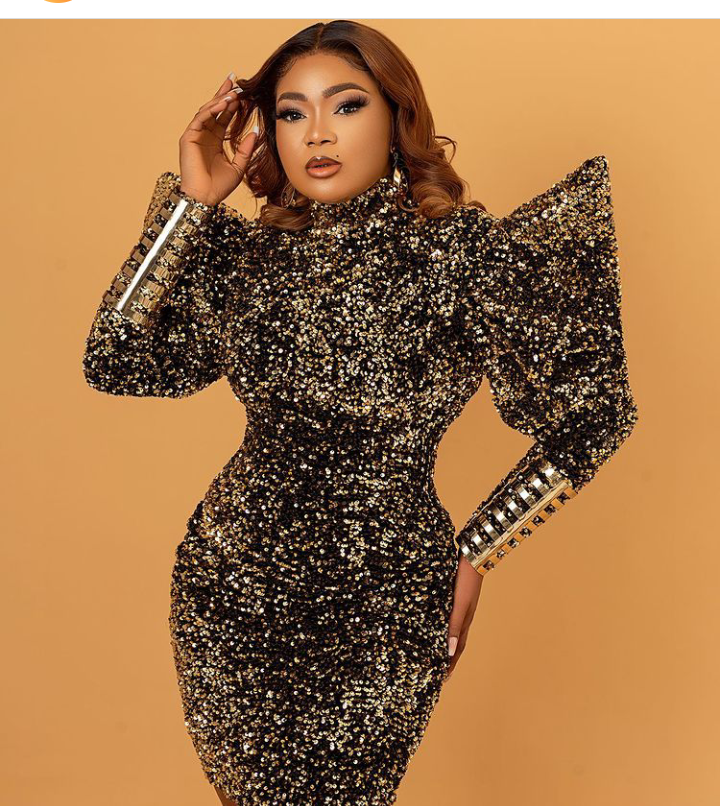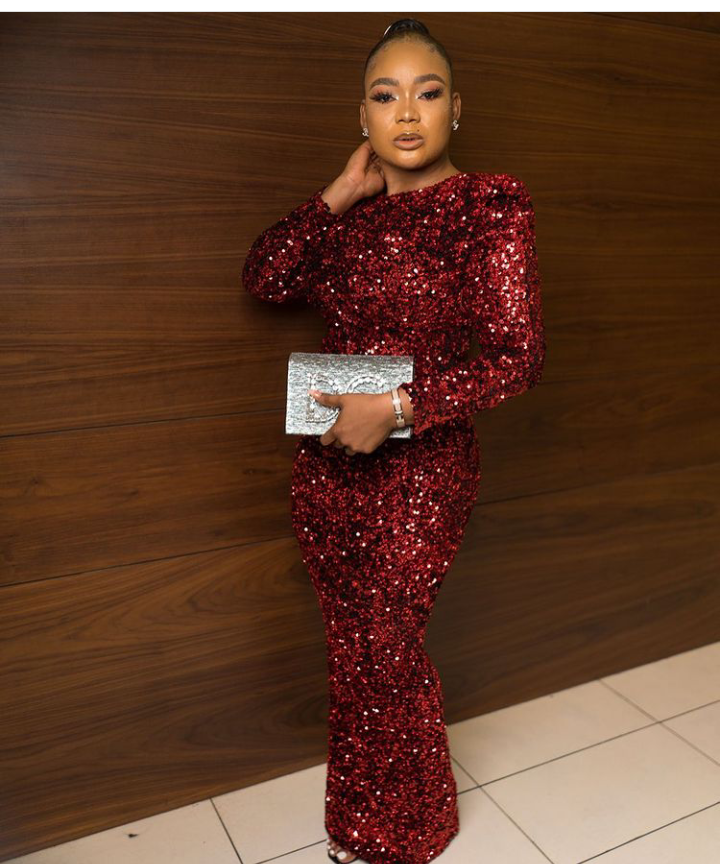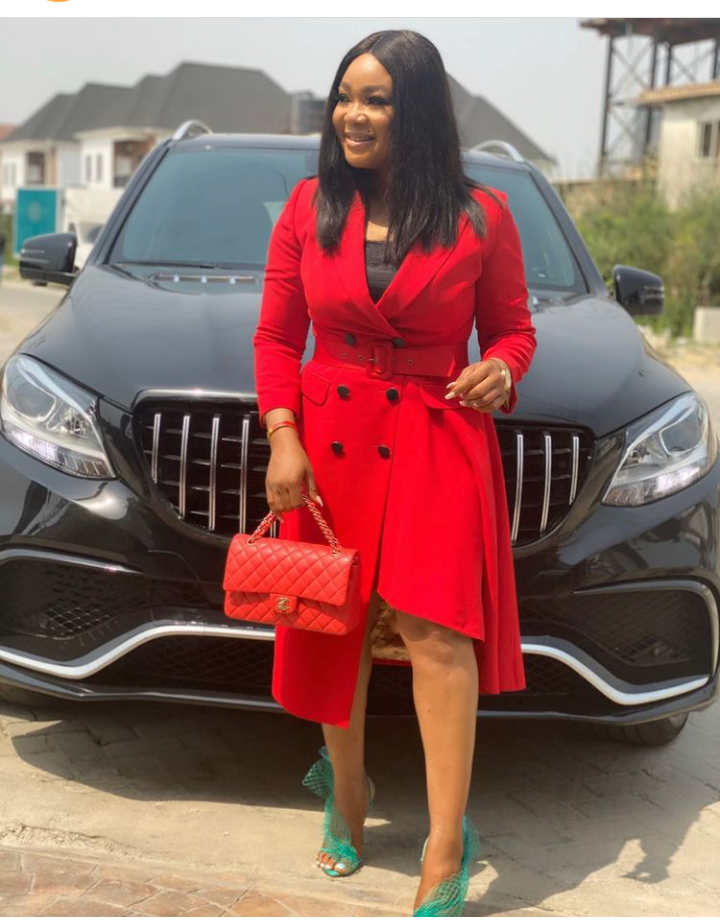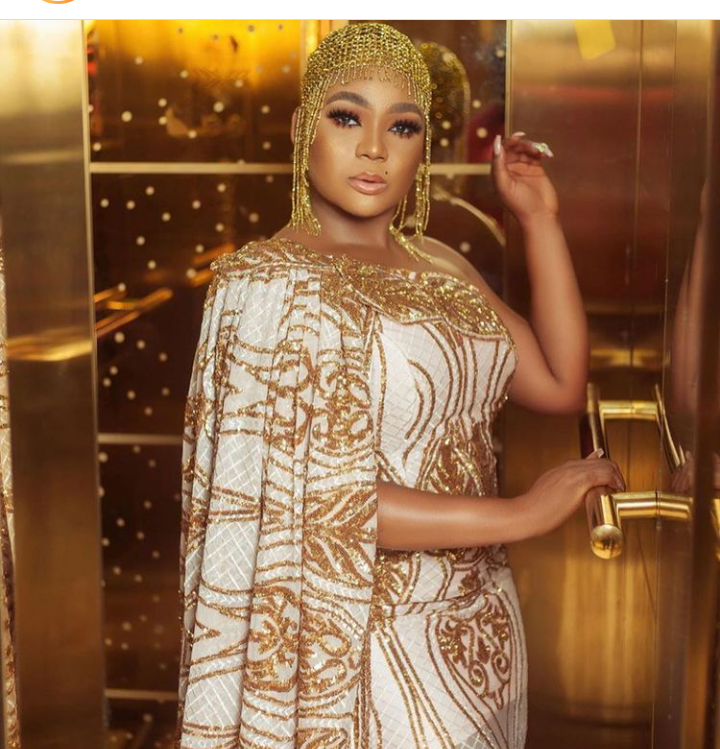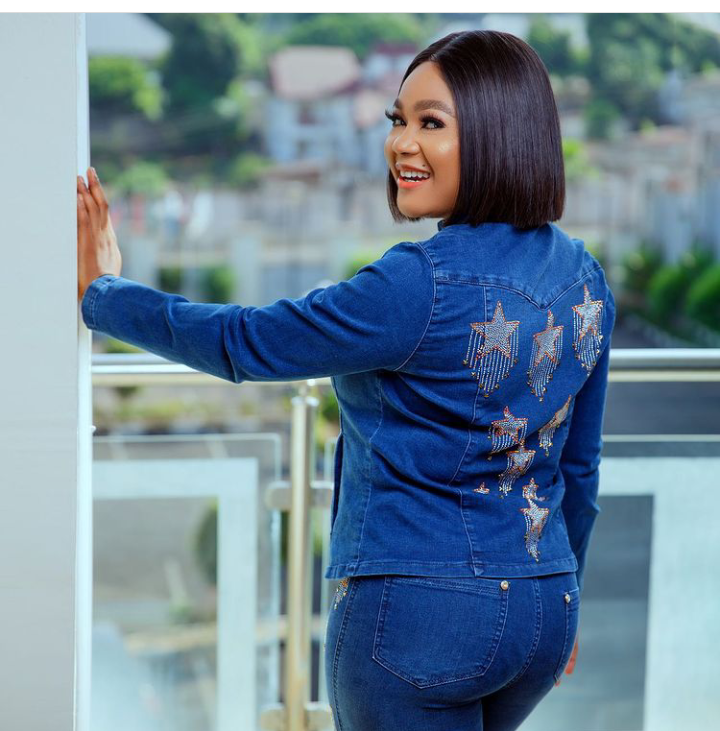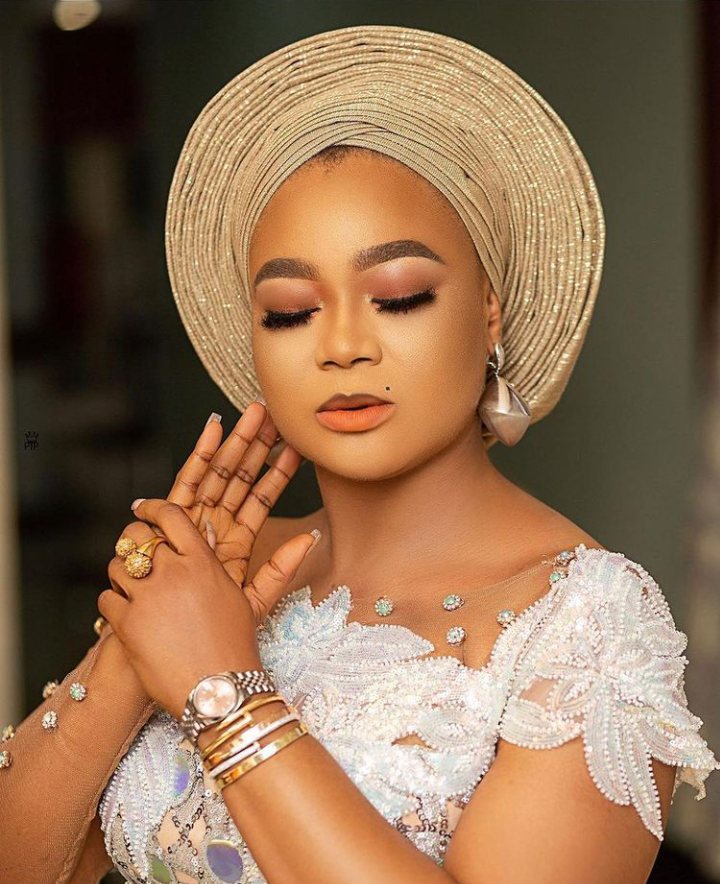 Today happens to be Tuesday, another working day for most people including our movie celebrity, Nkoli. One of the things that we do each day before going to work, is dress in lovely outfits to look new for the day. Today, Nkoli Nwa Nsukka calls herself "the king's queen" as she shows off her new Tuesday look. She shared these photos on her Instagram page about an hour ago where she stuns in a trouser, jacket, shoe, handbag and a nice hat to match it up. Fashion really looks good on her as she is supposed to be called "the fashion queen" instead of "the king's queen" which she called herself.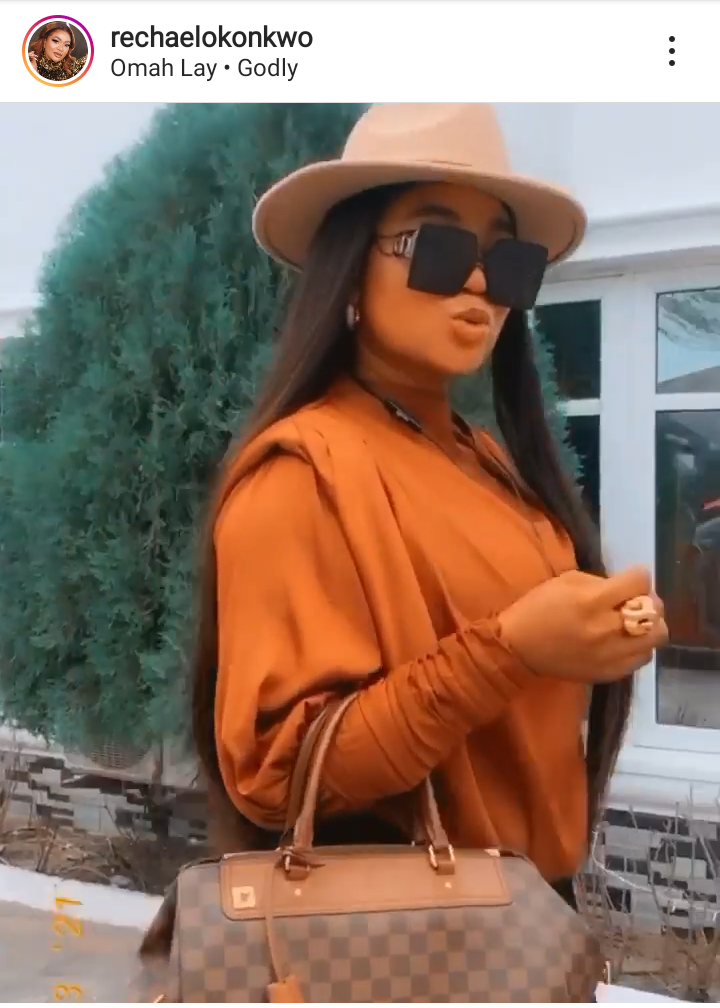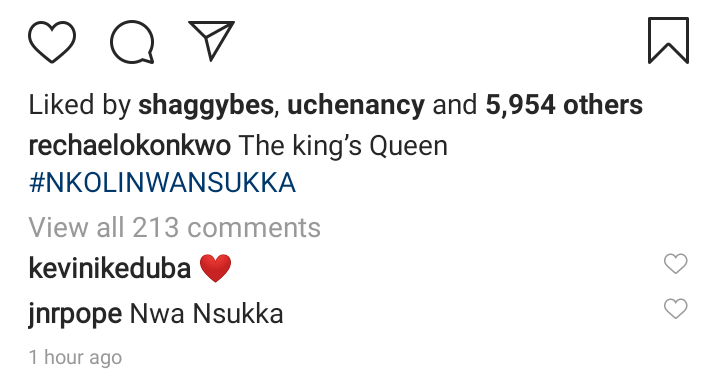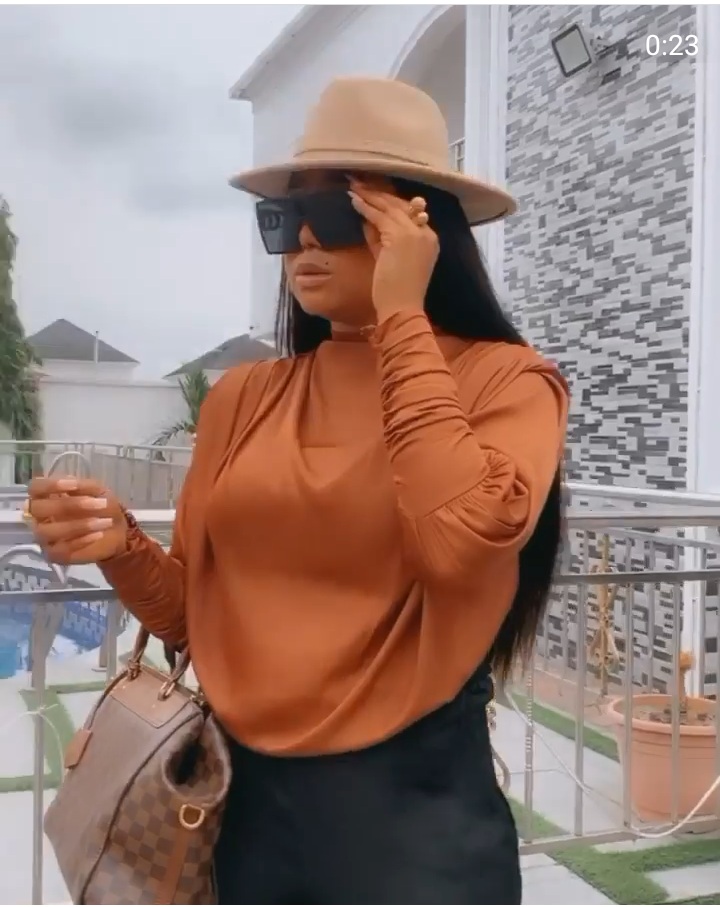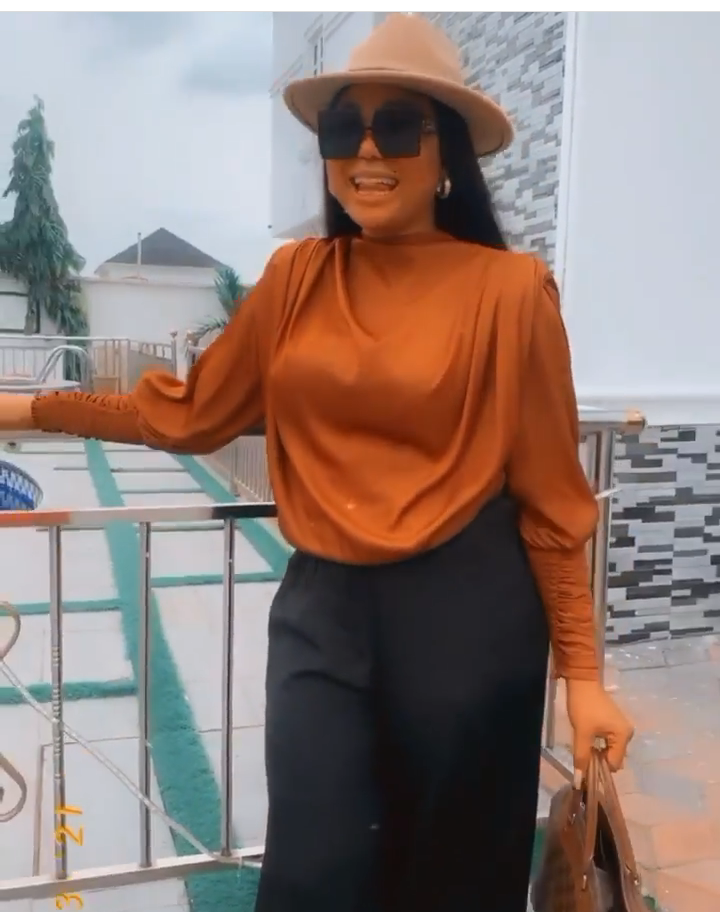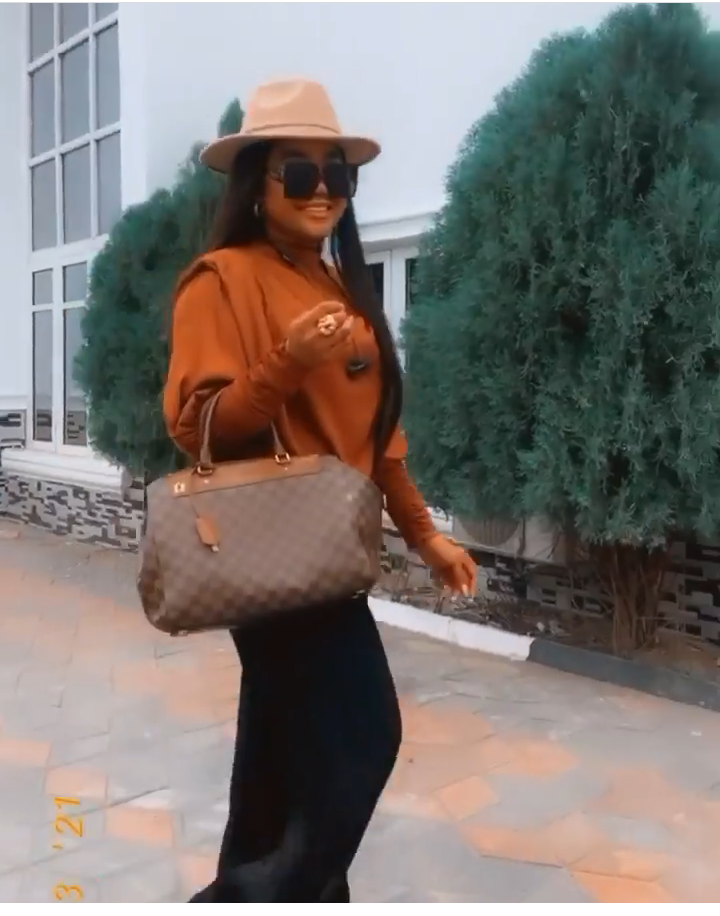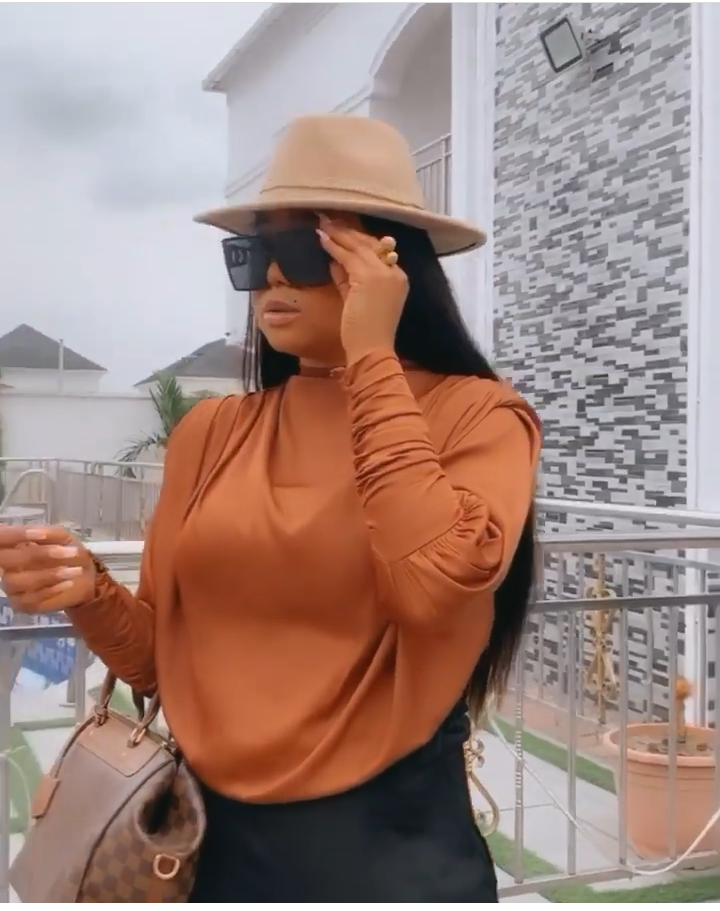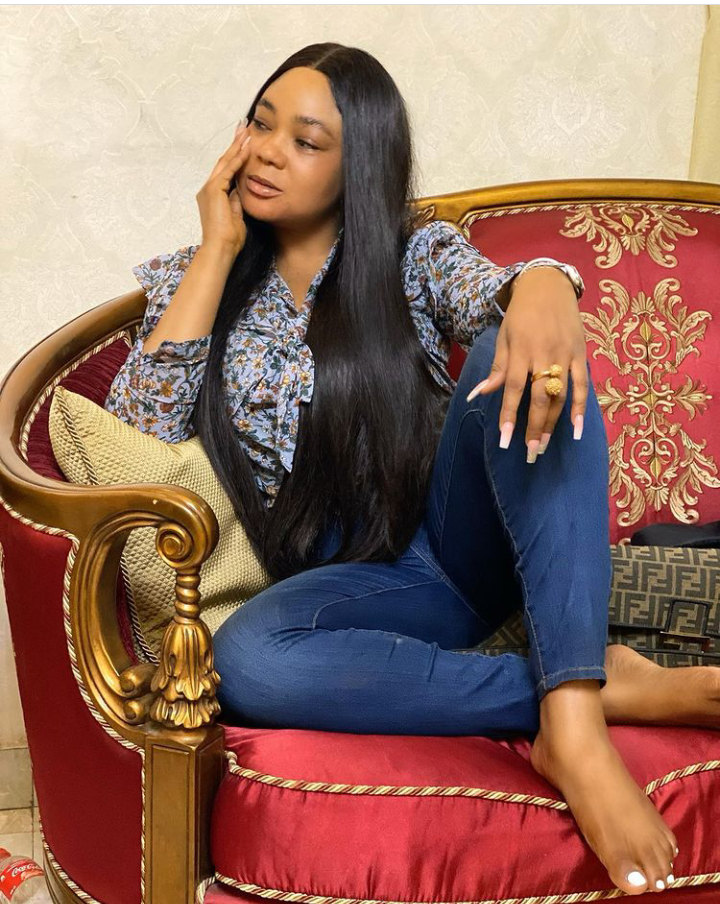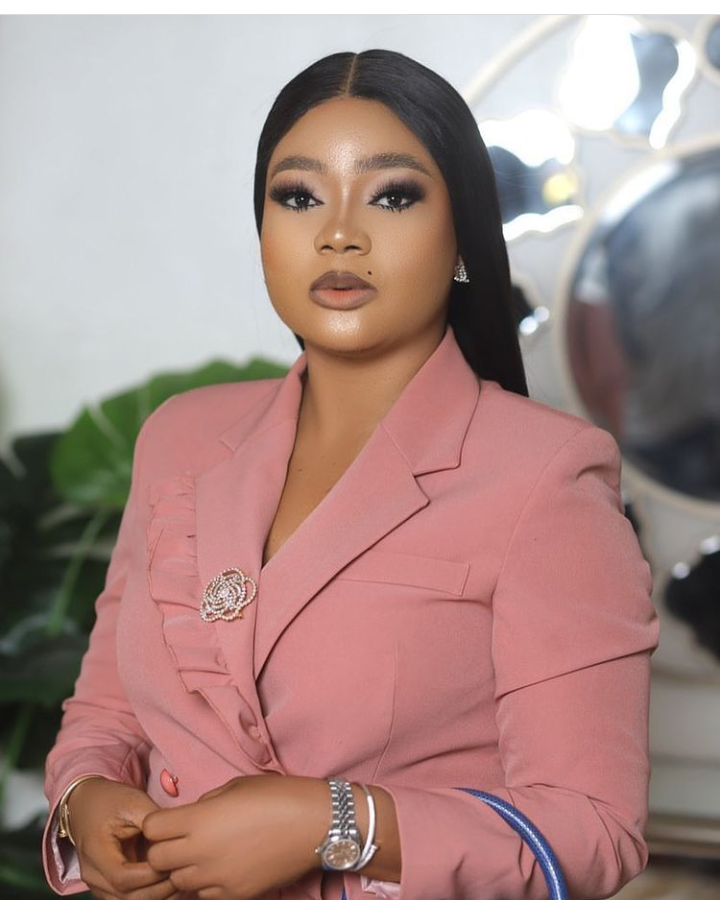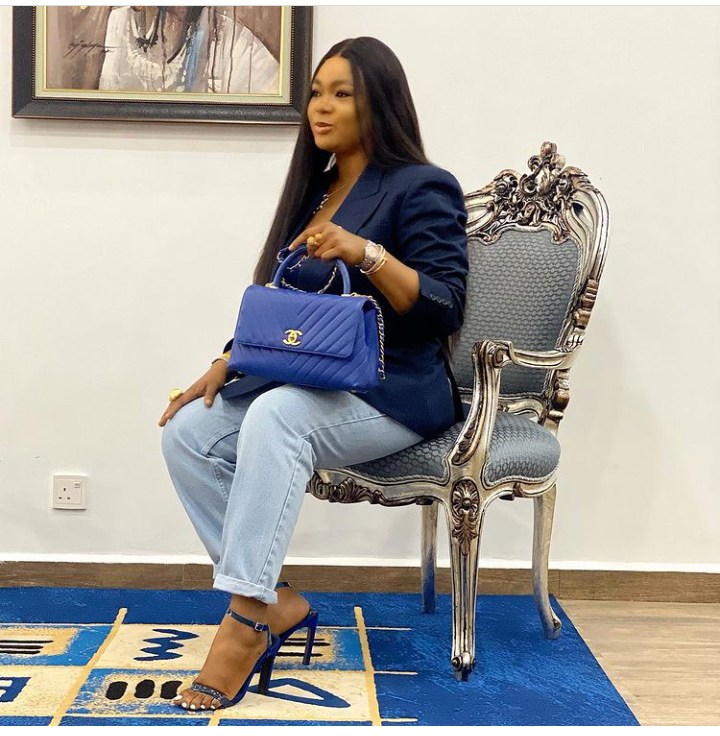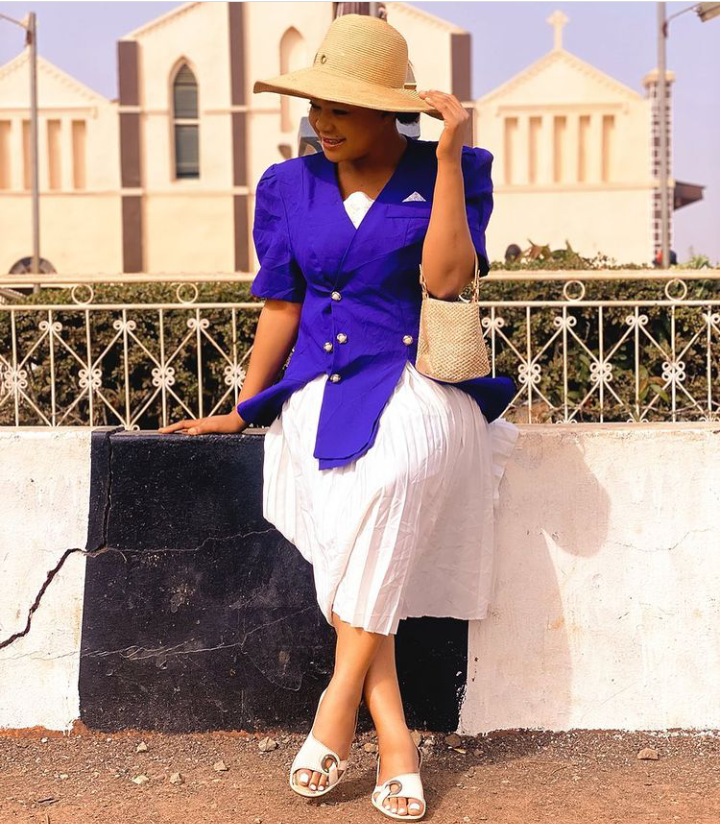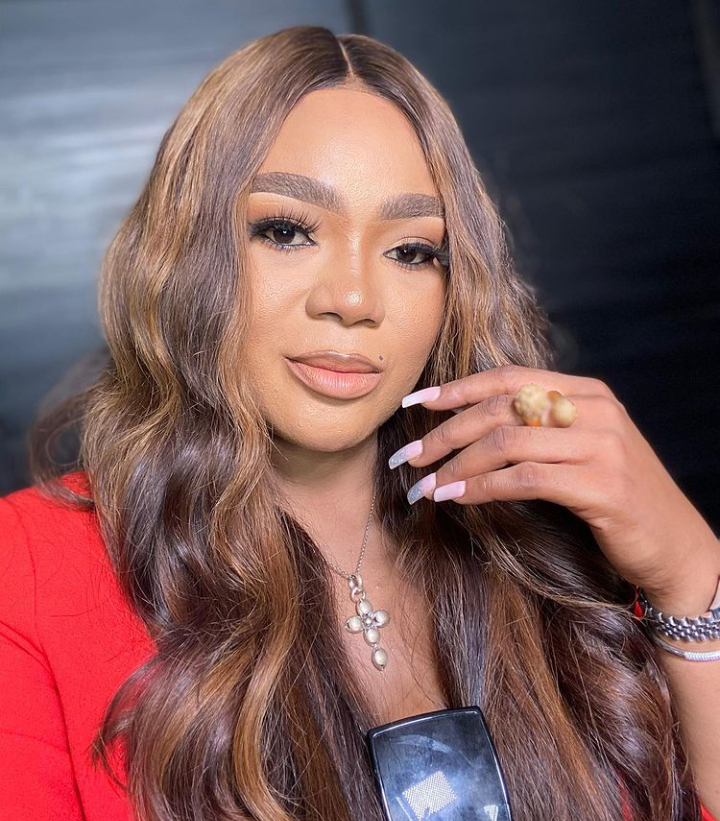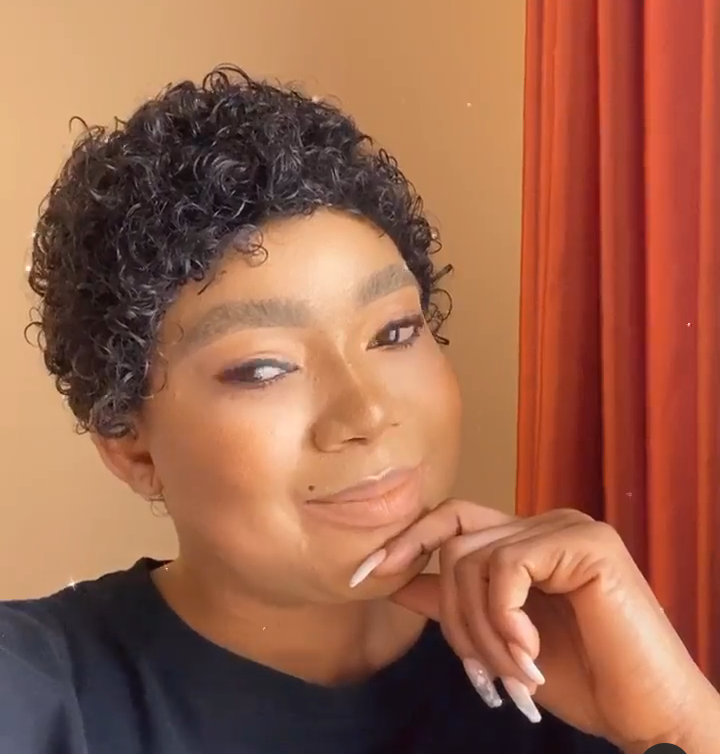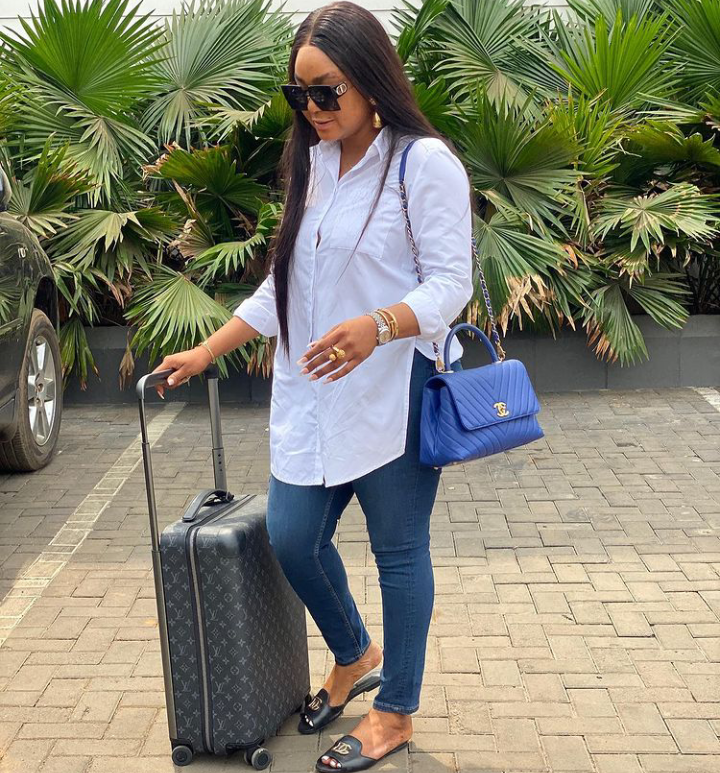 Pictures credited to Instagram
Content created and supplied by: MyAngel (via Opera News )