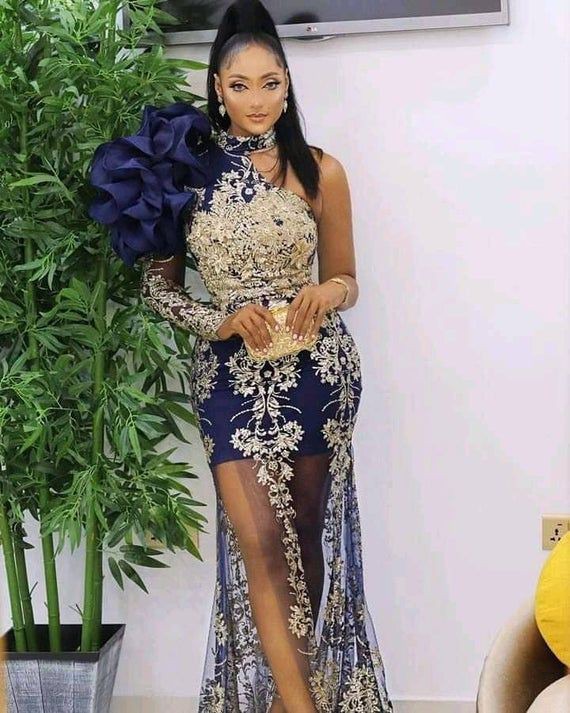 Lace is one fabric that's trending alongside Ankara. Its versatility has made it to be designed and styled into fashionable outfits that that has succeeded in finding her way into African Women's wardrobe.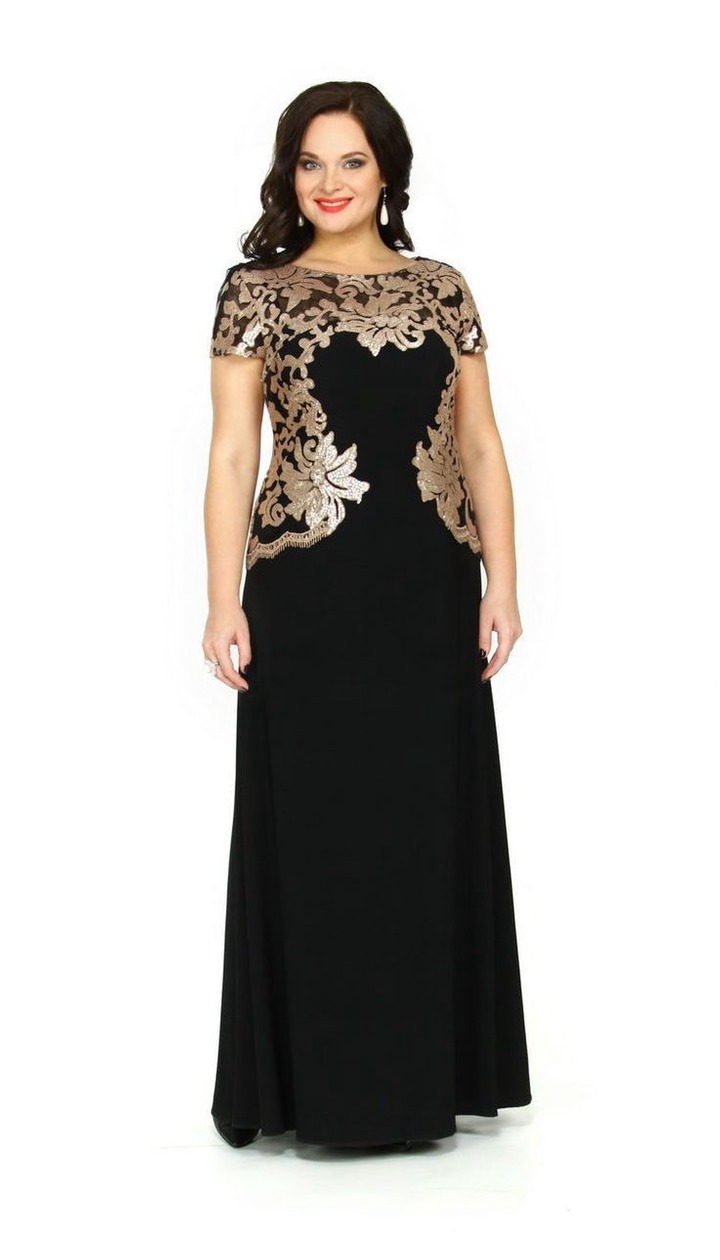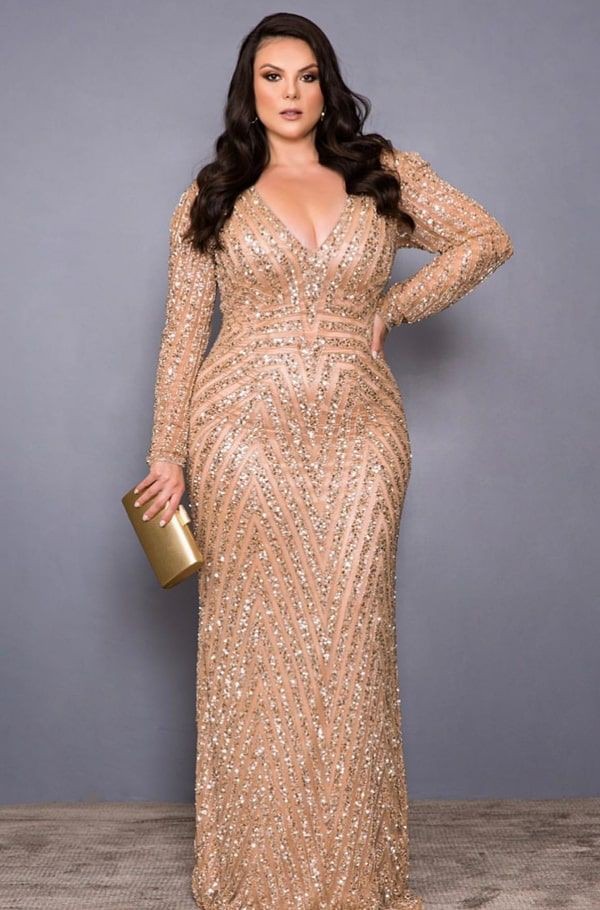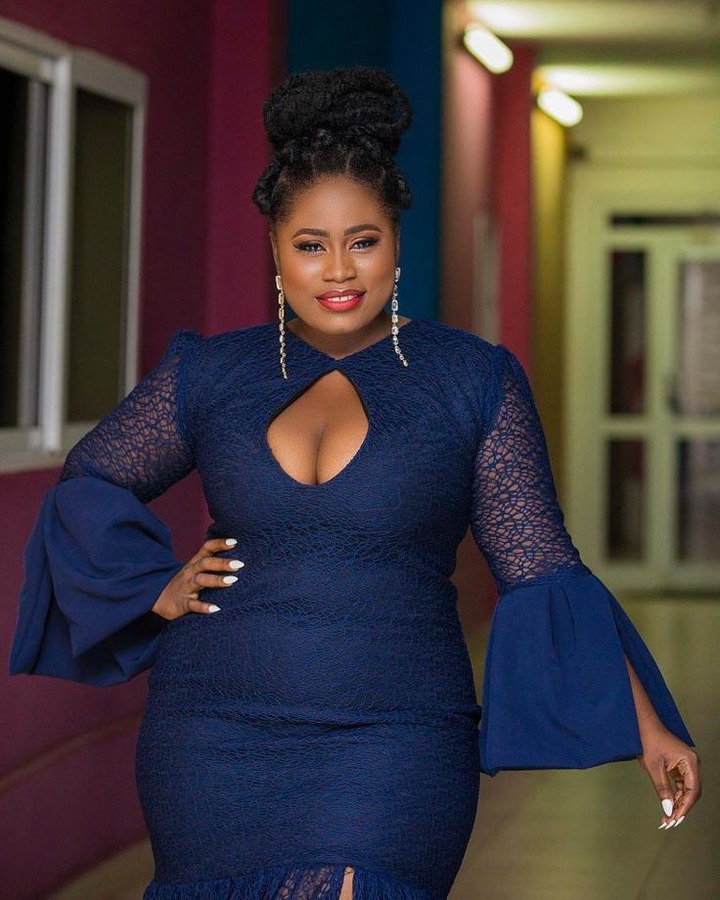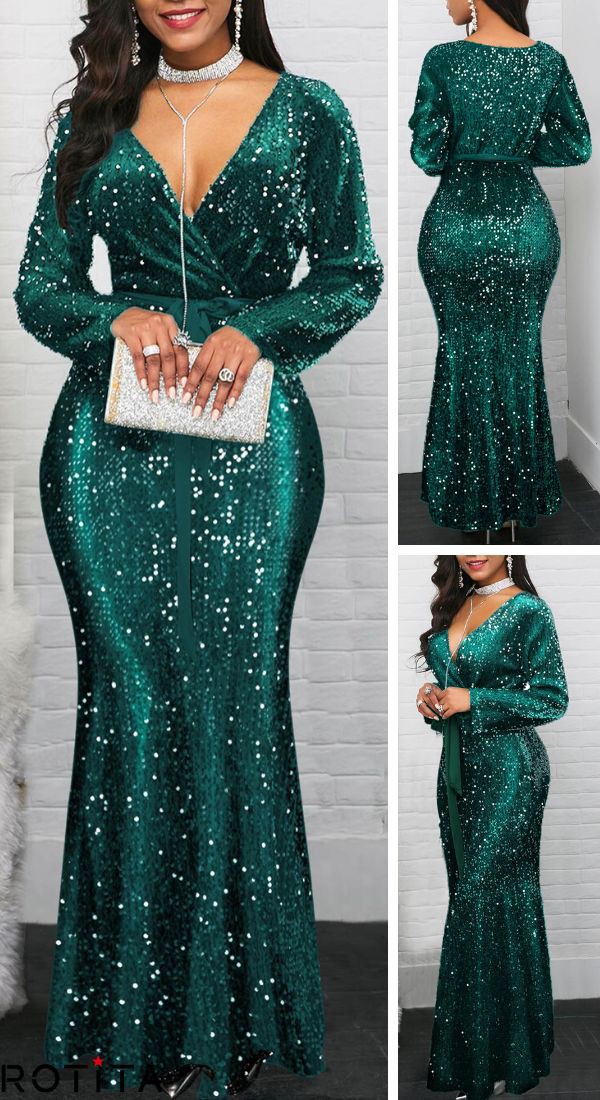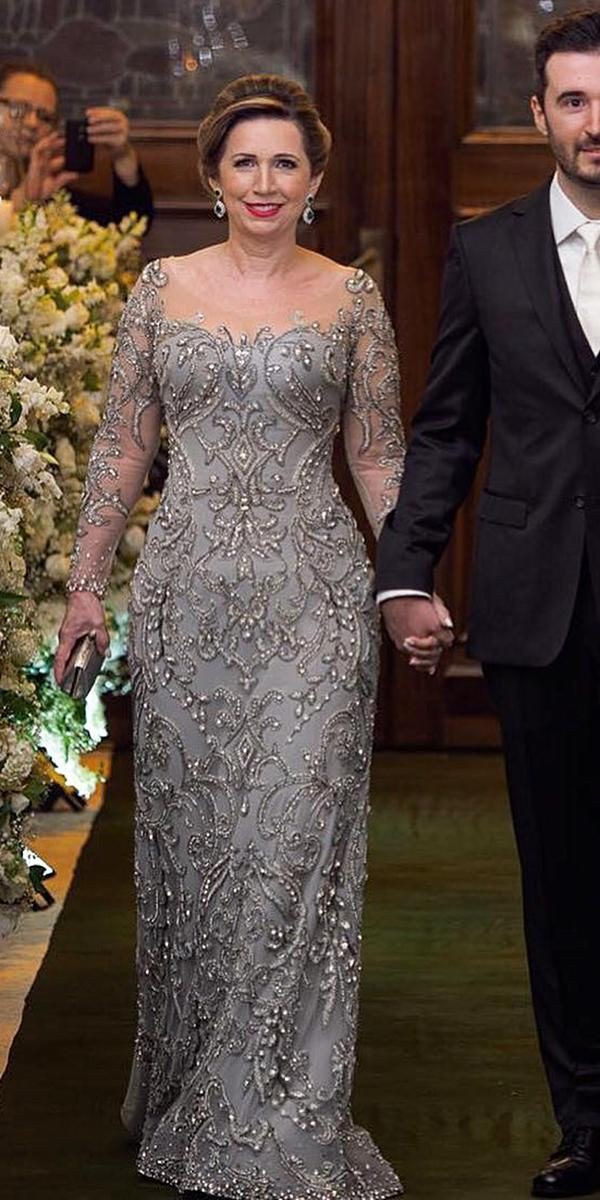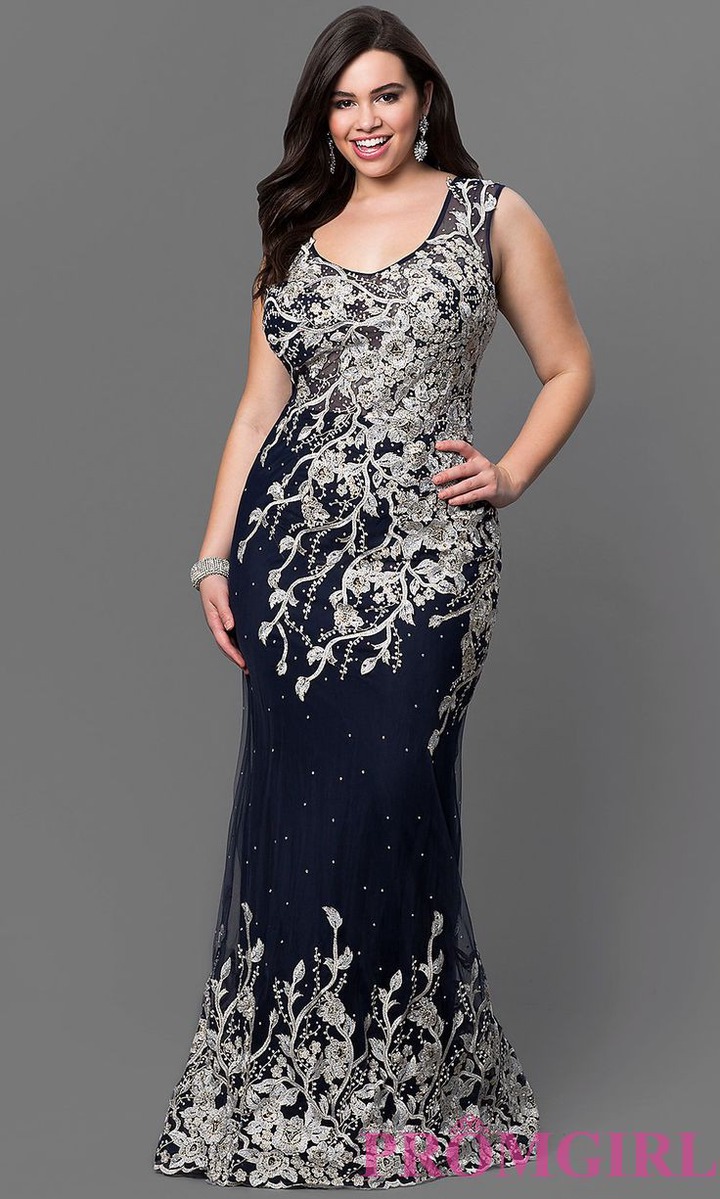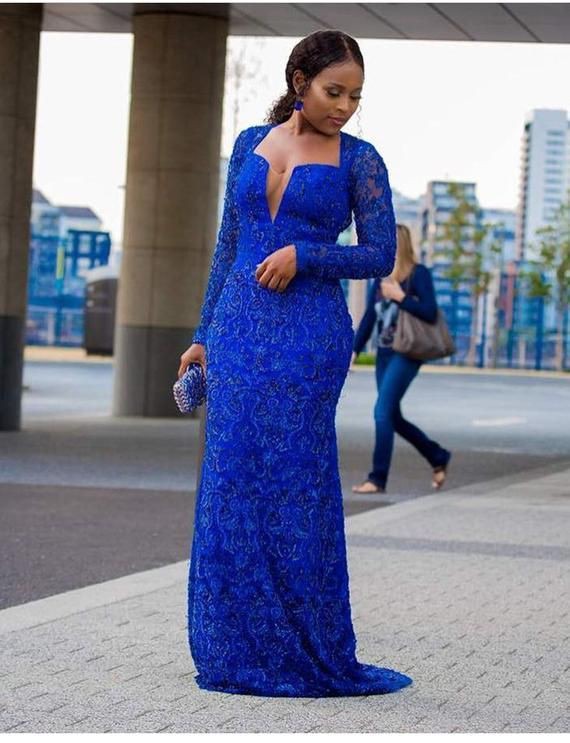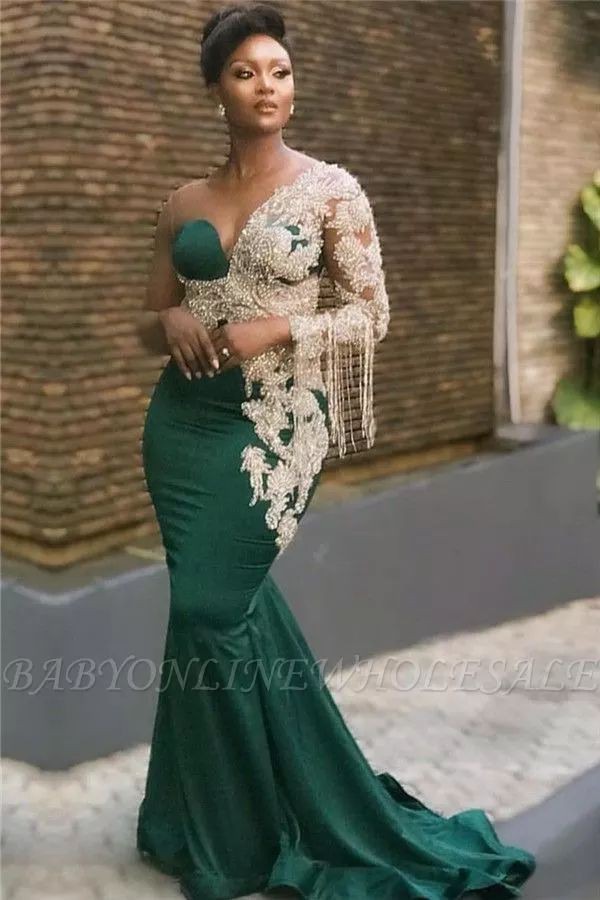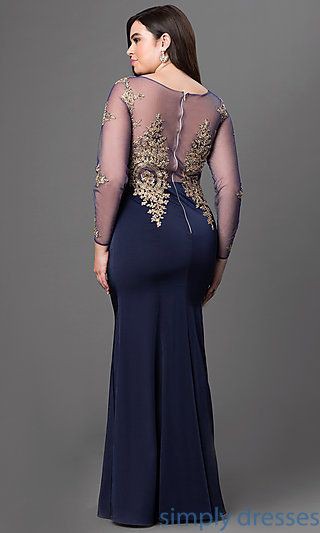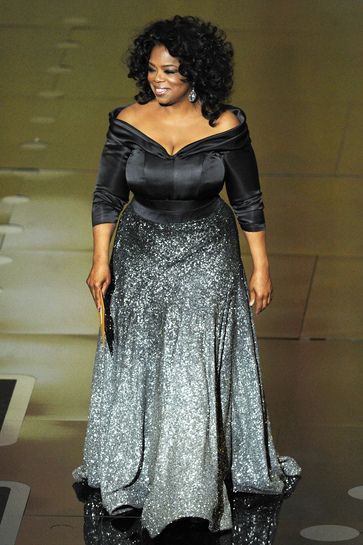 In life, if there's one thing that has been constantly changing to meet up with modernisation, then it's fashion and style. From long mermaid to short skirts and blouse as well as Maxi styles, they come in colourful and beautiful designs that can appeal to the eyes and can upgrade your wardrobe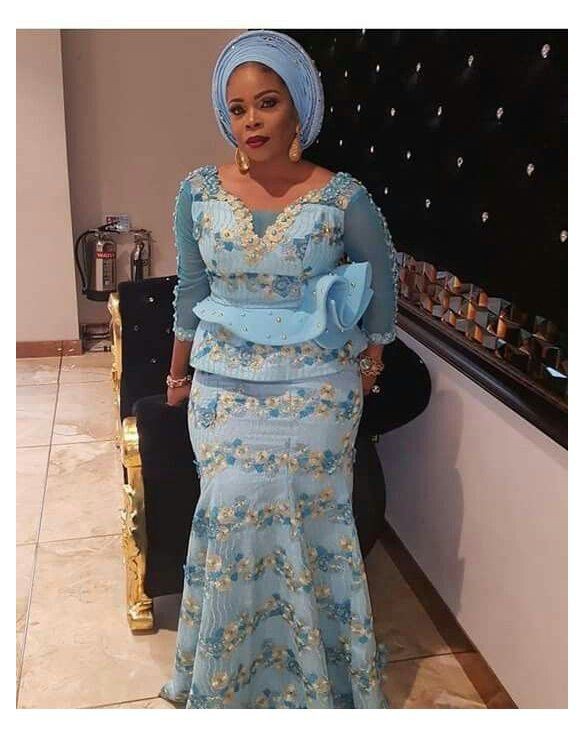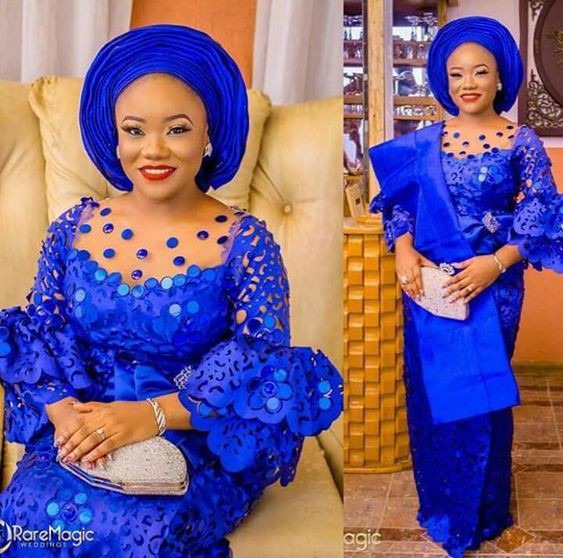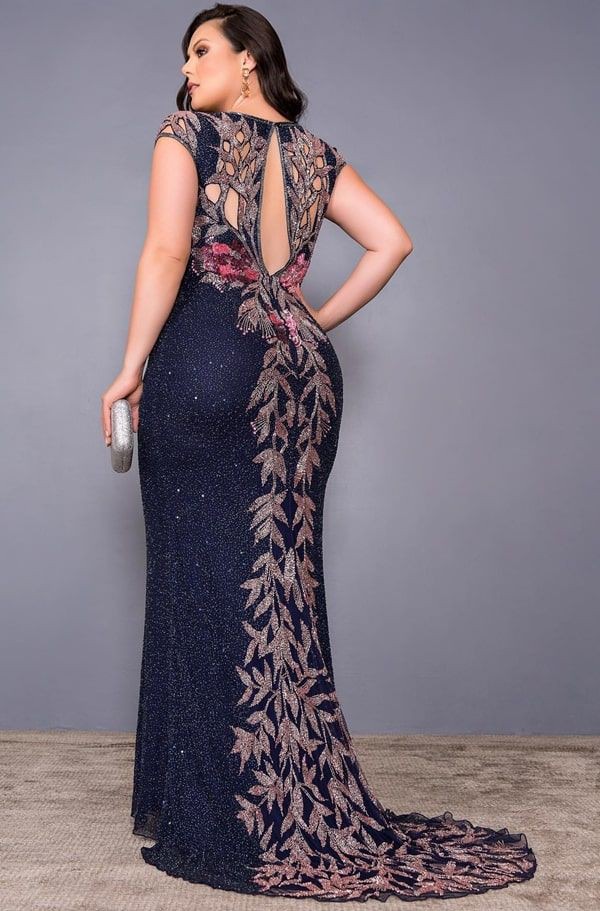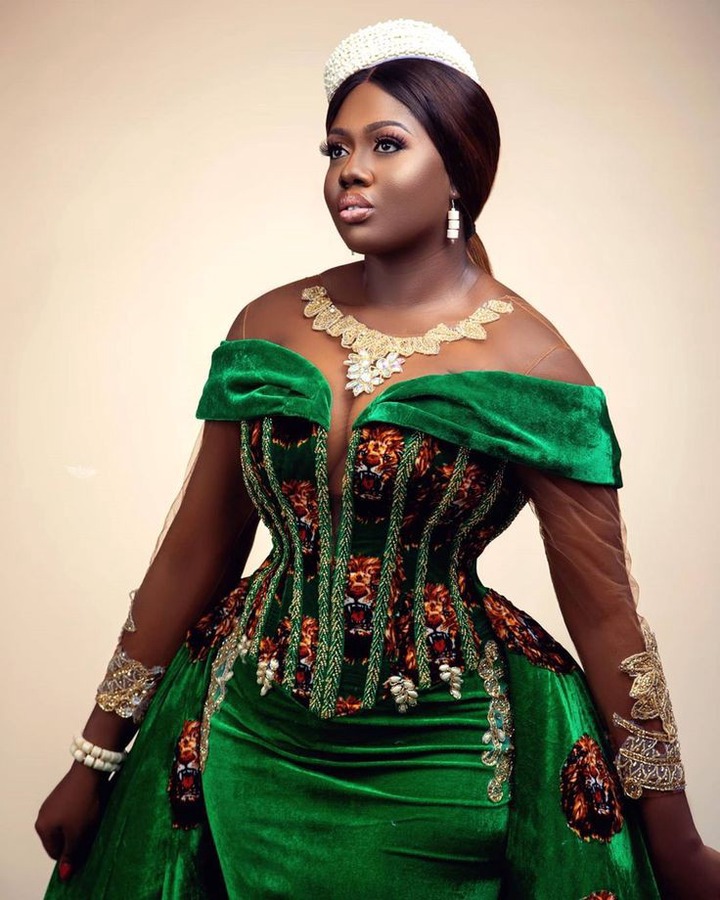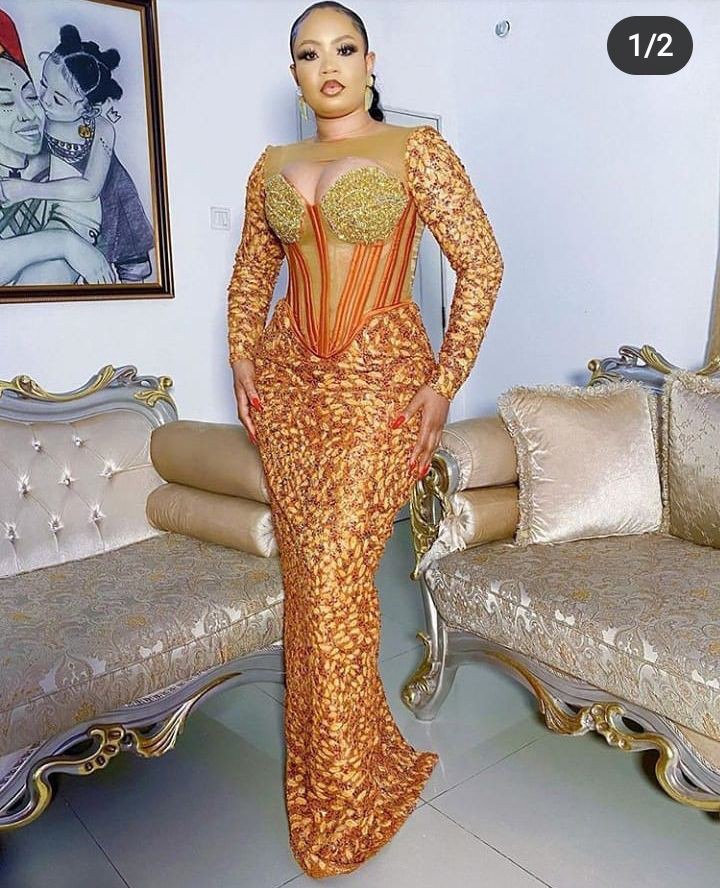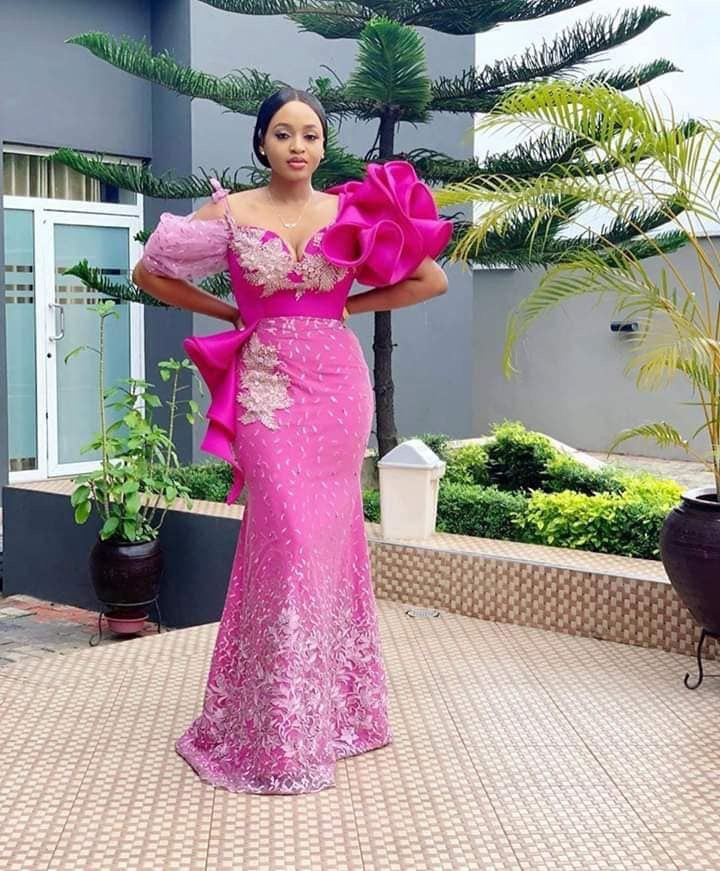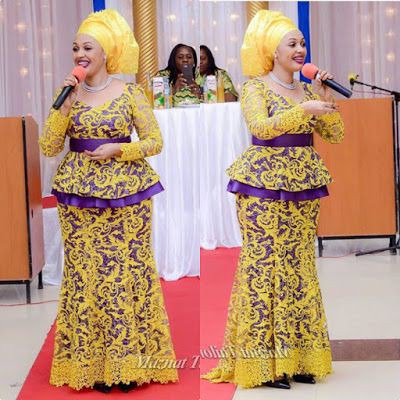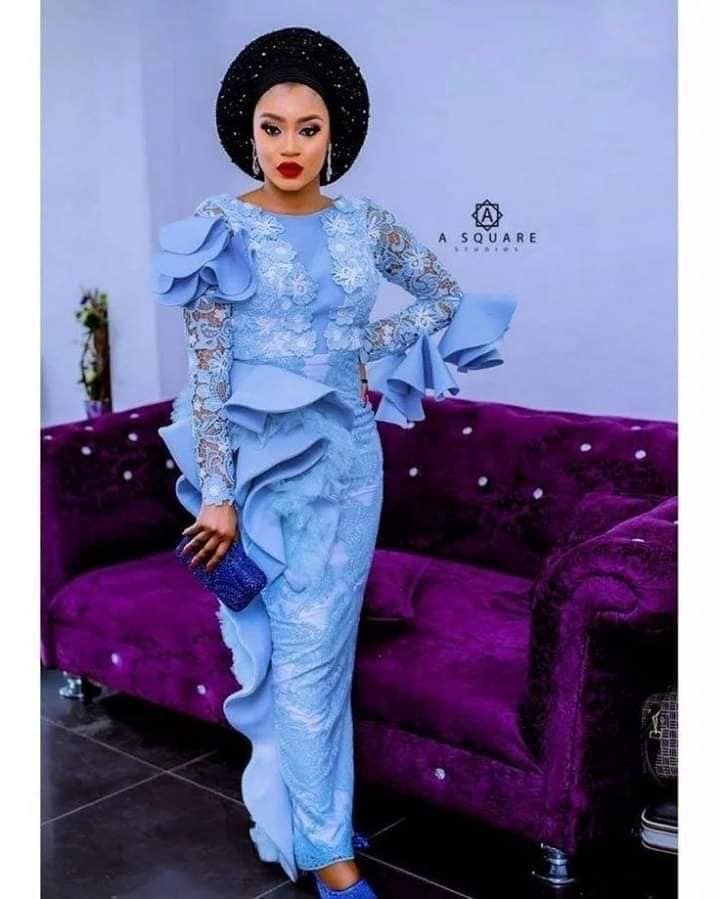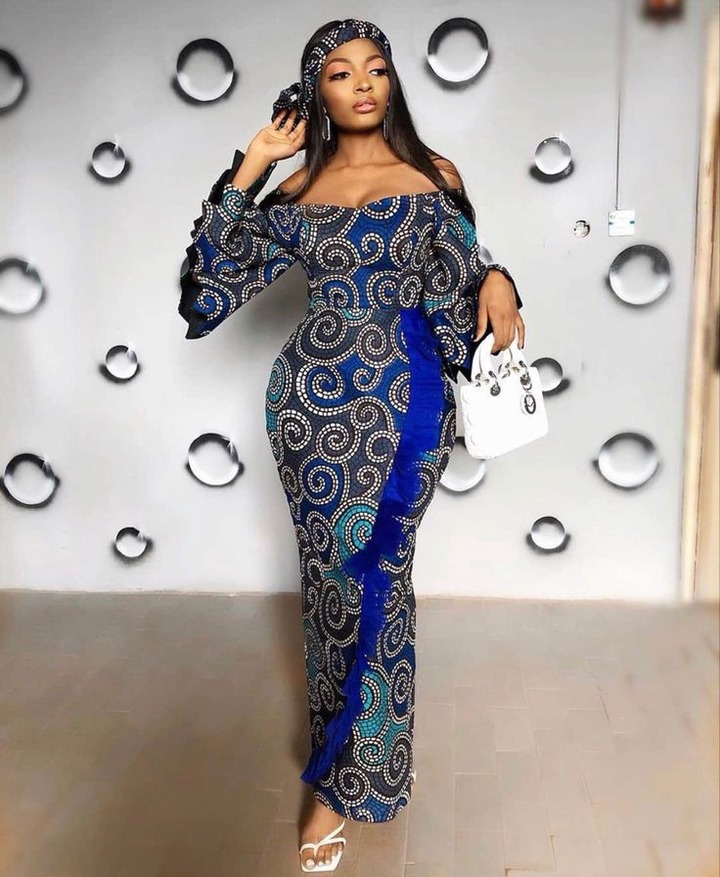 And to see the best of lace styles and designs, off shoulder, V- neck and round necklines can give you that "wow" impression and gorgeous outlook in appearance.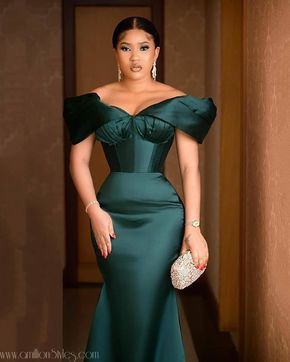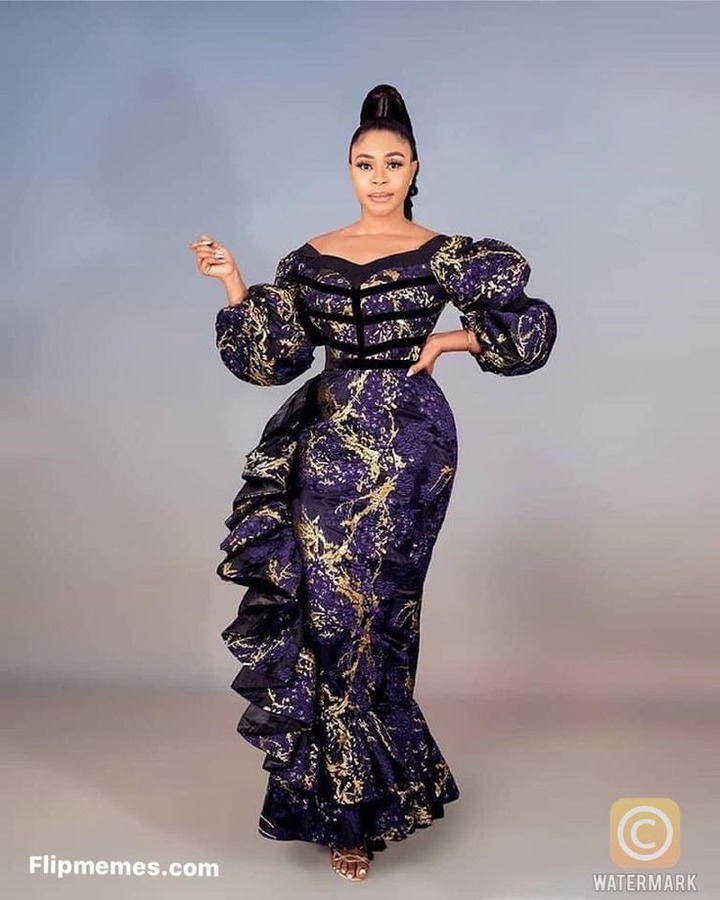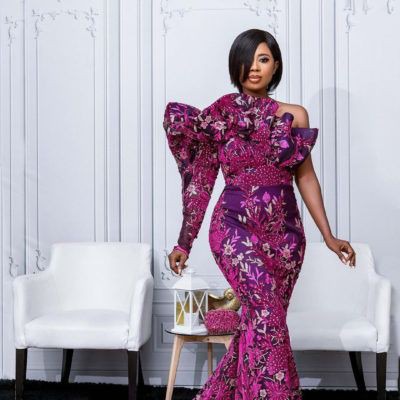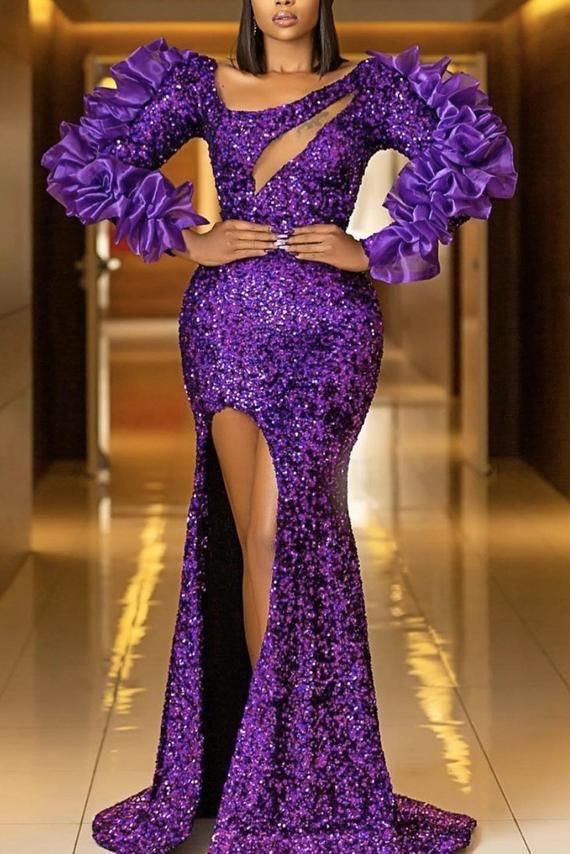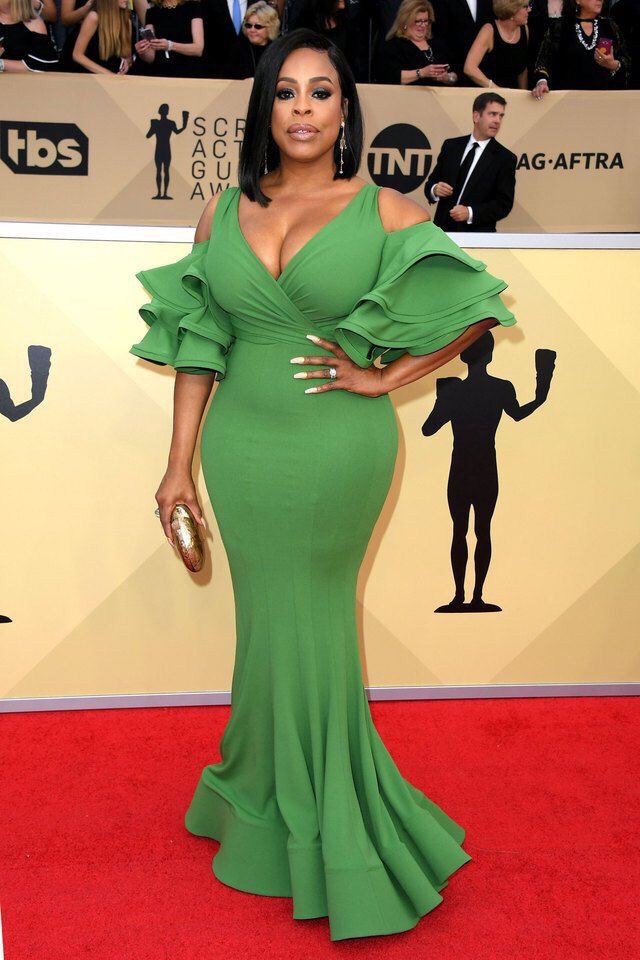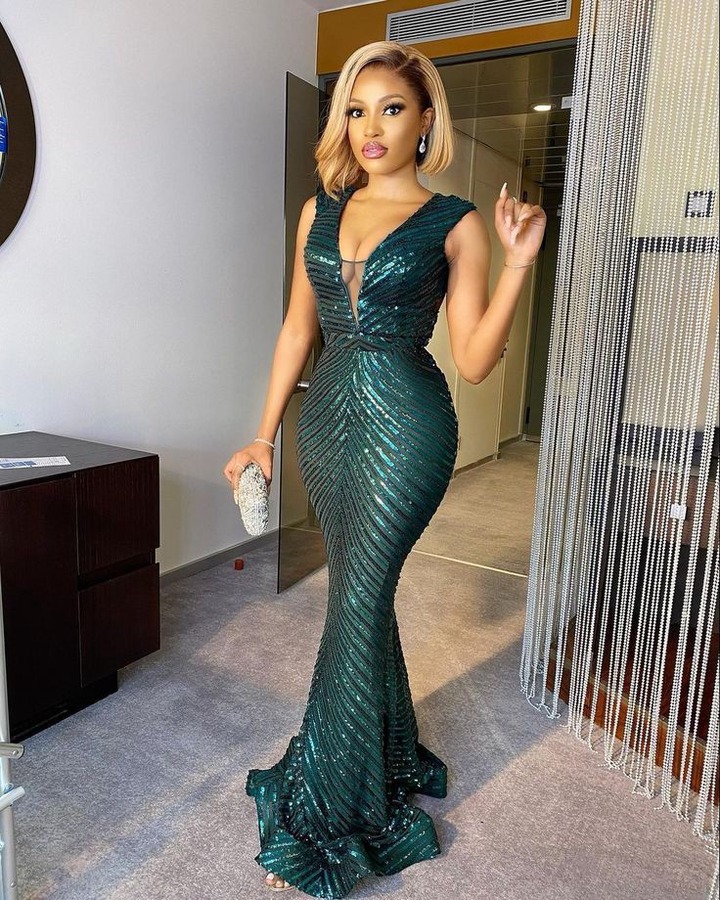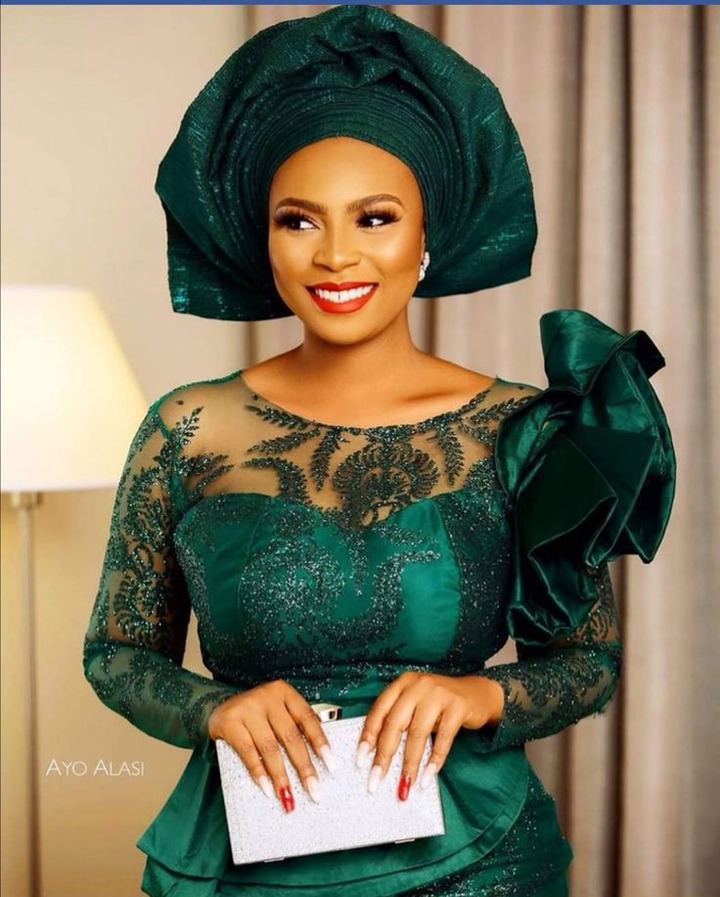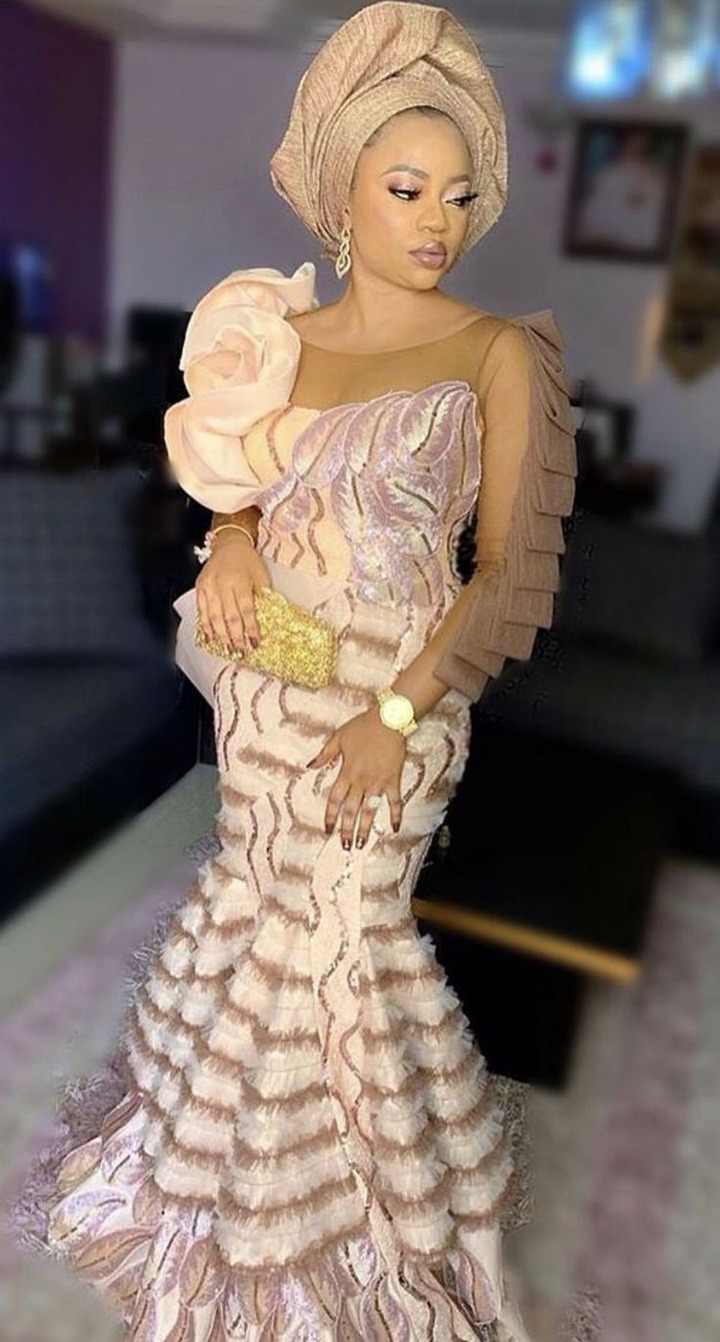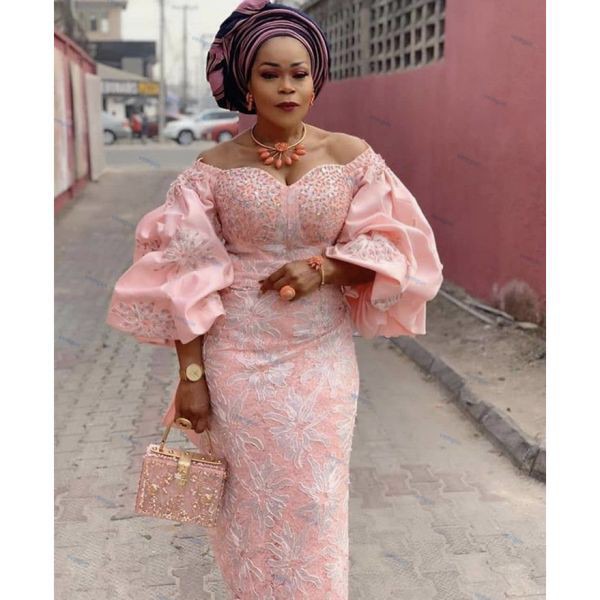 The stylish lace designs are perfect fit for all sort of events or occasions, be it it wedding, outing, shopping, dating, business and office.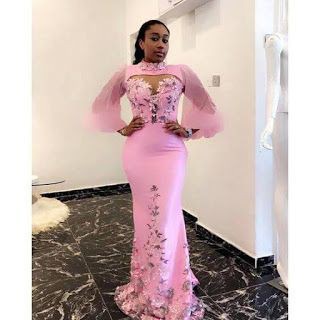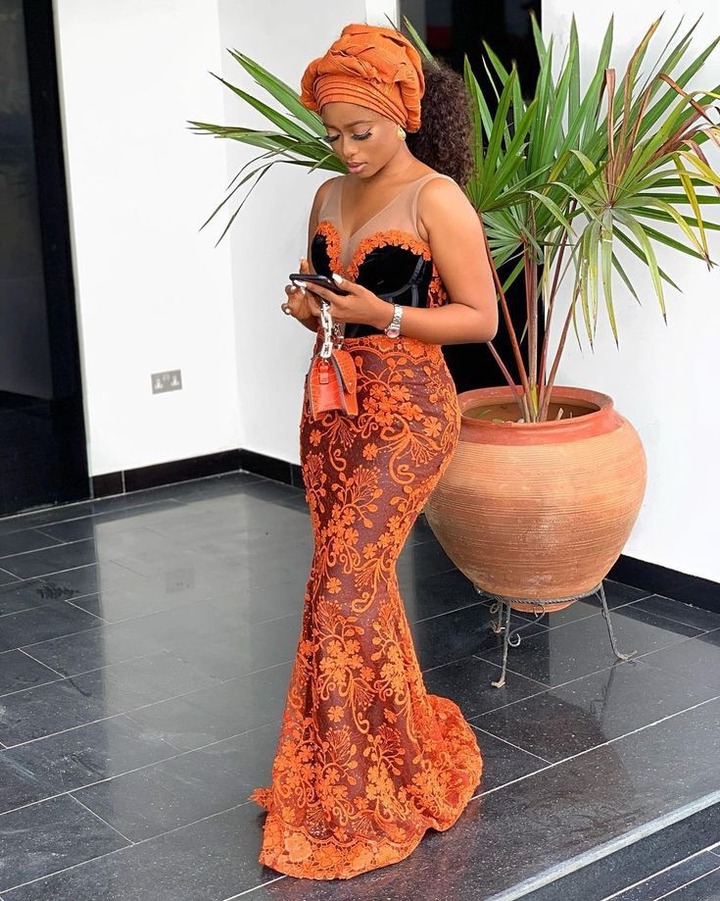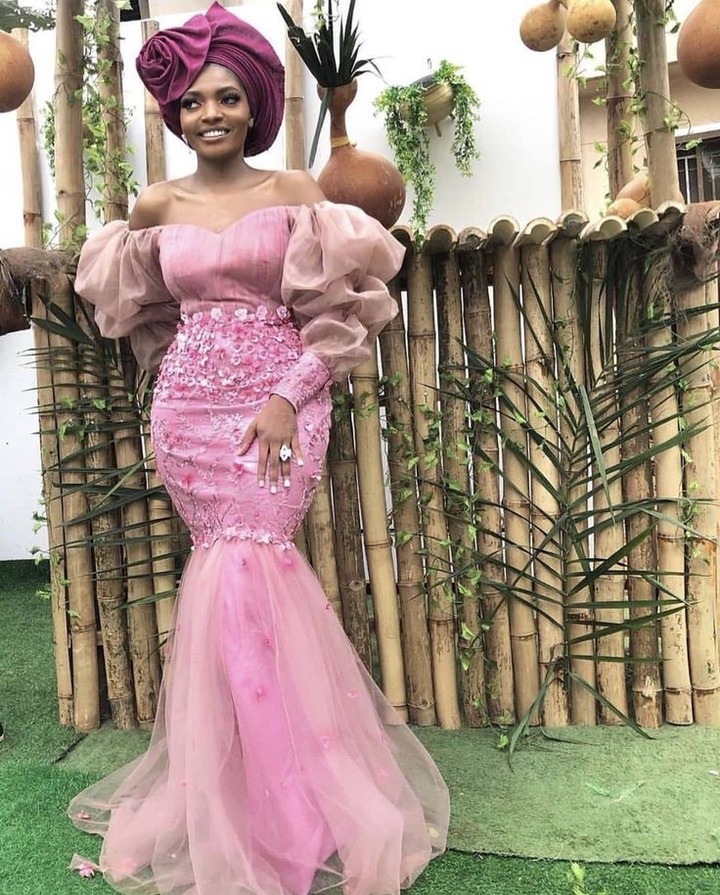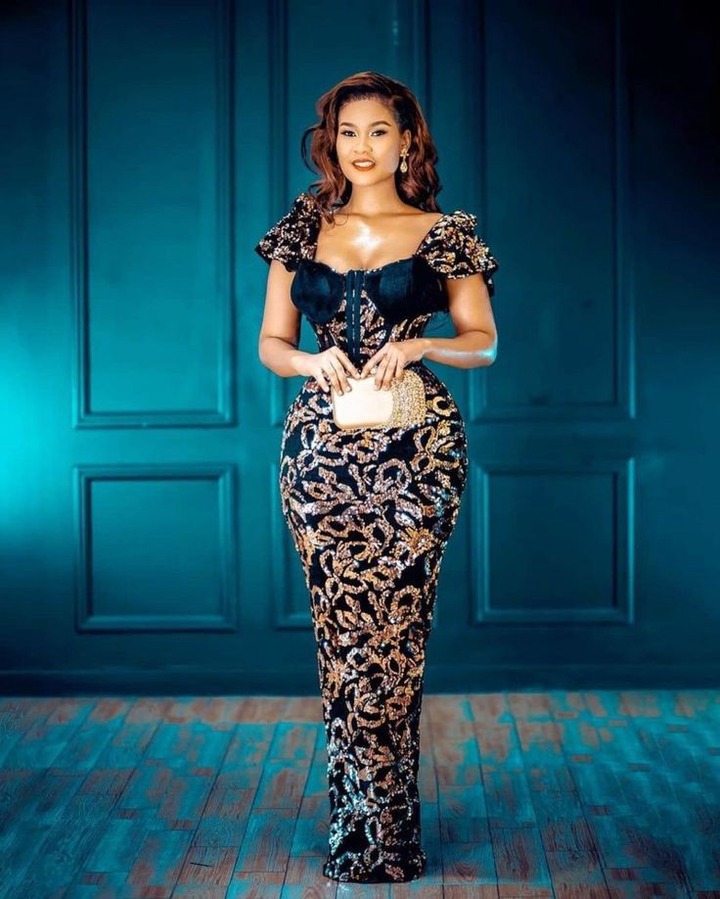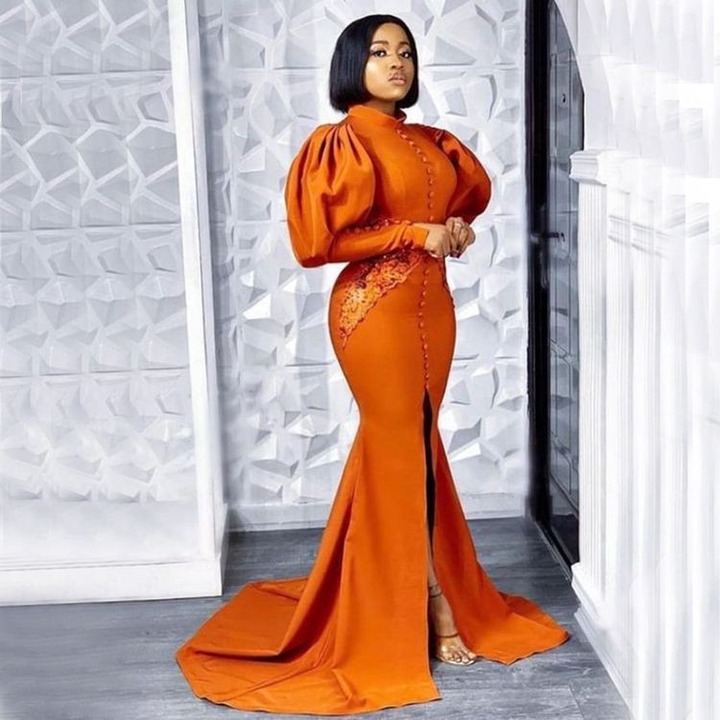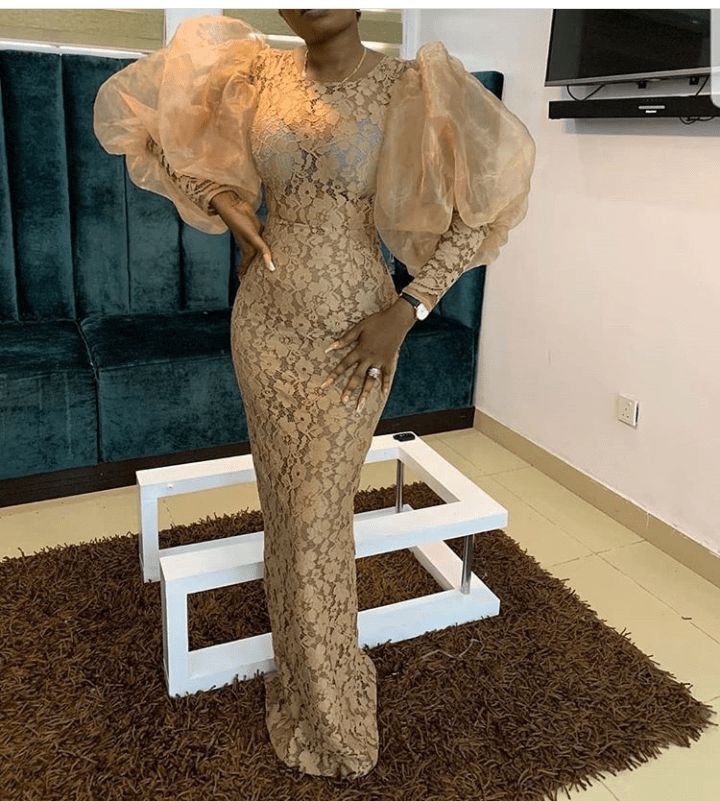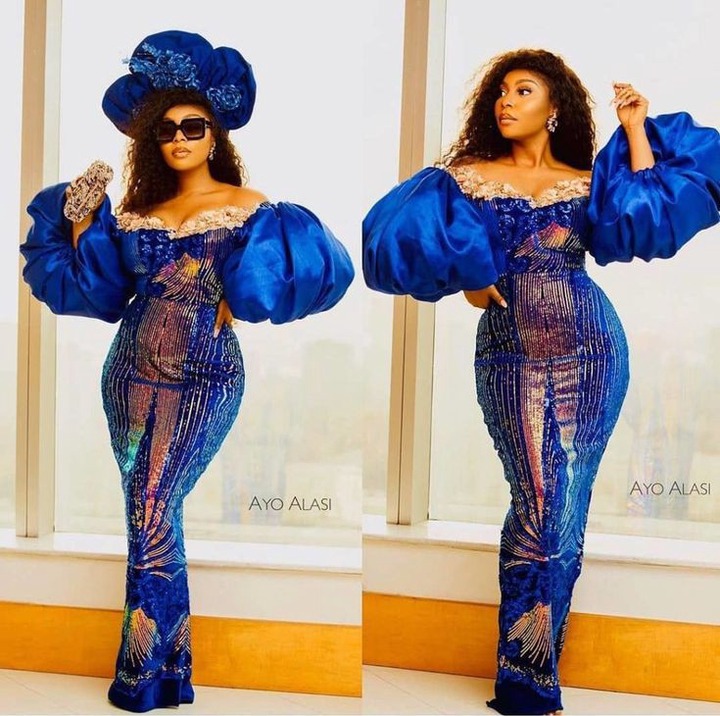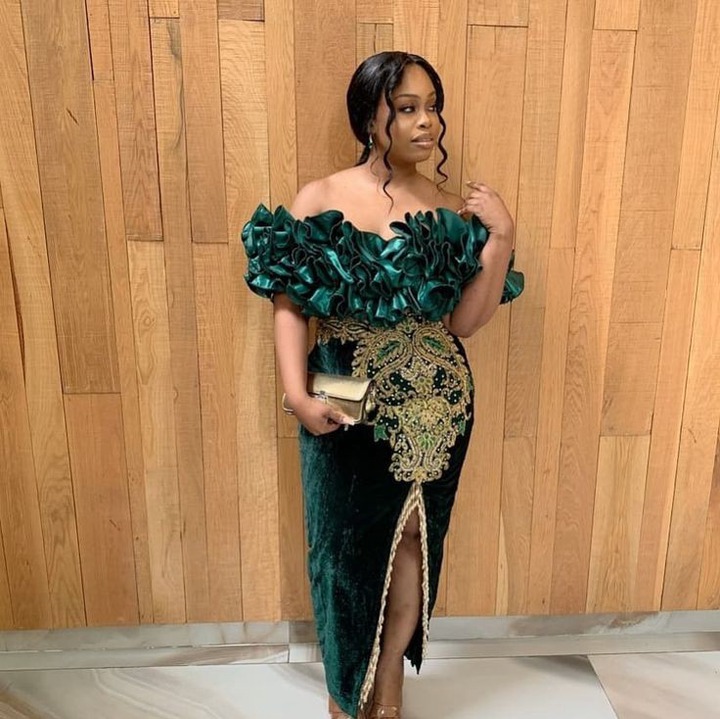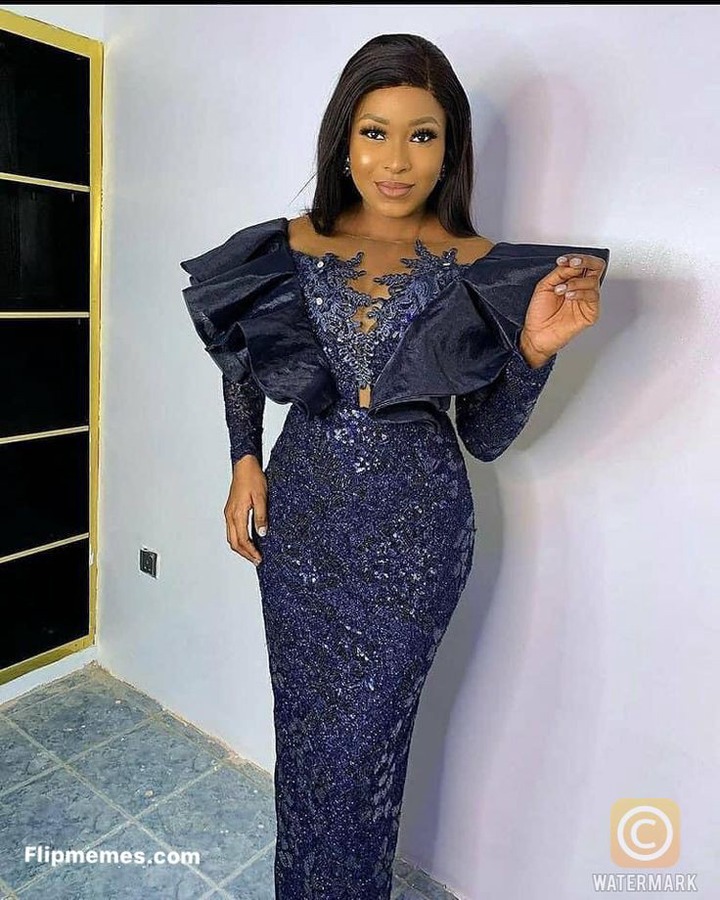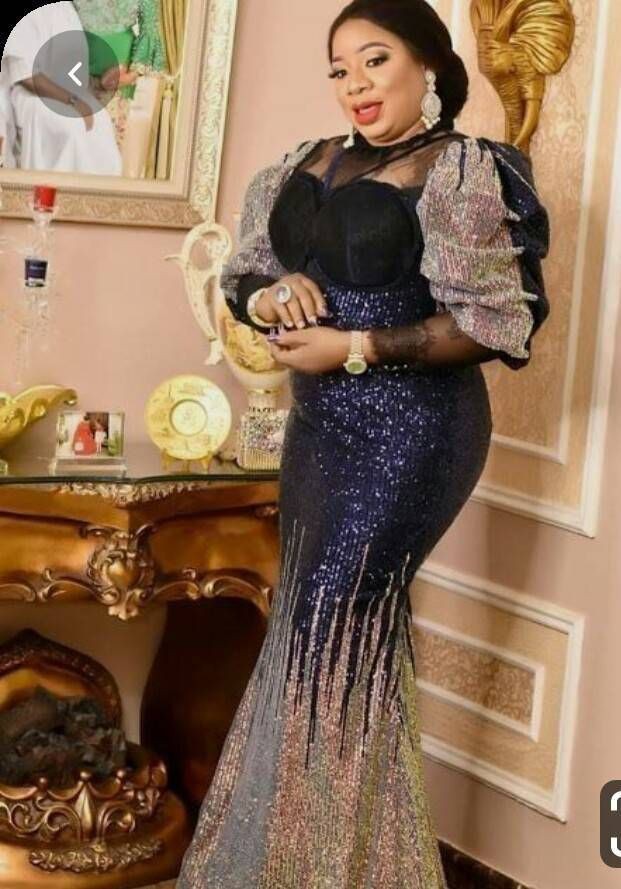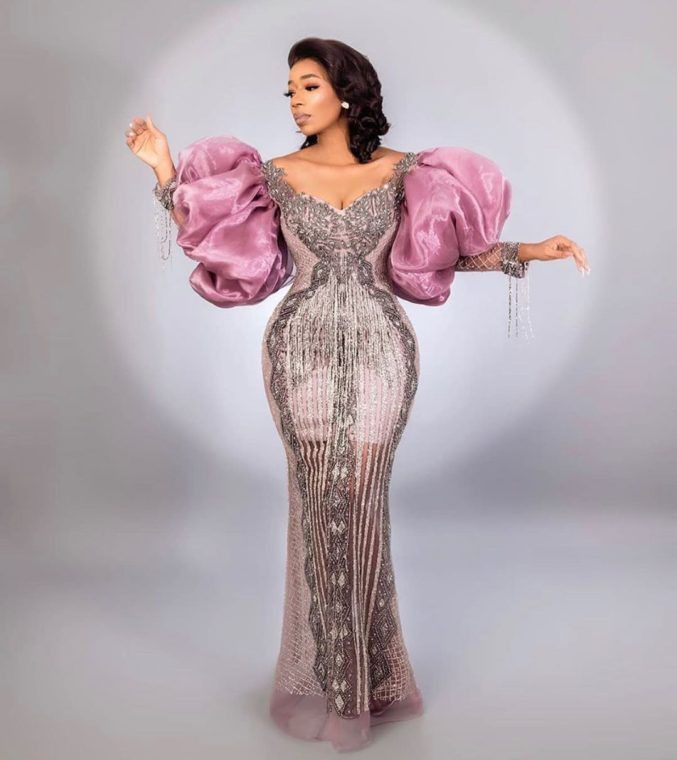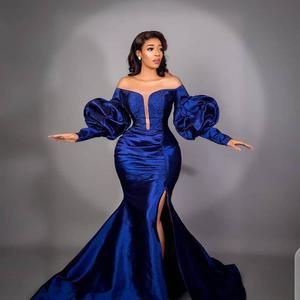 What do you think of these stylish lace designs? You can express your view by commenting, liking and sharing to inspire both the publisher and the lovers of lace fabric/styles.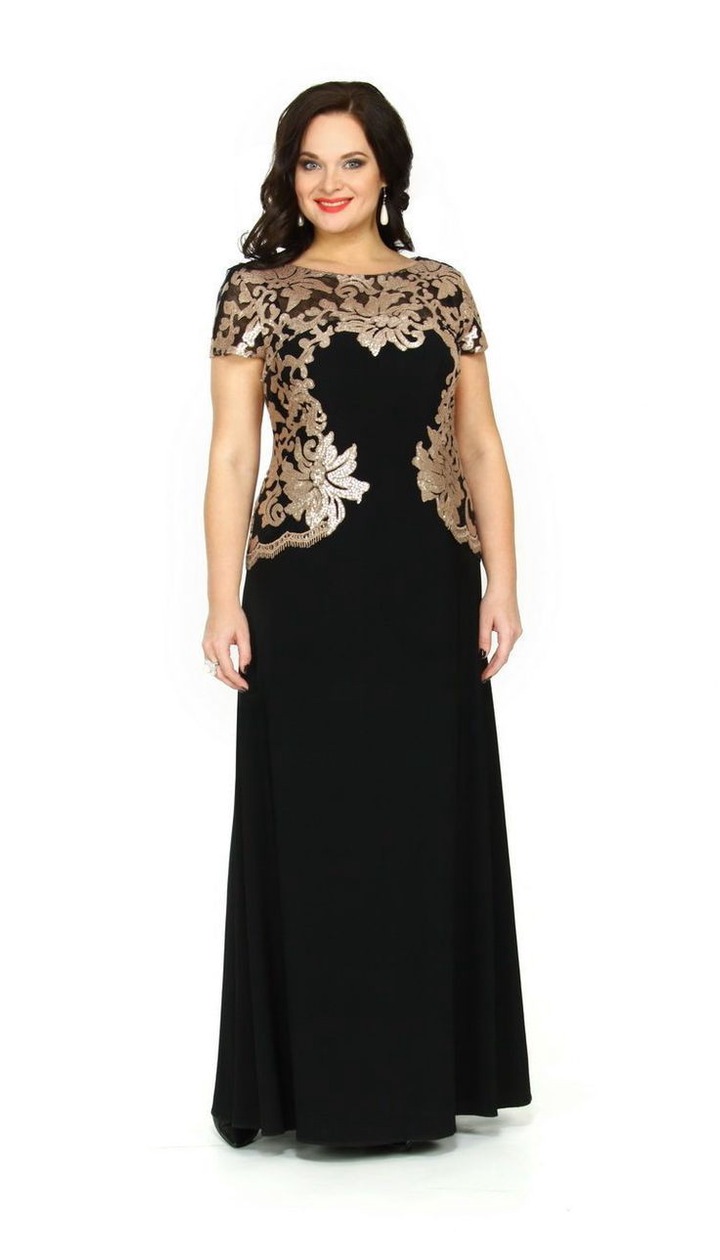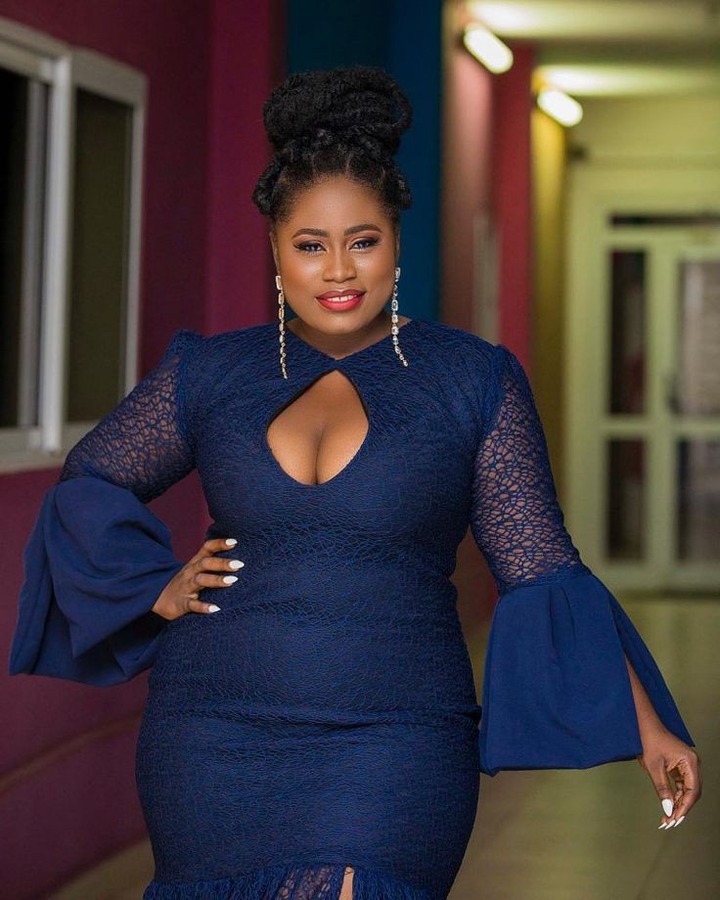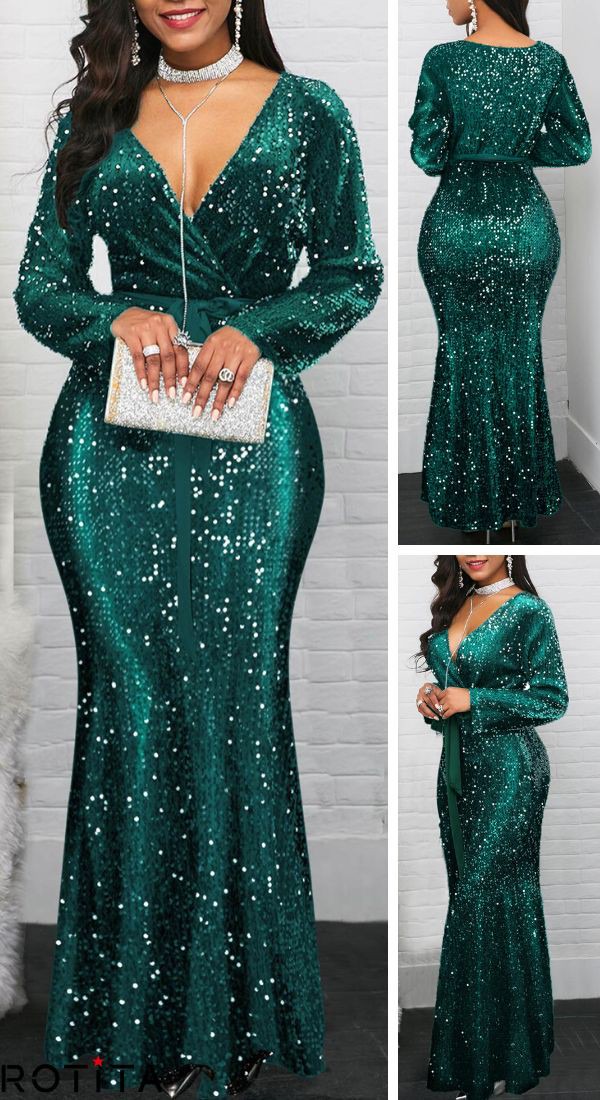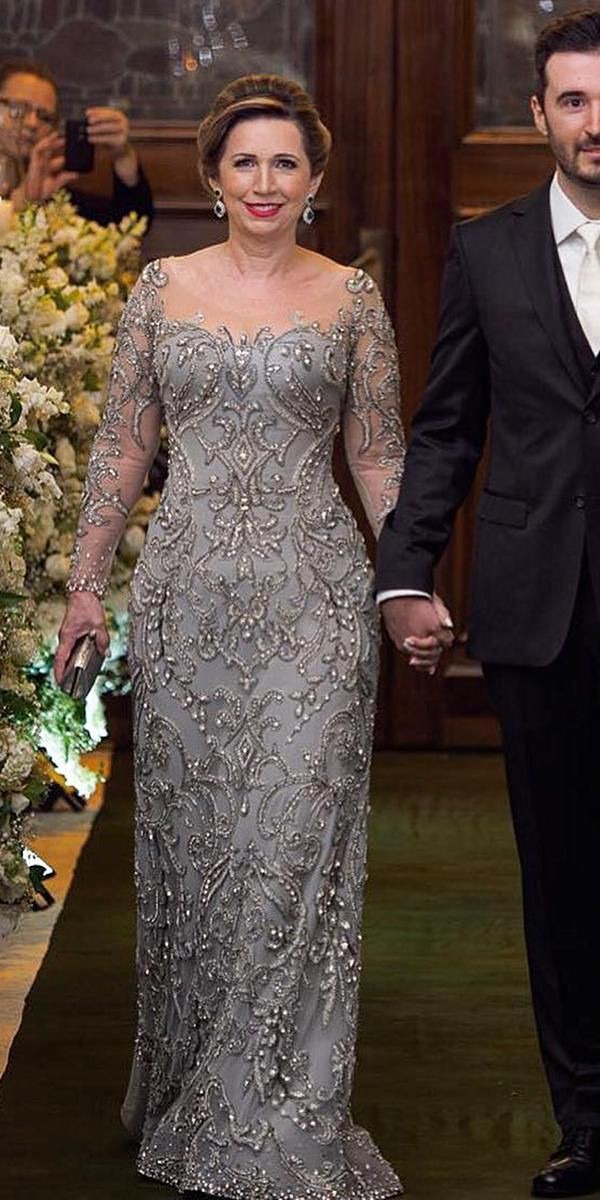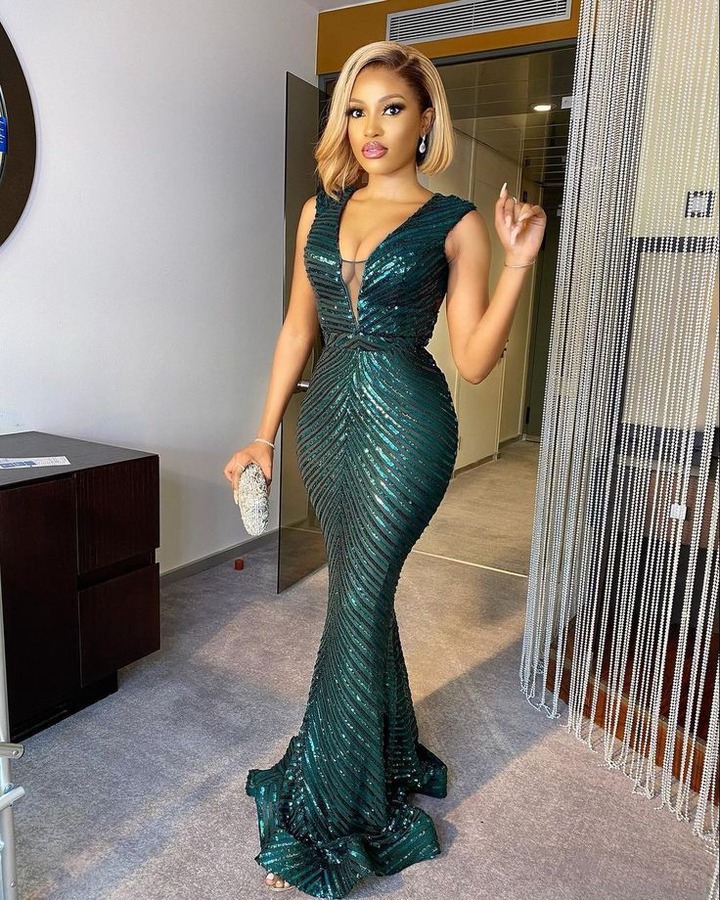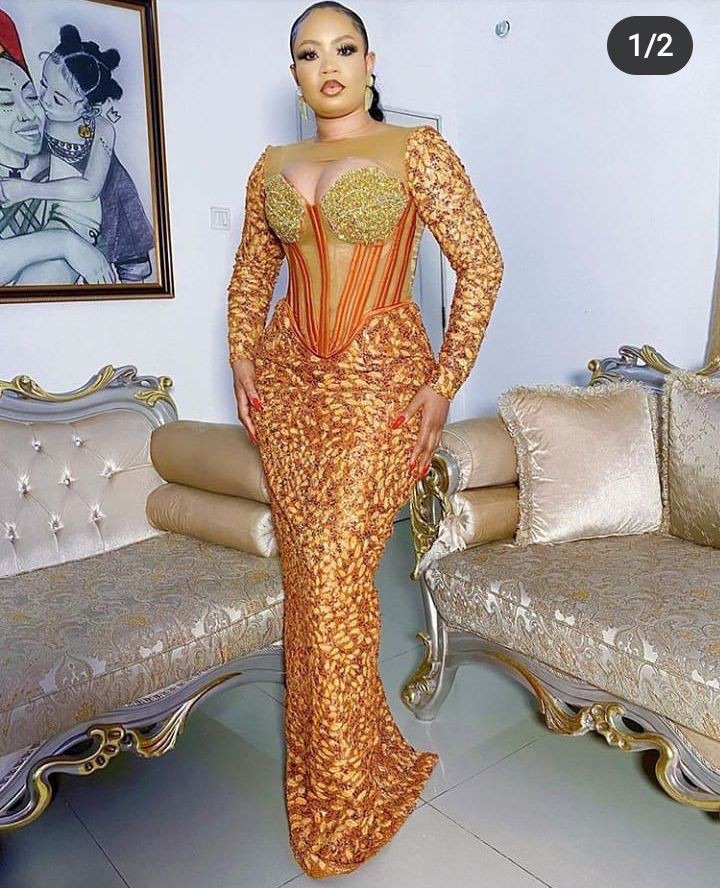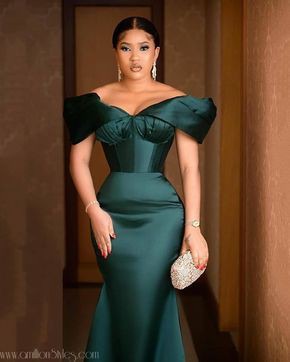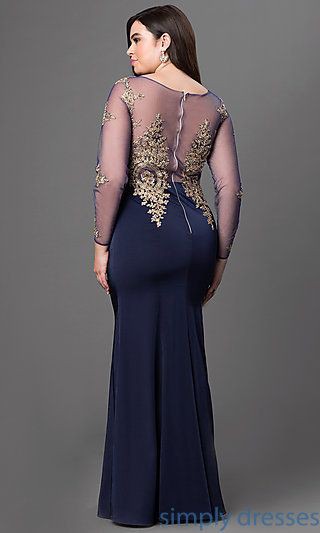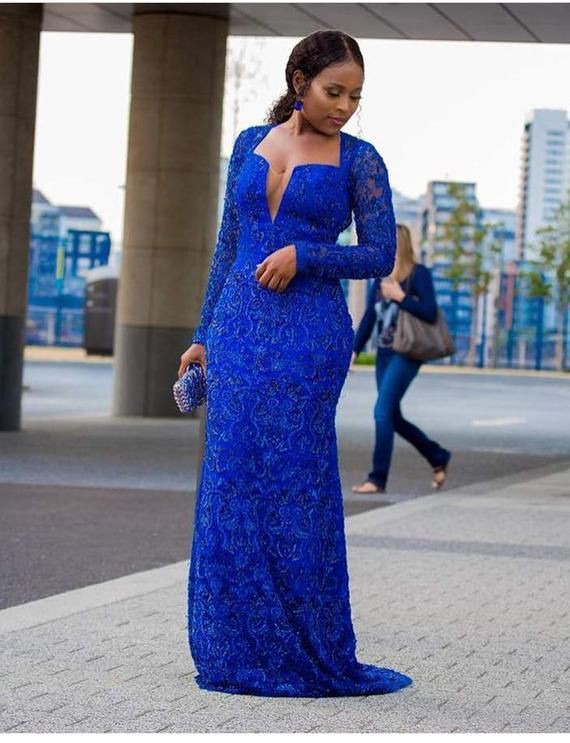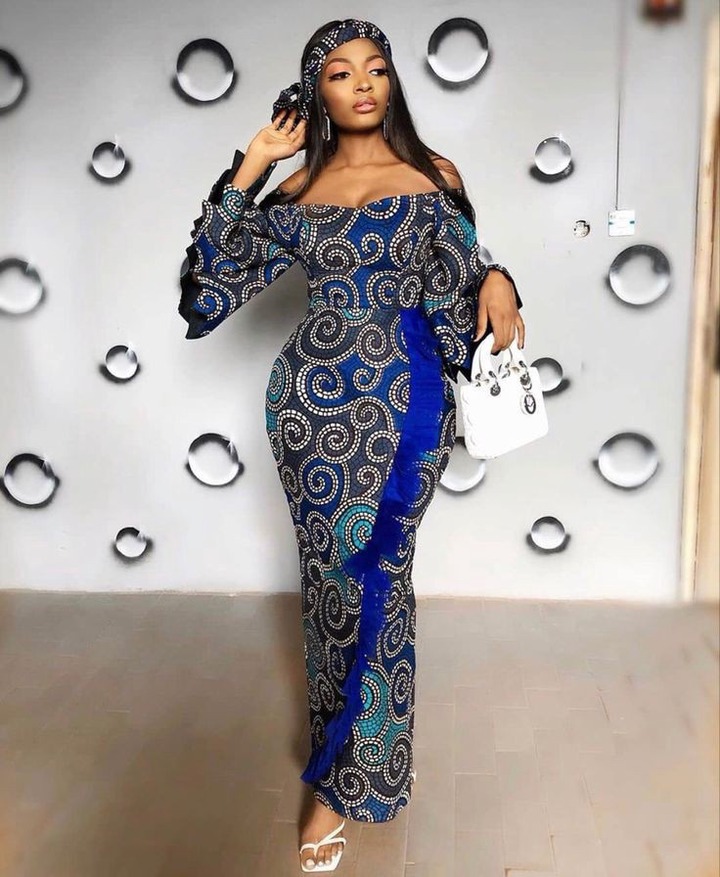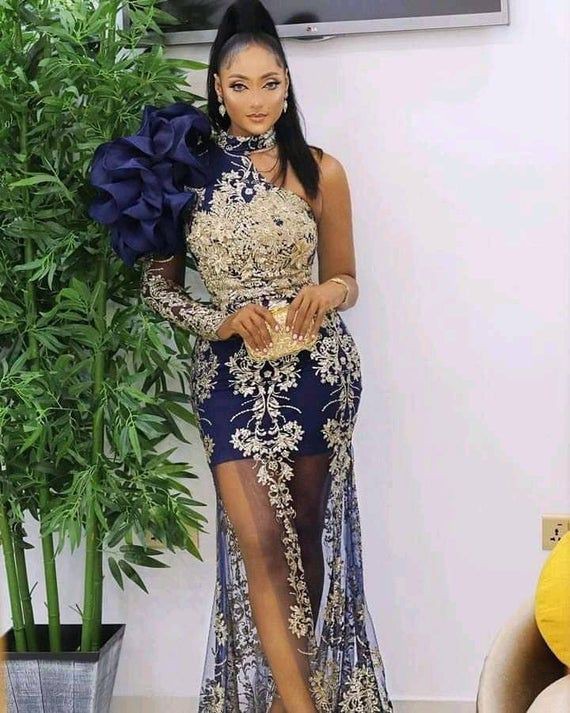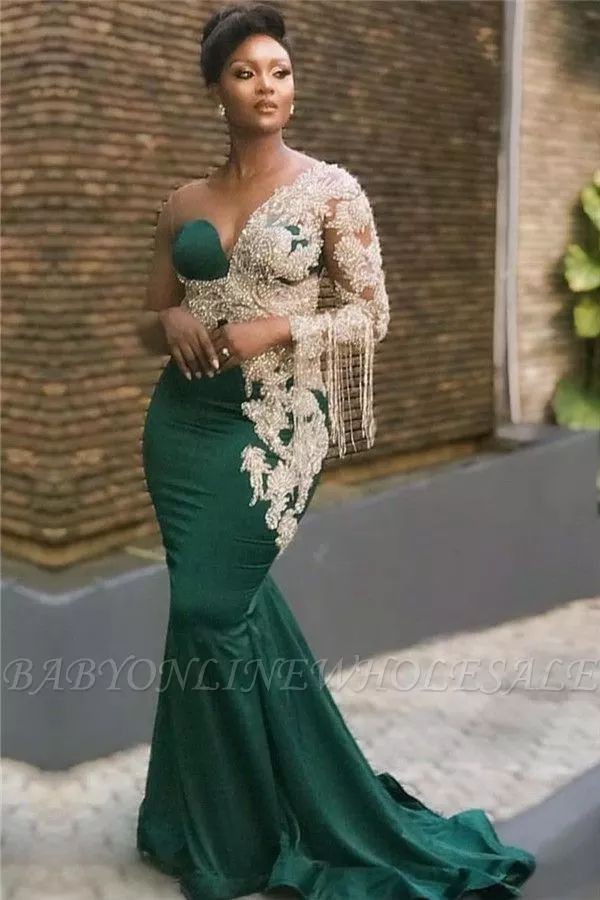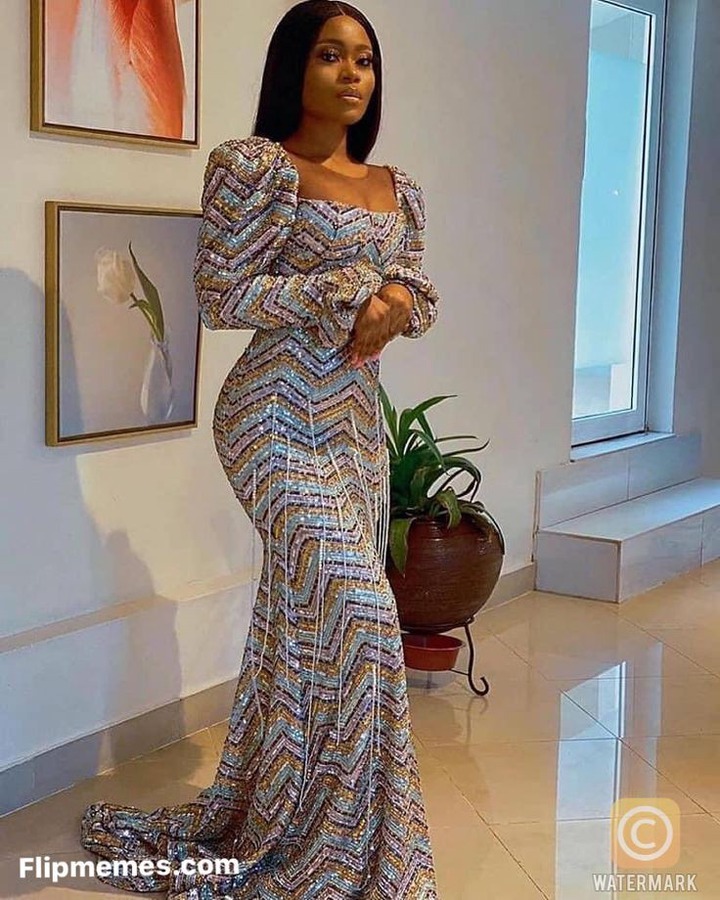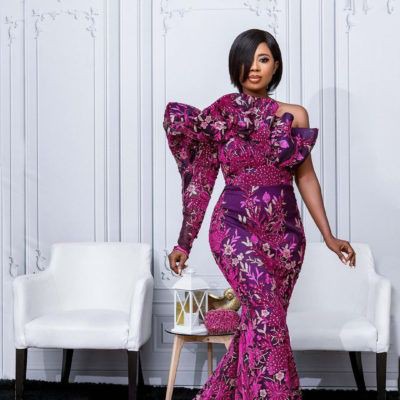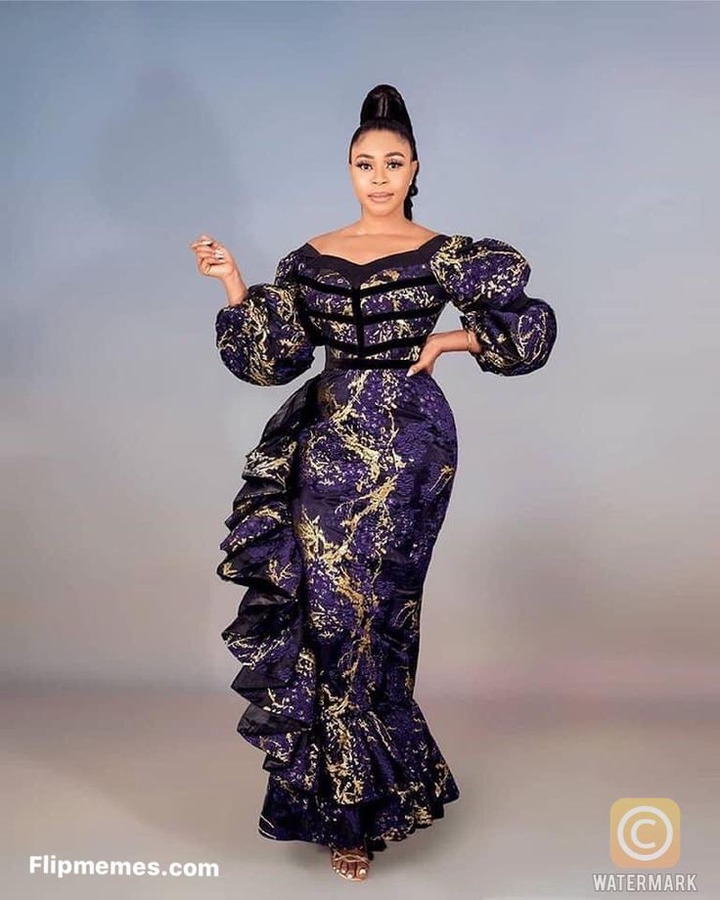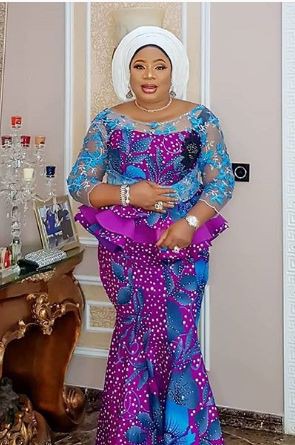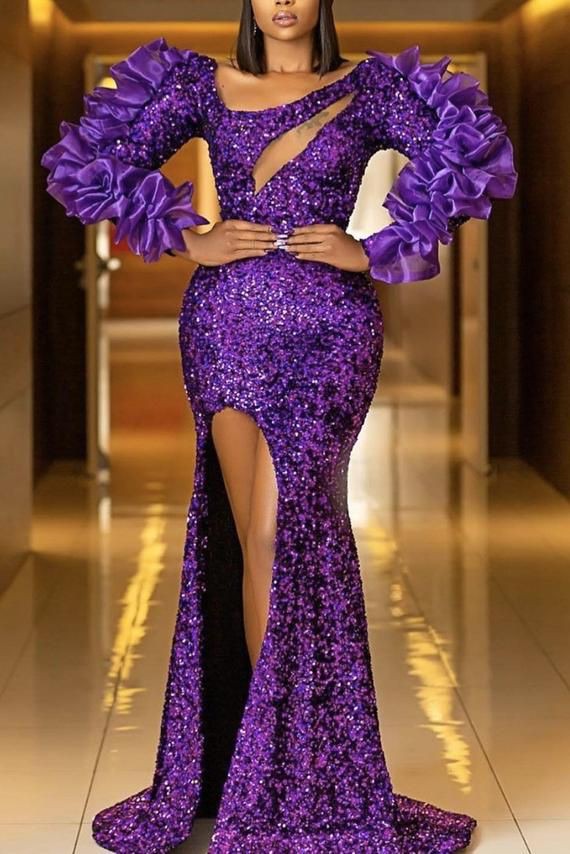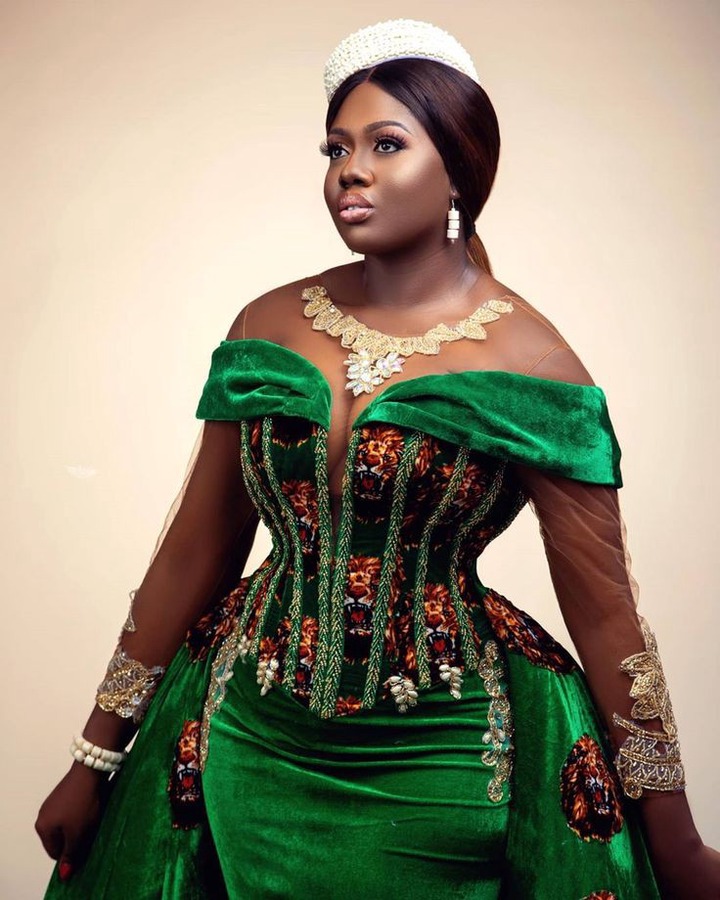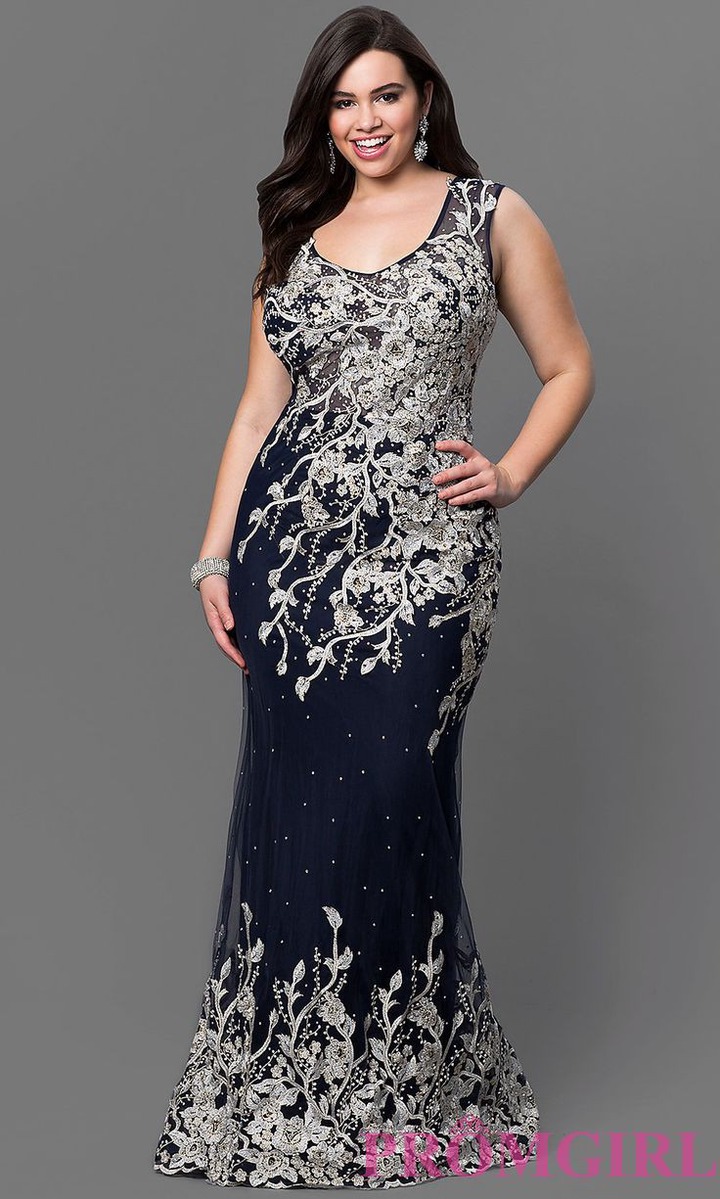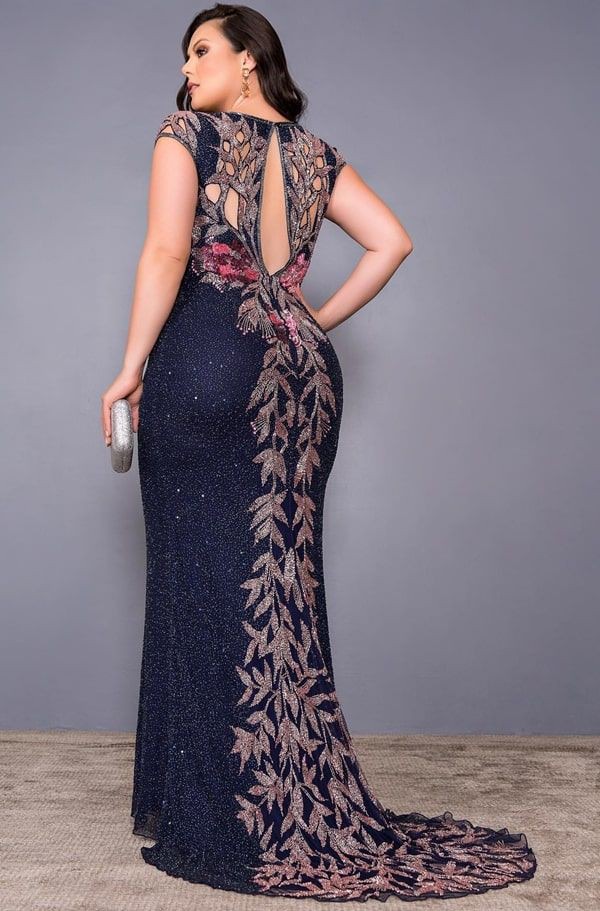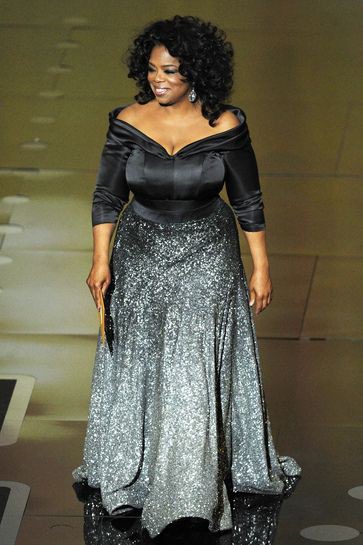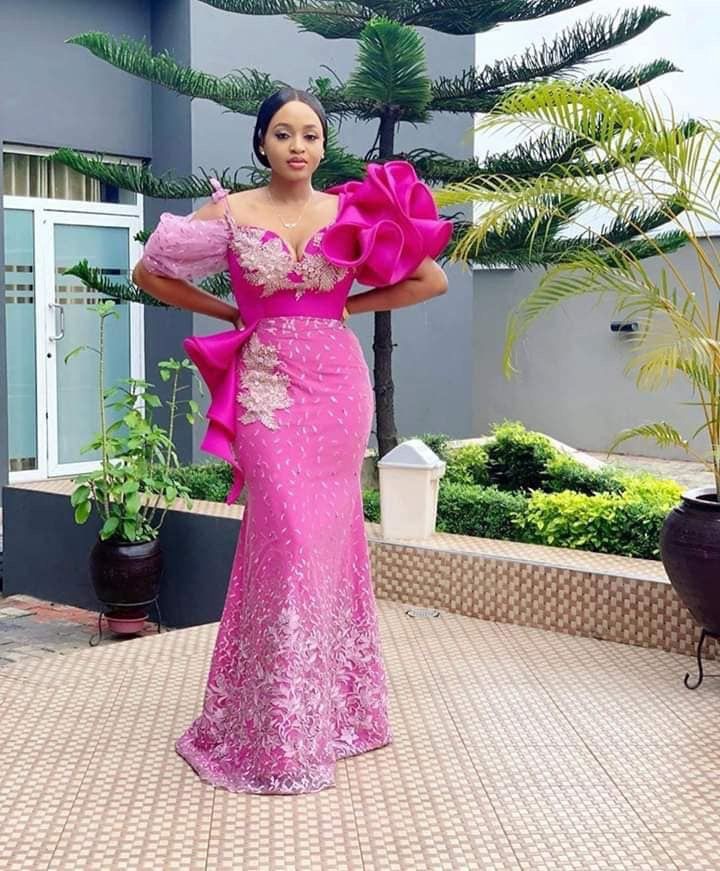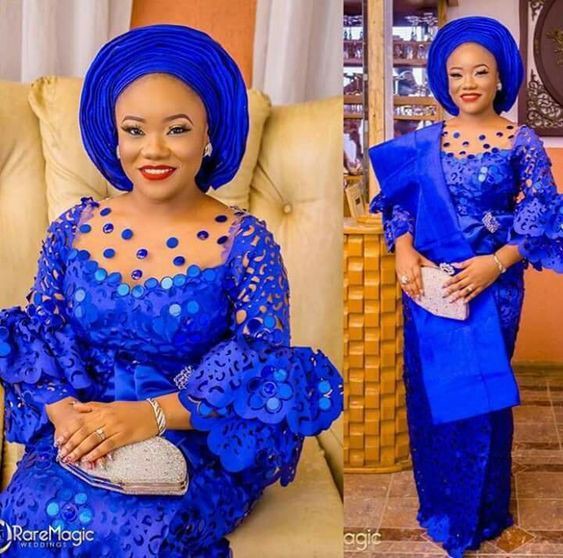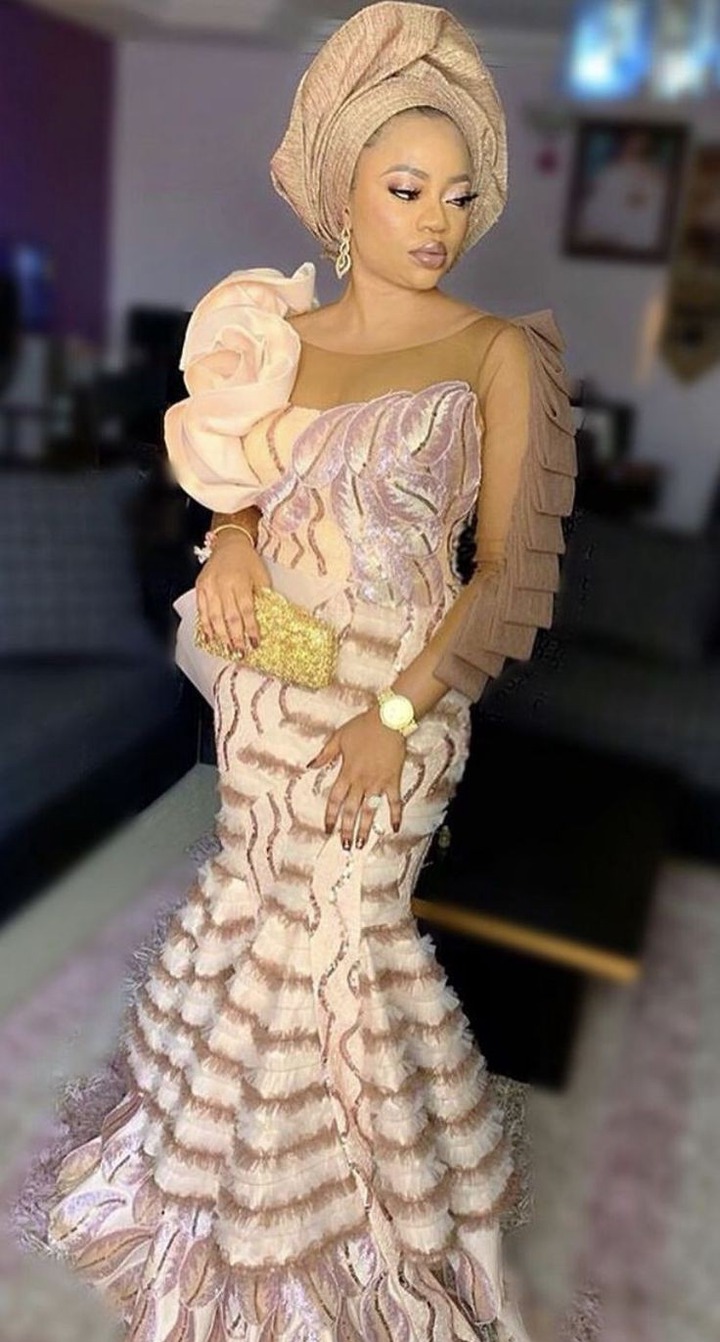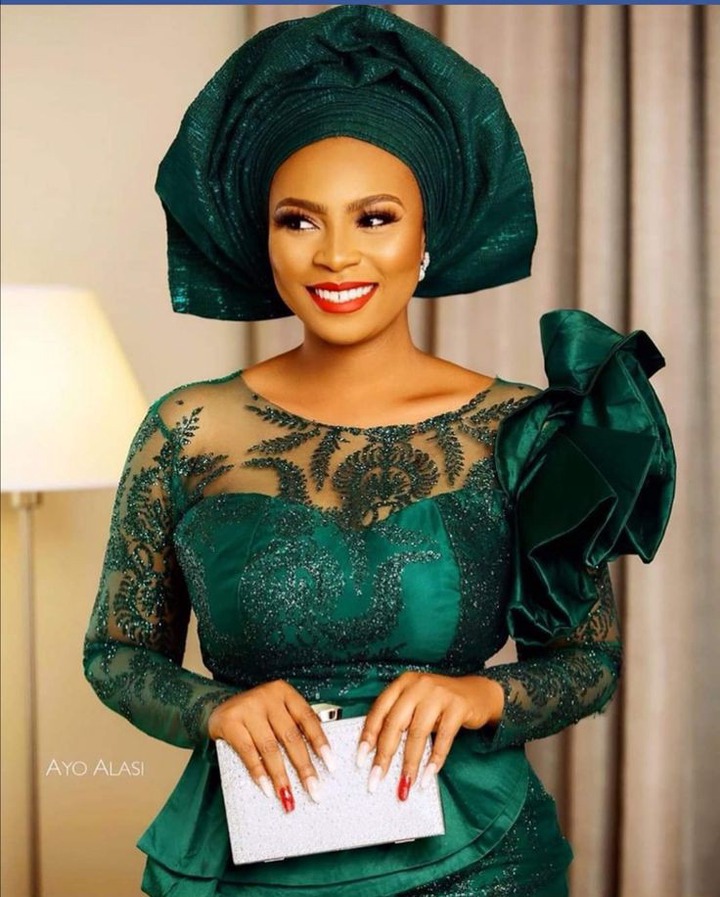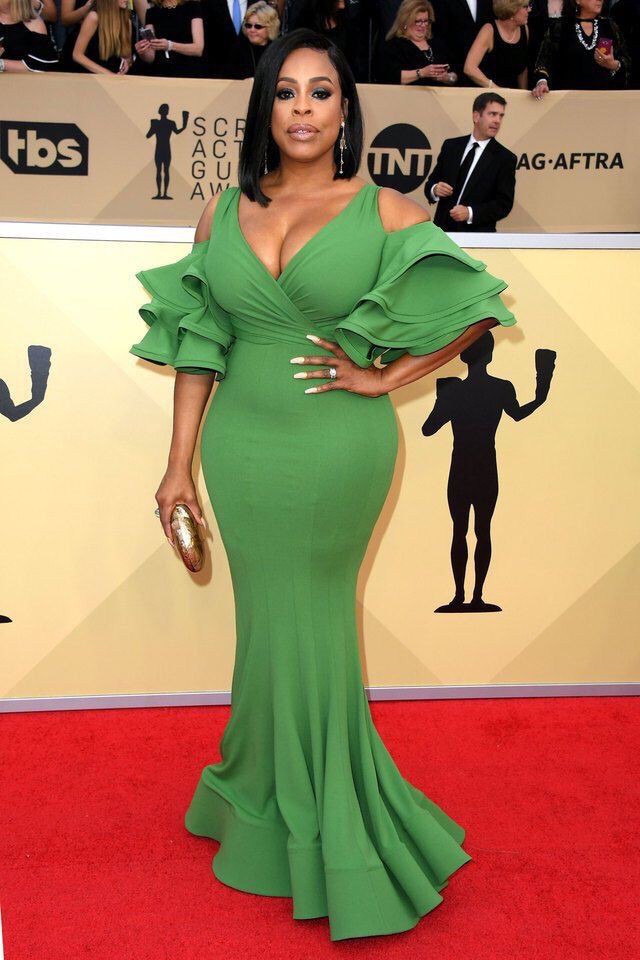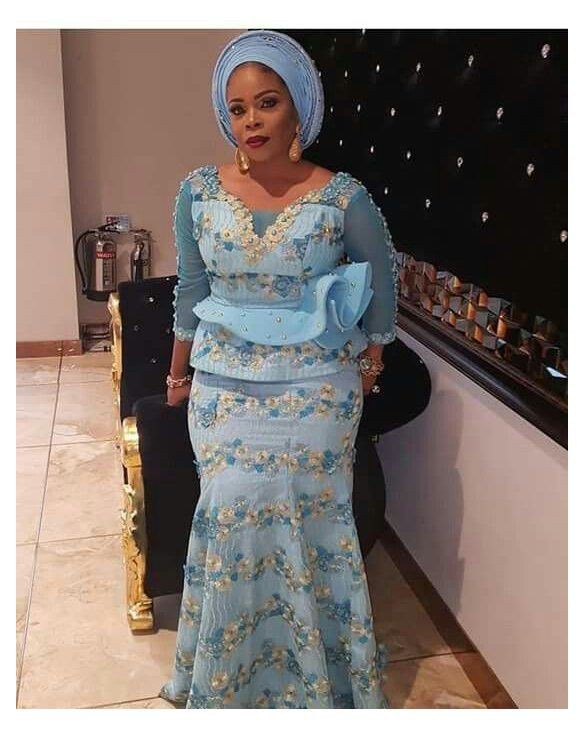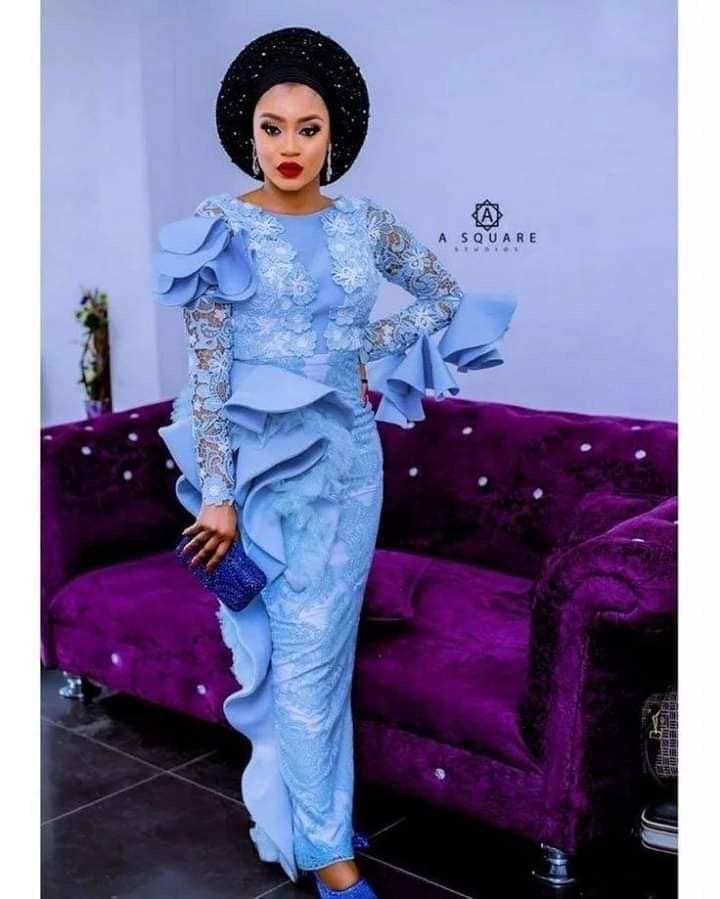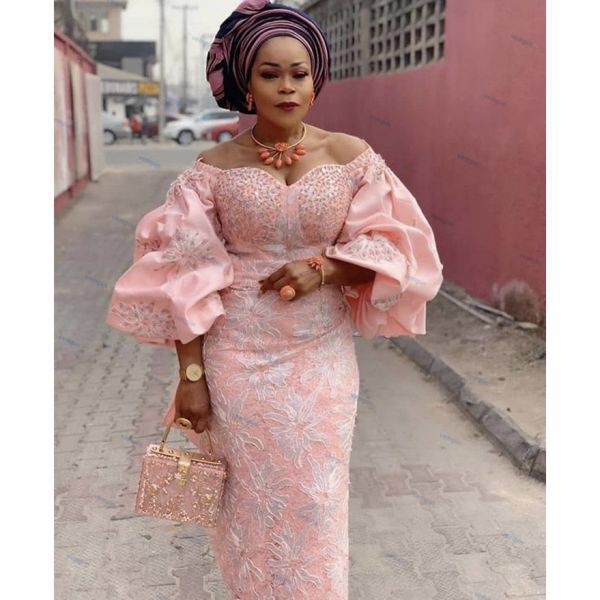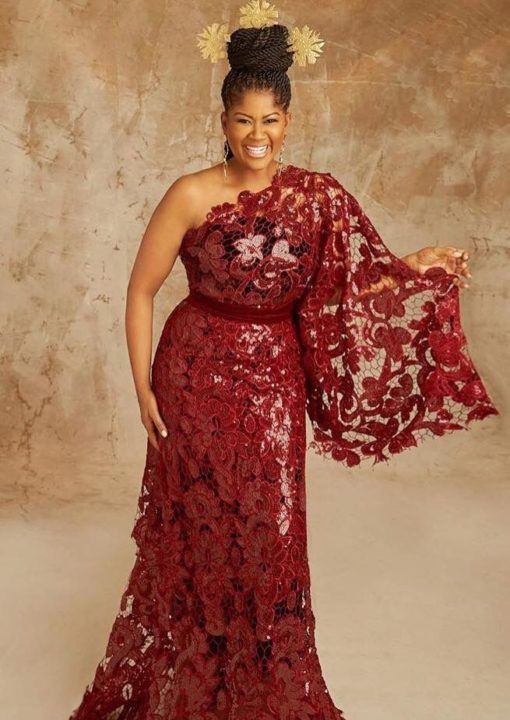 Content created and supplied by: AbdulRahmanIsmail (via Opera News )