So many ladies complain about spending alot of money on their hair. They complain that all their savings usually go to their hair. Ladies usually love looking good and it's very important to look good and attractive but when your hair starts costing you so much, then I think you need to search for a possible solution. In this article, we gathered alot of hair styles for you to make your choice. The hairstyles in this article are very cheap, they will not cost you alot of money and they won't take your time.
They are very simple hair styles, they can be done within few minutes. You need to hire a qualified and professional hair stylist. A professional hairstylist will give you the best. Some hairstyles usually consume alot of time and money. Some hairstyles are even painful. We compiled some hairstyles that are free from pain, you won't feel so much pain when your hairstylist starts the work.
If you're tired of spending so much money on your hair, see some cheap hairstyles.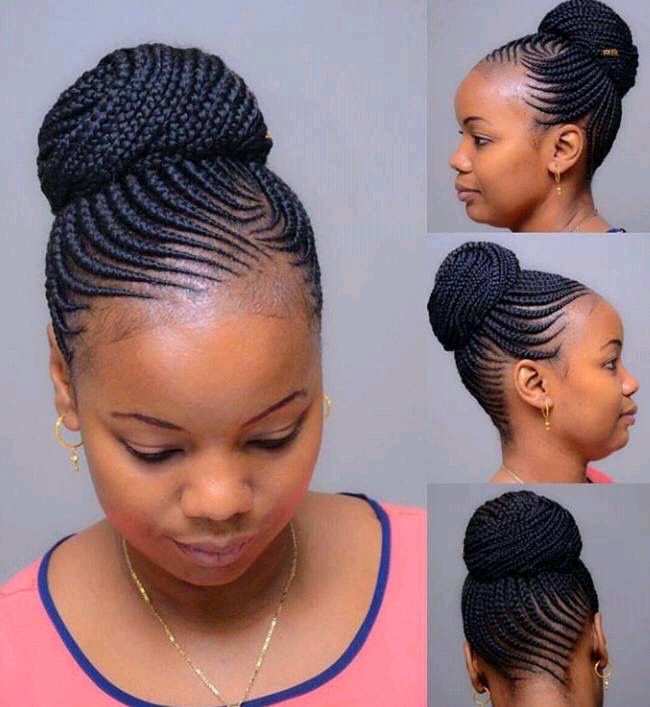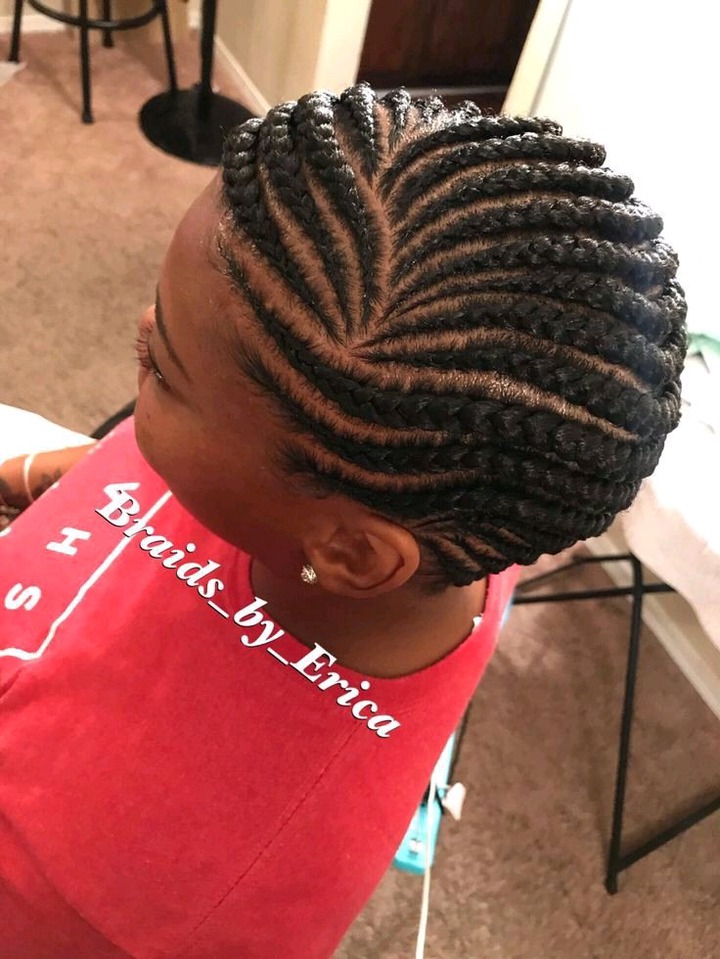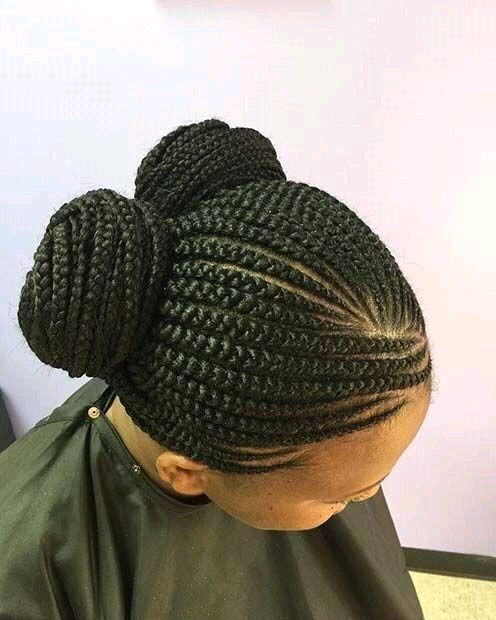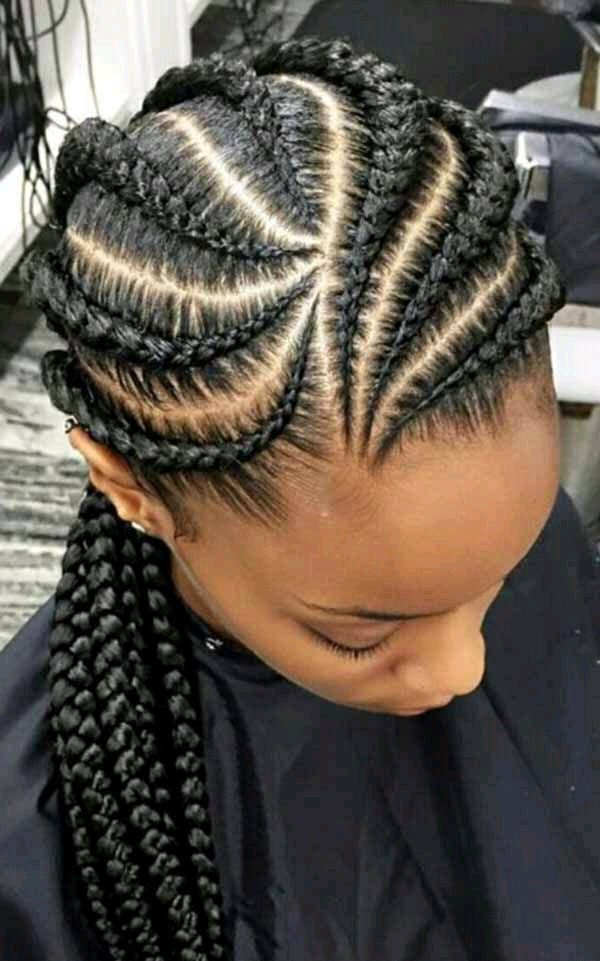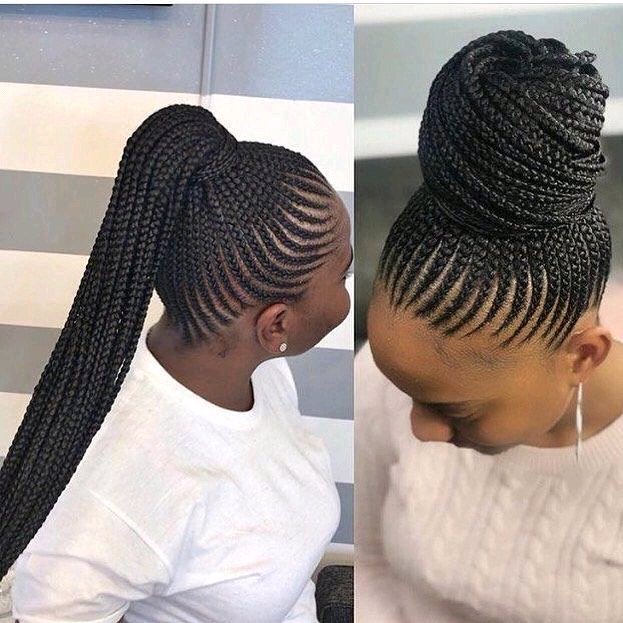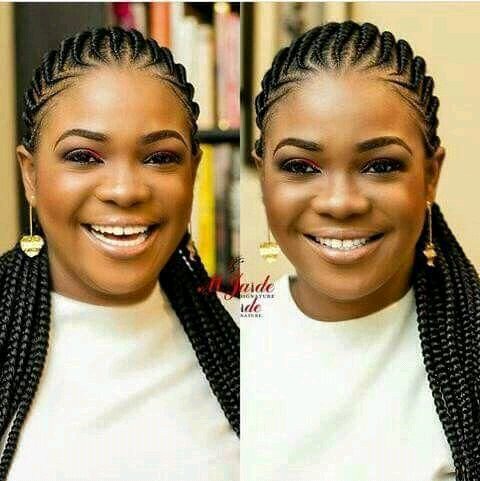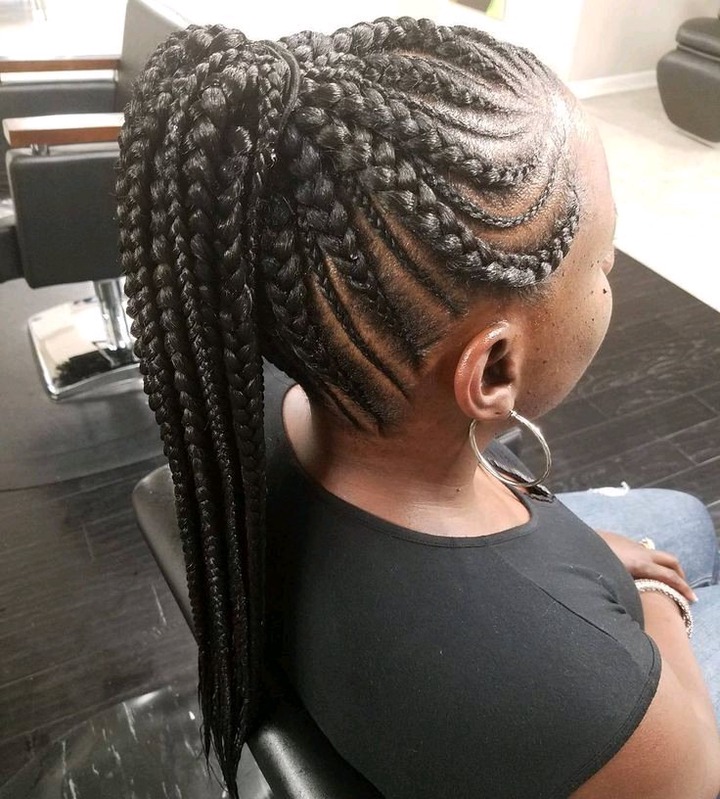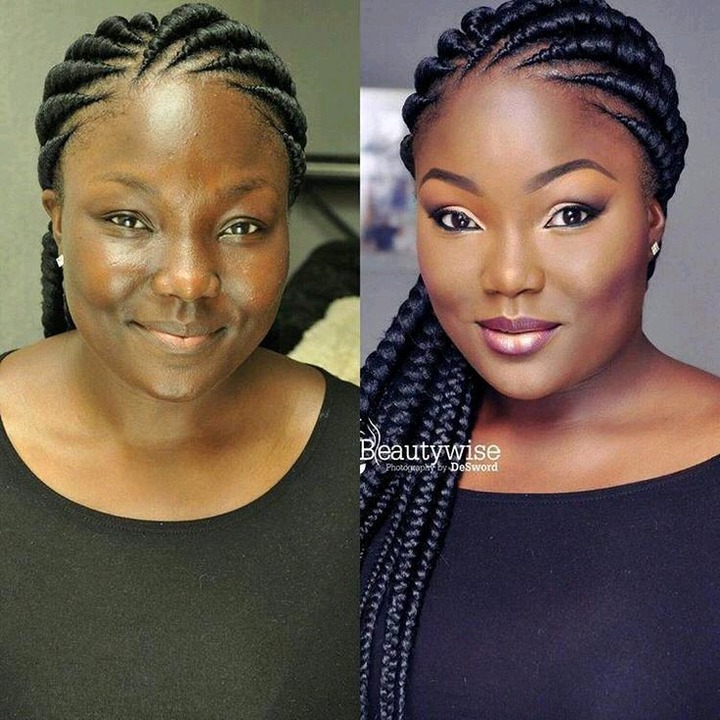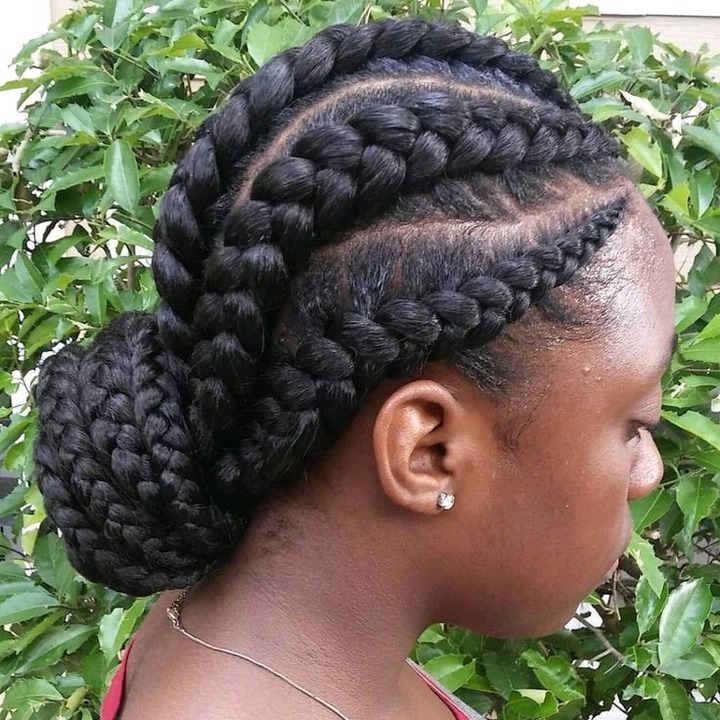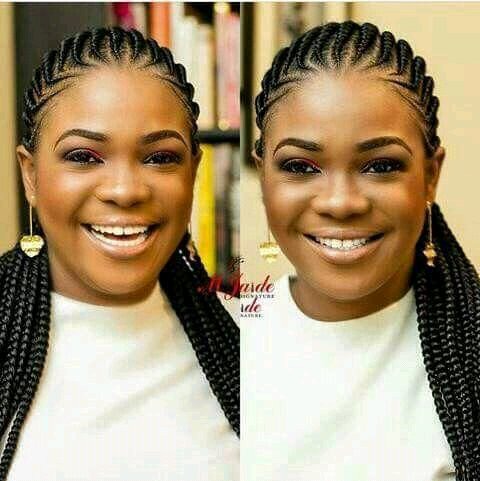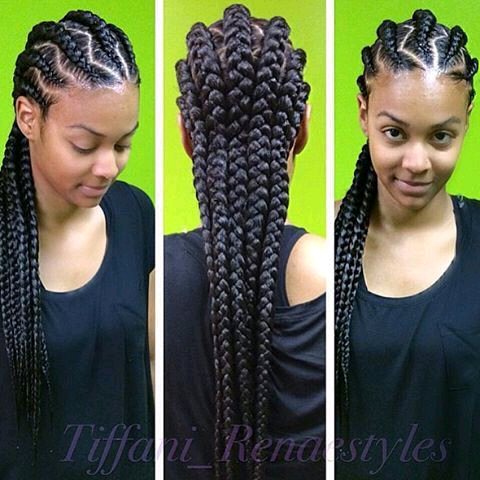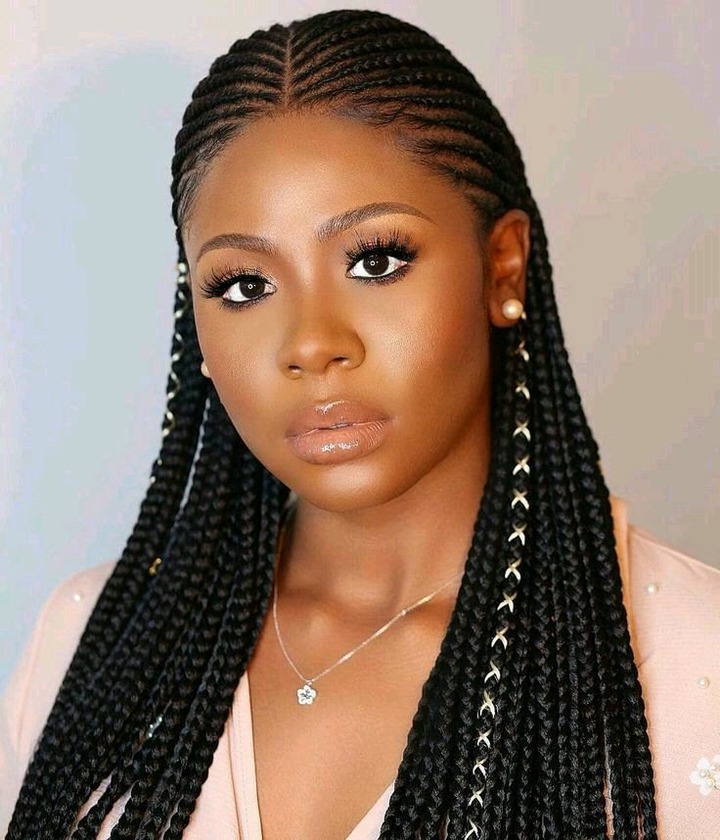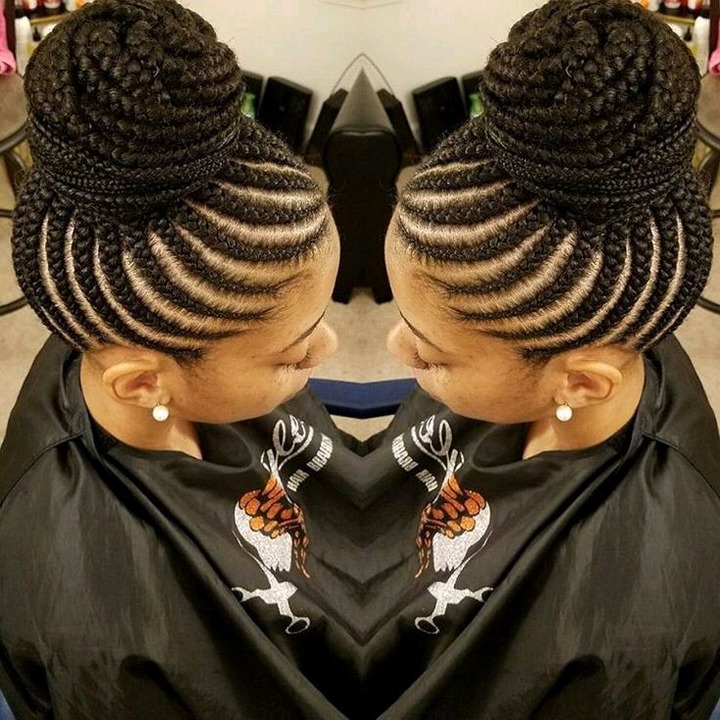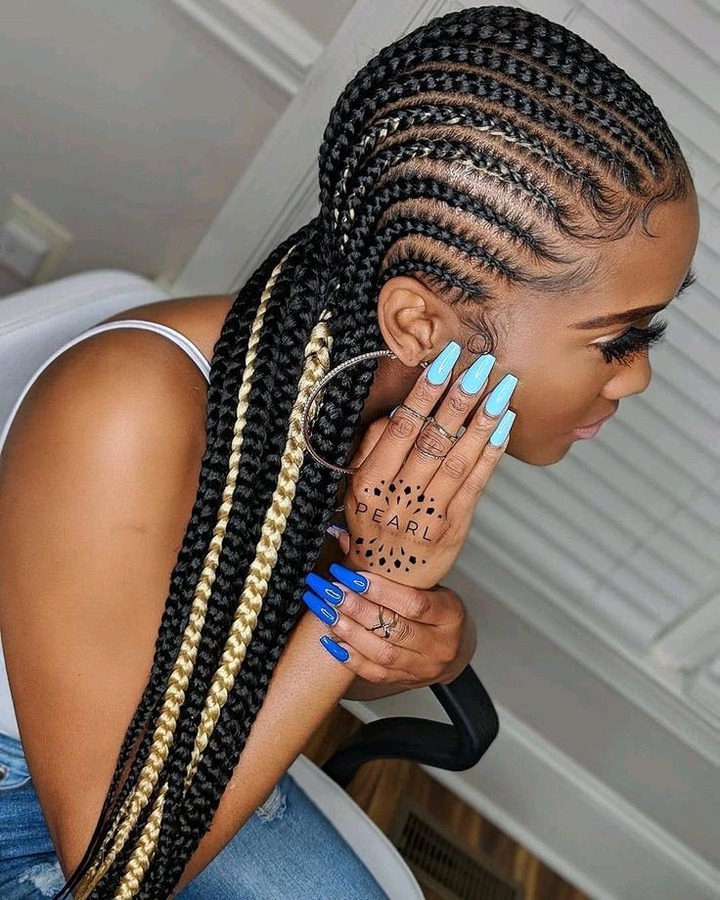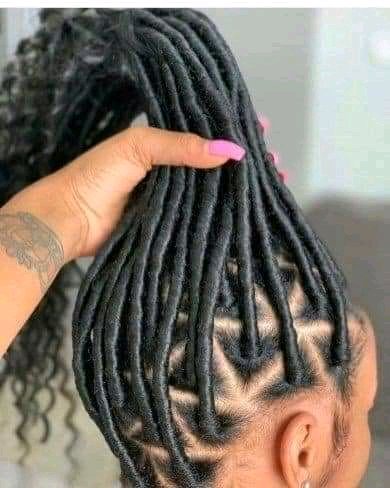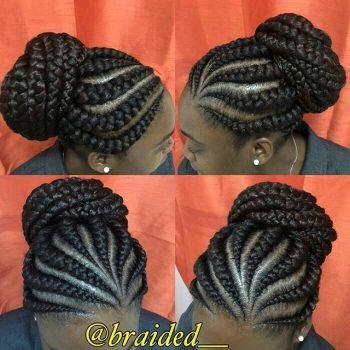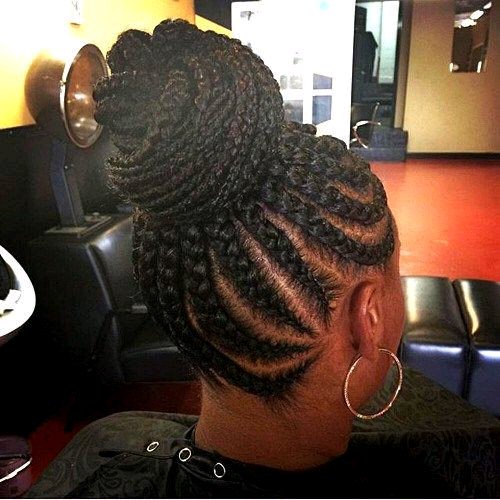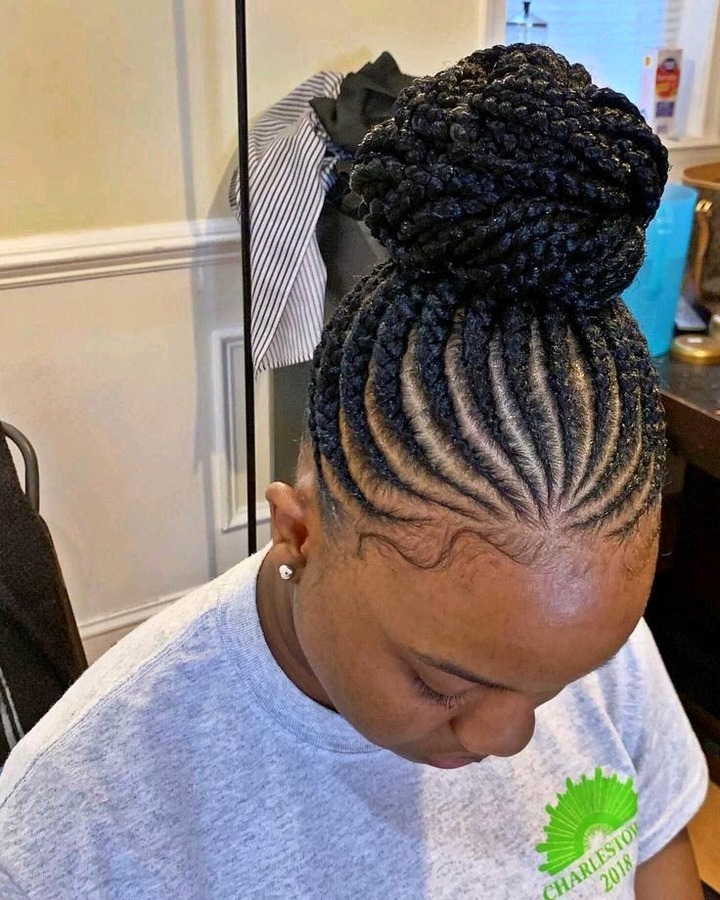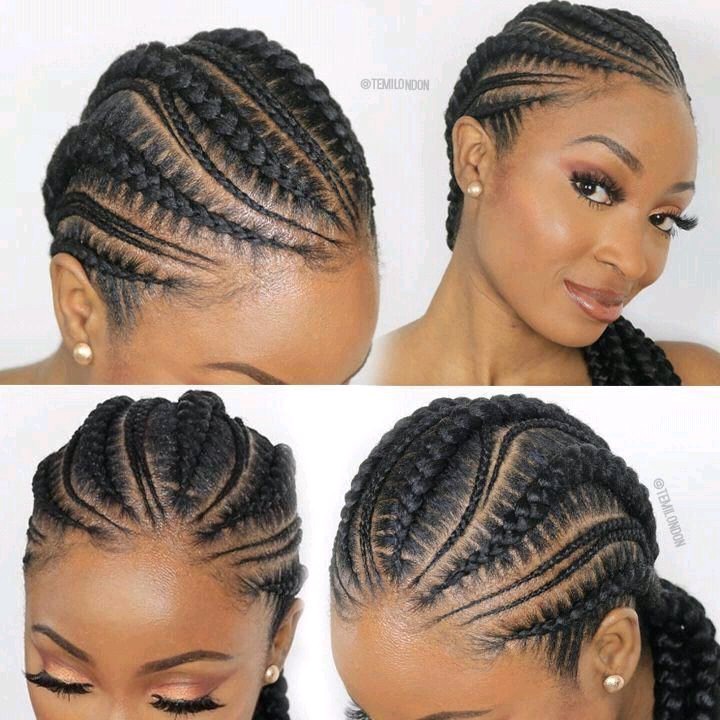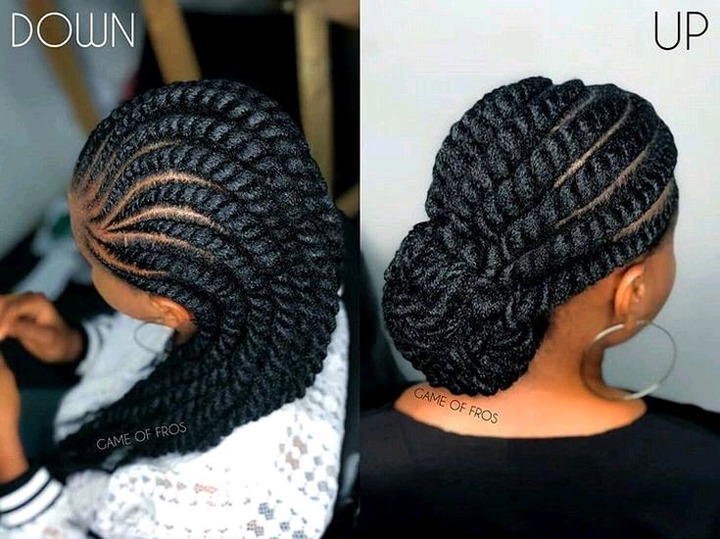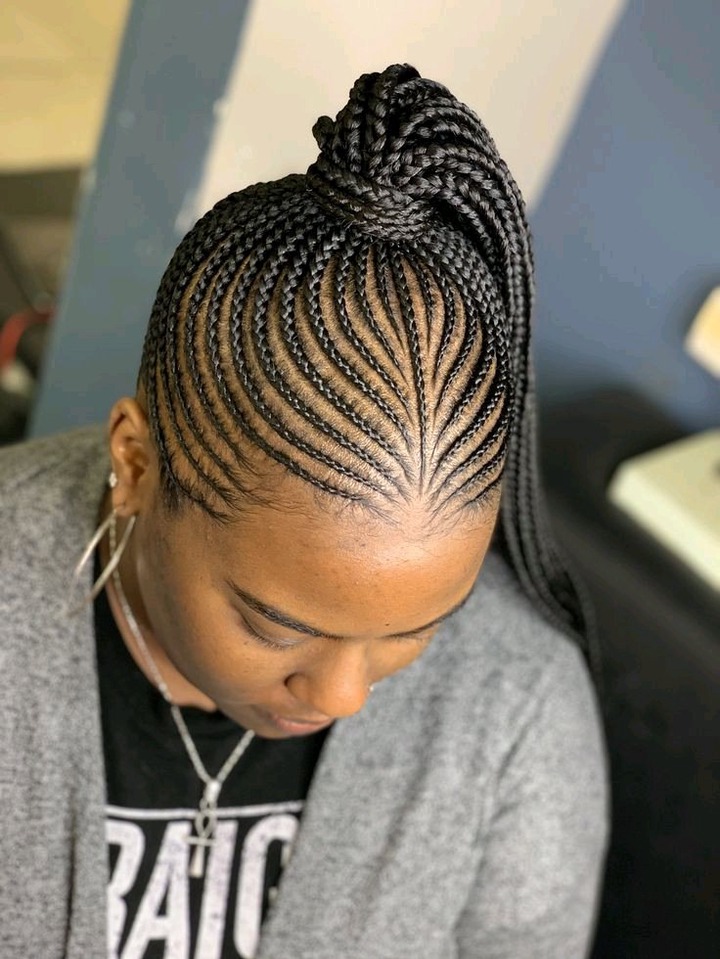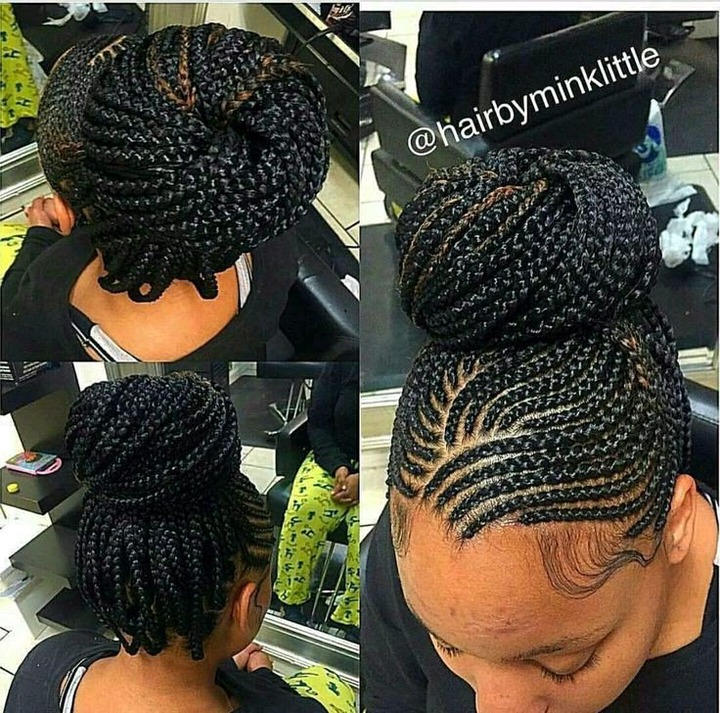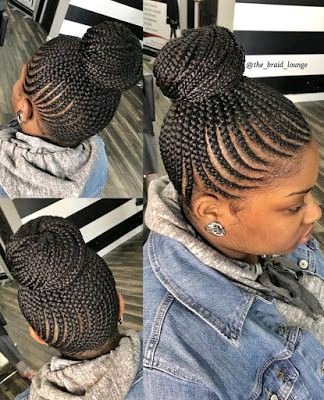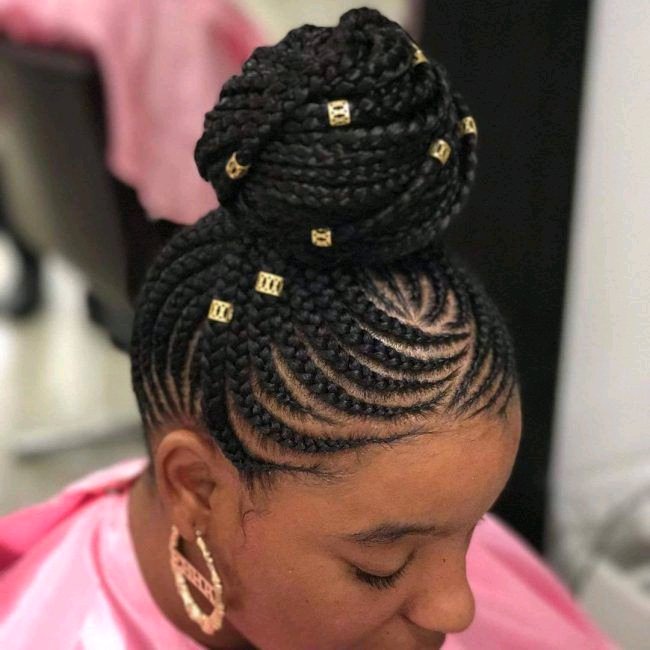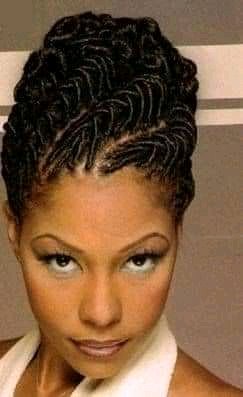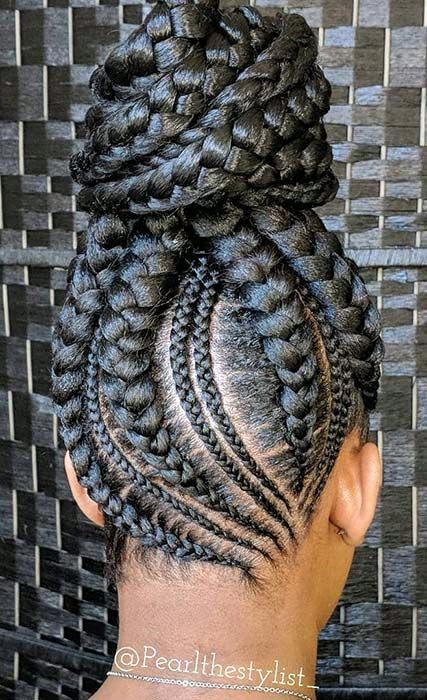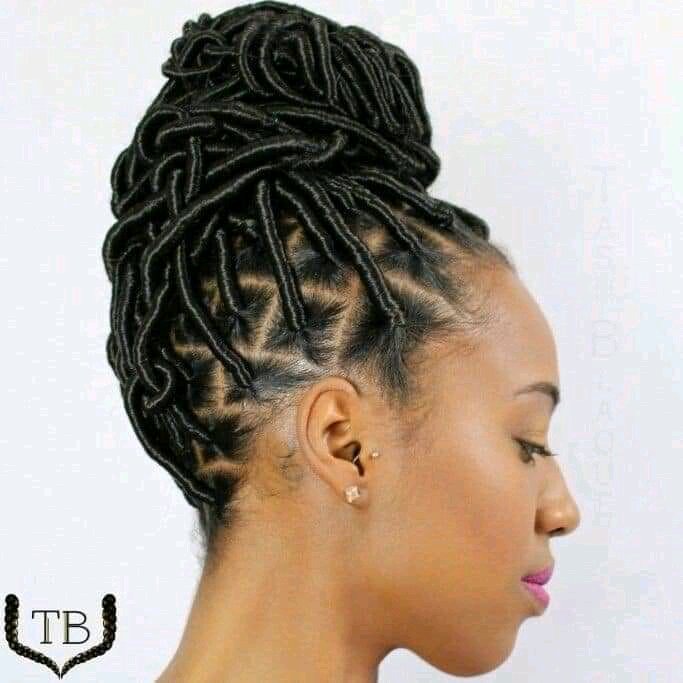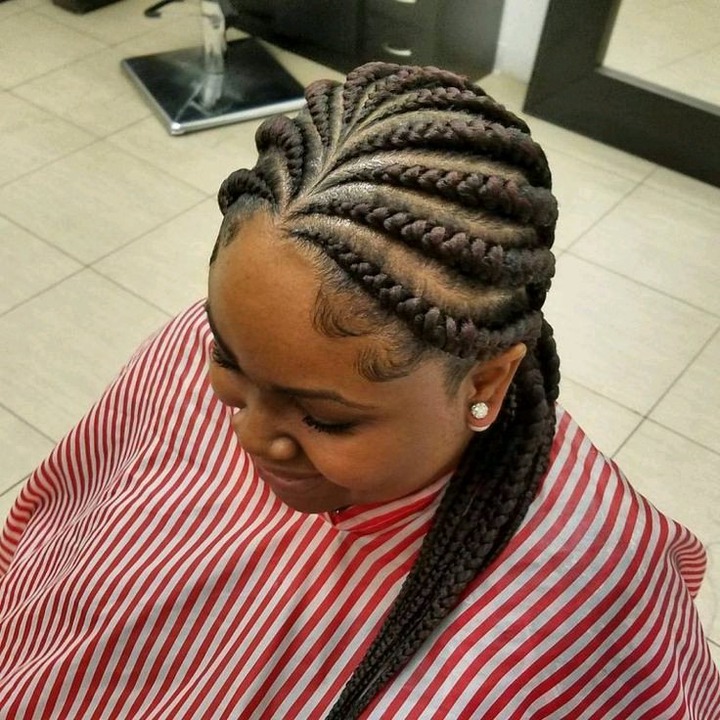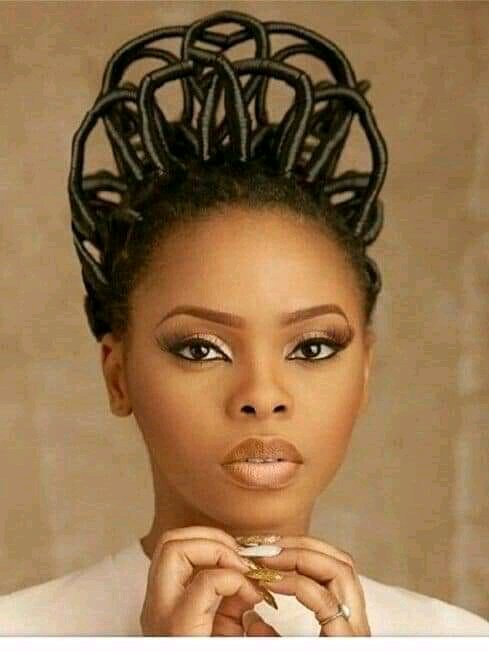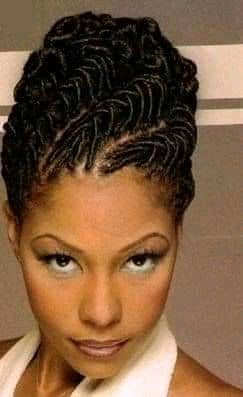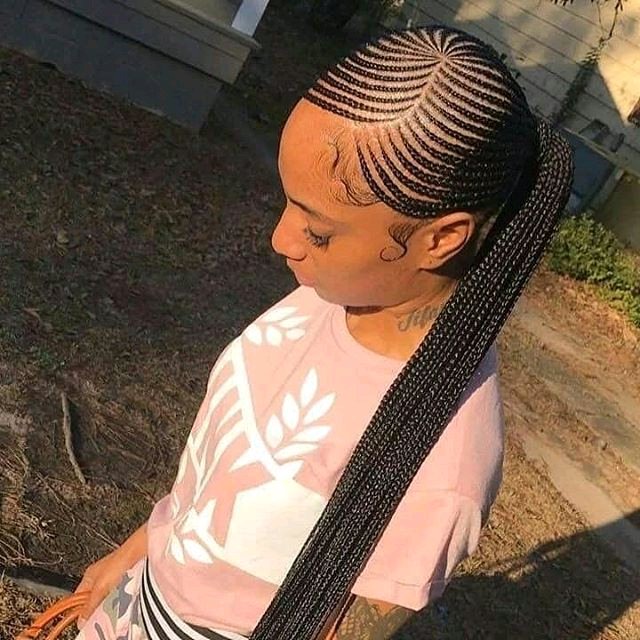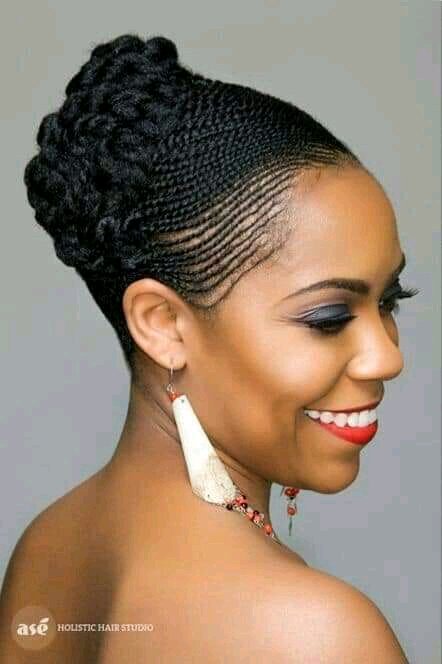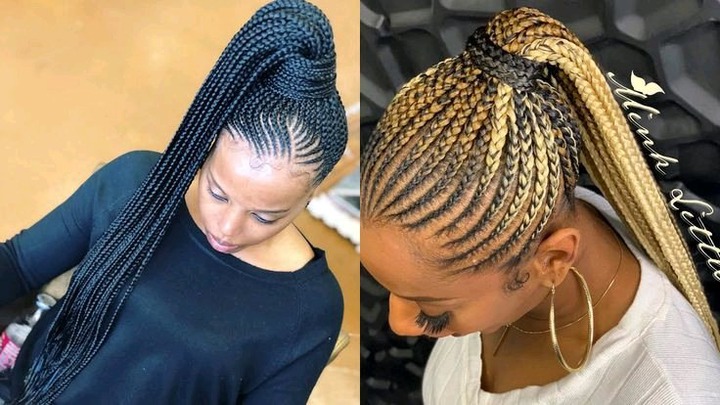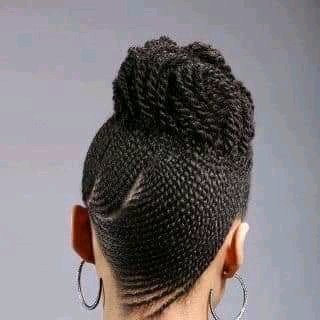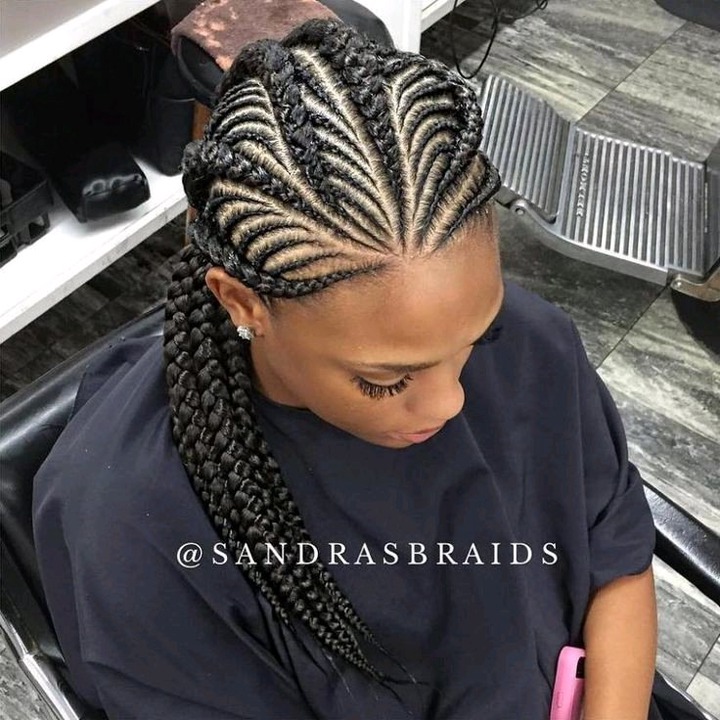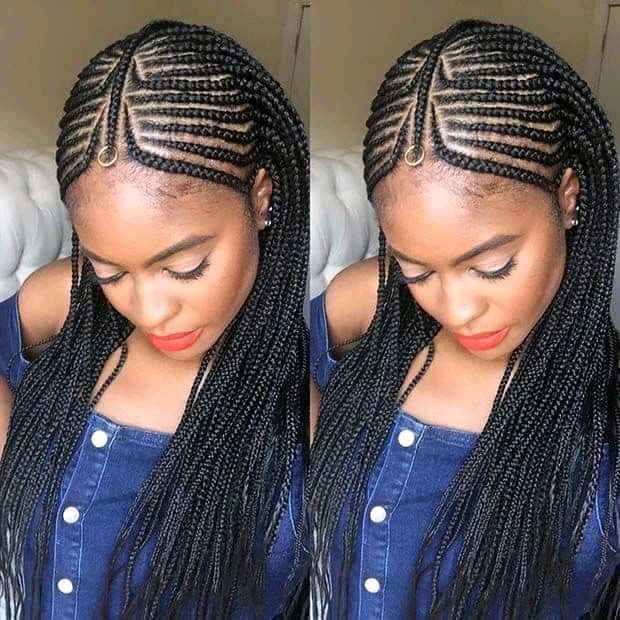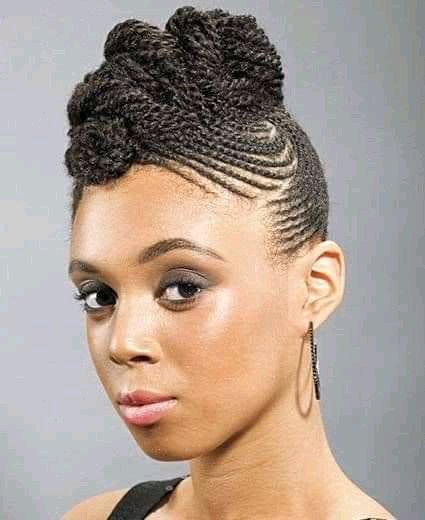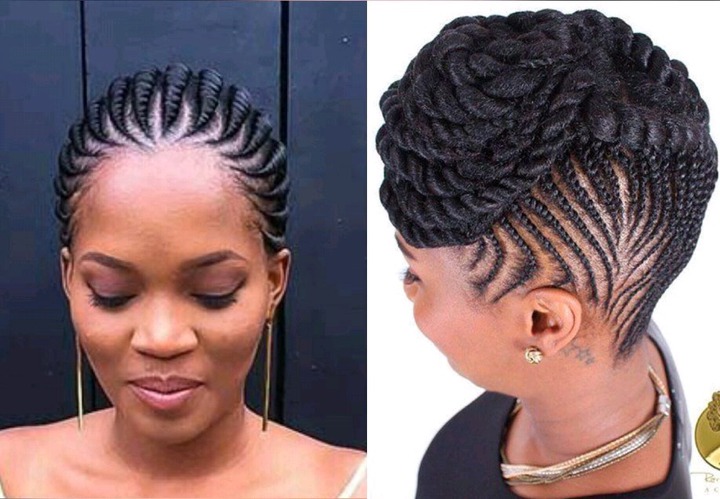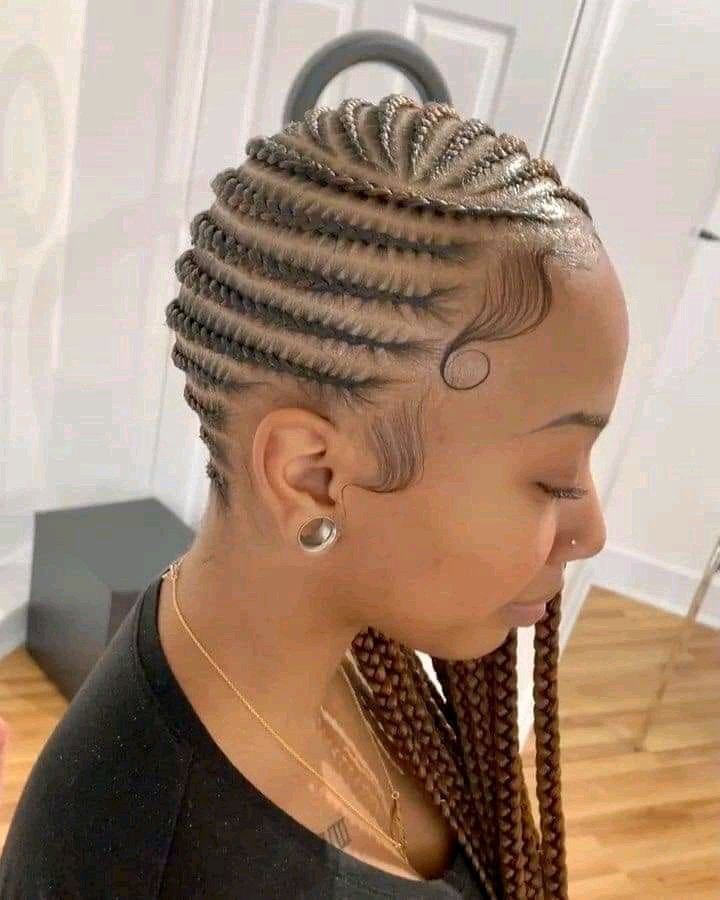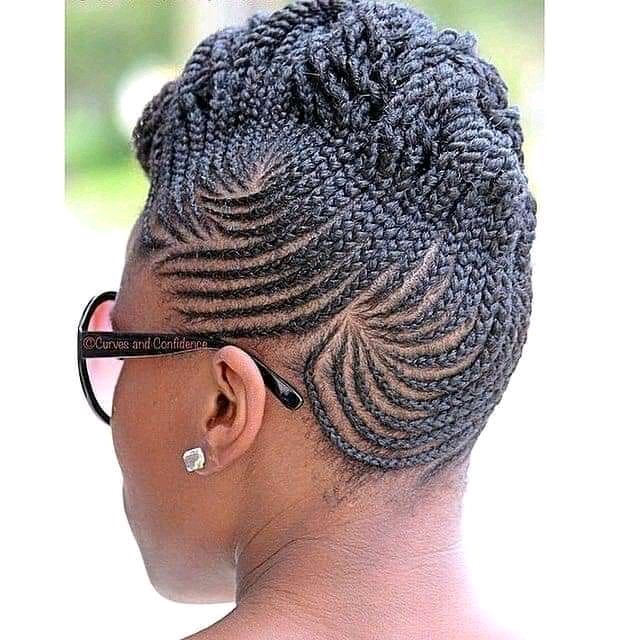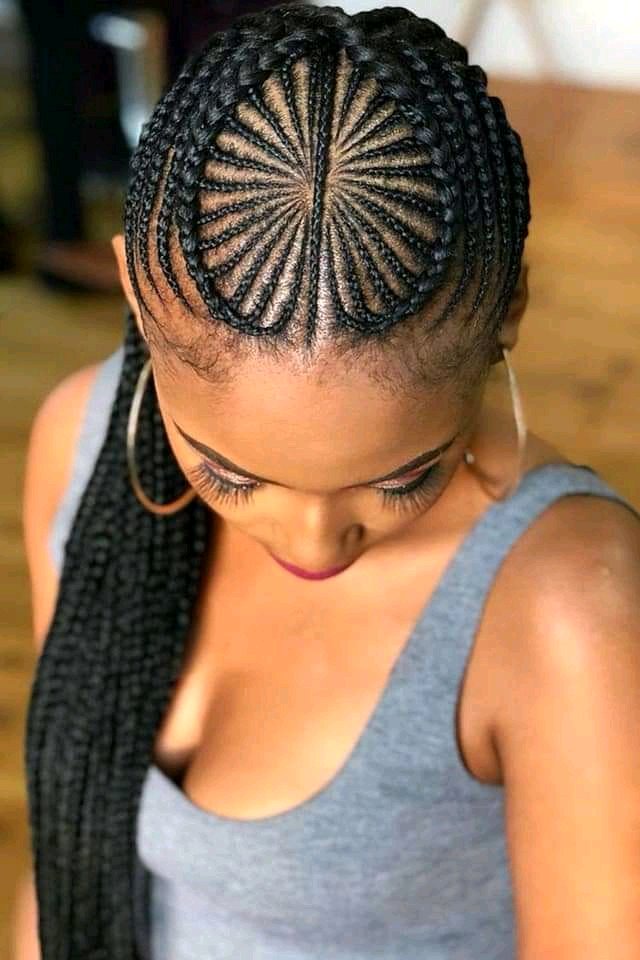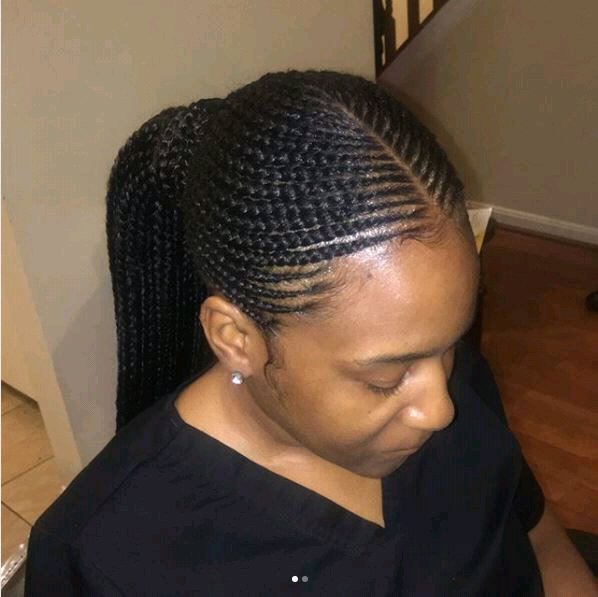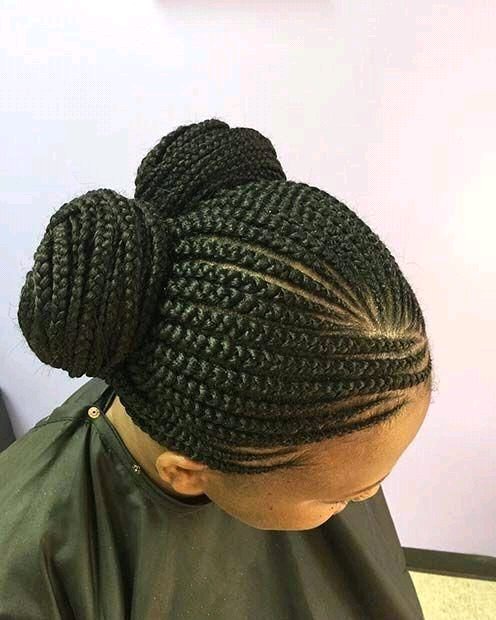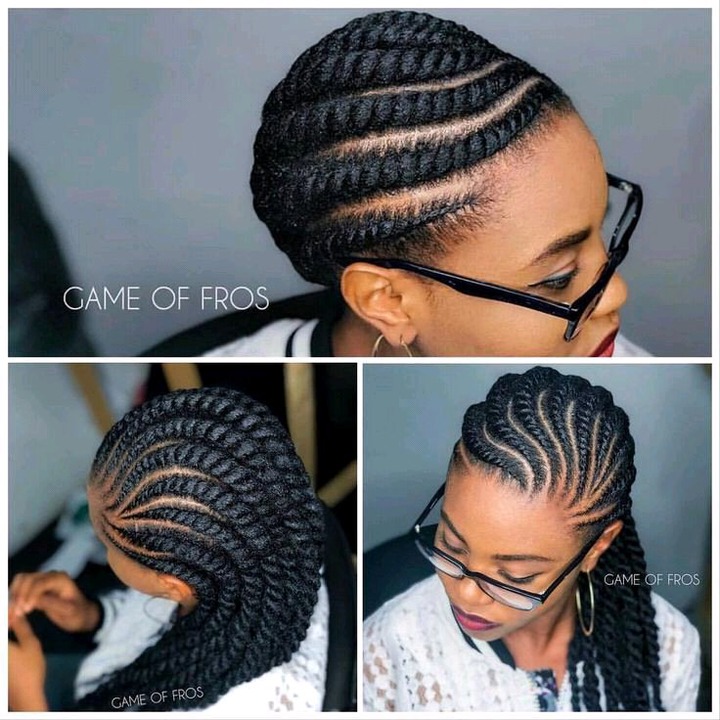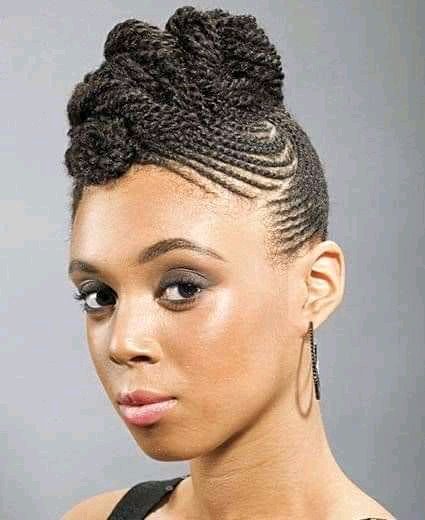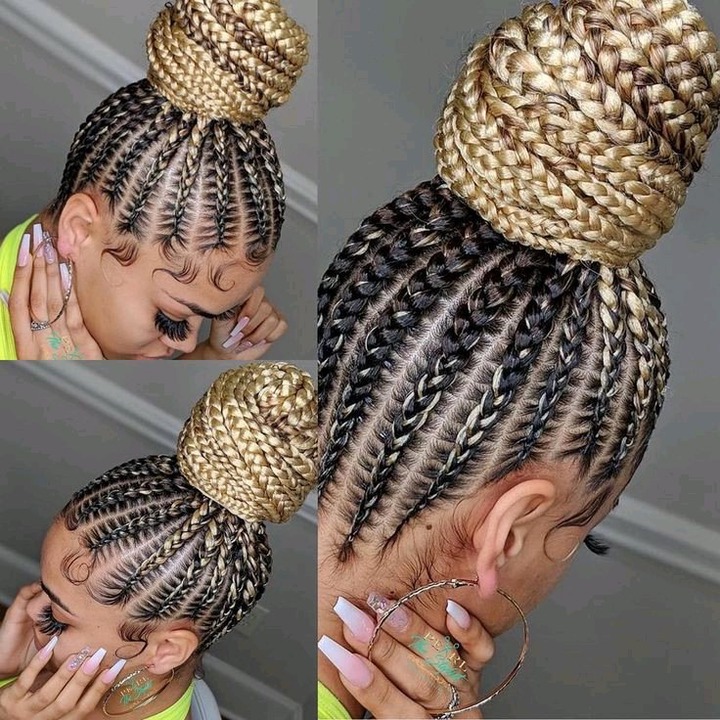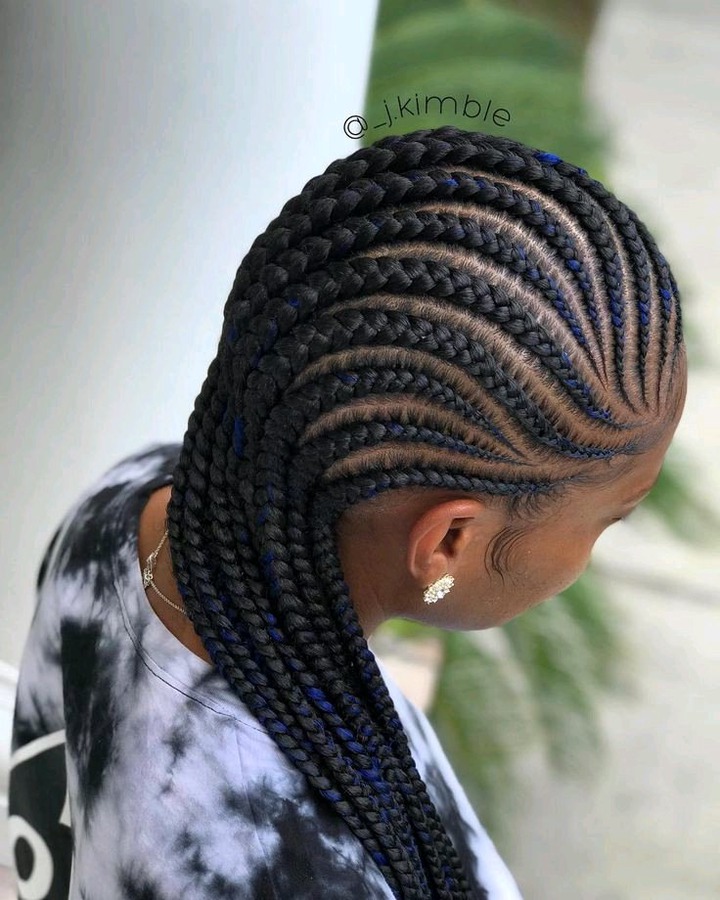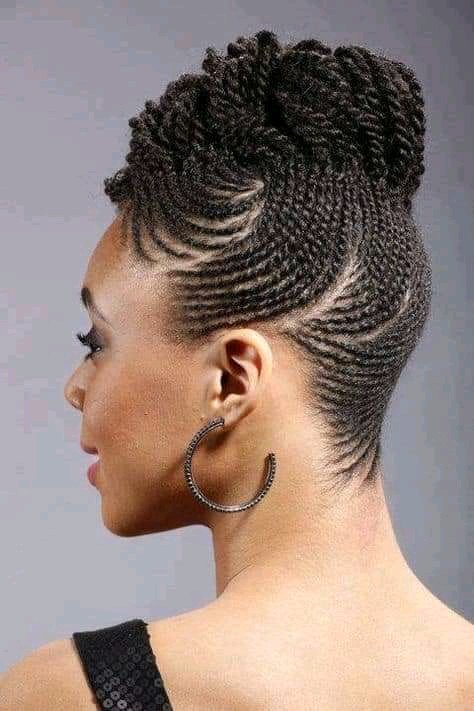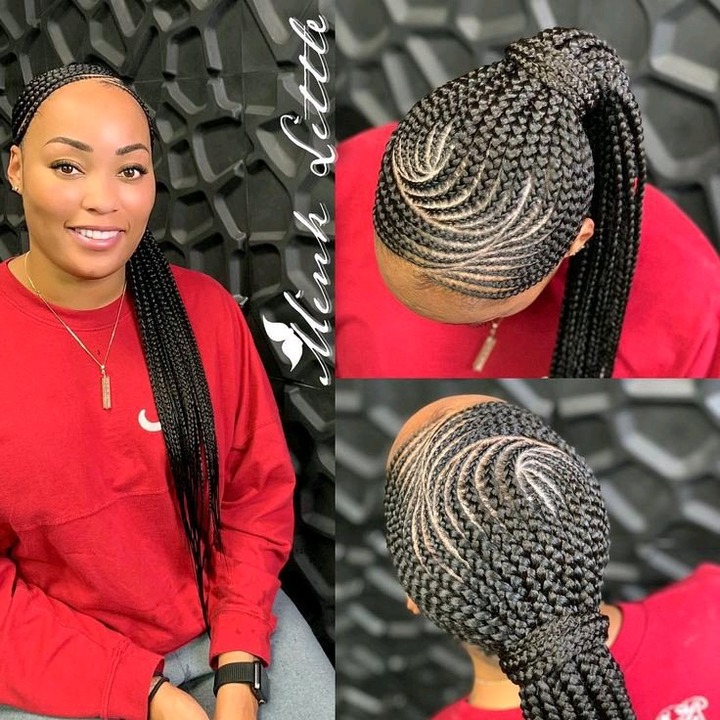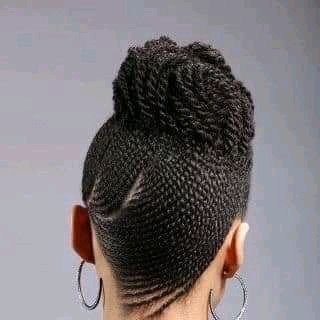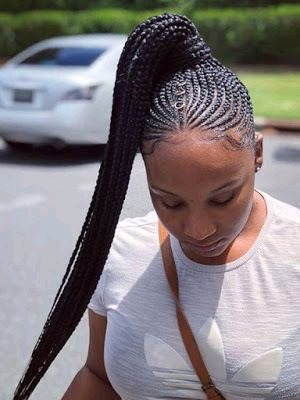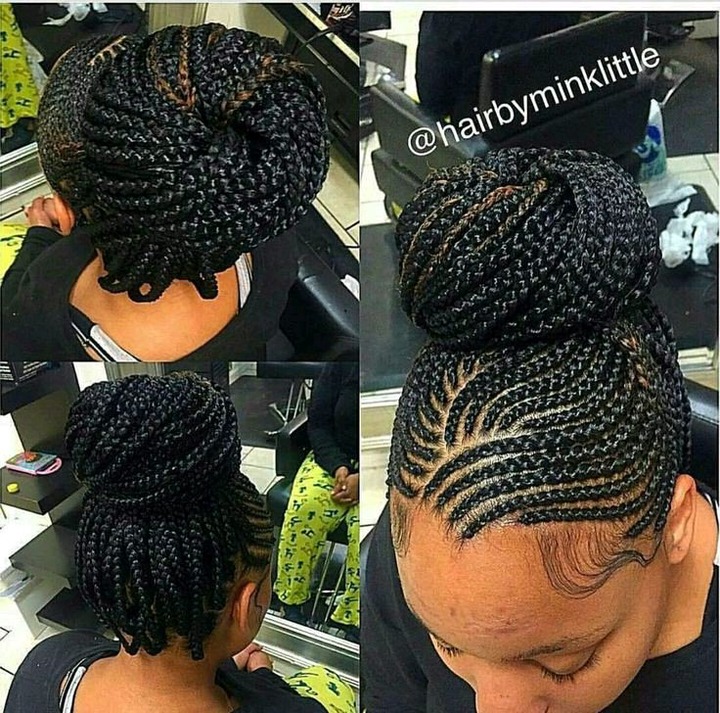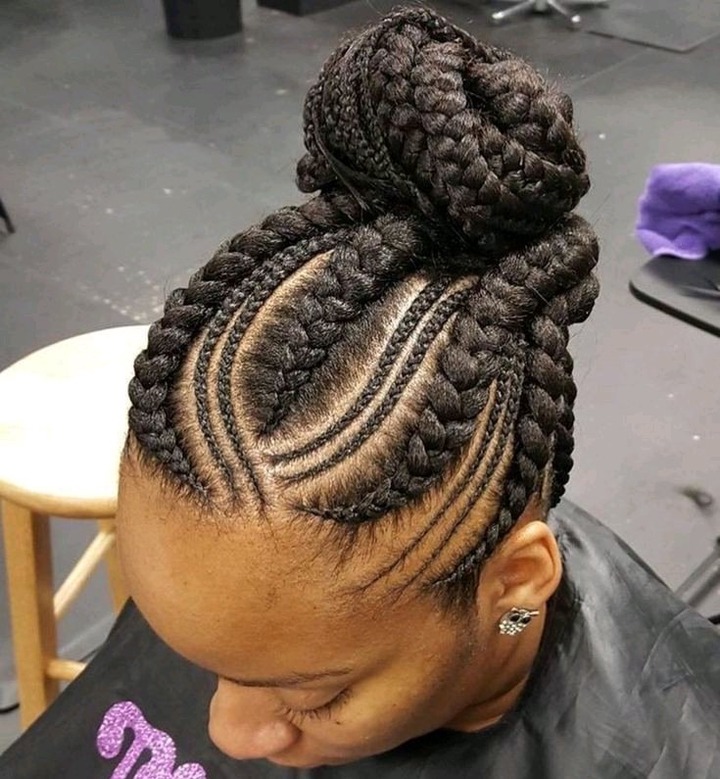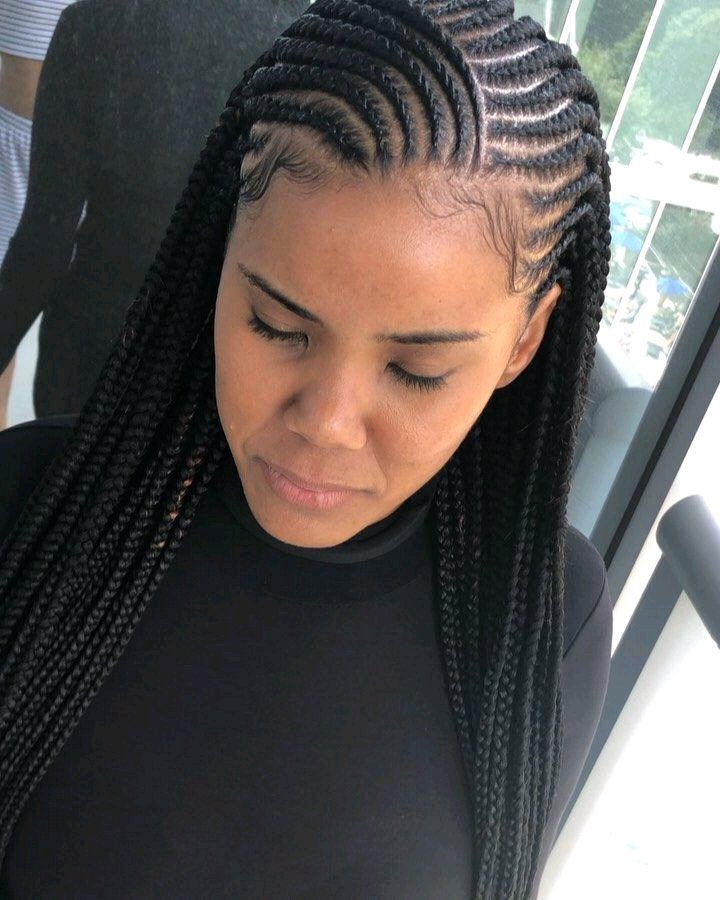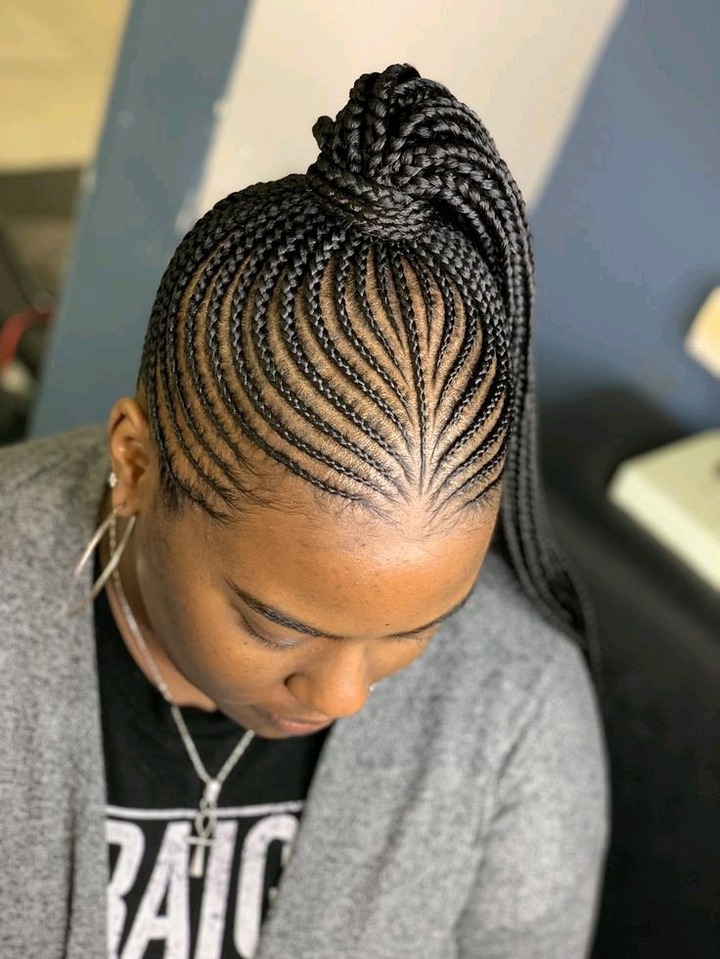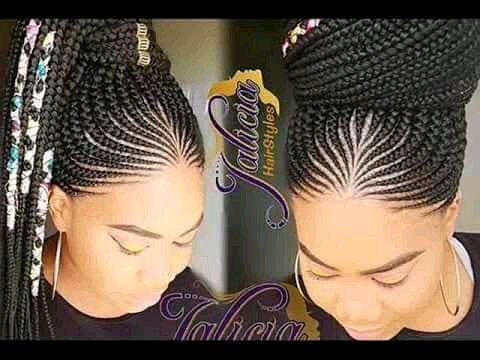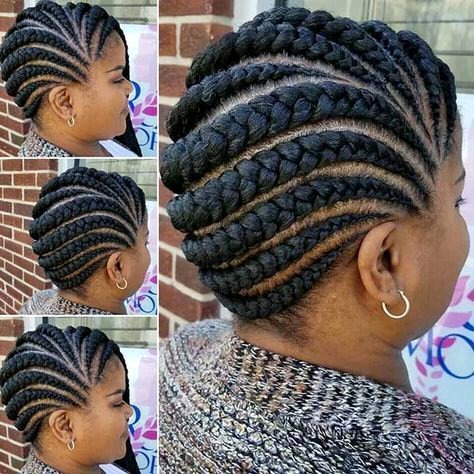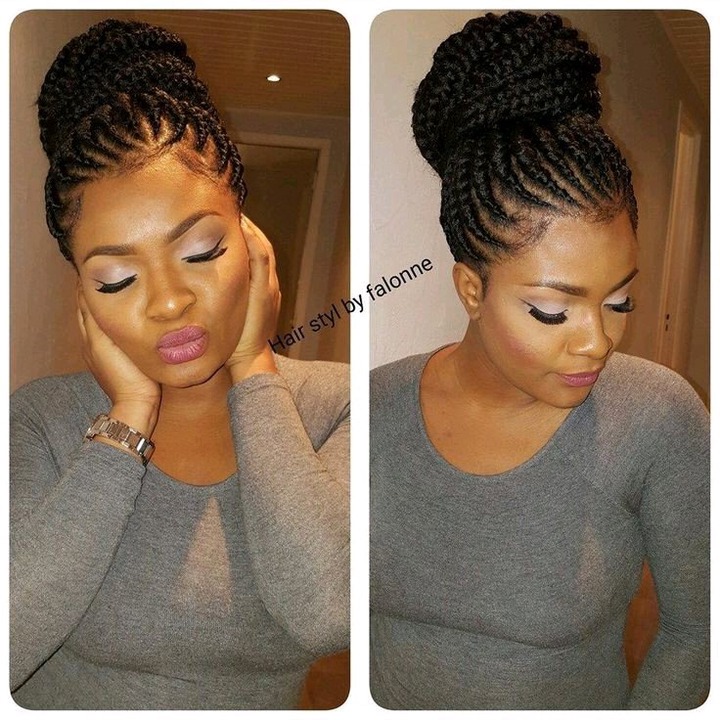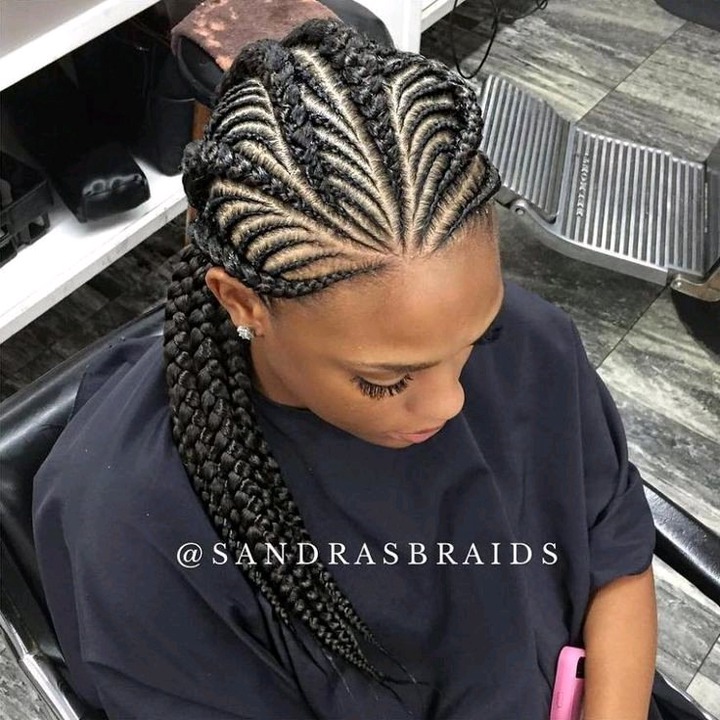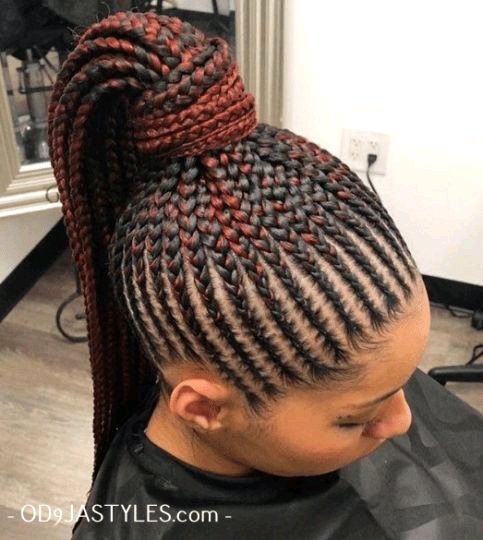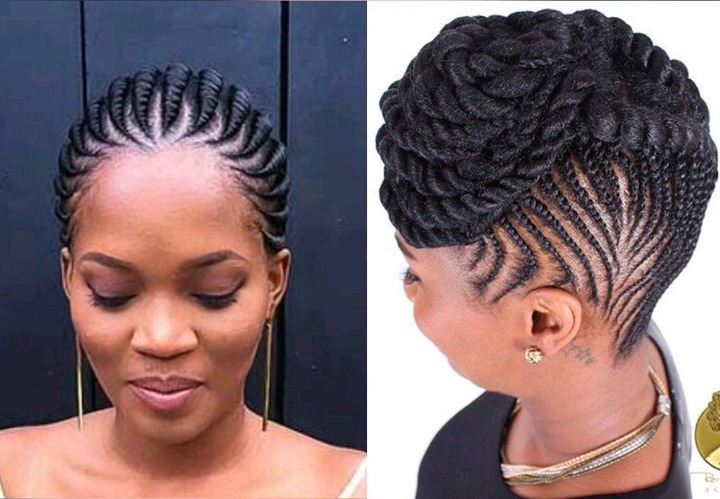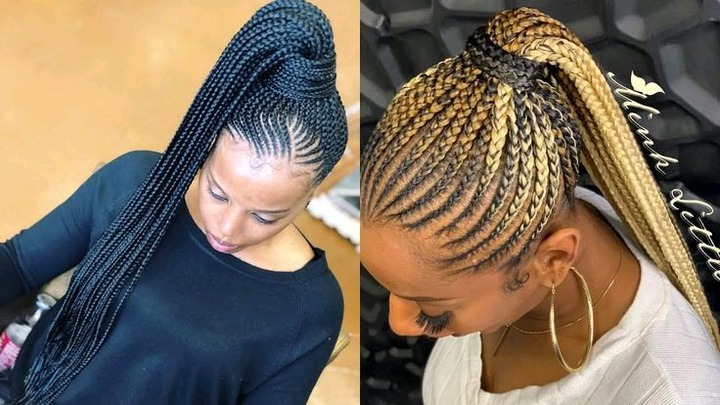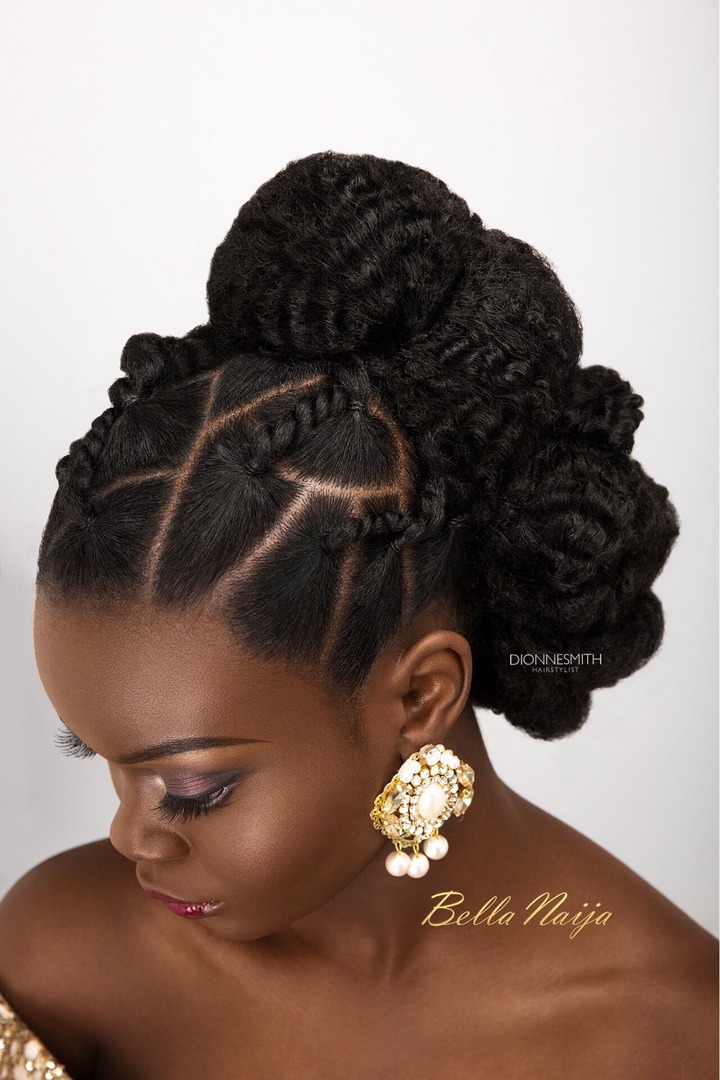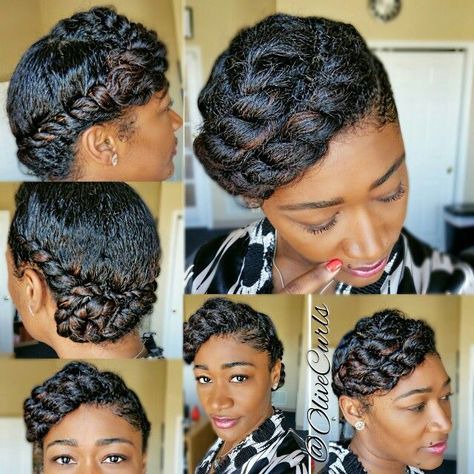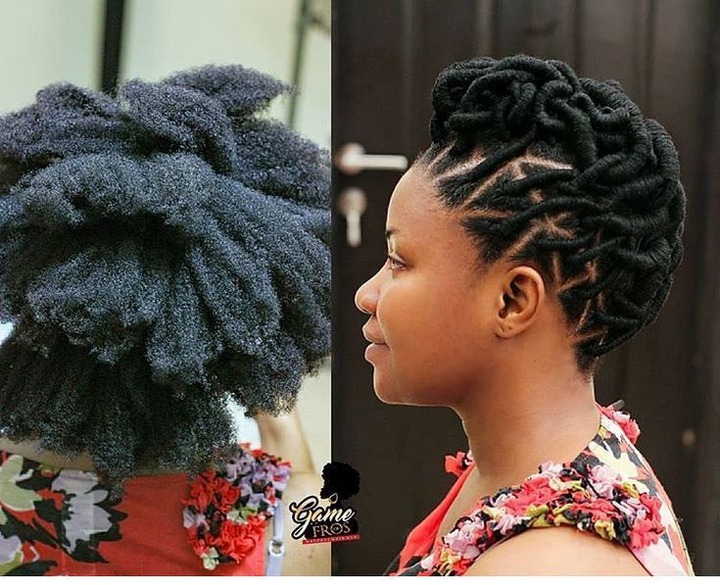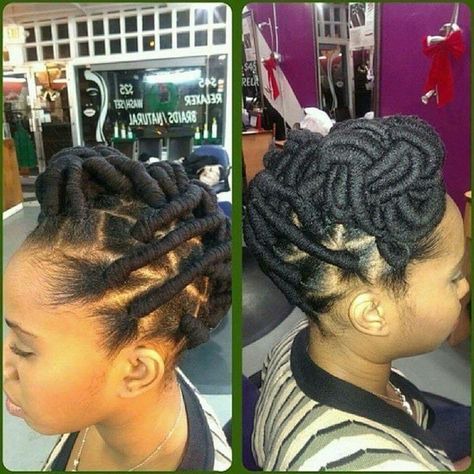 Content created and supplied by: wisdominfo581 (via Opera News )