It could be made into an Ankara dress with plain sleeves, a plain outfit with Ankara sleeves, or with Ankara stripes, flowers, or fringe on the outfit. What matters is that you look good.
You can go for any fabric from Ankara to lace, scuba, and other plain fabrics. You can even decide to go for a combination of plain fabrics made with Ankara.
Ankara dresses are often the first thing that comes to mind when choosing an outfit. However, choosing a style is more difficult than buying the fabric itself.
Ankara short skirts come with a unique type of vibe altogether, because of their length and how classy it makes one look, i have rocked Ankara short skirts to the extent that my friend warned me that any other Ankara skirt I would sew must be long.
You might decide to make your dress exactly the same with one of these styles here, or you might decide to make yours into something different by adding a style or two.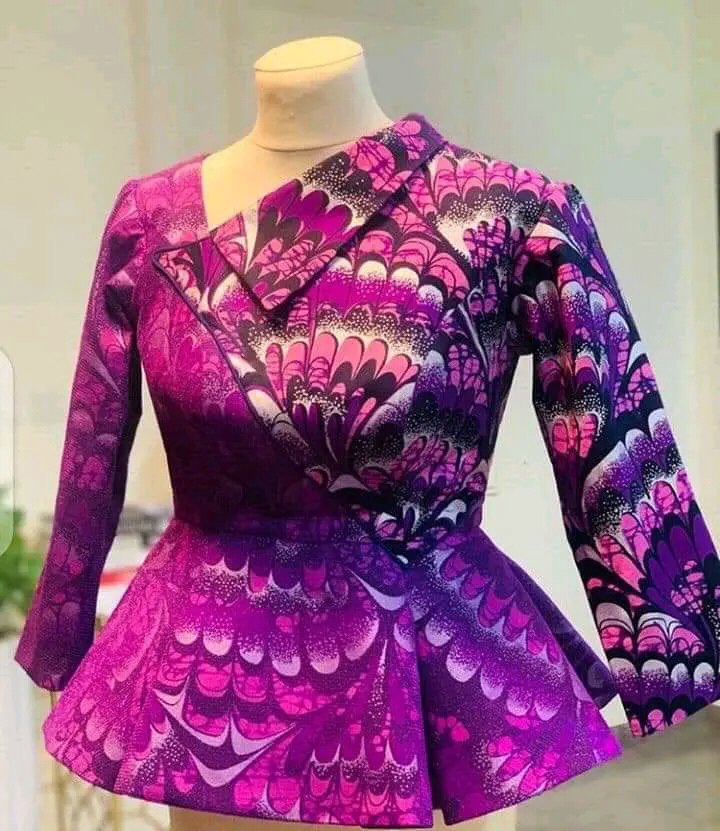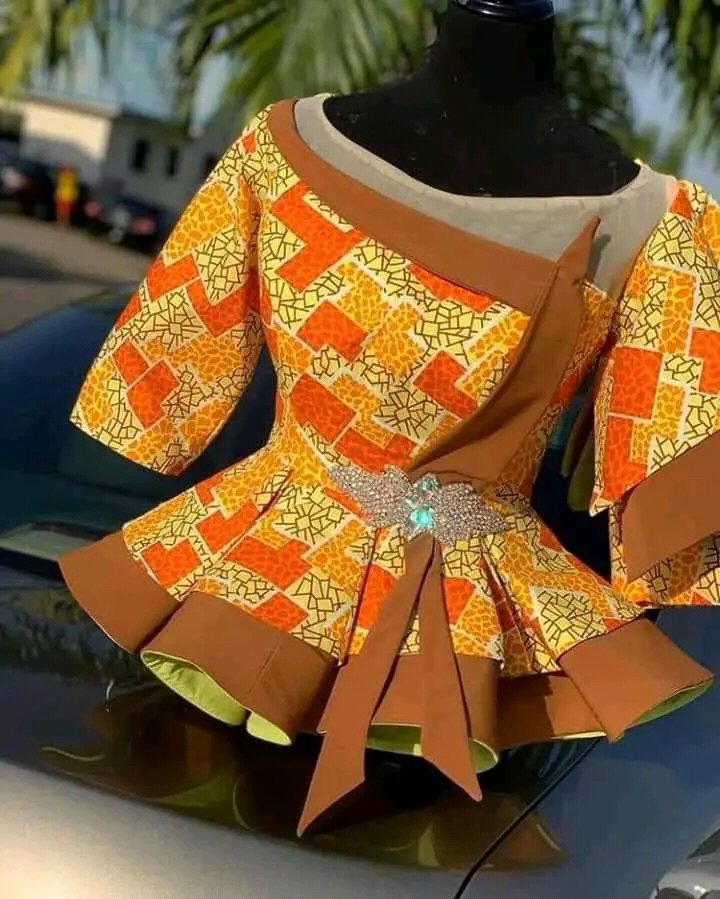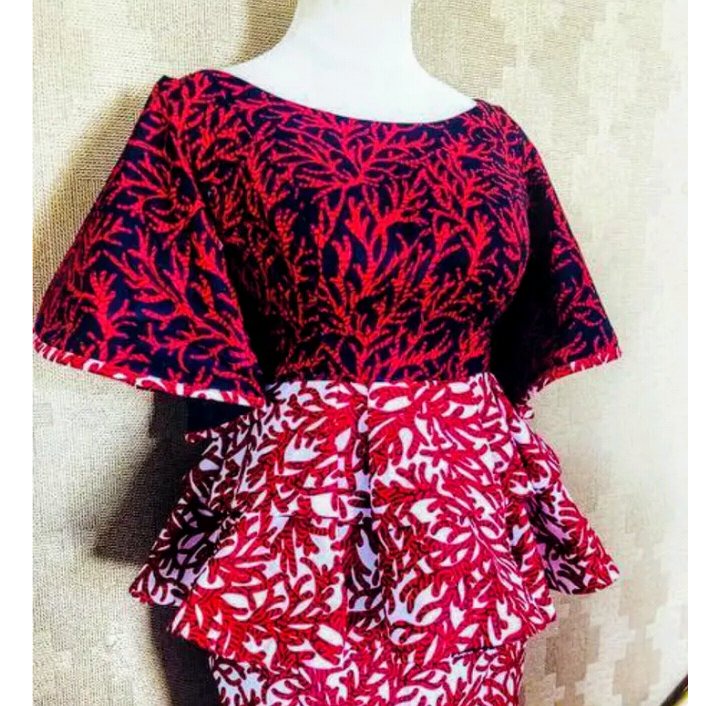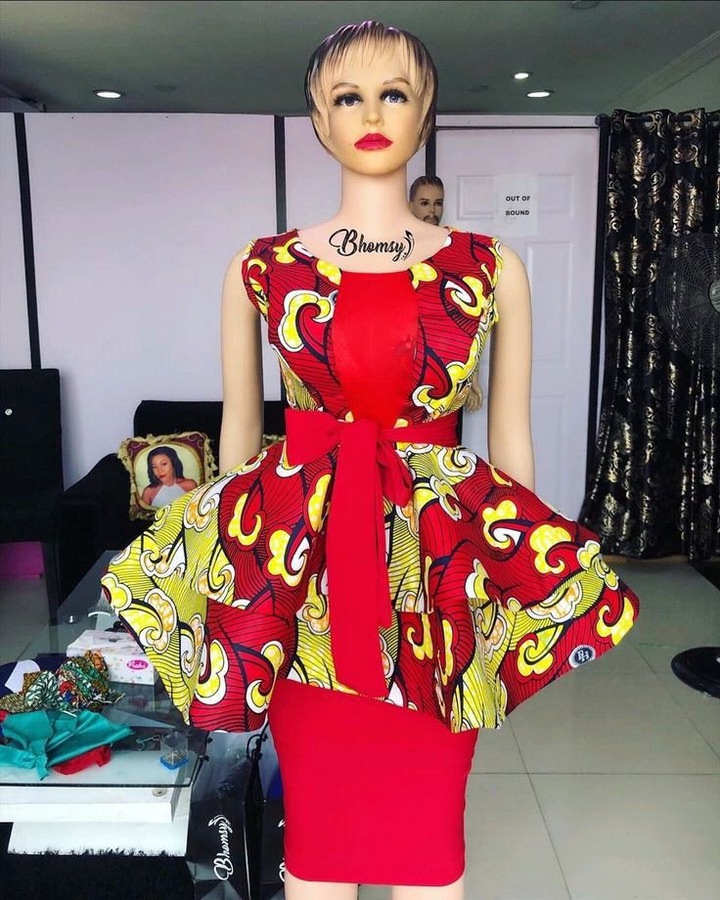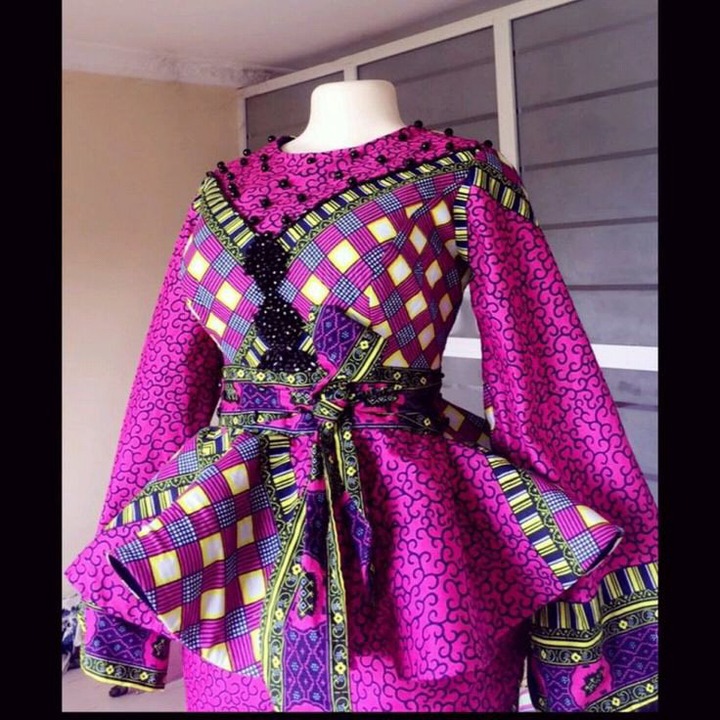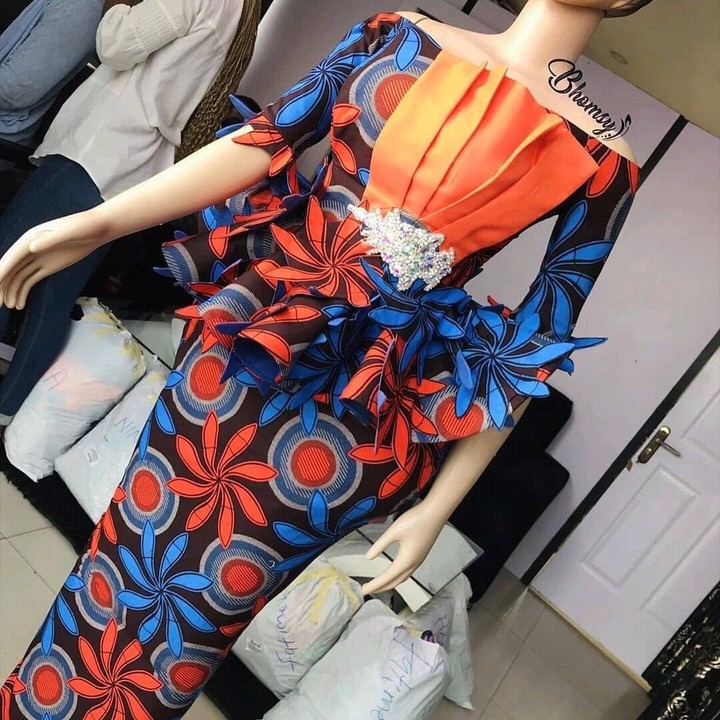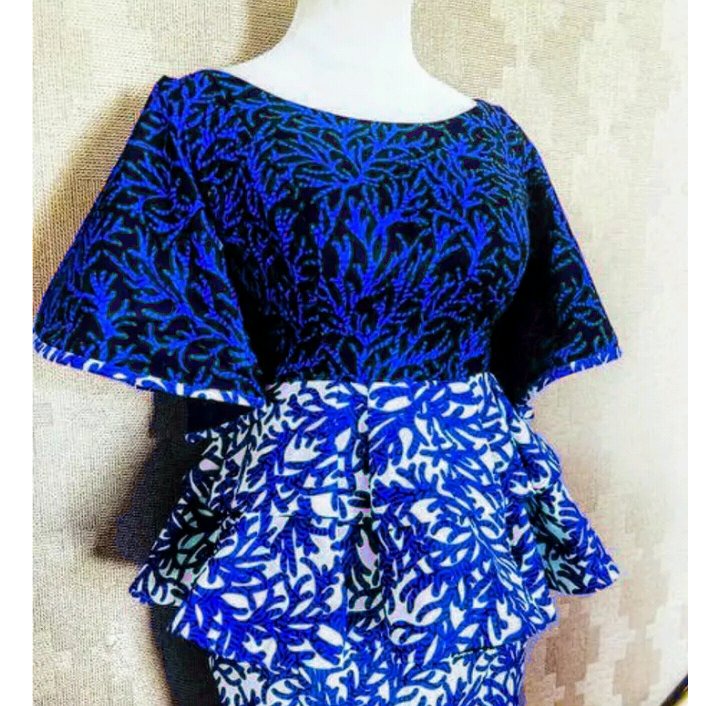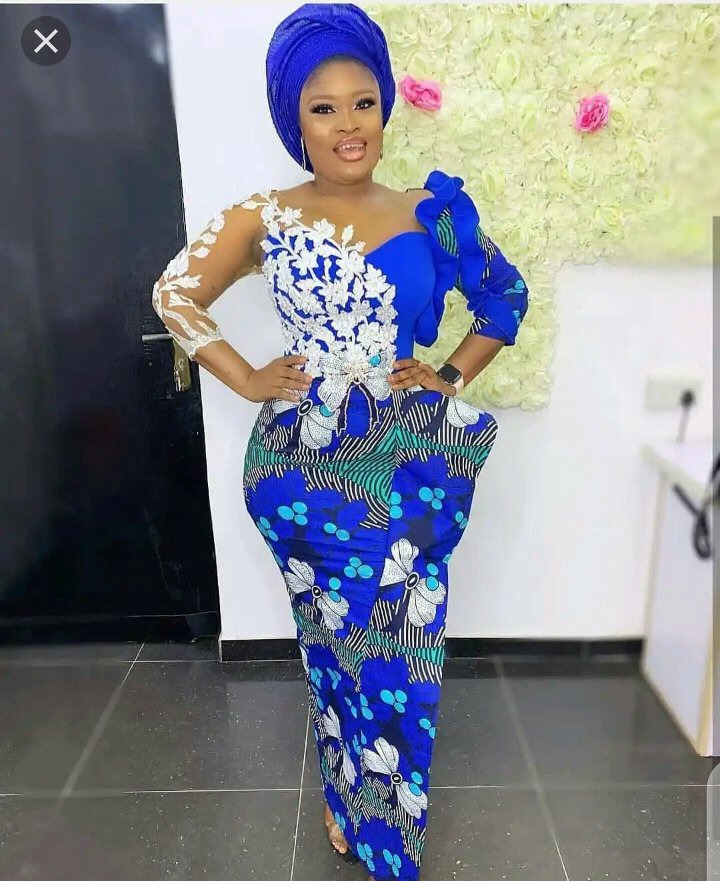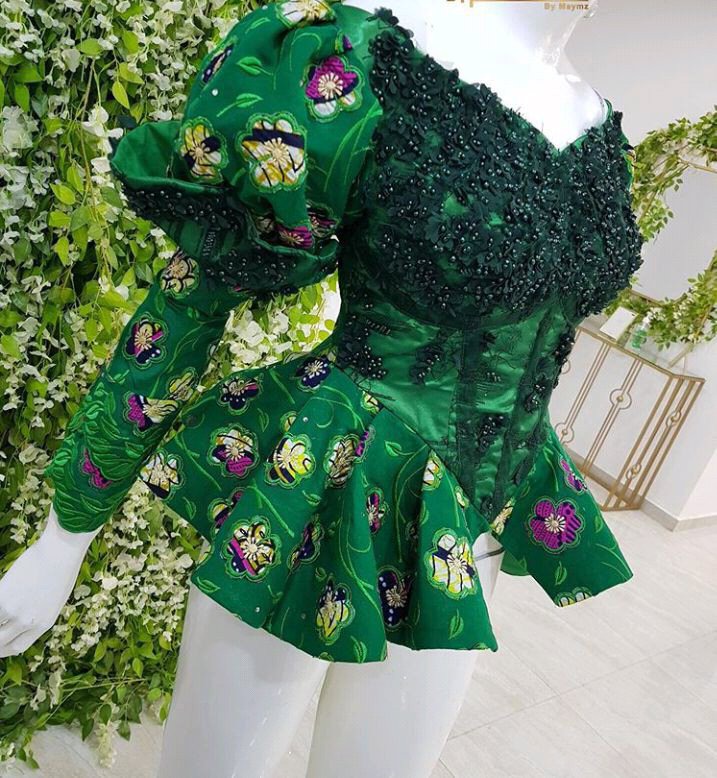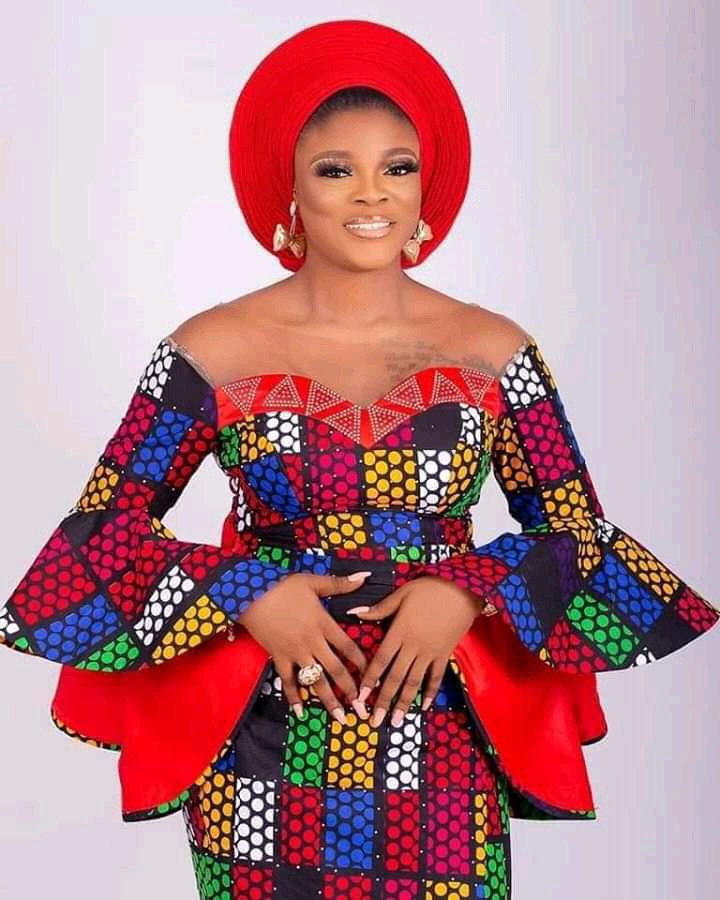 Content created and supplied by: Fashion_Media (via Opera News )