Looking good, adorable, charming and cute shouldn't be left for the women alone. Men should also look adorable and outstanding. As a man, looking good makes you feel in charge. It adds to your self worth, respect, esteem and confidence. Ladies will love, appreciate, adore and respect you more when you dress neatly. Have a nice hair cut, shave your beards and polish your shoe very well
Make sure you don't wear too much of multiple colors. Make sure the color of your shoes goes with the color of your dress. Ladies will always judge you based on what you wear and how you present yourself in public. So men need to start prioritizing their wardrobe and fashion sense. You really have to improve on your dressing as a man.
Senator designs and Ankara designs are in this article. Let's know if you like them or not. Drop a comment in the comment section and don't forget to also like, share and follow us to stay connected with our updates.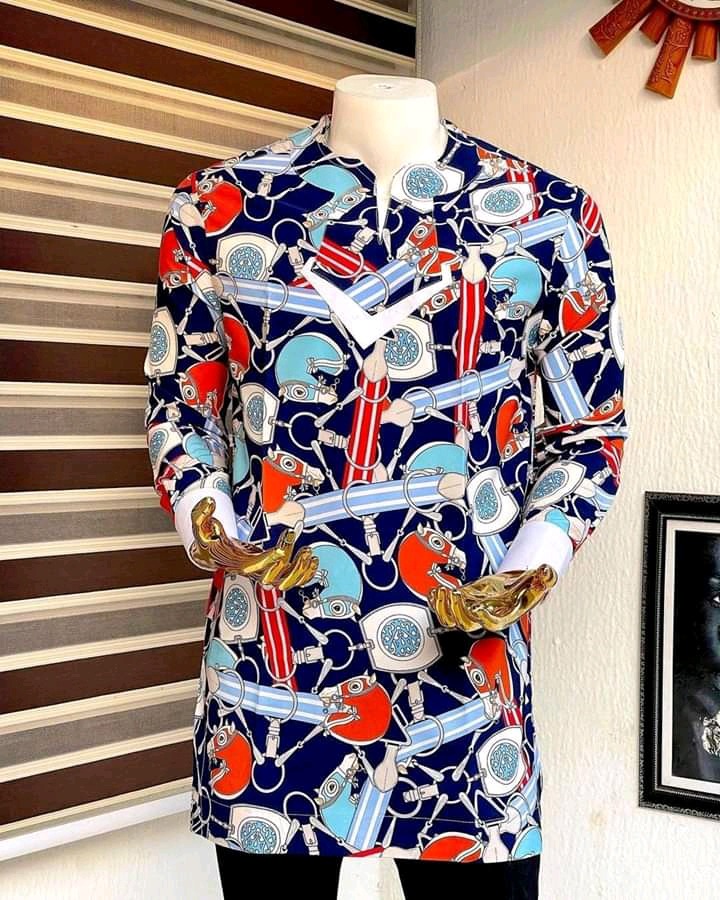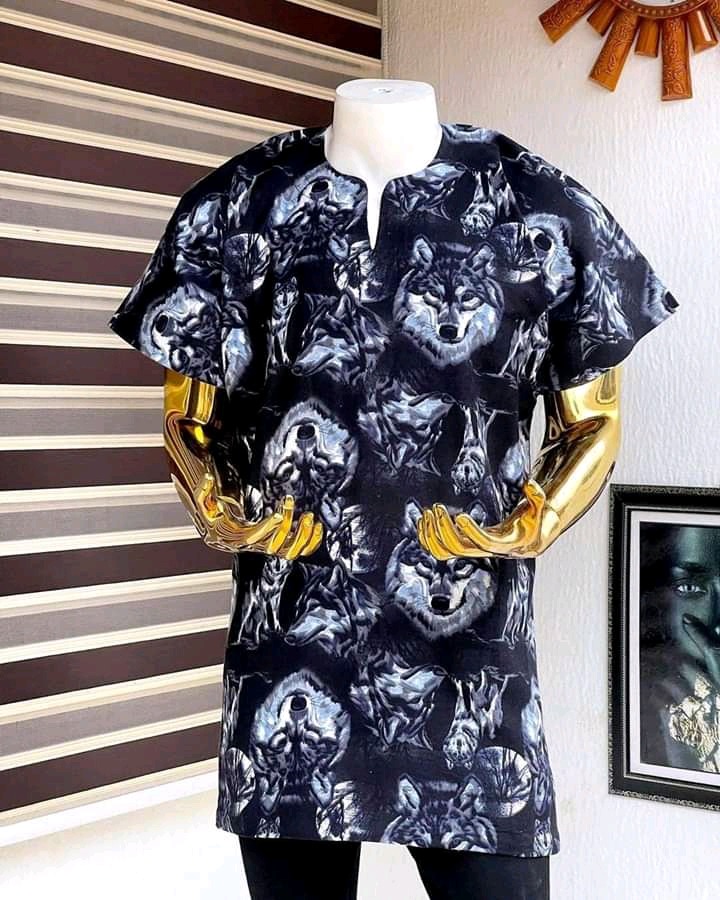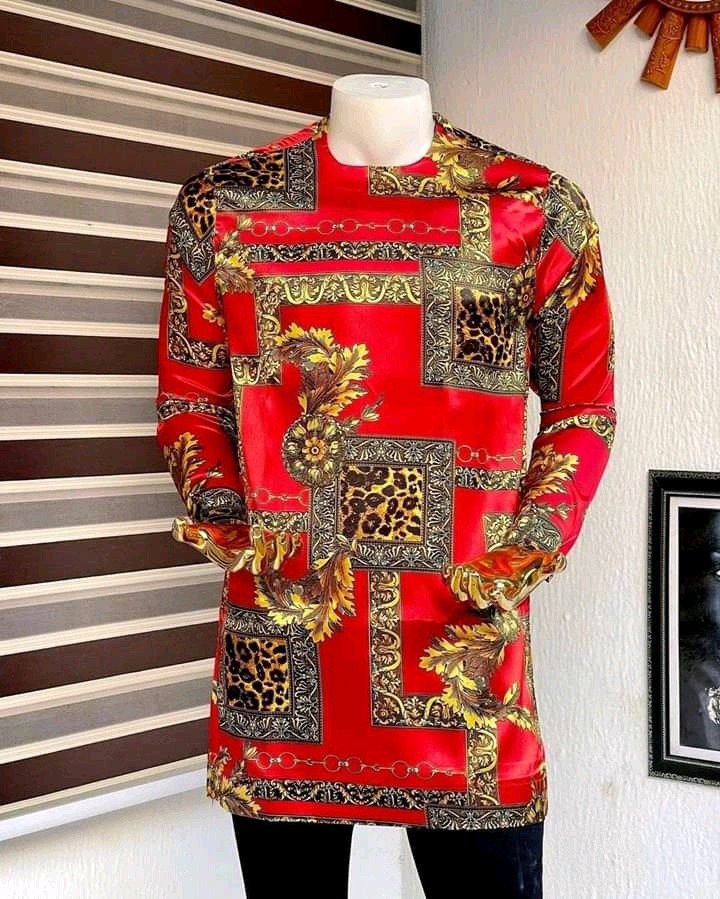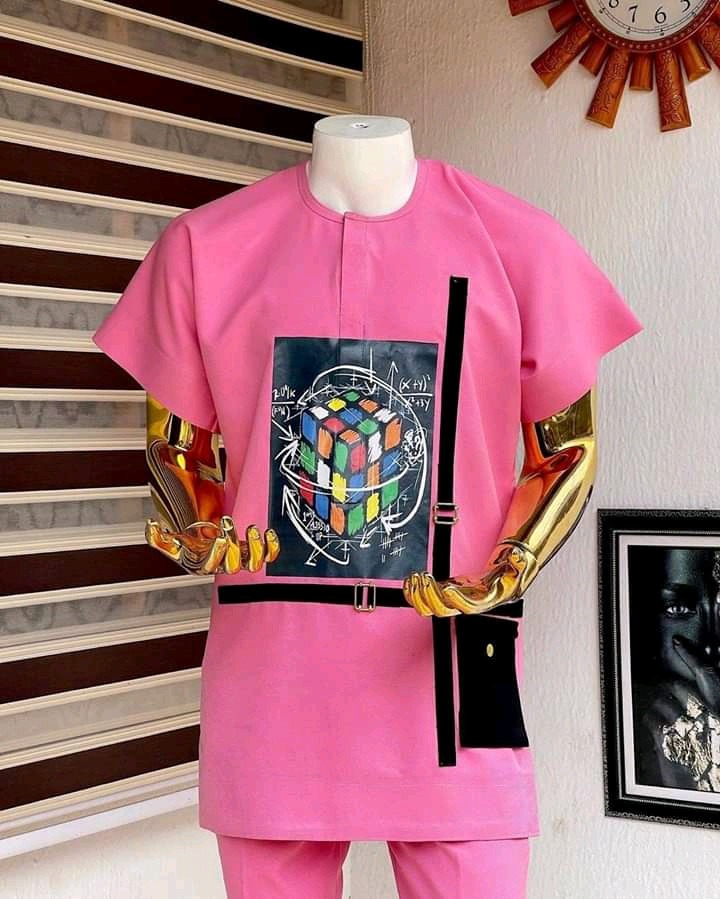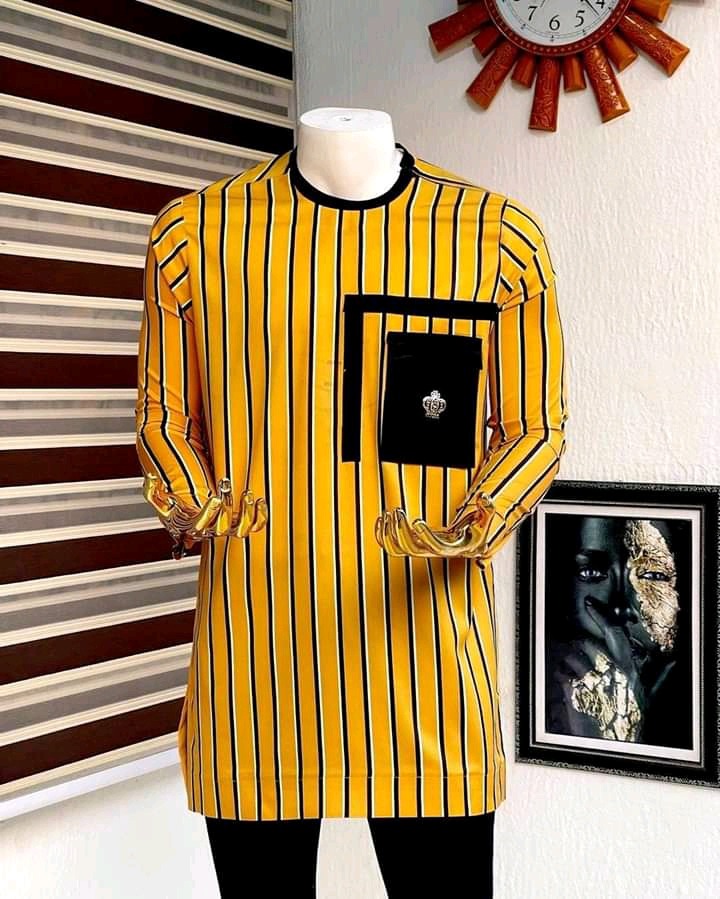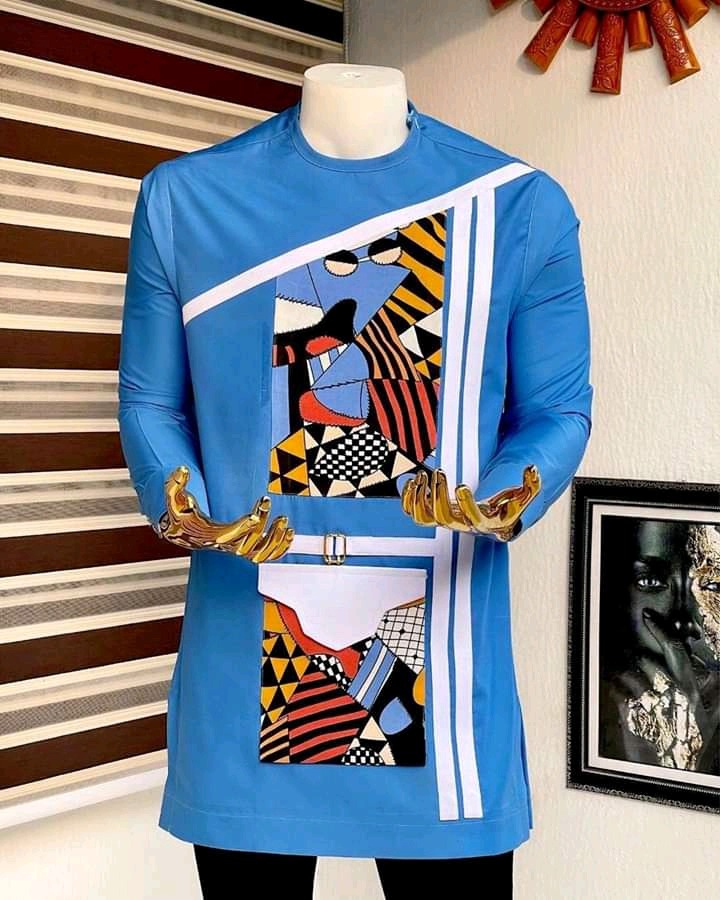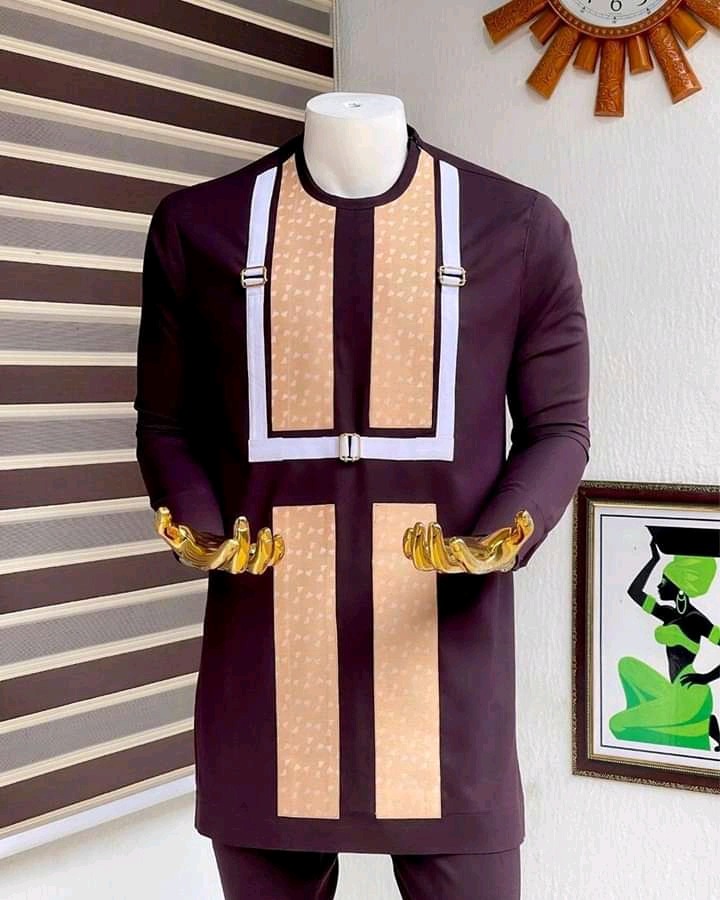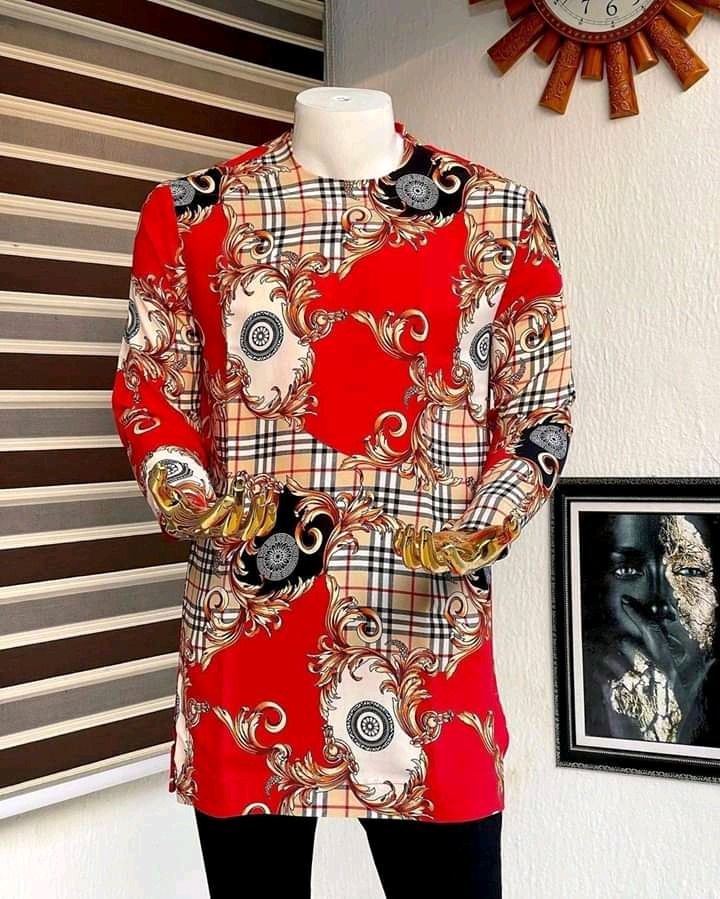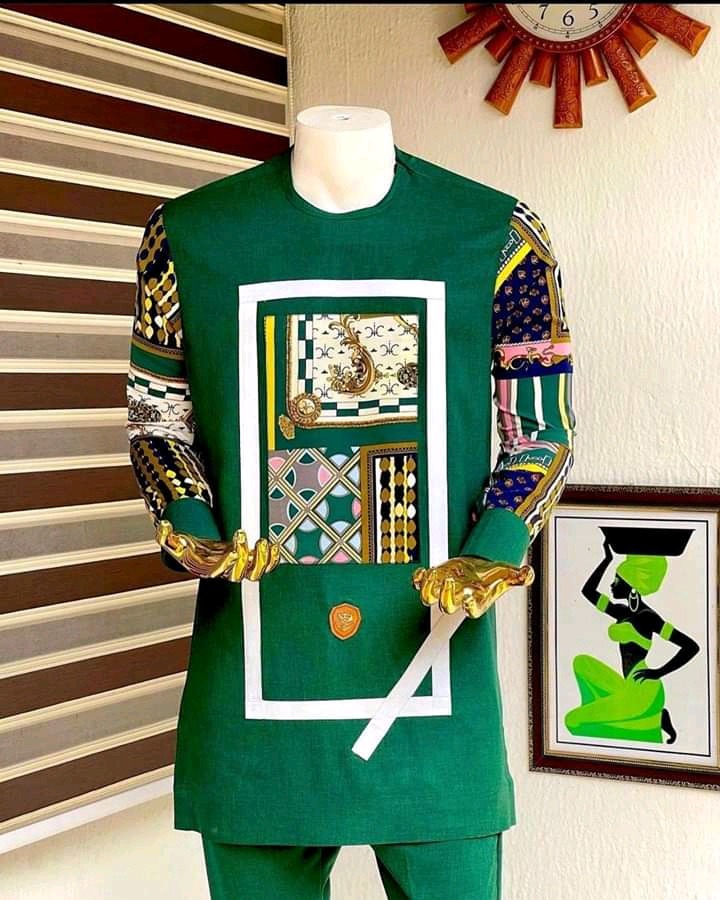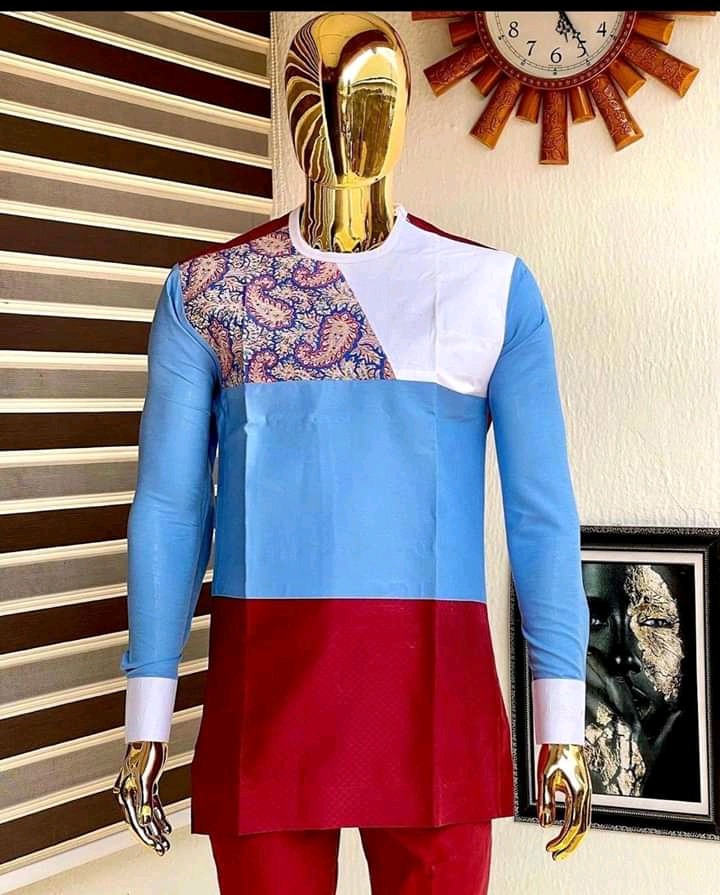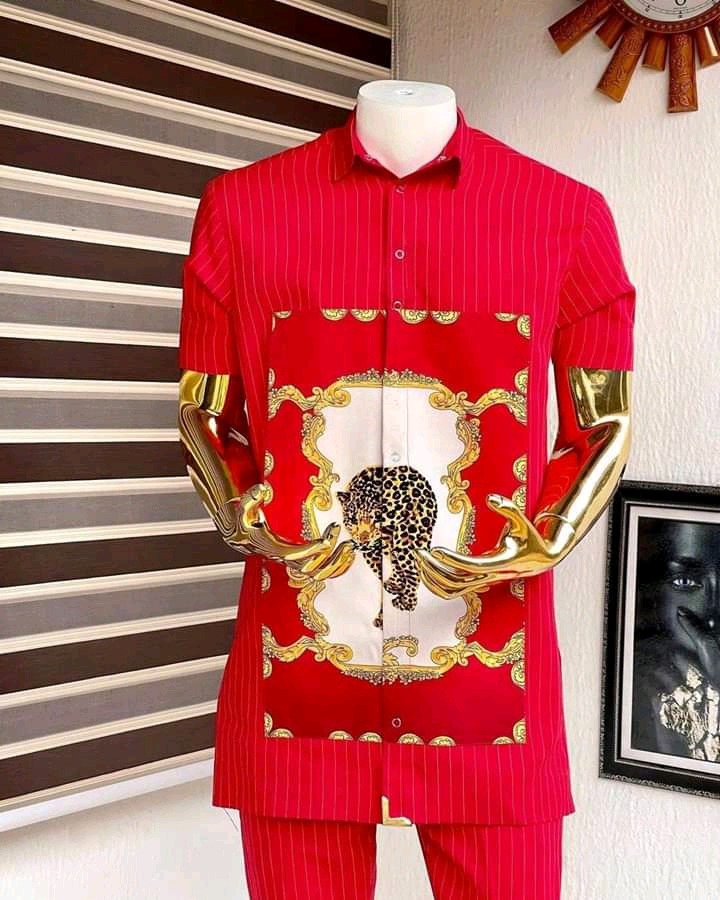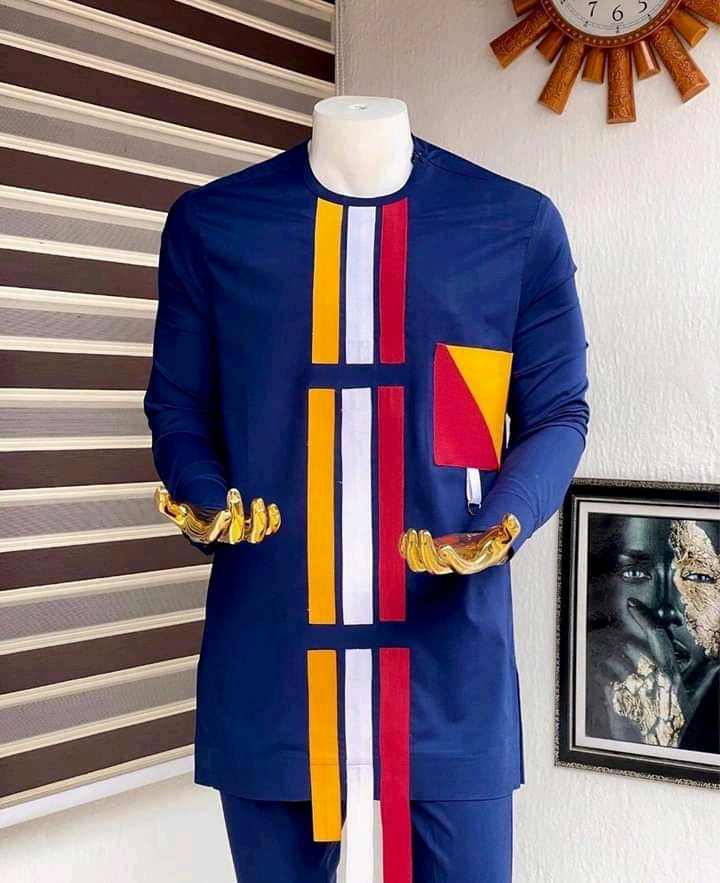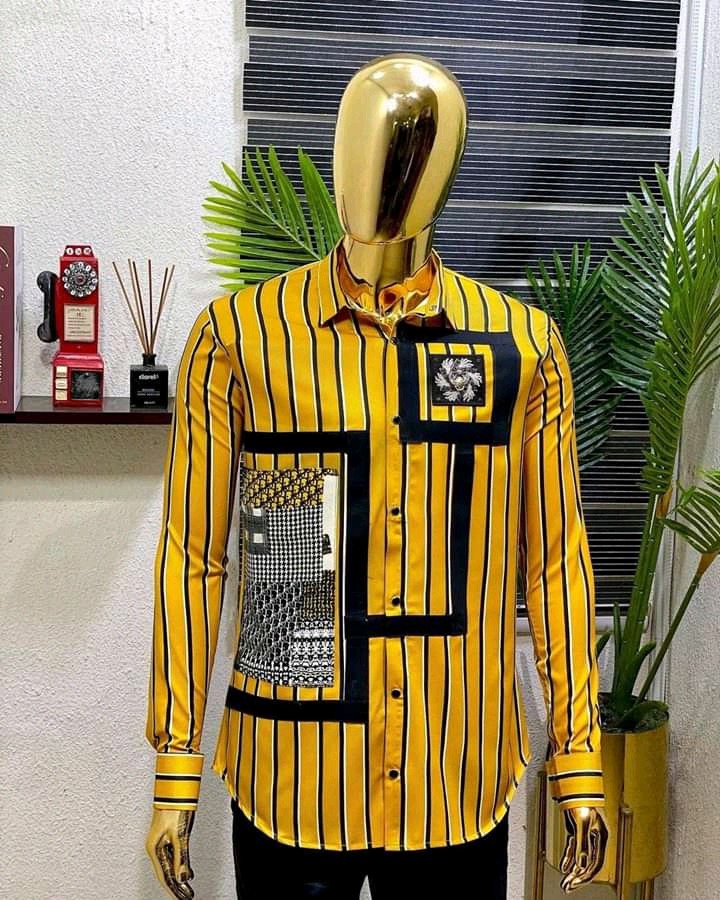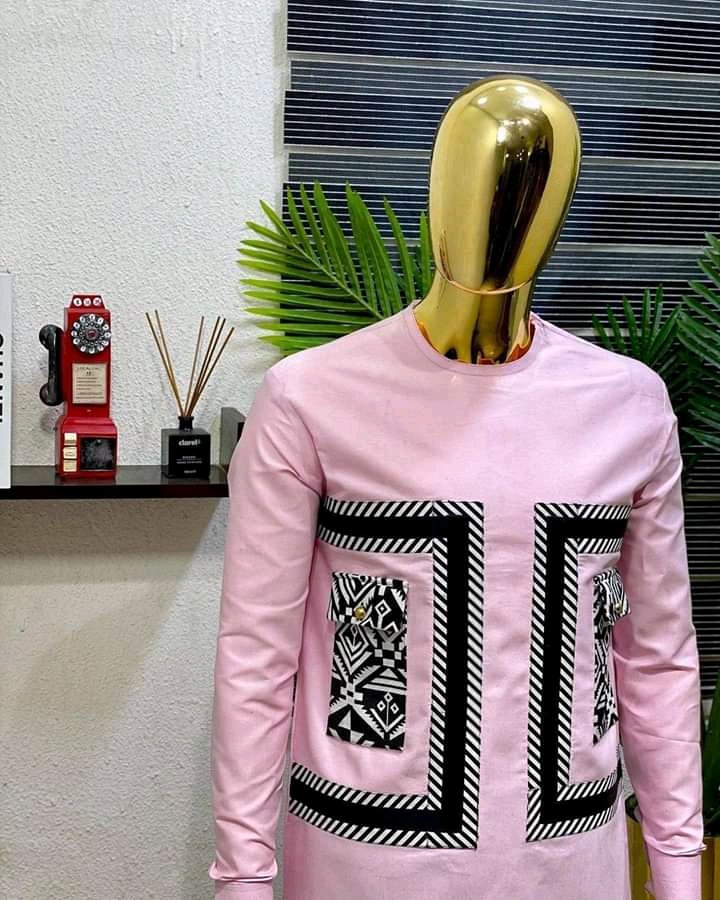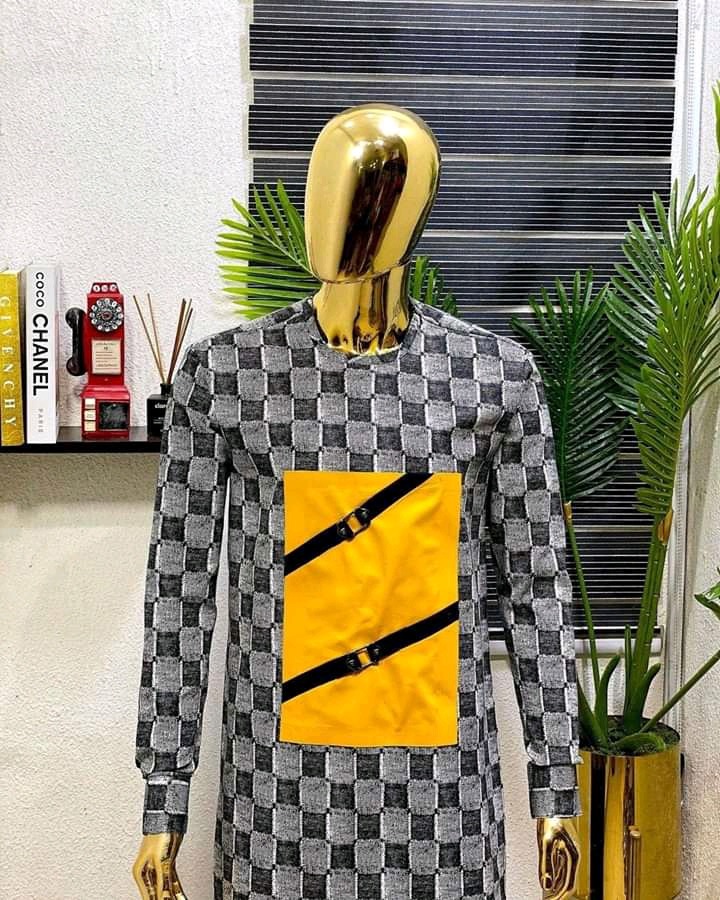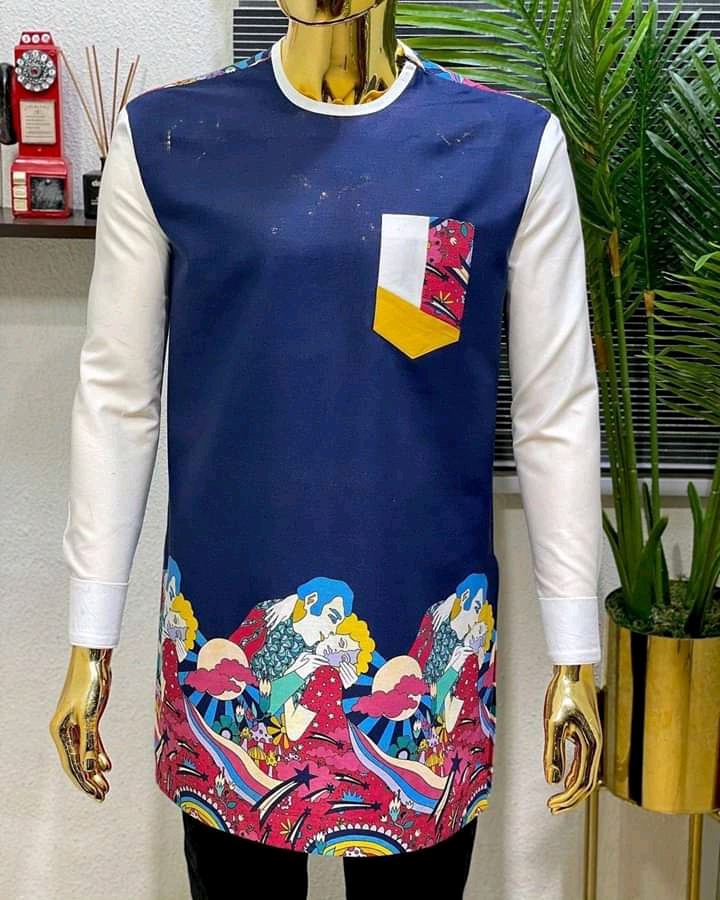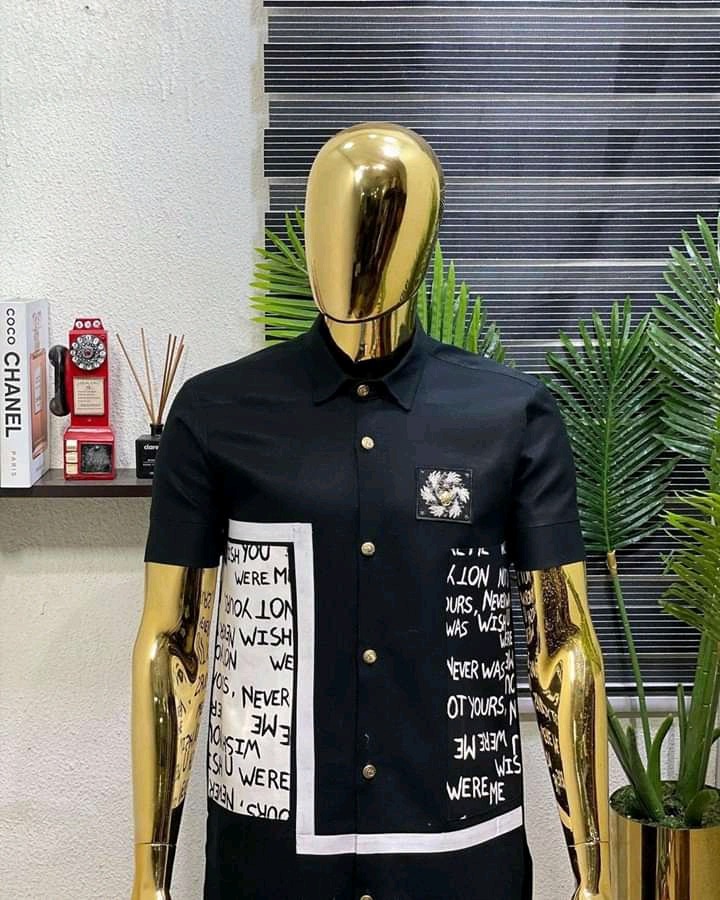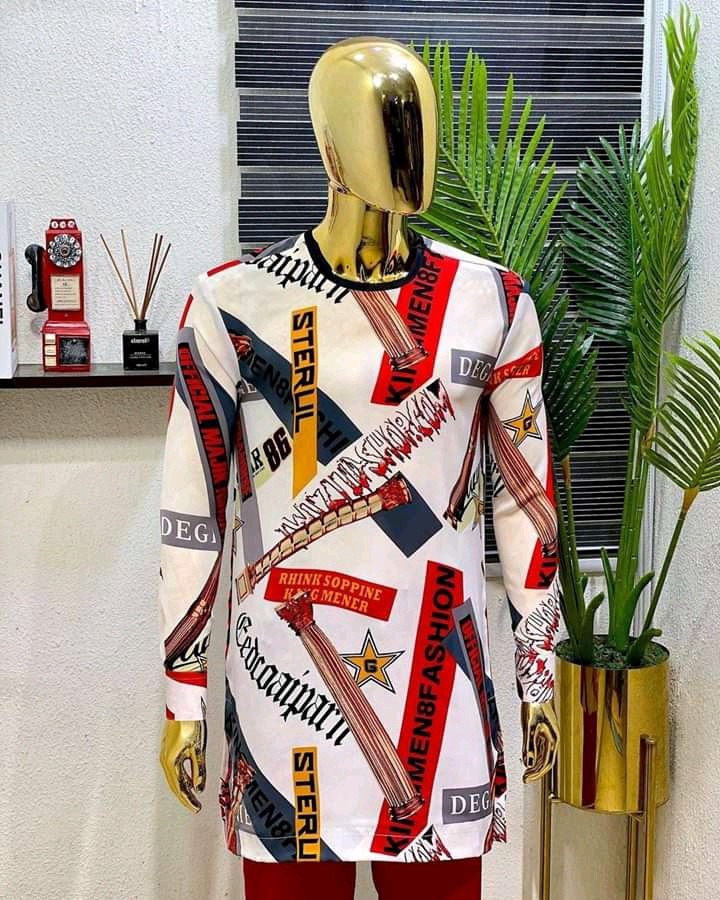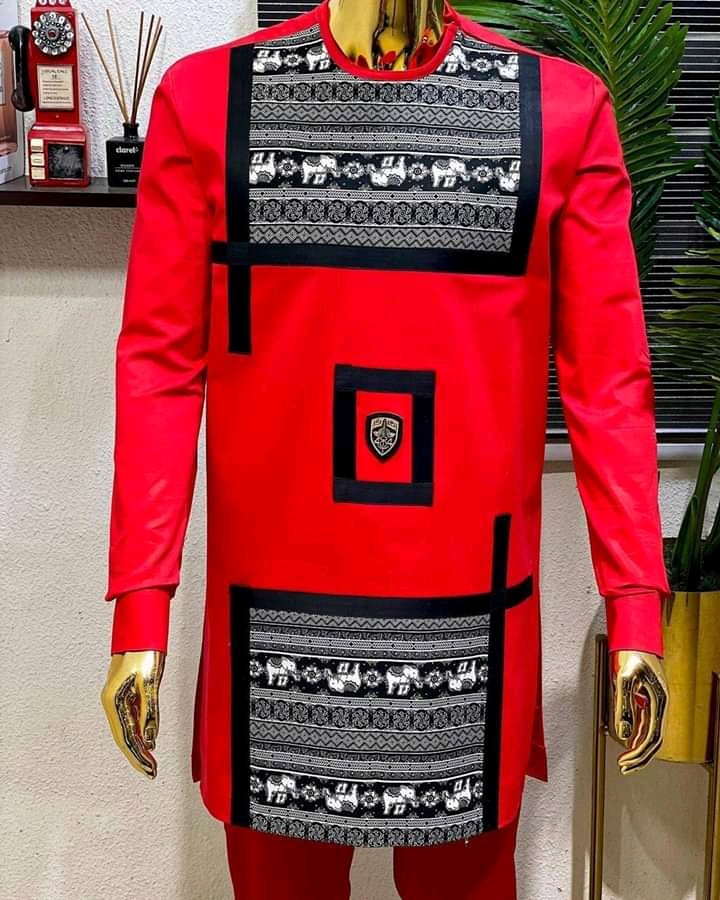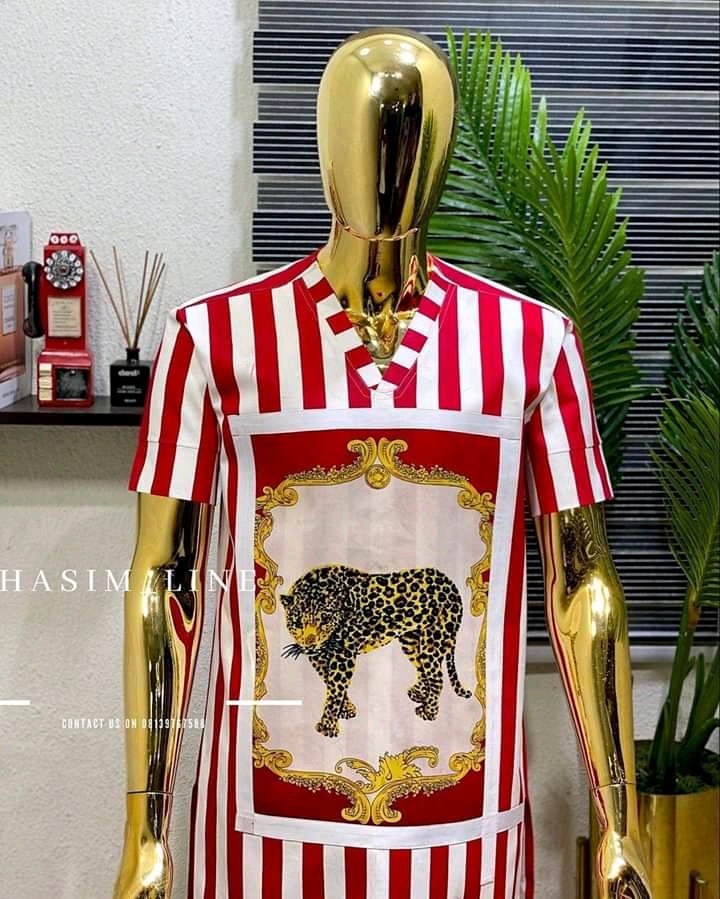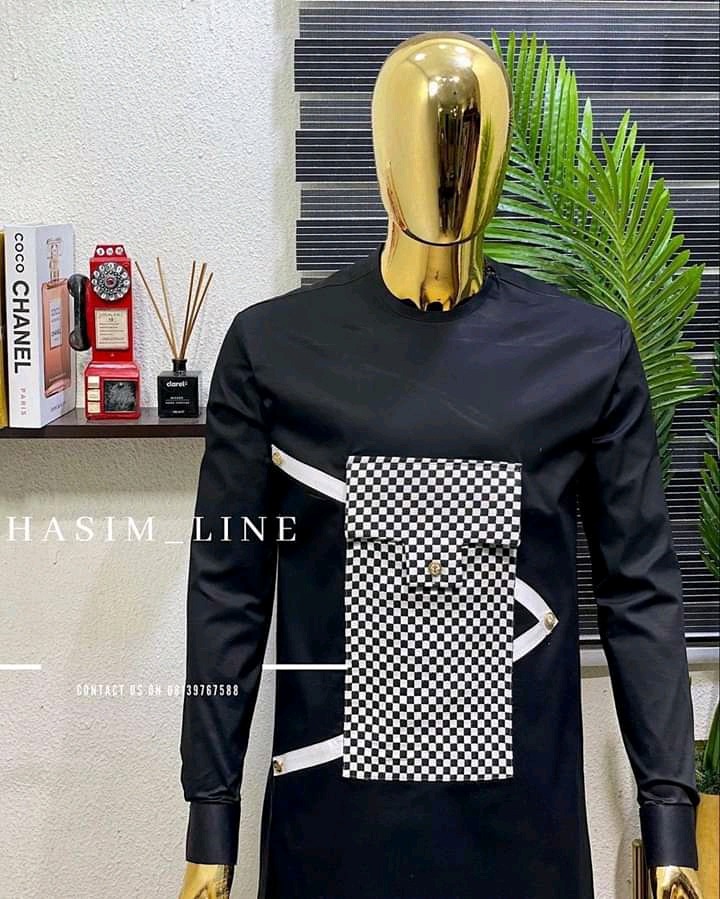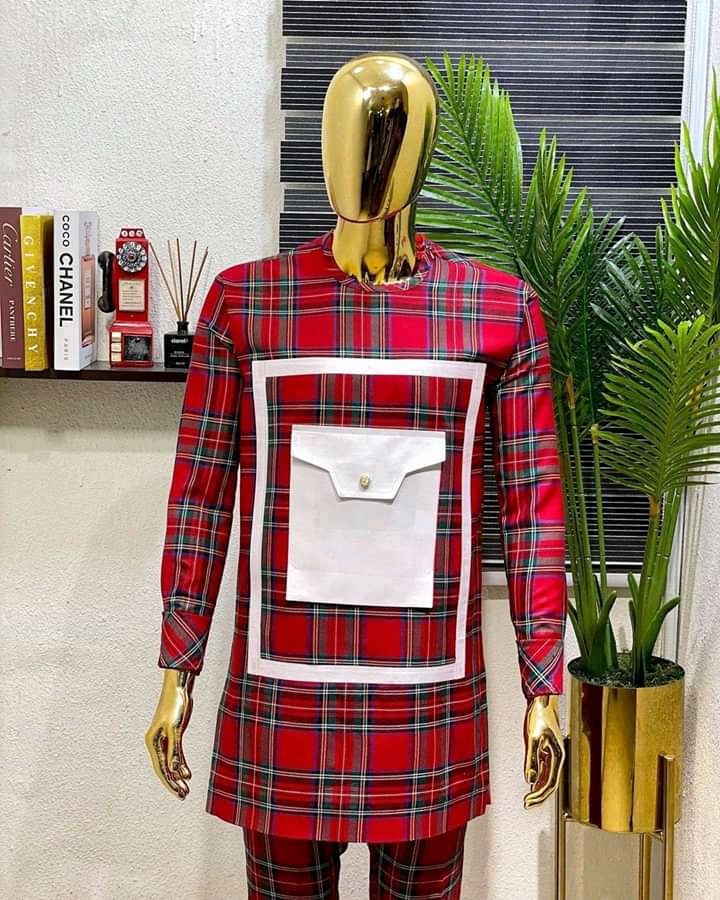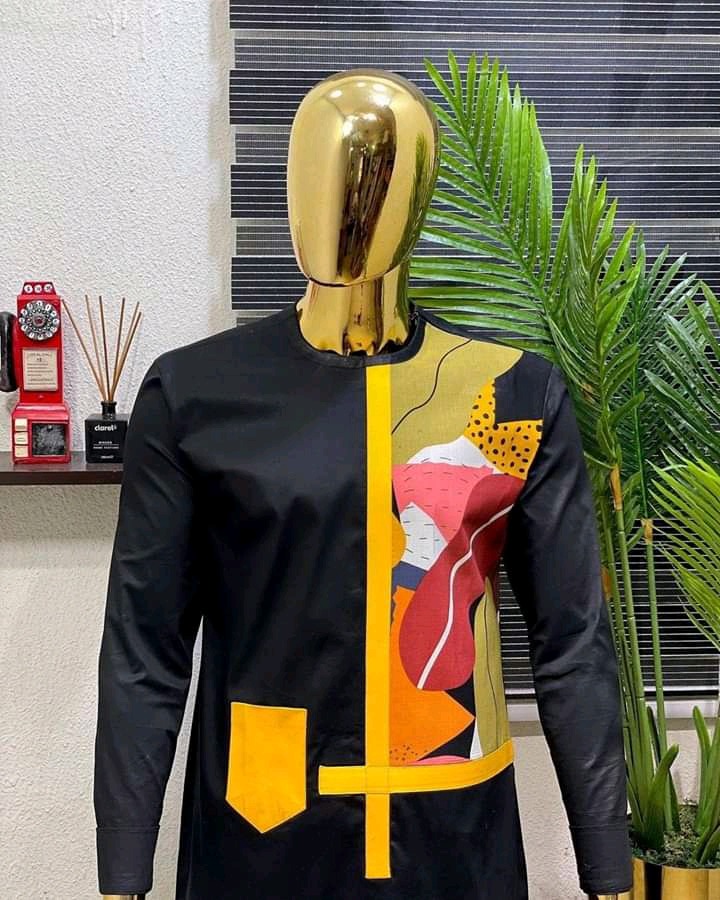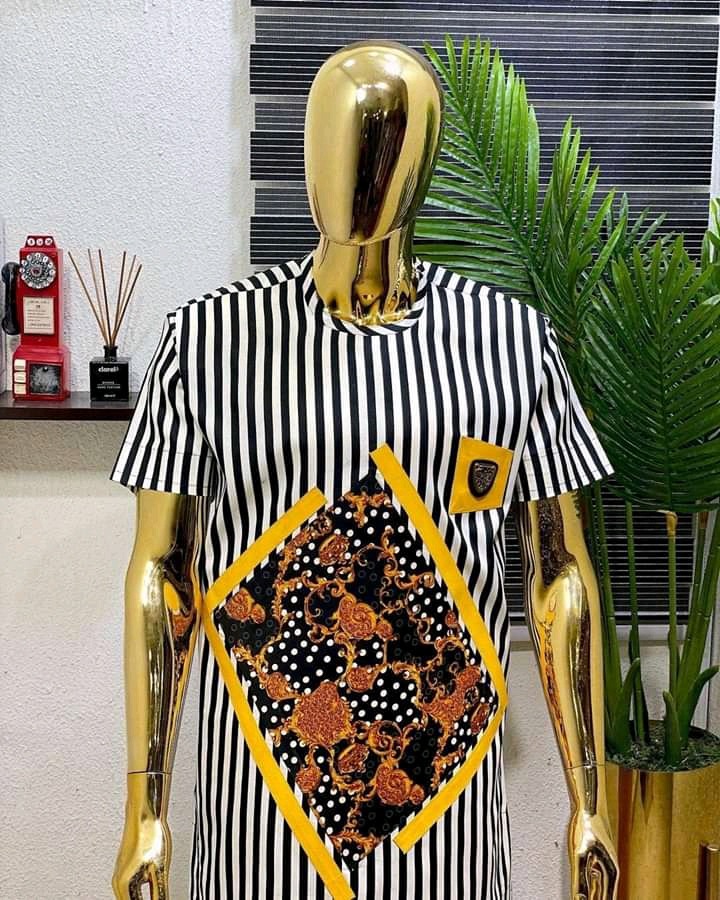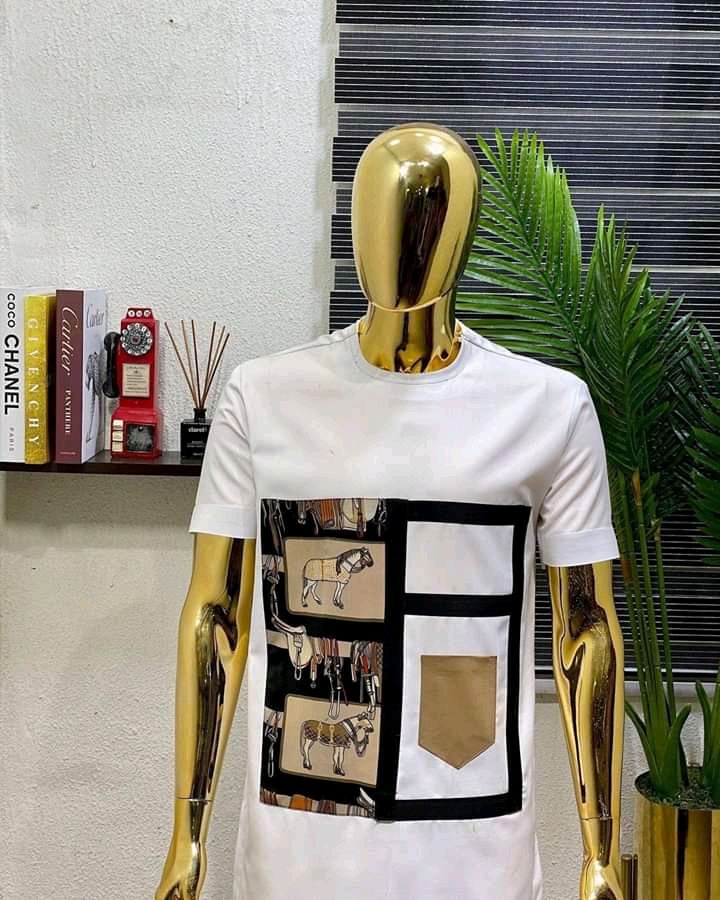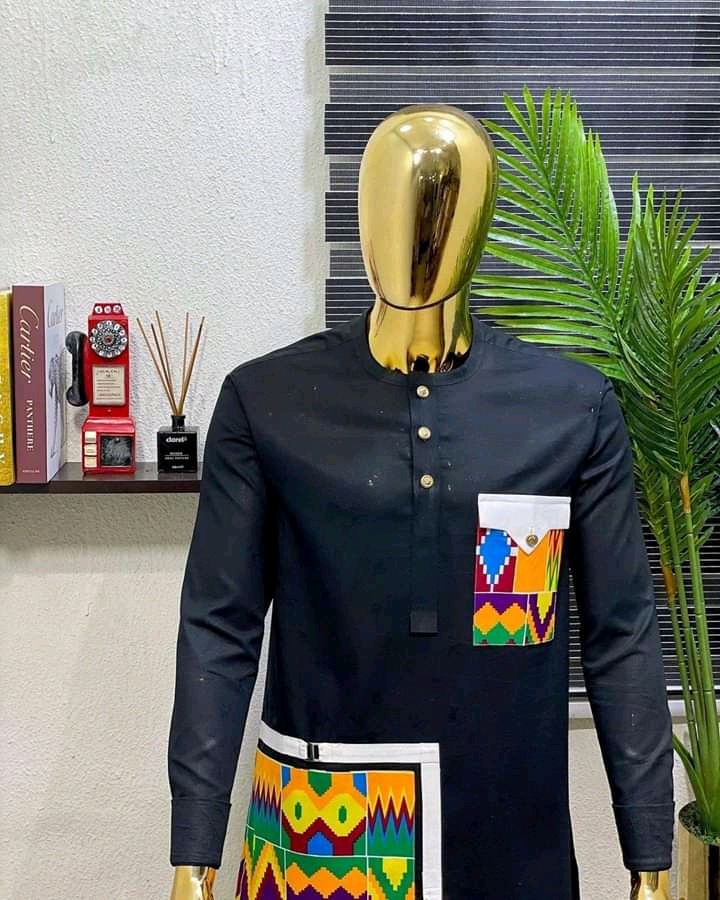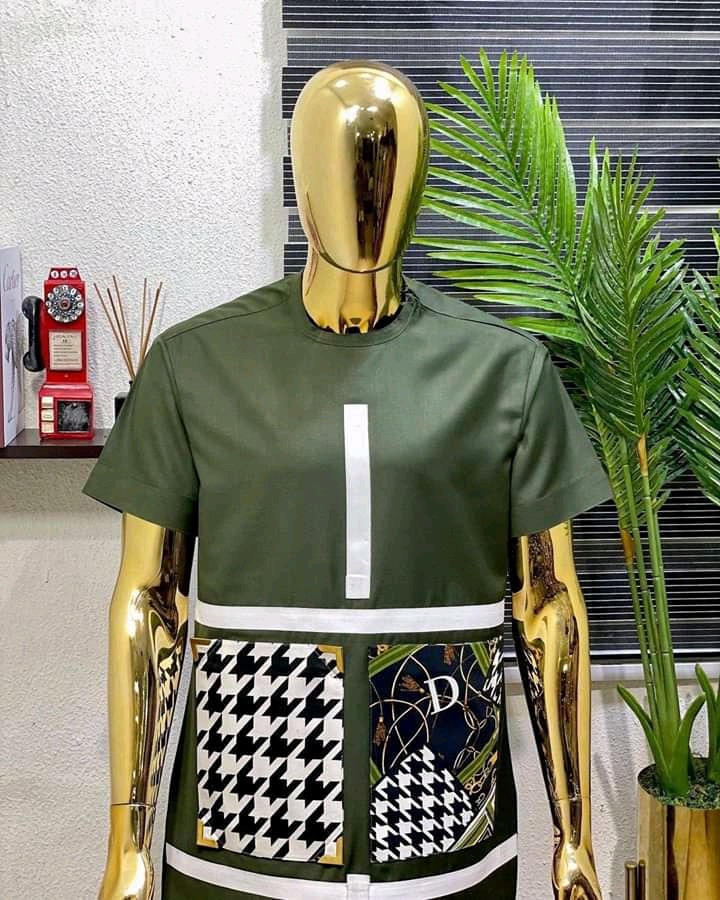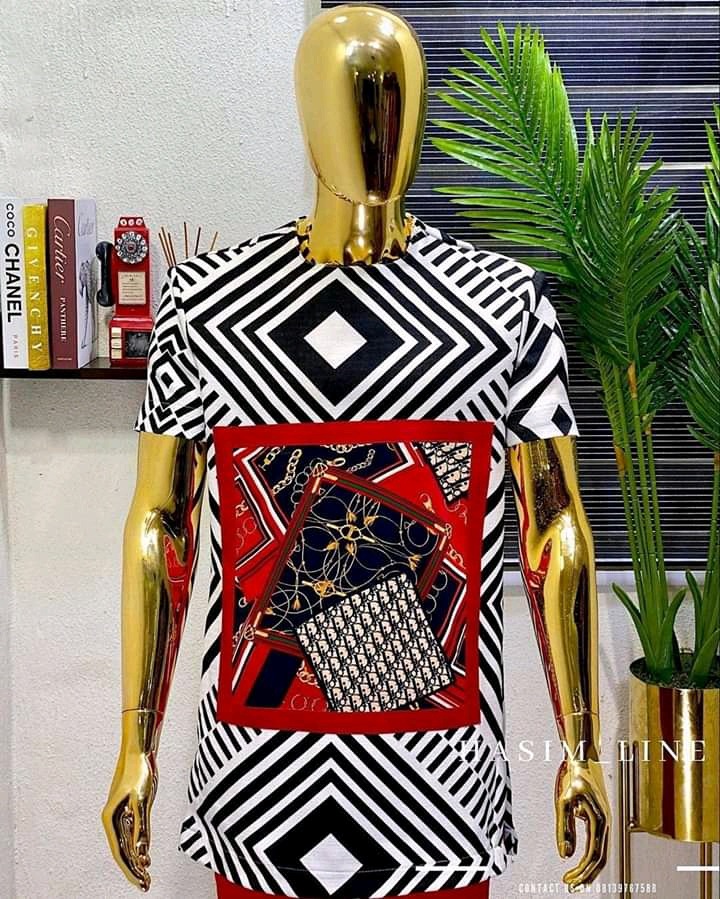 Content created and supplied by: wizzyinfo2 (via Opera News )