Stylish And Unique Office Wears Styles Your Tailor Can Sew For You With Small Money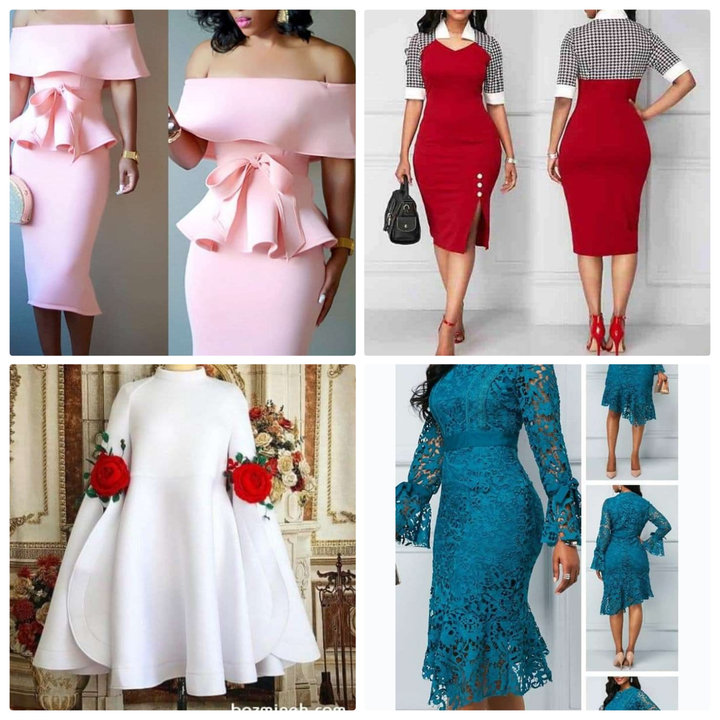 A woman's beauty is not only seen when she makes a new hair or gets her make up done,it is seen also when she is well and beautifully dressed.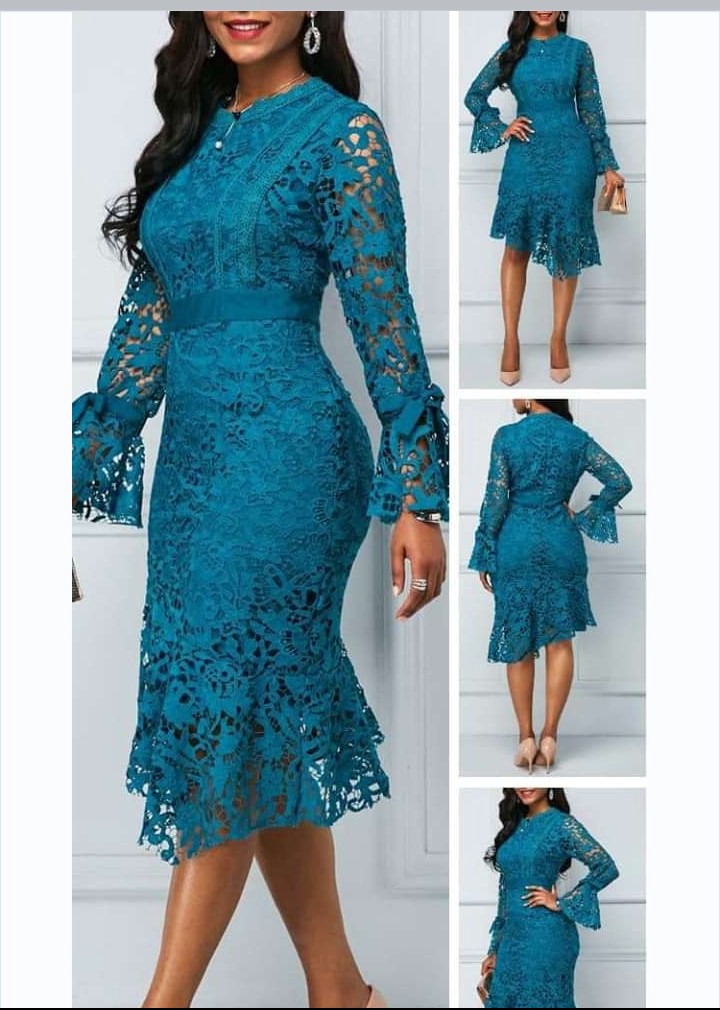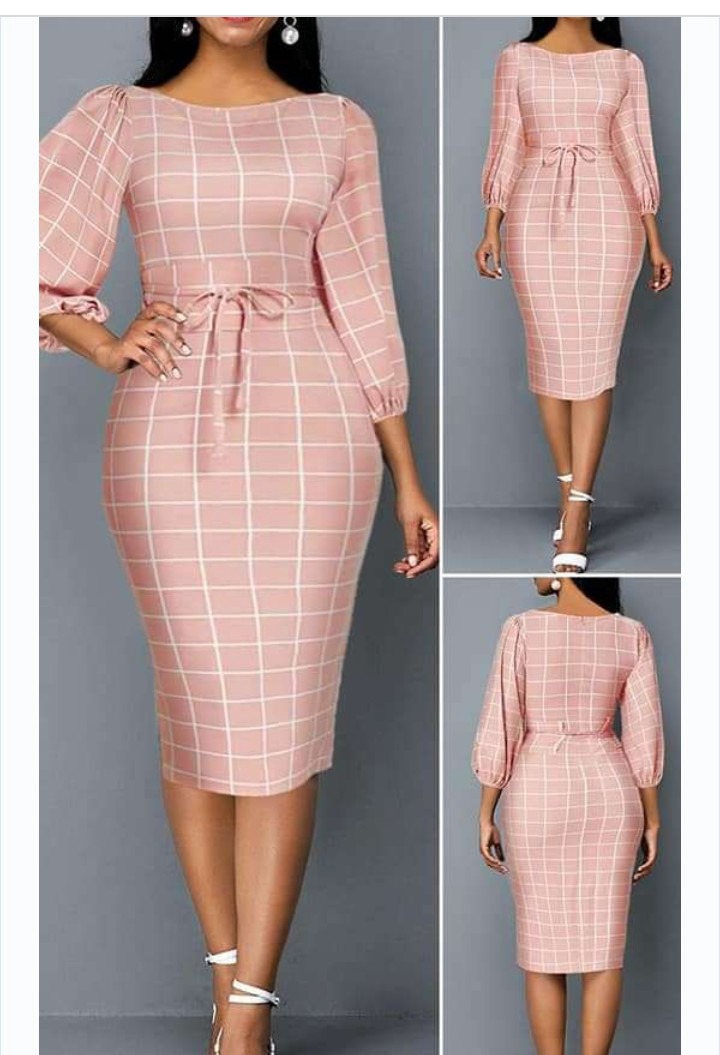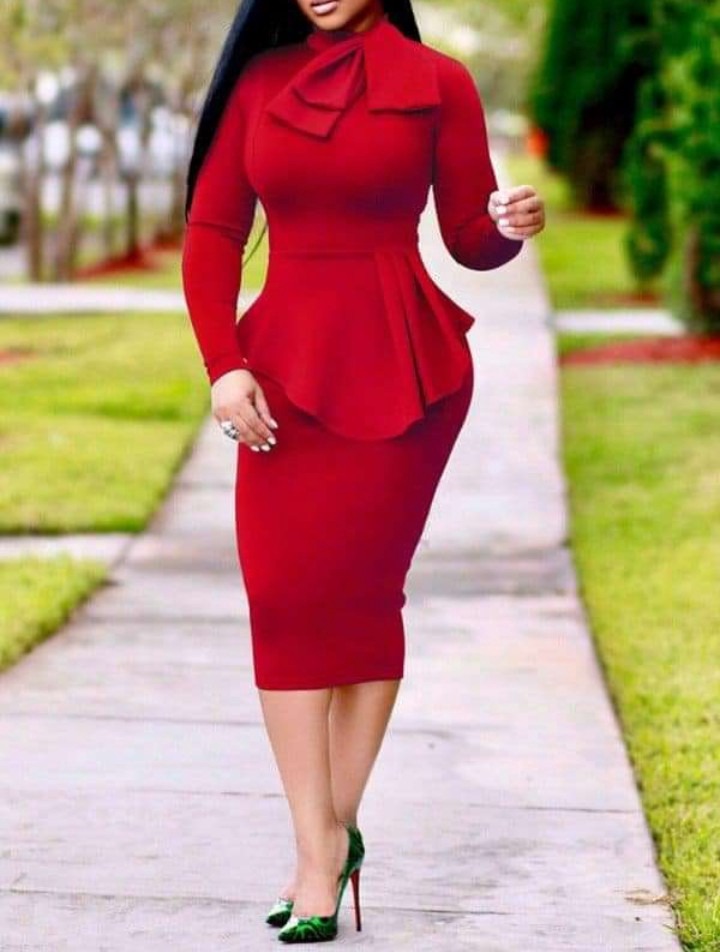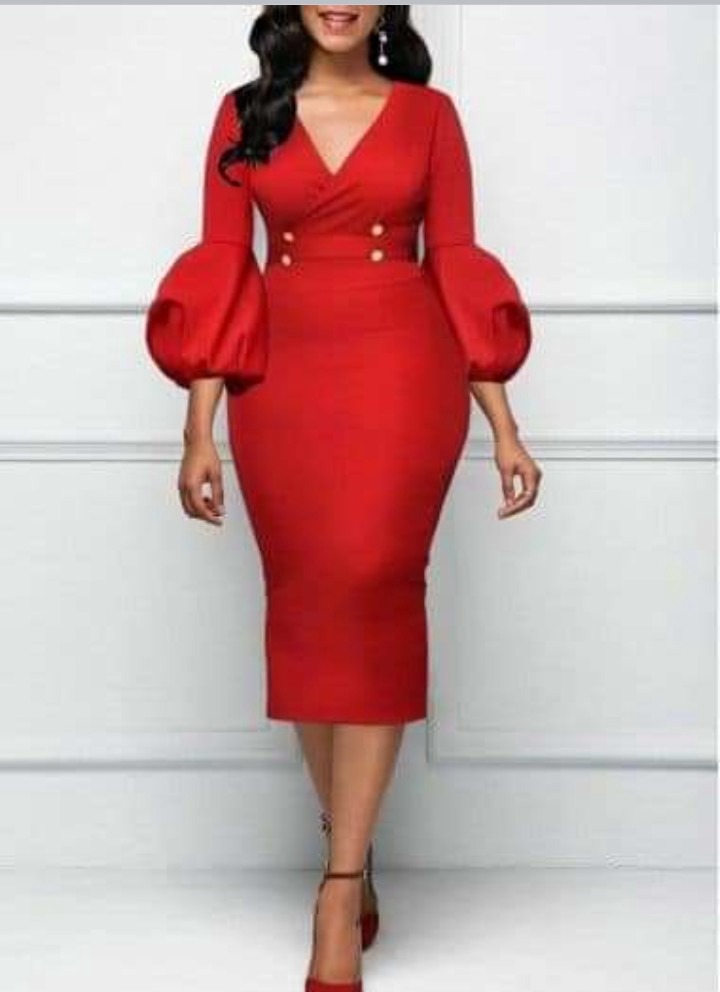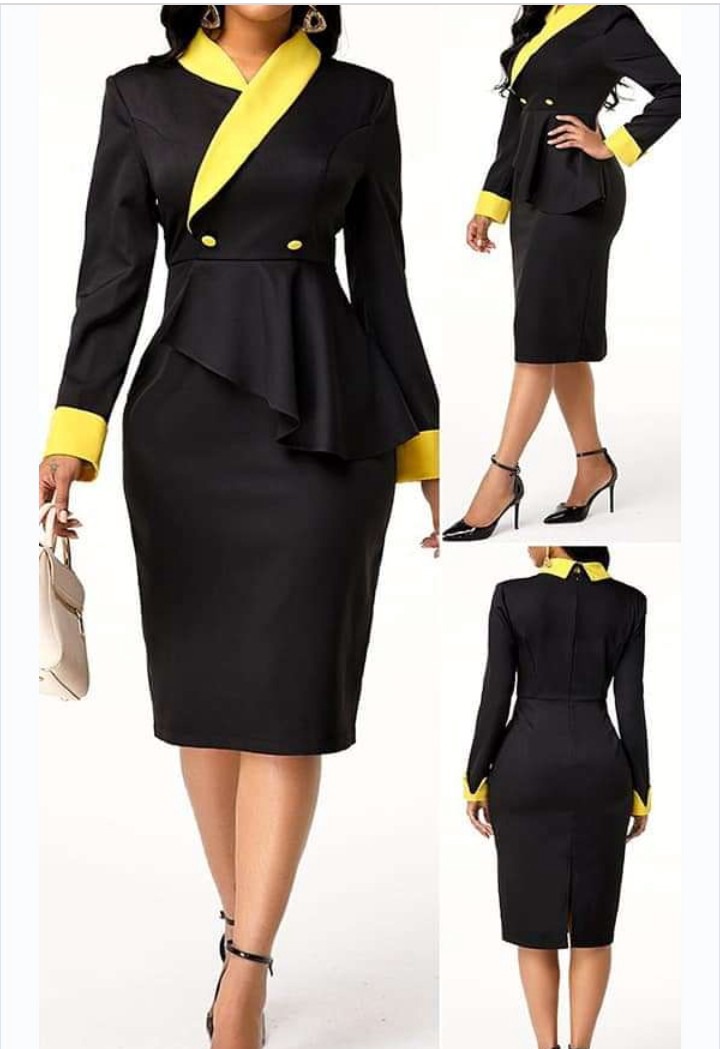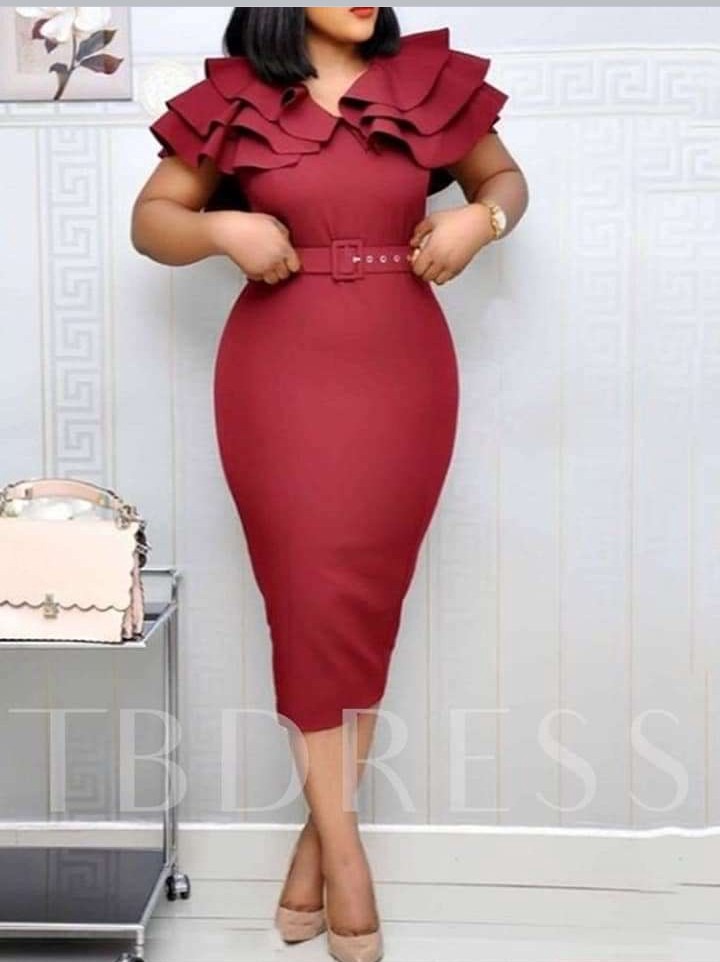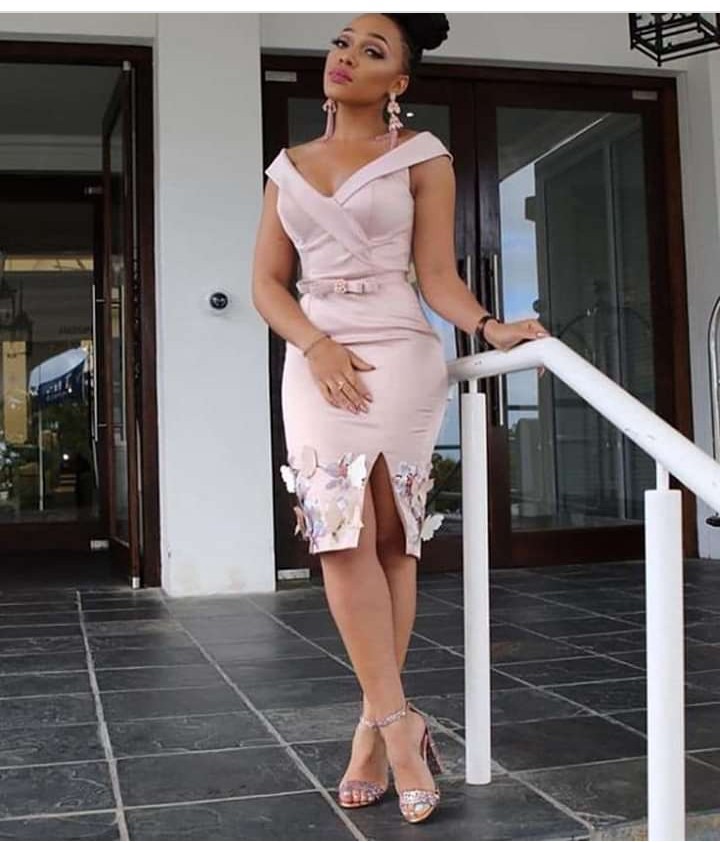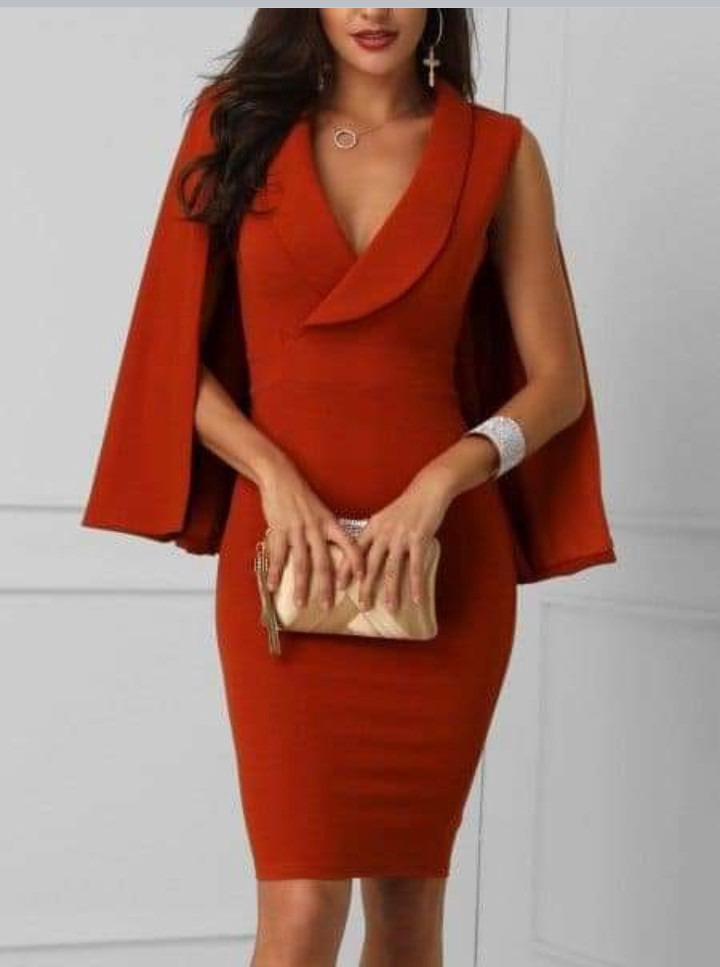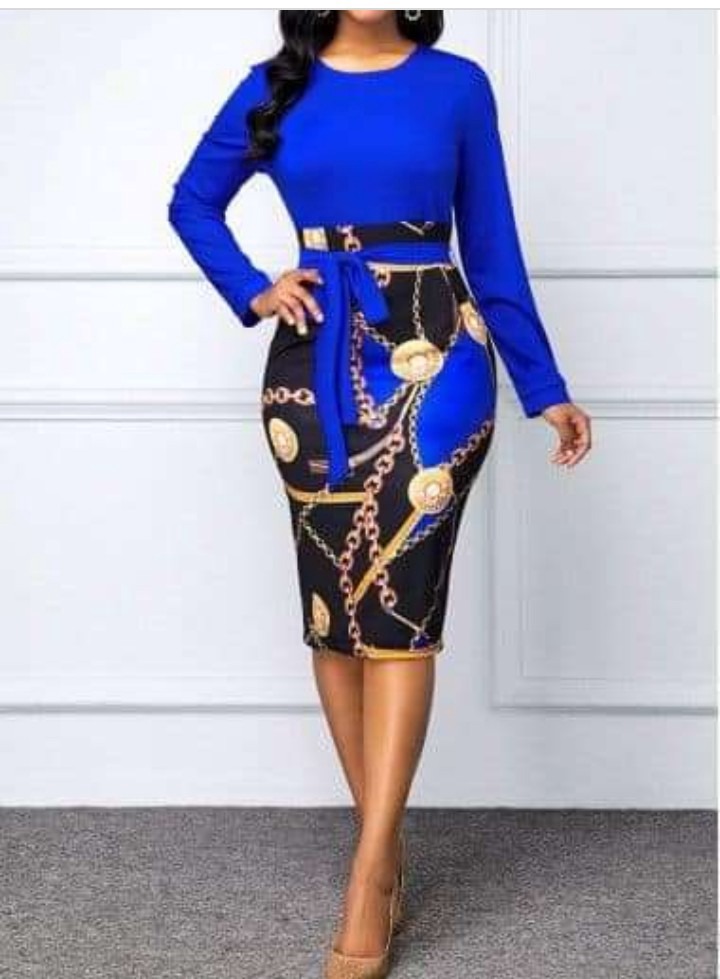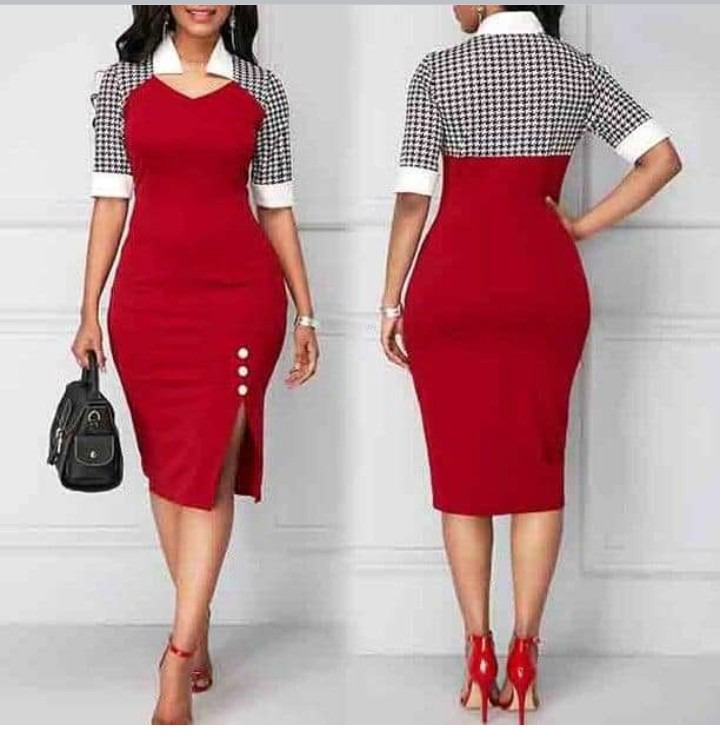 Trying to look attractive, glamorous,fashionable on cooperate wears while on official duties and not look slutty and trashy sometimes can be a tedious and brain cracking job on weekdays for most ladies.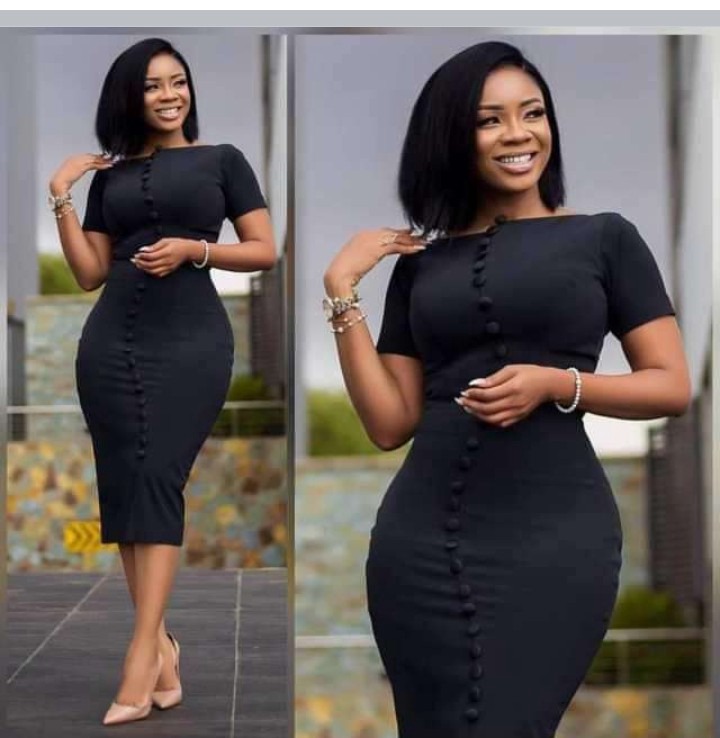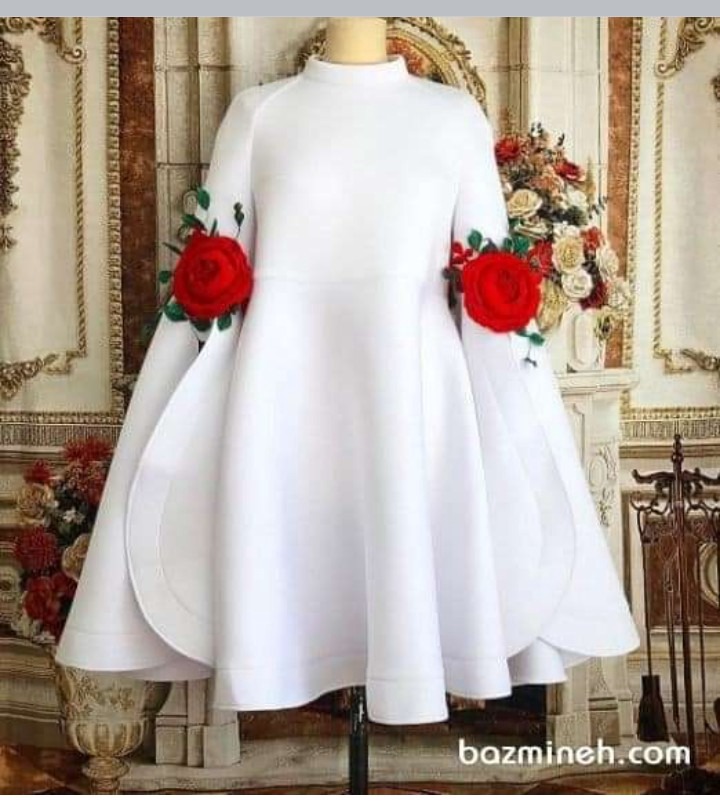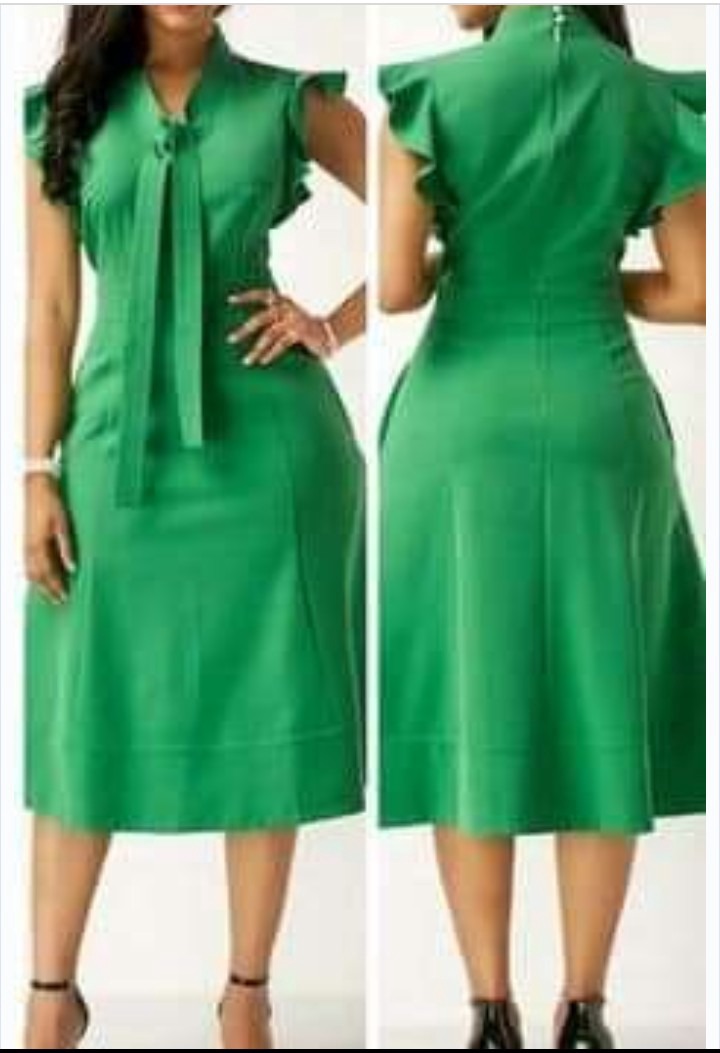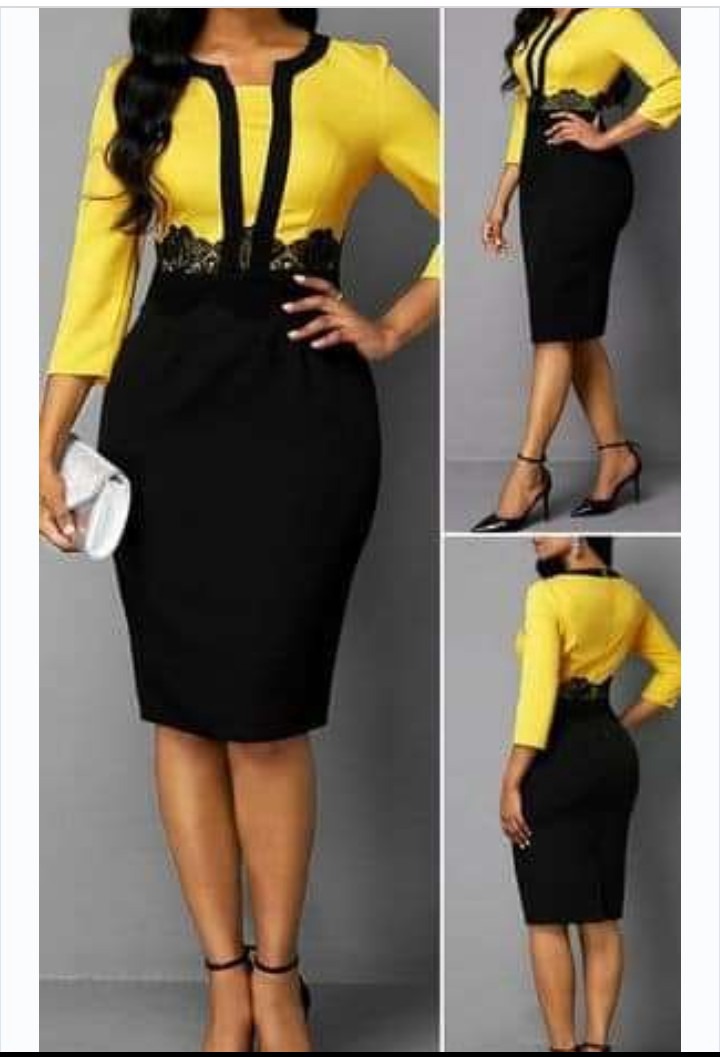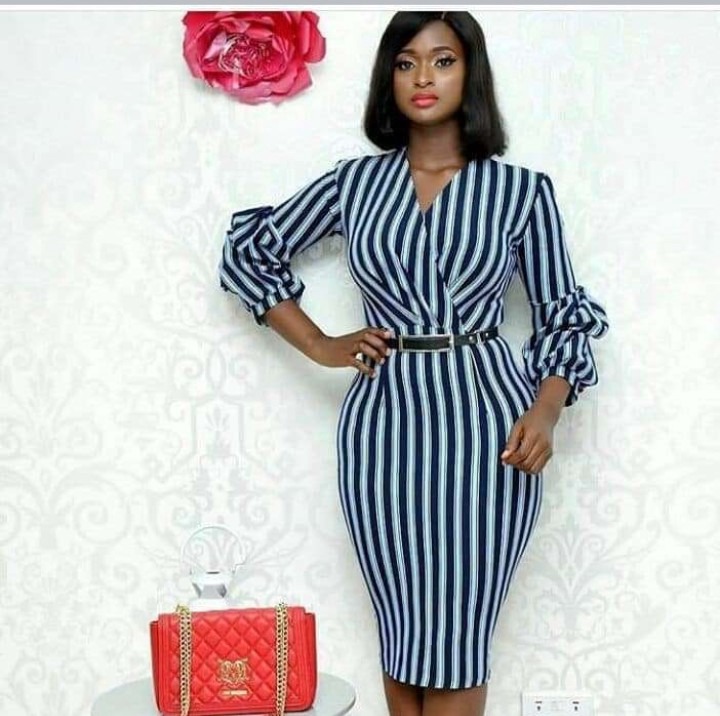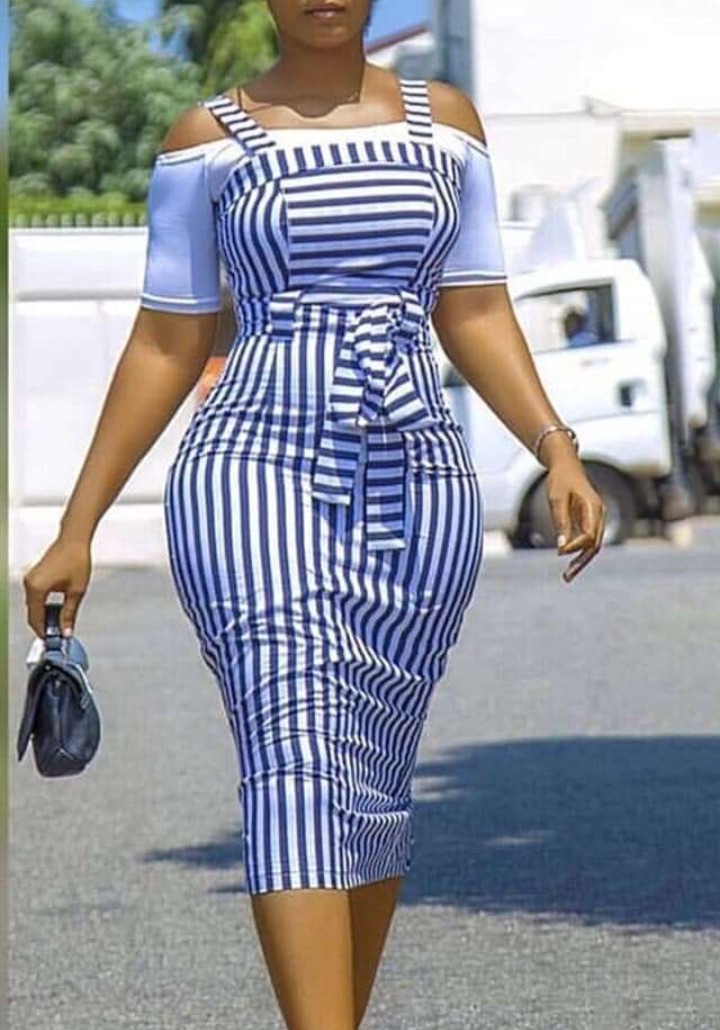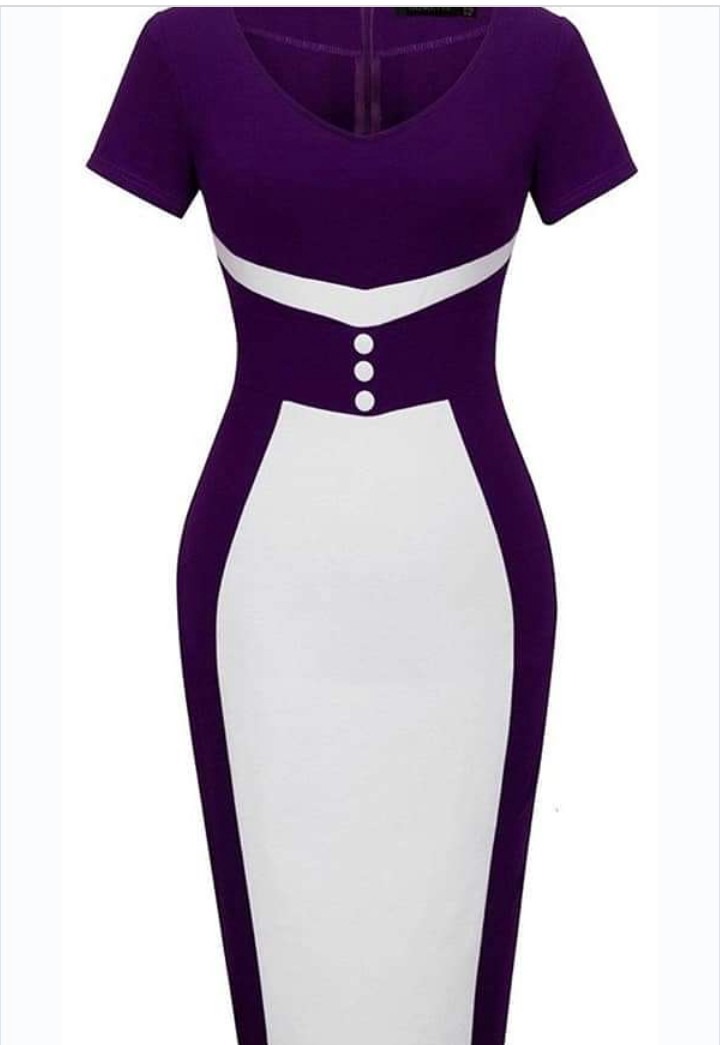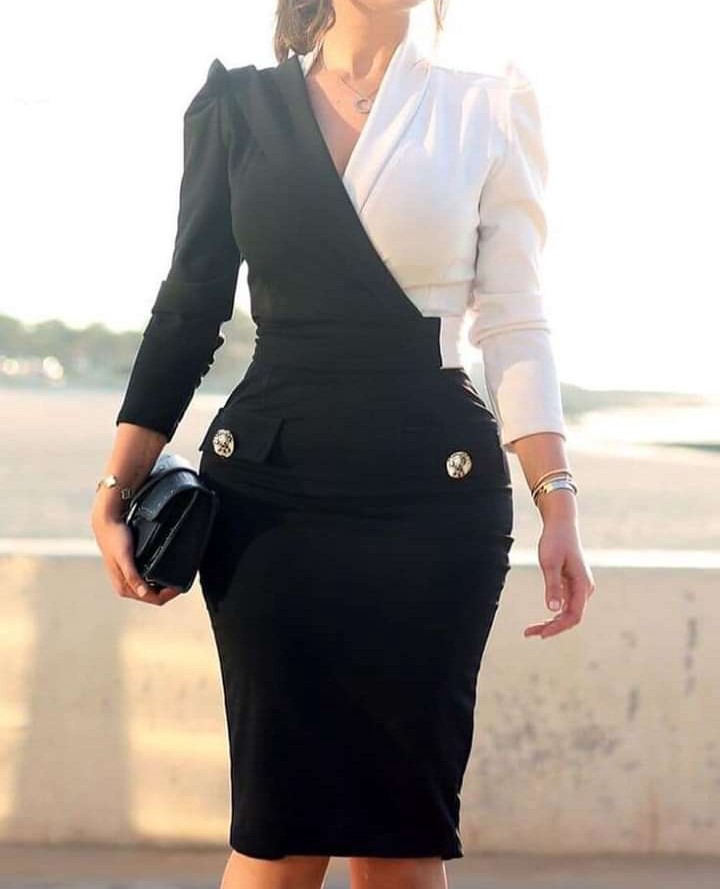 These are nice looking styles and business ready looks for work.
The great news is these amazing styles can be sewn by a good and very skilled tailor and the material needed can be found in the market. Yes,i can assure you that getting these dresses is not difficult at all.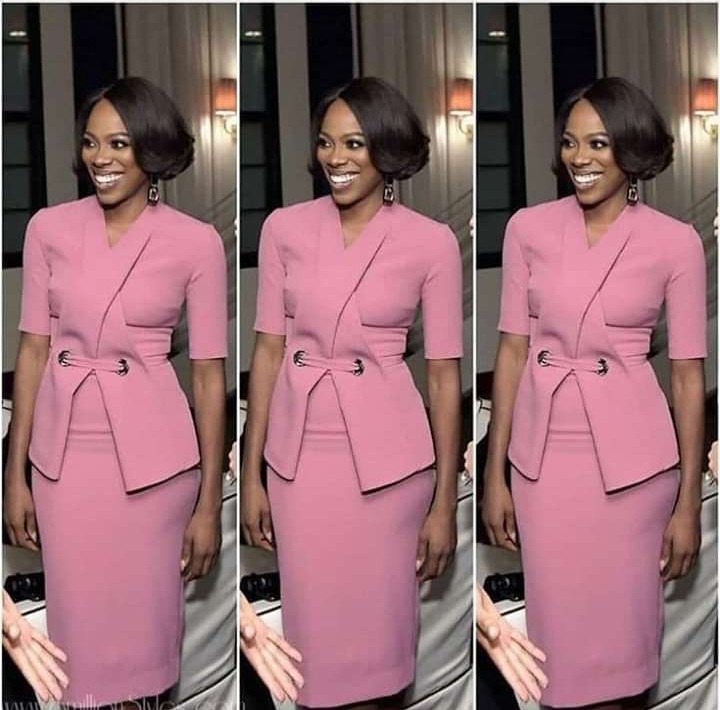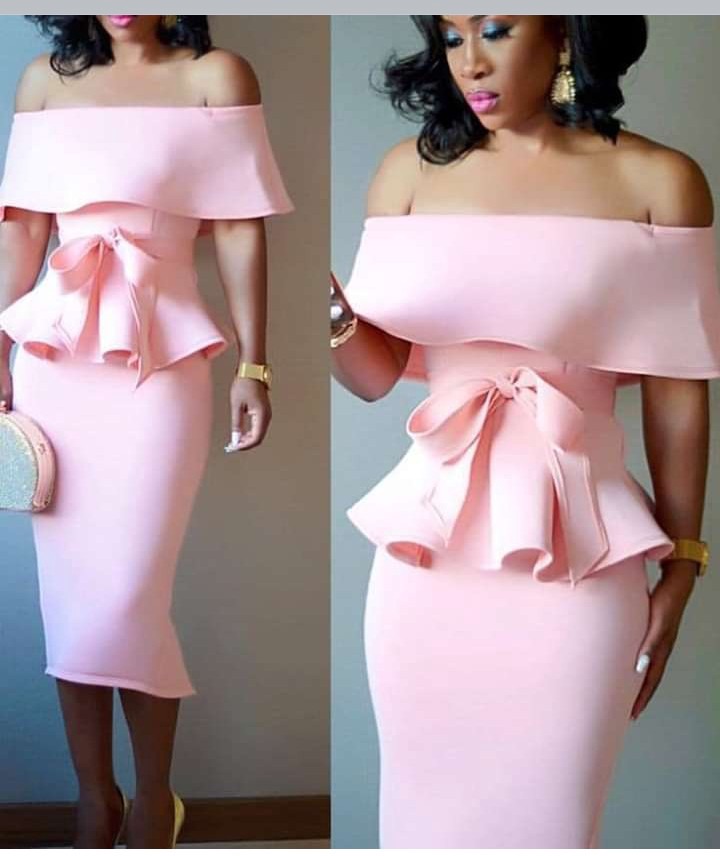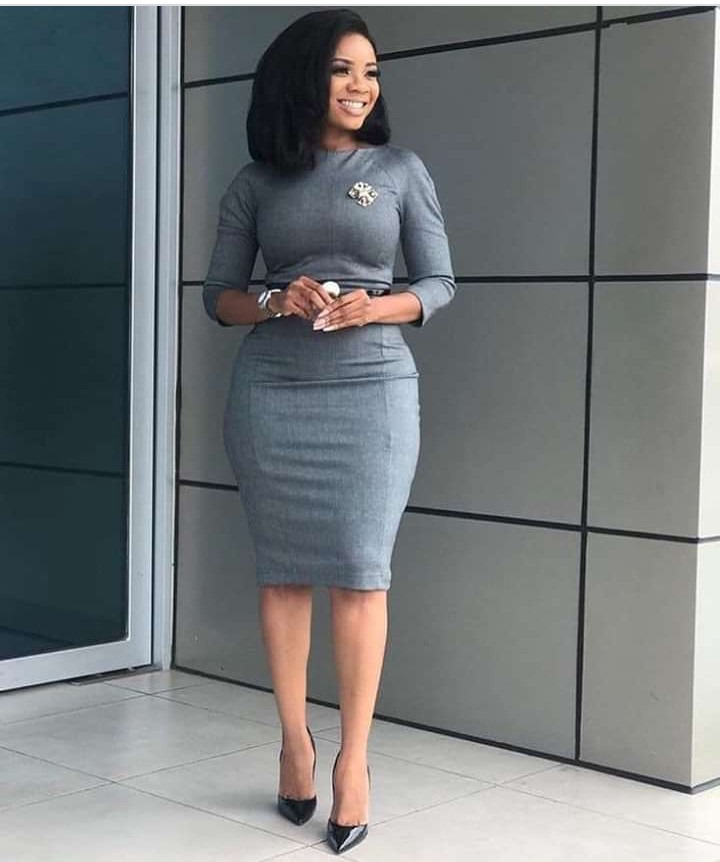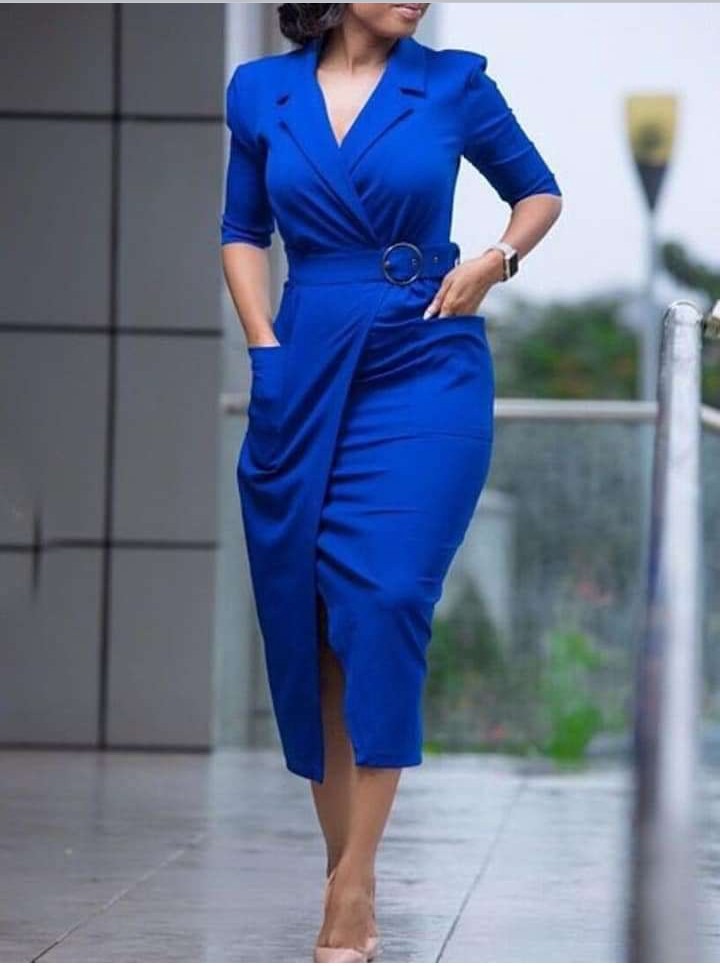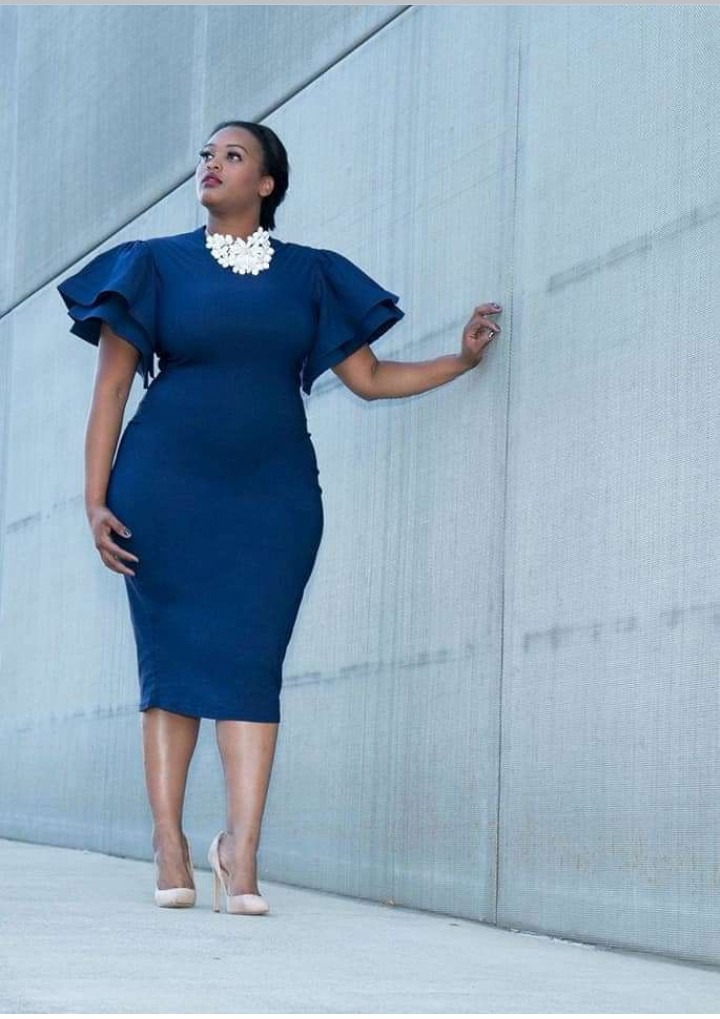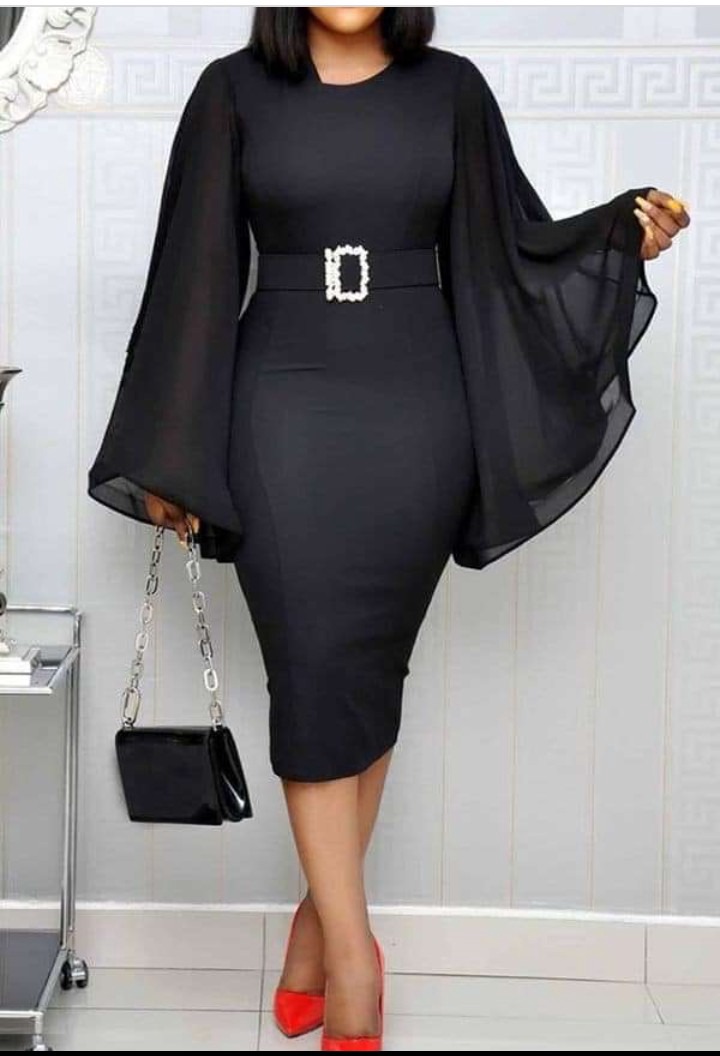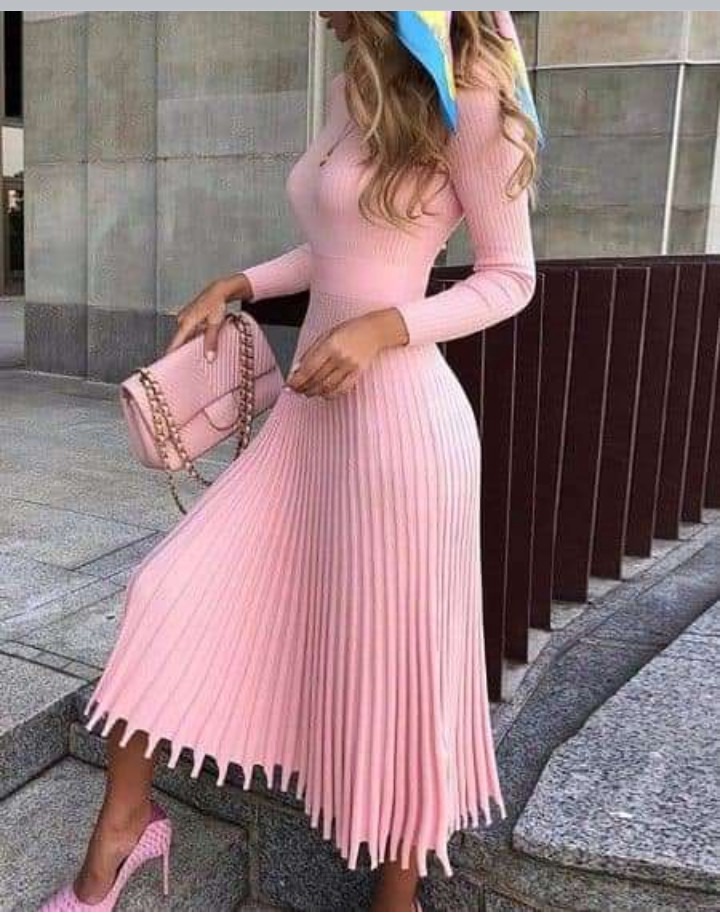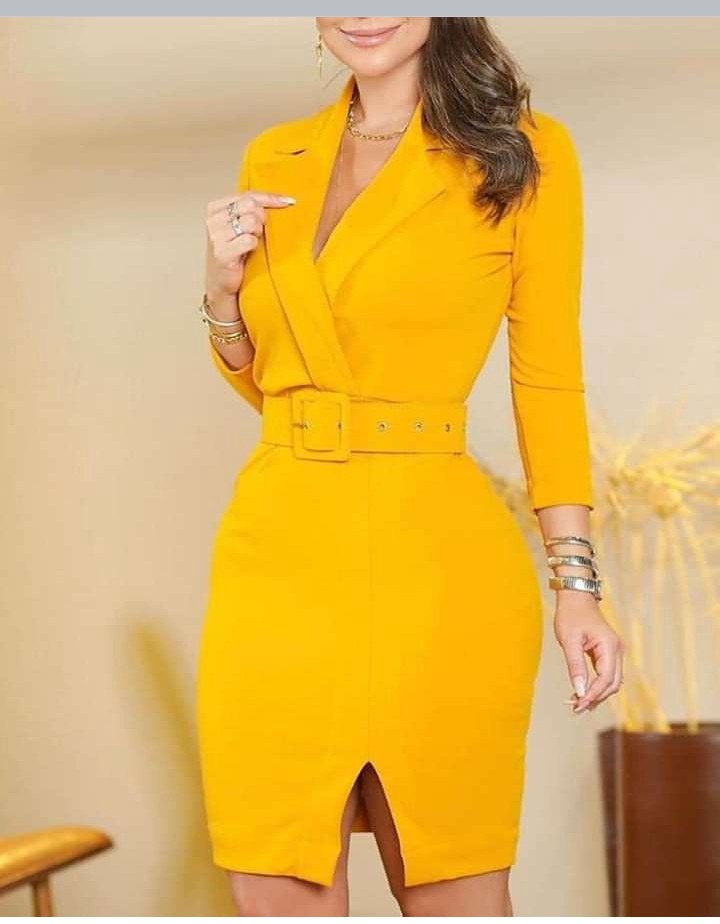 Gone are the days when all you have to wear to work in a suit, trousers/pants, a skirt, and shirts. Thanks to innovation and creativity in fashion, ladies can now looking amazing while working.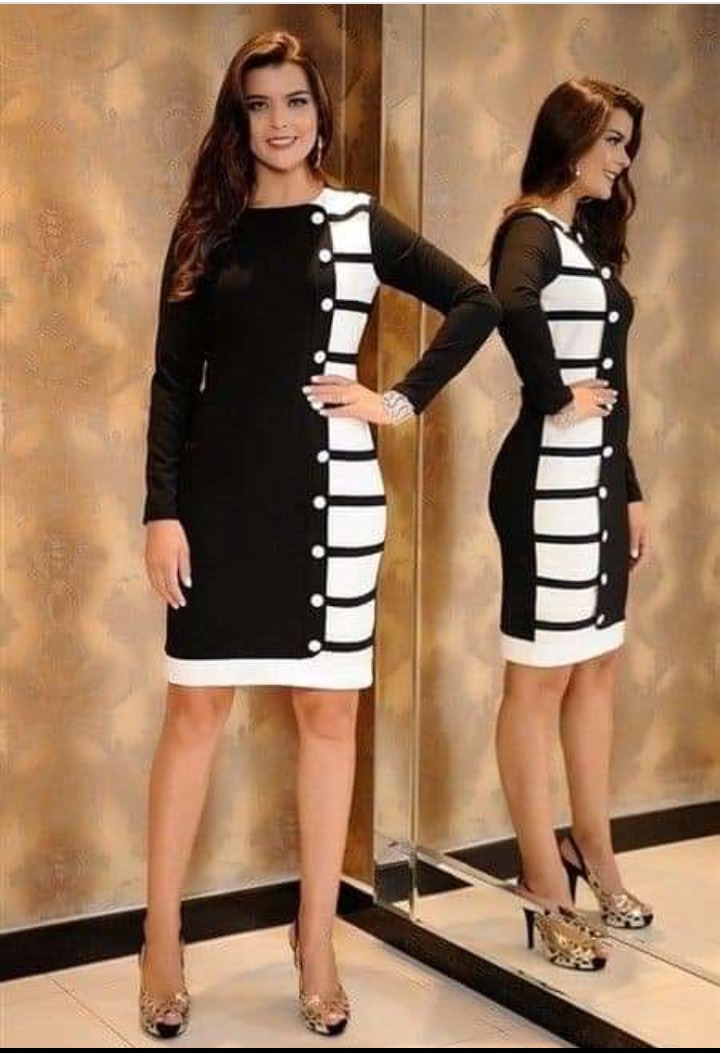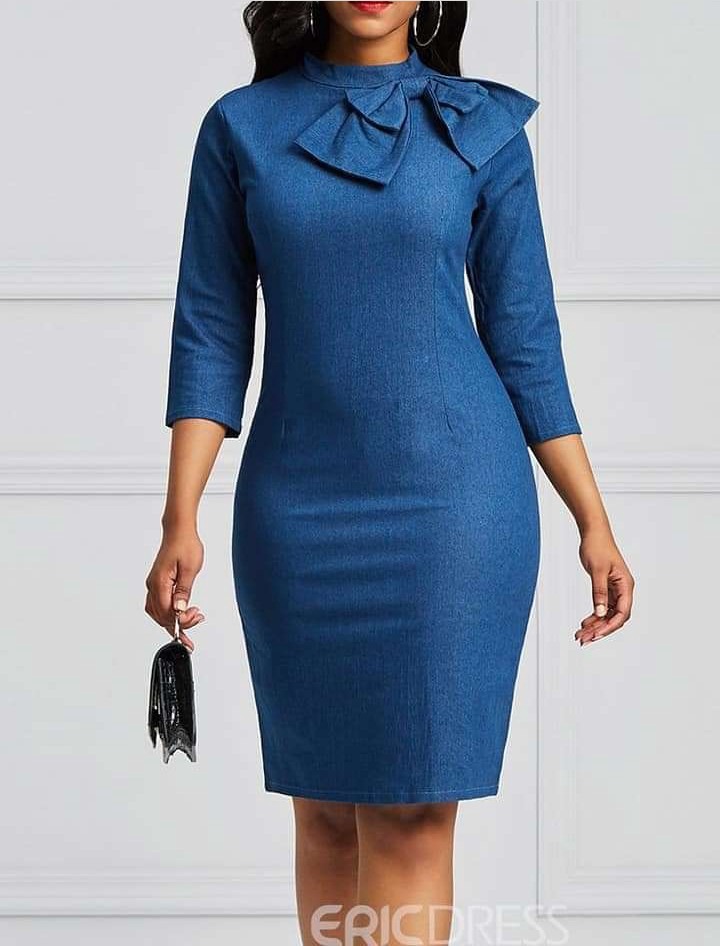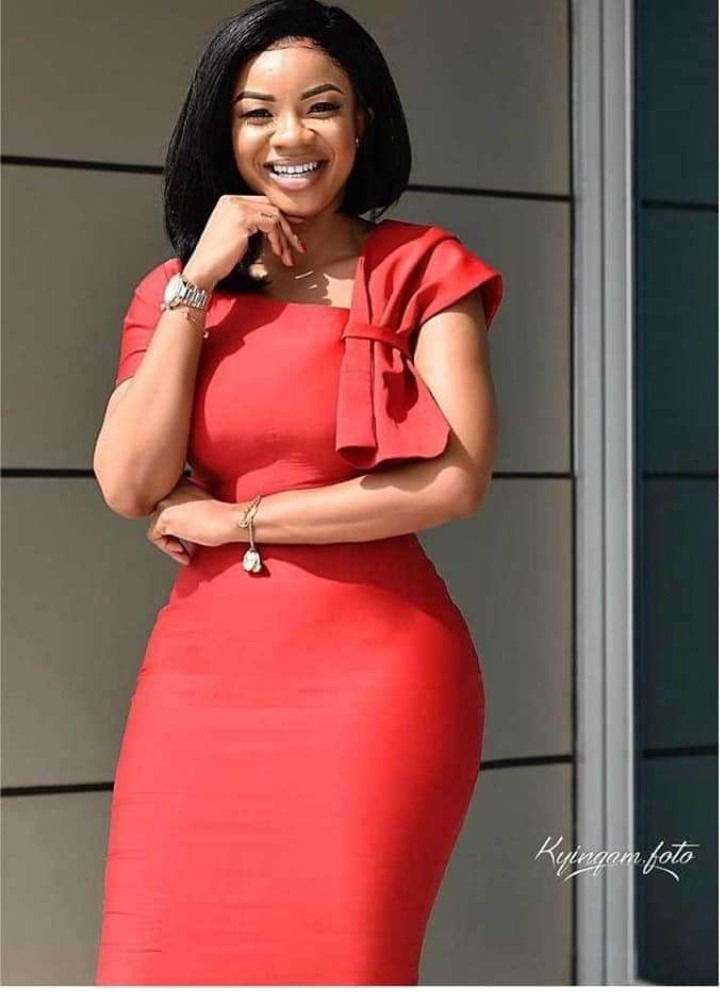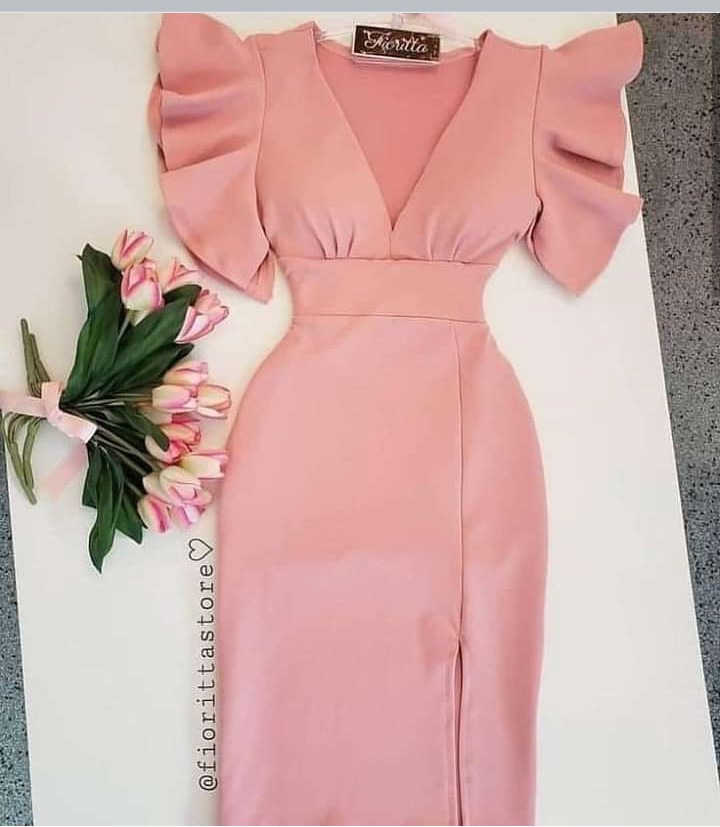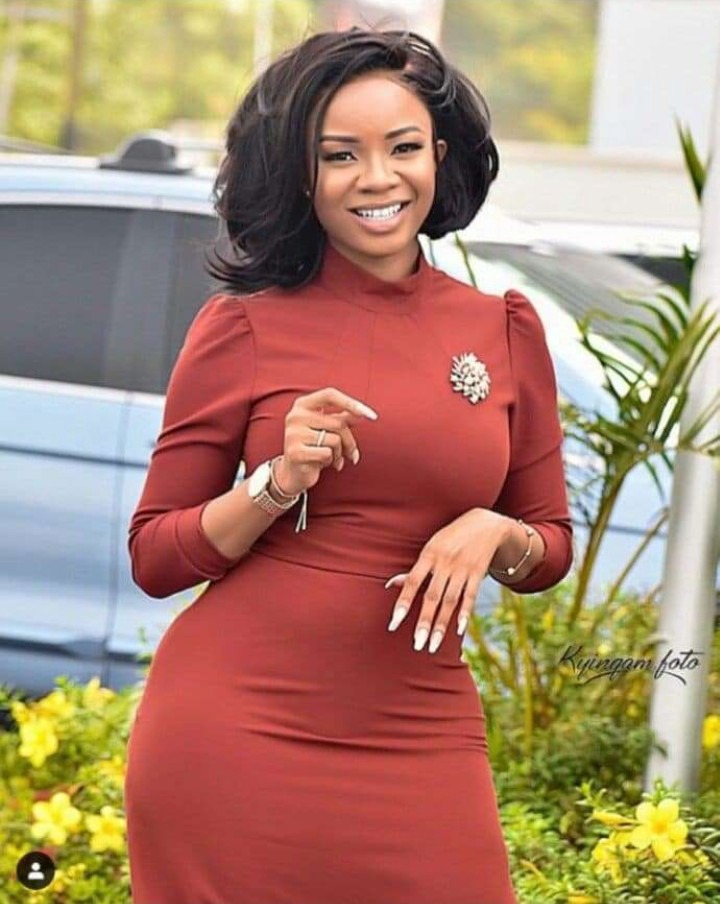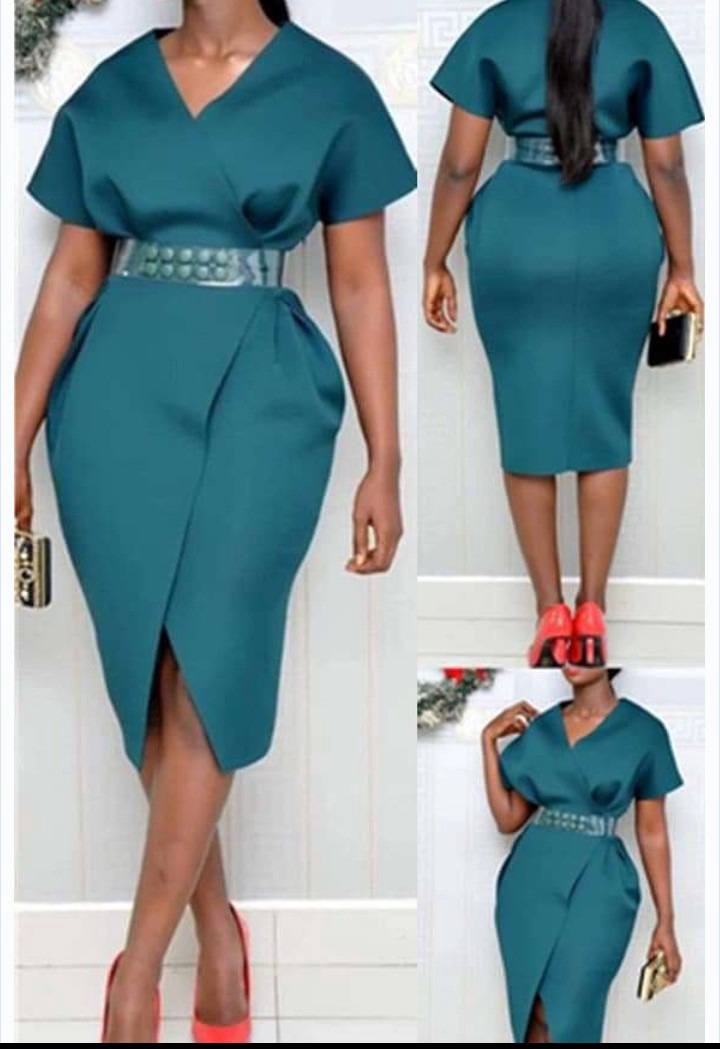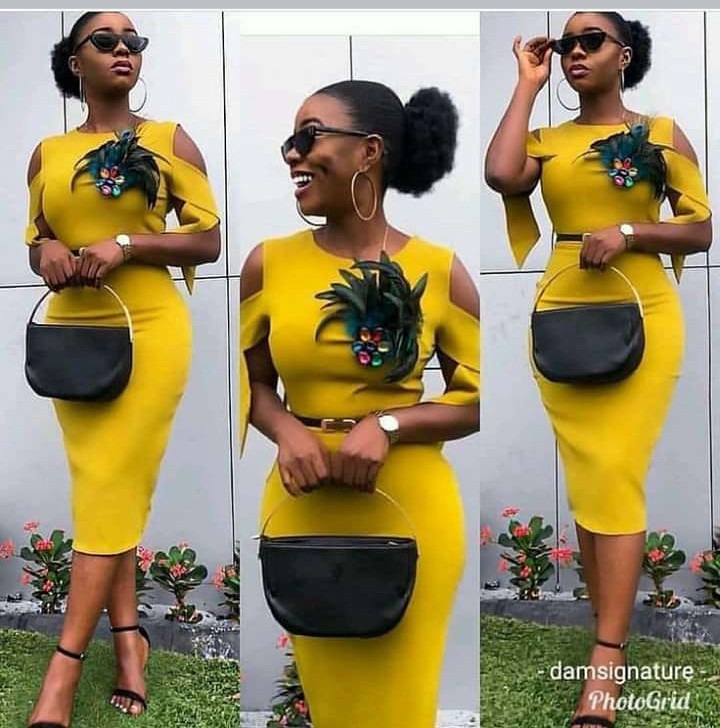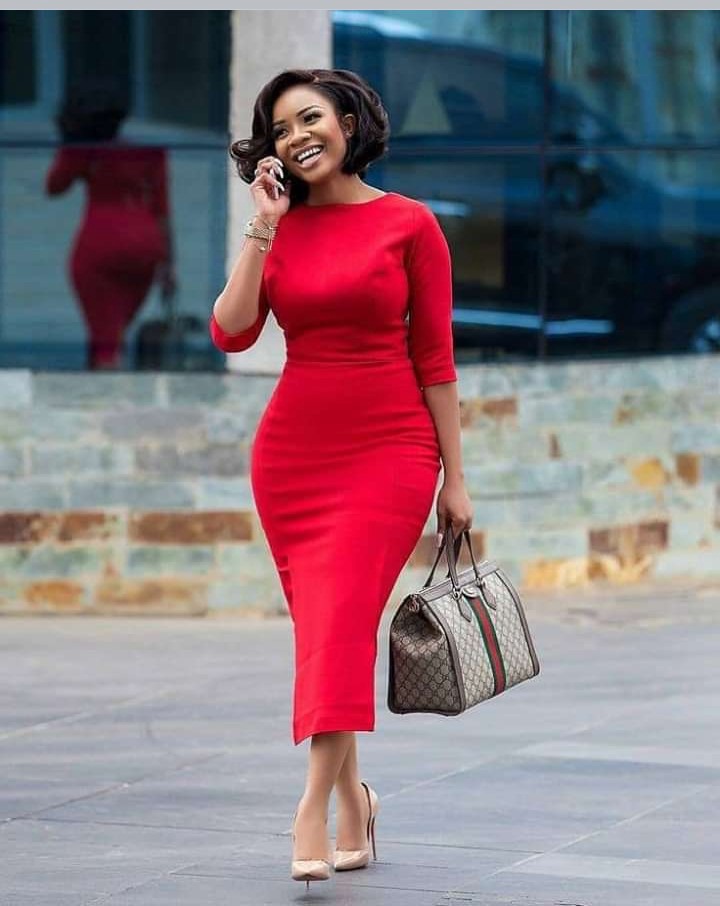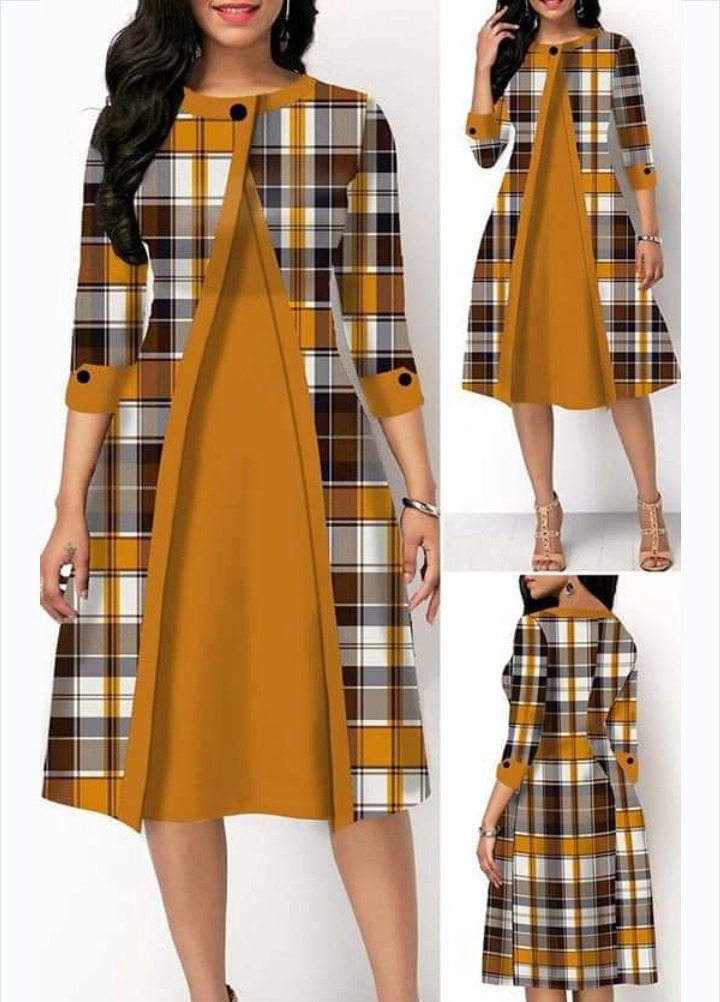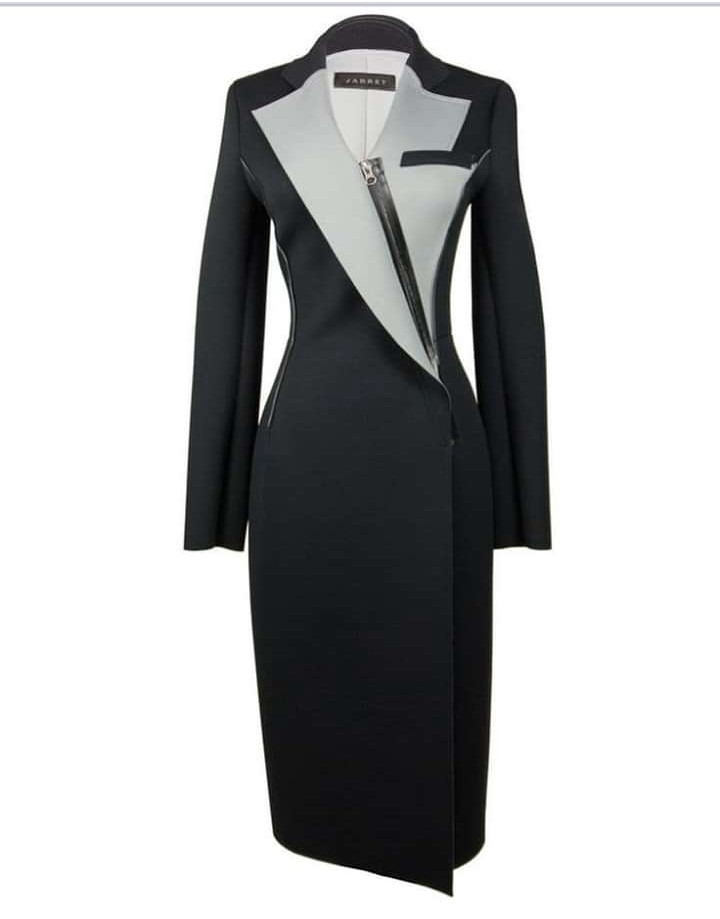 Most of these wears can be converted to an event outfit or be worn to different places,paired with the right type of shoes,bags/purse and jewelries looking stunning would not be a dream but a reality.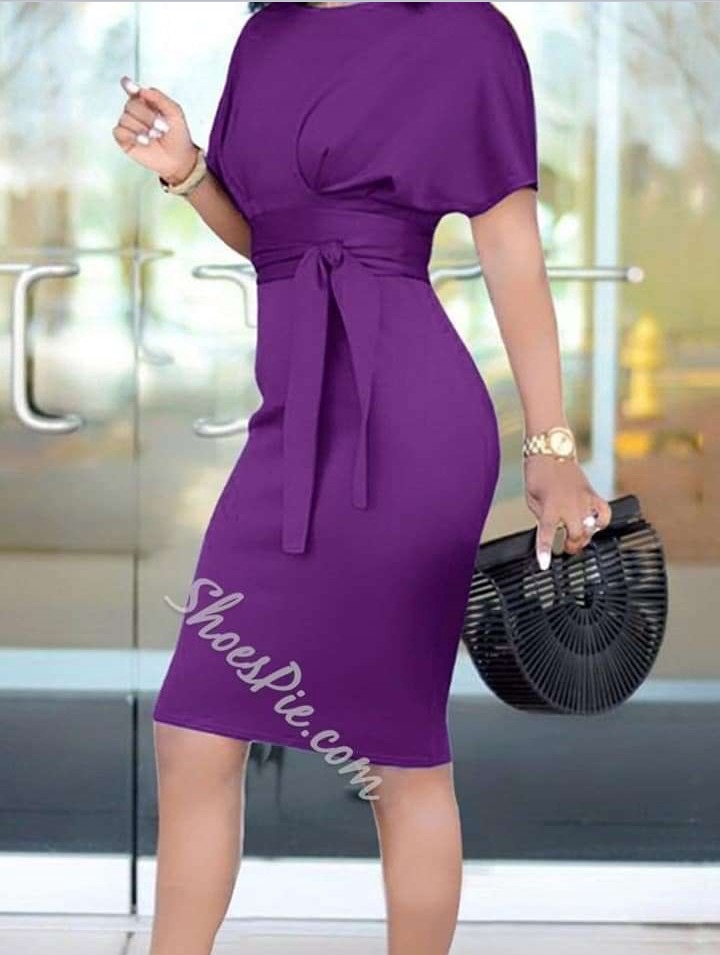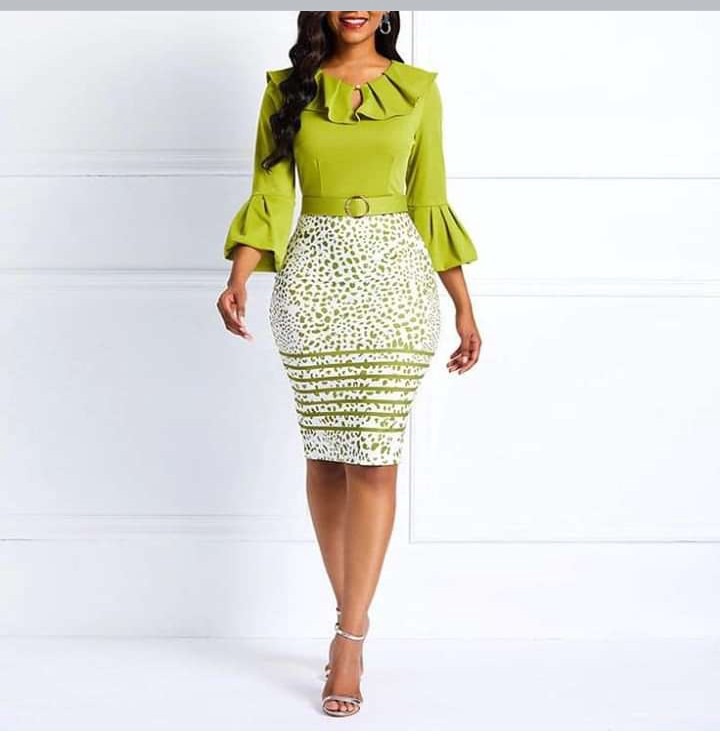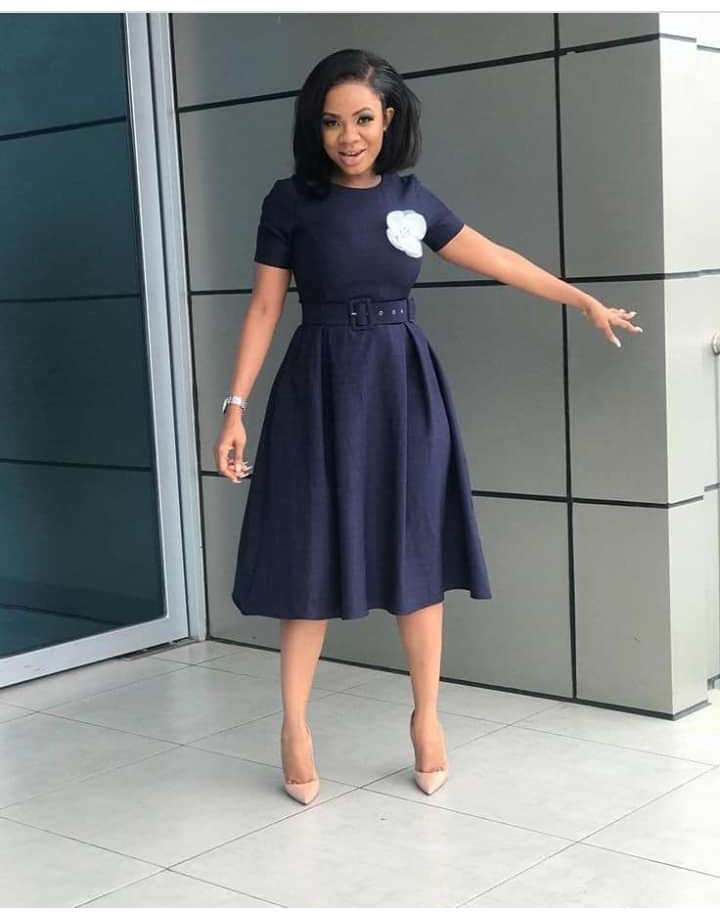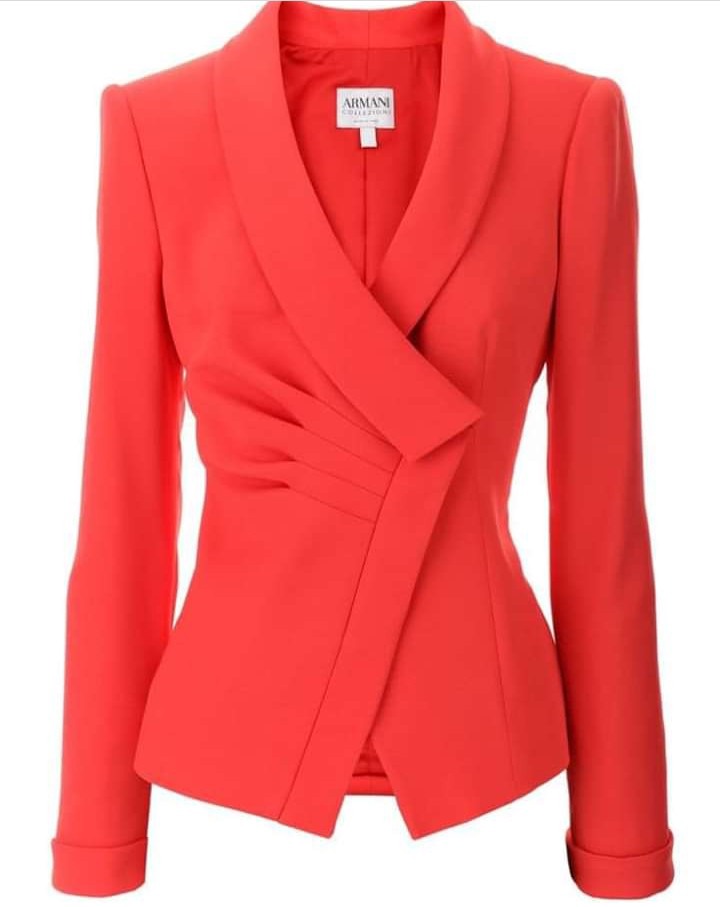 Please drop your comments,share and like.
Content created and supplied by: Ollayme (via Opera News )