Some professionals require decent and short hairstyles. At least just at the neck level is ideal. Teachers as nation builders lead by examples in everything they do. Staging the podium to teach or lecture some pupils or students or undergraduates is not just what someone can wear any kind of hairstyle to do. Therefore, a teacher wears or makes decent hairstyles to show examples to the students. And more so, teaching is a passionate job and every teacher is a career builder. They build scientists, politicians, philosophers, business personnel, etc, That why it is very important to look decent in a short hairstyle.
The next profession that requires a decent hairstyle is nurses. These categories of professionals are the neatest people I have seen. Though, maybe because of their role in human health. Nurses are near a set of individuals, excellent in all their dealings. This is because they believe human life and health lies in their palms. They can make effort to make patients get well no matter the condition. Nurses are also the prettiest and most handsome guys. Dealing with medication requires one's highest hygiene. Whatever they do is towards cleanliness.
Therefore, we compiled these simple short hairstyles for teachers, nurses, chefs, etc.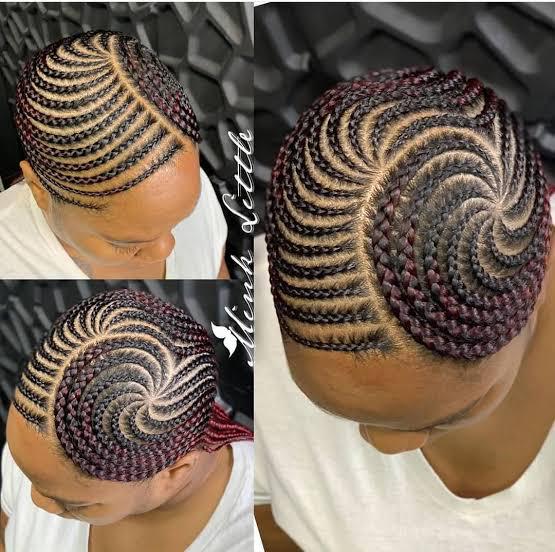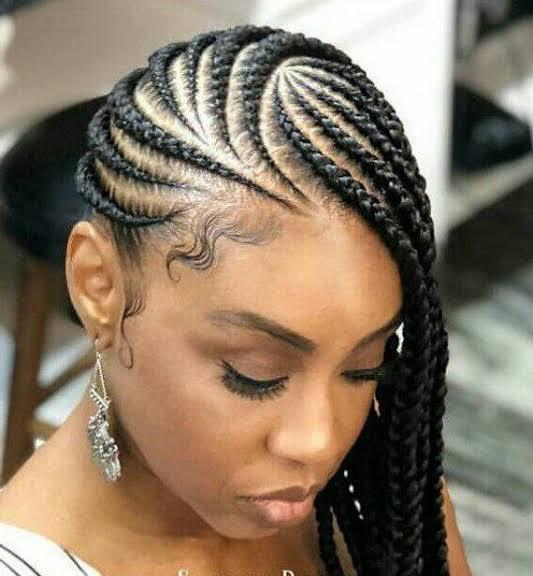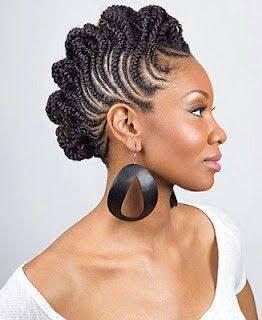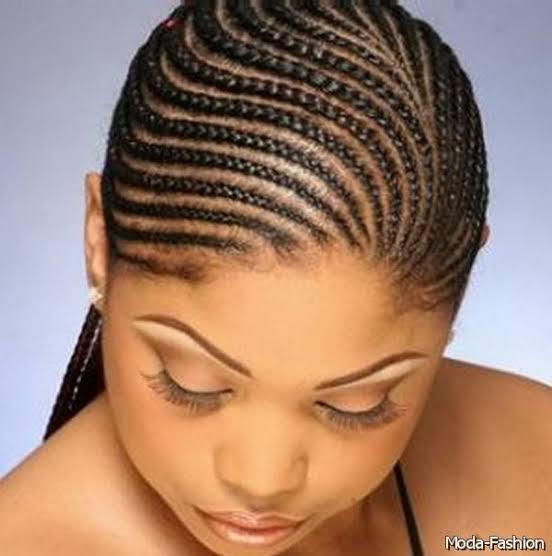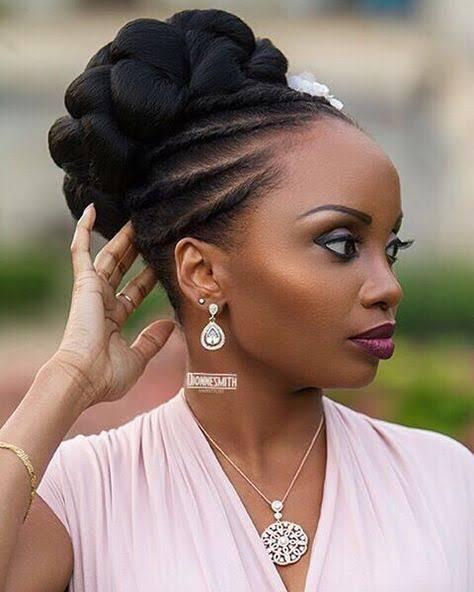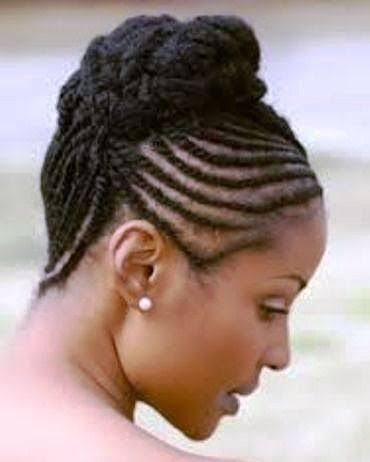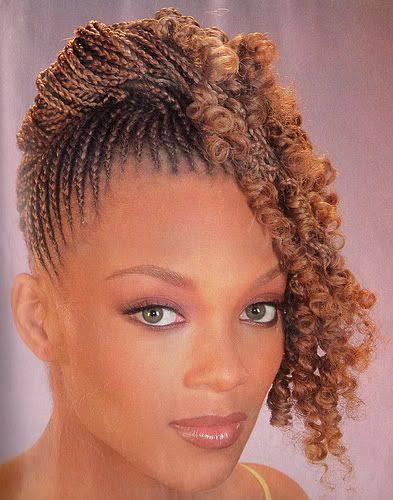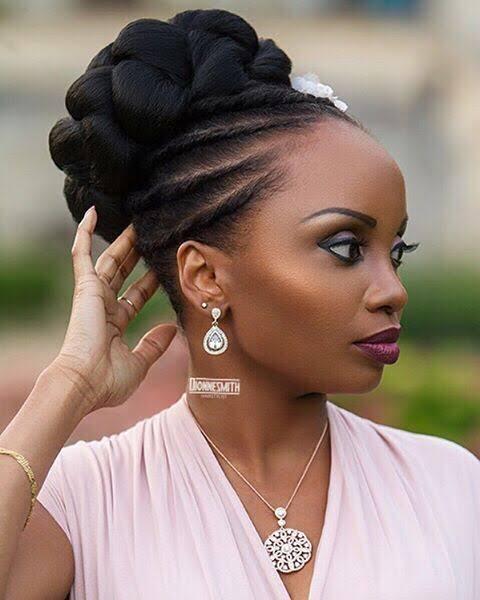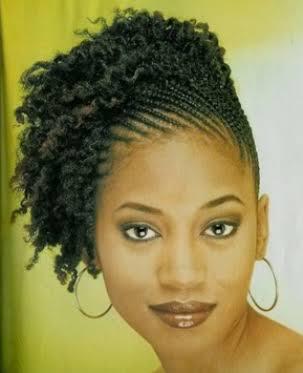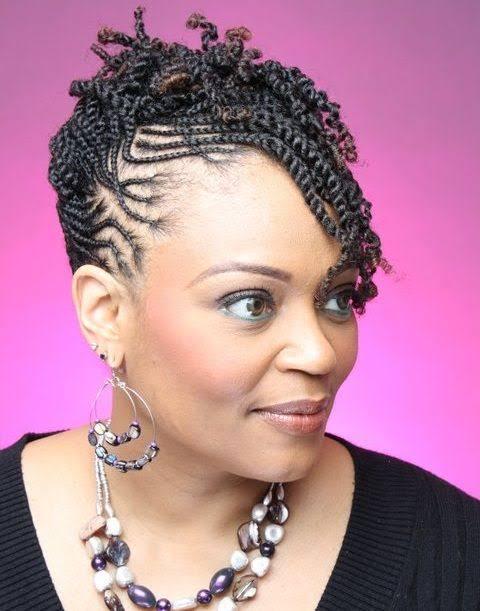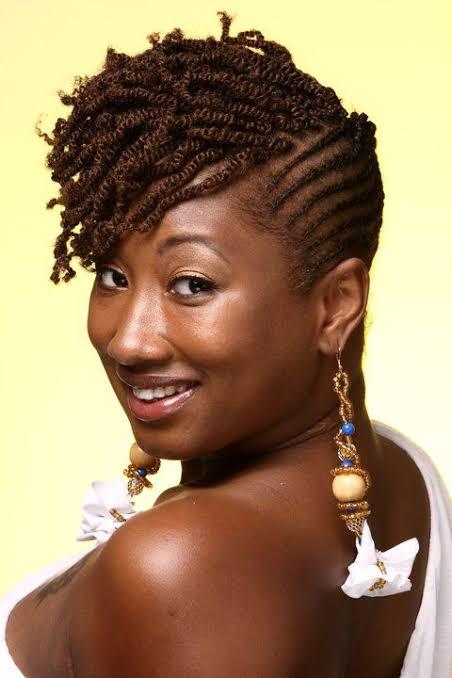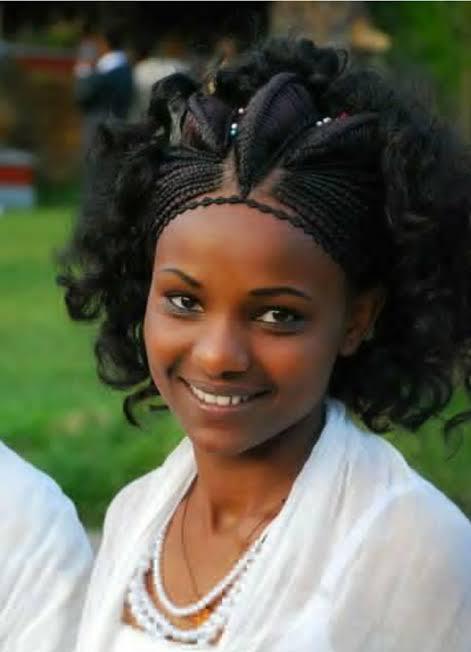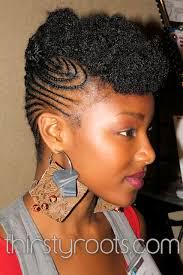 Please leave your opinion in the comment section below. Share this article with your friends, colleagues, associate, and family members. Follow the page for further latest hairstyles that will be published and don't forget to like them.
Content created and supplied by: Sunnychris93 (via Opera News )