Looking good as a mother makes the family; husband and kids, happy and proud. 
A mother ought to be dressed like a queen she is, it brings joy and happiness to the family. 
Lots of children love it when their mom is the one who drops them off at school and picks them during closure but, it might not be possible if you are always roughly dressed. You might have noticed how children brag amongst themselves how beautiful their mom looks. Every mom wants to see their kids happy. 
As a married lady, you might feel looking beautiful is for just the young and unmarried ladies which is totally wrong.
Everyone is expected to look good; young or old, married or single. 
This article contains over 50 different beautiful ankara styles that can help in building your fashion sense.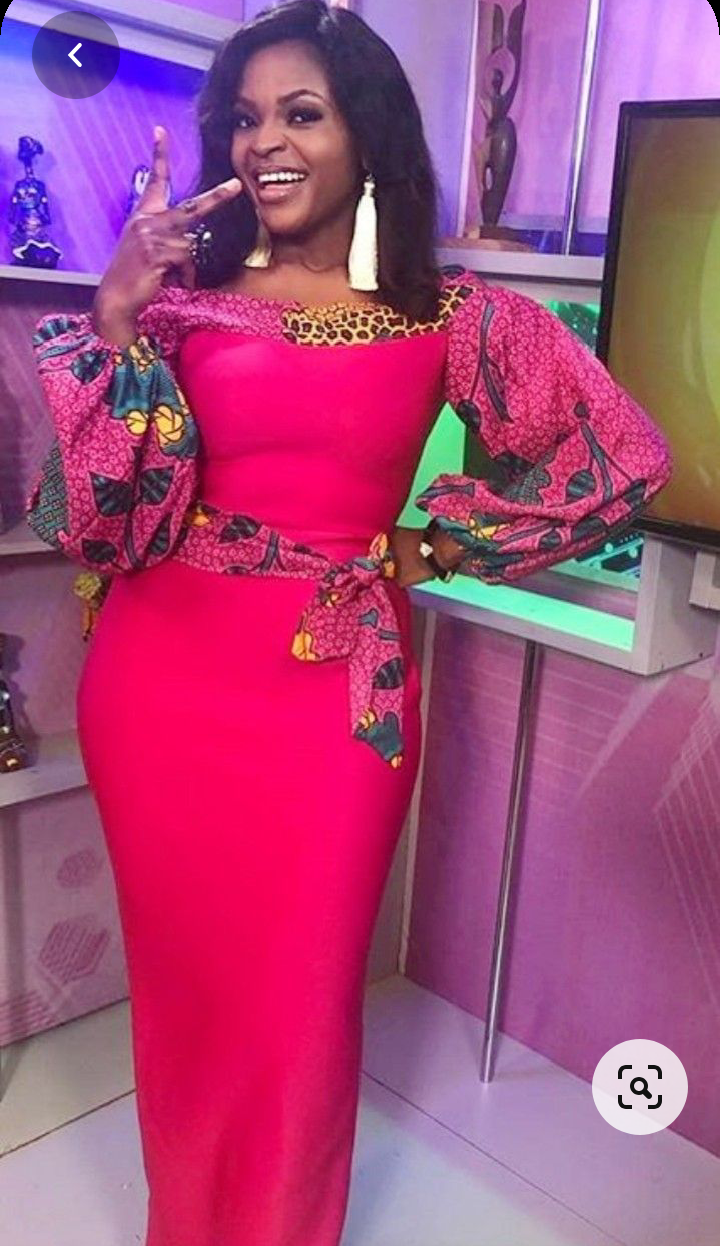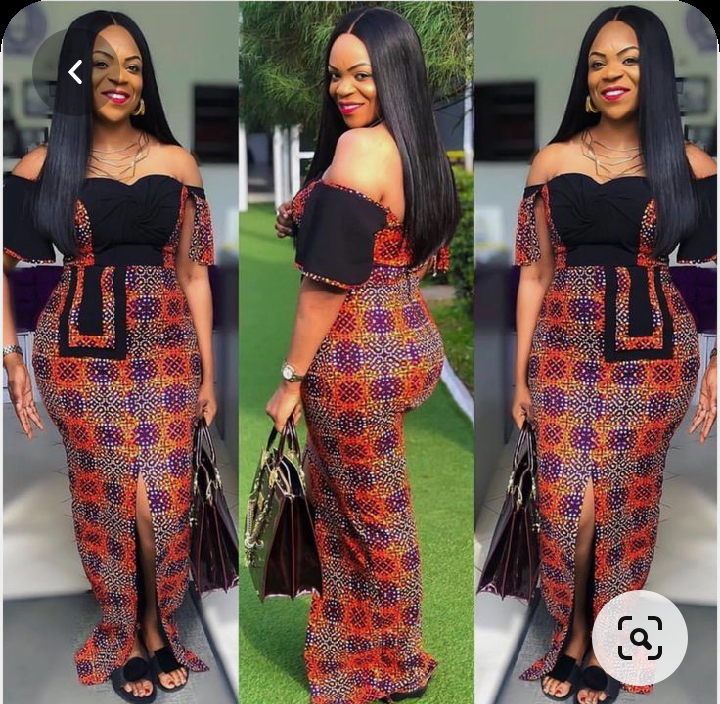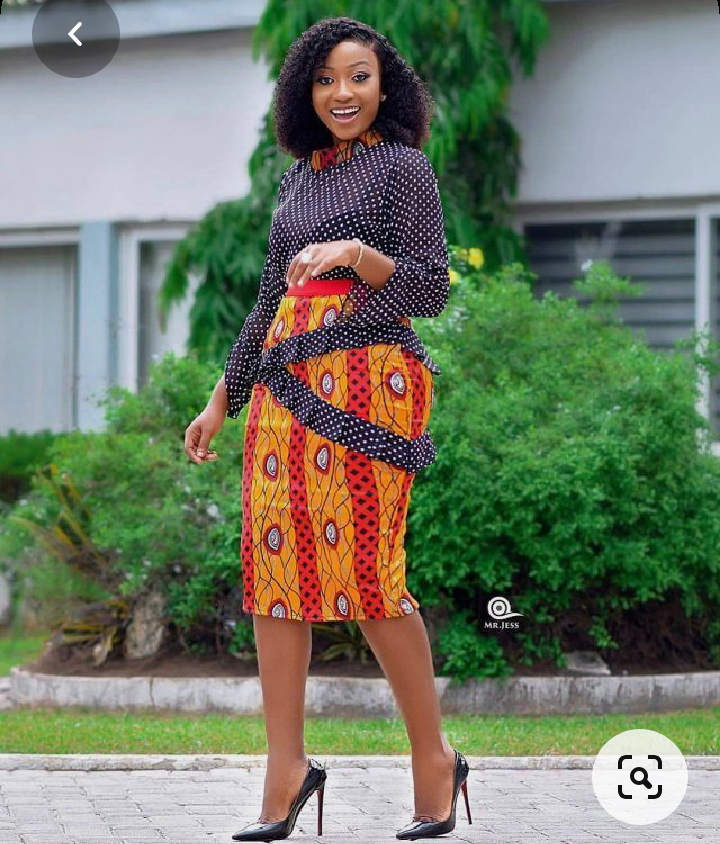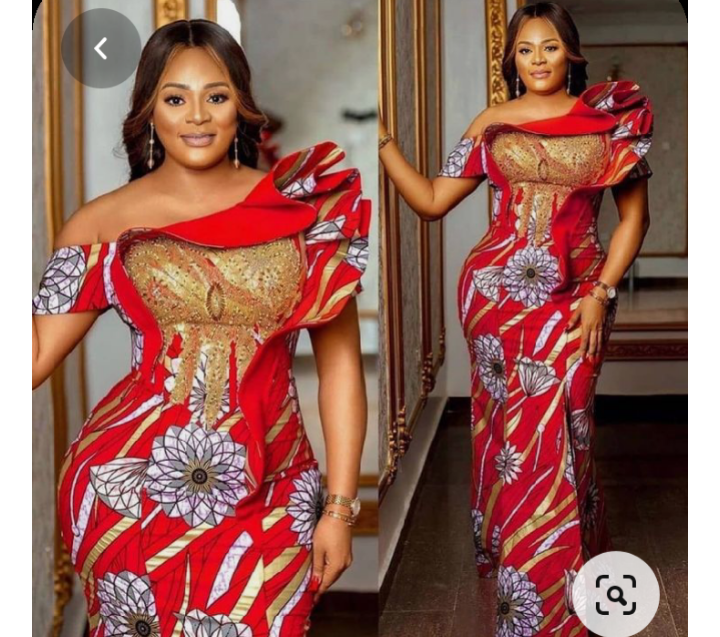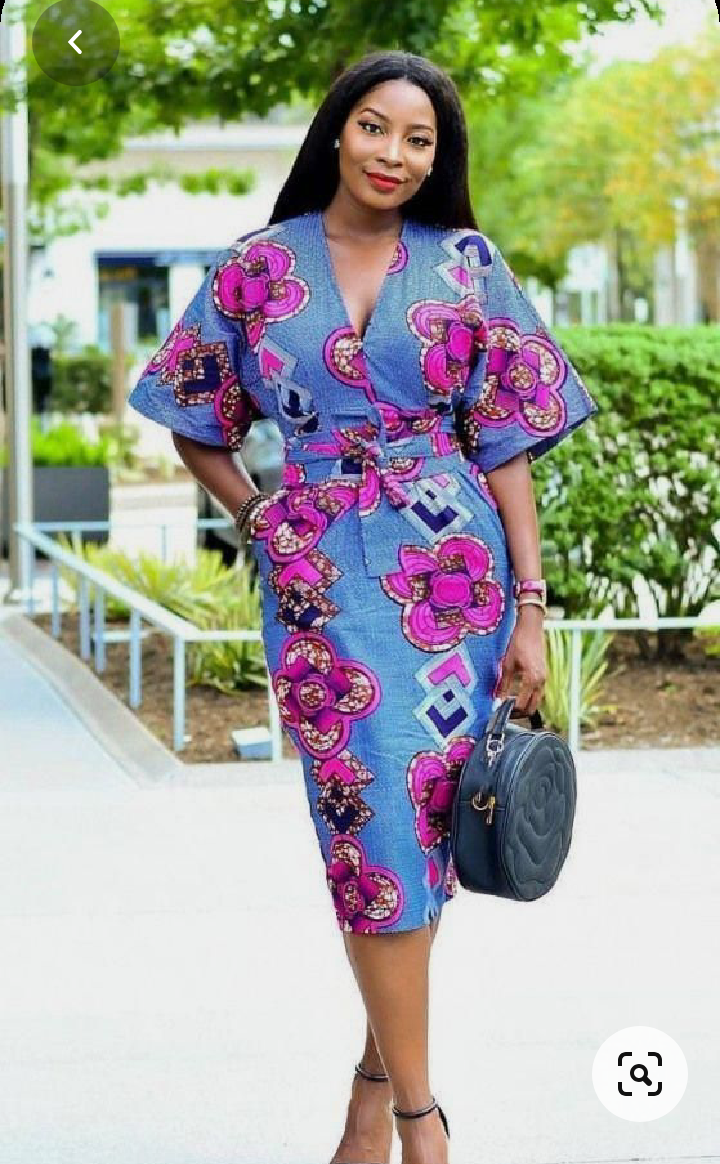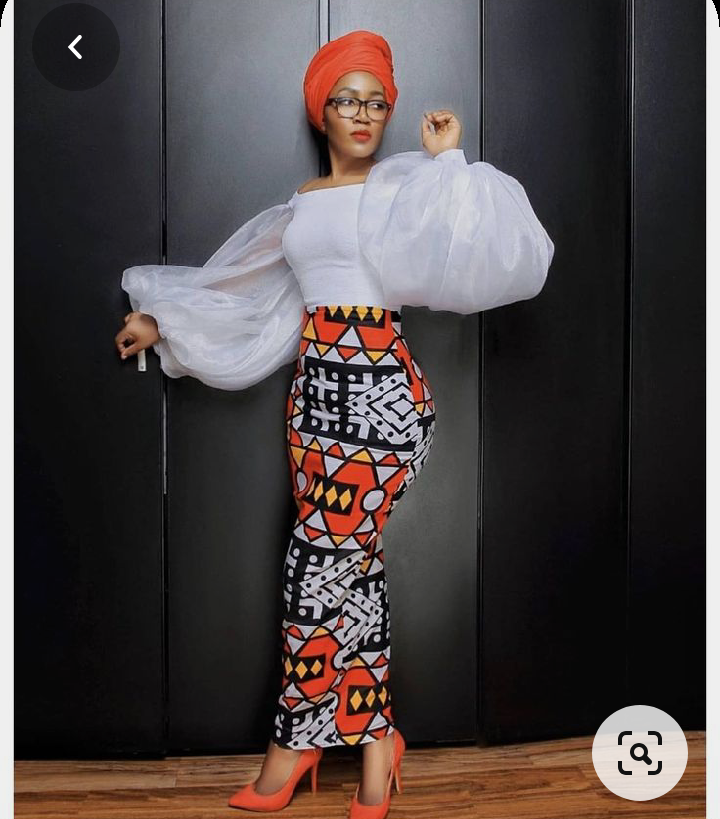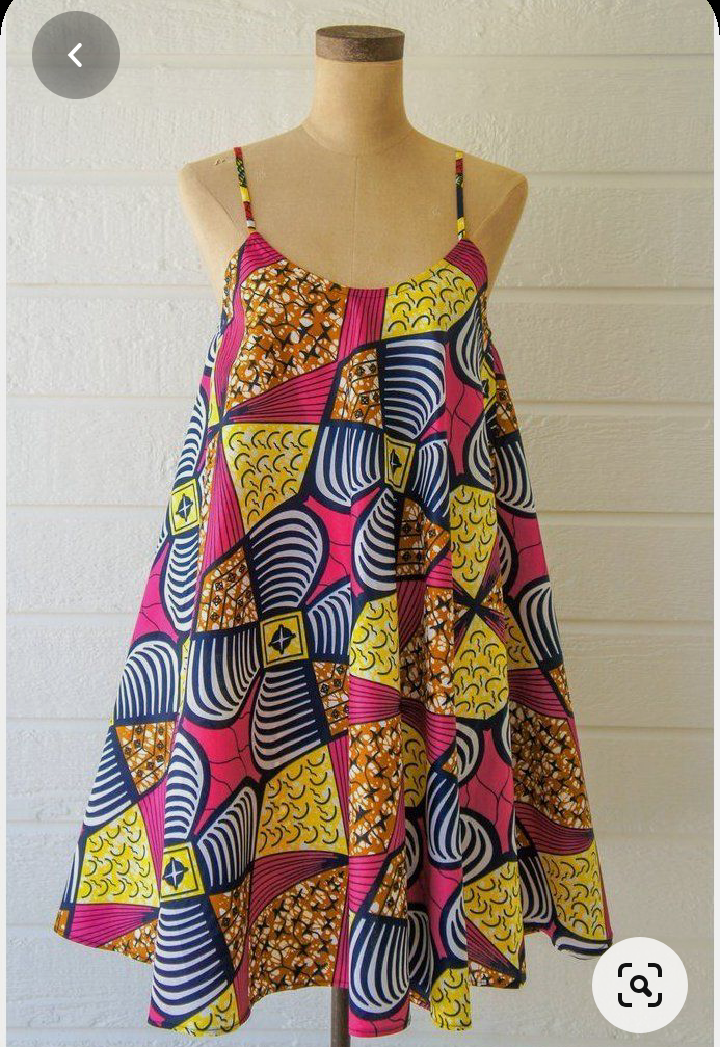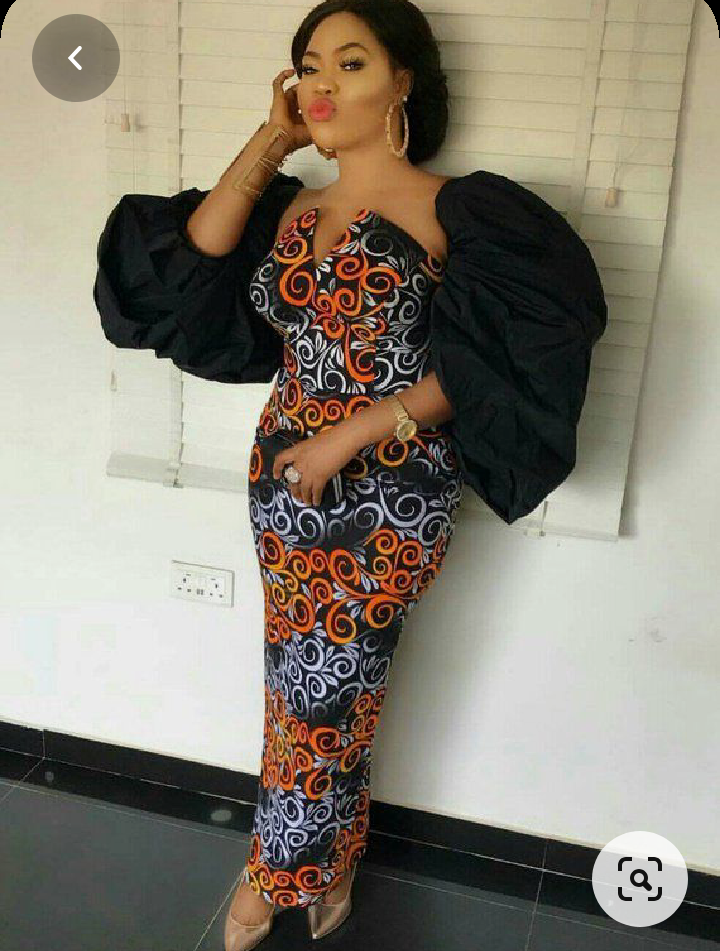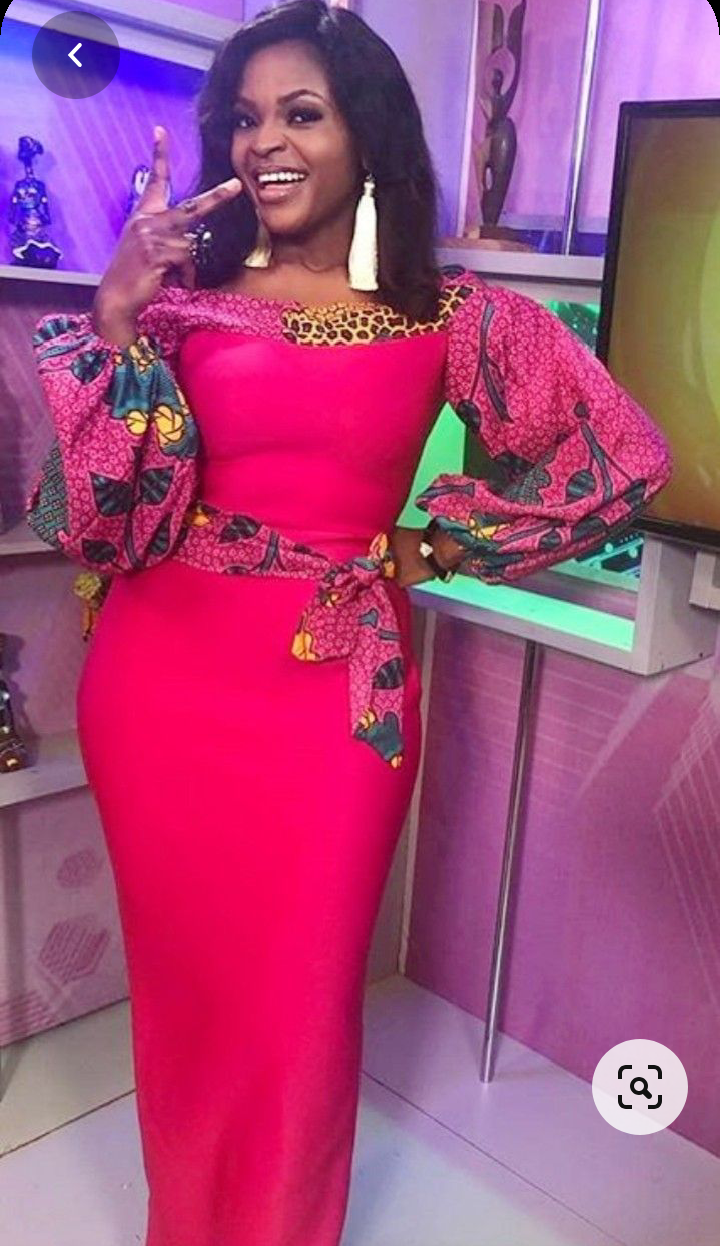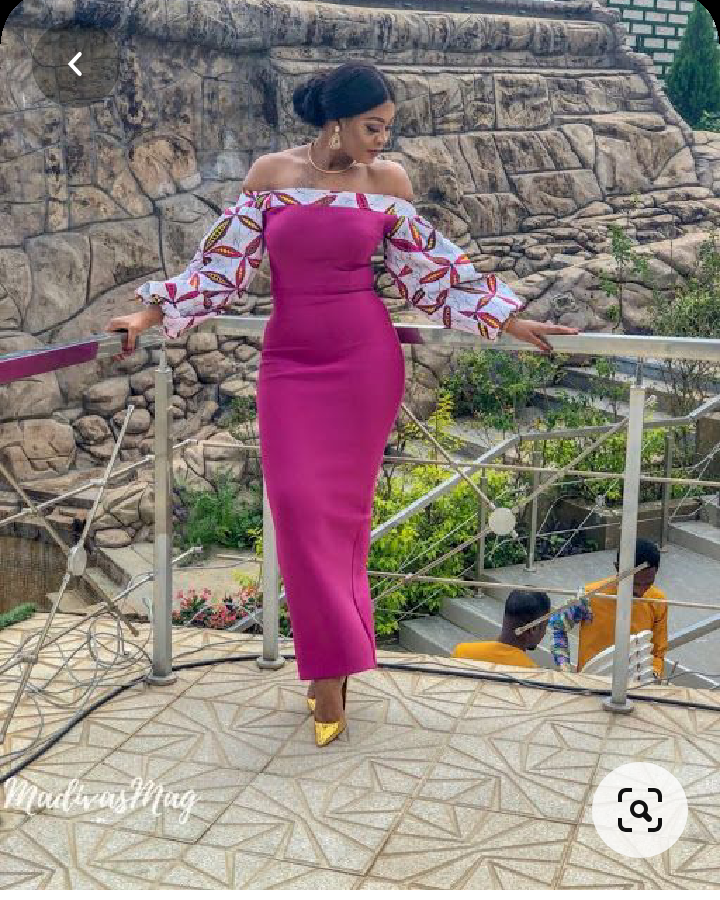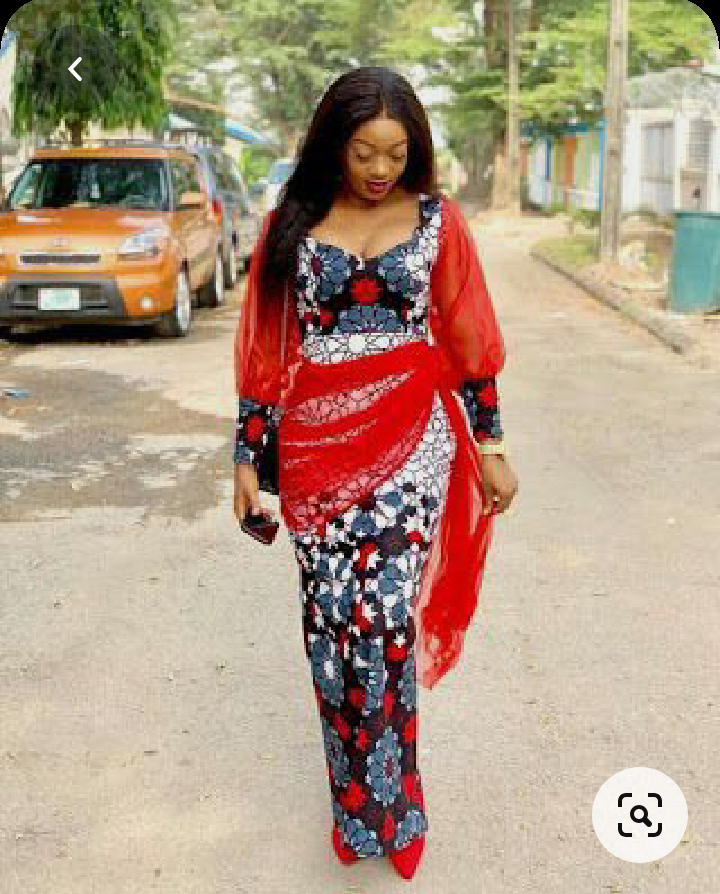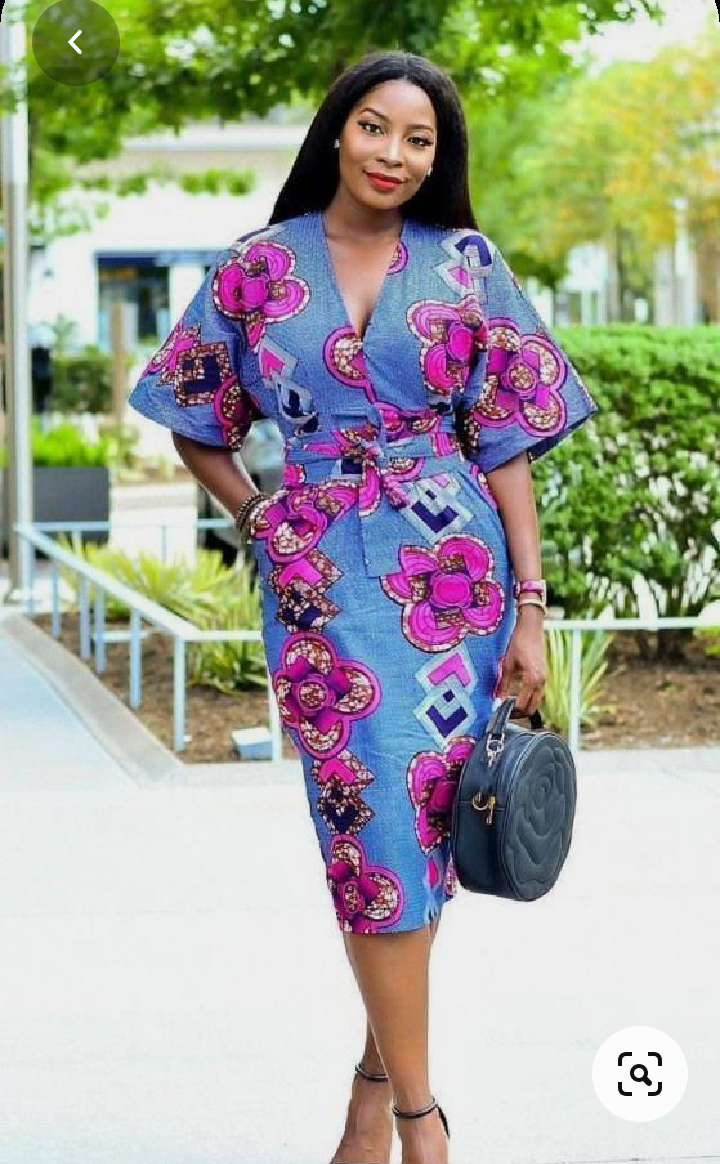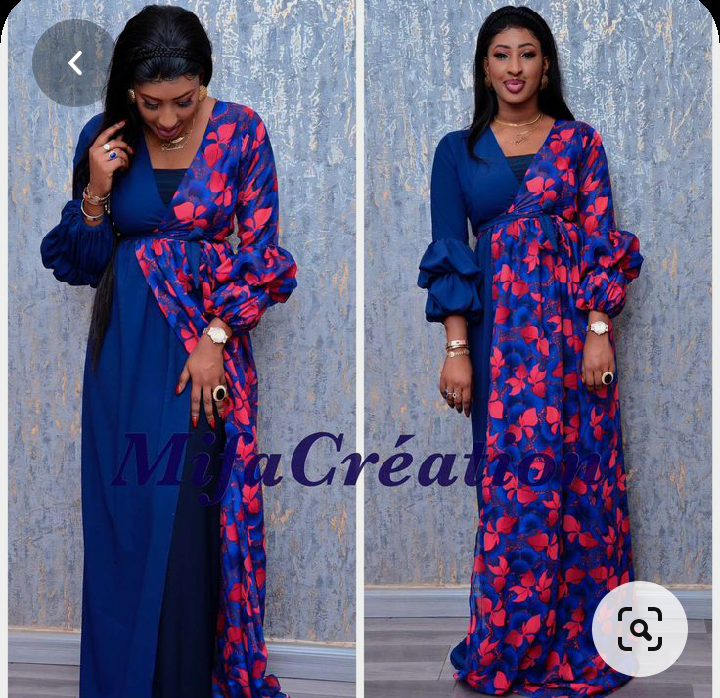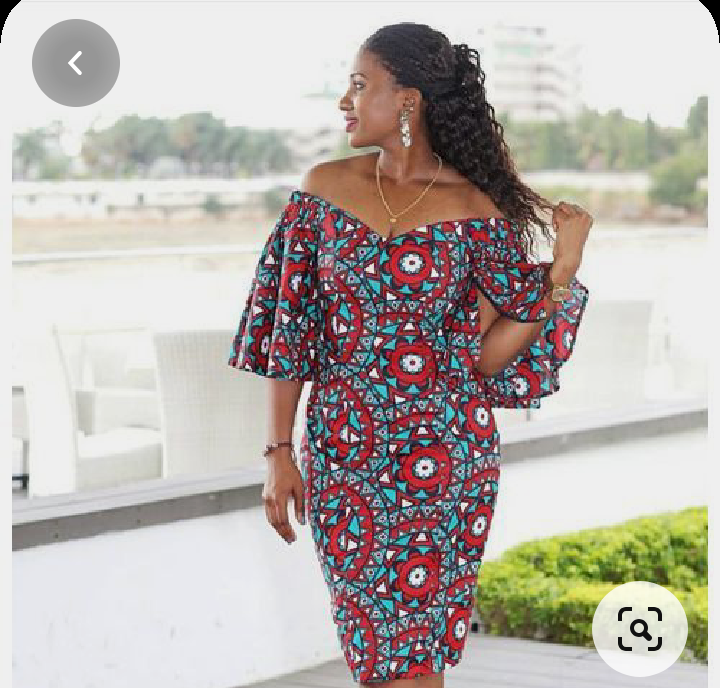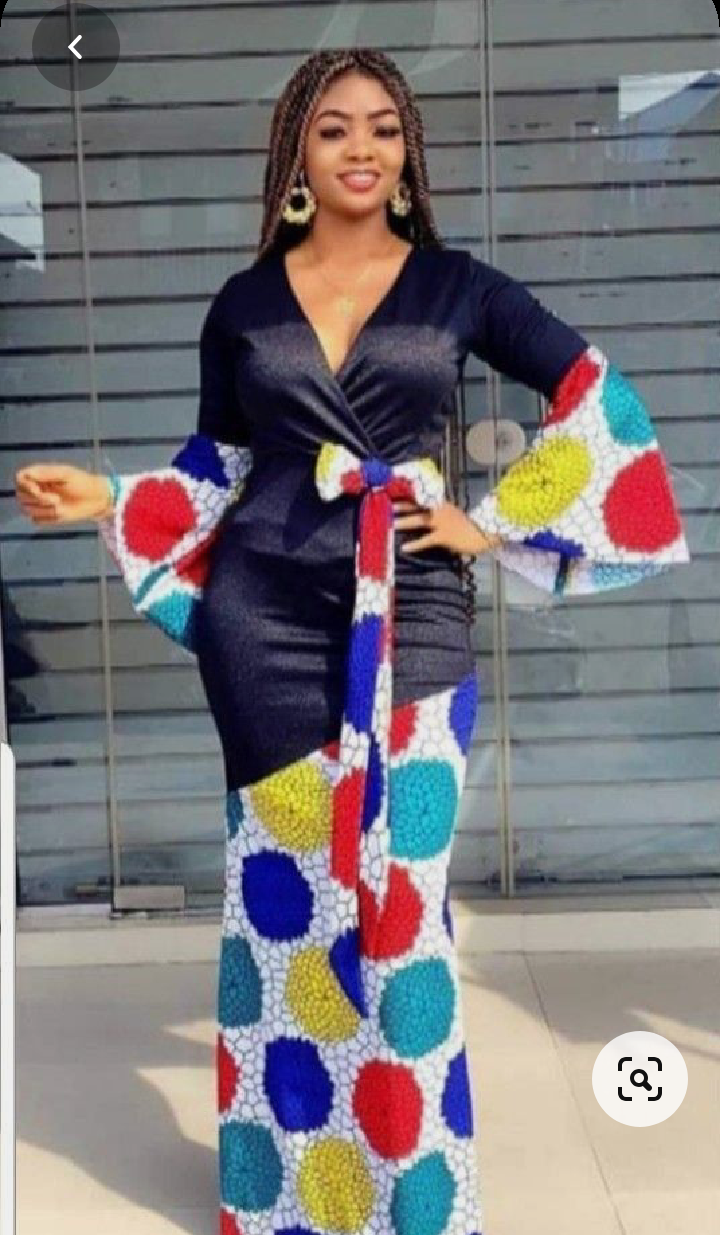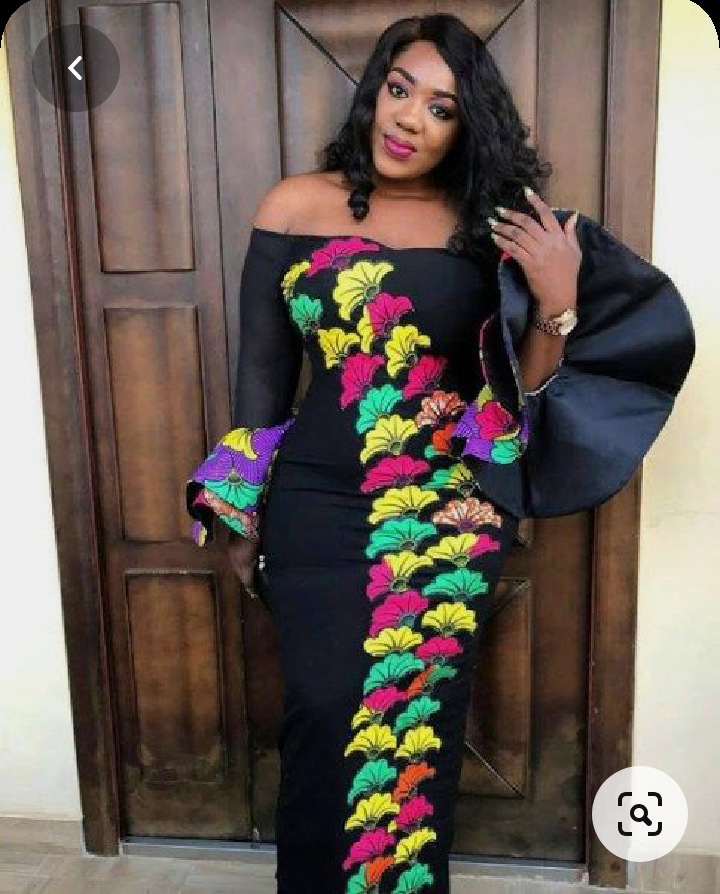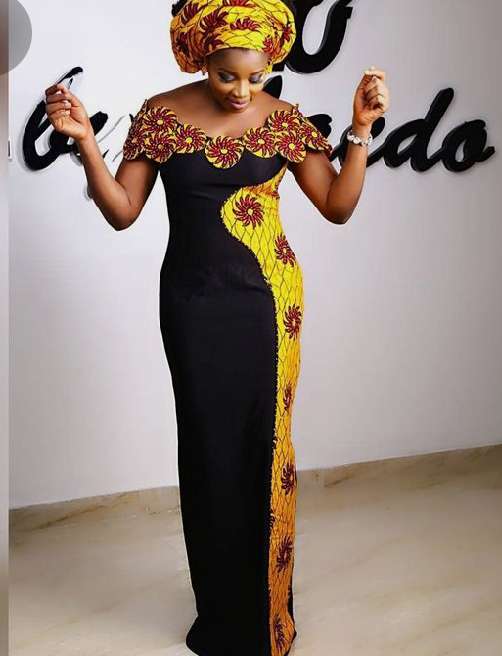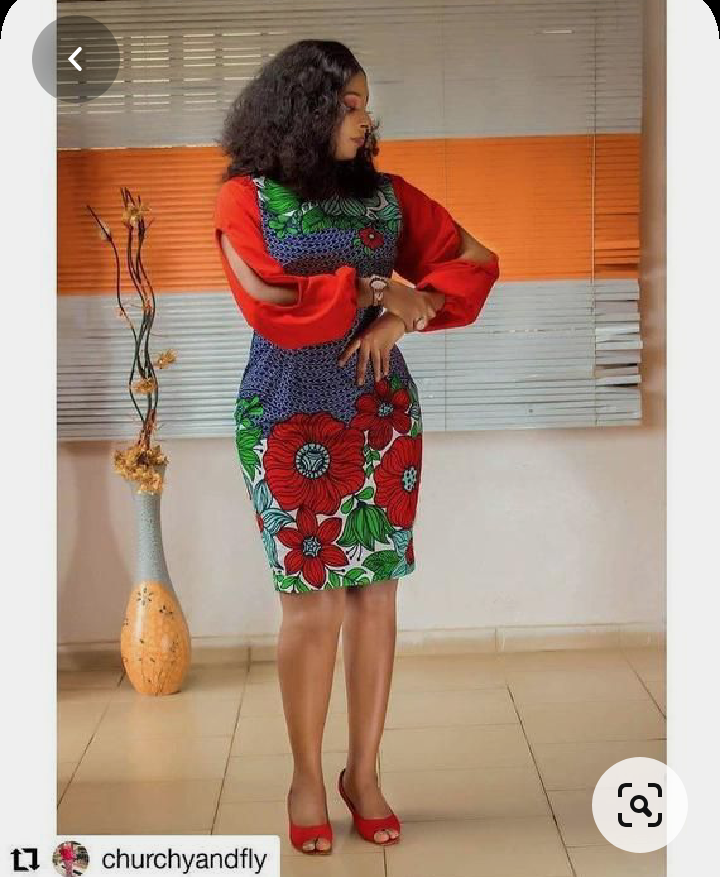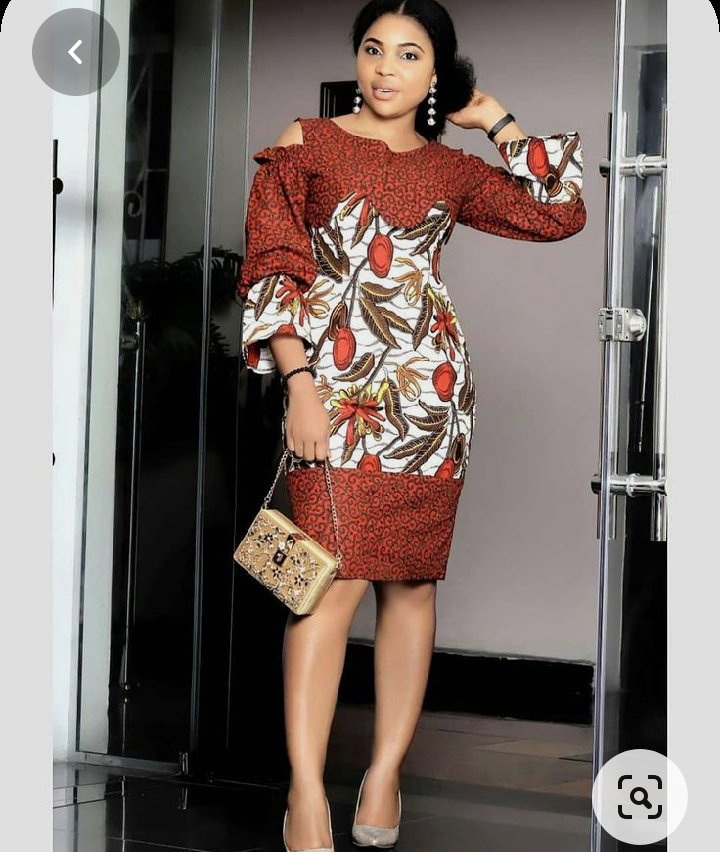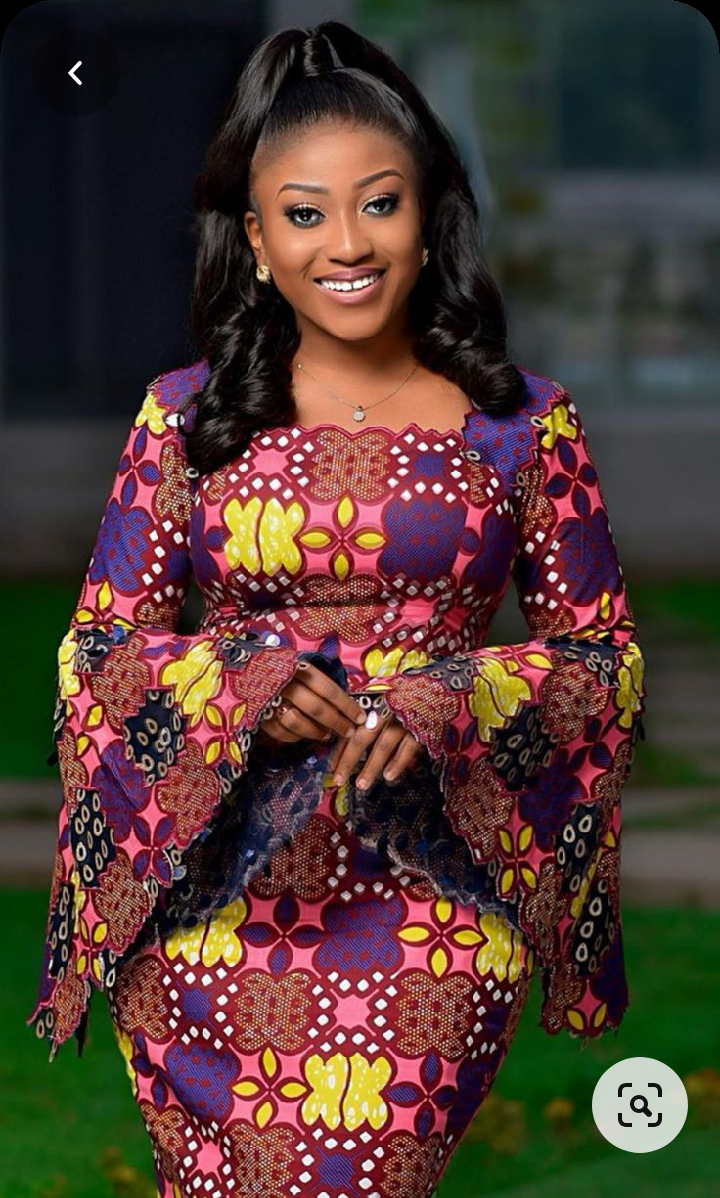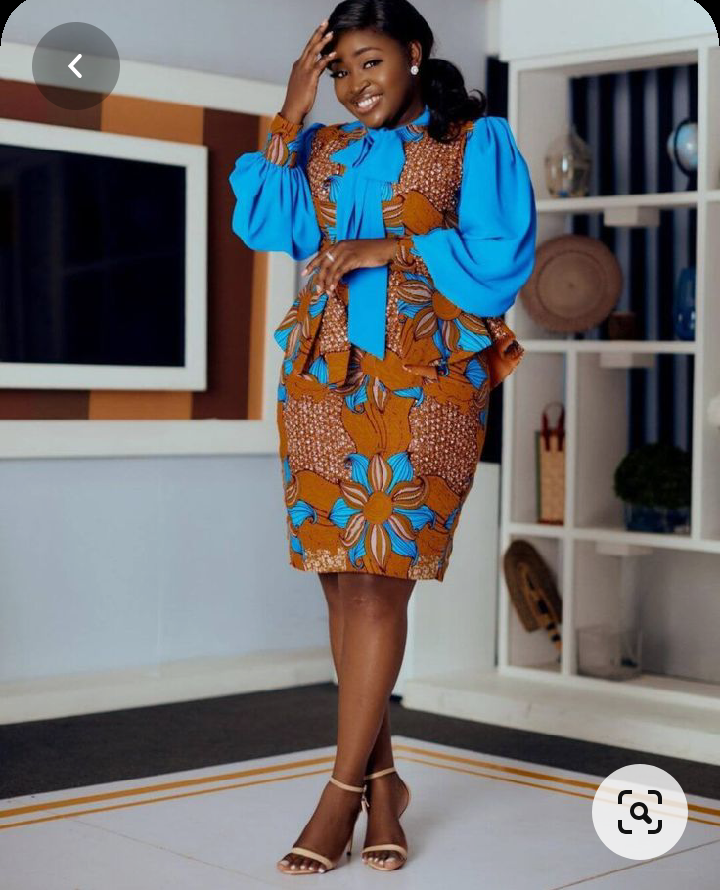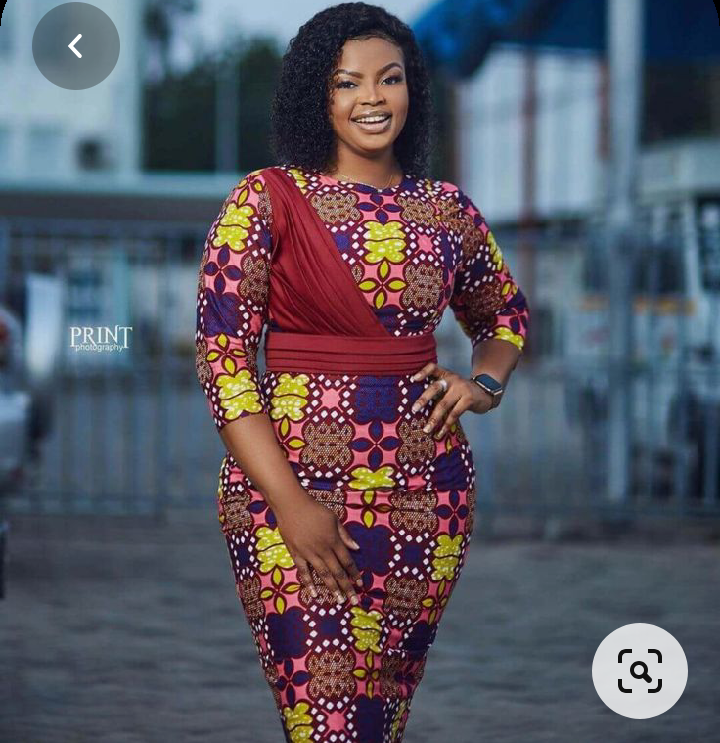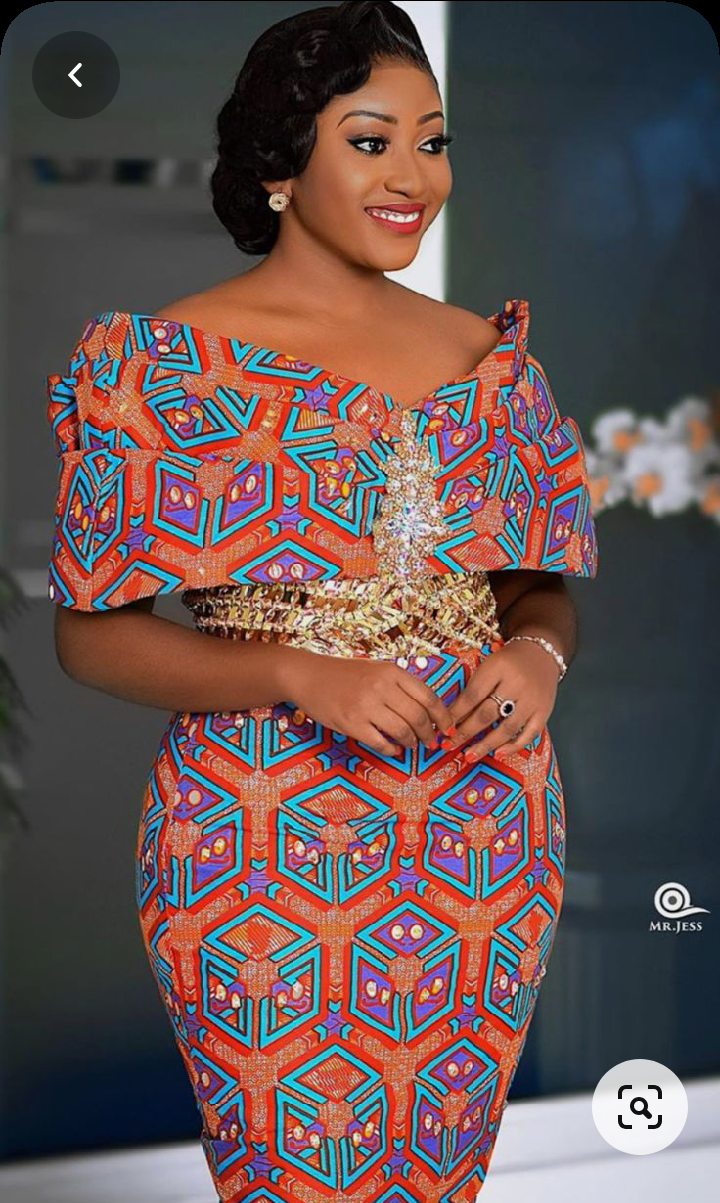 ry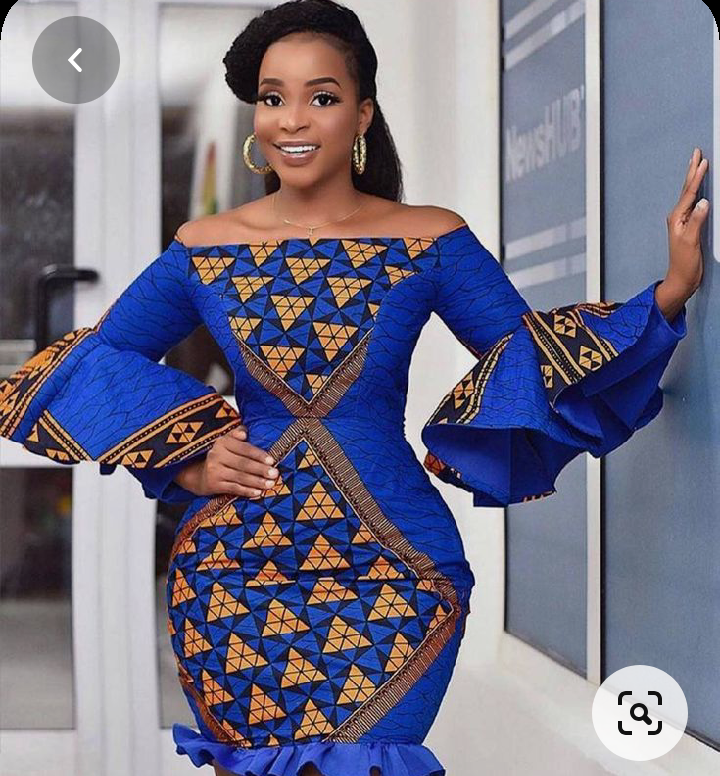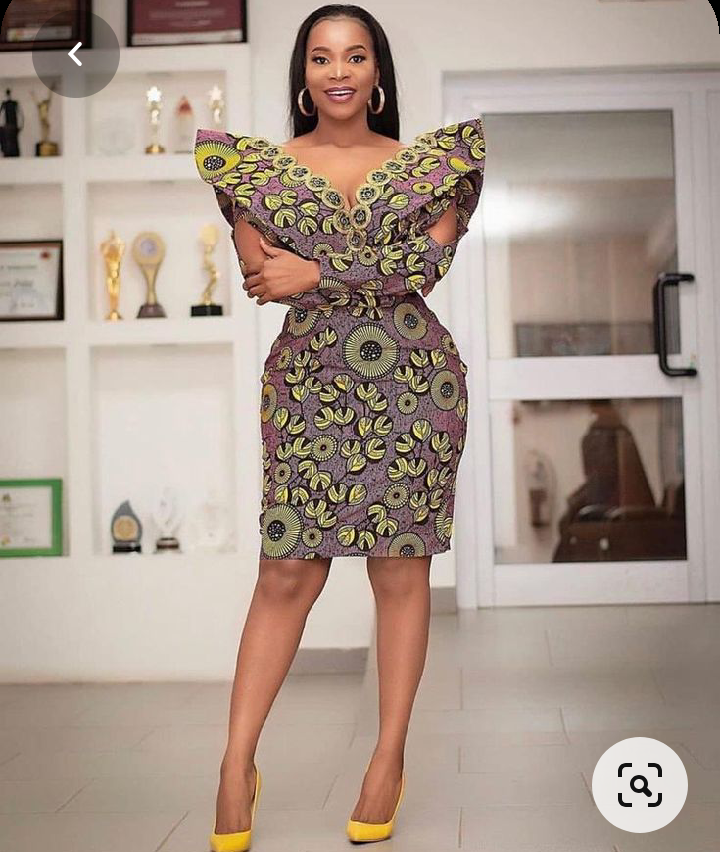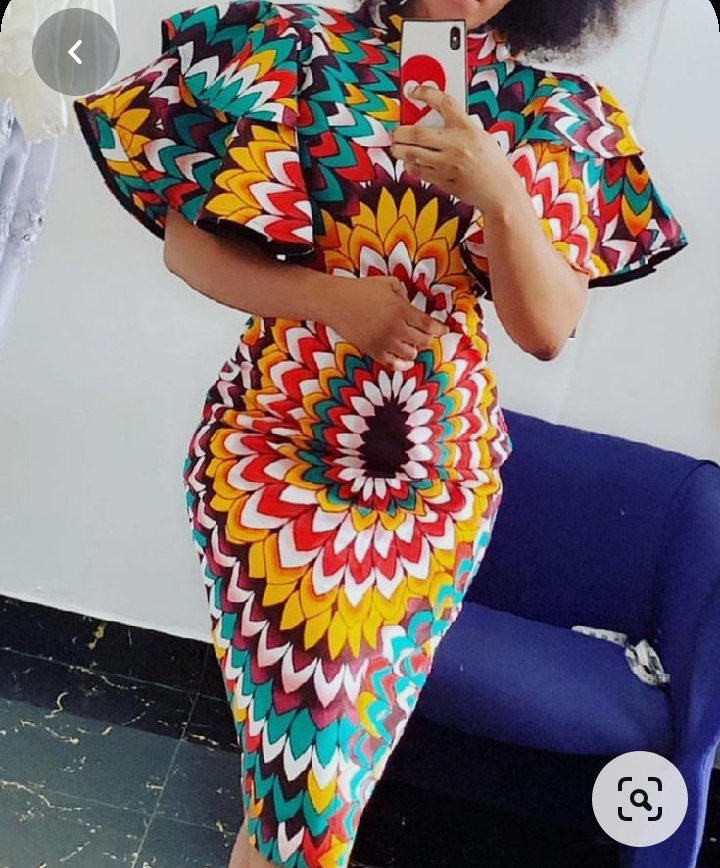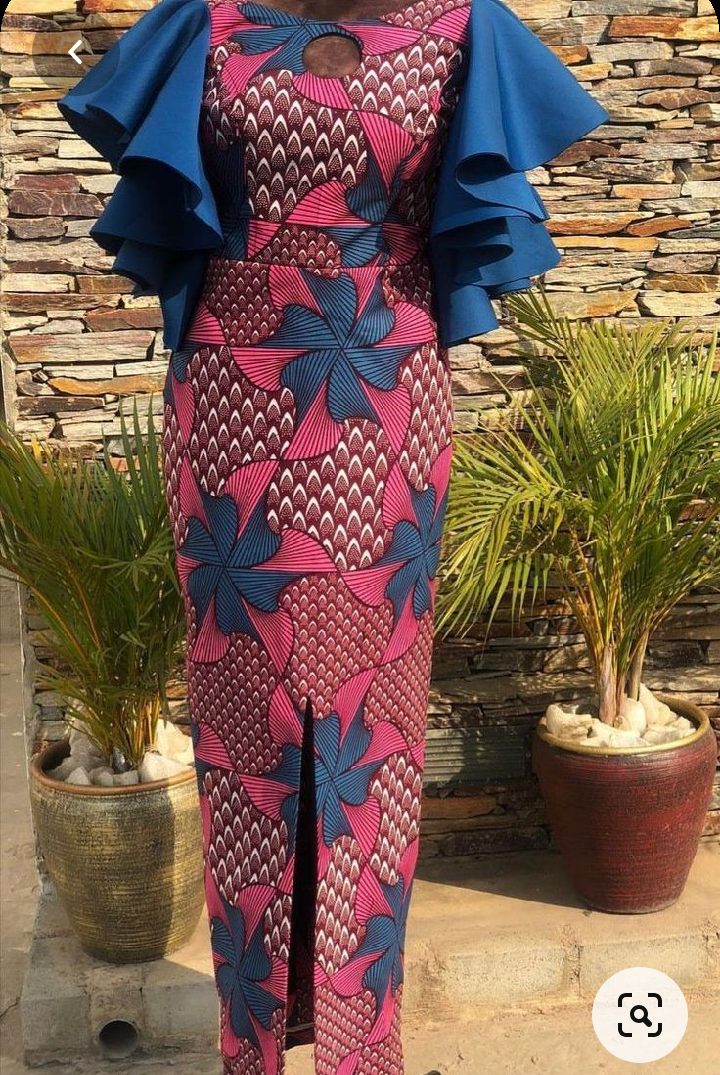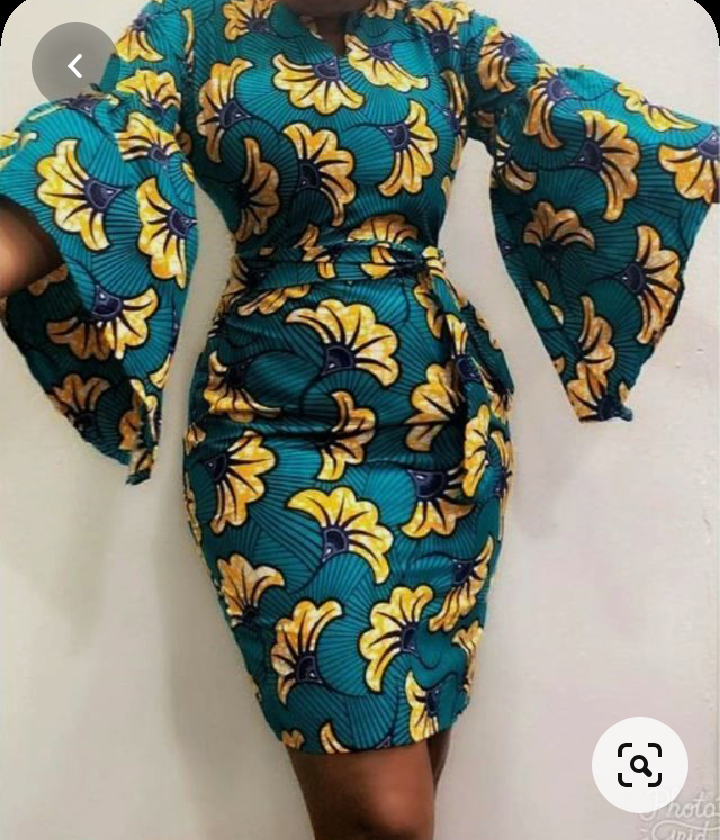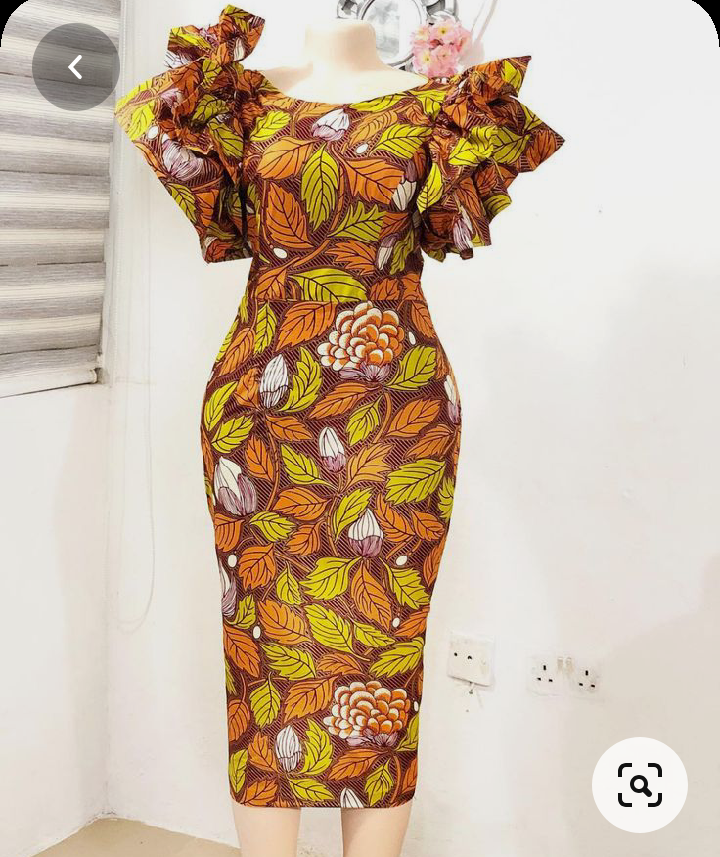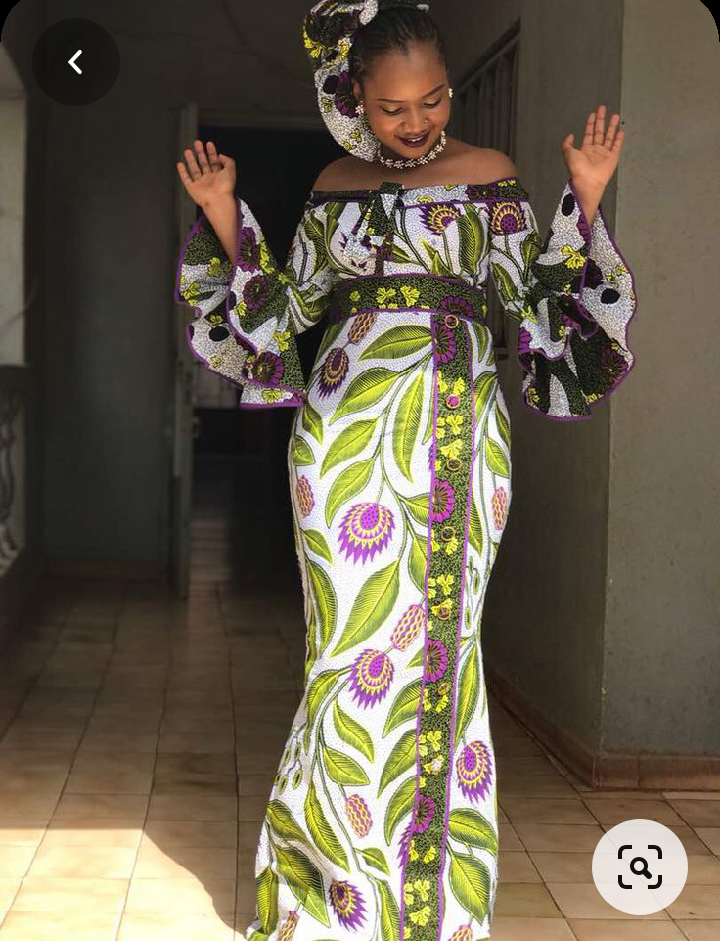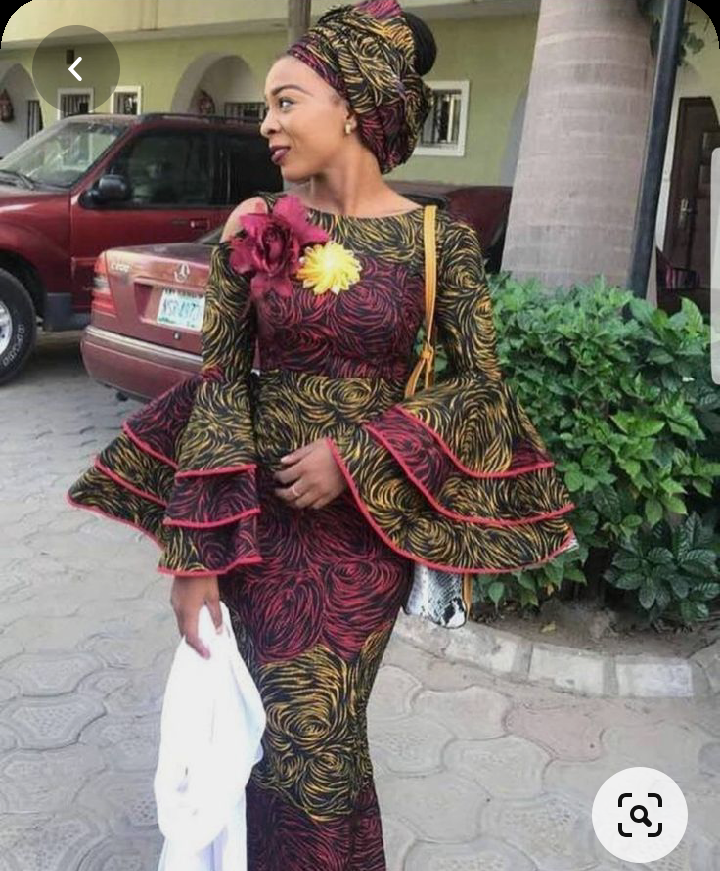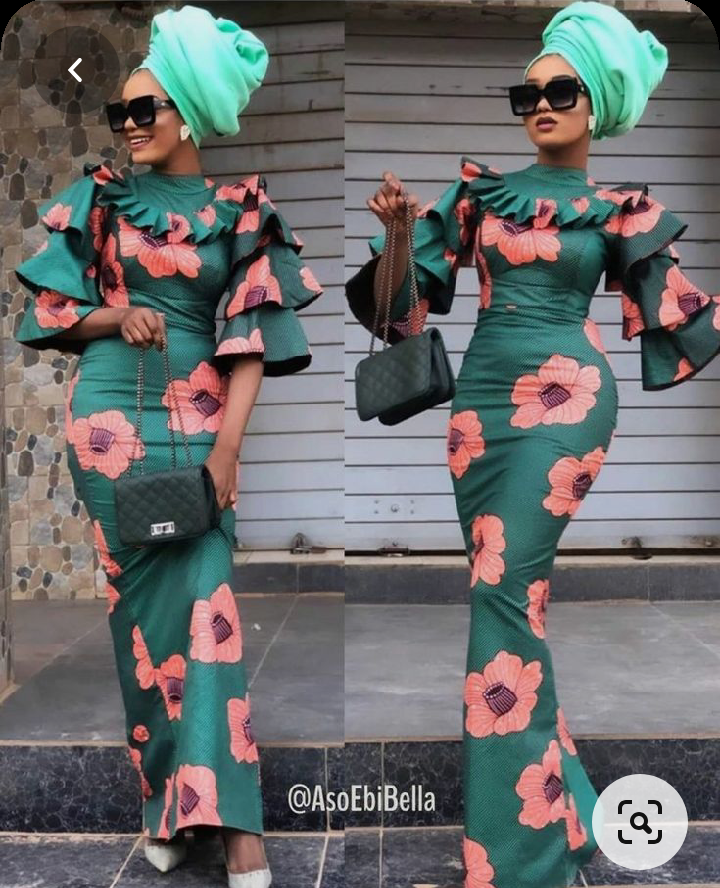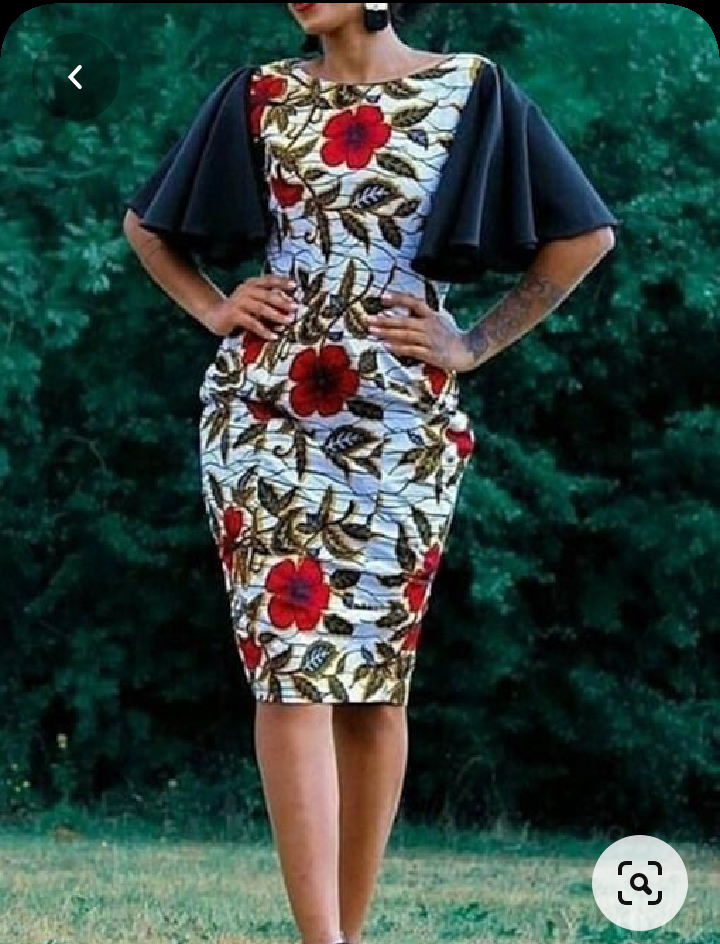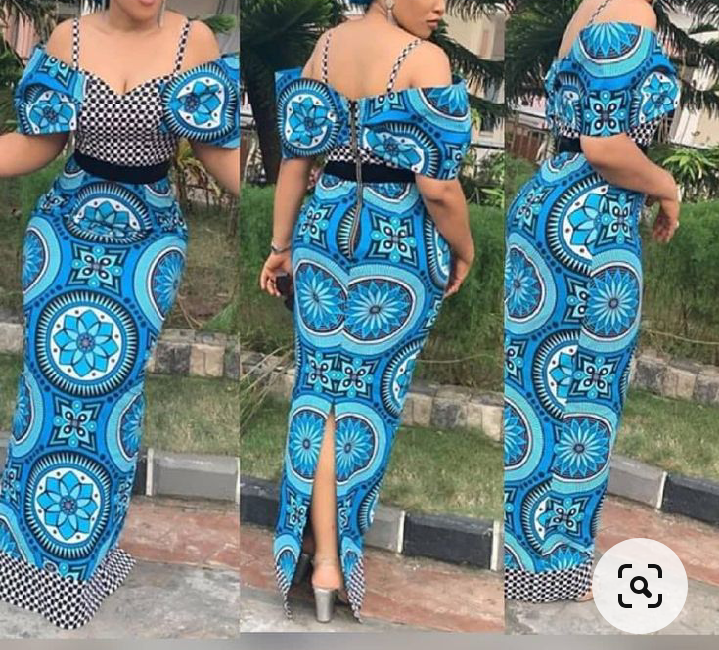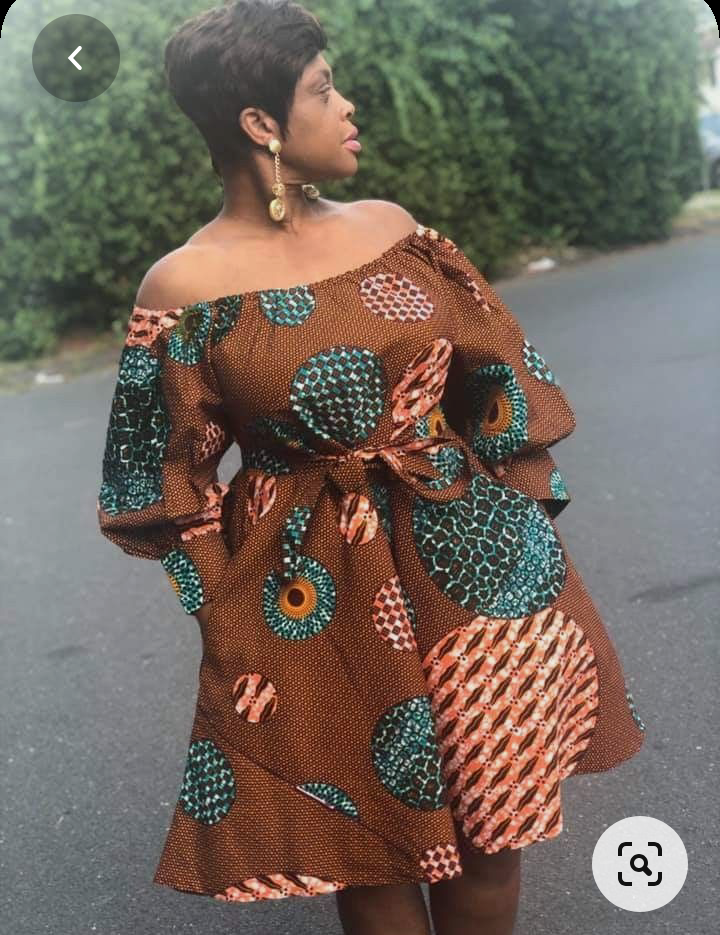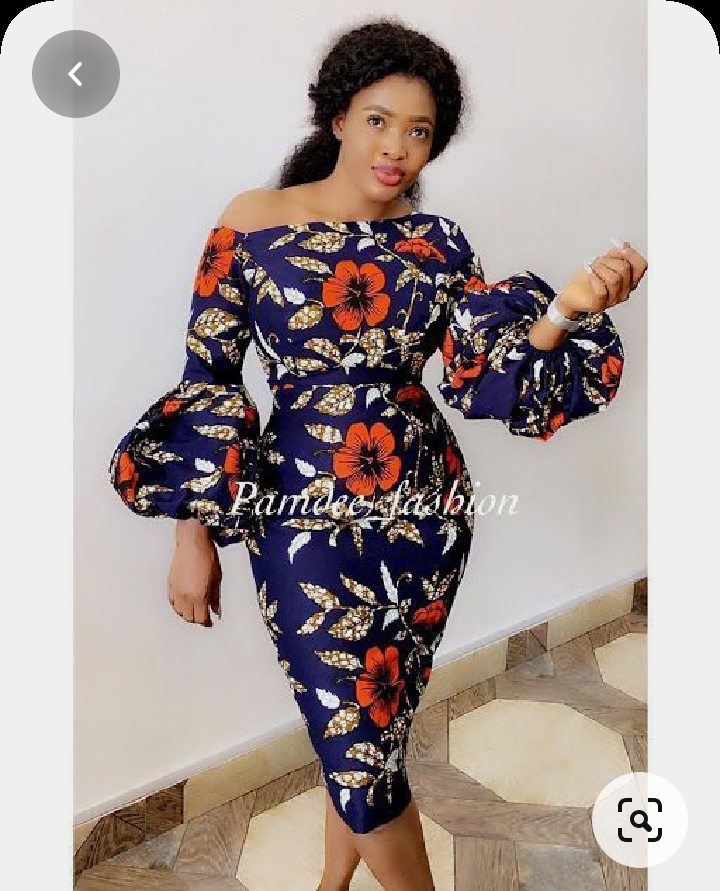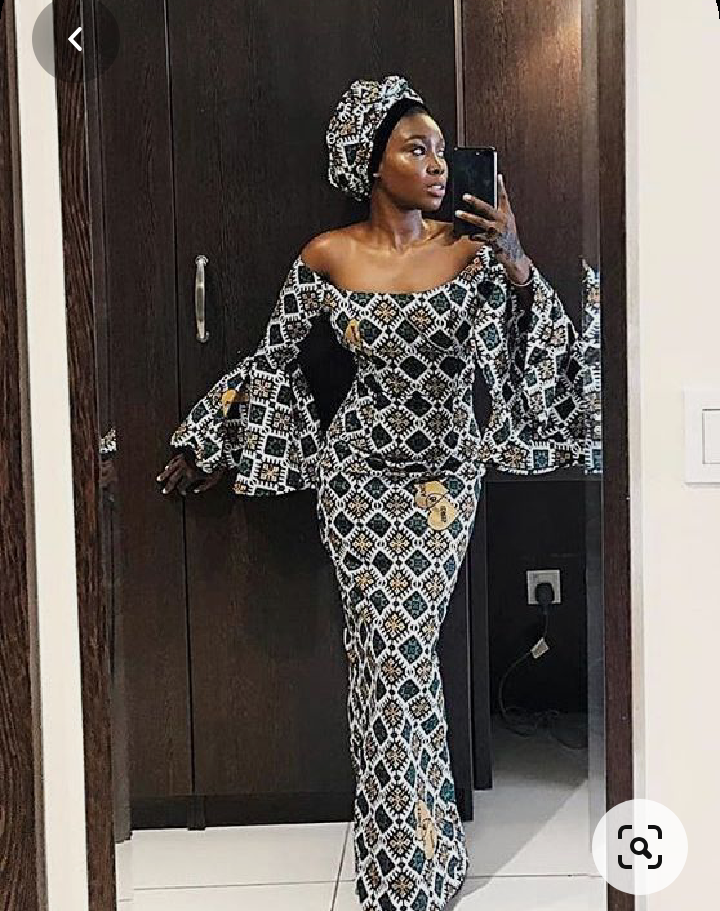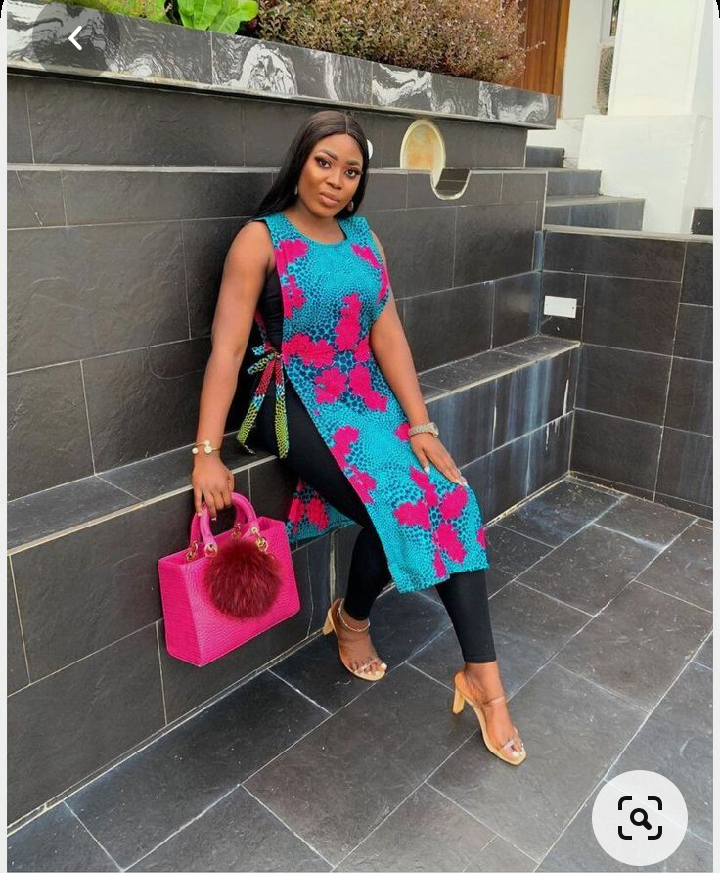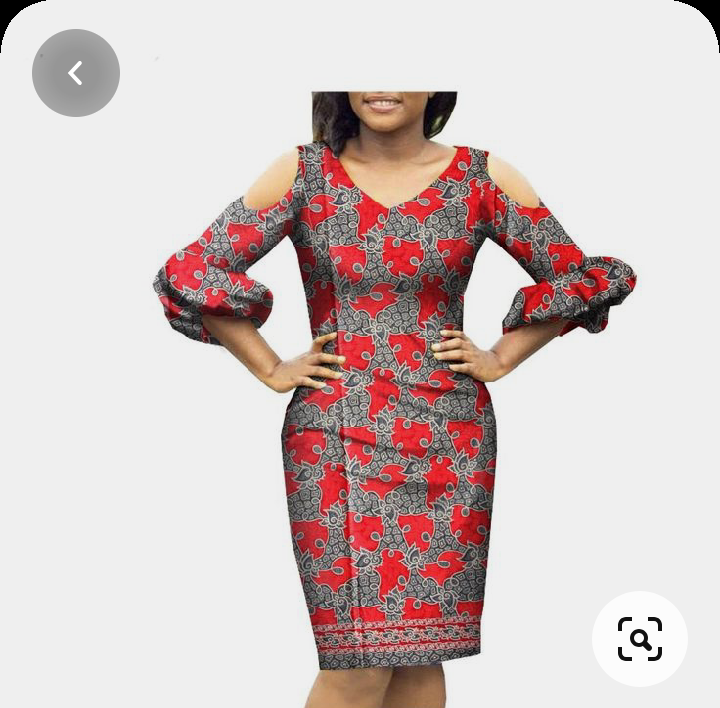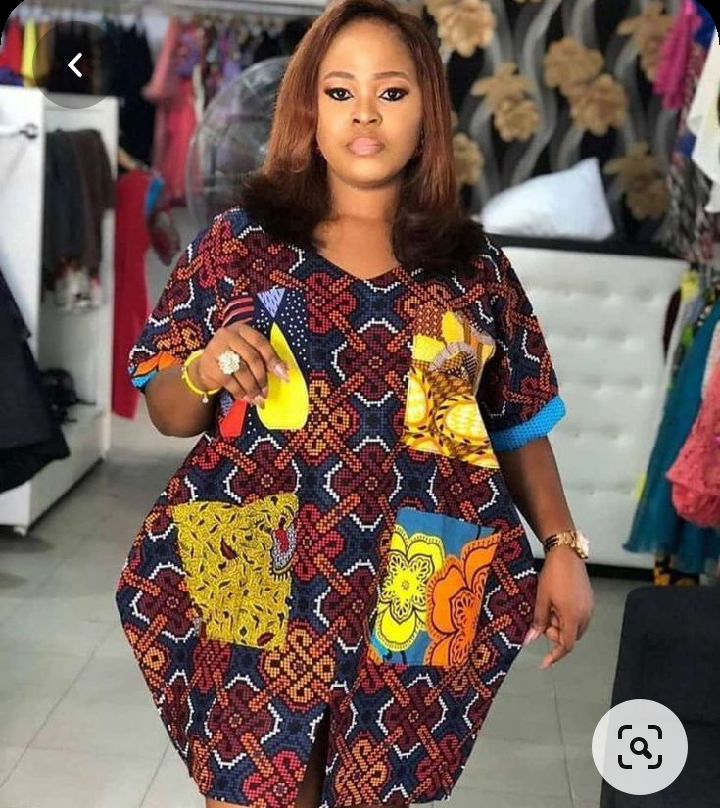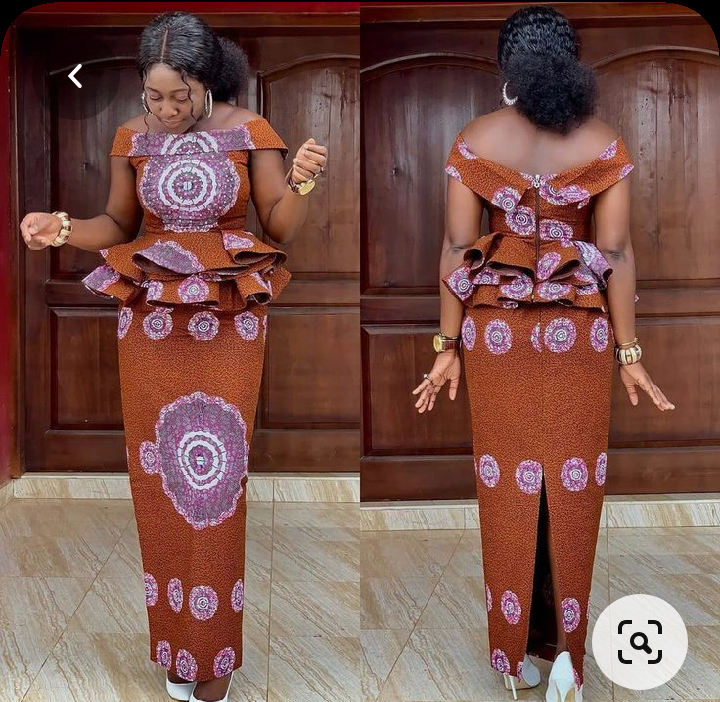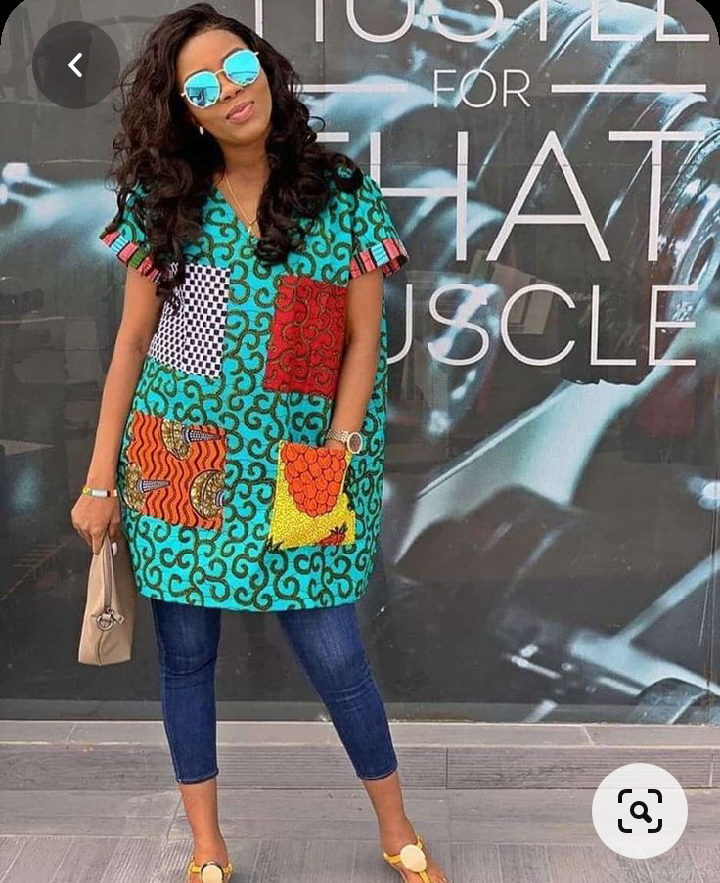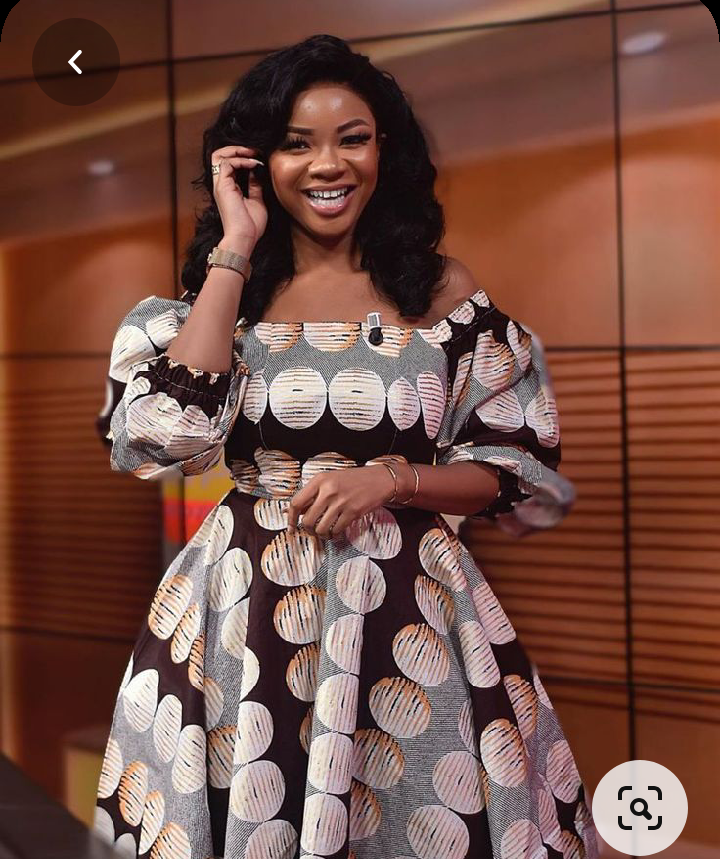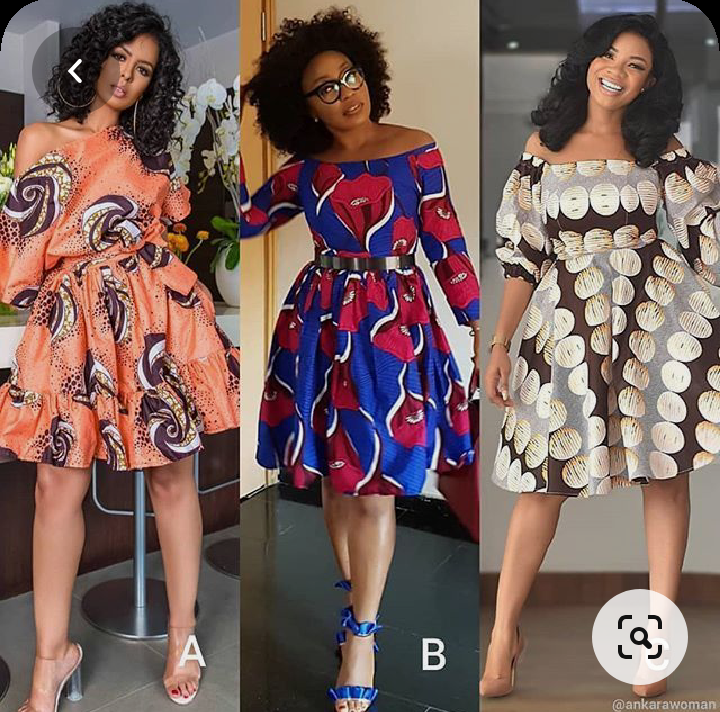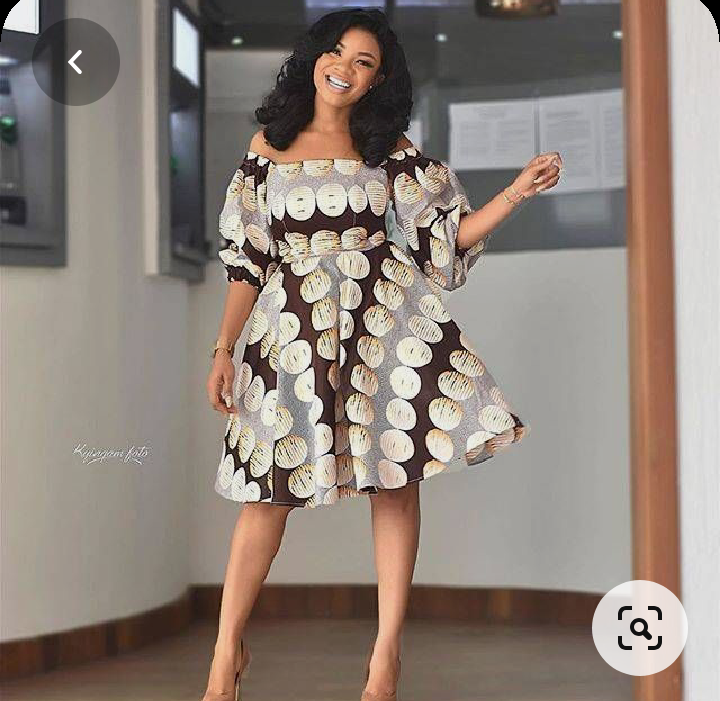 e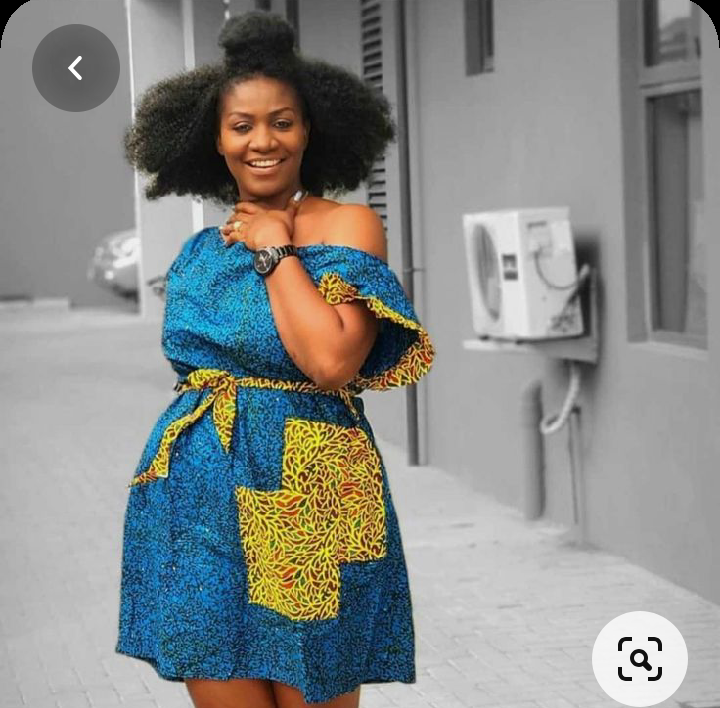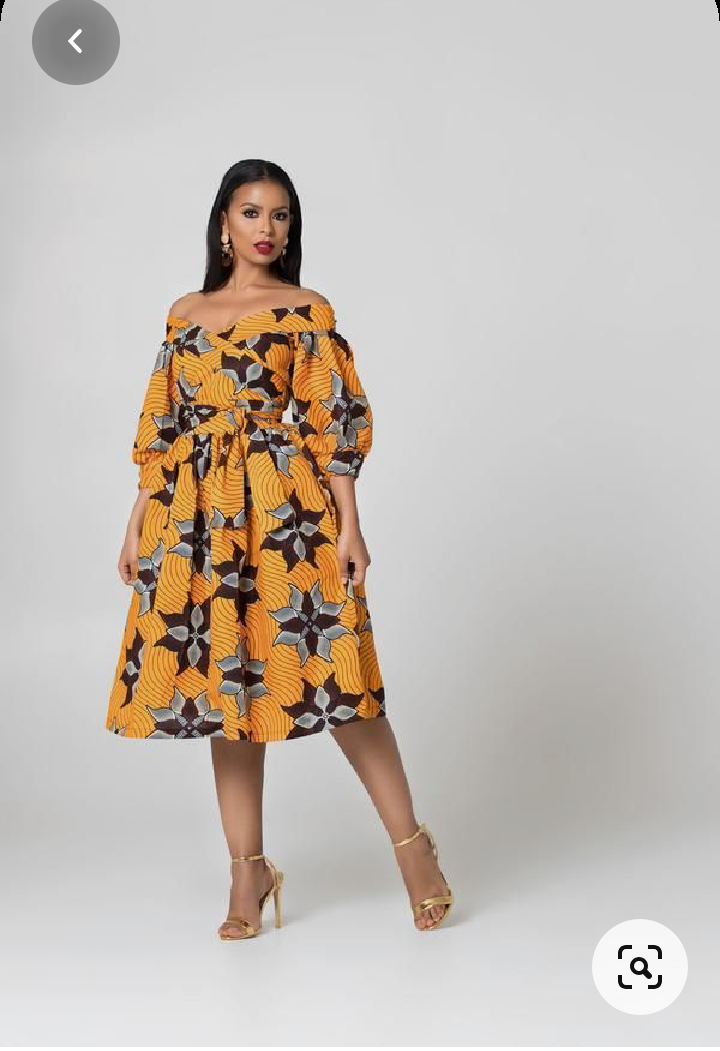 Try these unique styles and see how happy and proud your family would be. 
Please click on the like button and follow for more amazing fashion articles. 
Content created and supplied by: Unique_p (via Opera News )