Hello beautiful ladies, are you looking for exceptional ankara gown styles to slay with this coming Easter Sunday, then you can check out these gorgeous and lovely Ankara gowns styles for you.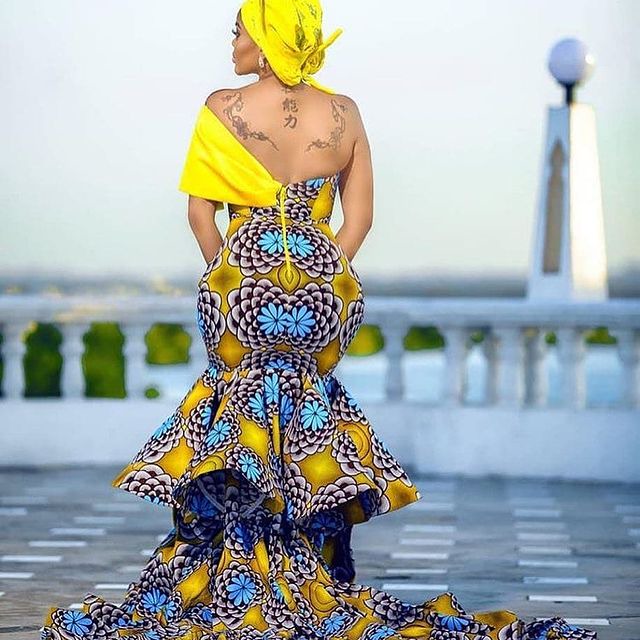 Ankara gown styles are also part of an Ankara styles that are always so free and comfortable to rock to any desired occasion or event.
These Ankara gowns styles consists of Ankara long gown styles and ankara short gown styles which are both lovely and good looking.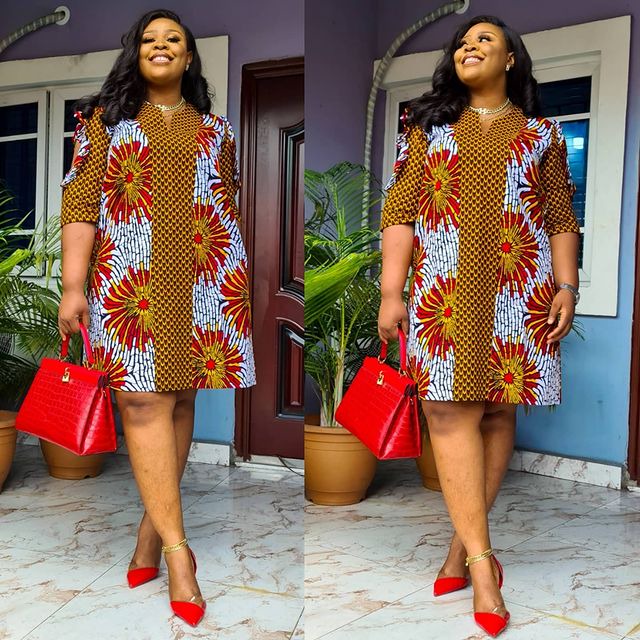 Ladies, are you ready to look elegant and beautiful this coming Easter Sunday, then you don't have to hesitate in picking up these Ankara gowns styles, instead check.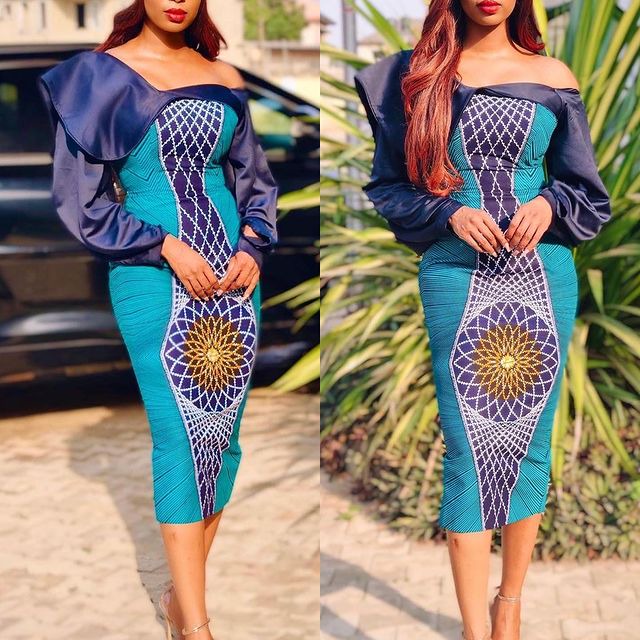 out these ankara gown styles you should try out these coming Easter Sunday.
Ladies, make sure you buy a nice Ankara fabric, and make sure you also meet a coded fashion designer to sew it for you.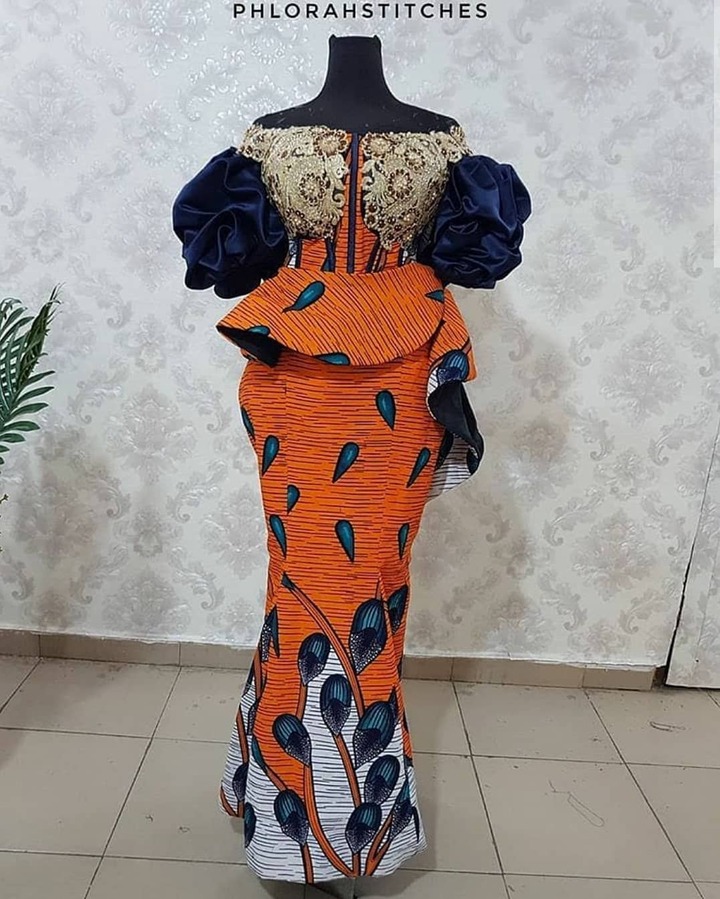 Check out these stunning Ankara gowns styles to rock this coming Easter Sunday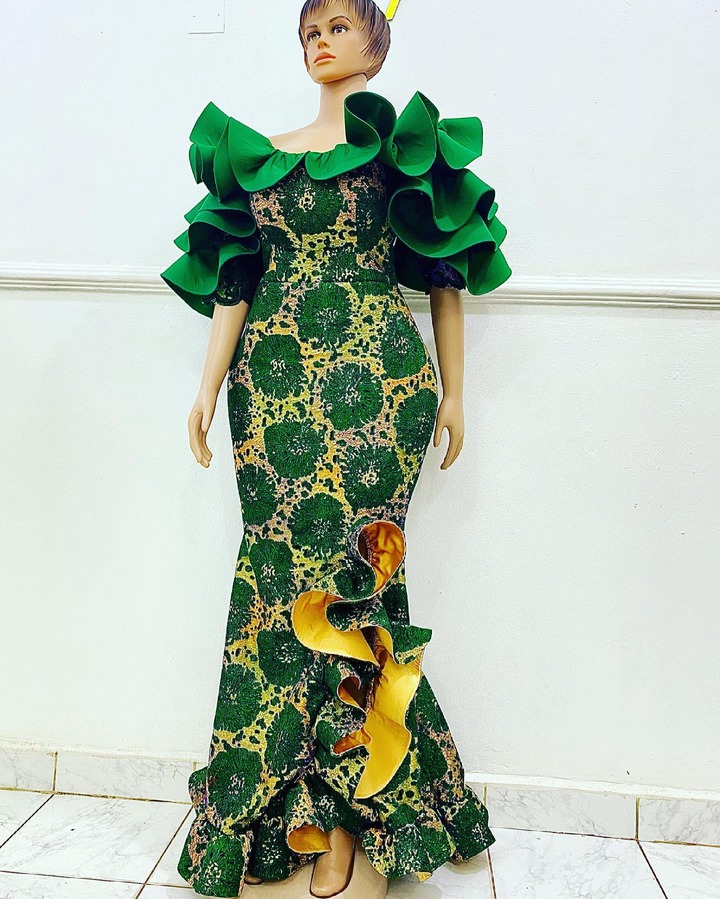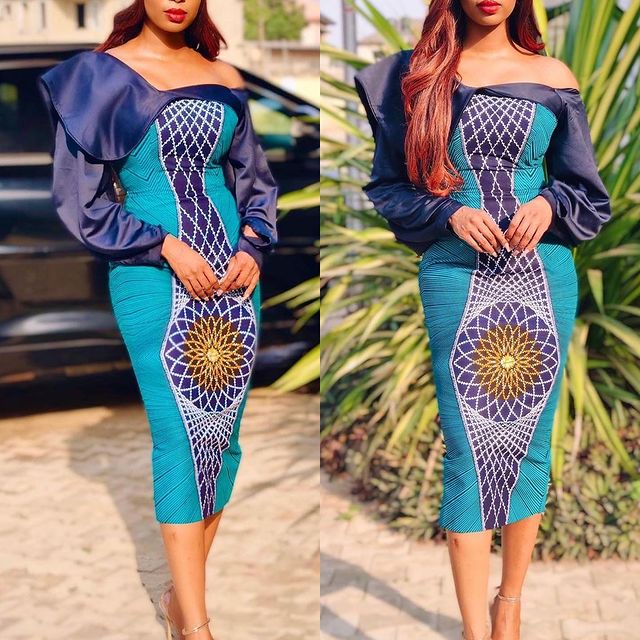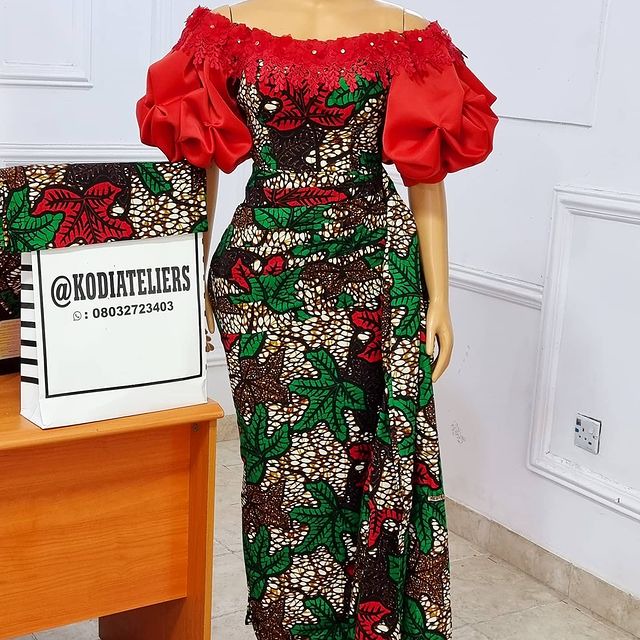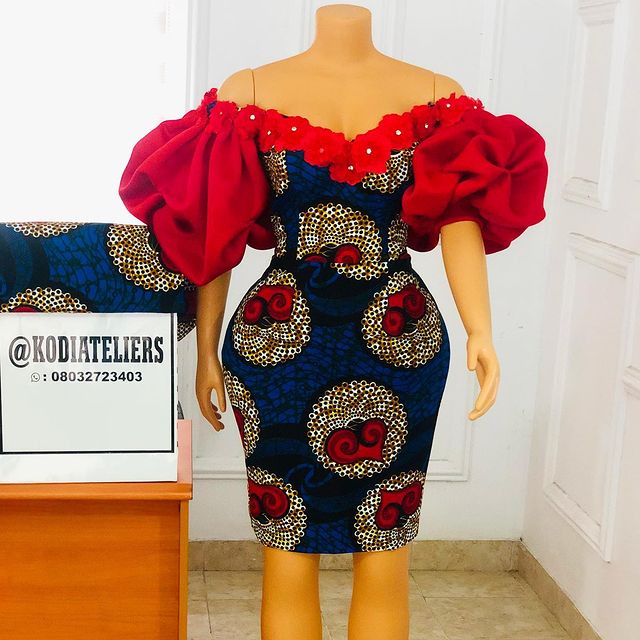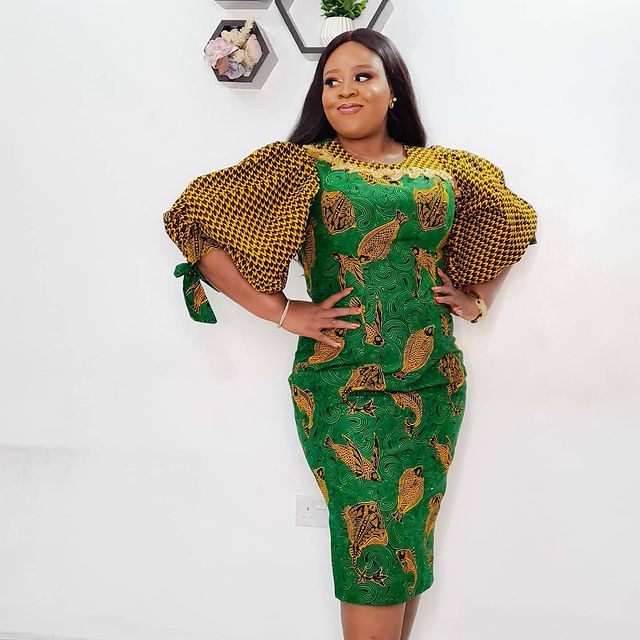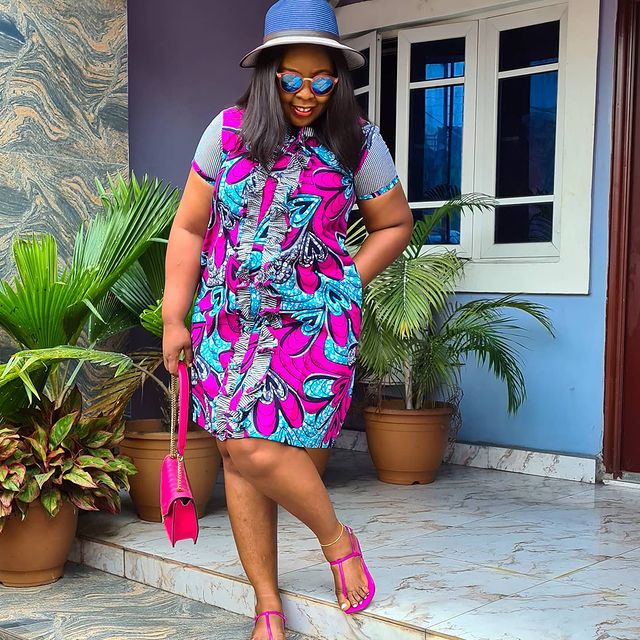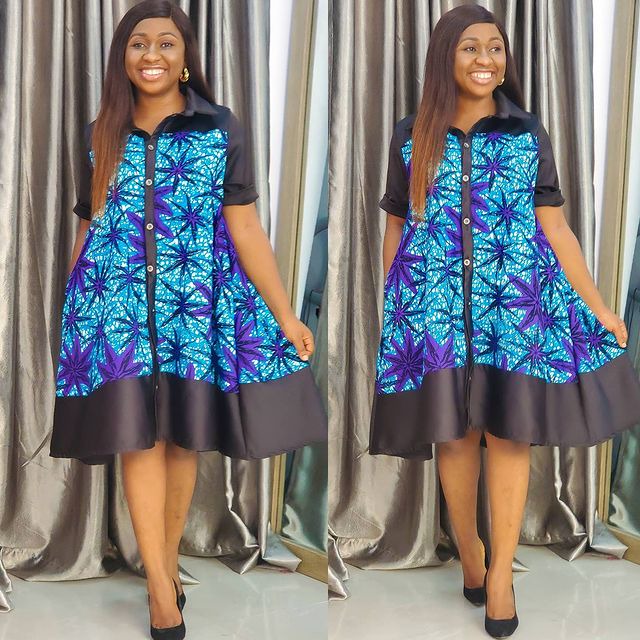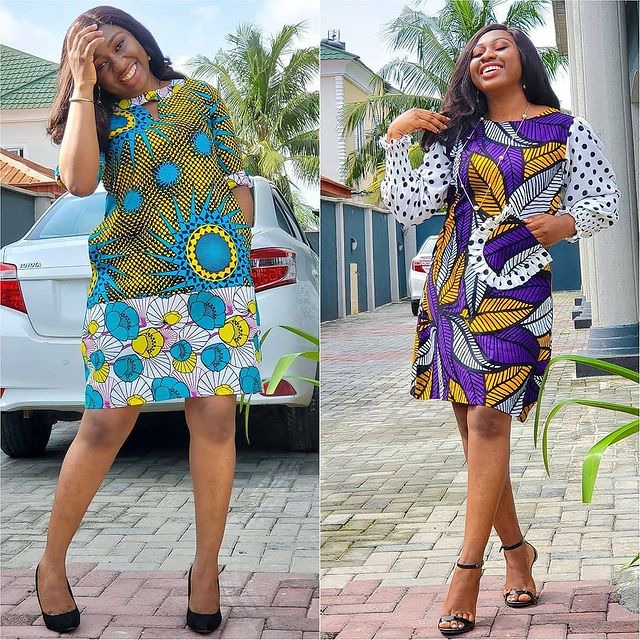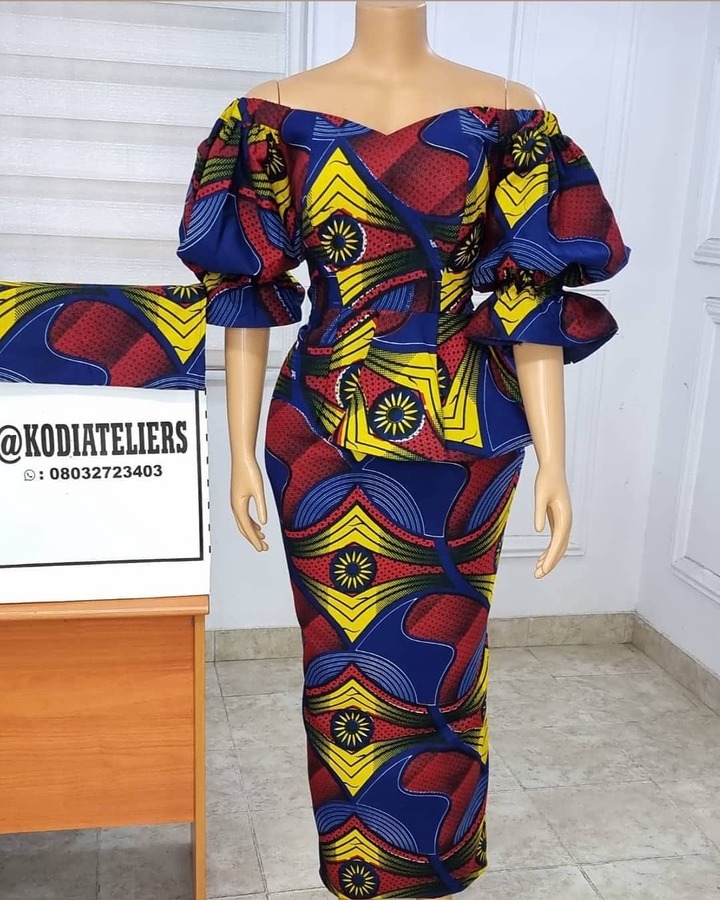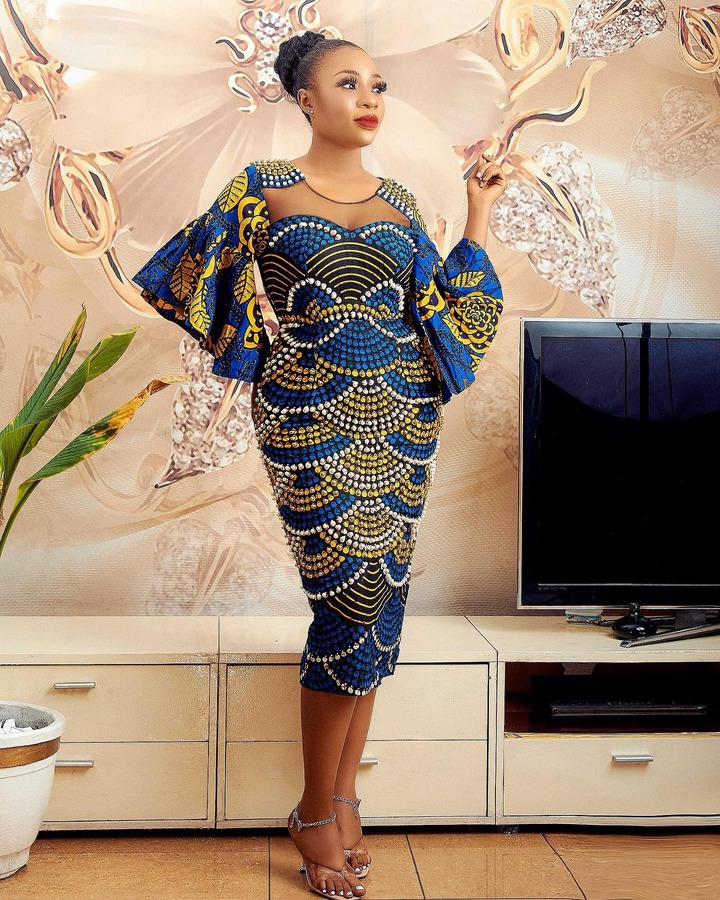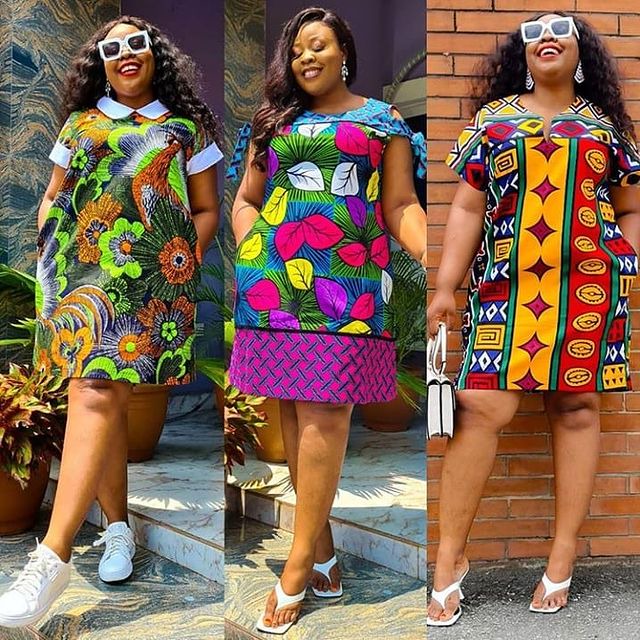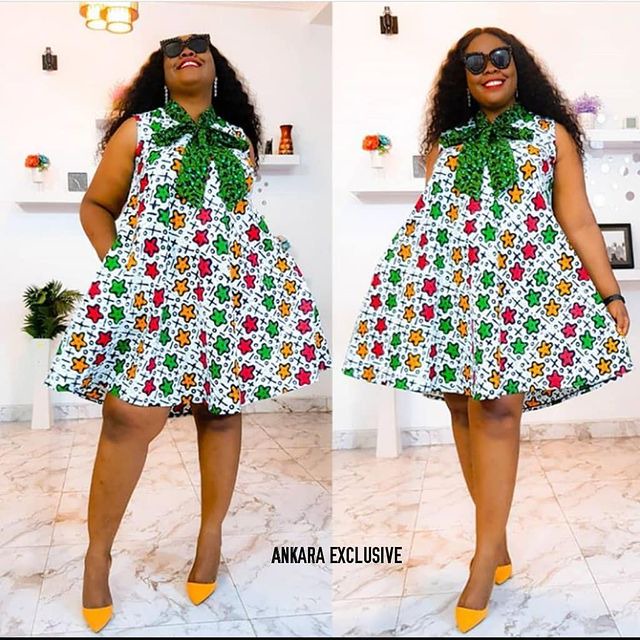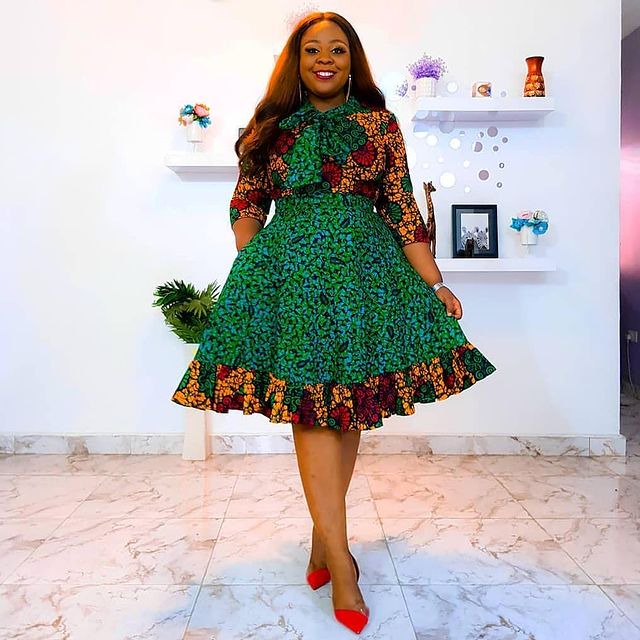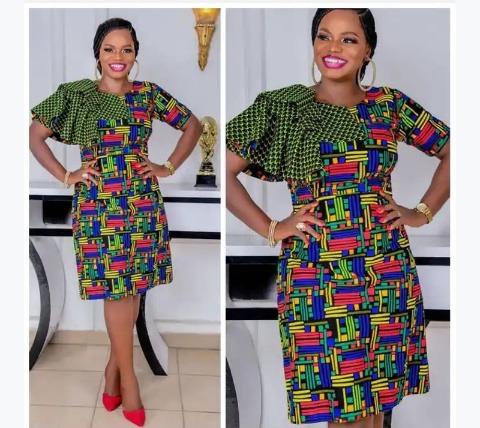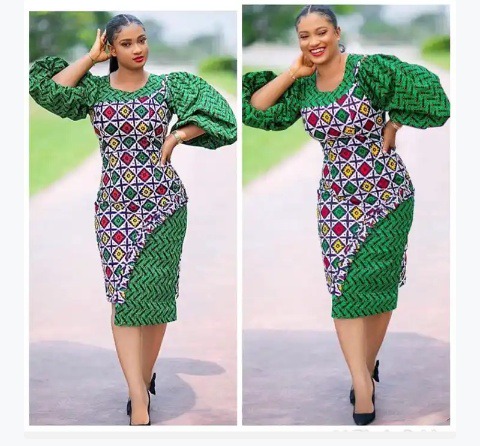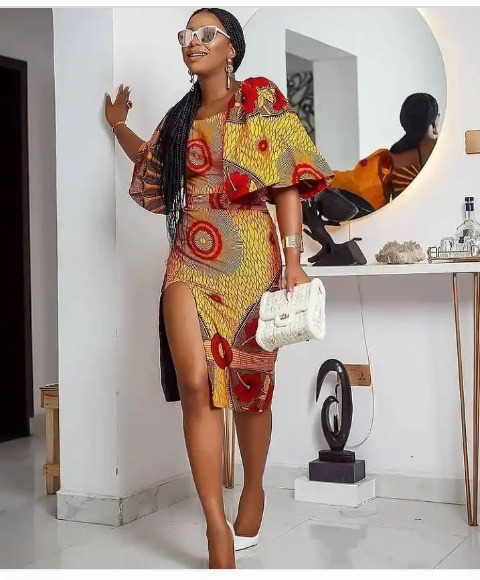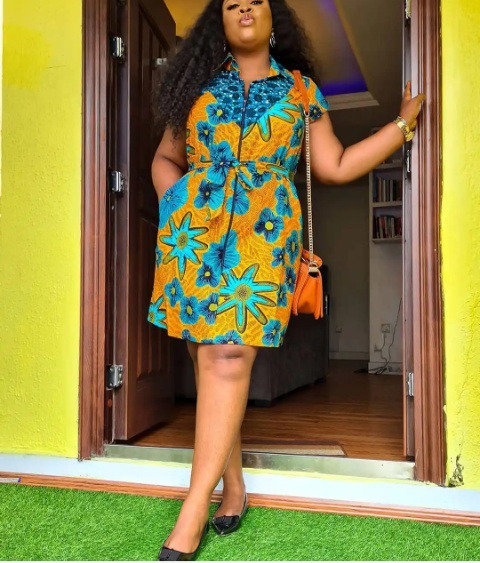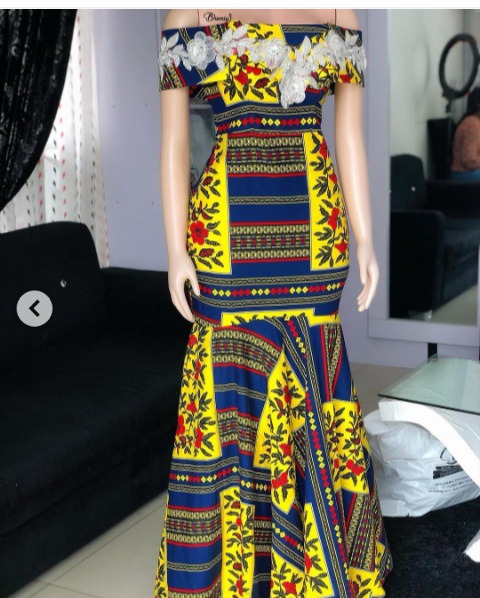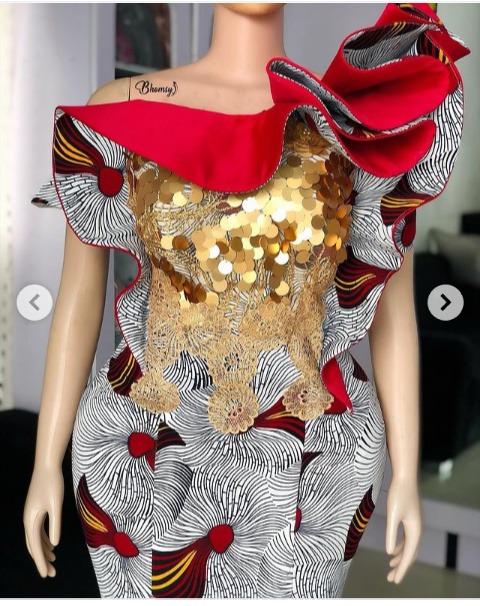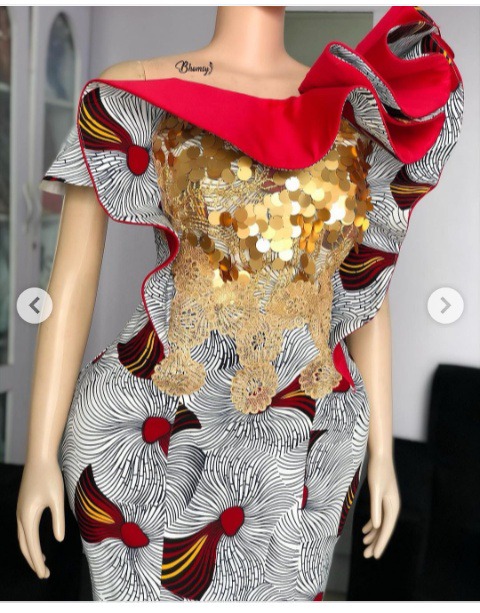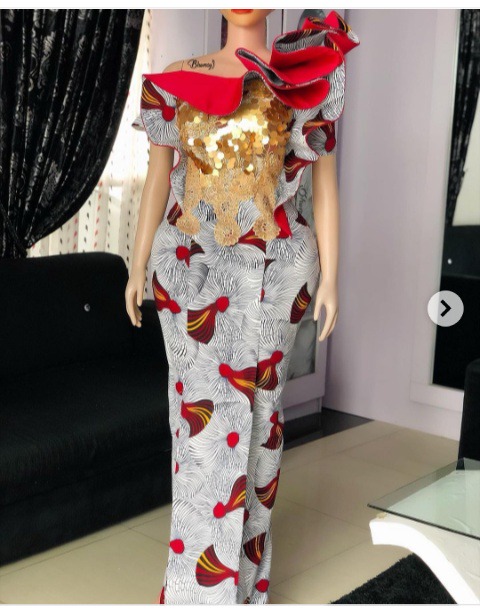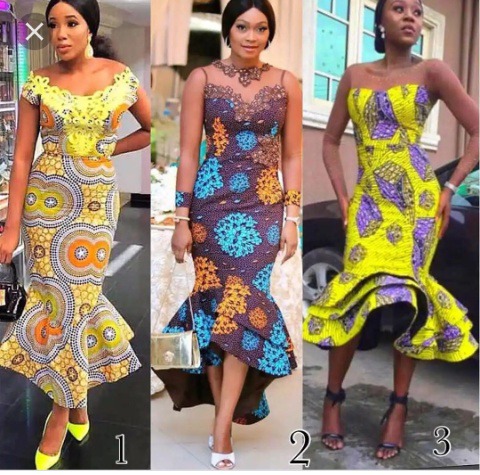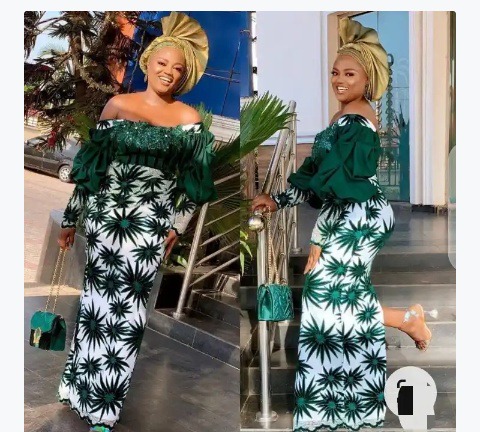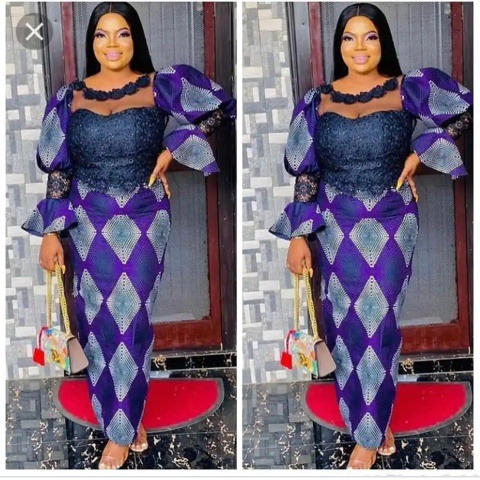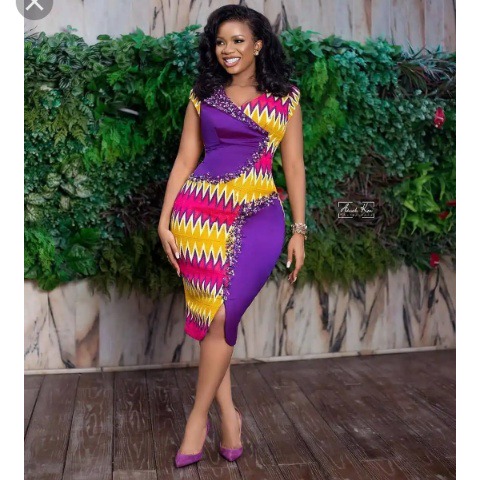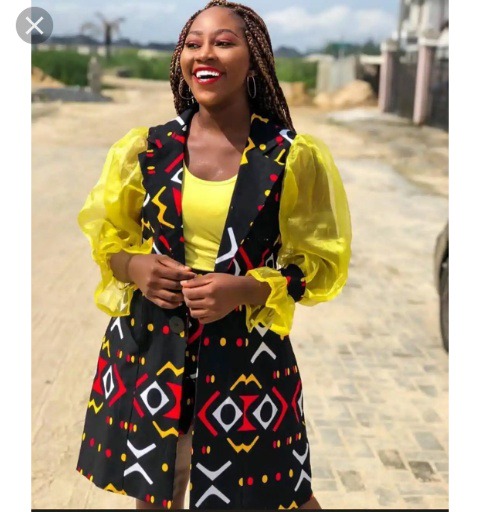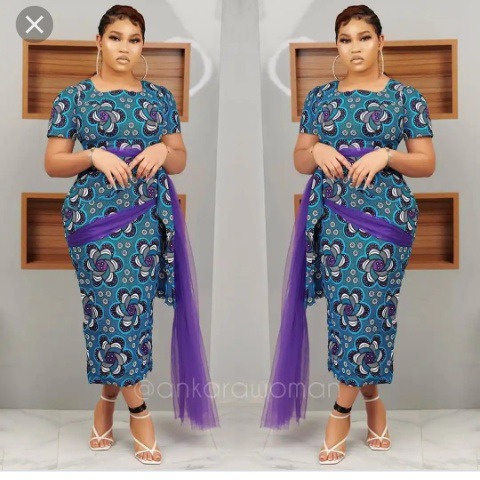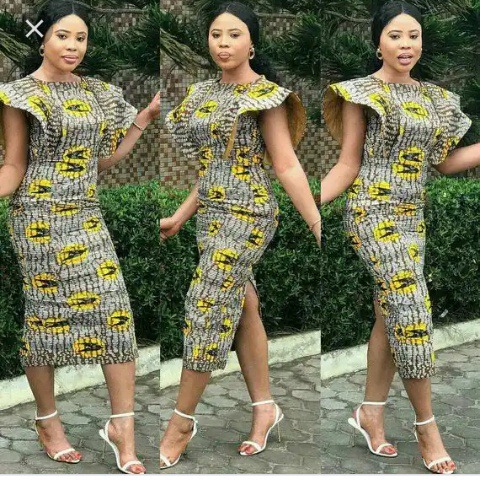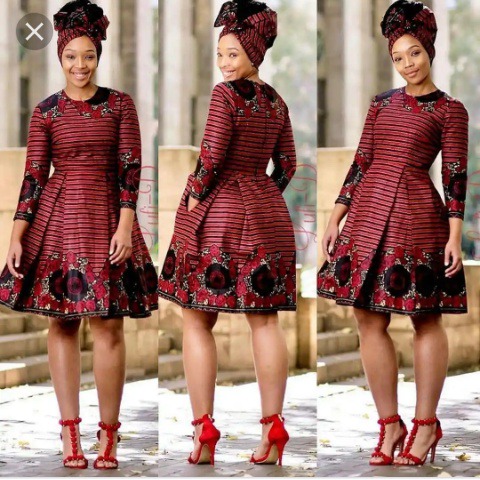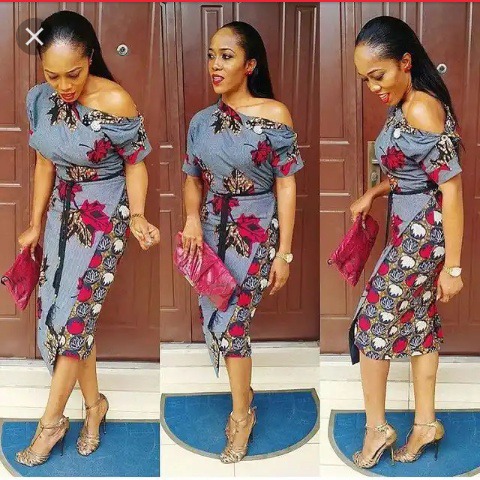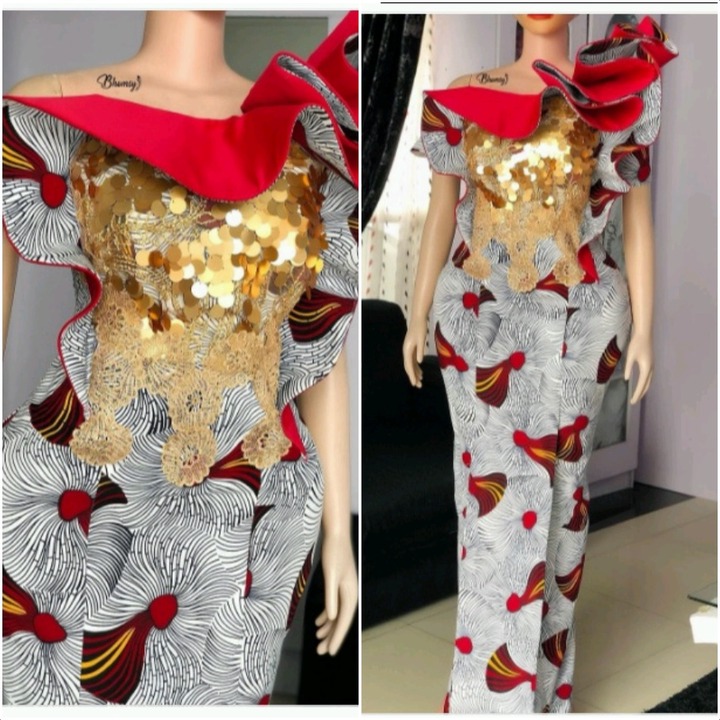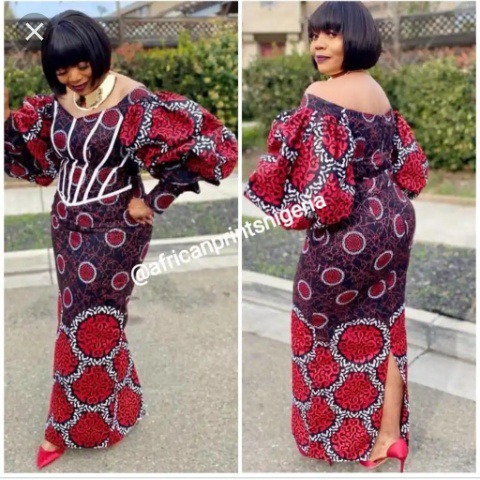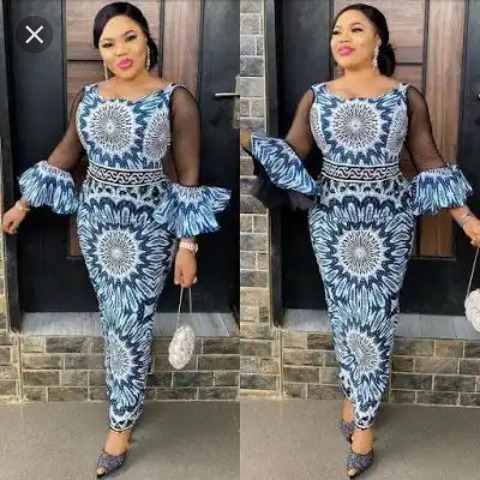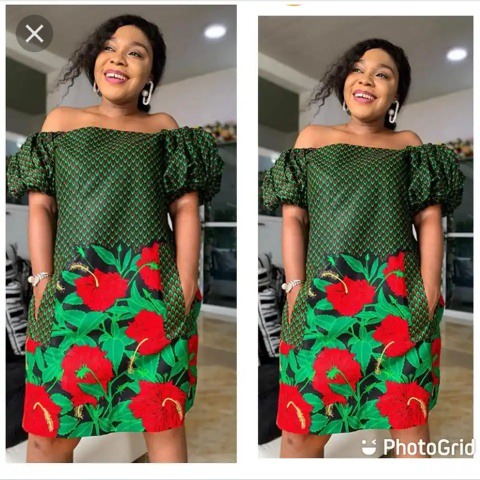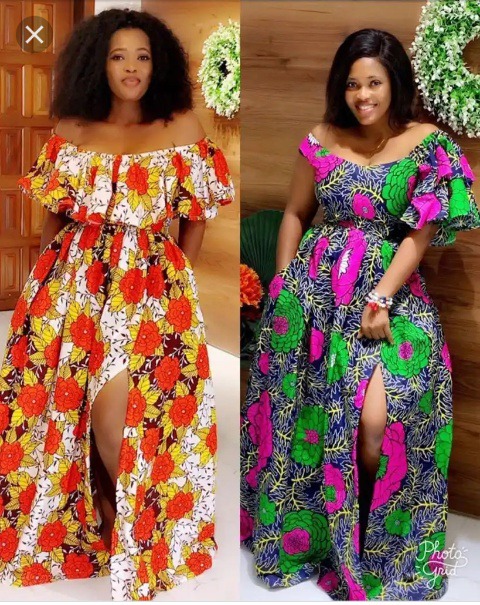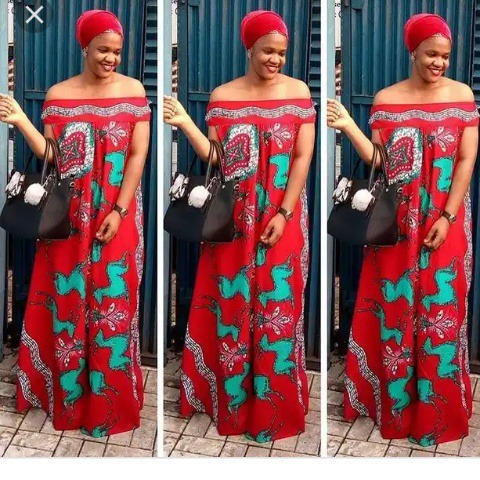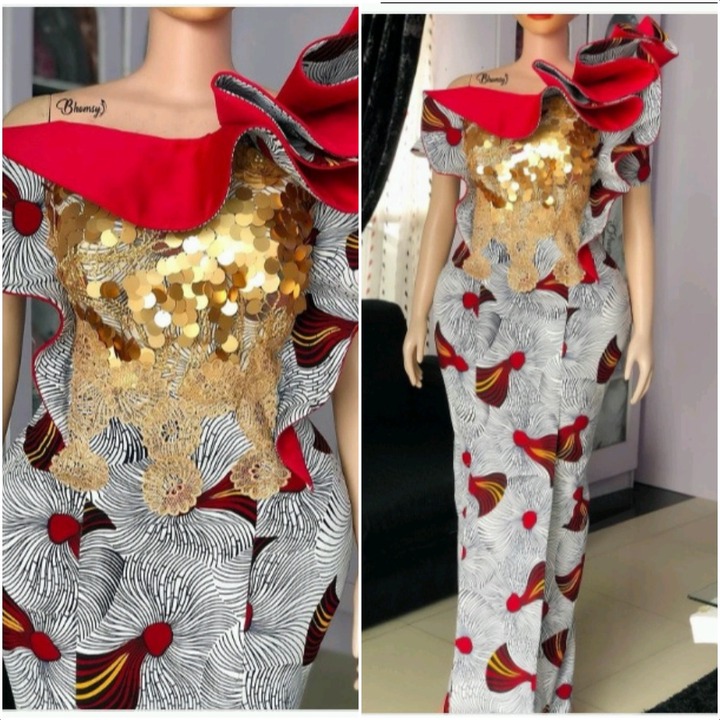 Make sure you like, share, comment, and also follow up for more updates.
Content created and supplied by: Joycebella (via Opera News )