Blouses are a necessity for fashionable ladies, one should have over Five blouses in your wardrobe to look classy and fashionable more often. Poker Dots when worn accurately gives a fierce and classy looks on a lady. Just the way spotted animals are attractive and beautiful, like the leopard, cheeter, and it's likes.
The way I talk about poker Dots Blouses, one would think that I have always loved them, but it's just recently I started wearing poker Dots and I am super loving them. I always get compliments whenever I put on any of my lovely poker Dots Blouses. I'll show you some amazing designs, so you can begin to love poker Dots and stuff your wardrobe with them: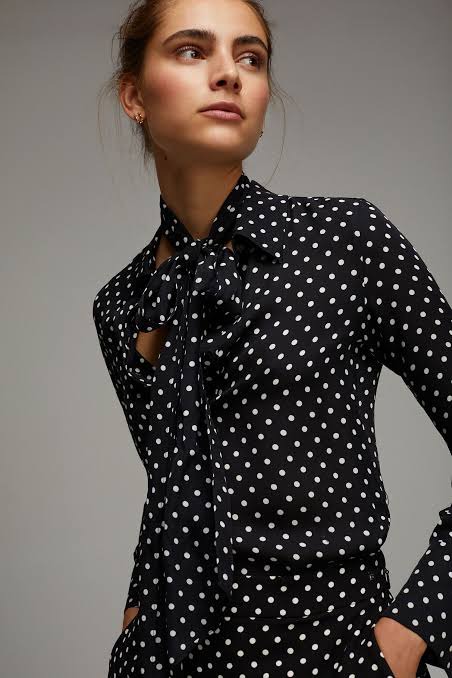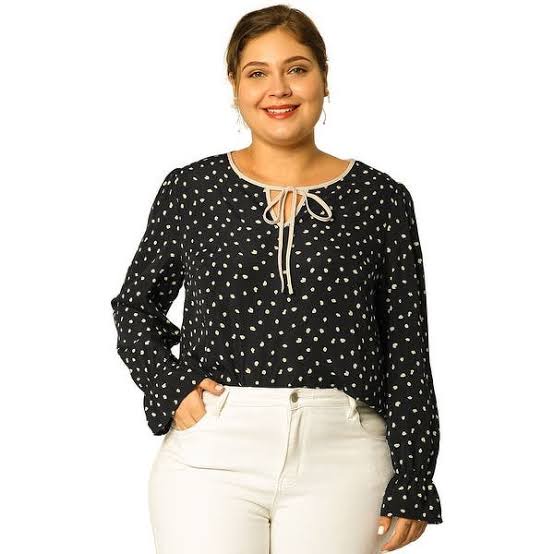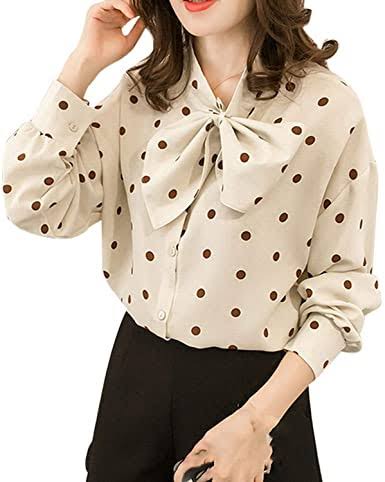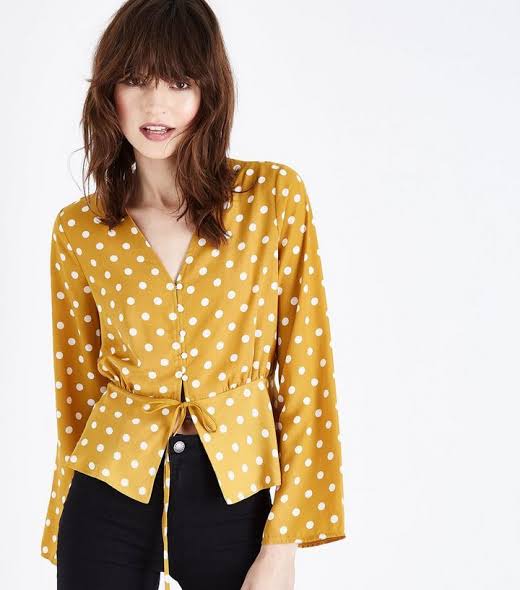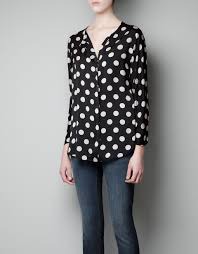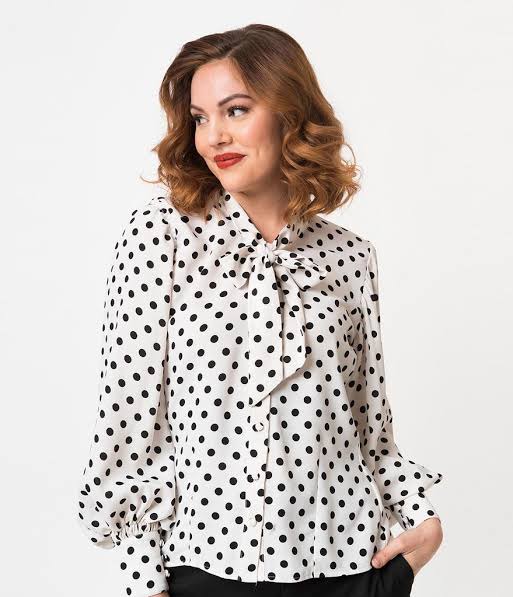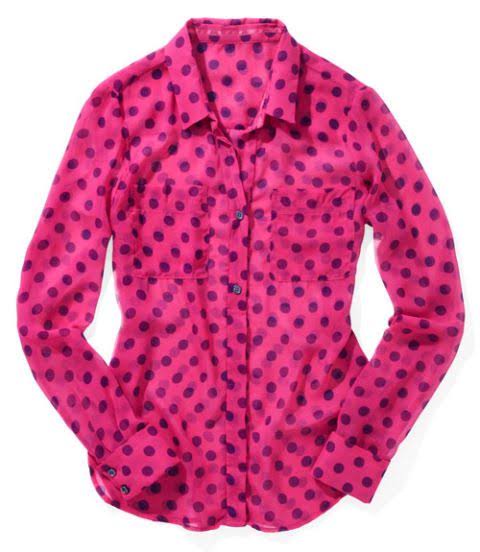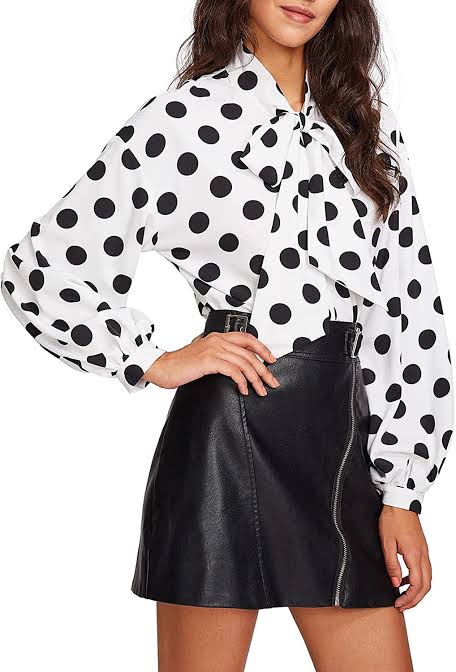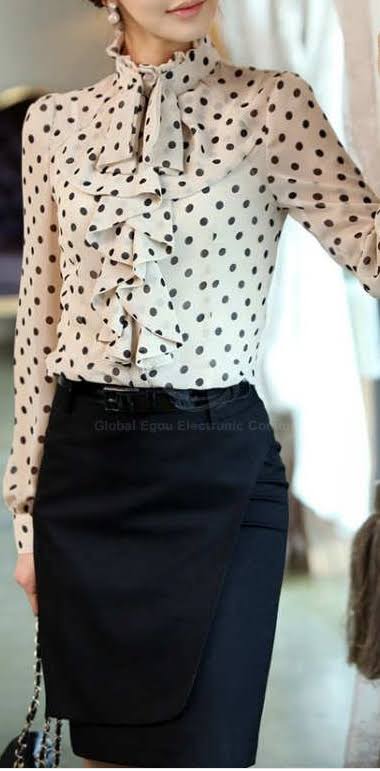 Hope I was able to convince you of this amazing poker Dots Blouses,get yourself one this festive season and look stunningly different.
Thanks for viewing, do like and follow for more hot fashion articles.
Cheers
Content created and supplied by: Souled2Christ (via Opera News )