So many ladies don't know that your dress can enhance your beauty. It's not only make up that has the ability to enhance your beauty and make you look good. Outfits enhances beauty, even more than make ups. So I'm sure from today you'll have more regards for outfits than make ups. The difference is this; make up helps only your facial beauty, but a nice dress enhances your full appearance.
Young ladies, please update your beauty and wardrobe. These clothes displayed in this article can be used for all events. Weddings, dedications, engagement parties, baby's naming ceremony, wedding reception and traditional festivals. Imagine how beautiful and stunning you'd look if you step into any of these events with a lovely outfit.
I'm sure you get every one's attention and praises. You'll get lot of new friends trust me. People like to associate with good looking women. Feed your eyes and mind with these nice, lovely and fabulous styles.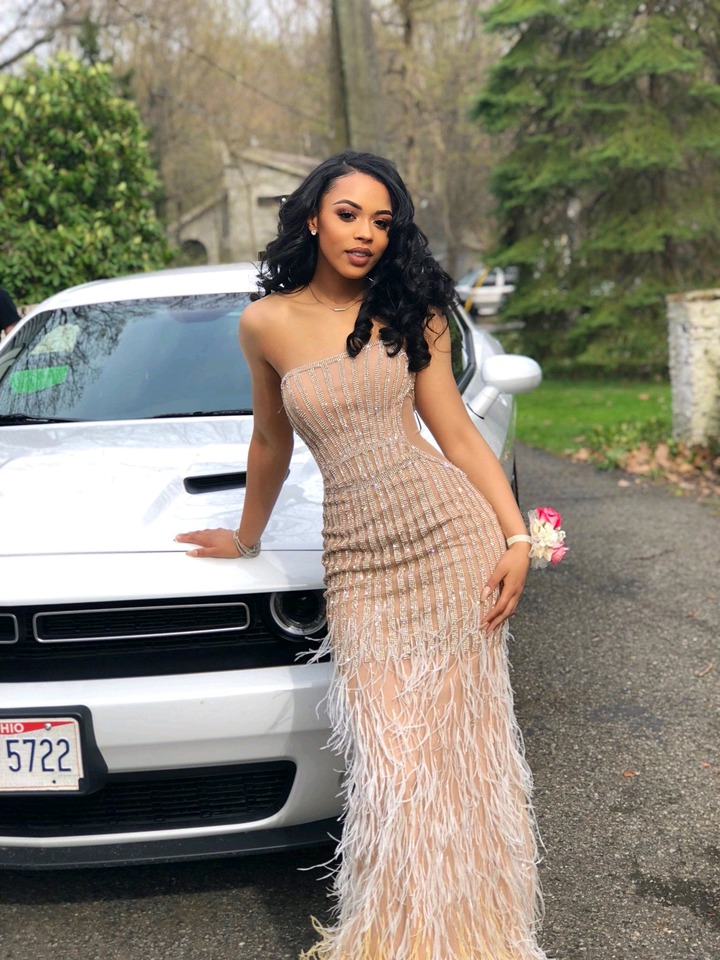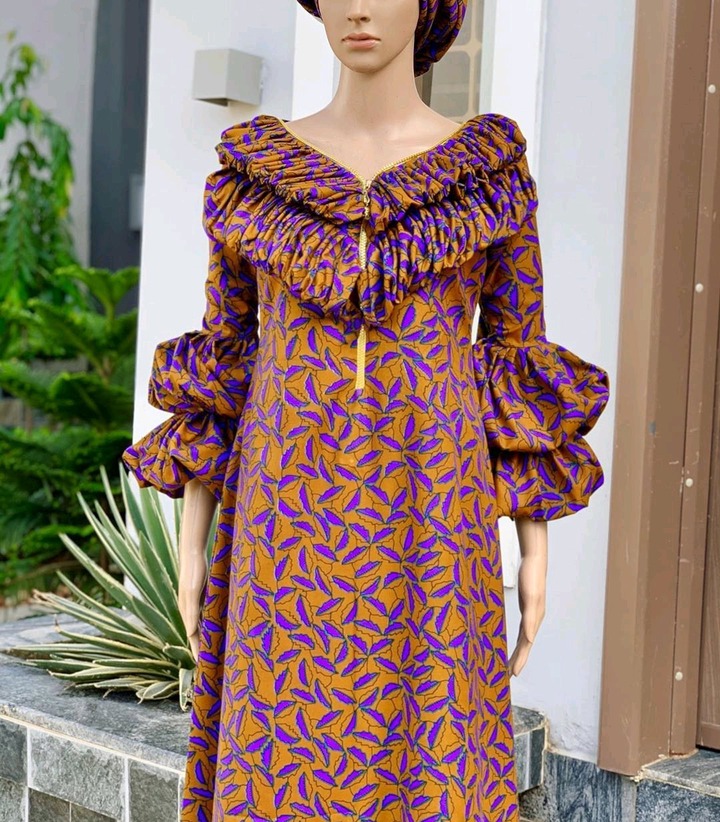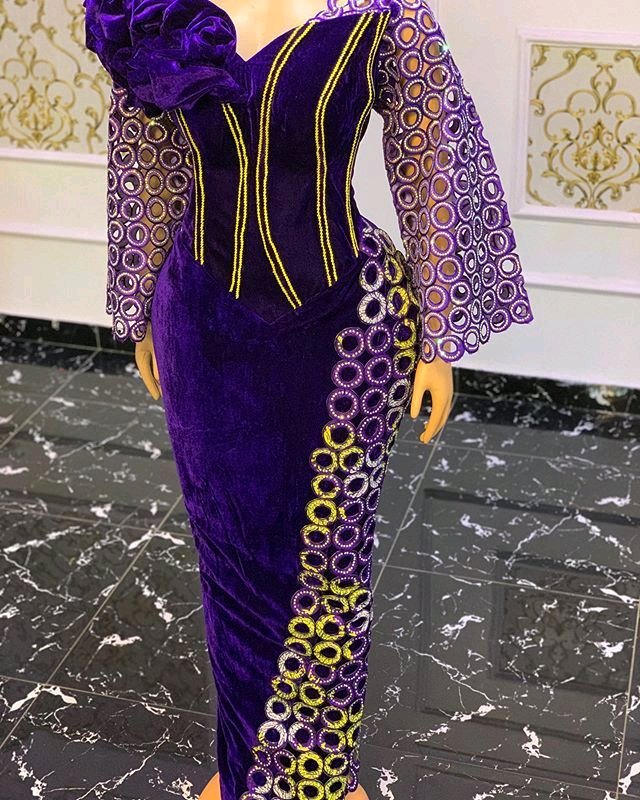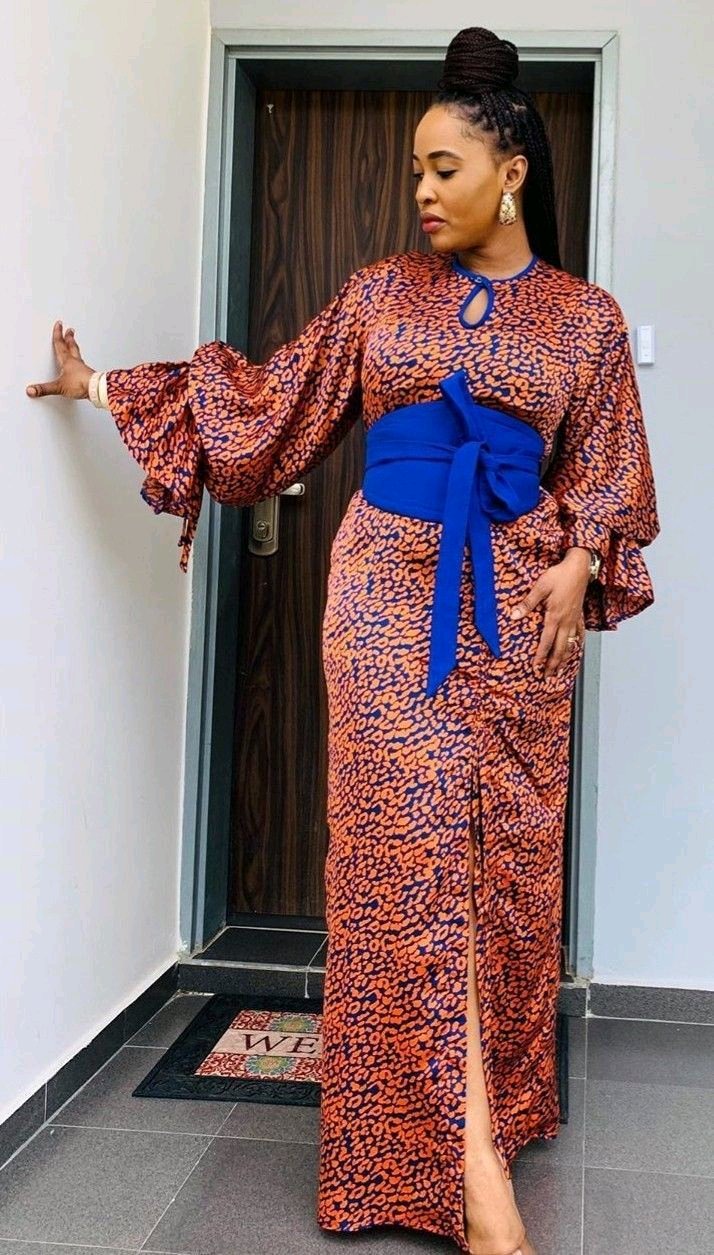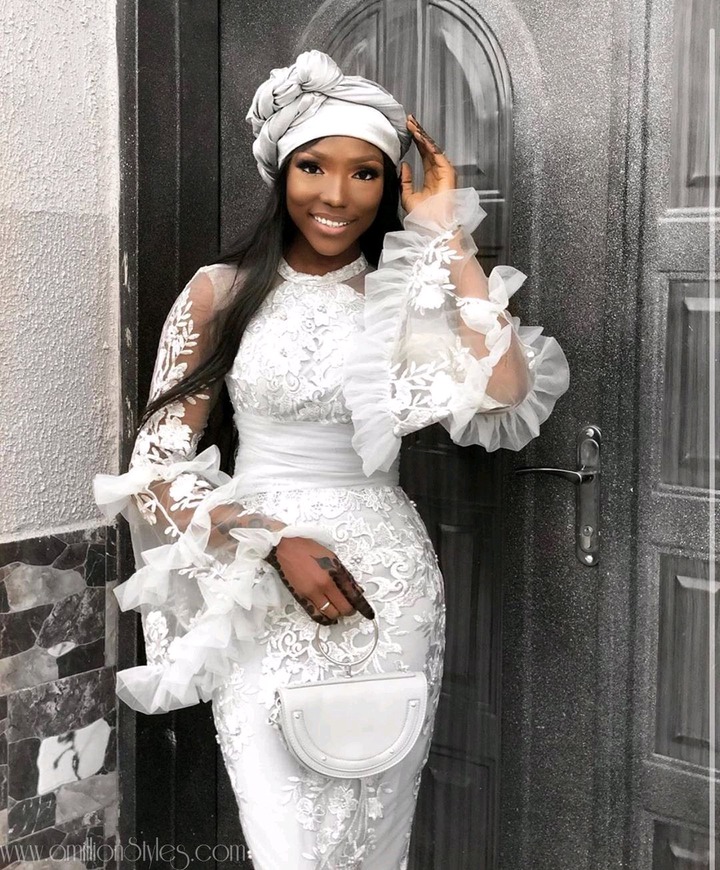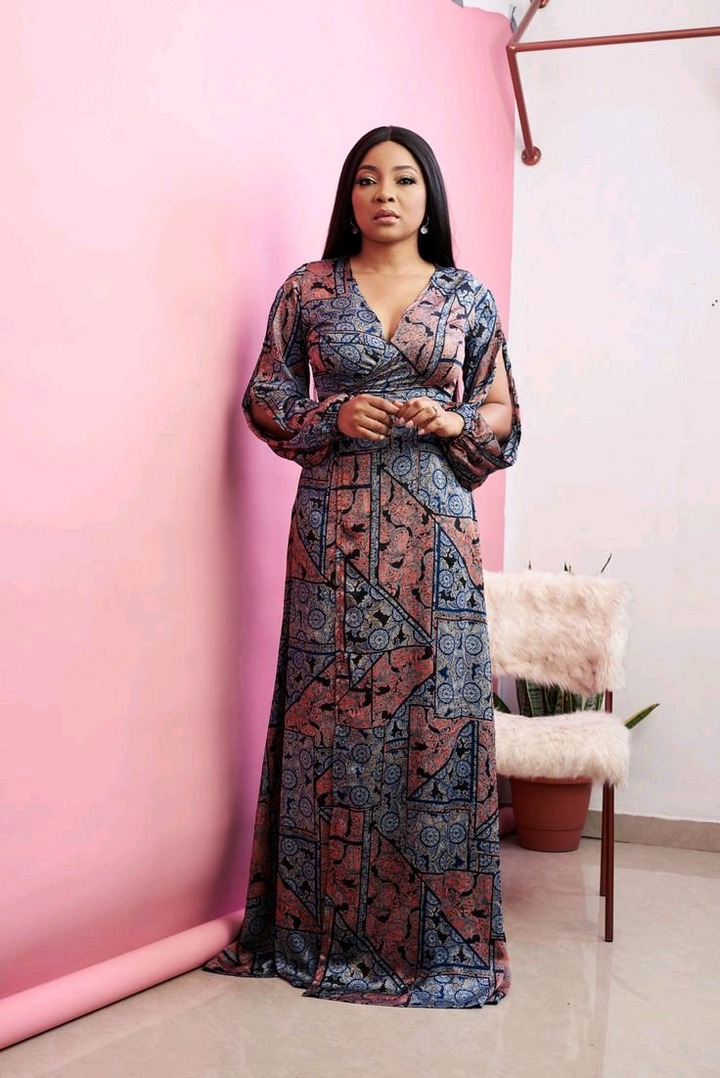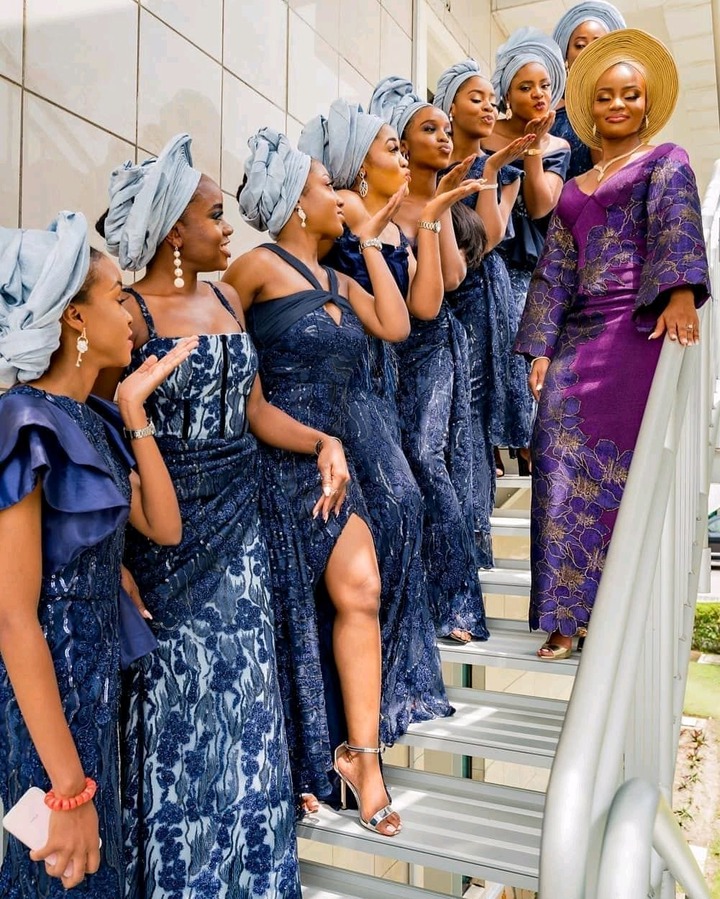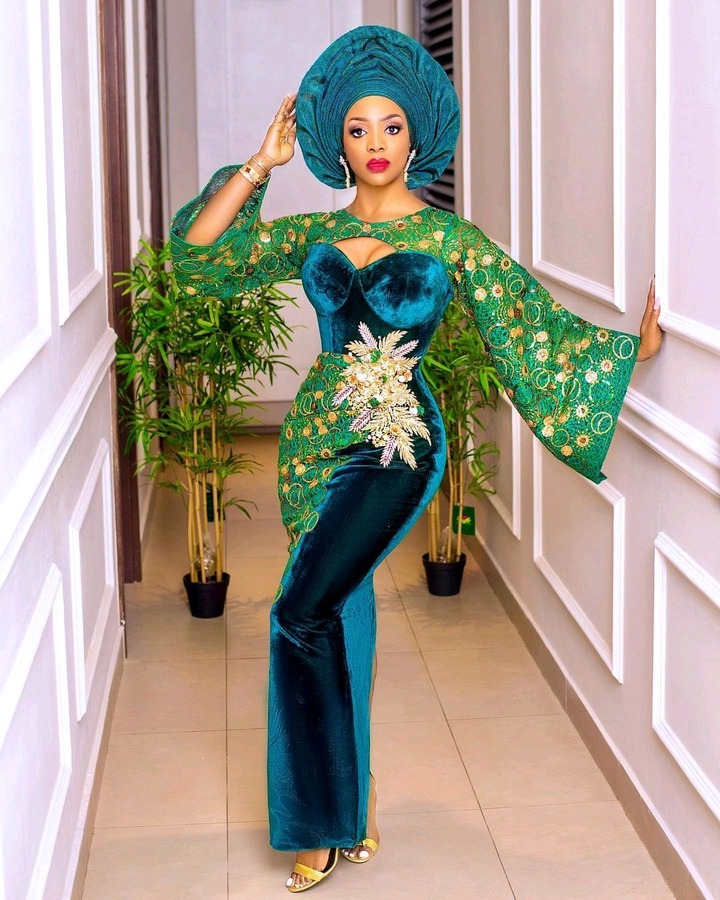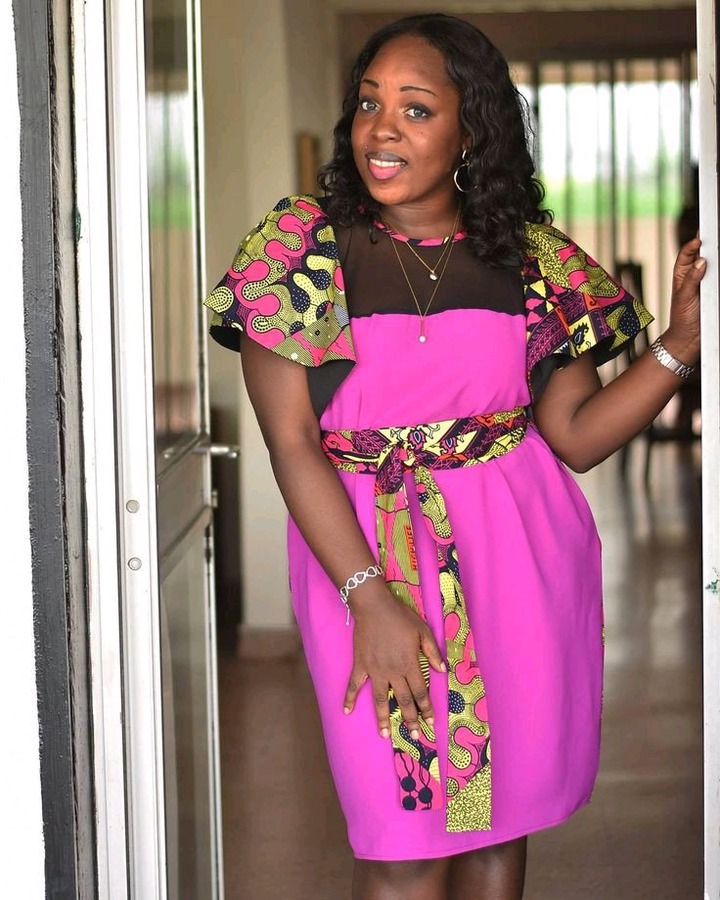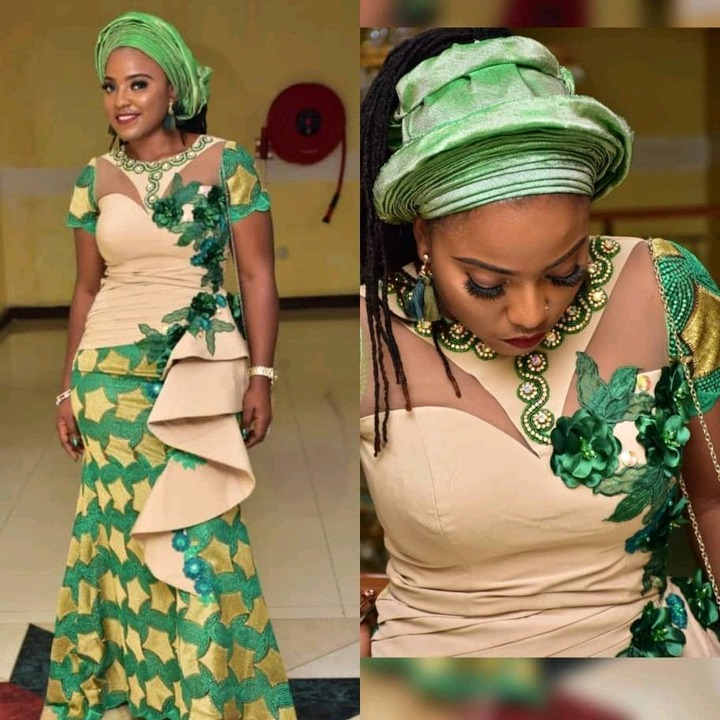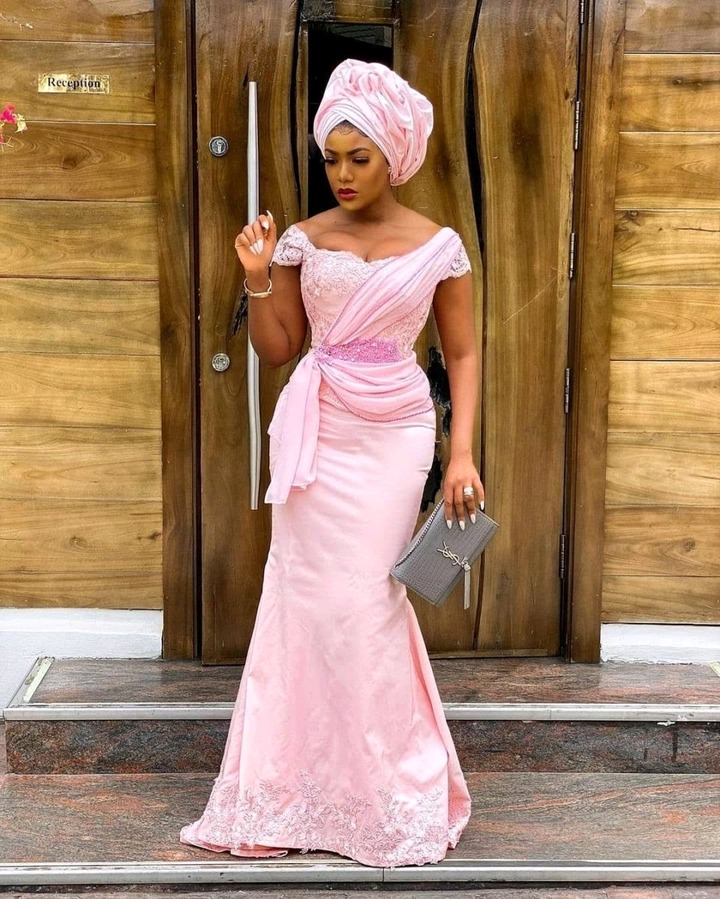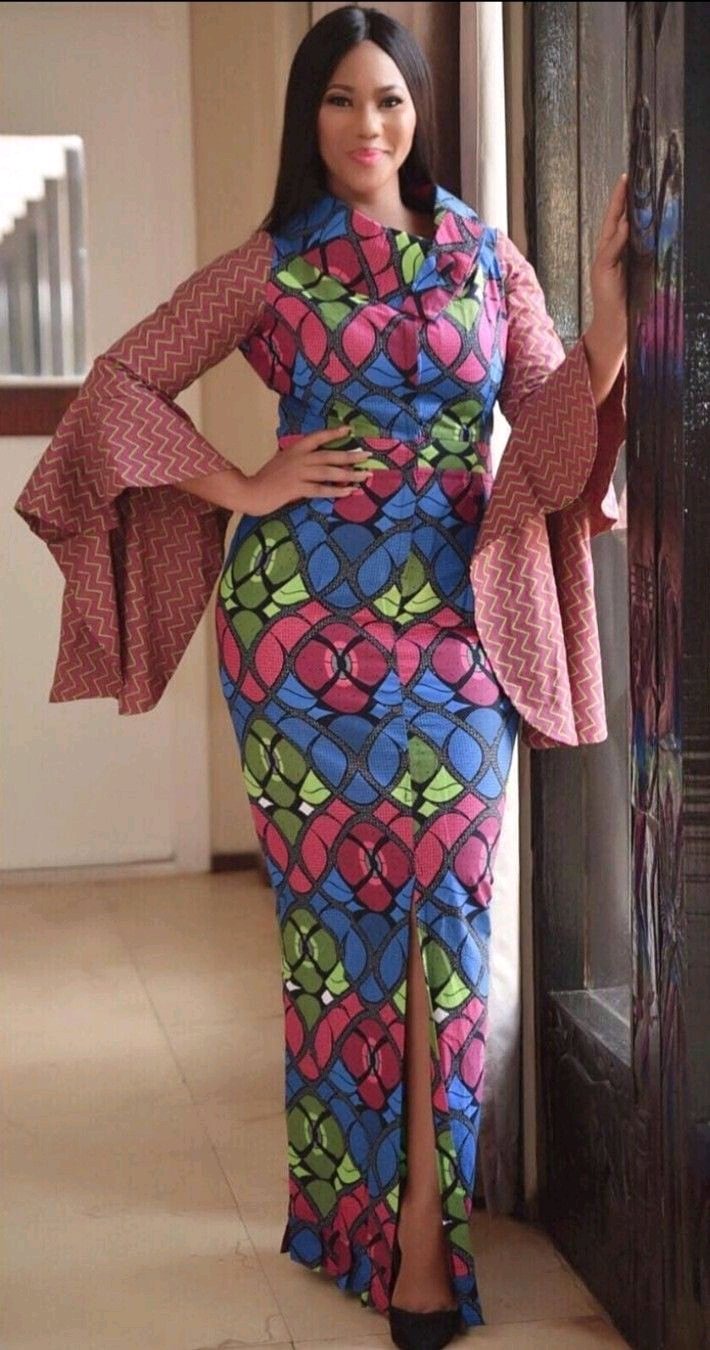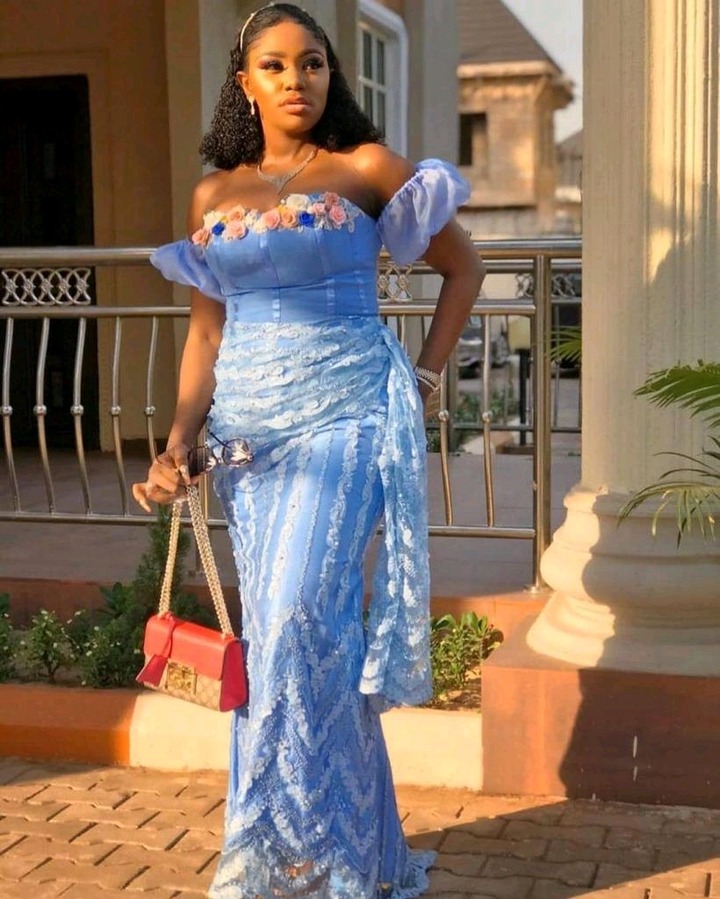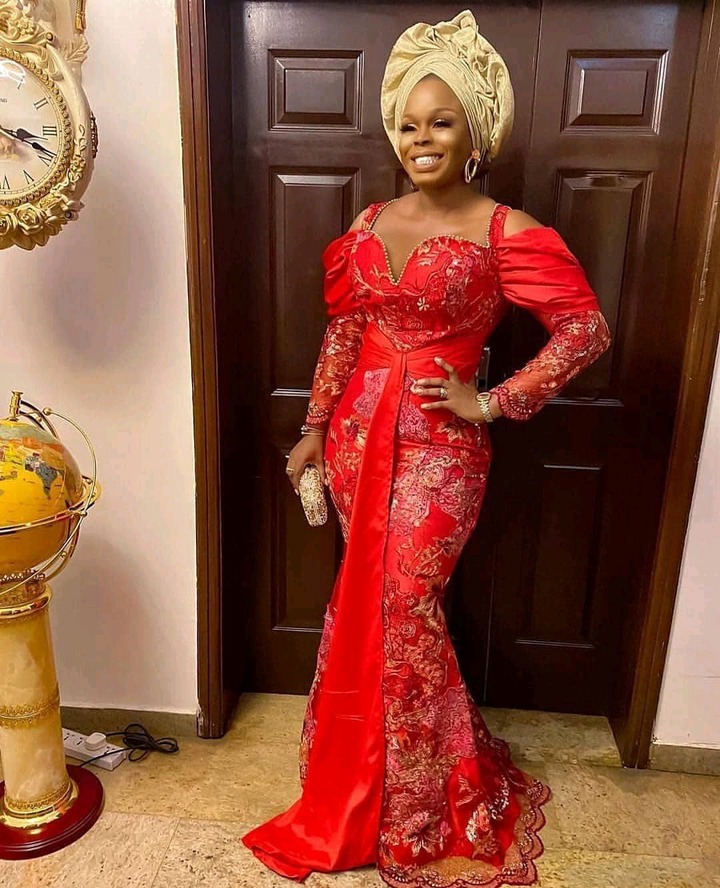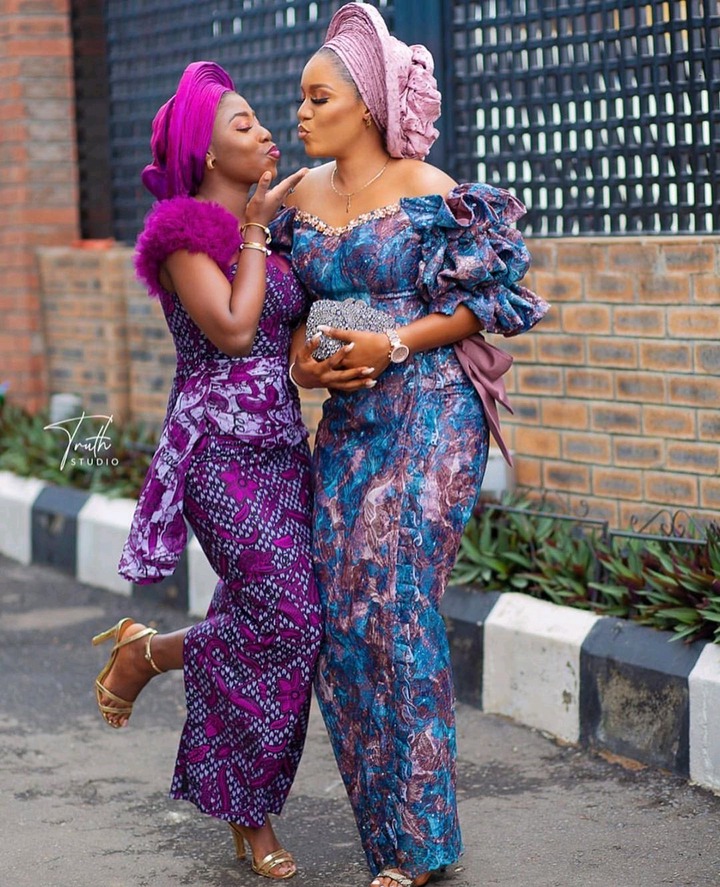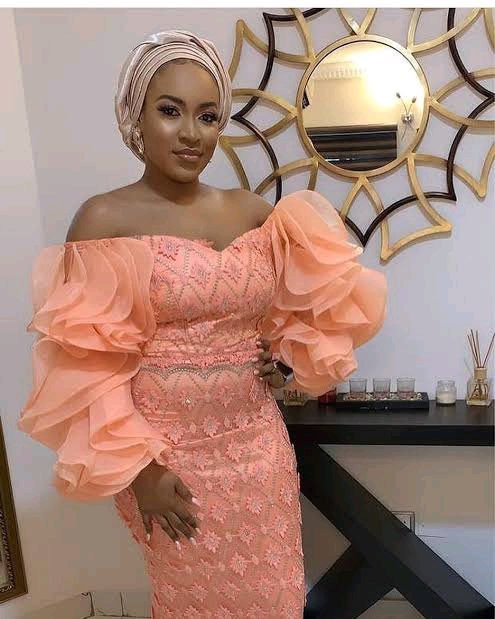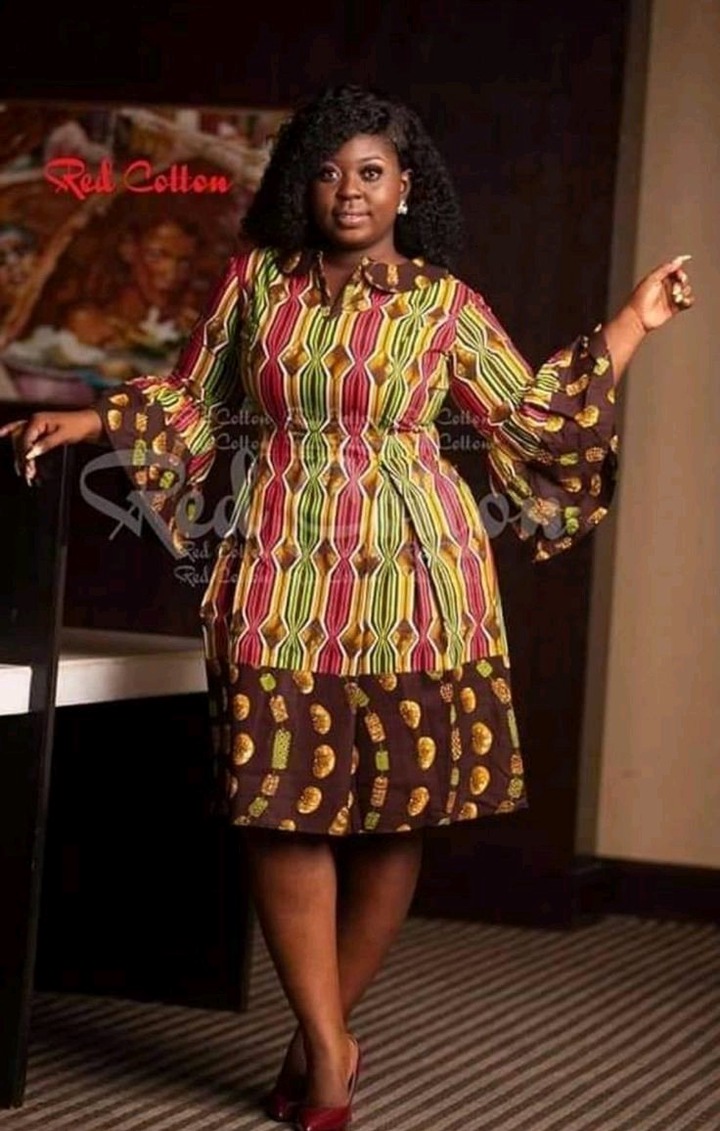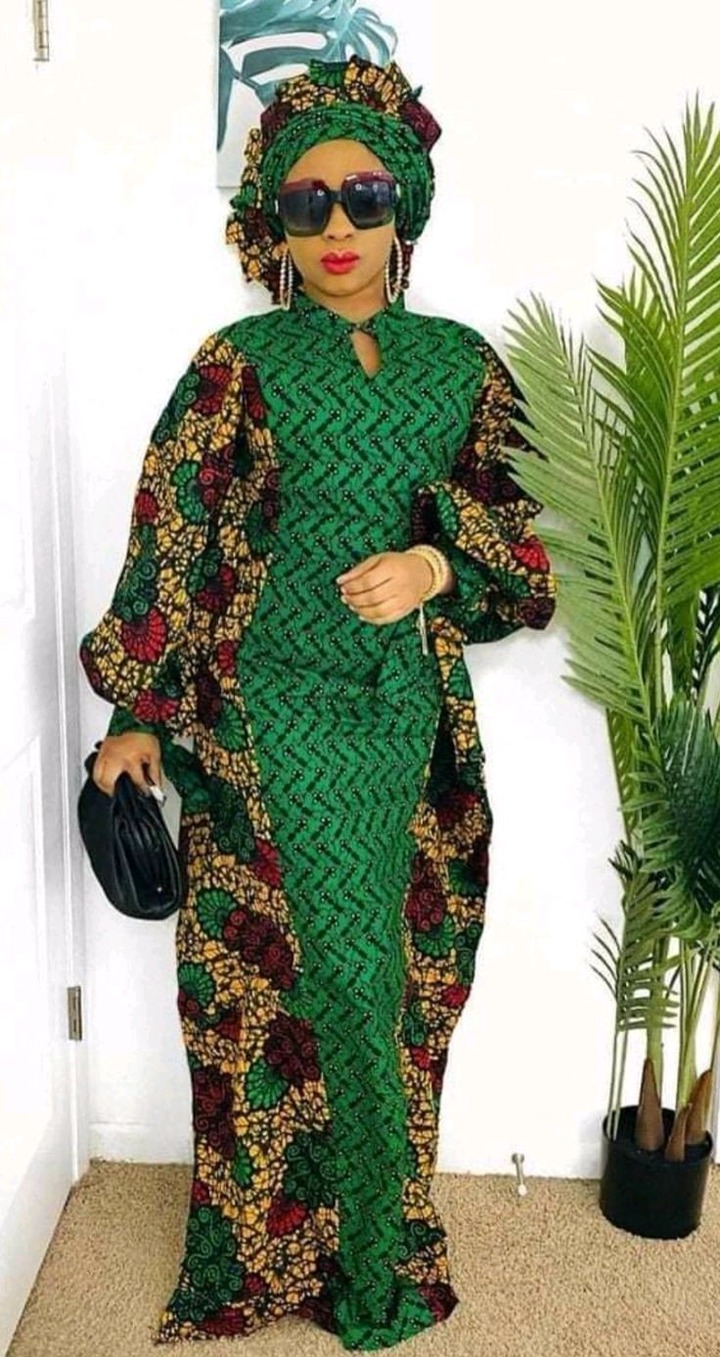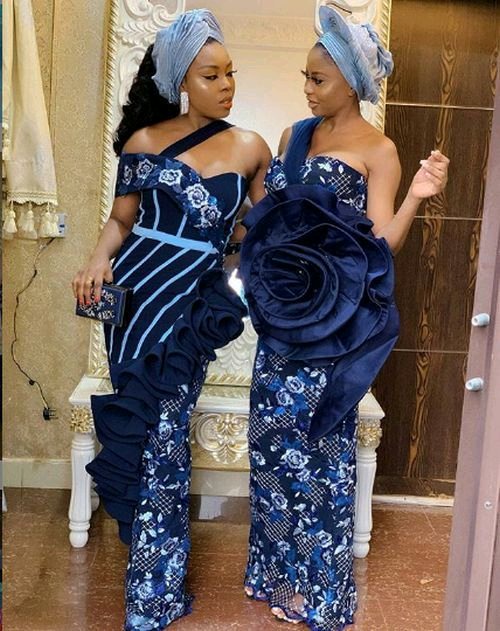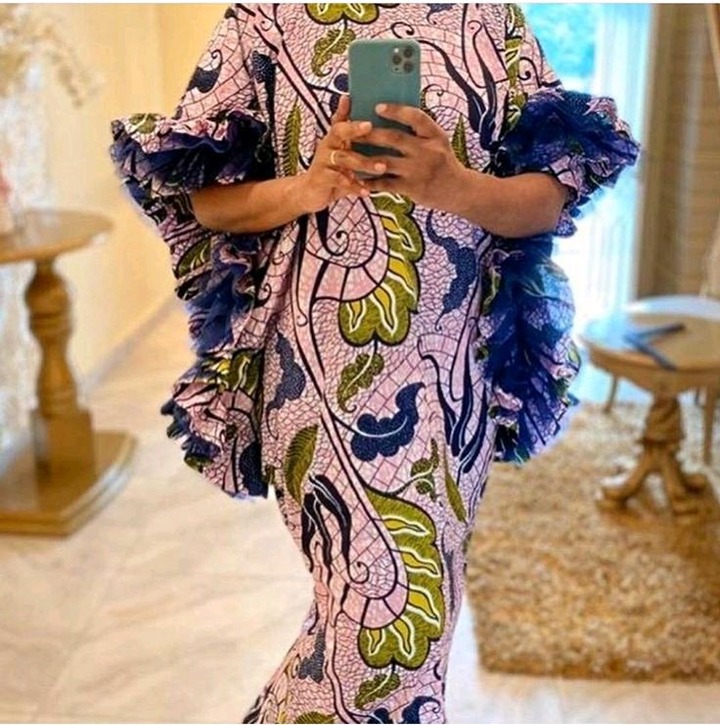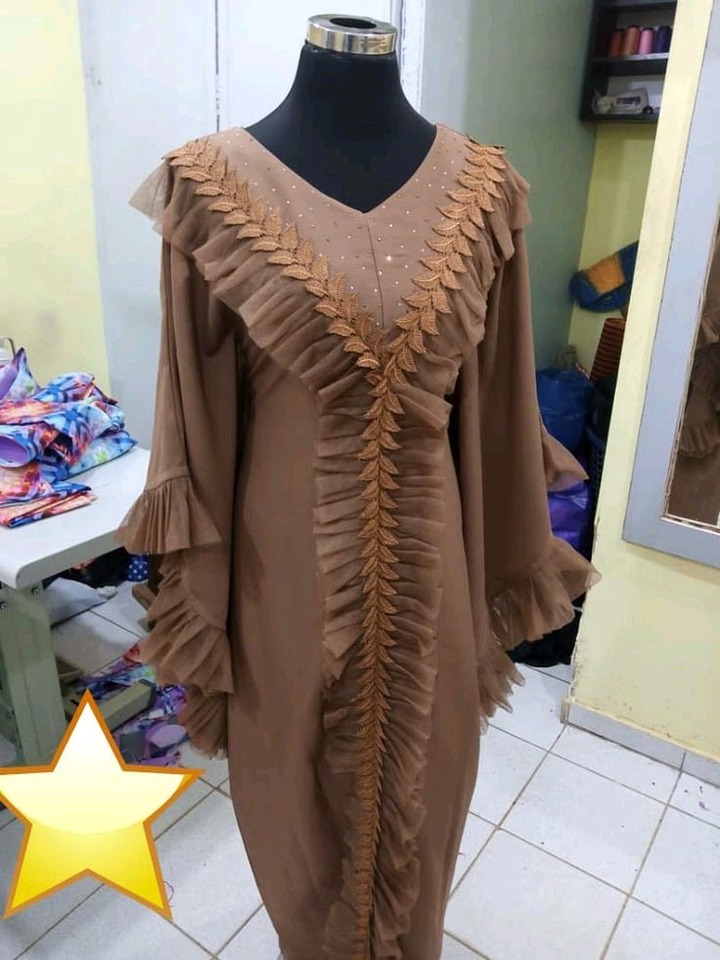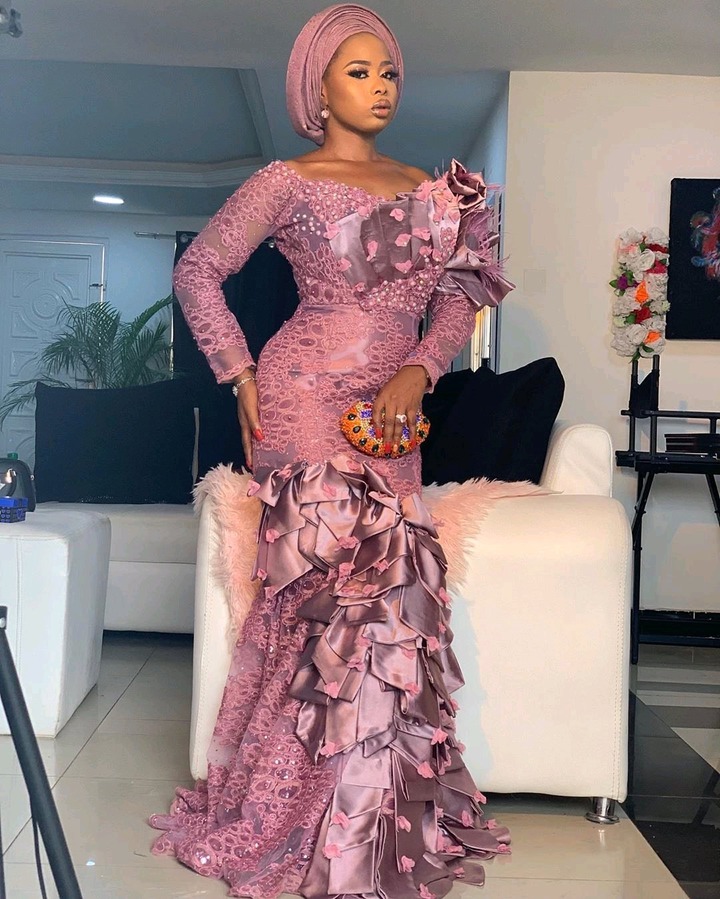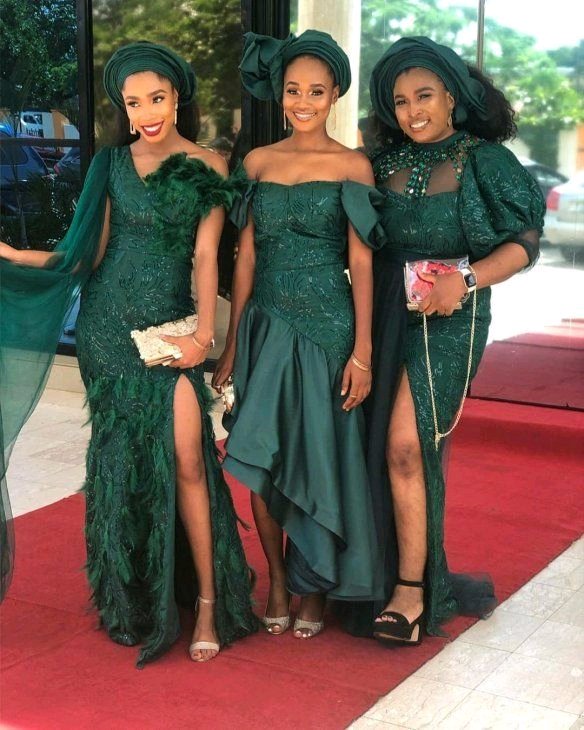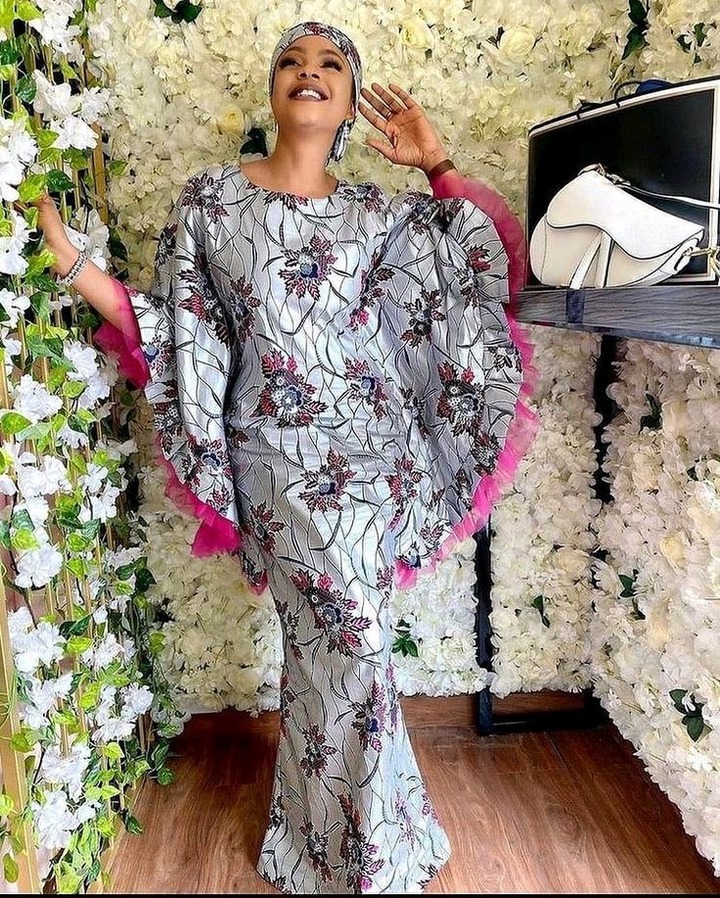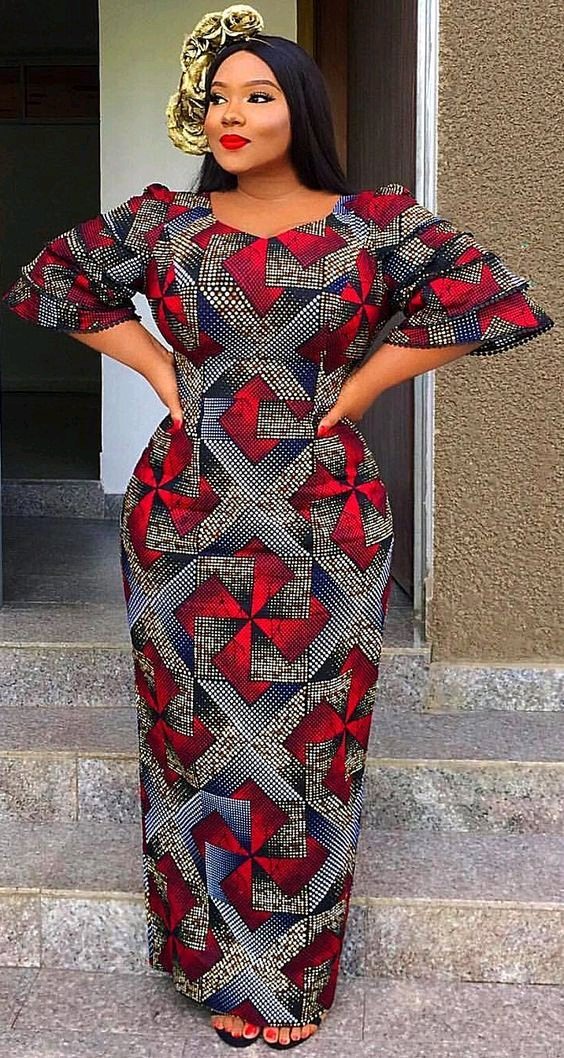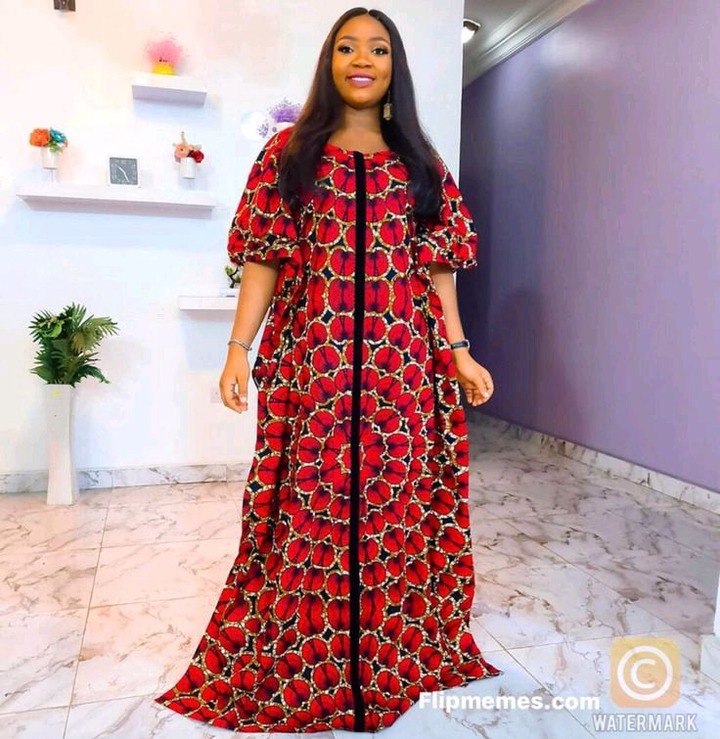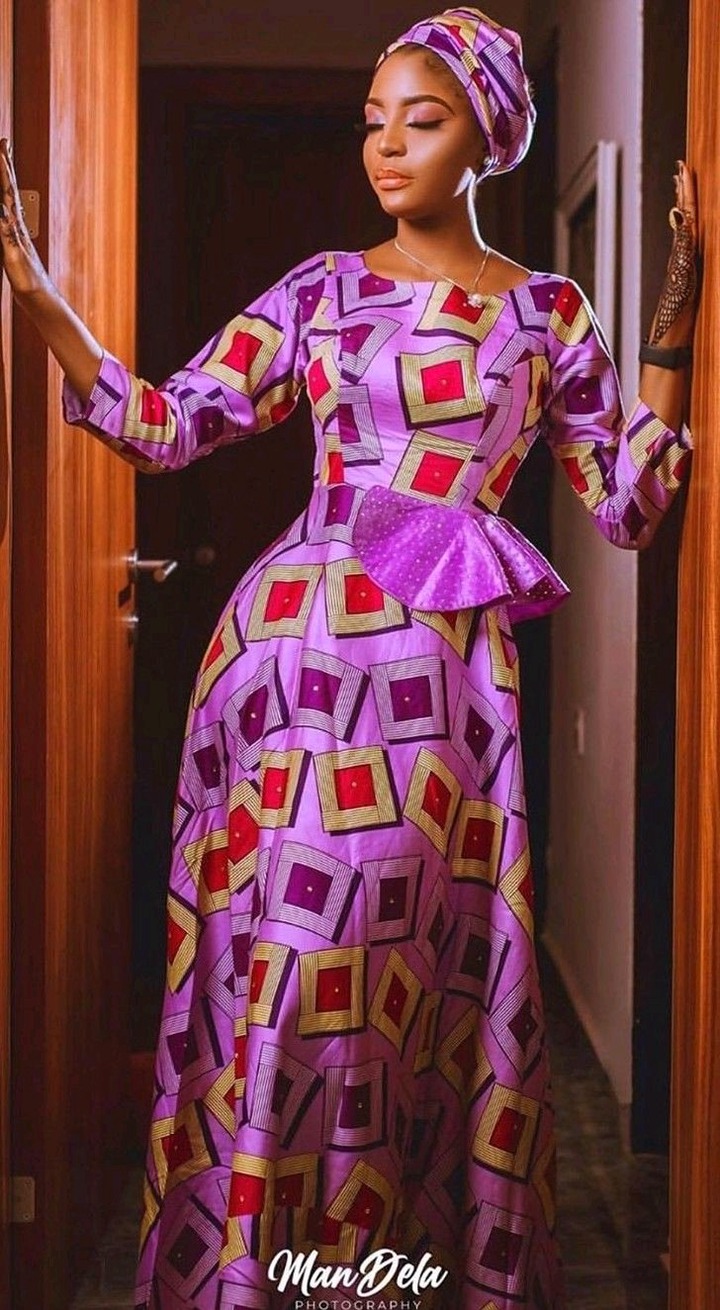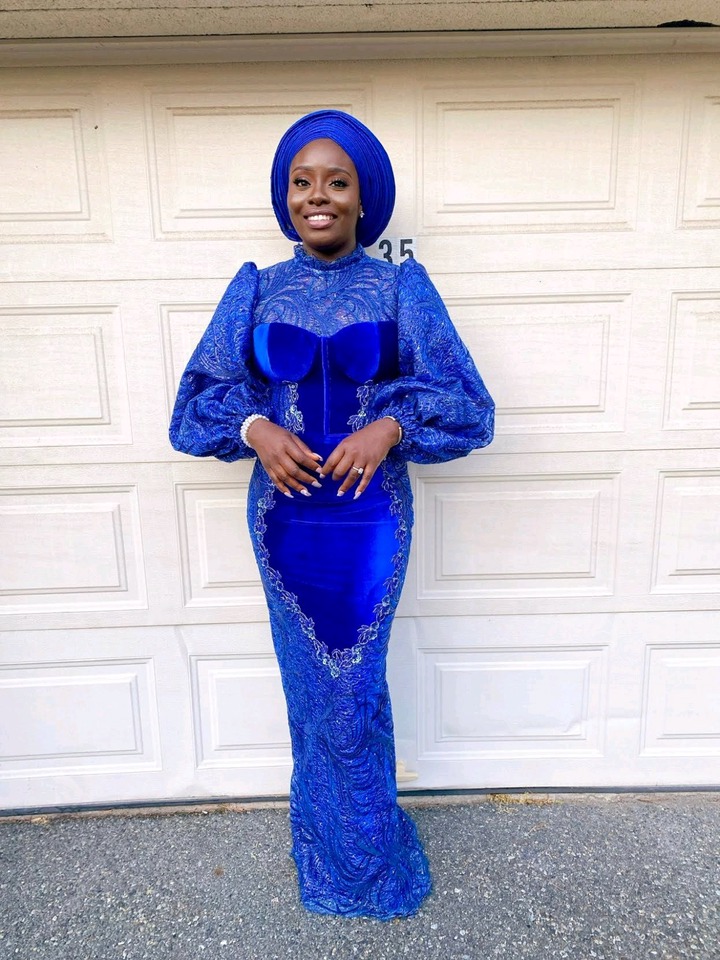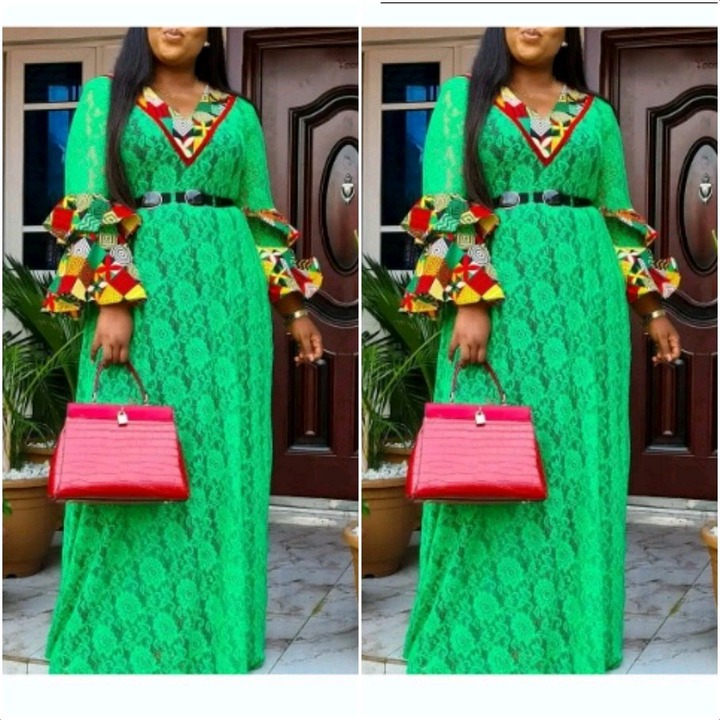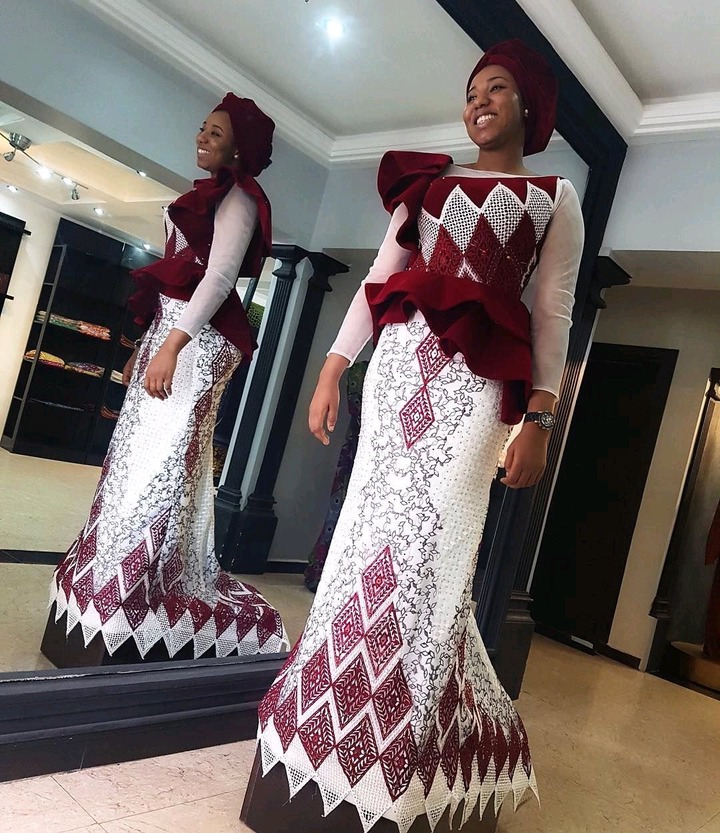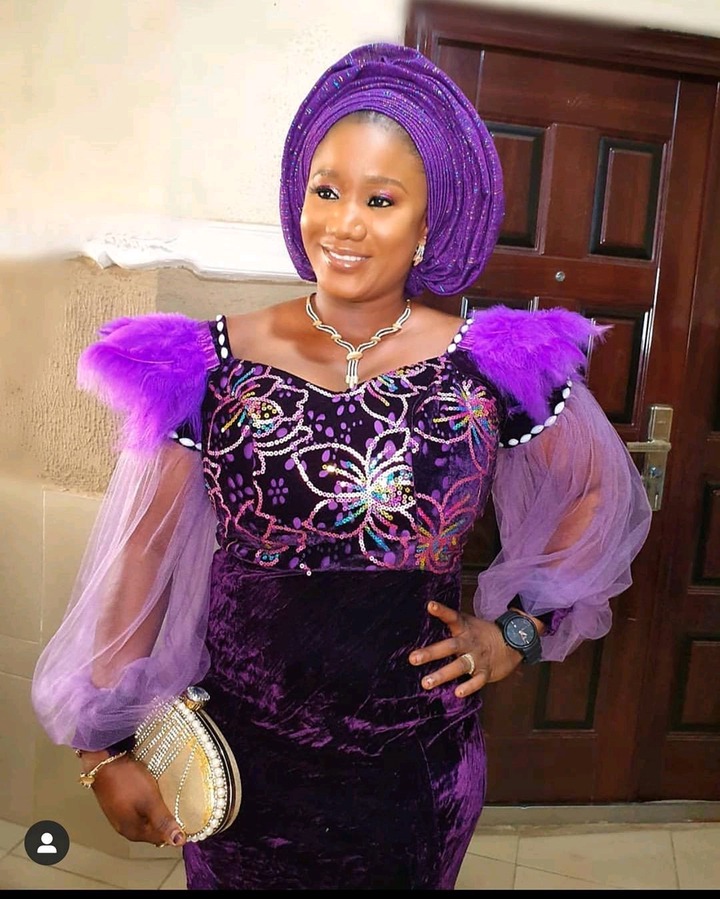 Content created and supplied by: okochawisdom (via Opera News )