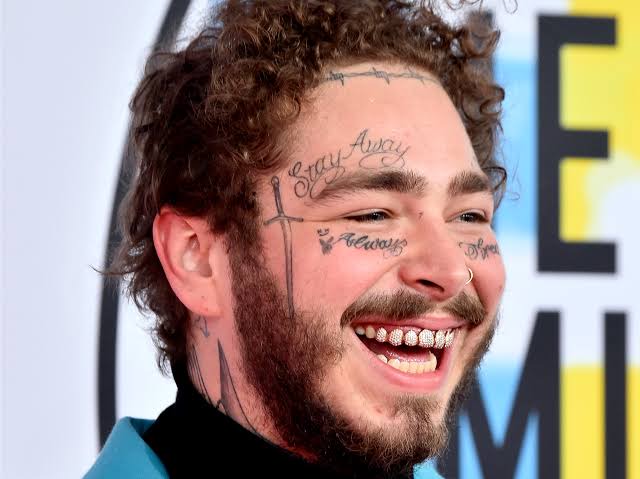 The ideal of drawing tattoos and other bodily beautification is one trend and craze that has overwhelmed the fashion mentality among youngsters in this era of the 21st century. Different persons from various nooks and cranny of the world have conformed to the practice of tattooing sensitive parts of their body either for the fun of it, or rather for other reasons best known to them.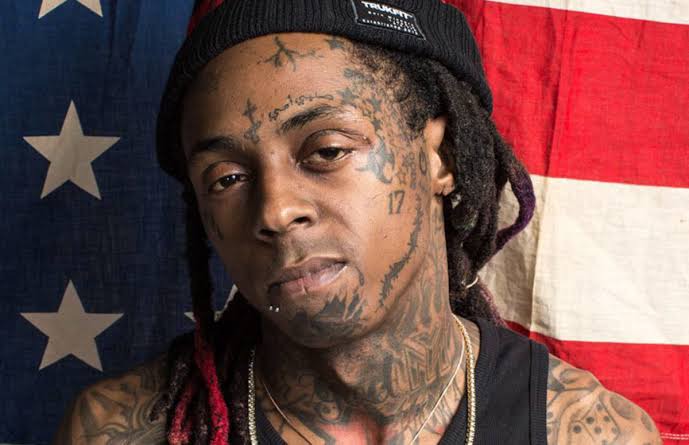 In this article I shall be showing to you, several renowned and upcoming celebrities from different parts of the world who have chosen to adorned their body and also to enhance their appearance by drawing several weird tattoos on their faces on other parts of their body.
See photos of them below.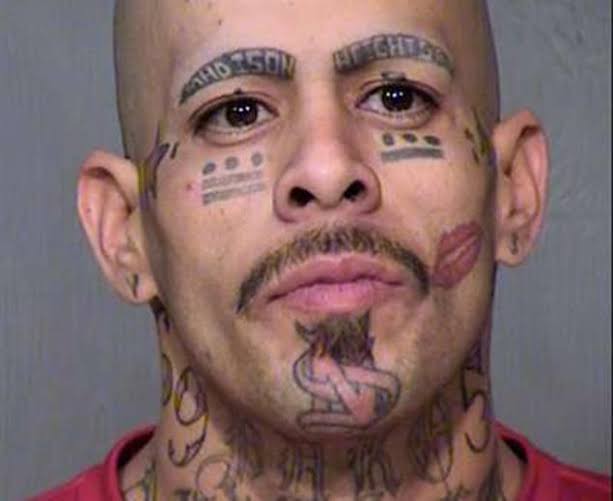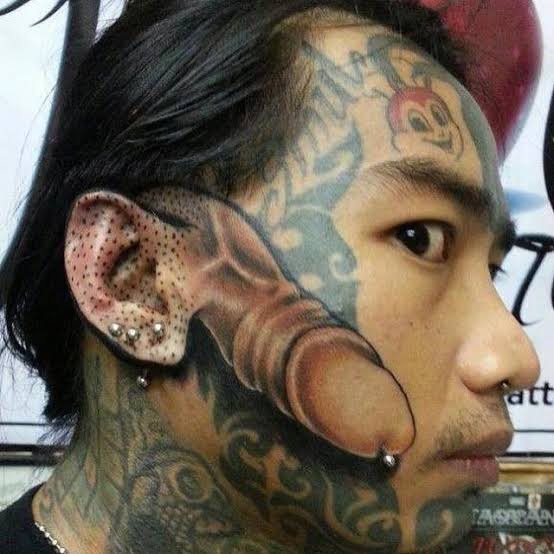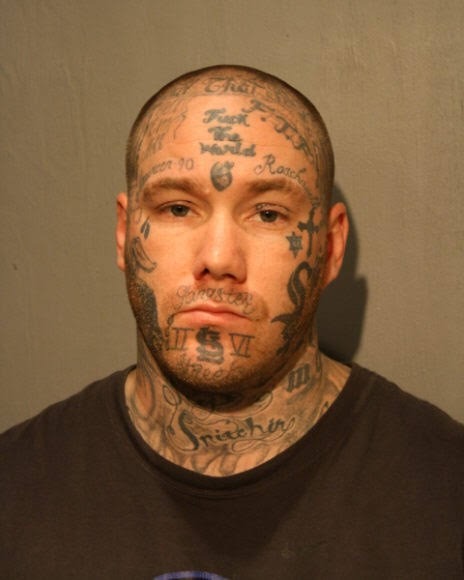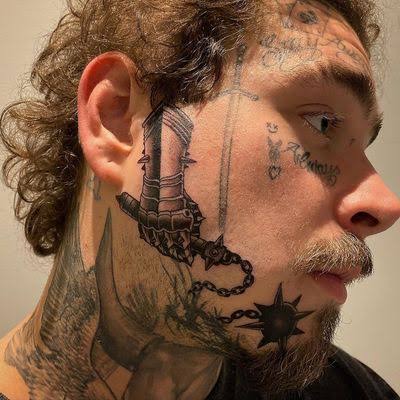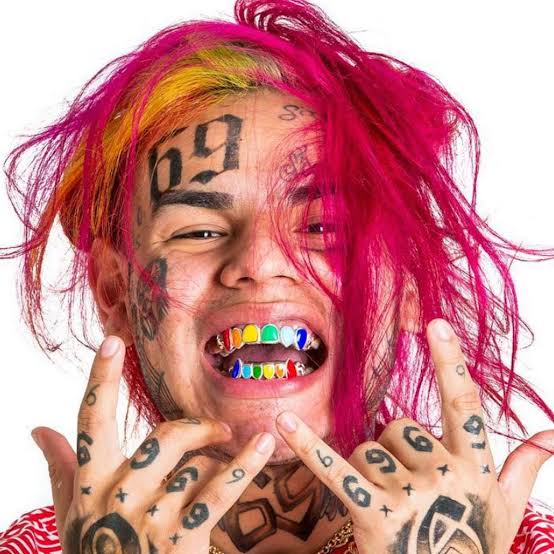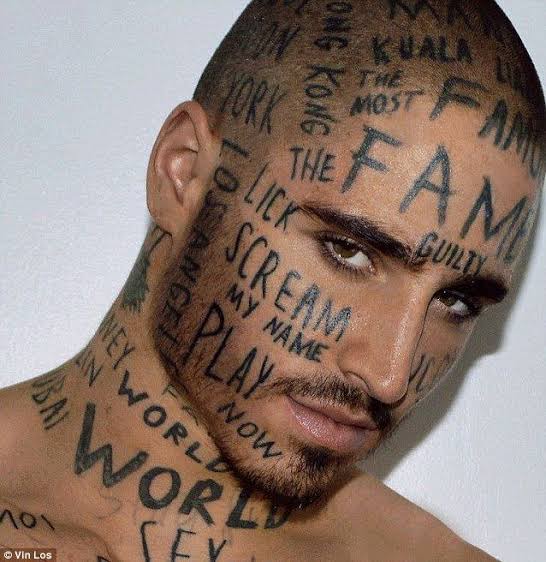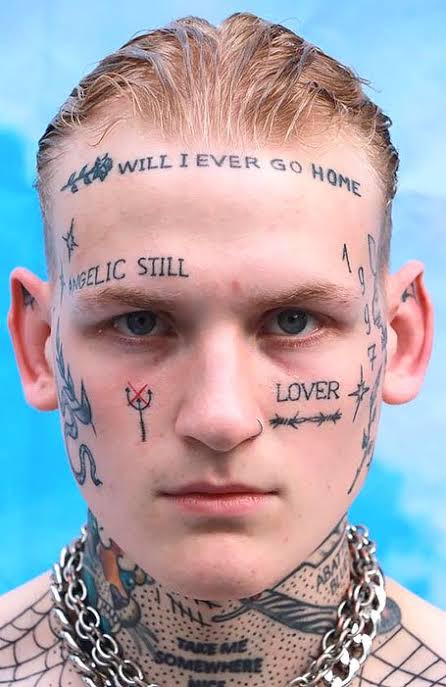 Now, what is your opinion and thought concerning this choice of bodily beautification and adornment? Would you consider them just a mere 21st century fashion that are harmless? Or you will rather consider them as an example of indecency that poses a lot of threat to the integrity and value of a people? Drop your thought with us on the comment section below. 
Content created and supplied by: OsPrince (via Opera News )