Hey there my amazing readers! We've compiled beautiful and flattering Ankara blouses styles that are effortlessly stylish and lovely. You can pair these Ankara tops with denim pants, pallazo pants, dress skirts, and the likes depending on the look you are going for.
Ankara blouses are so versatile that you can wear them to any event or occasion, a date night, parties, casual outing, formal events, as long as they are styled perfectly.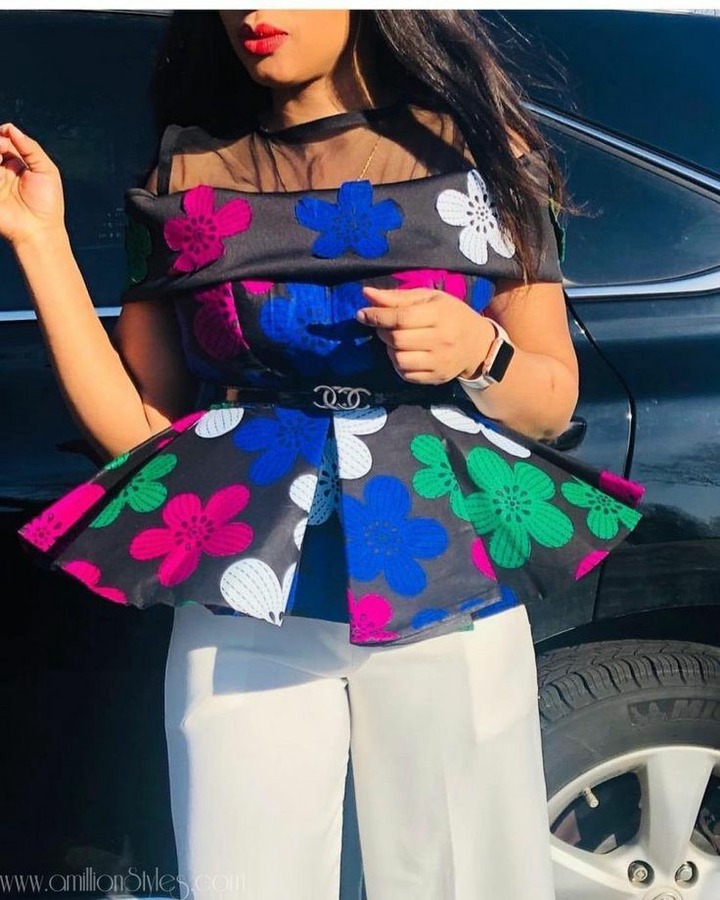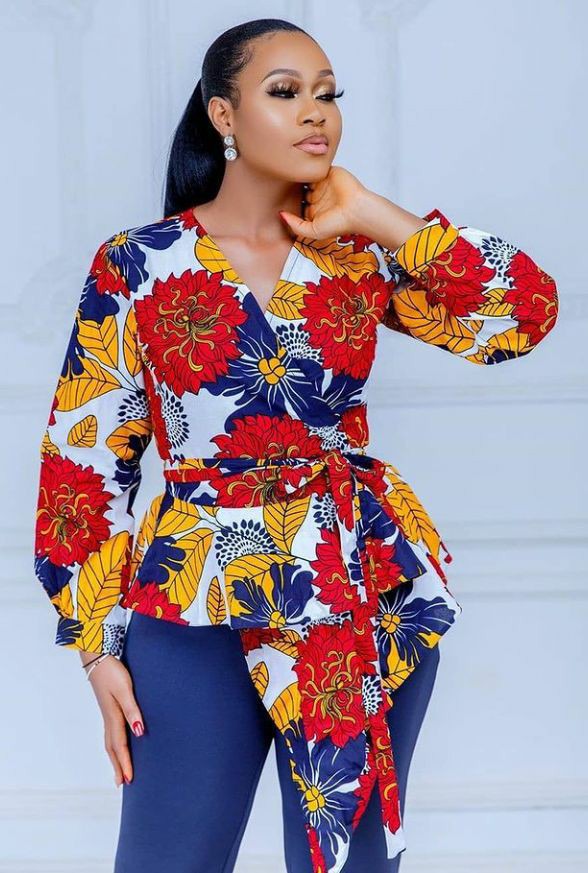 They also flatter your shape as they are custom made to fit you. You can never go wrong with Ankara blouses, the radiant colours and beautiful prints when paired with other materials and colours make them all the more appealing.
Looking for beautiful styles to add to your wardrobe? These Ankara blouse styles are the perfect fit, check them out!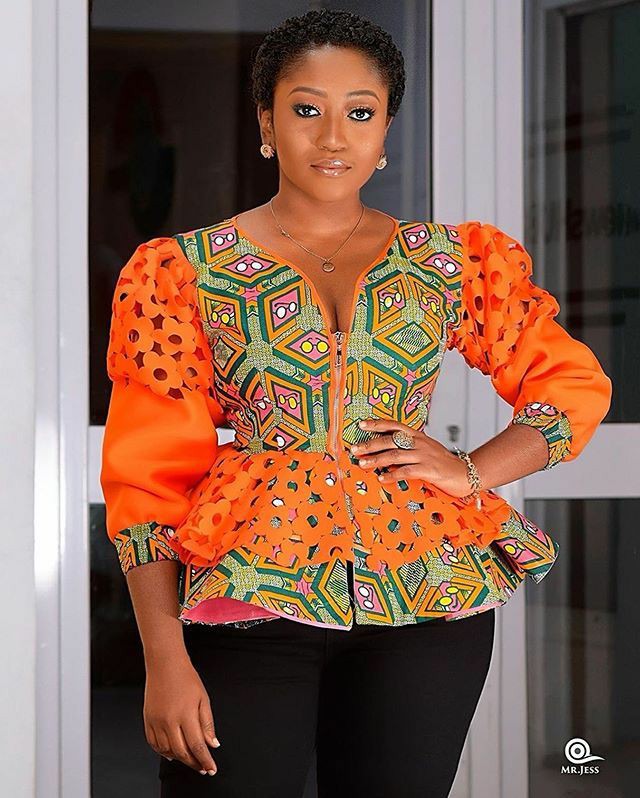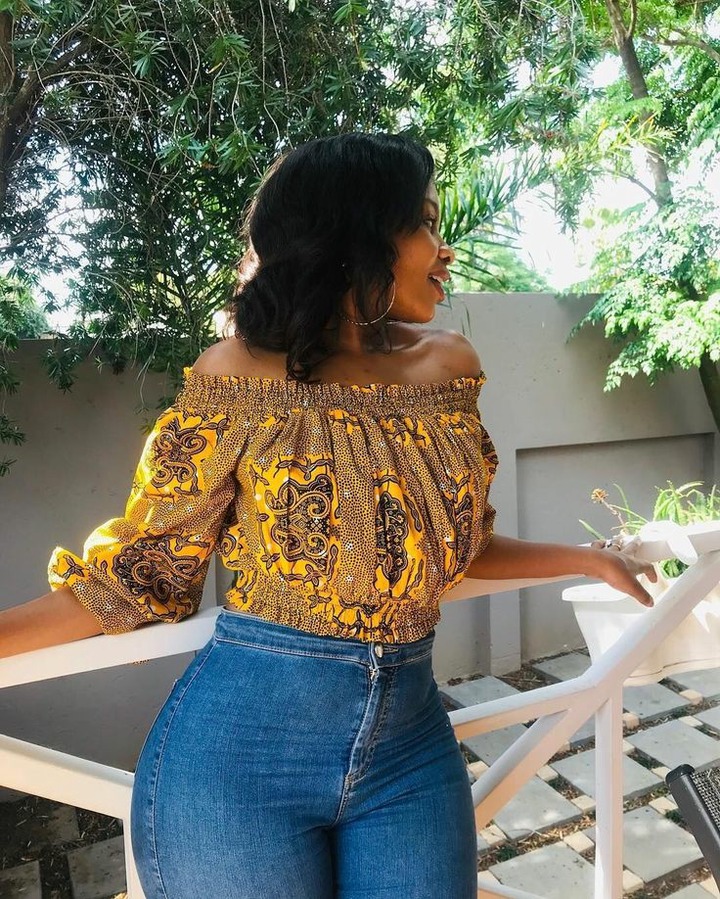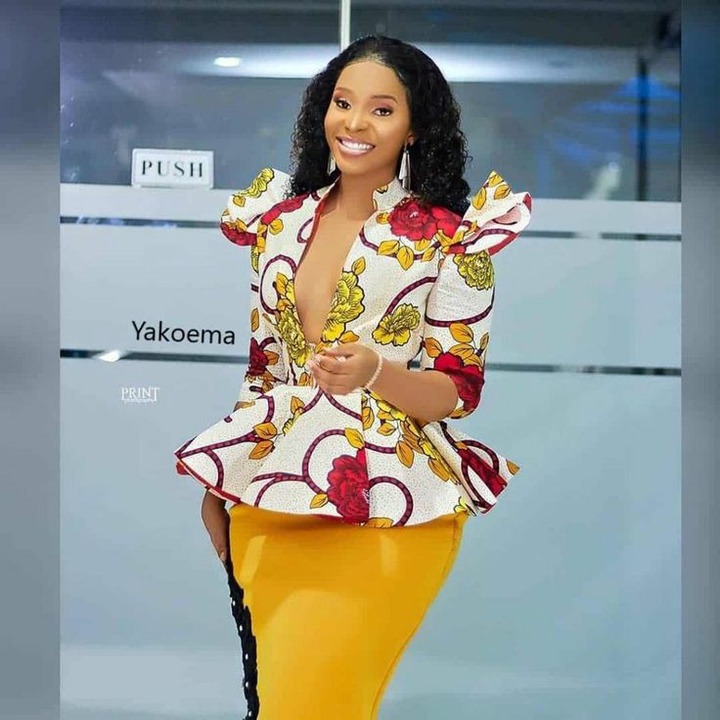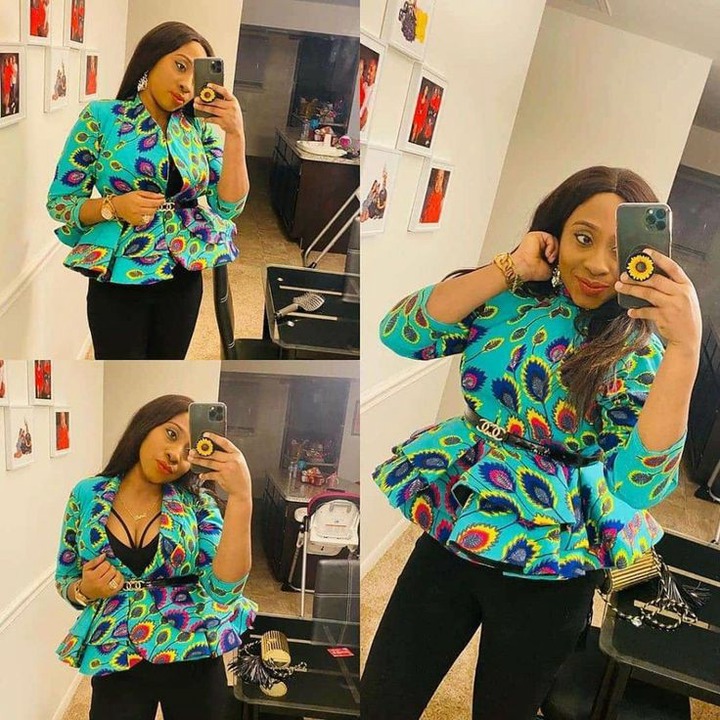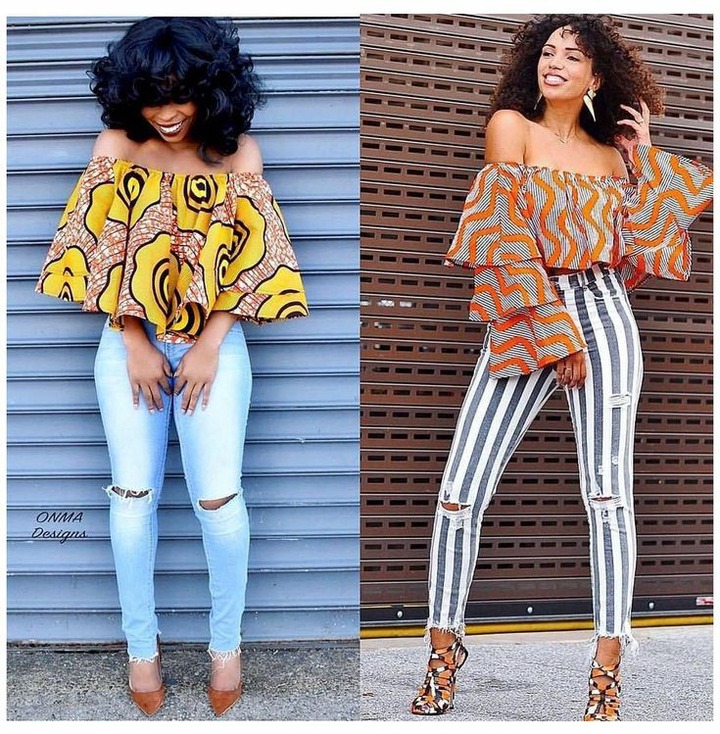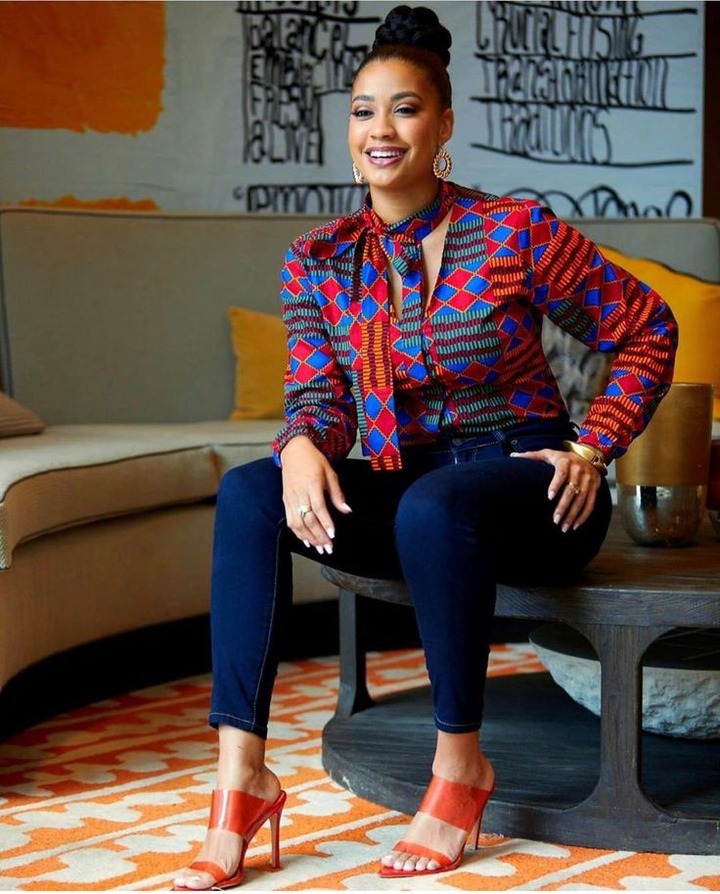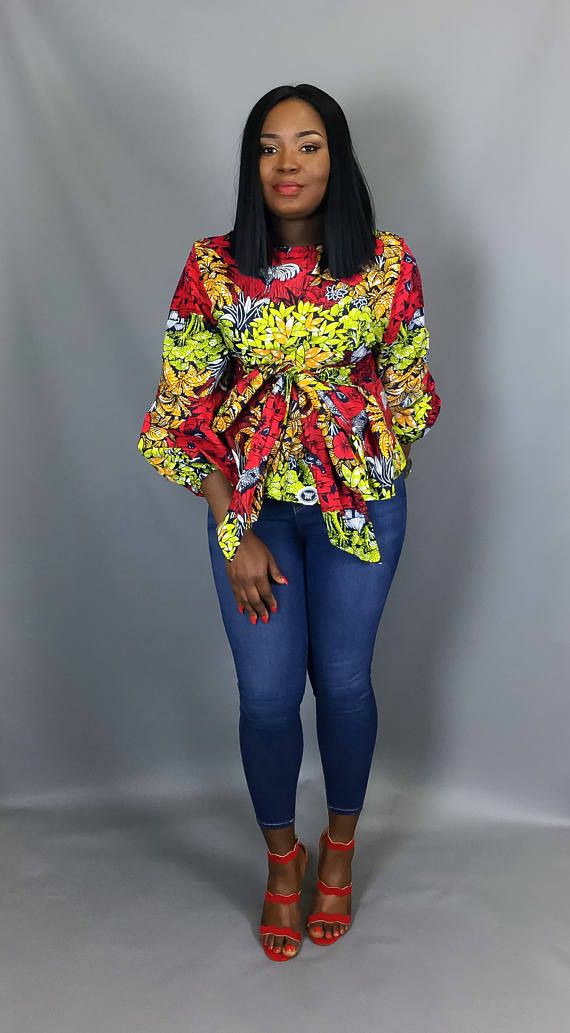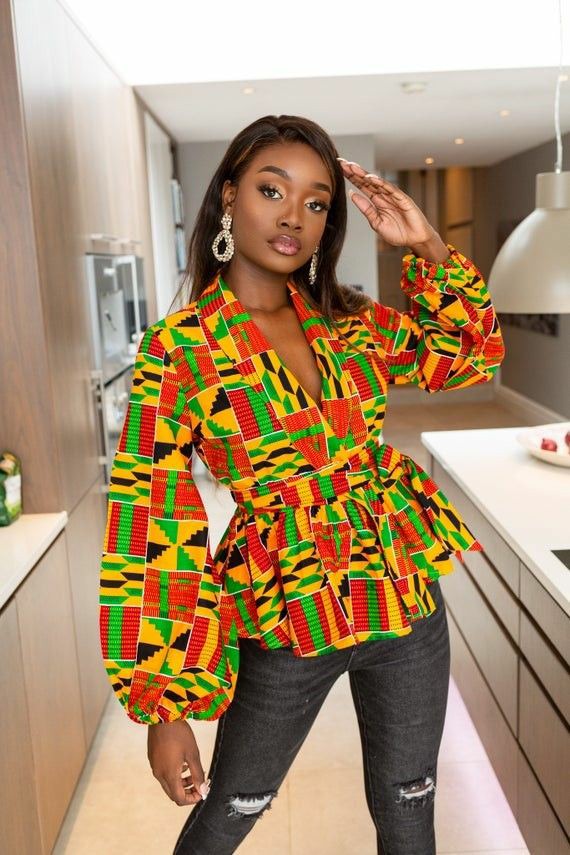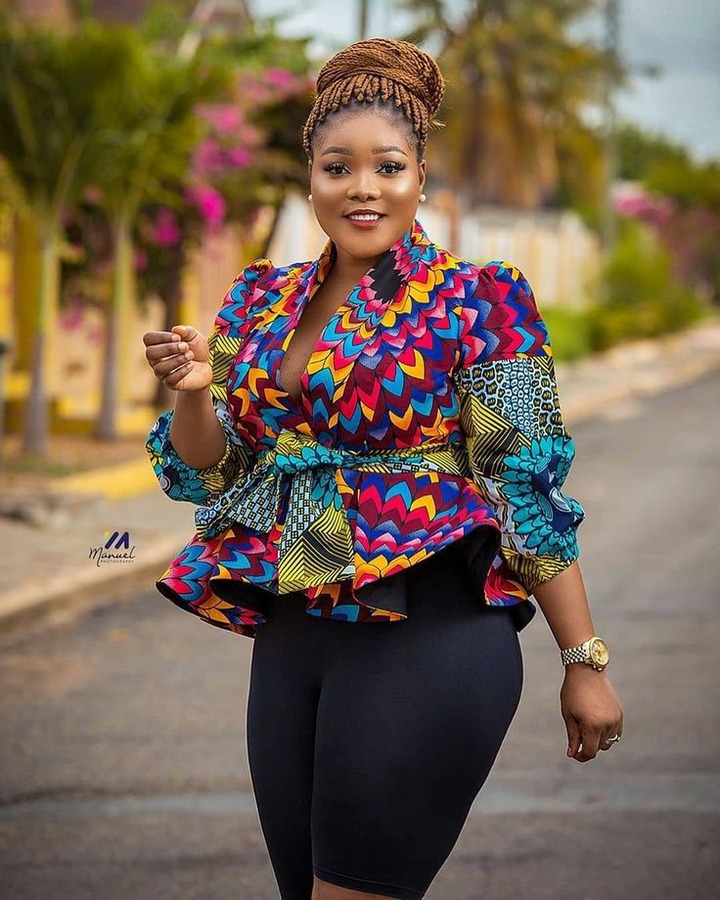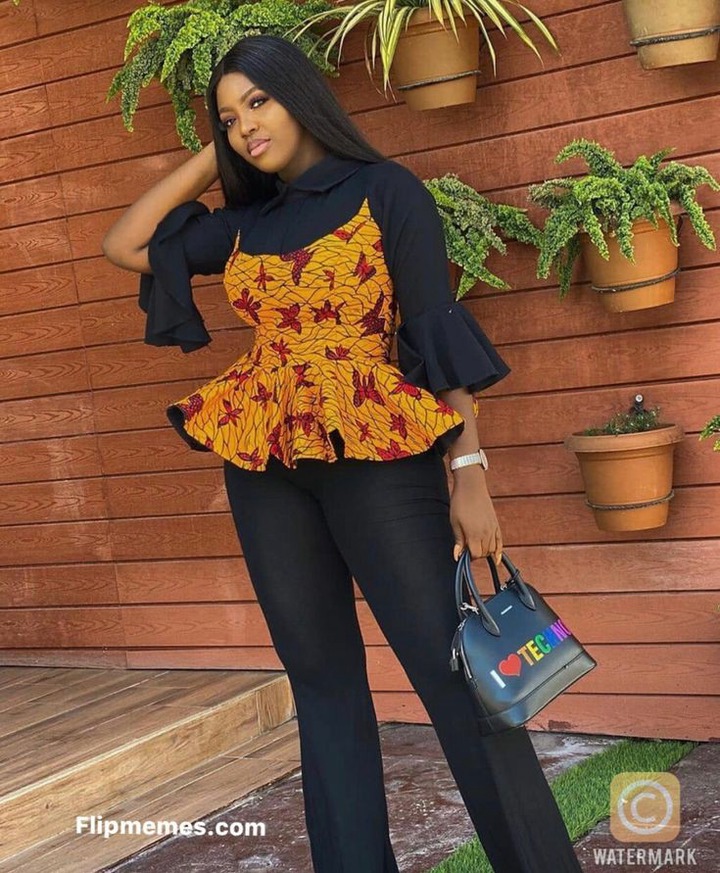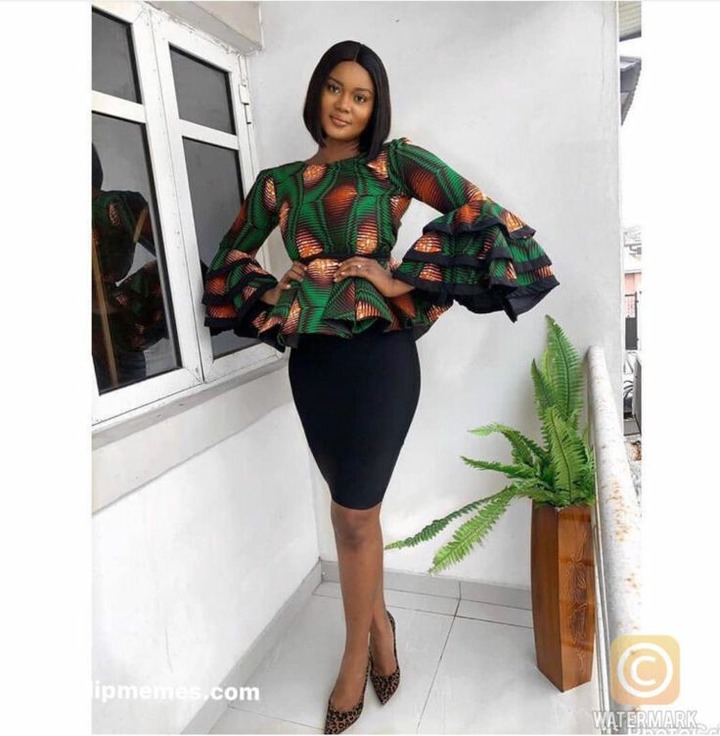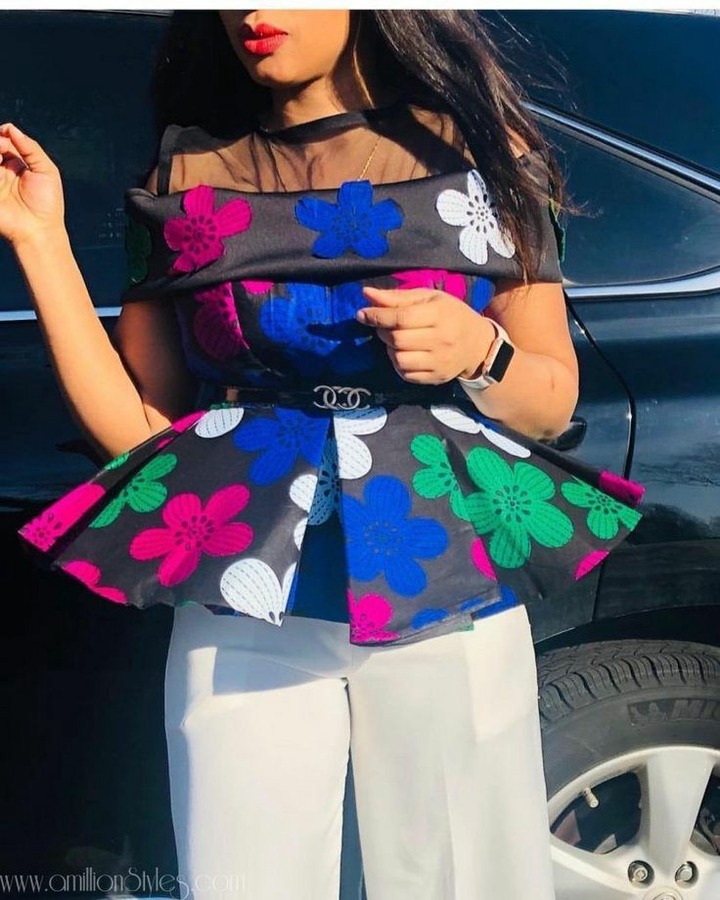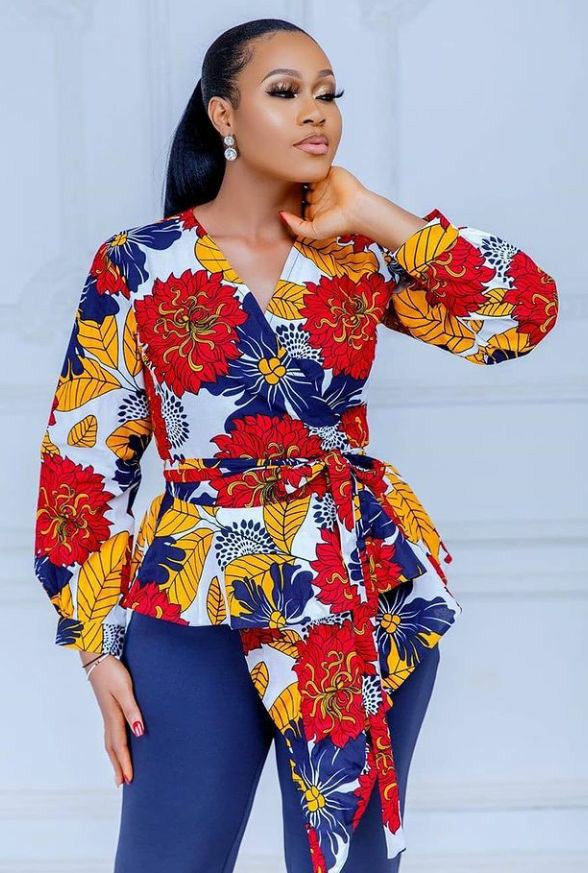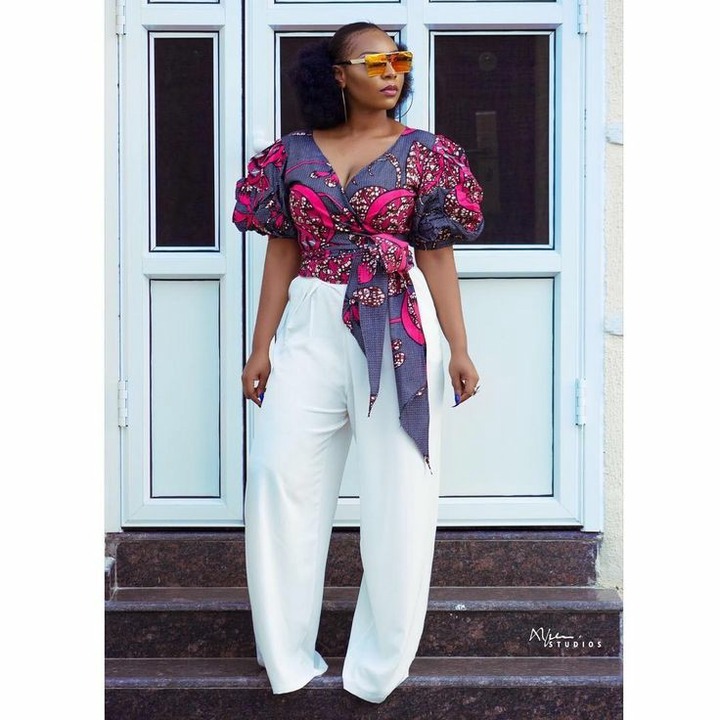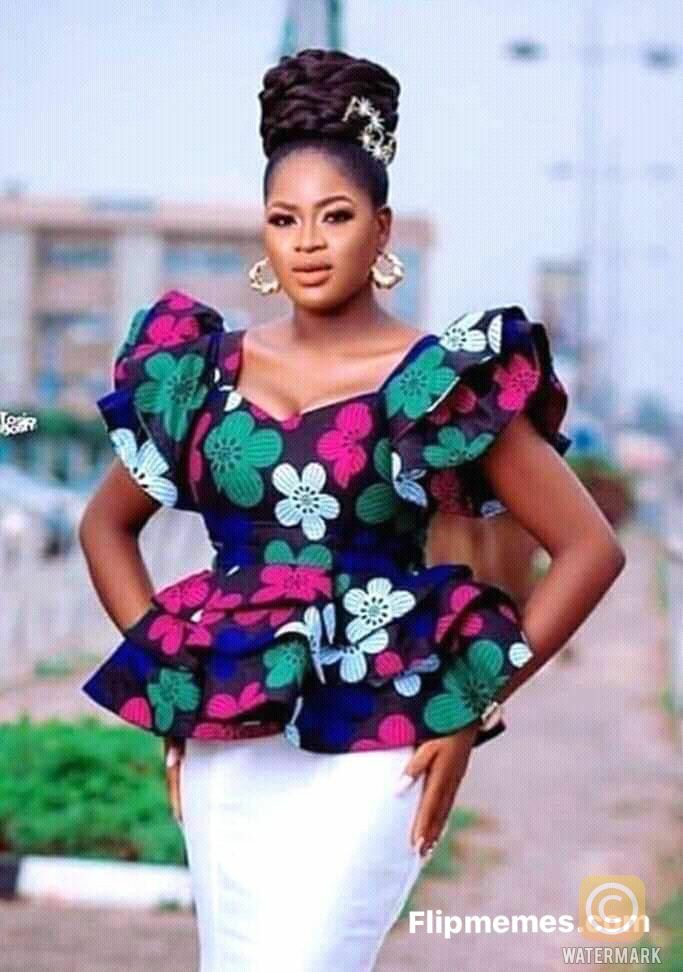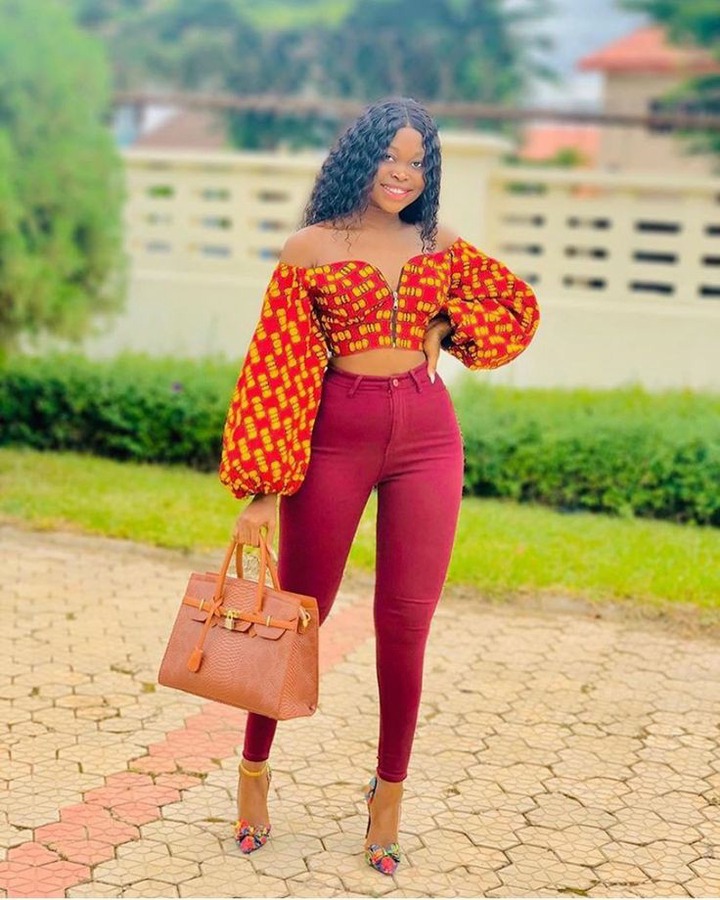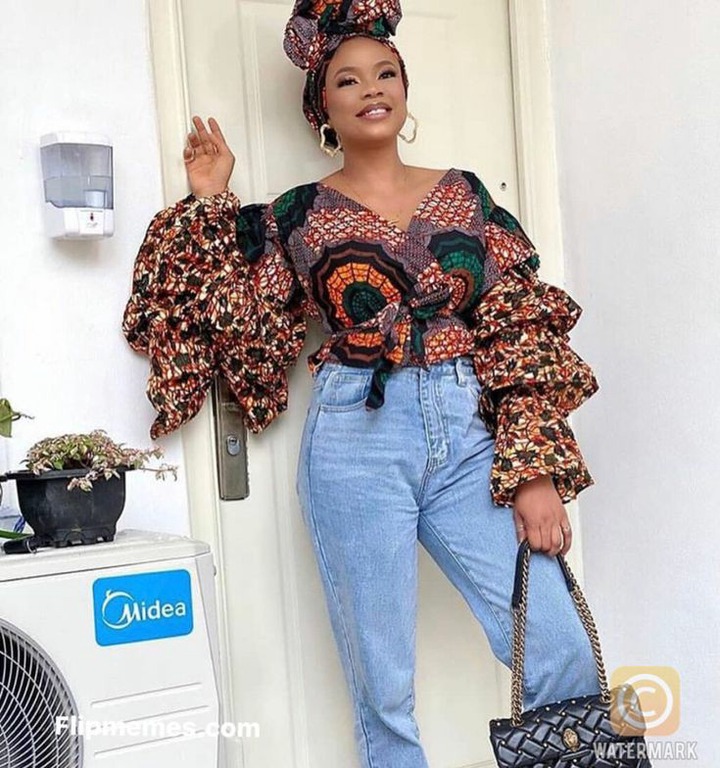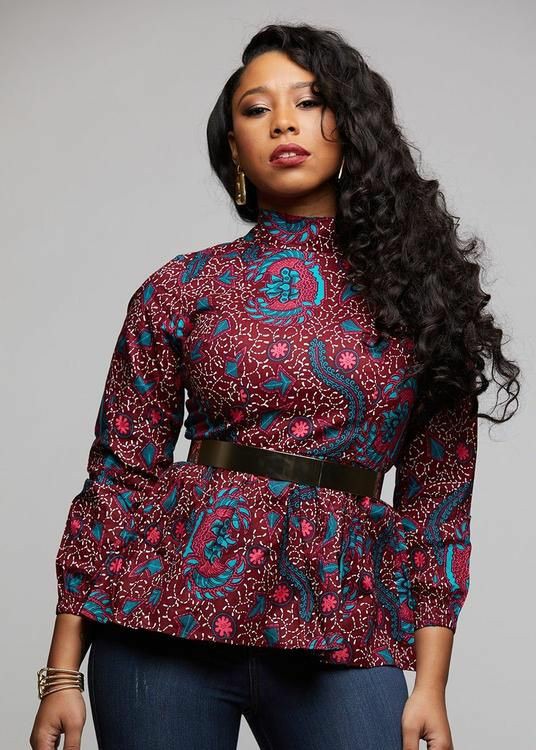 Need a reliable and skilled Fashion designer? I have just the right person for you, her services are top notch and affordable 😋😉..Call 08034751574. She can copy any style you want to perfection and also design her stunning outfits. What are you waiting for!!?
Content created and supplied by: FoodNation (via Opera News )