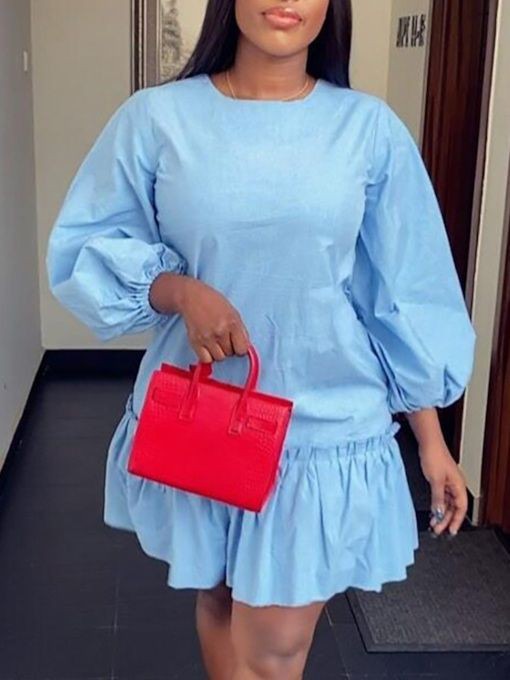 Within the fashion arena, casual tops always seems to be the most trending. And while the attires are styled into different designs from shoulder to below knee, the most trending and casual is the "Above Knee Styles."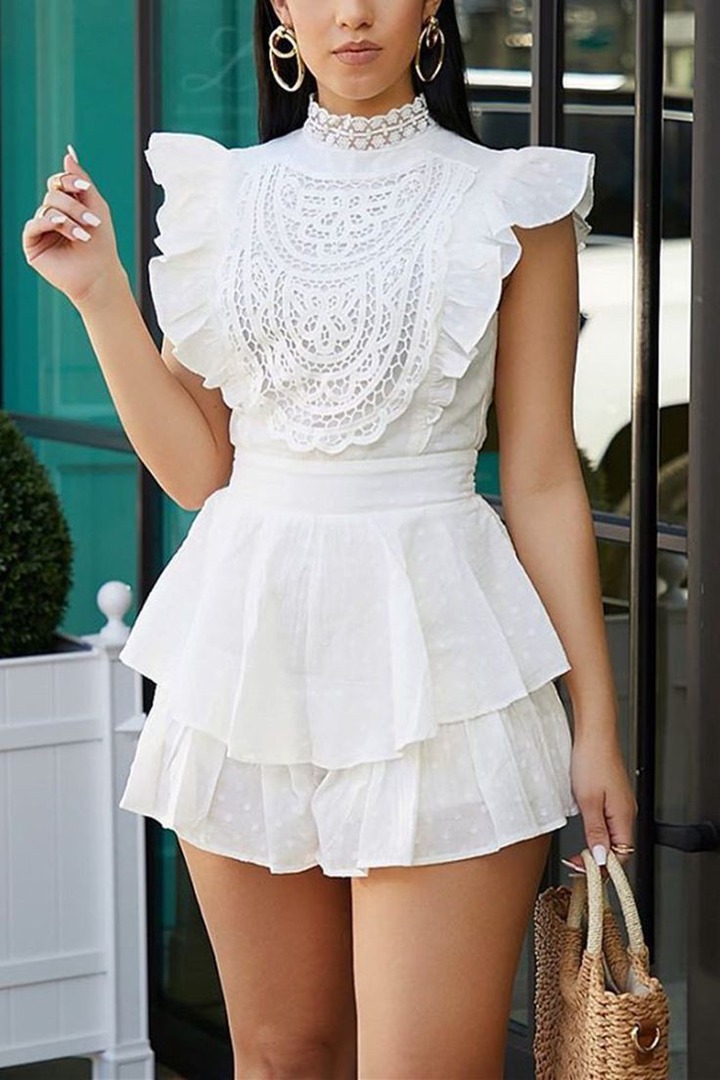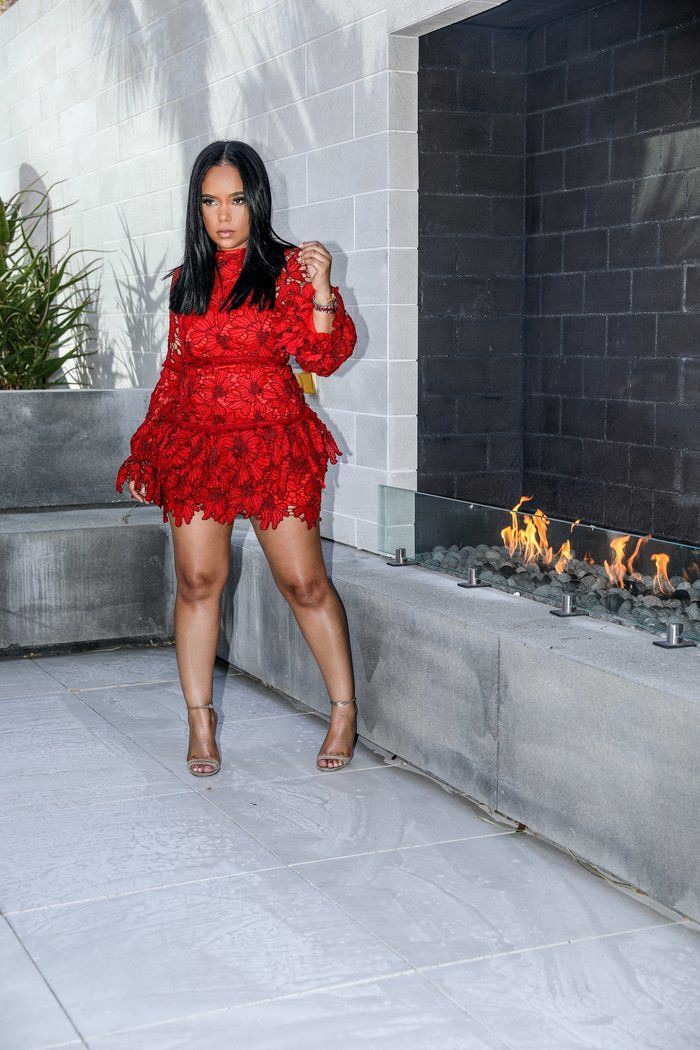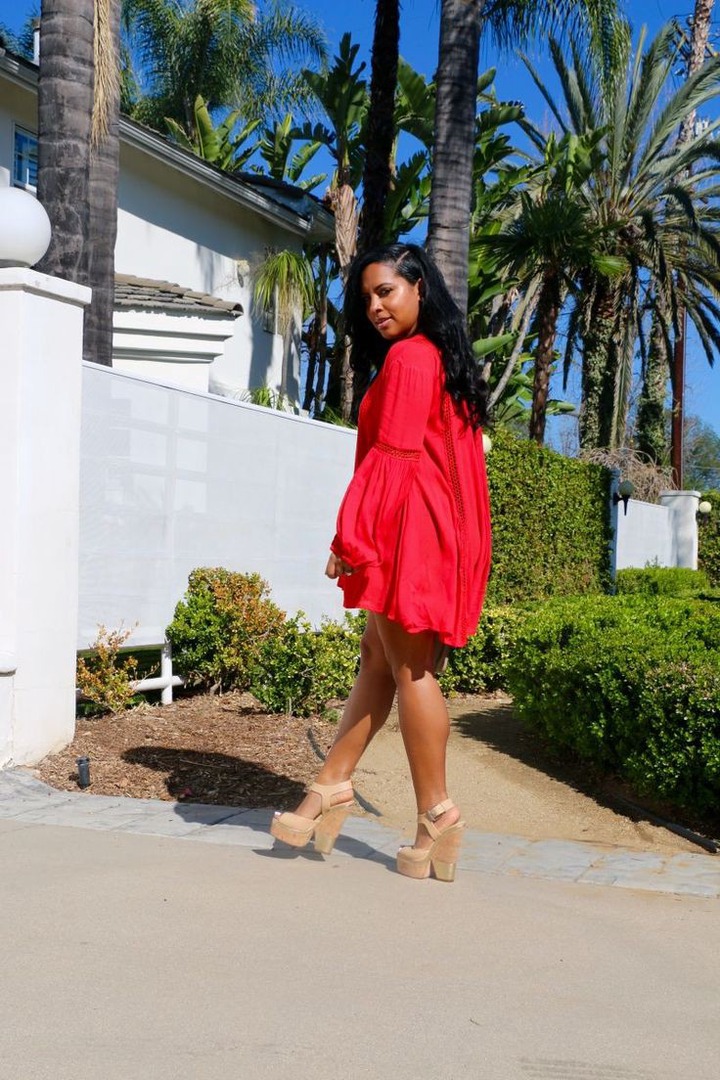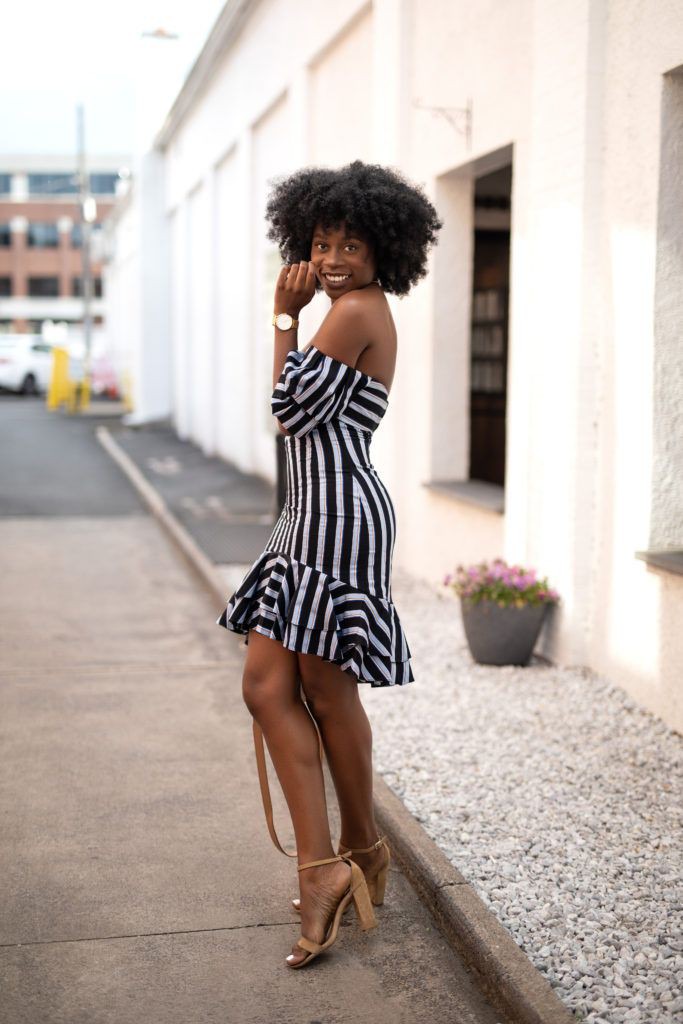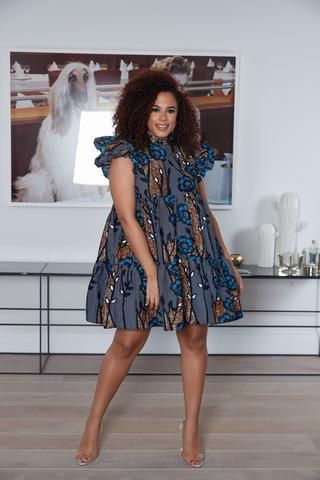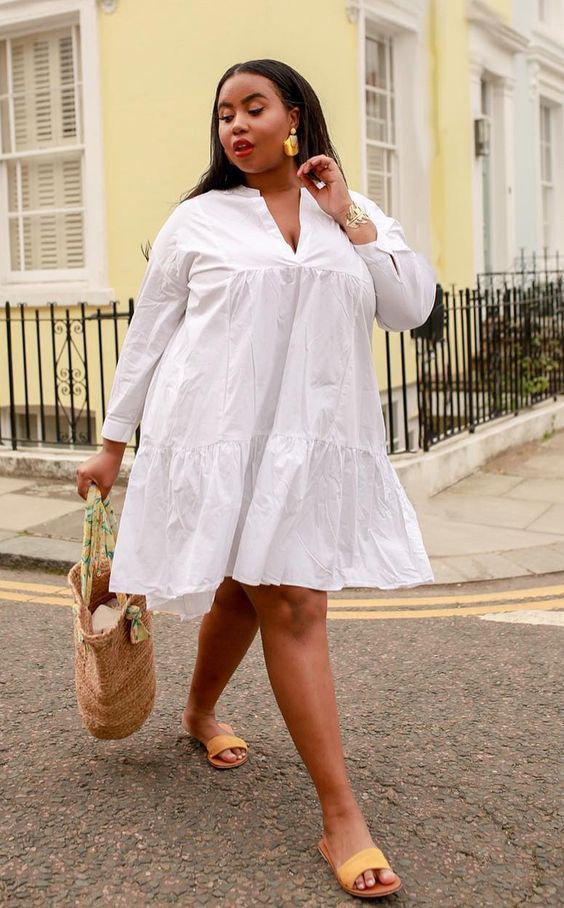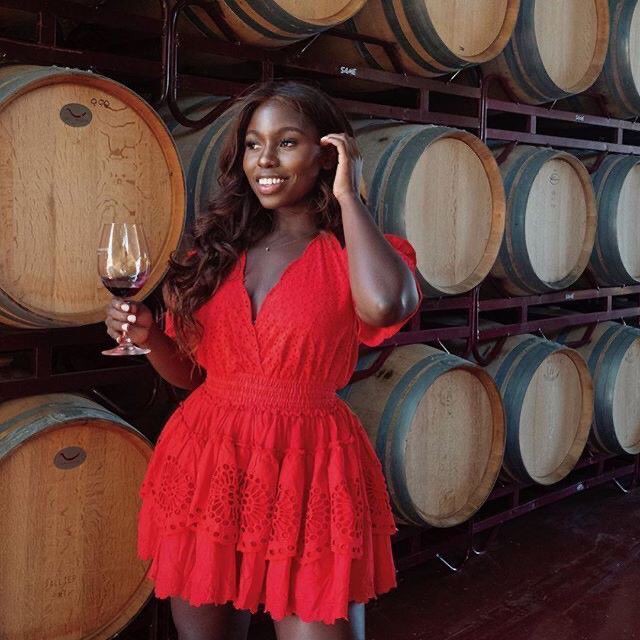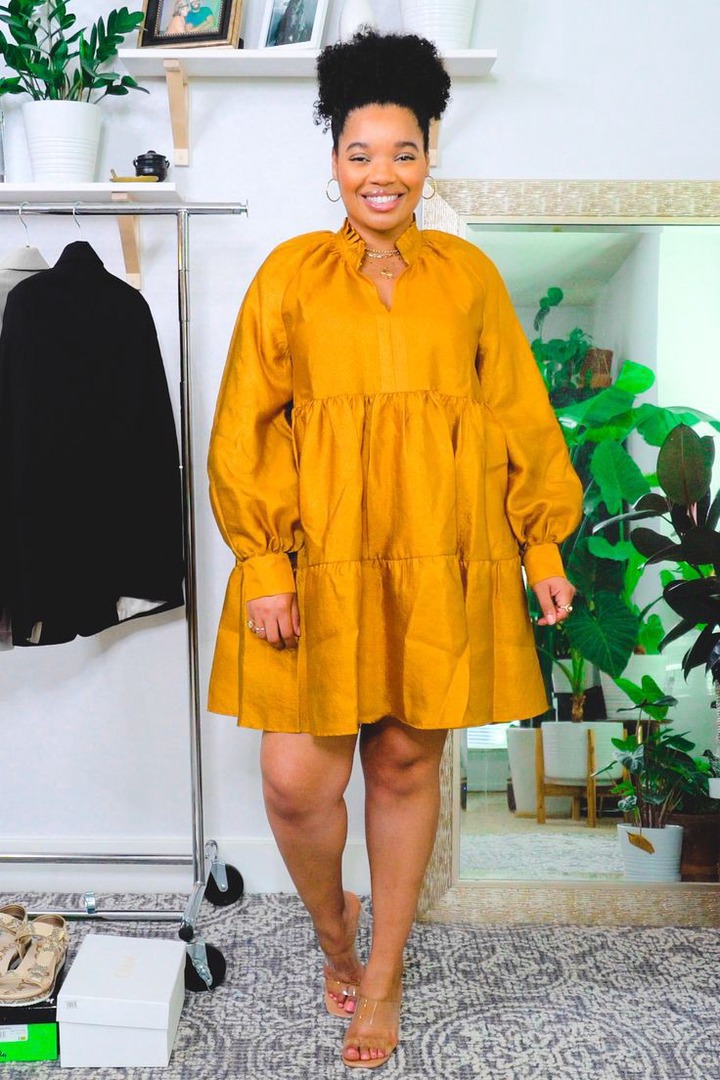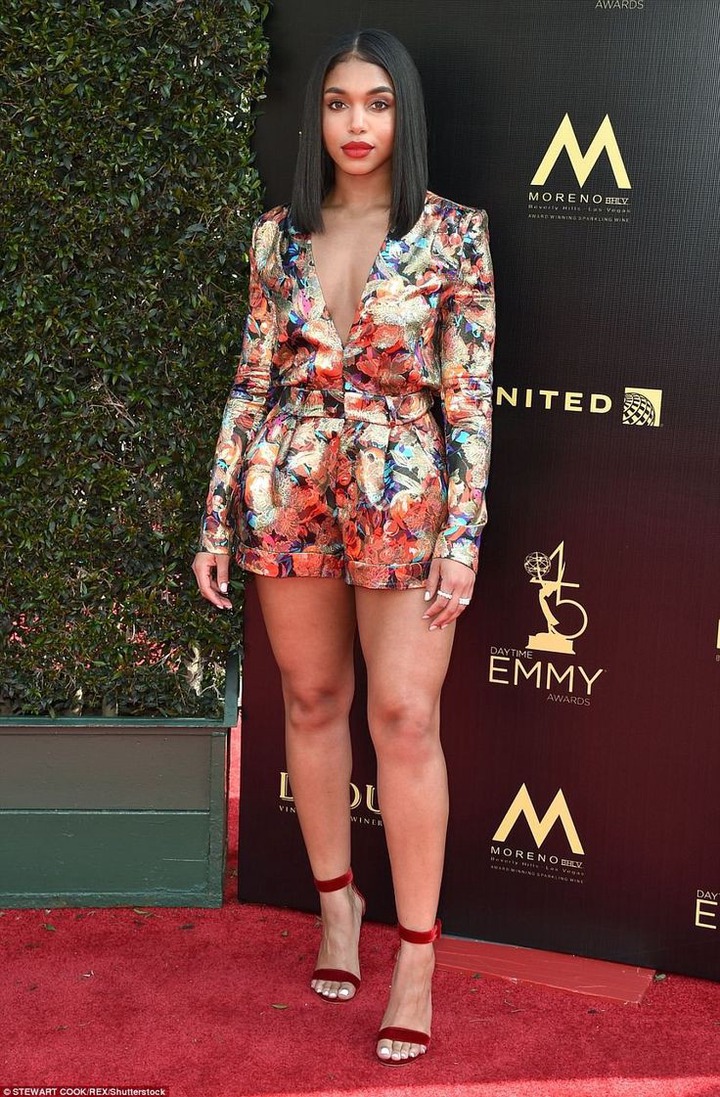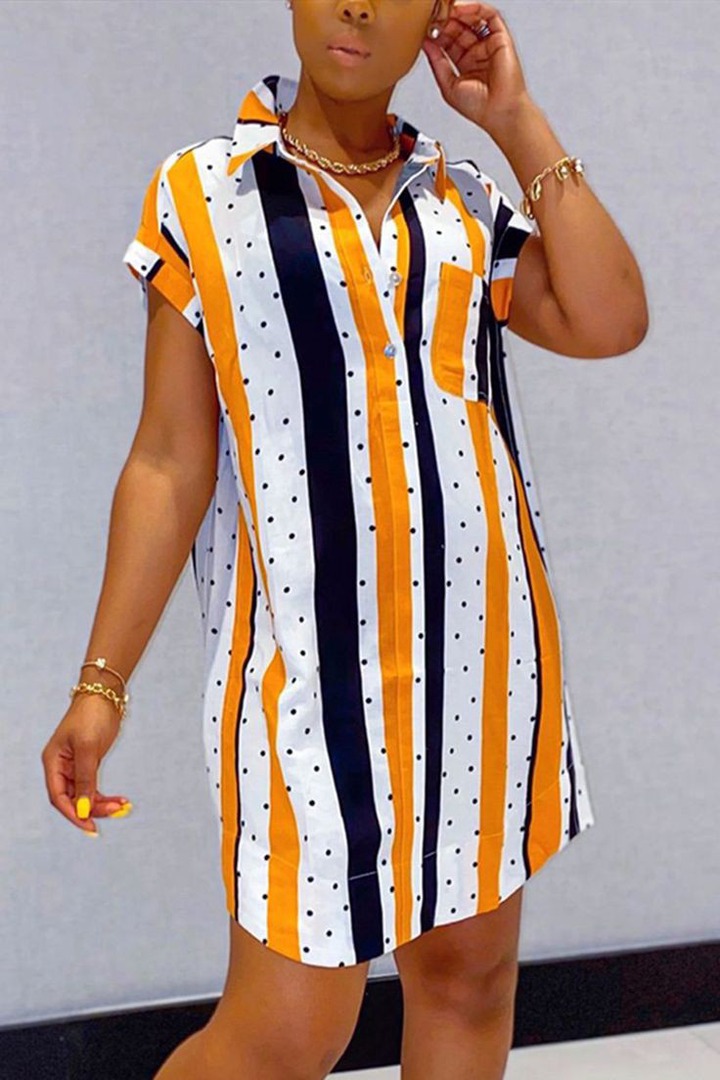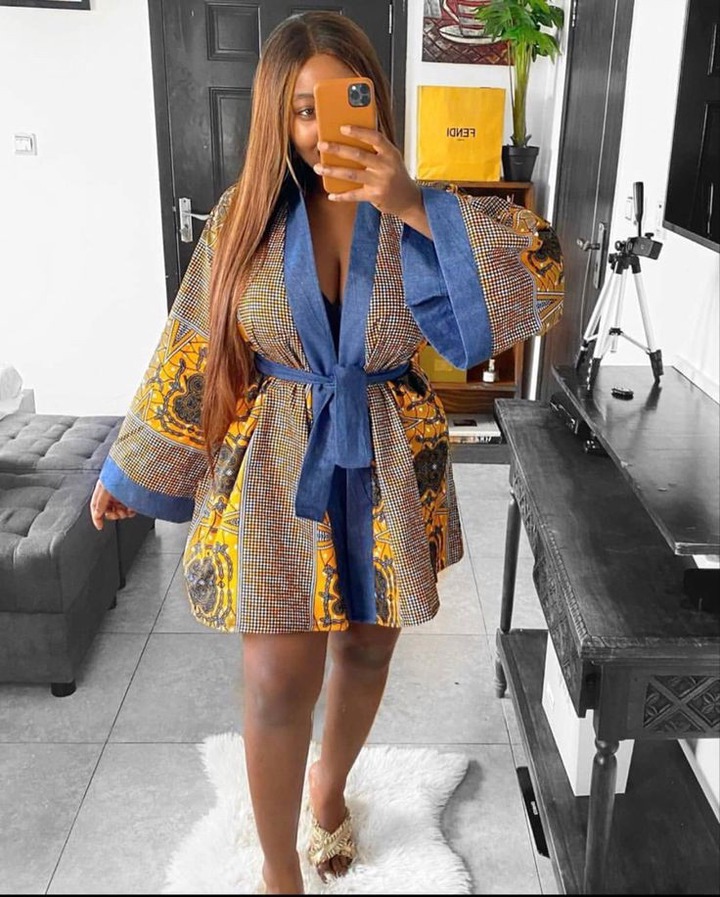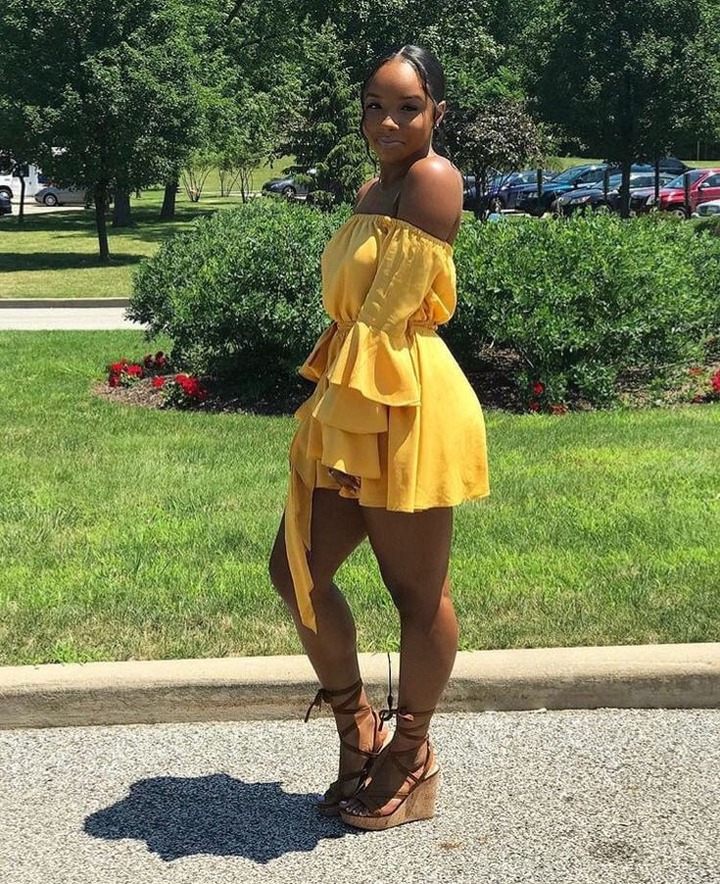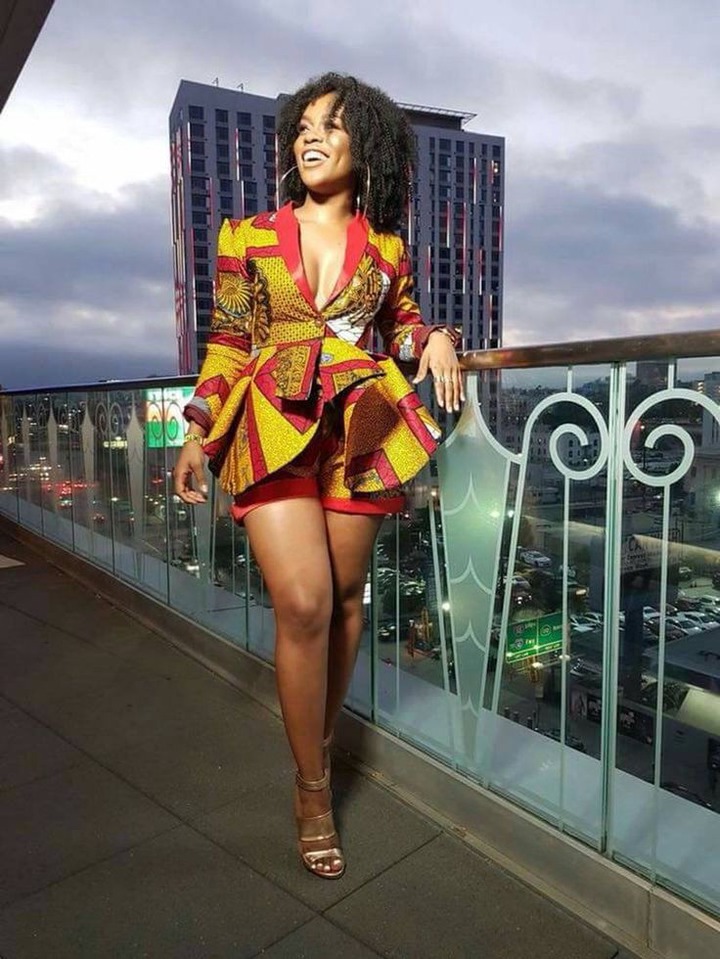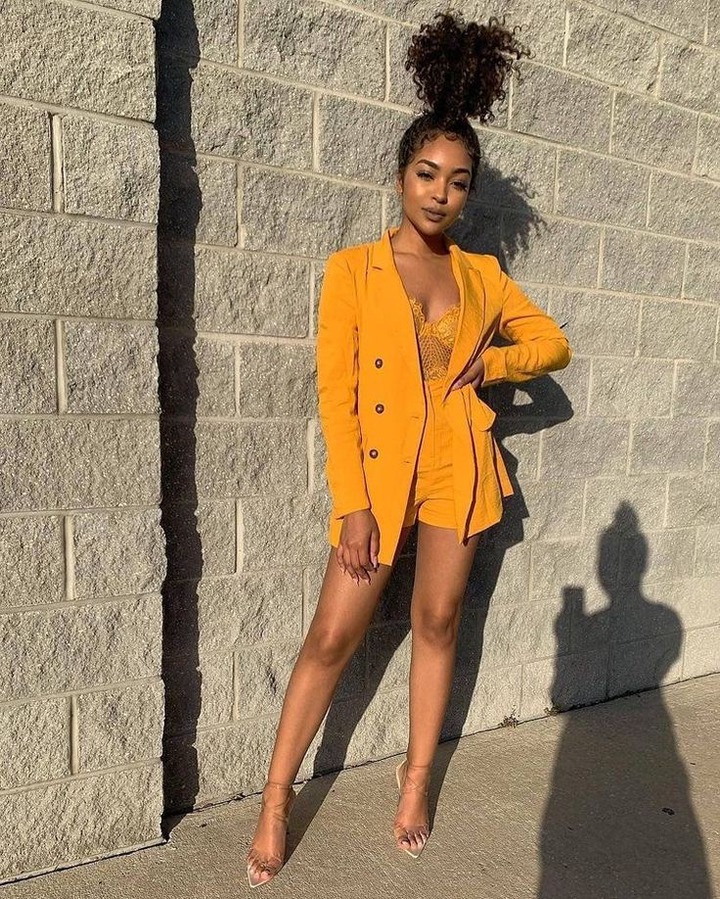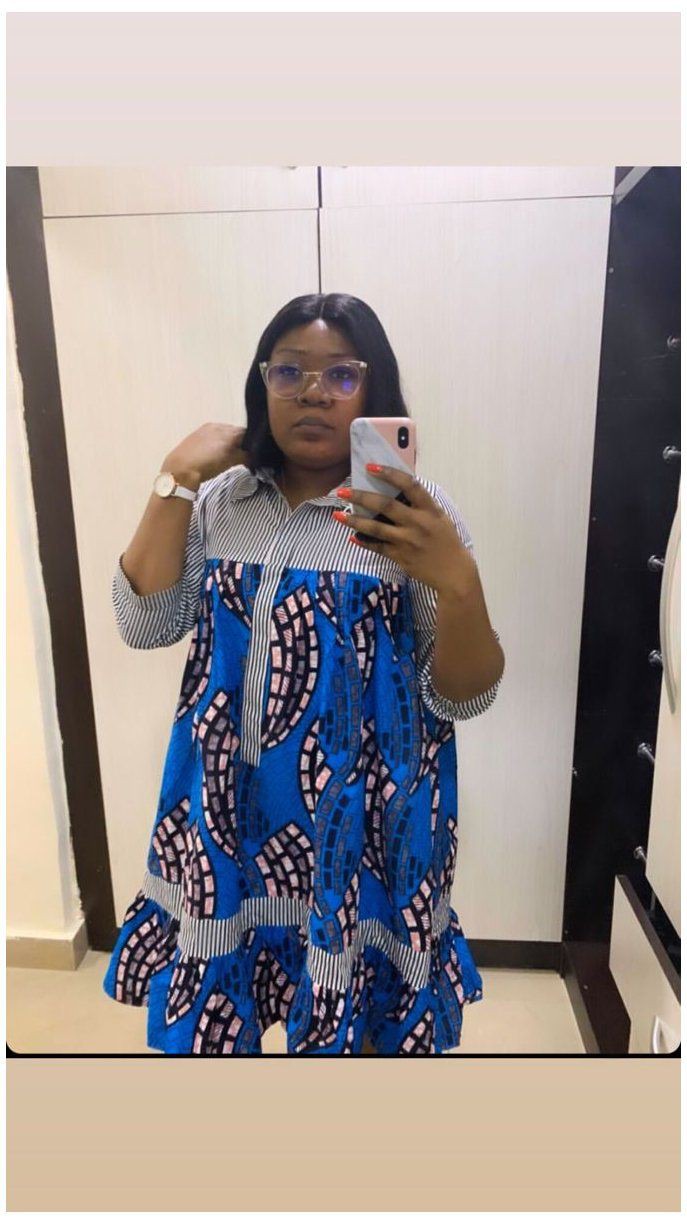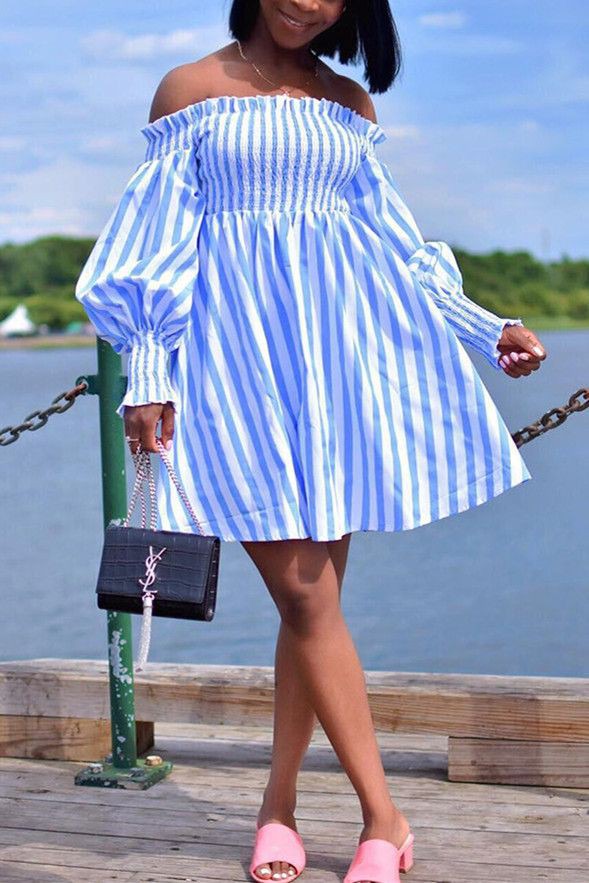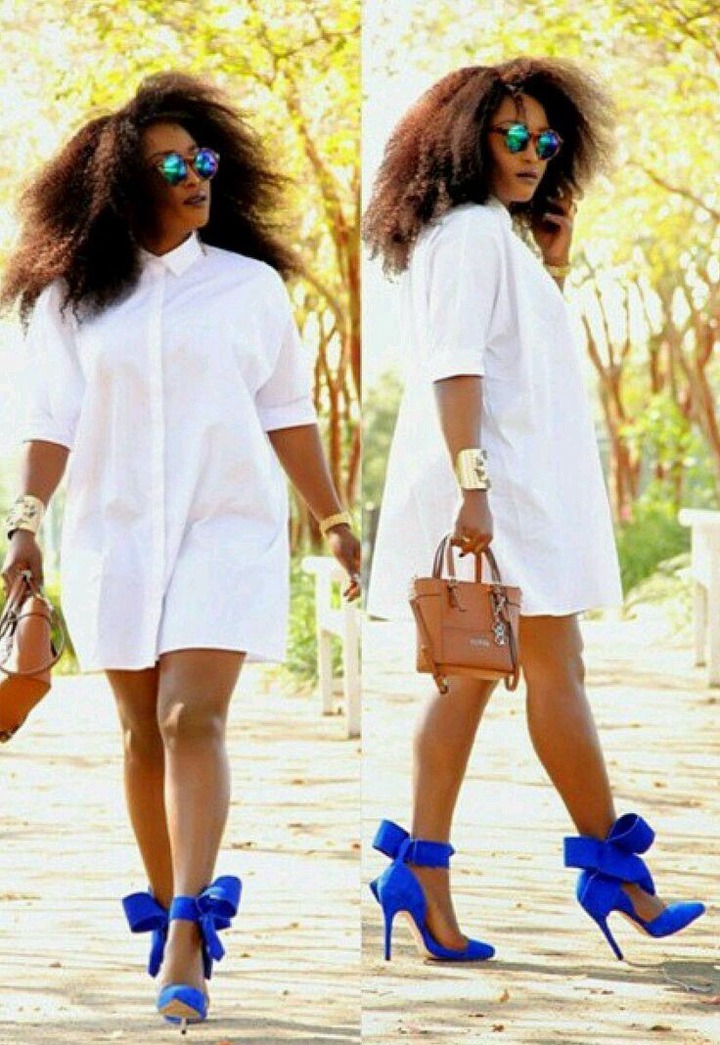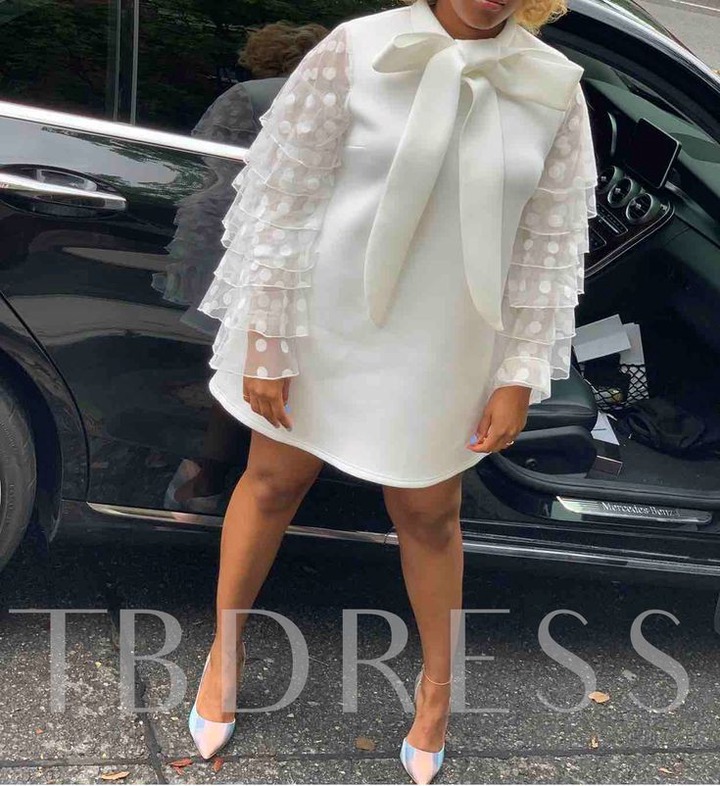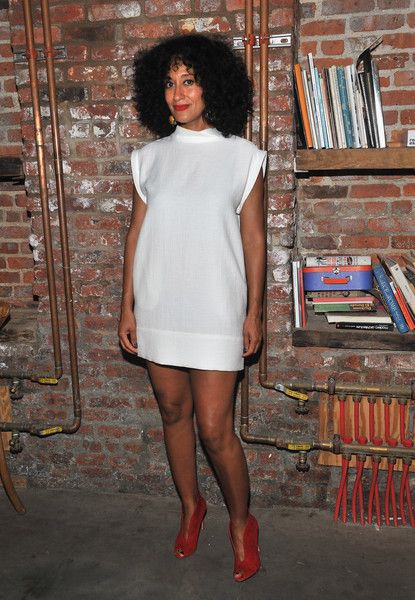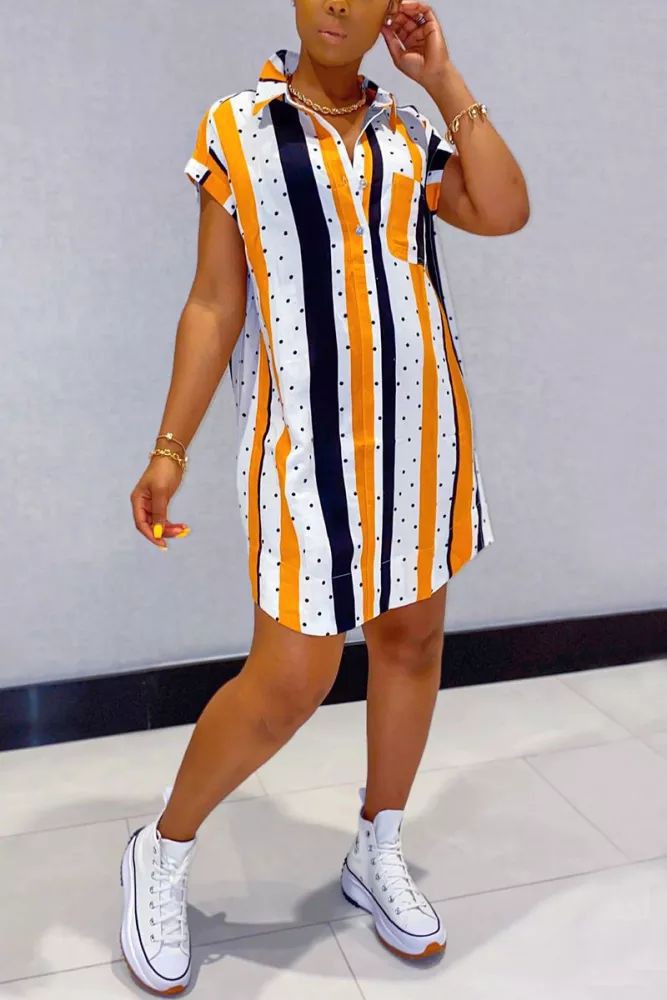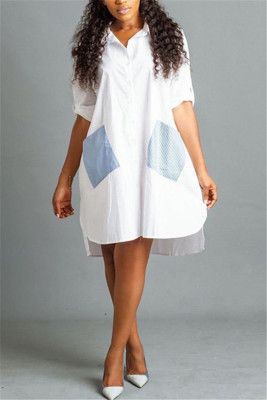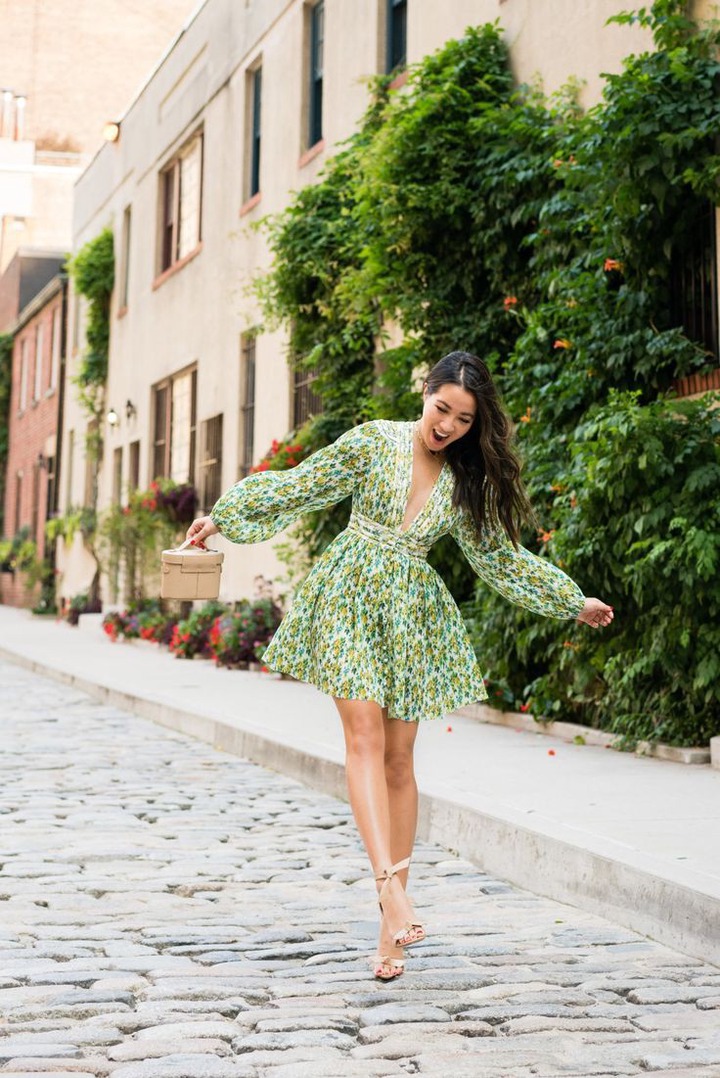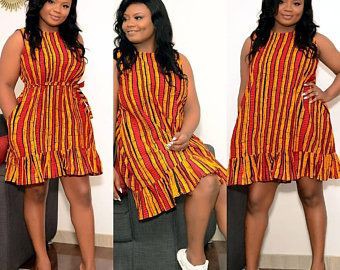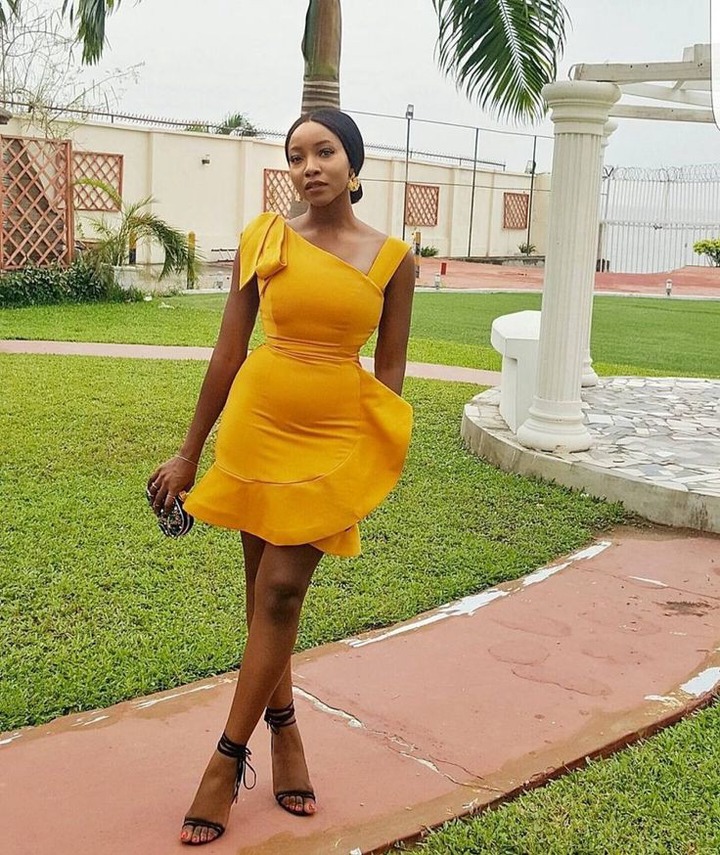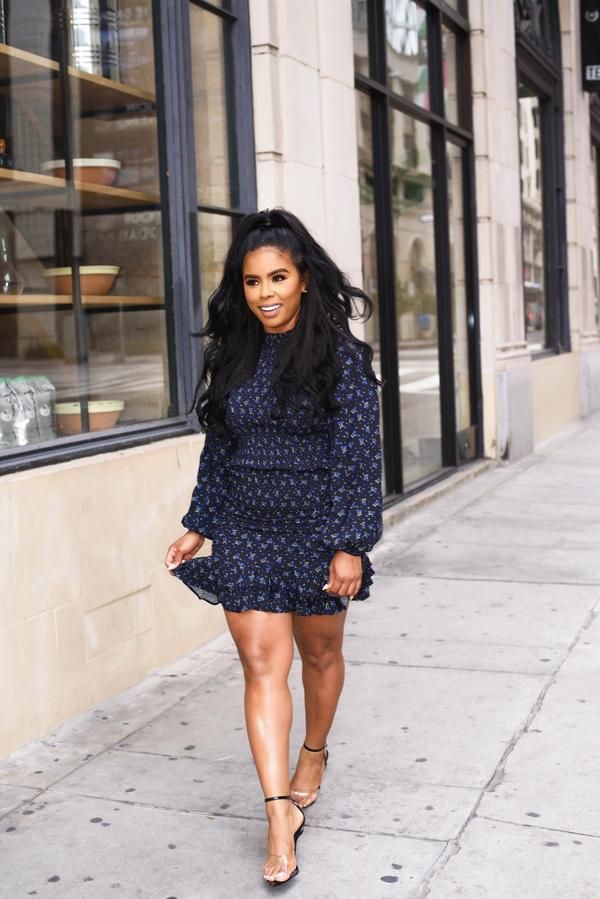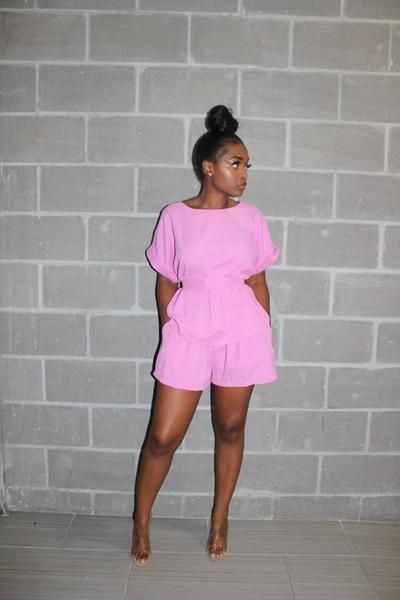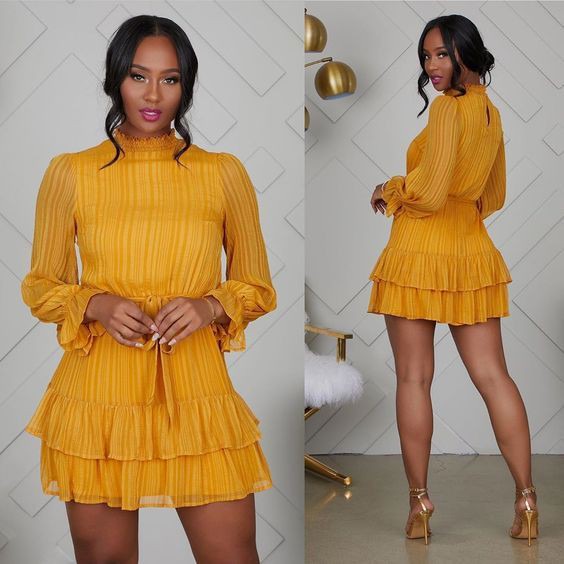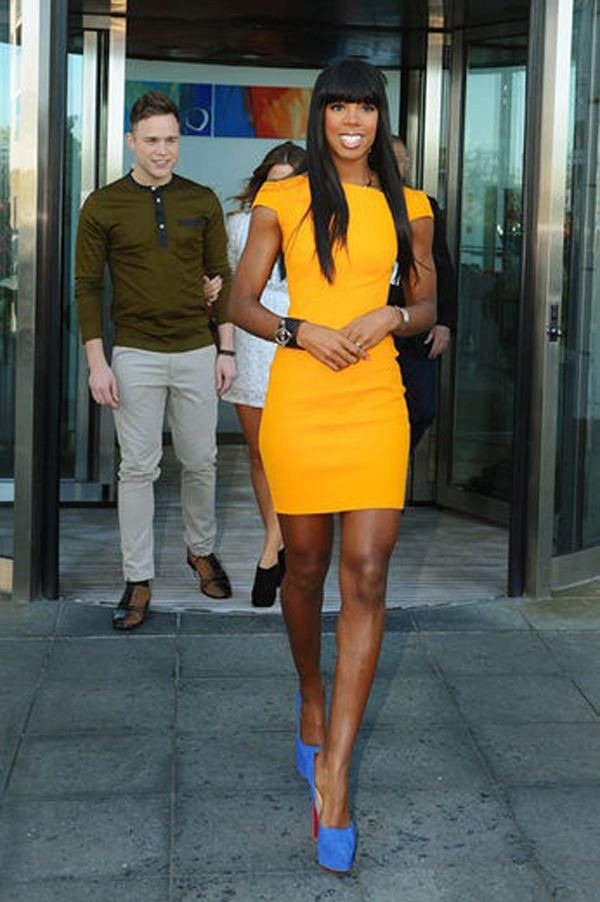 The Knee Dress comes in different styles, easy to wear, fitted to the body and showcase the fine leg of a lady from the knees downward or from the feet upward to the knees.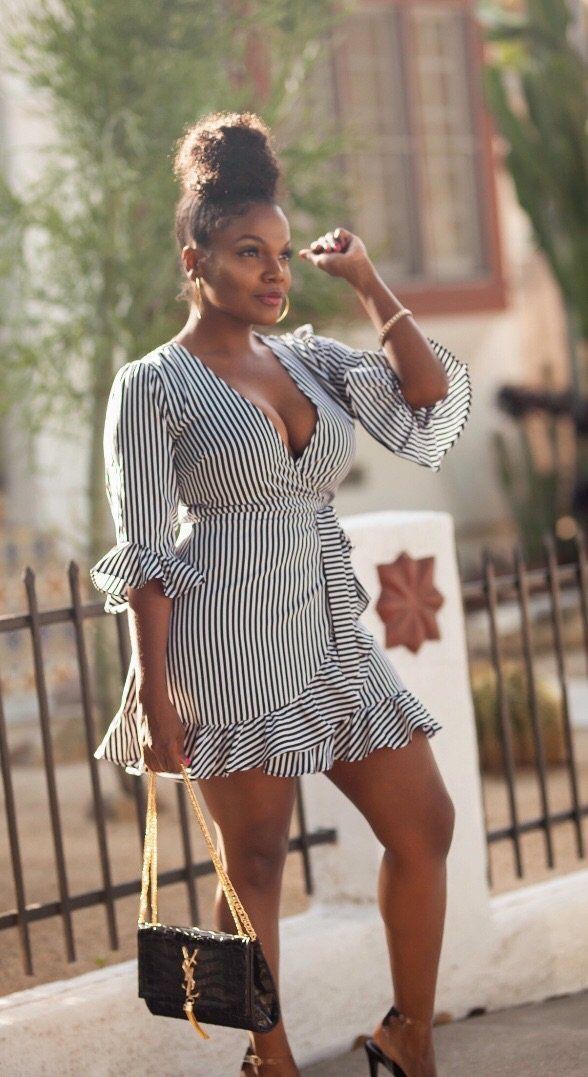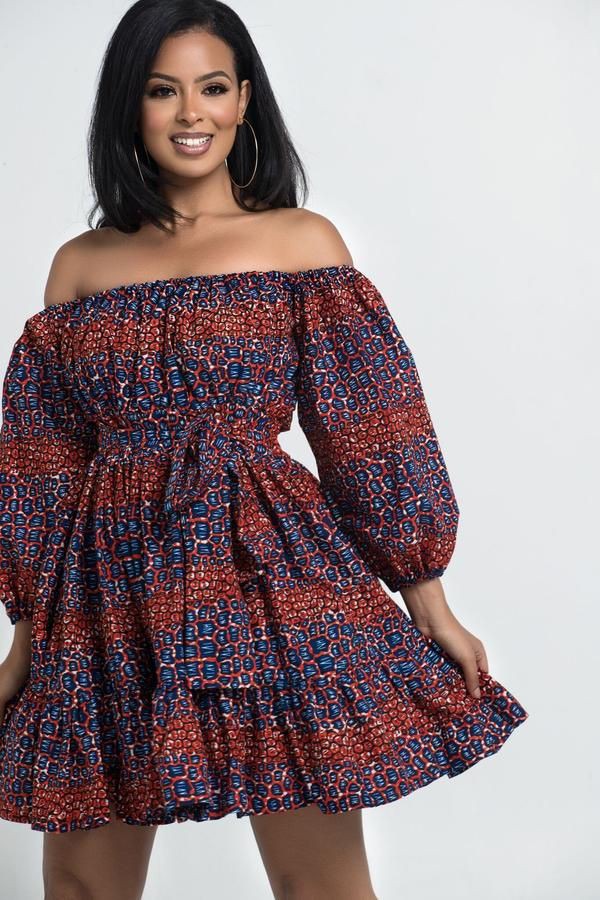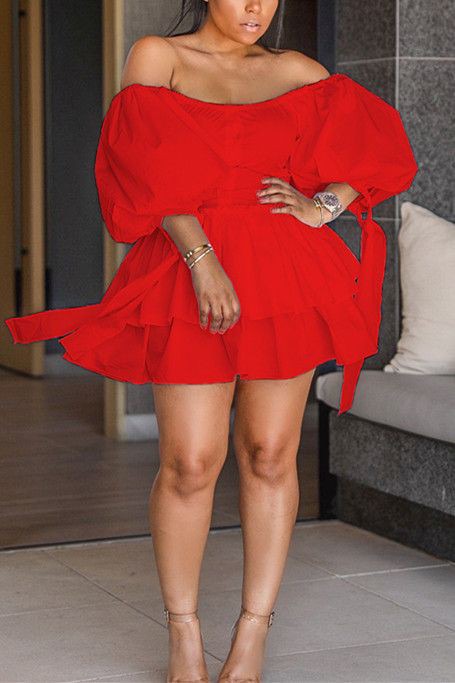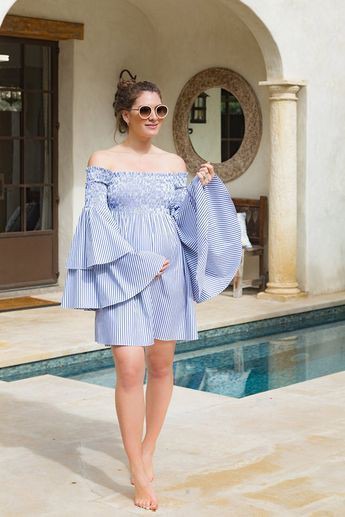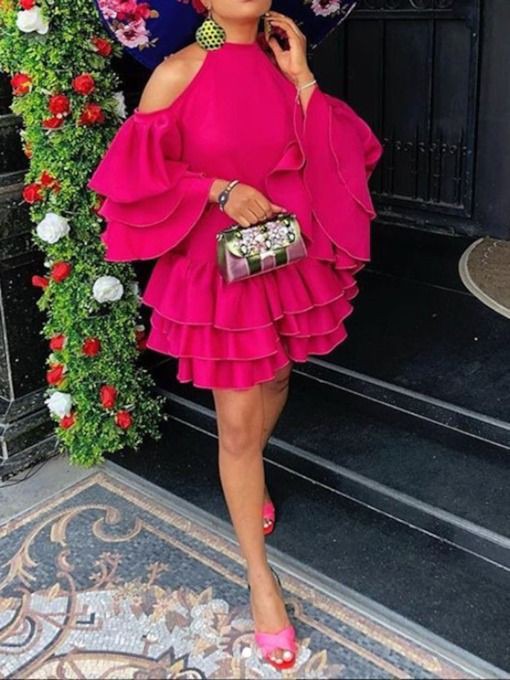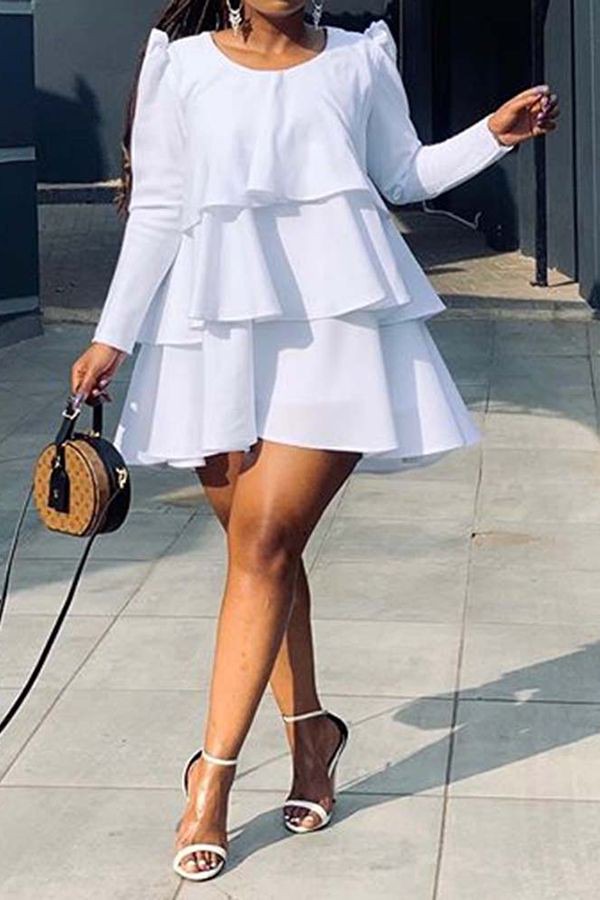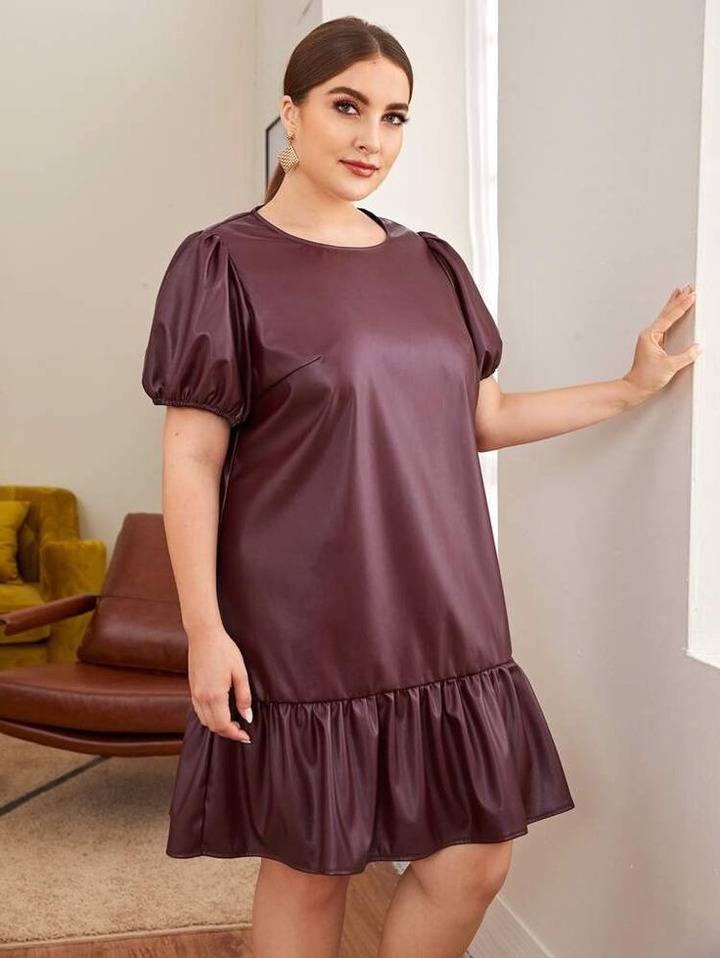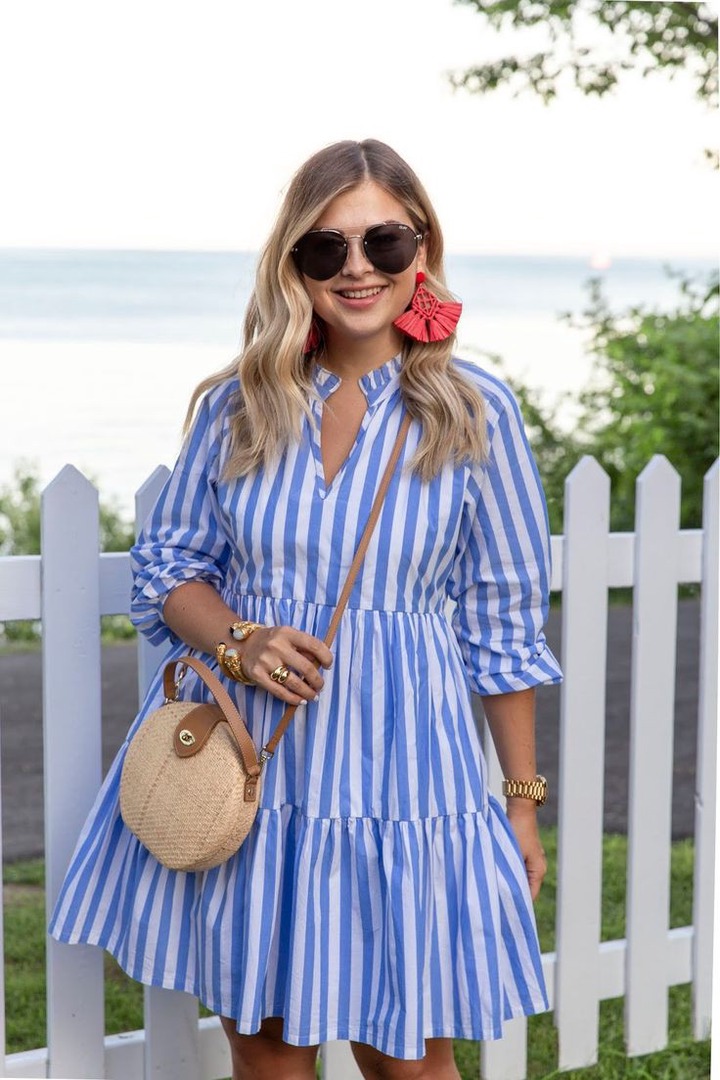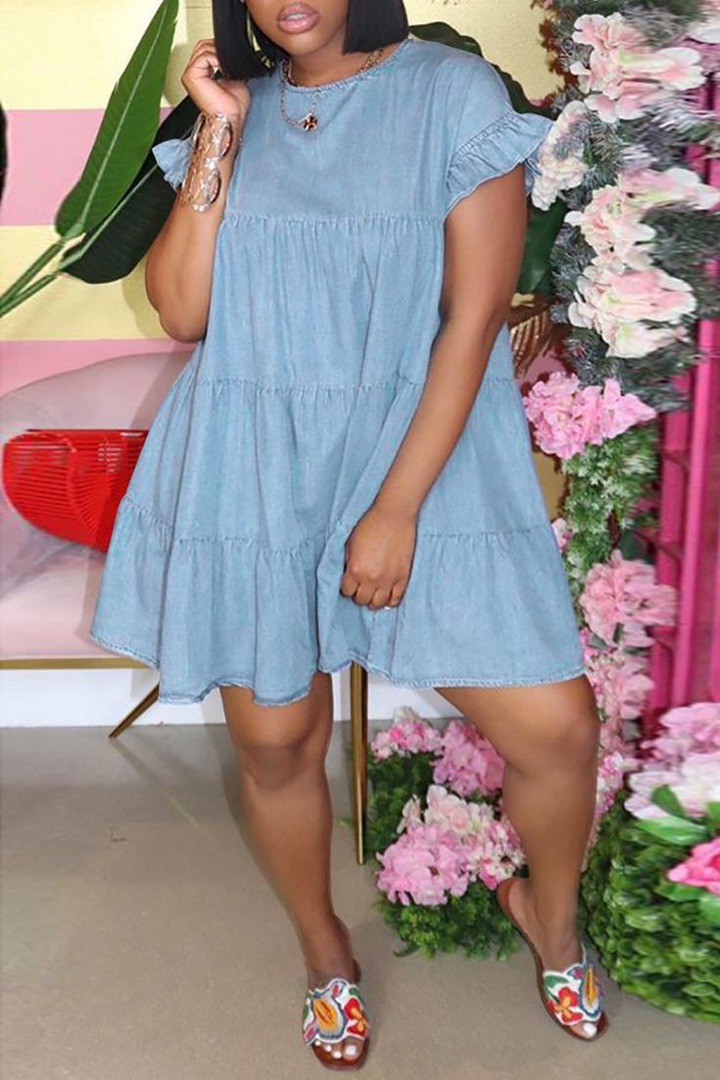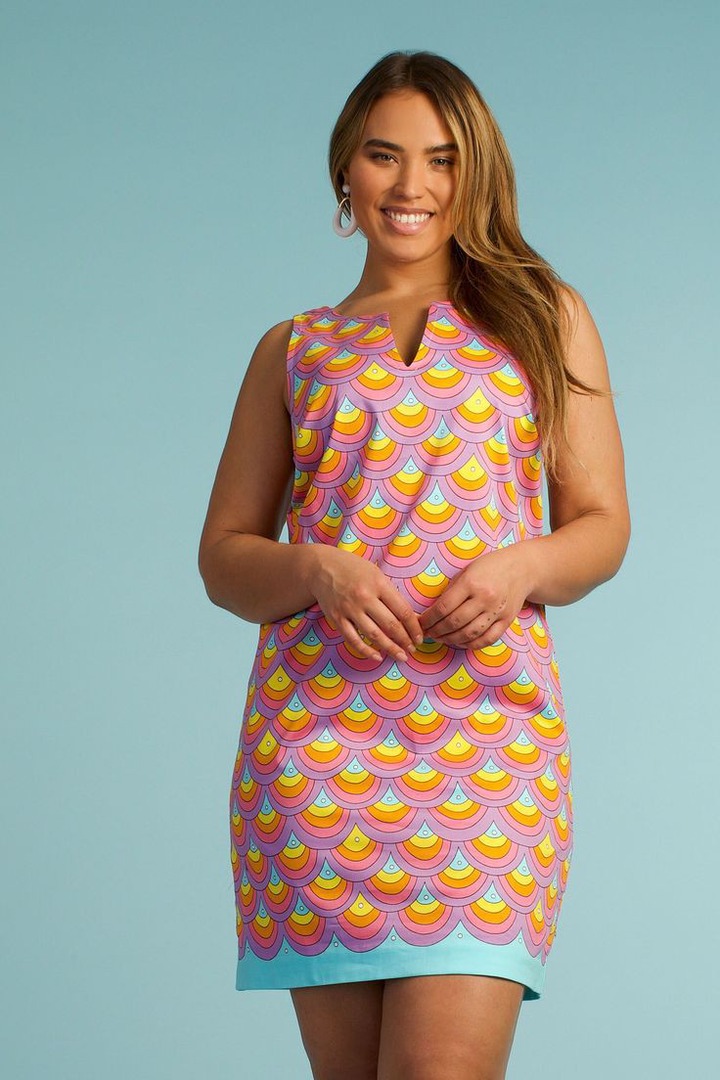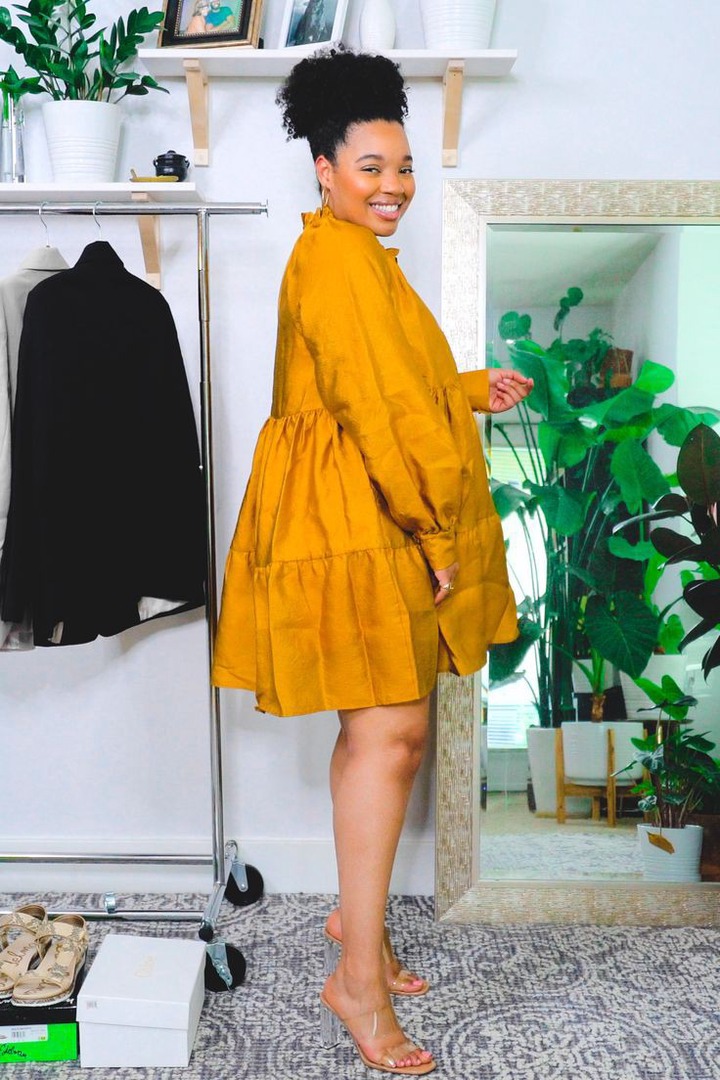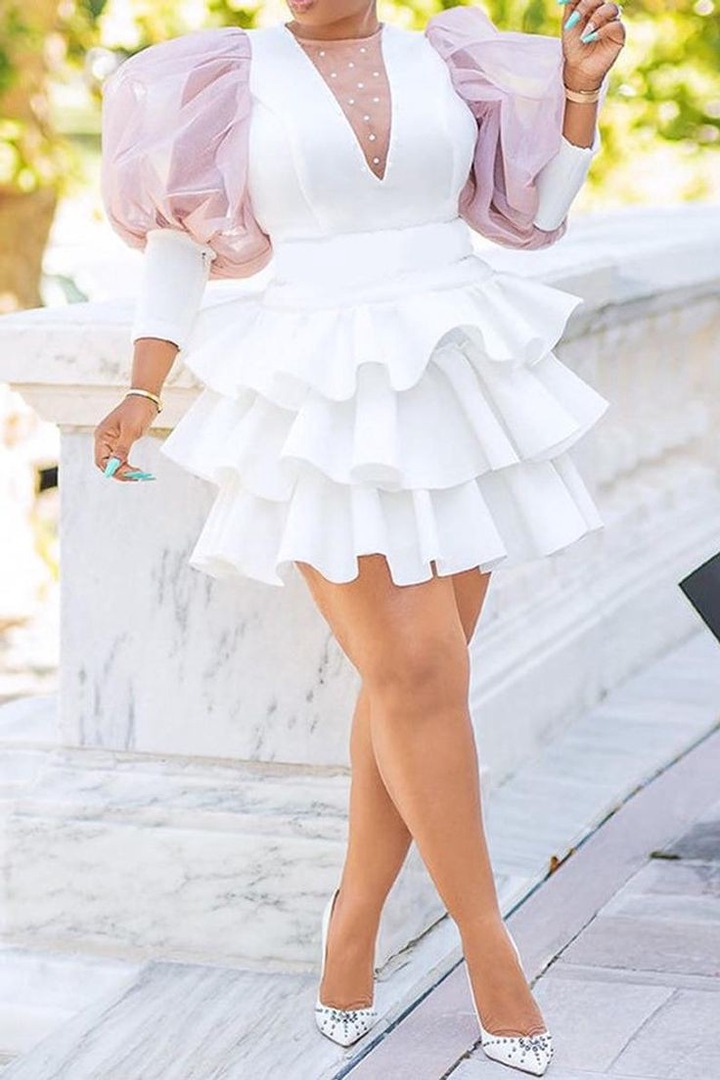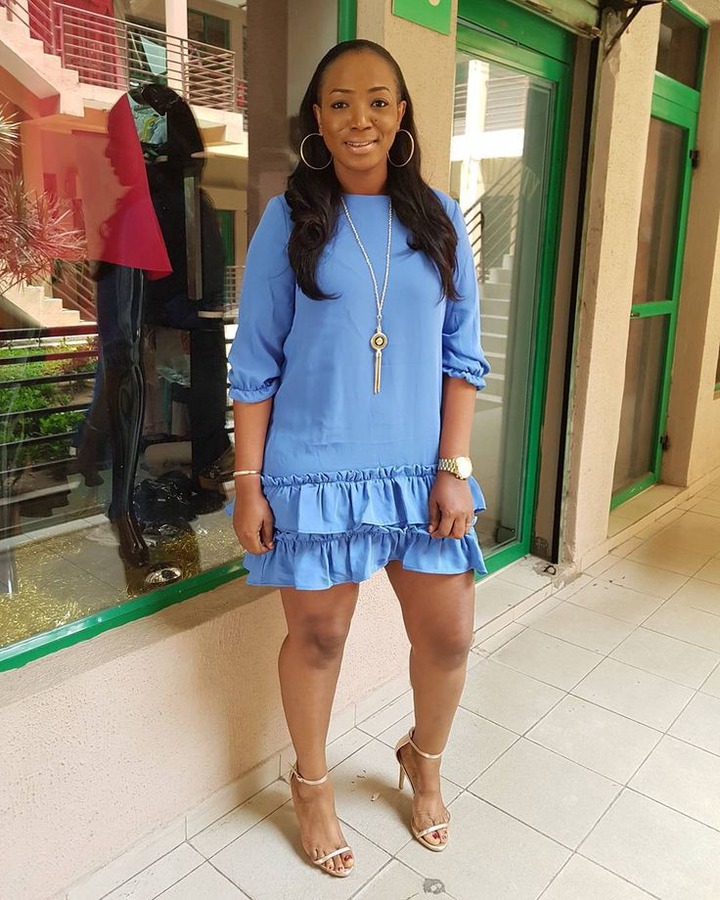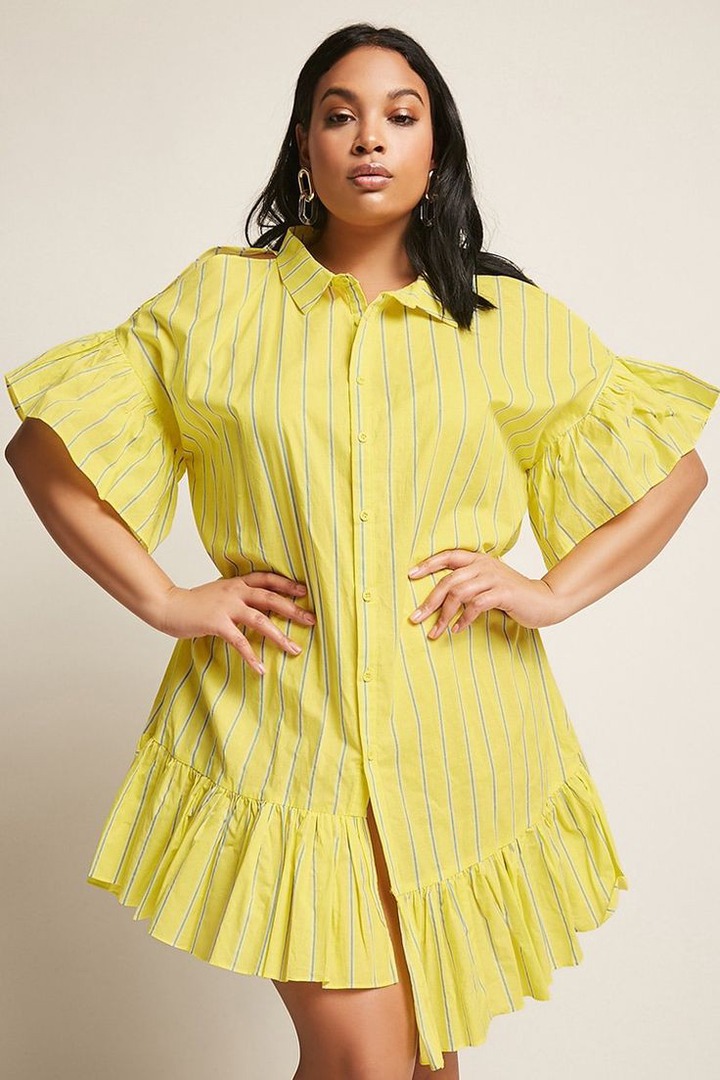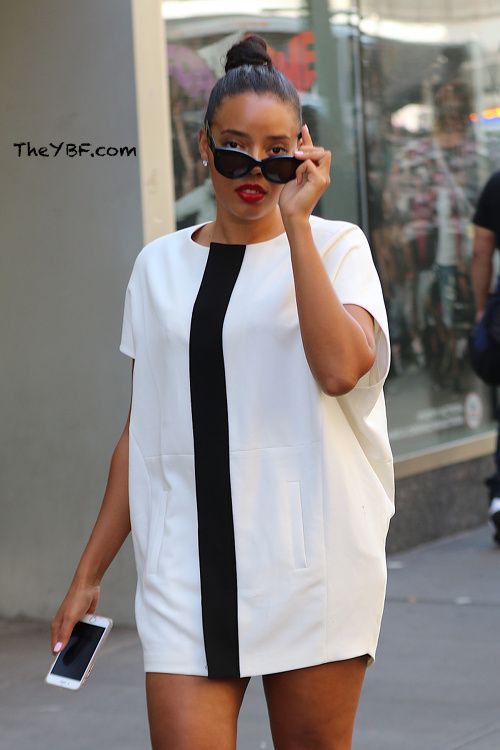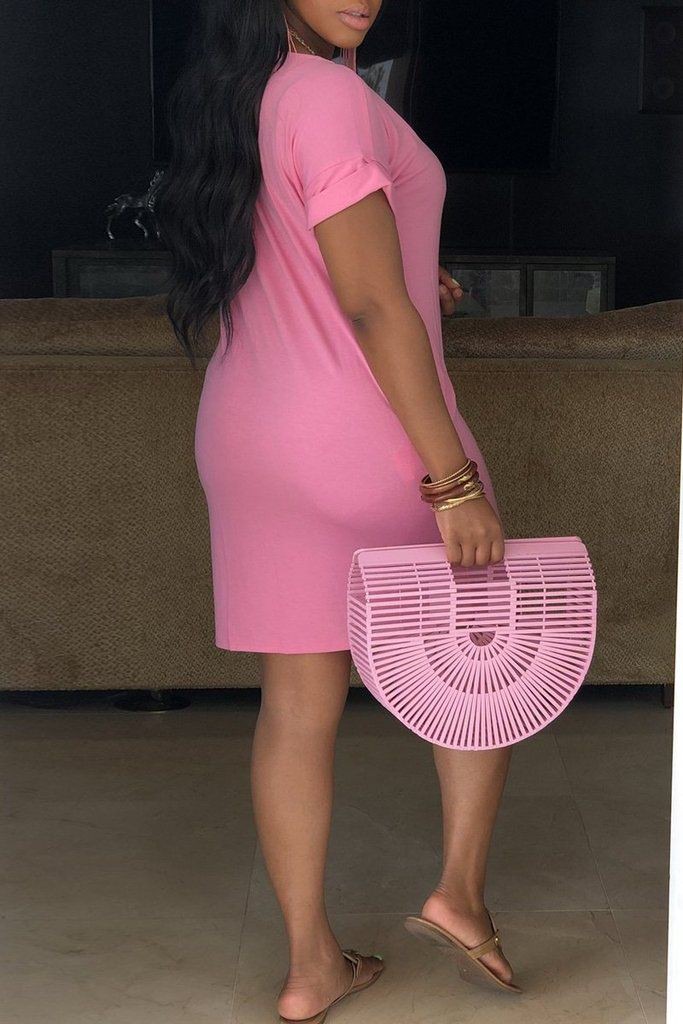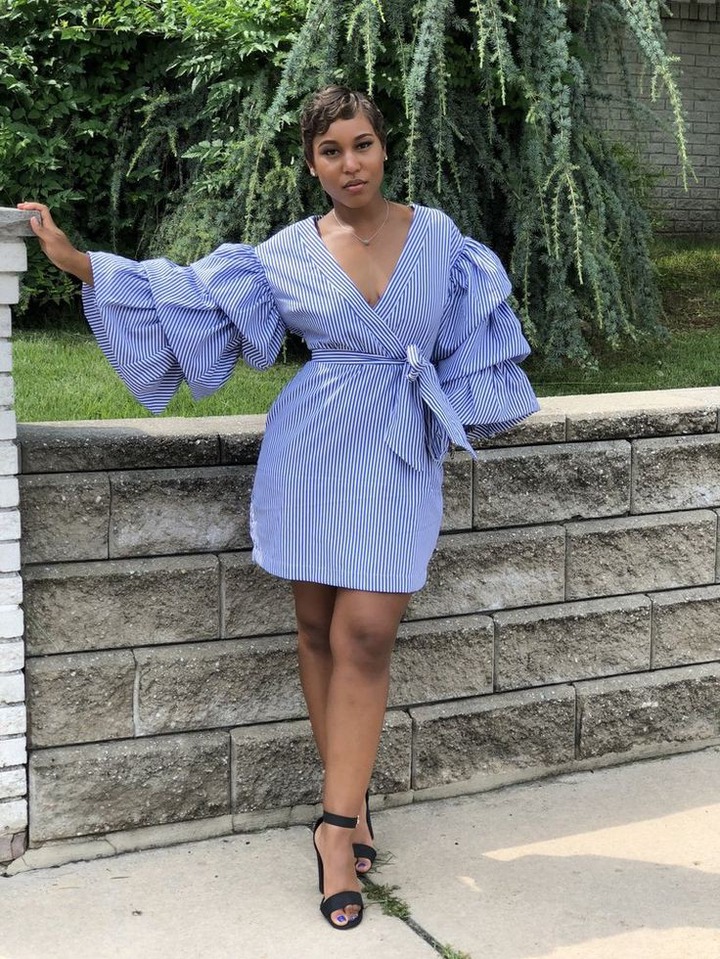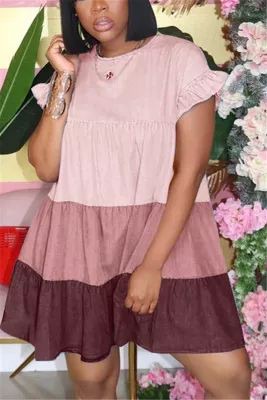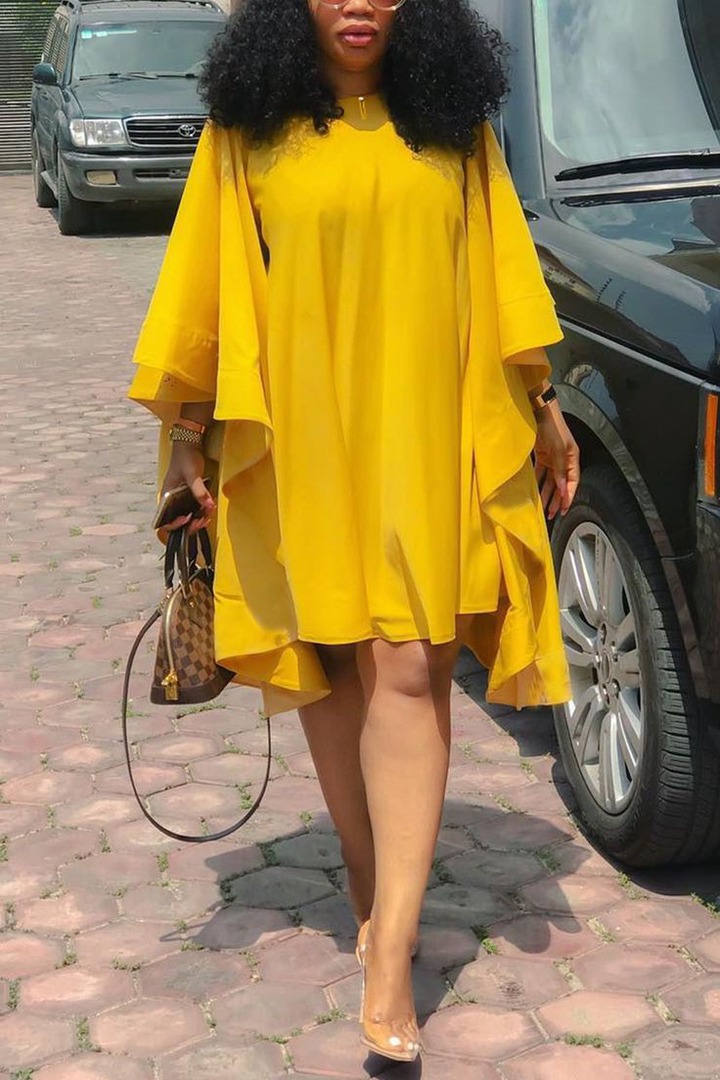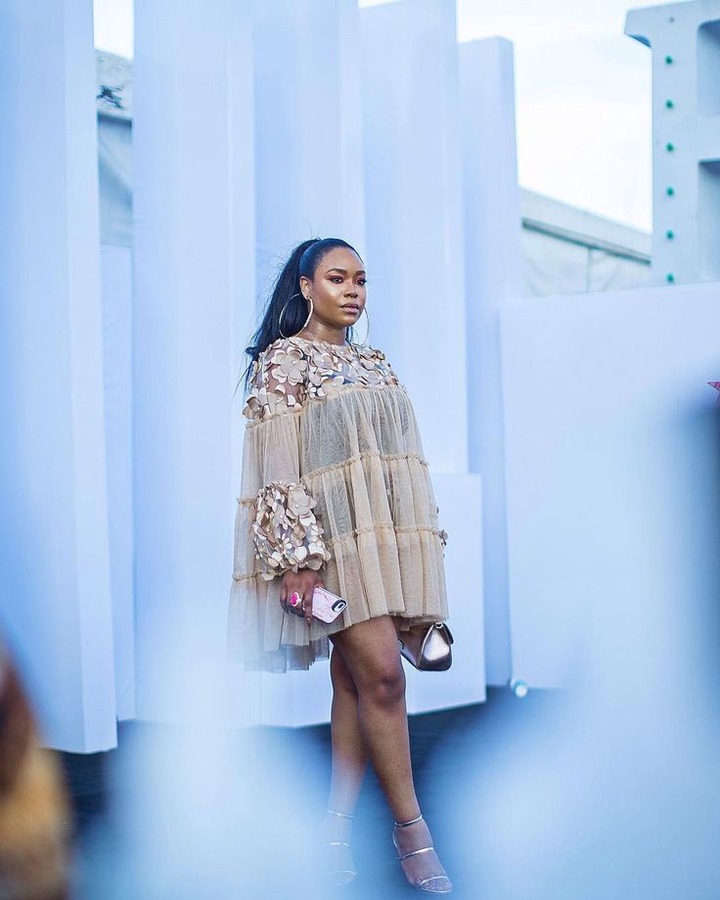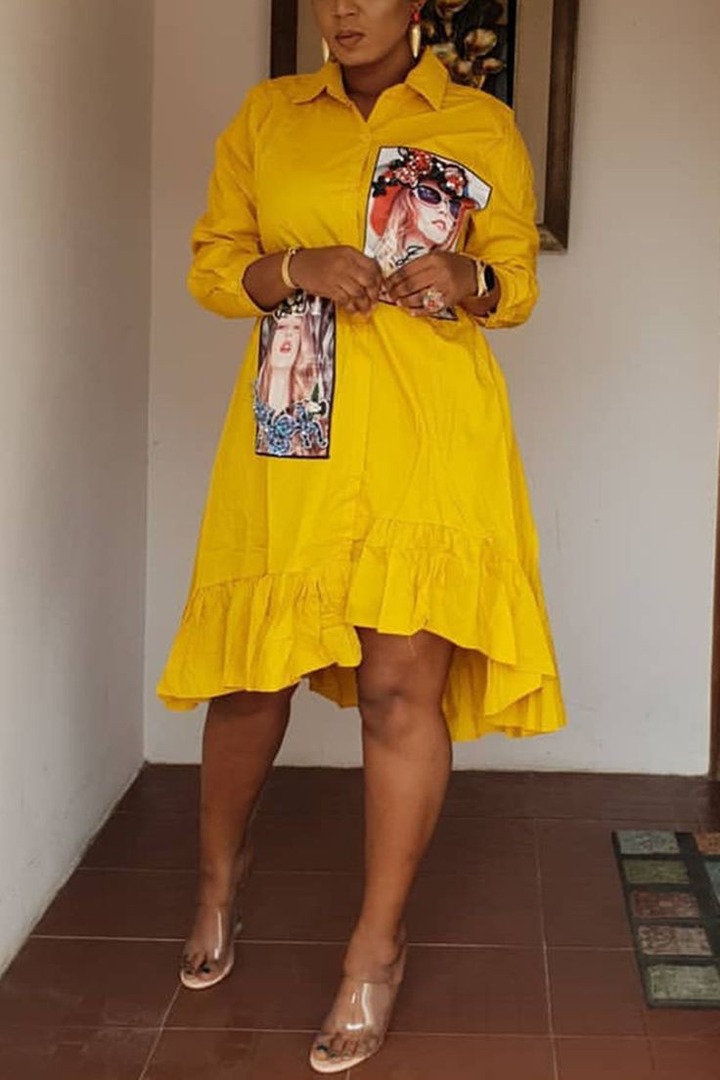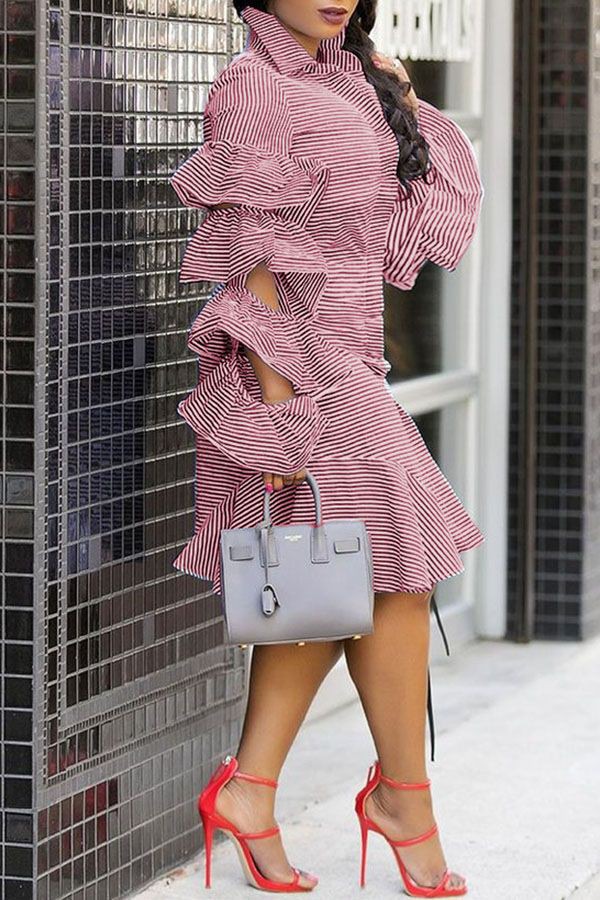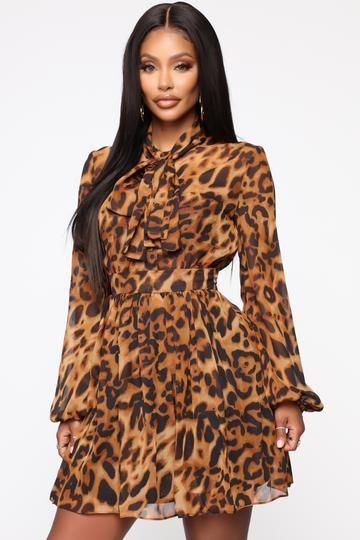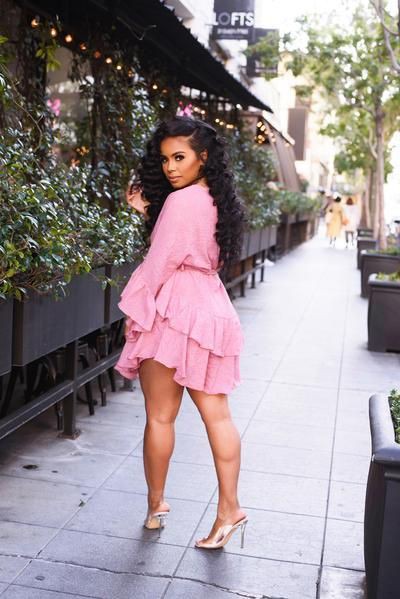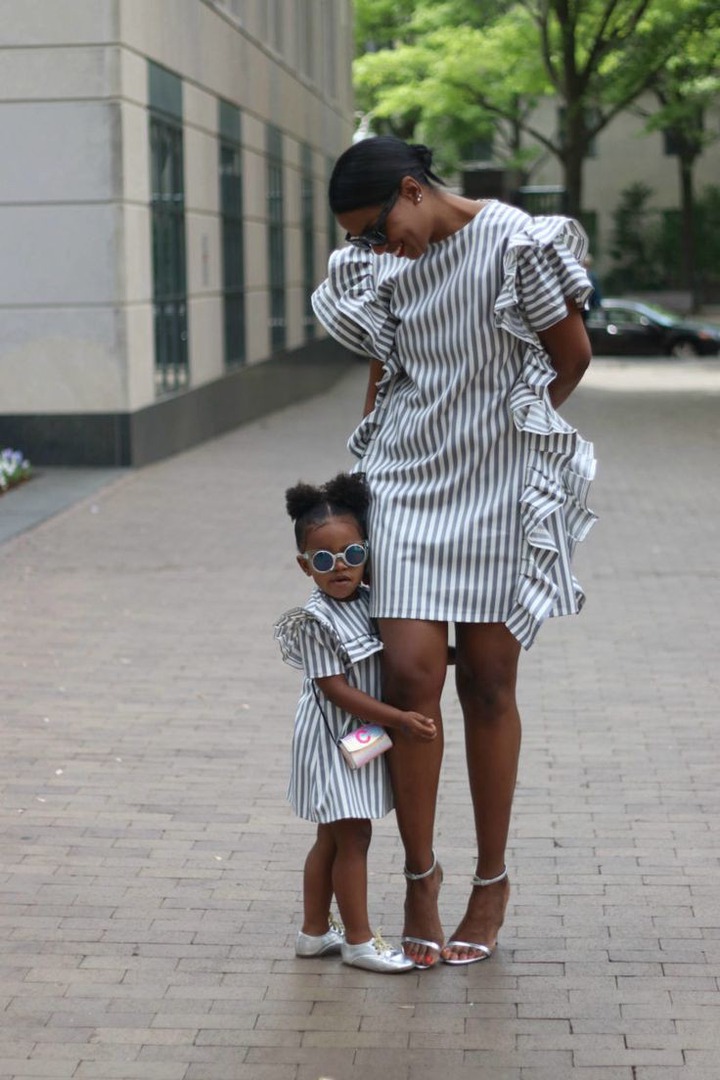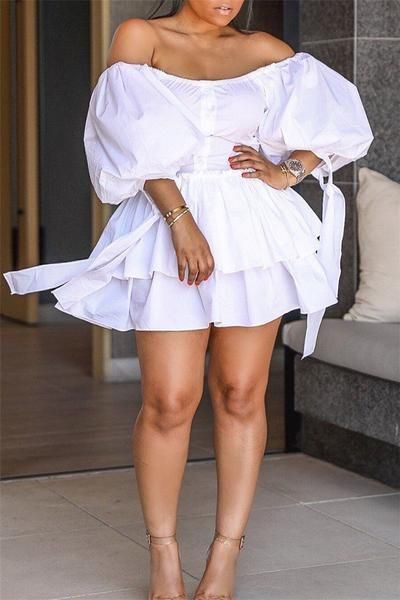 And if there's any outfit that's ideal for a romantic date and could give you that perfect and chic look, then the Above Knee Dress is it.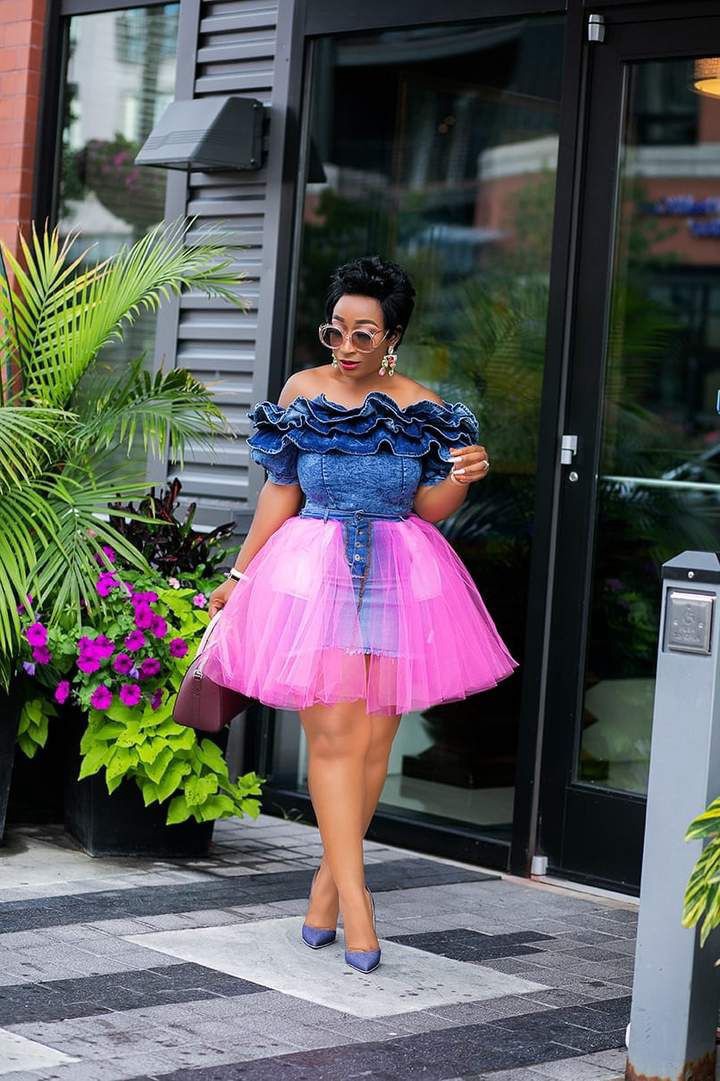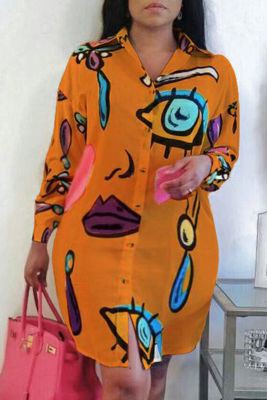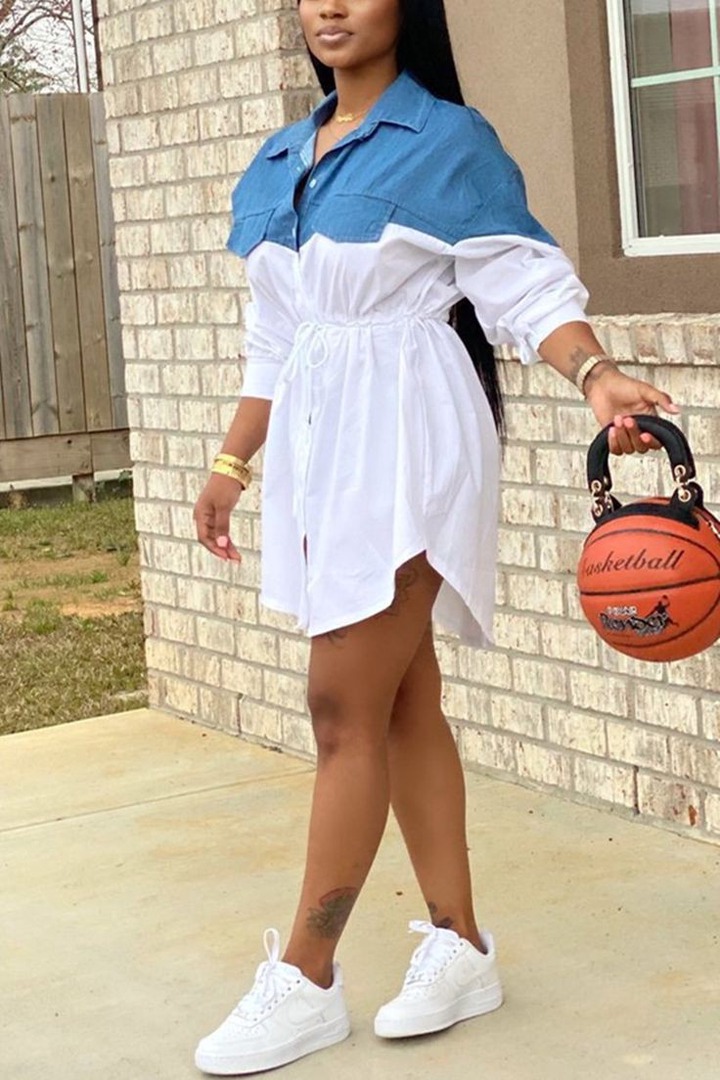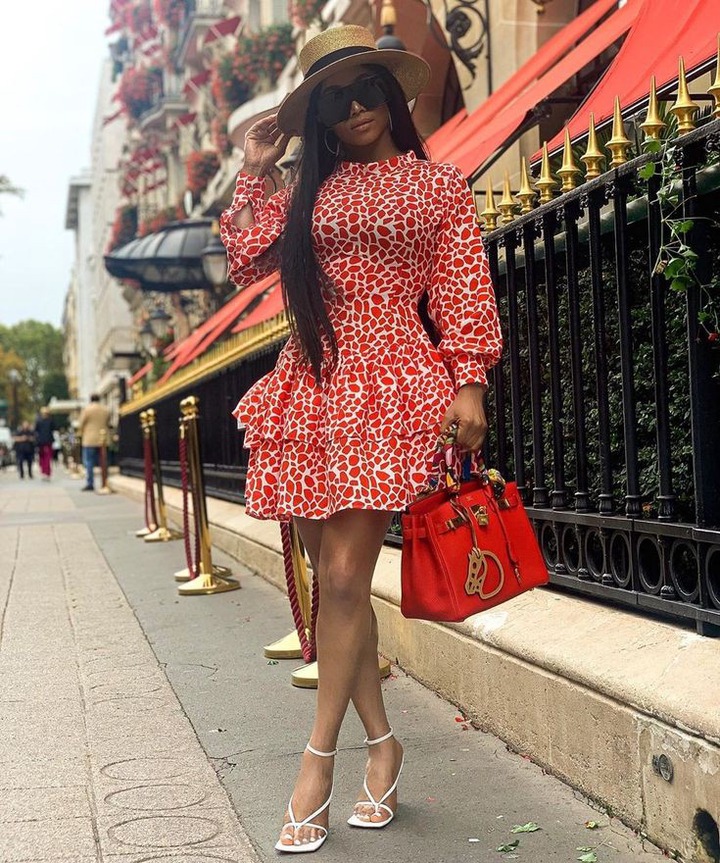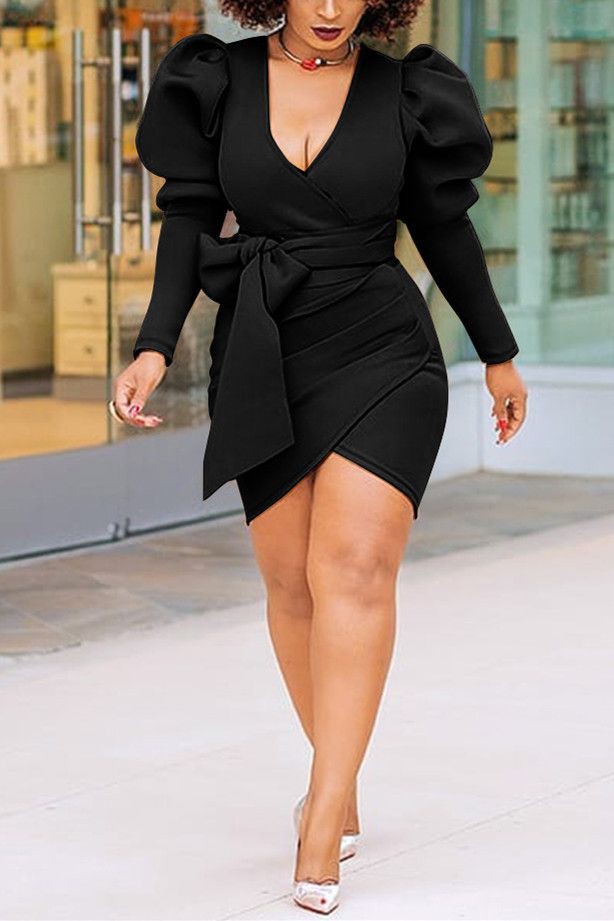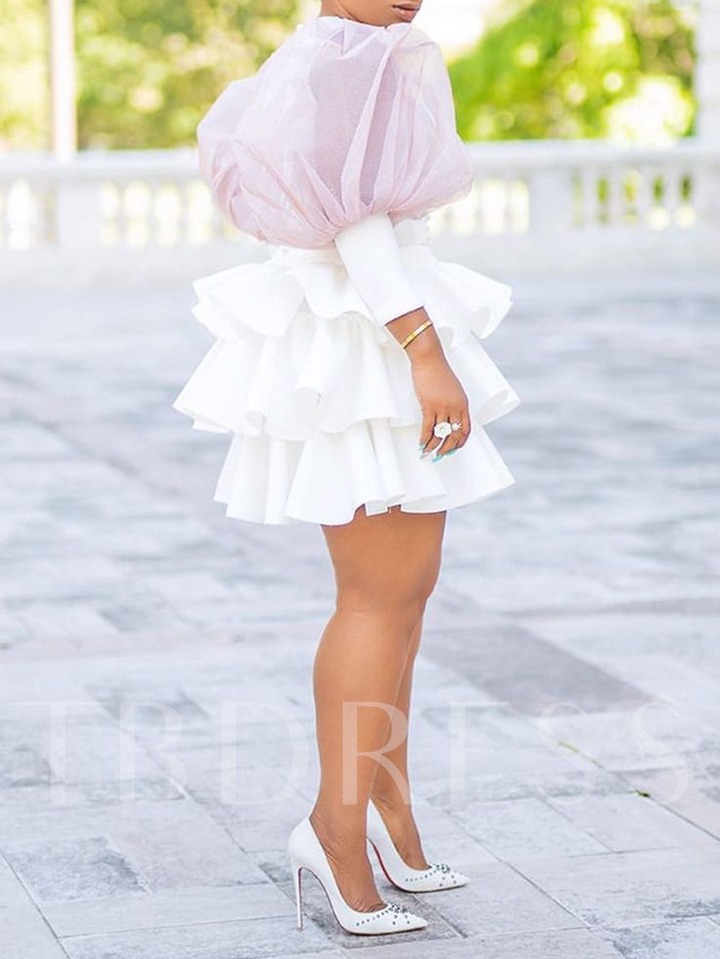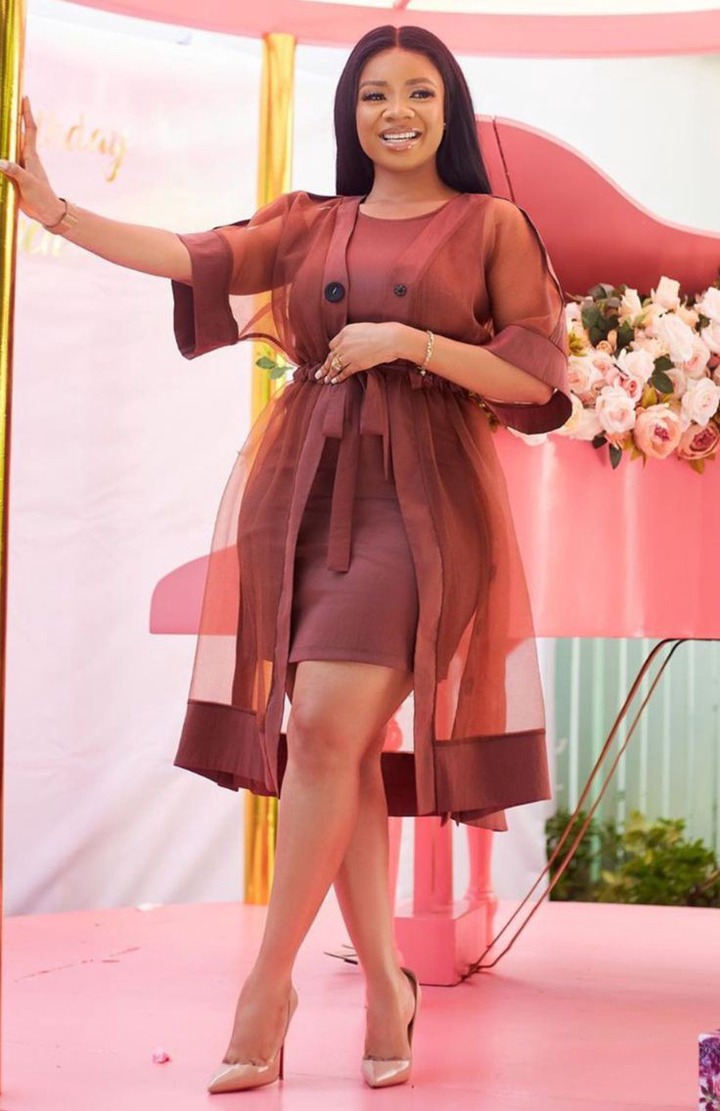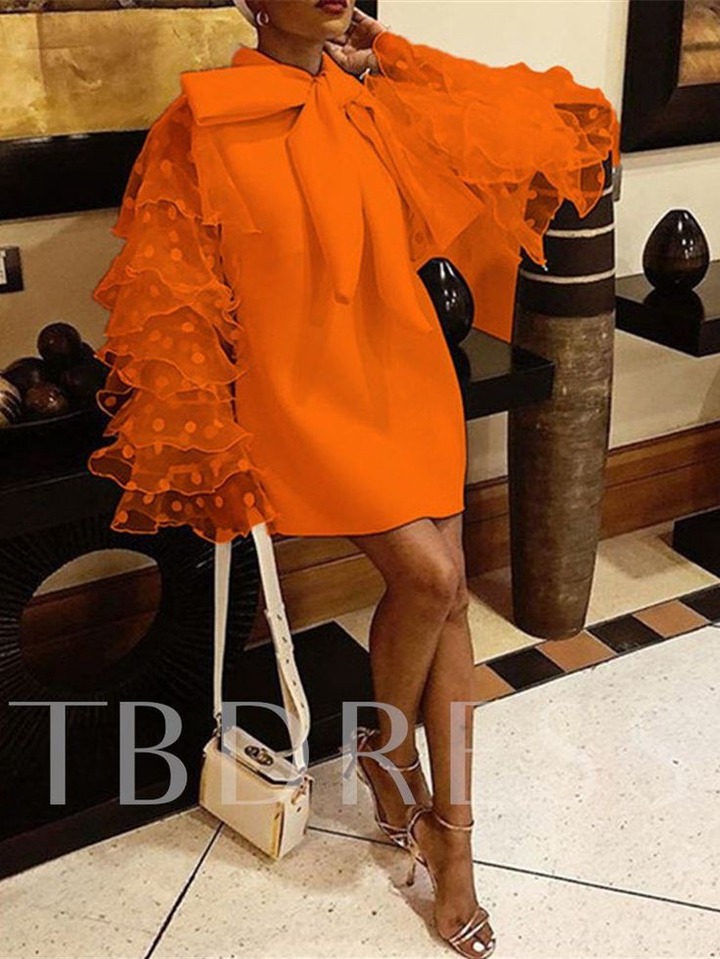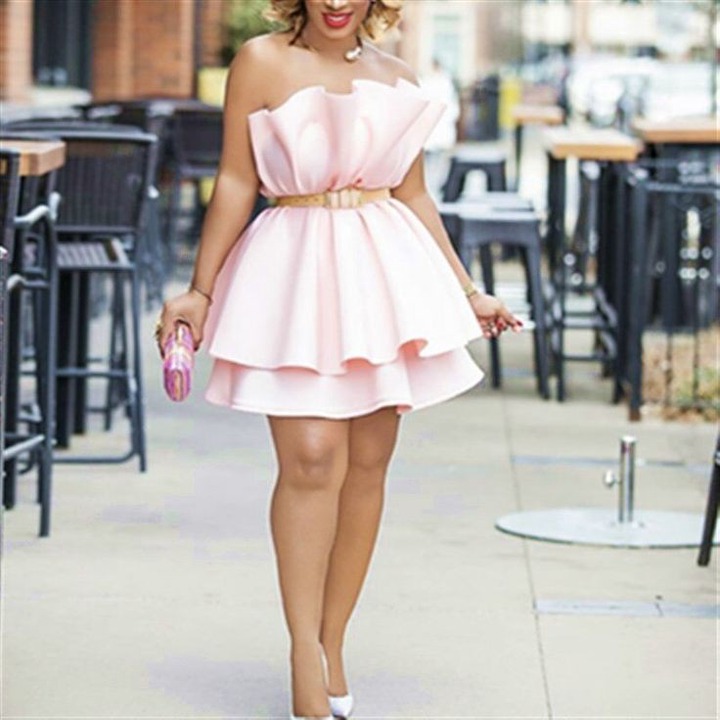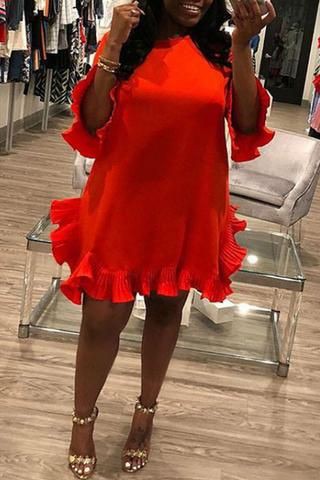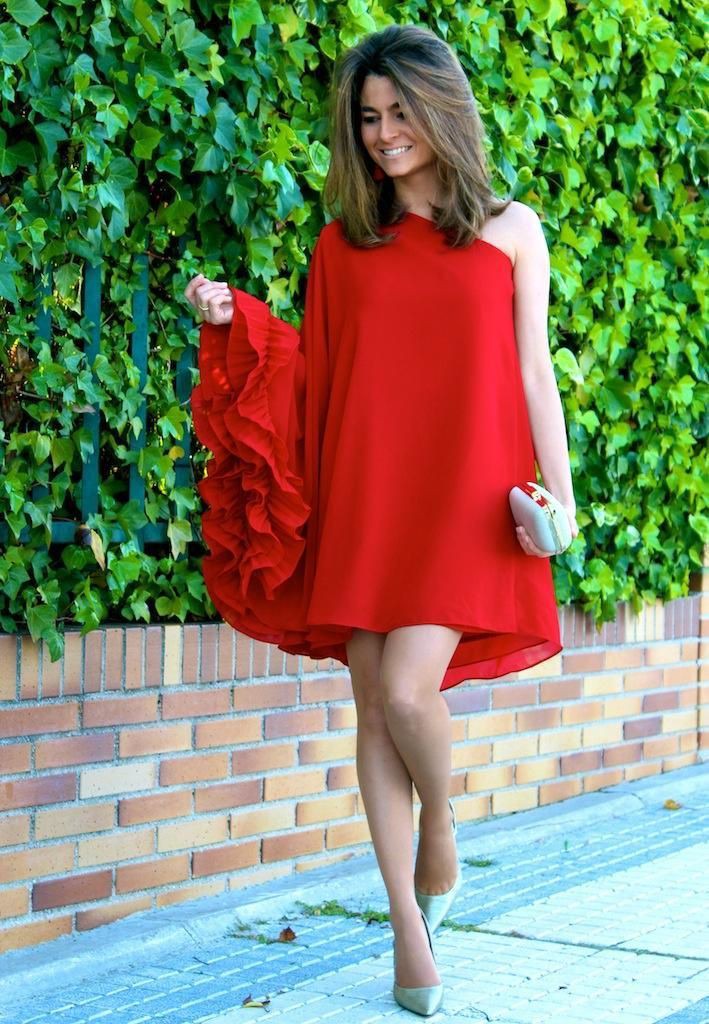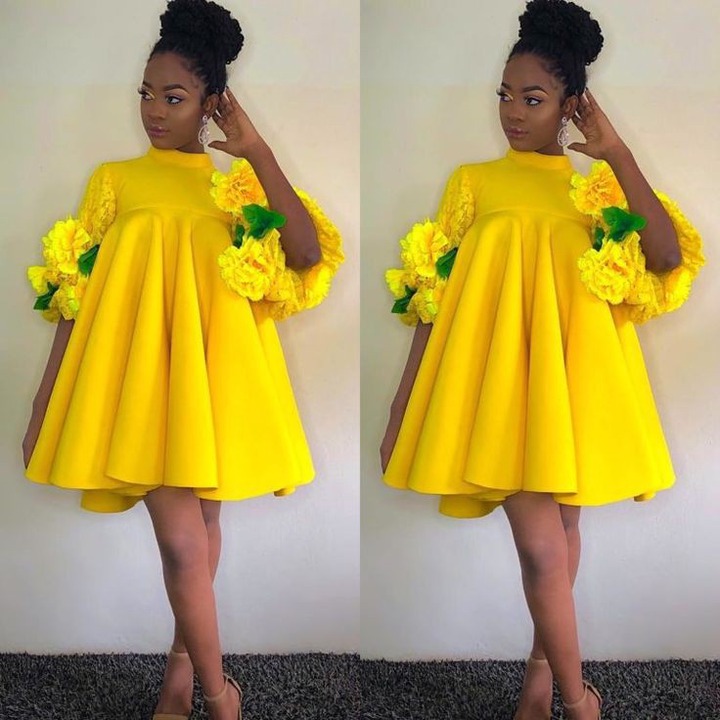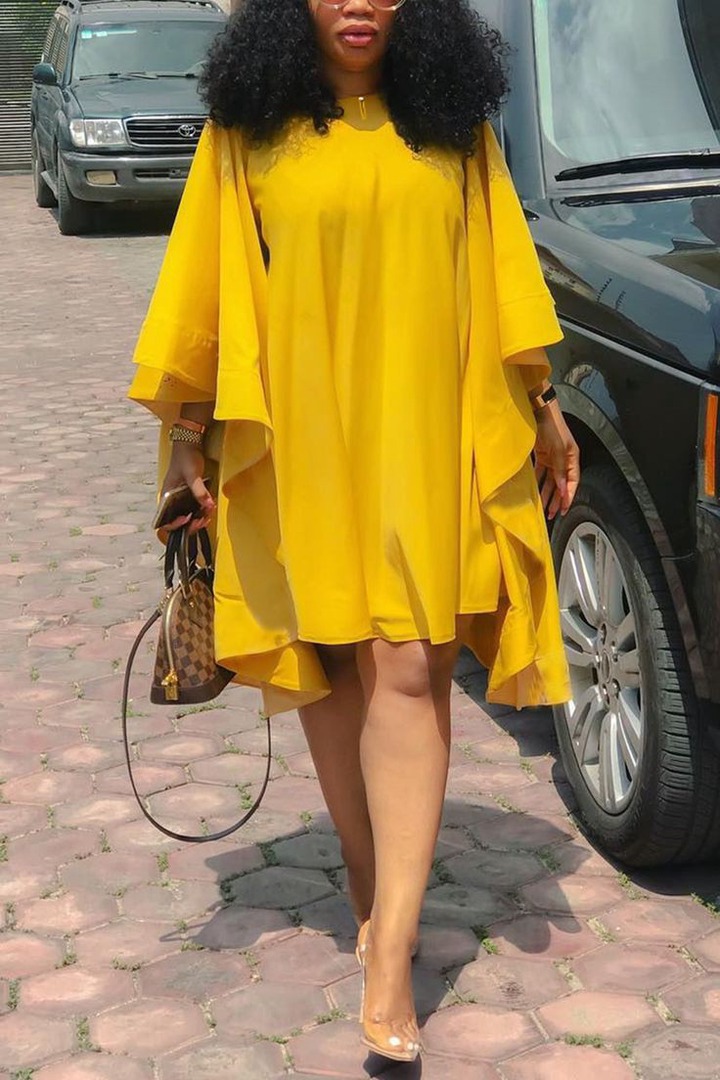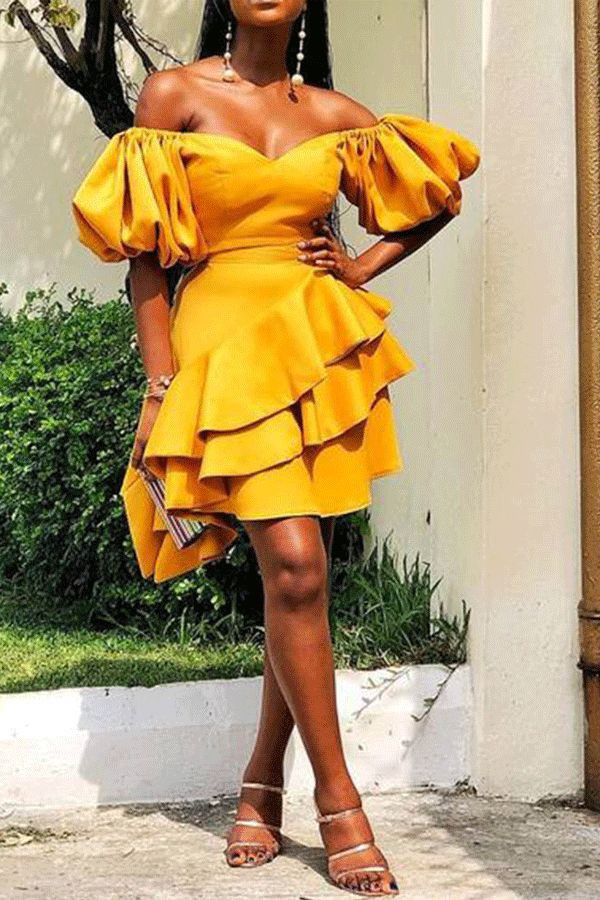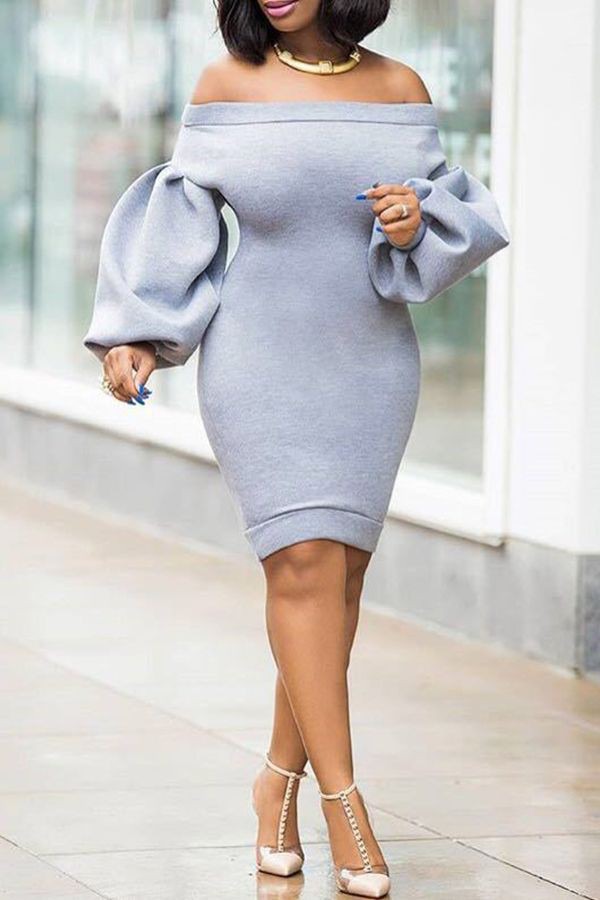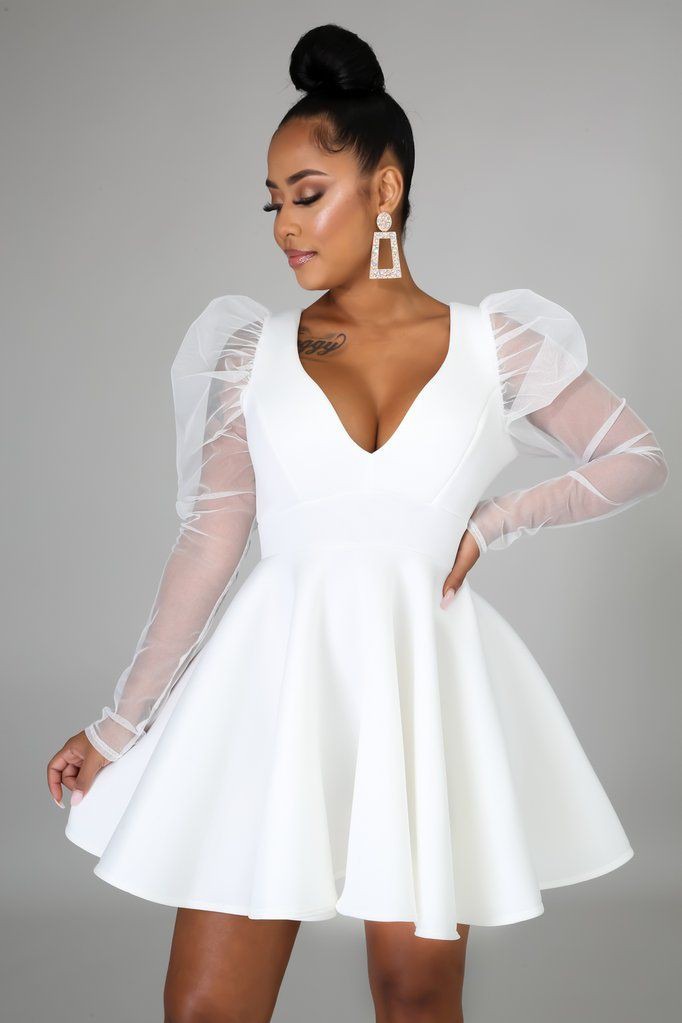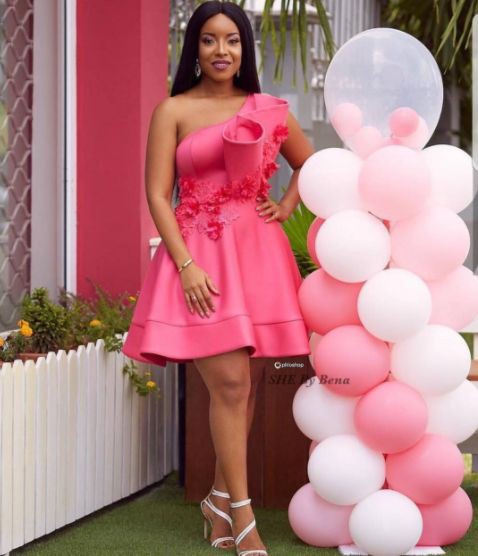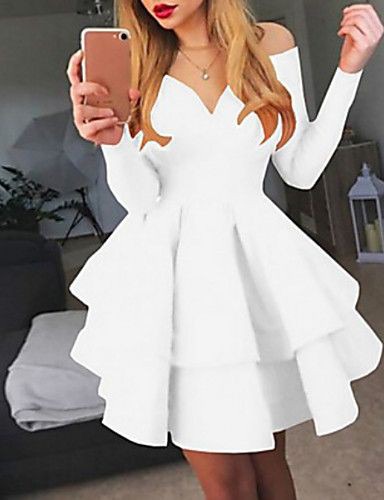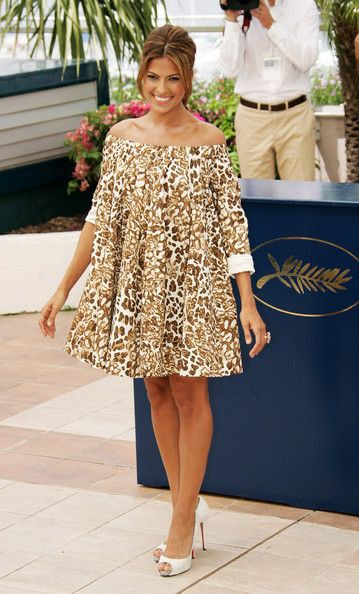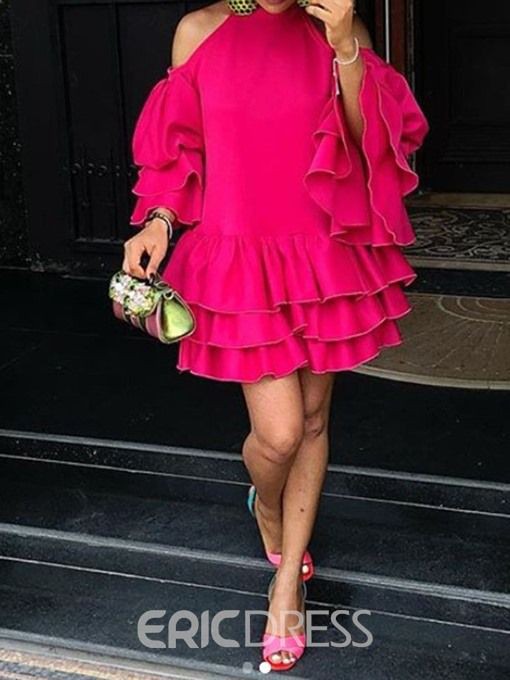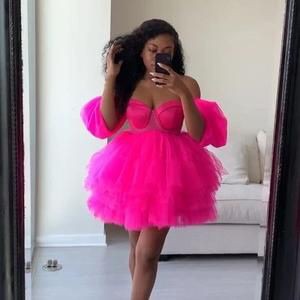 The Designers always always make sure that they are differently styled. From Round to V- Neck and Off- shoulder, you definitely can't have it better and look classy with the Above Knee Styles.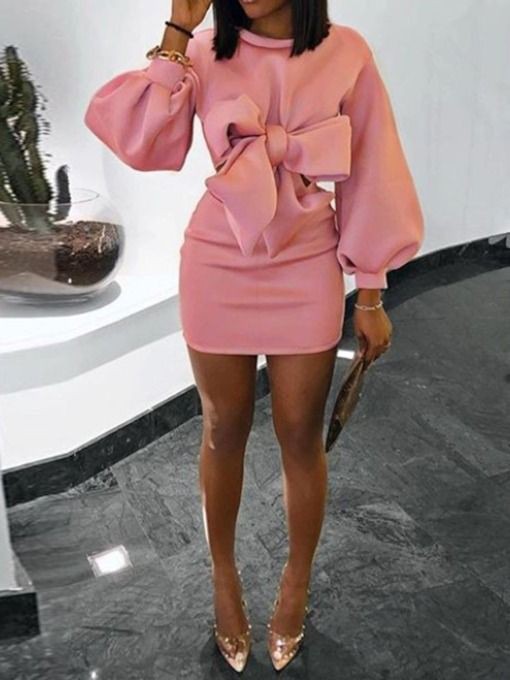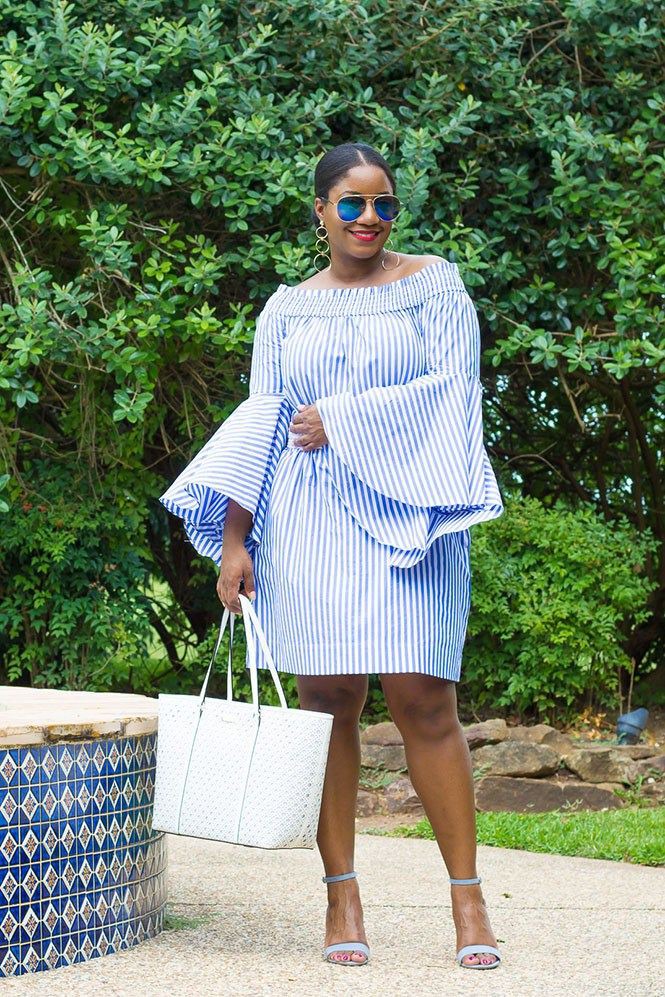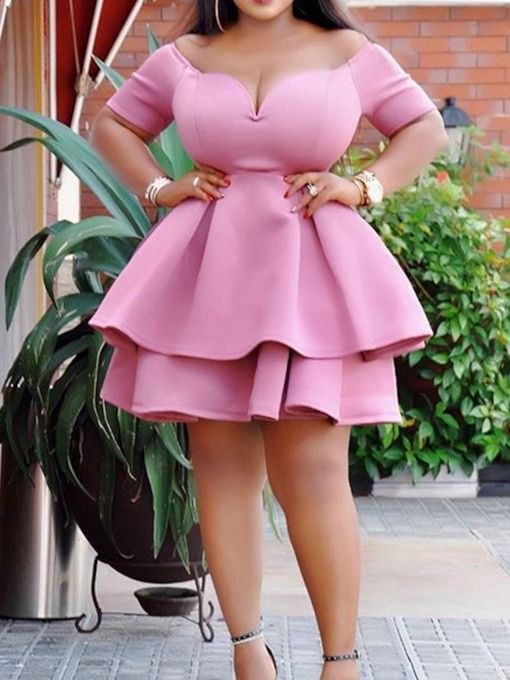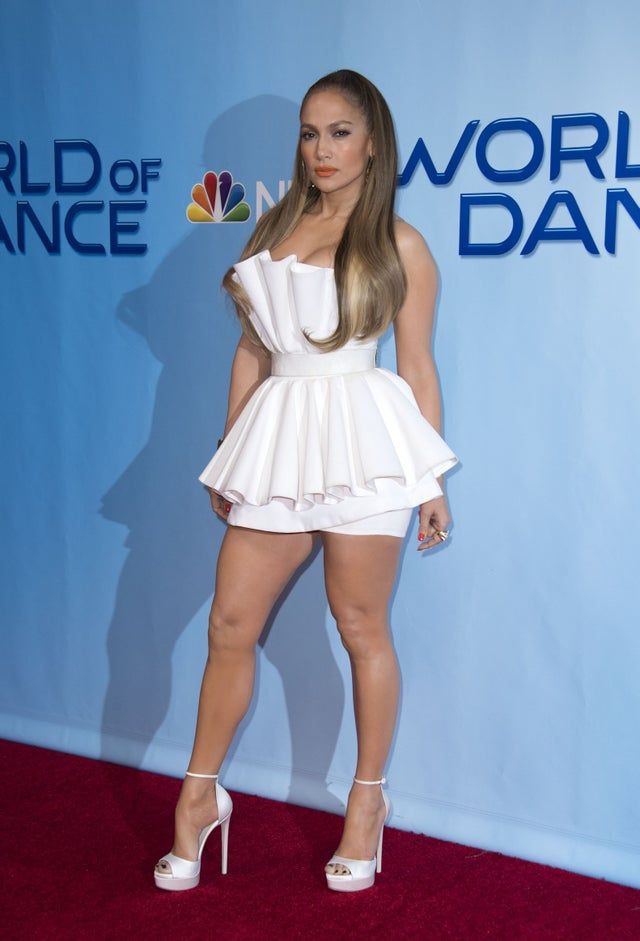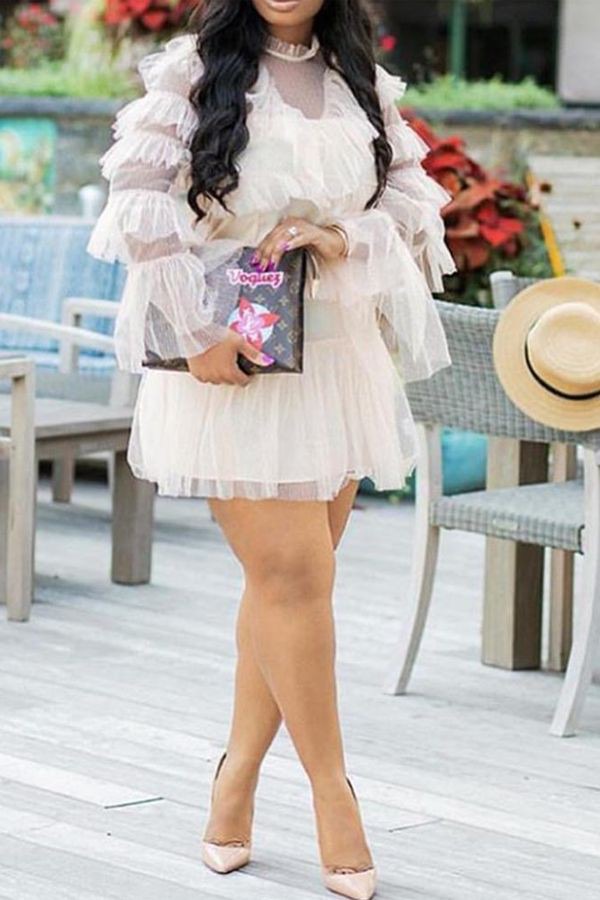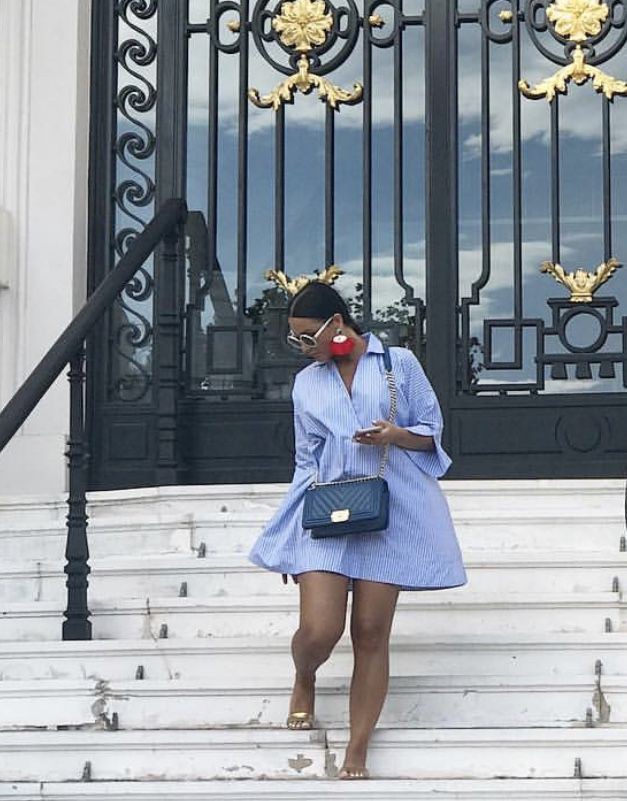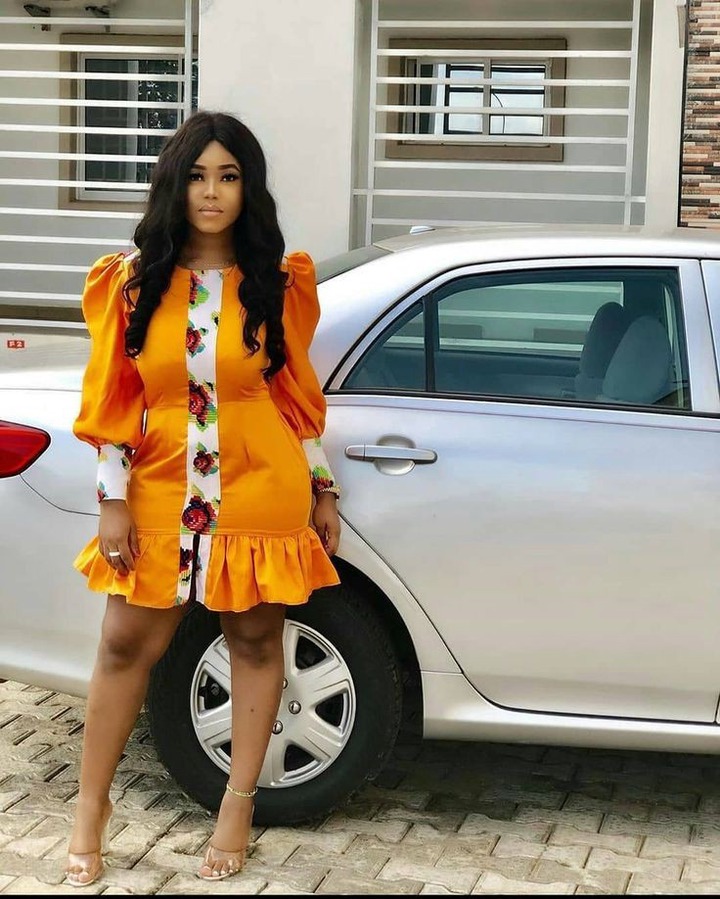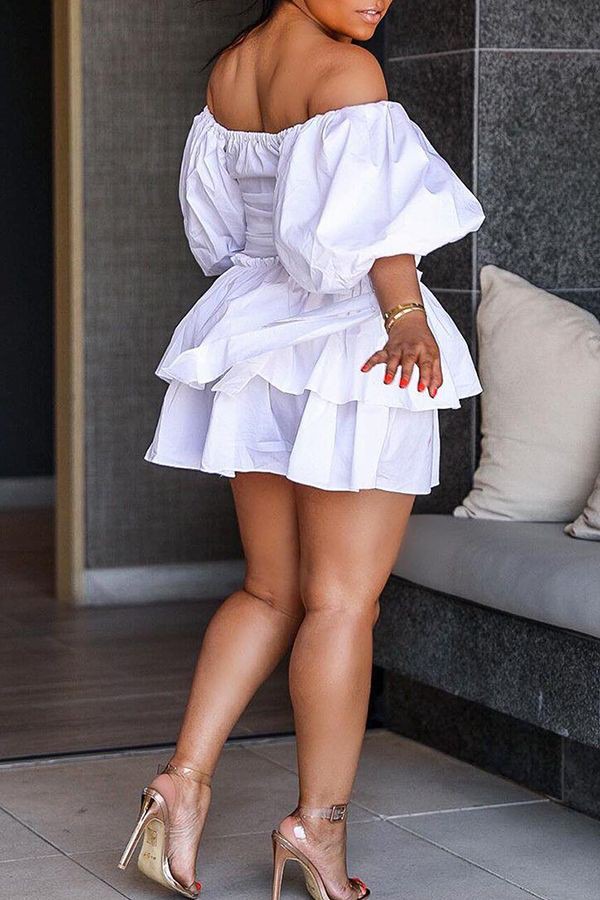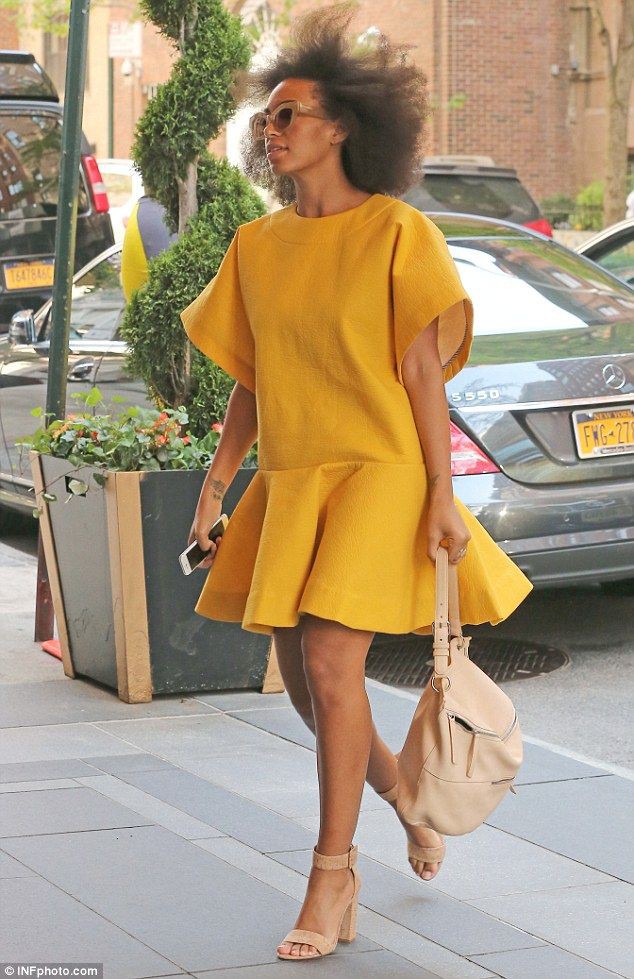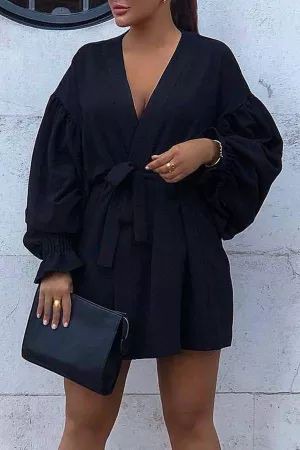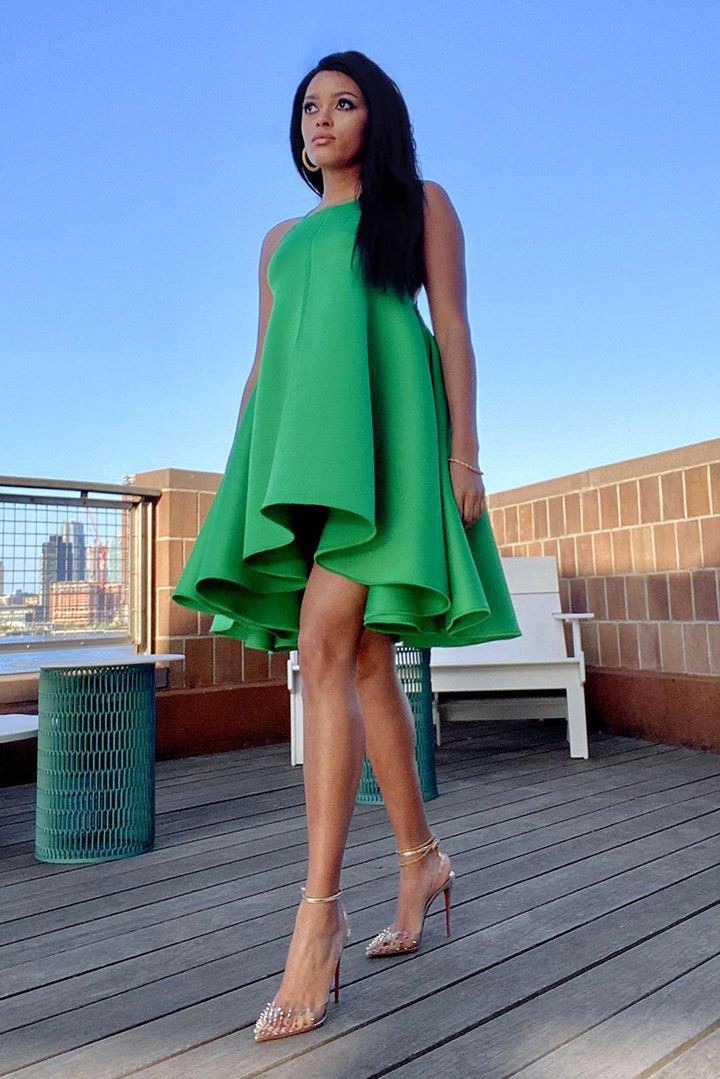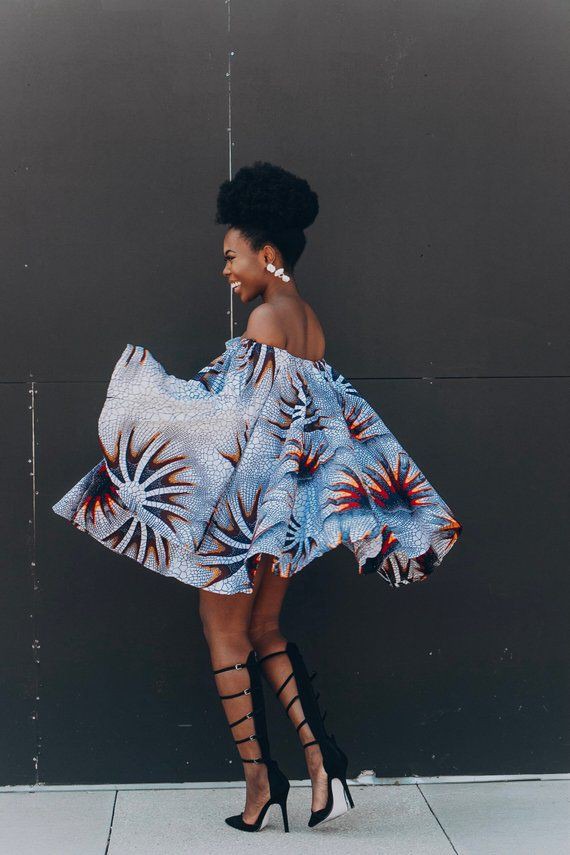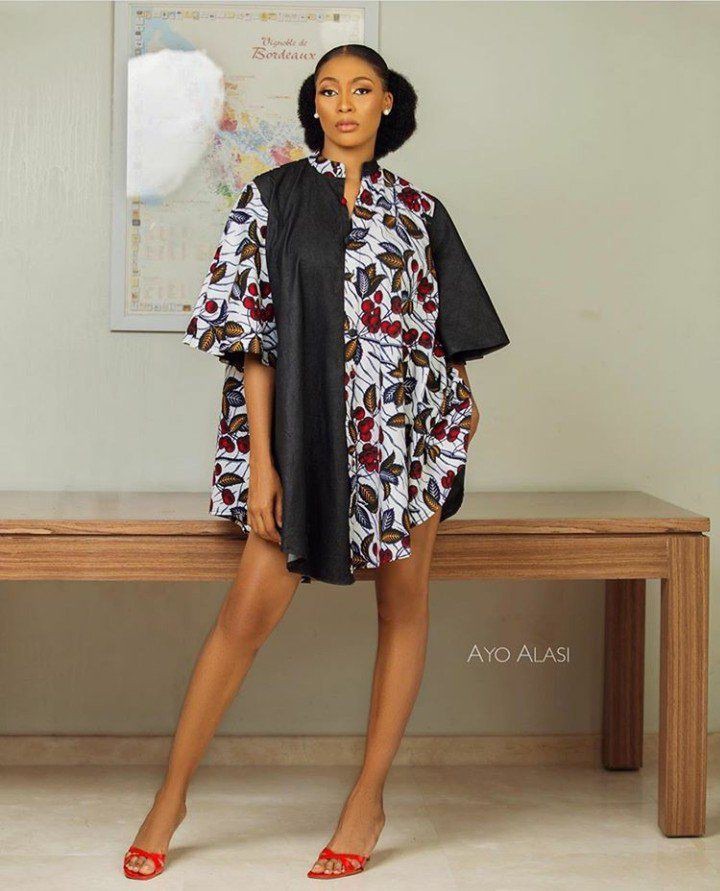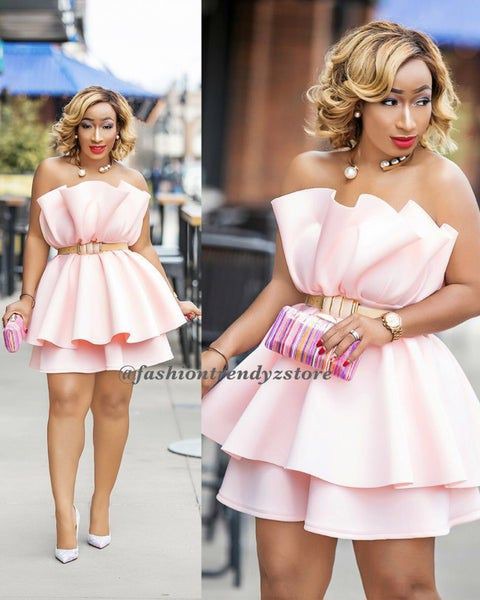 And wen it comes to accessories to complement Above the Knee Casual outfit, a small designer handbag, jewels and designer high- heel silhouette shoes and flat sandals as well can perfectly match this outfit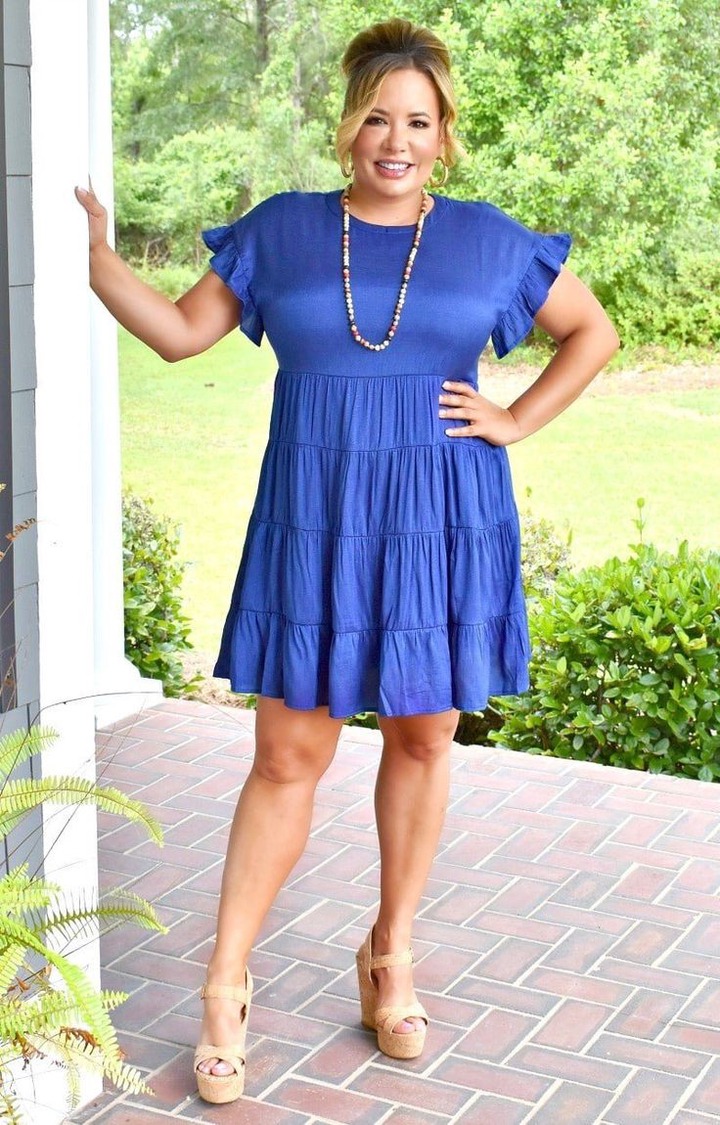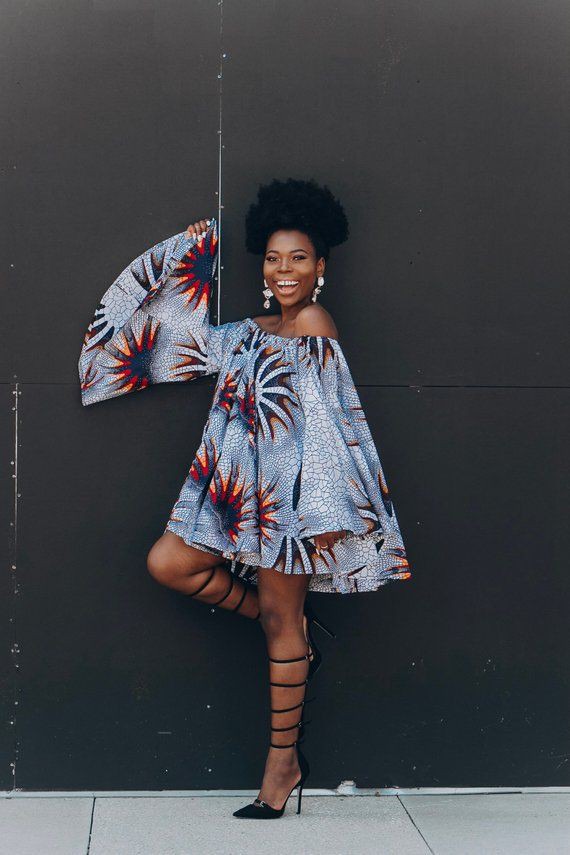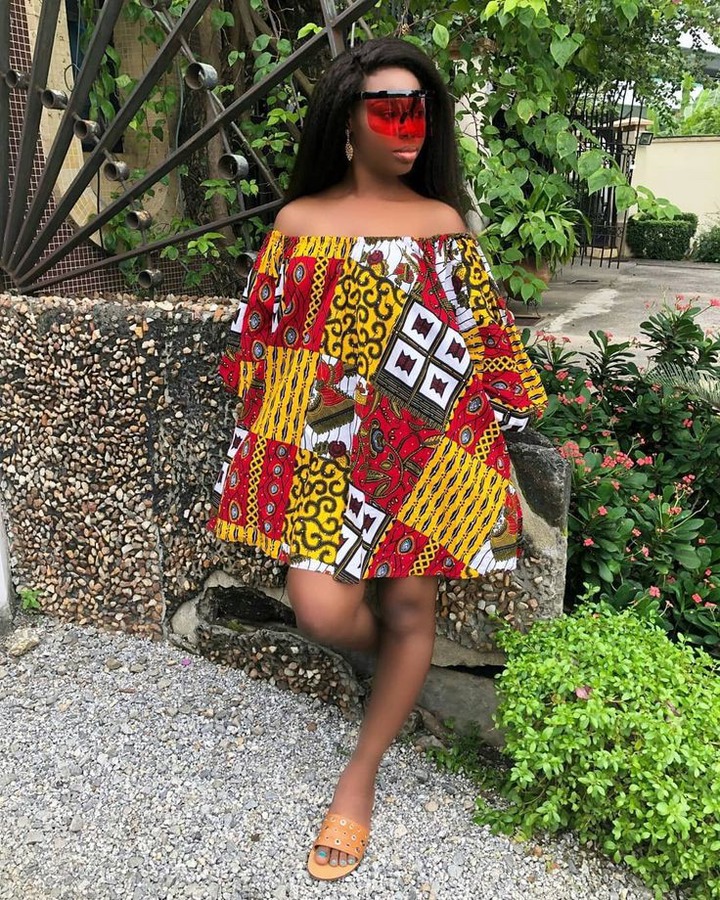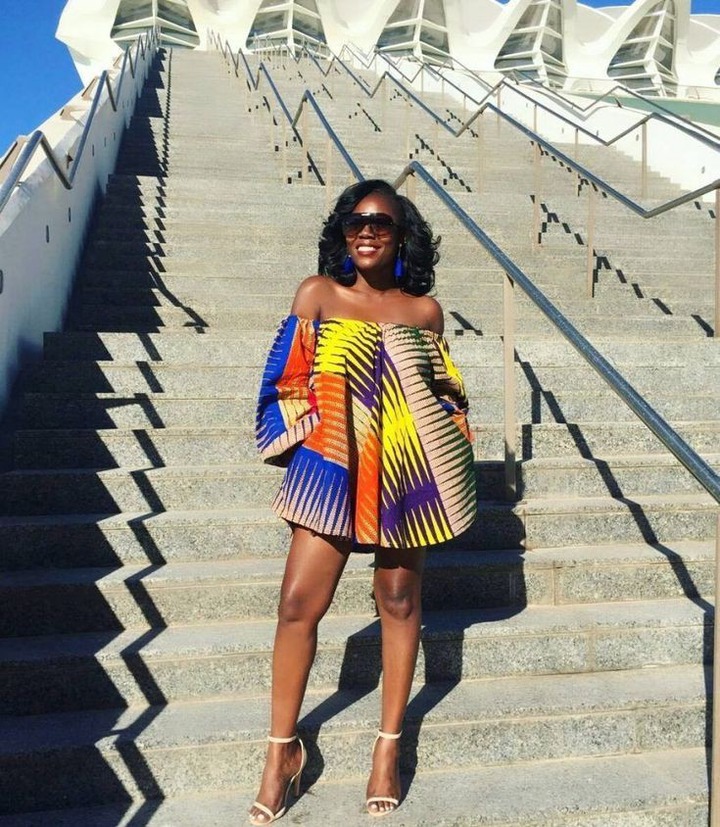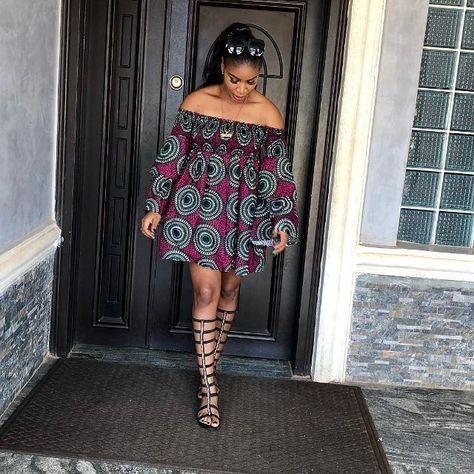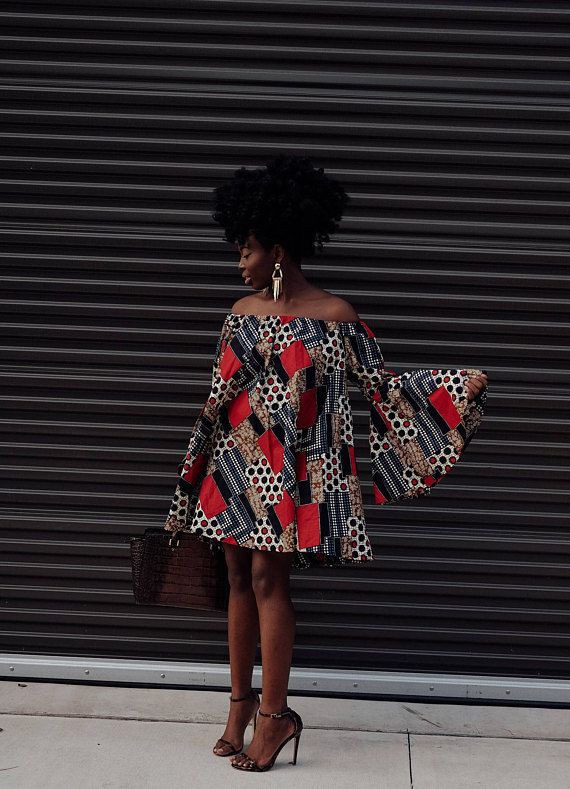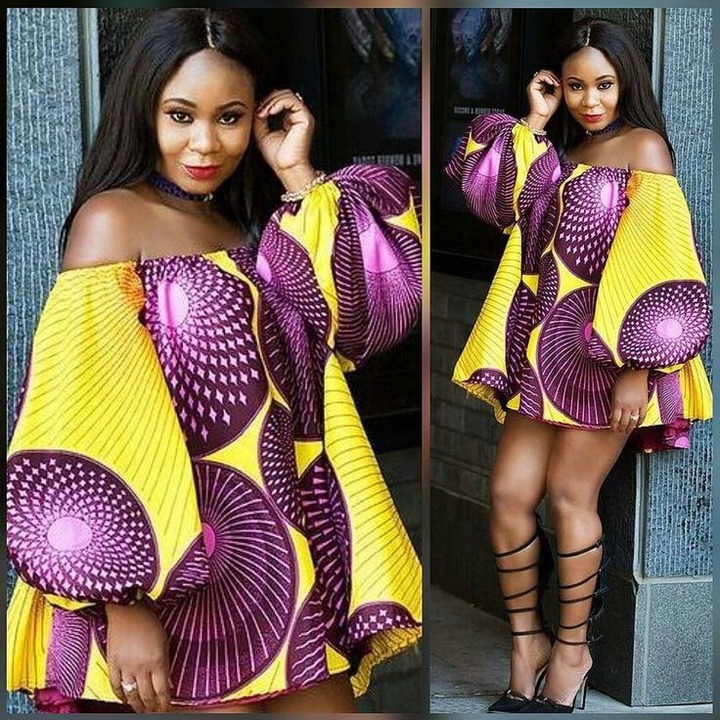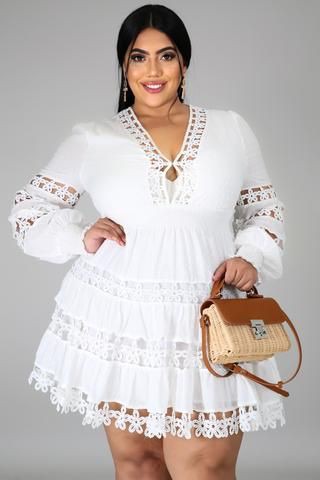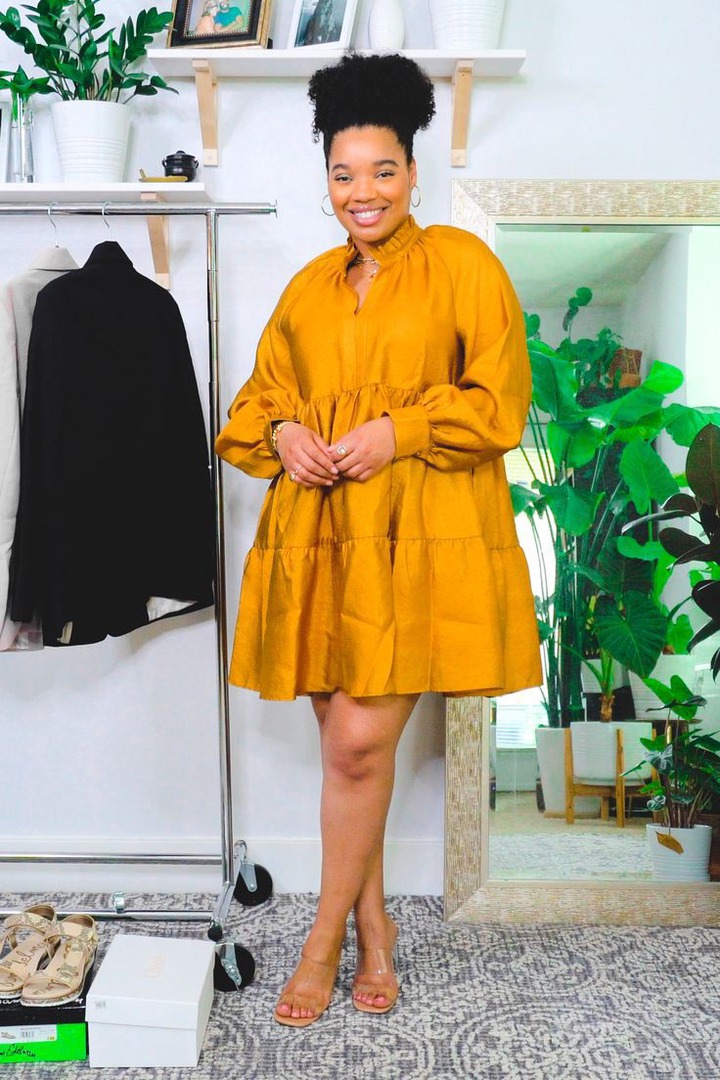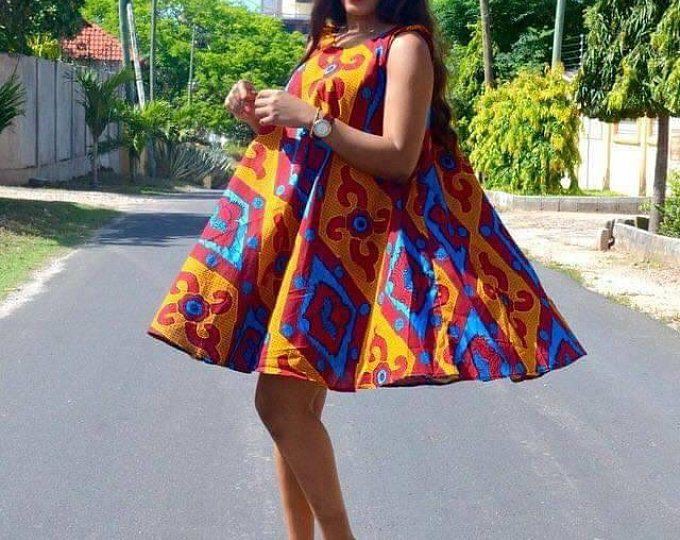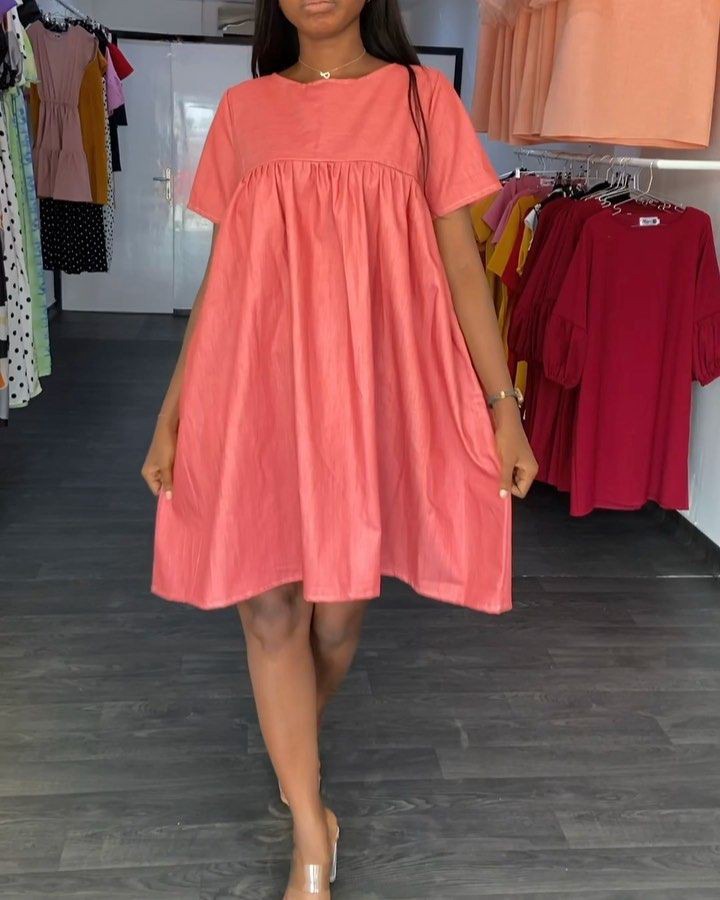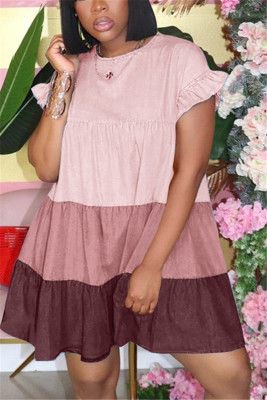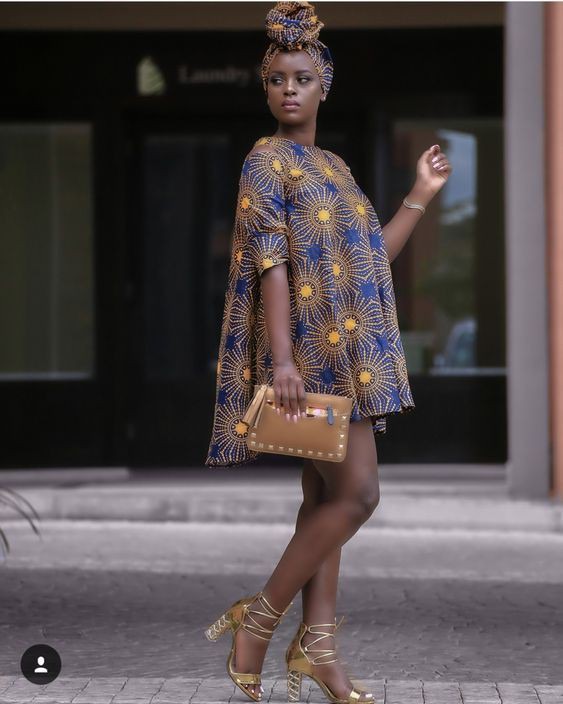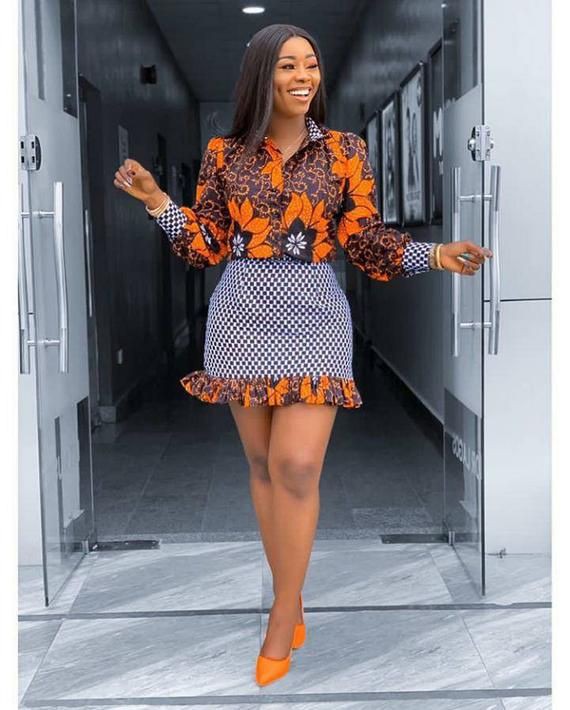 Kindly drop your comments on this stylish women dresses. You can as well like as share to make it trending the more for the lovers of casual tops, especially above the kneels.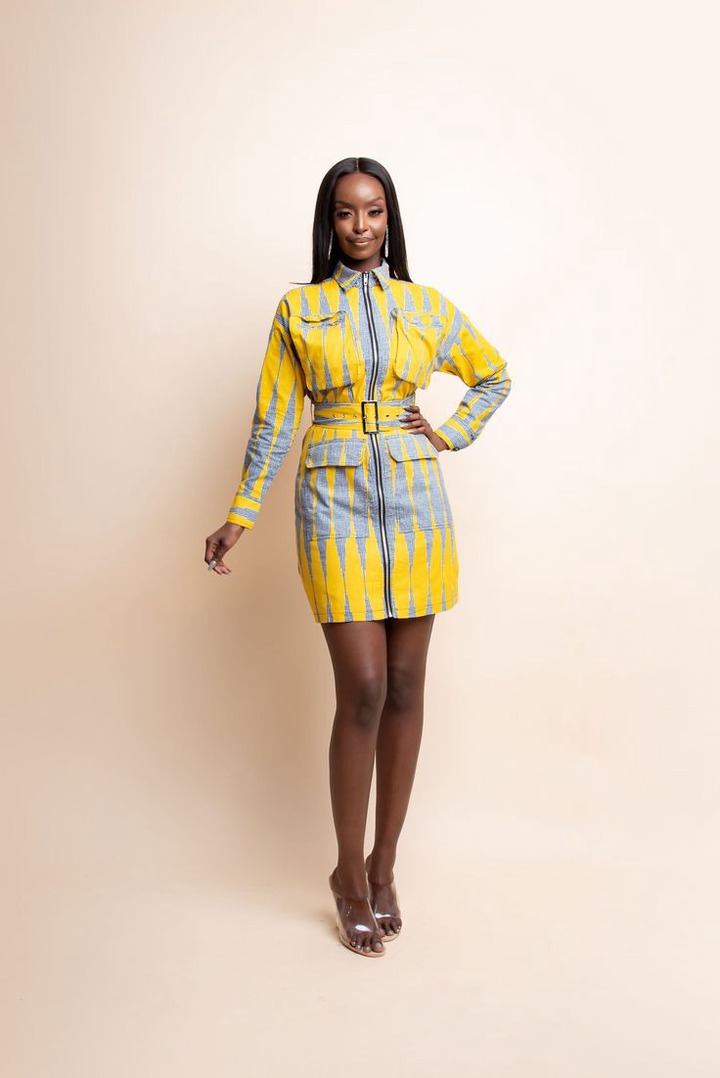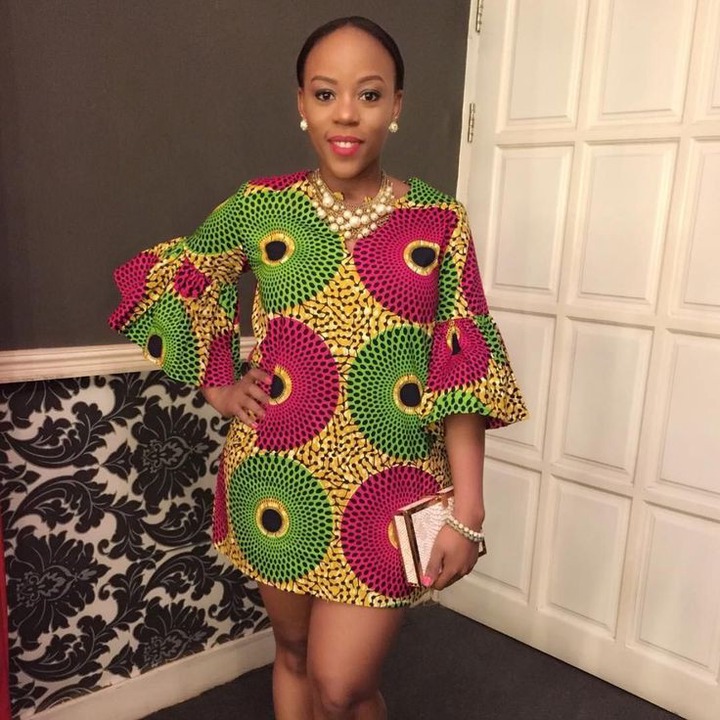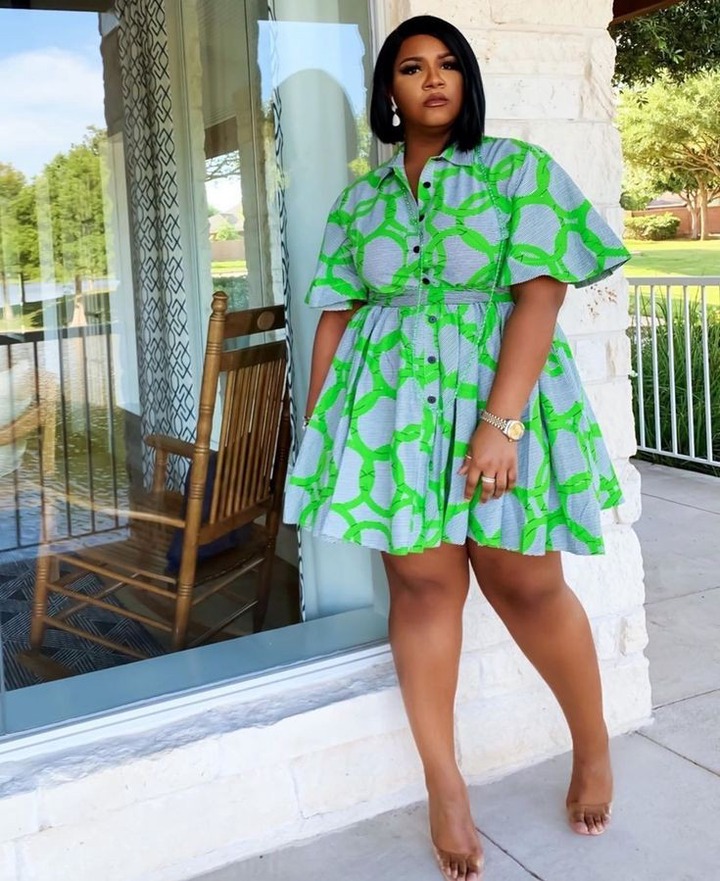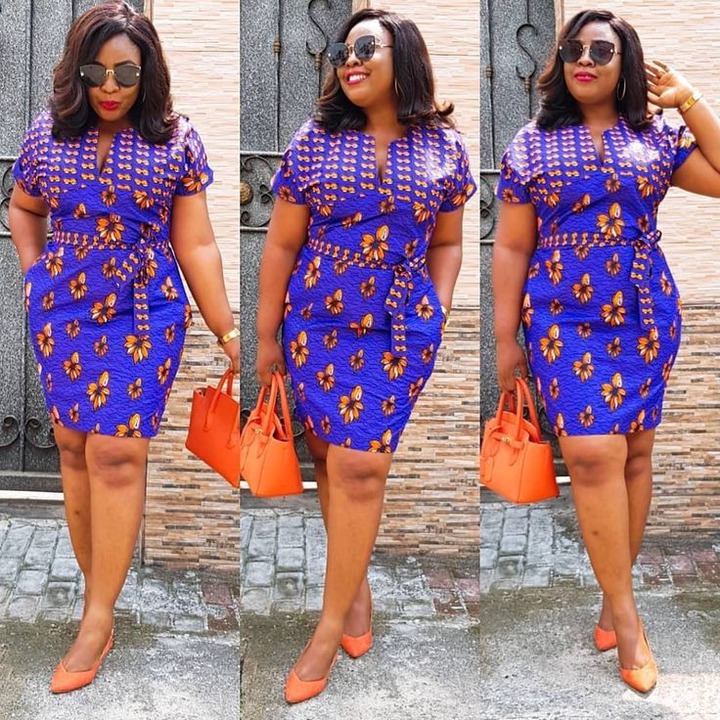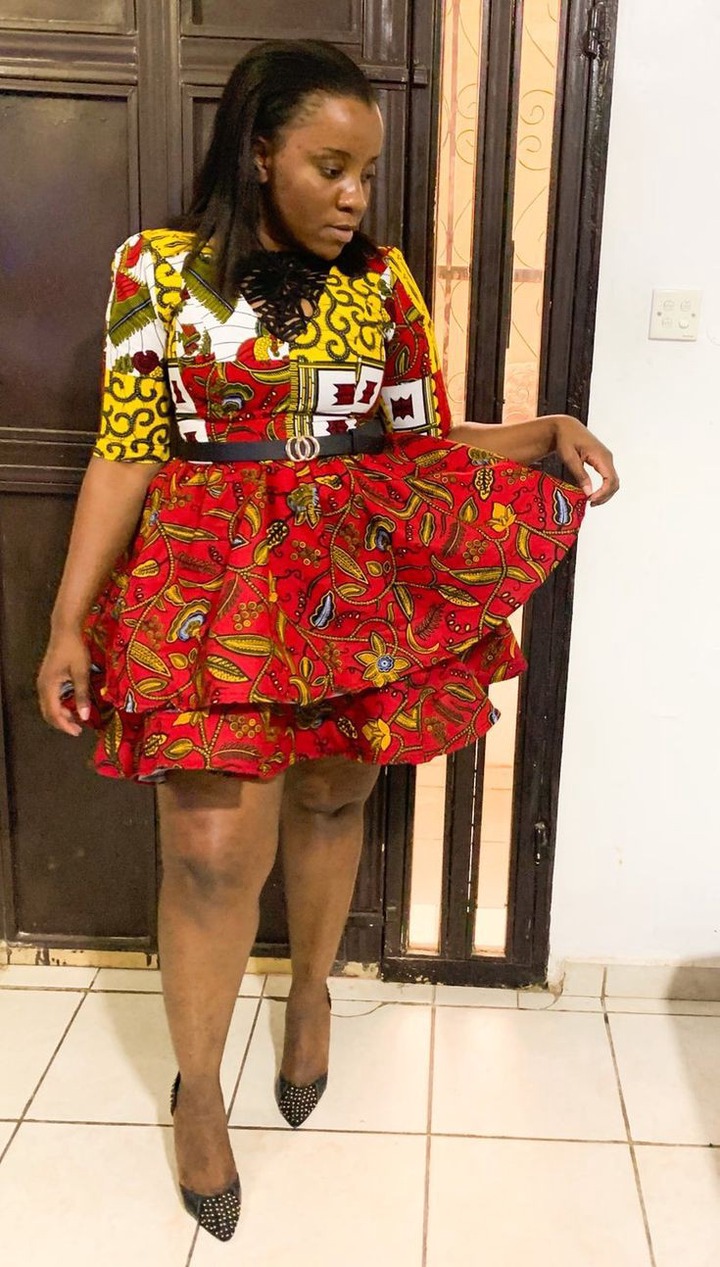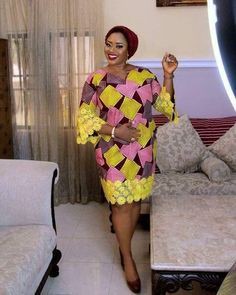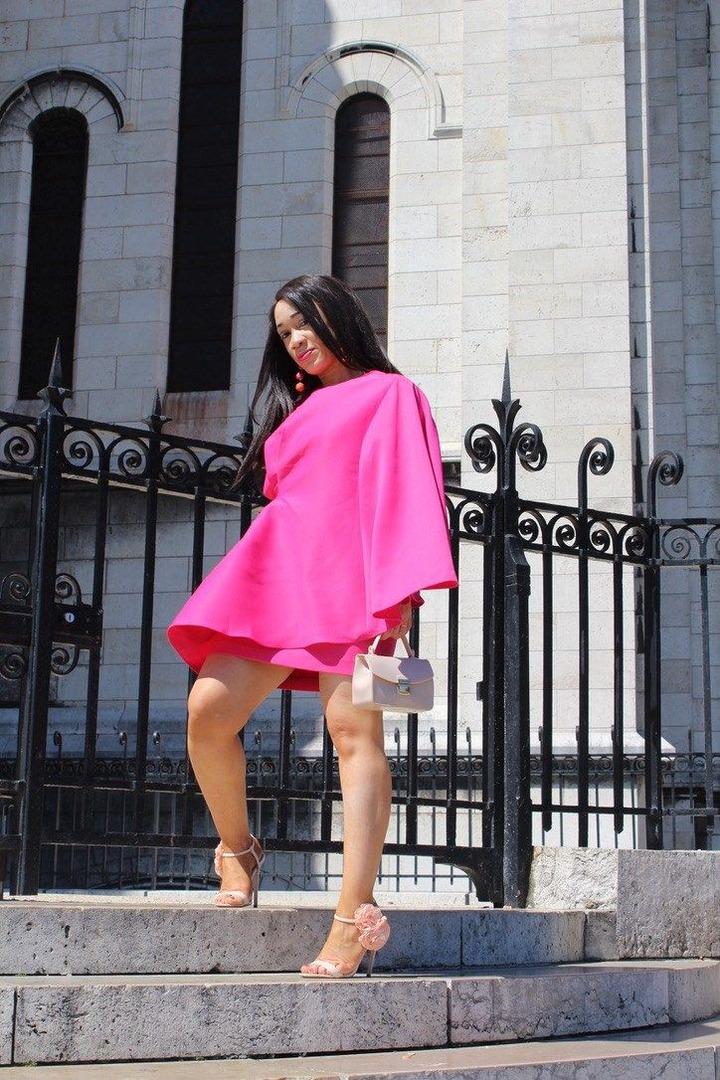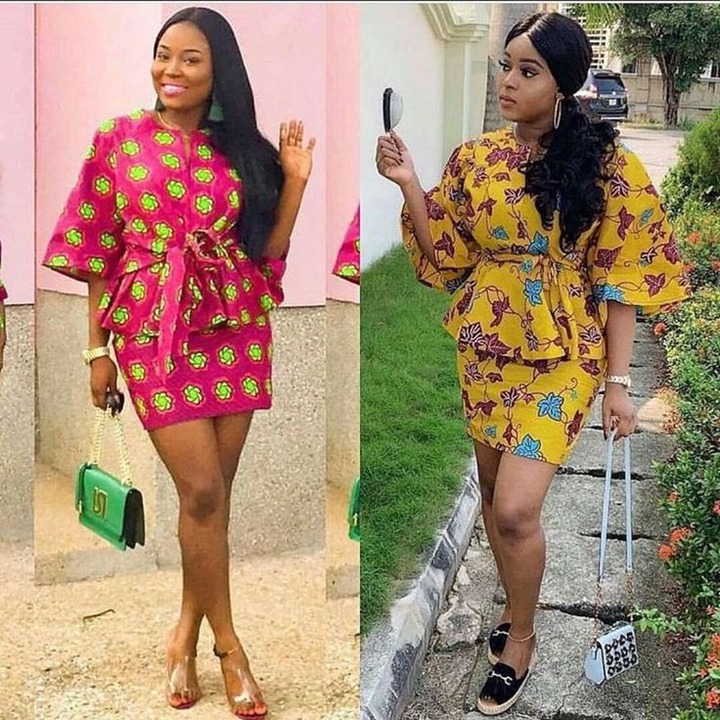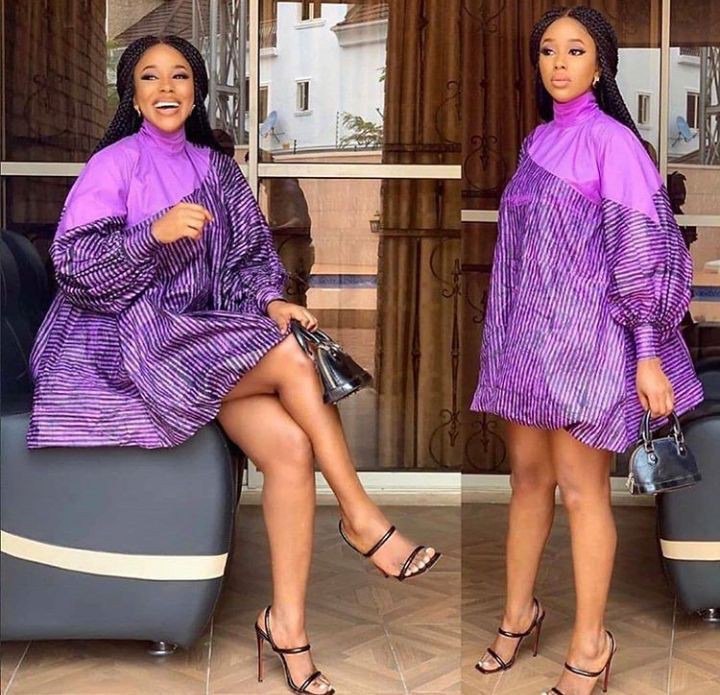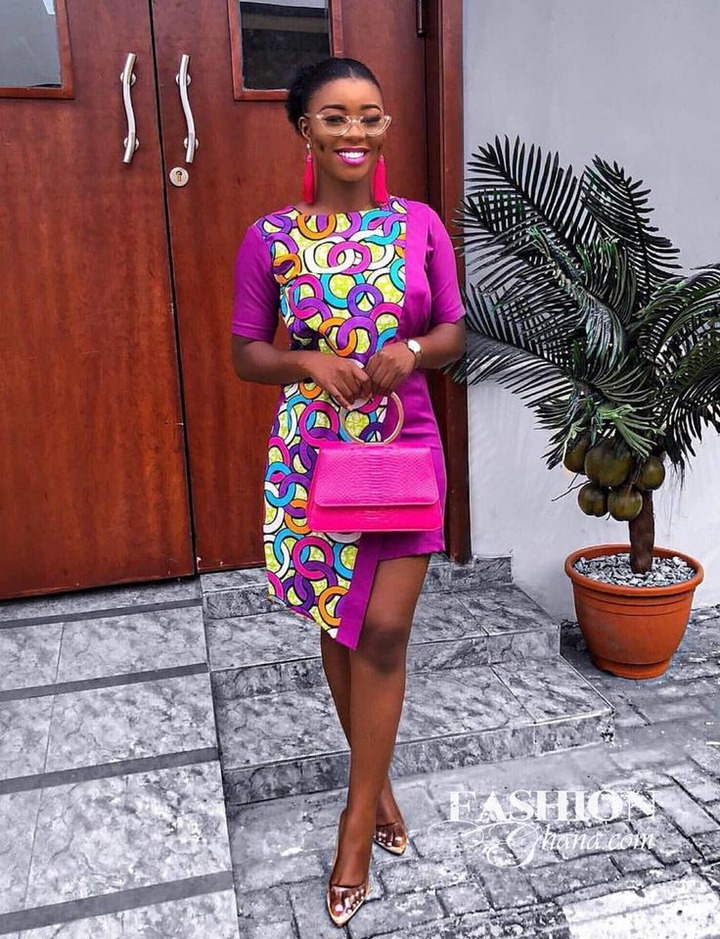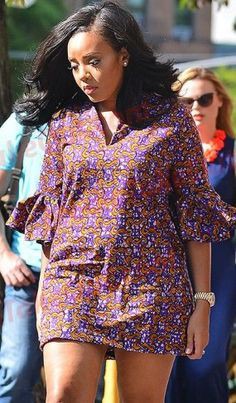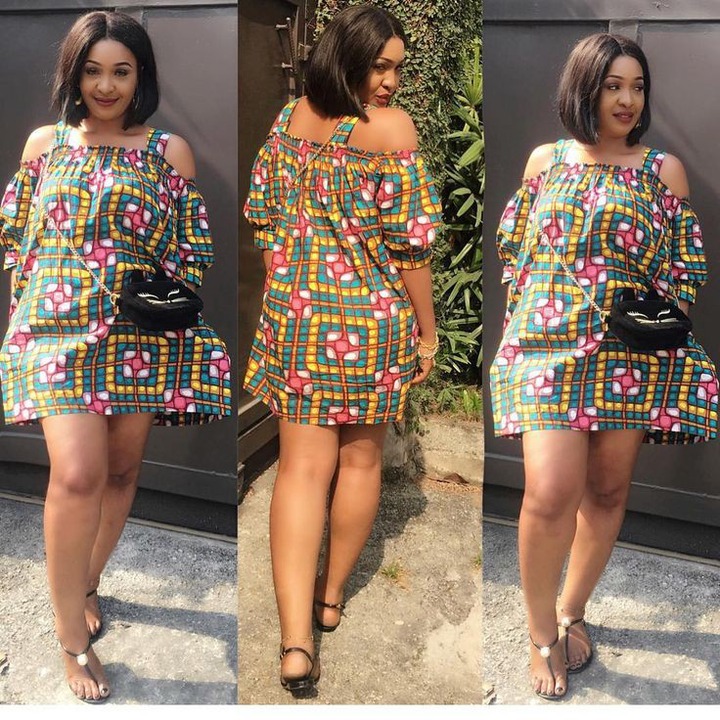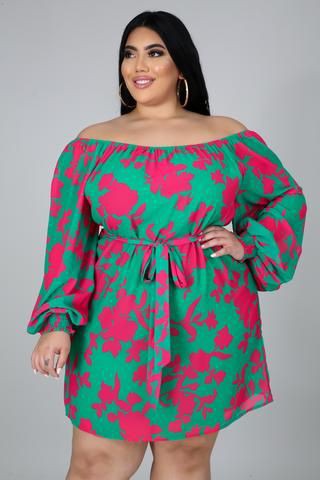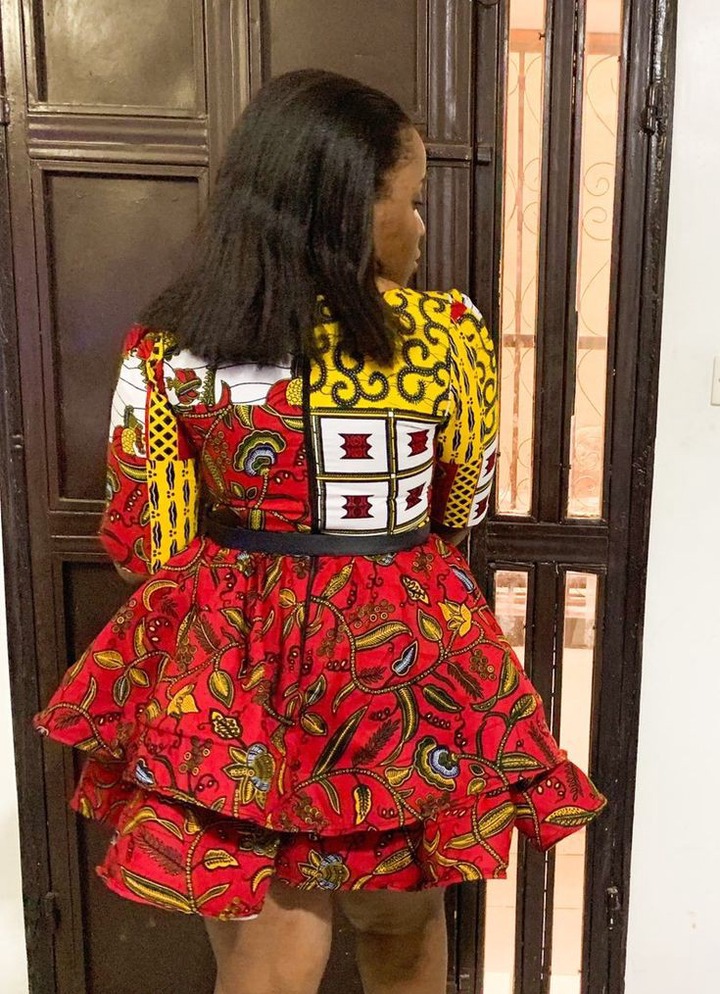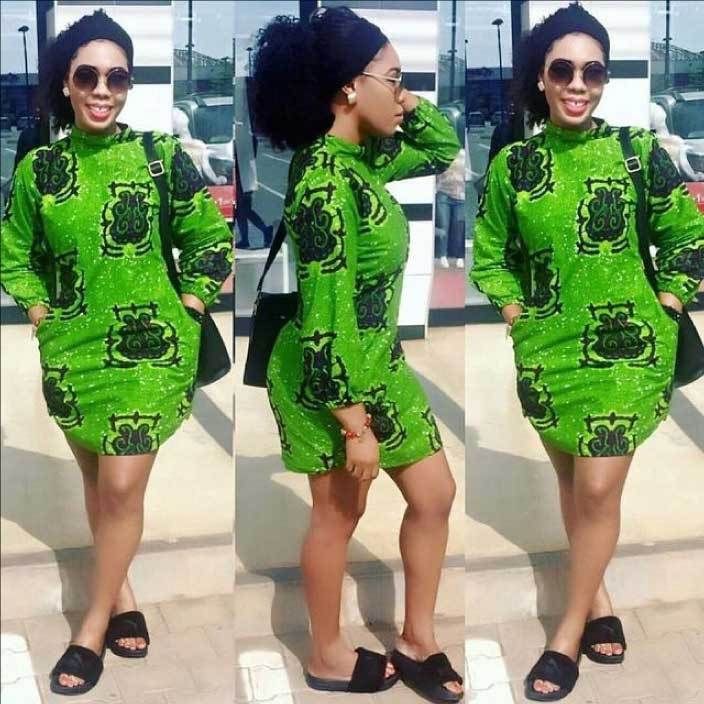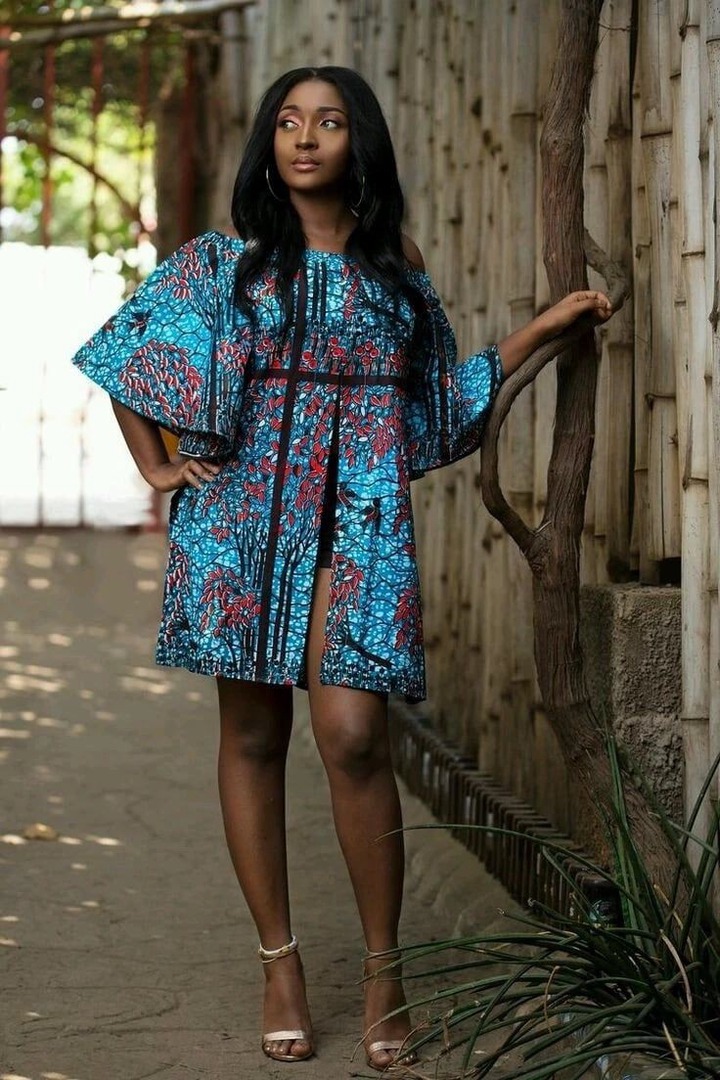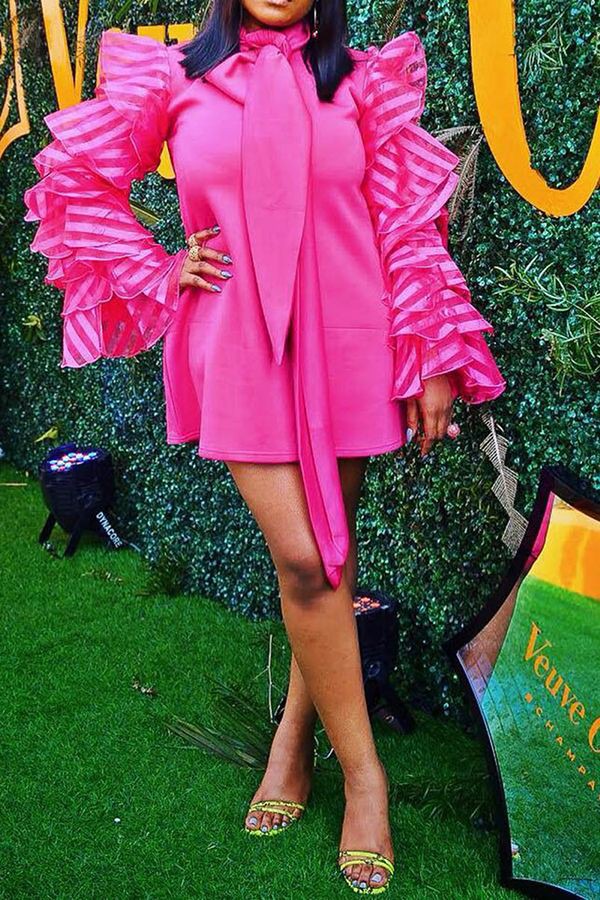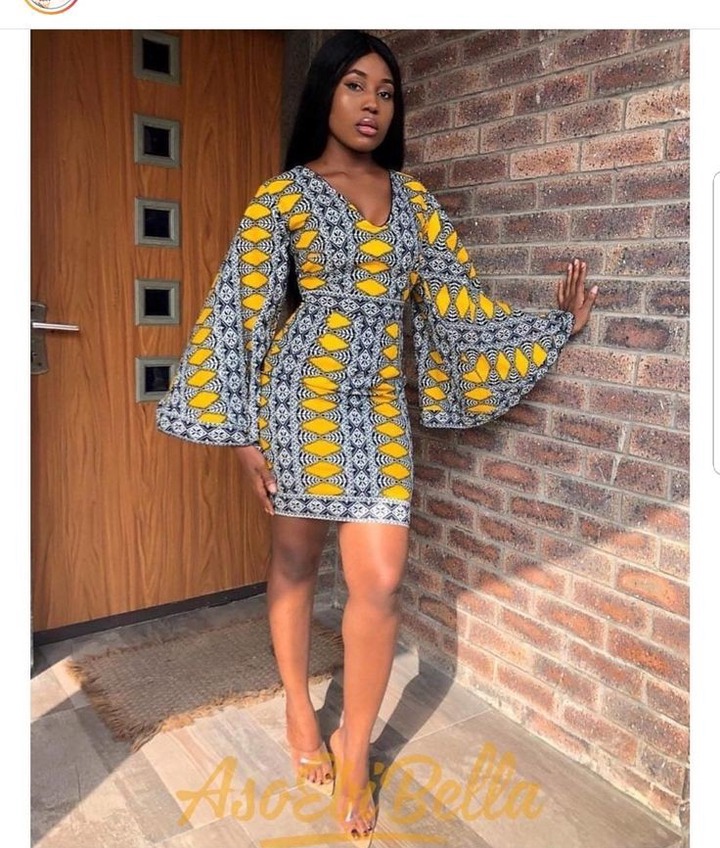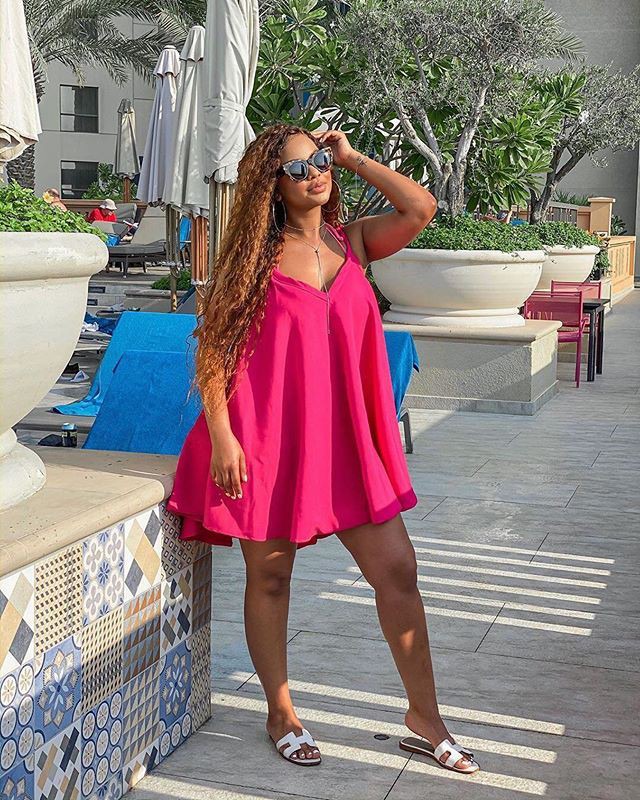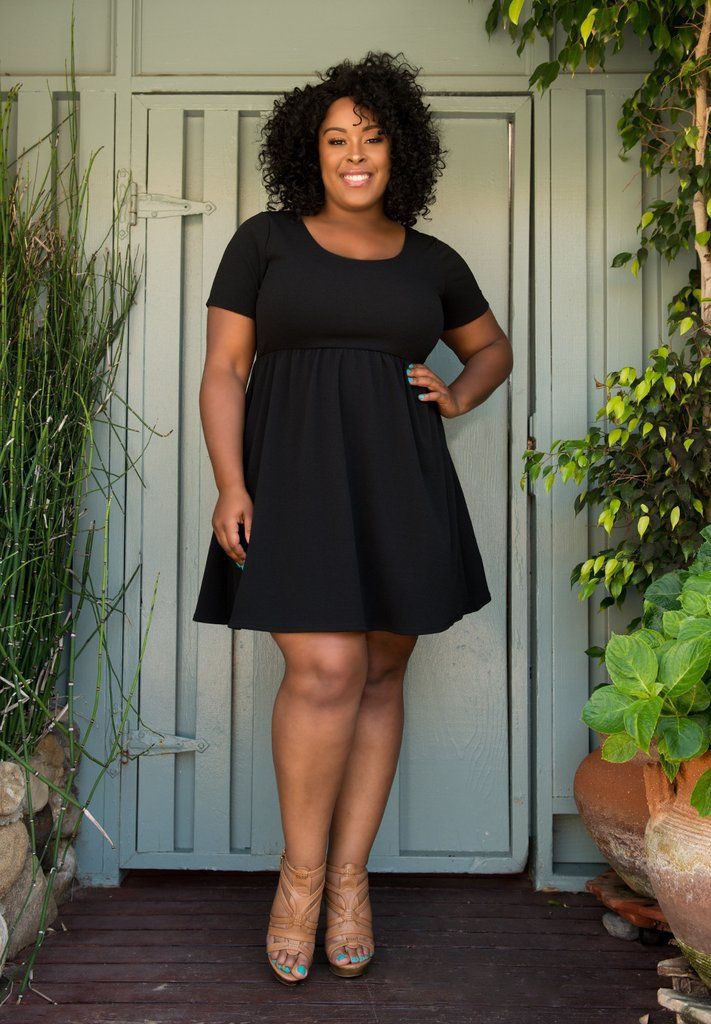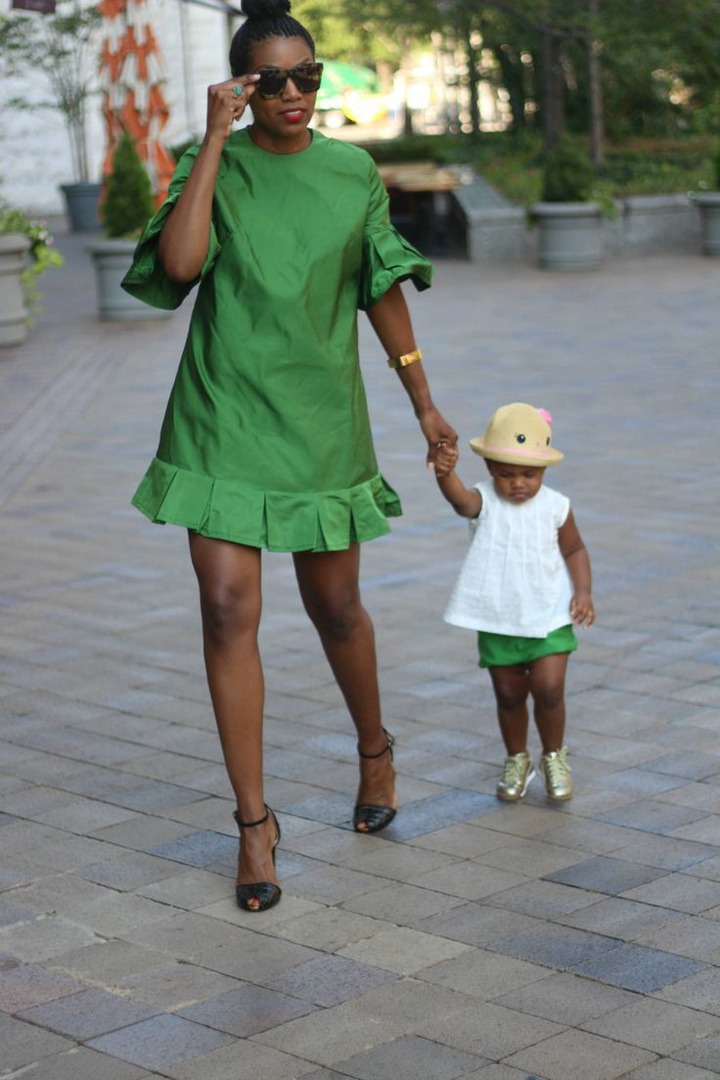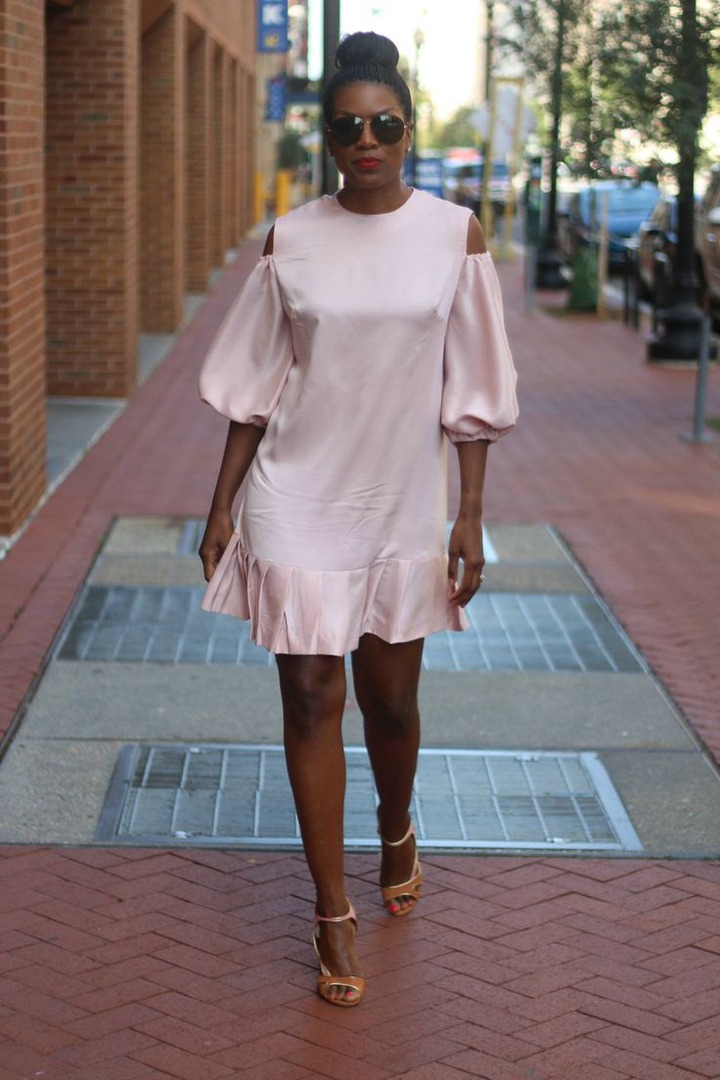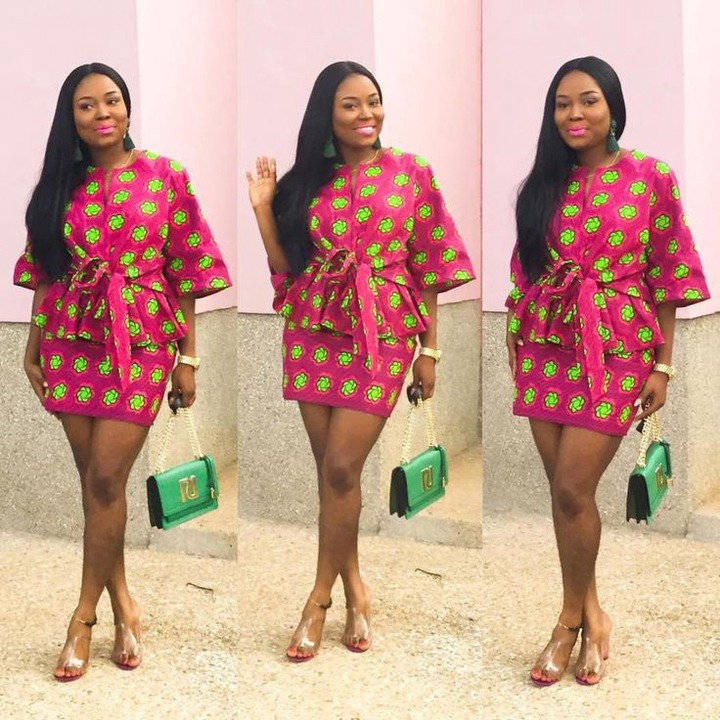 Content created and supplied by: AbdulRahmanIsmail (via Opera News )