Nilanshi Patel broke her own record and entered another Guinness World Records for having the "Longest hair in the world". She became a public figure as a result of her locks.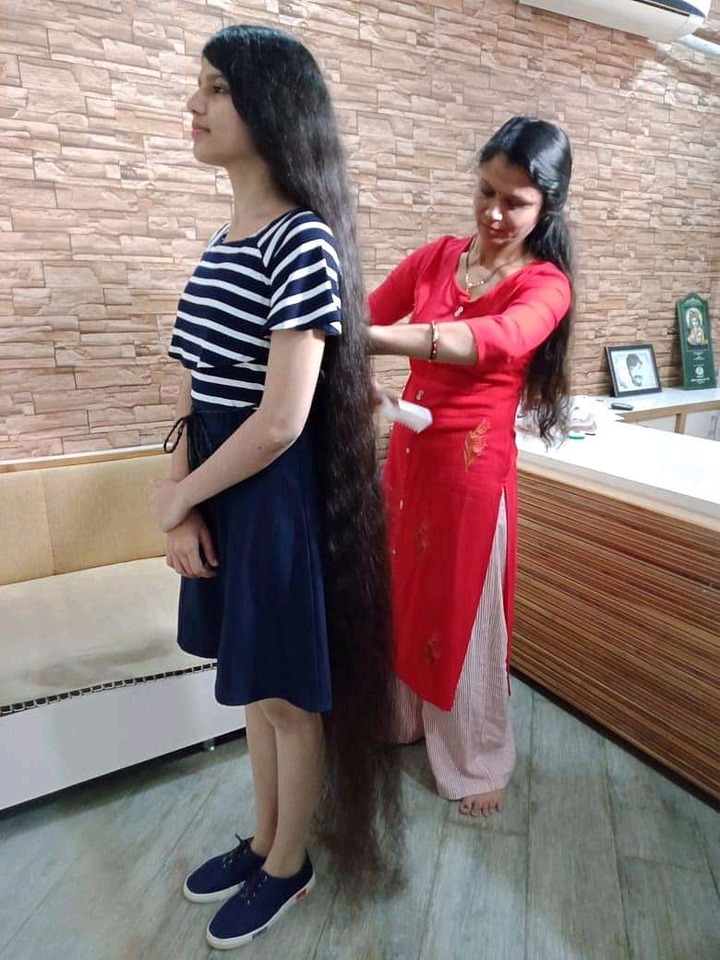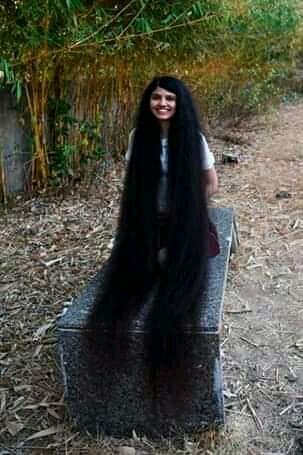 Earlier in December 2018, she held the same record with a hair length 170.5 cm. Now Nilanshi's hair length is 190 cm. The 18-year-old girl from Modosa, Gujarat is often called Rapunzel by her friends and schoolmates, after the Disney princess who also has long hair.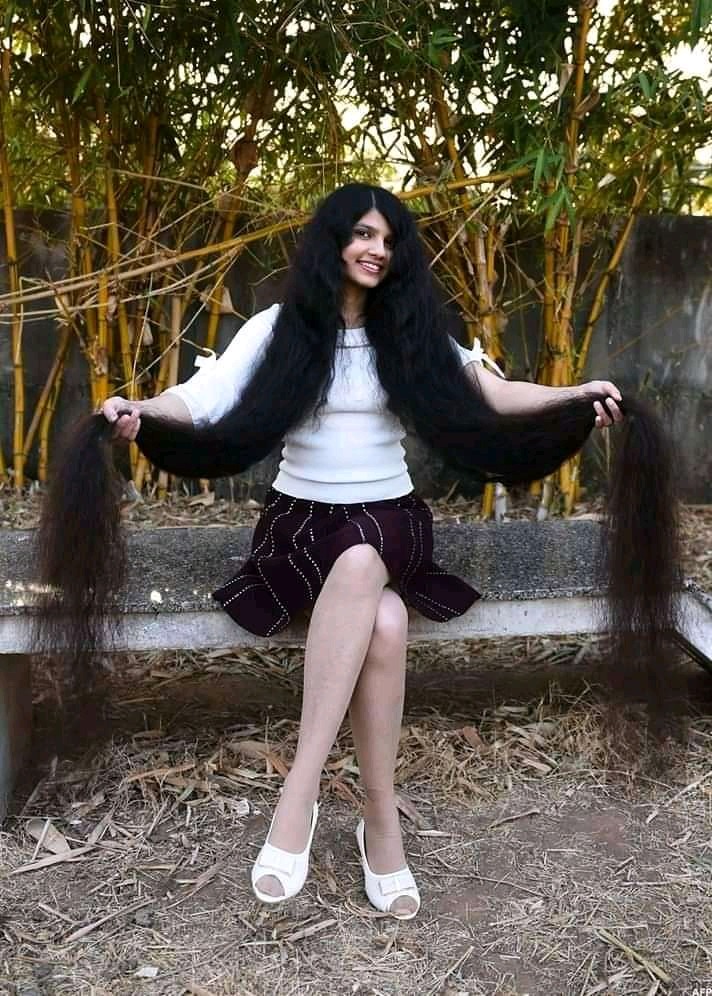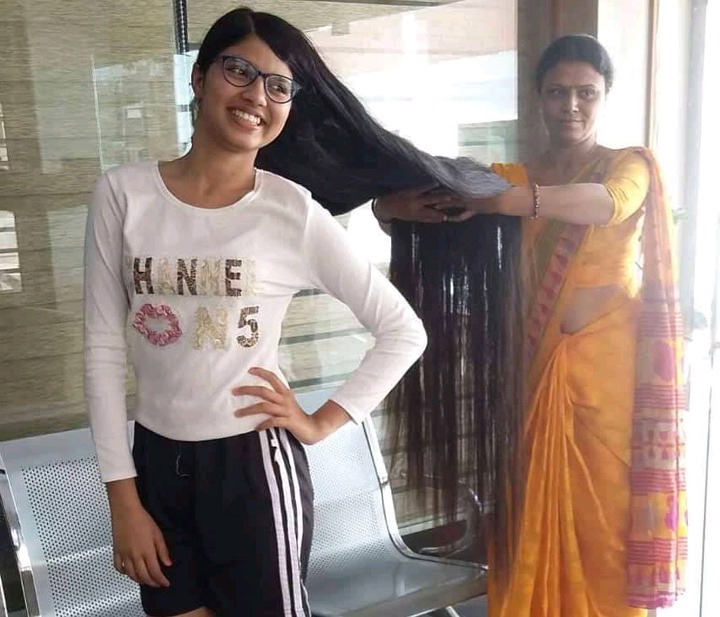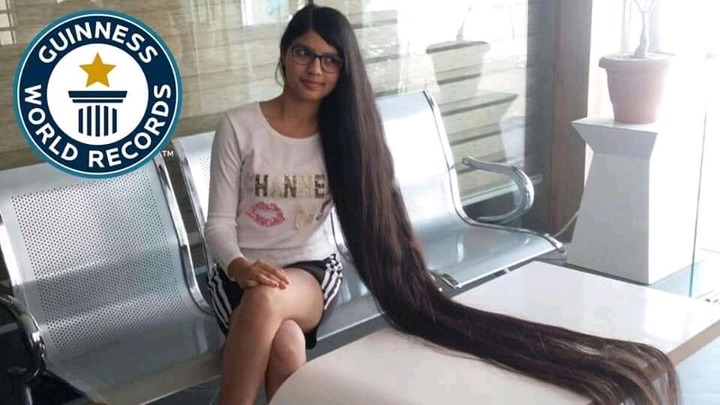 Patel stopped getting her tresses cut after a bad experience at the salon. Since then (about 11 years ago), she has not visited any hairdresser.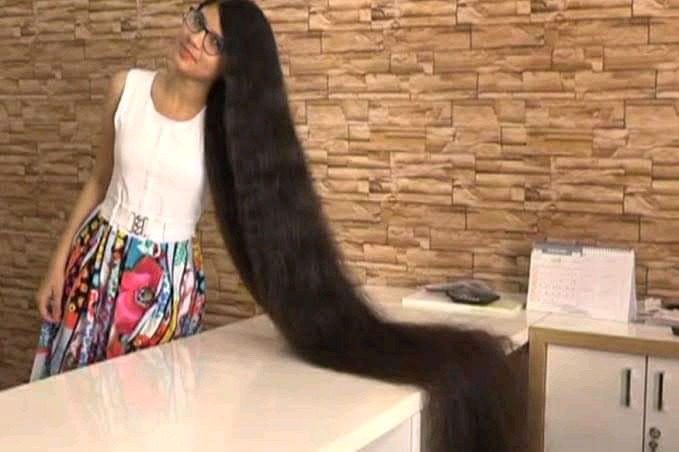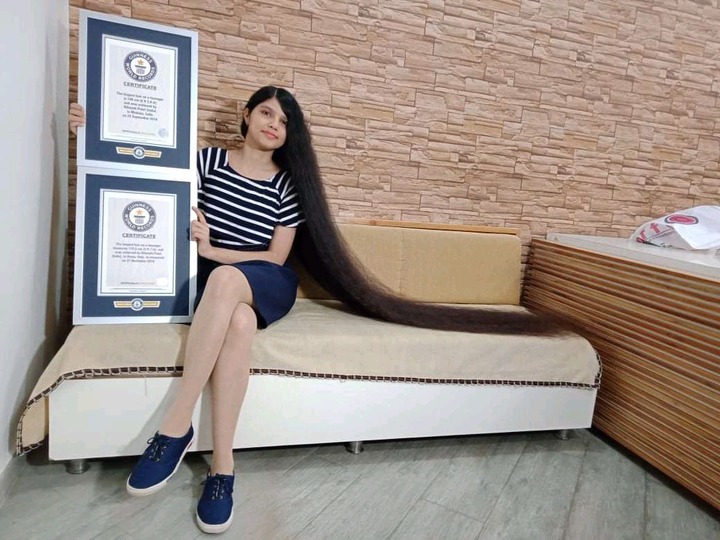 Patel said that at six, she had a very bad experience at a local salon, since then she has been apprehensive about cutting her hair. Further she added that her parents accepted her wishes and now her locks have become her lucky charm. Patel's locks turned her from a local celebrity to an international celebrity.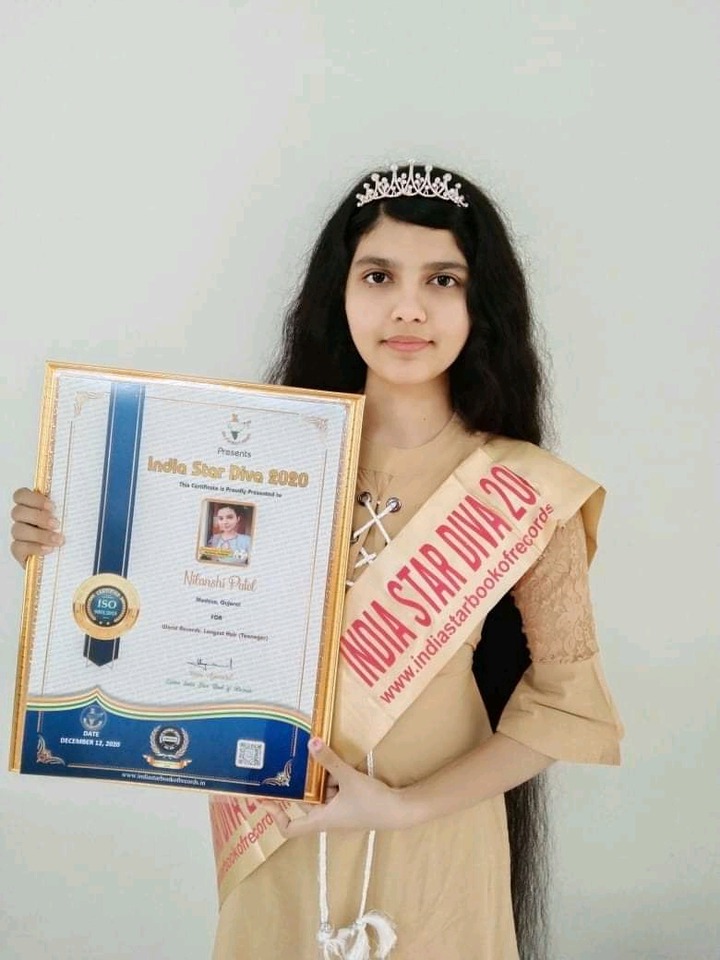 To avoid her hair from touching the ground, Nilanshi wears high heels. Her mother, Kaminibenat cares for Patel's hair like any other mother.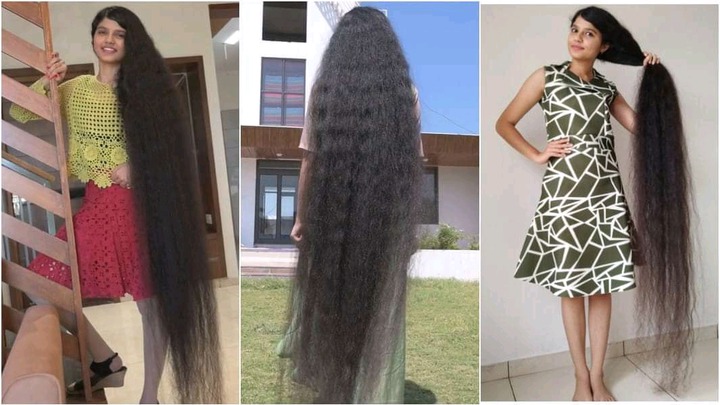 When asked about her hair routine, Nilanshi said that she do what every teenager does. Wash my hair every week and oil it once or twice a week. She either dries her hair in the sun or with the hairdryer.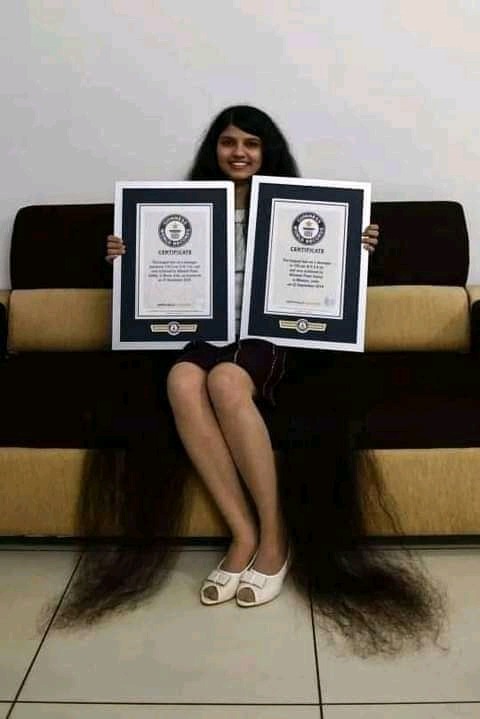 Patel added that mostly she keeps a braid, bit while playing or for some occasions, she ties the hair into a bun. The only time she has trouble is while swimming.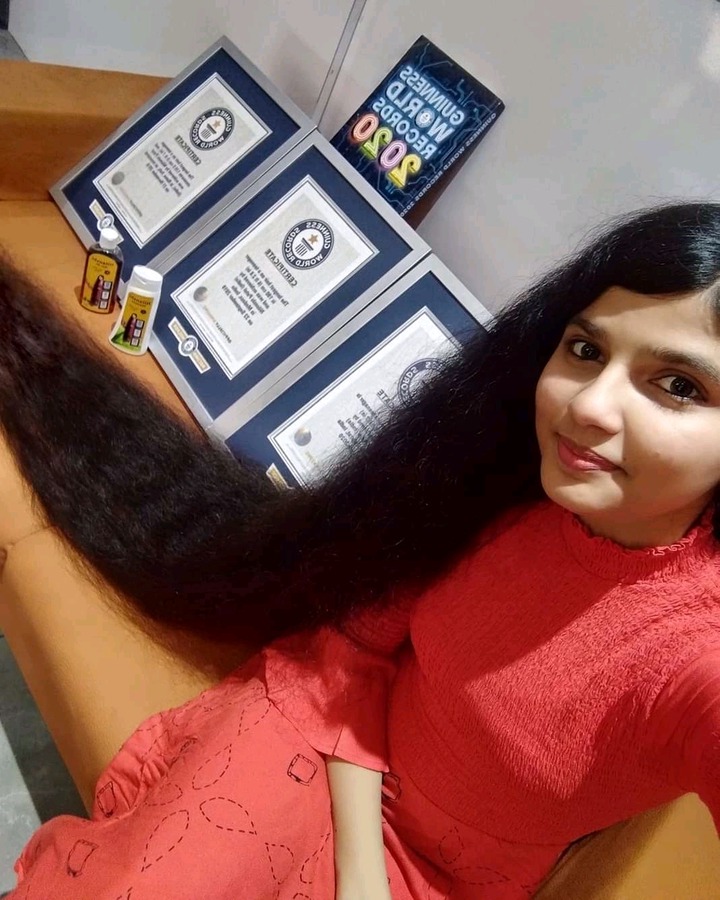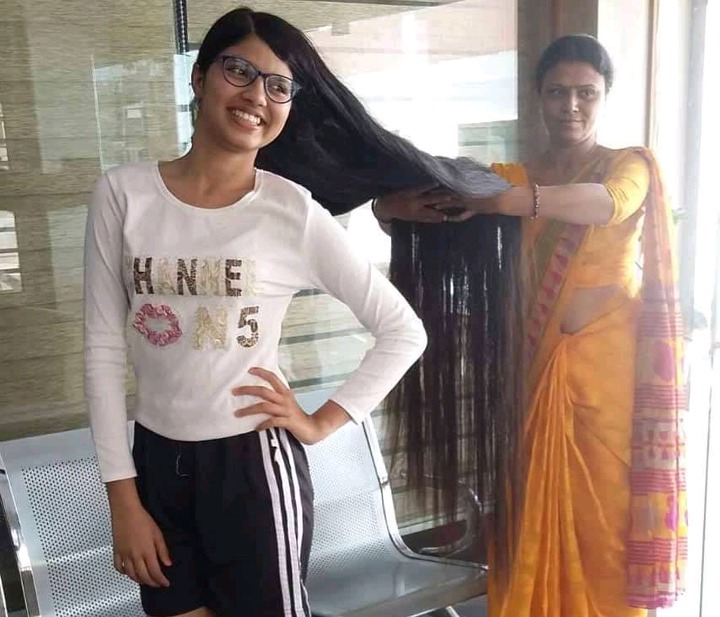 When asked about the secret behind hair long hair, the 17-year-old girl told she applies a homemade hair oil that her mother prepares with some secret ingredients.
Content created and supplied by: Prince081 (via Opera News )