Every lady or Fashionista irrespective of their love for fashion would always want to dress in outfits that are elegant, refined and at the same time comfortable and convenient to wear.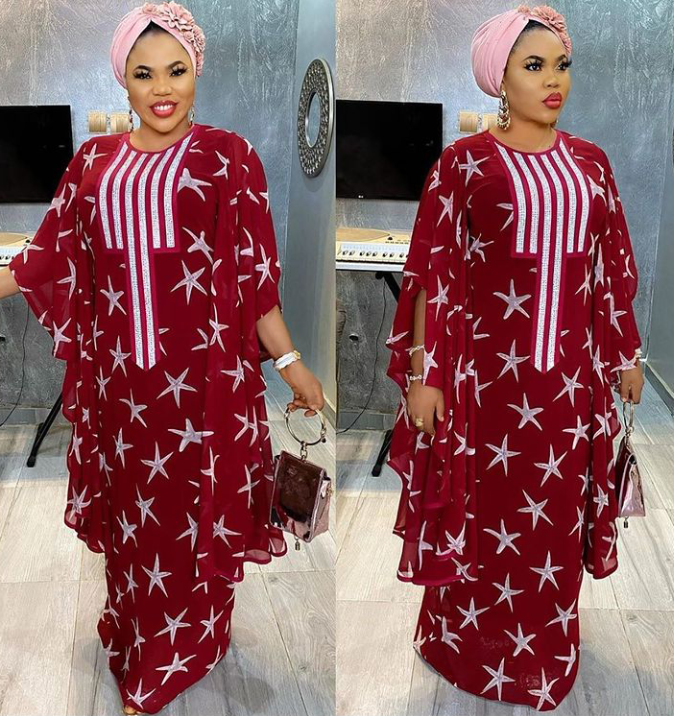 Everyone wants to feel comfortable in their chosen outfit. The Boubou gown style is one outfit that meets all this requirement.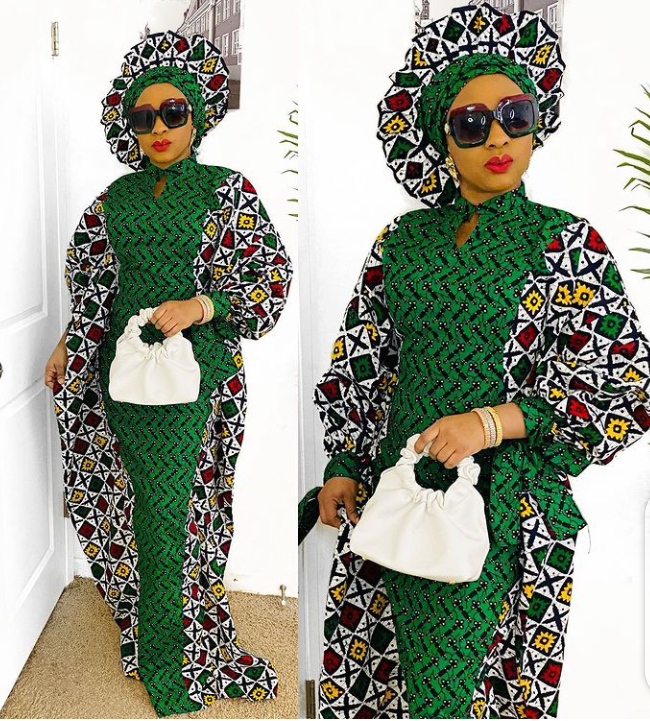 Boubou ever since it's invention has remained popular among ladies of different stature and ages. The Boubou style helps to hide the Short coming of your stature, hence one of the reason it is popular among ladies. It also feels very convenient to wear.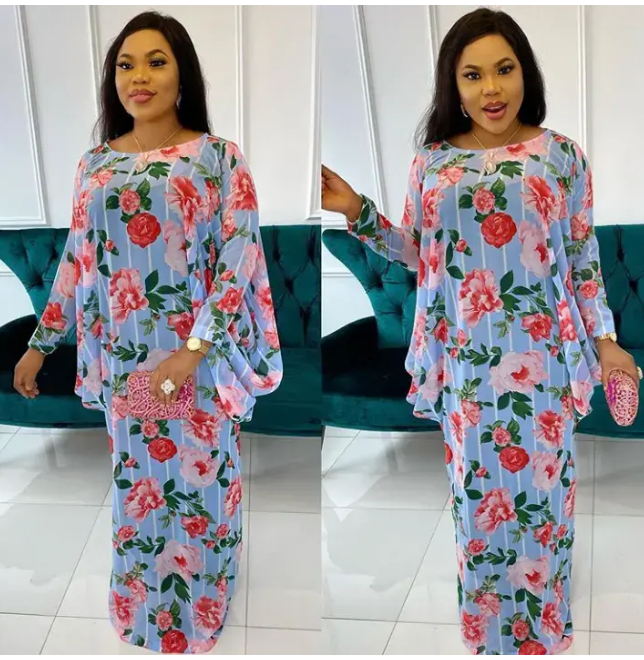 There are different ways of styling the Boubou gown these days. Fashionistas have taken upon themselves to make the Boubou gown a fashion of stay. Nowadays, you can style your Boubou gown as a inner Boubou or outer Boubou depending on your choice.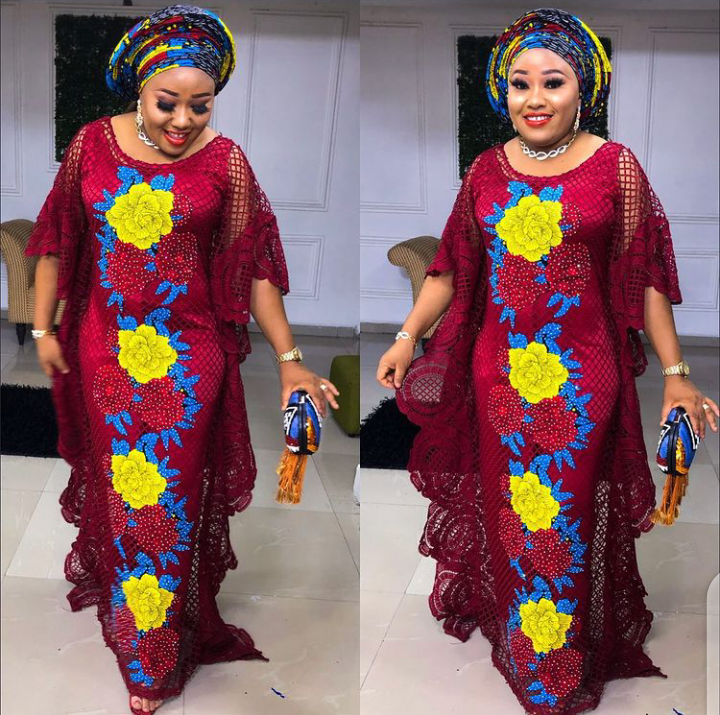 The Inner Boubou gown is a type of outfit in which the sleeves of the Boubou is designed to overlap each other. Unlike the Inner Boubou gown, the outer Boubou is designed to have extra fabric at the edges to hide the body shape.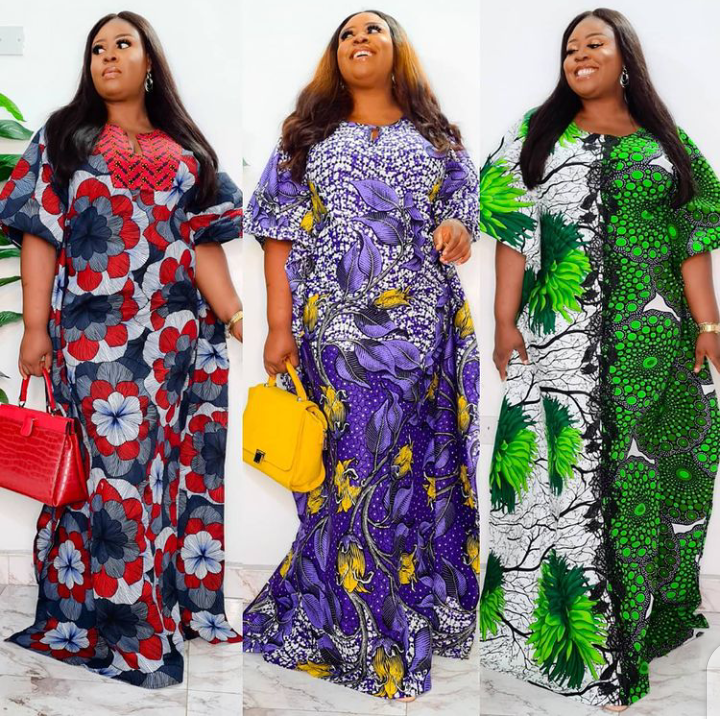 You can style your Boubou with any fabric like ankara, lace or chiffon fabric.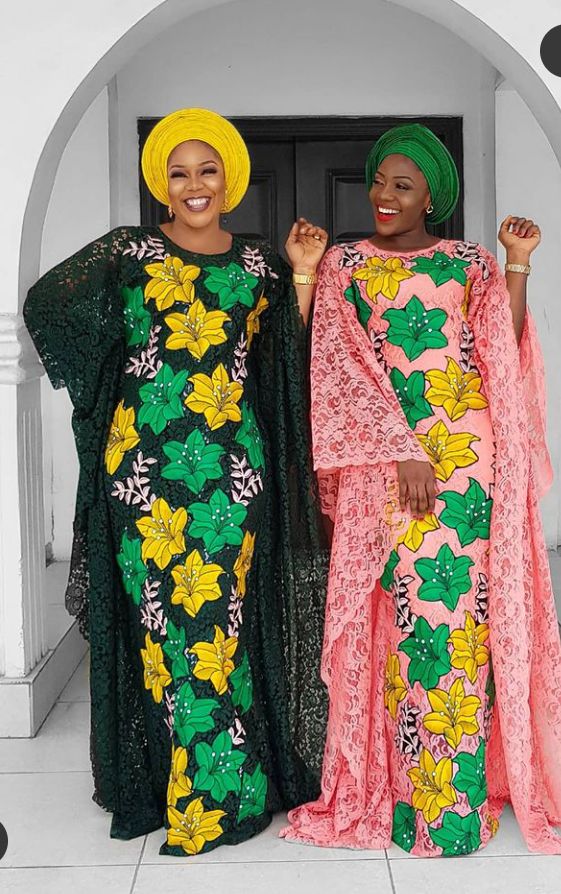 Below are some latest boubou gown styles for Fashionistas: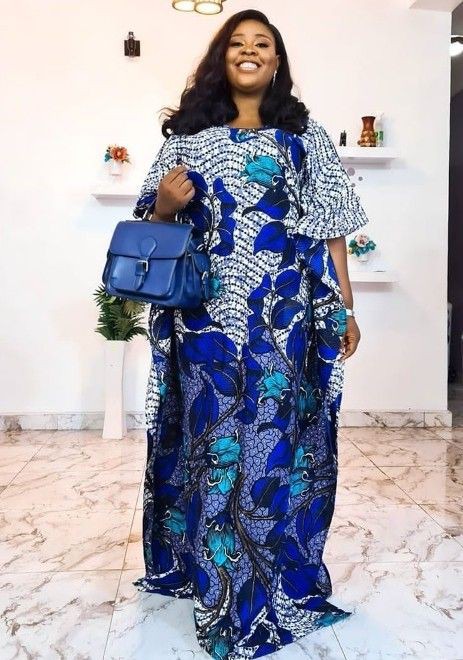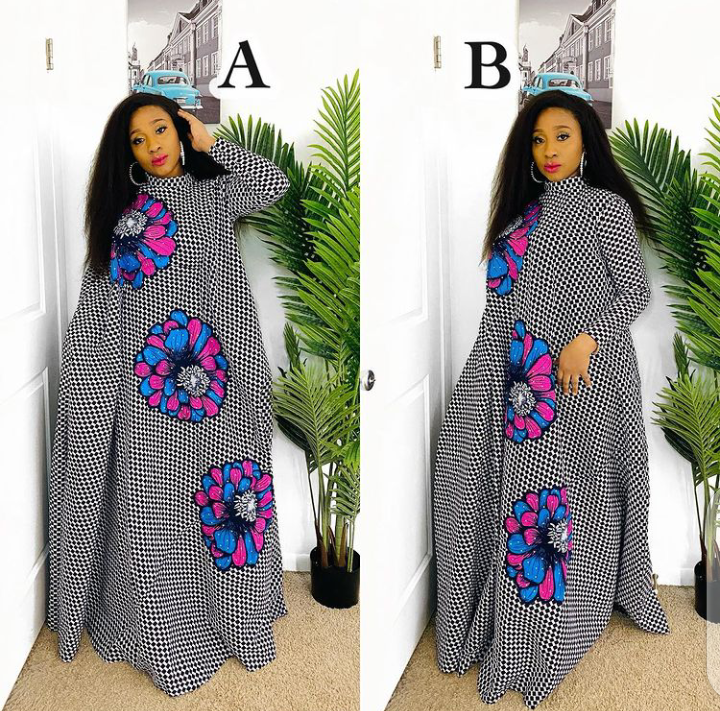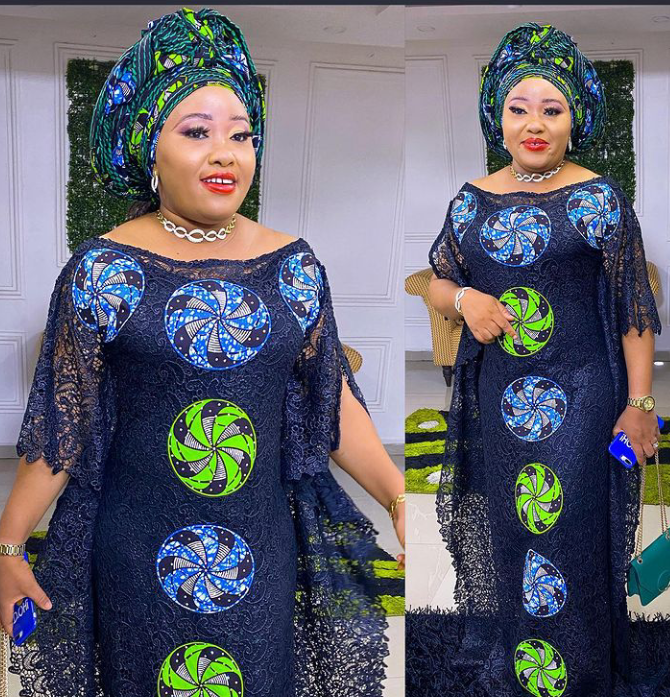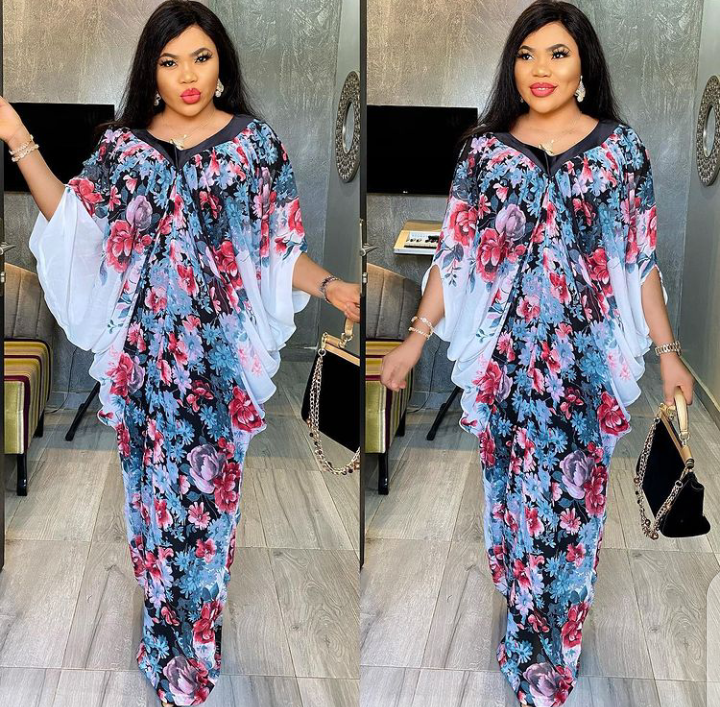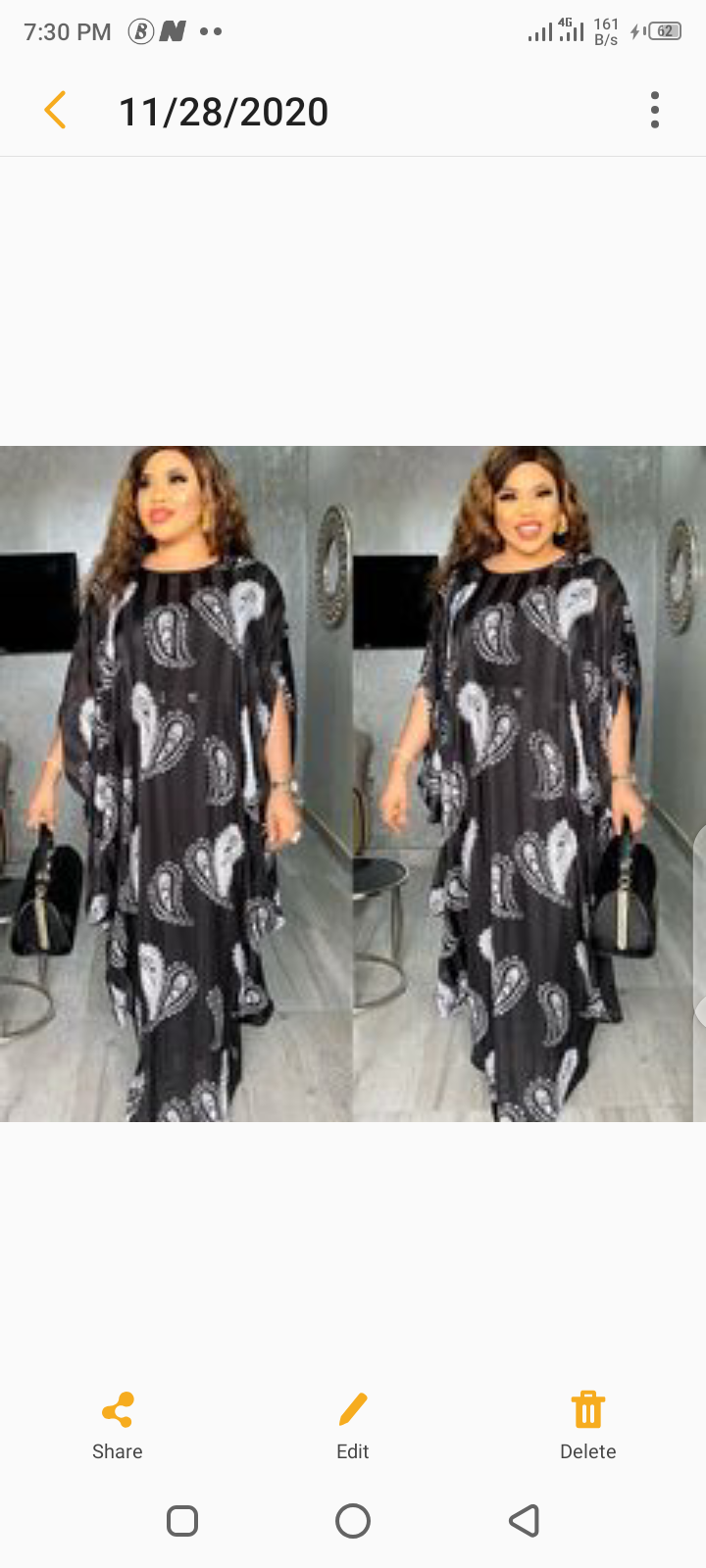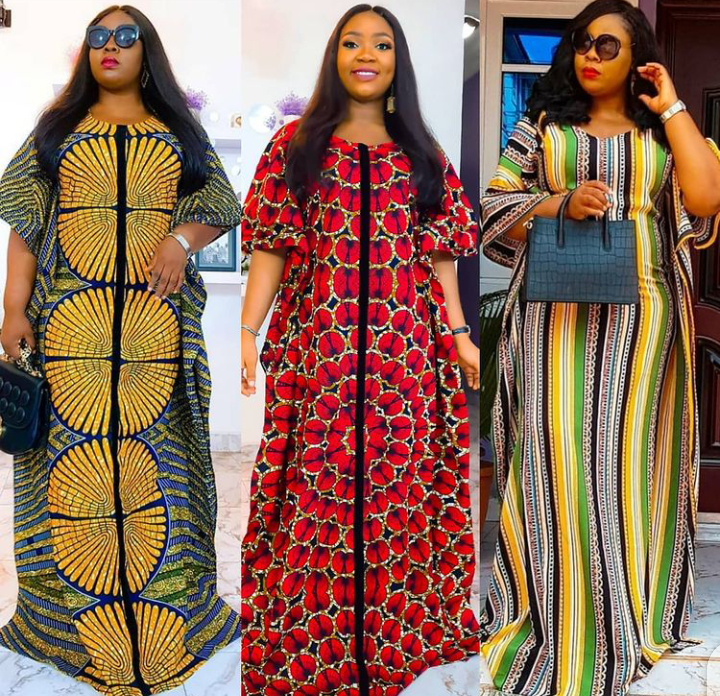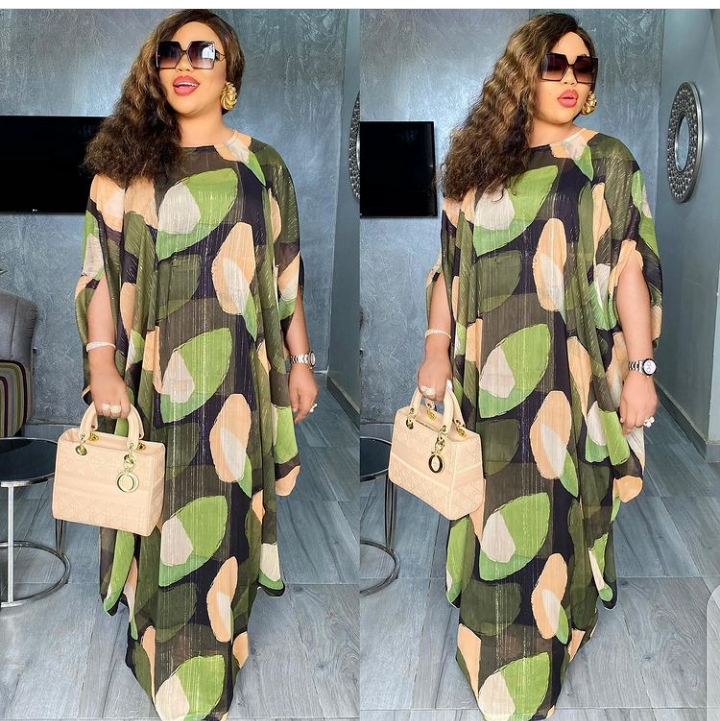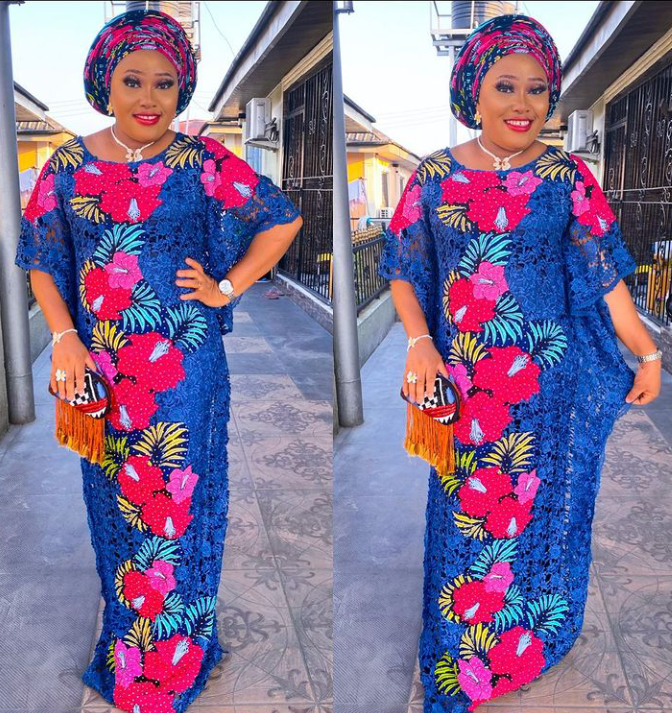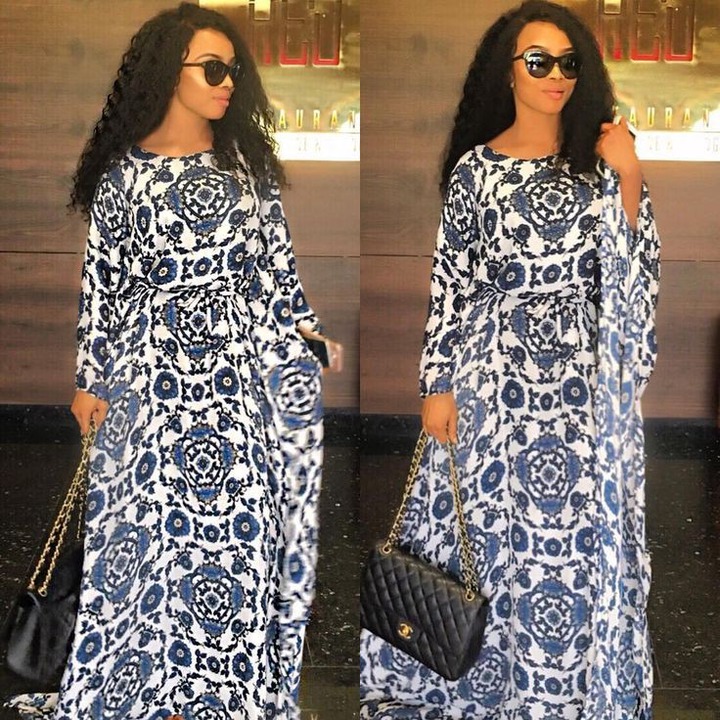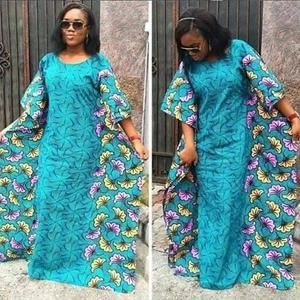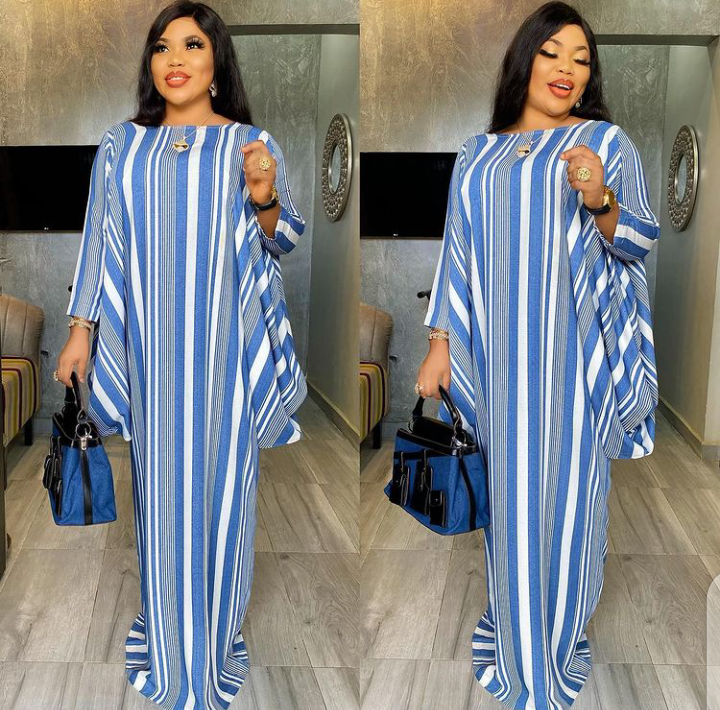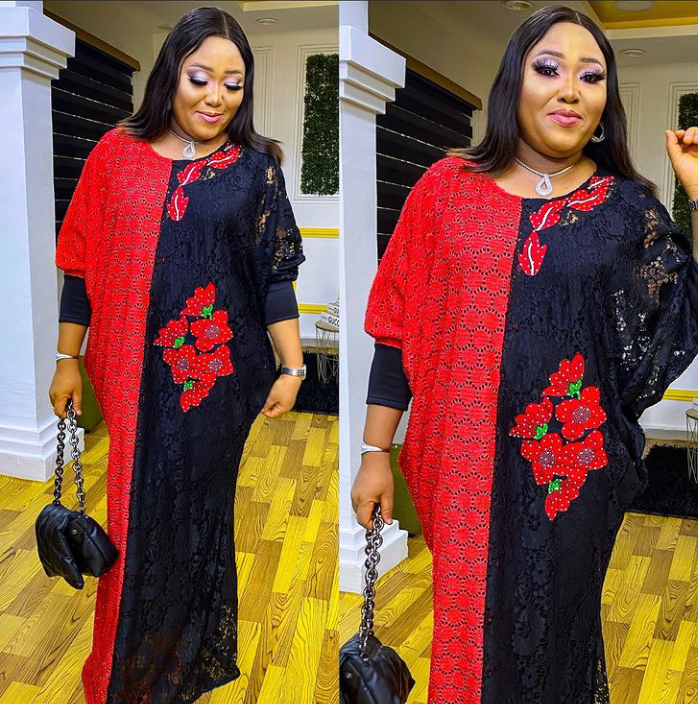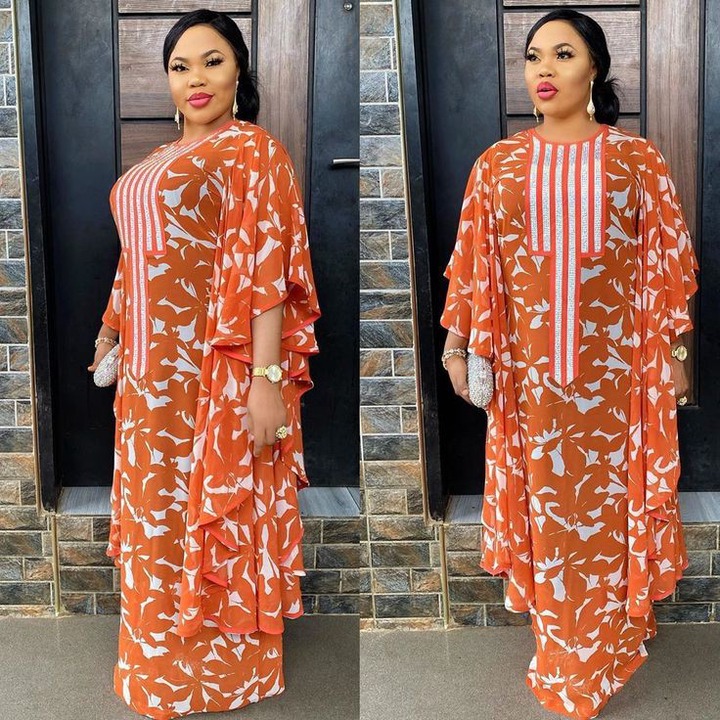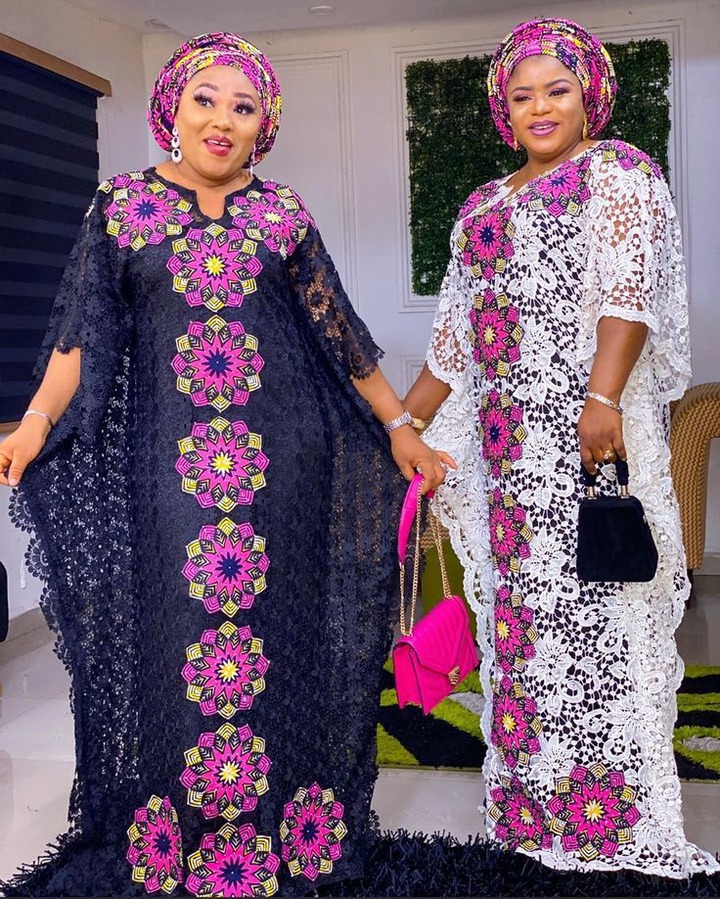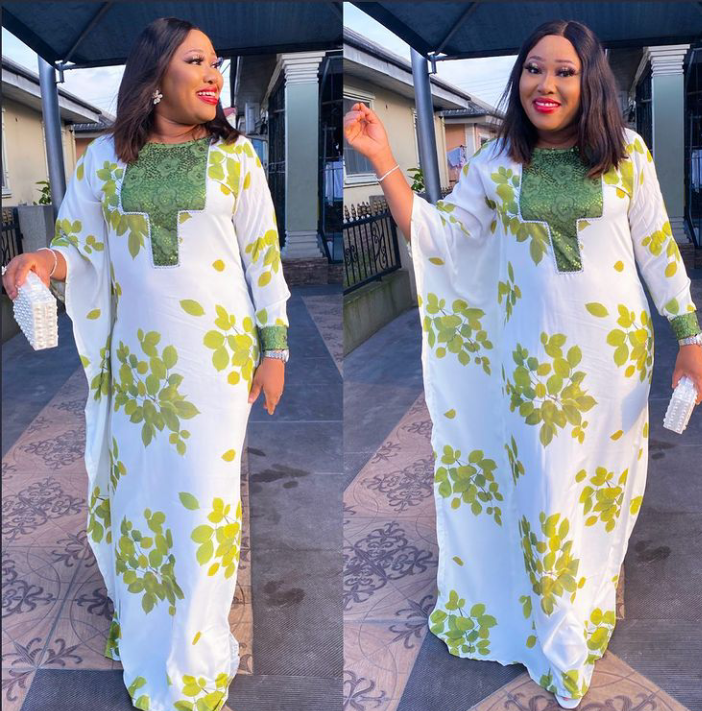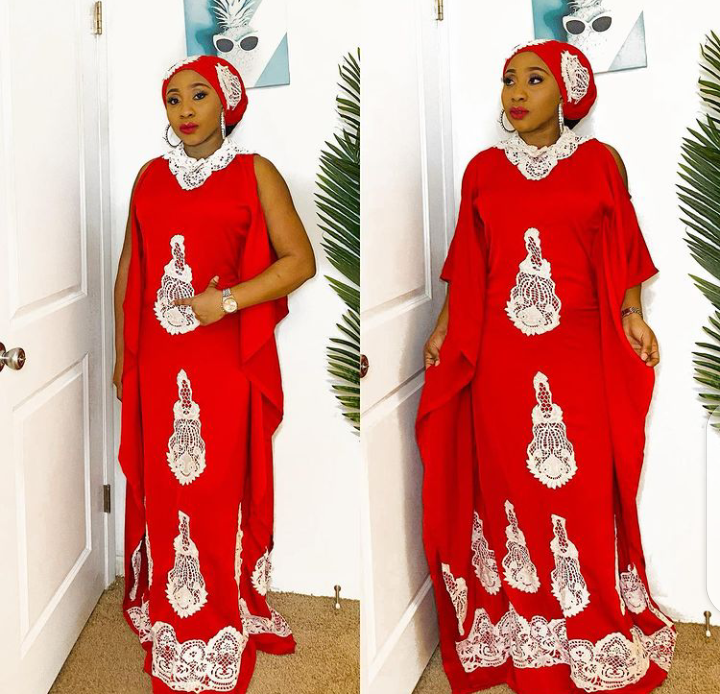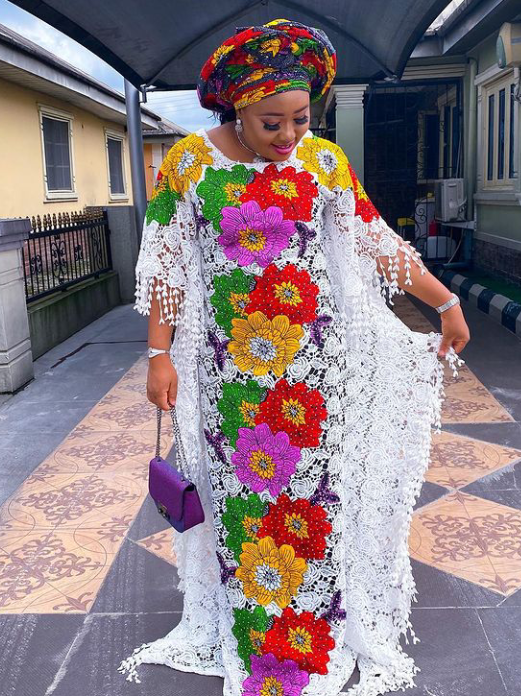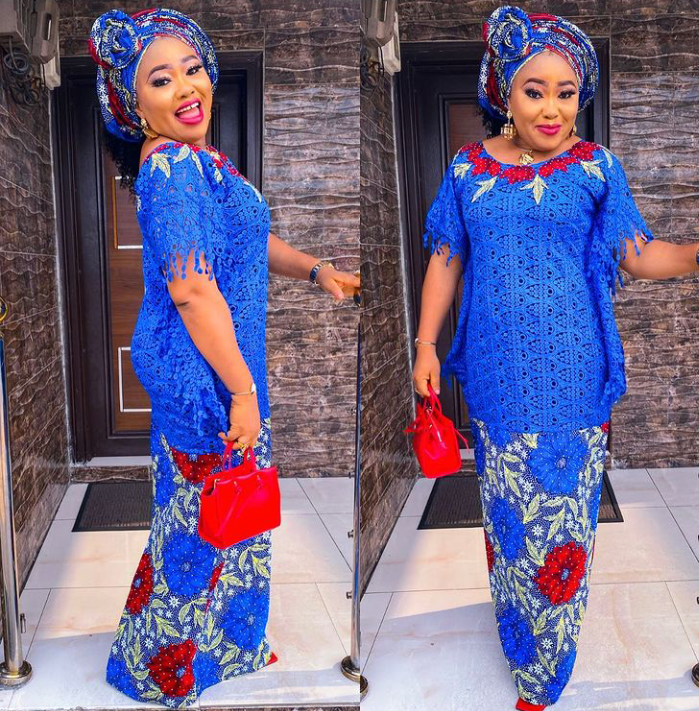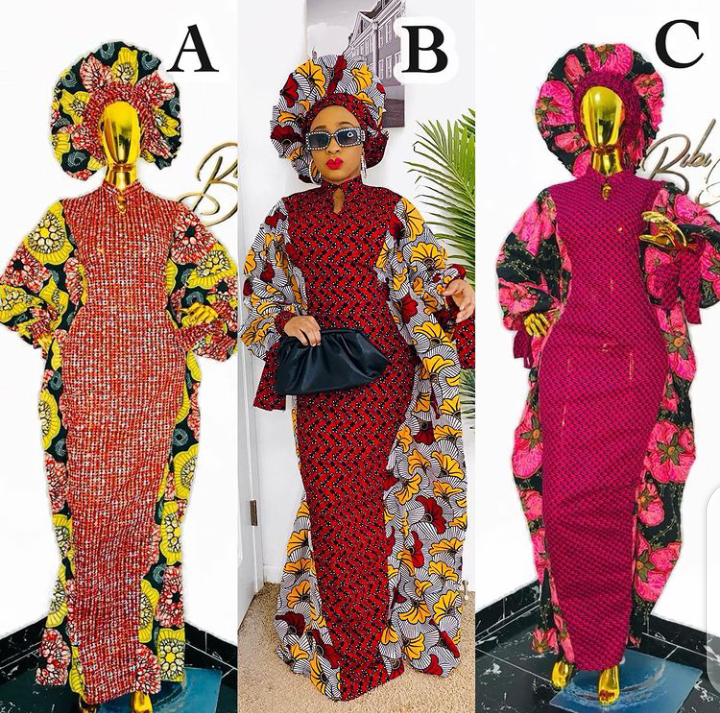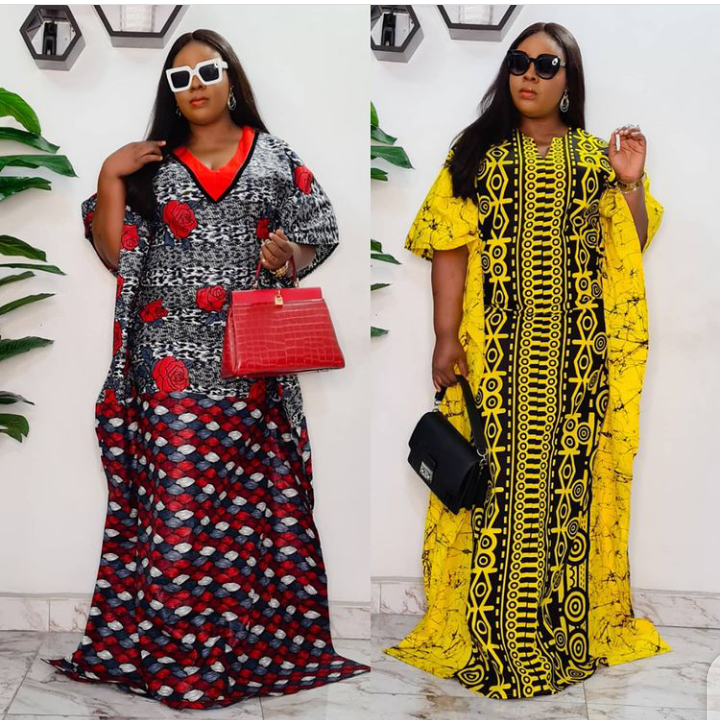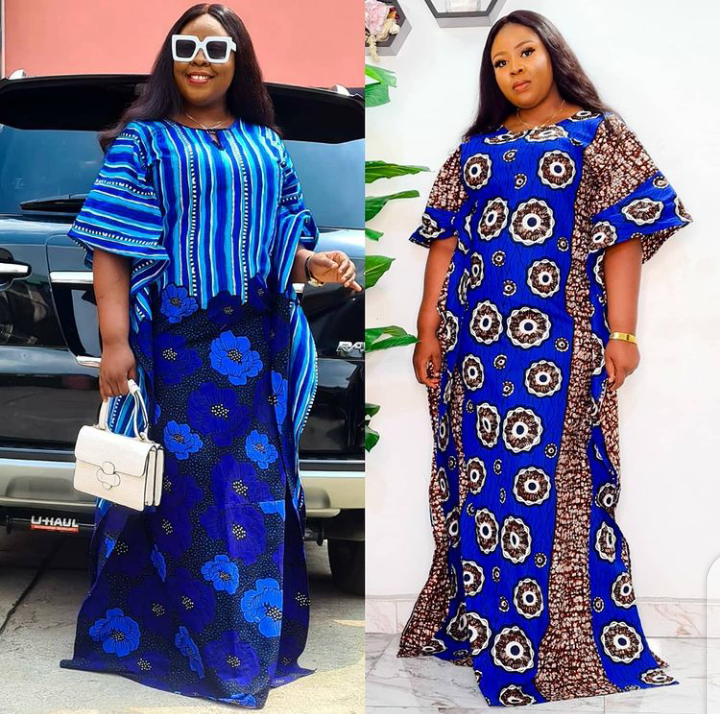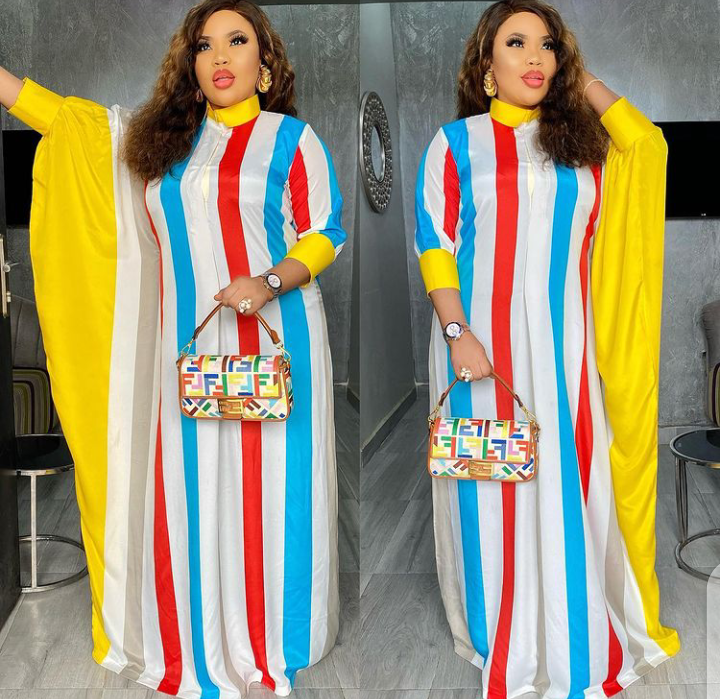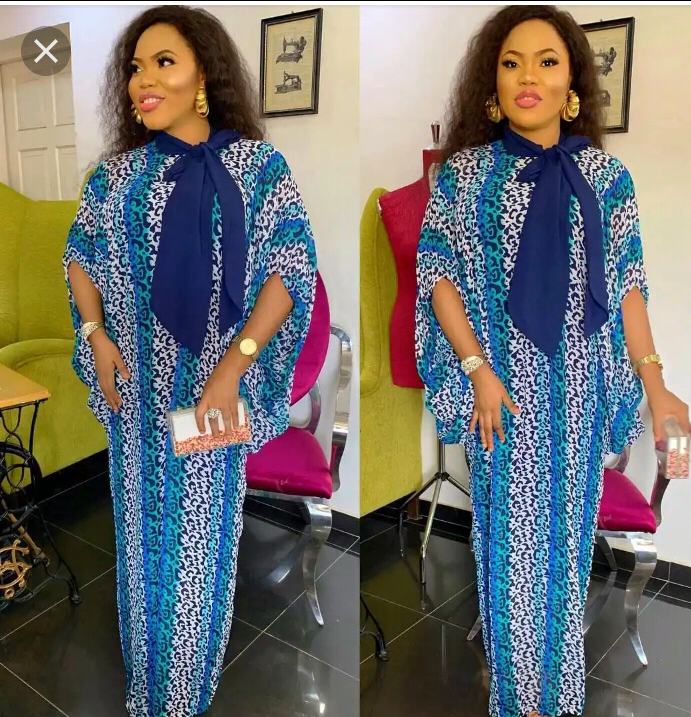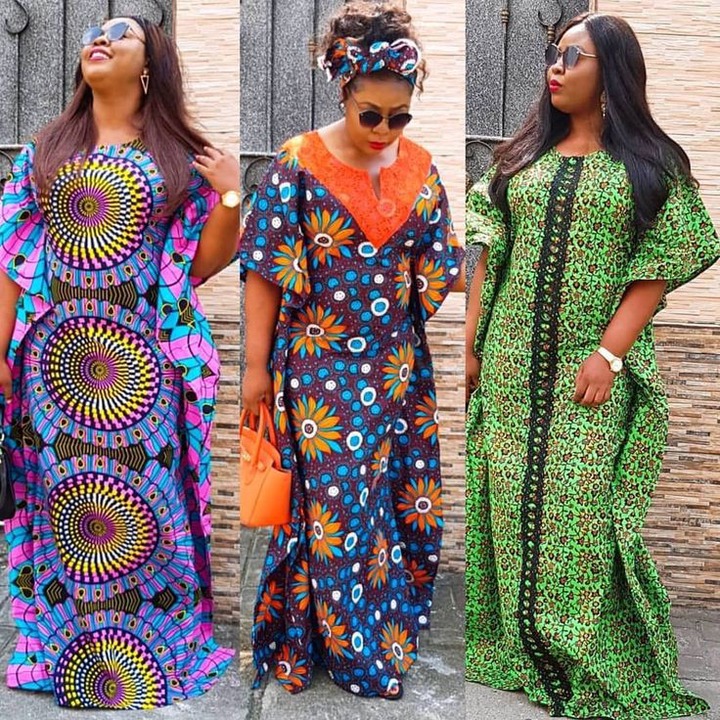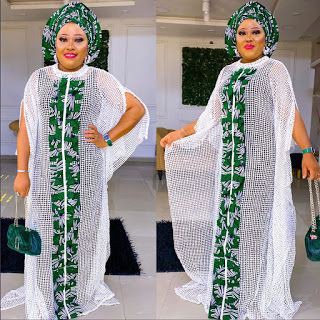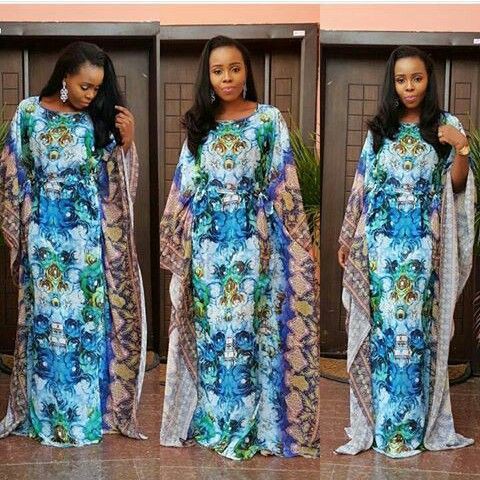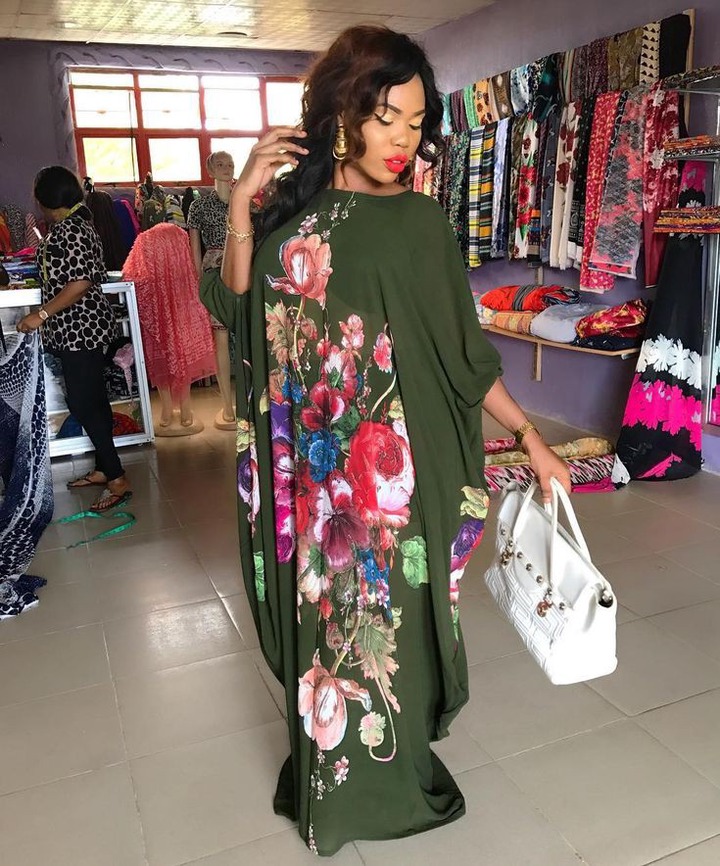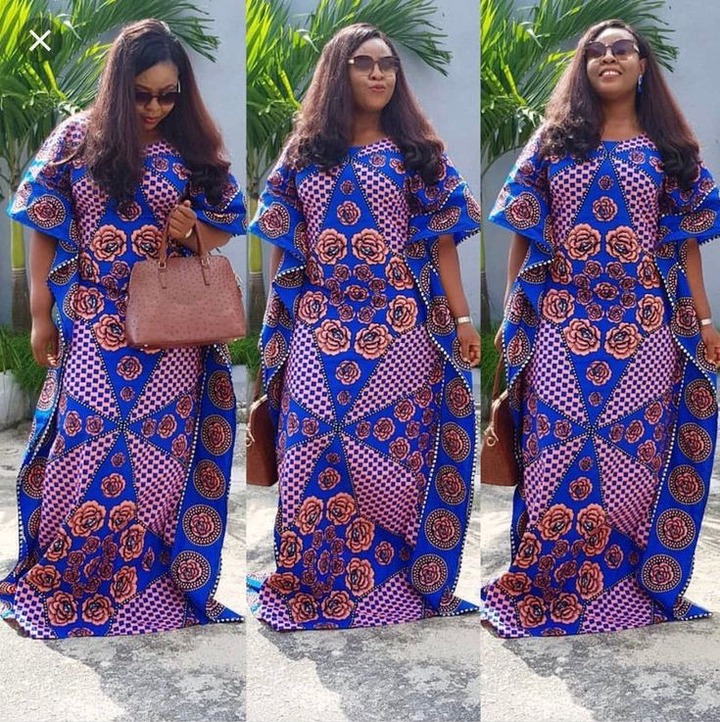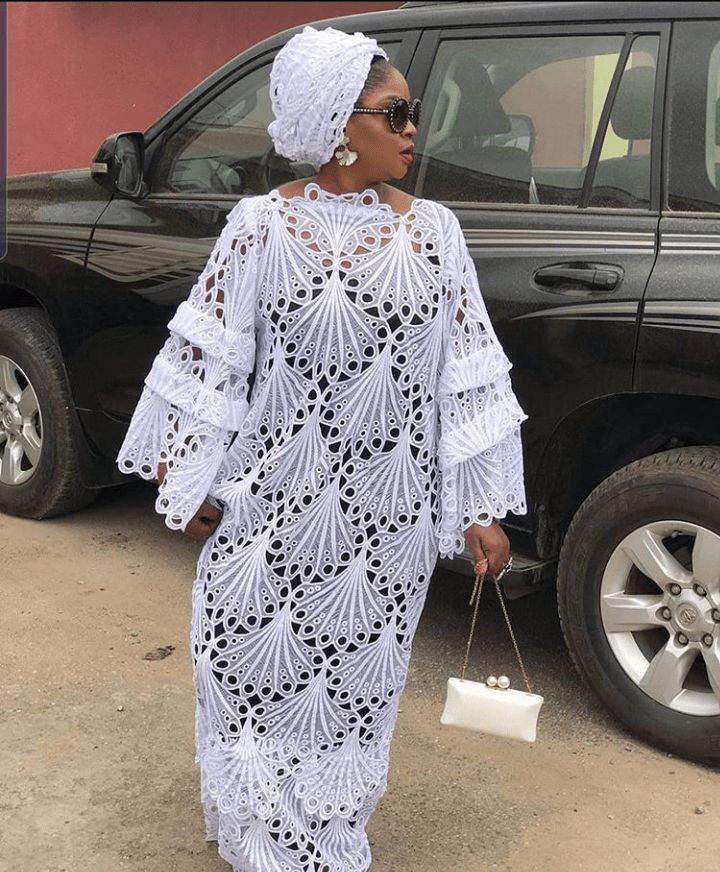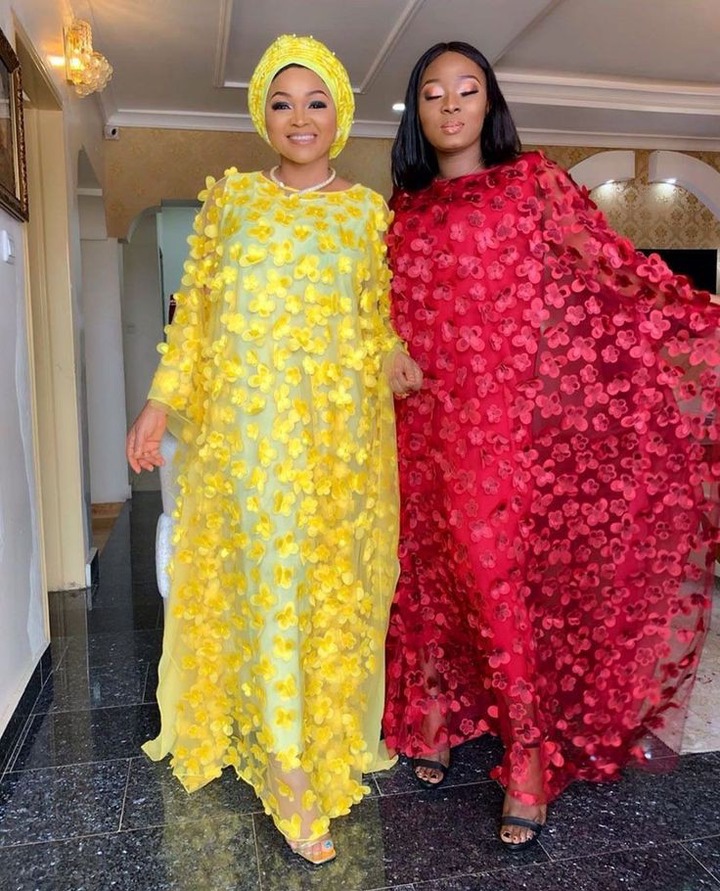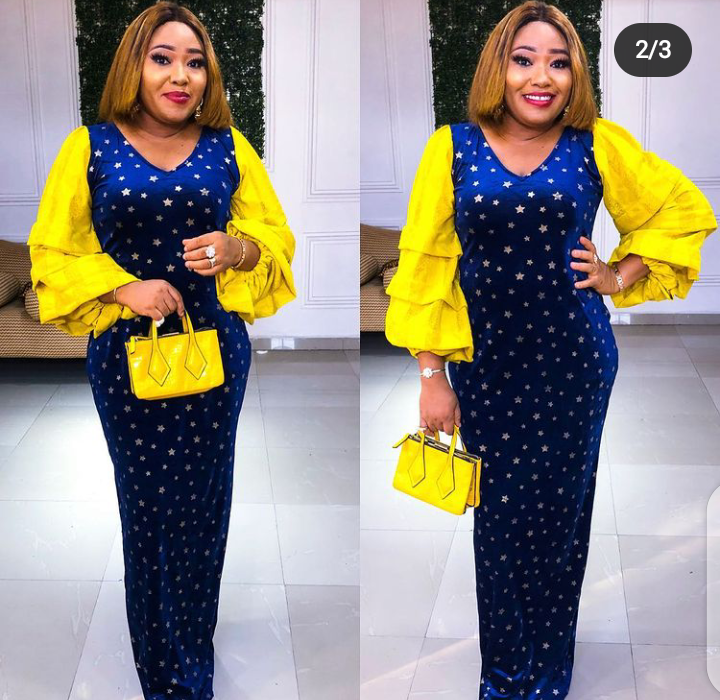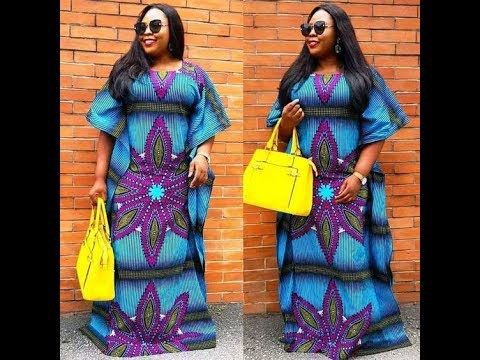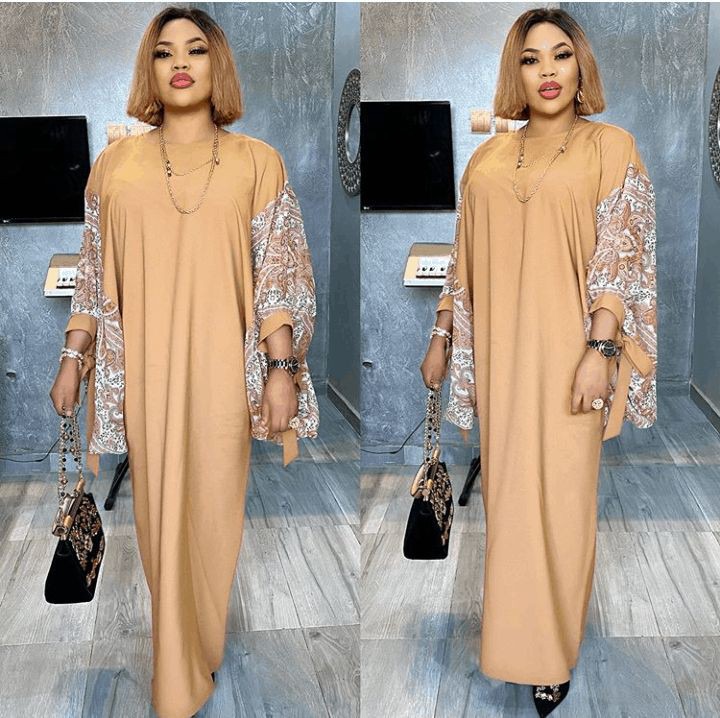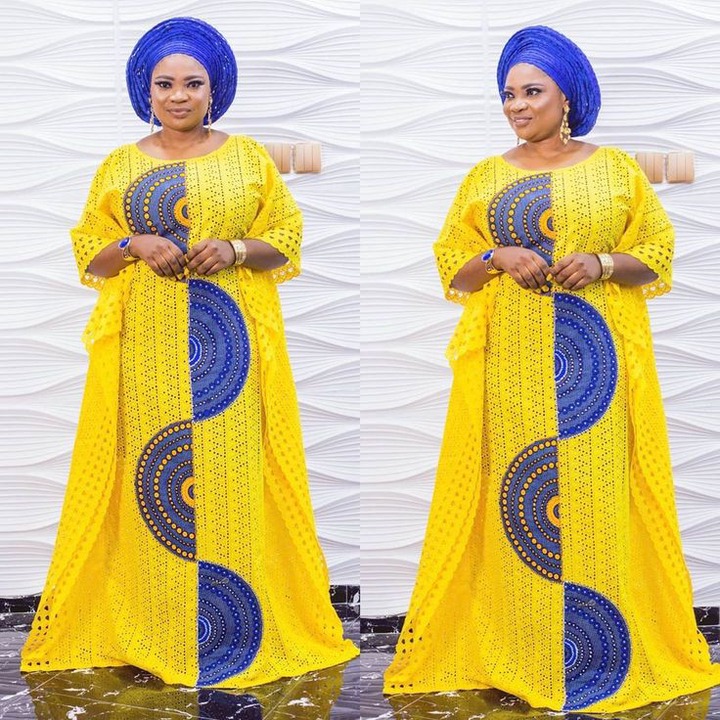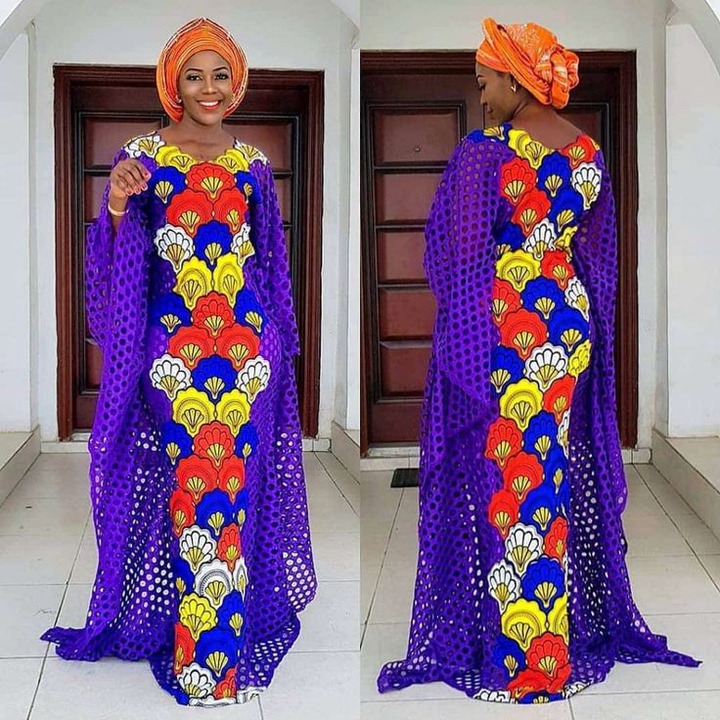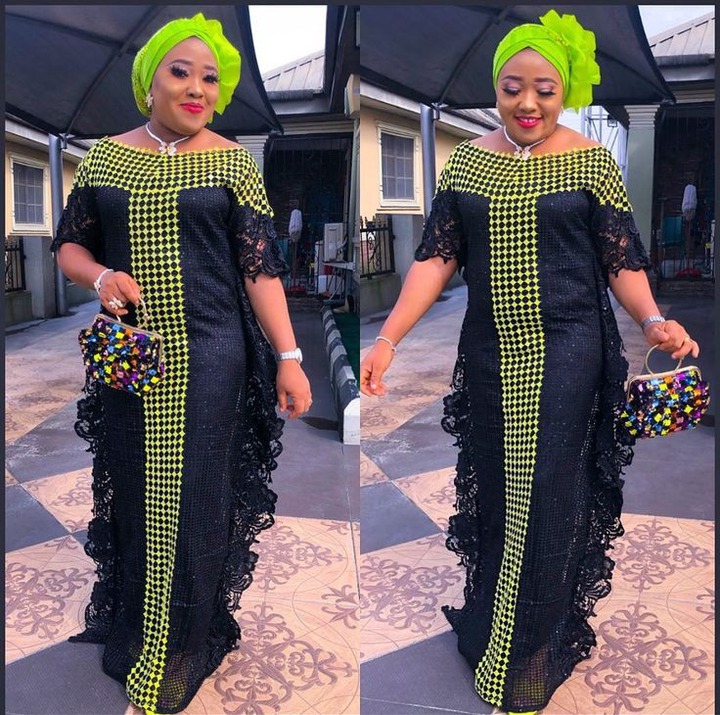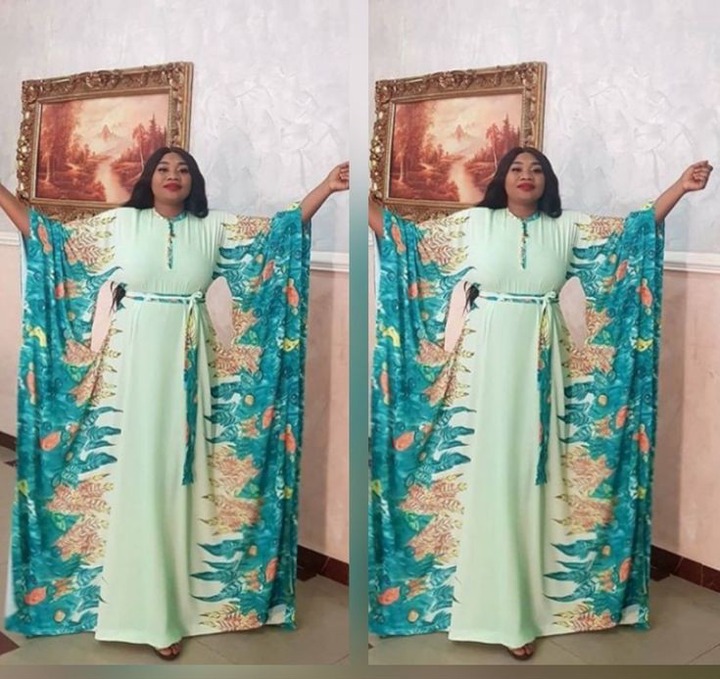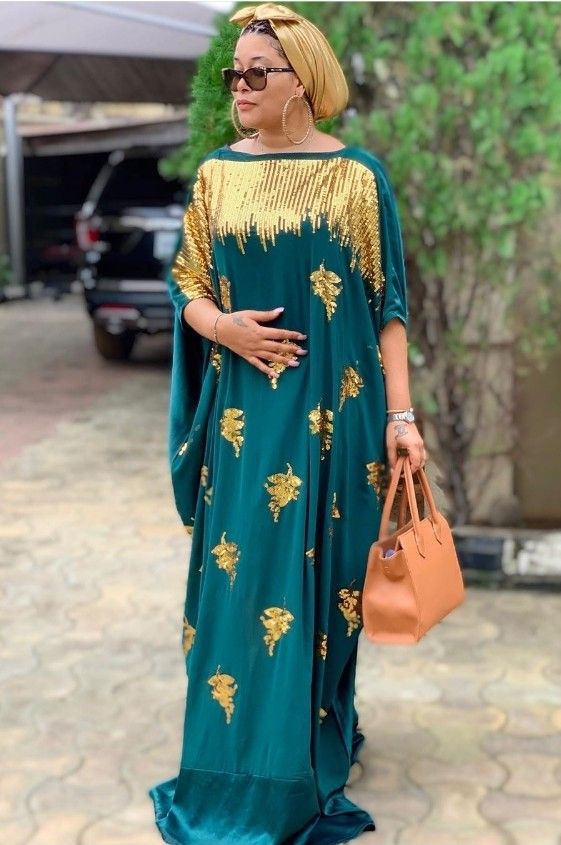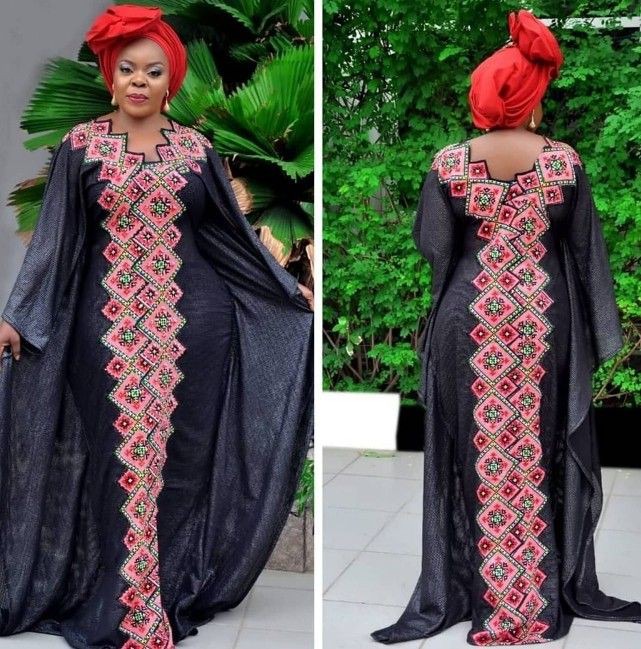 Content created and supplied by: FashionGoddess (via Opera News )