As a lady, sometimes you would buy an underwear or underwears, especially the dark colored ones, and after using them for a period of maybe one, two or more weeks, you tend to discover some irregular shapes of brightly colored patches around the slope. Something like this: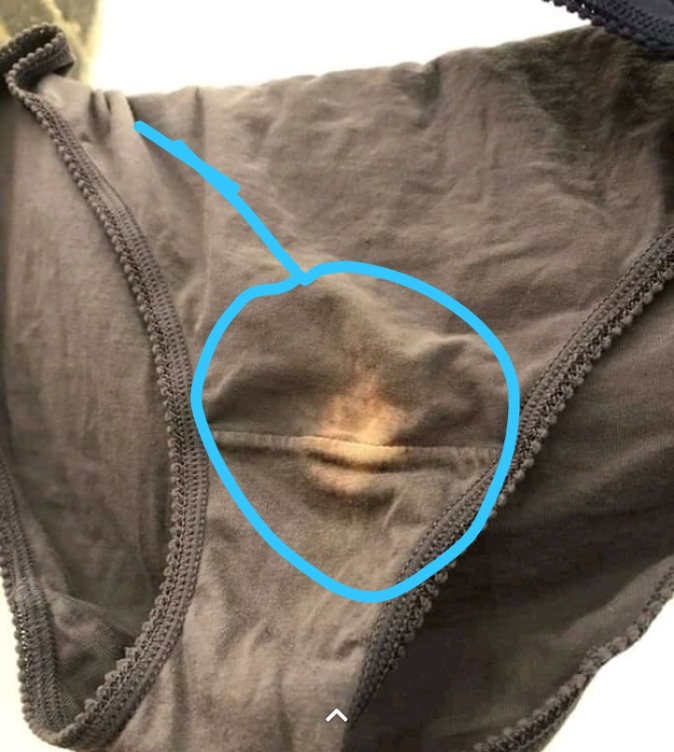 And most times, ladies tend to think they are stains which have become permanent as a result of probably not washing the underwears as properly as supposed, and as a result, they get somewhat ashamed of it.
Well, I'm here to tell us what actually causes it. As a matter of fact, those bright patches are normal. Yes. Those fluids usually emitted by your organ down there for one reason or another is acidic and has a pH of 3.8 - 4.5. That is quite acidic enough to bleach any fabric and that's what is happening there.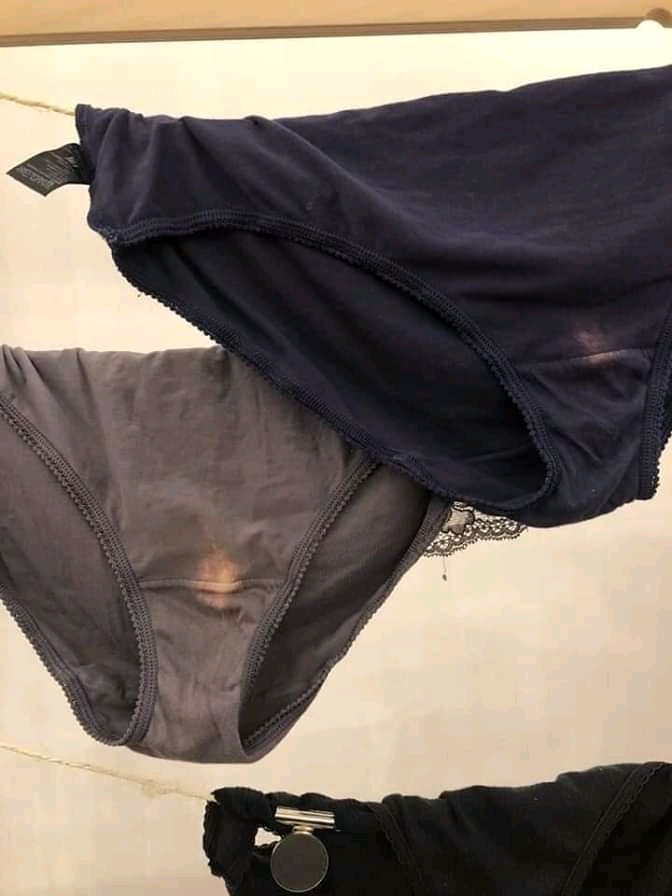 So, don't be worried if you ever find such. Nothing is wrong with you and it doesn't mean you're not keeping clean. And don't beat yourself up over it if you are unable to prevent it. However, you must take care of anything you find unusual in yourself.
Share your thoughts on this. Like and share as well.
Content created and supplied by: Declandozie (via Opera News )