Latest short ankara gowns for classy beautiful ladies
studio.opera.com
2020-07-28 17:54:35
Gone are the days where by, it was mostly married and elderly African women that wears clothes made from Ankara fabrics. You would only see a young beautiful lady wanting to wear an Ankara clothing, only when there's a particular "special" function or occasion that demands a certain type of Ankara fabric to be worn. And such is even thought to be old fashioned and archaic to the young ladies.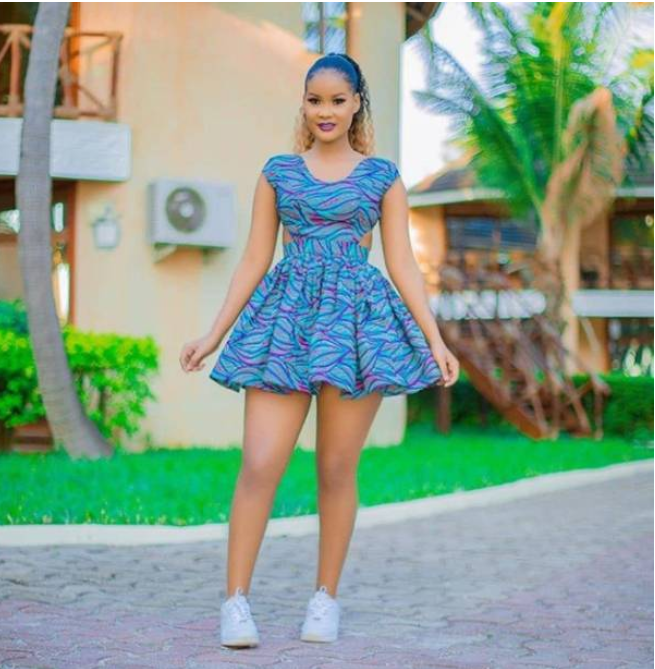 But things have changed, and there's now a whole range of trending things that seems to be in Vogue. These sets of clothing styles ranges from wearing Ankara clothings on anything, even when there's no special occasion to attend.
Young African ladies look dazzlingly beautiful in any form of clothing. And when they are in Ankara clothings, their beauty only radiates the more and makes them look more charming and classy in these beautiful Ankara prints.
Ankara fabrics can be designed into clothes, such as short gowns, long dresses, into nice jewelries, into lovely handbags, used as part of the material in shoe making, and a whole lot of other things.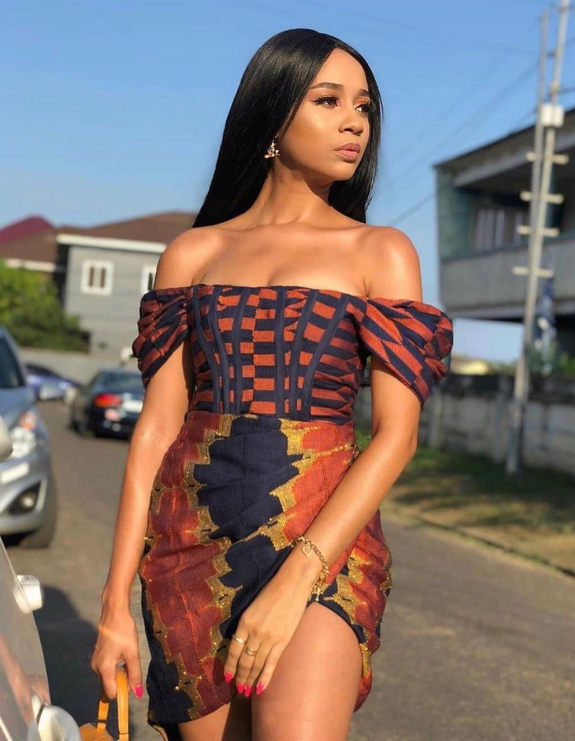 Whenever you think of short Ankara gowns, be it in the form of ball gowns, or straight gowns, or stretchy gowns, or any other styles in the form of gown. The result always comes out absolutely beautiful. And it's amazingly lovely, if it is being worn by a very beautiful lady.
Well, for an absolutely perfect and stunning look, your Ankara gowns should be accompanied with a nice simple shoe/s, nice nude or a matching portable handbag, with lovely simple accessories. Everything worn with the Ankara gown should be simple, yet classy so it doesn't look awkard or reduces the beauty on the wearer.
Below are nice, simple, yet classy short gowns for beautiful ladies;
3.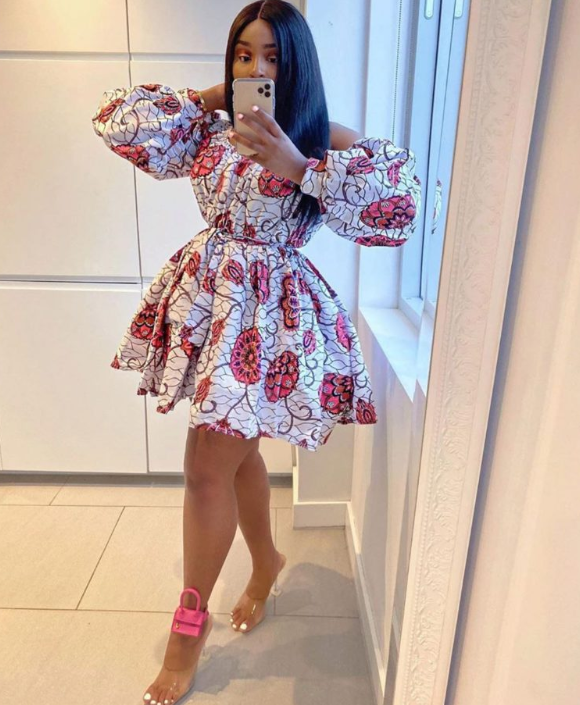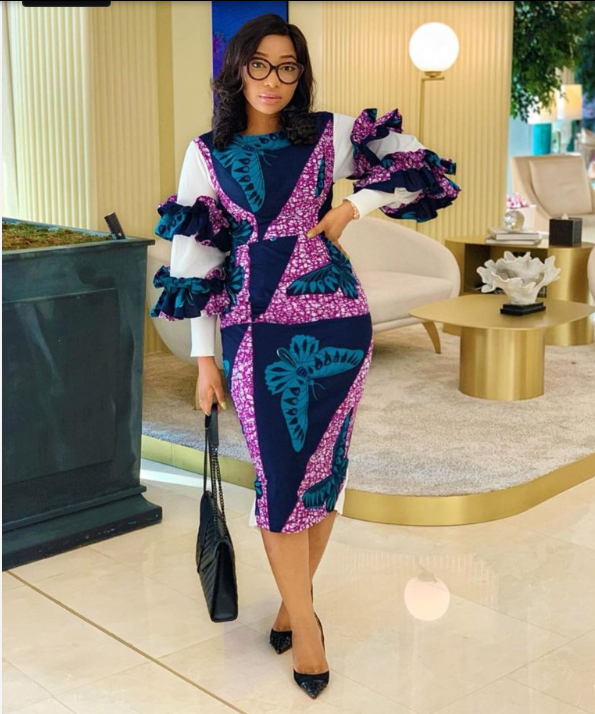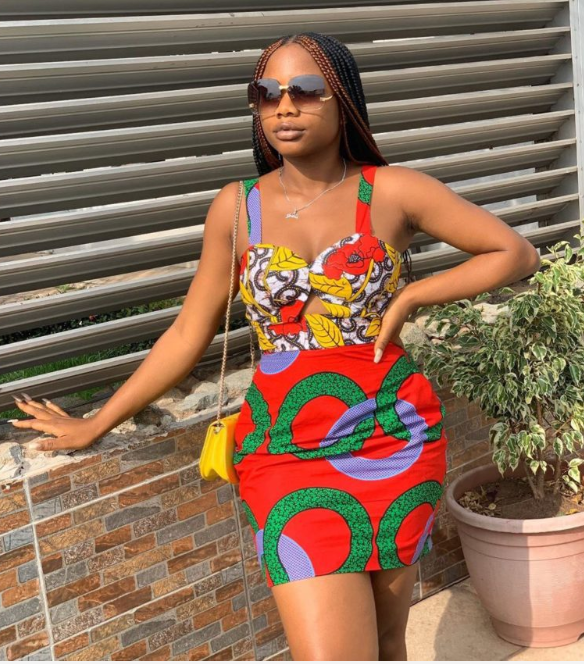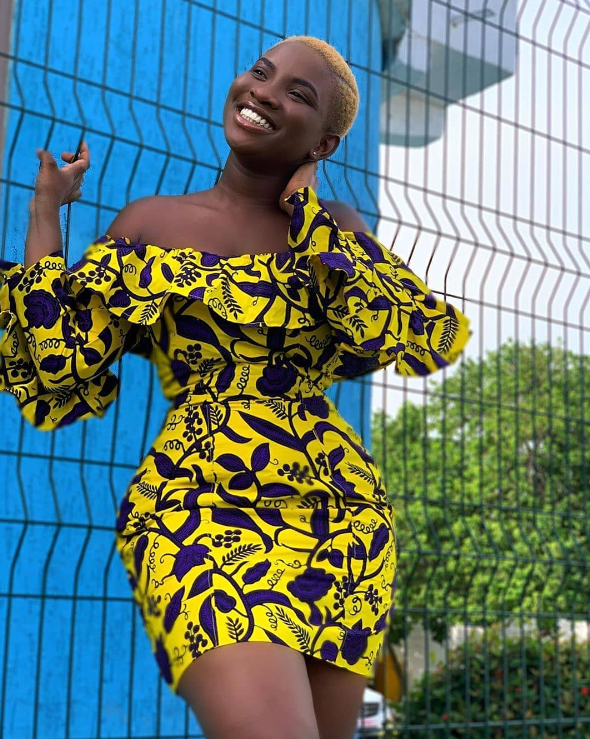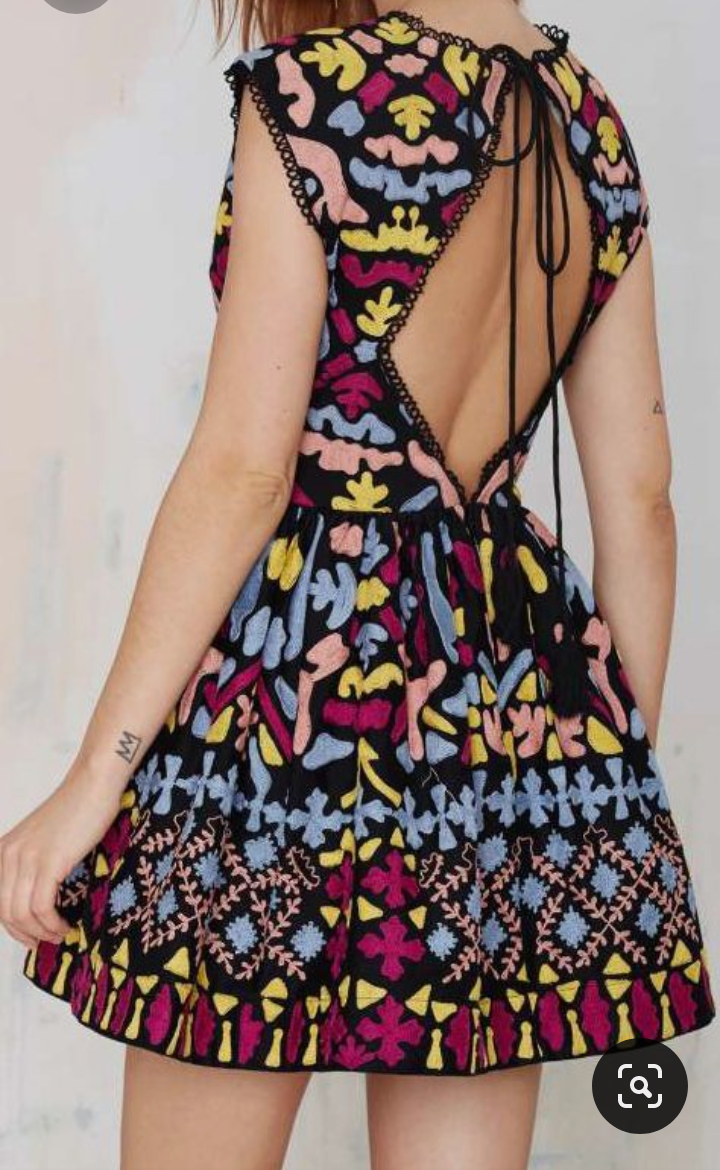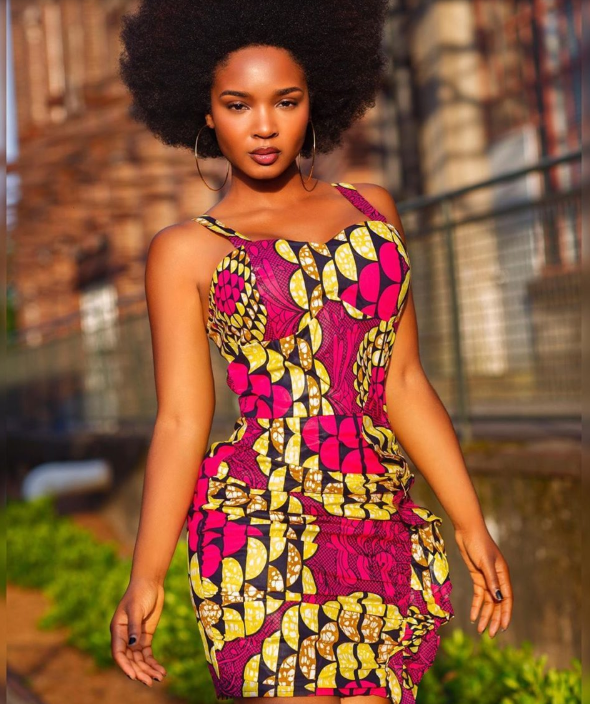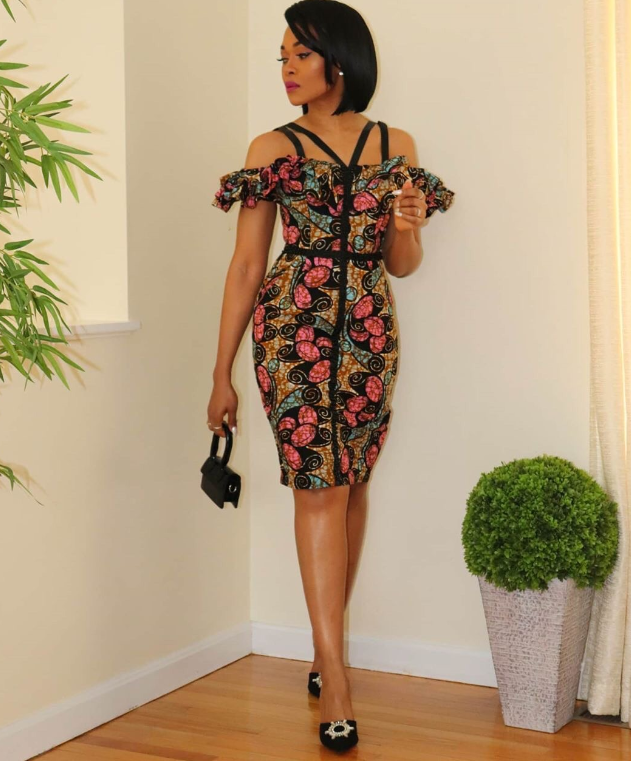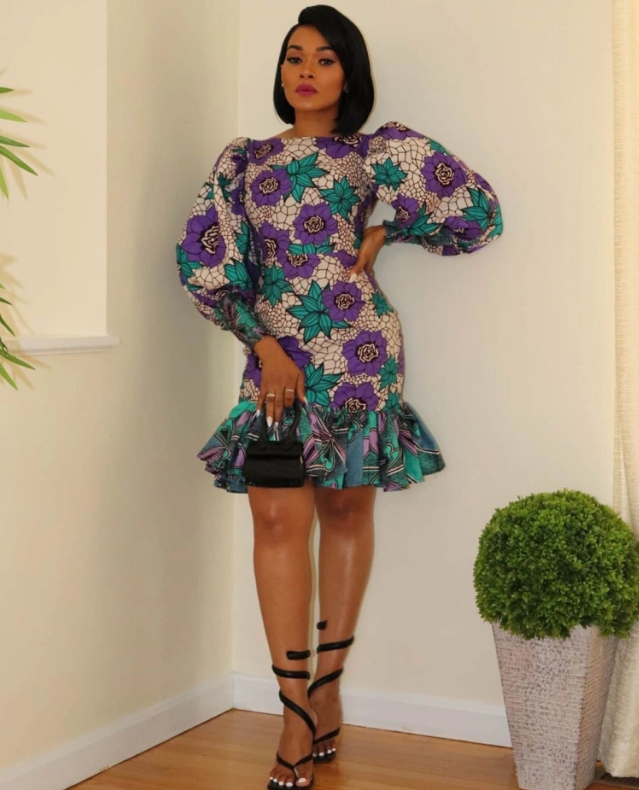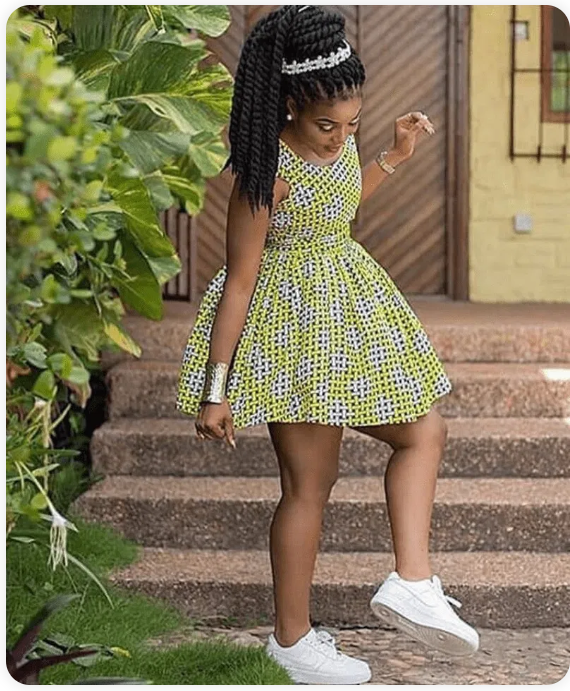 These lovely short Ankara gowns, would difinitely make heads turn when worn with nice shoes, and accessories.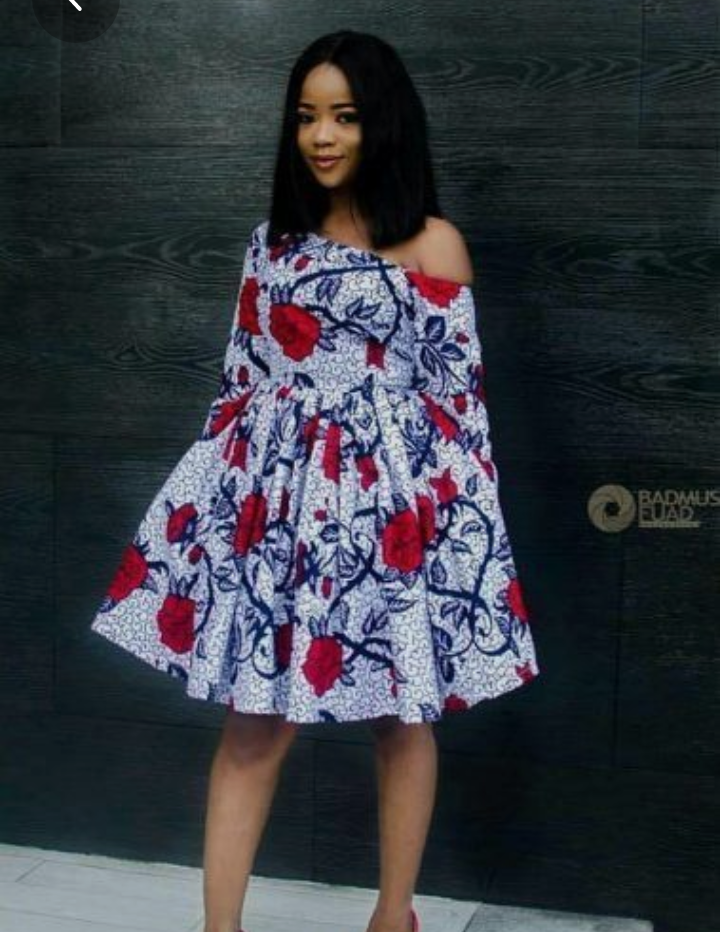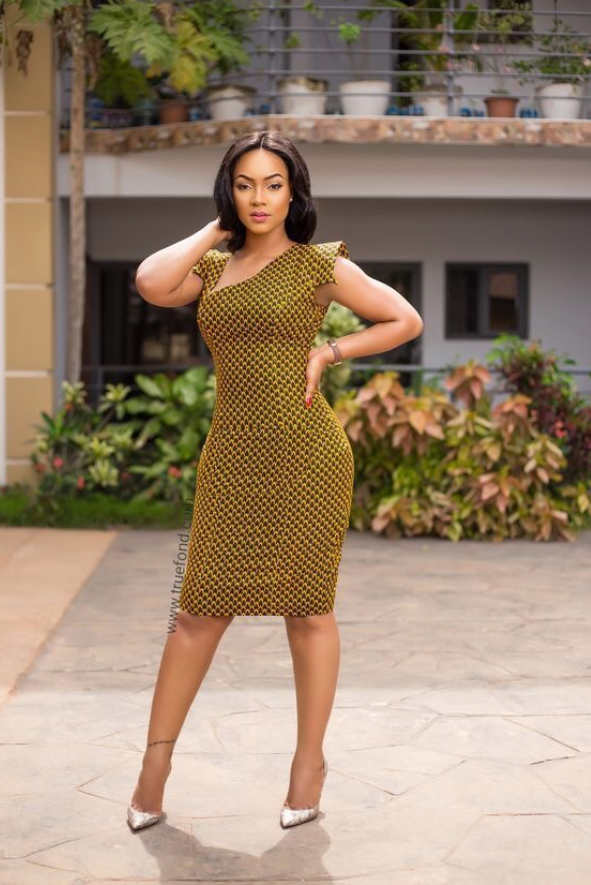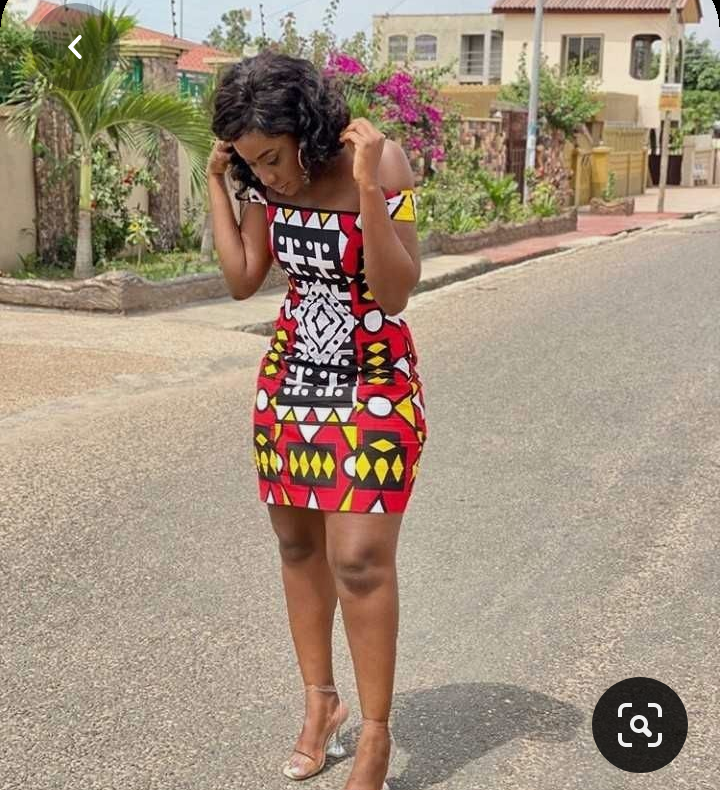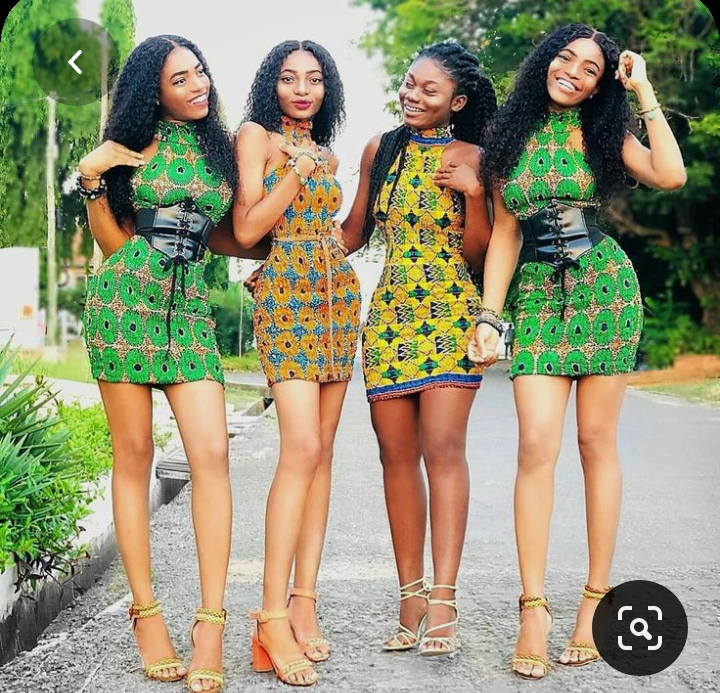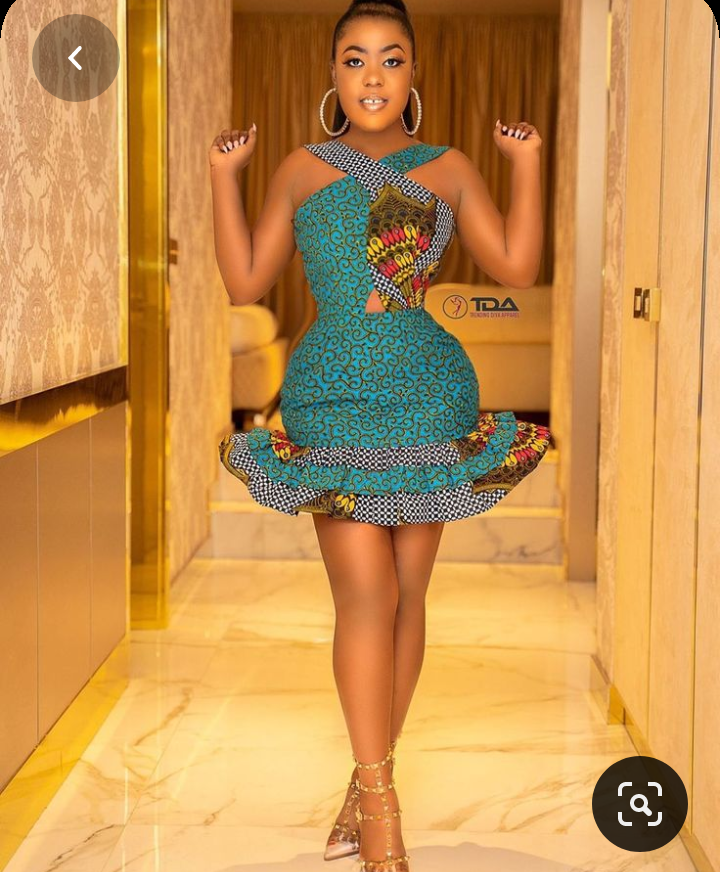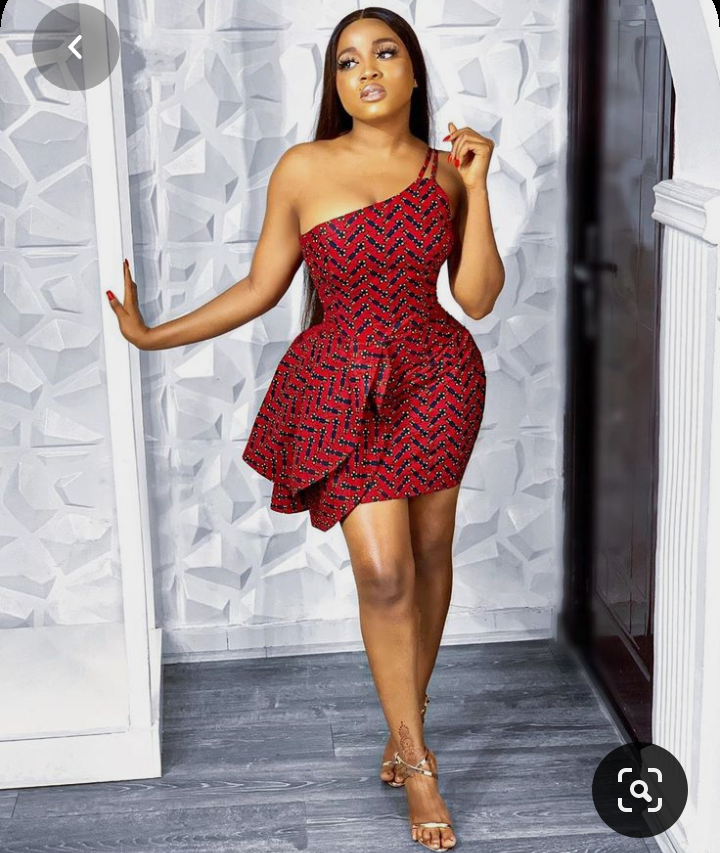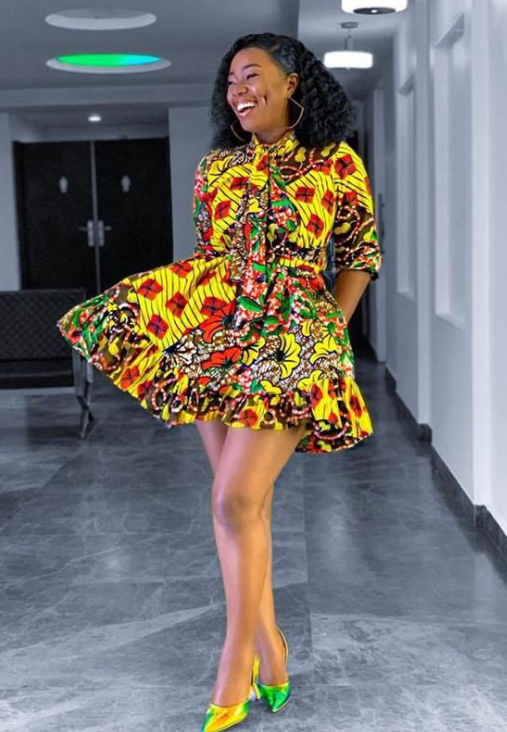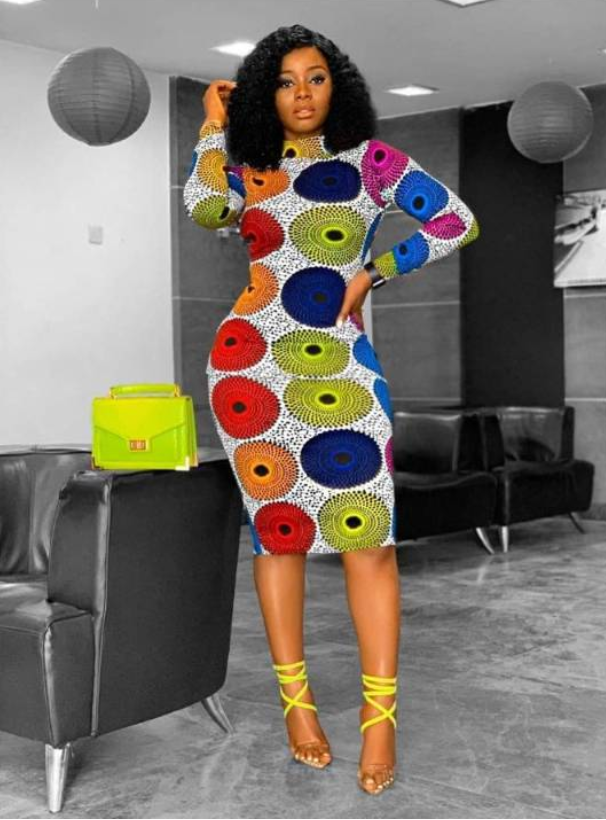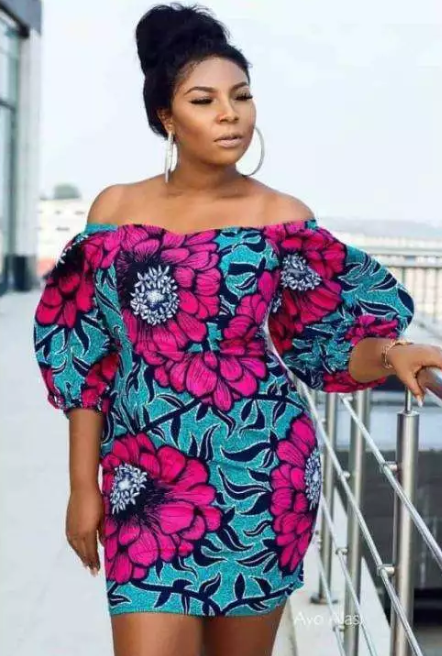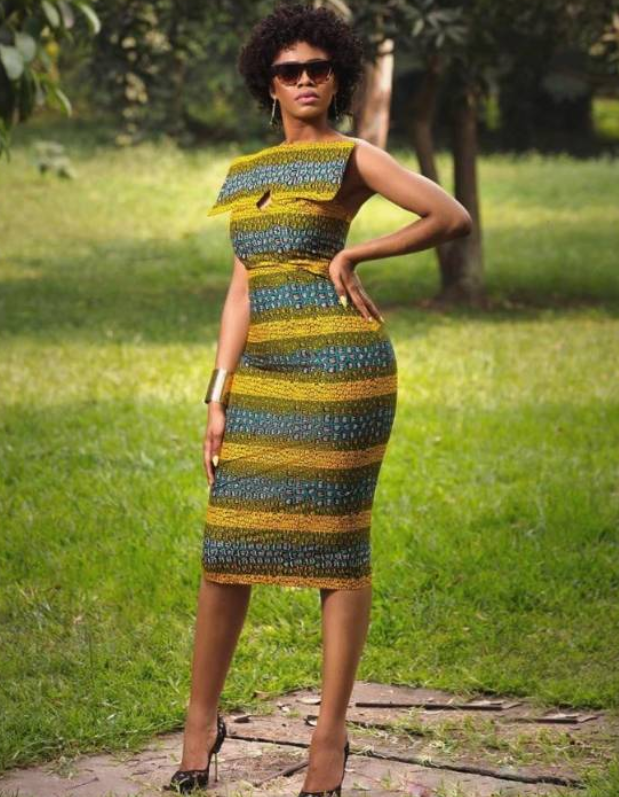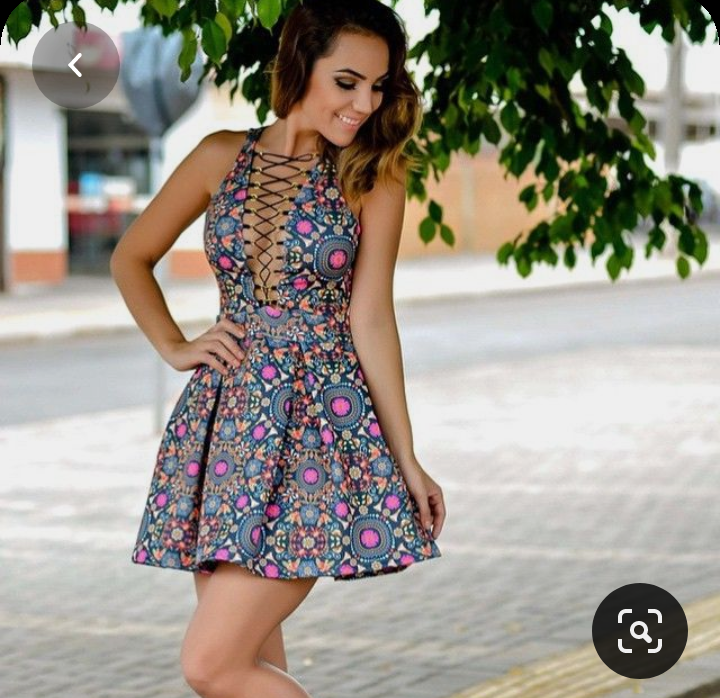 Which of these short classy Ankara styles is your favorite?
Thanks for reading.
Like, comment, and share with your love ones who might be looking for a new style to sew/make for that next outing.
Source: Opera News