Check Out Hairstyles To Slay For Month Of October
Hellos lovelies, we are here again for you. We have chosen to always meet your endless fashion and beauty taste, so relax as we meet your needs beauty wise today.
Before going further, please click the following button on the right side of the screen to get more updates and information.
Hairstyles are an important part of fashion that brings out the beauty of the face and adds to the beauty of ones dressing. As a lady, rocking a good, beautiful and stylish hairstyle gives you a warm fuzzy feeling only you can describe.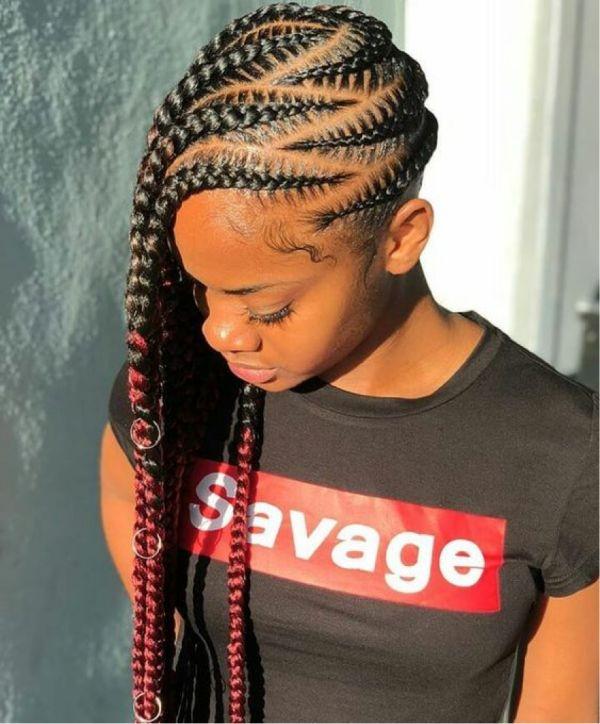 These are cute braids styles for your hair and we know it will satisfy your quick hair do as you would not want to spend much time in the saloon. Having your hair braided gives you a beautiful look.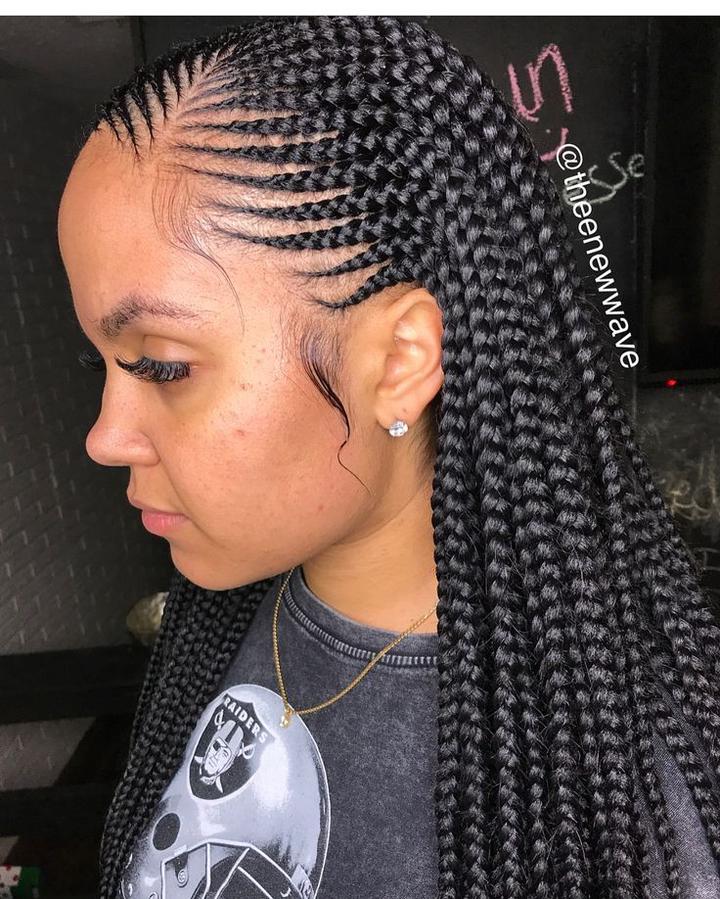 The Ghana Weaving hairstyles can be carried for a long period of time but this hairstyles is disadvantageous to ladies with rough and soft edges. The box braids hairstyles can be made by ladies with any type of hair and scalp texture but this hairstyles doesn't last long like the Ghana weavings.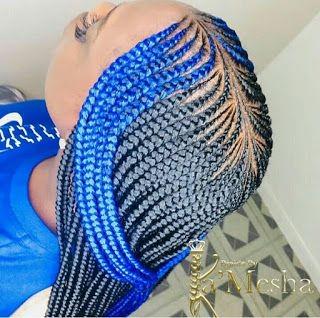 But Don't just stick to colour black, Play with colours. Coloured braids make you stand out. Everybody will notice the girl with the blue hair.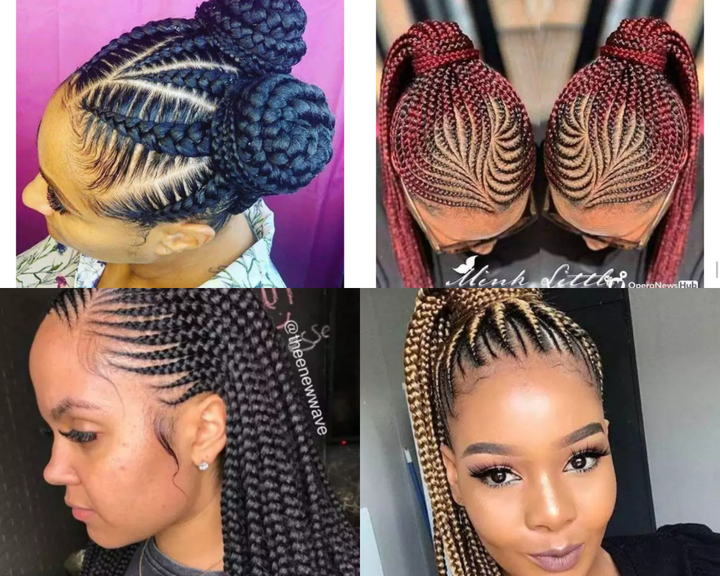 If you are wondering what kind of hairstyle to rock next, then you need to select from this collections we have for you today. These braids styles are unique and does not take time to get done.
Check Out Below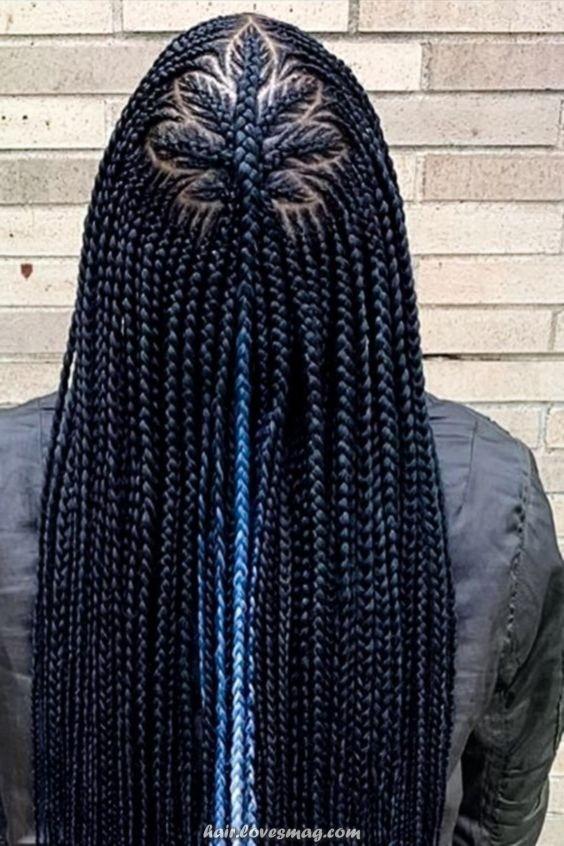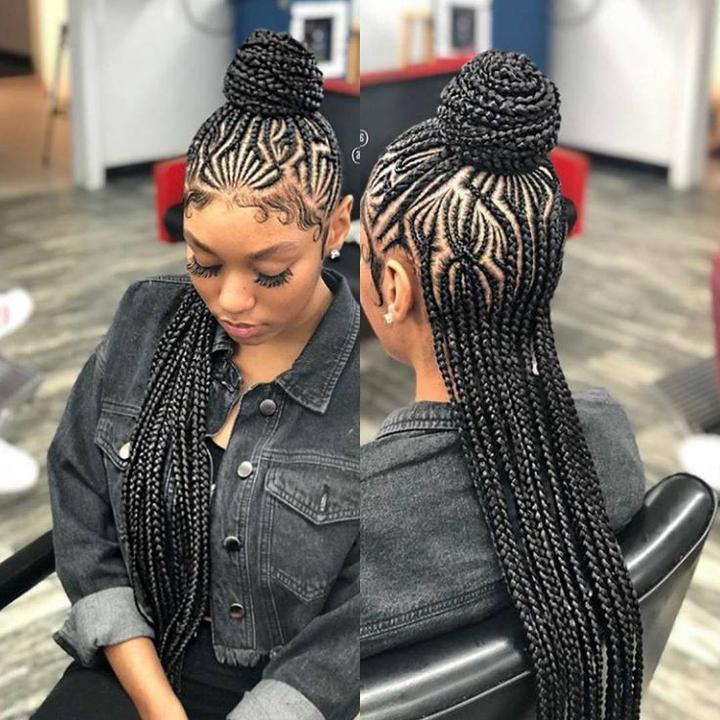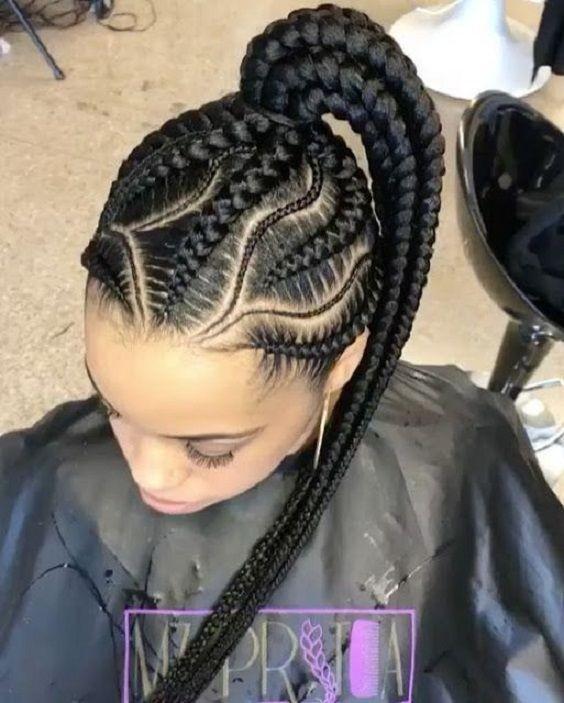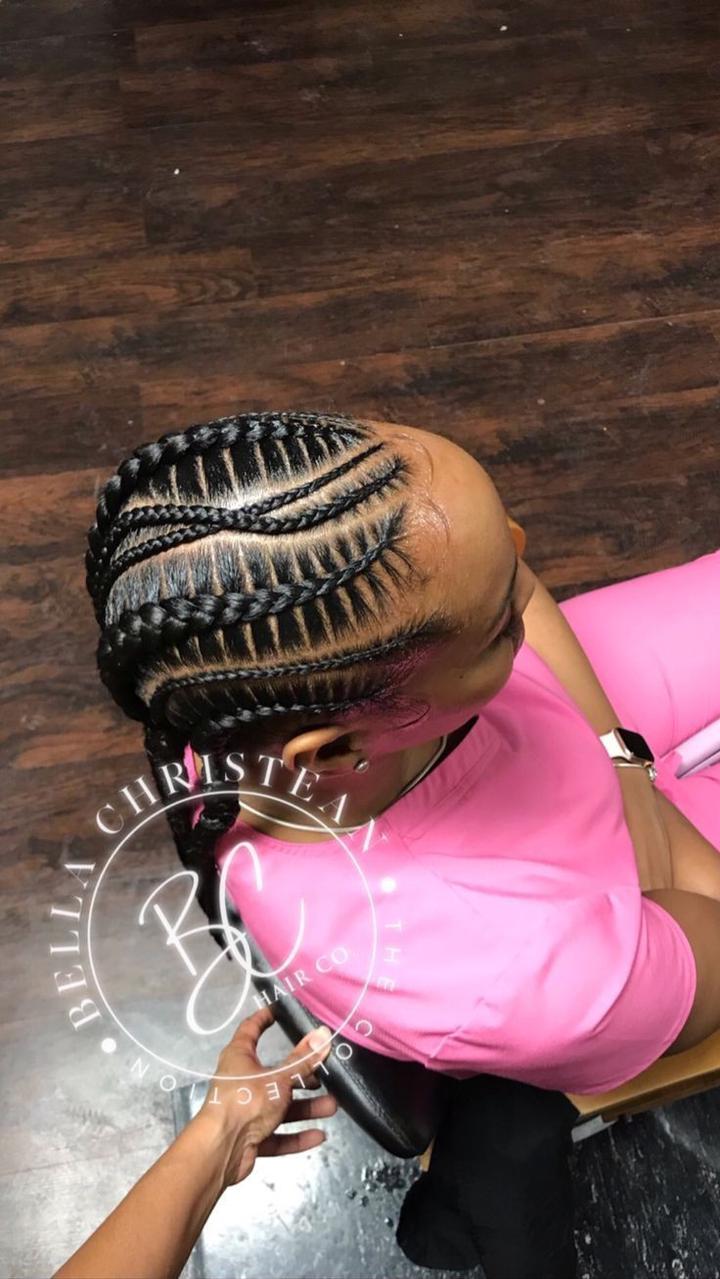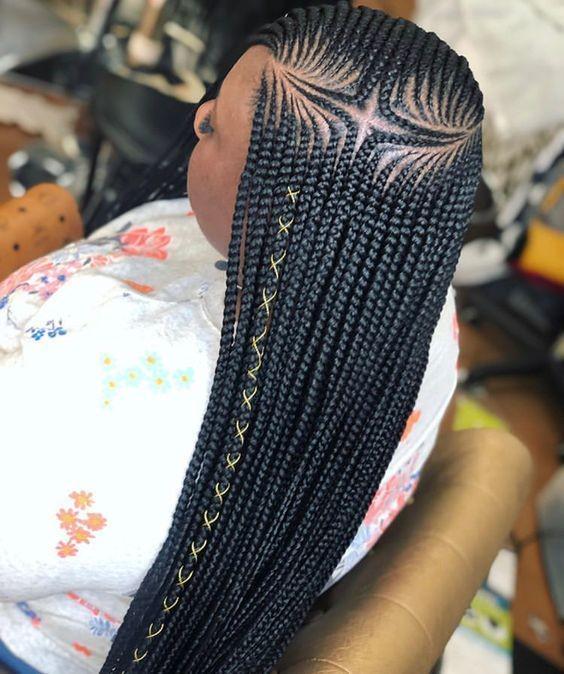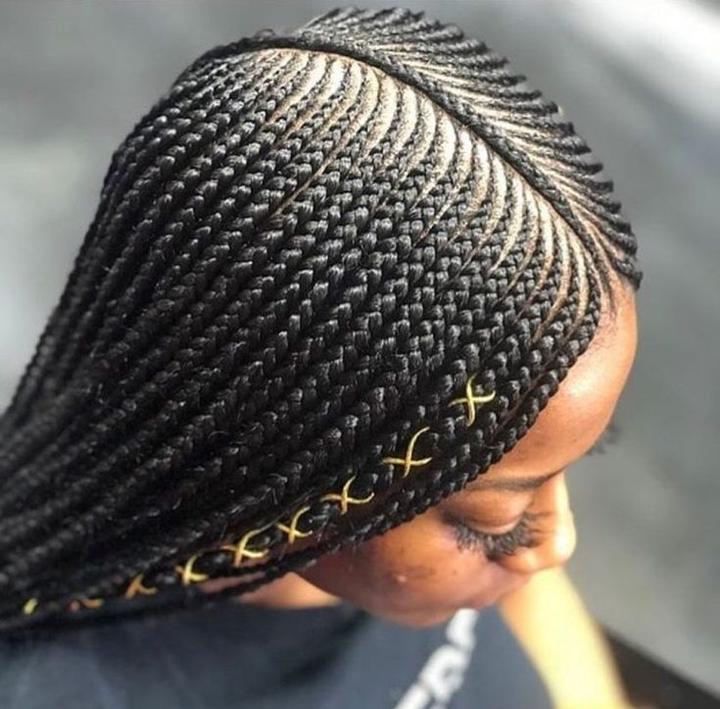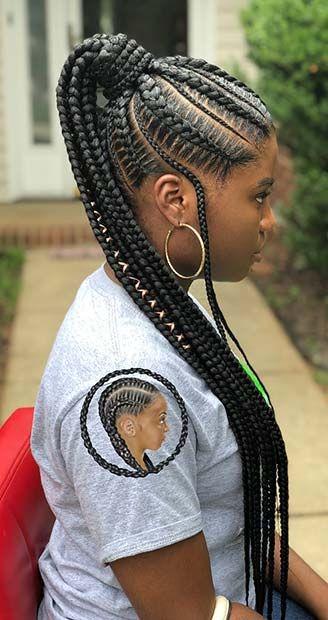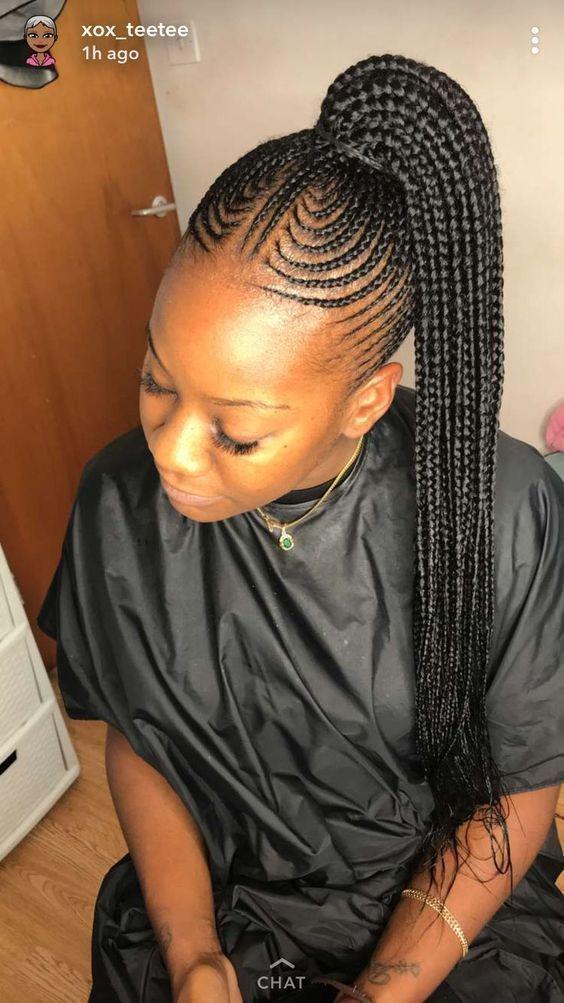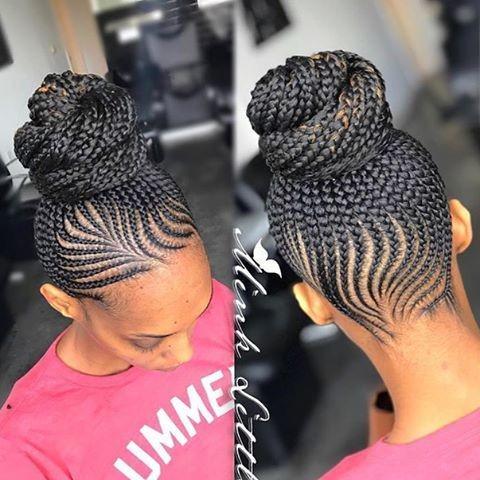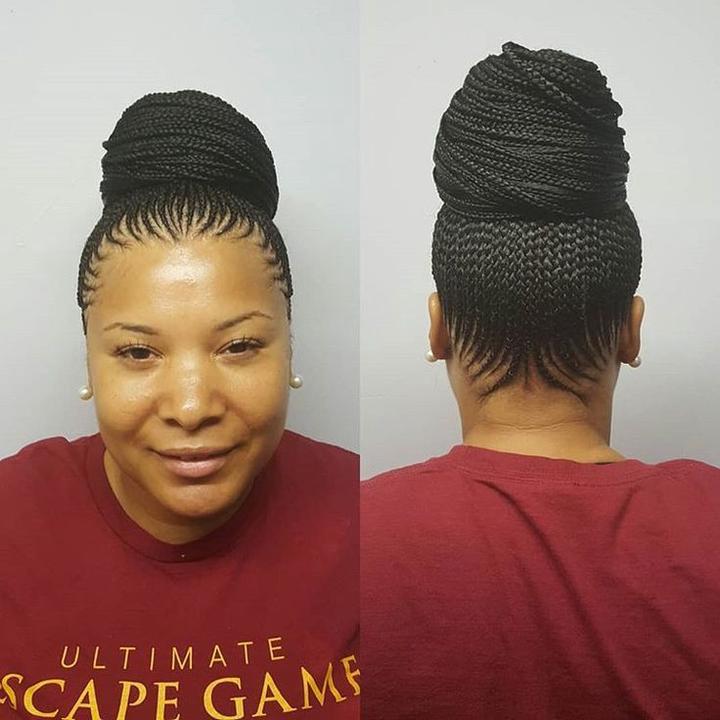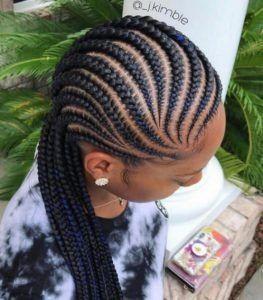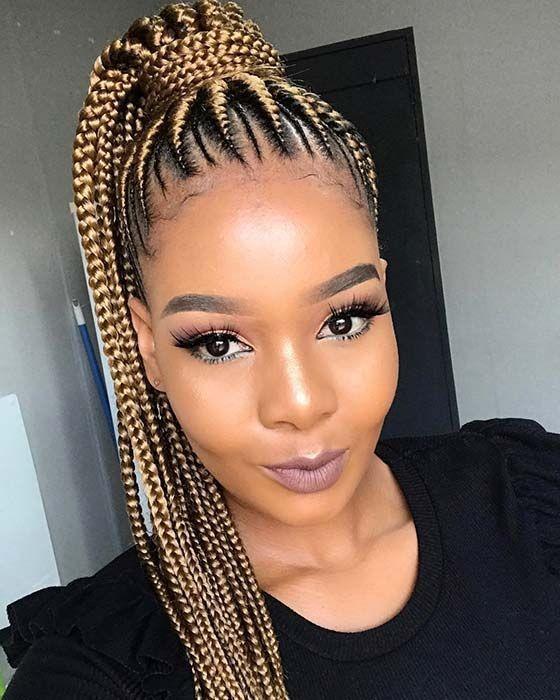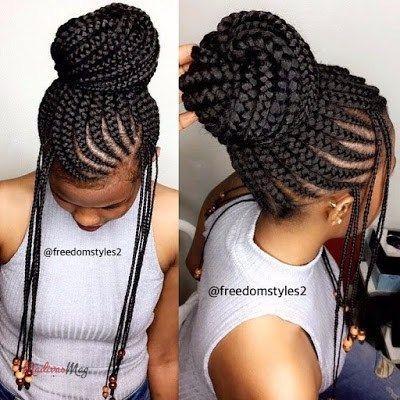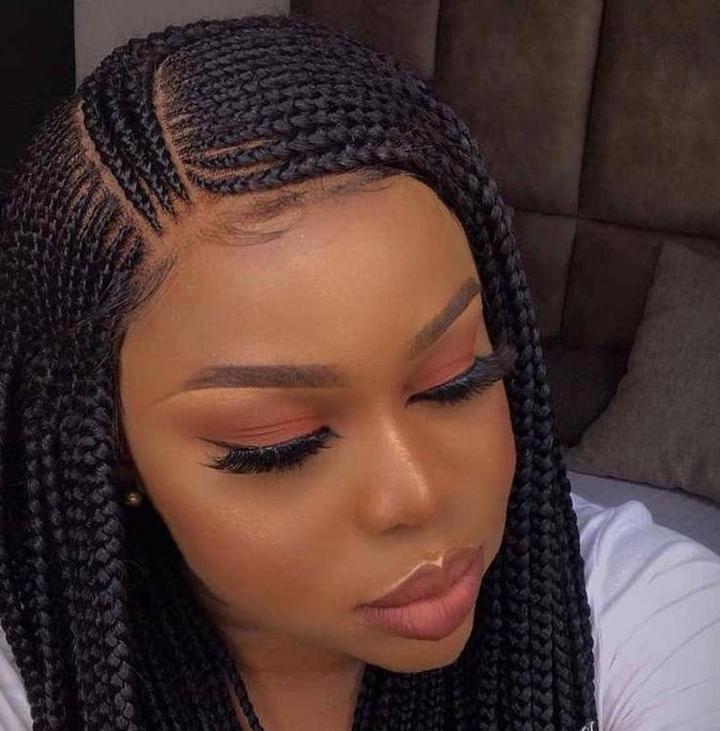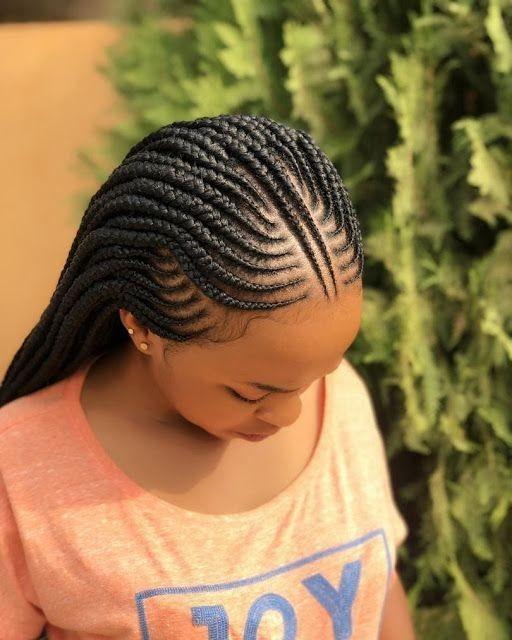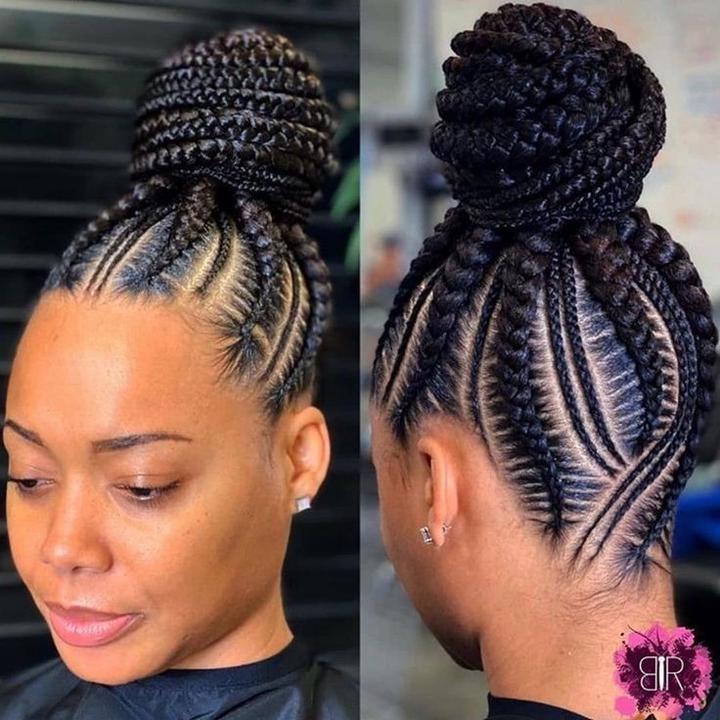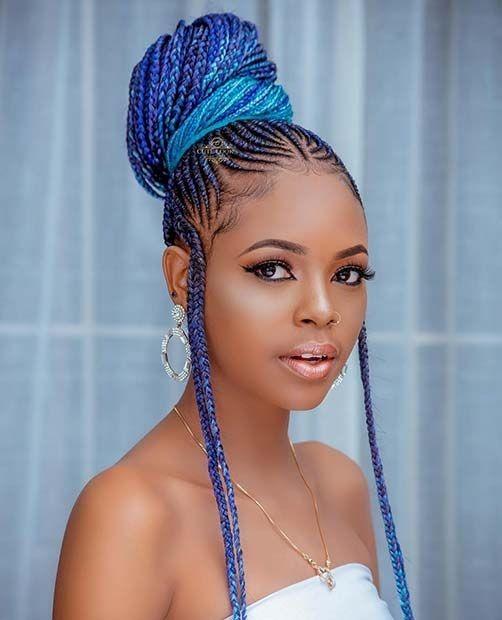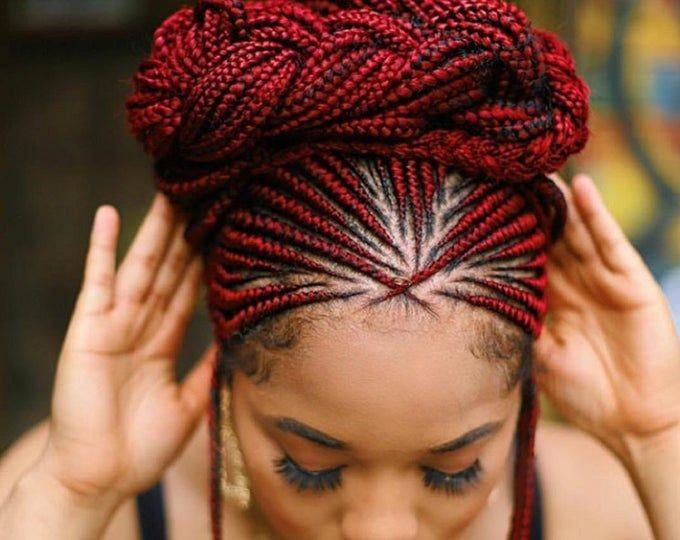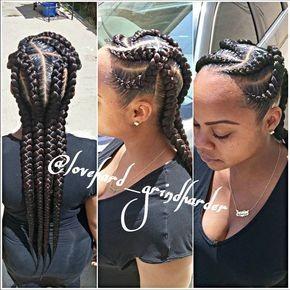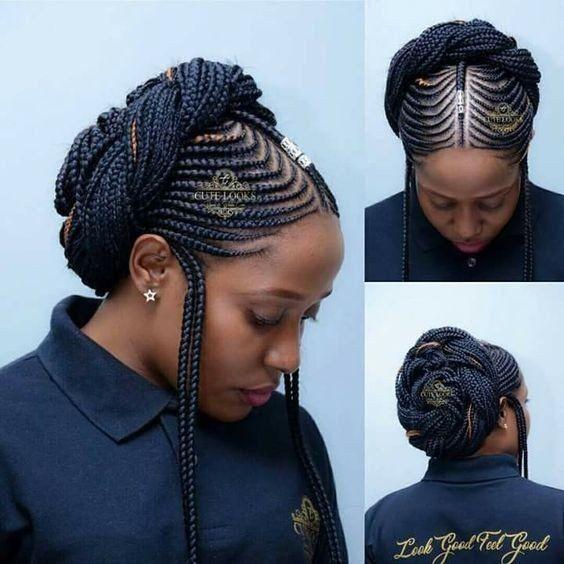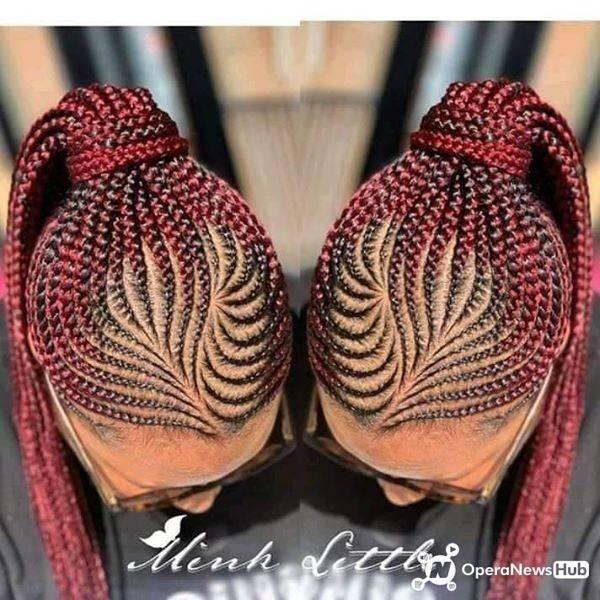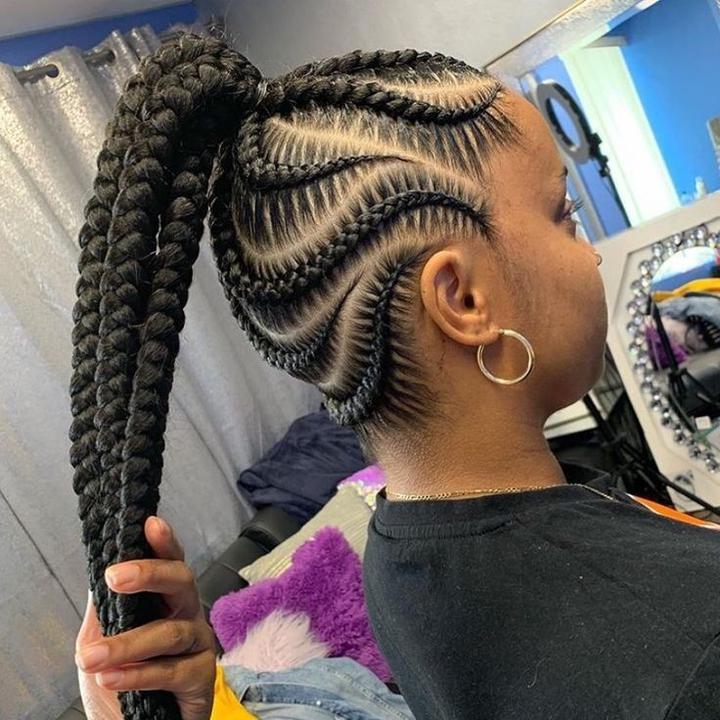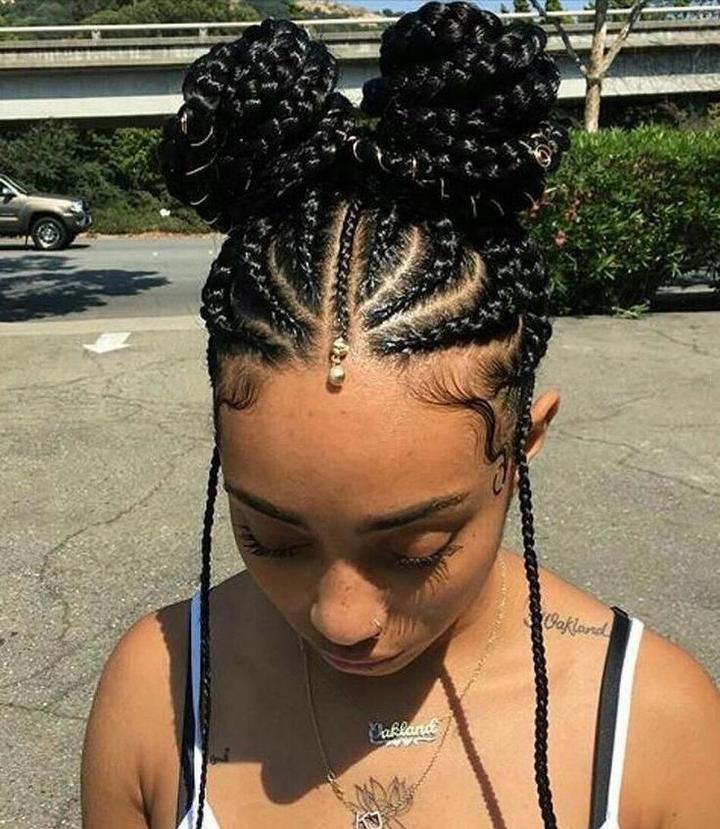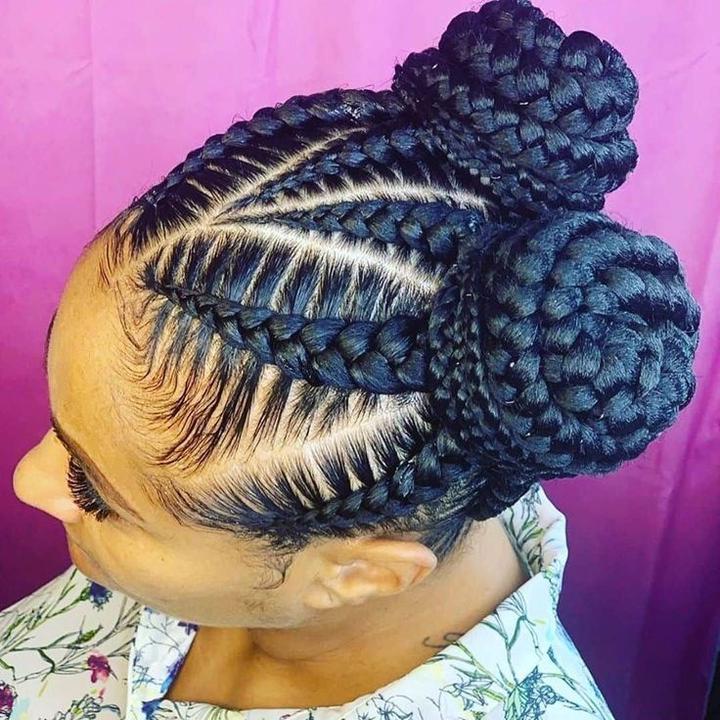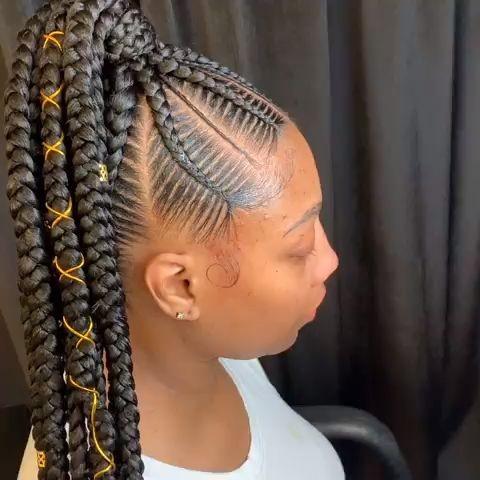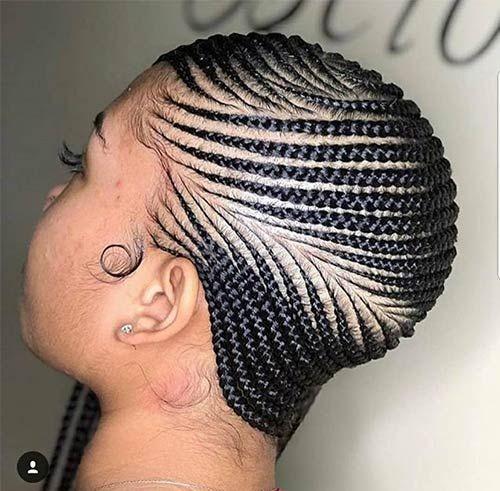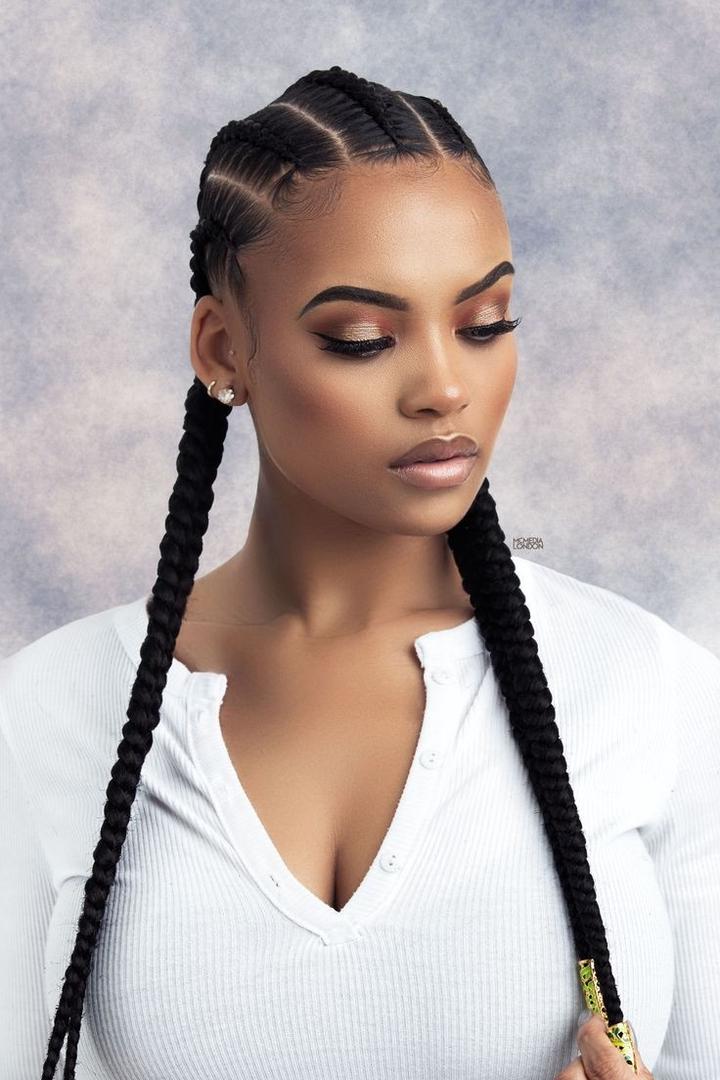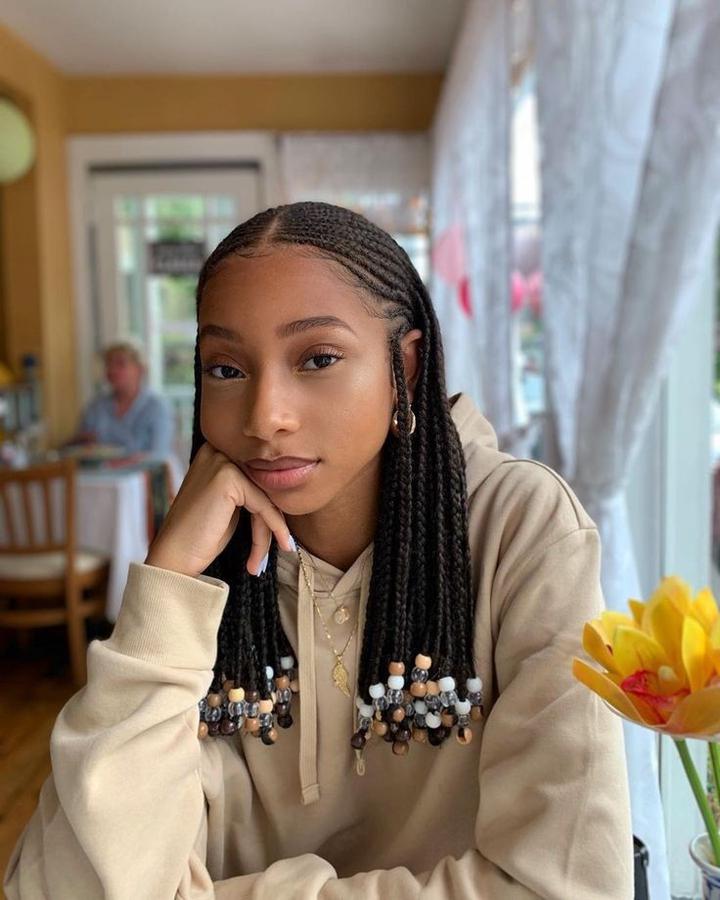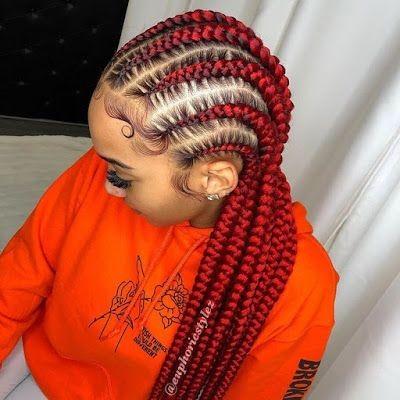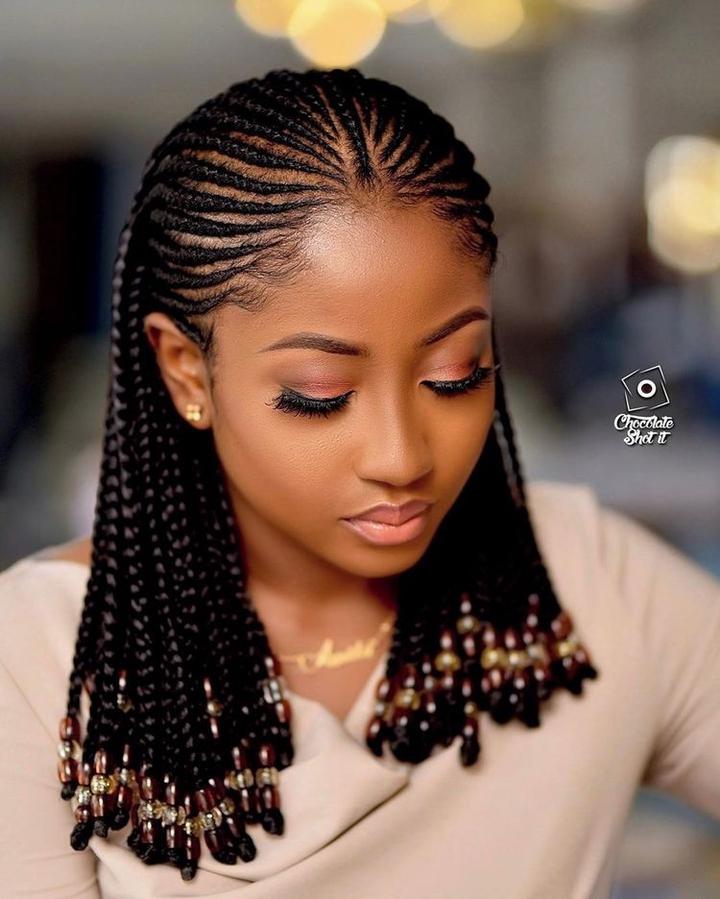 Remember to follow this page for a more interesting update.
Comment, share and follow
Content created and supplied by: Legit_Beauty (via Opera News )