Kaftans form one of the major traditional outfits of Africans, most especially Nigerians, it is our heritage and pride, even though used in all the geopolitical zones of the country, kaftan is best attributed to the northern part of Nigeria. 
Over the years, kaftans are used for special appearances, these include highly occasional events. Kaftan in such event proves maturity and gives one more of the charisma he needs to be in such outings.
However, one of the greatest challenge with kaftans is the design or style. To acquire a kaftan outfit, there are two things involve. First you make a choice for the fabric you need, these include the colour of the fabric and the plane or pattern design on it, next you take it to a fashion designer who sew it into the design you want. 
In some cases, the fashion designer might suggest to some of the latest, cute and trending styles available. It is now your choice to go with the fashion designer's suggestion or think and create your own style. 
In the event where you are not able to come up with your own kind of design, you might decide to go with any of the styles suggested to you by the fashion designer.
This is where I come in, to give you further suggestion or ideas on some of the latest kaftan outfit you can rock in and feel good. All you need to do at this point is to take your time and go through the pictorial collections below, where you can have a variety of kaftan designs to choose from. Enjoy the view below. Thanks.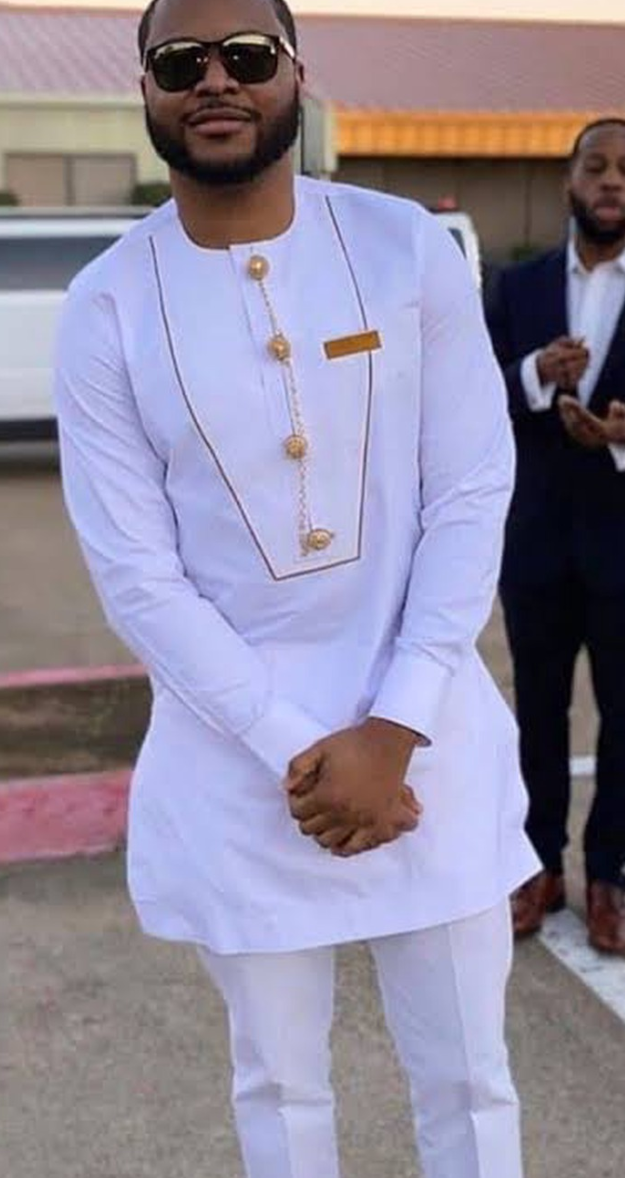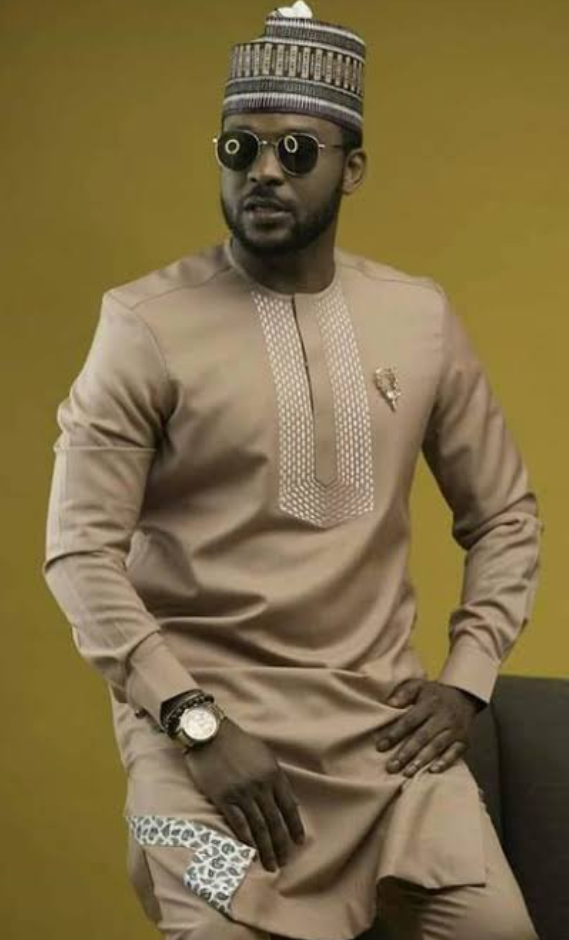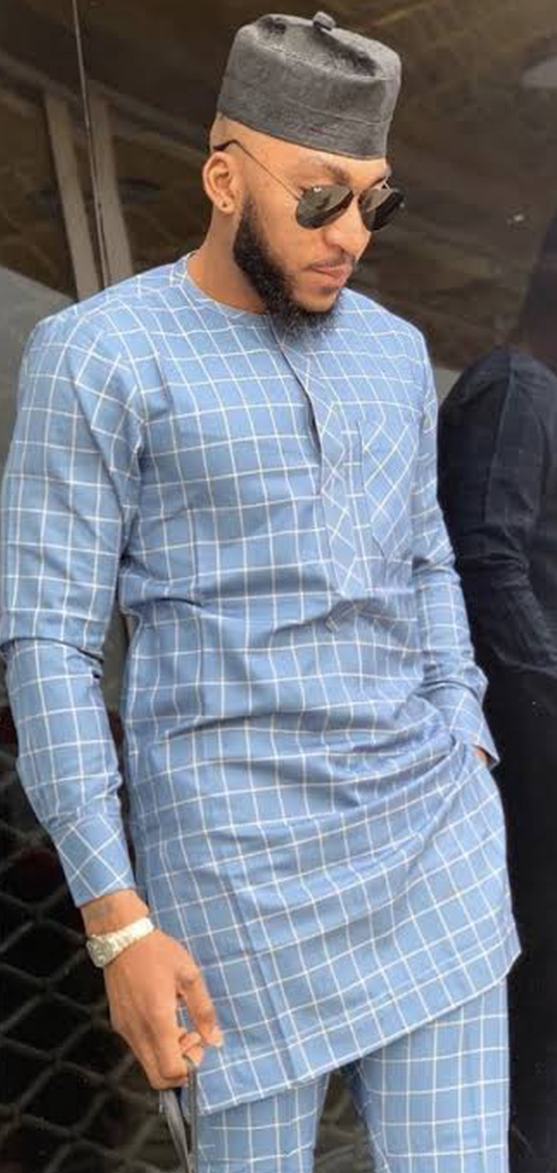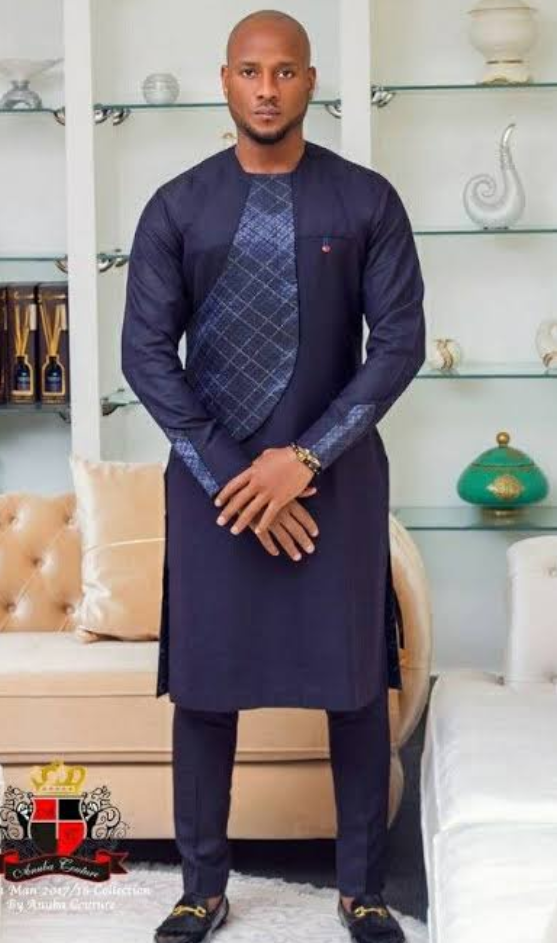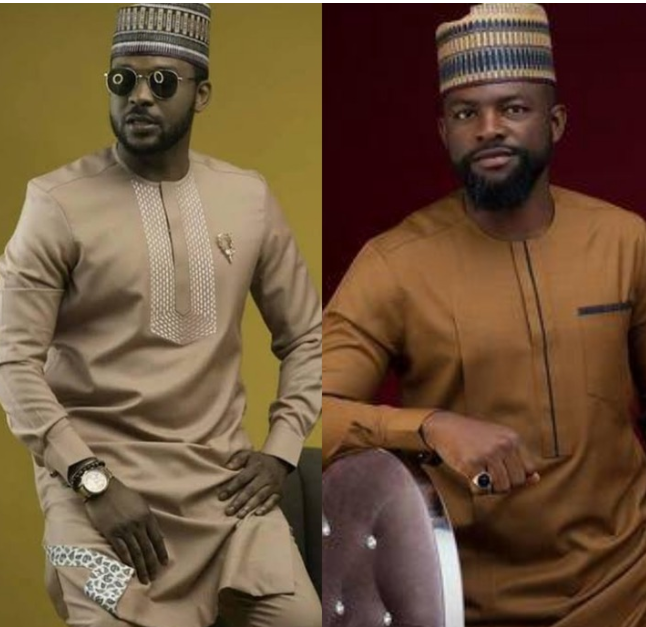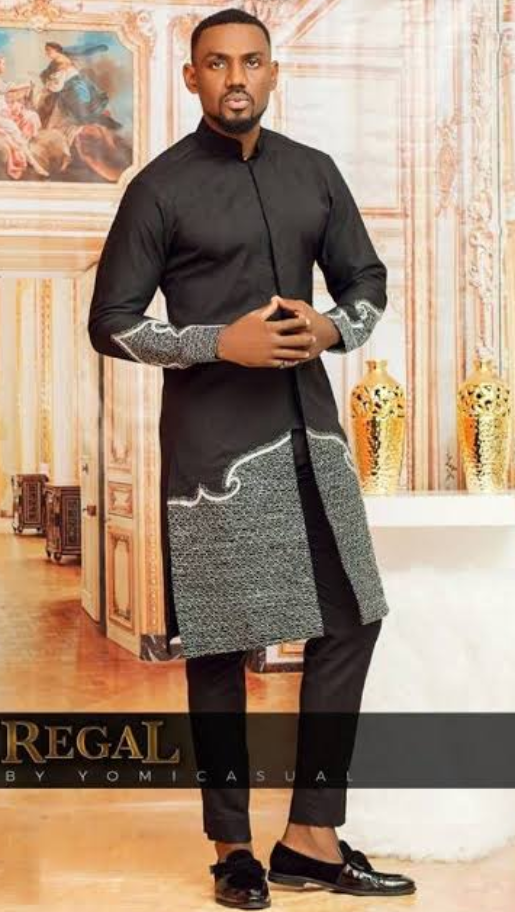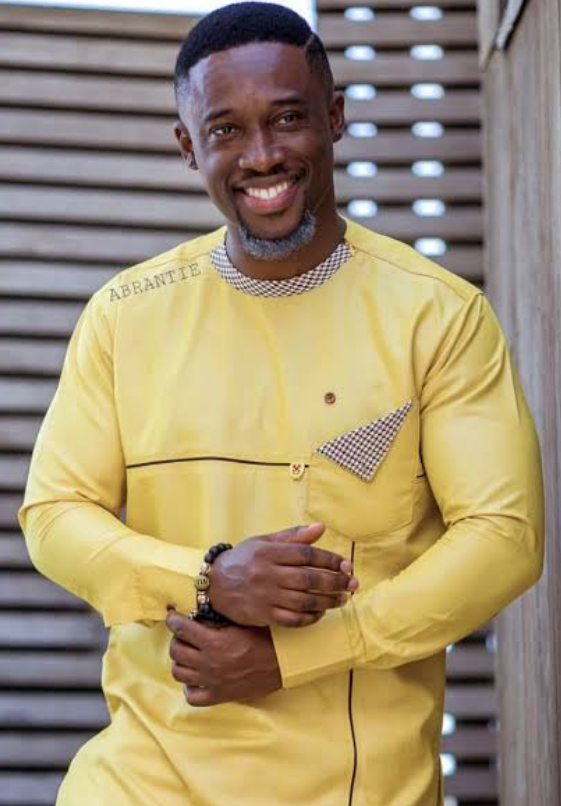 Content created and supplied by: MangoodNews (via Opera News )