Ladies at times always confused on what to wear in order to remain and retain fashionable always. As your fashion content creator, I want to show my esteemed readers Ankara Kimono jackets they can try out.
Although, Kimono has its root and common among Japanese but due to trending fashion, other countries of the world have embraced it. Maybe because of its uniqueness or decision to look different.
The height of it is that fashionista have been a able to carved niche for themselves by using Ankara fabrics to sew the jacket contrary to what was used in where it originated.
That is the beauty of fashion world, people usually embrace trending fashion and build on it to suit the local content.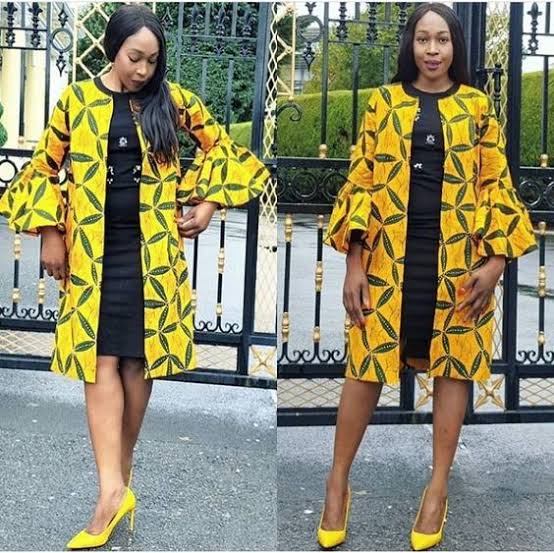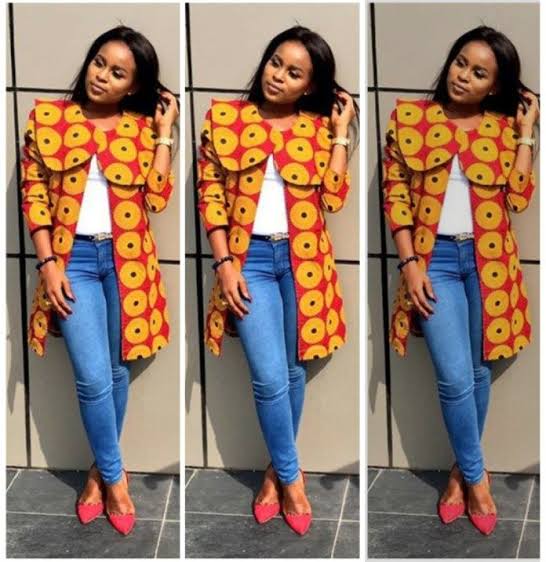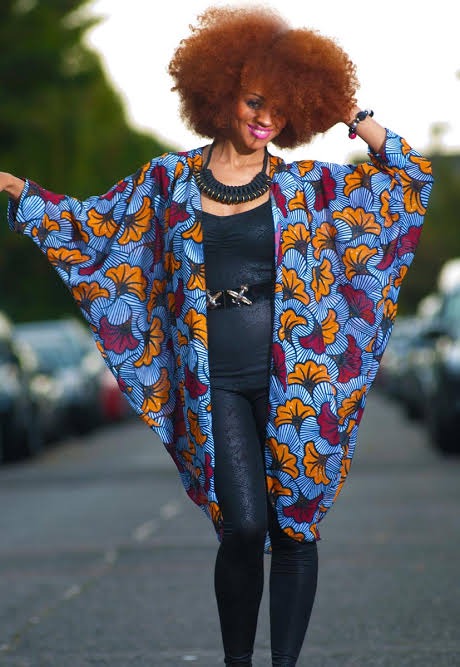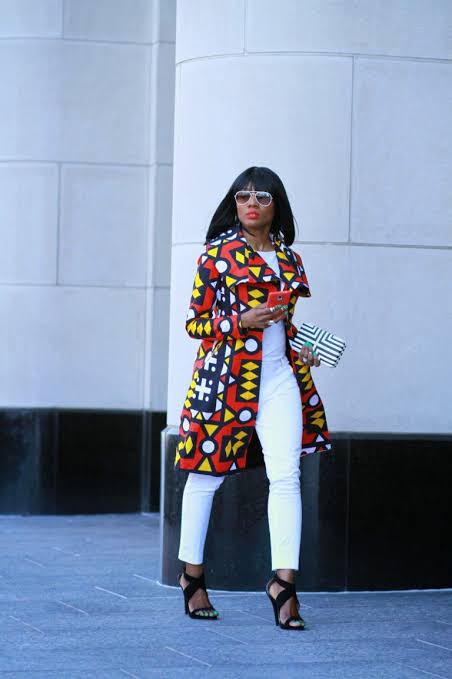 Ordinarily, many may not have interest in the Kimono jacket of a thing but the moment they see that they can use local fabrics to achieve the result, they key into it.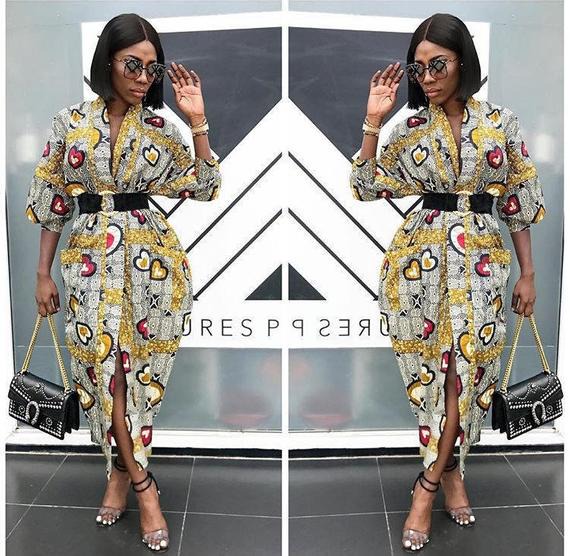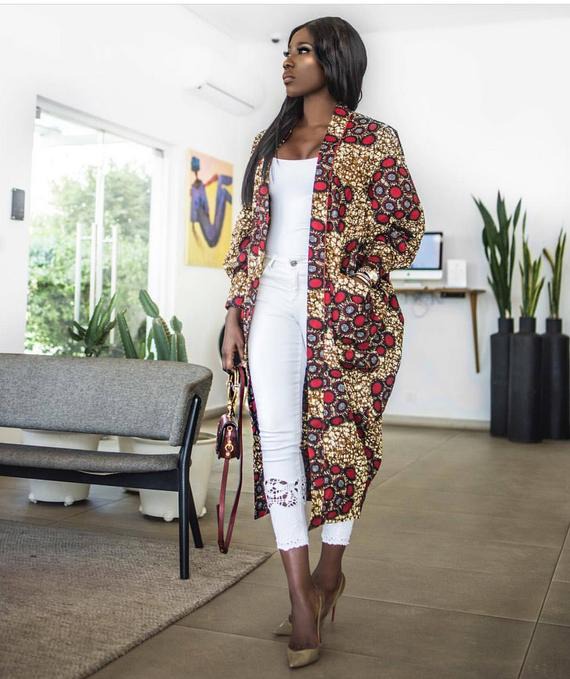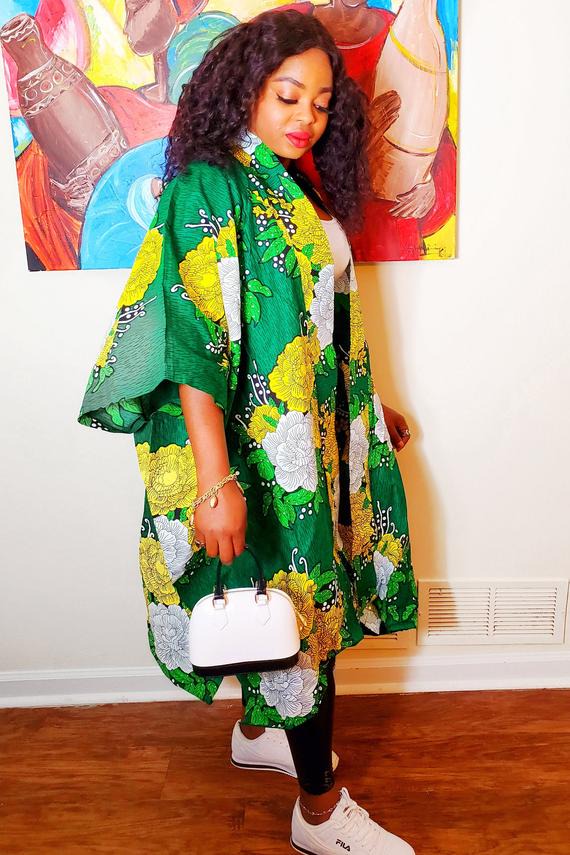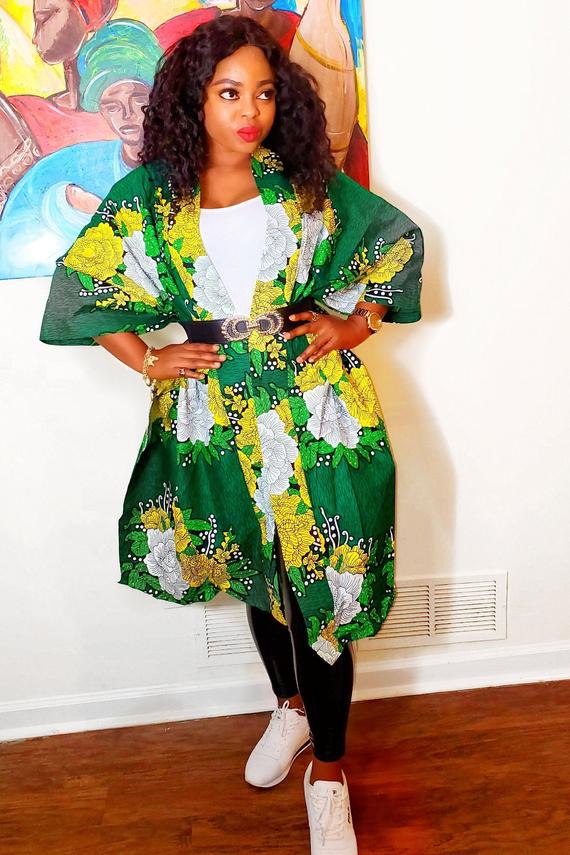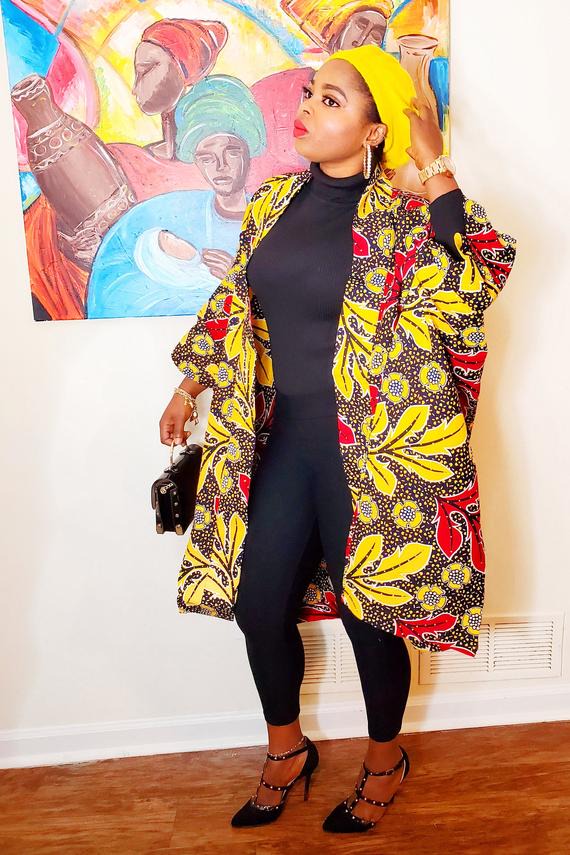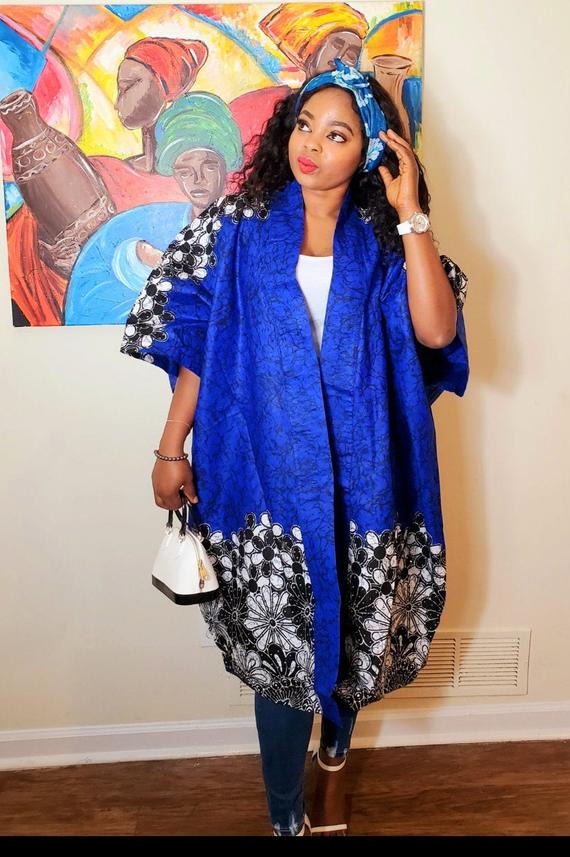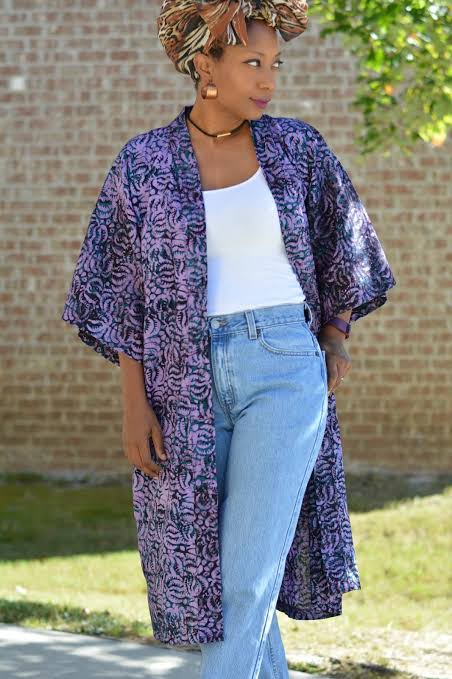 for more update on fashion content, kindly follow me up.
Don't forget to like, comment and share. You never can tell who you would help with the story.
Content created and supplied by: TeeMedia (via Opera News )