Beauty and fashion: Photos of woman trending on social media for her body shape
Recently, a beautiful woman with an extra large body size has been trending since she posted a picture of herself. As we all know, a lot of people have complements, others not appreciating the body size.
The woman who was on a jean trouser and a simple top looks elegant in her outfit, however some still do not find her as attractive as the expected.
This has prompted me to write something about accepting our body size.
A lot of people really need to learn to stop making others feel inferior.
We should embrace our looks, our personalities and not make others feel less because they're slim or fat.
Whatever body size you have, maintain it and be happy and contented with it.
Checkout some beautiful pictures of this special woman below;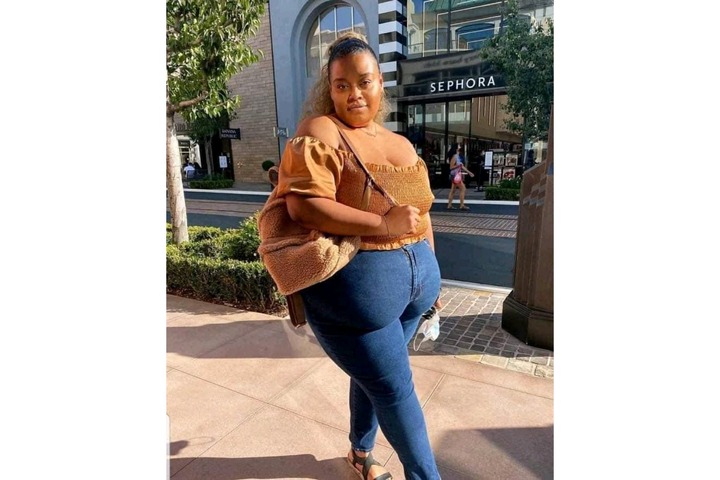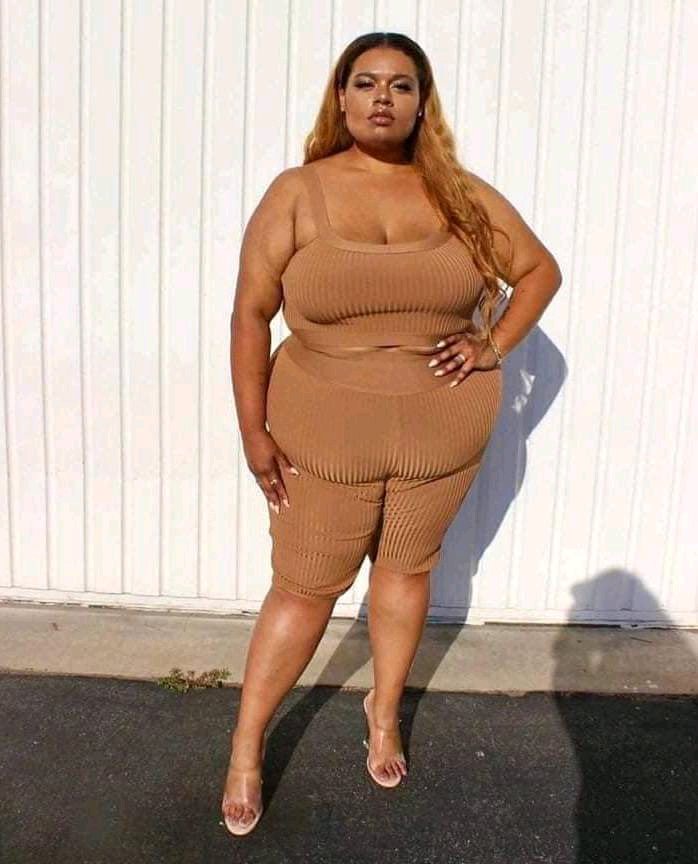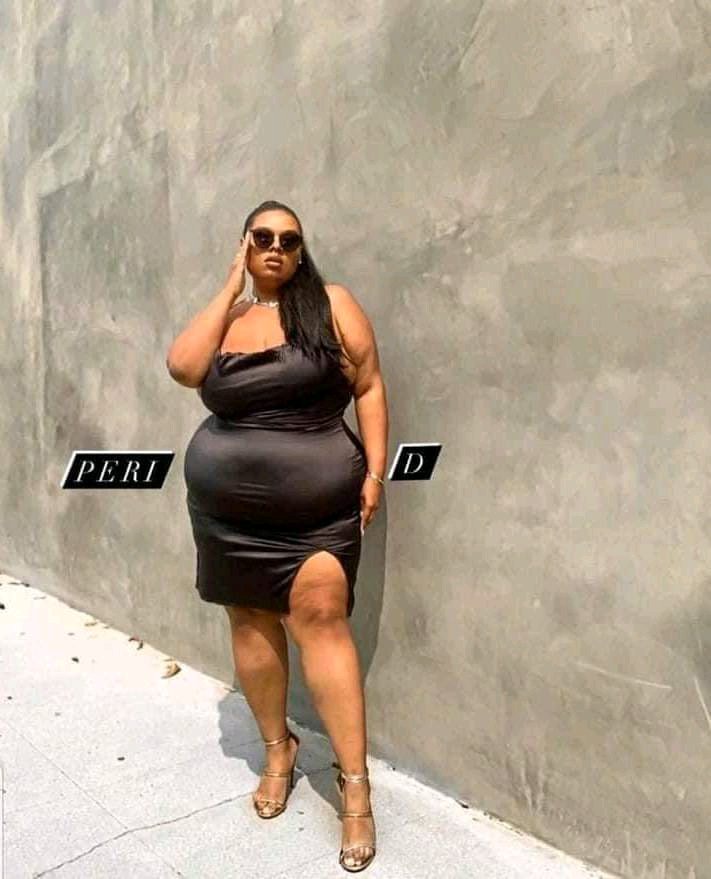 If you're proud of yourself and nobody can make you feel less human, drop your comment in the comment section below and don't forget to like and follow me for more gists.
Content created and supplied by: Newsdoctor1 (via Opera News )