People are always quick to say that black is beautiful whenever they come in contact with anything in black form. Why is this term reserved for just black alone? Why is the same thing not said about other colours? Why is black considered so unique that whatever form it comes out in is considered beautiful? Do you want to affirm this or you simply want to go with the rest of the crowd that black is just beautiful? Well if you fall under the category that wants to affirm this saying, read on as I give you some little detail about black.
The colour black has always been a fantasy to everyone. Whether in skin colour or the colour of outfits. This colour is considered beautiful because it agrees with anything. Yes the colour black agrees totally with any other colour without being selective. Chances are if you want to get a shoe and you are not really planning on matching it with an outfit, you'd go for black. You would go for black because you know that whatever colour you decide to wear your shoe with, black with agree wholesomely with it without giving you much headache.
Amazing right? This has caused many people to love black and studies shows that those who see black as their most favourite colours are sharp minded and focused. Can you see how awesome and unique this colour is? It is indeed interesting to know that a colour can represent so much and radiate so much light despite it being a full colour.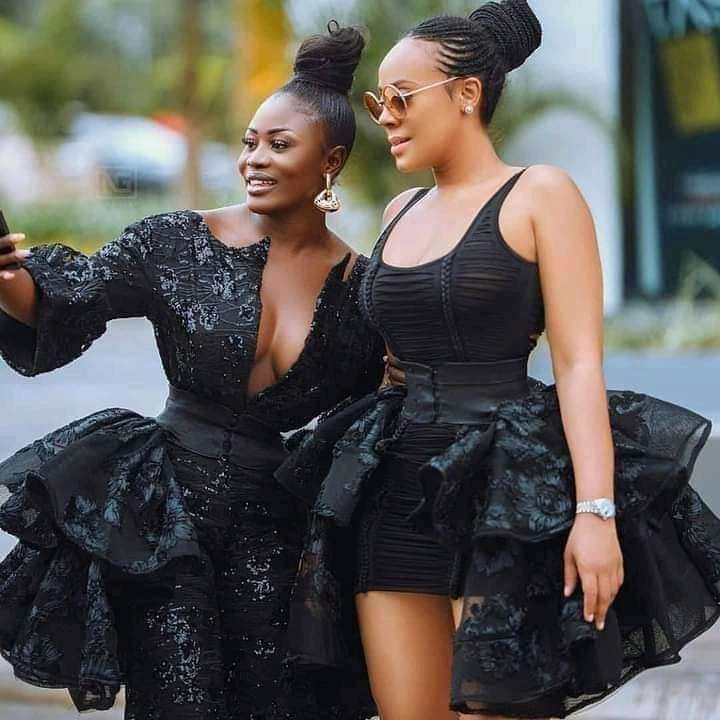 Coming to the area of fashion, the colour black has helped women in a lot of ways to express themselves rightly. The colour black has given women amazing style updates they could use whenever they seem to be out of options.
And quite remarkably, black has not failed in making them look dashing and breath taking. Try this, make a good show of yourself one day and come out in an all black outfit and see how amazing you look. You don't have to be attending a sorrowful occasion before you decide to dress in all black. That's the common misconception people normally have about black attires. They are not reserved as mournful outfits. So use this opportunity today and dress in an all black outfit to decide for yourself if truly black is beautiful.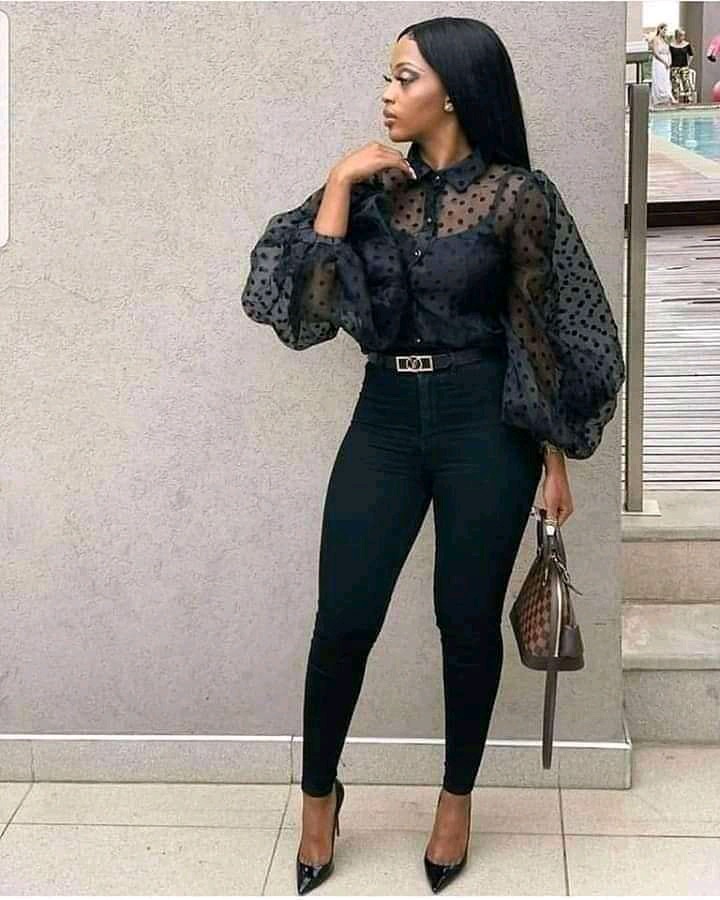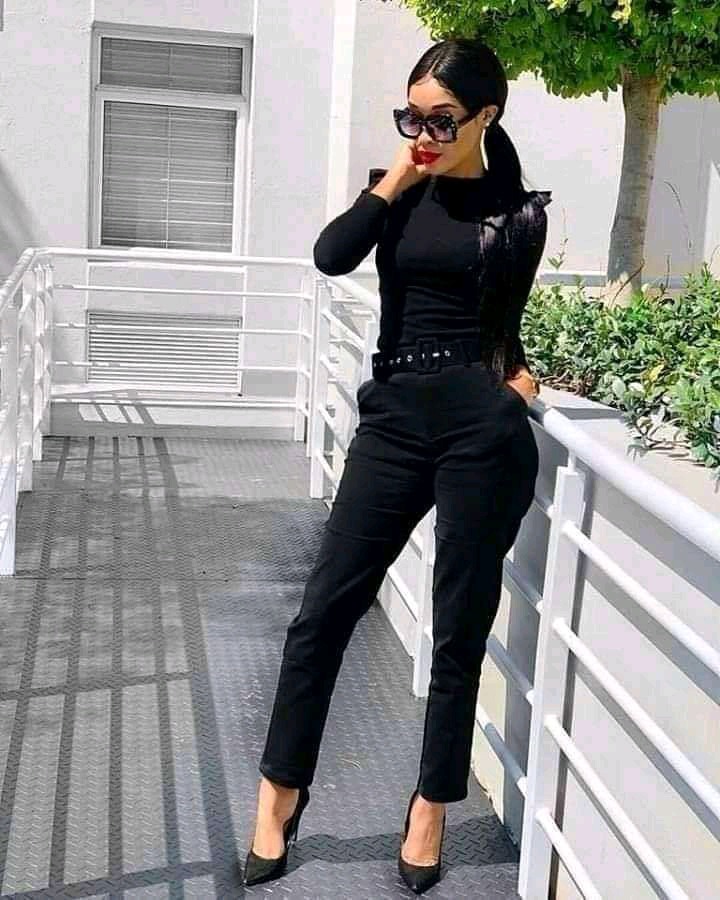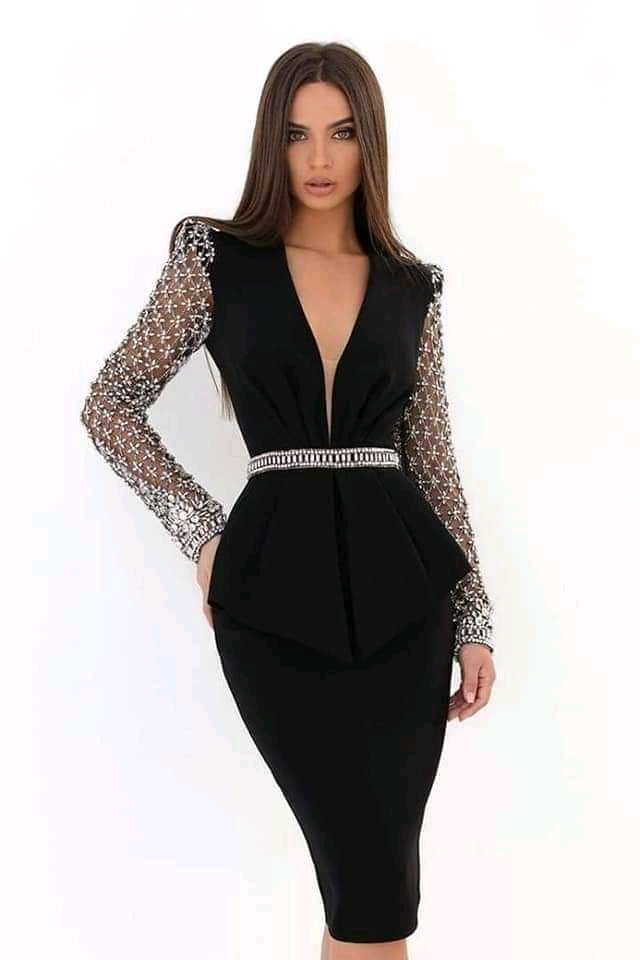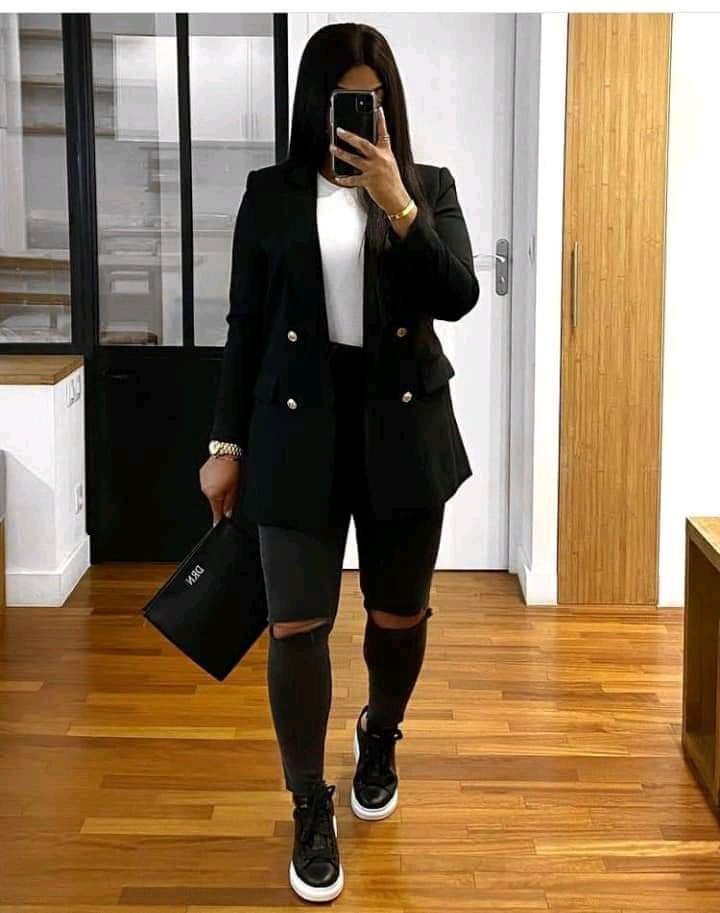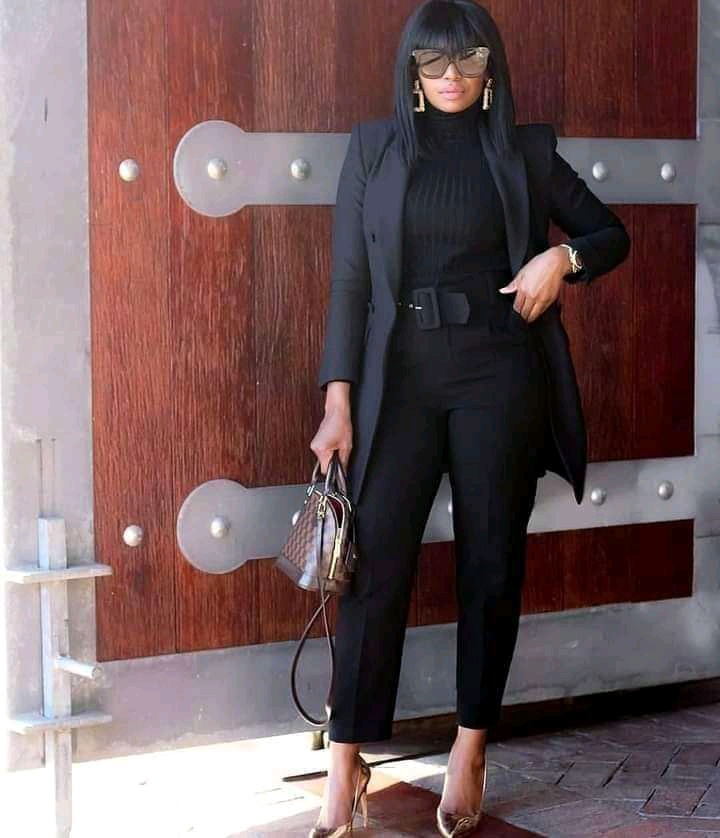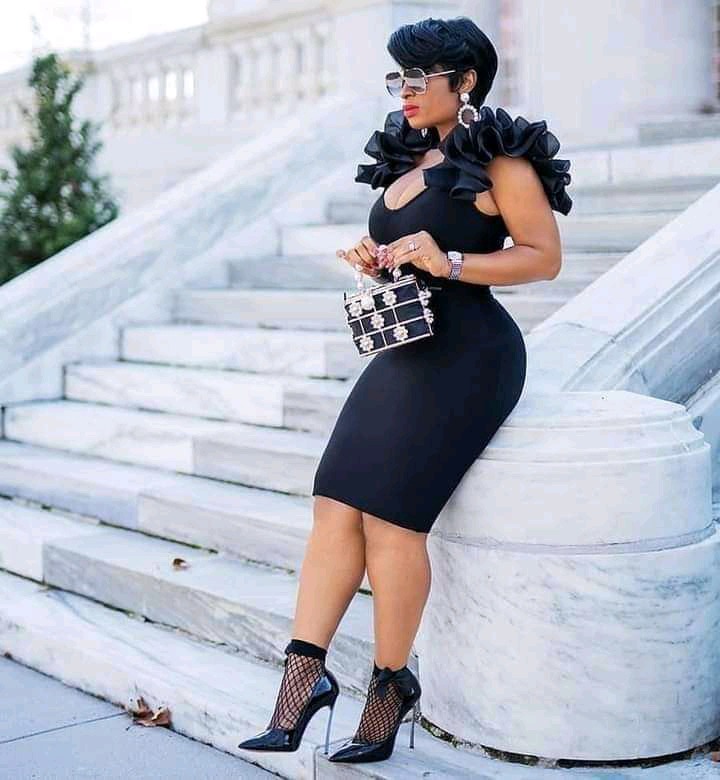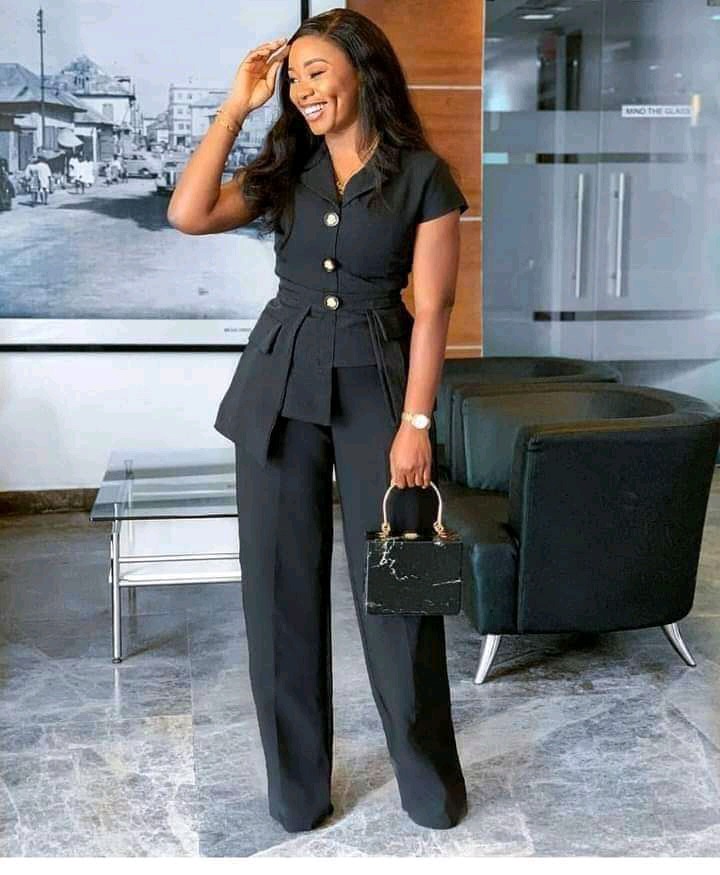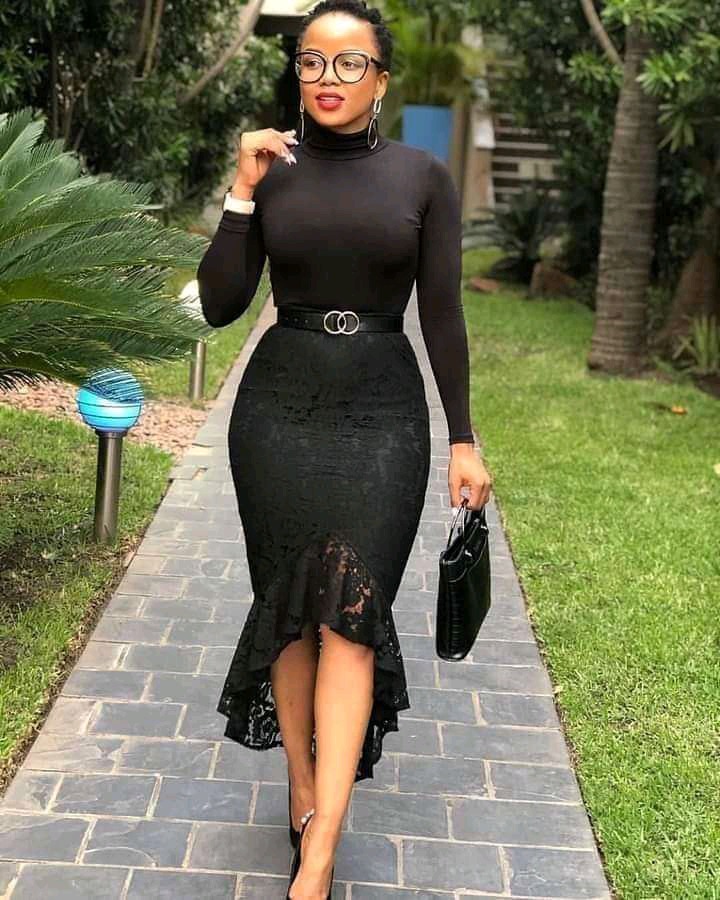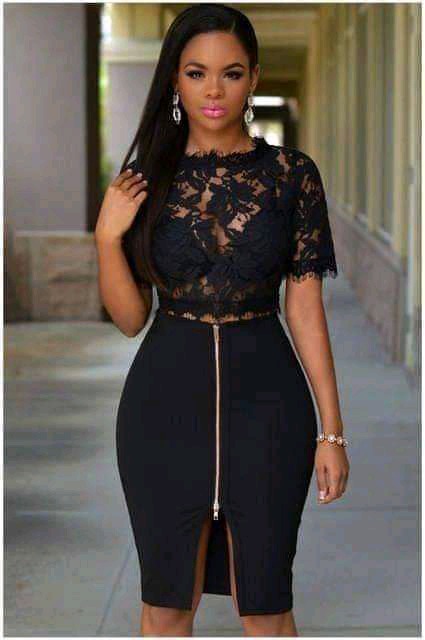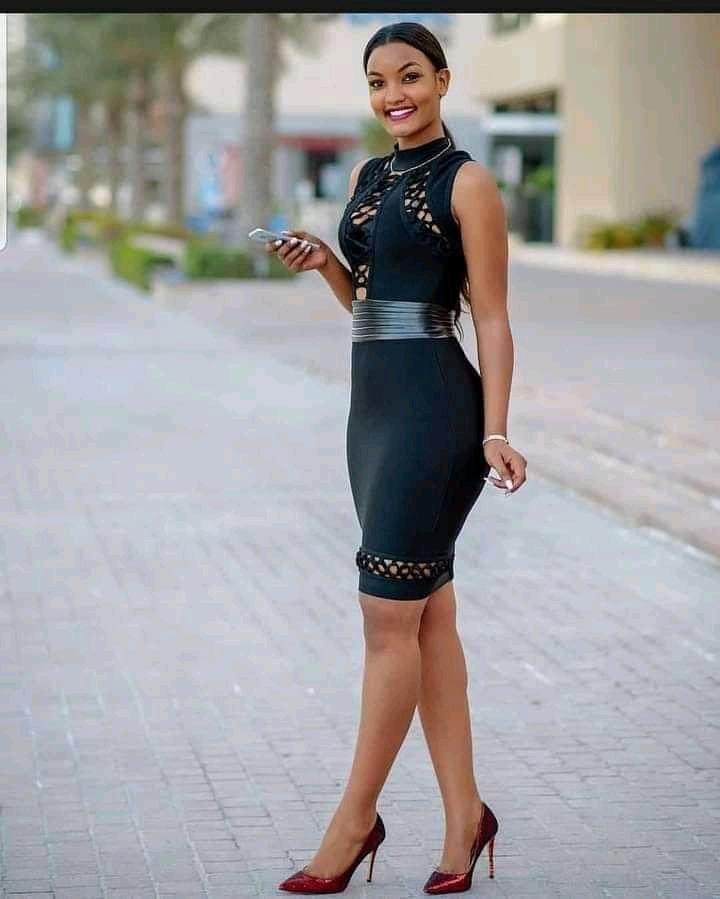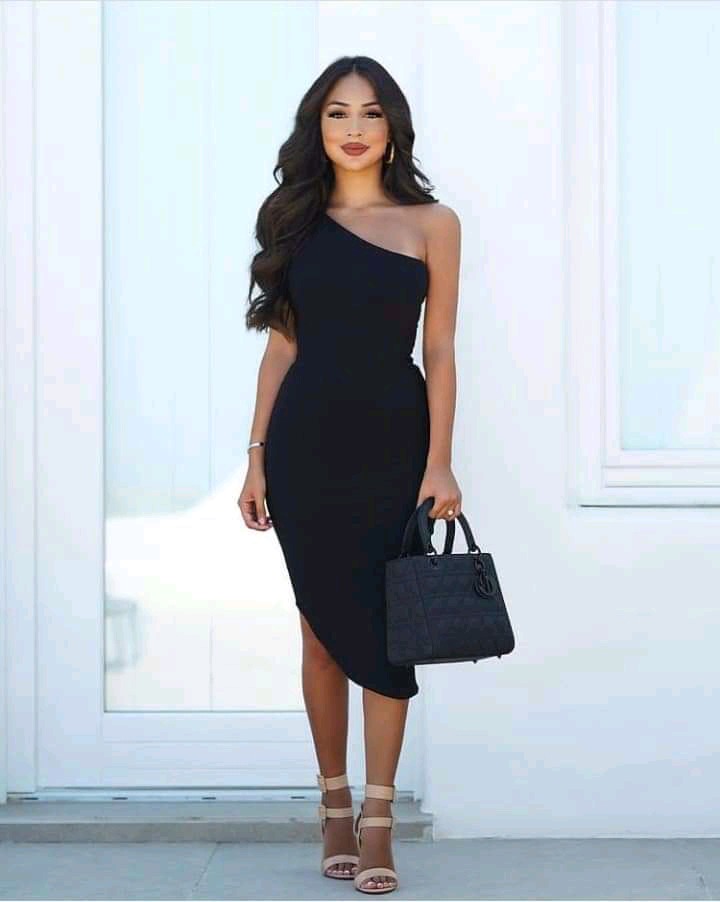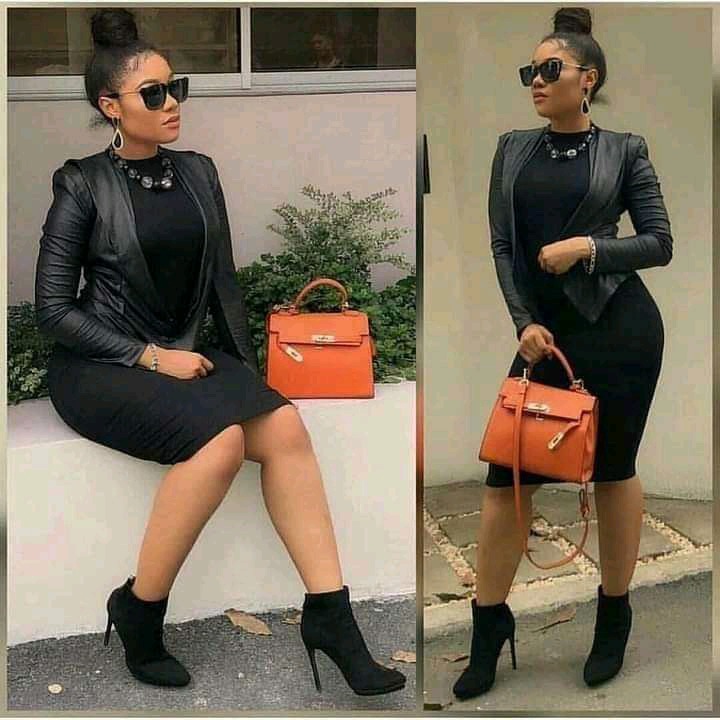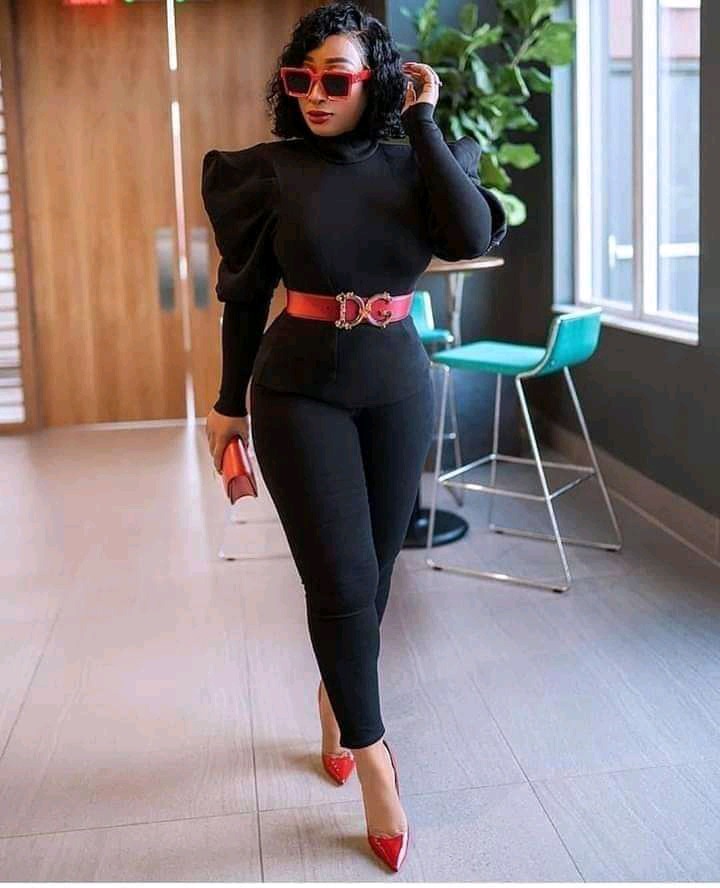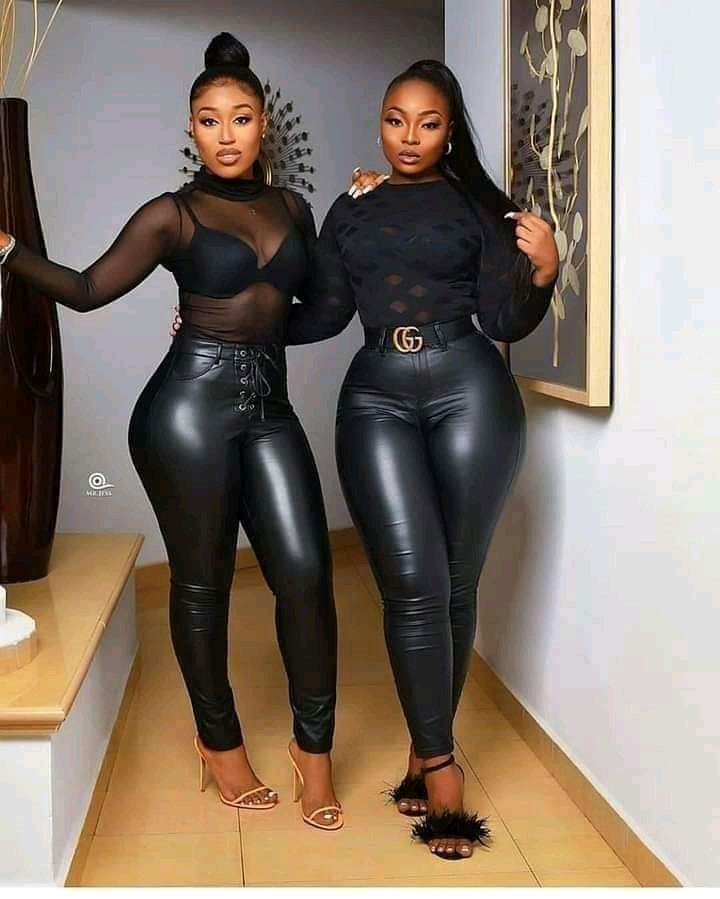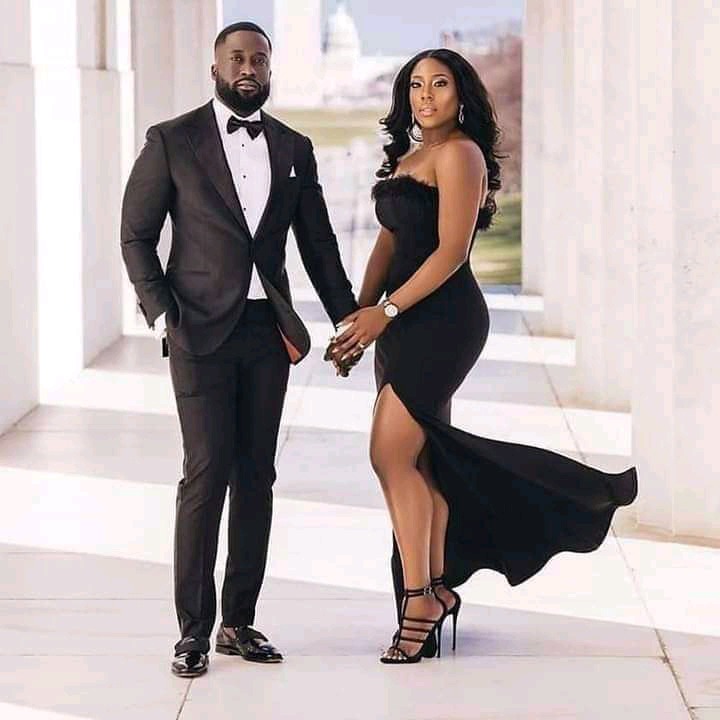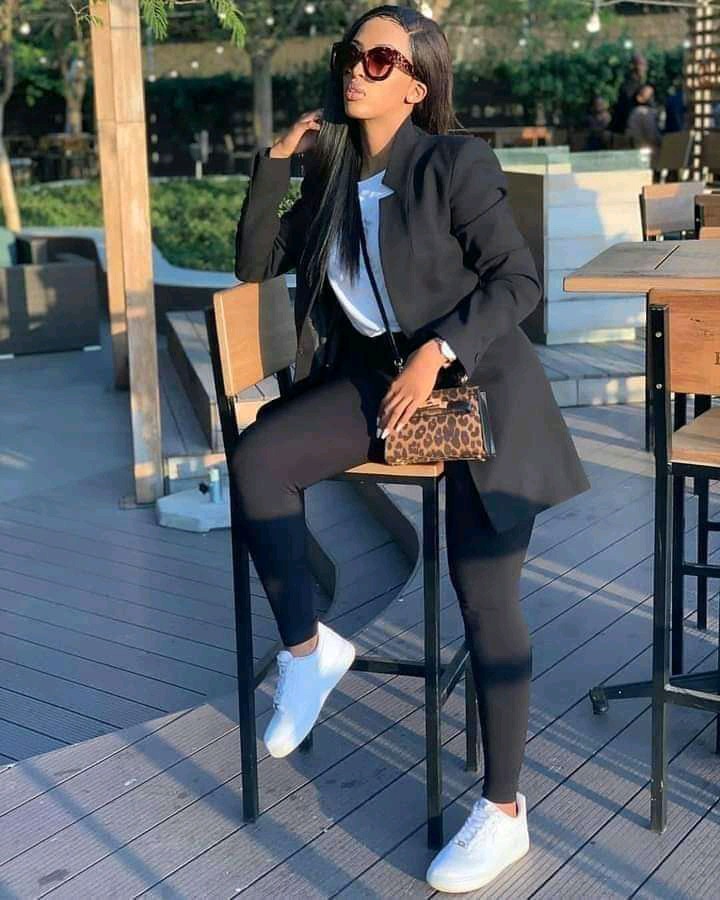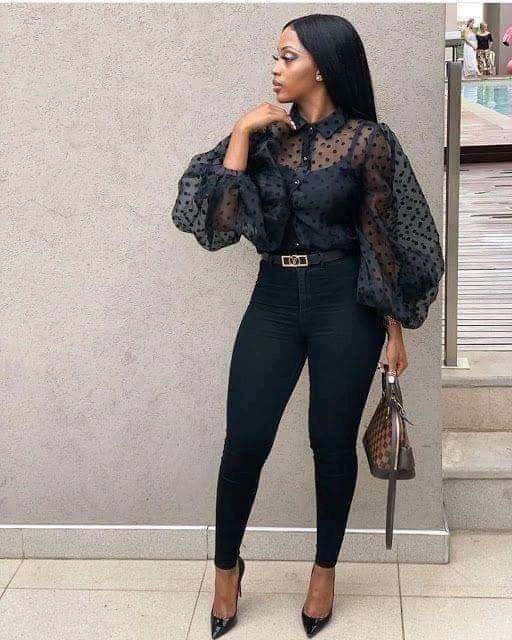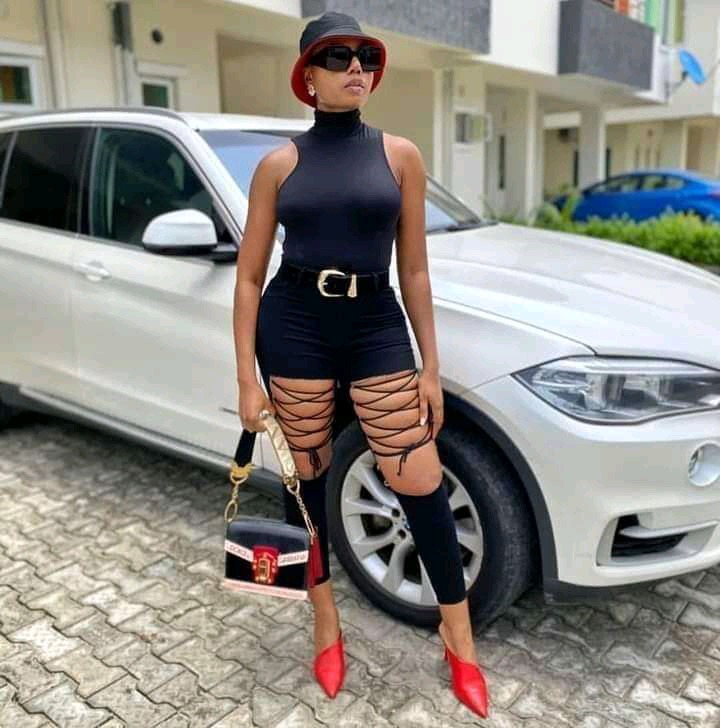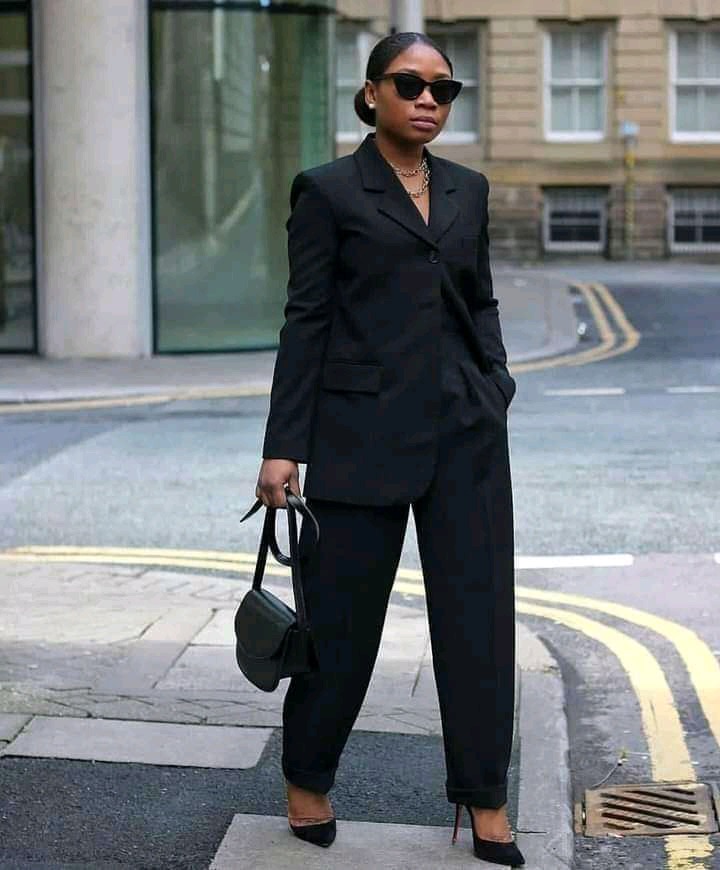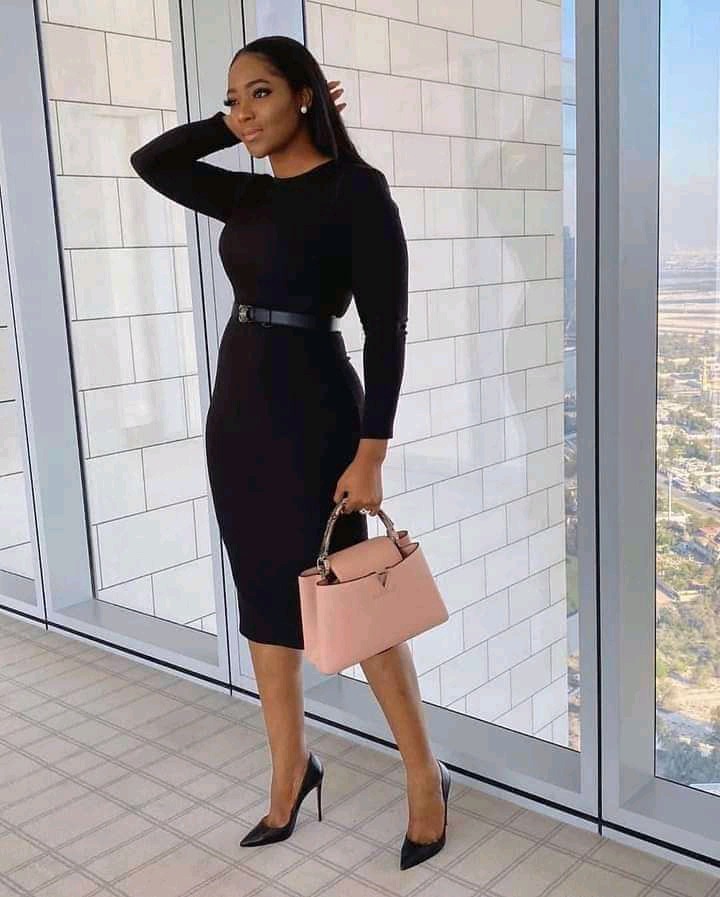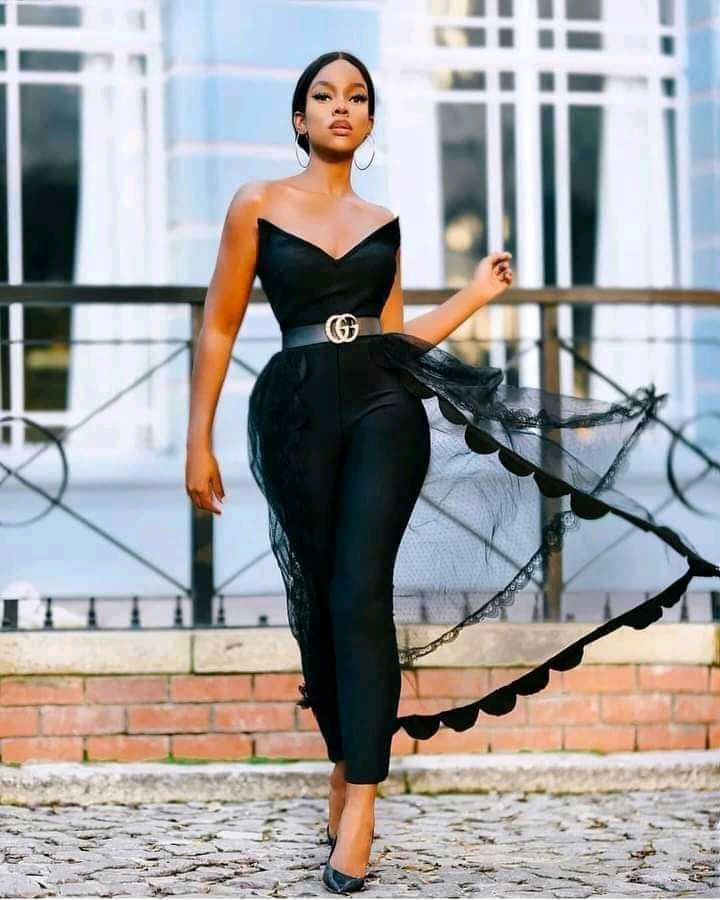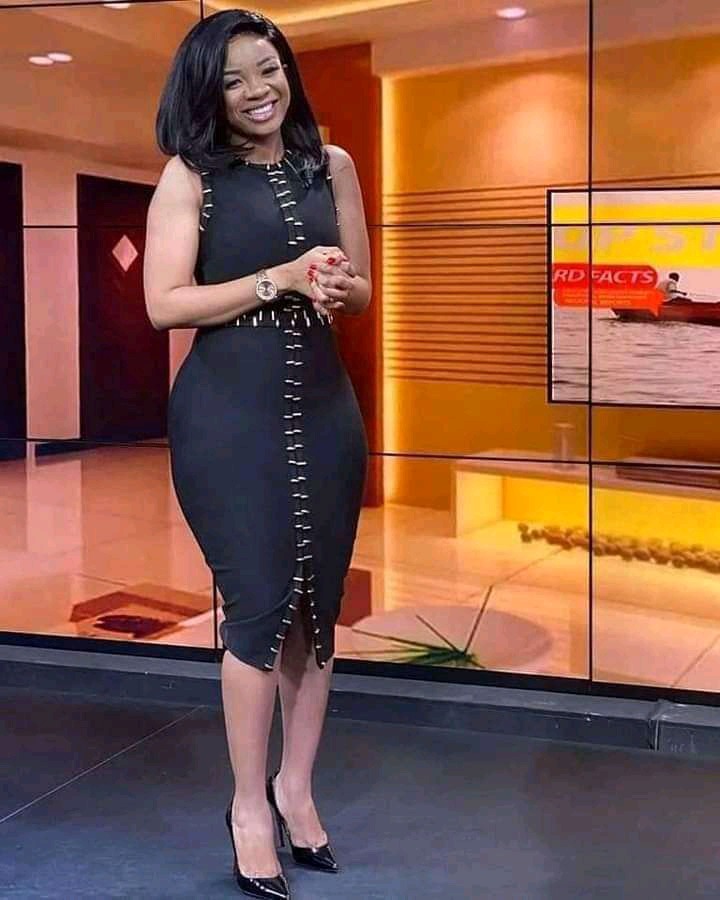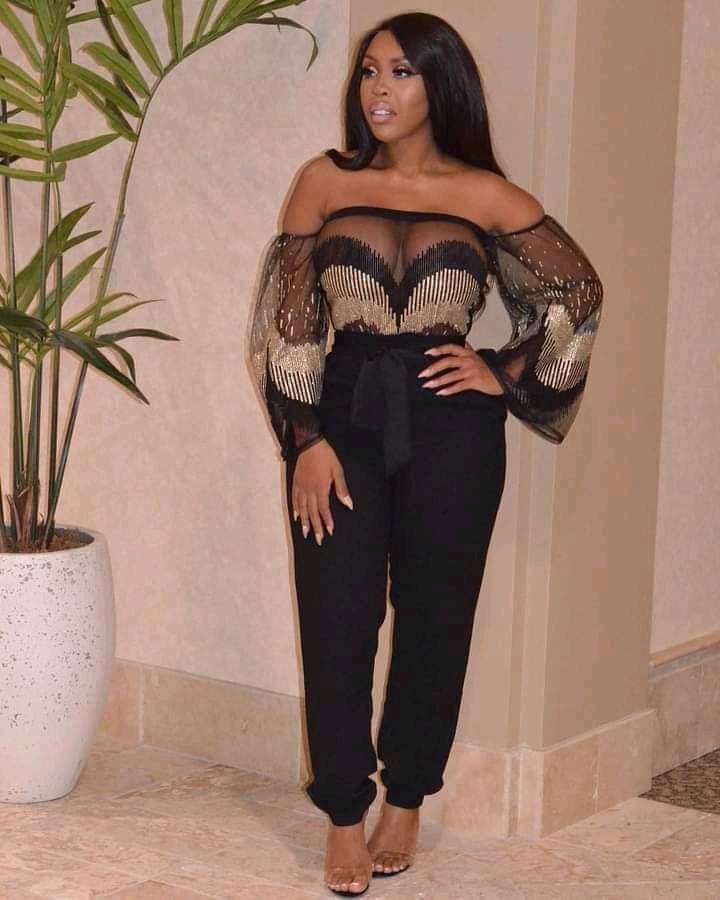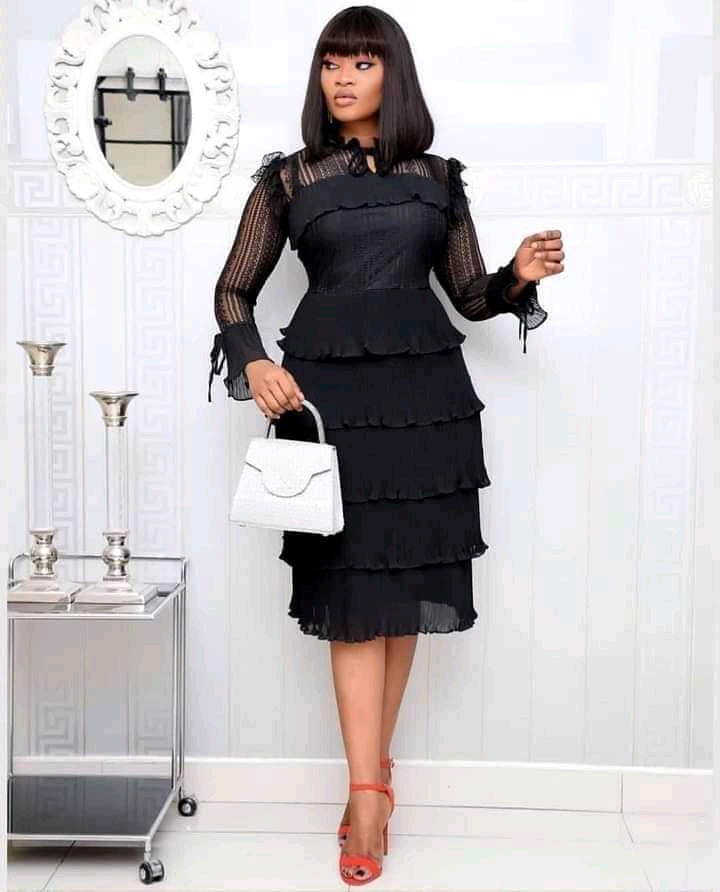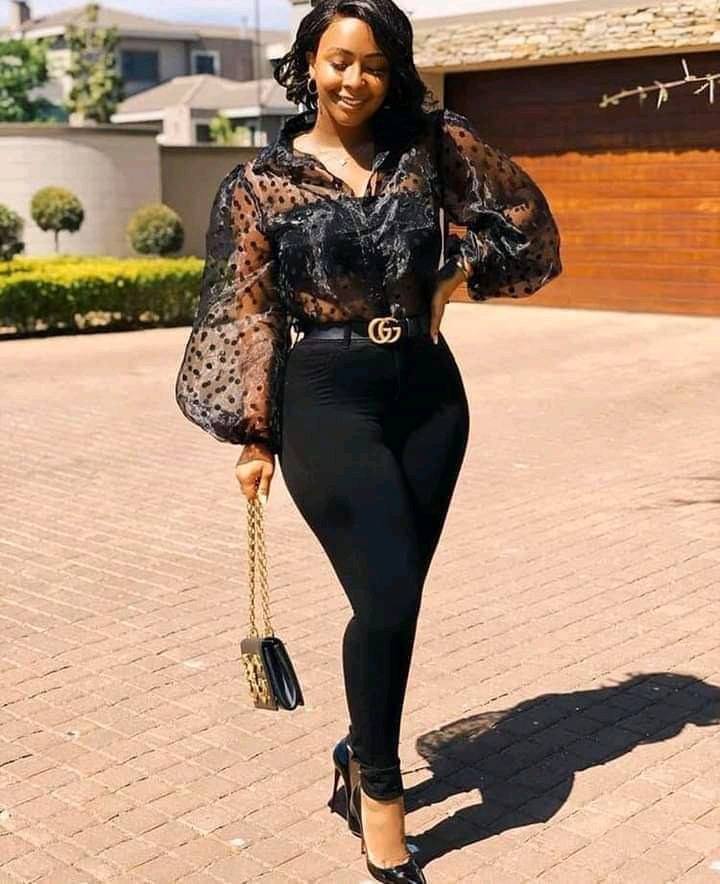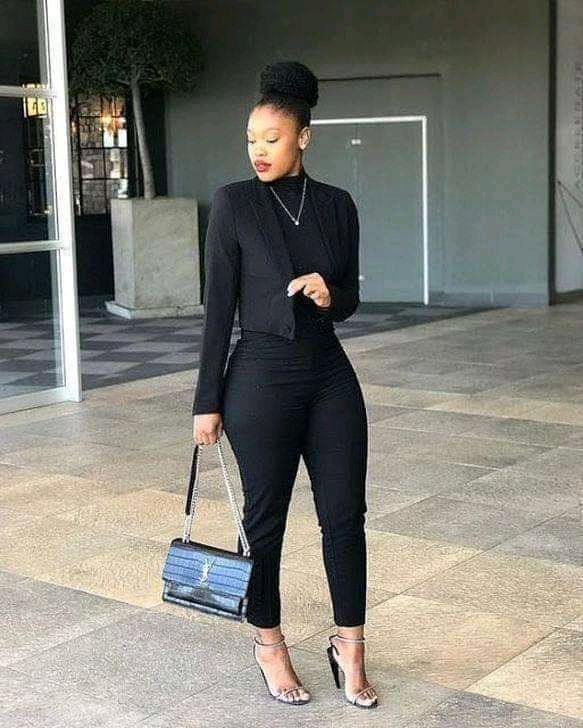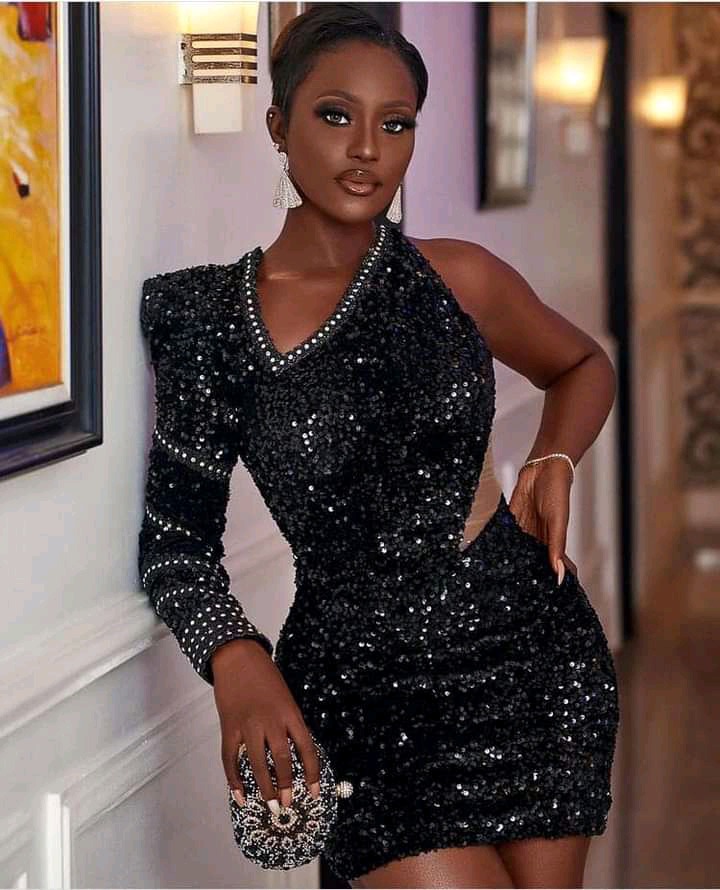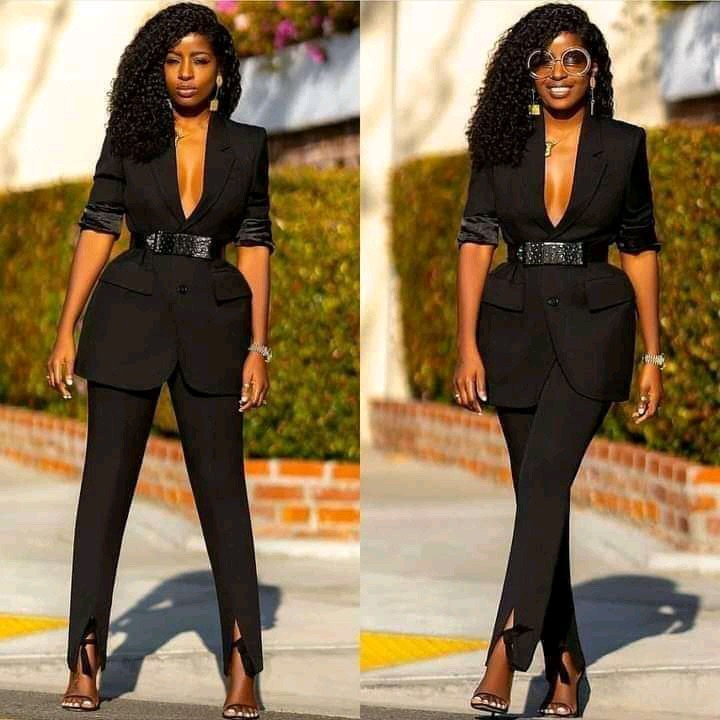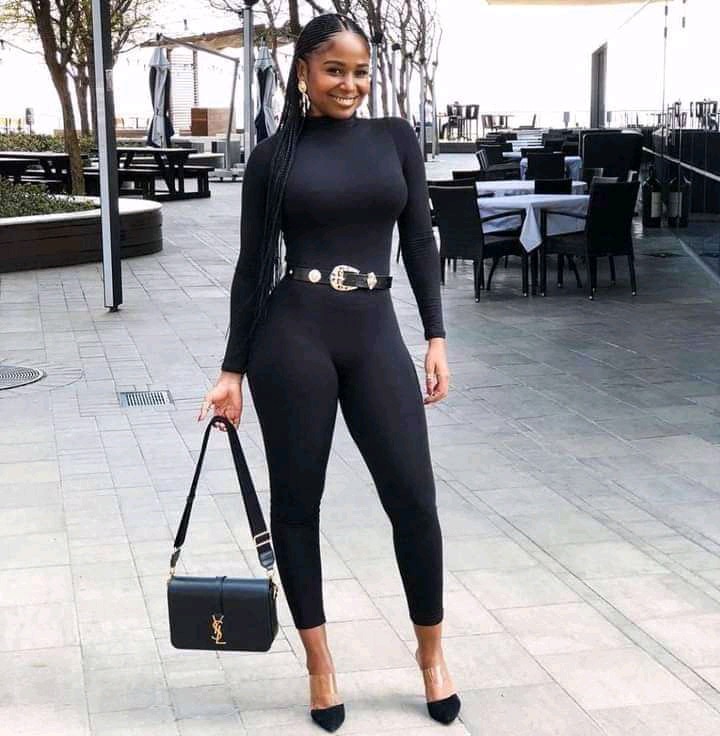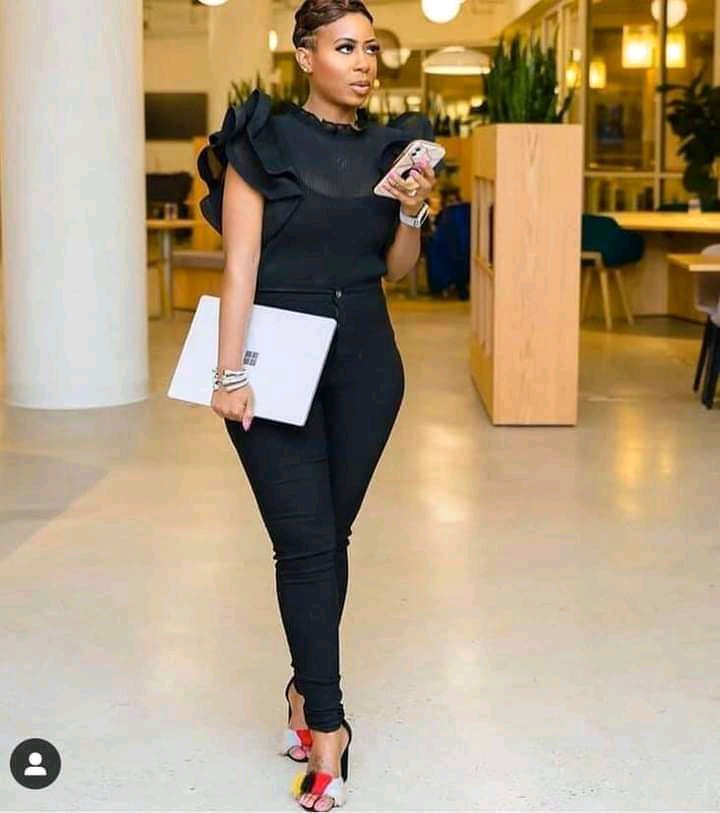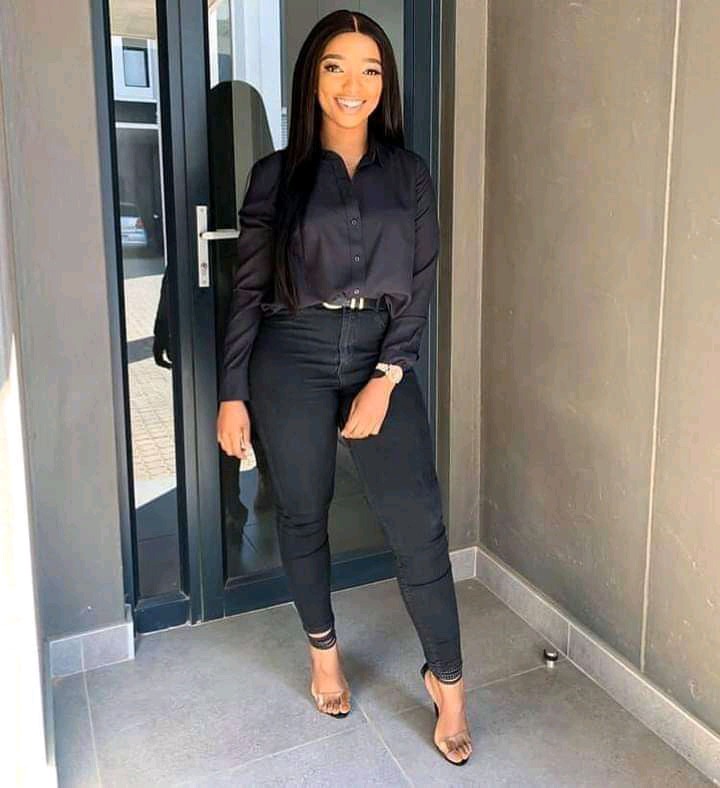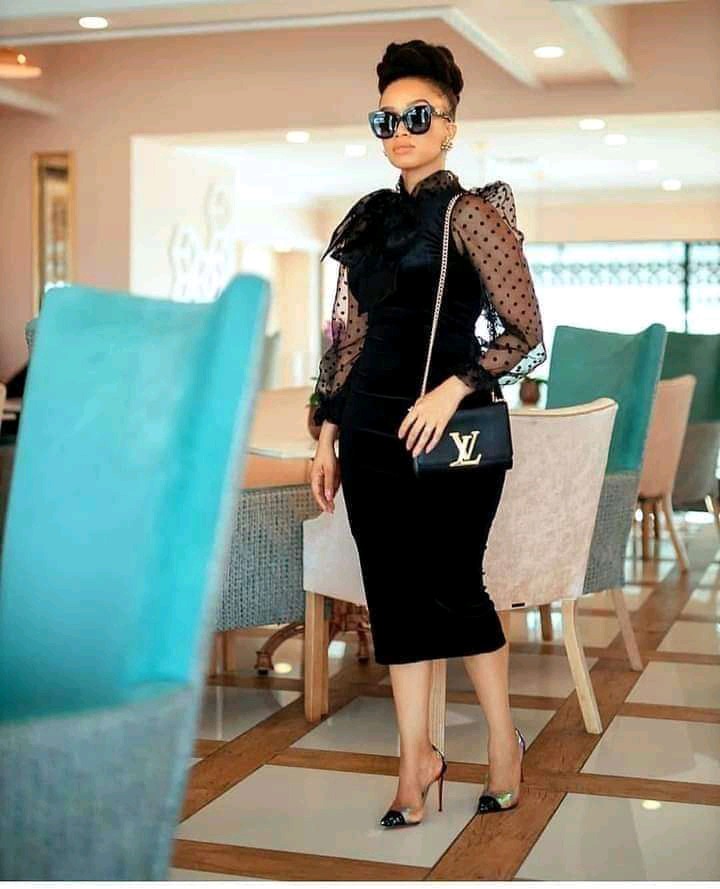 If you carefully go through these outfits, you will see the light and beauty the colour black gave to each woman. Black is indeed beautiful and it cannot be replaced by any other colour. Try black today!! It won't crack.
Follow this page for more updates, like and share.
Content created and supplied by: Ghift (via Opera News )