Valentine's day is a day to celebrate our loved ones and friends. How well do you want to rock that outfit this Valentine Season? Are you thinking of new dress to put on? Don't think too much because we got you covered. This styles are awesome and gorgeous for all women. Make your Valentine's day memorable with this outstanding styles that will Enhance your beauty.
We don't have to wait for Valentine's day to share love or rock new outfit. We should make it a habit to look good and beautiful all the time. You should also show love to yourself by upgrading your Wardrobe.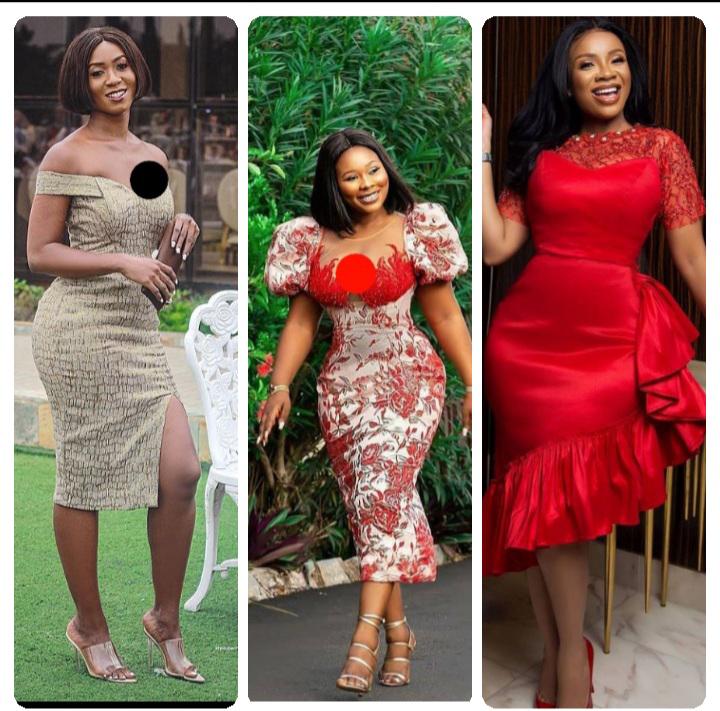 Spend on yourself, buy good things for yourself and make yourself feel happy. You have to look good always and don't be too busy for yourself.
If you want more updates on fashion or you are looking for where to get latest news on fashion, tap the follow button immediately so you won't miss out.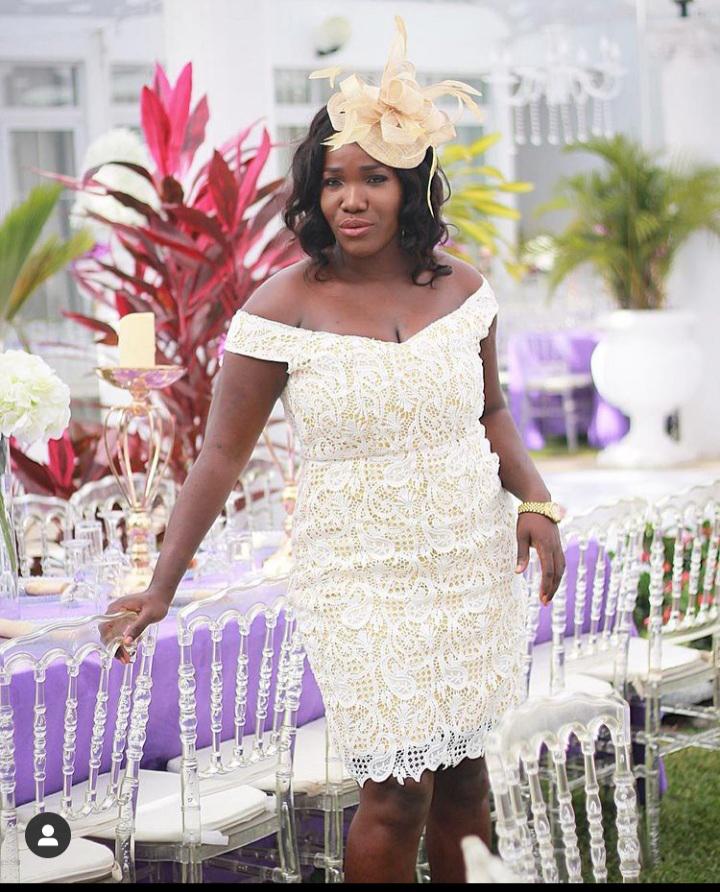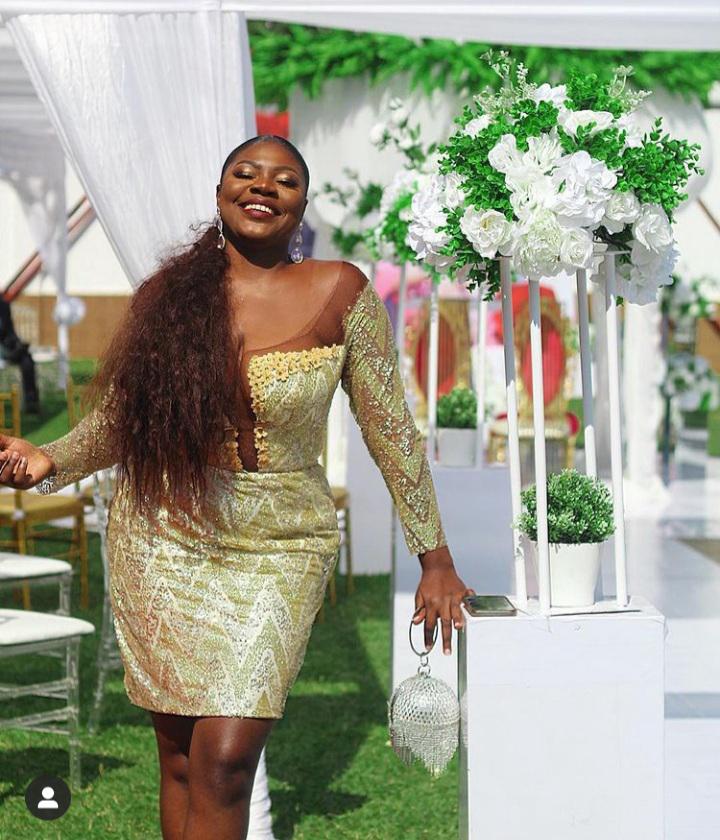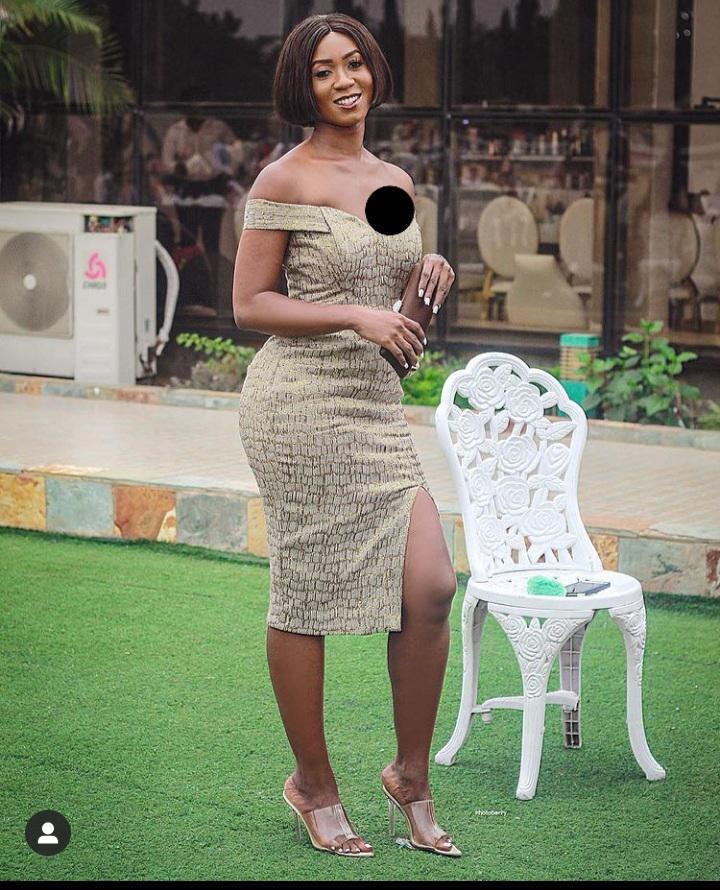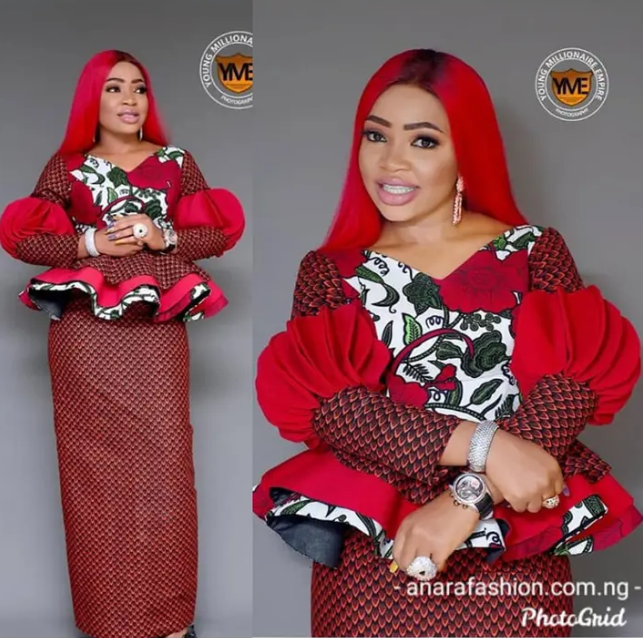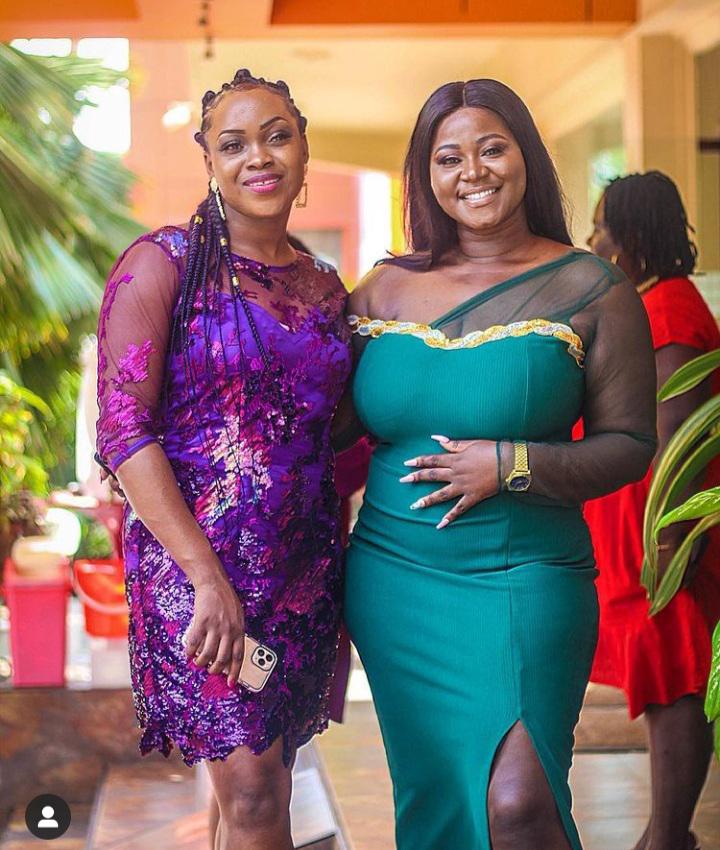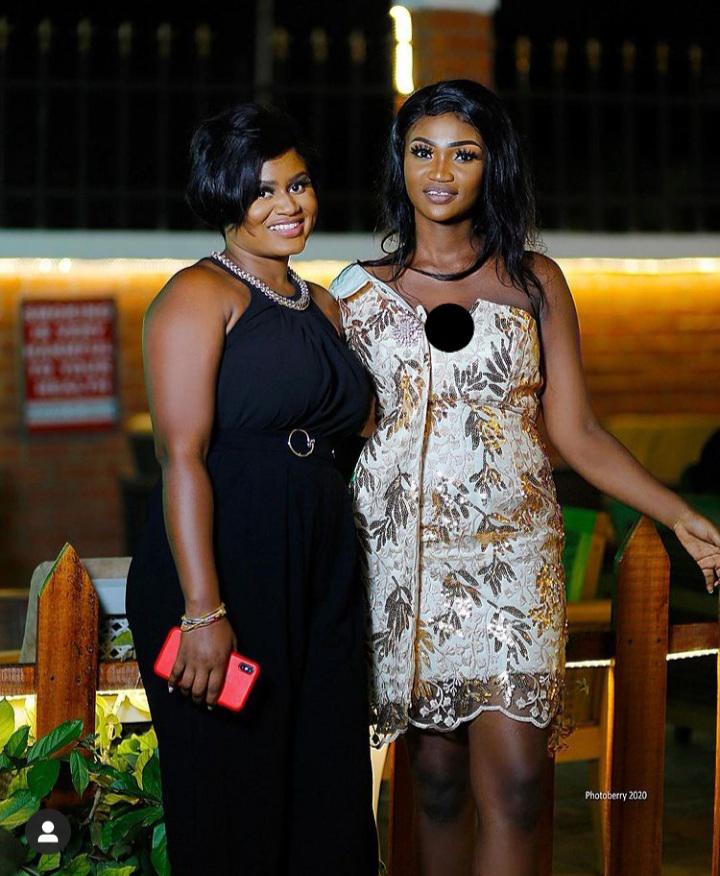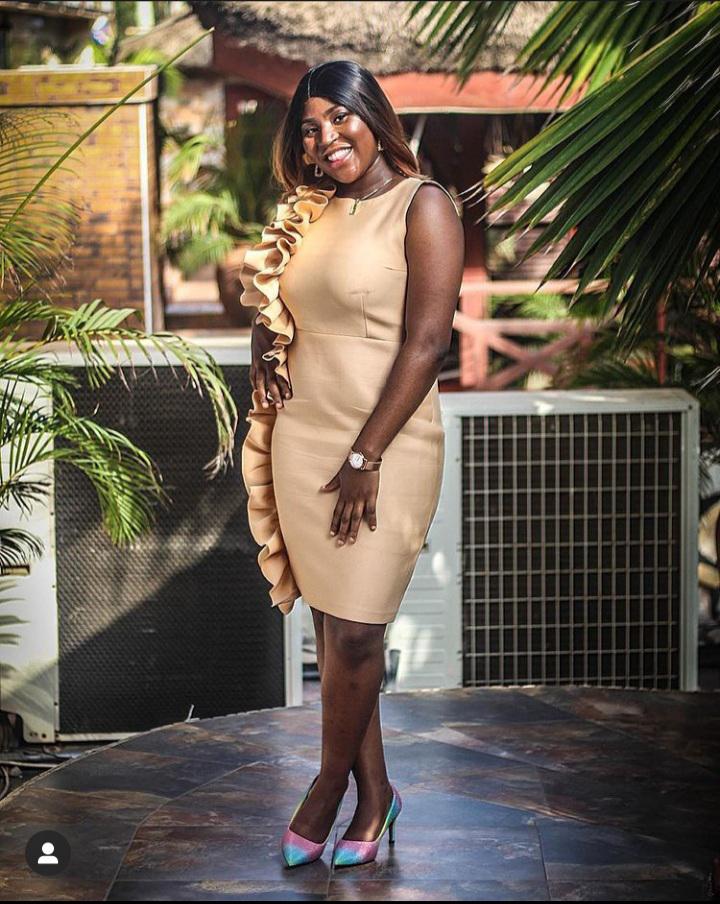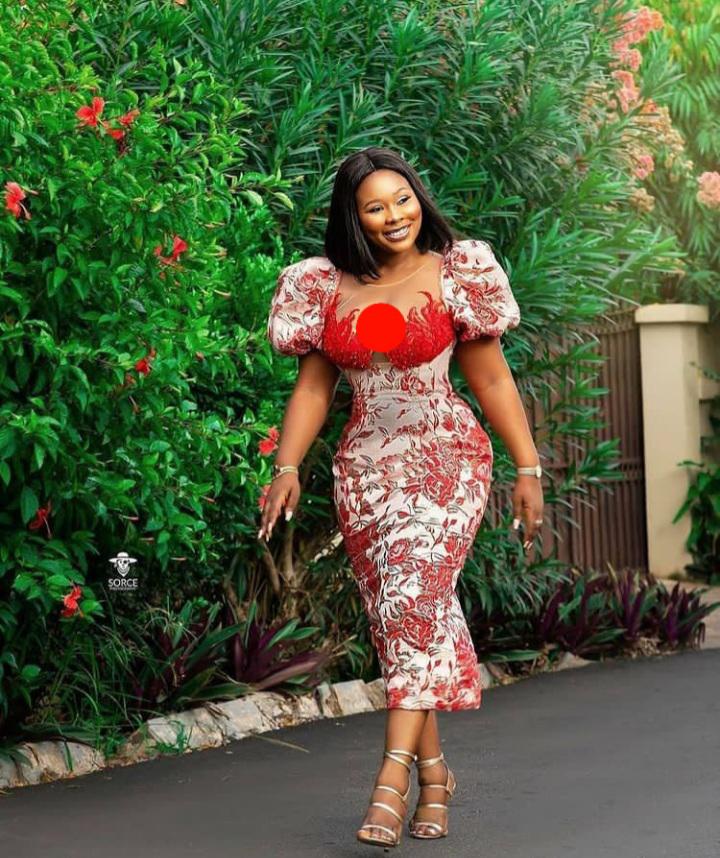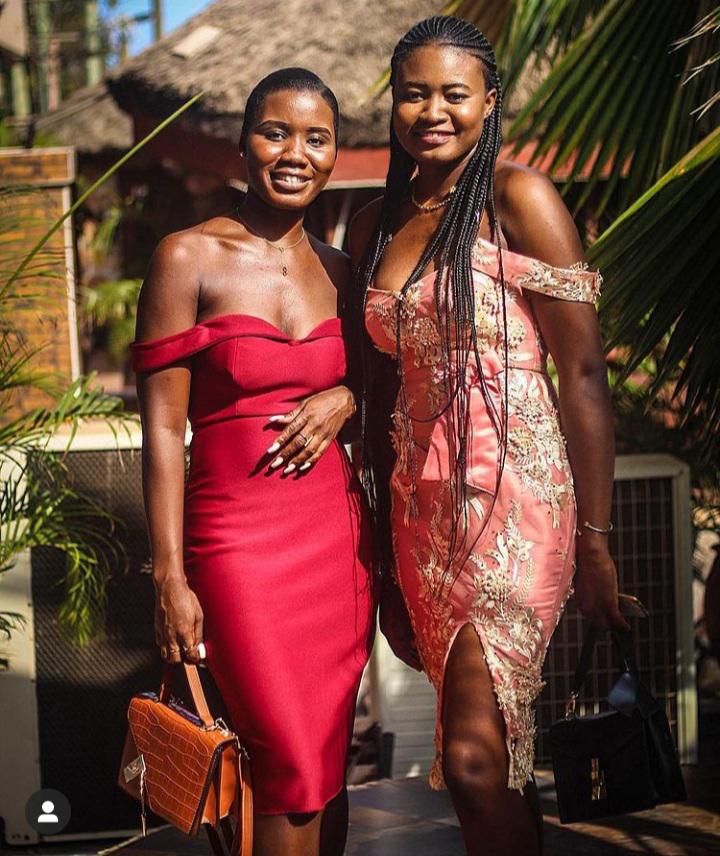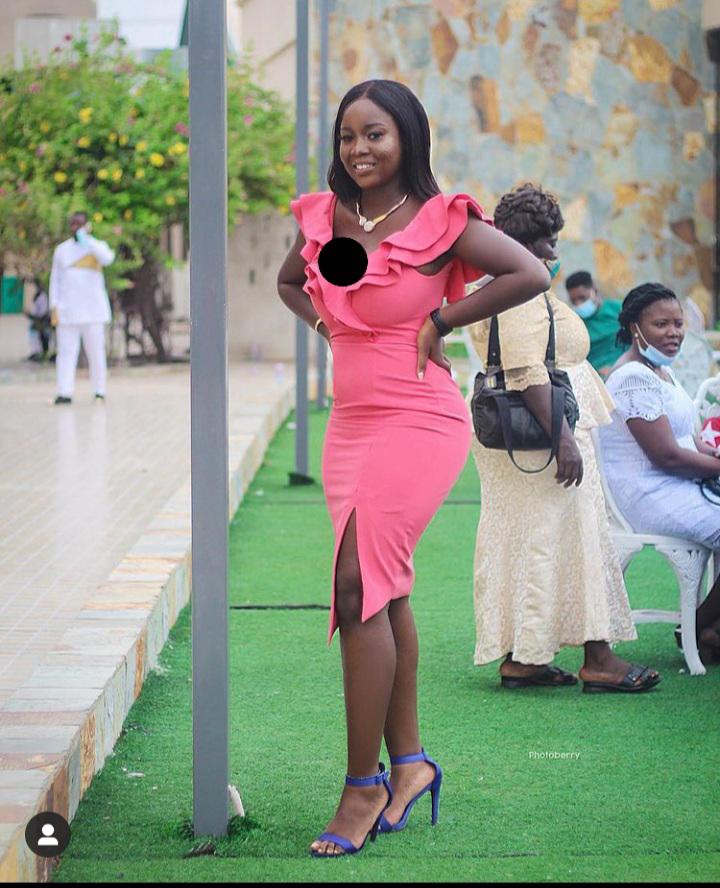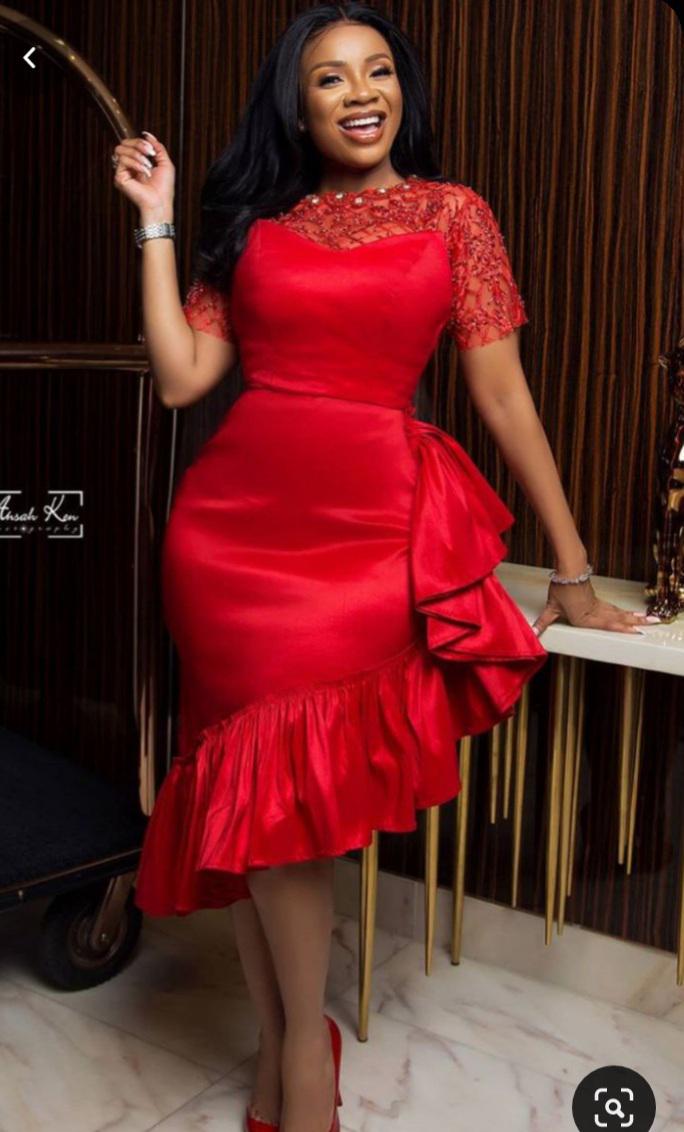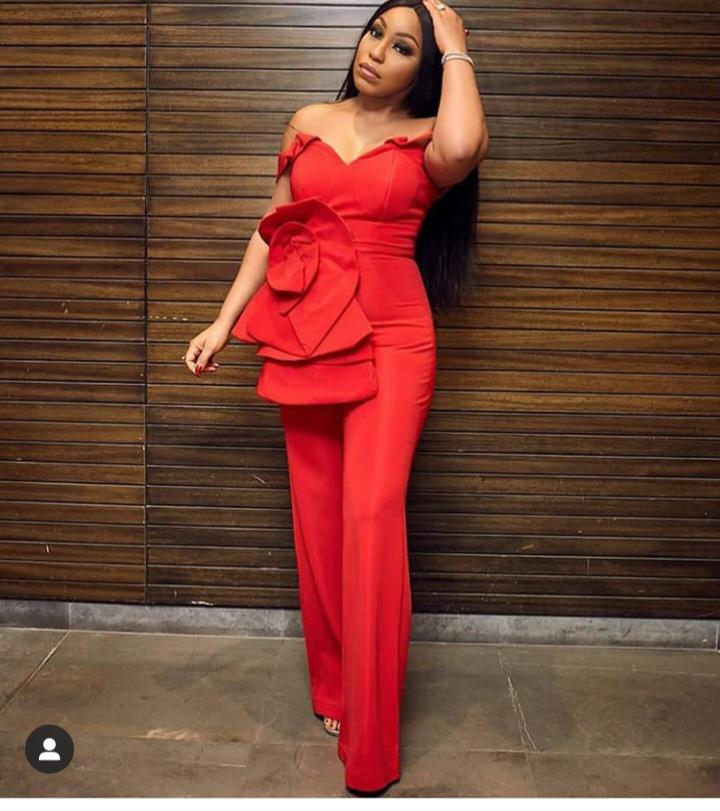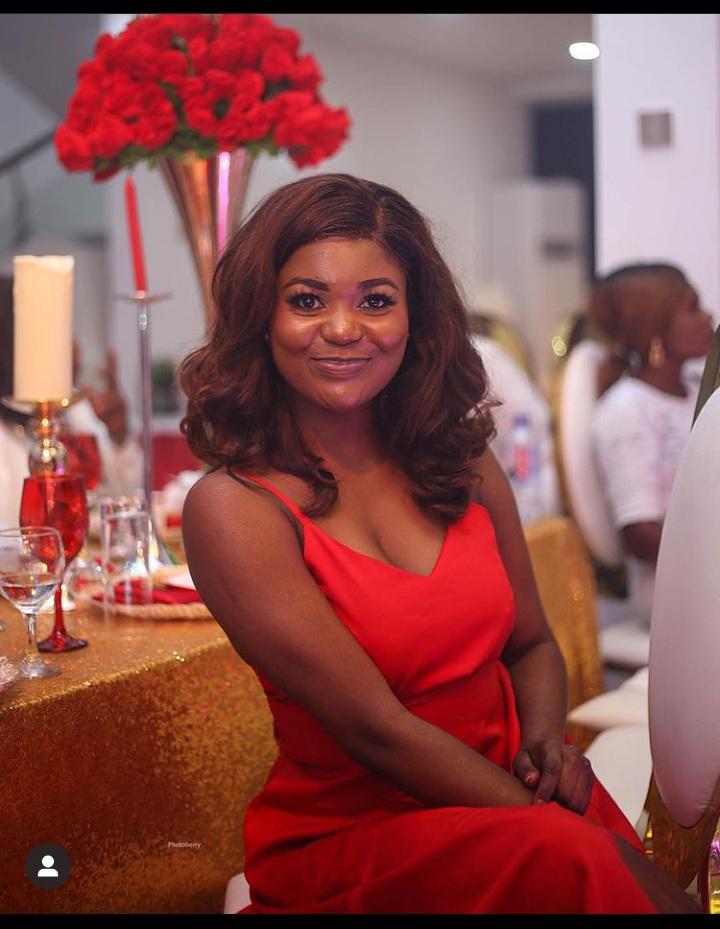 This can be worn to special events and parties. Leave your suggestions below. Thanks
Content created and supplied by: UniqueEbub (via Opera News )