In the quest for having a smooth and radiant face. Many people has ended up using some skin care products which has in the end made their skin and face rough and acne prone from its original appearance.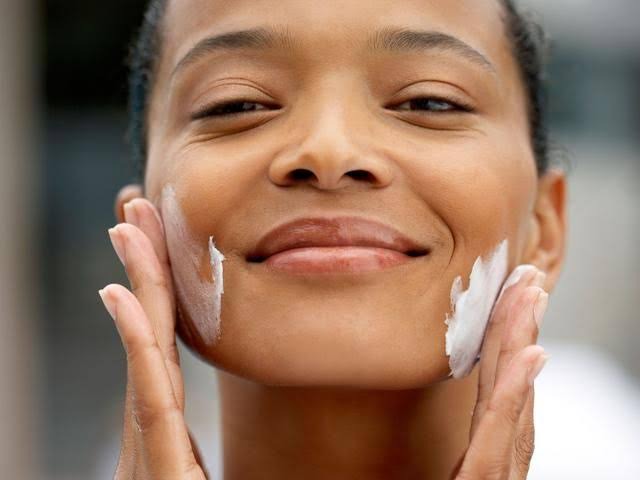 While applying skin care products on the body, some people fail to know that there are difference between body lotions and facial creams.
In this piece of writing, we will be talking about facial creams and reasons why it is deemed needful to apply facial creams before bedtime.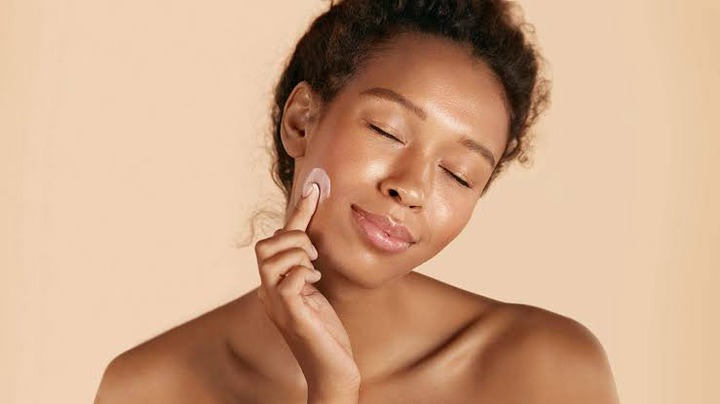 Applying facial creams in the night before bedtime is absolutely the best option in order to restore the skin tone fast and in obtaining a youthful look.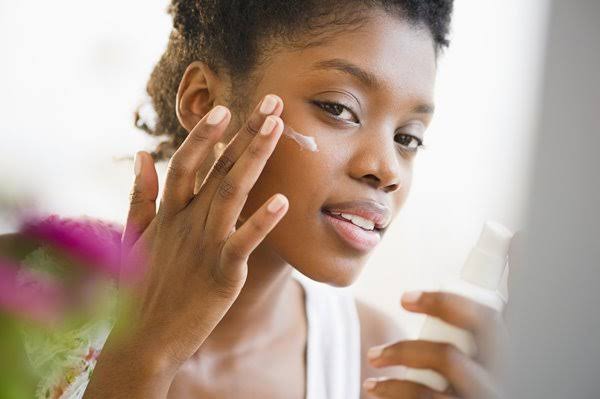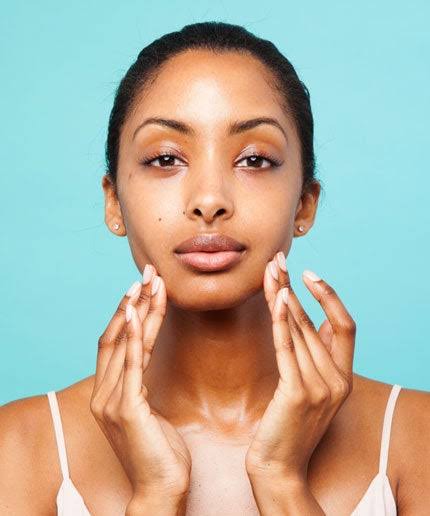 Facial creams are dermatological recommended and advised to be used in the mornings and best used at nights before bedtime as this daily routine helps rejuvenate the facial tone making the face beautiful and glowing. Facial creams are more absorbed in the night when the skin is at rest, thereby helping in obtaining an even skin tone and creating an overall unique and stunning appearance.
Content created and supplied by: Nwa-Amadi (via Opera News )