Beauty is something that every human desire, the pronouncing of someone as pretty has a type of relief, and joy that it creates in the mindset of the person. Beauty is a form of appeal that is soothing to the mind of the beautiful one, there is a type of confidence that it exhibits in someone making that person do all it takes to continue to appear in that light.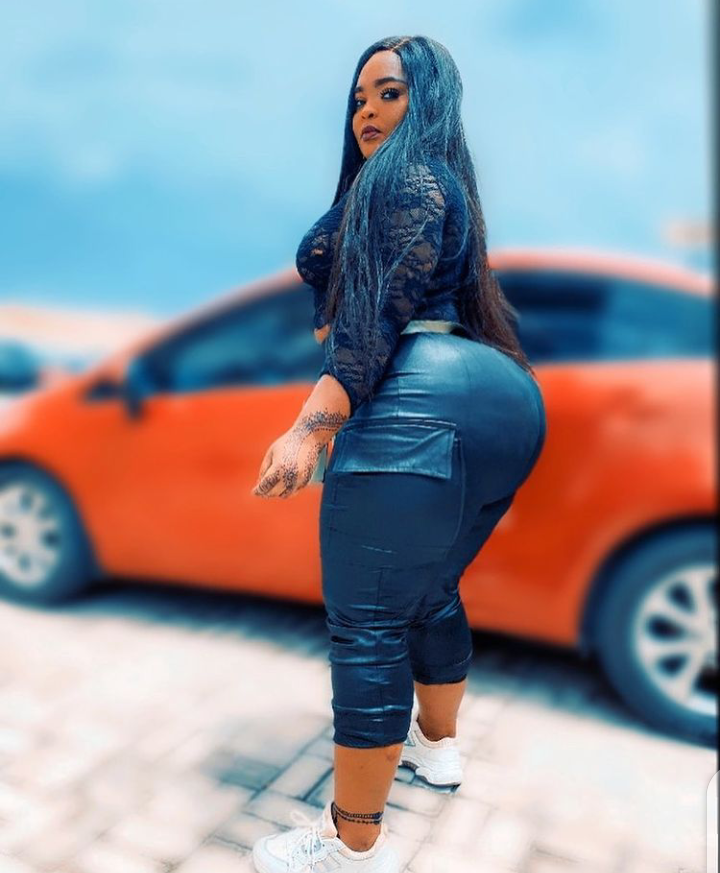 One factor most women in this modern age can't do without is makeup. They use makeup to improve their facial appearance while others use this to add charm to their faces. It is nice to some degree, but it has its drawbacks like most men after marrying women fascinated with make-up, regrets it.
Being beautiful means that you do not use any enhancements to look beautiful. Many people nowadays spend more time buying makeup kits to beautify themselves. Some even take it a step further and consult doctors.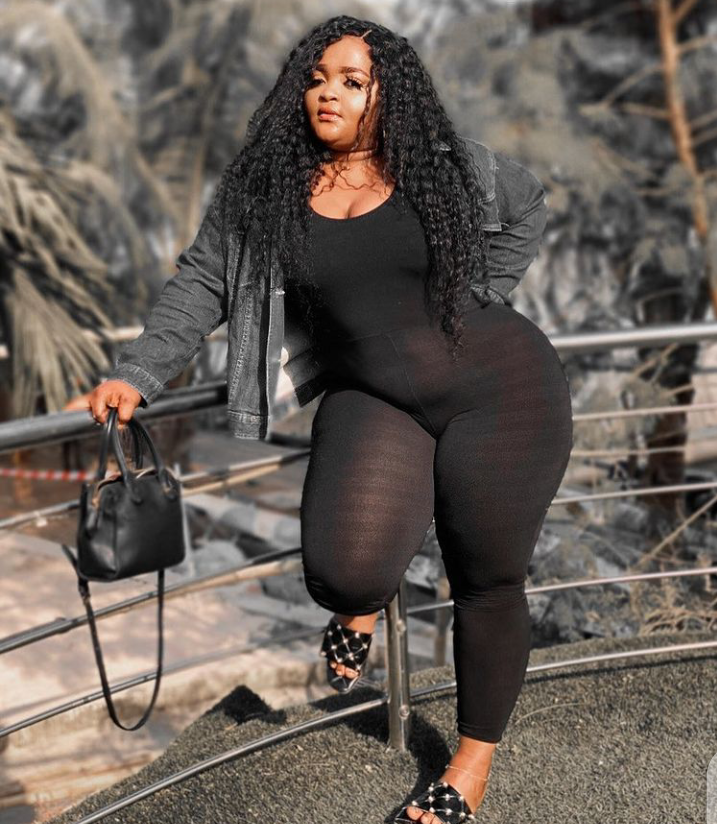 Mercy is also known as lina Berry is one of the people who are born with natural beauty and she also possesses a natural curve. According to her bio on Instagram, she hails from Benue state
She is one of the perfect examples of women who leaves a good impression with her natural beauty. She has more than 155 thousand followers on her Instagram account. Check out some of the pictures that she regularly posts on her Instagram account: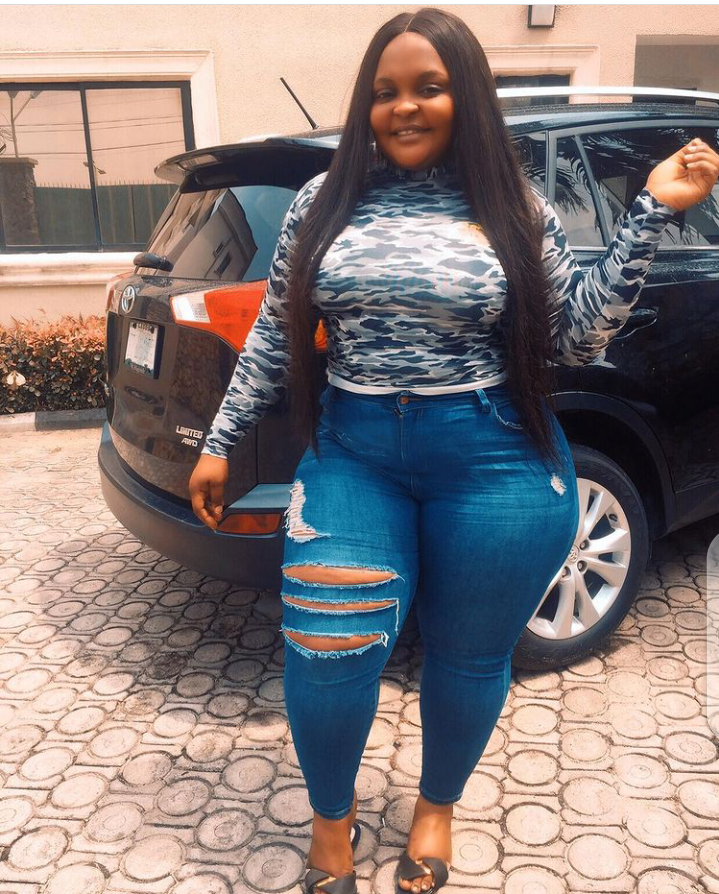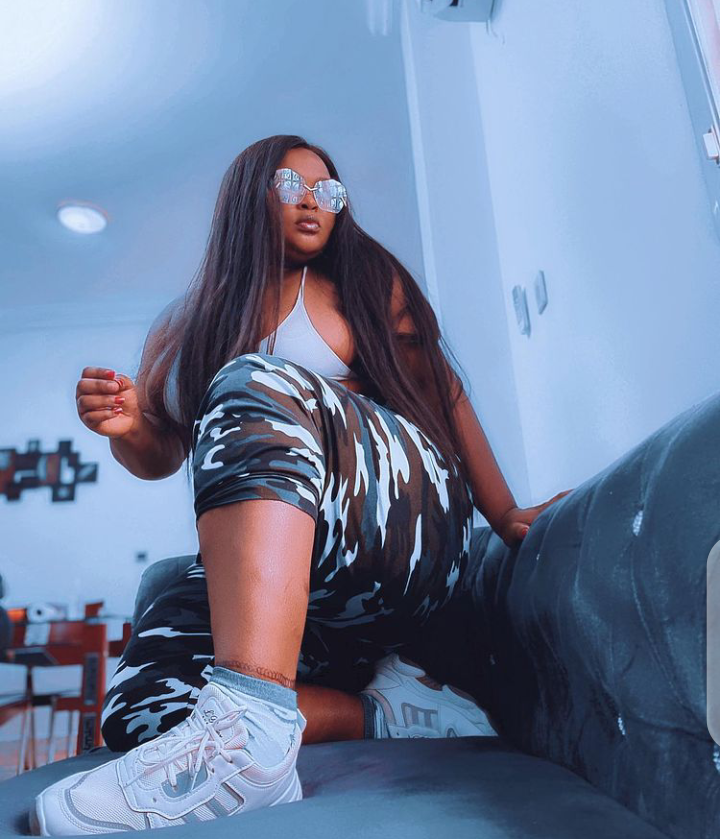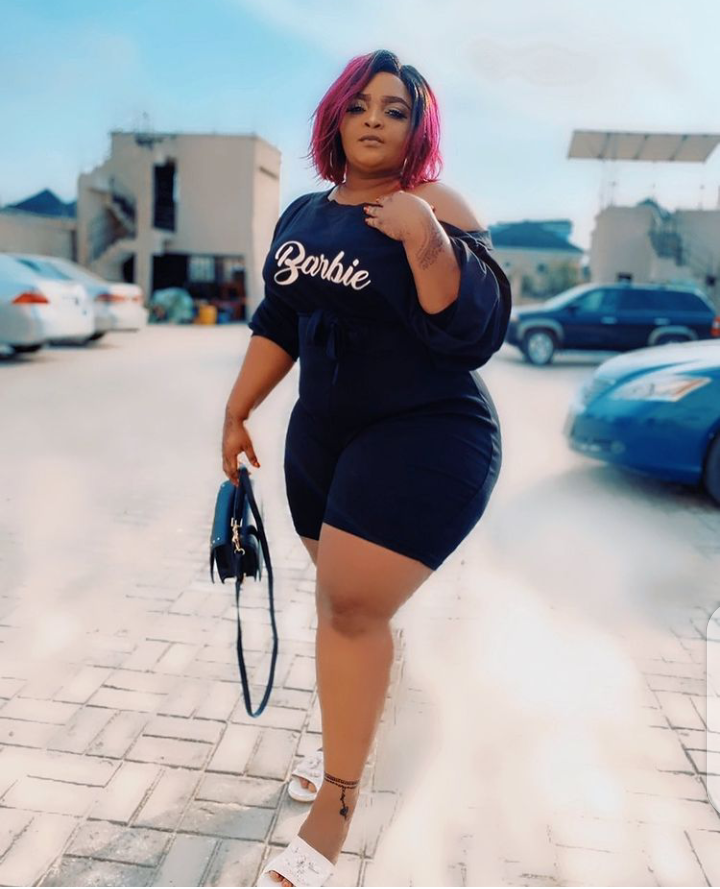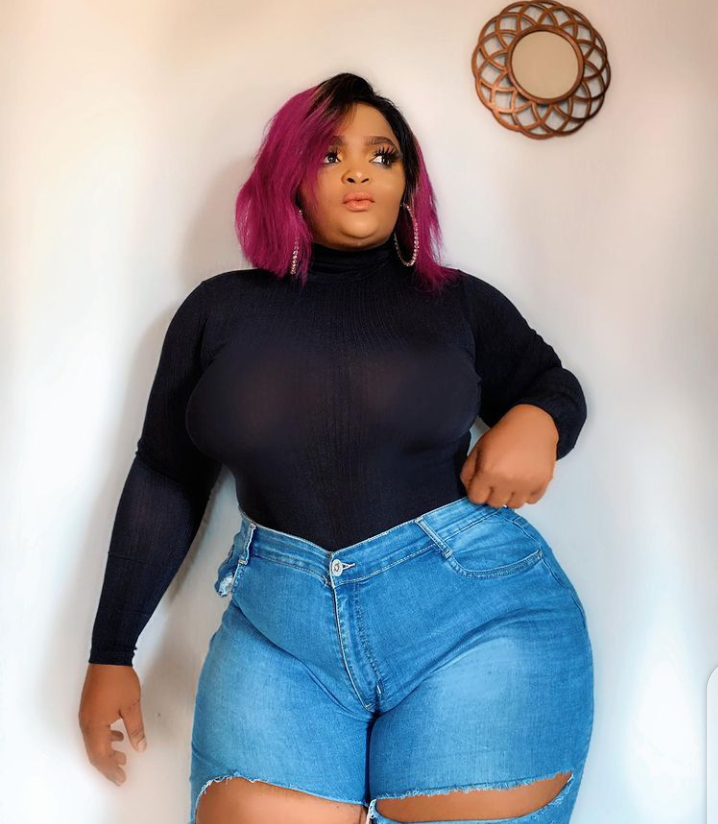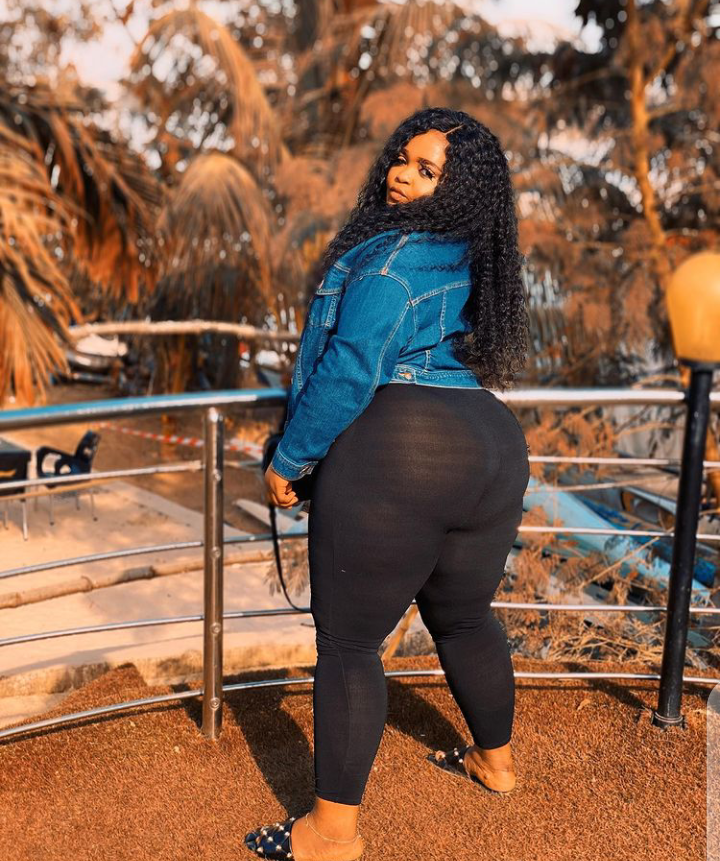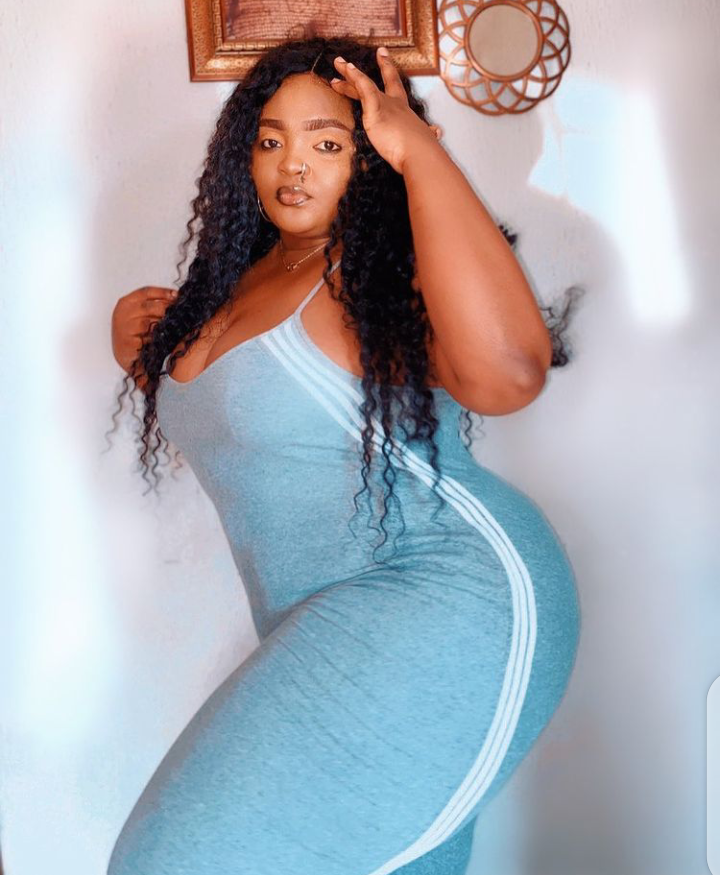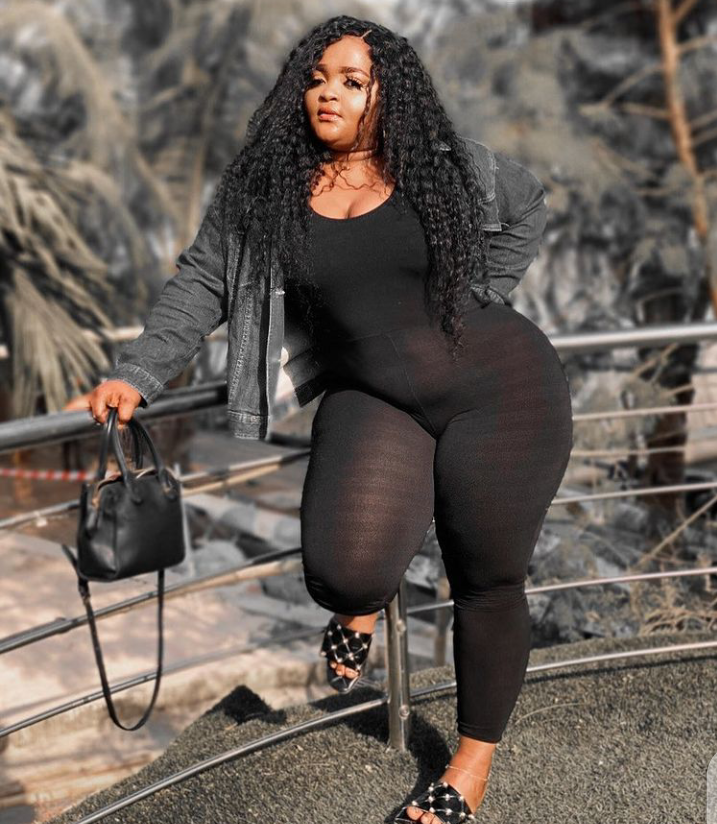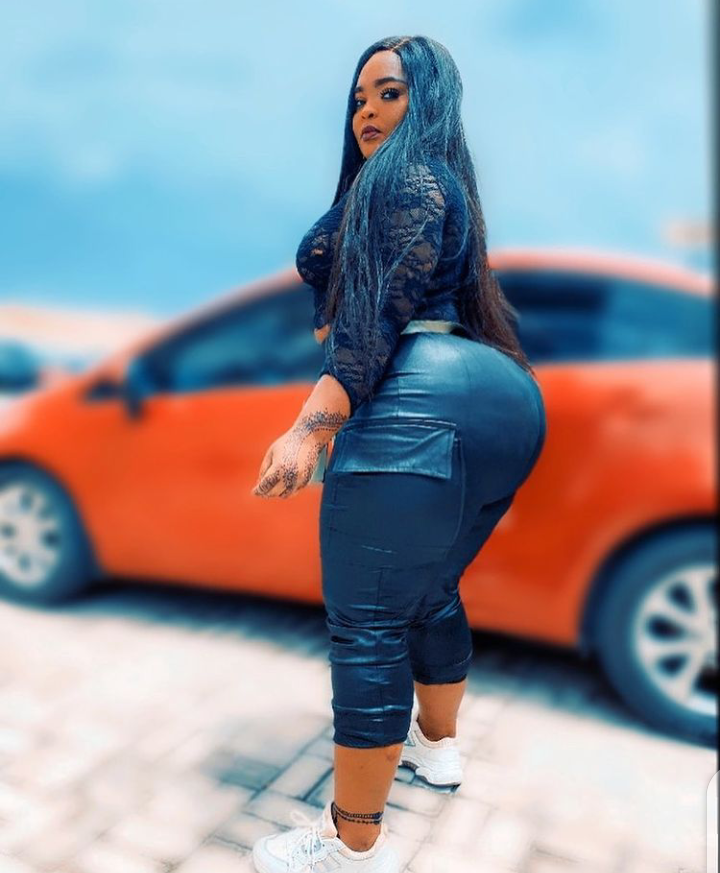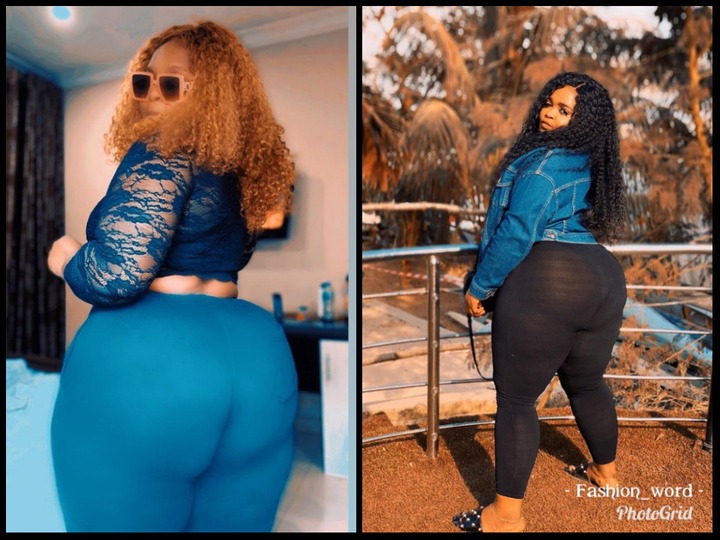 What do you think about her natural beauty ? Is she not beautiful? Let us know your opinion in the comments box and don't forget to like and share this article with your friends and family also click on the following button on the right side of the screen to get more updates on entertainment and also beautiful girl.
Comment and share
Content created and supplied by: Fashion_World (via Opera News )