You can get people's attention from the way you dress and how you appear. Some ladies love when attention is drawn towards them while some other set of ladies don't like seeking for attention. If you are in the category of ladies that like seeking for attention, this article is for you because the outfits here would surely pull attention to your direction. You won't only enjoy attention in church, you'll enjoy attention where ever you go with any of these outfits. So, you will keep getting people's attention as long as you keep wearing these clothes.
The clothes are mixed, there are different styles and patterns here but they are all Beautiful. Go through all the photos and make your choice. They will inspire and motivate you. Different colors are also here, what ever your favorite color is whether blue, red, white or green, just make your choice.
Without wasting much of your time, let's display the photos, now sit back and enjoy yourself.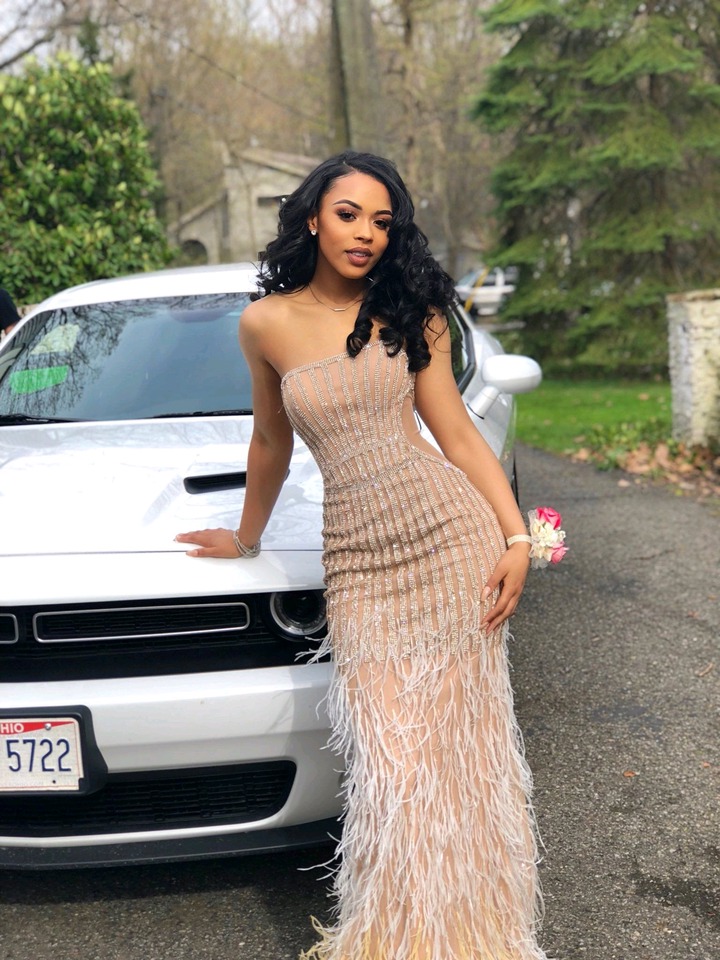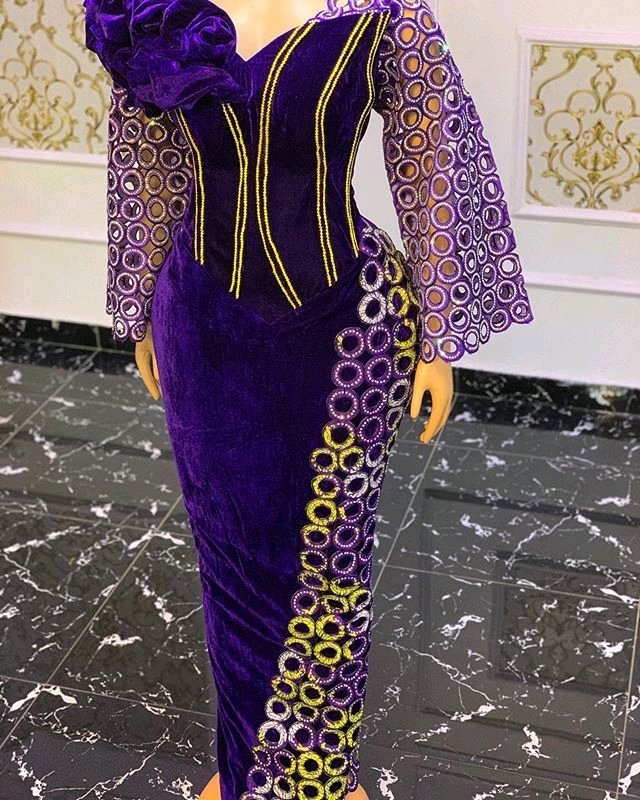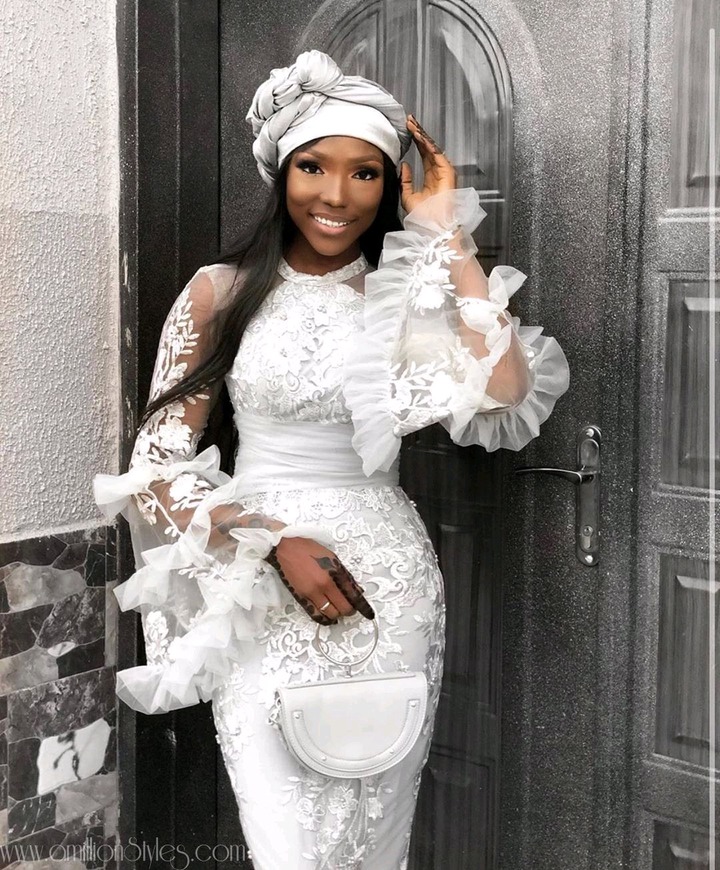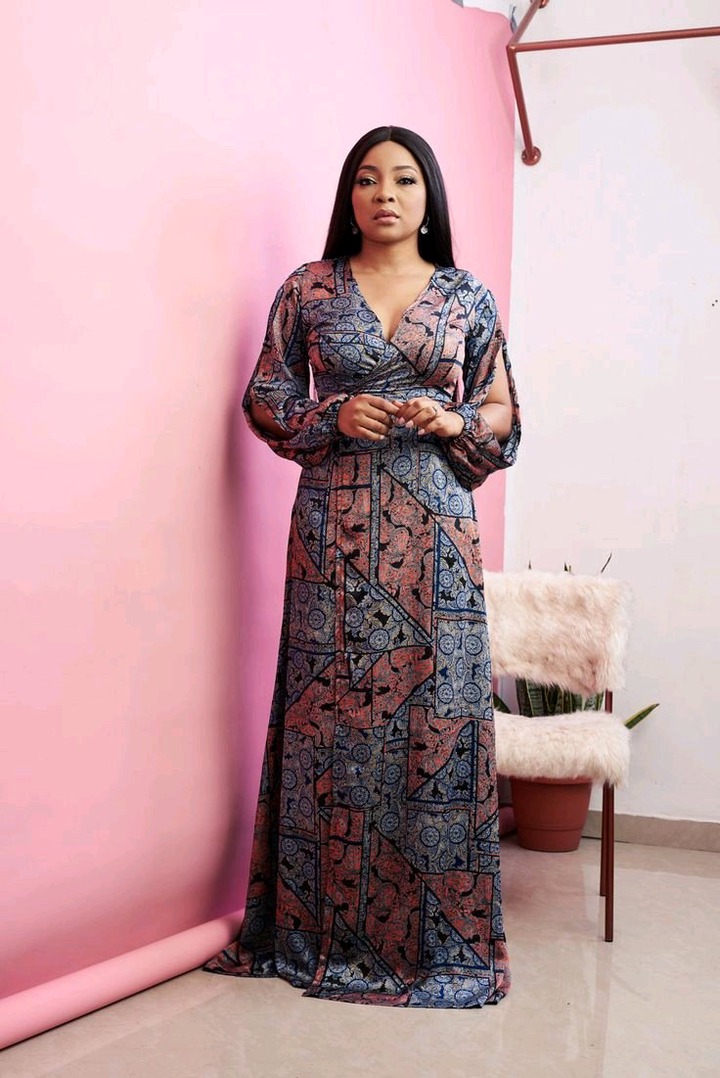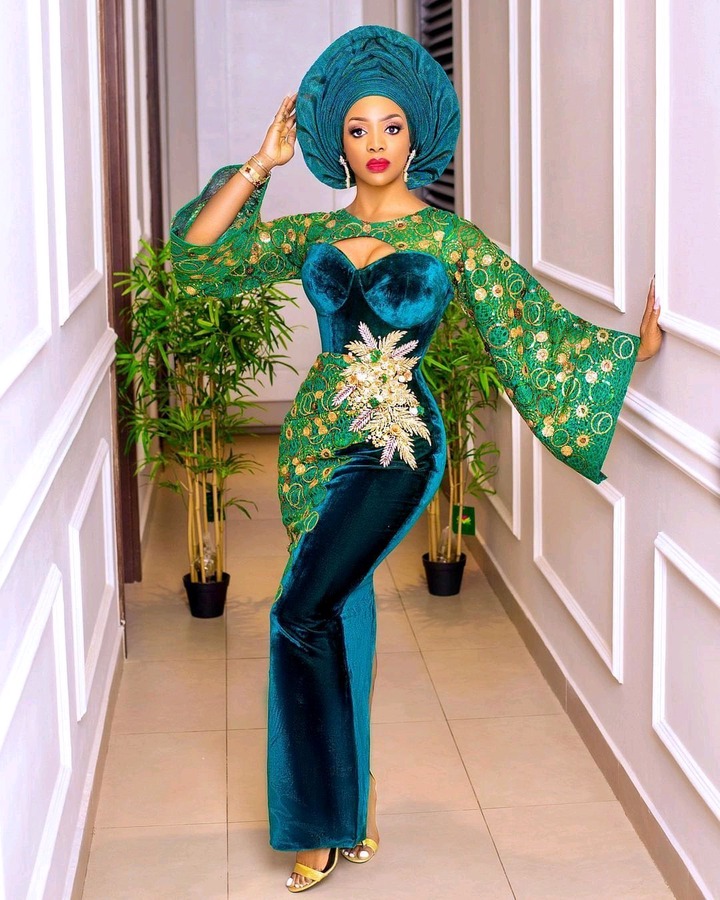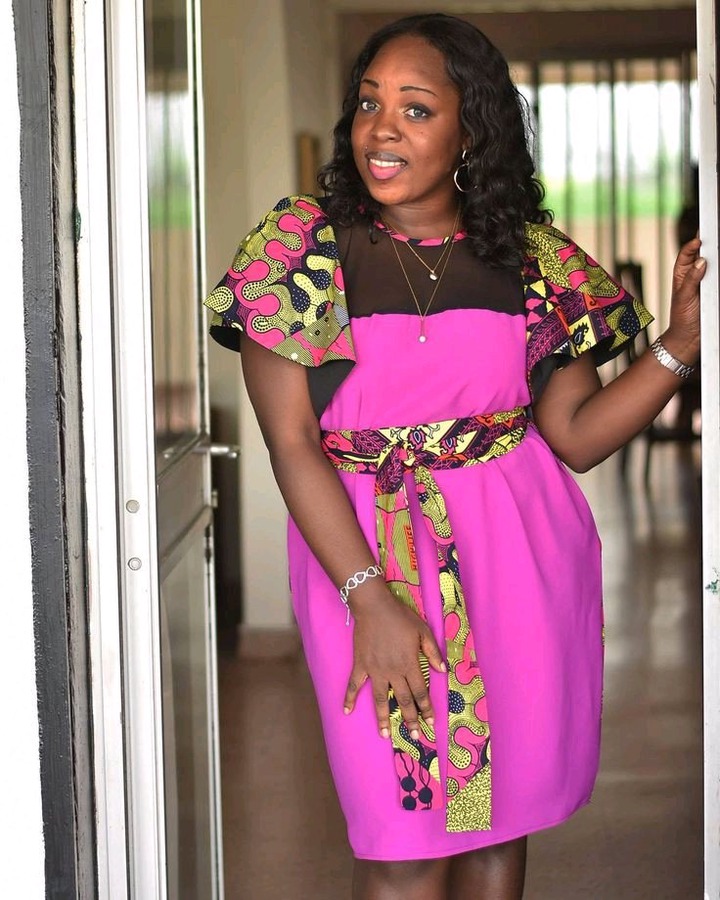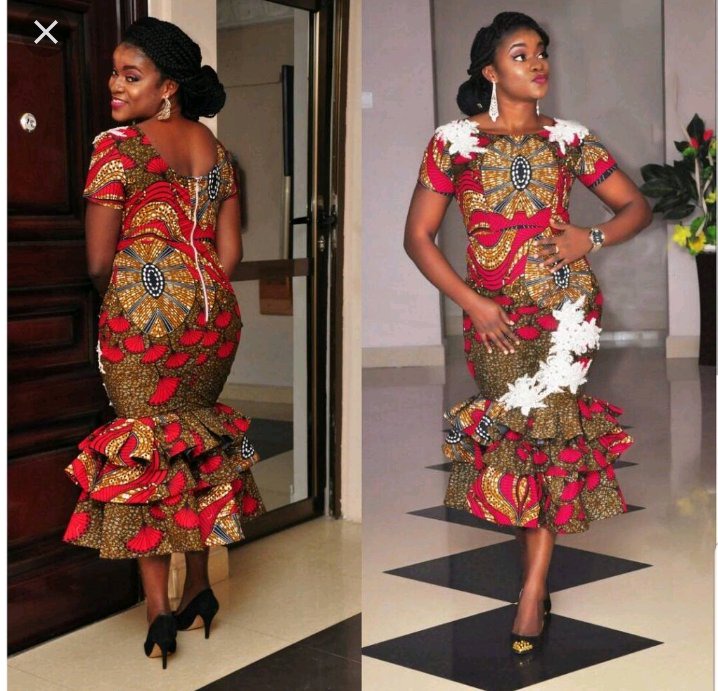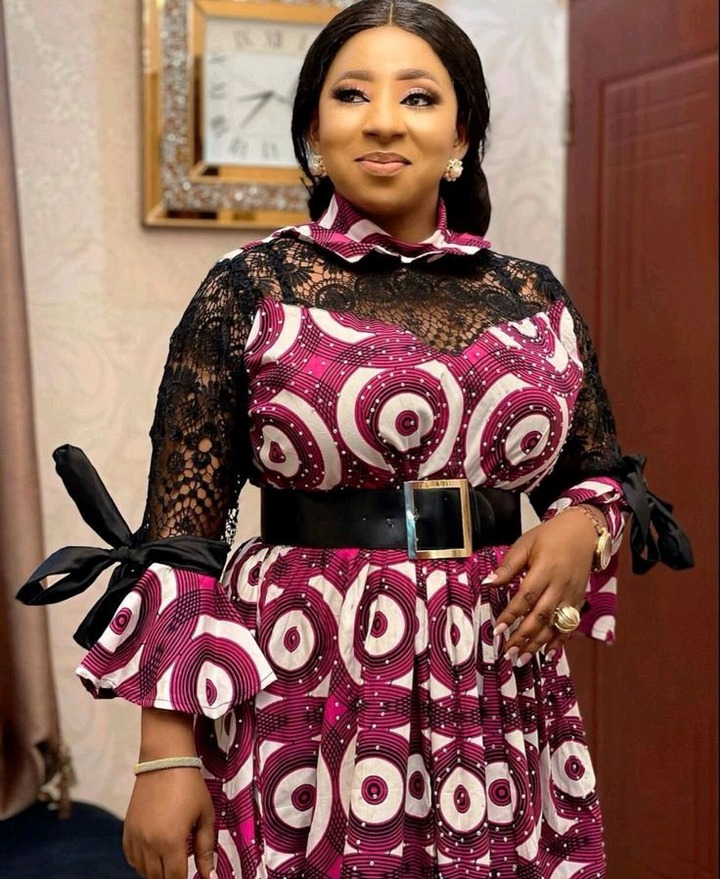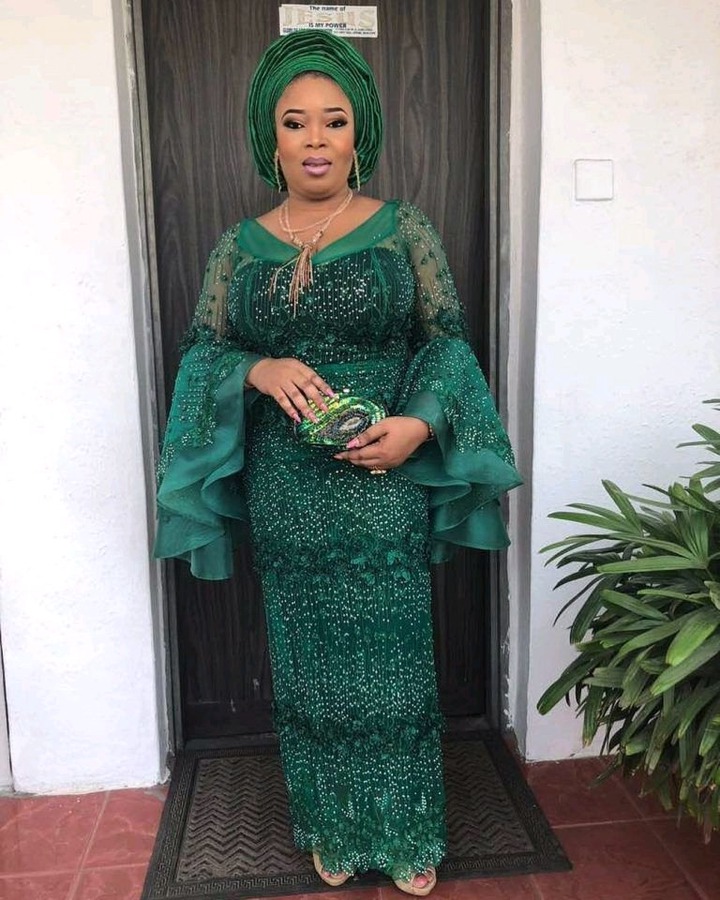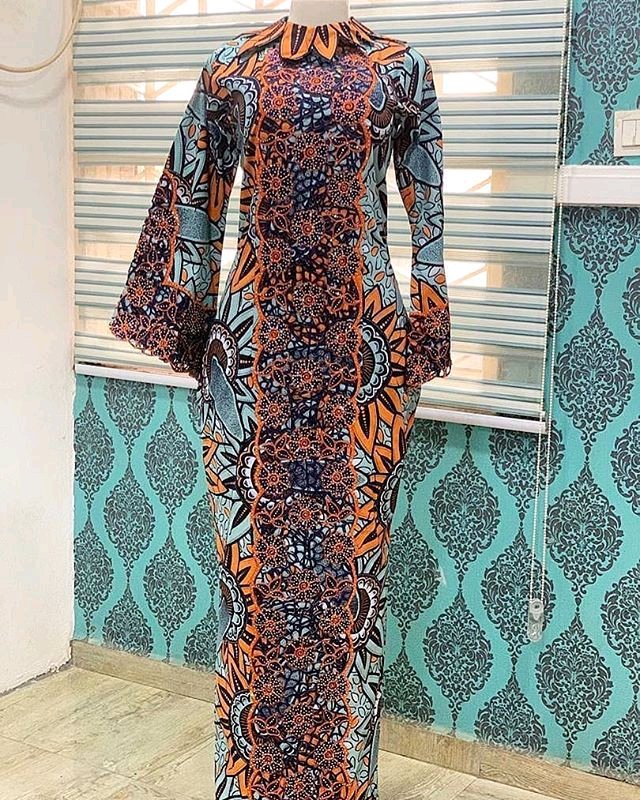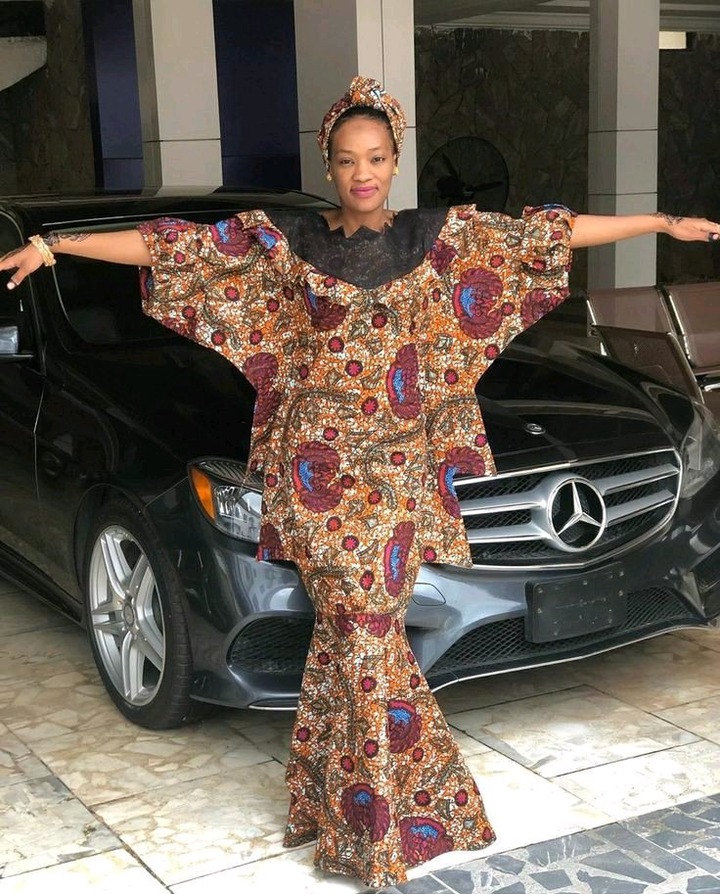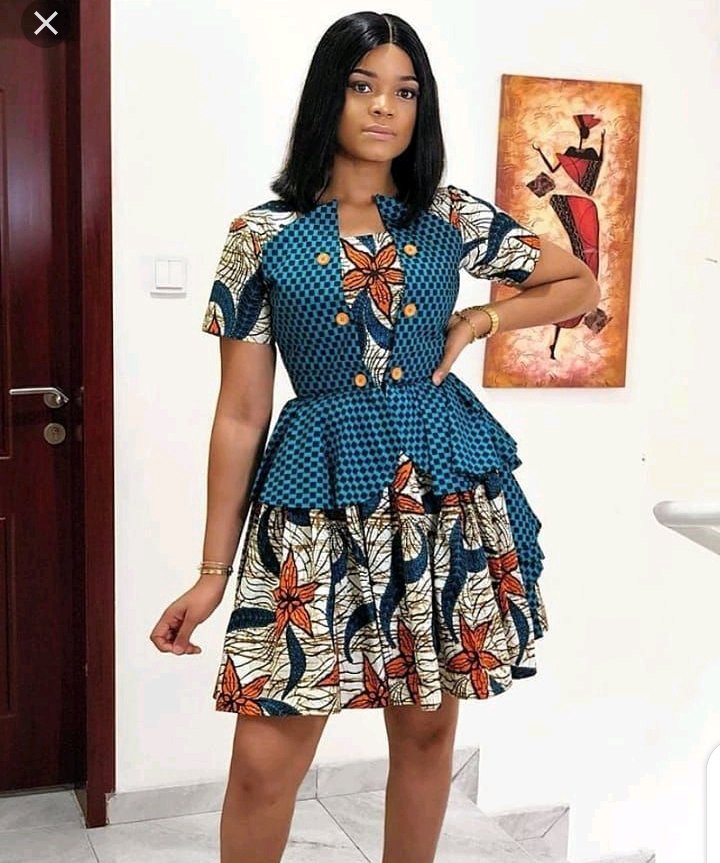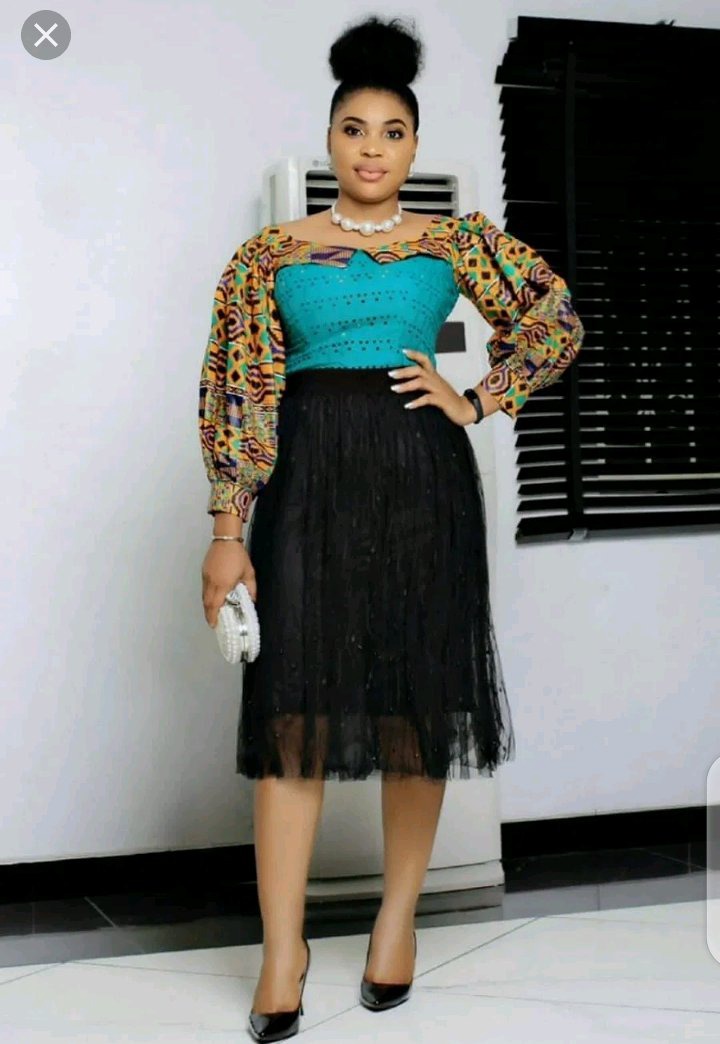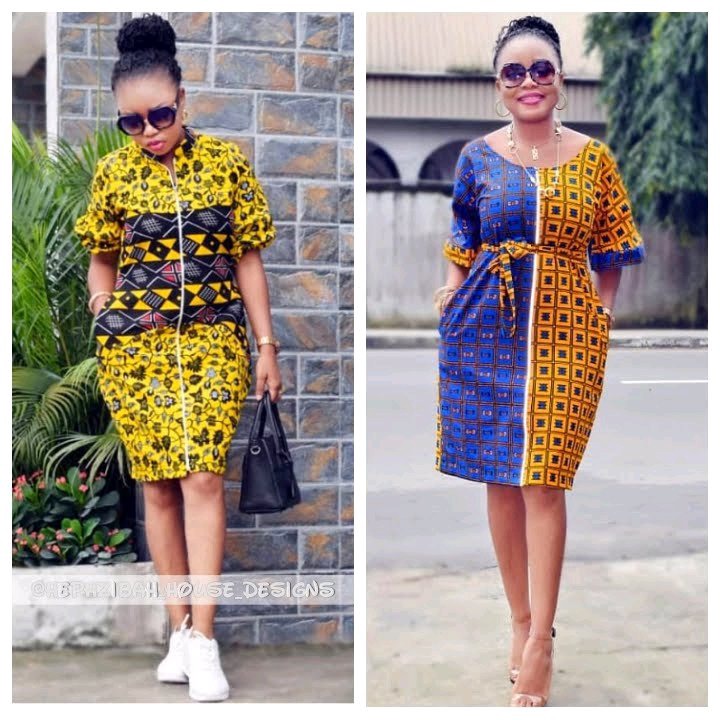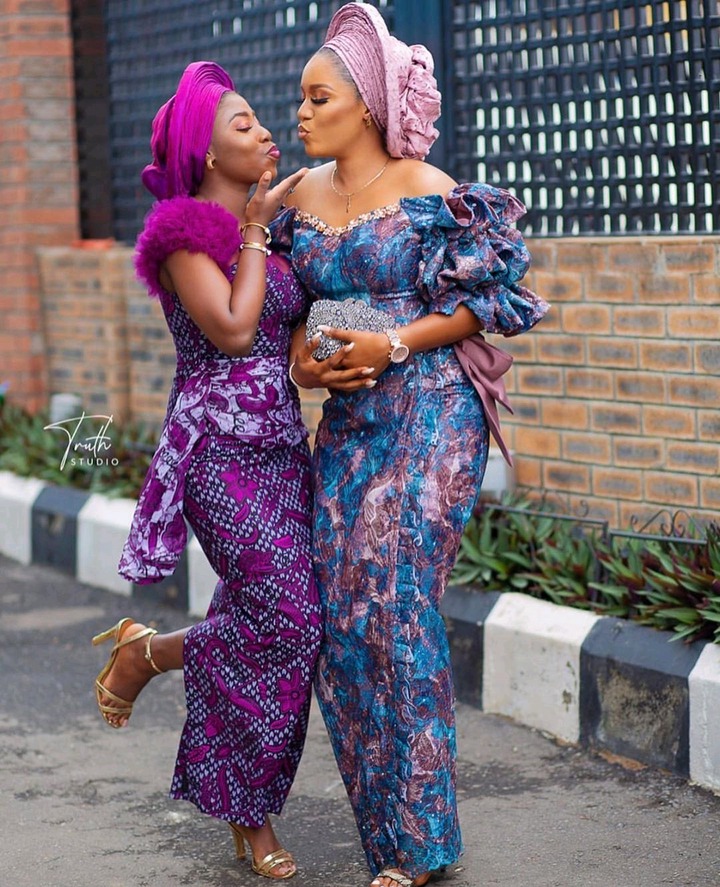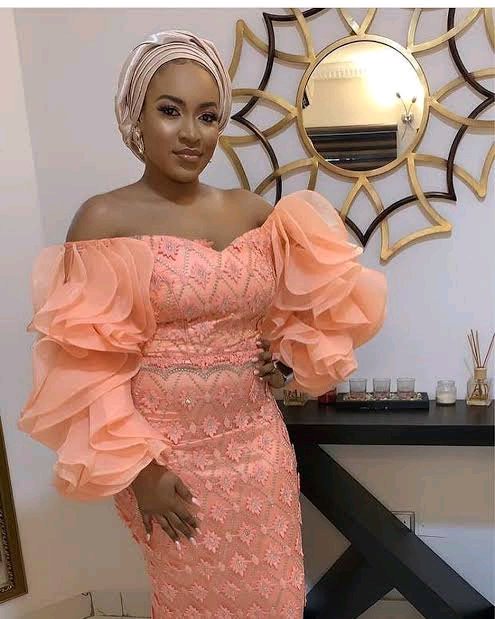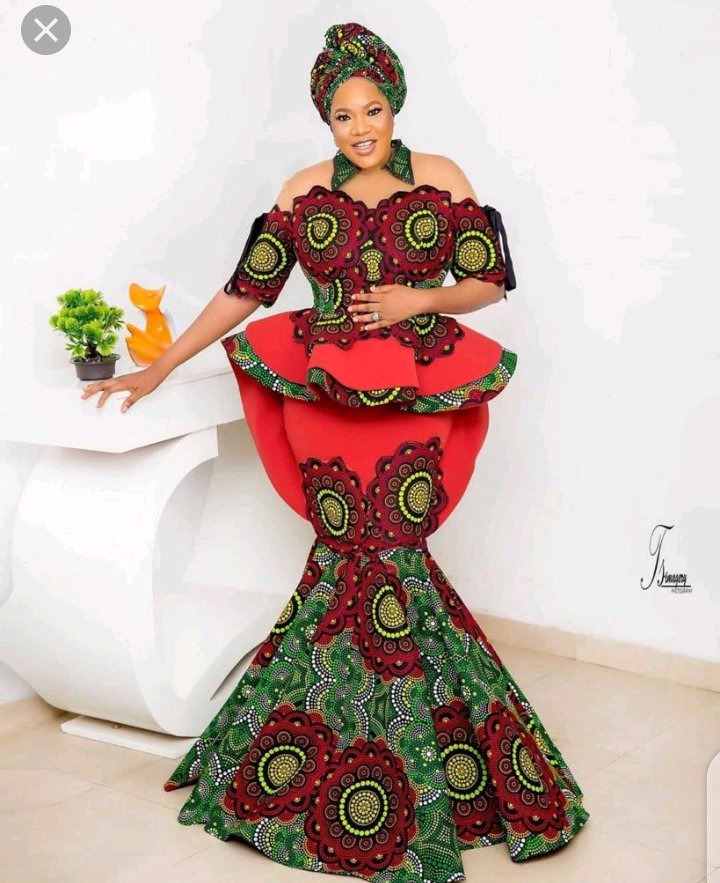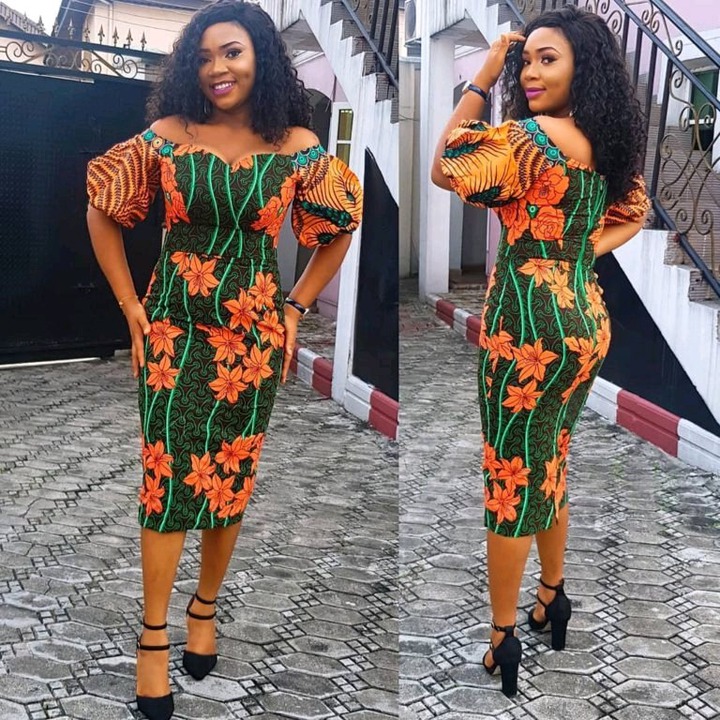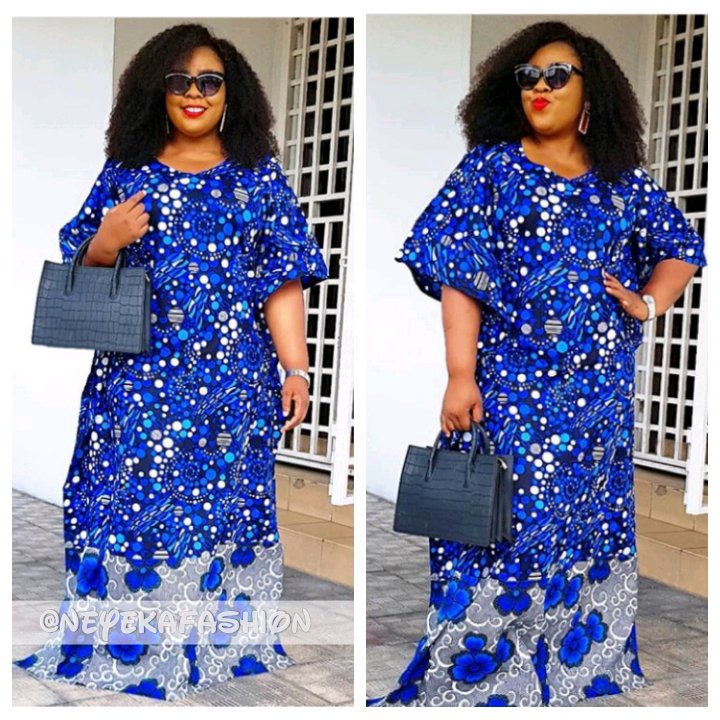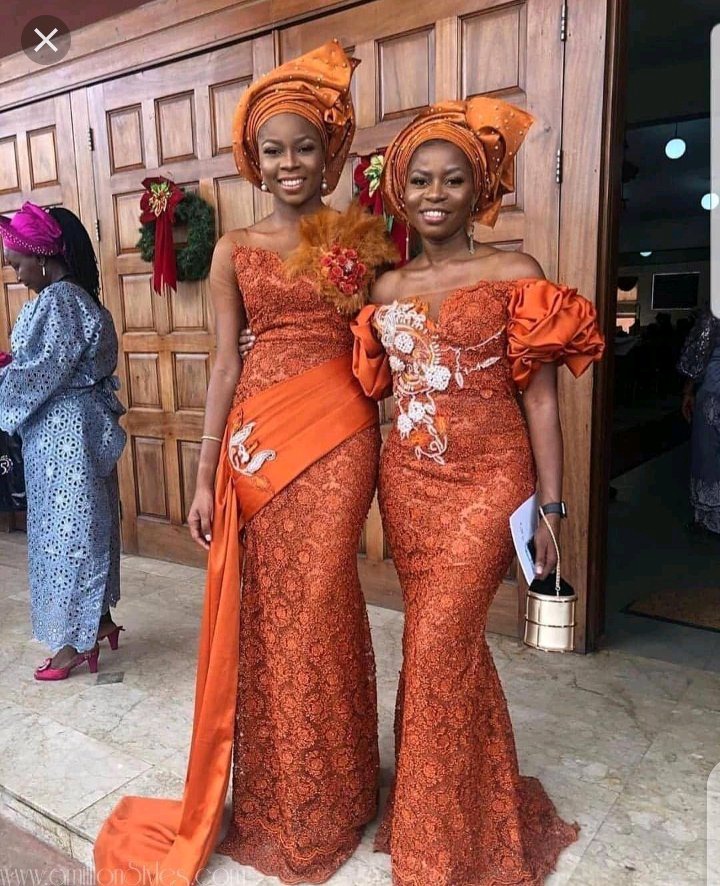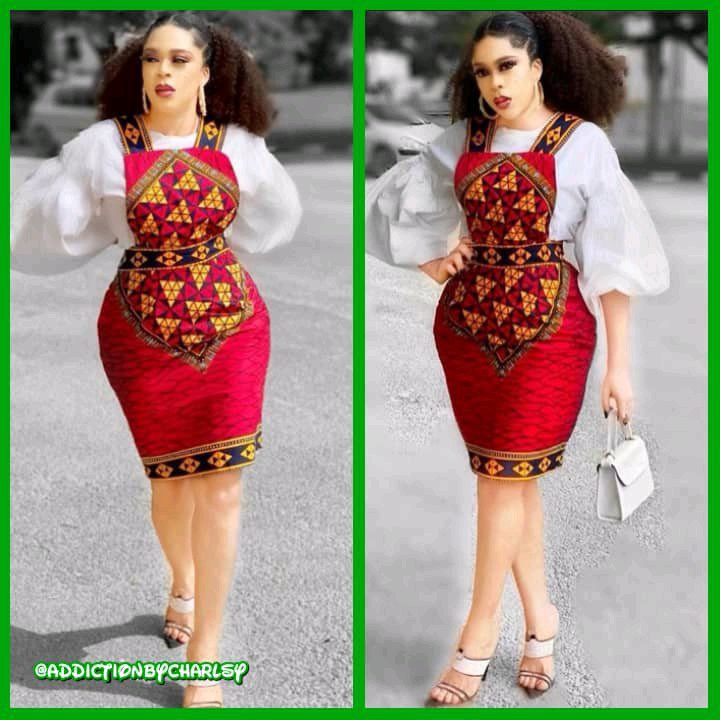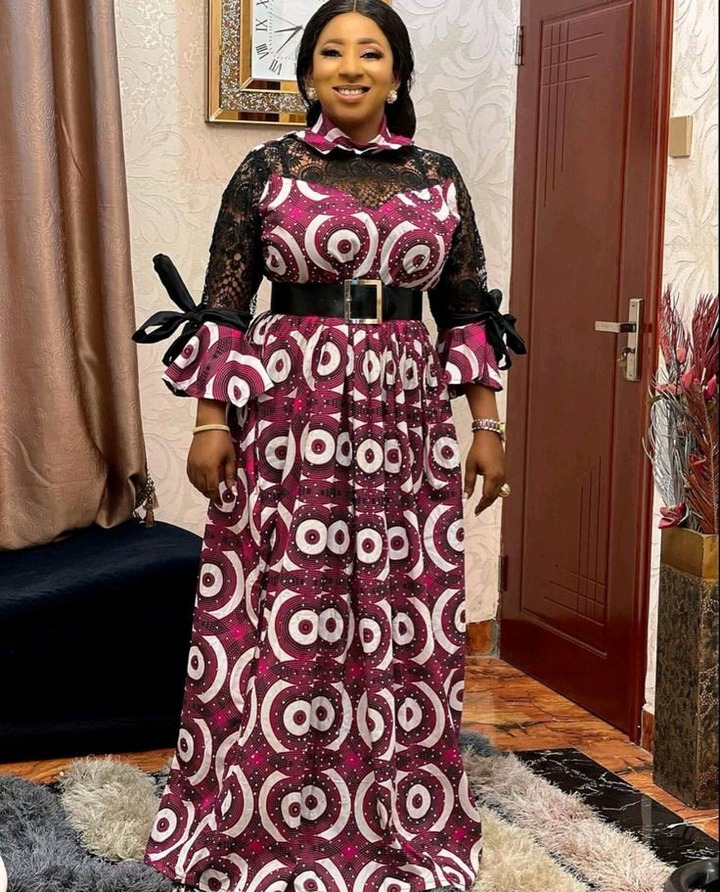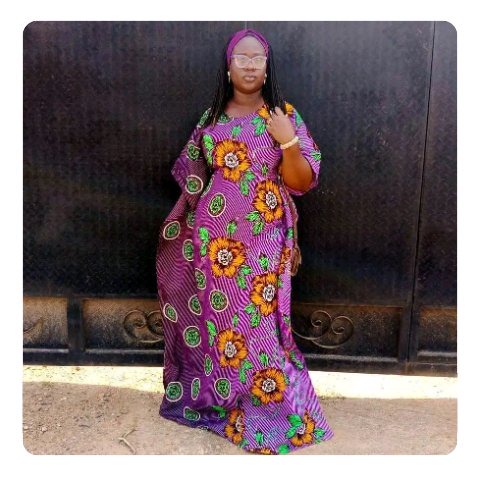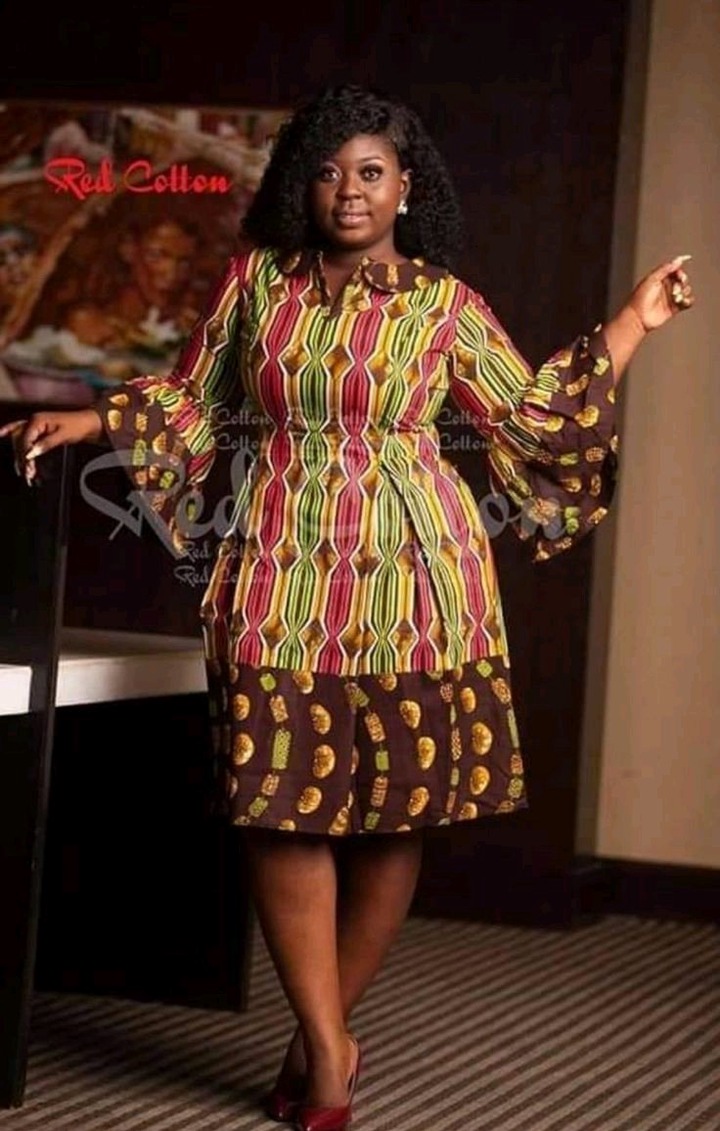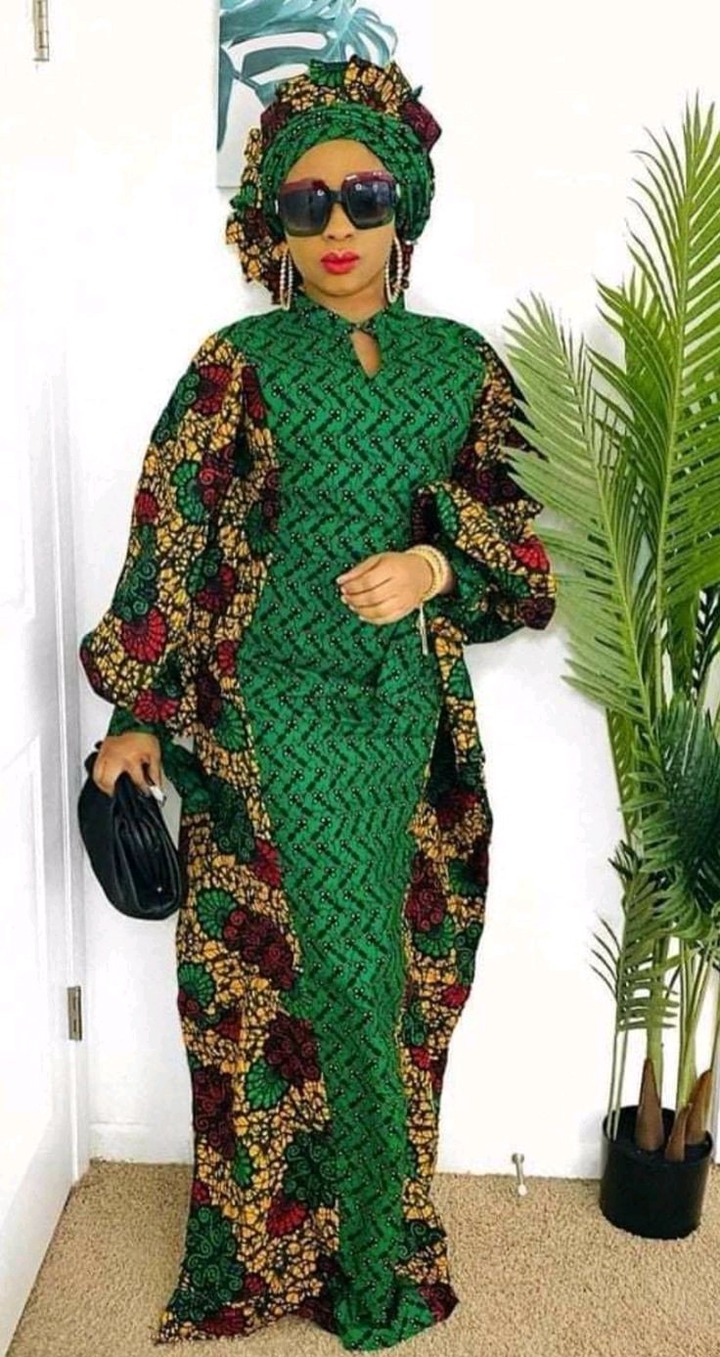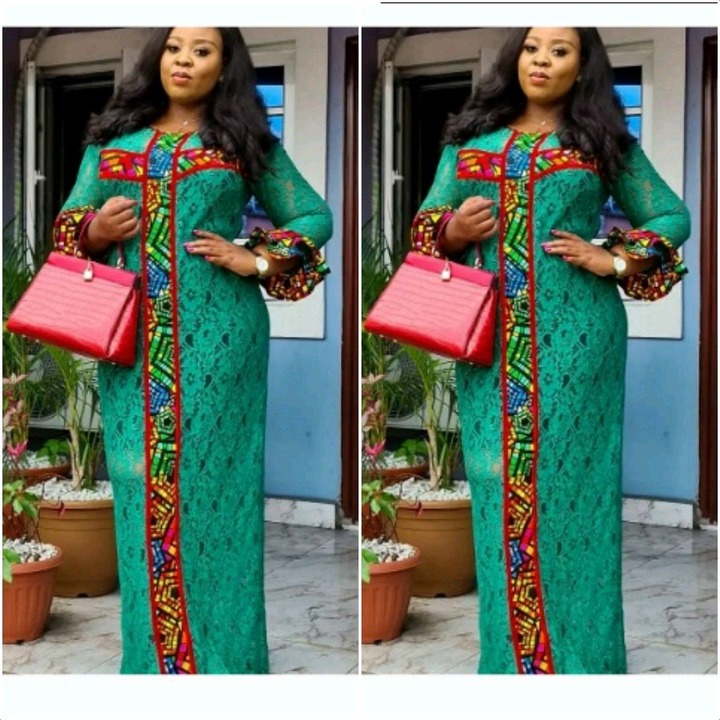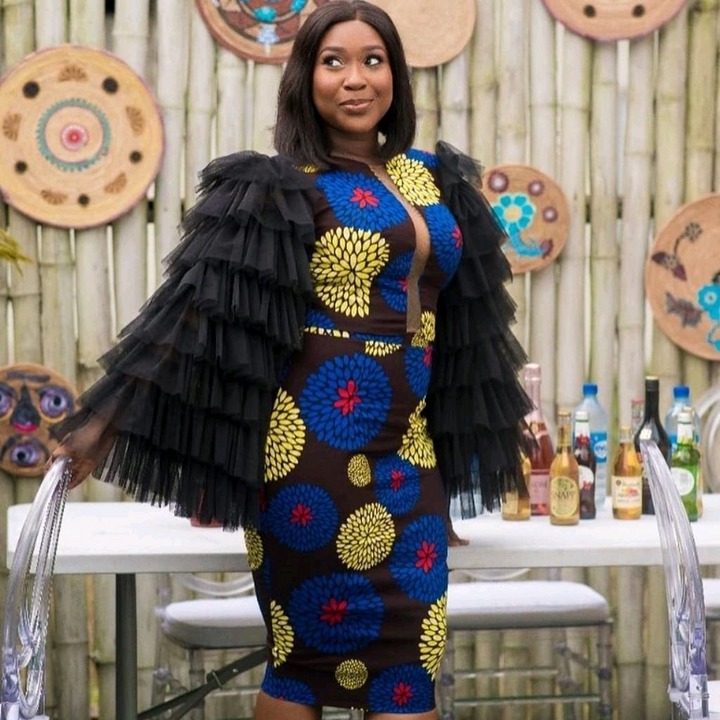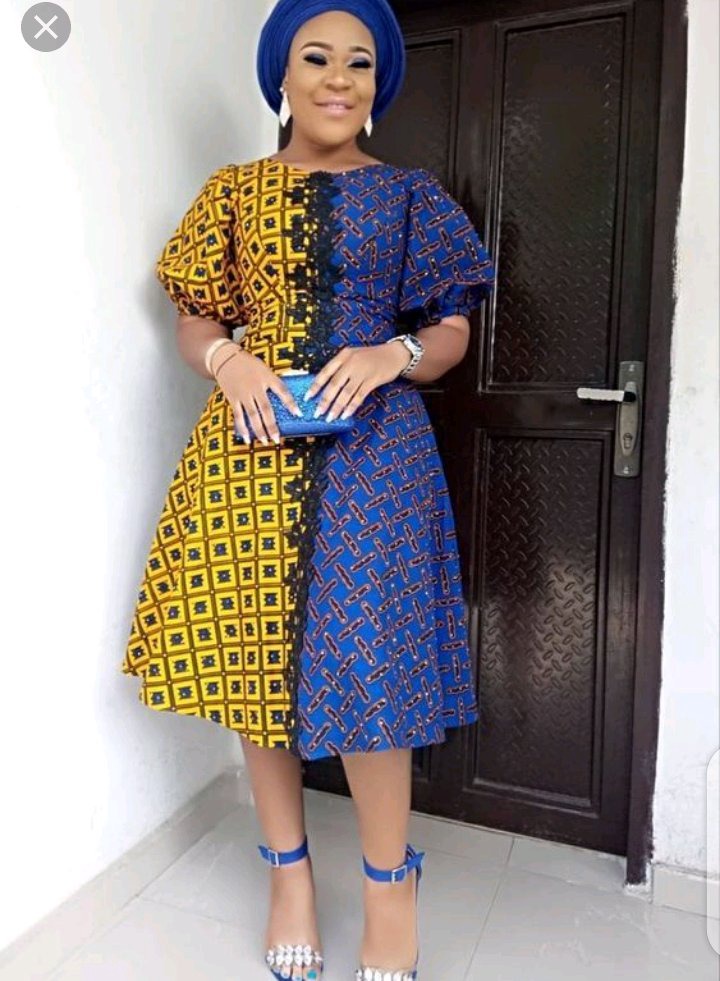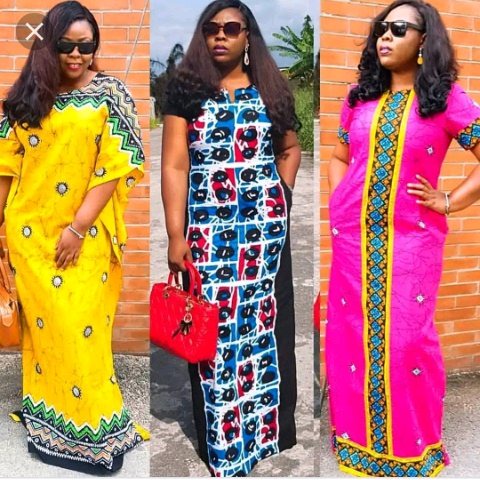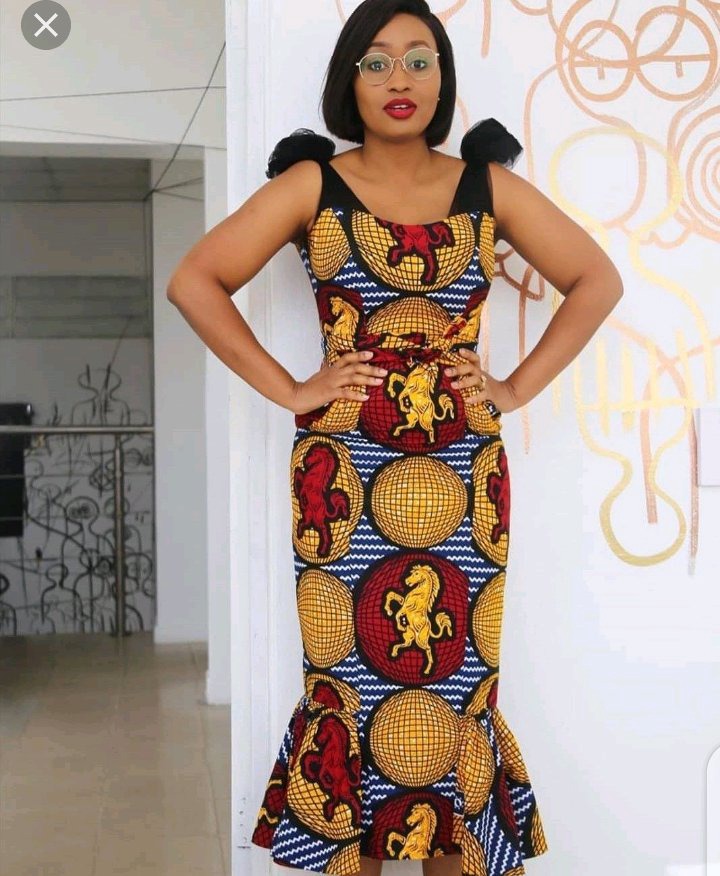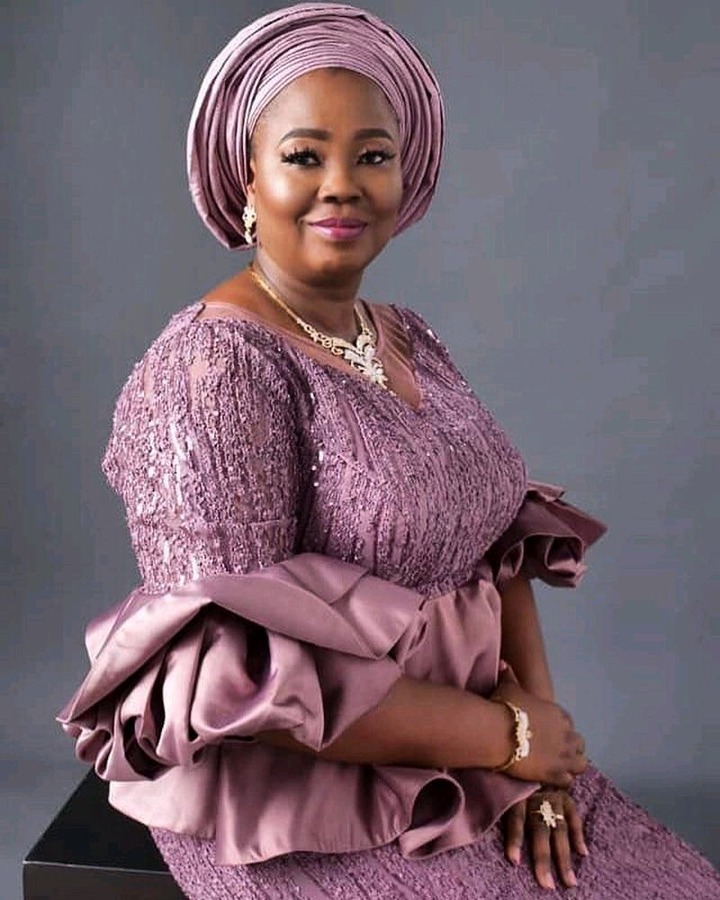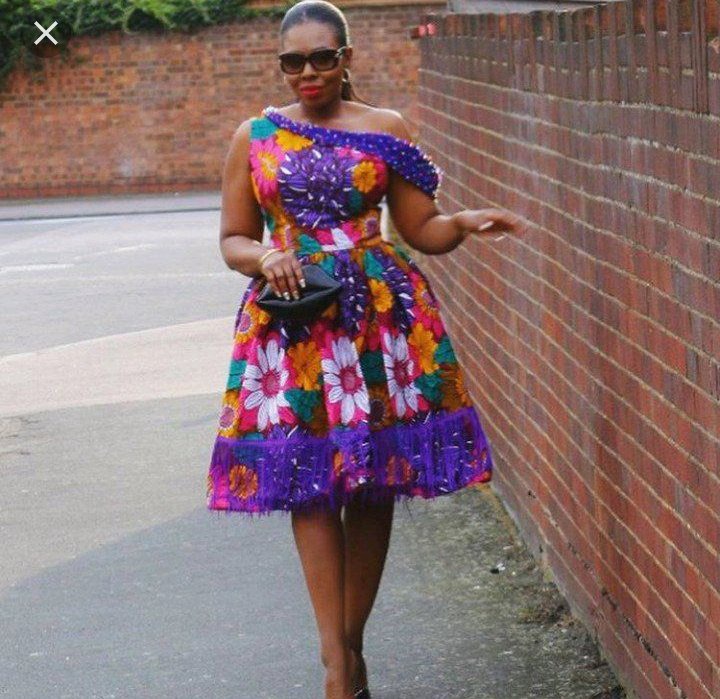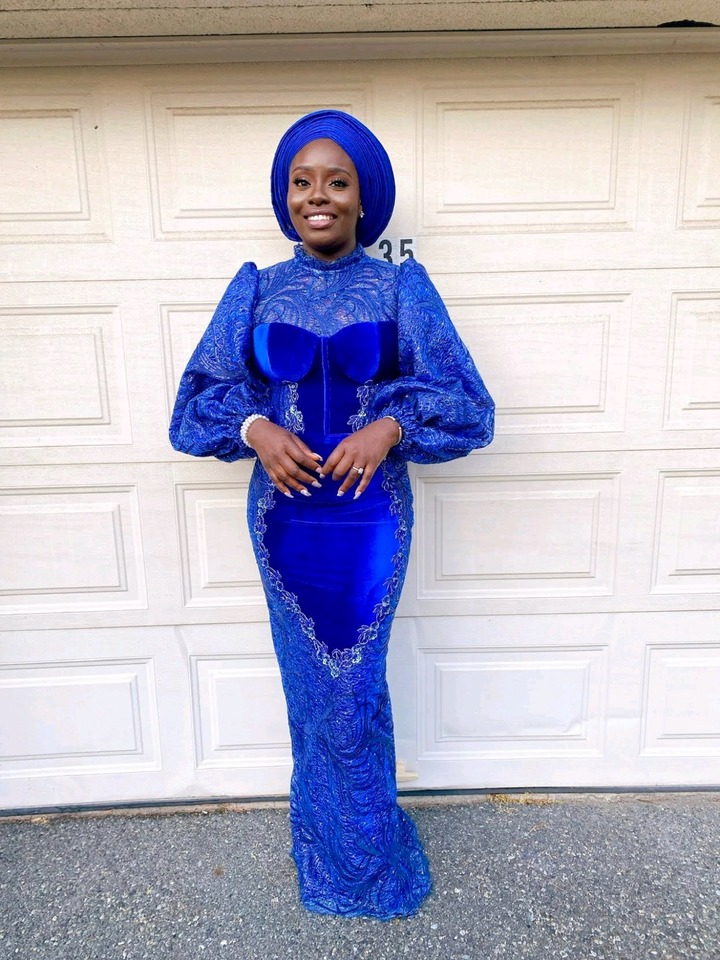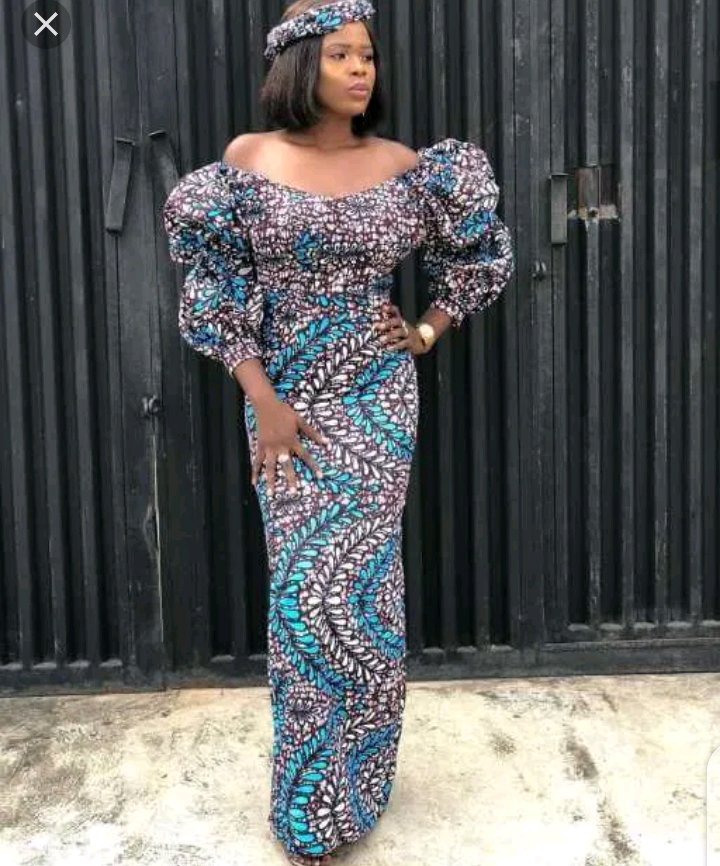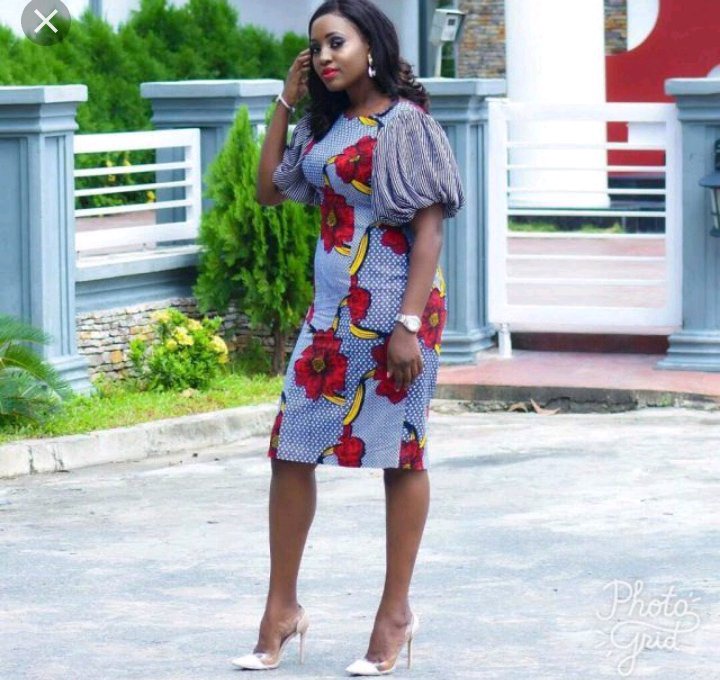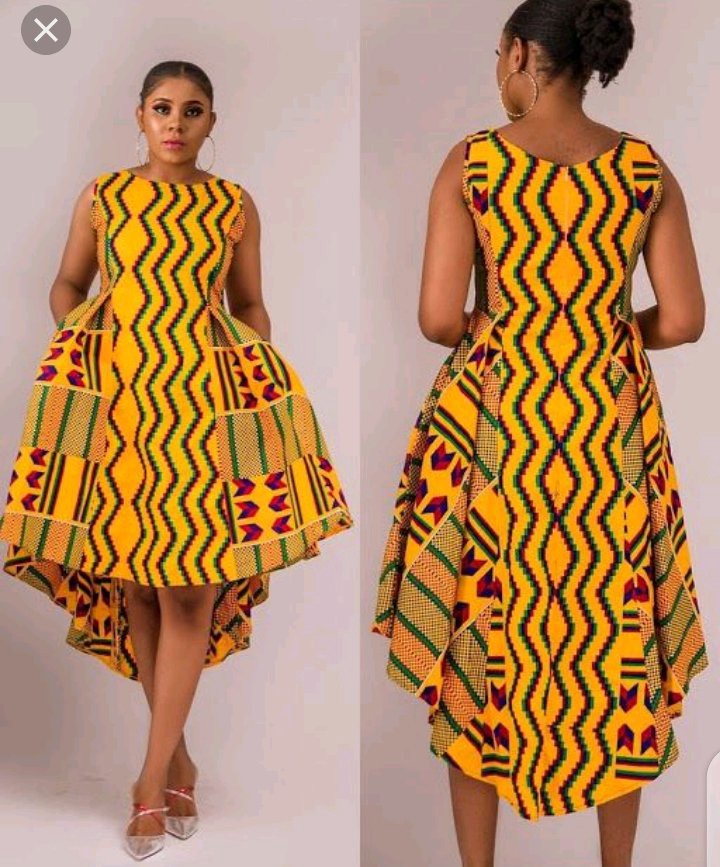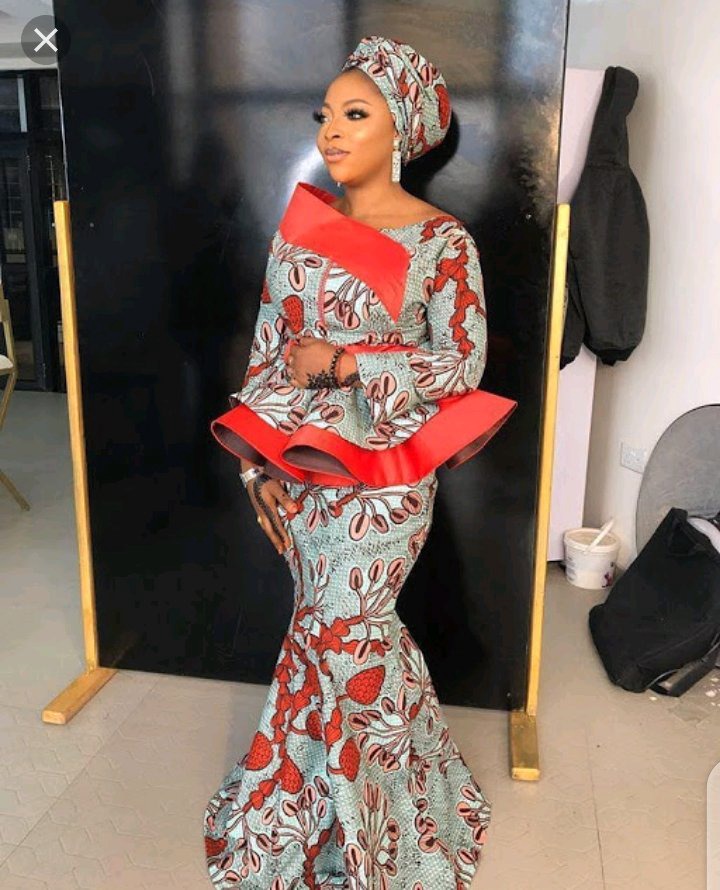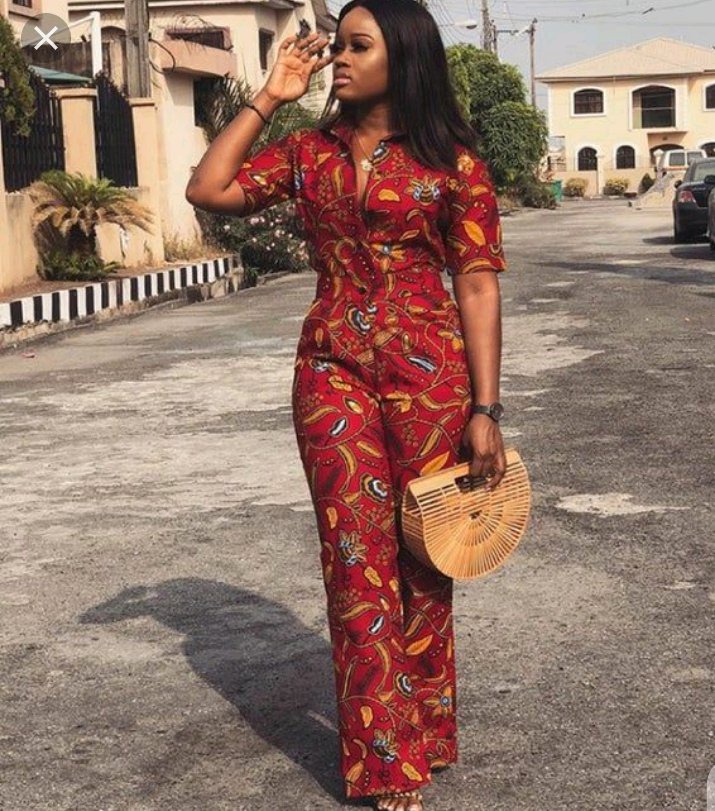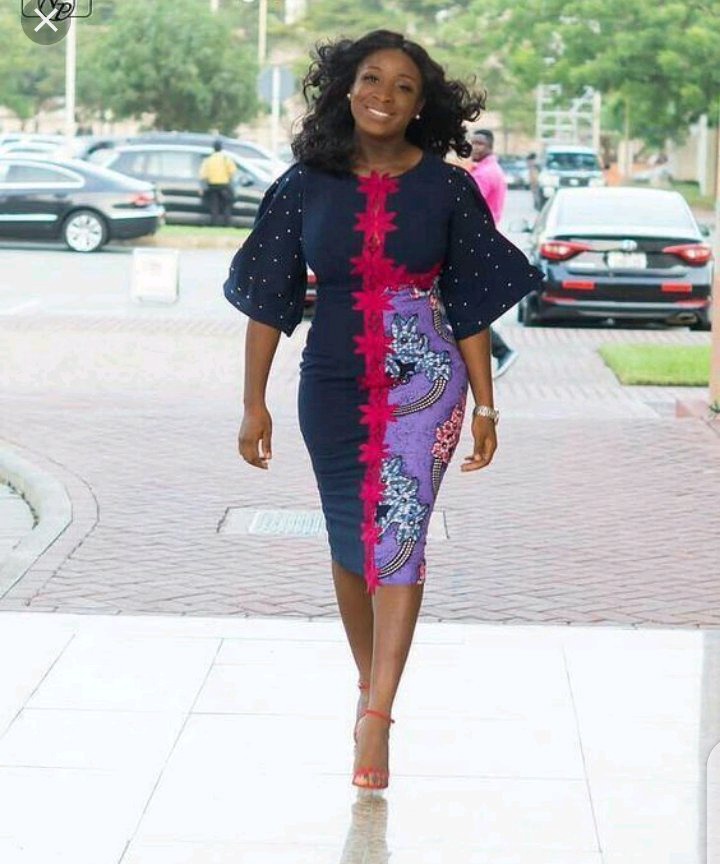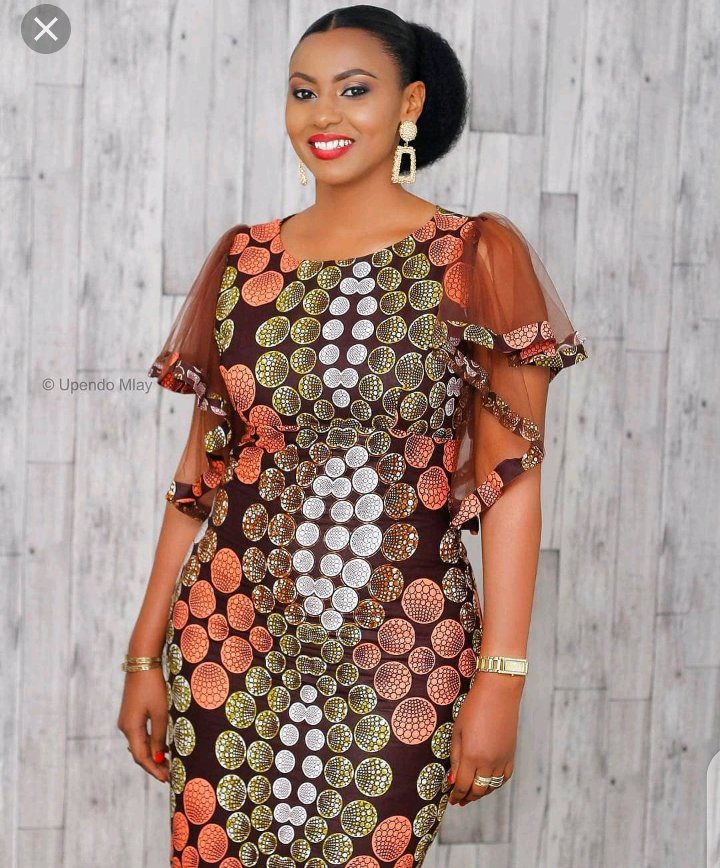 Content created and supplied by: okochawisdom (via Opera News )