Shuku hairstyle involves braiding the hair to form a hump on top of the head, it makes ghana weaving look more attractive when it is compared to the normal cornrows that you make. Shuku hairstyle is currently considered as one of the best protective hairstyles for that has short natural hair. You need to begin by creating small cornrow braids.
Extensions can be added to make it look more bolder and finer at the end of the braid and it must not be black extensions but different colours of your choice as you desire.
Shuku hairstyle is more attractive when it very lengthy i.e. very long and colourful. Ladies prefer their shuku hairstyles long and beauty. This shuku hairstyle does not need too much accessories as it makes it look somehow on your head and it doesn't need too much styling as it is already packed up, all you just need to change styles is wrap it round or a doughnut bun wrap.
Below are some shuku ghana weaving hairstyles: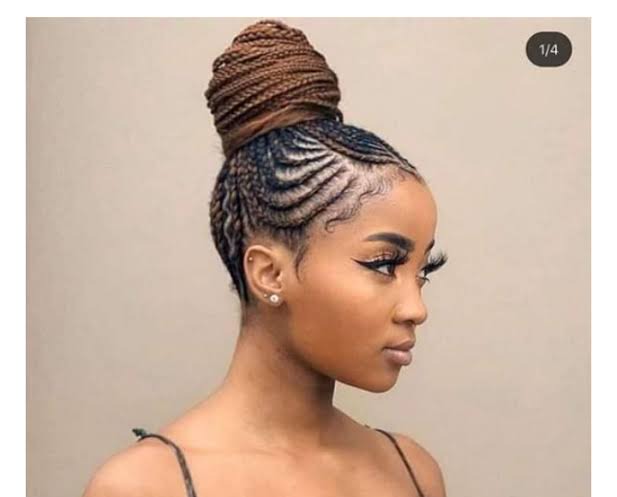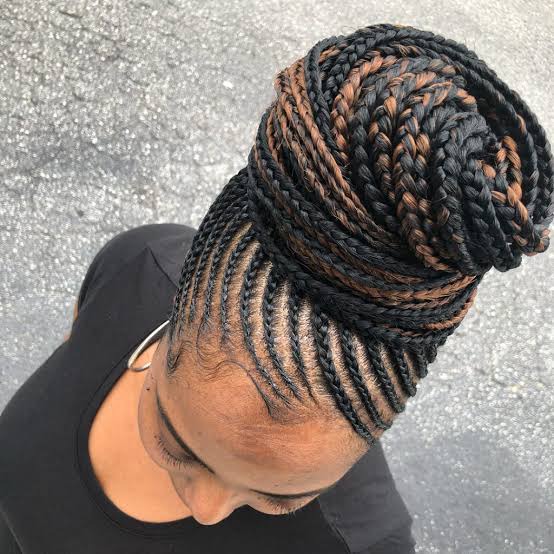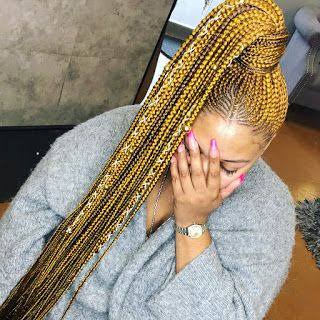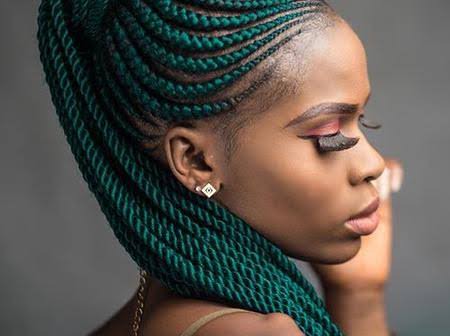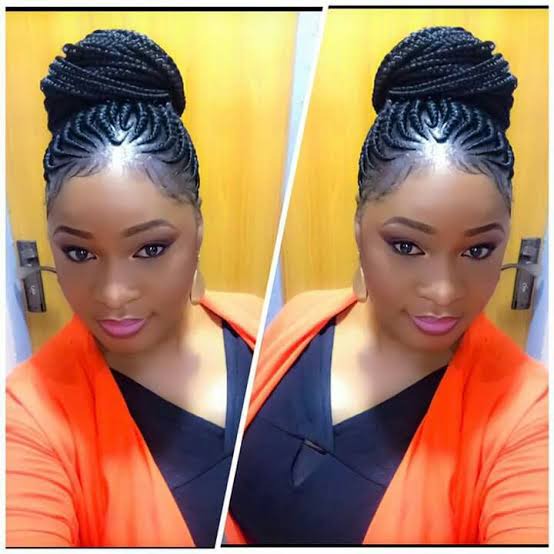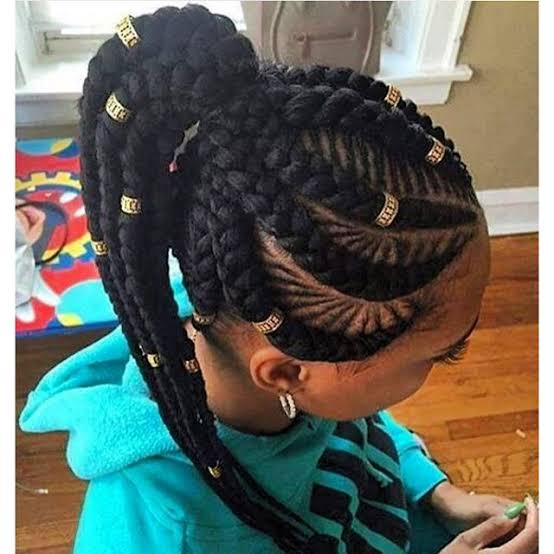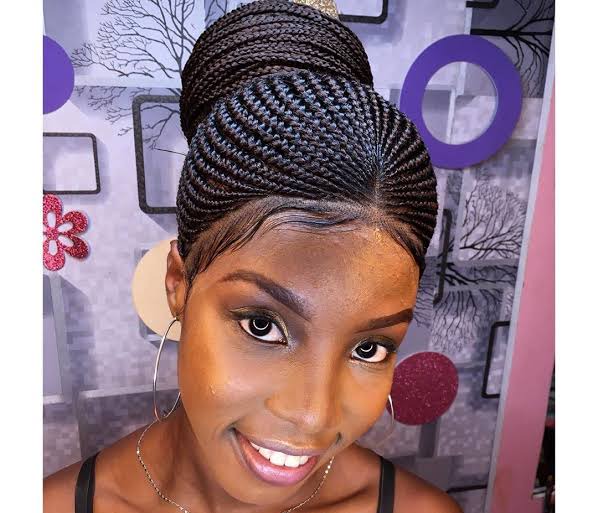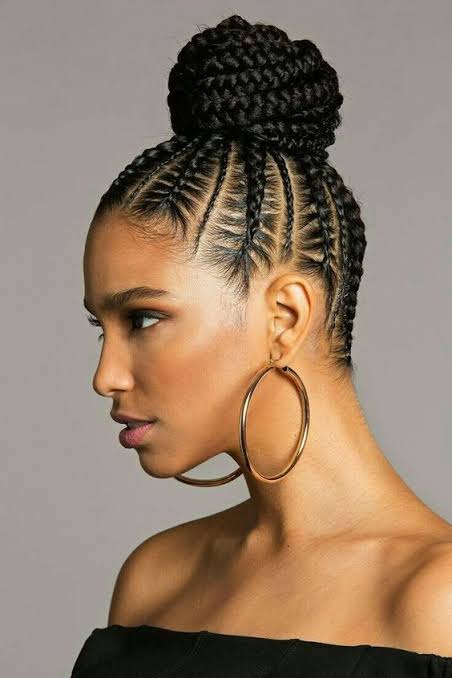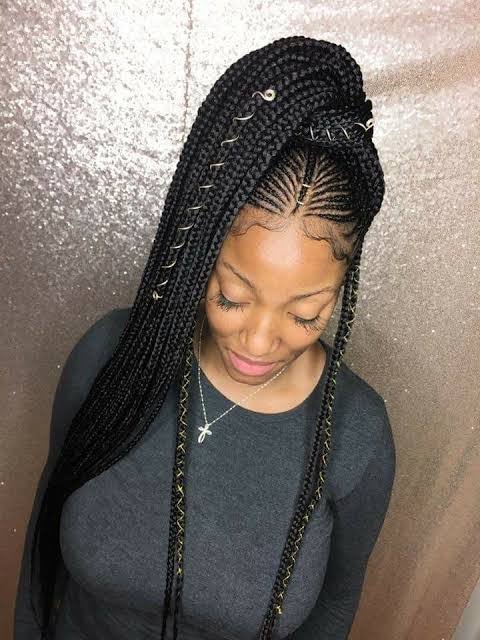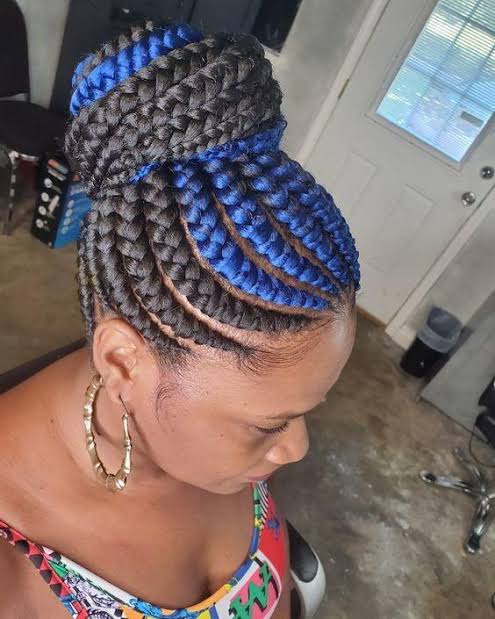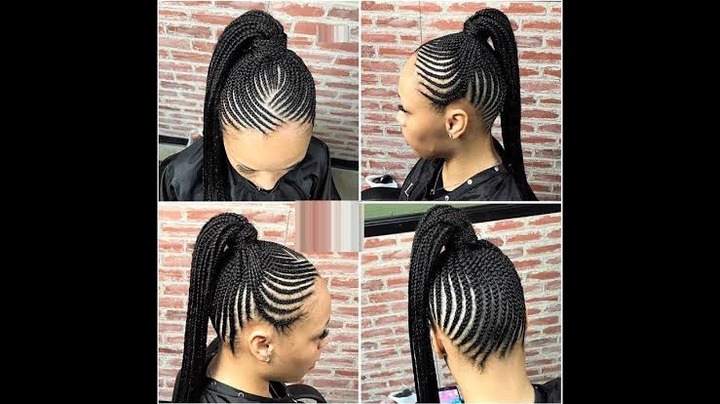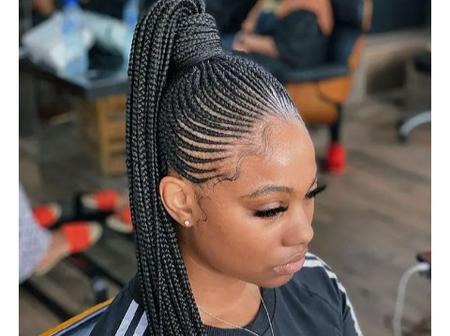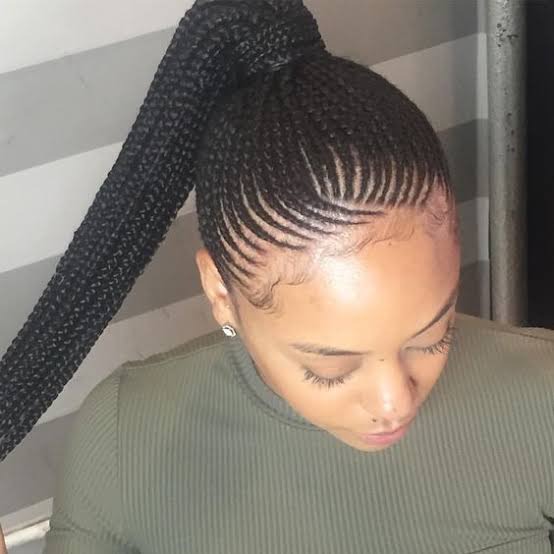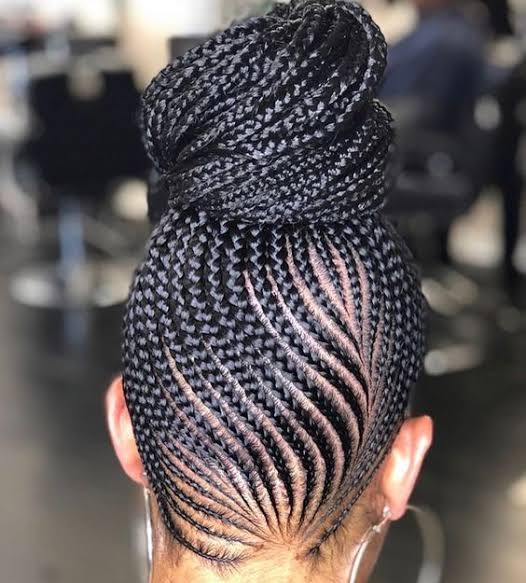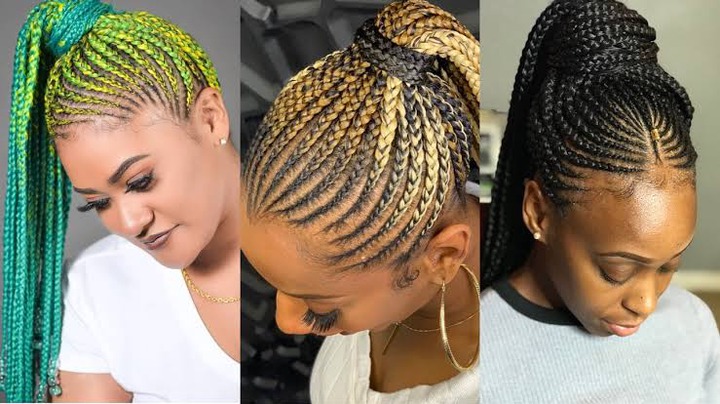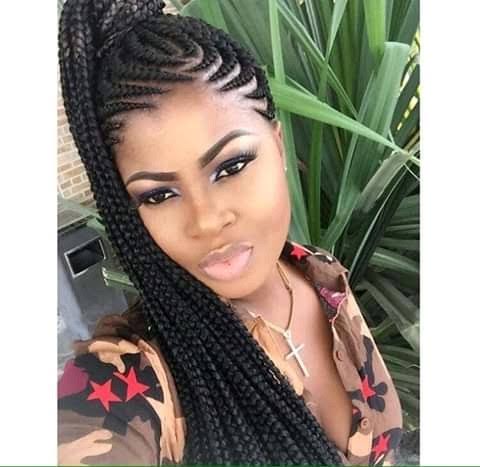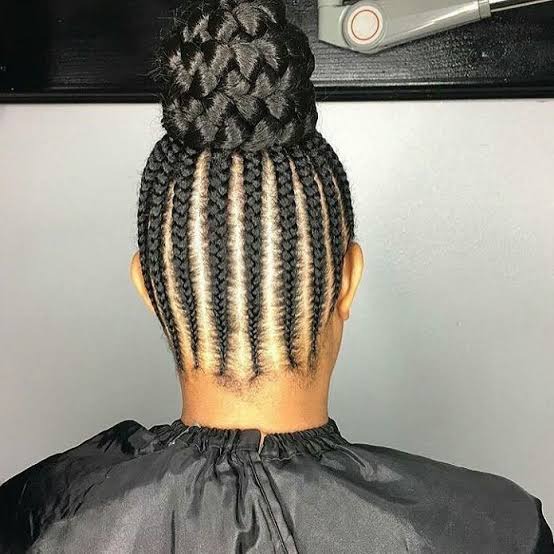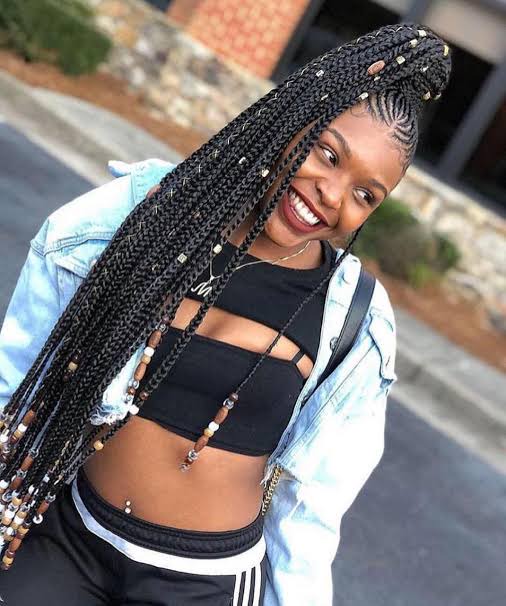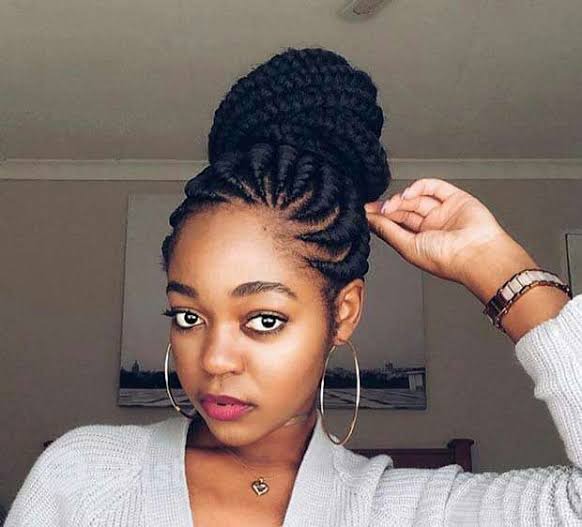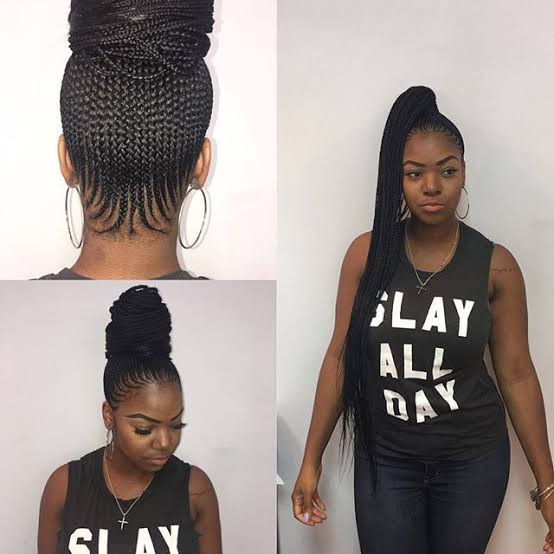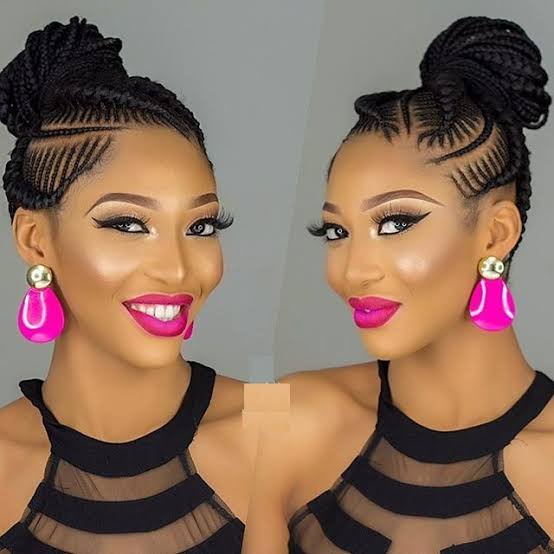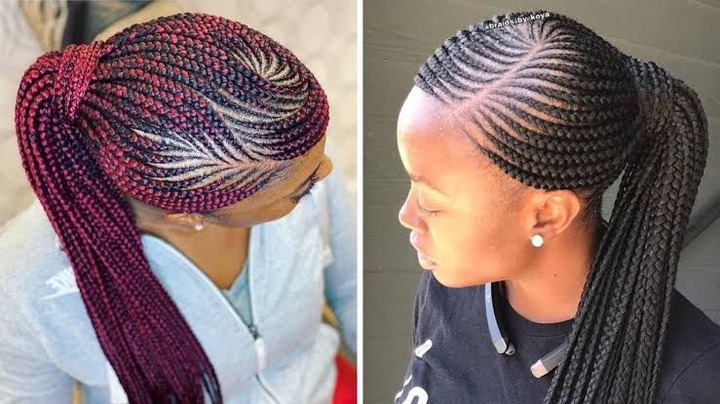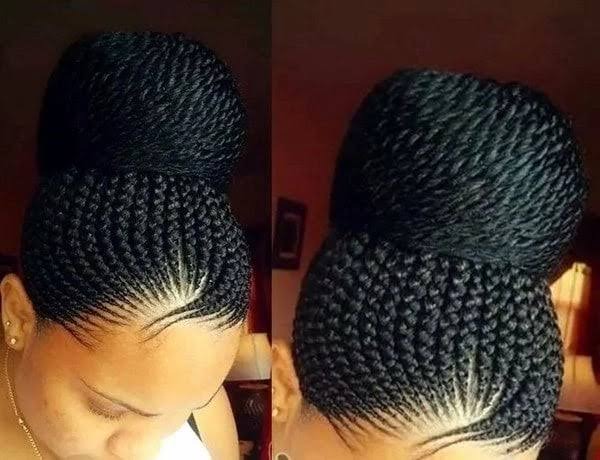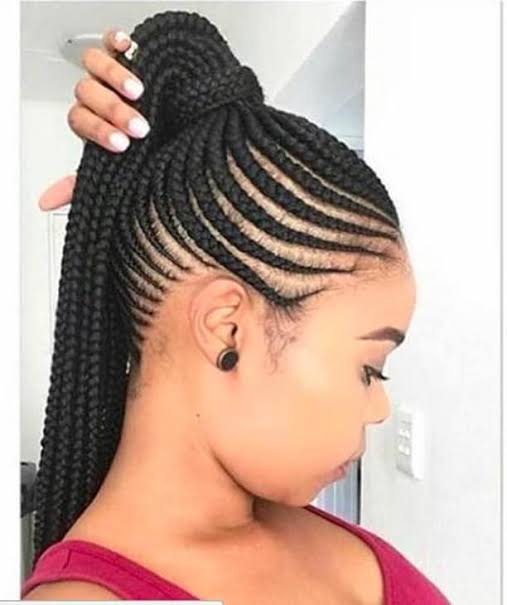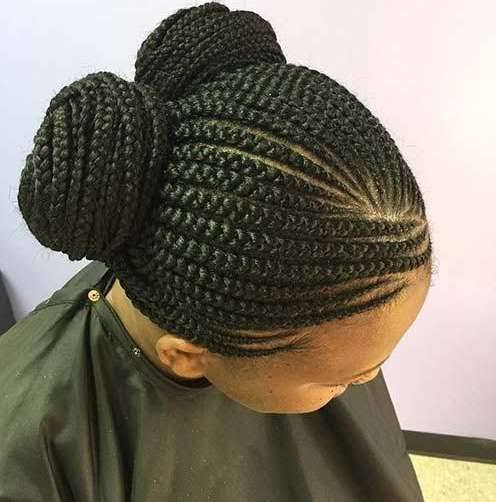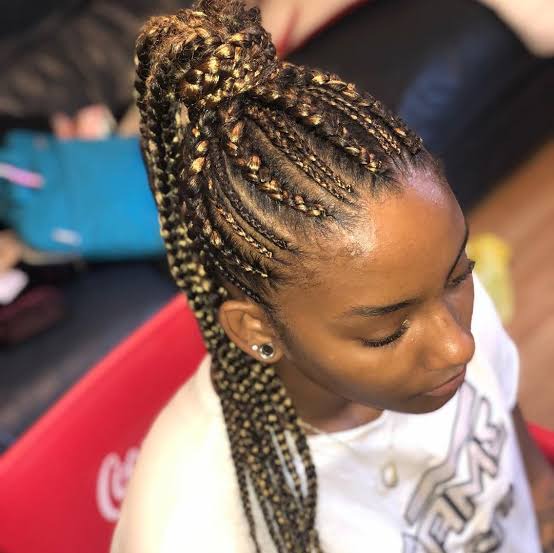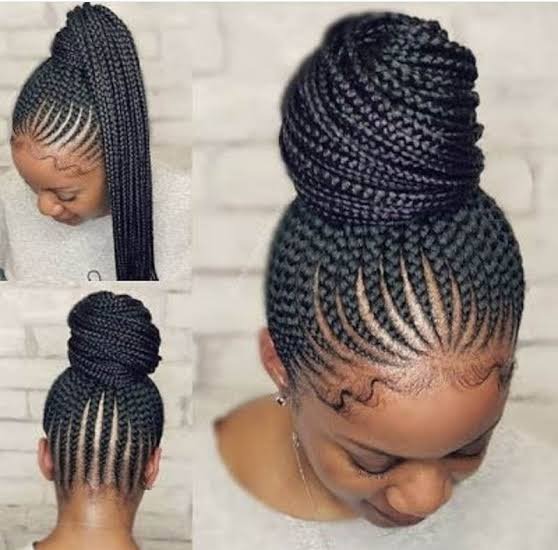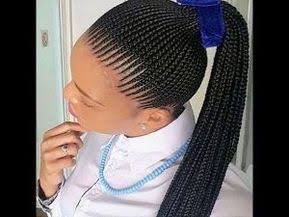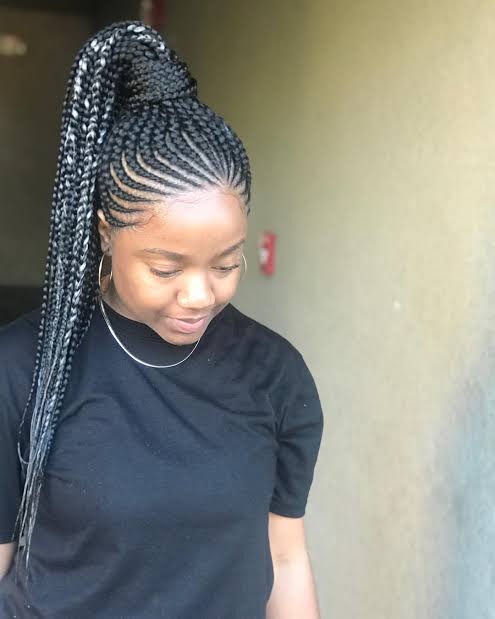 Let us know what you think about the styles in the comment box... Your opinion would be so much welcomed...
Please don't forget to follow, like, share and comment...
Content created and supplied by: Rufinabae (via Opera News )