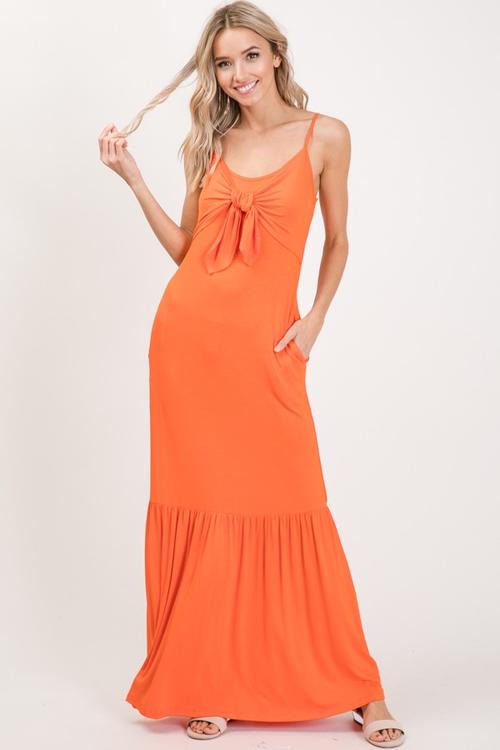 Those who have a young mind actually possess a brain that ages less rapidly, according to a study. We also want to look as we feel about our age, so clothes also play a substantial role. However, by just browsing through the products that stores have on offer, it may be hard to properly choose the ideal one.
Well Lets get down to the topic of the day
1. Don't choose bold prints.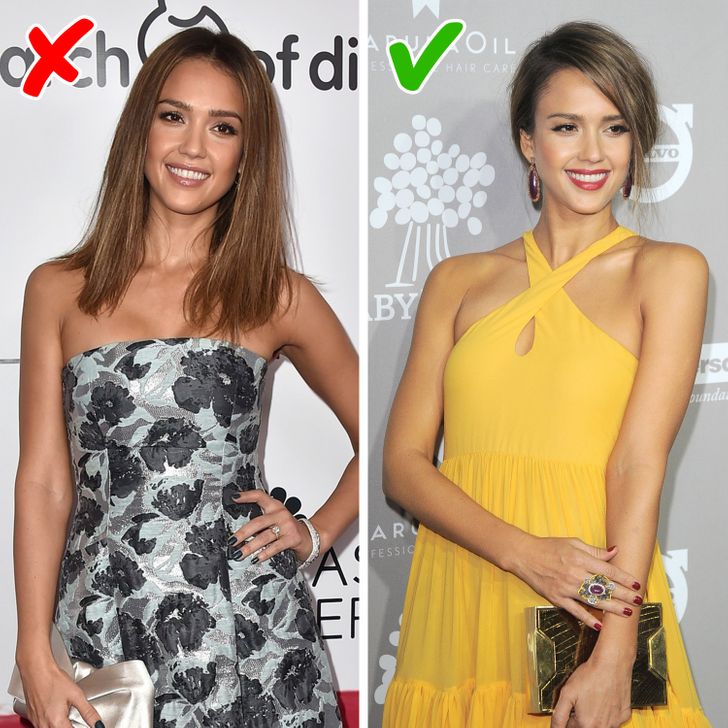 It's extremely hard to find prints that are both young and sophisticated. Further, if the print is oversized, it will make you look bigger overall, which will make your appearance look older. A smaller print or plain texture, on the other hand, will make you look slimmer and more youthful.
2. Put on skinny jeans.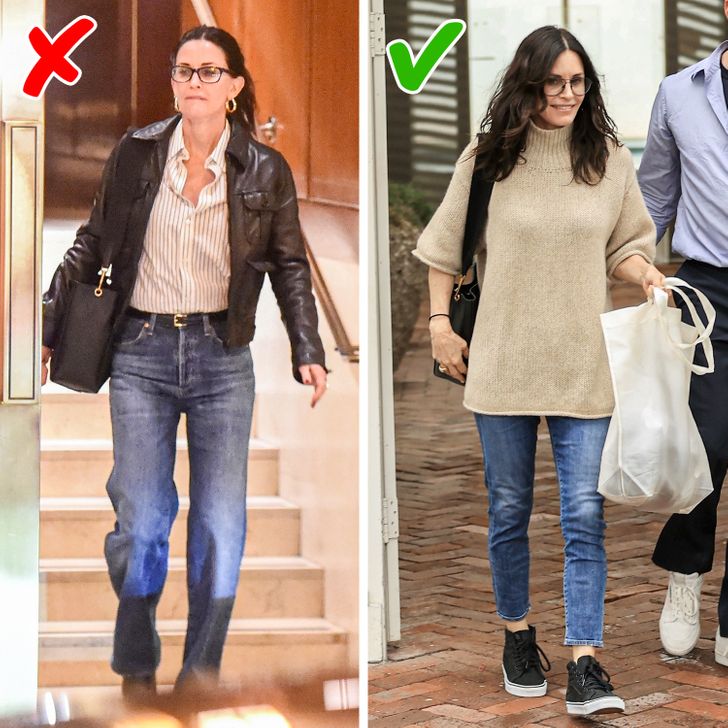 All jeans that look saggy and weird need to be discarded. Consider buying skinny jeans instead. Wearing them always looks stylish, and they can easily be paired with different type tops. Furthermore, they highlight your figure and you'll look slimmer and younger in them.
3. Watch out for shapeless clothing.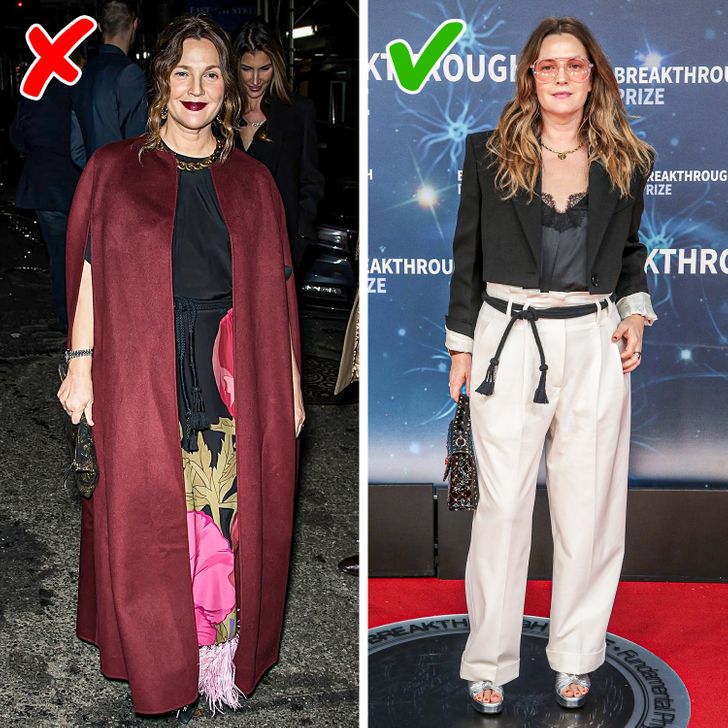 The ideal method for hiding your belly is to wear oversized clothing. The disadvantage here is that they may make it seem like you're even bigger. A jacket that reaches your mid-hip and cinches your waist will flatter your figure and makes you look younger.
4. The waist should be highlighted.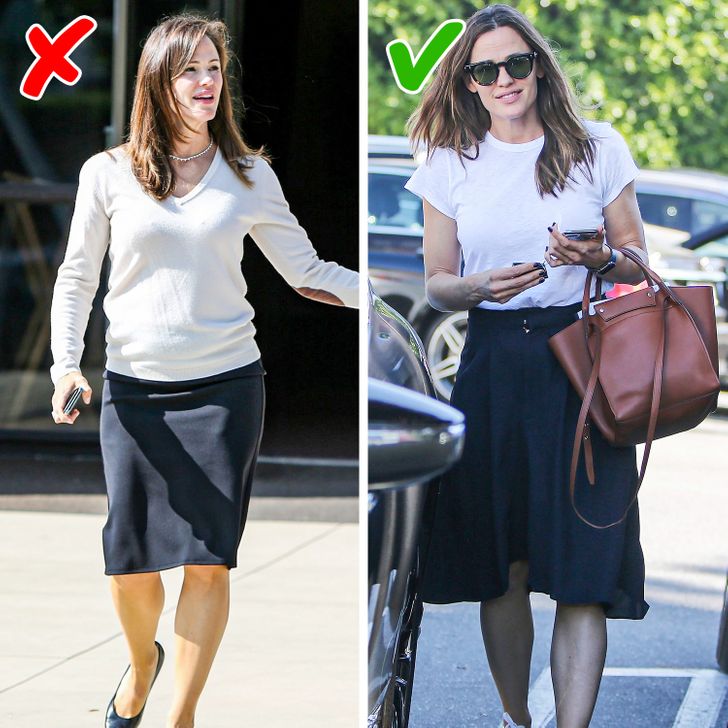 As we grow older, our chest and stomach seem to merge together. We can still look young and fitter by emphasizing our waistline wherever possible. For this effect, choose a wide belt, a tight blazer, or a cardigan that ties at the waist.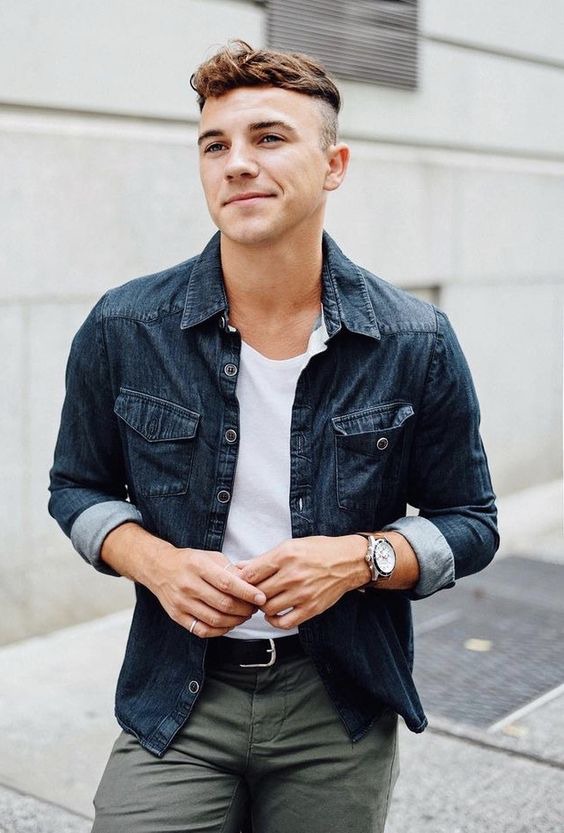 5.Choose your sunglasses wisely.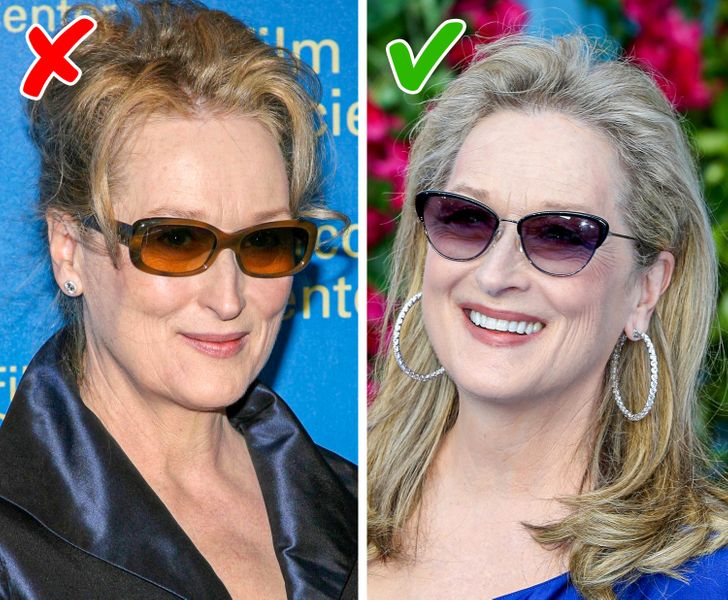 Correctly selected sunglasses can greatly improve your look. For example, cat-eye glasses can correct eyelids that are too slanted and make your gaze wider and young.
6. Choose jewelry with a simple look.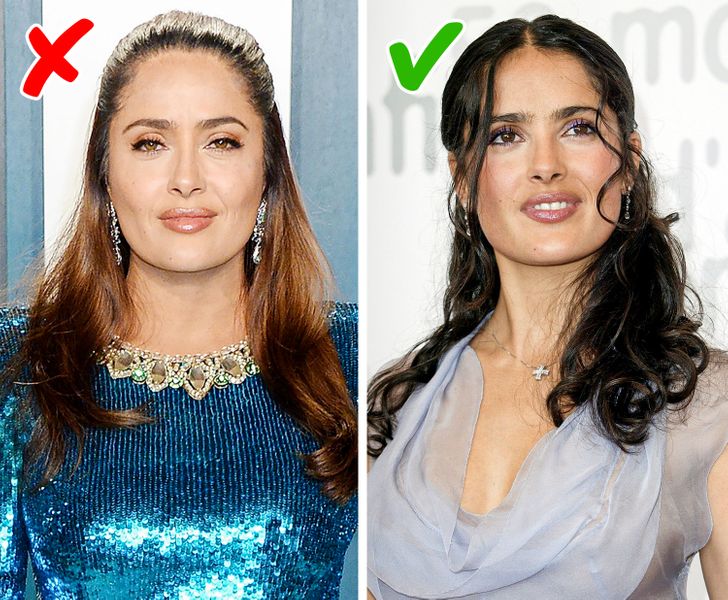 The older generations, however, favor jewelry that looks luxurious and massive, while the younger generation prefers simple accessories. Instead of wearing an overabundance of jewelry, consider removing a few pieces and leaving only something simple.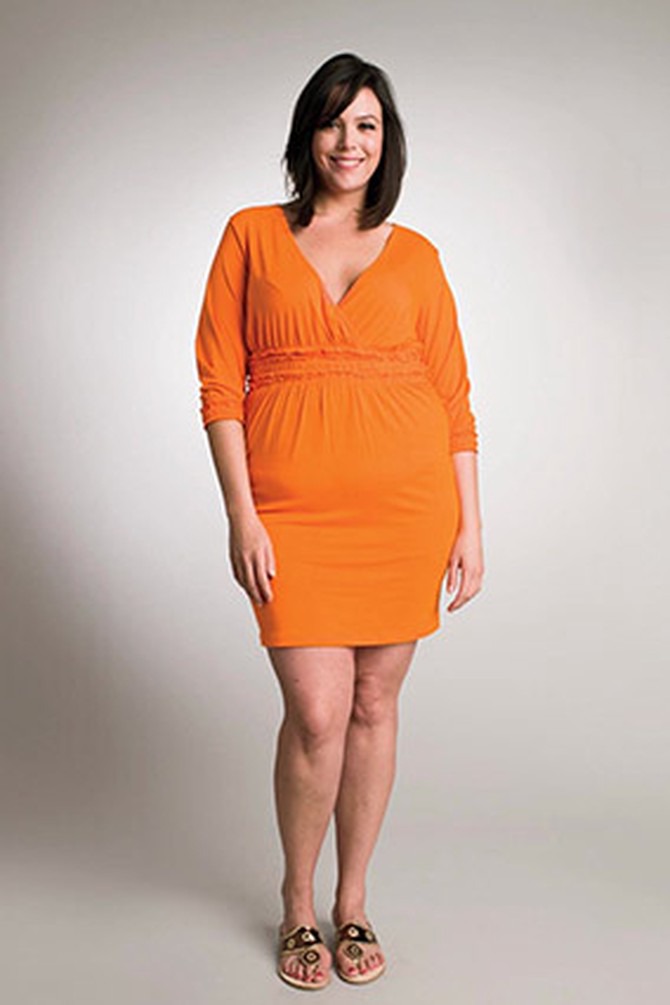 7. Do not wear too much black.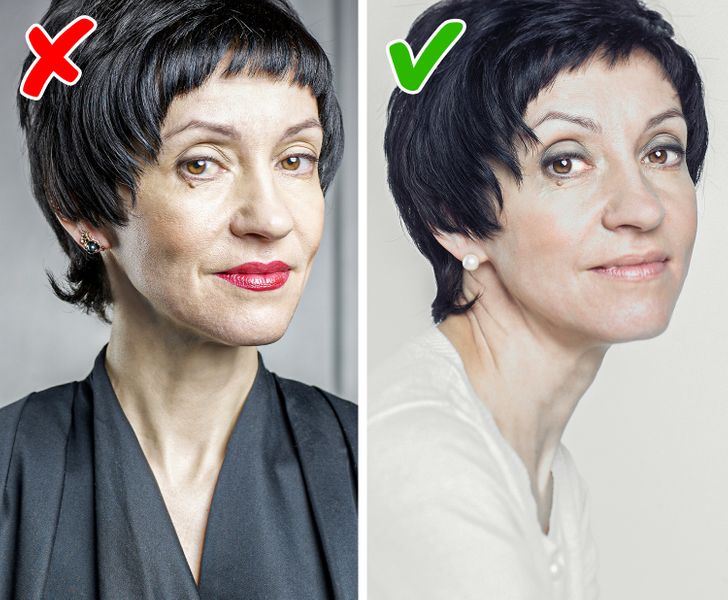 There's no better way to outline a figure than black, and it goes with almost anything. However, as we age, our skin tends to become paler, so wearing black can create a harsh contrast, especially on our faces. Dark circles and wrinkles are often highlighted, as well as dark shadows underneath the chin and under the eyes.
8. Choose a bra that fits your body correctly.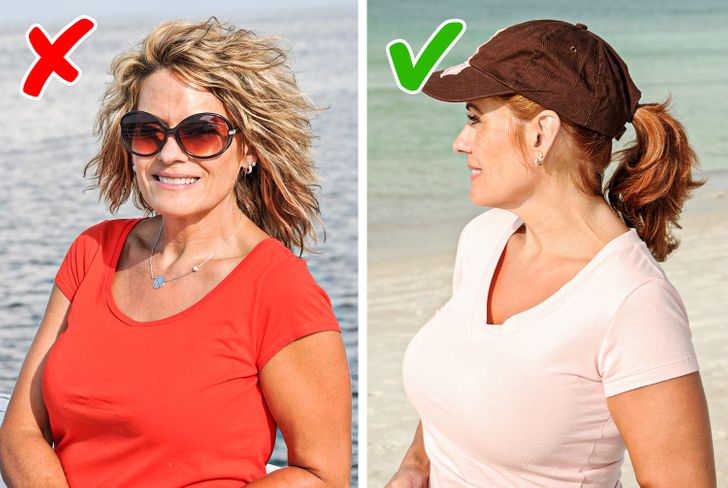 Wearing the wrong bra not only makes your look older but it can also add up to 10 years to your age. You cannot wear it right because it will affect your clothes' fit, and the wrong choice will make you look slouched and your figure will be rippled.
9. Be sure to pay attention to the neckline.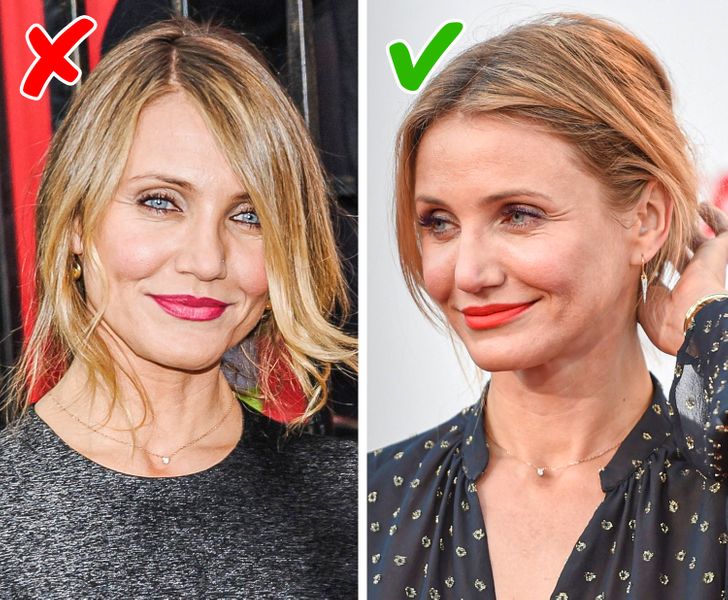 Although you may try to cover up an aging neck with your clothes, an open neckline will make you appear younger and more attractive. Look for V-neck sweaters, jackets, or dresses with a narrow, ruffled collar.
10. Avoid wearing short capris.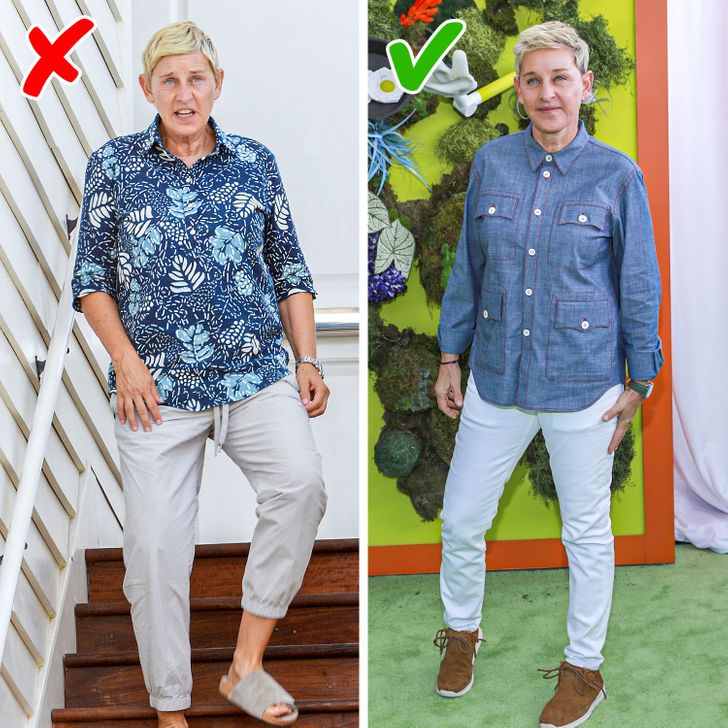 Wearing short capris causes the legs to appear shorter and highlight wide or muscular calves. Instead, you should pick a pair of trousers that fits the thinnest part of your leg.
Content created and supplied by: Evaristus23 (via Opera News )