Hey Ladies!
I'm here with another one for you guys, I'm going to be sharing some beautiful, classy and affordable Heels you can rock on Valentine's Day.
You don't have to break your bank to look good, these heels I'll post are quite affordable and can easily be seen in a nearby market.
Heels have a way of showcasing your femininity, makes you classy, poised and sexy.
You're probably planning to go on an outing on Valentine's Day or a dinner date, and you wouldn't want to be on flats or basic and boring Heels. You need something nice, classy and yet affordable.
I'm going to share some beautiful pictures of heels which I'm sure you'll love, it's nice and simple, They come in different colors and sizes to suit your various tastes. I personally love heels a lot, from the block shaped to the pointy one's. You can go for the one that suits you and your personality, some of really love them short and simple while some prefer high ones.
Please don't forget to comment if you find this helpful, share, follow and like.
Stay safe Beautiful people and make Good choices today.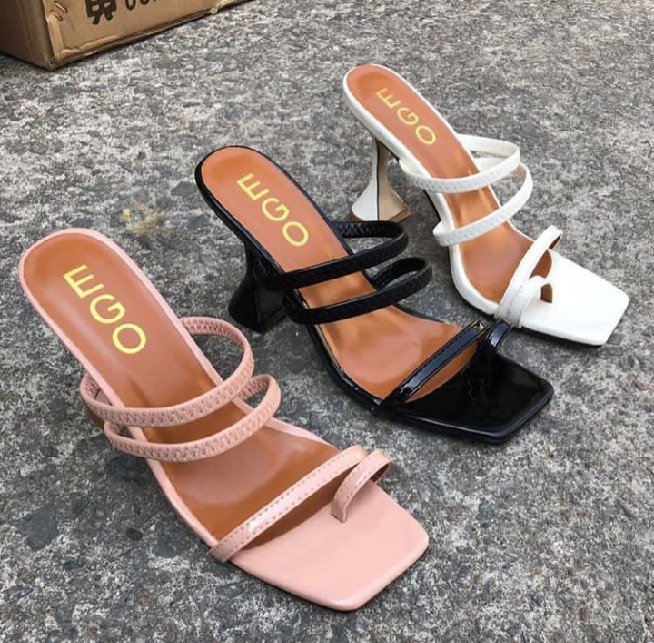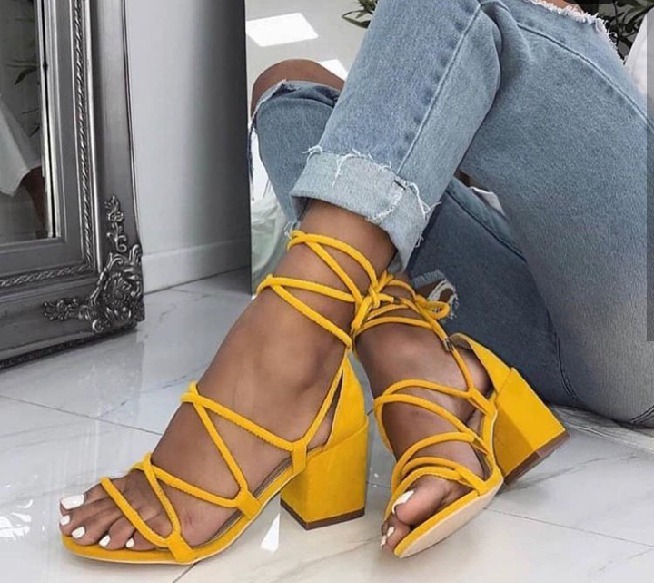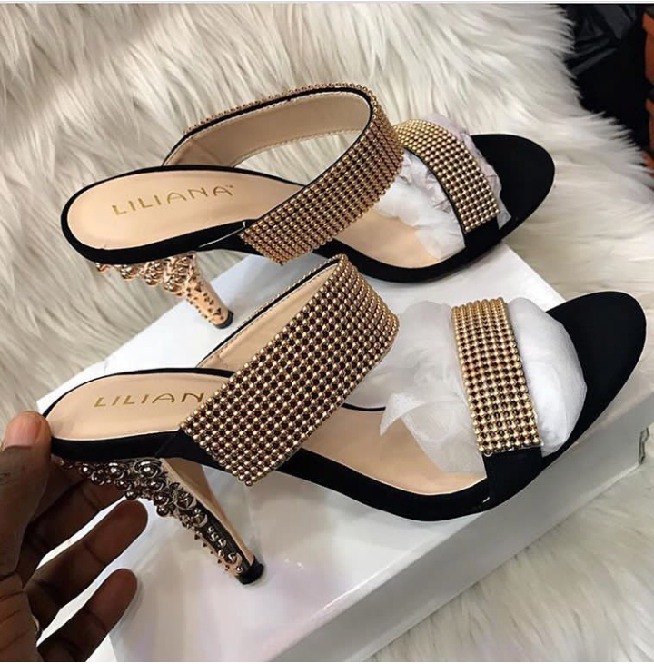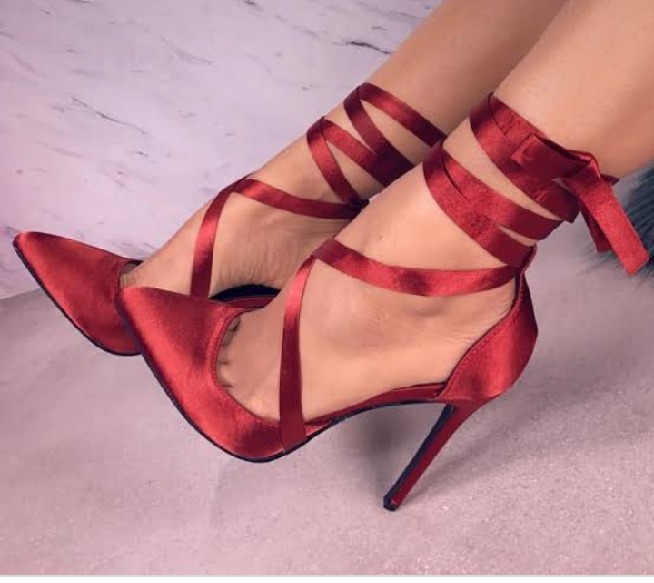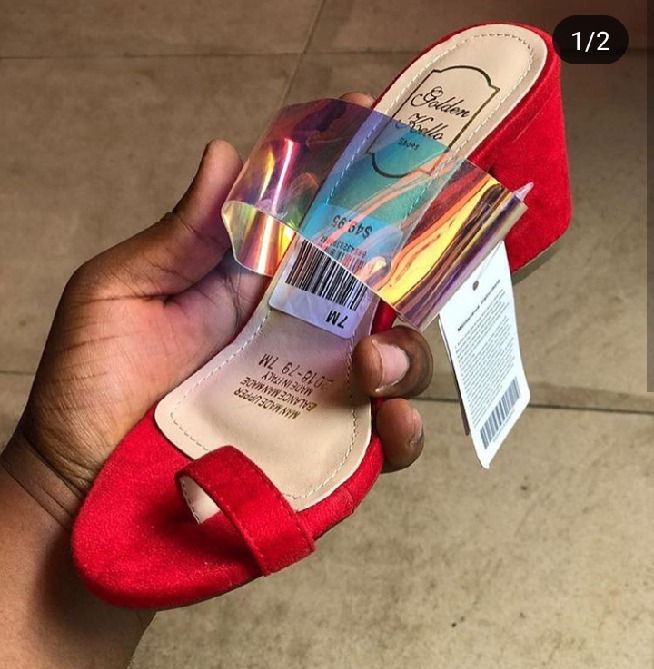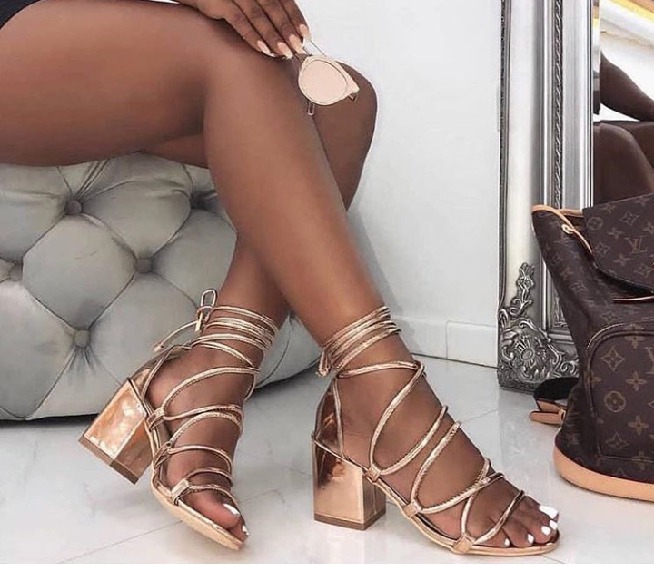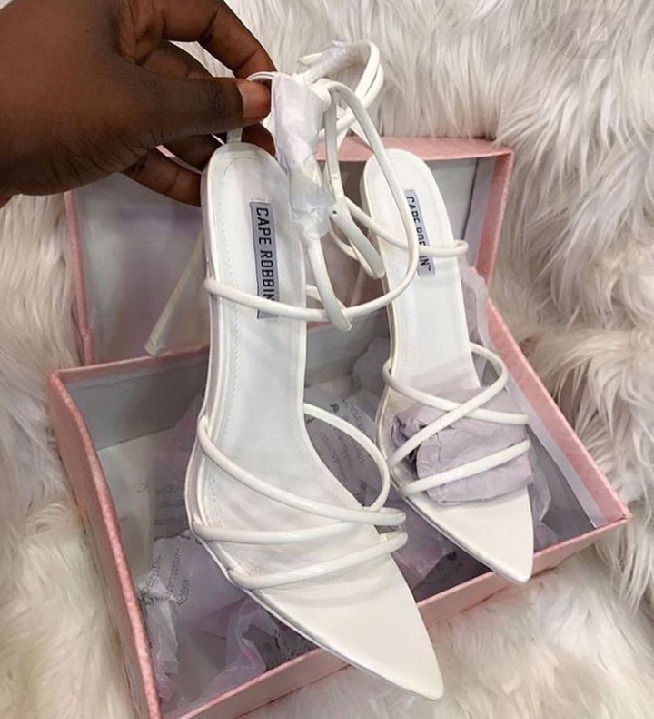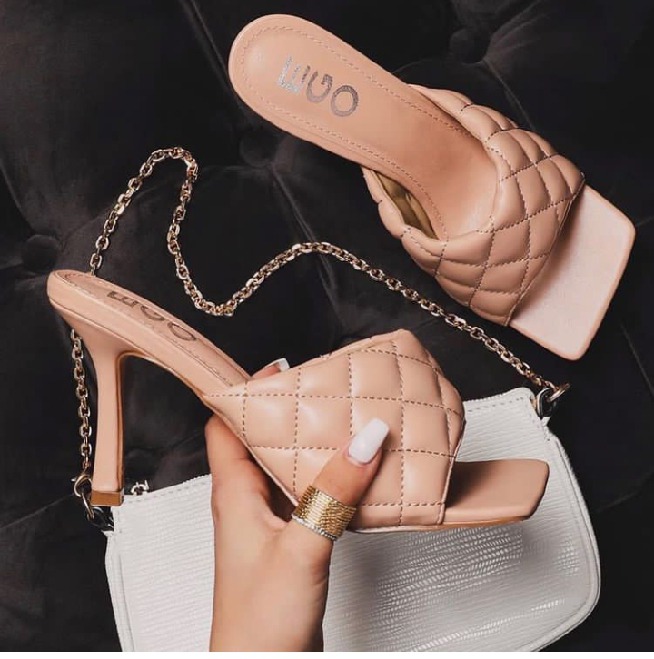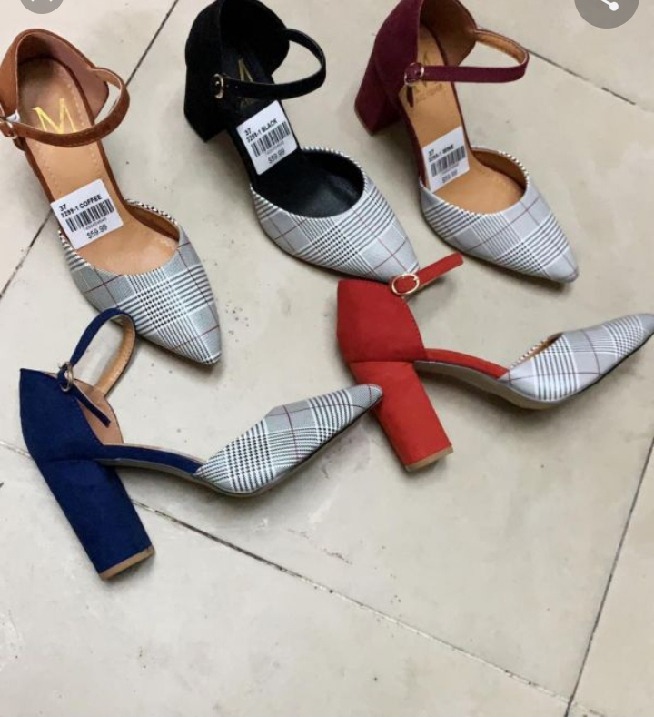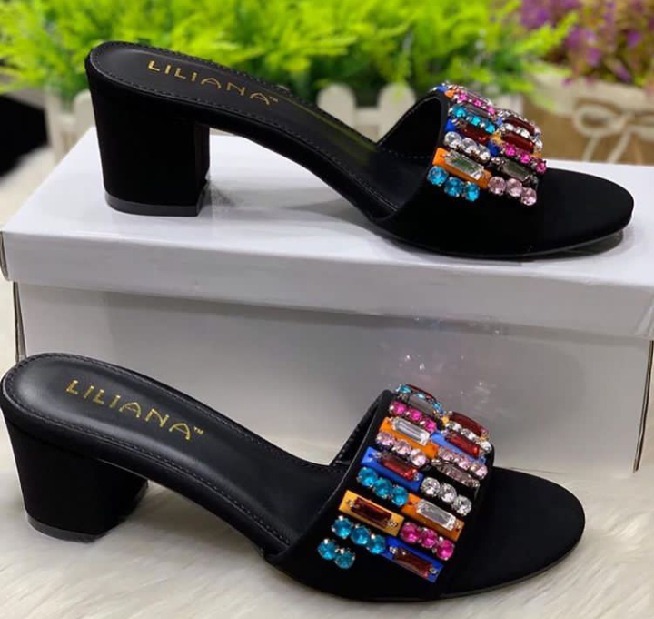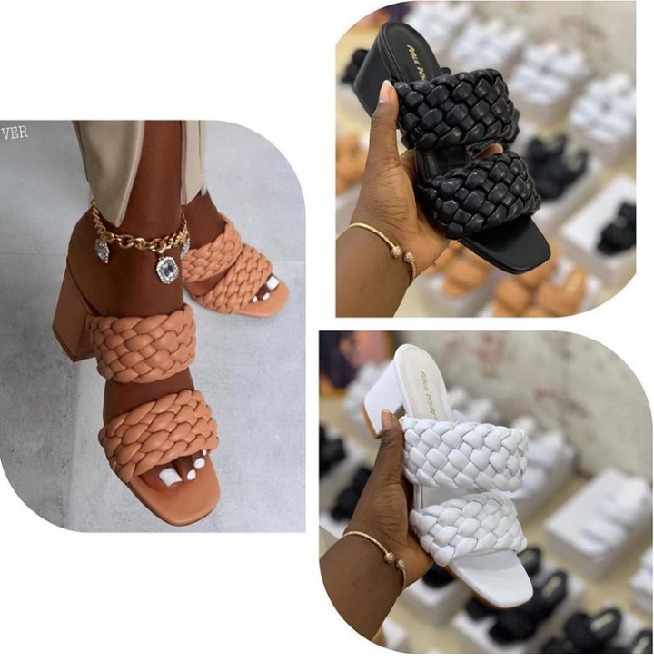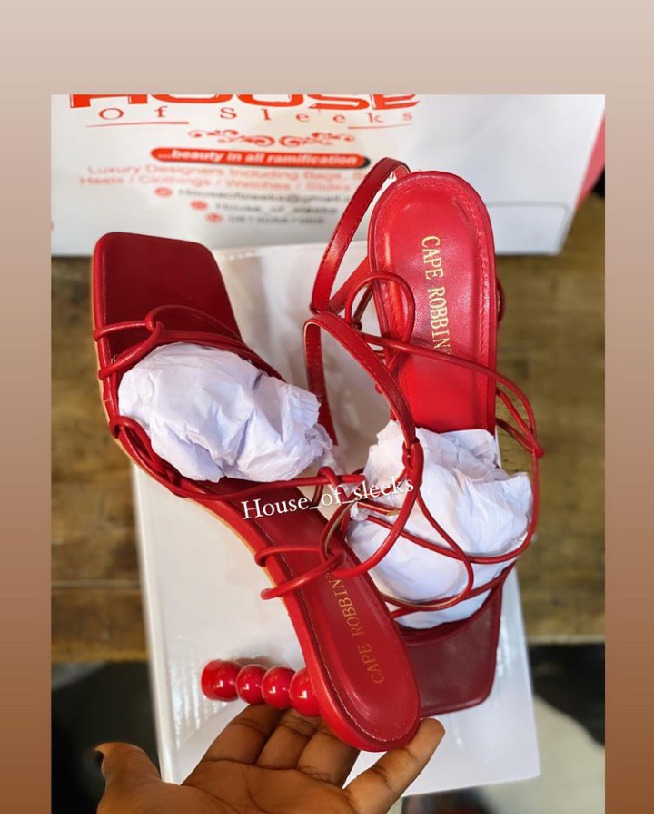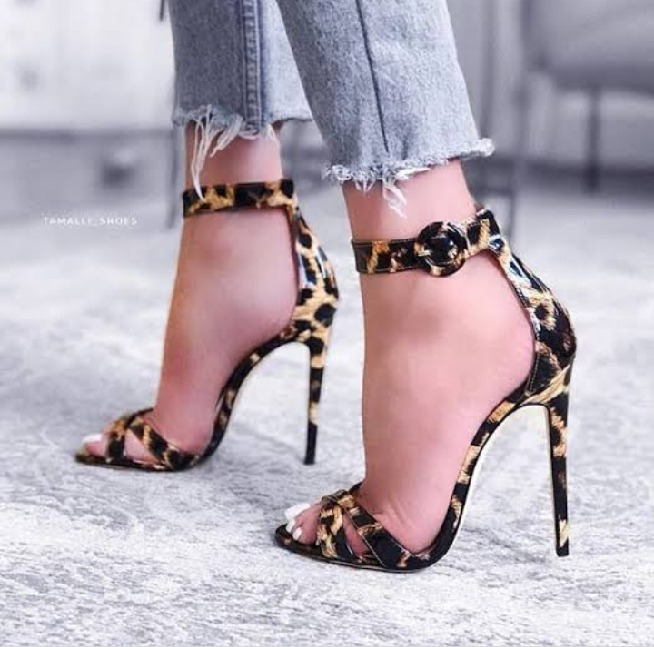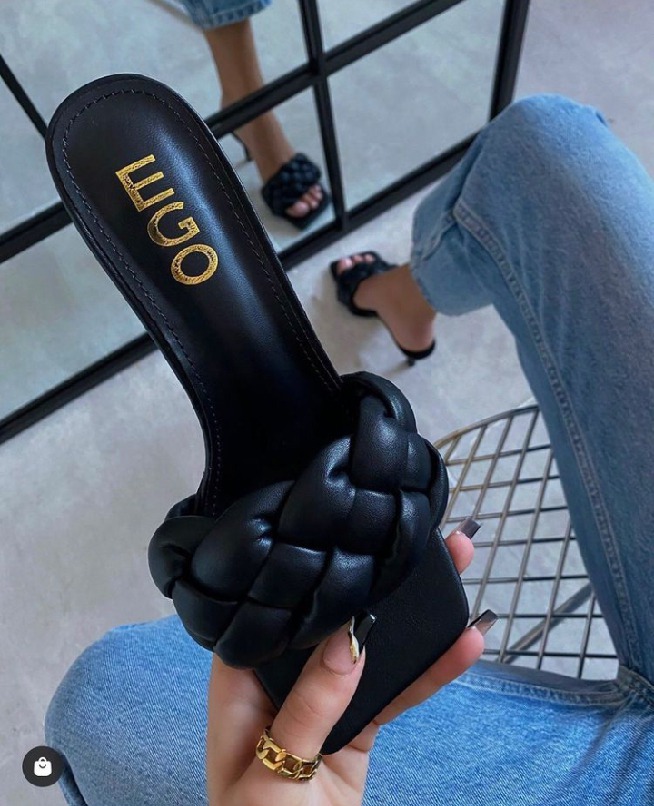 Content created and supplied by: LydiaNwabude (via Opera News )