The world is getting more and fashion is evolving every day. everyone in theirs dress sense wants to be unique and extraordinary in the way they dress, thereby creating a very controversial dress sense which will be the talk of the Town for a short or long time.
Here are some female footwear that will crack you up and got you rolling on the floor.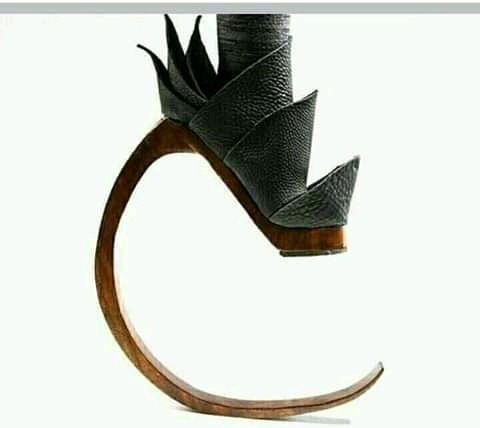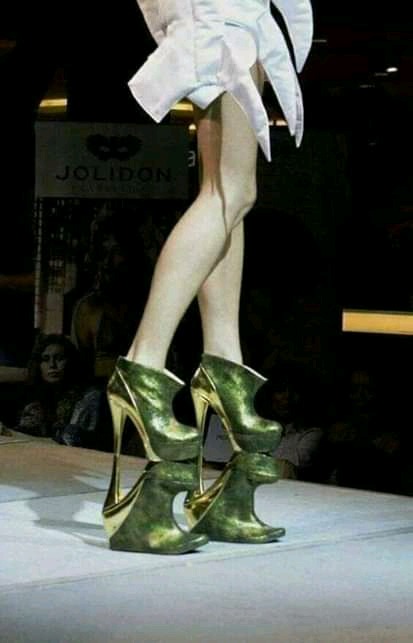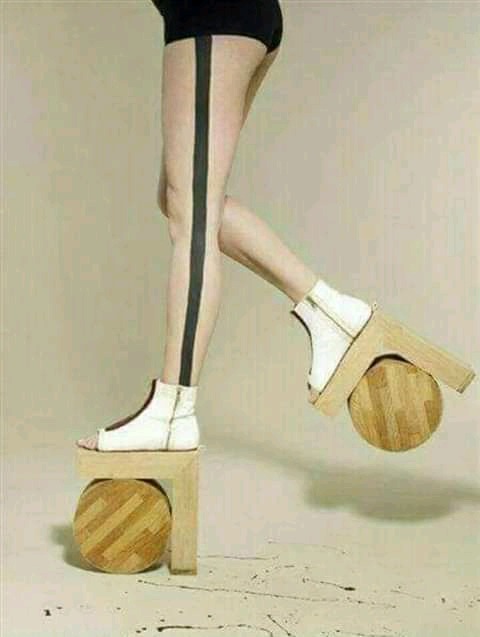 An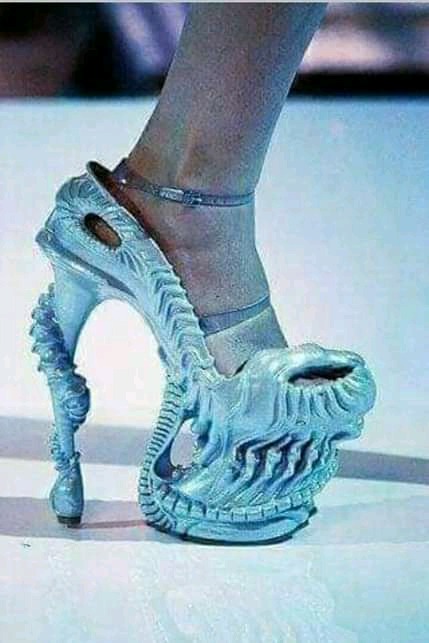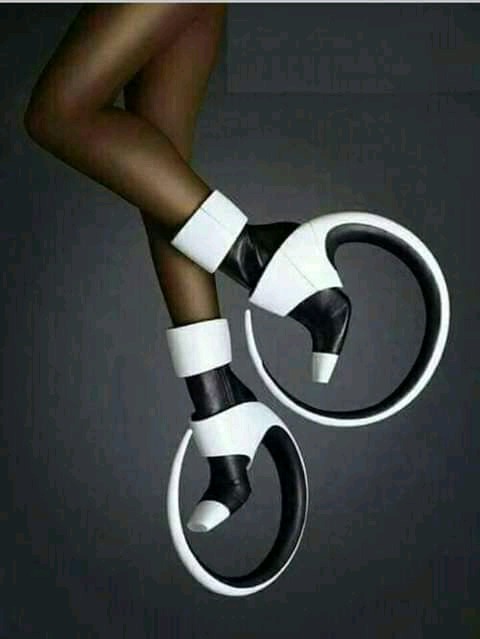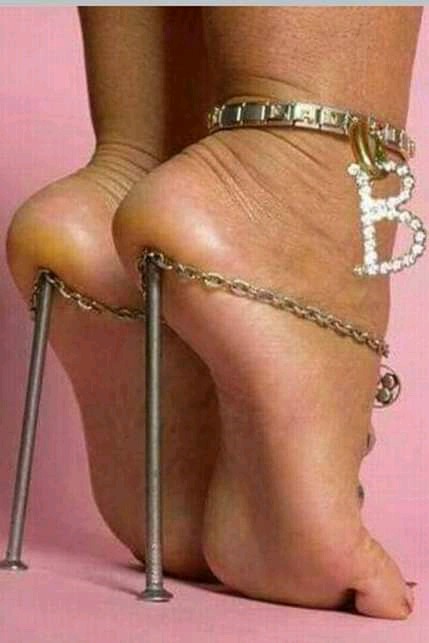 l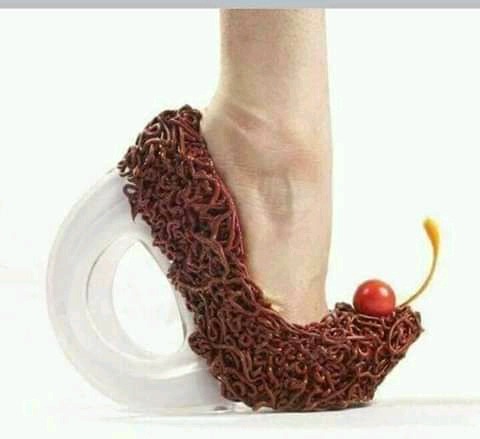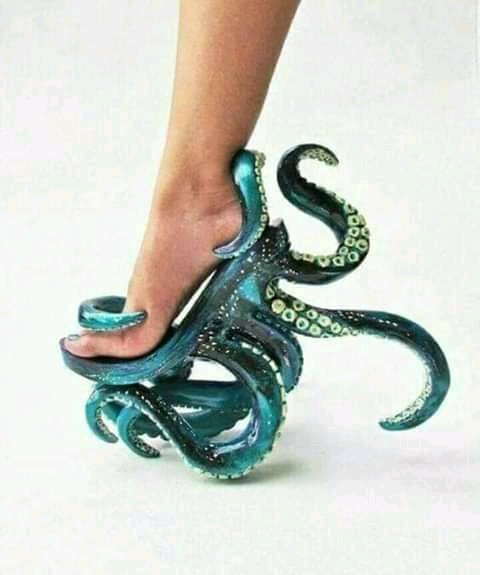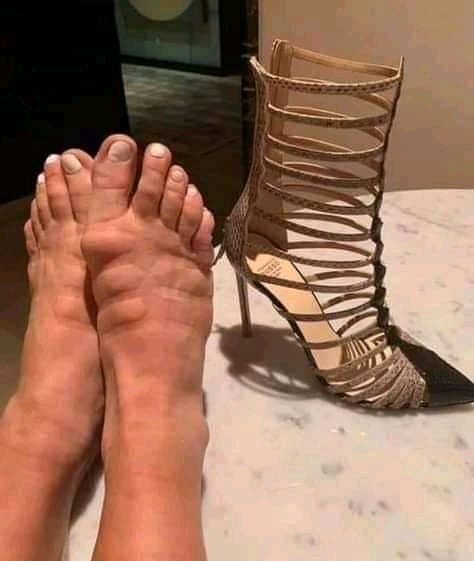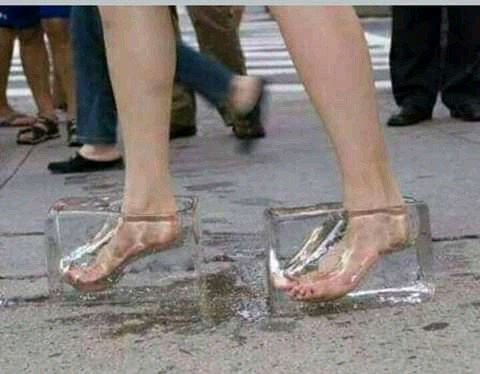 though some of the female foot footwear's looks. amazing, yet some think it is stressful Carrington them, while some felt these footwear's can only be worn to some certain places majorly places like a fashion show or award ceremony.
imagine you wearing one this wears and you got stuck a flooded environment or you found yourself in Lagos traffic with one of these footwear's on you, all these led some people into conclusion that it these footwear's are unnecessary
however while some think that these footwear's are not some feel that nothing is as amazing as this footwears.
what do you think about those footwear's do you think they are worth the stress
would you love to try one of them on?
Content created and supplied by: OneSwiftwriter (via Opera News )