Shoes and bags are key accessories that complement outfits. They give the dresser a finishing touch and adds simplicity too.
This post explores various matching shoes and bags which you can rock to any occasion of your choice and still look good.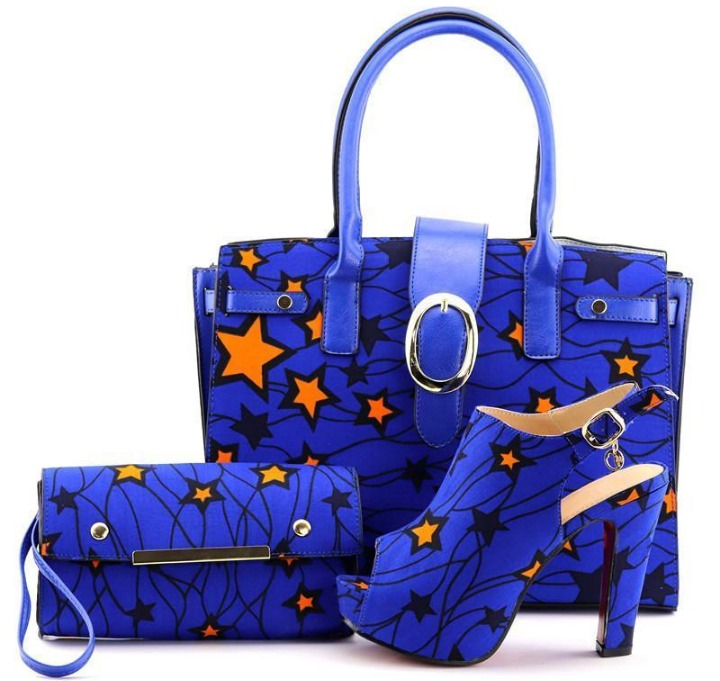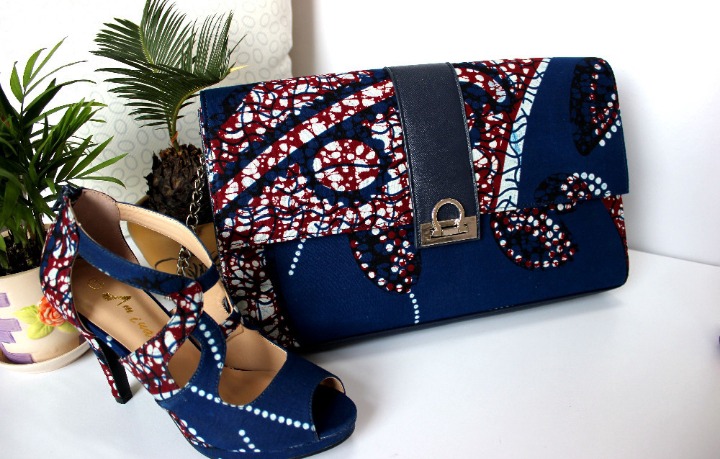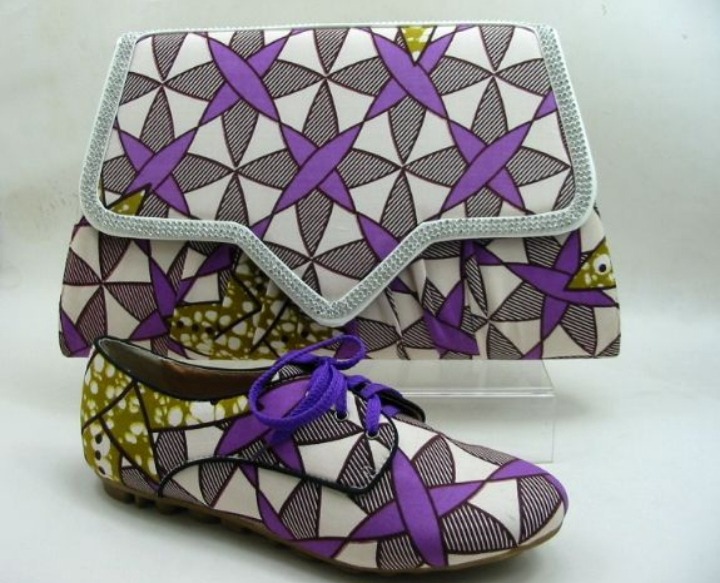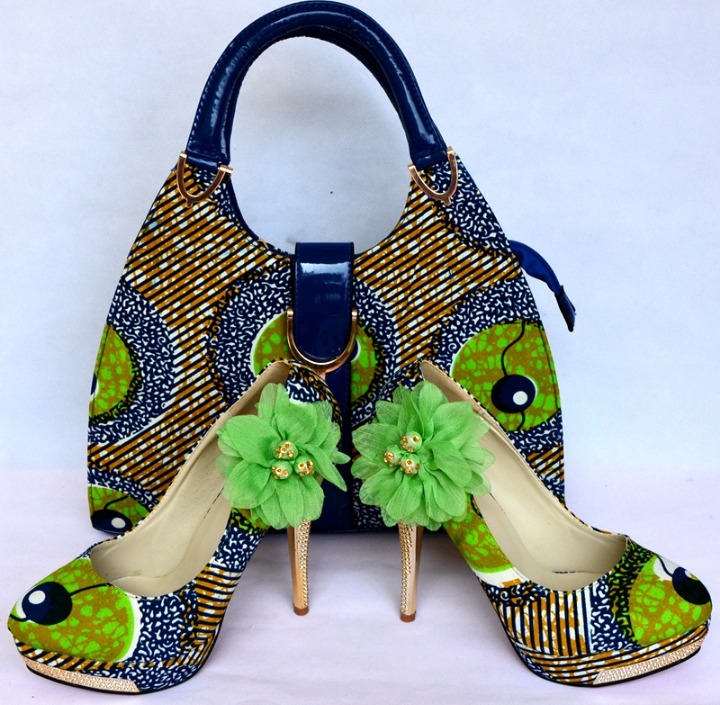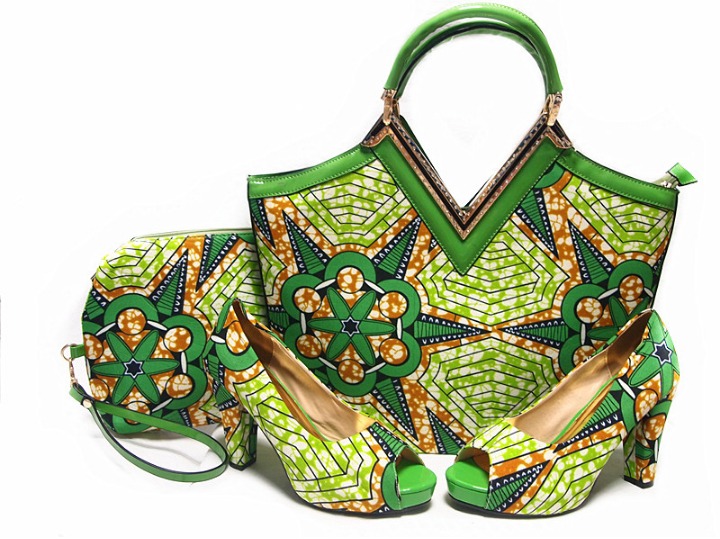 Shoes are nice foot wears that protect the feet. They come in many designs and sizes. You can decide to put on a matching bag to complete the look. Bags are also important fashion items that carry the important things we need. They also come in their various sizes and shapes.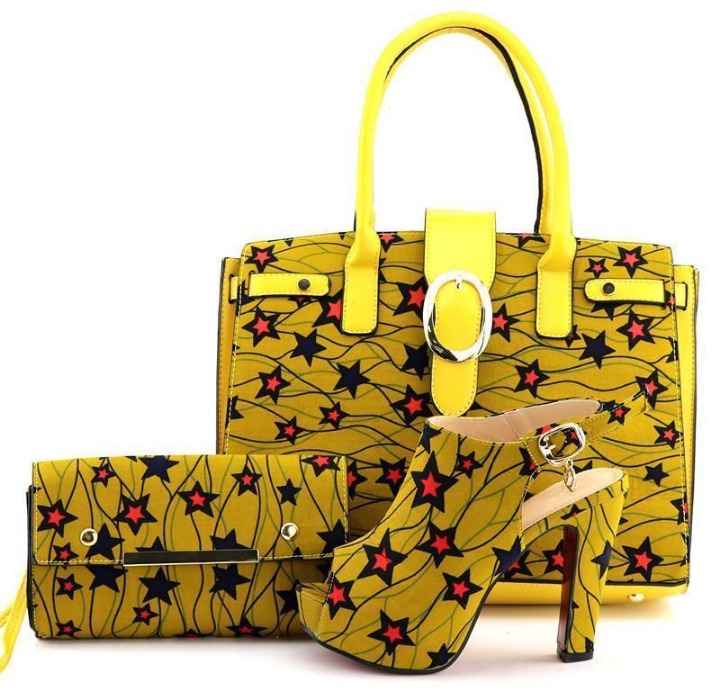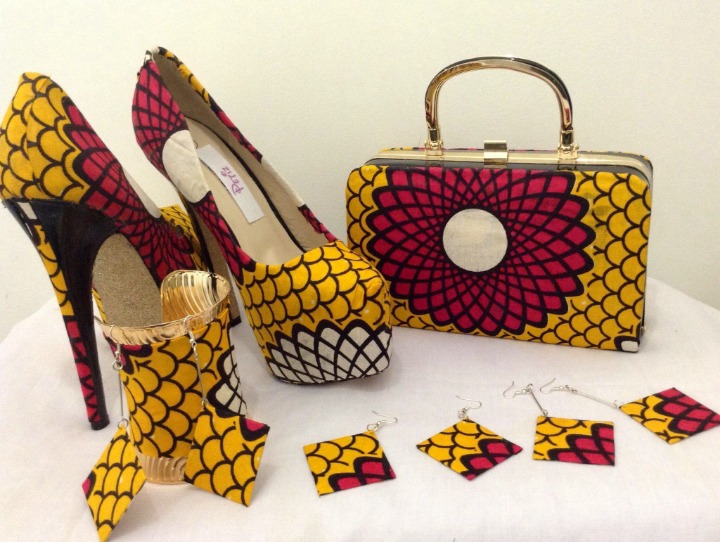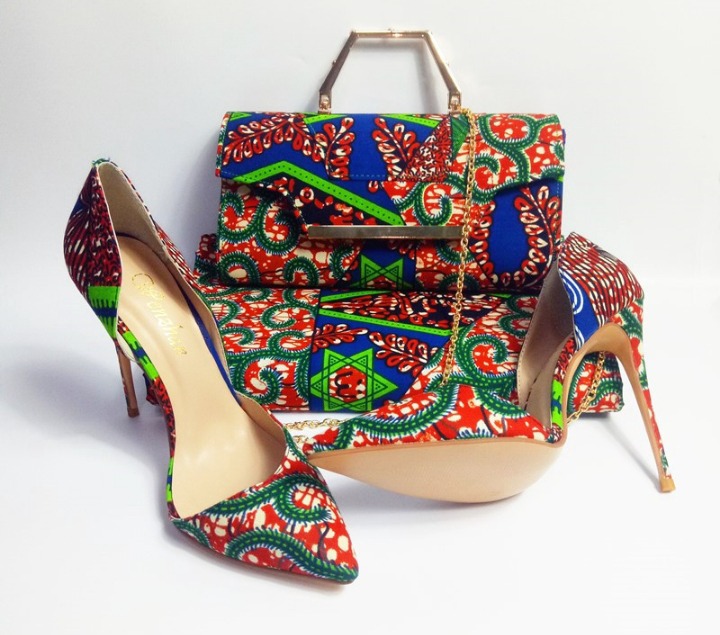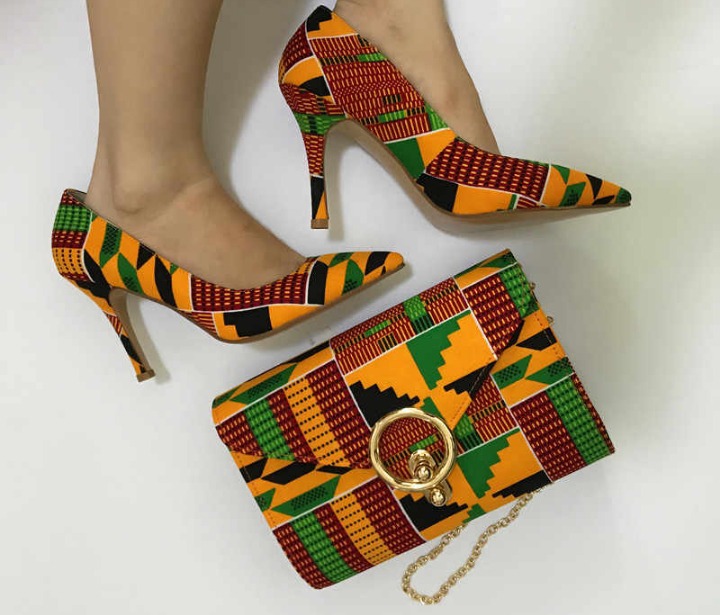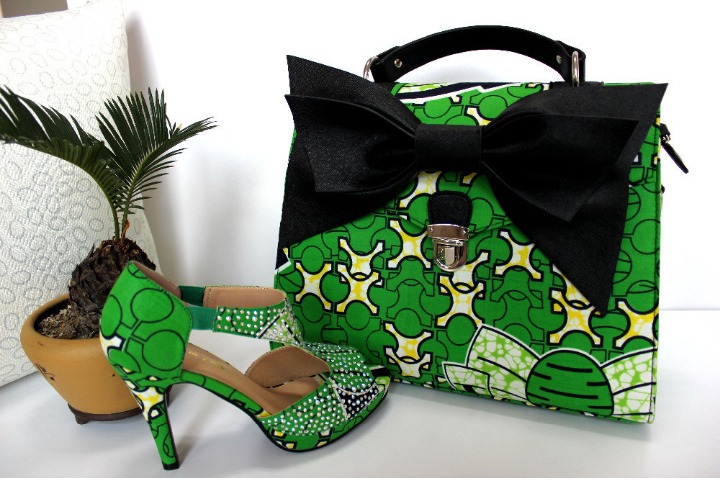 You can decide to choose from any of these bags and shoes for your next outing. They also make nice gifts for a special one this Easter. You can gift them together or separately. This collection has a rich set of designs which you will like at first glance.
Choose any of these and complete your outfits this week and step out in grand style.
Content created and supplied by: Fashionista24 (via Opera News )