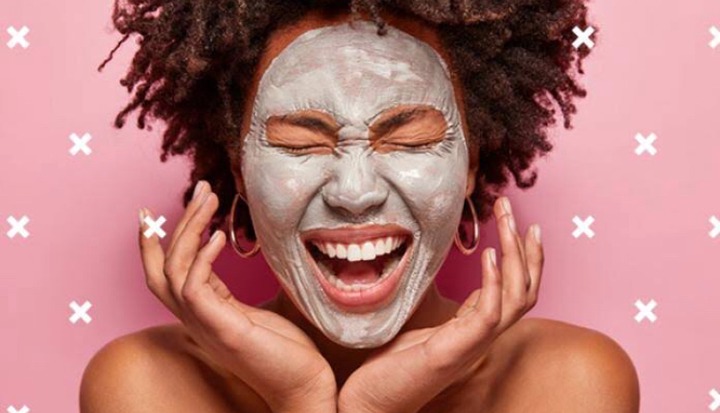 Hello ma Lovelies,
Trust we are all doing great..
Just because our face is basically our signpost, the very first thing people they look at us.. It determines their next about us "oh she's beautiful, why does she have so much acne on such fine face, oh her skin is so clear and fair, he has such large pores etc."
so many people have lost their confidence just because of the condition of the skin on their face, so they resort to just about anything in the quest to get that flawless face. Let's hear in mind now that the skin on the face is the most delicate of all the other skin all over our body and as such should be treated with care. Notice your face is usually the first to darken or break out when you use a product that's not good for you.. So not every product or DIY should get into your face, let's be more careful pls.
Below are some of the items or products that should stay far away from our faces;
1_ Bar Soap
The skin produces this natural oil called sebum that keeps it fresh and abit shiny, when we say a person has an oily skin it just means their skin produces excess sebum than what's normal. Now bar soaps contains sodium laureth sulphate (the chemical compound that makes it lather) which is very drying. Soaps strip the skin on our face of sebum making it dry and scaly or dull. The skin can easily start breaking out trying to replenish the lost sebum.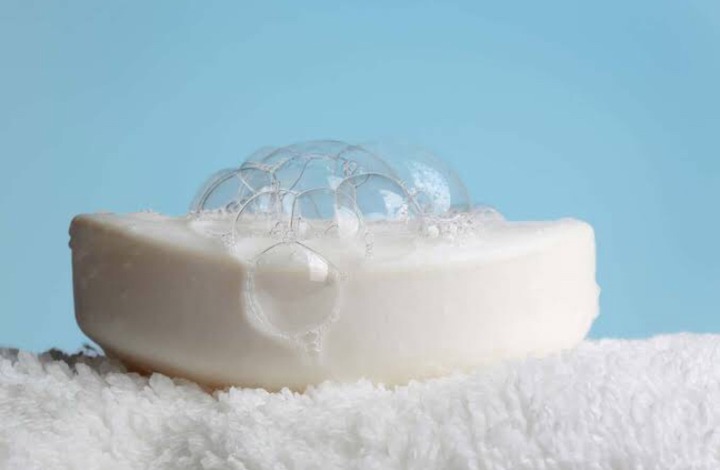 2_ Petroleum Jelly
The jelly pet is safe, it's the petroleum that's the problem here. It's not good for the delicate skin on our face, it's too dense and would clog your skin and cause serious acne for people who are prone to acne. If you must get the more natural options that are made of beeswax instead, they are great for your skin.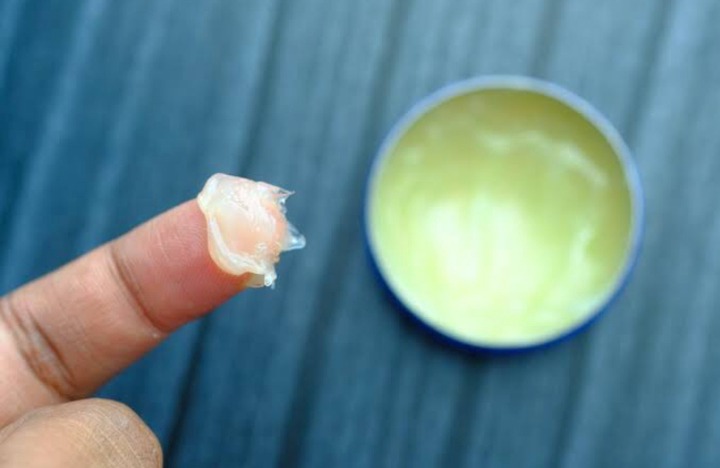 3_ Body Moisturizers
Just like the petroleum jelly which is dense, body moisturizers can clog your pores and cause break outs. They are made for your the skin on your body not your face.. any product that has "body" written on it should not be used on the face, usually the ones that are safe for the face would specify e.g. face and body lotion. Otherwise just stick to face moisturizers with antioxidants to protect your skin from the harmful substances in the atmosphere.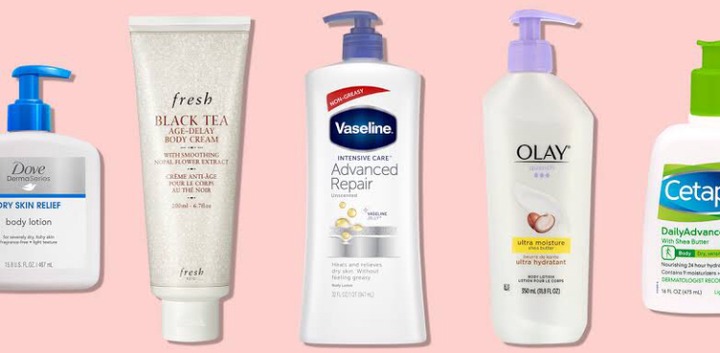 4_ Hot Water
Hot water is not good for your face! Hot water is not good for your face! Hot water is not good for your face! Your facial skin is to delicate for the heat from it, Luke warm, cold is fine but hot water no! Asides burning the skin, It strips your face of sebum making it extra dry, whatever dries out your face is not good for it.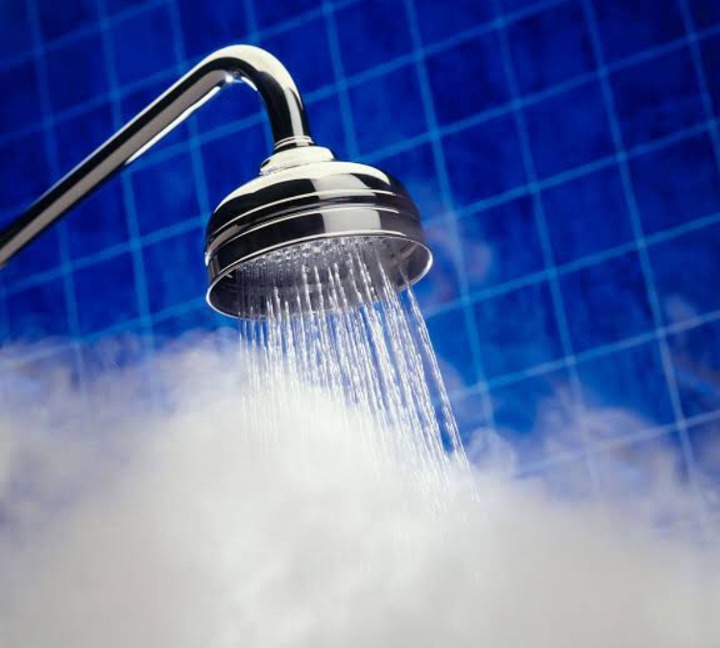 5_ Toothpaste
I've heard some skin care experts suggest this hack as a way to treat pimples and some other blemishes. What toothpastes actually do is stimulate excess melanin production causing discoloration and darkening those spots or areas. Again the mint ingredient found in most toothpastes have also been known to irritate the skin, so pls stay away from this particular hack.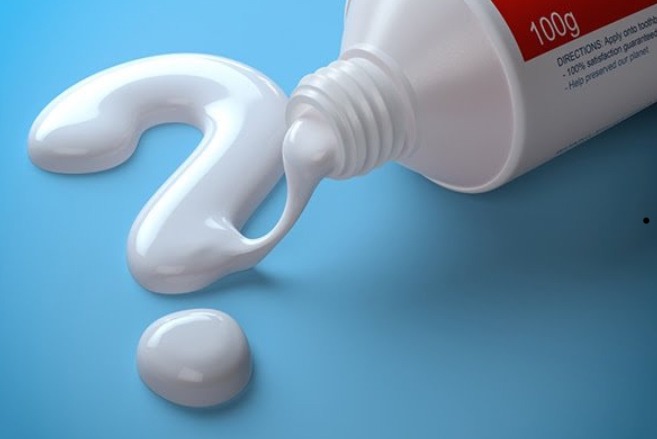 I hope you've found value, if you're using any of these pls stop.. it won't be long before you notice that it's actually not good for your skin. Stop it first and compare the difference ok?
what we want is flawless skin... and we'll get it!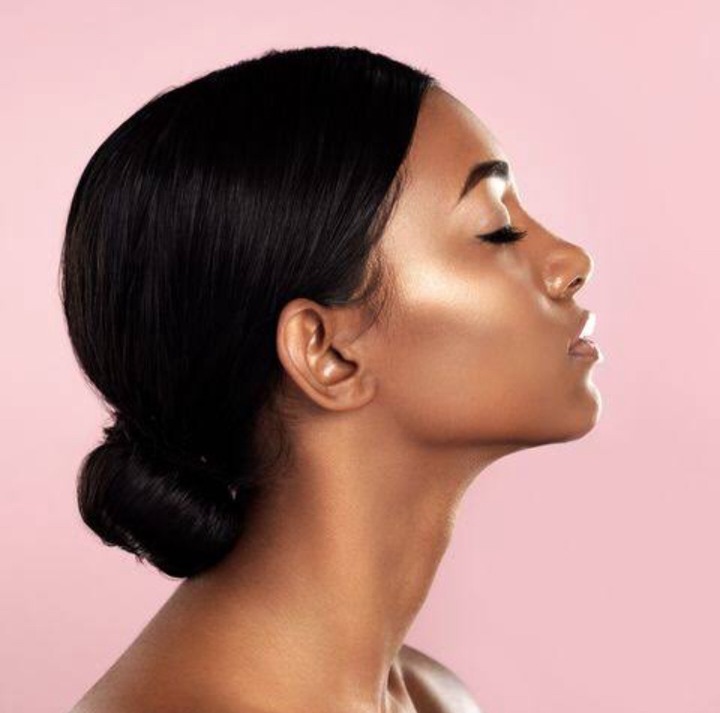 Pls Like, Share and Follow for more juicy content
Content created and supplied by: Omaogbucci (via Opera News )