Whether you believe it or not, the way you dress can affect your mood, it can say a lot about you and it can also affect how people treat or respect you.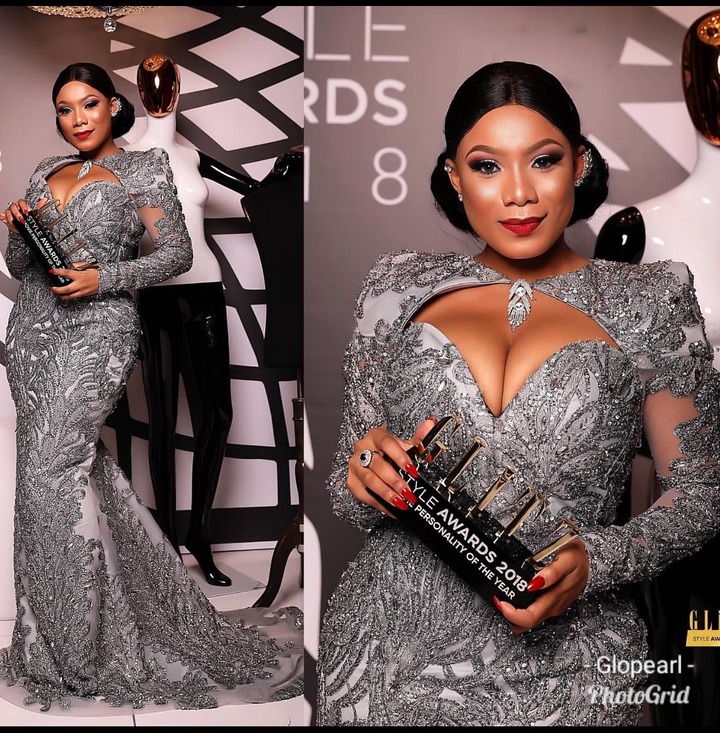 Women ought to dress up nicely at all times, they need to look gorgeous and classy always. Most people get scared whenever the topic of dressing comes up, this is because they feel that a person needs to have loads of cash before they can wear nice clothes. This is not true because you don't need to be super-rich to dress nicely, you can still wear what you can afford and look nice.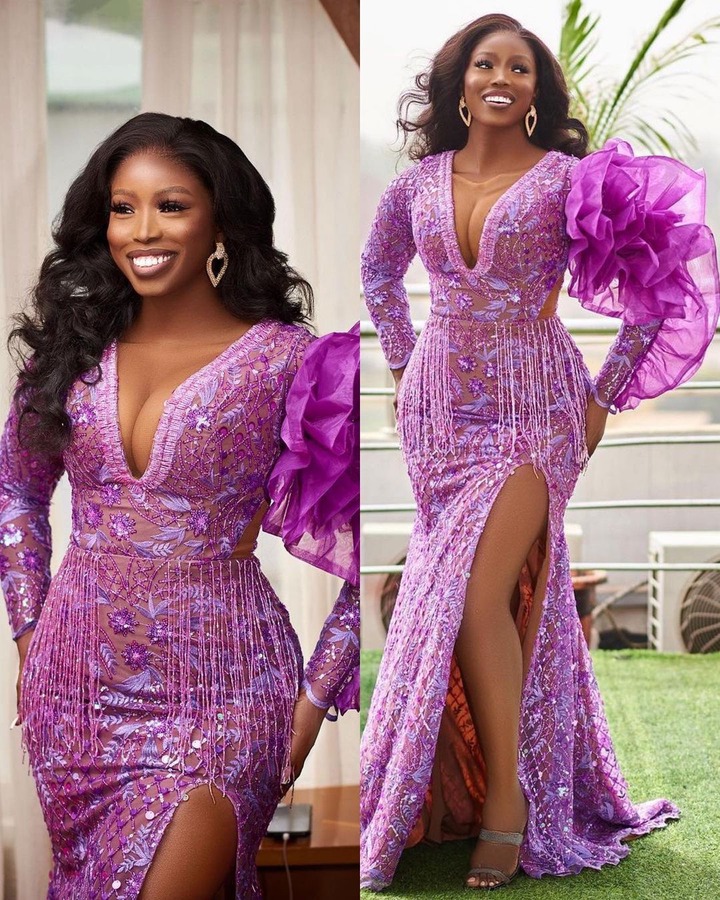 Women are usually the centre of attention whenever they go out for events, hence it is necessary that as a woman you should ensure that you wear nice outfits. Luckily for women, there are a lot of amazing tailors that can make gorgeous outfits. Tailors can make outfits from beautiful fabrics like Ankara, lace, satin and lots of other fabrics.
Below are 36 photos of gown styles for ladies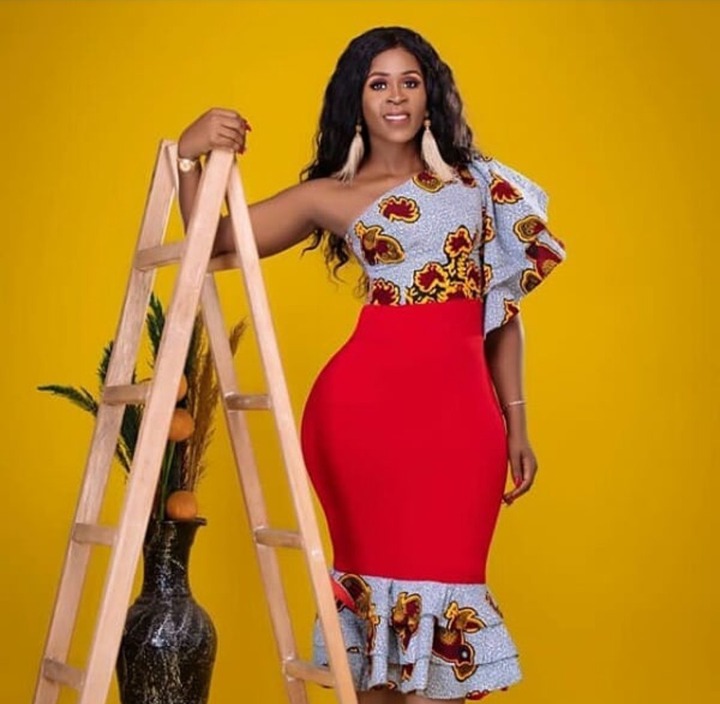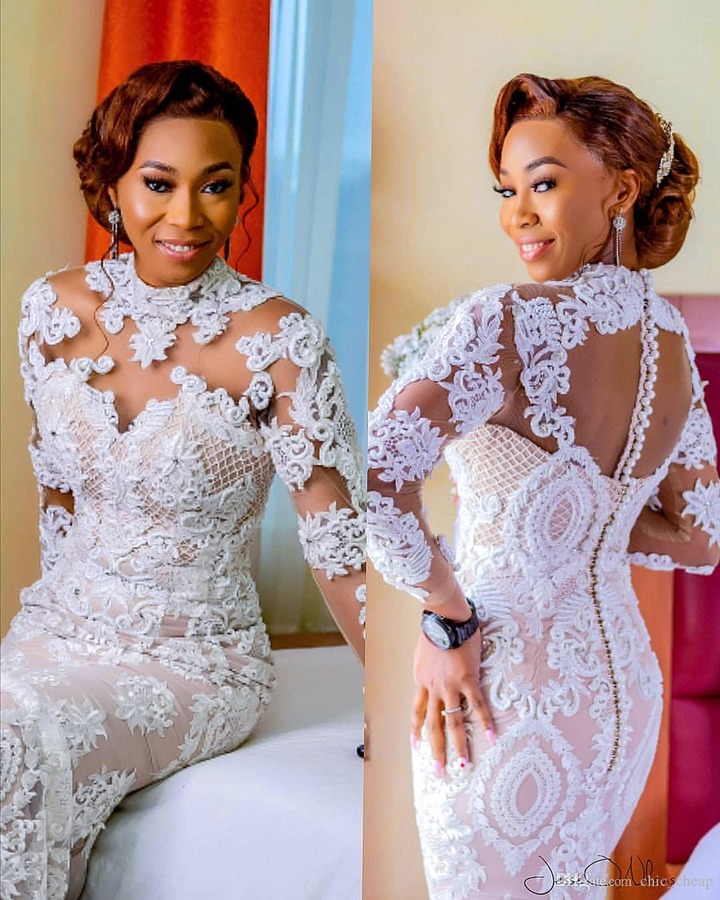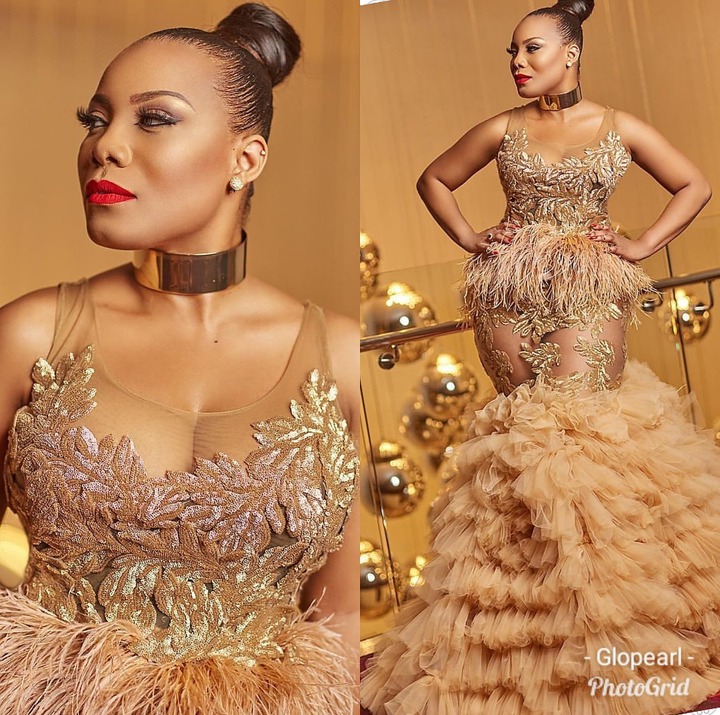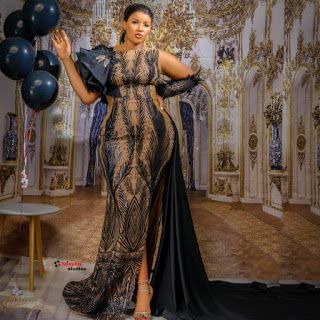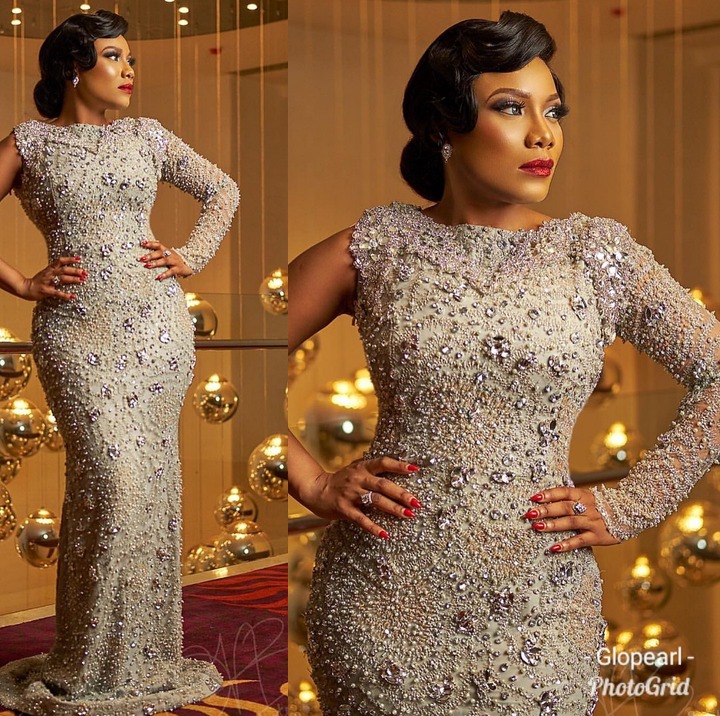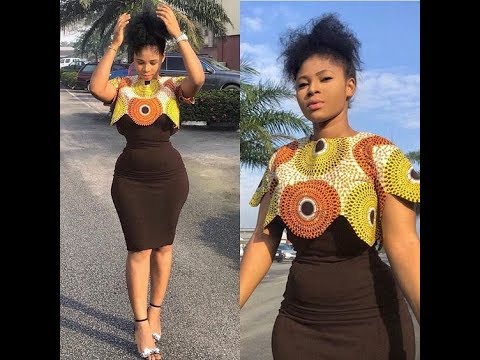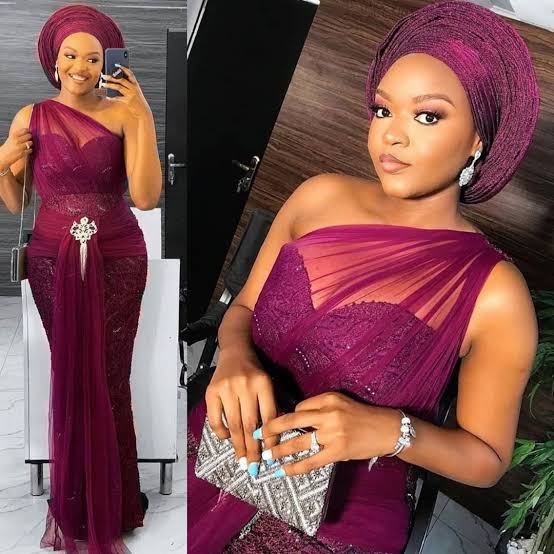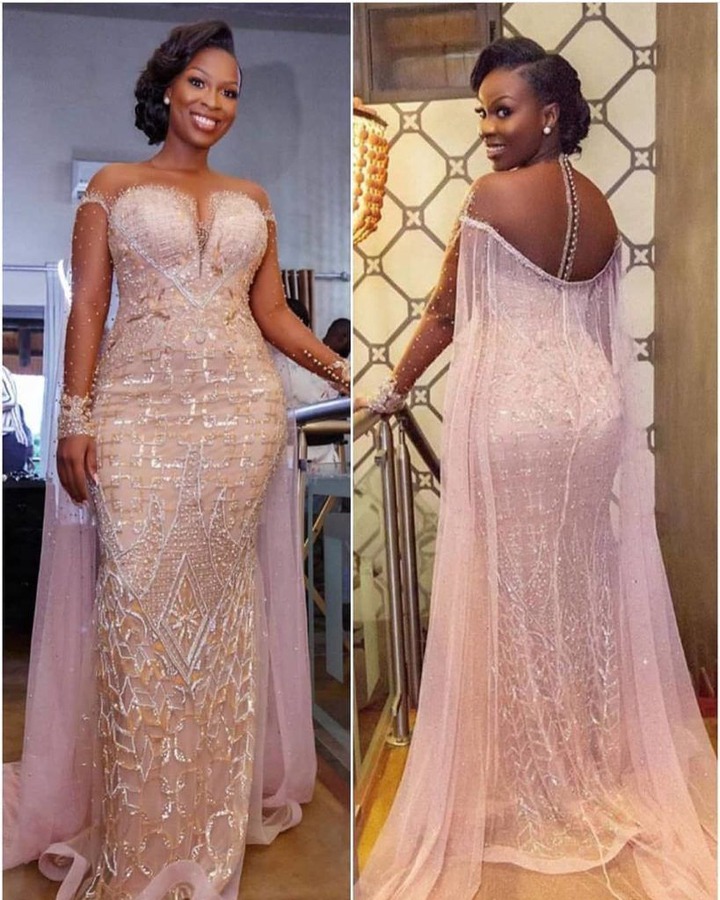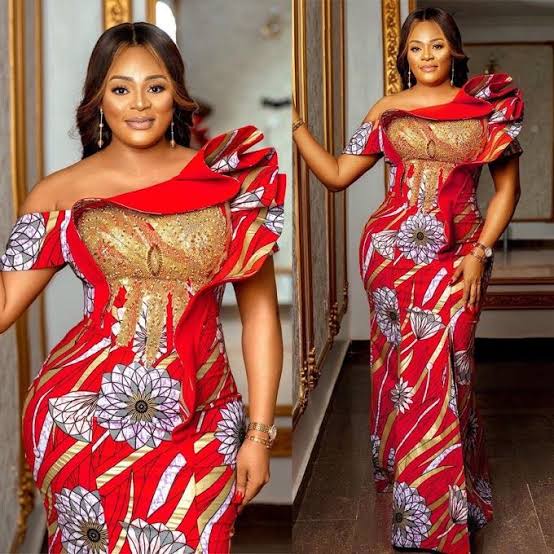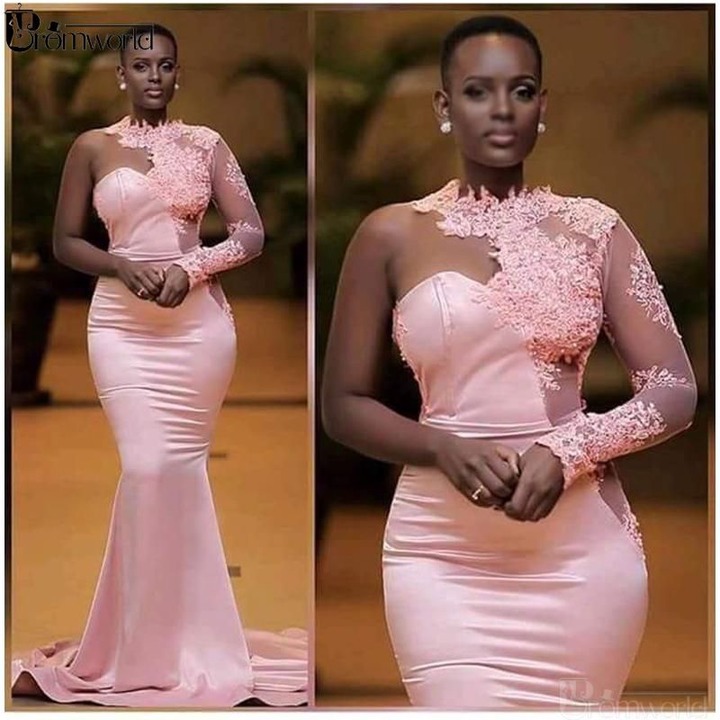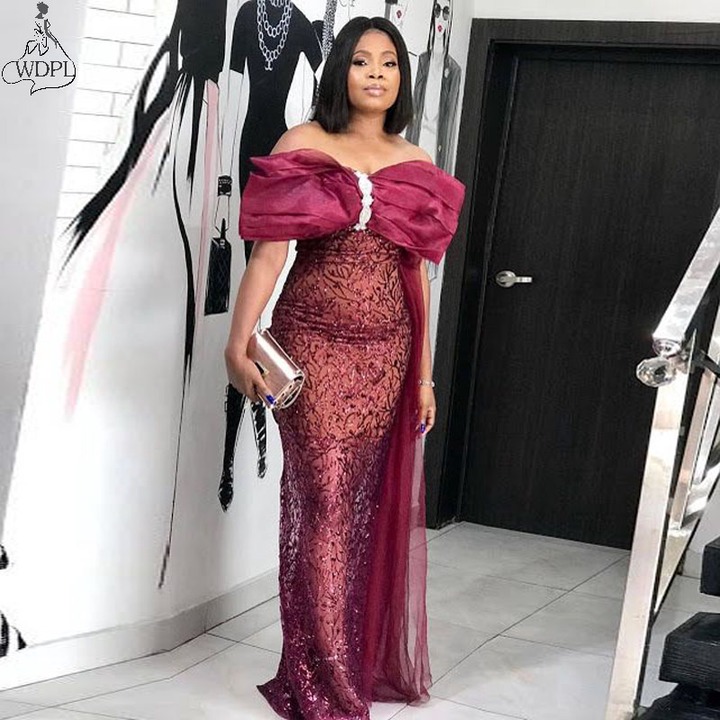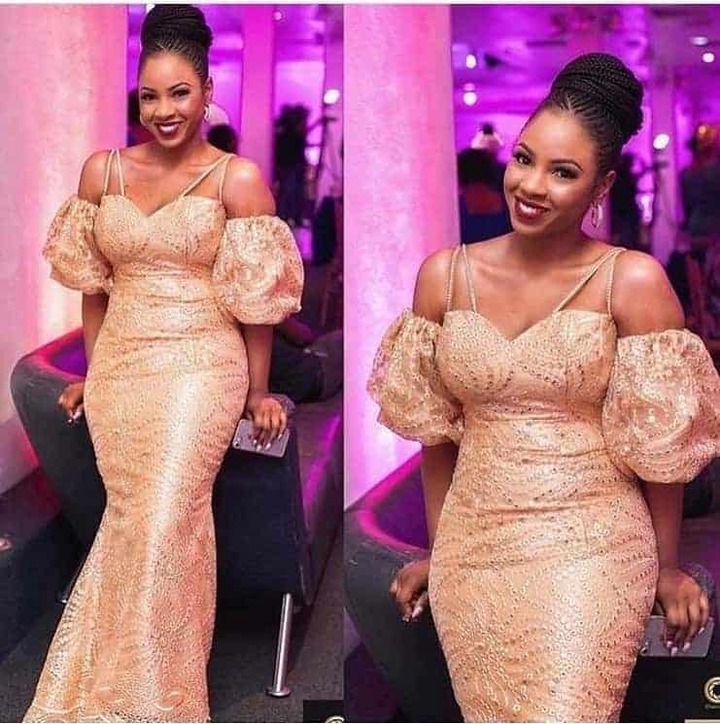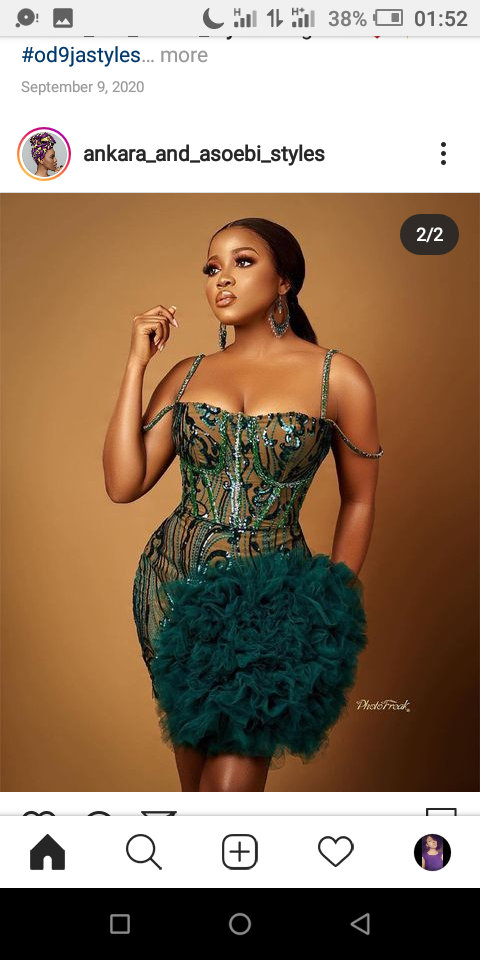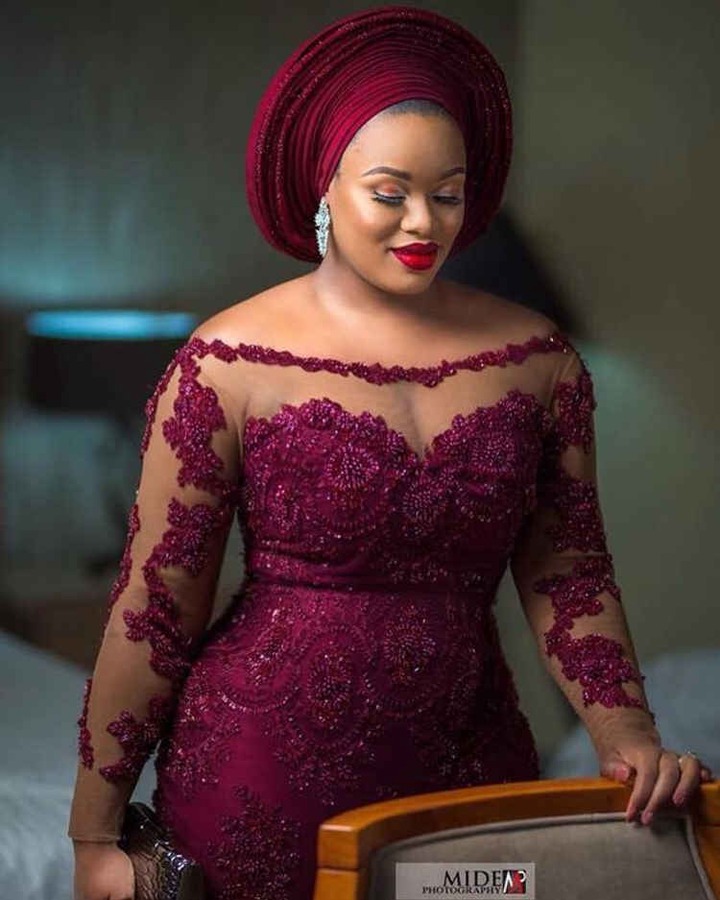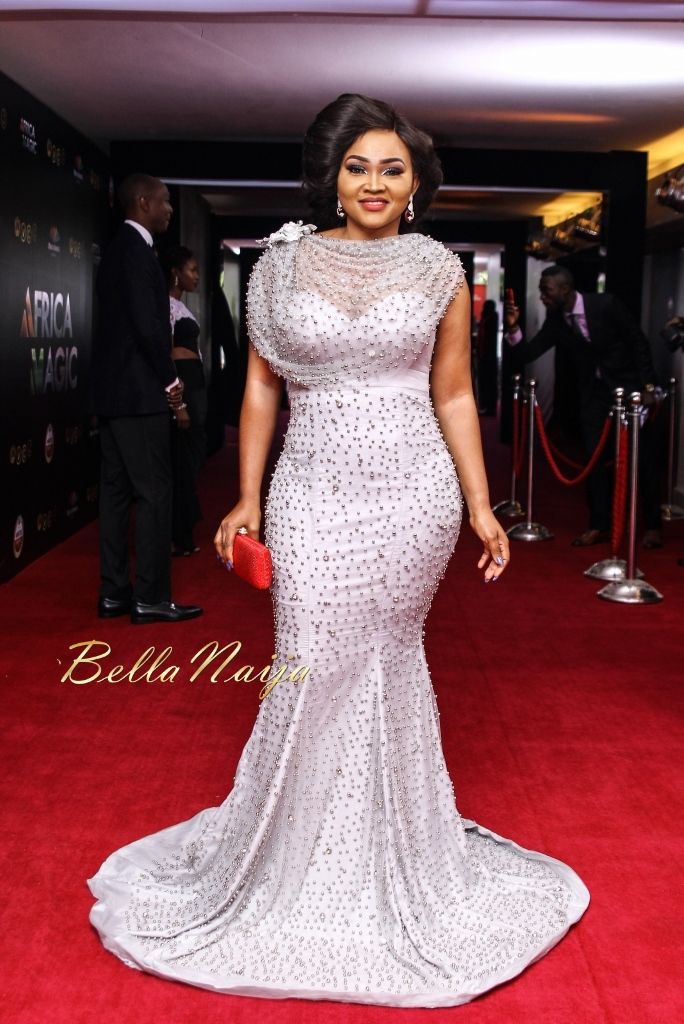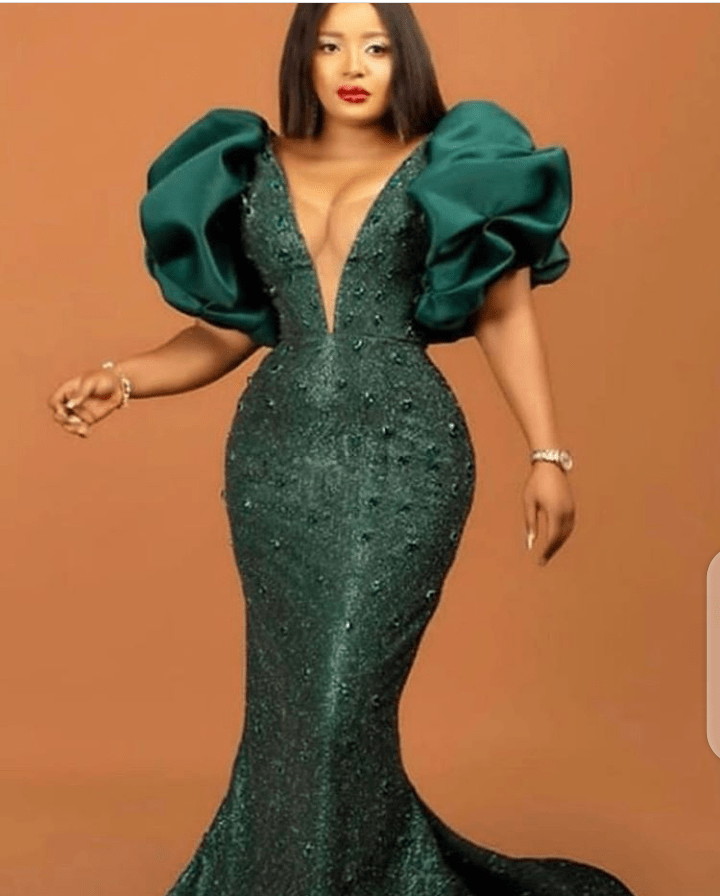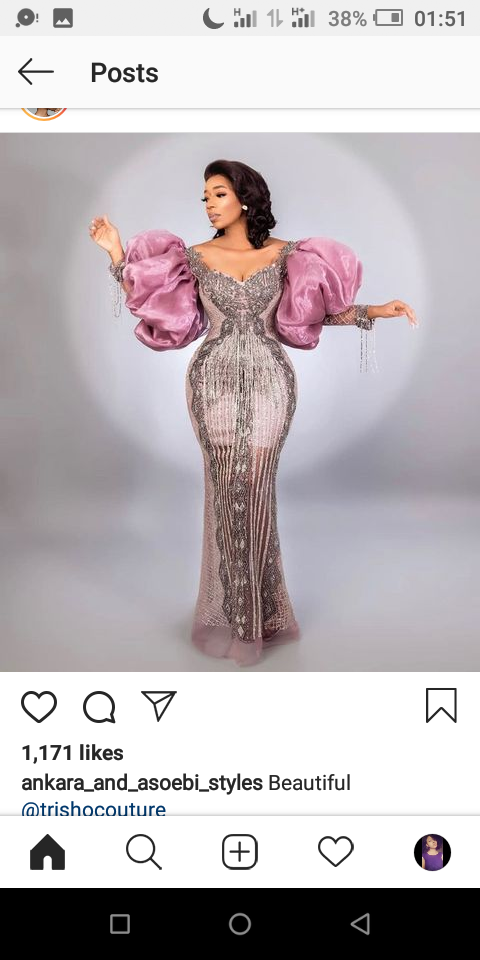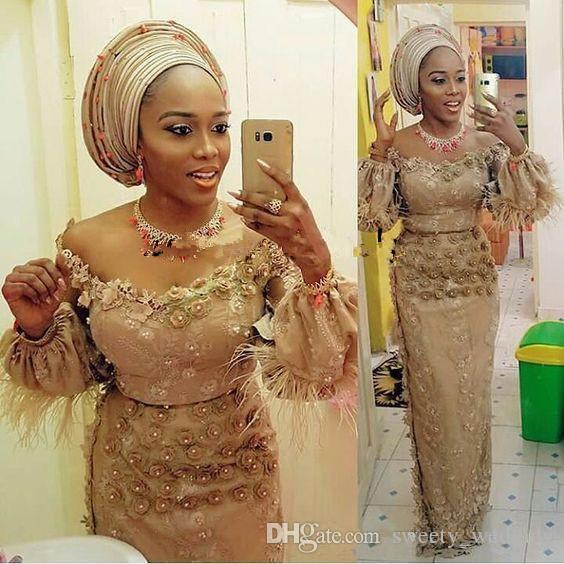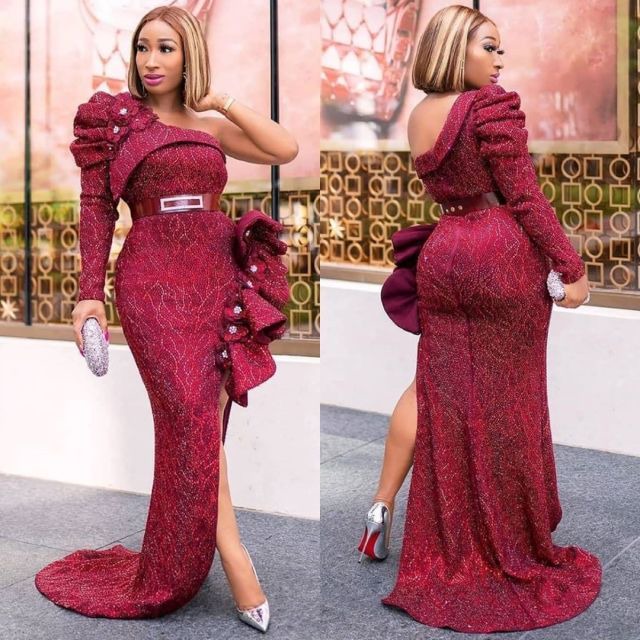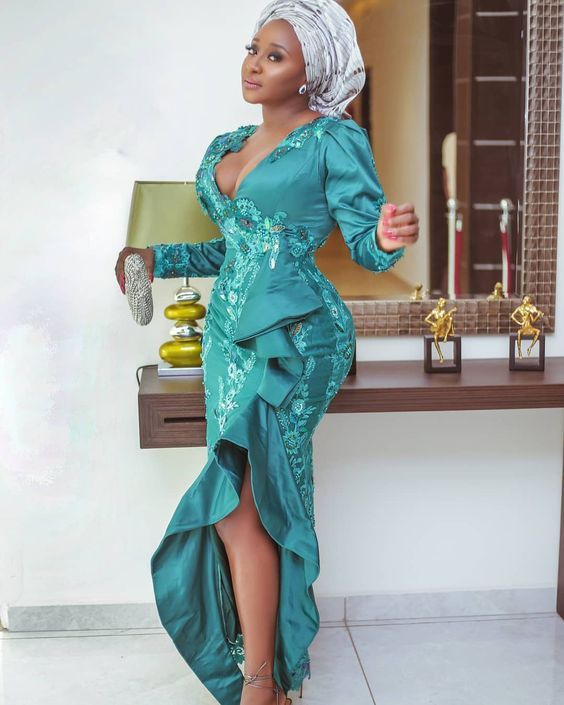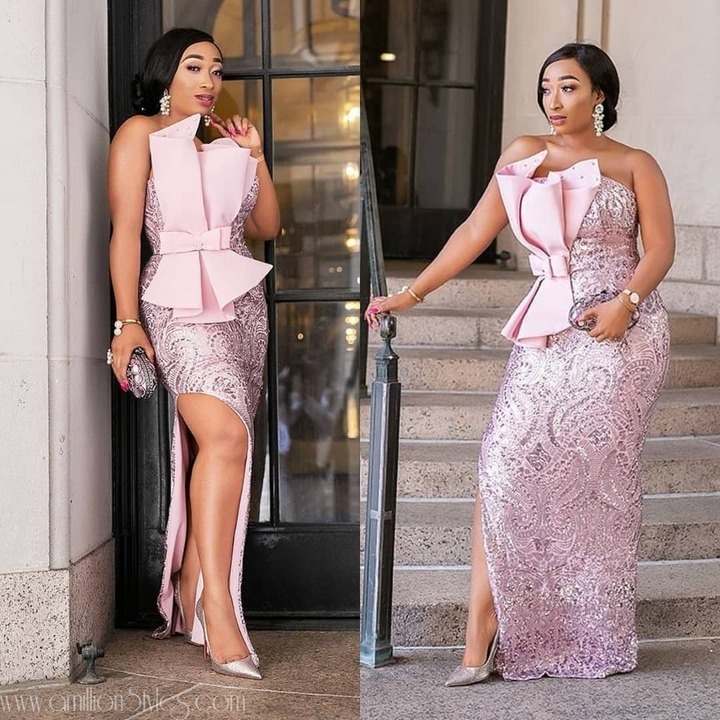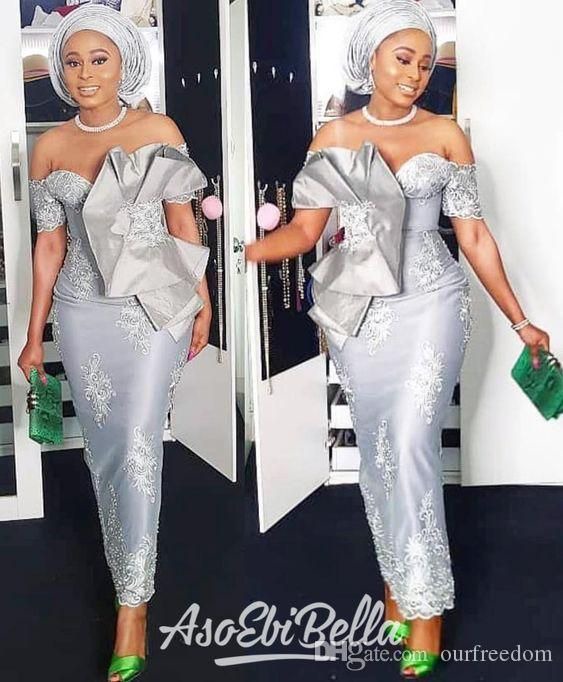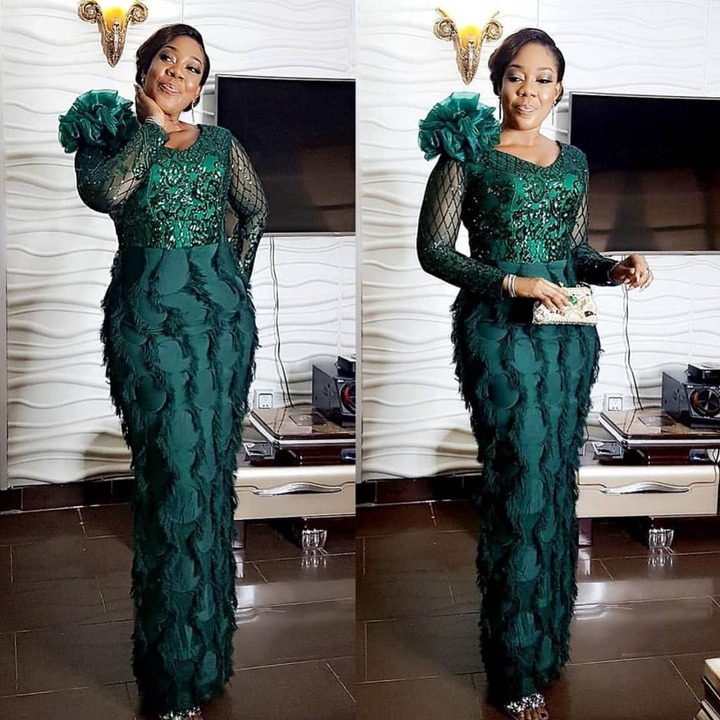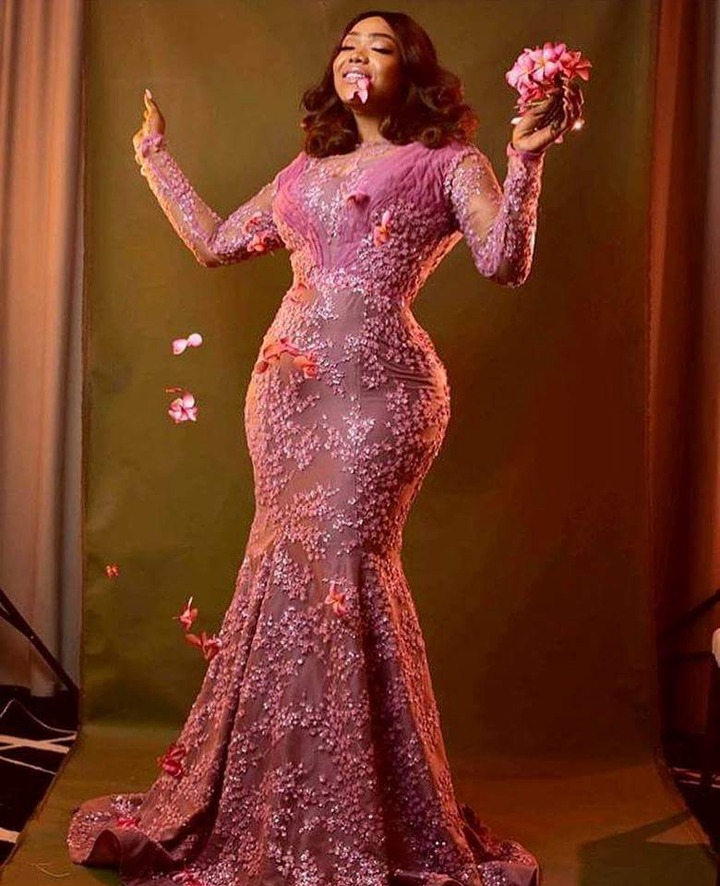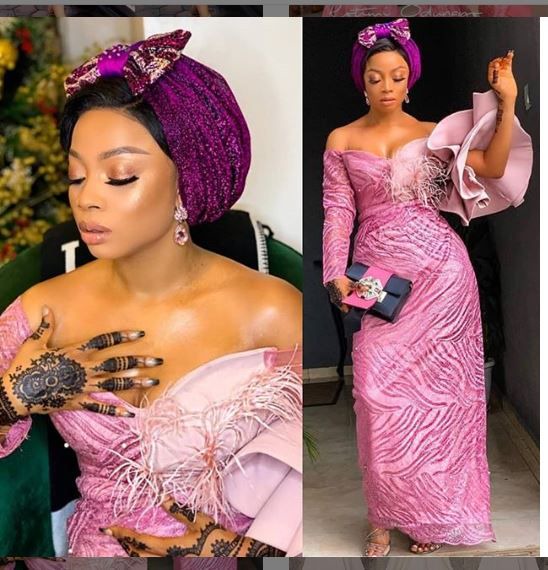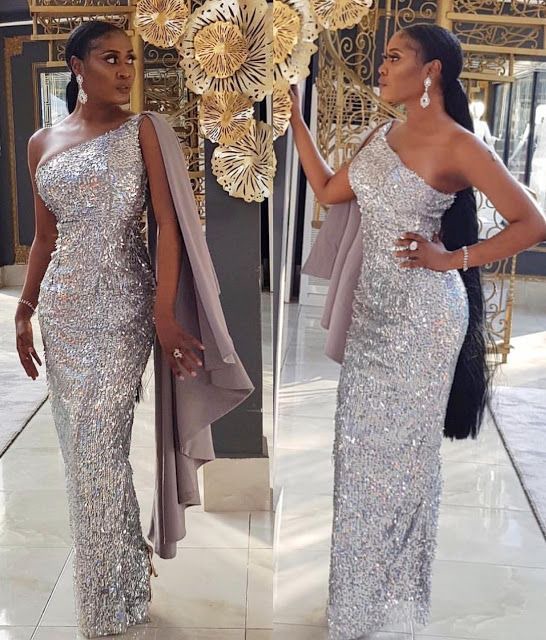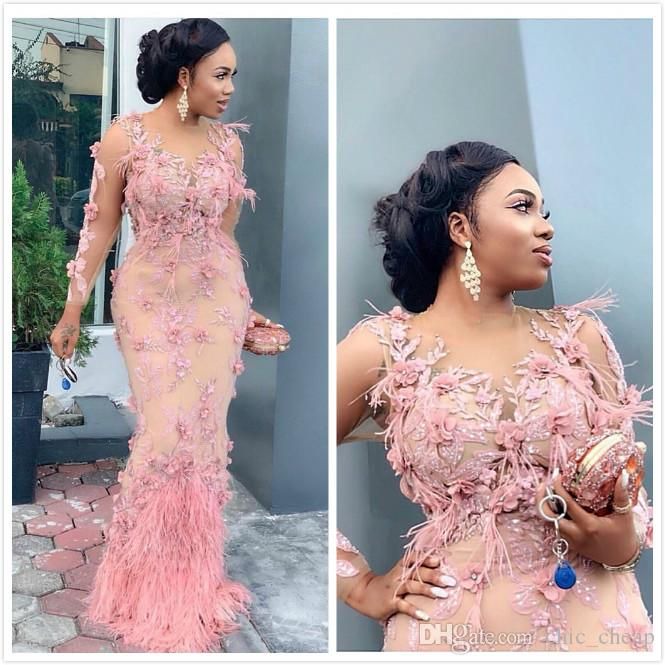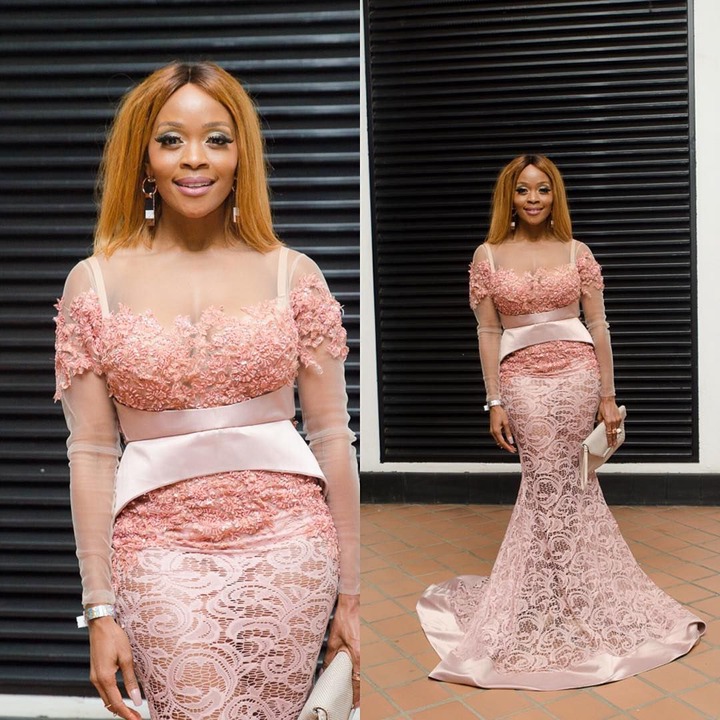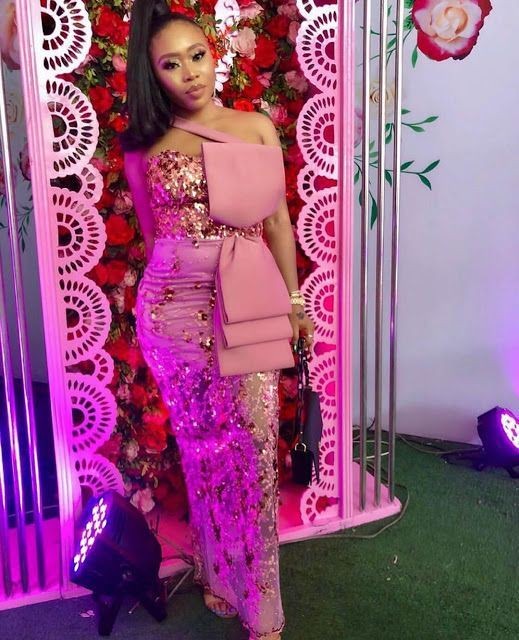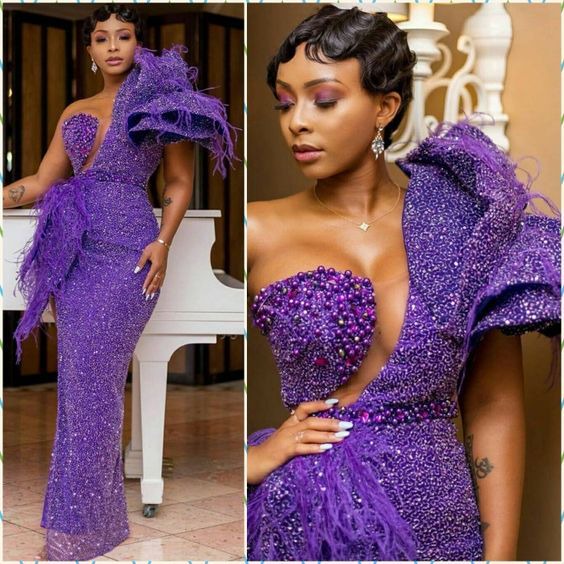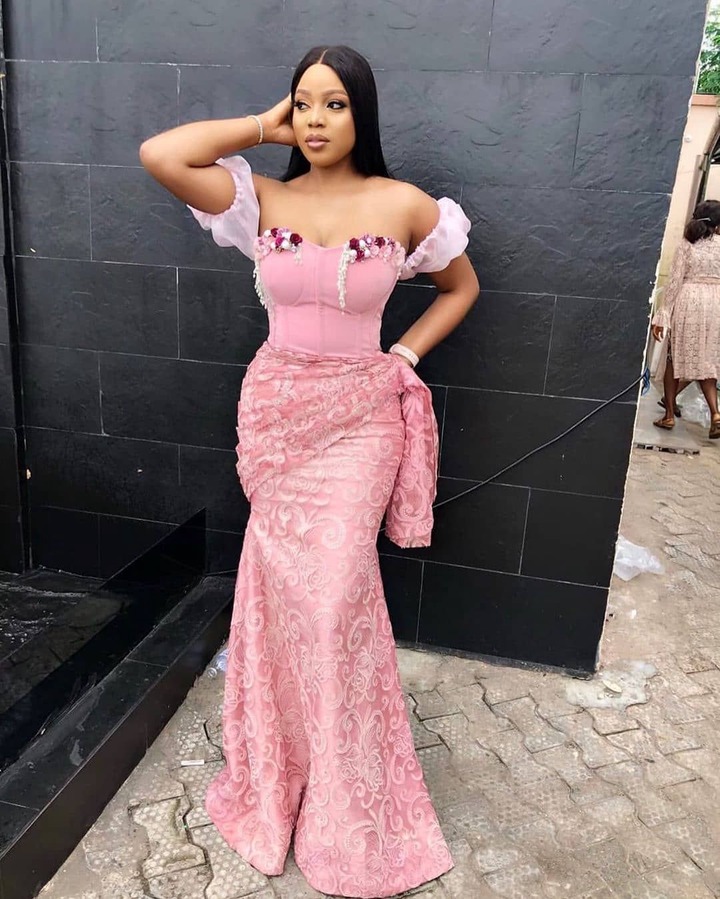 Content created and supplied by: Mannequin (via Opera News )