Being well dressed has not much to do with having good clothes, It's a question of good balance and good common sense. Abaya gowns are classy and they look gorgeous on ladies. An abaya can be described as a long robe or cloak, usually black in color. It is worn over the clothing and tends to cover the whole body. More or less of the Bubu gown styles, the Abaya styles are also classy and it an easy to wear style a lady can go for.
Check out these beautiful ladies rocking different designs of abaya gowns and make sure to chose a favourite style for yourself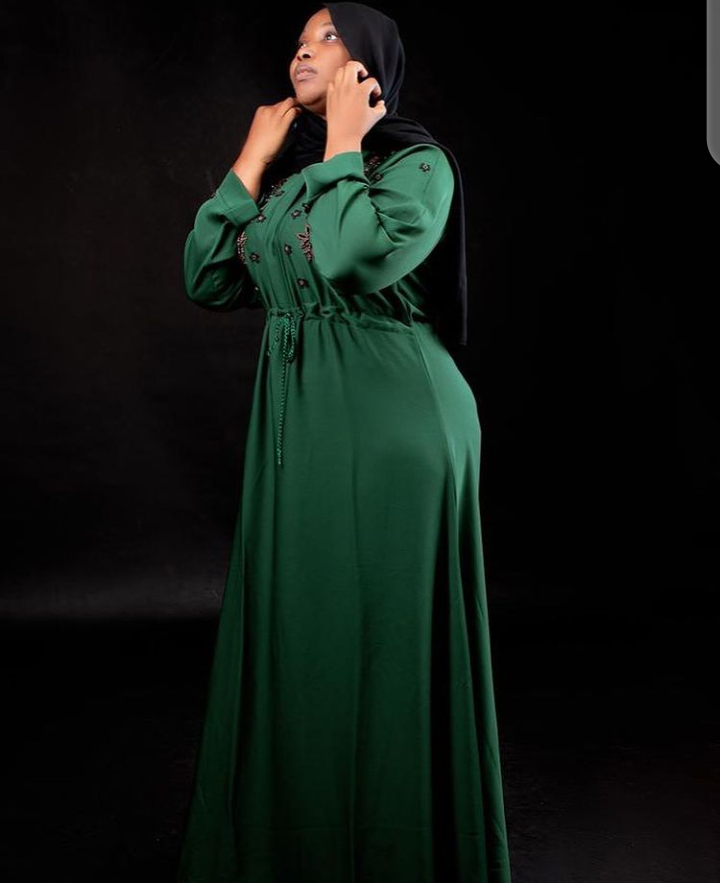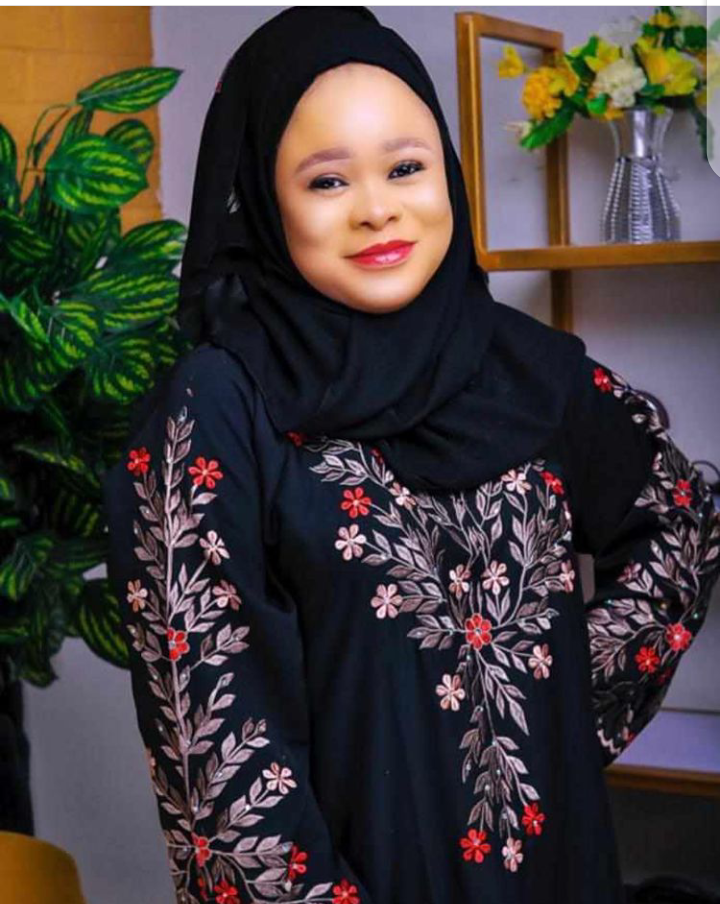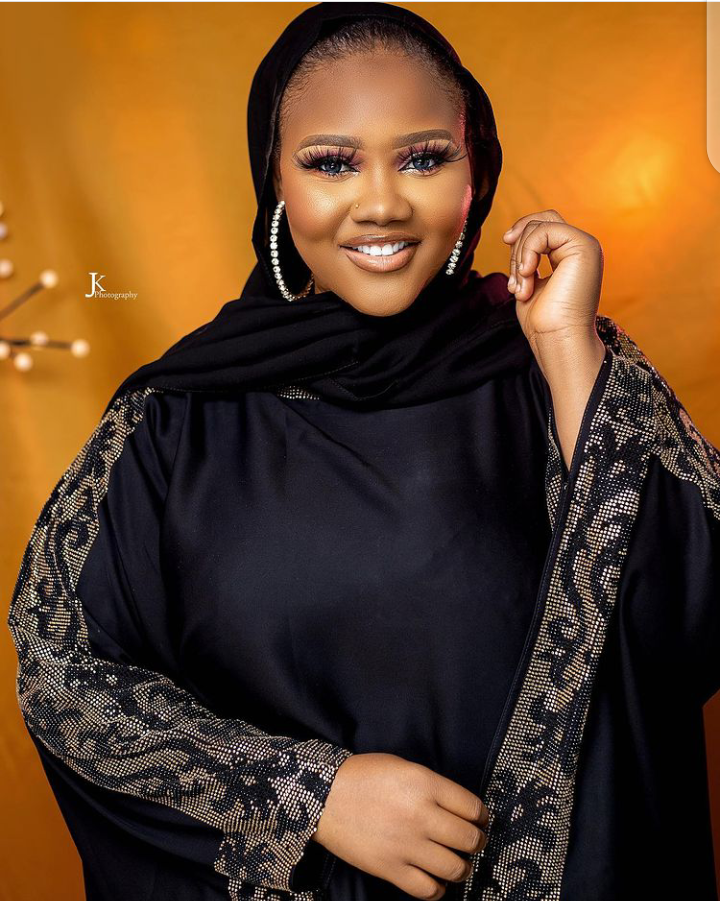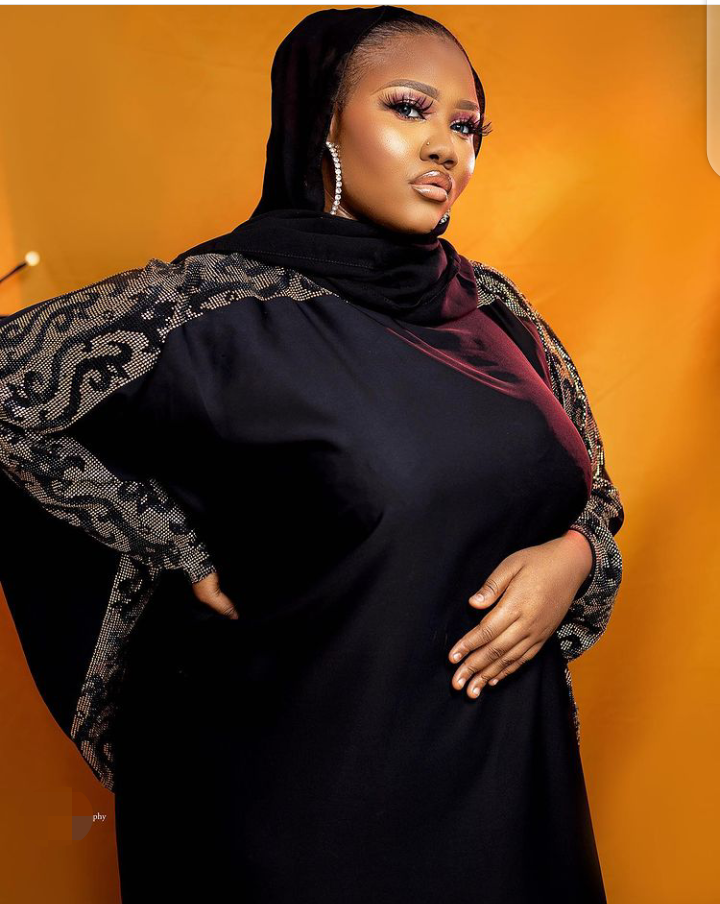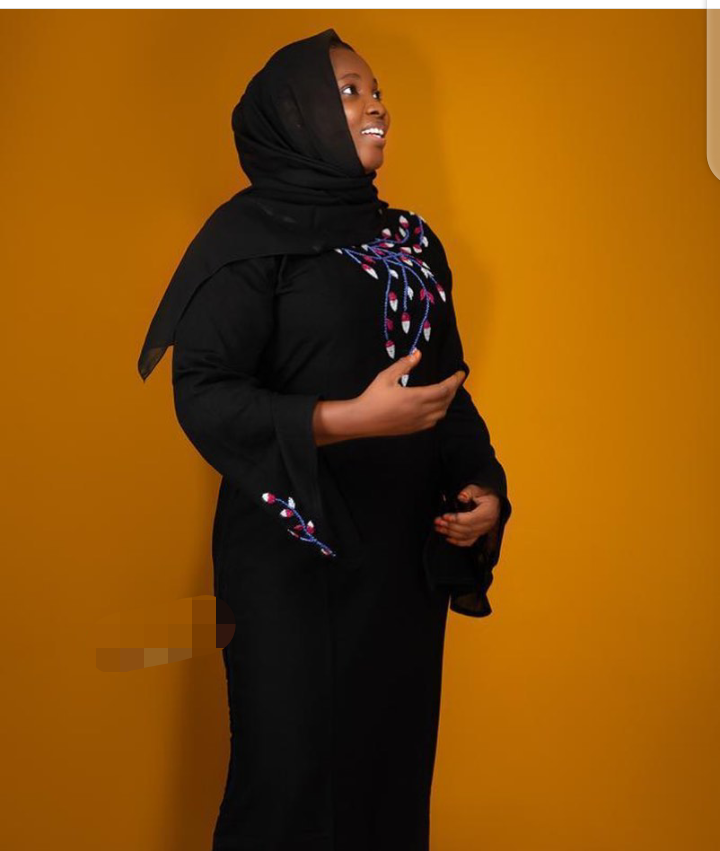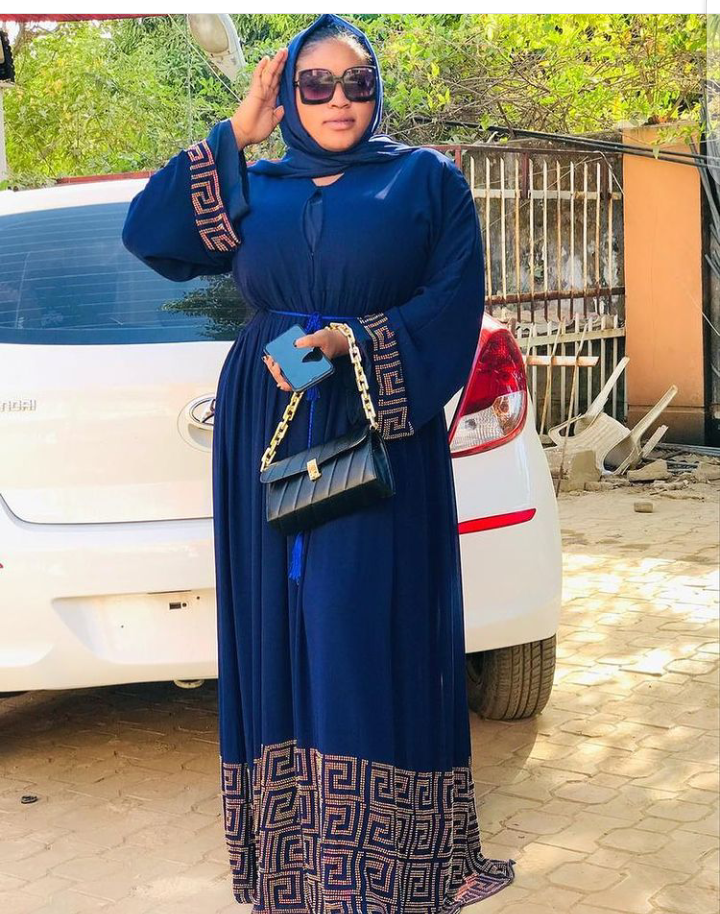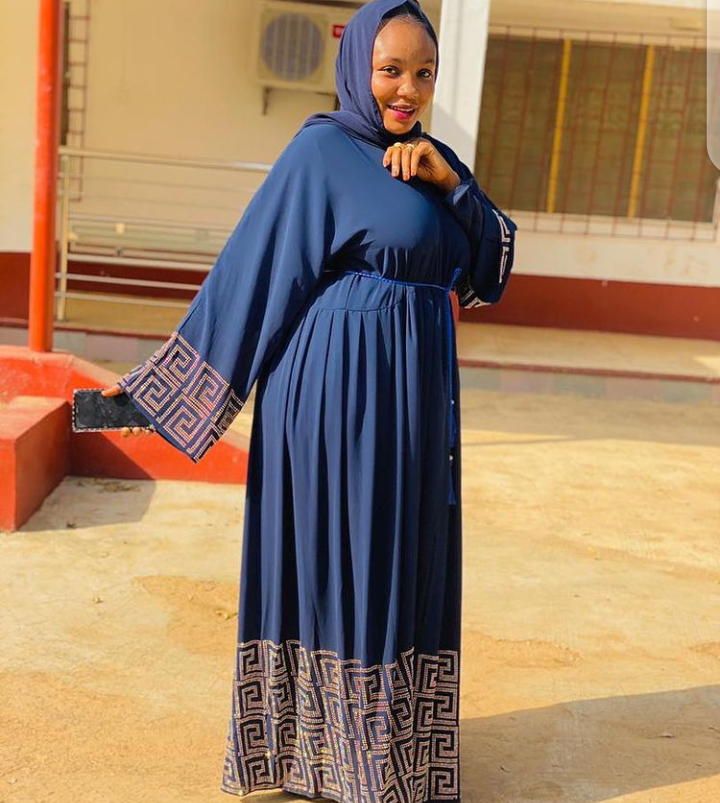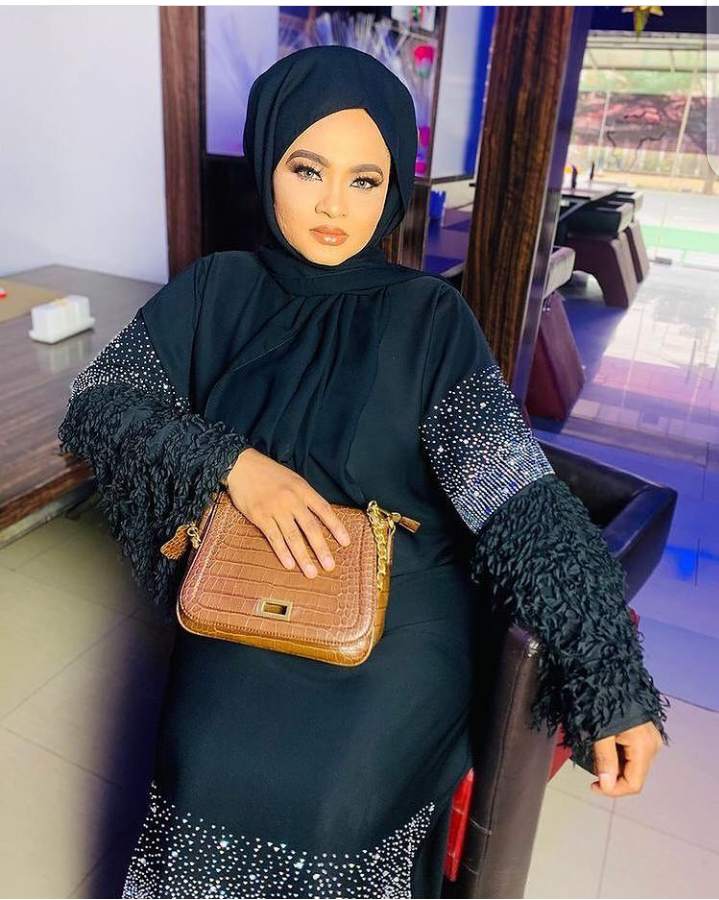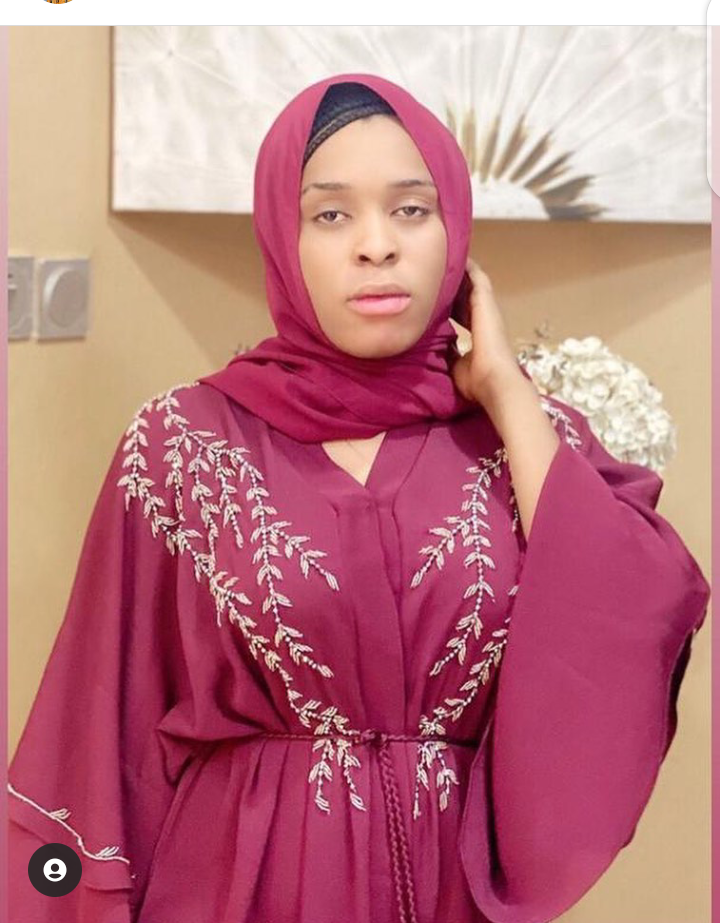 Wearing a very simple and fashionable dress outfit can really make you look like a queen, if you are interested in looking like a queen and looking like a first lady. I'm now a fan of Abaya gowns and would like to try out one soon. Would you want to do so too? They look so beautiful.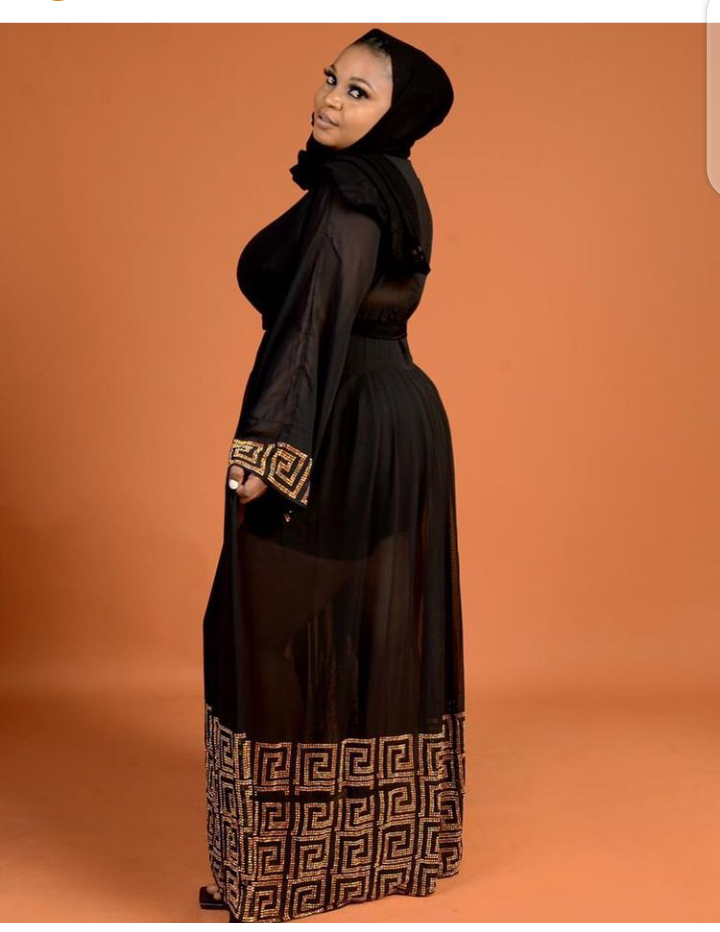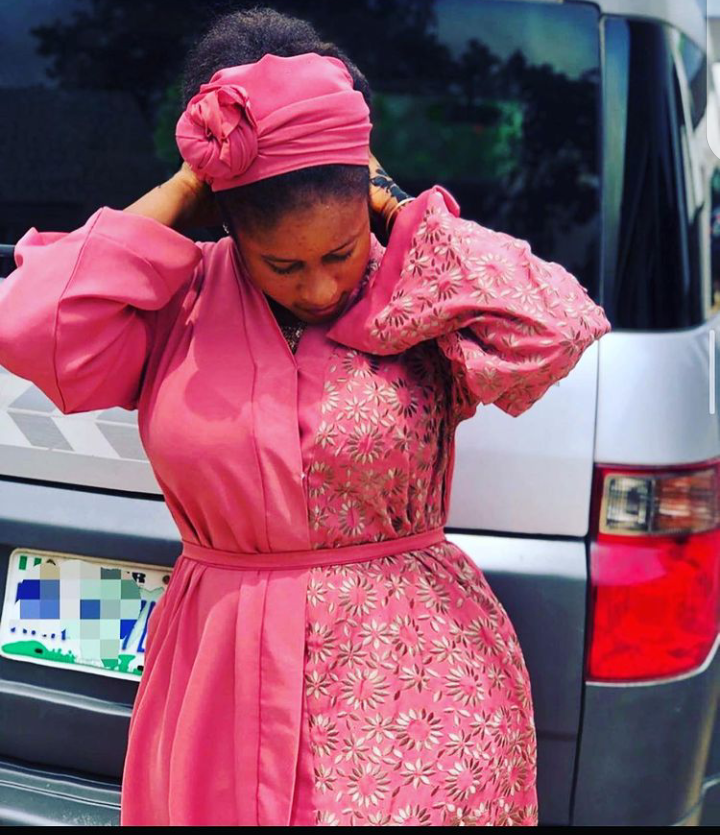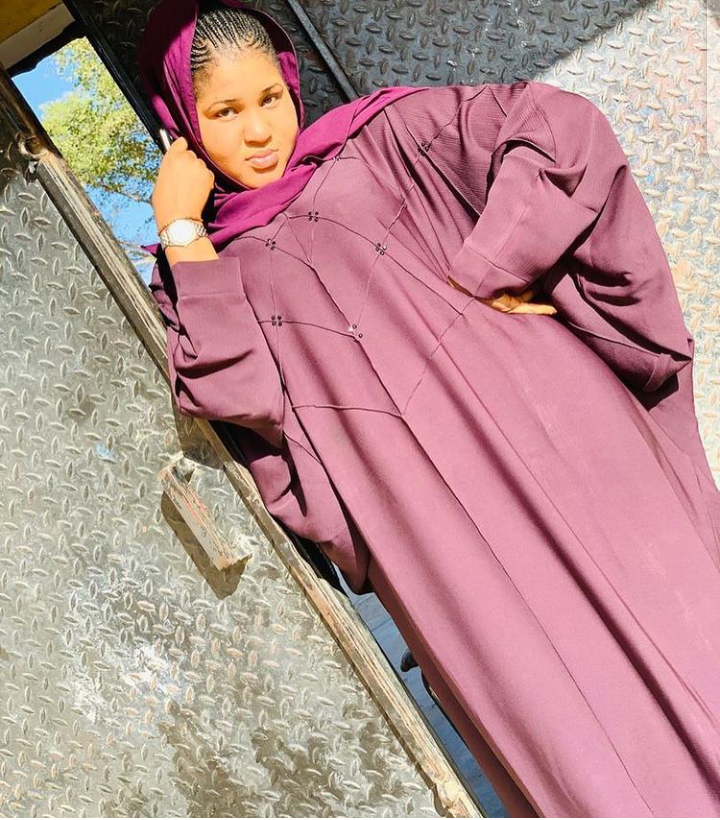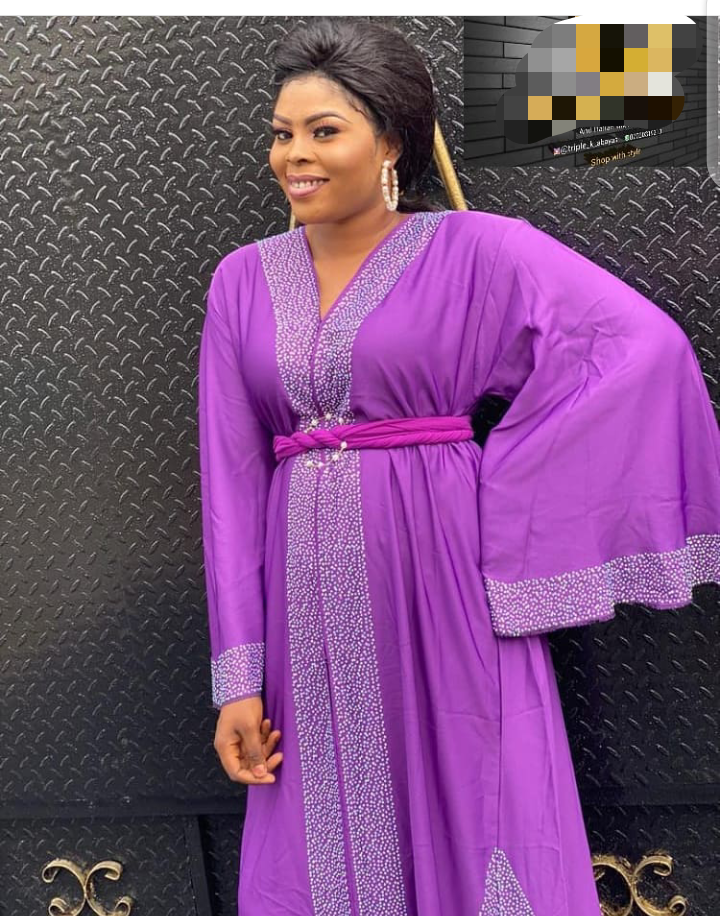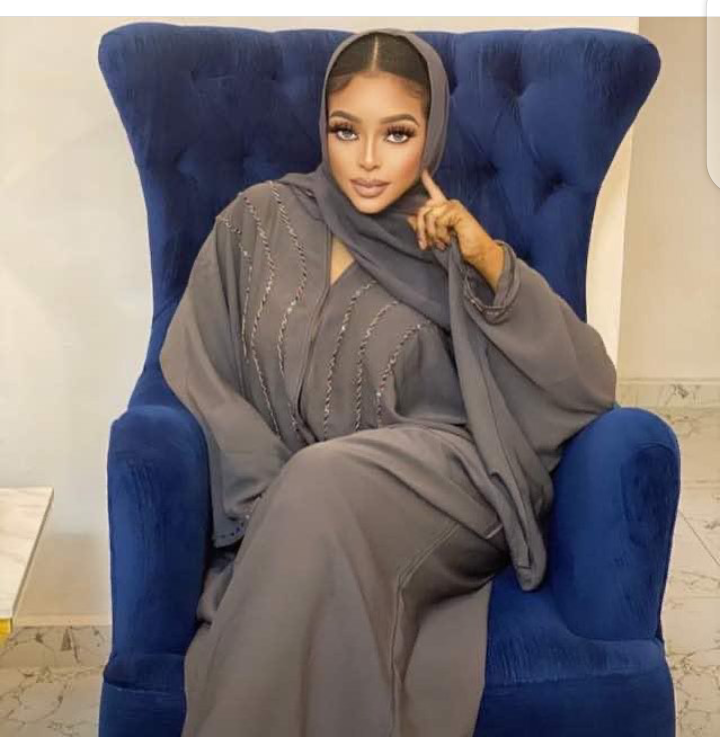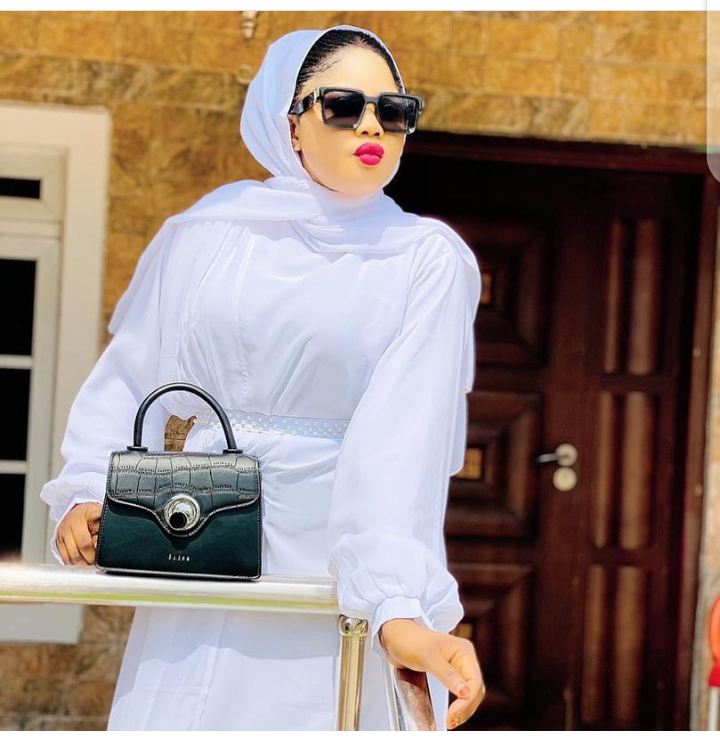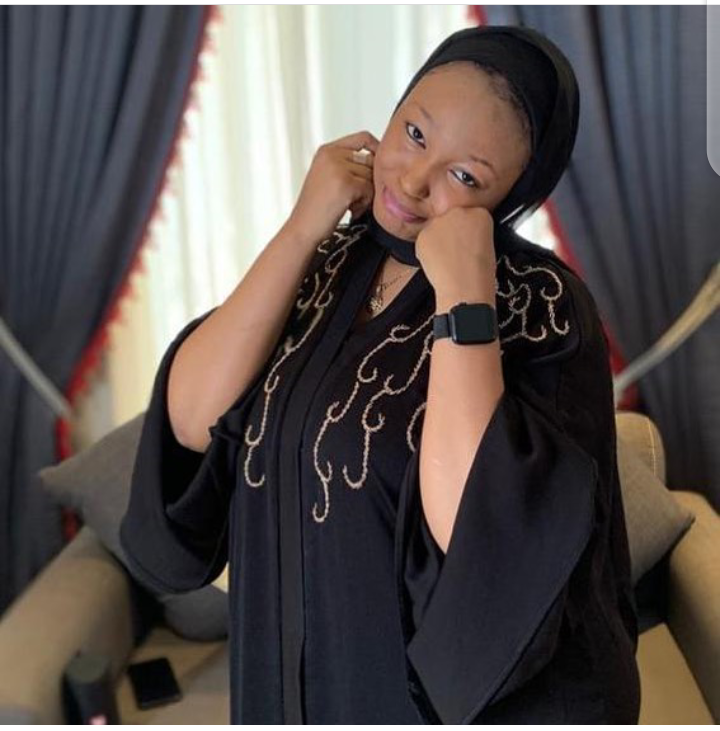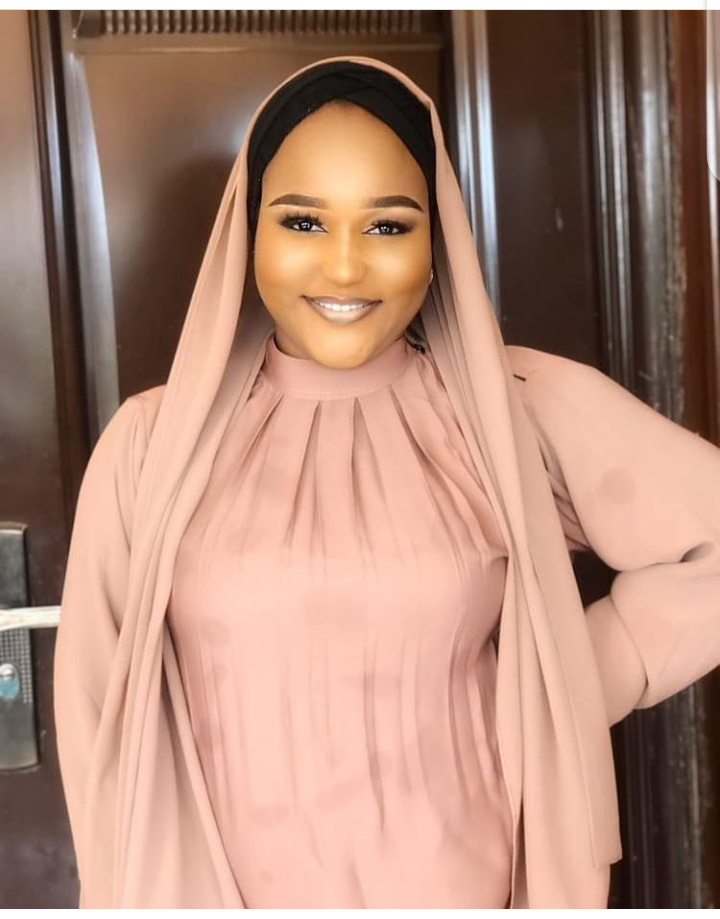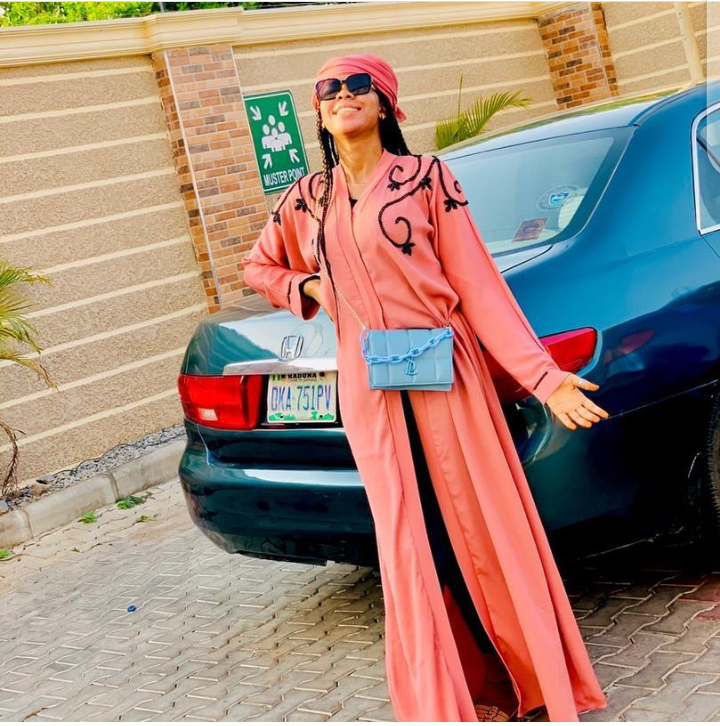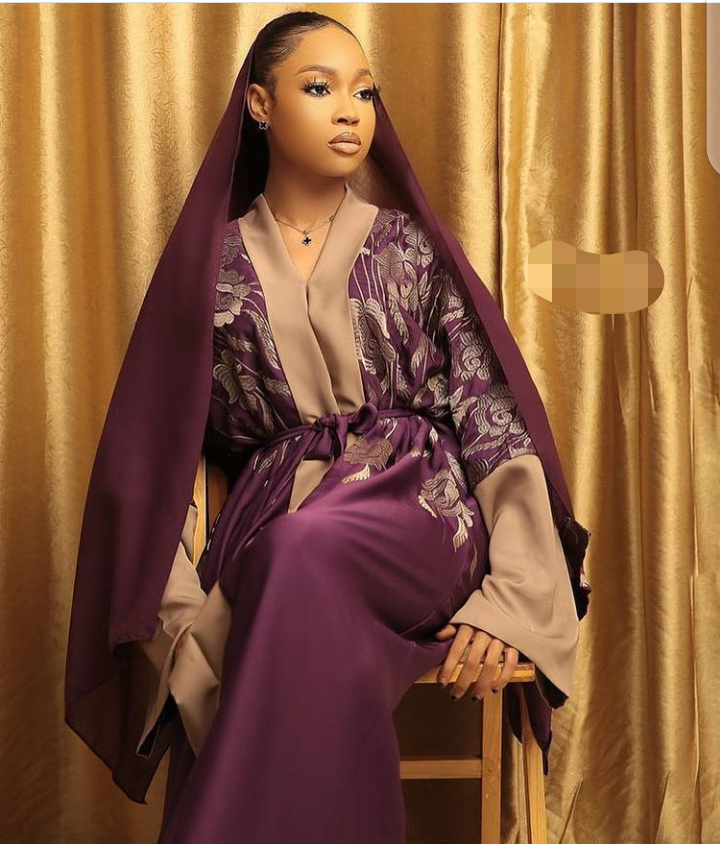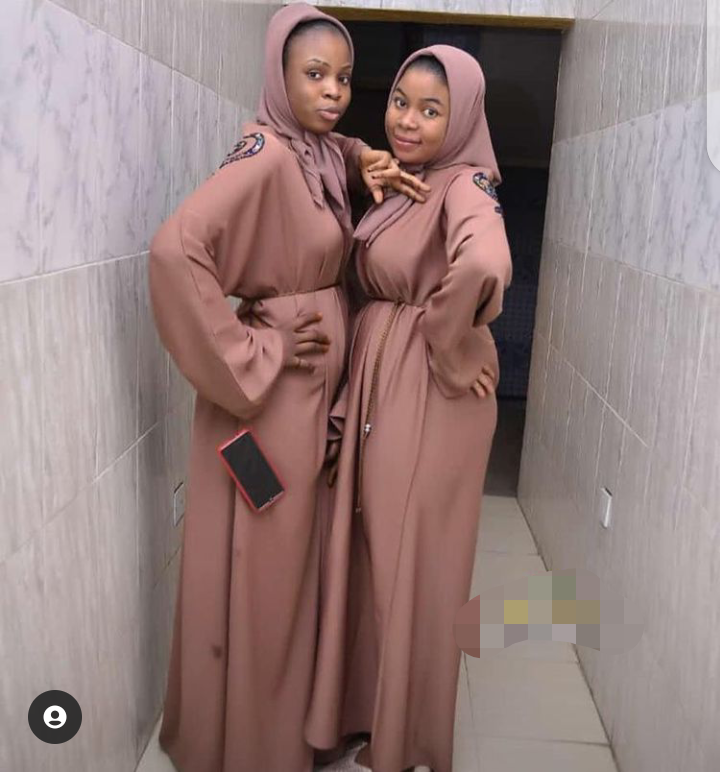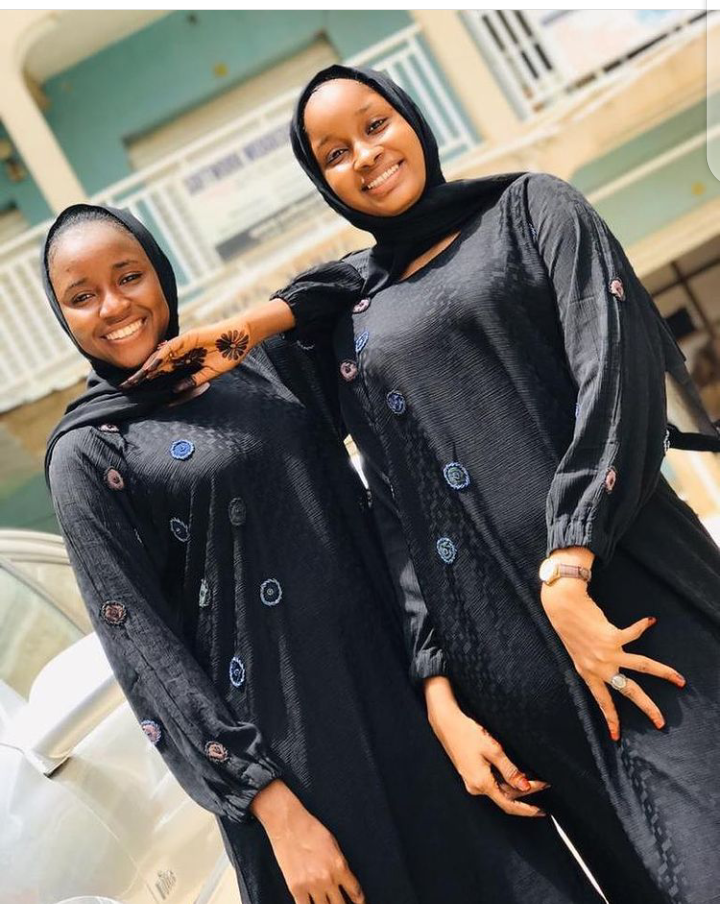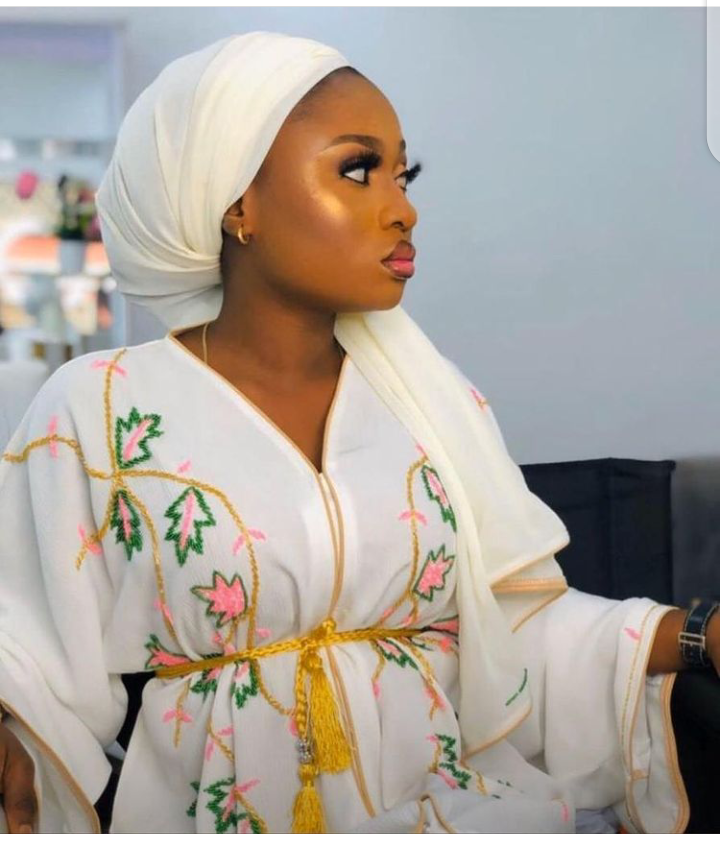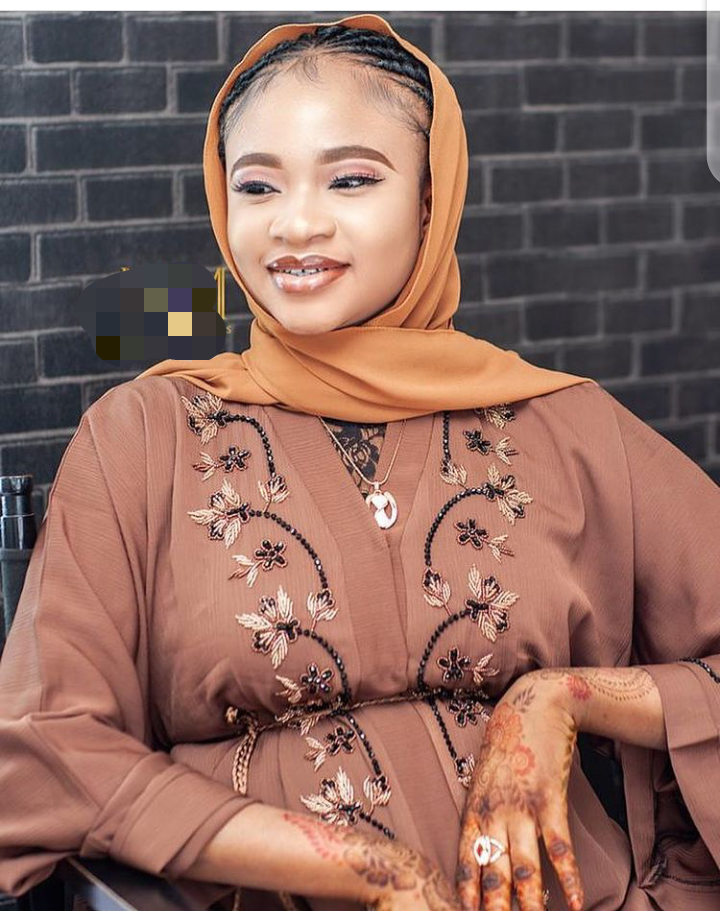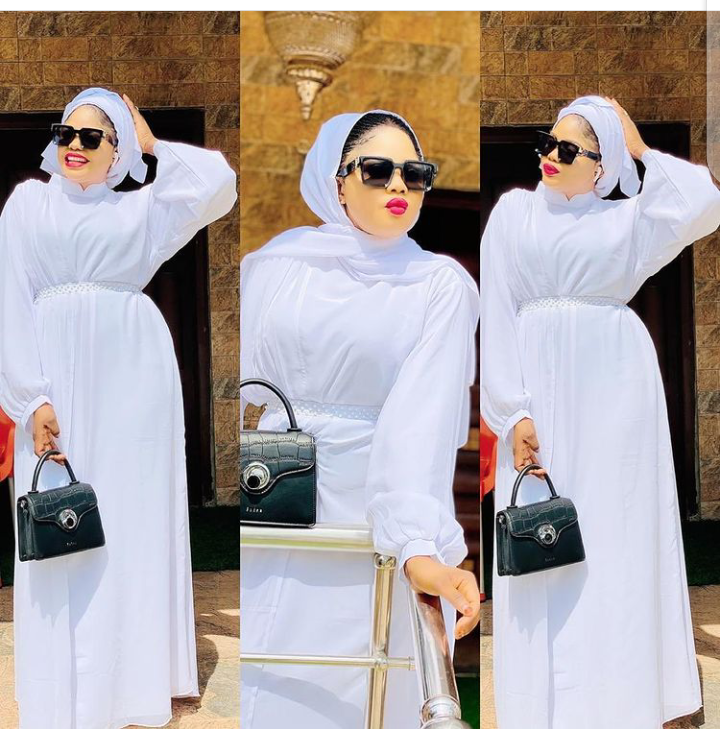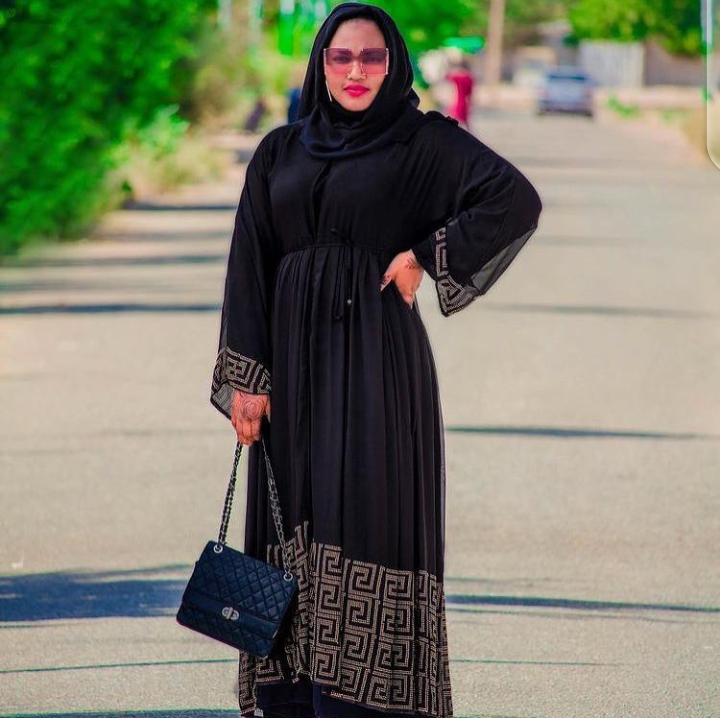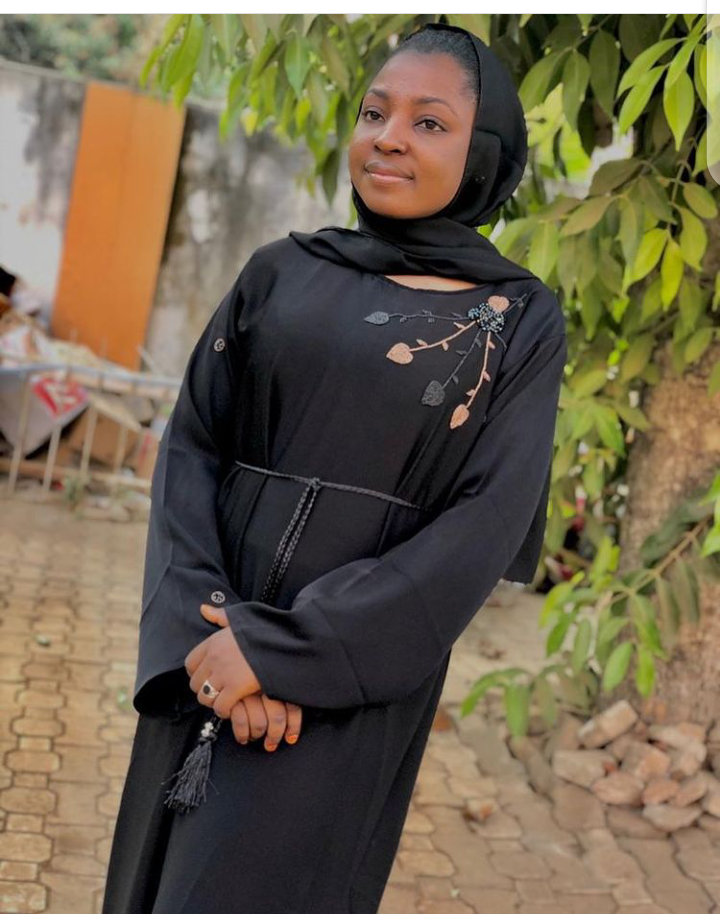 Beautiful right? Well, you can stay updated on fashion as we bring to you the latest happenings in the world of fashion. Do follow me for more articles on fashion and beauty. Stay safe and stay healthy.
Content created and supplied by: Favour_Writes (via Opera News )