We don't only get fast results by the cosmetics we apply on our body, but also by what we consume. What we consume has a great effect on our skin.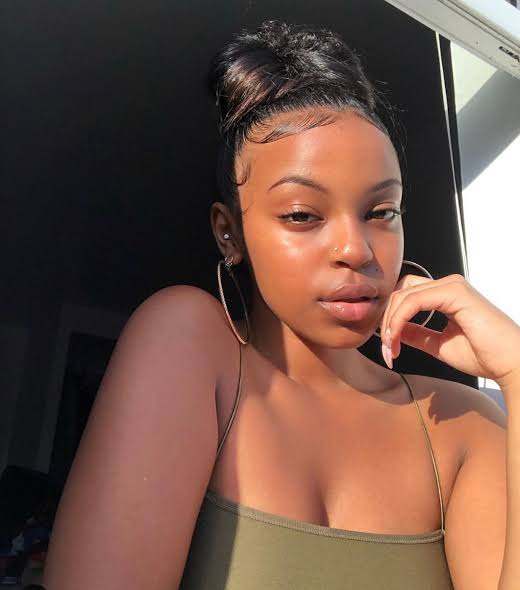 If you have been trying to have a perfect skin, you have used every skin product out there and it's not giving you 100percent of what you need, then it's time to start consuming the right food or drinks. You would be so amazed how taking the right brightening drink can turn your skin around.
 There are so many smoothies out there that work different things on the skin, but this particular smoothie I will be sharing with you, will whiten up your skin really fast without any blemishes. It is really easy to make and quite cheap.
 Everything used in making this smoothie are all natural fruits.
1. Papaya: Papaya popularly known as paw paw contains an enzyme called papain which helps lighten the skin and gets rid of blemishes and acne spots.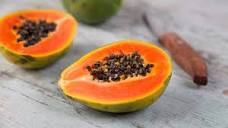 2. Apple: Apple provides protection against tanning, it also helps keep the skin looking very young. Apples are rich in Vitamin A, B complex and minerals, which are very good for your immune system.
  Eating apples can help brighten and lighten. It also helps hydrate the skin and treat blemishes and acne.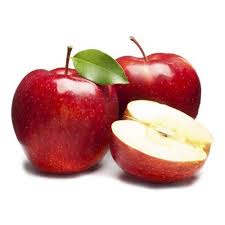 3. Lemon: Lemon is a natural whitening agent, because of the vitamin C it contains. It is also very effective in treating acne.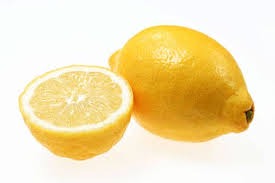 4. Orange: Orange is a good natural exfoliator agent, it also changes the overall appearance of the skin. It contains high level of citric acid 
and vitamin C which helps really lighten the skin.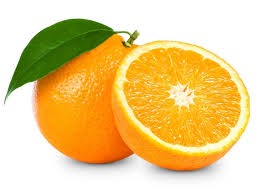 How to make a smoothie with these products;
Wash and peel your ripe paw paw
Cut the paw paw in cubes, and pour into a blender.
Wash and chop your Apple and add to the blender.
Cut your lemon into half and squeeze in the juice into the blender.
Do the same thing to the orange, squeeze in the juice.
Blend everything together.
 It should be drank every morning for at least two weeks.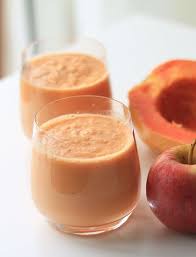 Note that the number of each fruit you use, depends on the quantity of smoothie your making.
Content created and supplied by: Bambi12 (via Opera News )