Fashion is an integral part of life, it is one thing you cannot do without. As long as you live on this earth, you will always have a need to wear cloths, and as such calls for a better fashion sense by you. 
Because of the need to wear cloths, people now decide to find a way where those clothes will project them positively to the world. In our world today, you are addressed based on how you dress, so this calls for a better and conscious way of dressing.
As we all know, the Ankara Fabric is Africa's number one heritage when it comes to fashion. The fabric comes in different designs and colours which one obtain and transform it to whatever design he/she needs. 
In the quest to transform your Ankara fabric into something unique and stunning, you need a good fashion designer to come up with something cool, and that is if you don't have an idea of the kind of design you wish to get.
Notwithstanding, as your number one fashion and beauty analyst, I bring to you some pictorial collections of some latest and trendy Ankara designer outfits that could help you suggest a better Ankara design or style for yourself.
Since looking good is good business, therefore it becomes imperative that we do all within our reach in order to look as good as possible.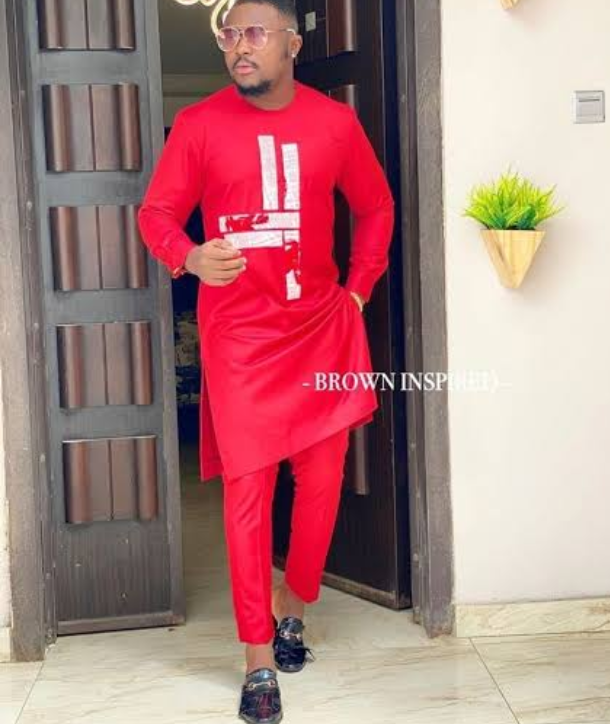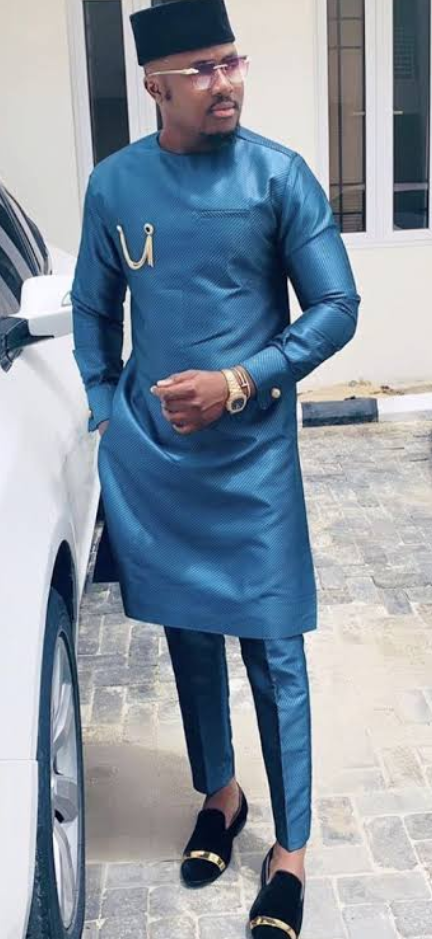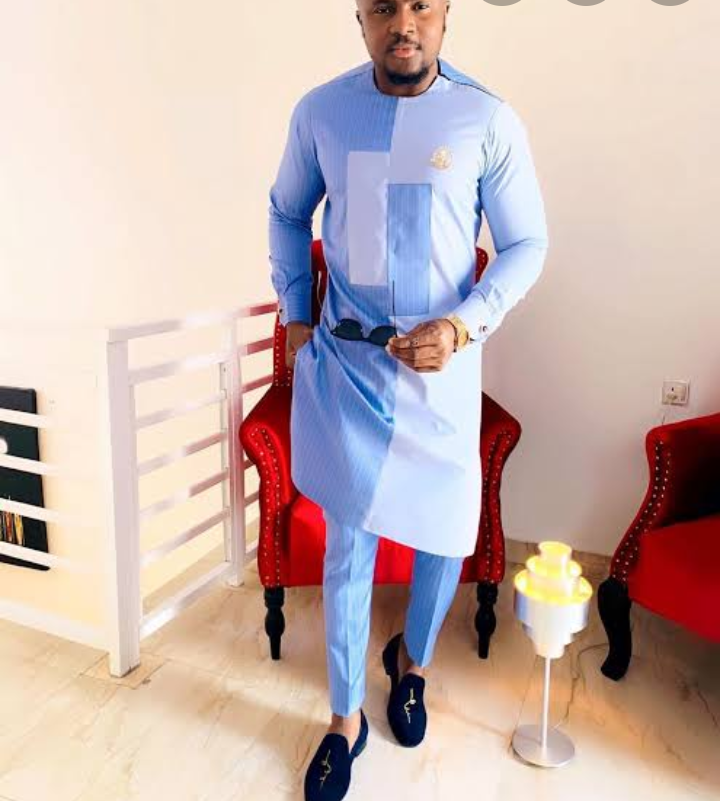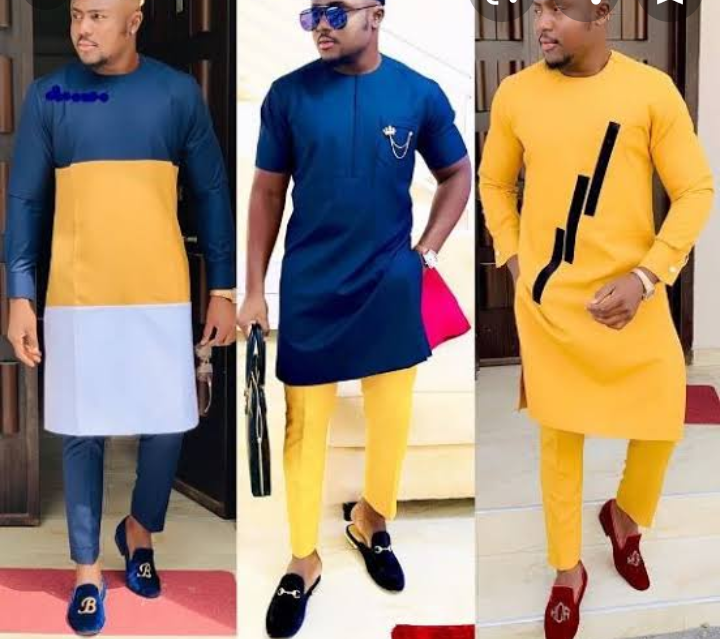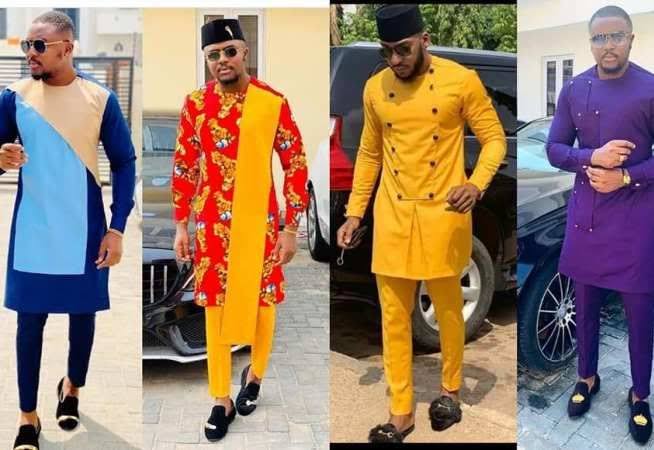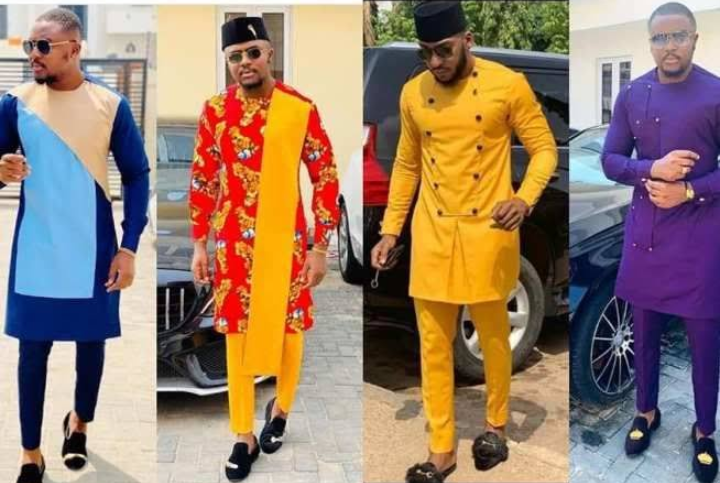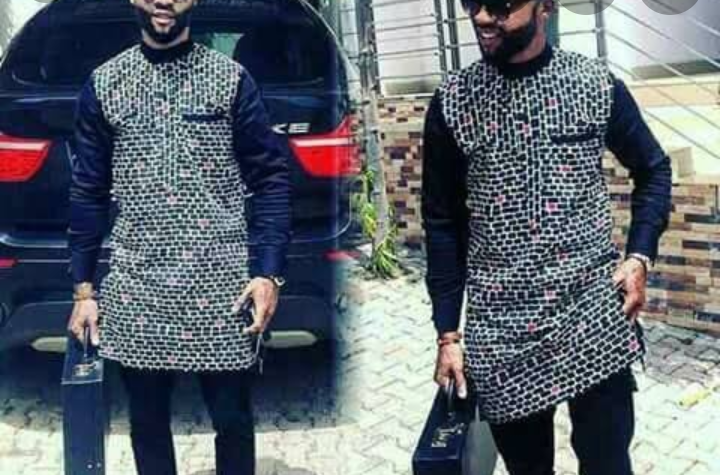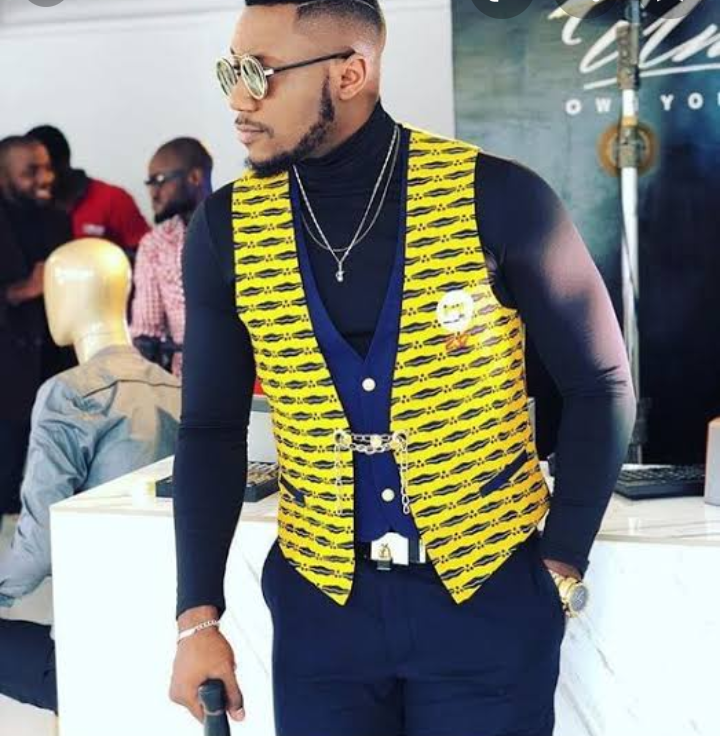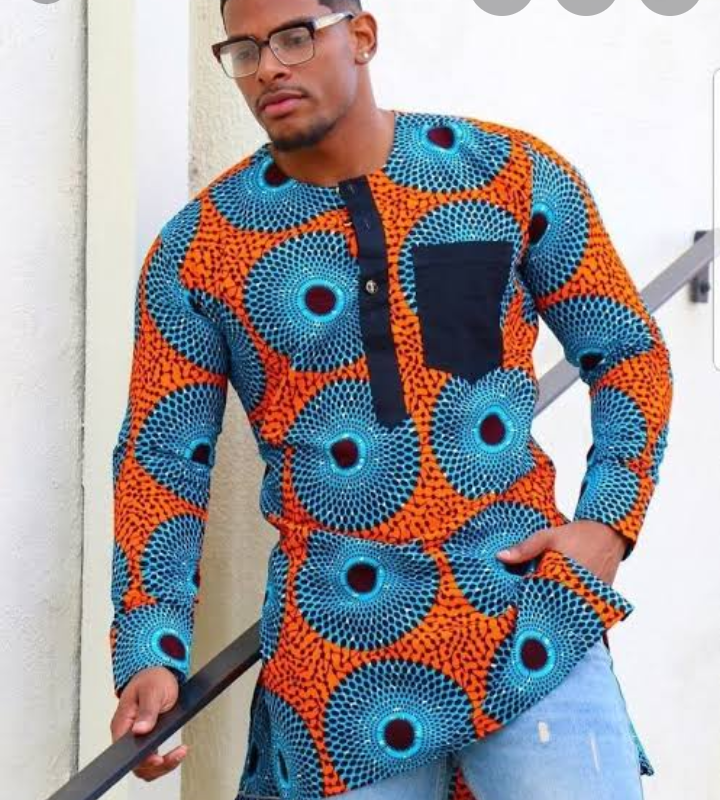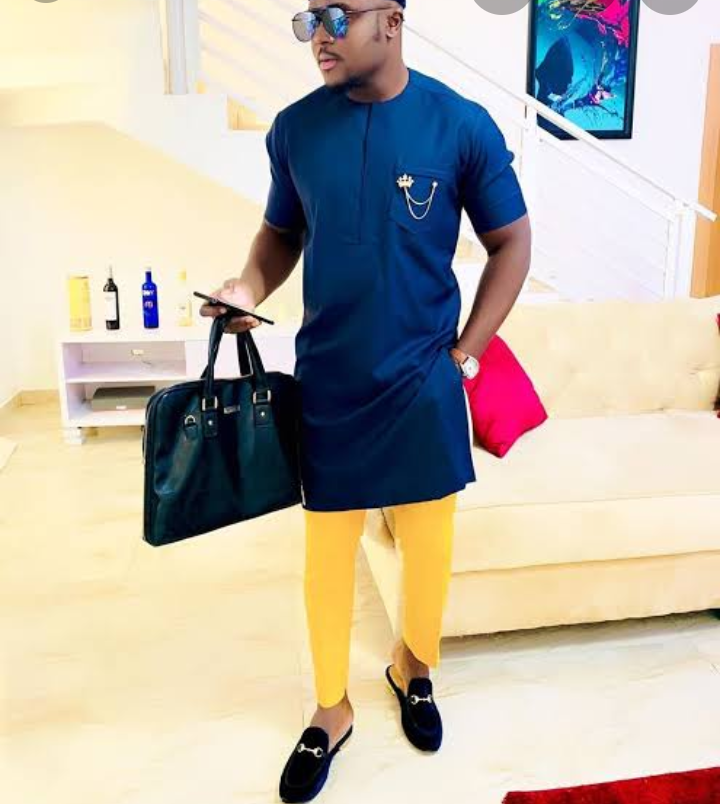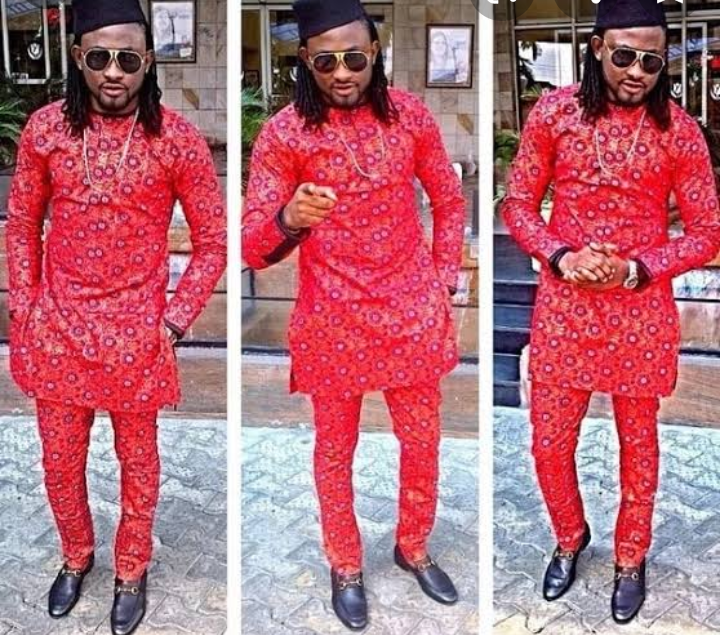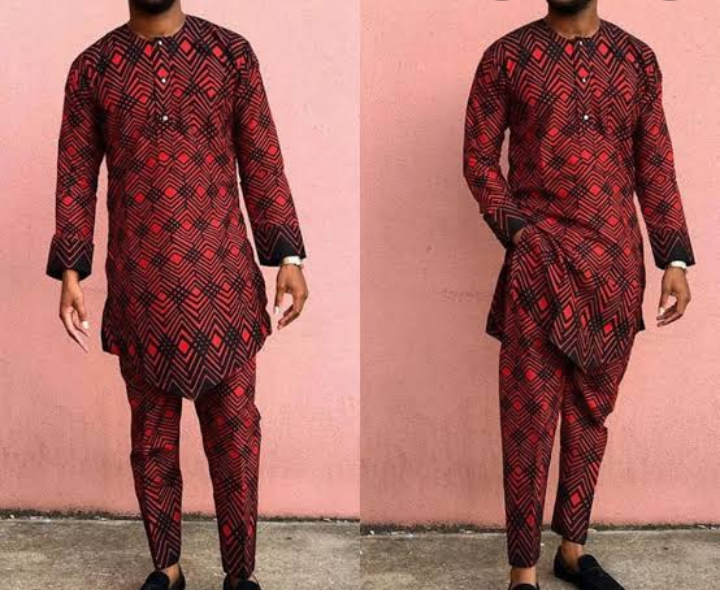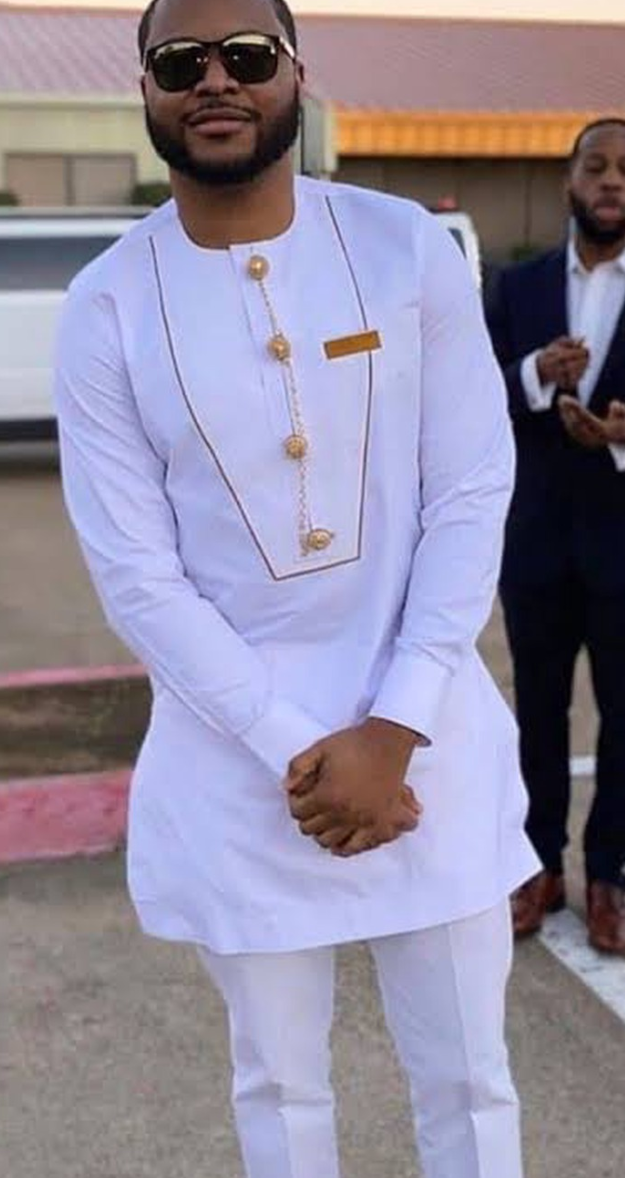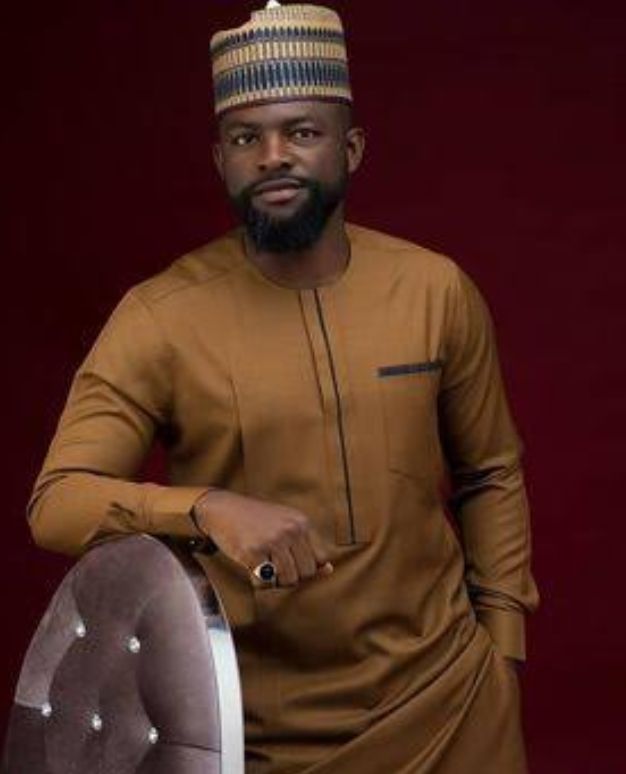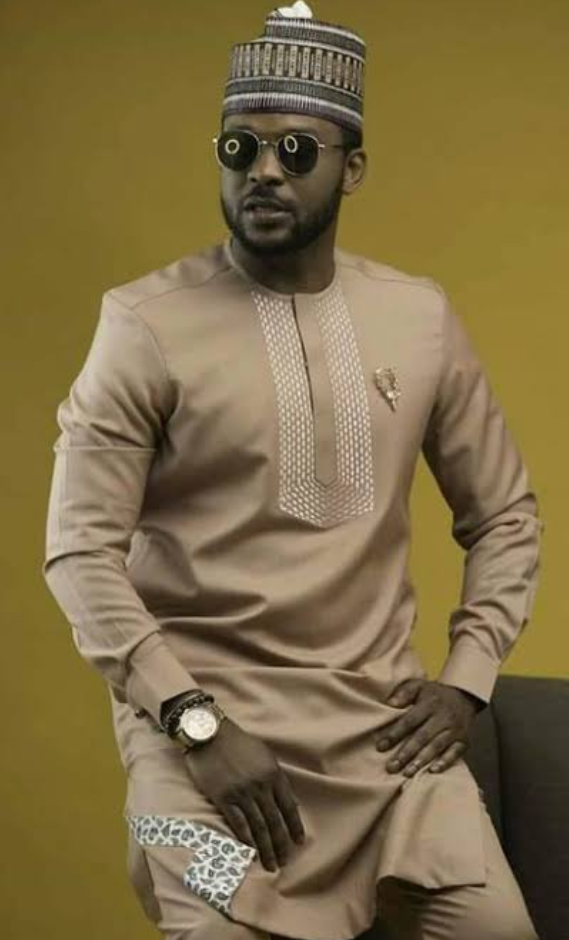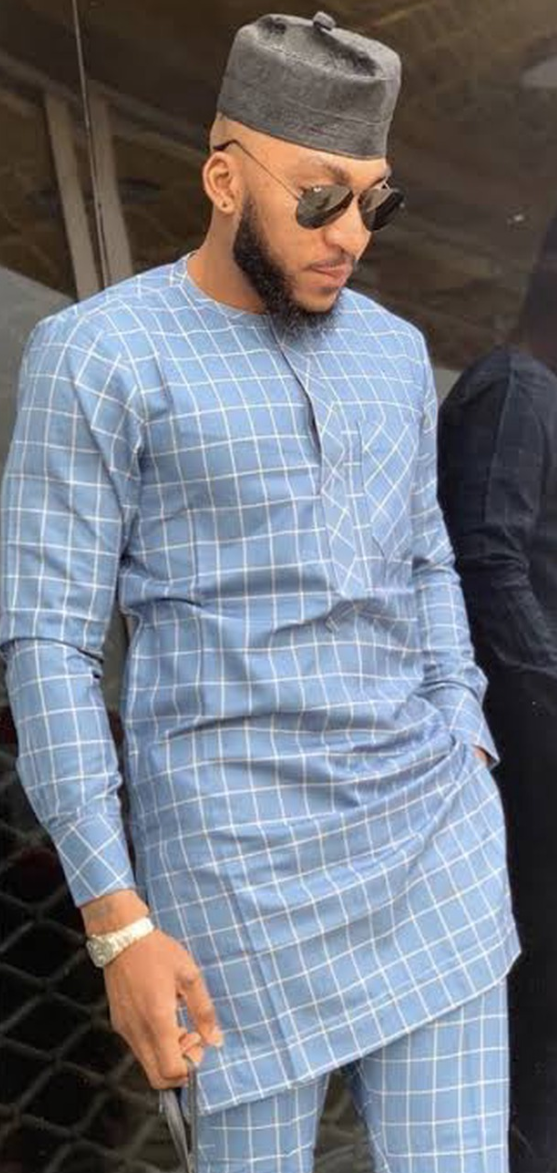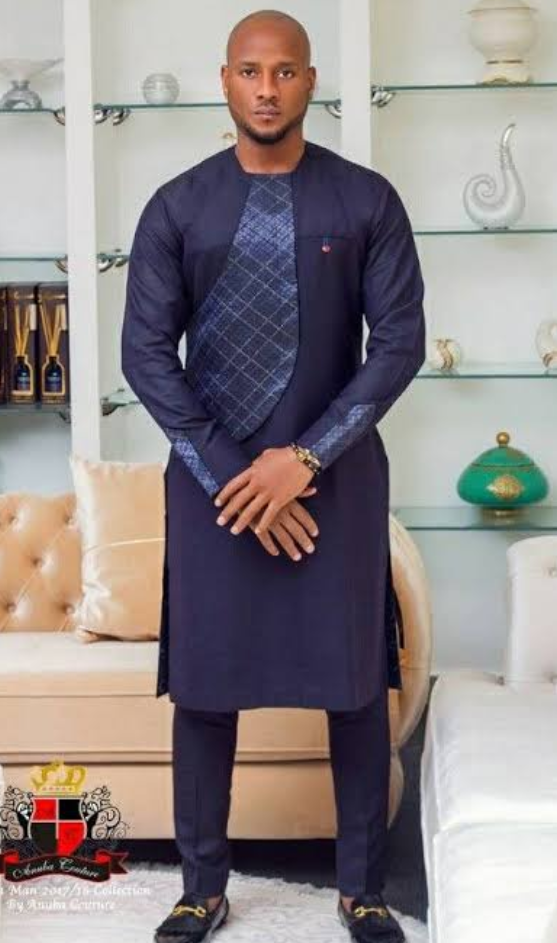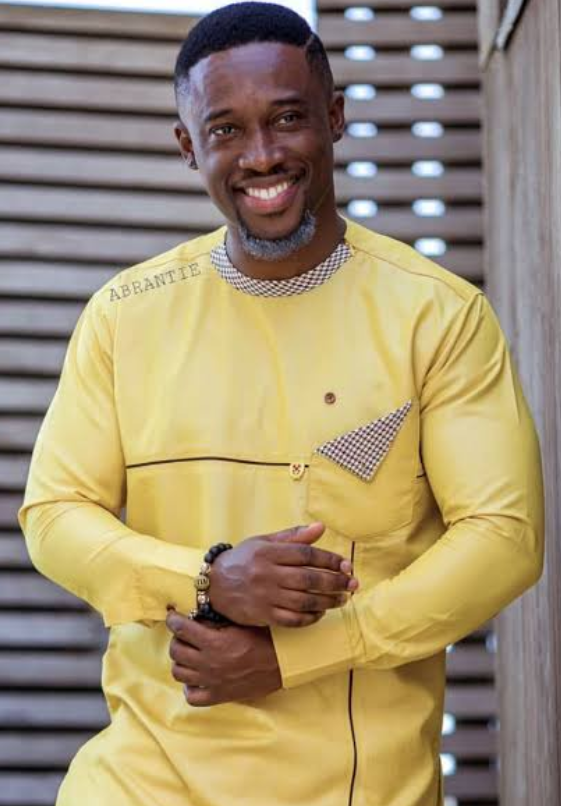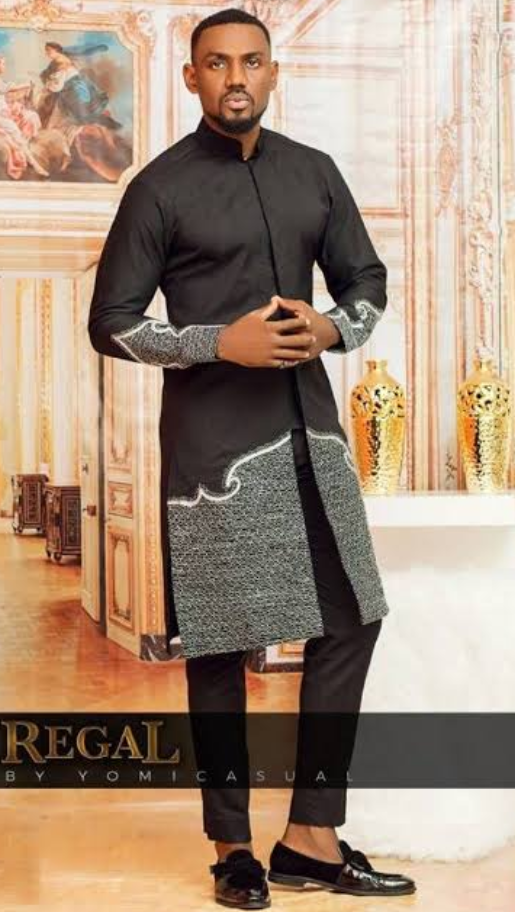 Content created and supplied by: MangoodNews (via Opera News )