You can actually dress so well to the point of looking like a queen in her royal kingdom. We want to help you achieve this by bringing you the best Ankara and lace outfits. We have gathered the best outfits just for you to make your selection and look outstanding in tomorrow's church service.
Let's quickly look at the benefits of dressing like a queen
1. When you dress like a queen in church, you'll attract more friends, you'll attract people of like minds and you'll build your social circle.
2.Your children, family members and every body that knows you will be super proud of you. Your children and husband will really want to show you off to their friends because they are very proud of you.
3. Dressing like a queen will actually help you to build your Wardrobe and you'll have more than enough outfits.
4. Dressing like a queen will help you command the respect and loyalty of men and women.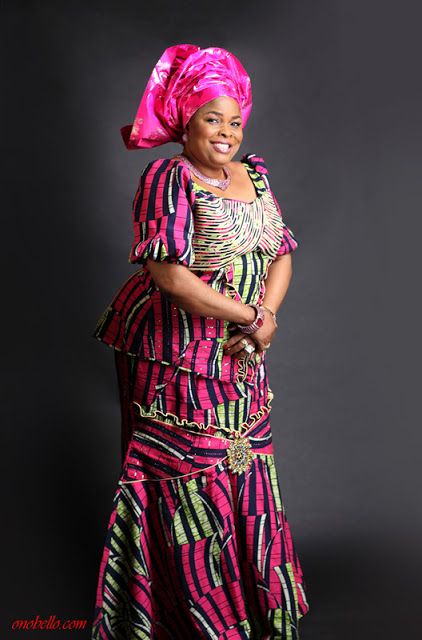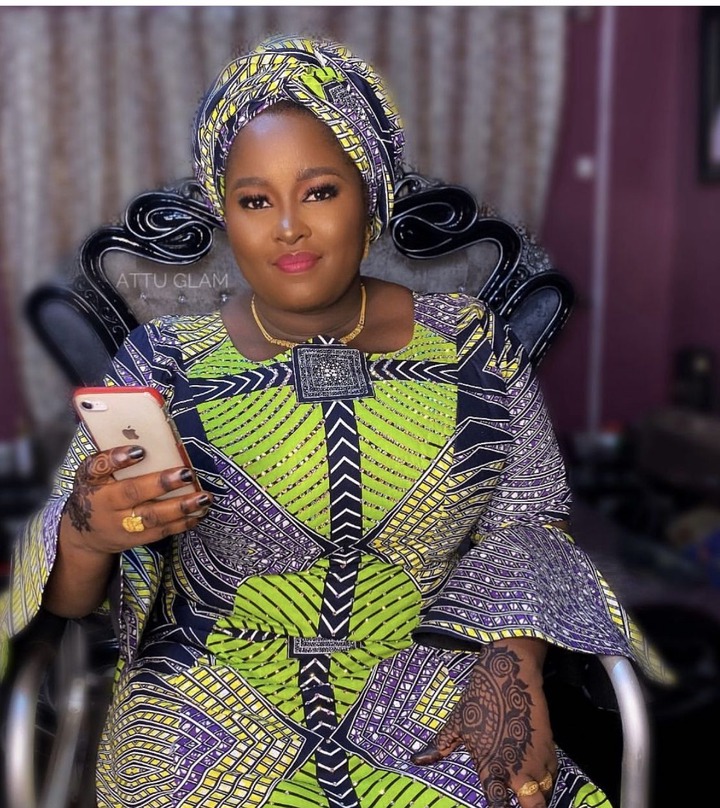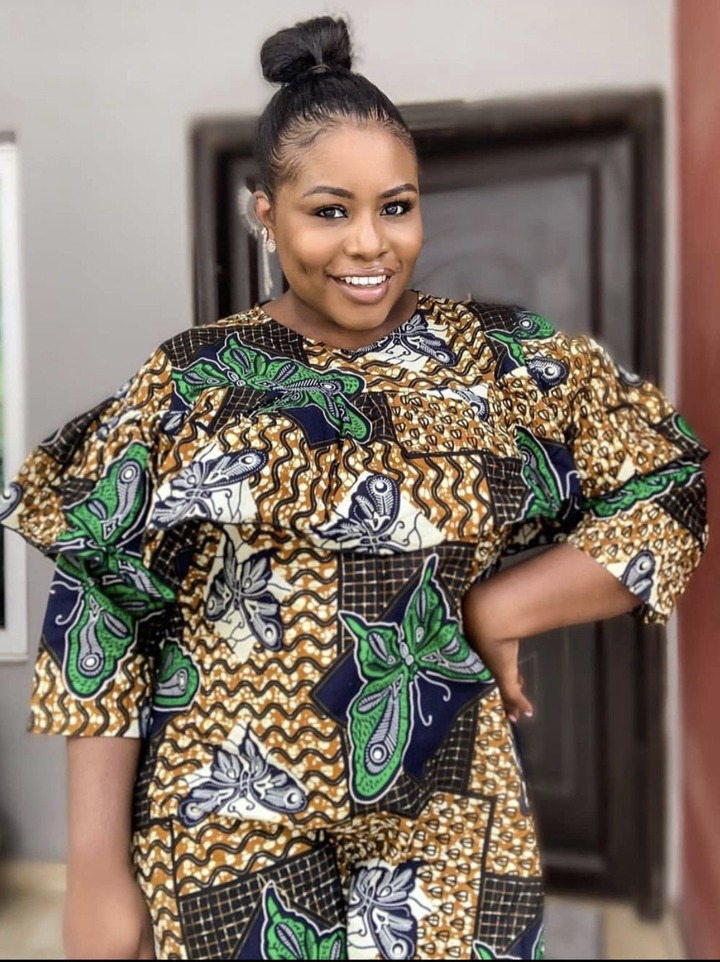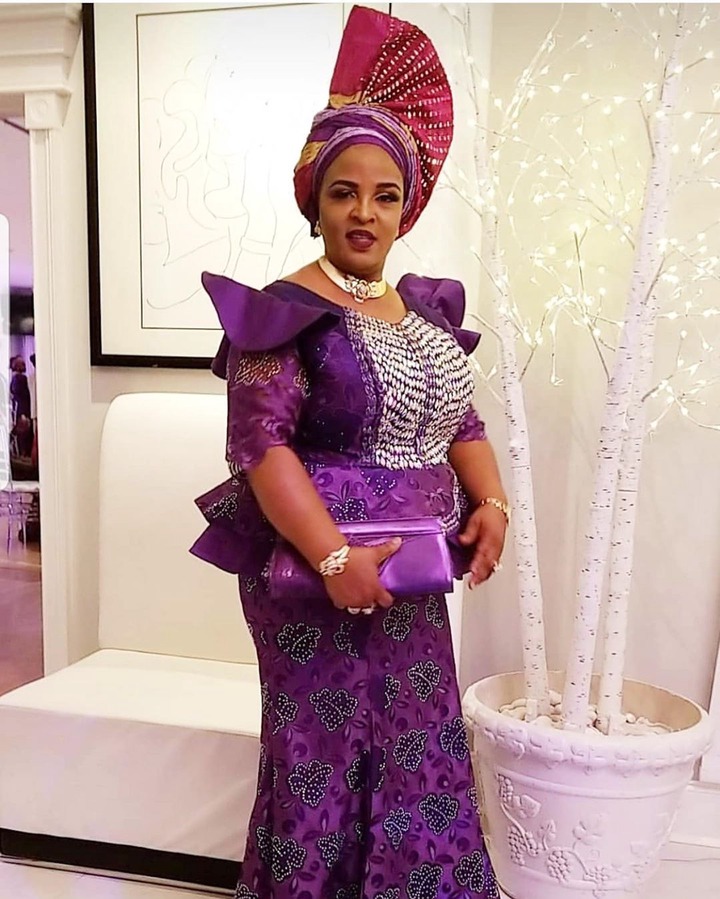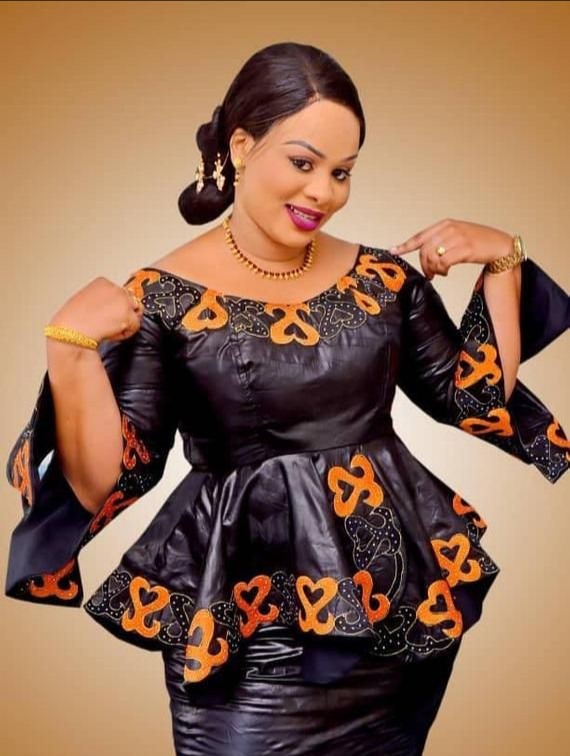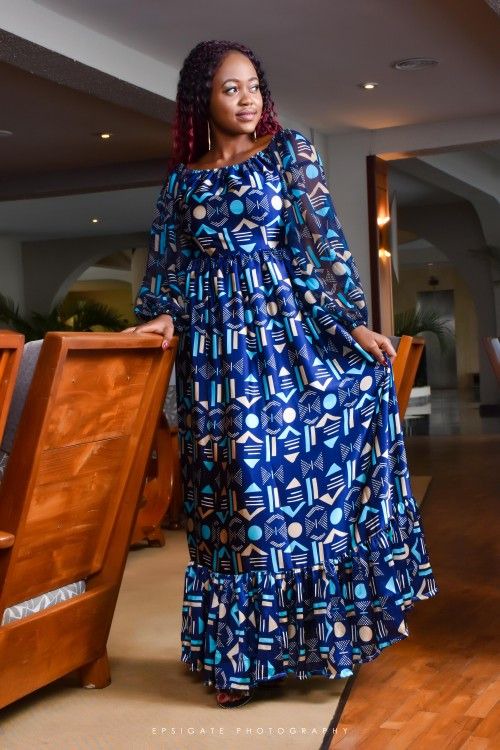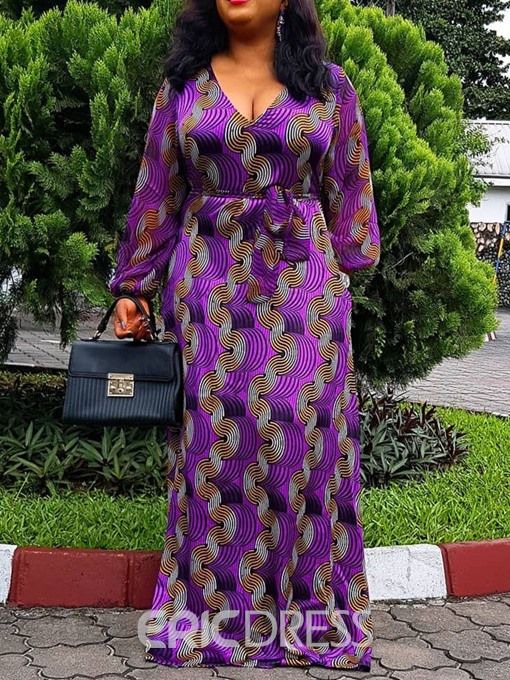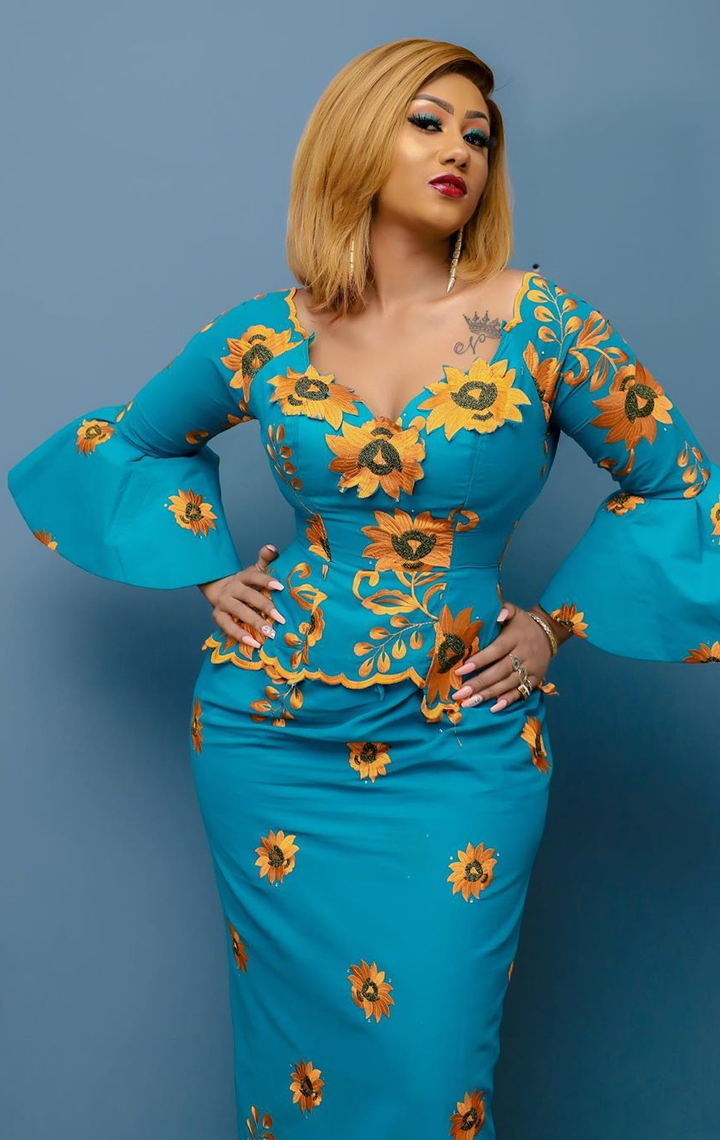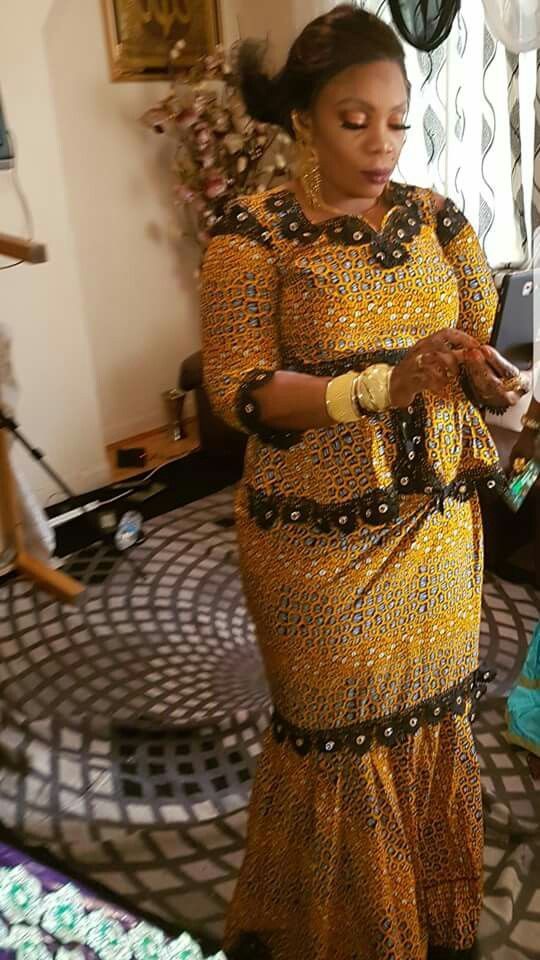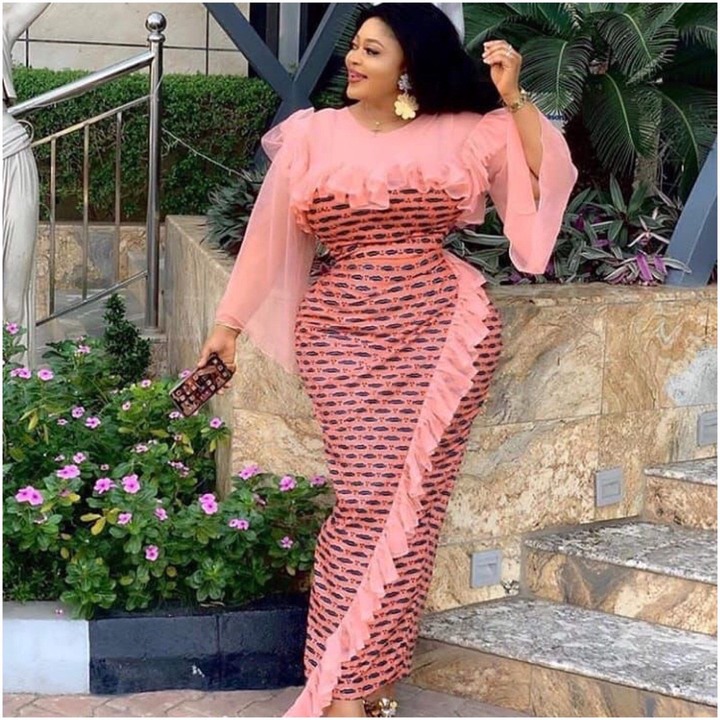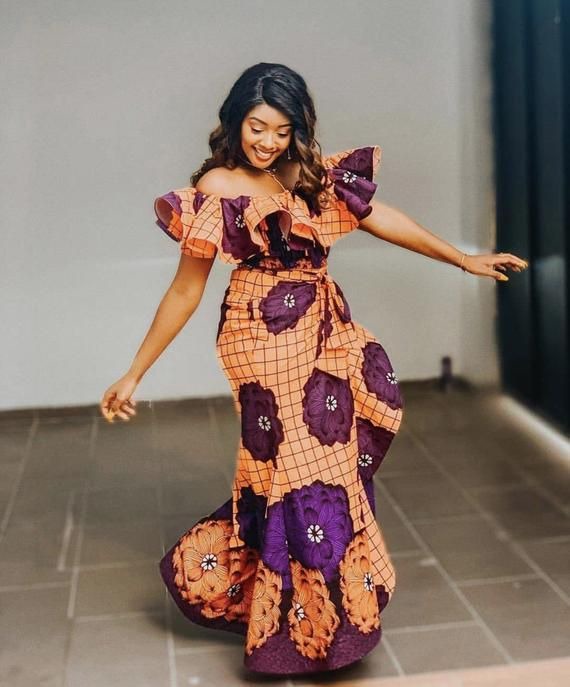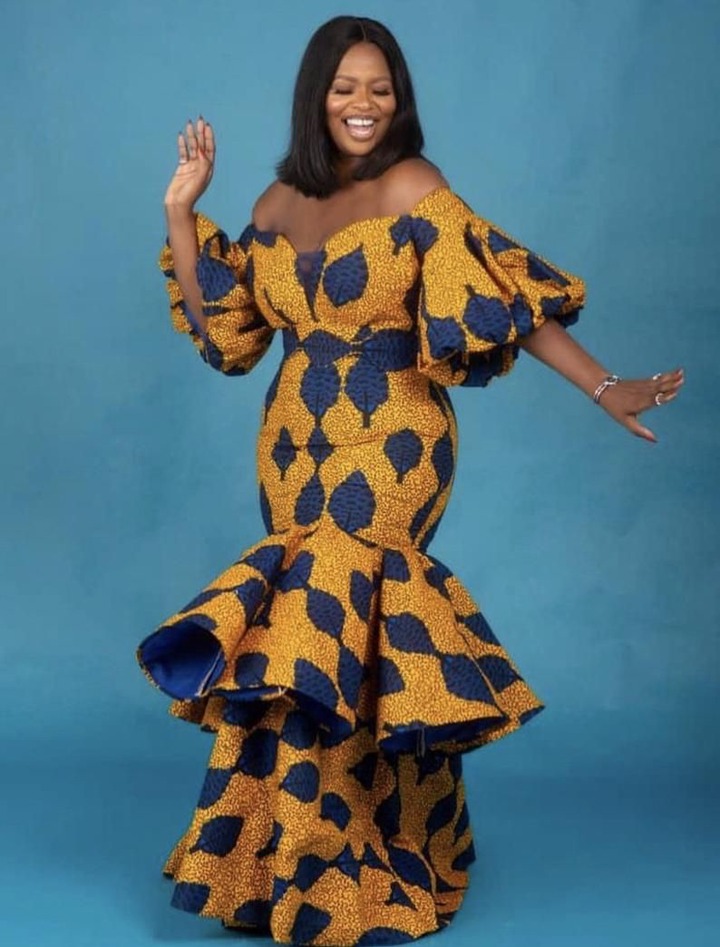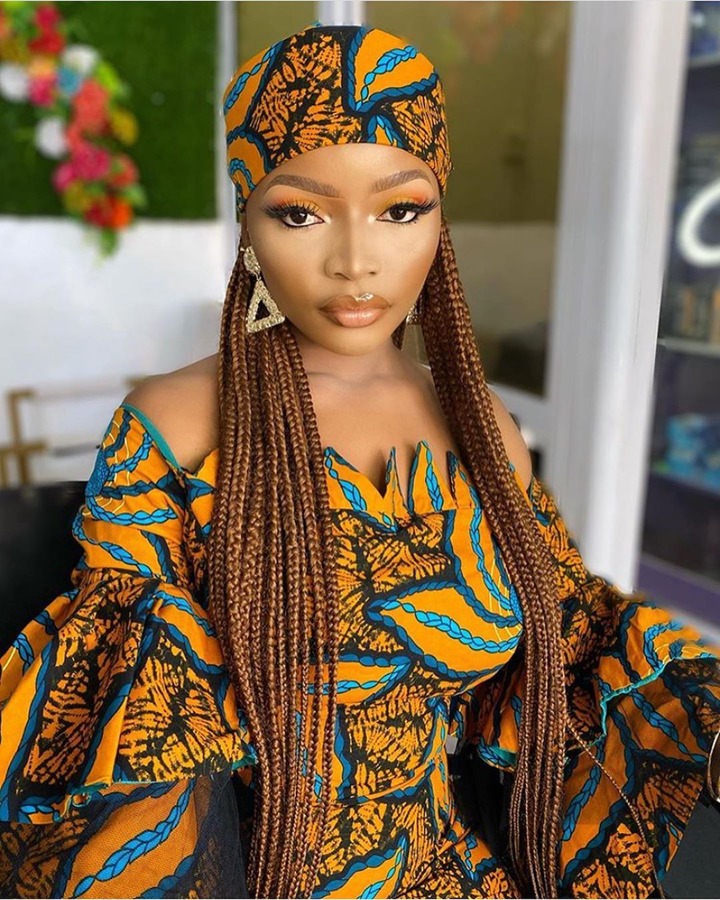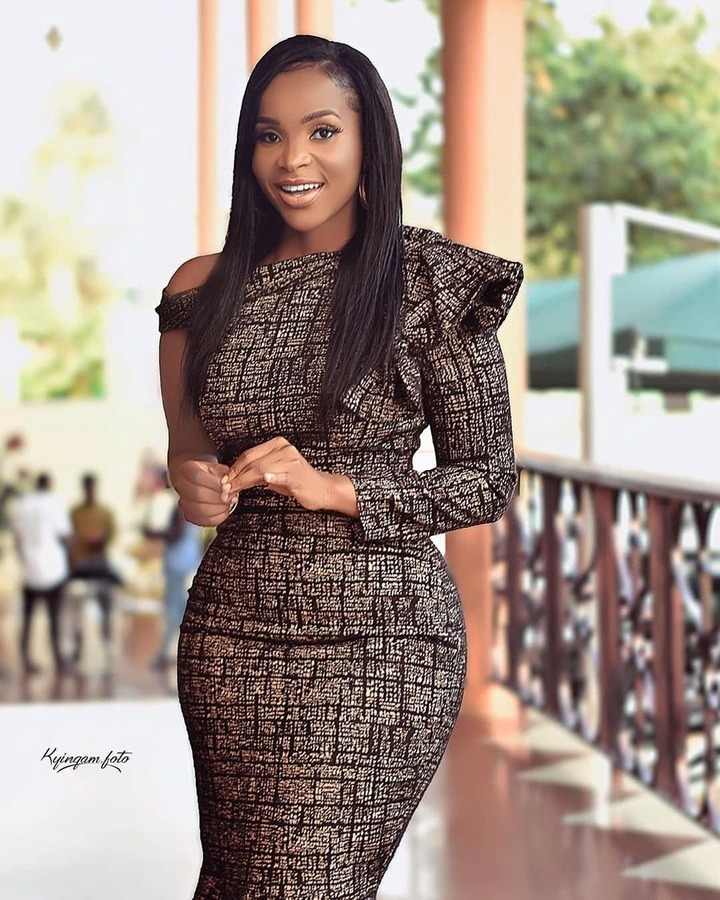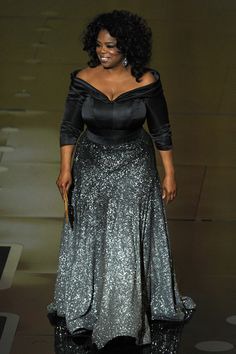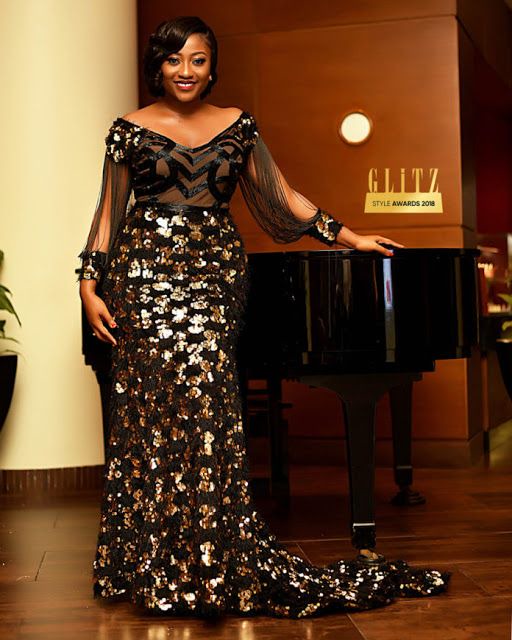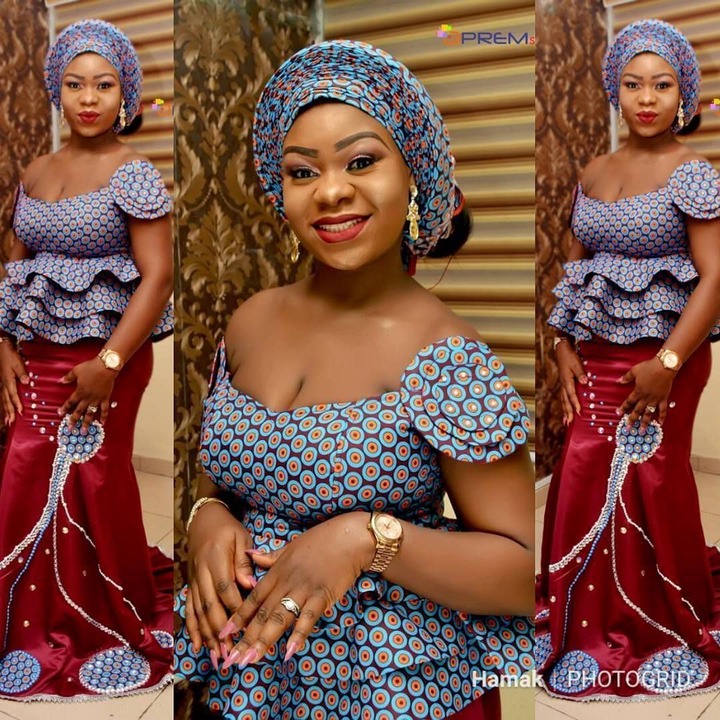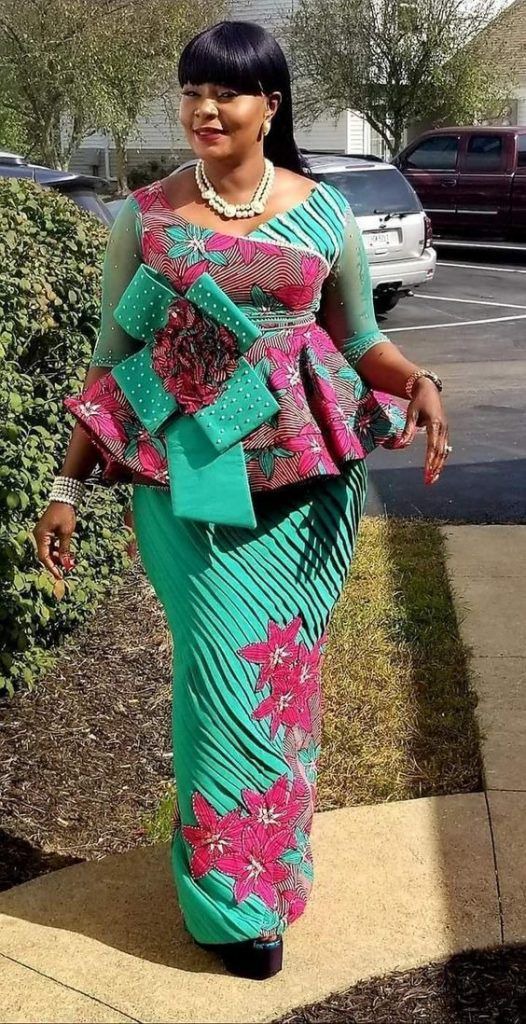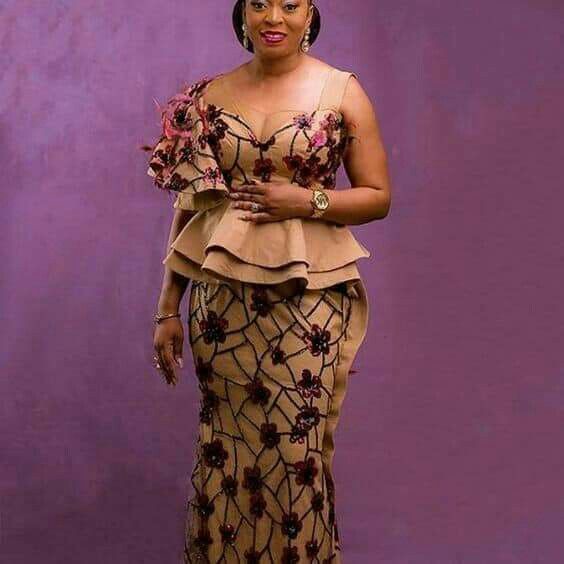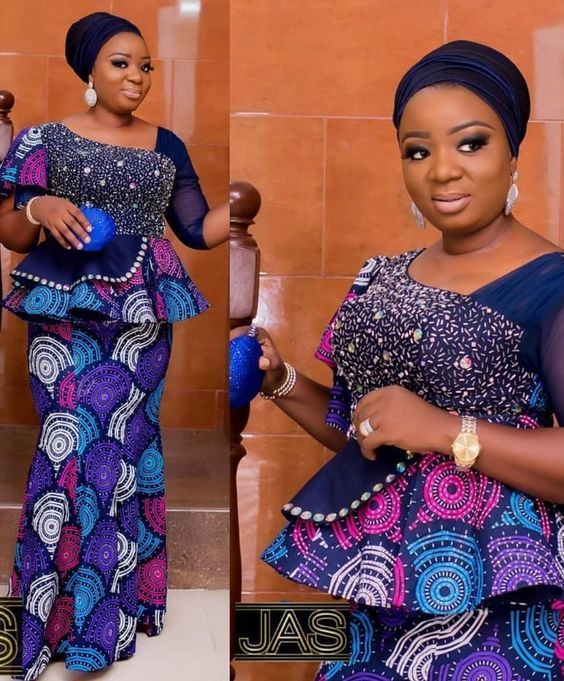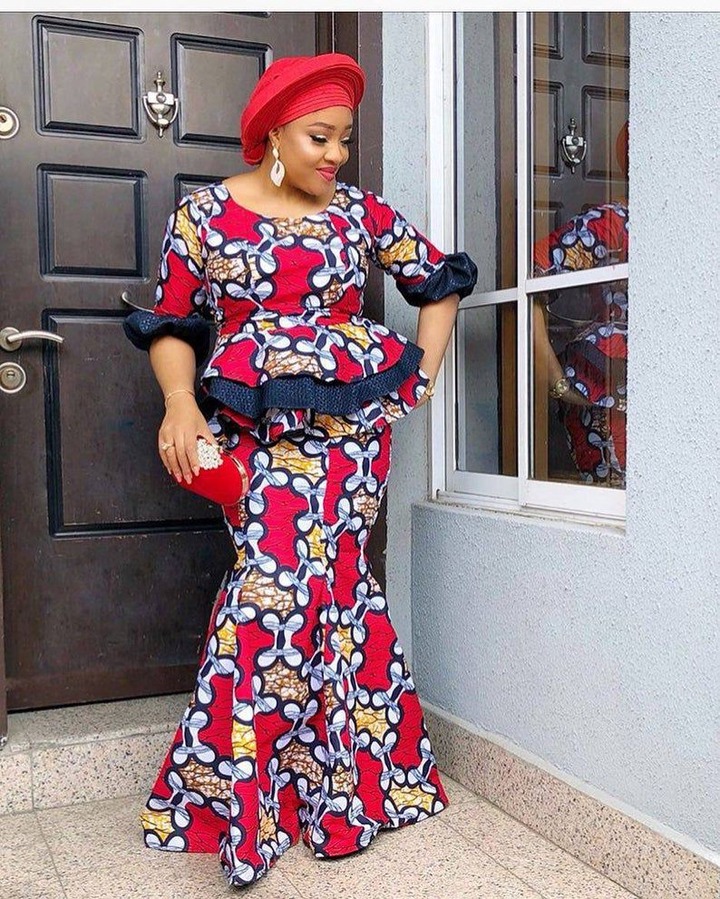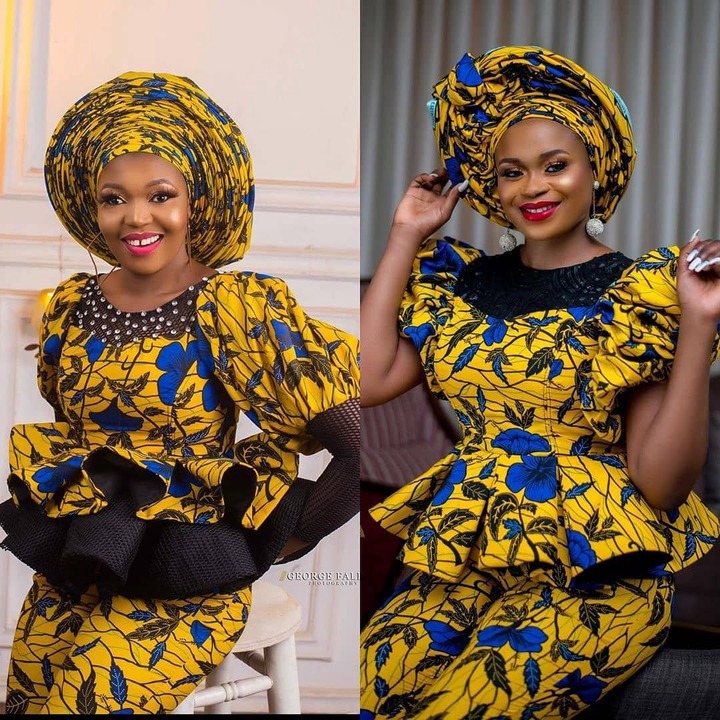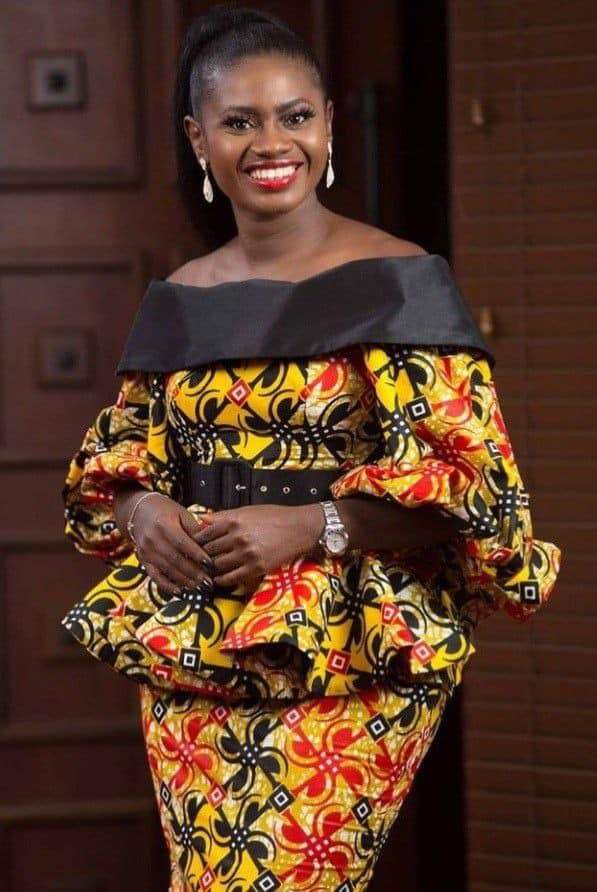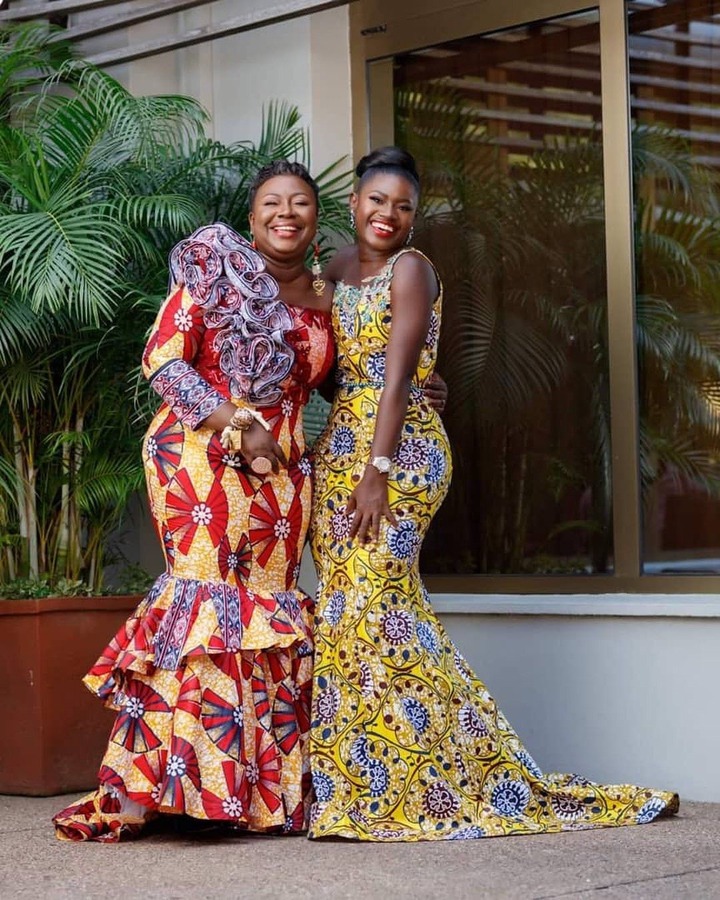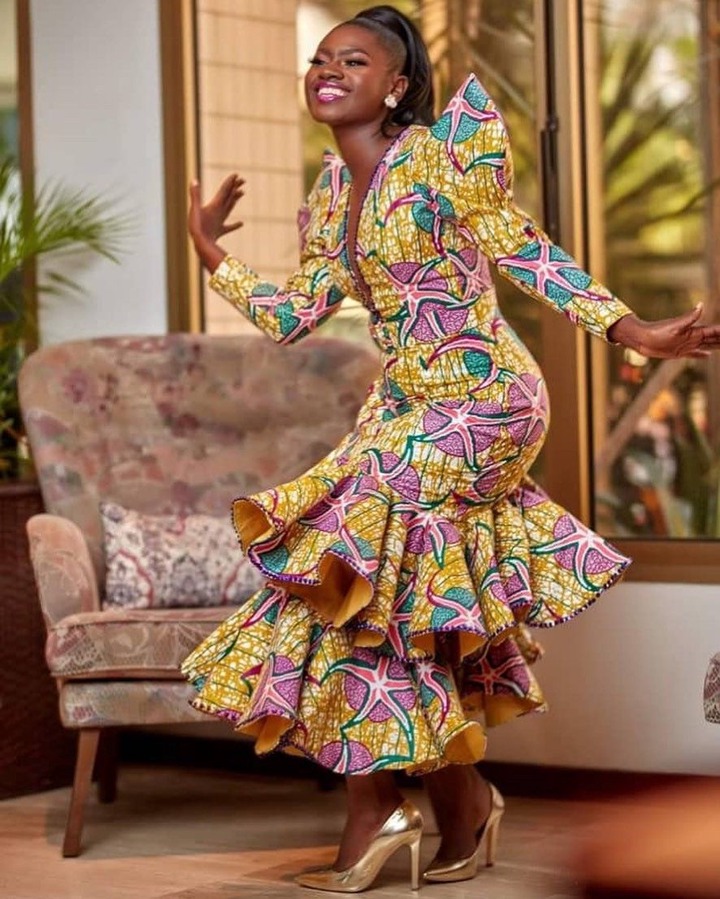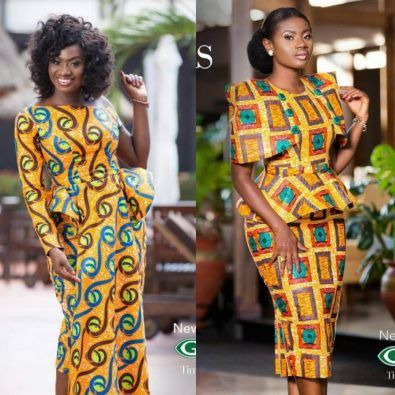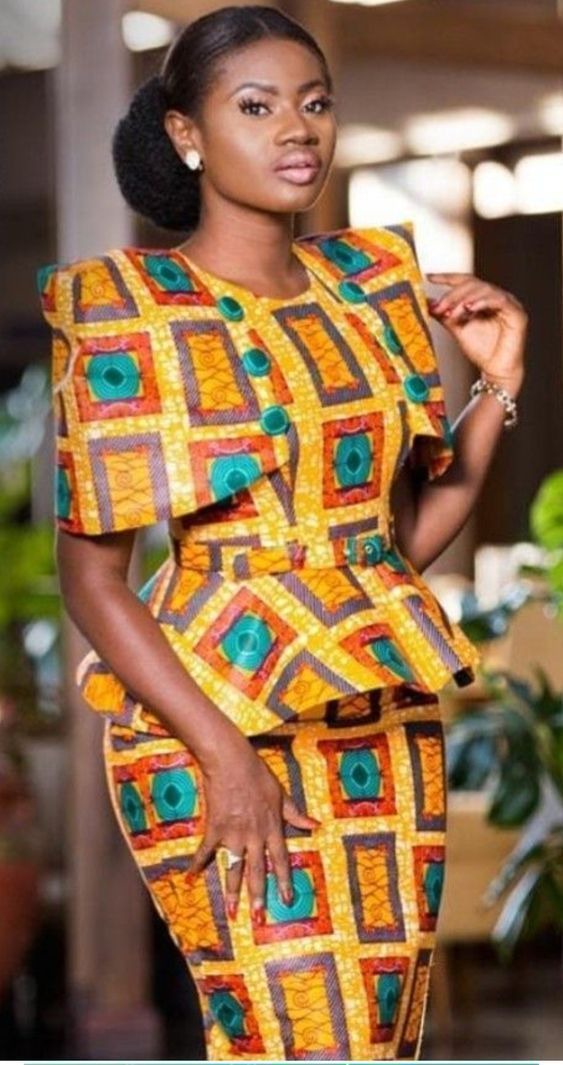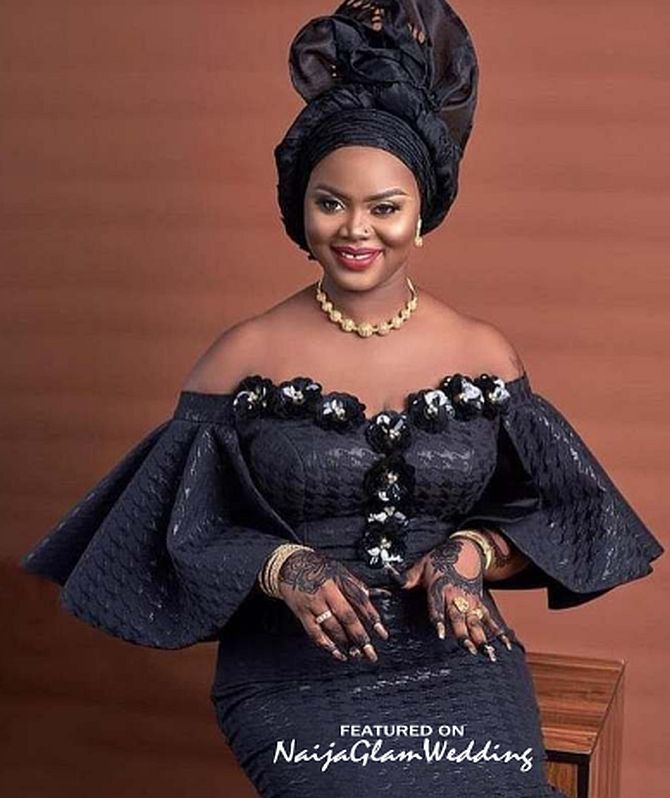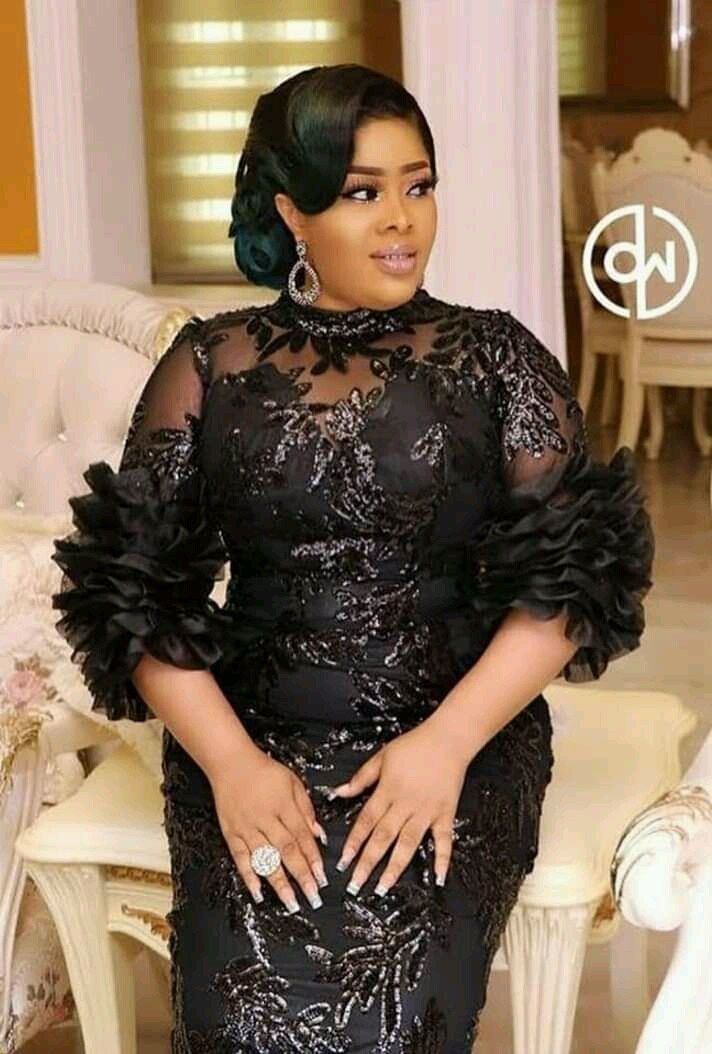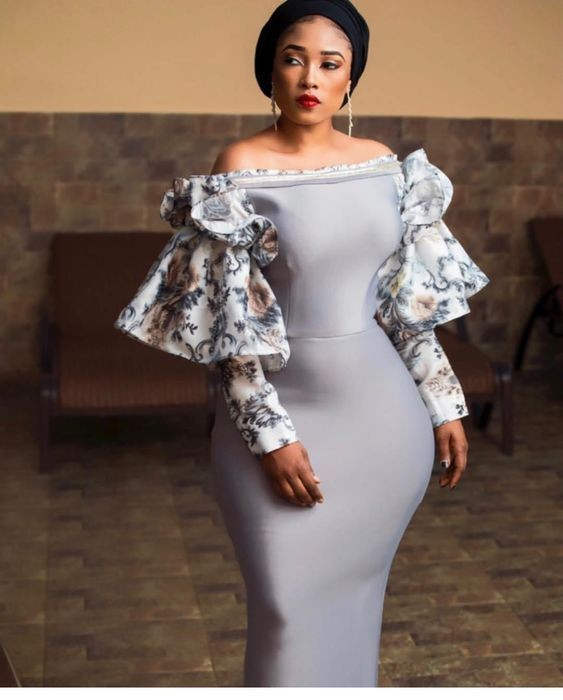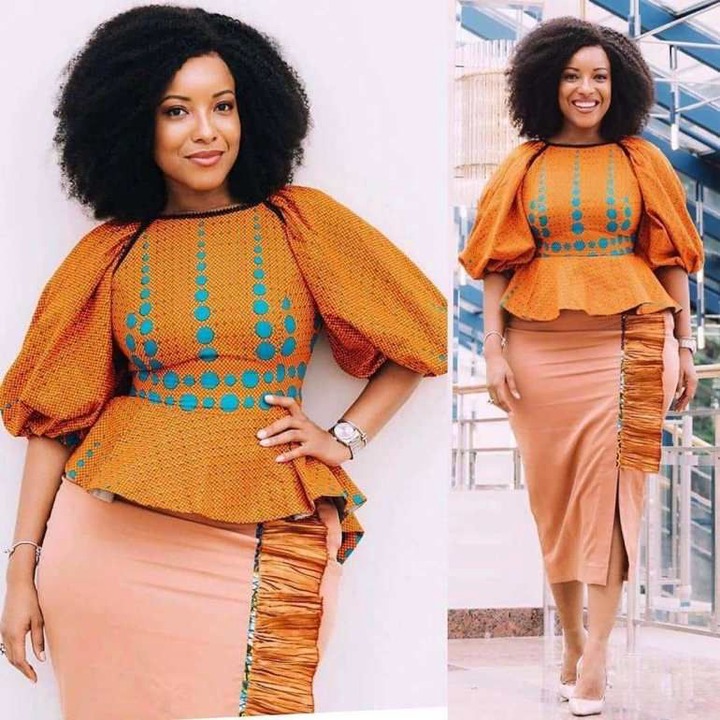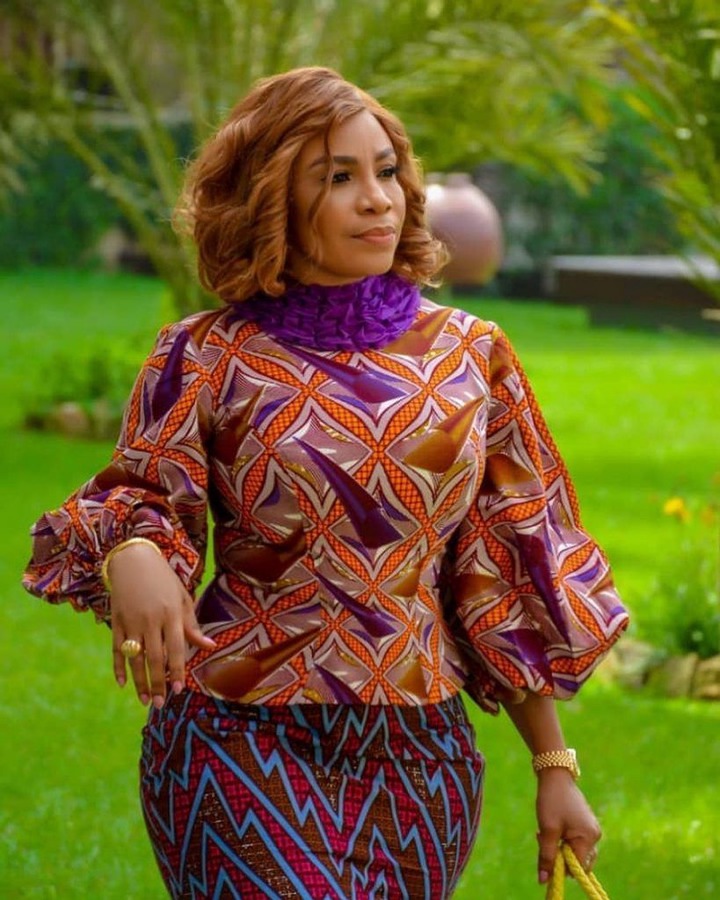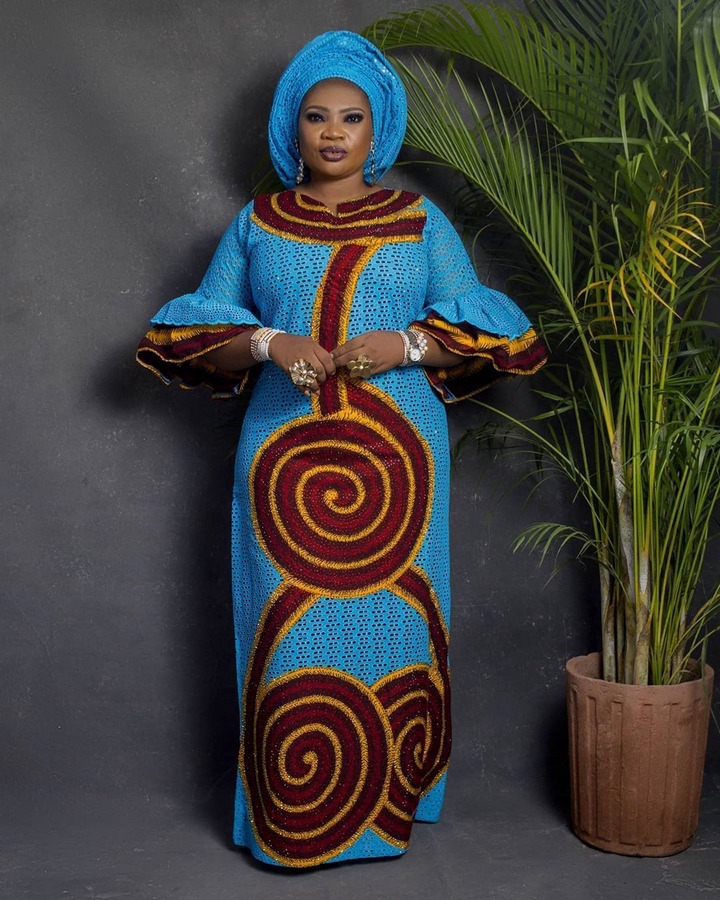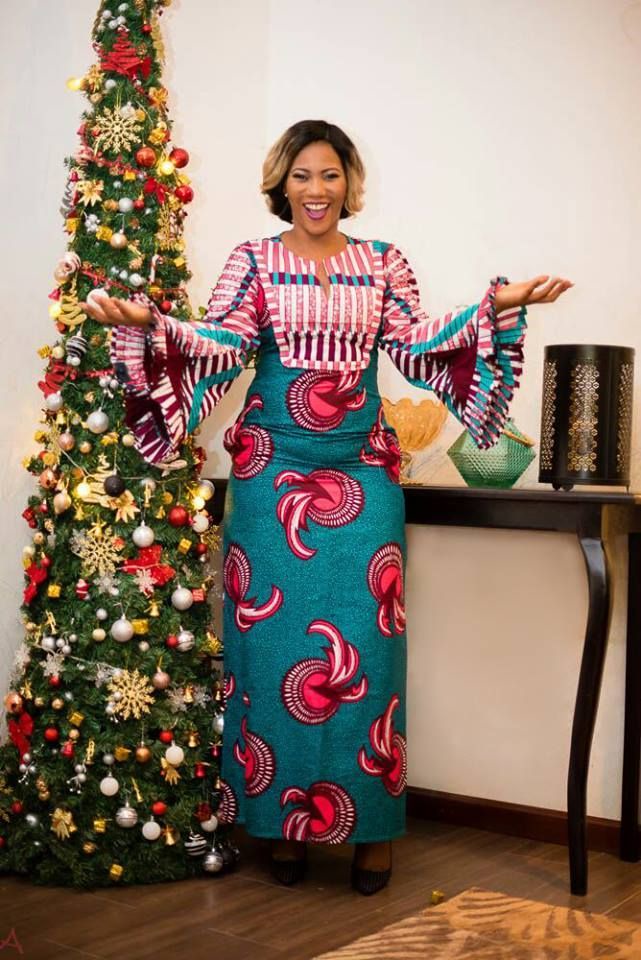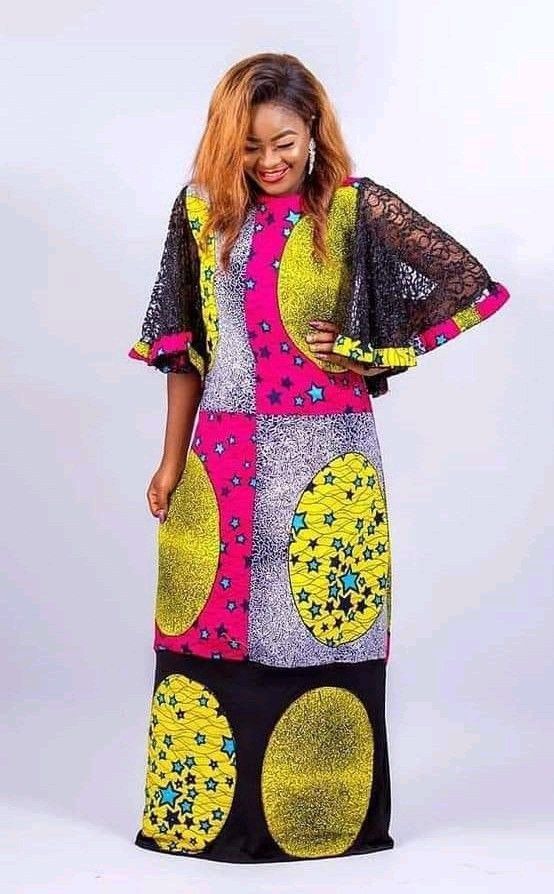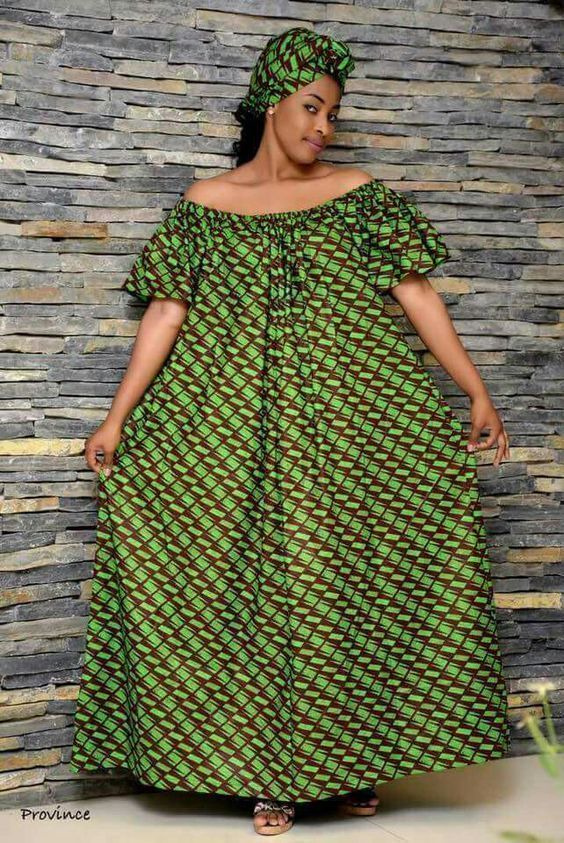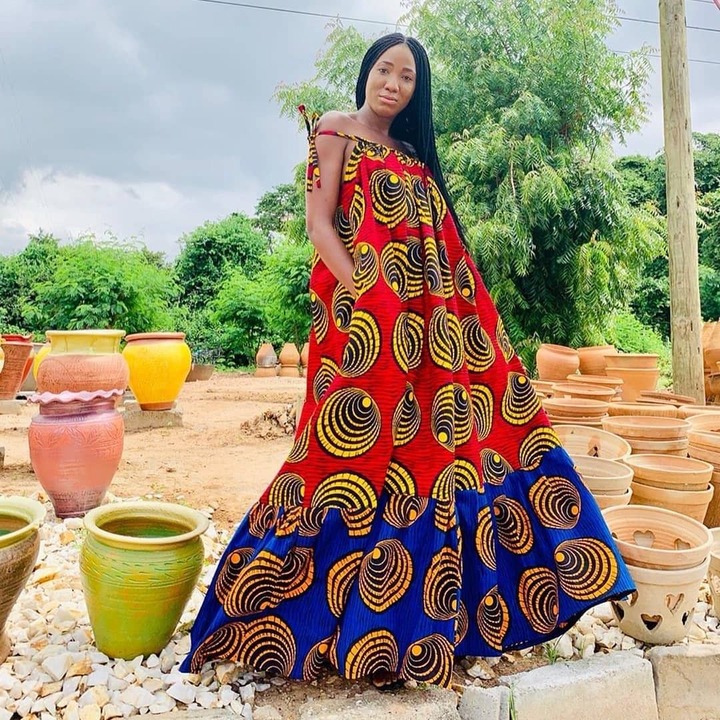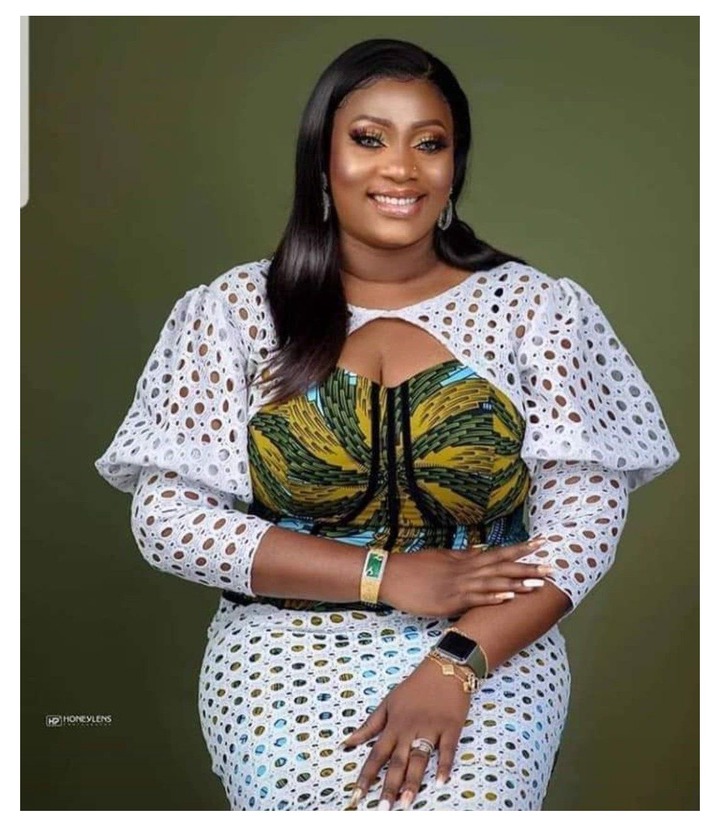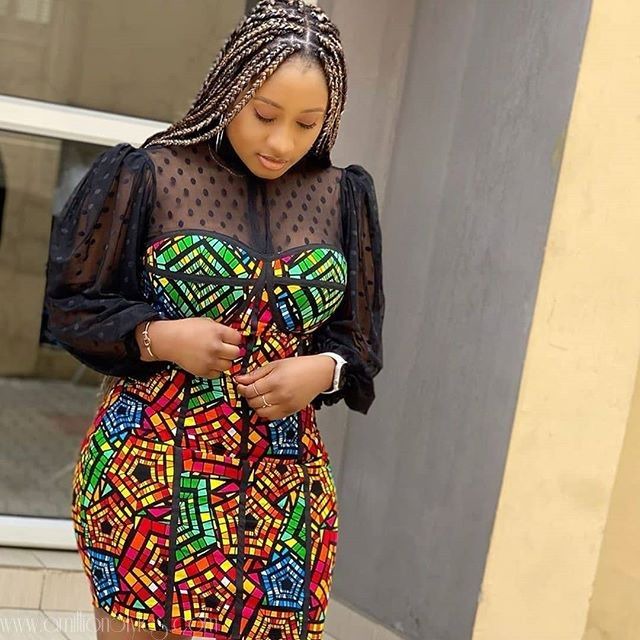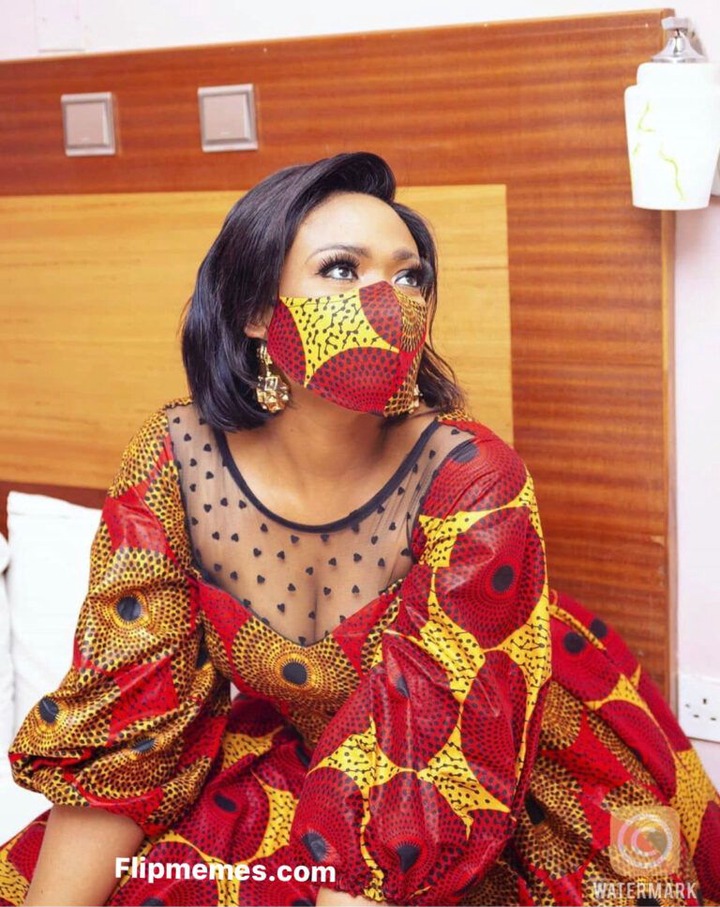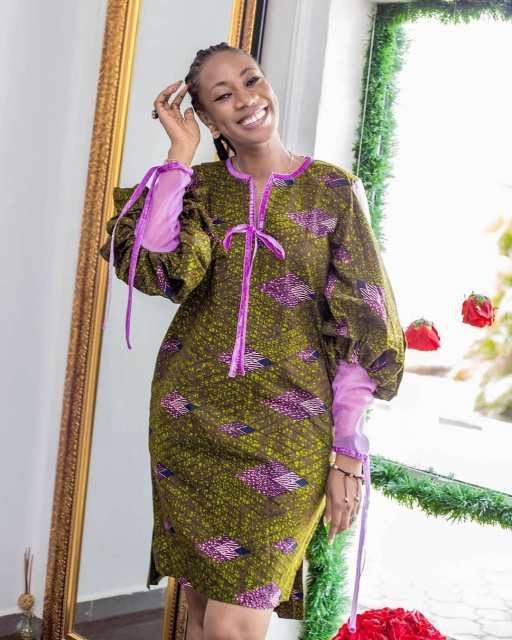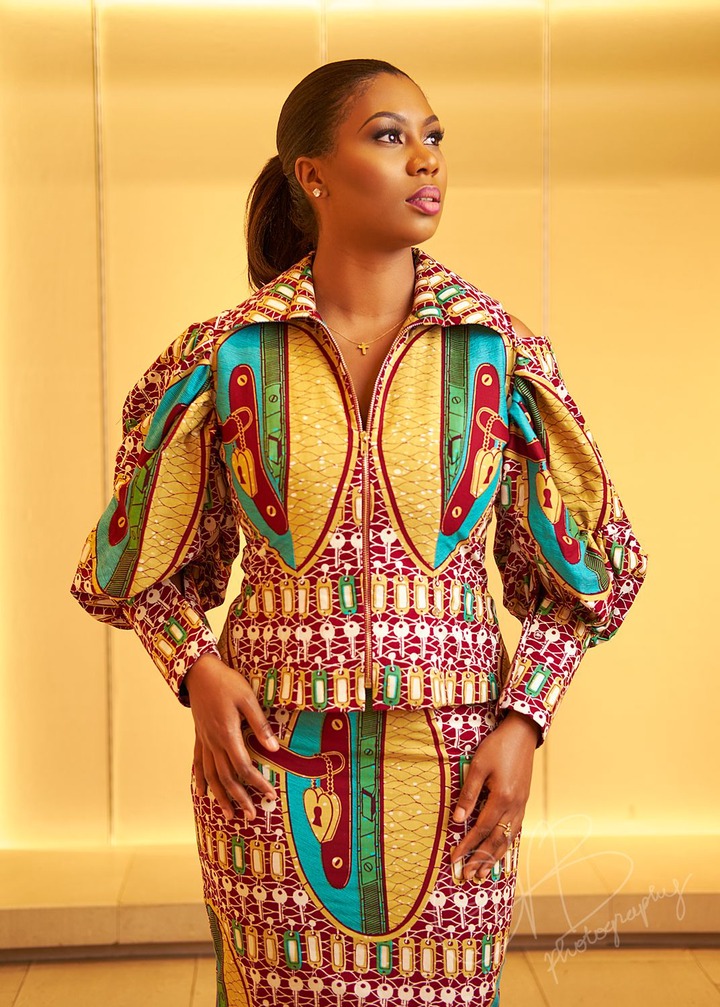 Content created and supplied by: wisdominfo581 (via Opera News )