Cynthia Nwadiora is known by many as Cee-c, she came into limelight after she contested on the big brother reality show, she is a very resourcesful woman who had made a name for herself despite the odds.
Cynthia is a lawyer by profession, she is an actor and a brand influencer. She had solidified her name in the entertainment industry, she is independent and every man's dream.
Cynthia is simply a fashionista, she wears clothes which are classy and speaks well of her personality. She is an absolutely beautiful young woman with an high taste in fashion.
Many women are obsessed with their facial features and how well they are dressed in various occasions, dress styles had been developed to cater for such needs.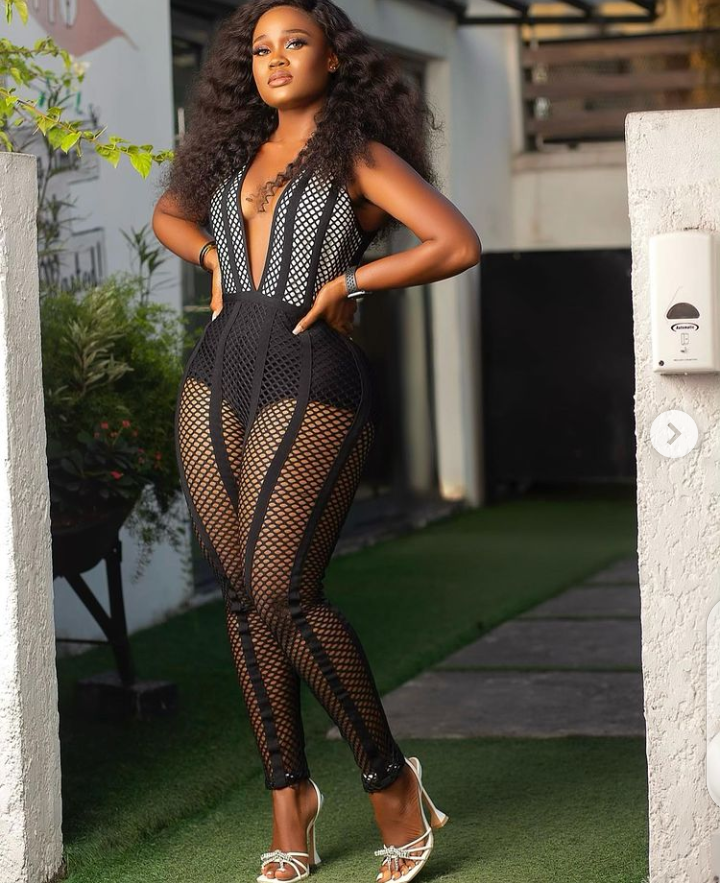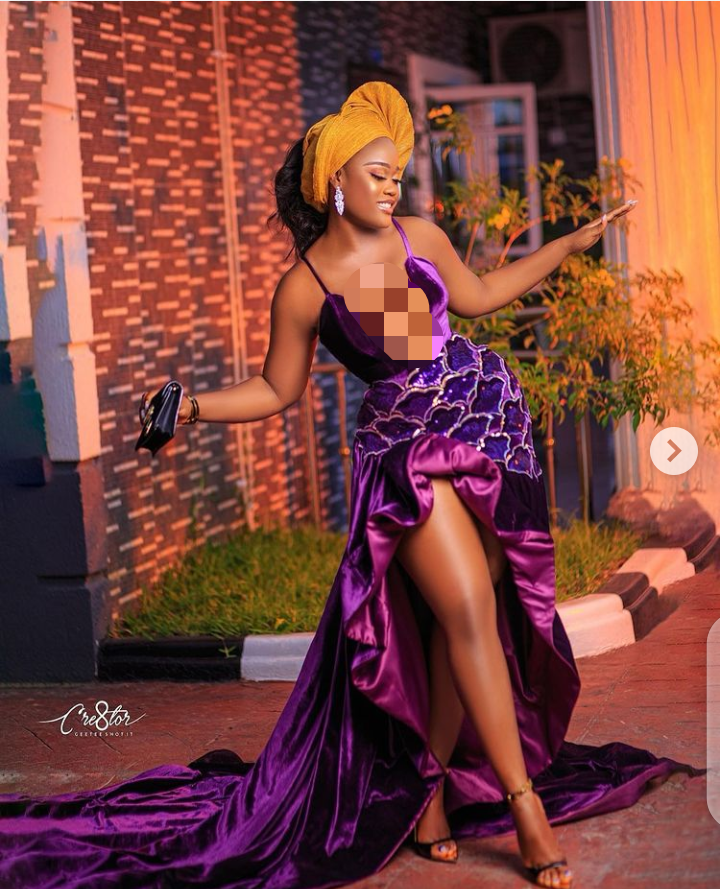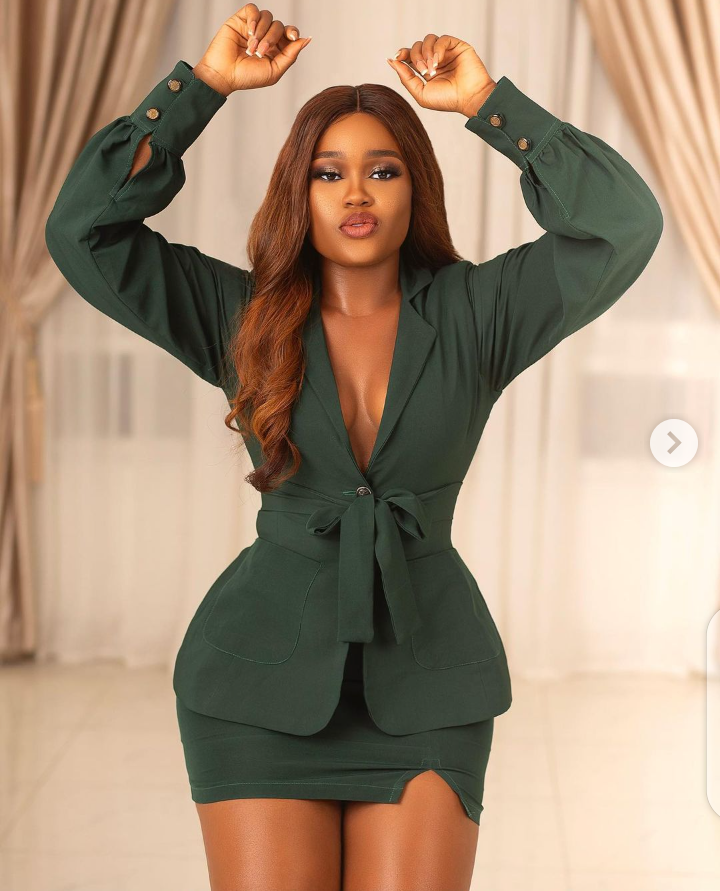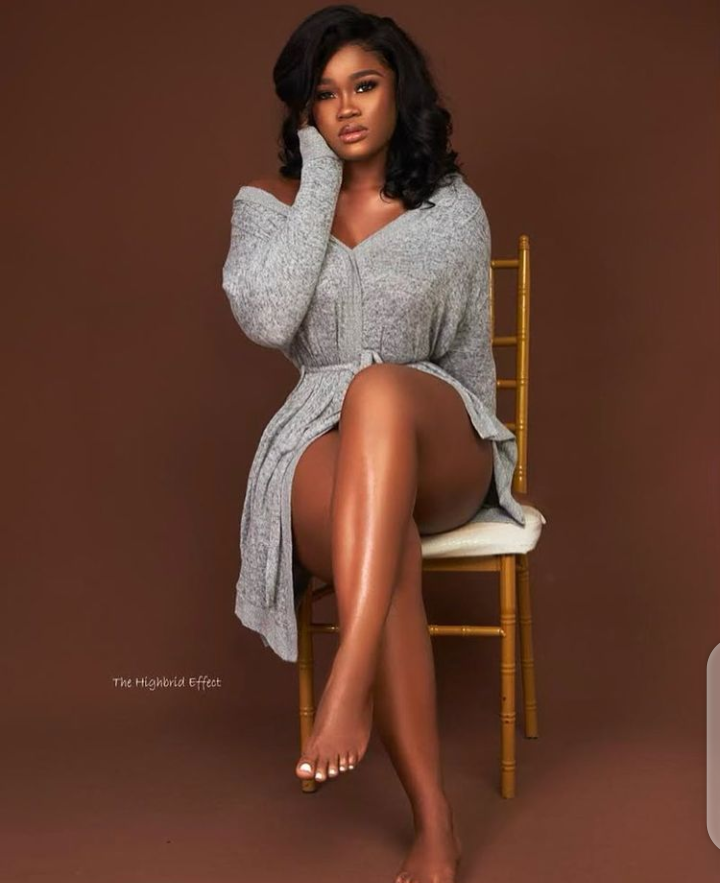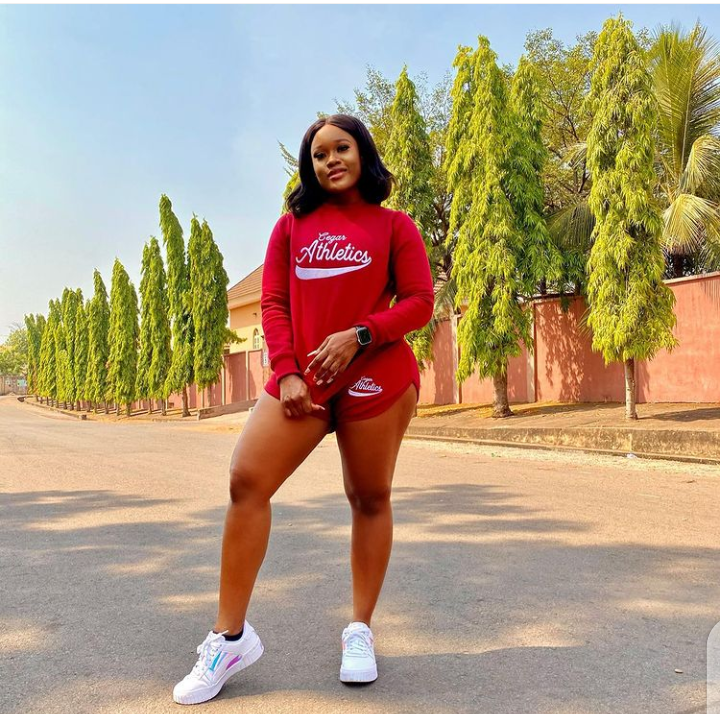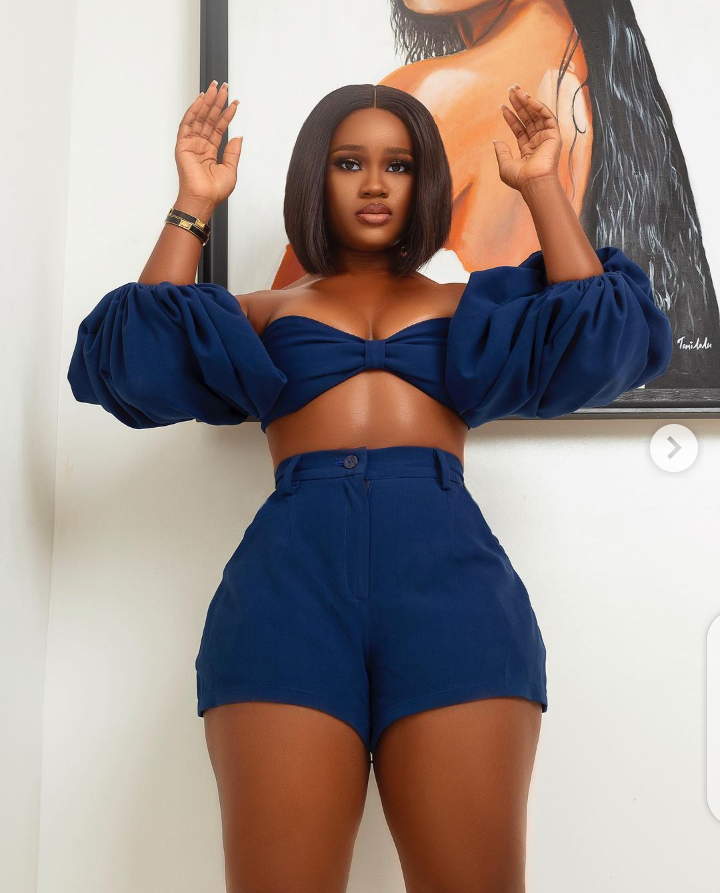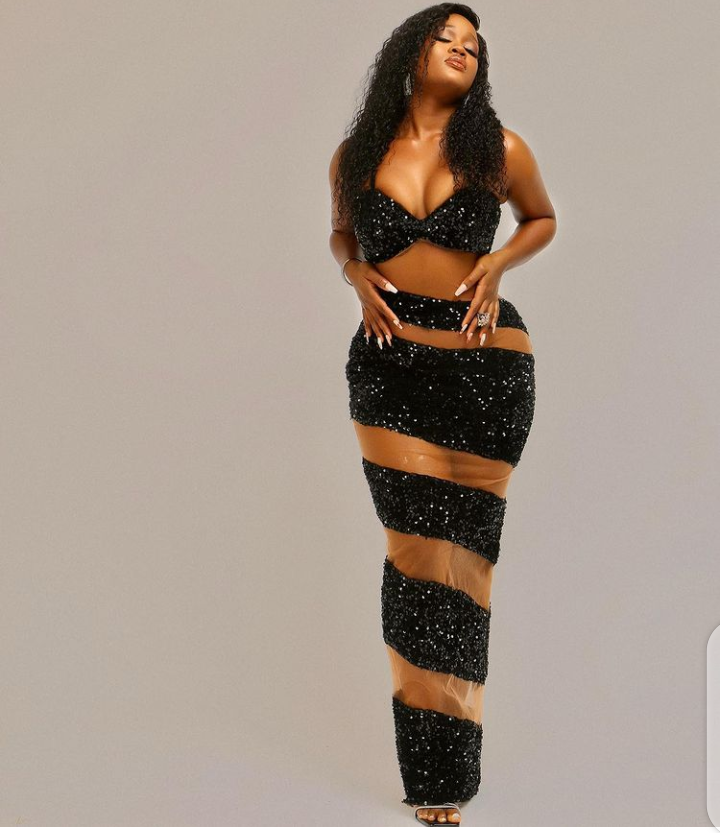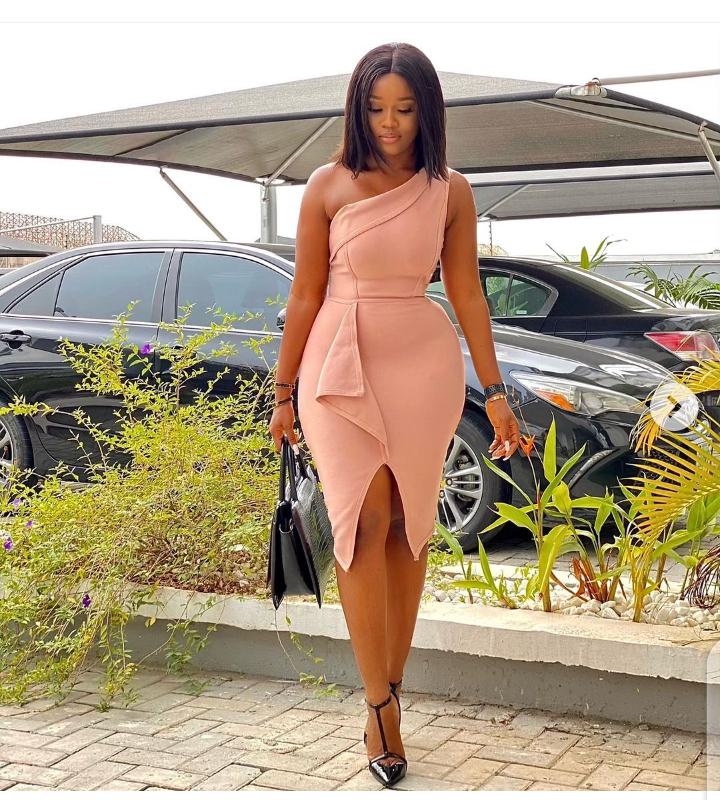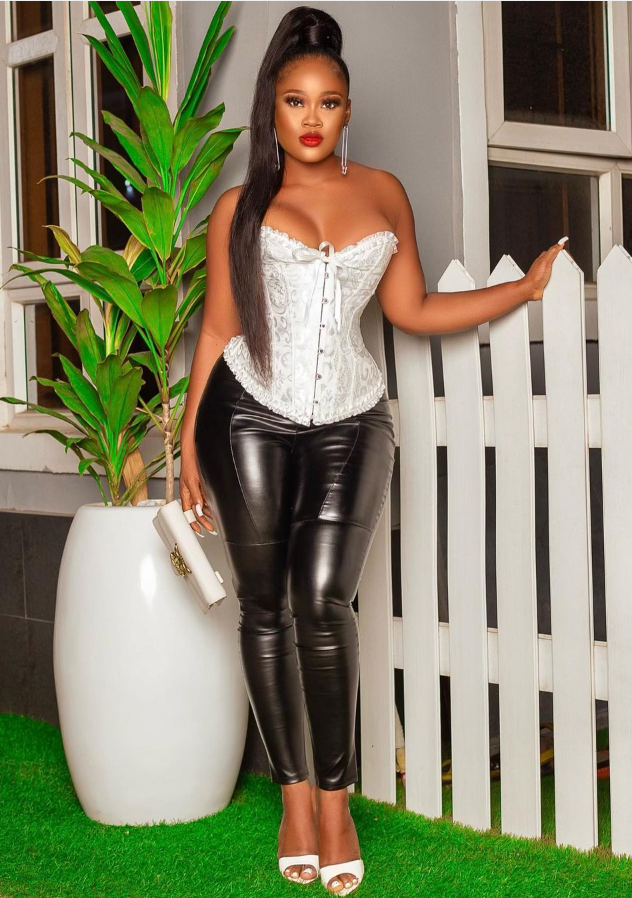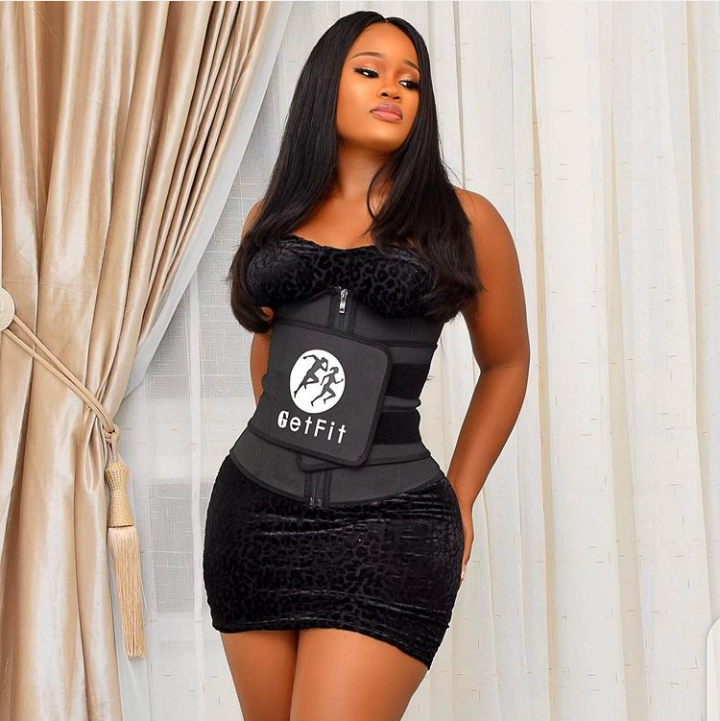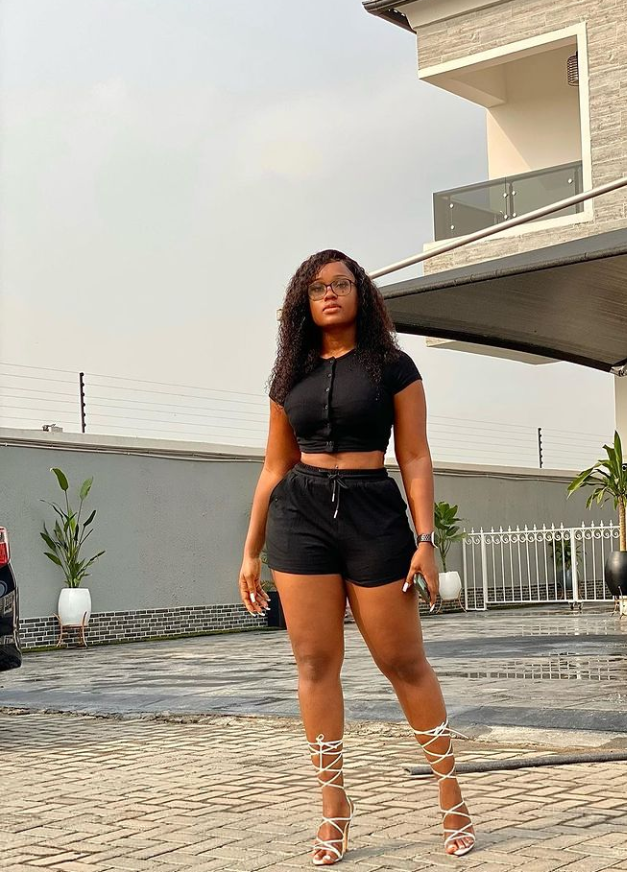 From the pictures posted in this article, we can agreed that Cee-c is a fashion goddess, all her outfits fits her body structure perfectly well.
Share your thoughts.
Content created and supplied by: Religiondebate (via Opera News )