Ankara material is one of the most popular fabric known and worn in some African countries. Its has become popular to the extent that African has become known for it, making it to seem as our 'trademark'. When you visit African market, you would see where those Ankara clothing is displayed for sale. Some are genuine and costly, while some of it is poorly made by unskillful hand. It has numerous designs and colors to chose from, that's why i chose to present to you these beautiful Ankara clothing materials to glance through and select your pick when next you visit textile market.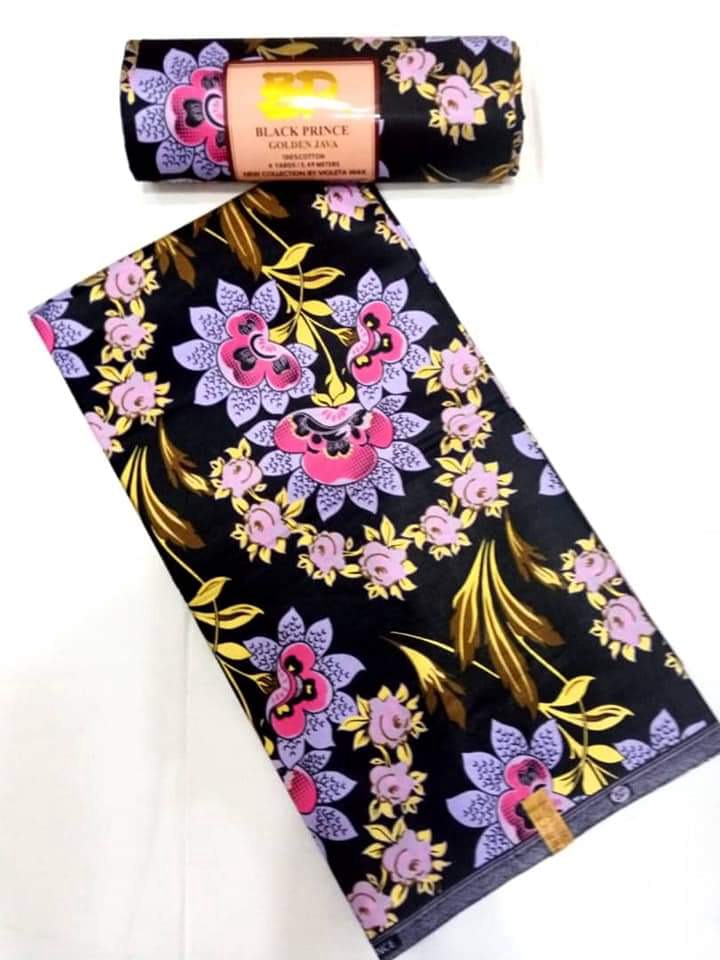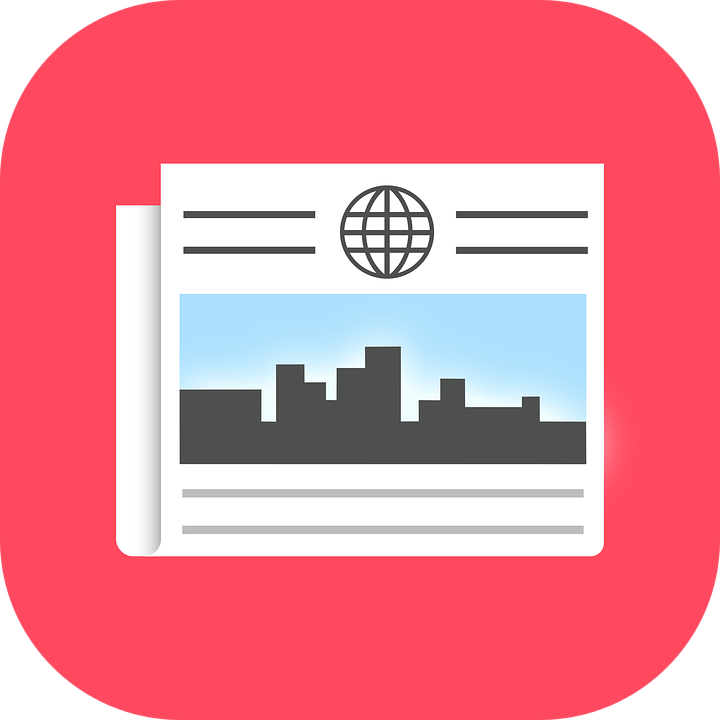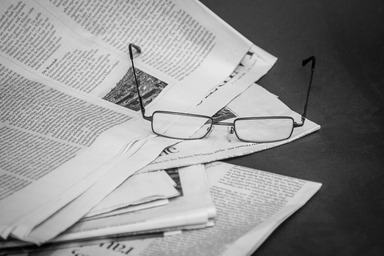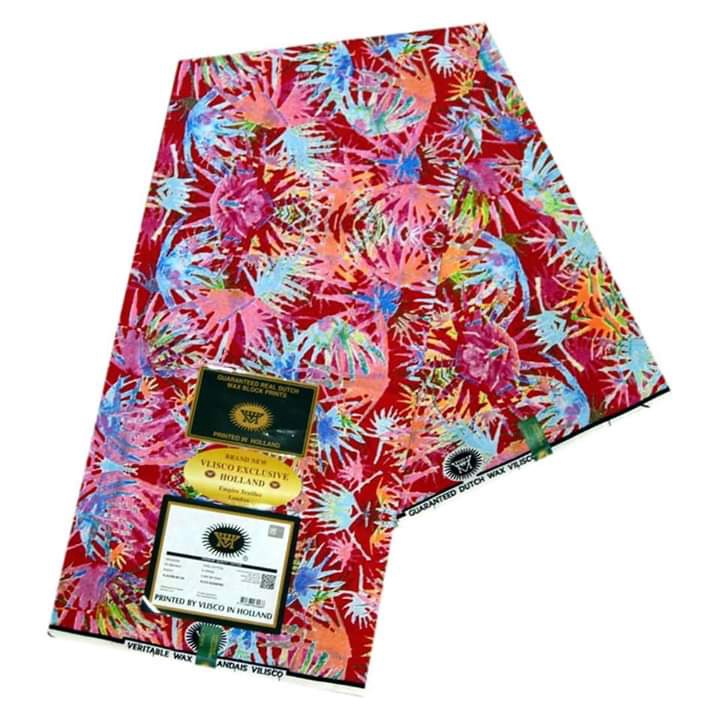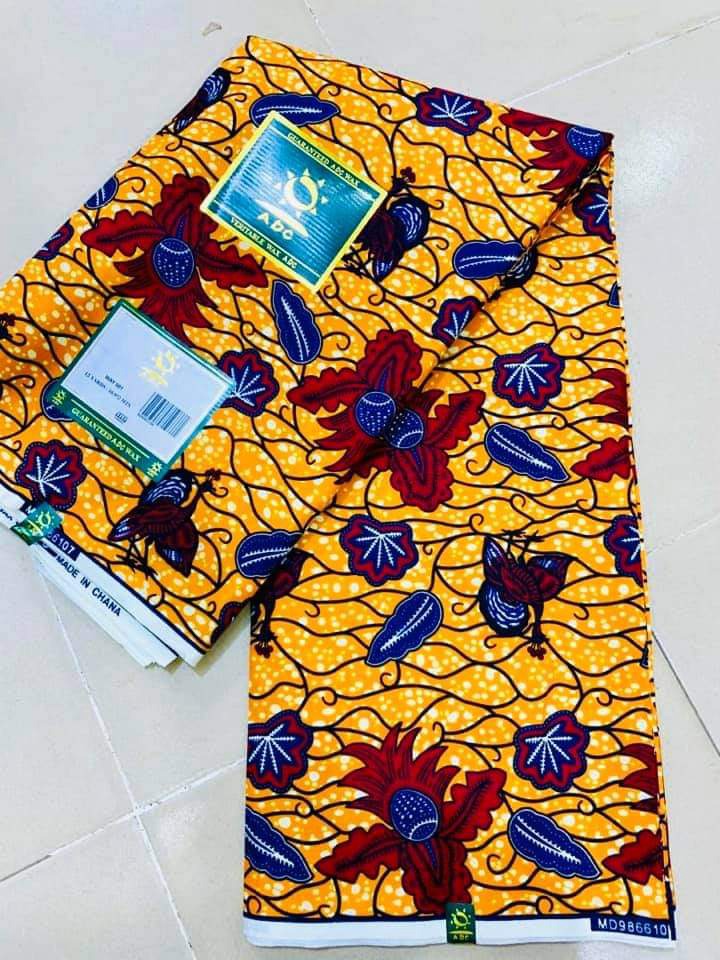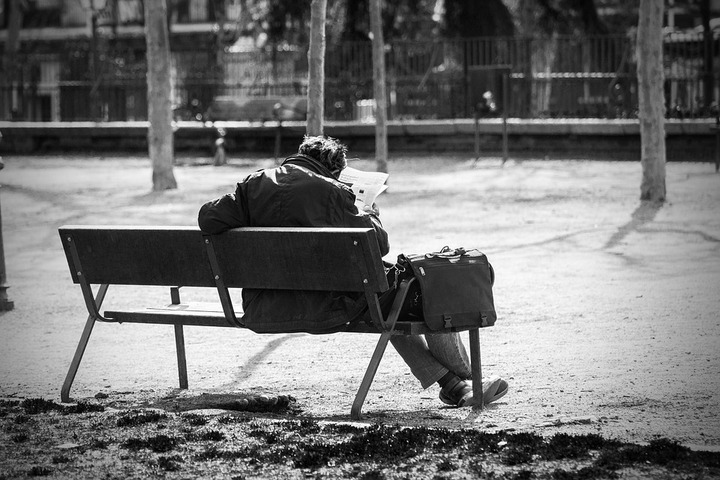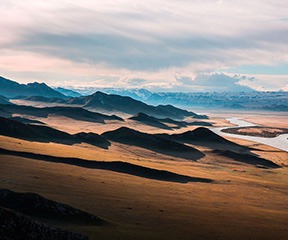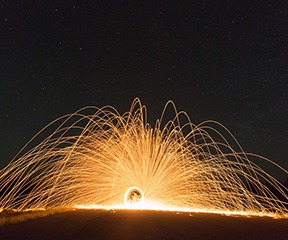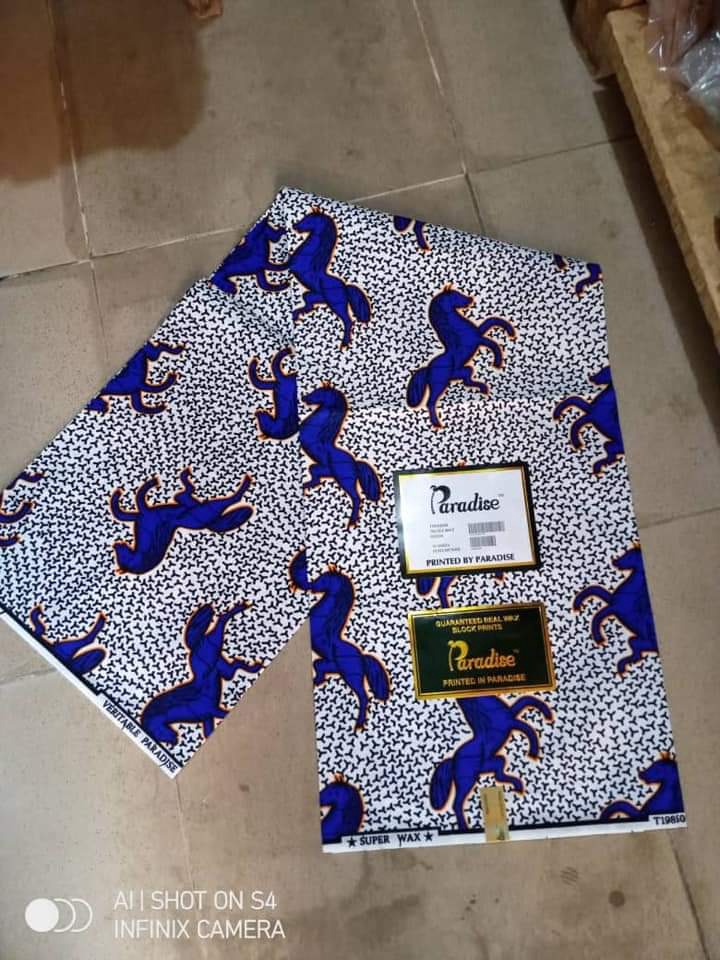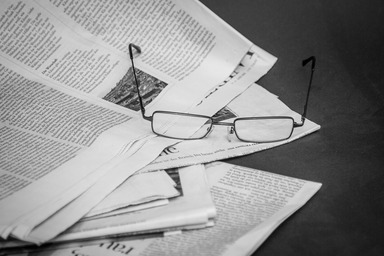 Ankara materials are normal worn mostly by African women during occasions. Them having those clothes on, makes our women to look beautiful and adorable. Gaining admiration from all especially men who loves to behold beautiful things with their eyes. Whenever there's traditional occasions such as marriage, you can easily find people wearing it.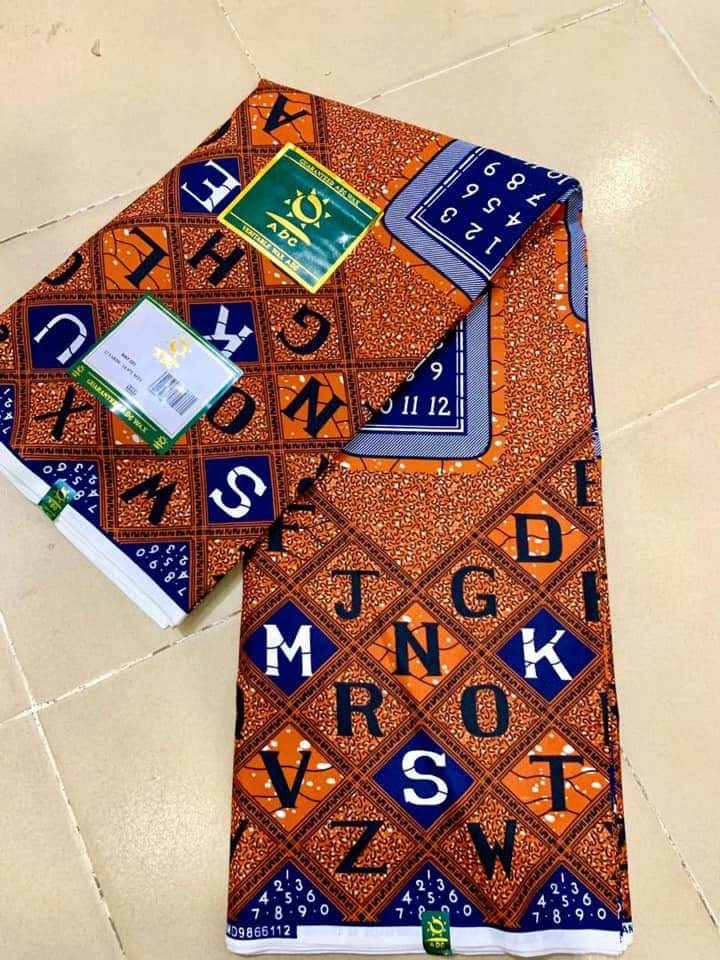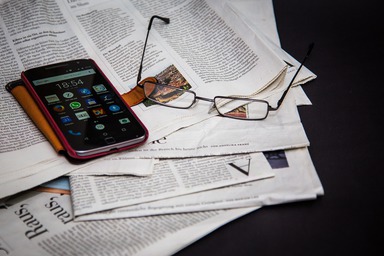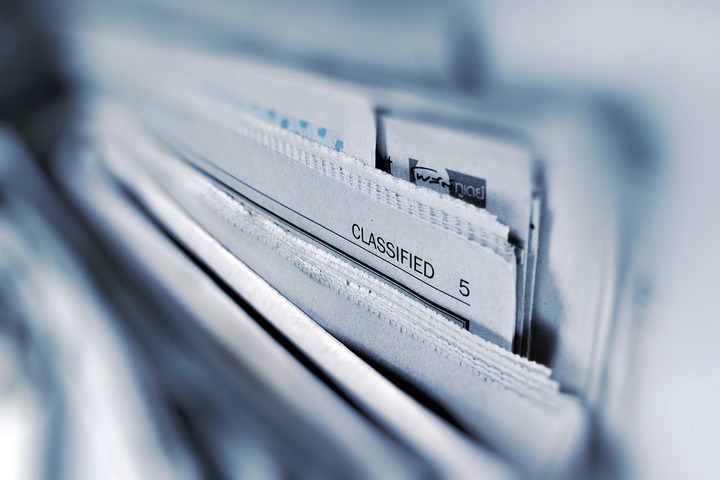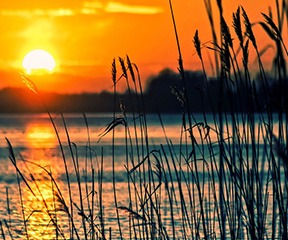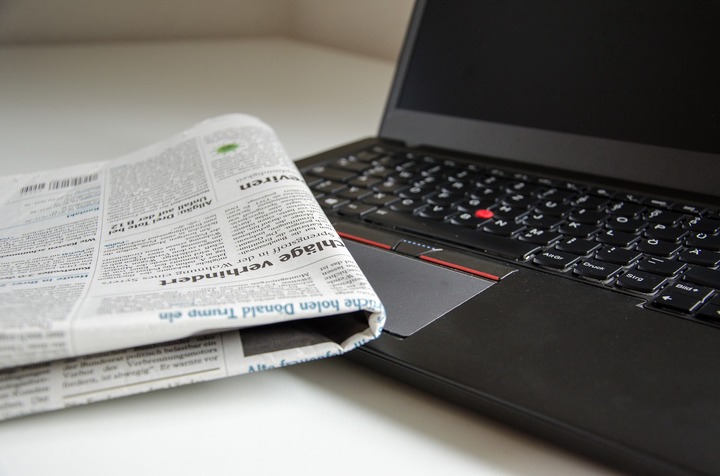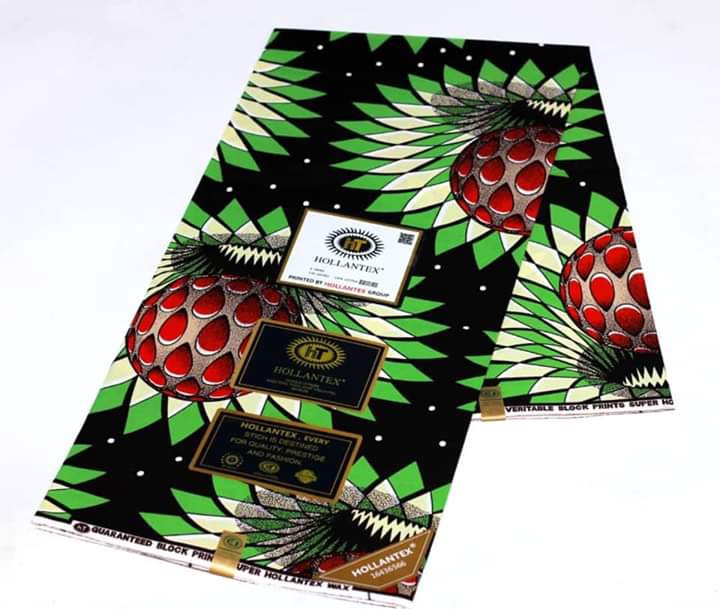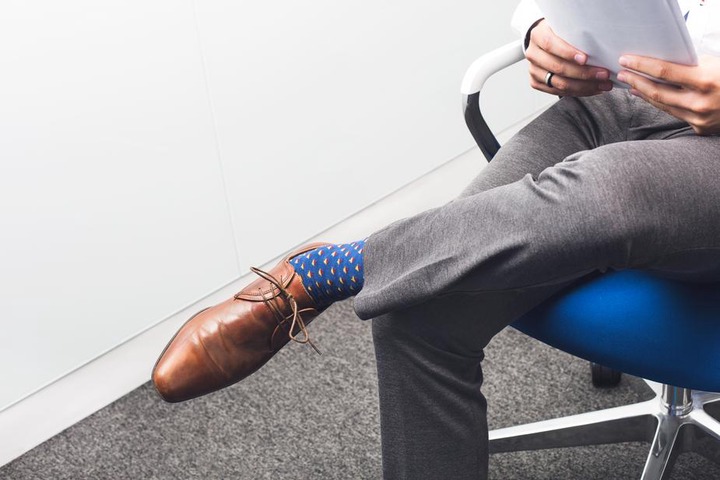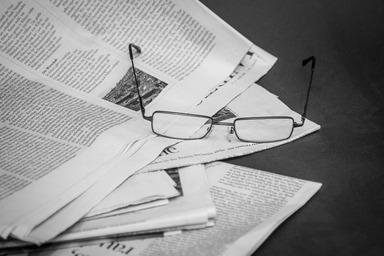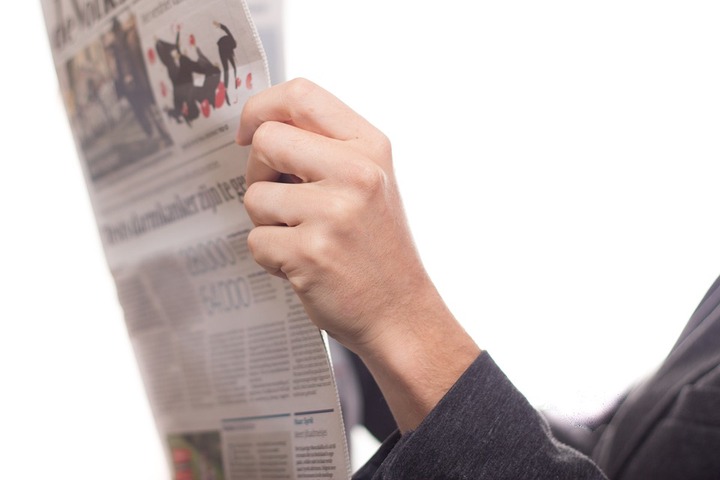 How do you see all those beautiful Ankara materials? Do you like any of them? 
 Share and drop your comments.
Content created and supplied by: Goz-man (via Opera News )