Thriving as a lady on campus requires you to be at the top of your game. While it is true that modesty is key to a successful life in school, it is also important that you introduce your sense of fashion into this modesty. Don't you, in the name of modesty dress shabbily thinking that it is the best option for you. Style yourself appropriately and see how easy your stay in school will be.
Dressing properly in school brings the right people your way. Even if nobody tells you, the truth is sooner or later you will see the amount of admiration you will amass within a short time. The way you dress determines how people who are just seeing you for the first time will judge you. Dress the way you want to be addressed. This has always been the goal. Dress in a way that whoever you come in contact with that day will leave with a satisfying remark about you.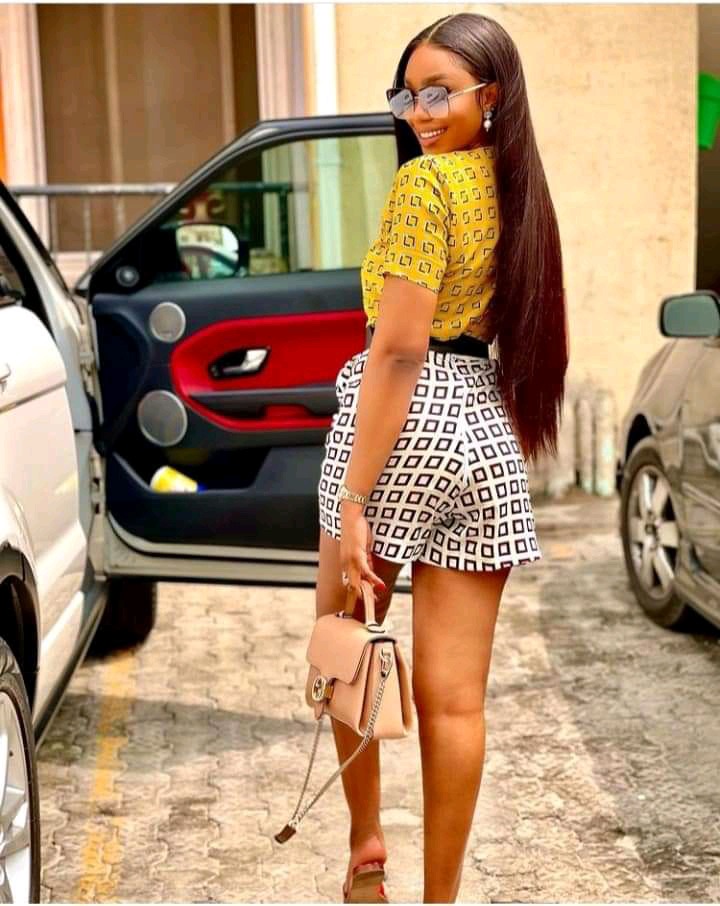 Your mode of dressing will either bring the right or wrong people your way. So thrive to make your daily activities on campus lively by dressing the best way you can.
So if you are a campus chic that understands how to dress up on campus, here are some chic looks you should adopt.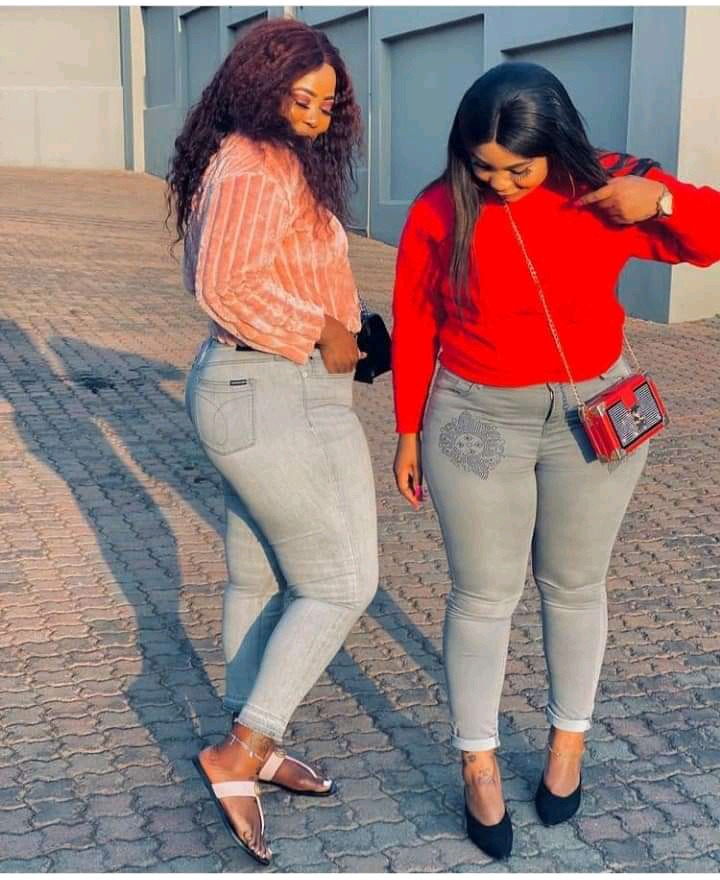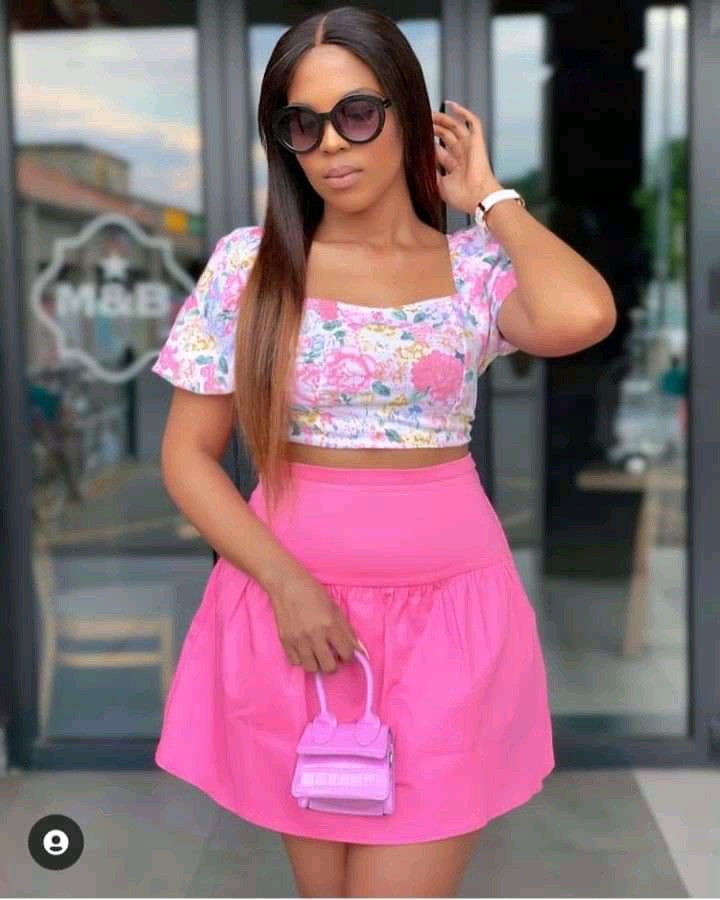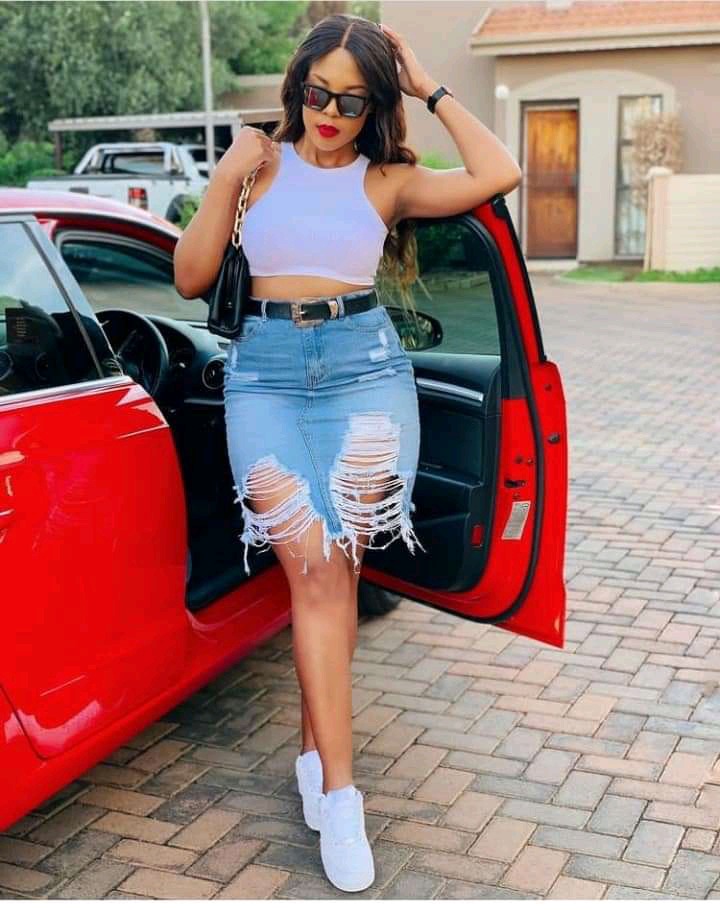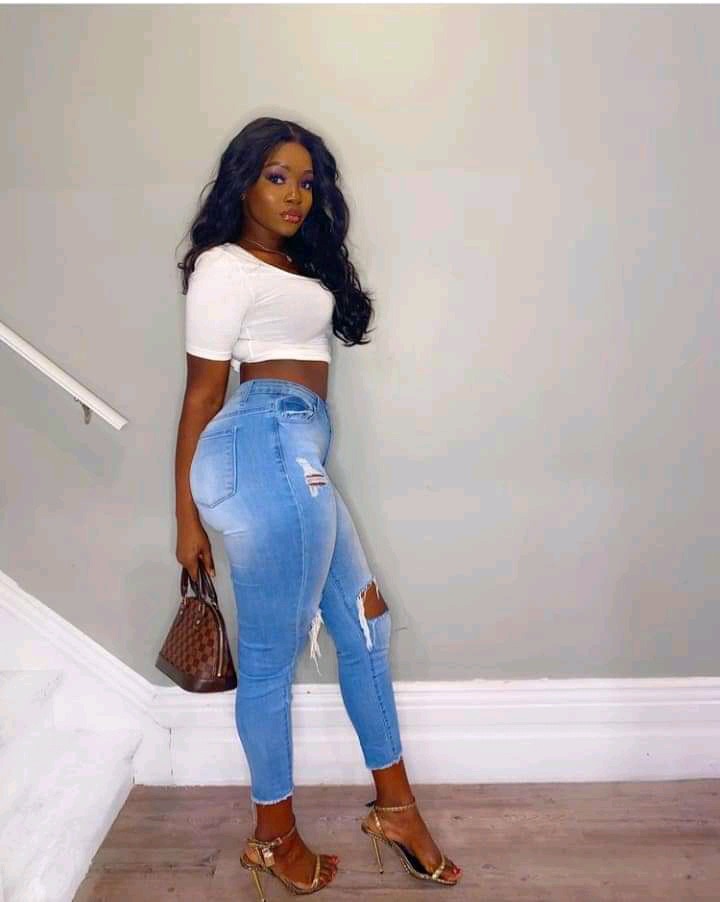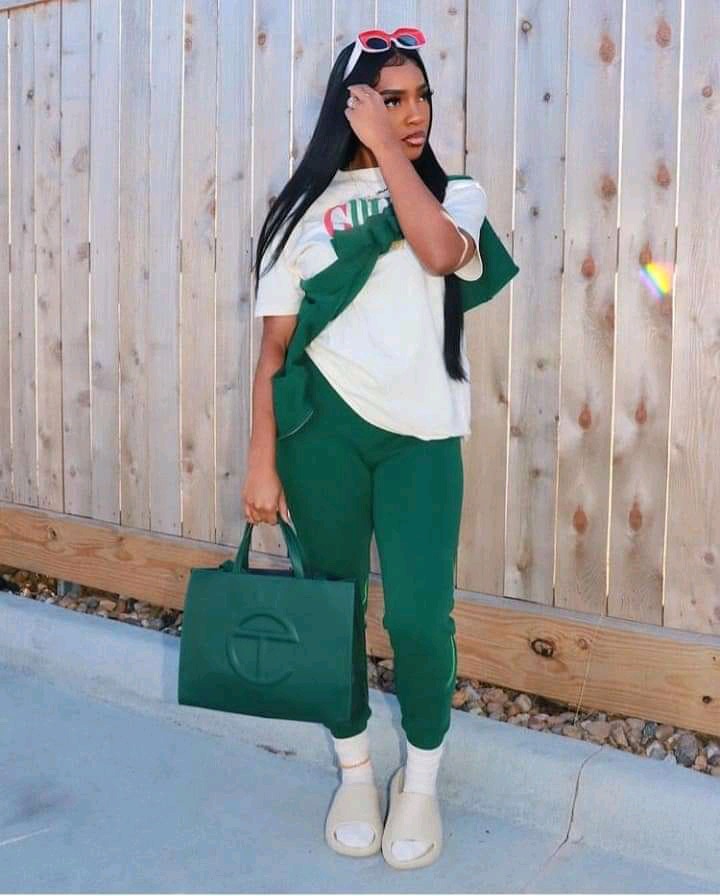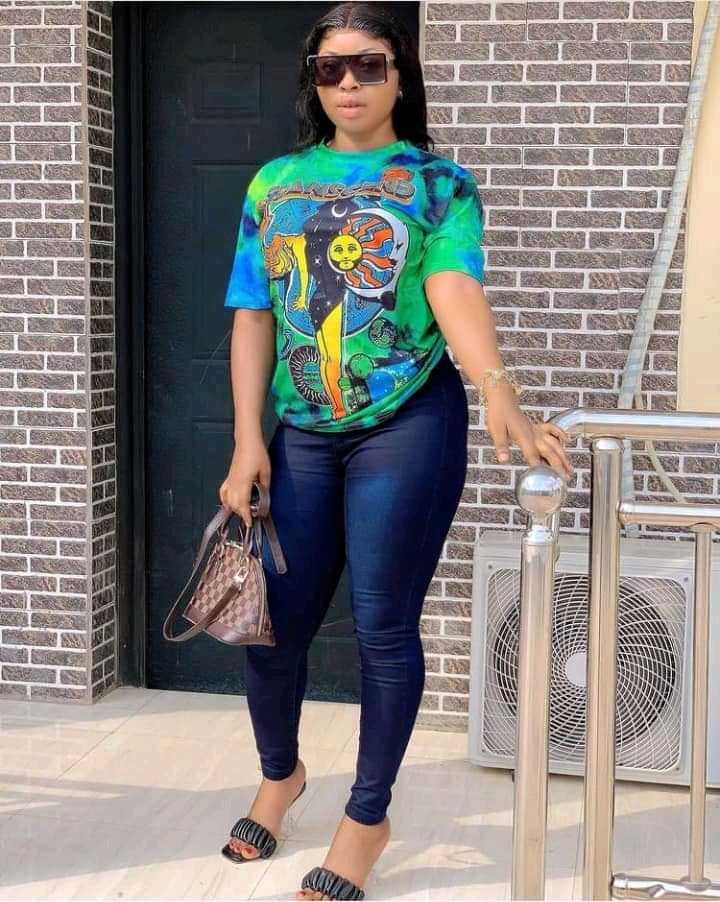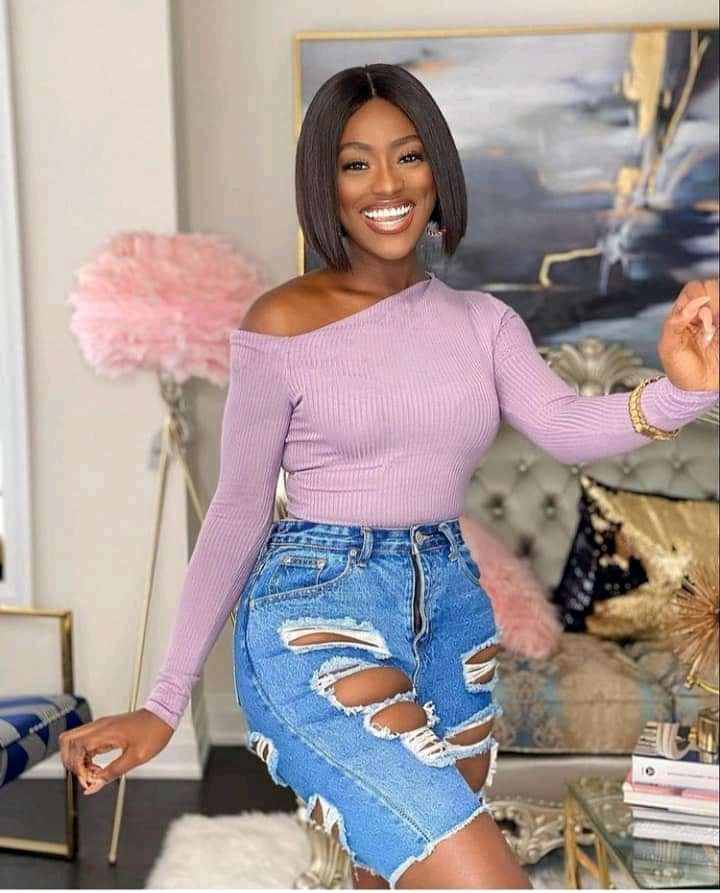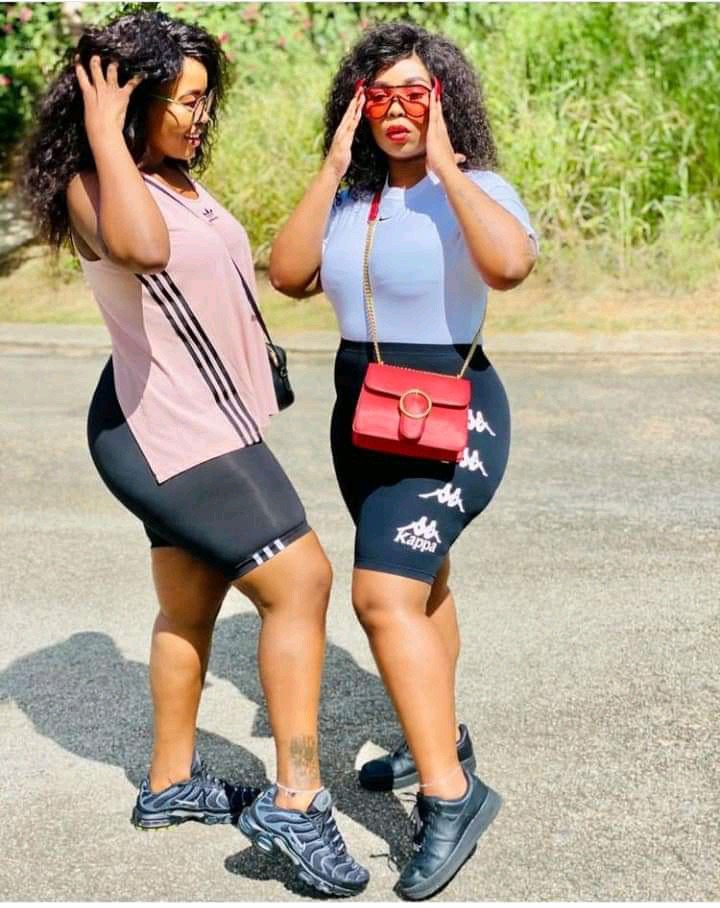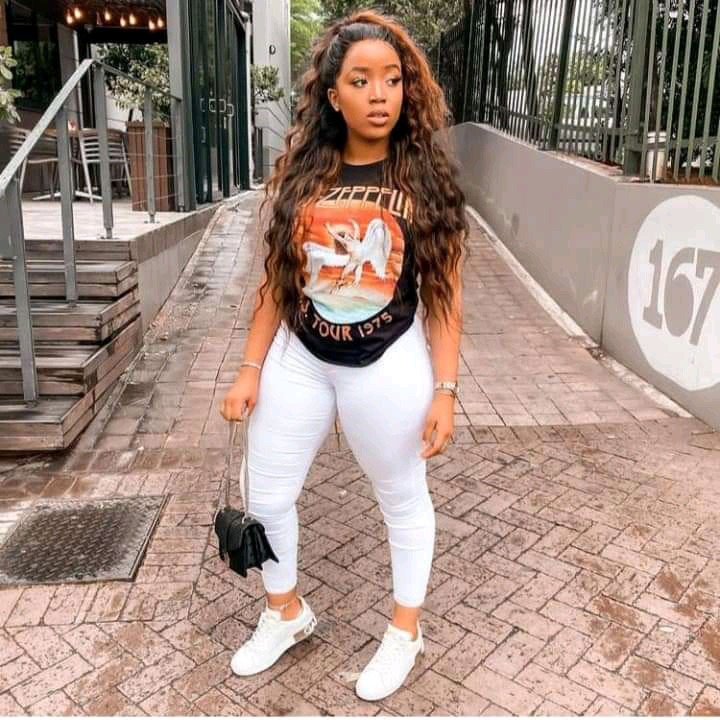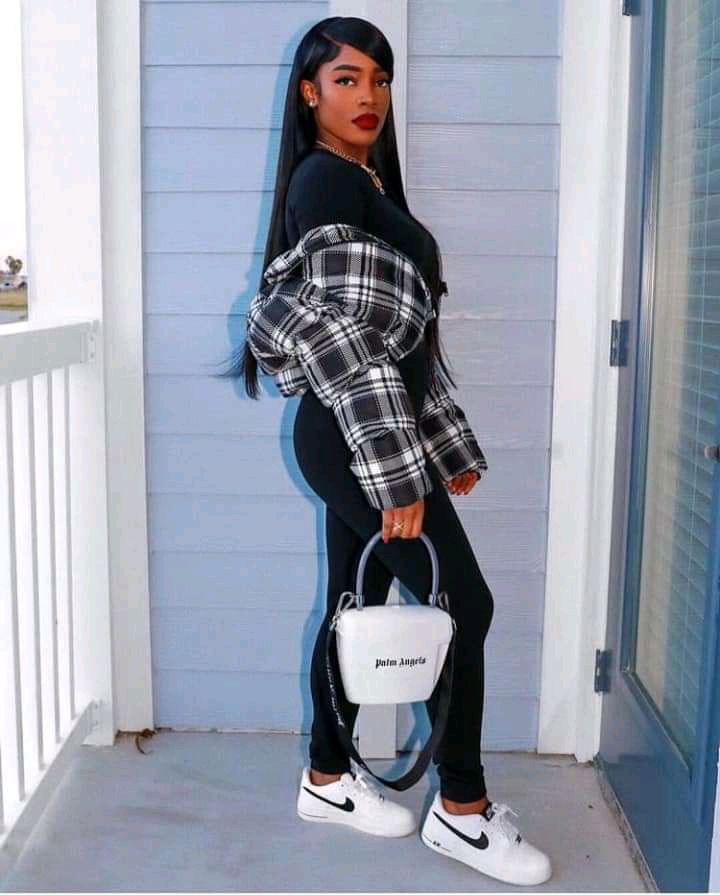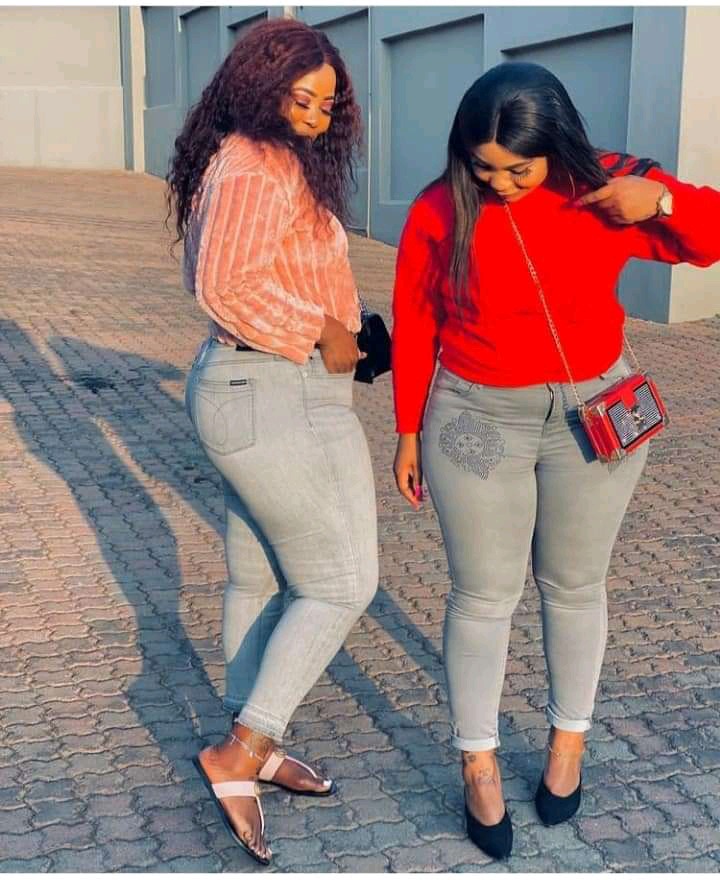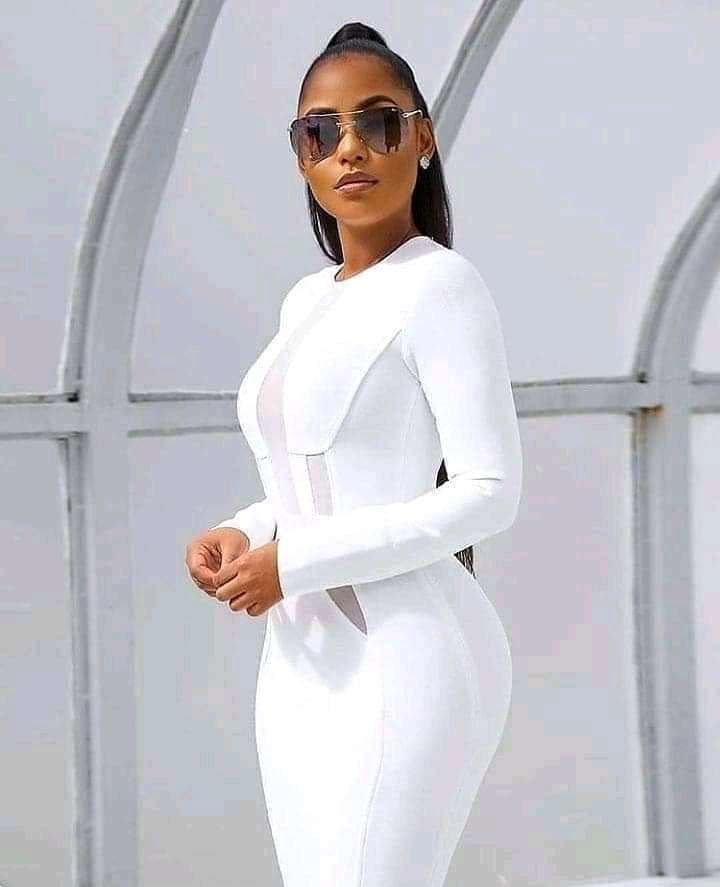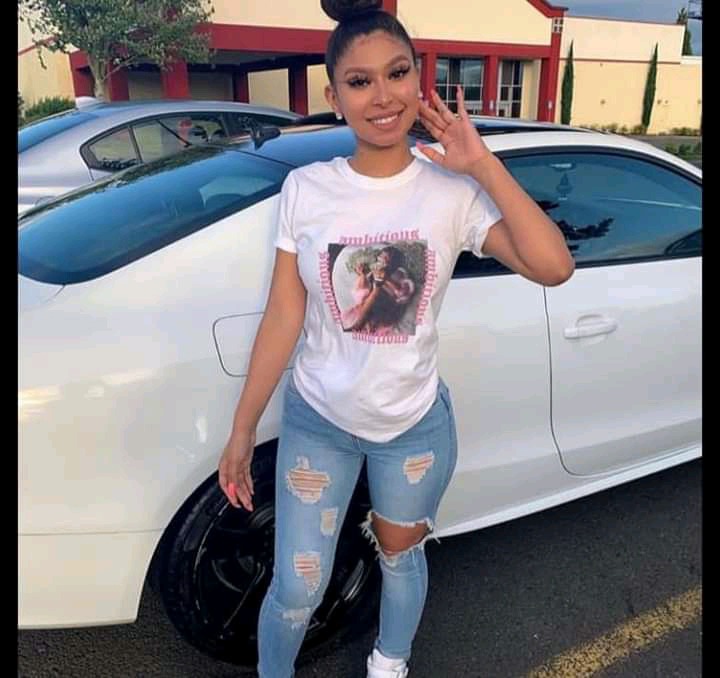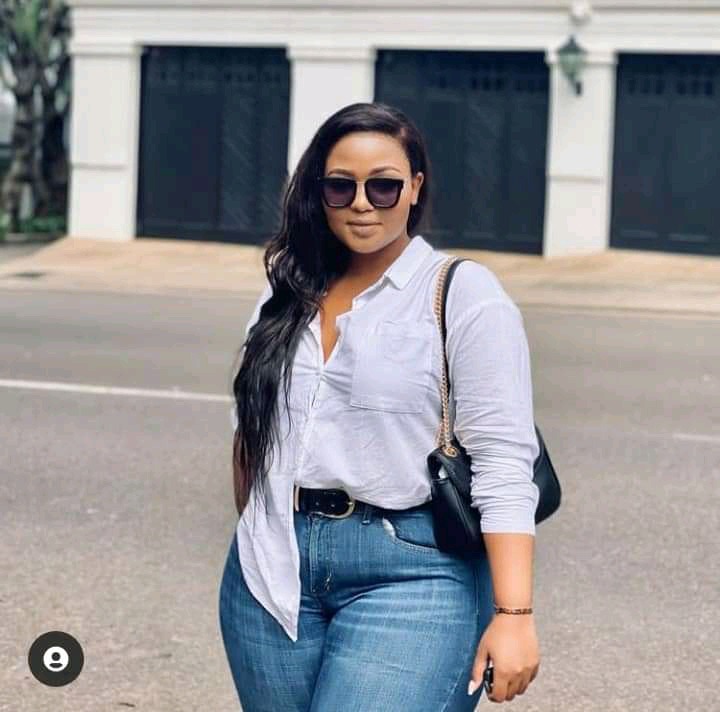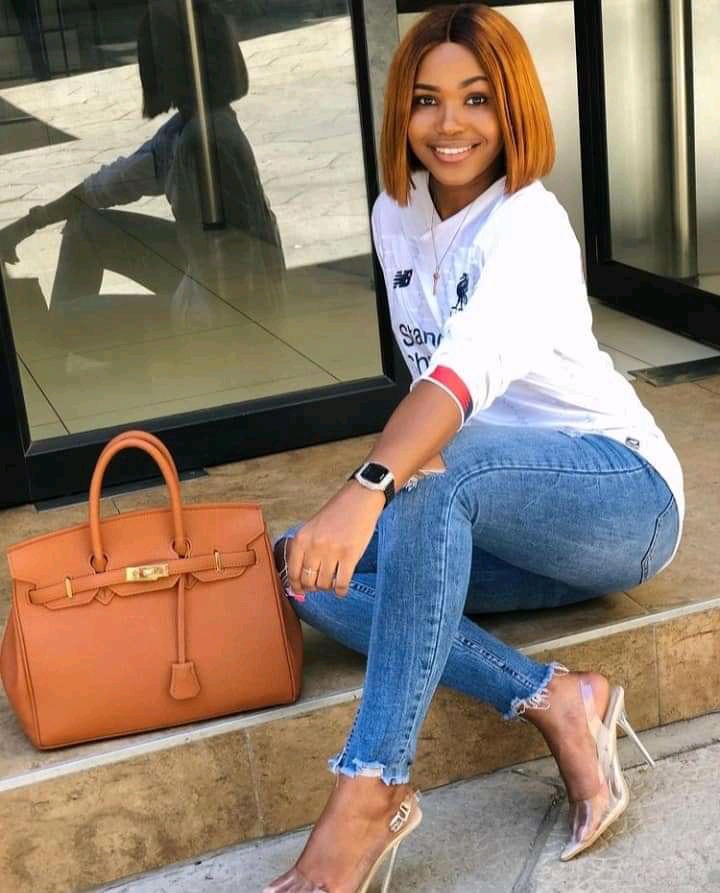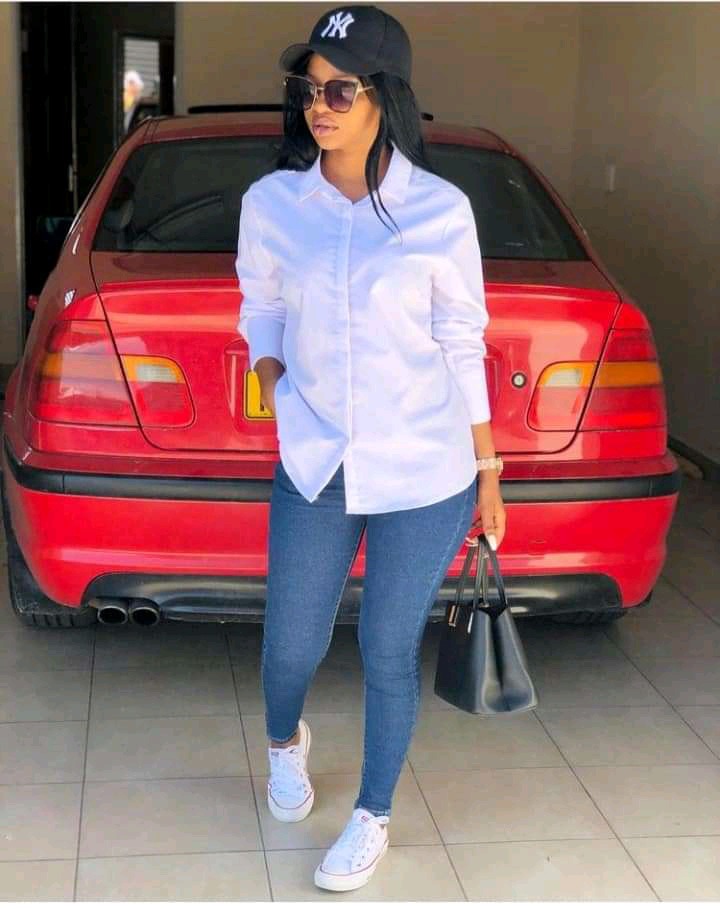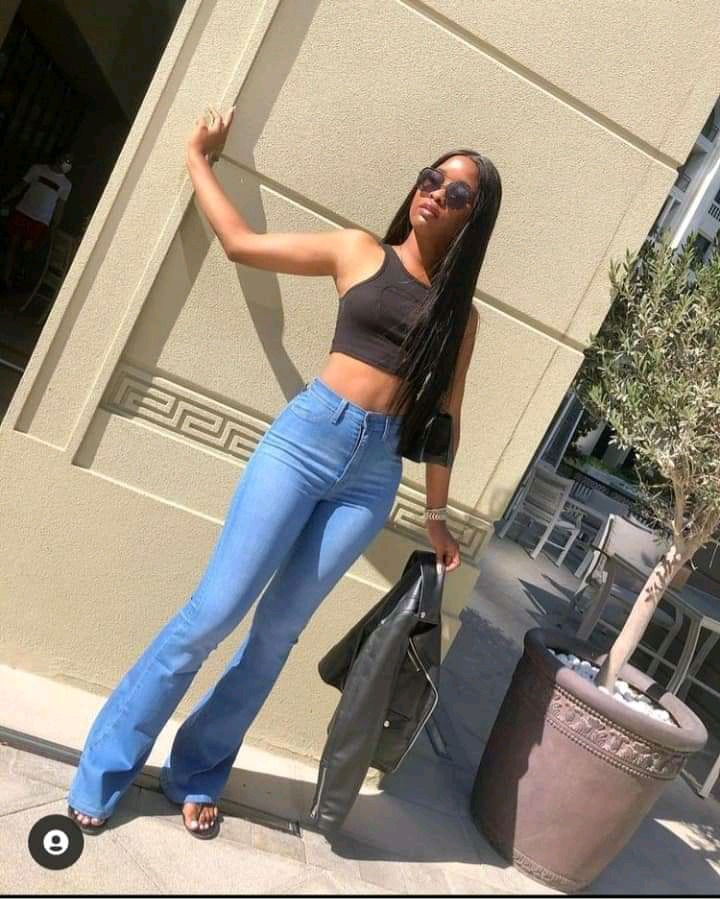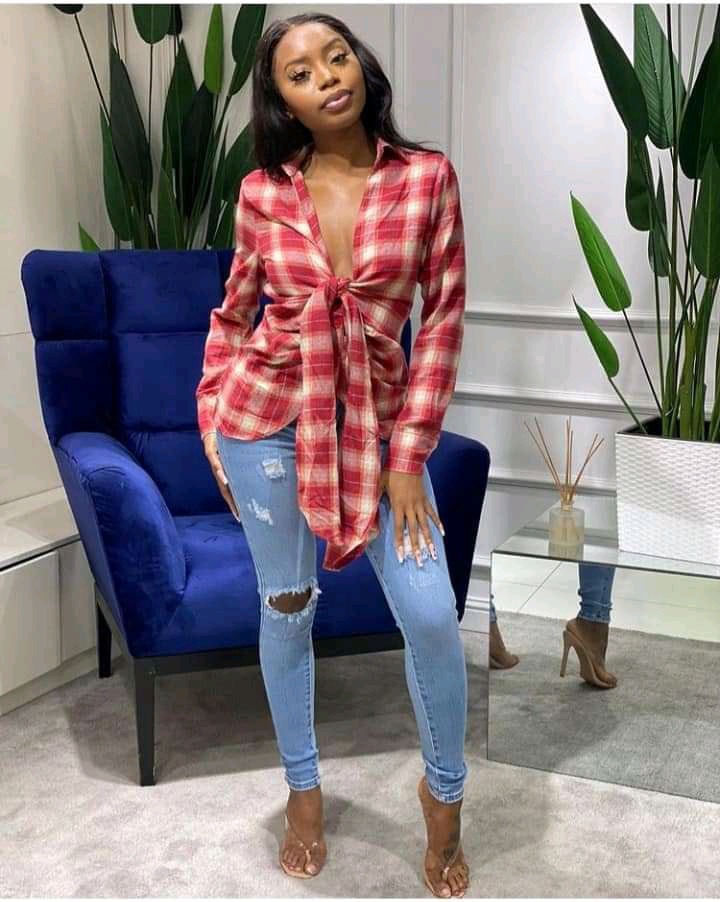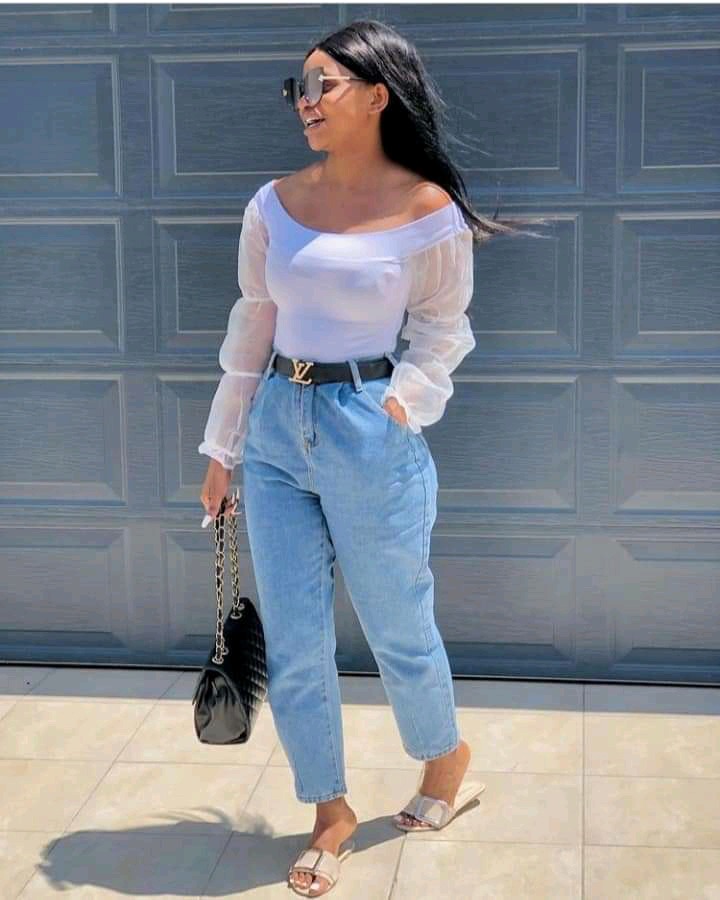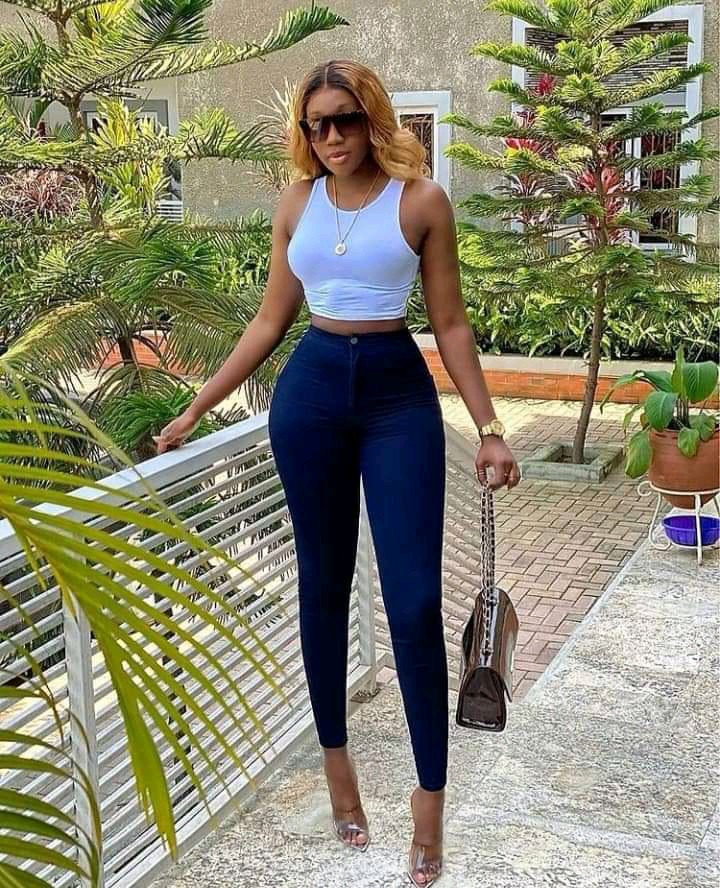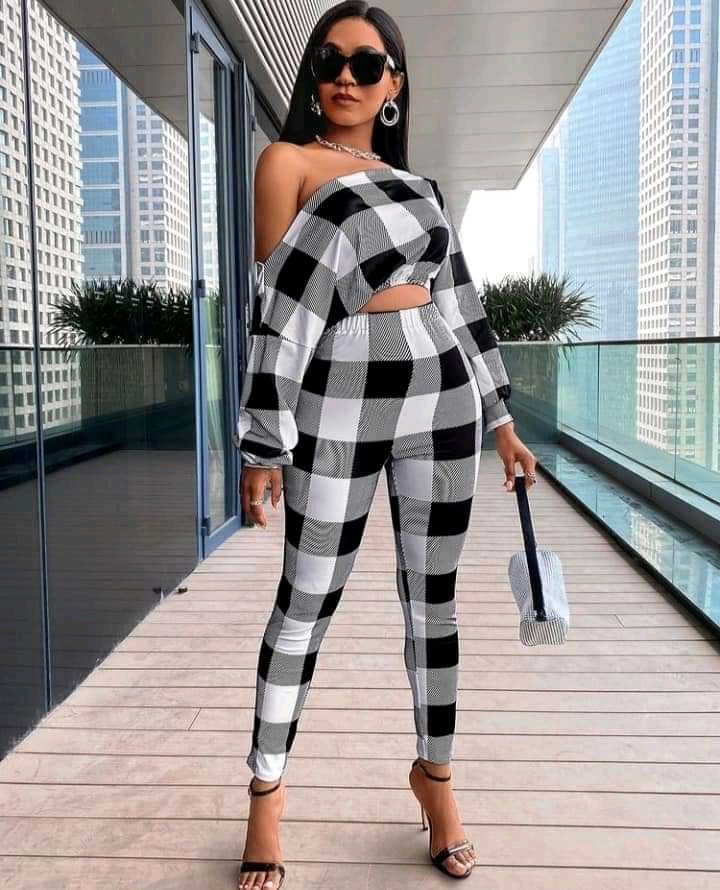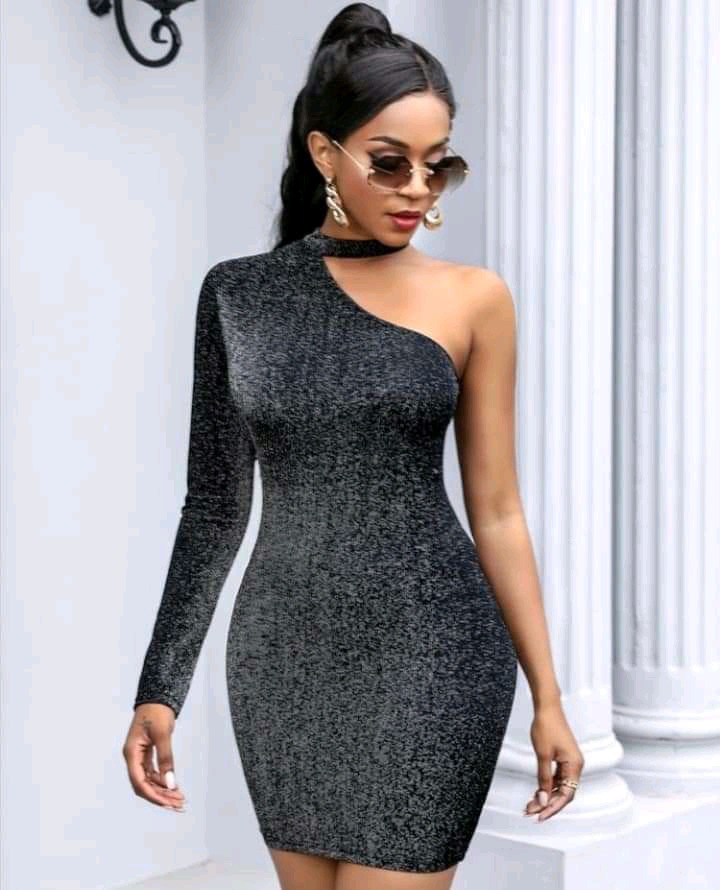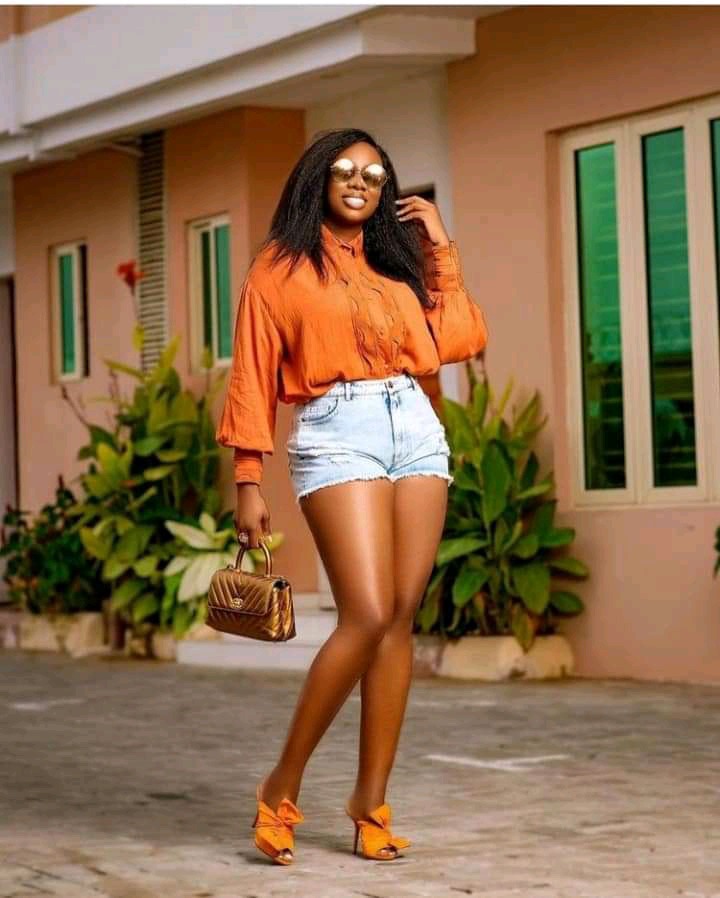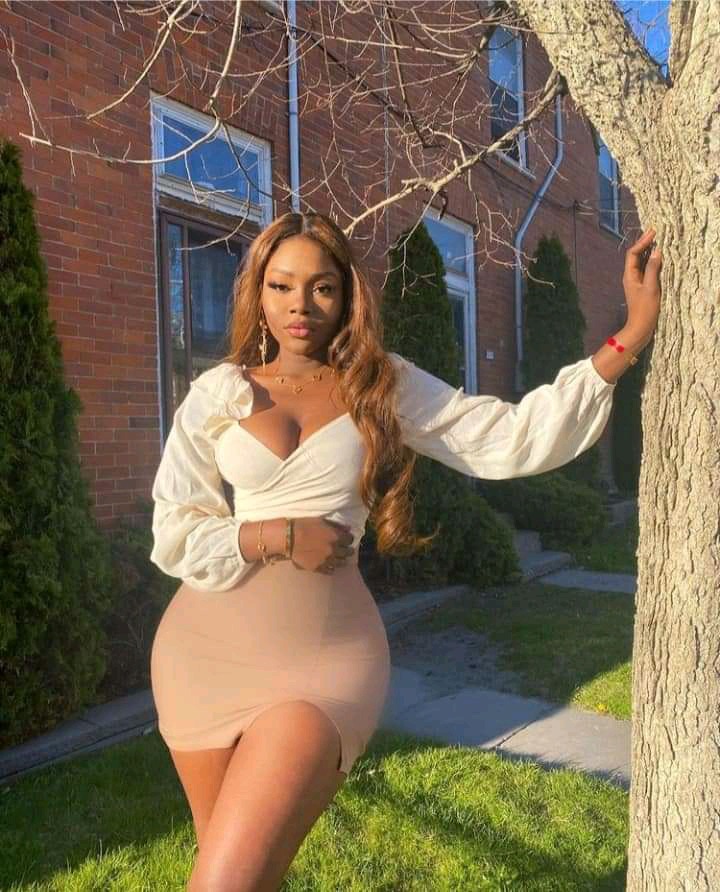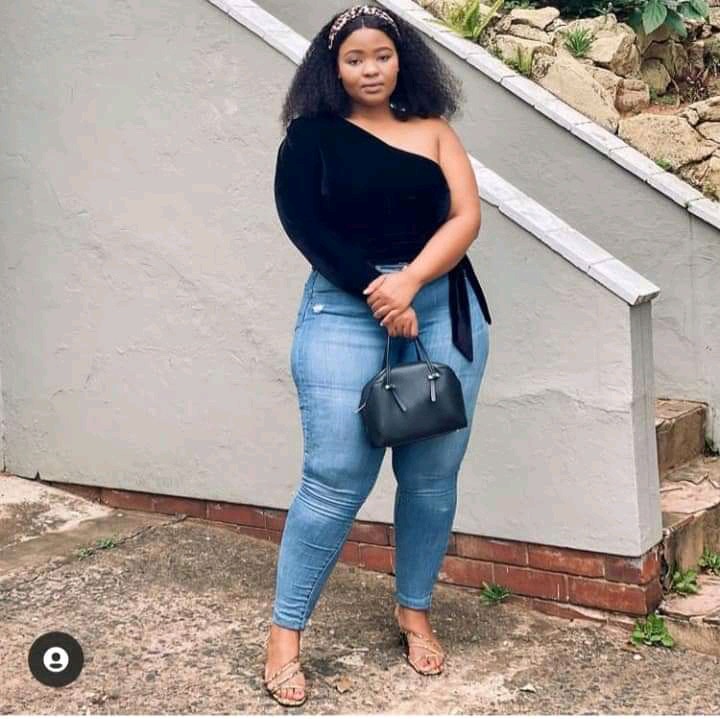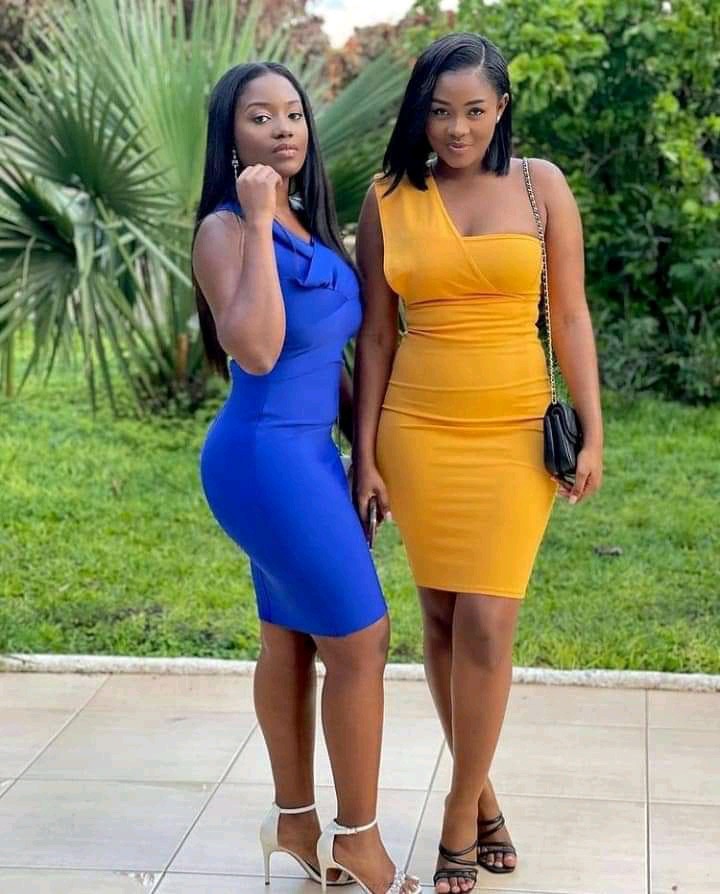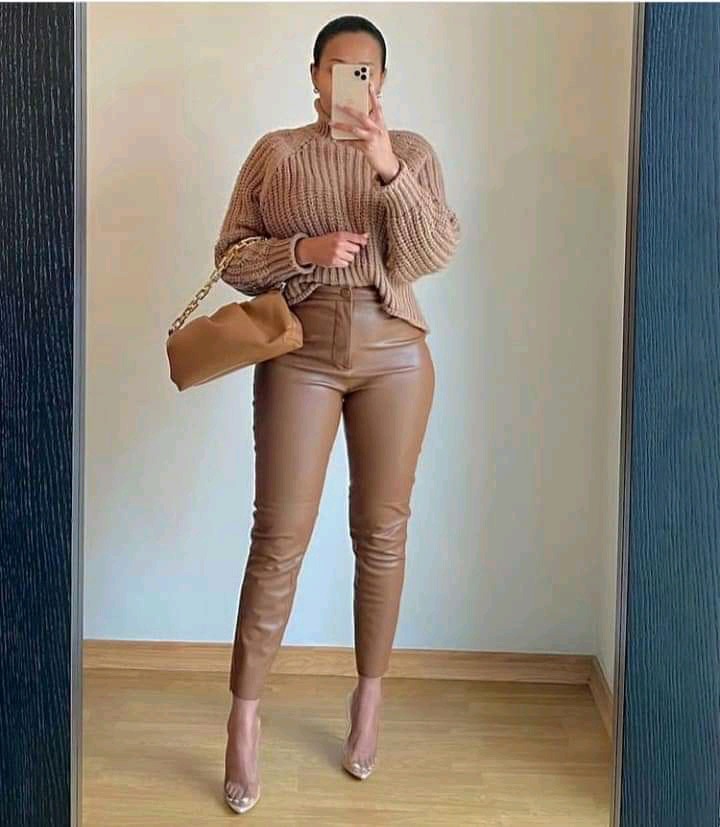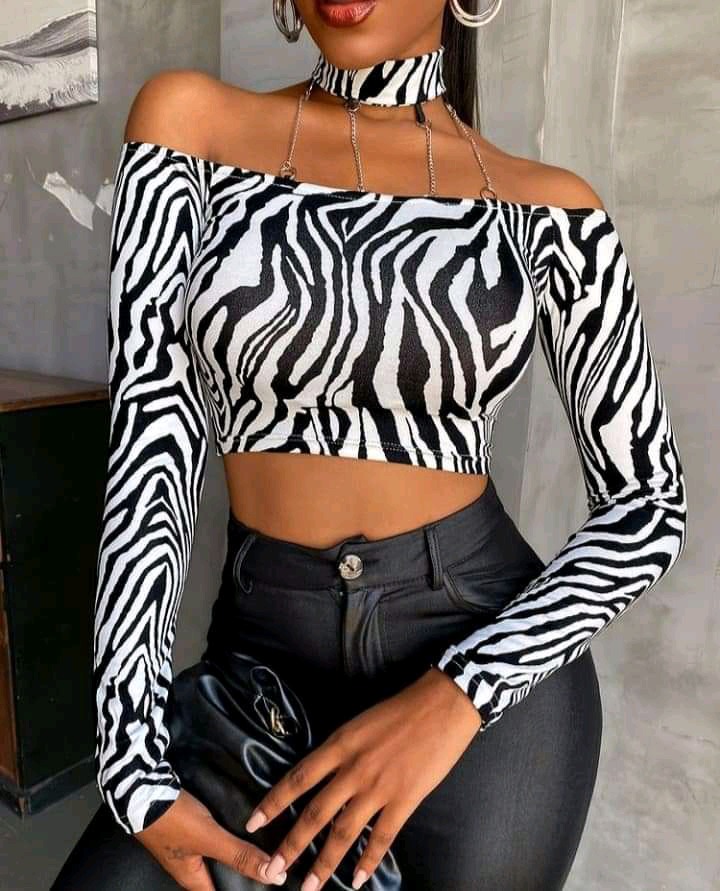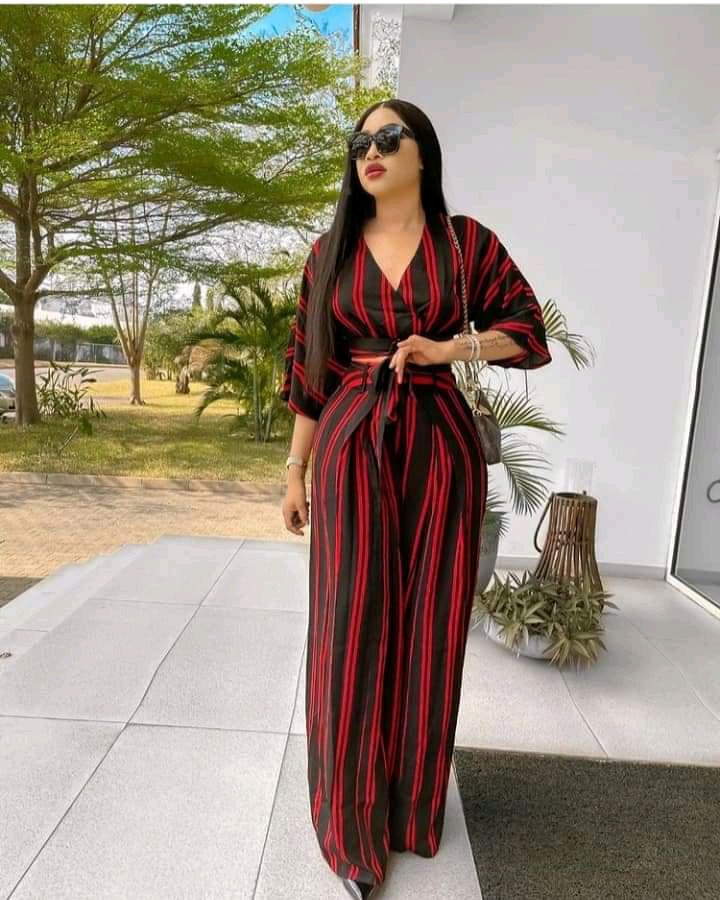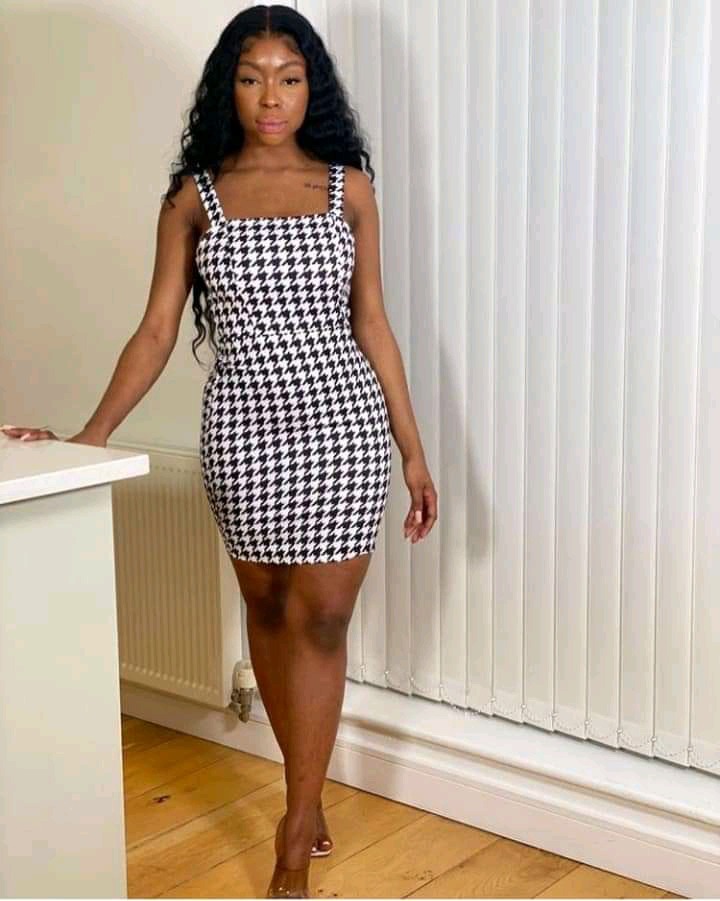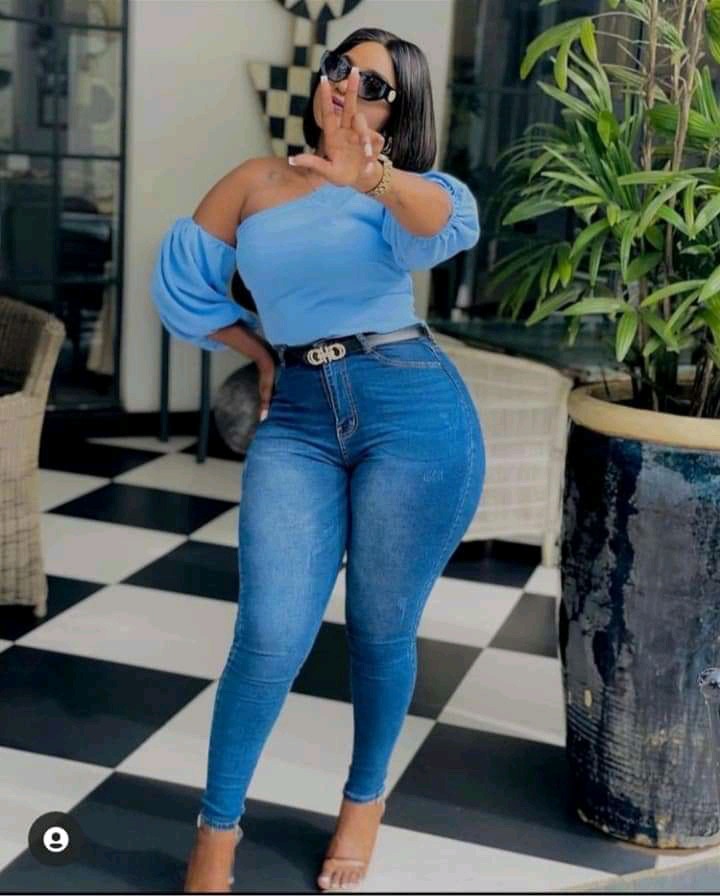 Living your best life starts now. Beautify yourself rightly and see how your circle changes.
Follow this page for more fashion updates, like and share this article.
Content created and supplied by: Ghift (via Opera News )