How are you going to spend the lover's day?The air is full of love and sweet smelling savor as a result of Valentine's day. February is a month of love and the color of love is red. That means, February is love and love circulate between family members, group of people, between couples, relationships and friendship.
The beauty of Valentine's Day is the colorful display of red. People everywhere around the world who acknowledge lover's day put on elegant dresses all with a touch of red symbolising love. There are many styles of outfits wore by ladies to give them the sense of love. Women is red outfits looks elegant, gorgeous and stunning. In the atticle, are different styles of nice outfits that can make your Valentine's day a momerial event with you lover.
Outstanding ladies are like queens in red attires. There is nothing like being confident in a piece of garment well fitted enough to be adorned. Red colored outfit create an audience and calls for attention of people. You look outstanding and appealing to behold.
Valentin's day party is only attended by people who has a touch of red on their outfit. Then, an all red outfit is one kind of dress sense the is jaw dropping and worthy of trying. The styles matters as well. How do you want your designer to do the cutng? The shape of a curvy lady is killing in a red fitted gown with red beastie, red shoes, red purse or hand bag with queens make up.
These styles below are trendy and classy and will give you the reason to smell in the party. Men are also attracted to red and putting on red is a green light, believe it. Red colored attire by a damsel melts men's heart like wax.
So, go for it, you know what I mean ladies. Go for him because men love attractiveness. The fall ten times on sighting a stunning ebony classy lady in all red colored robe. This is your choice styles.
Here are red dresses specially picked for you: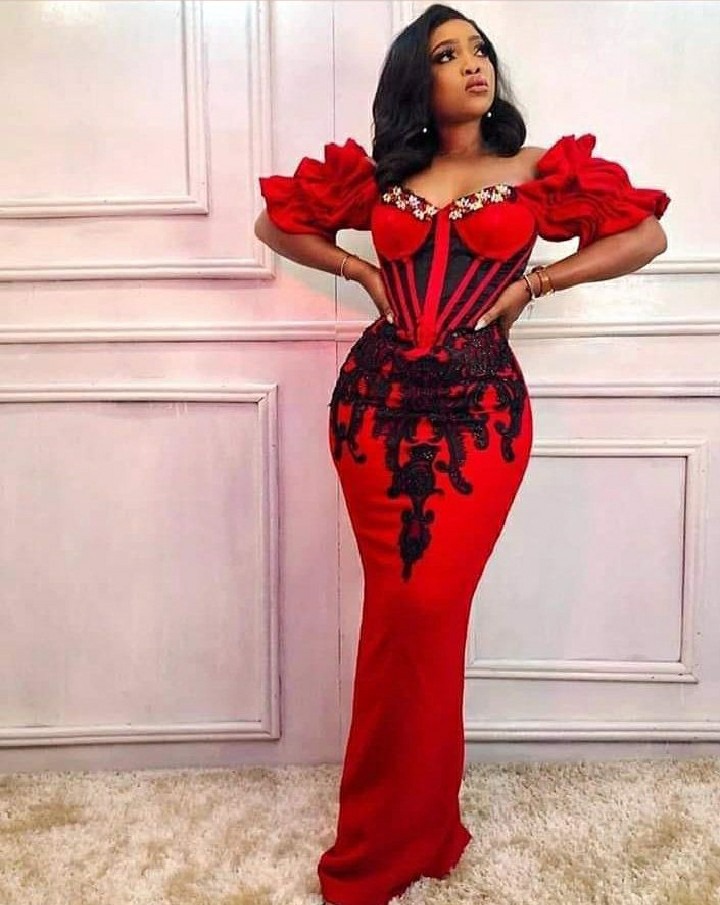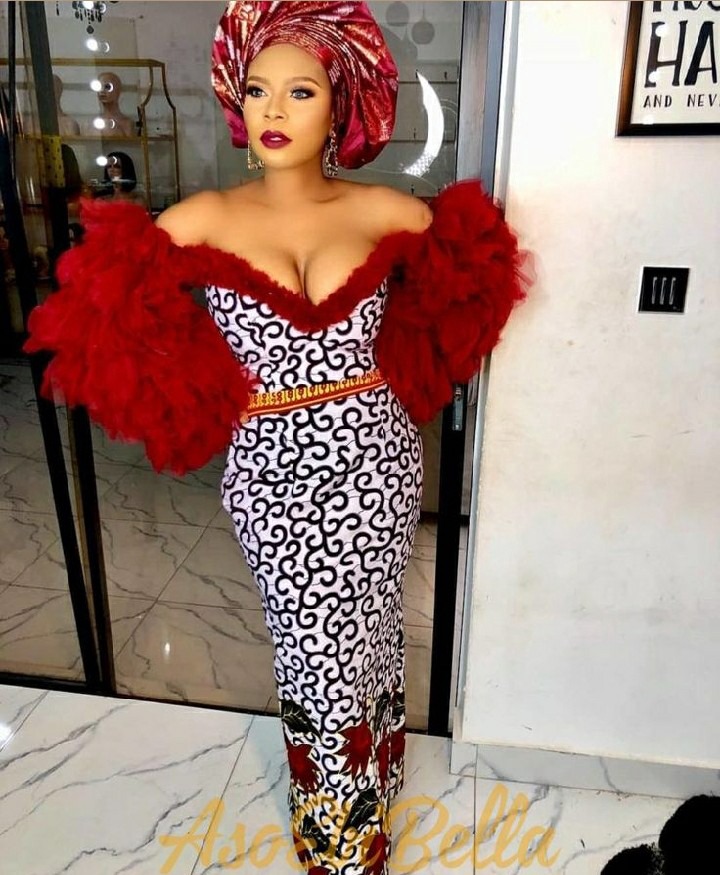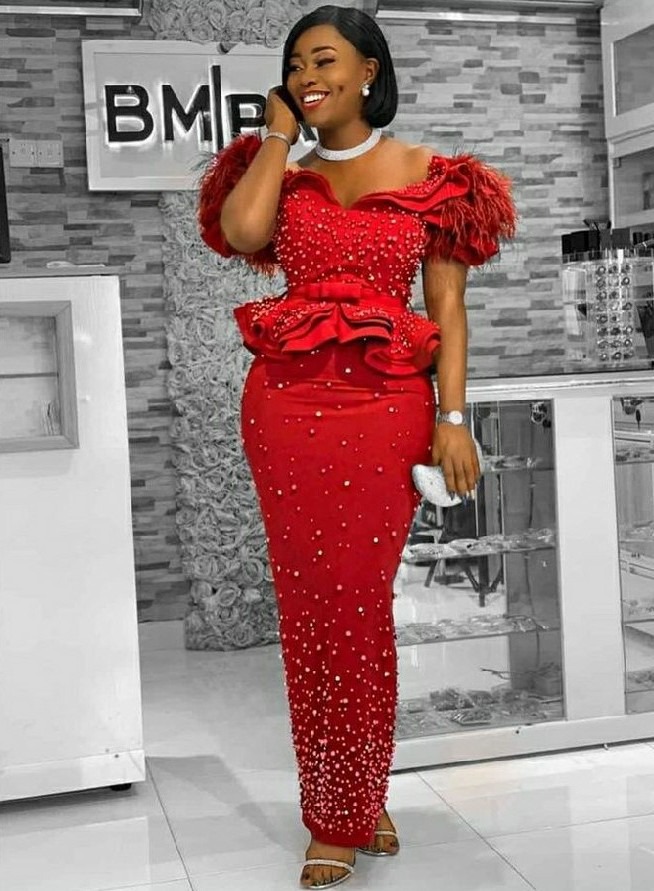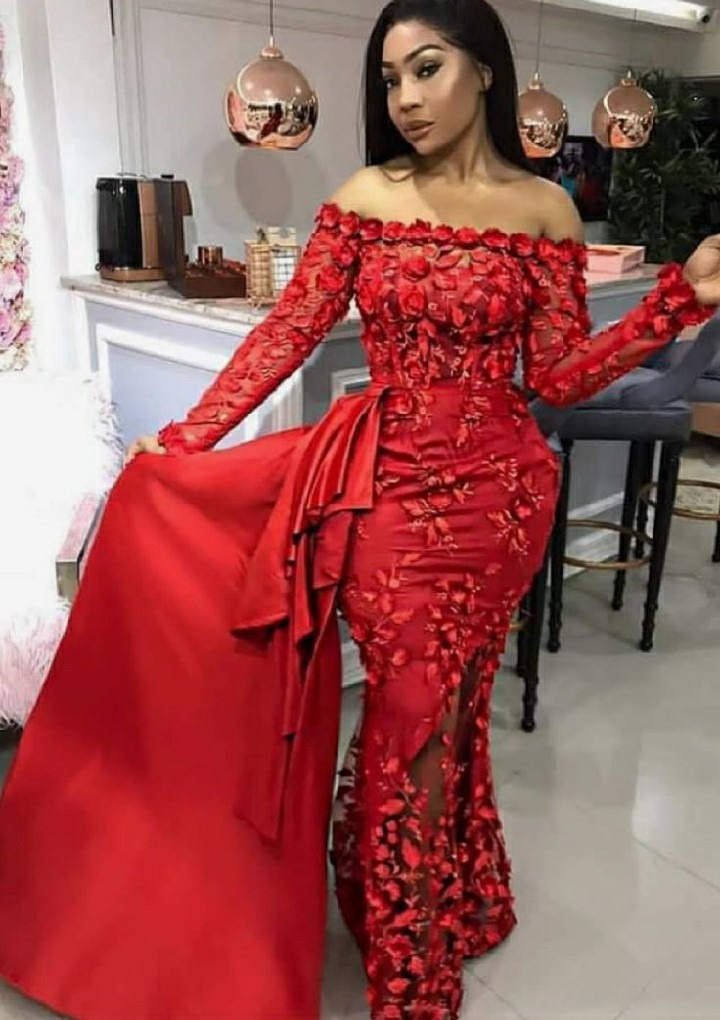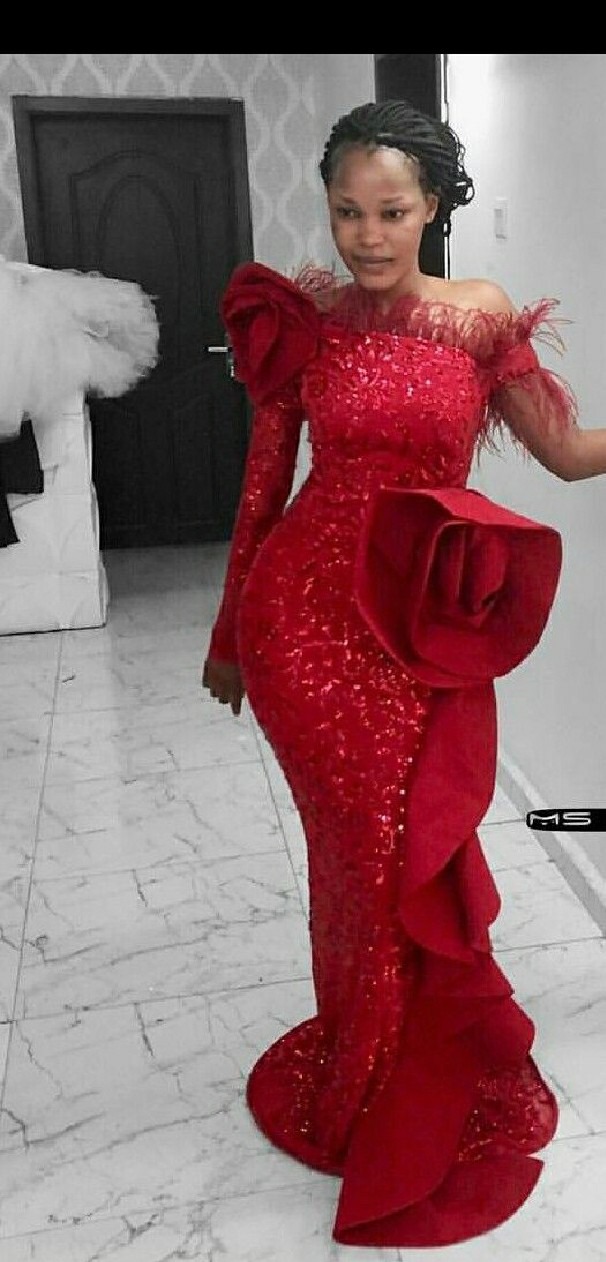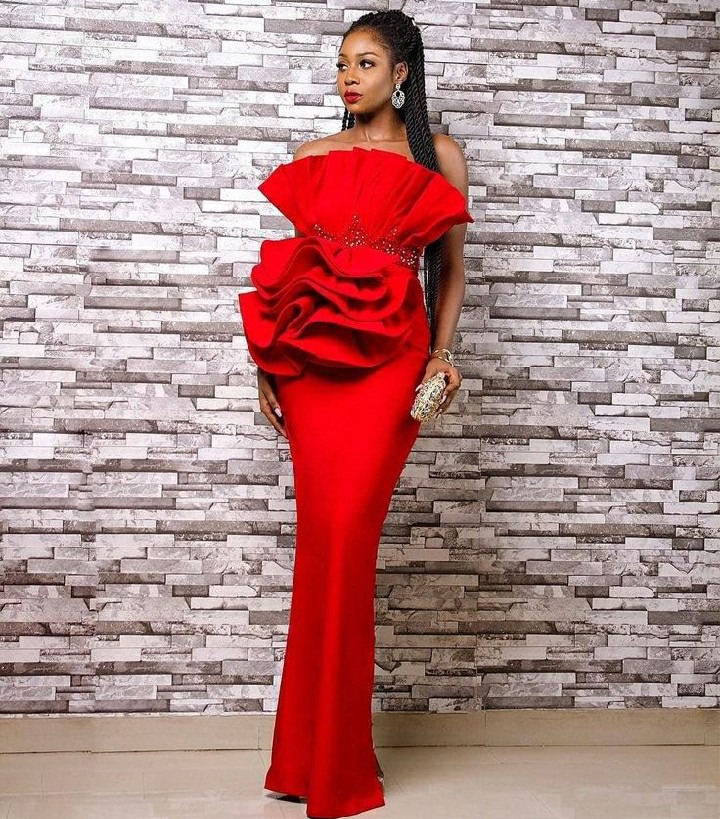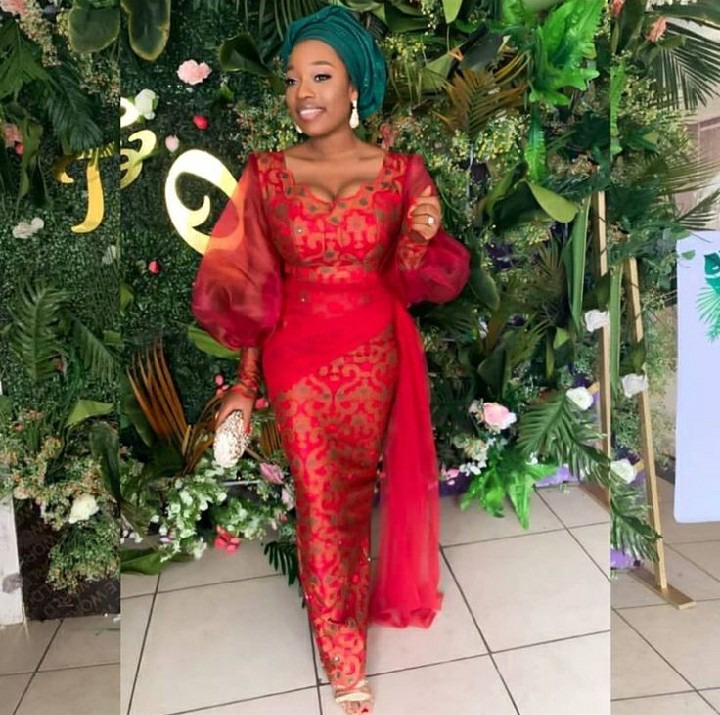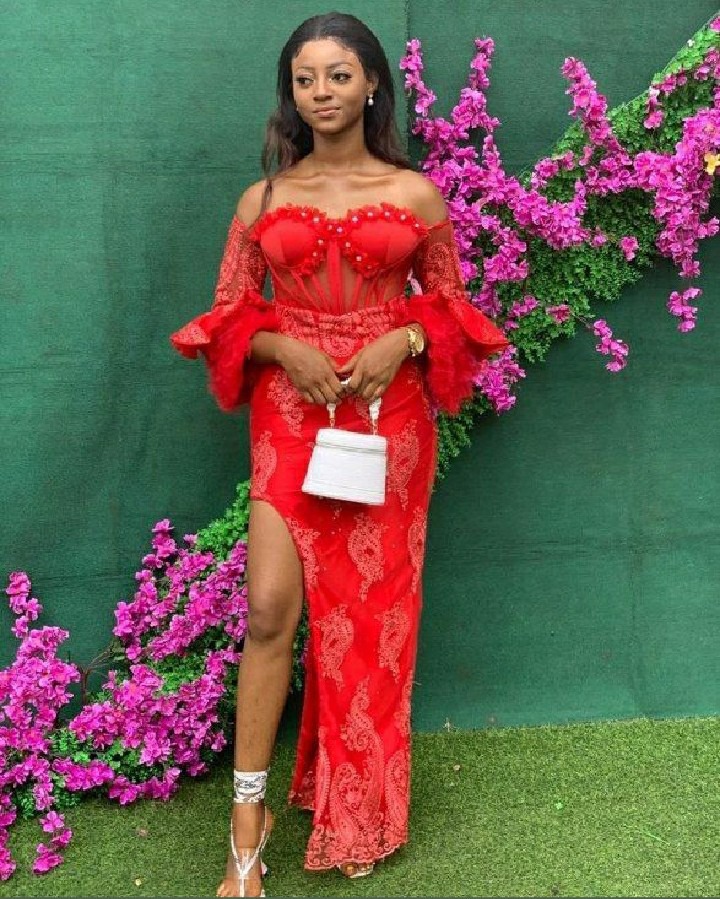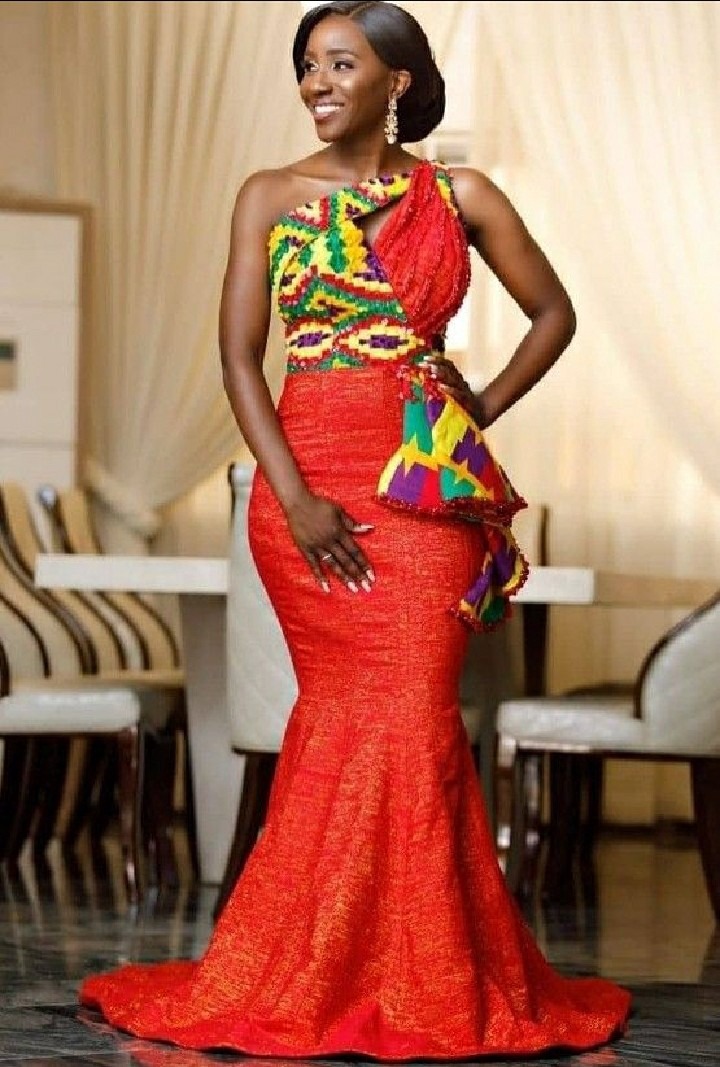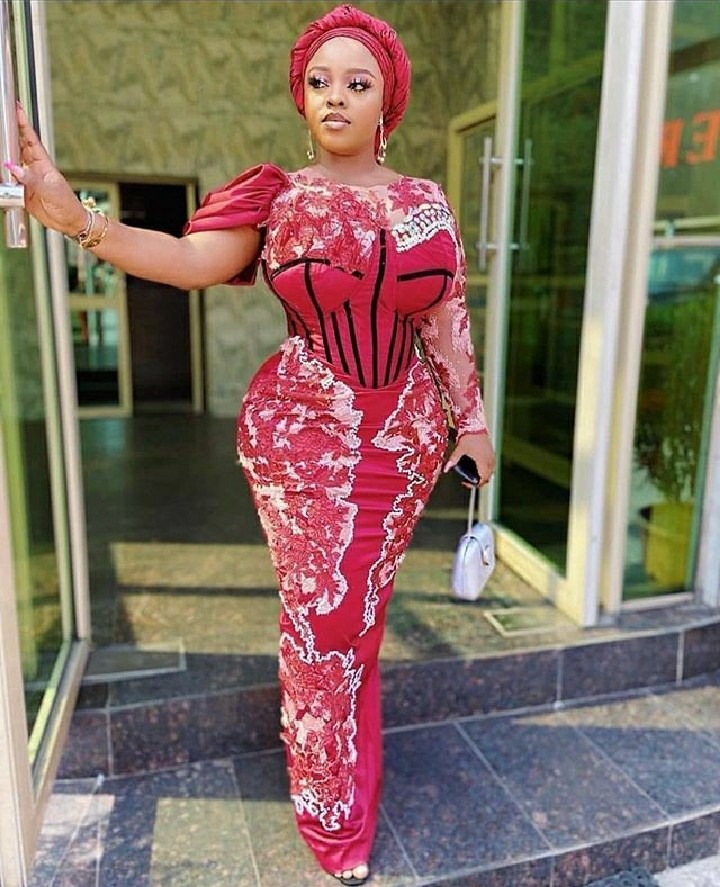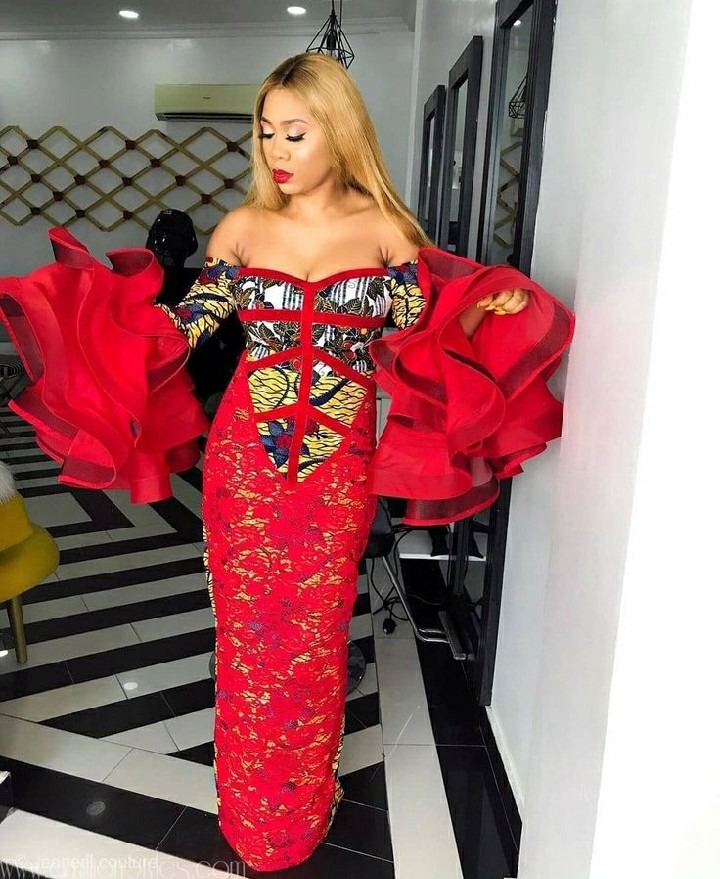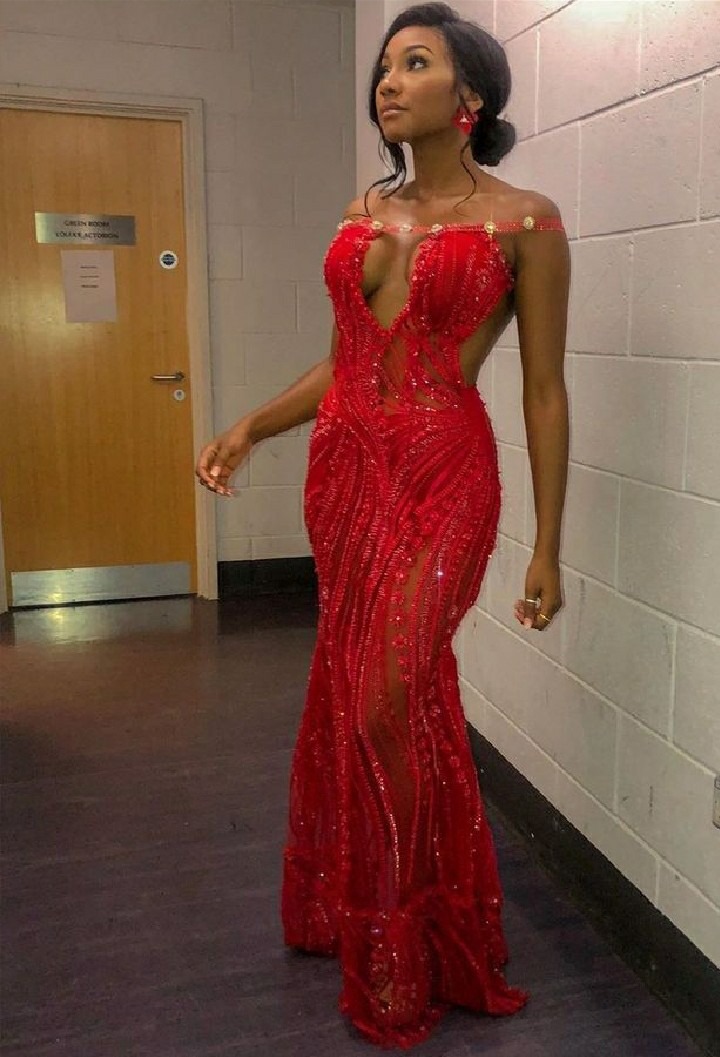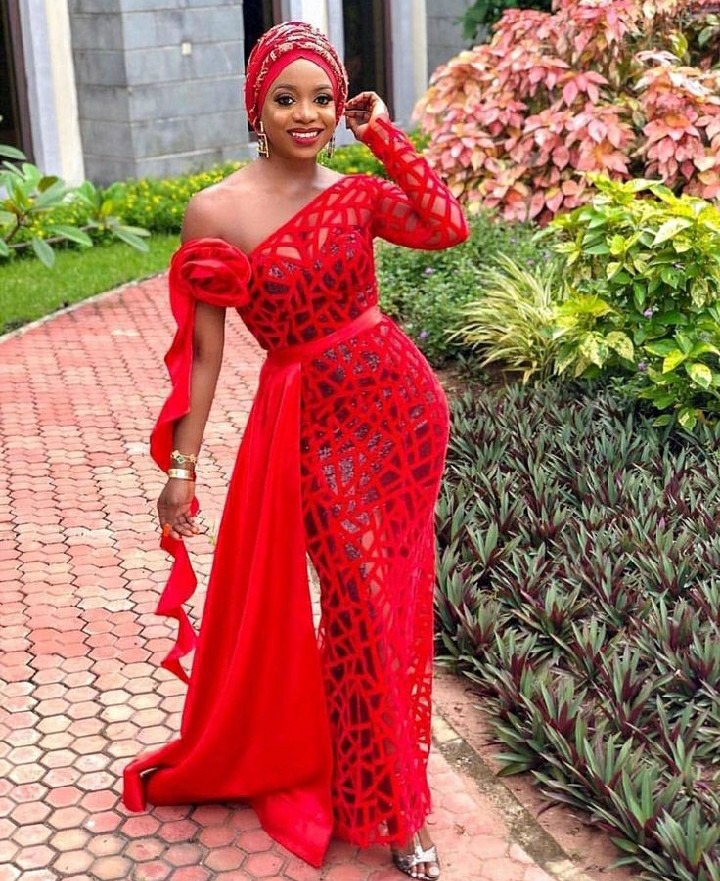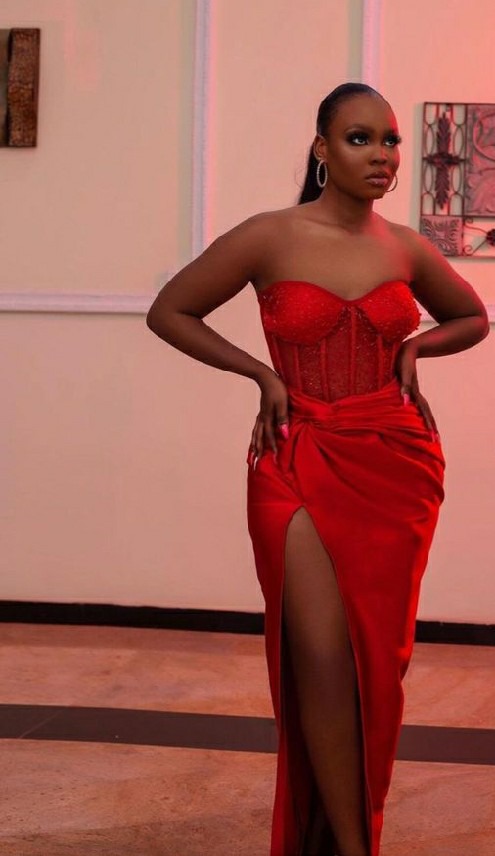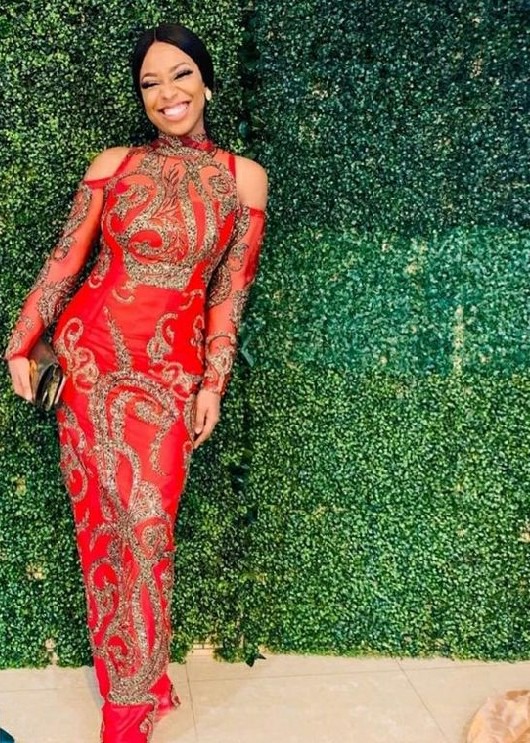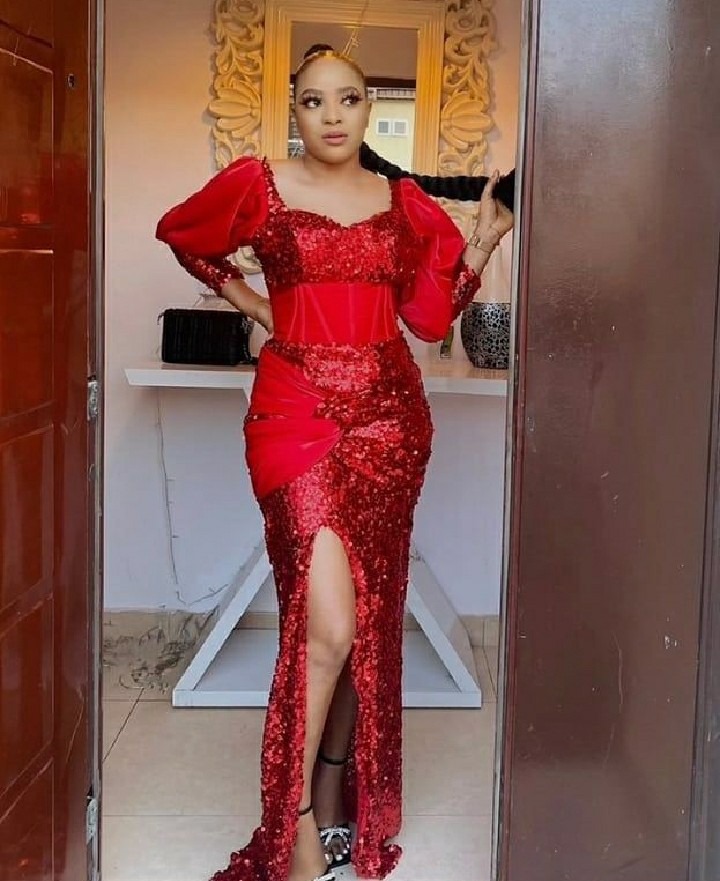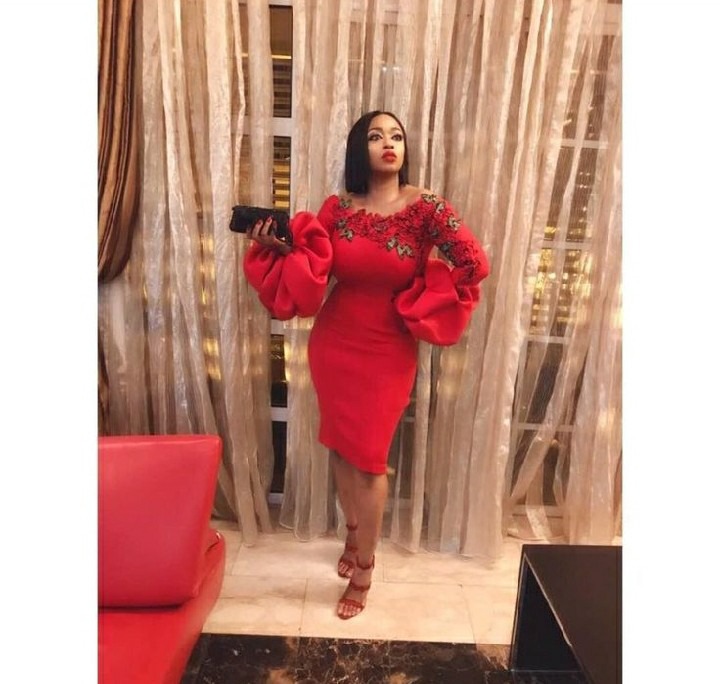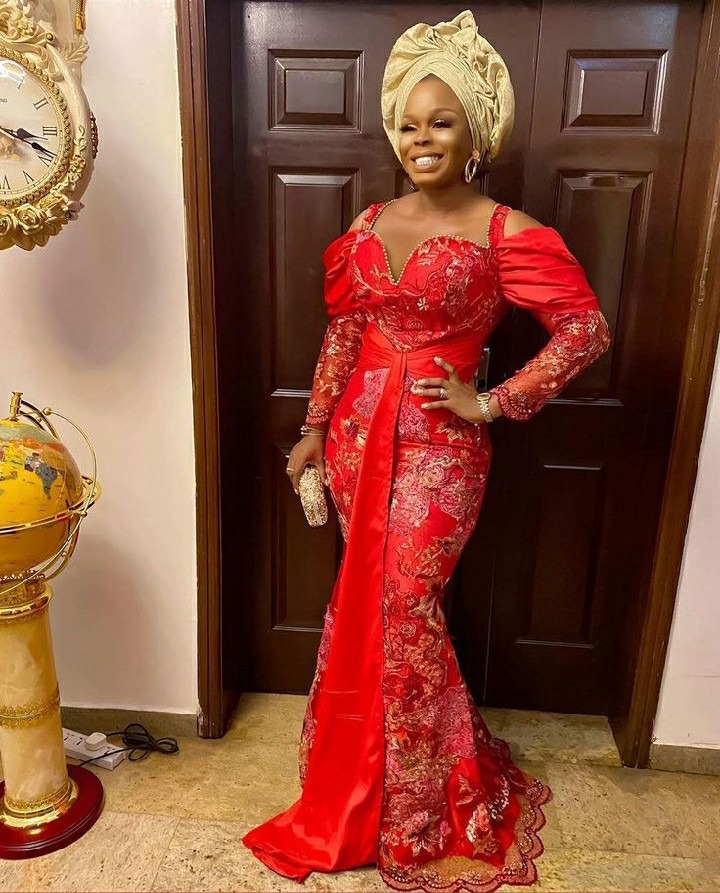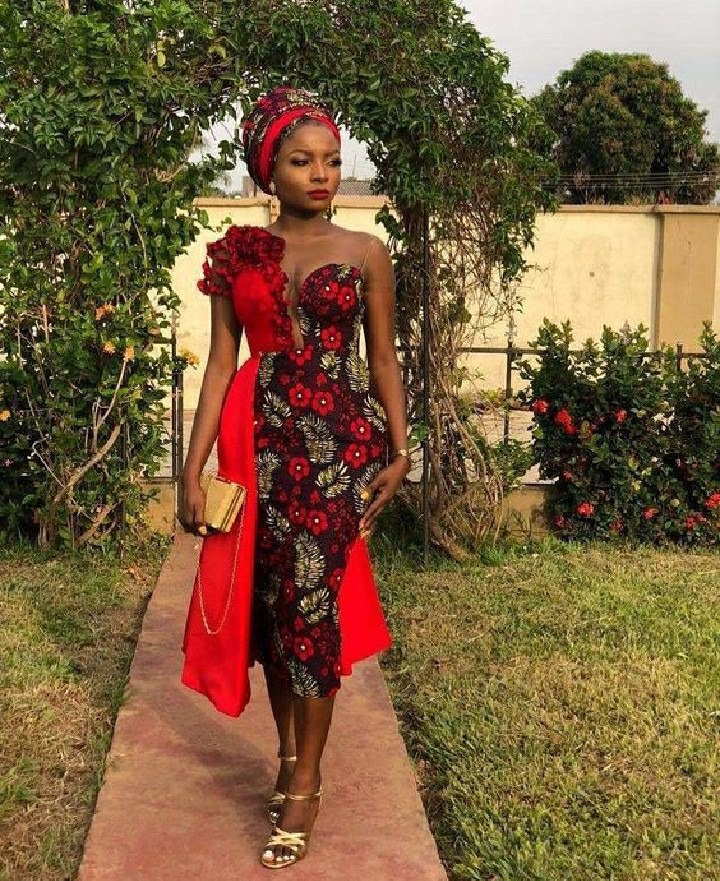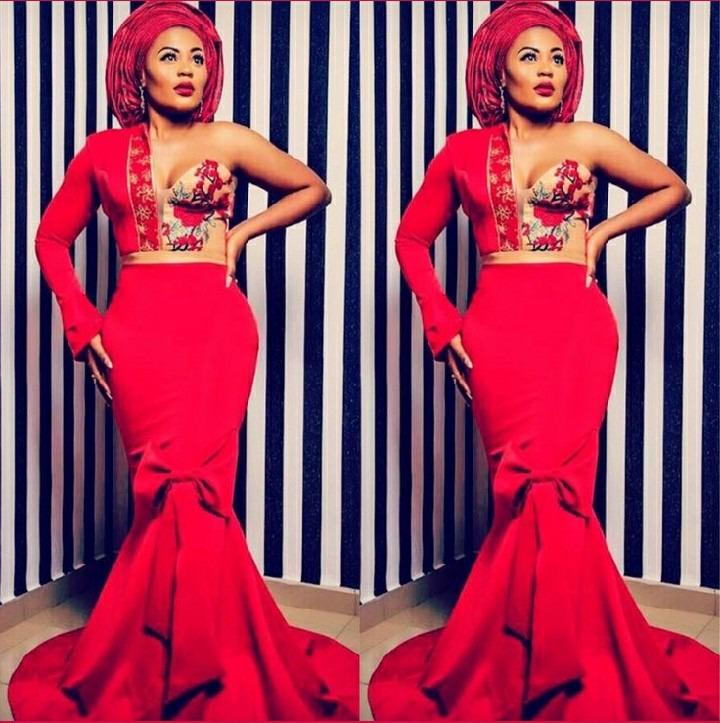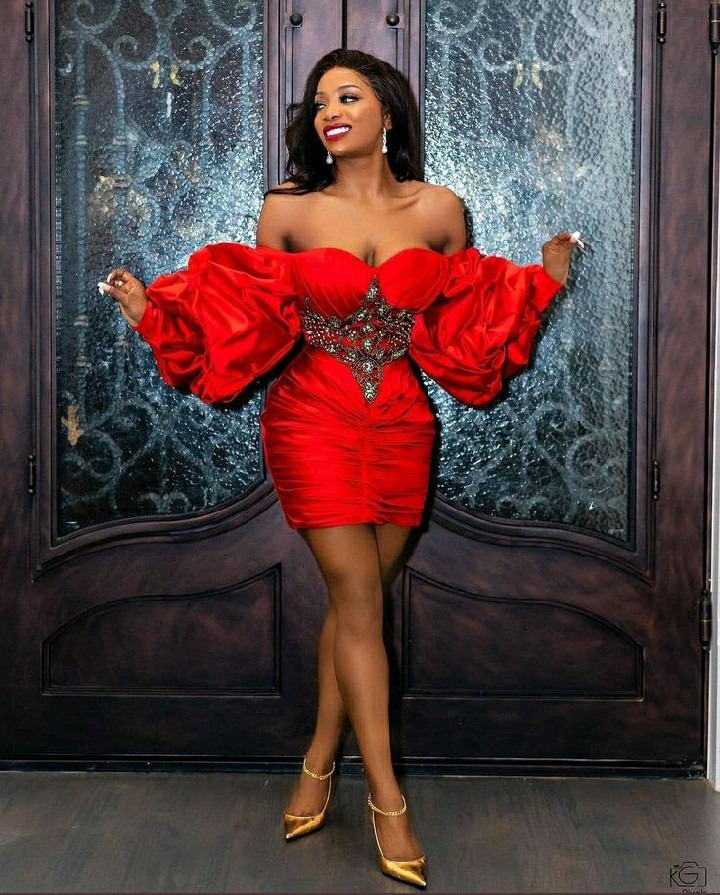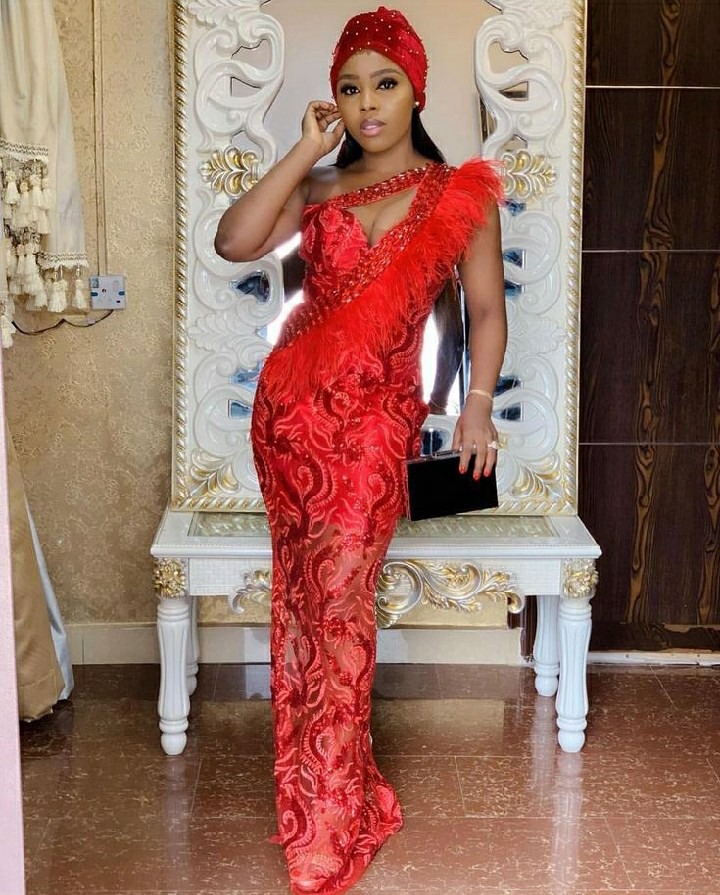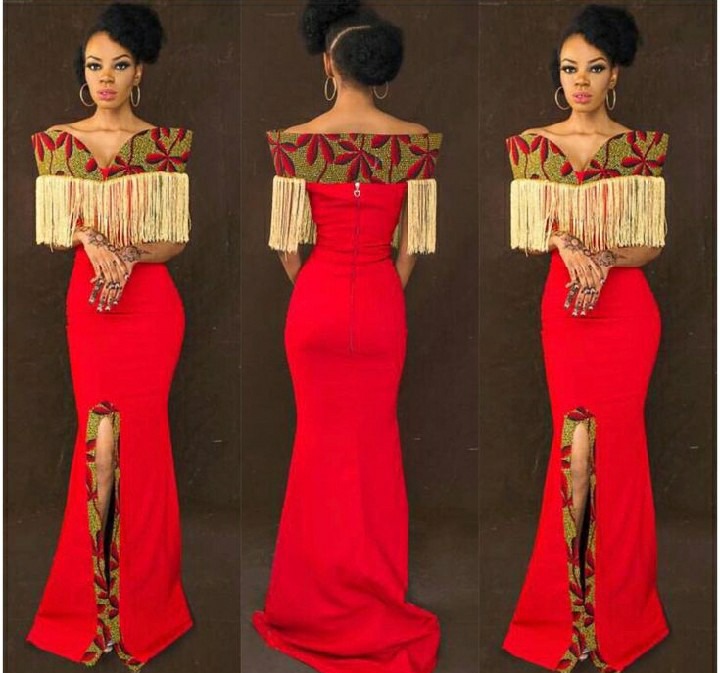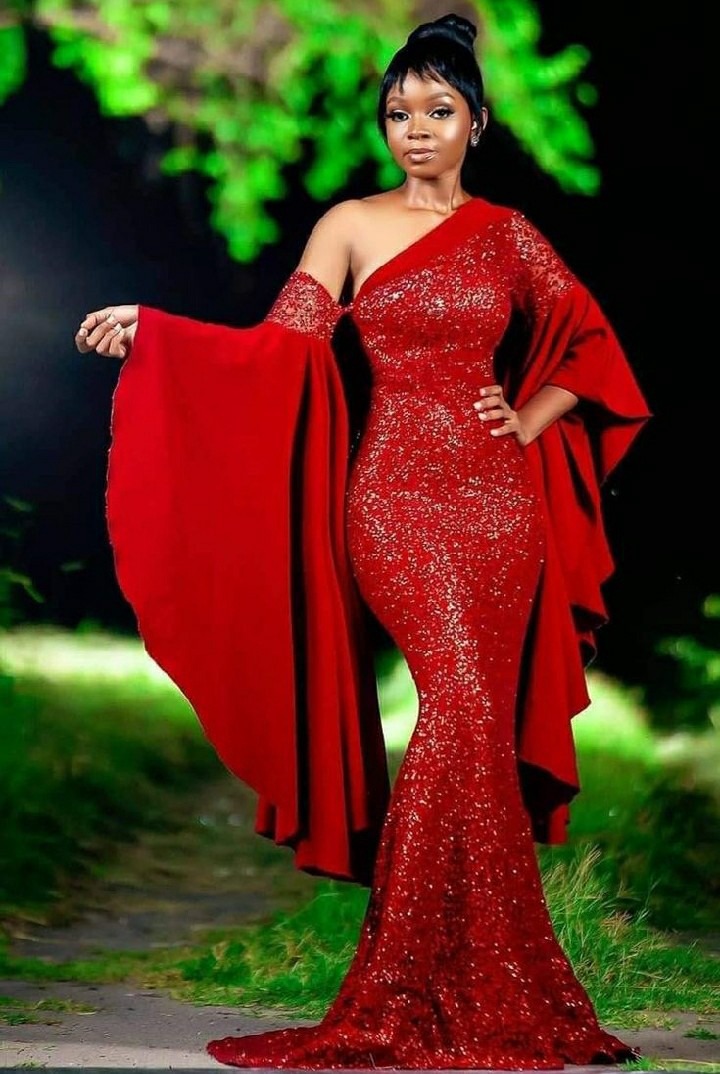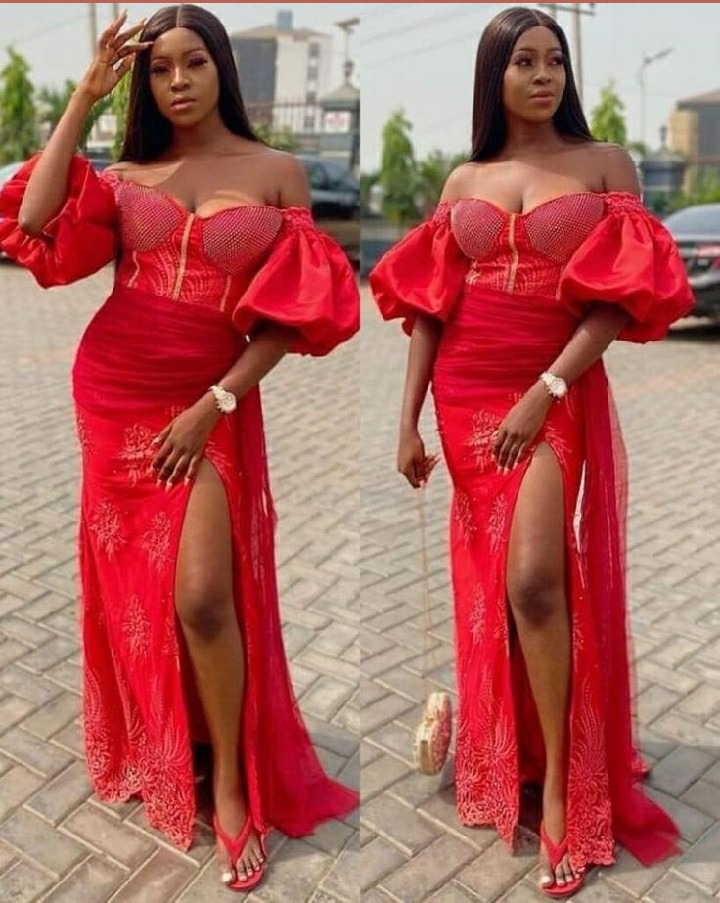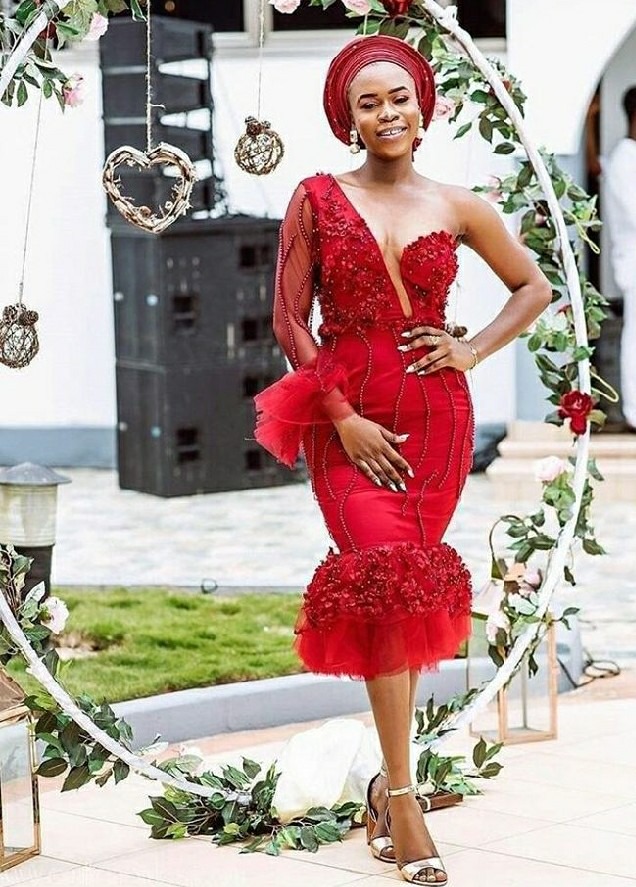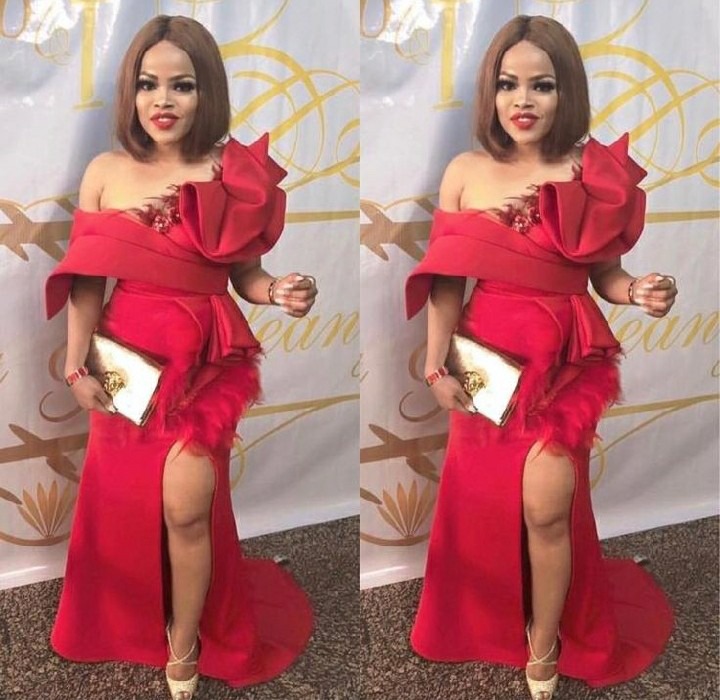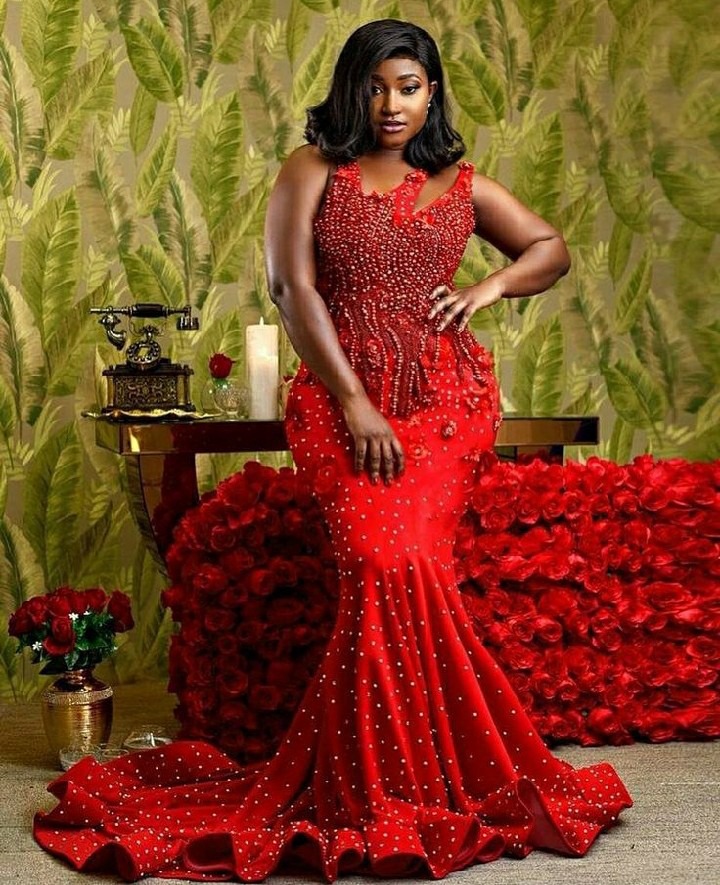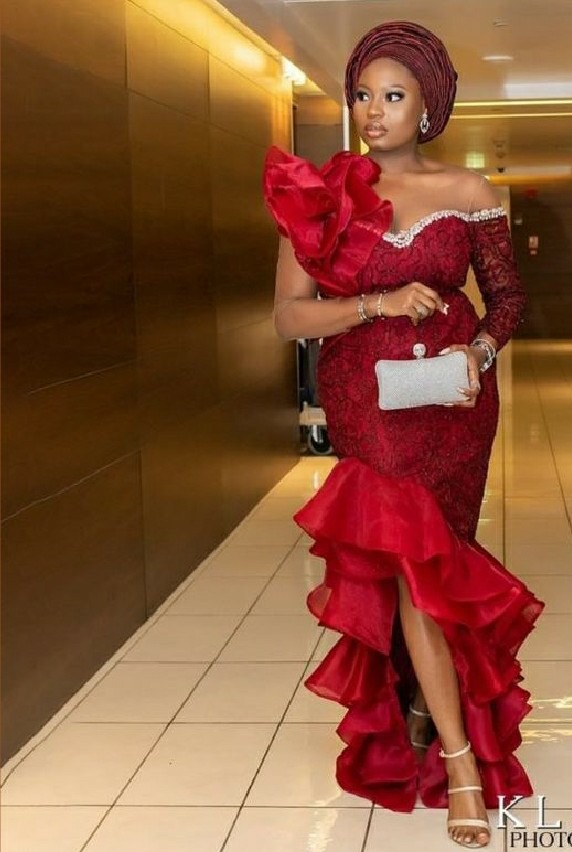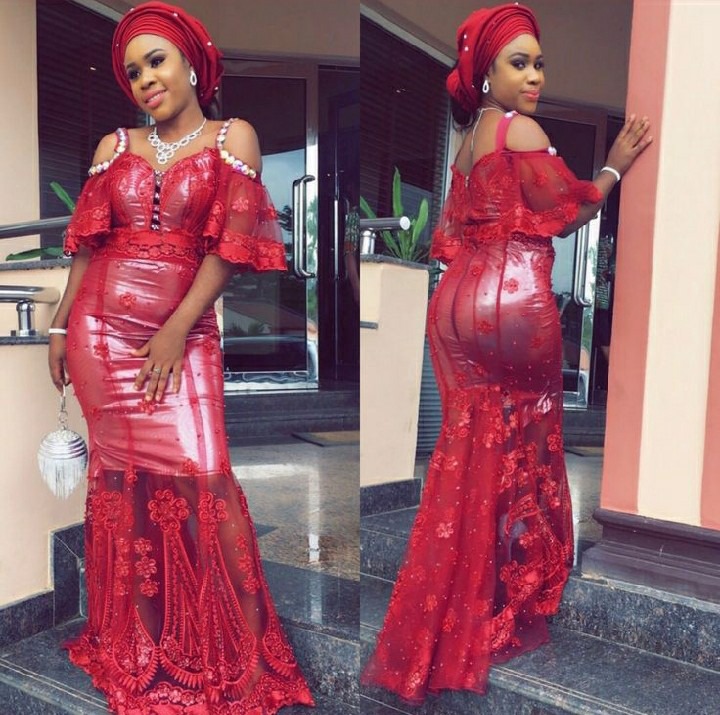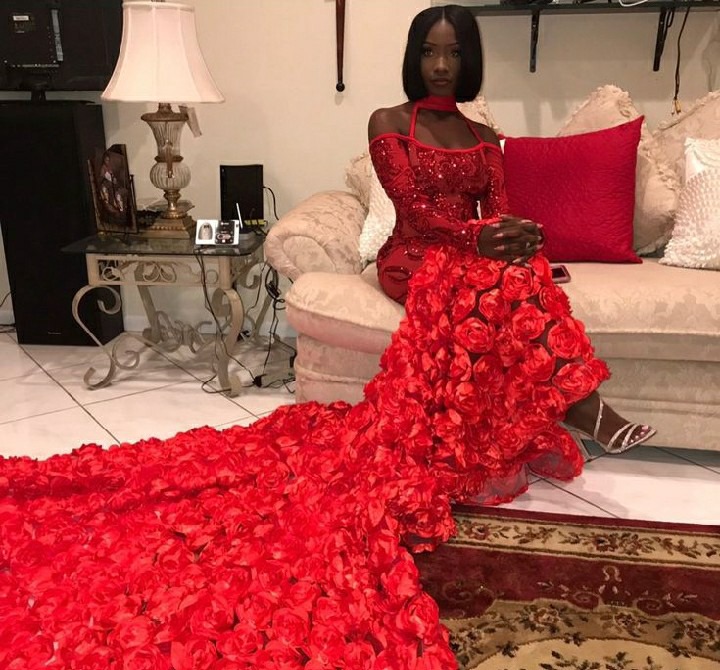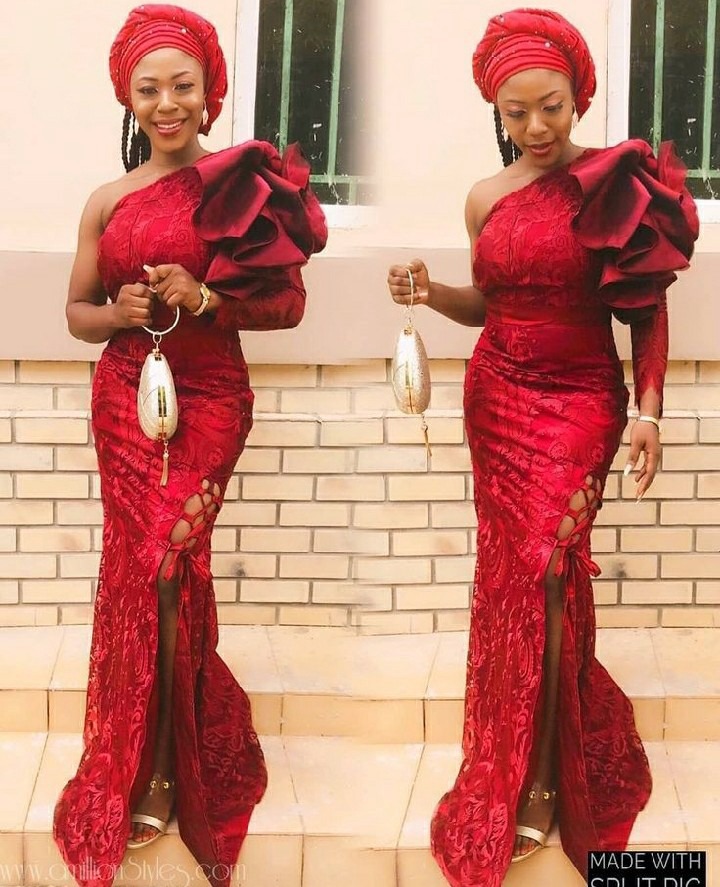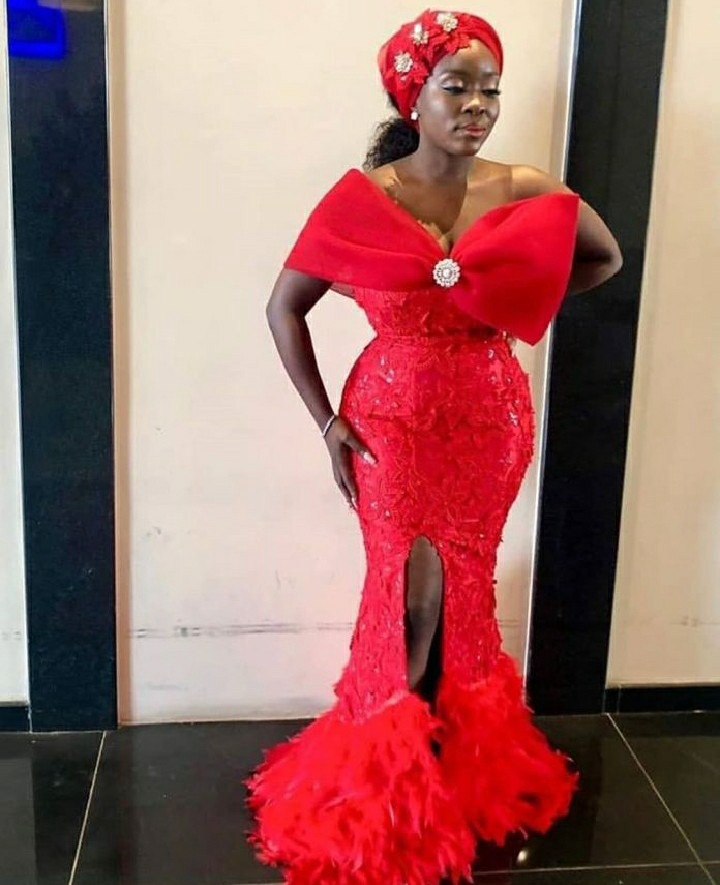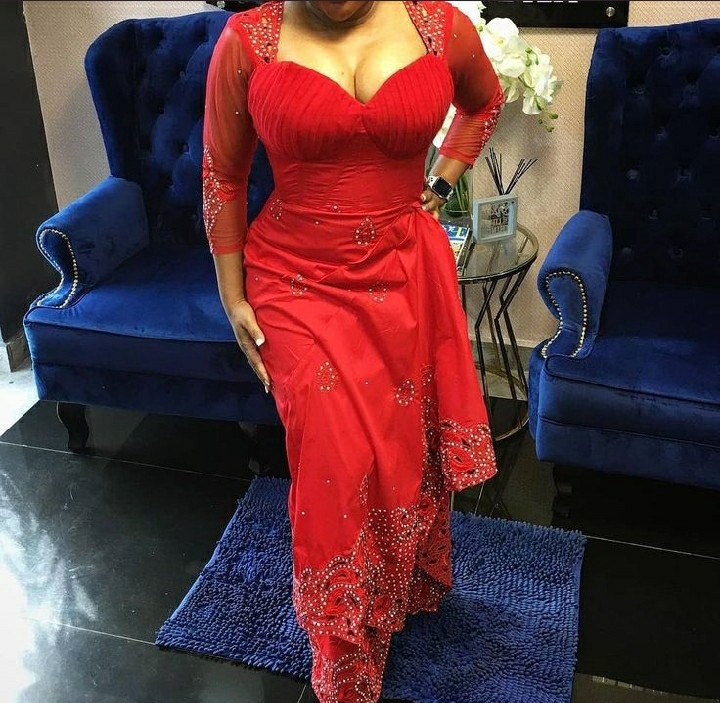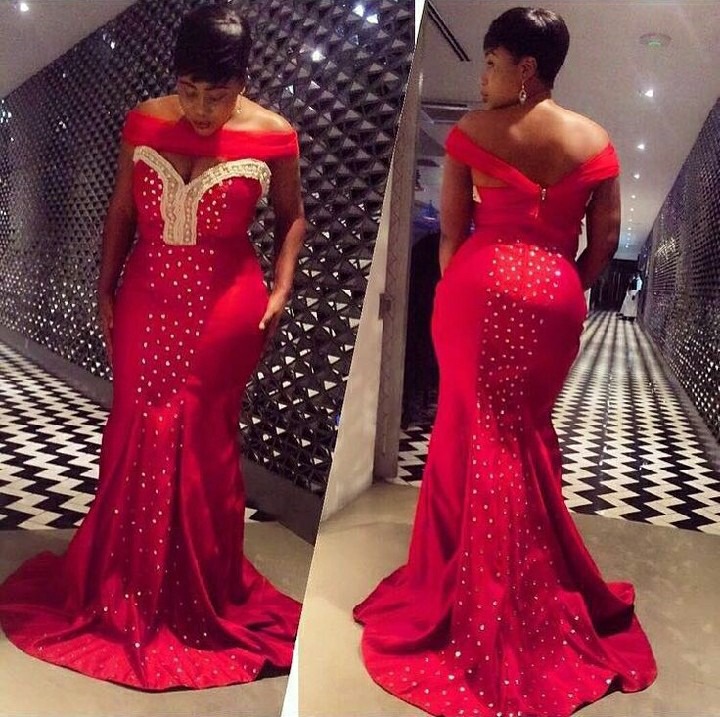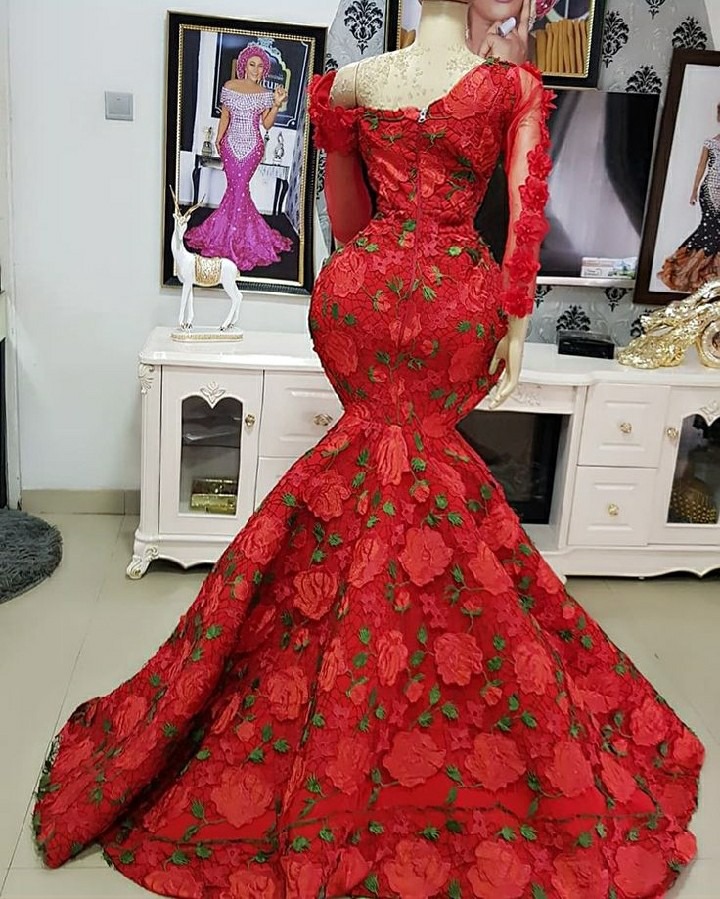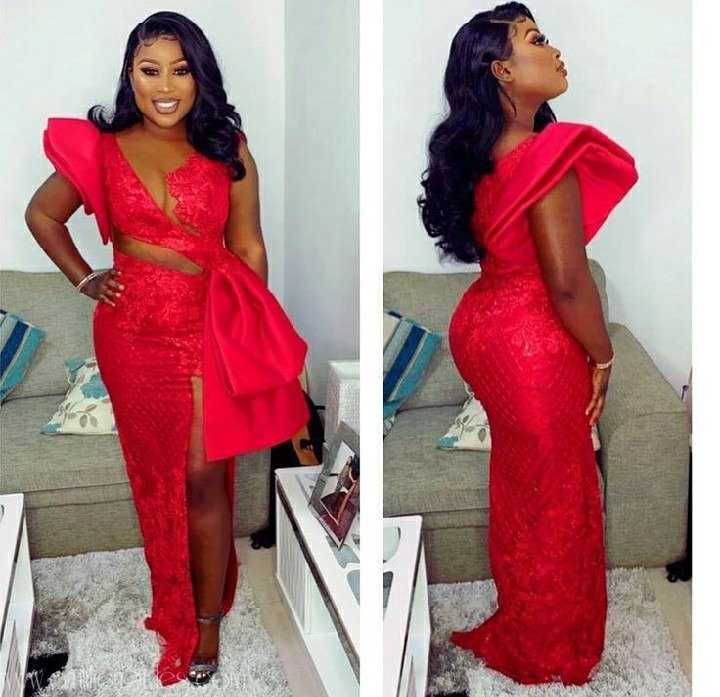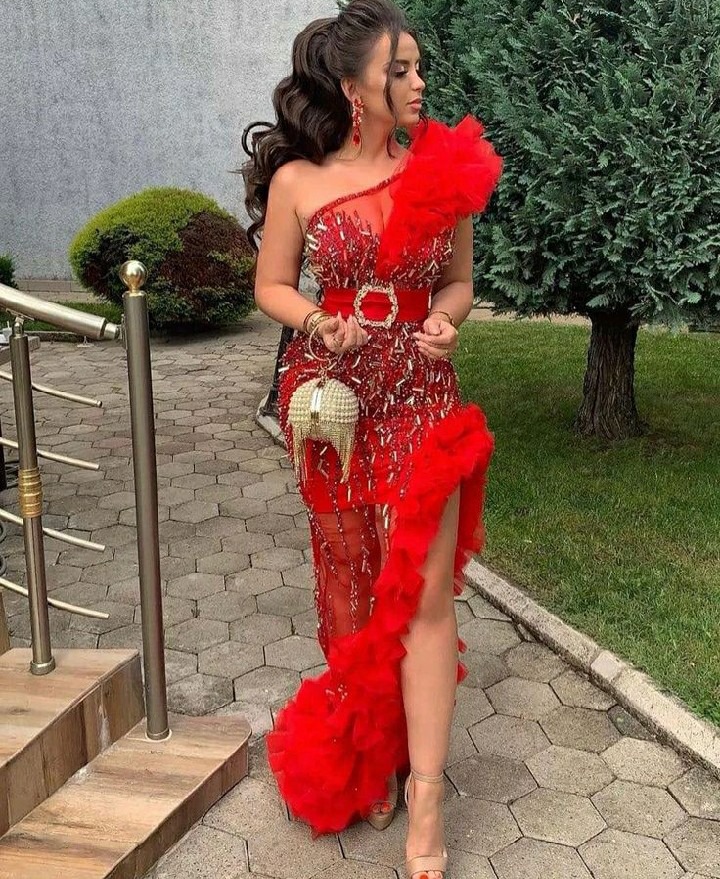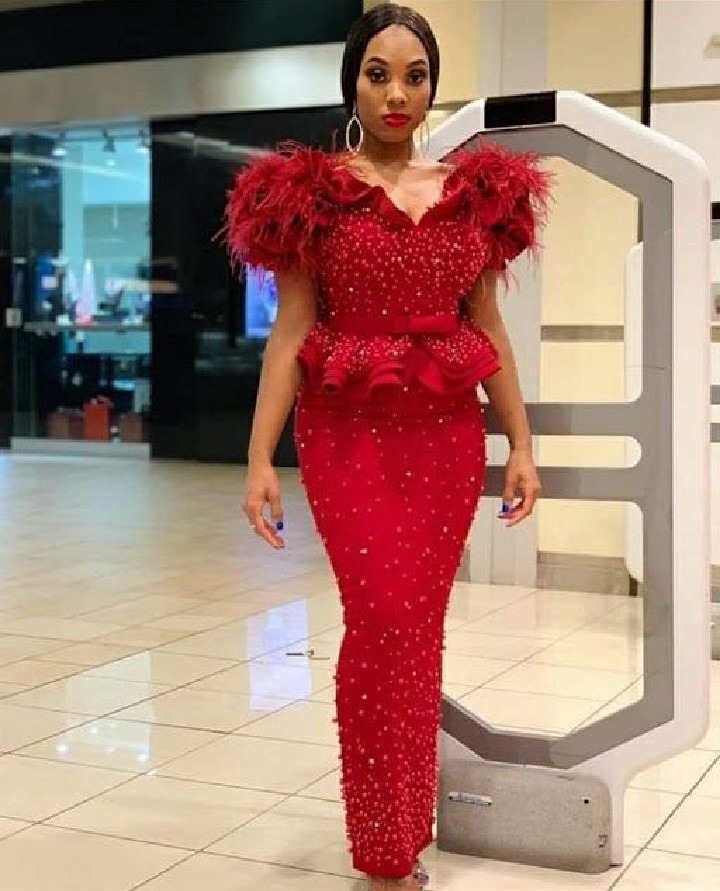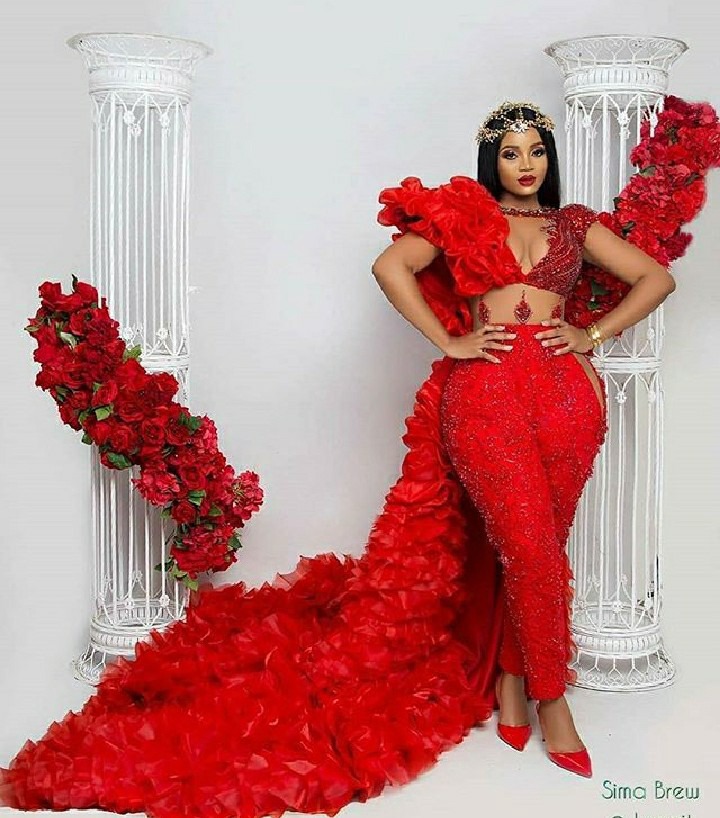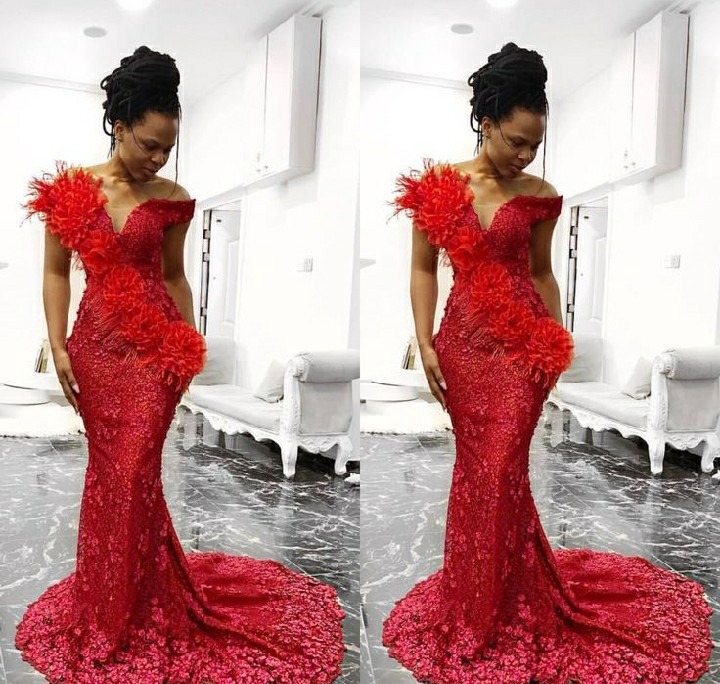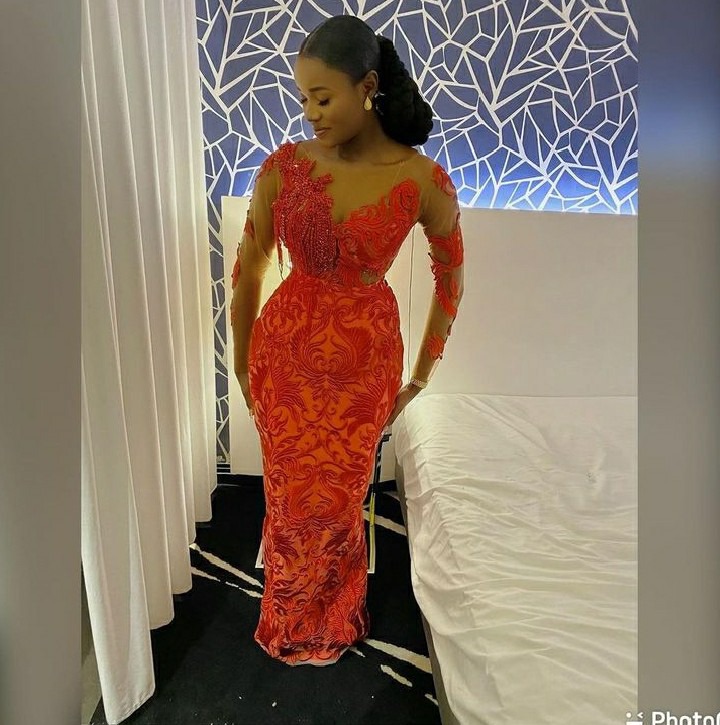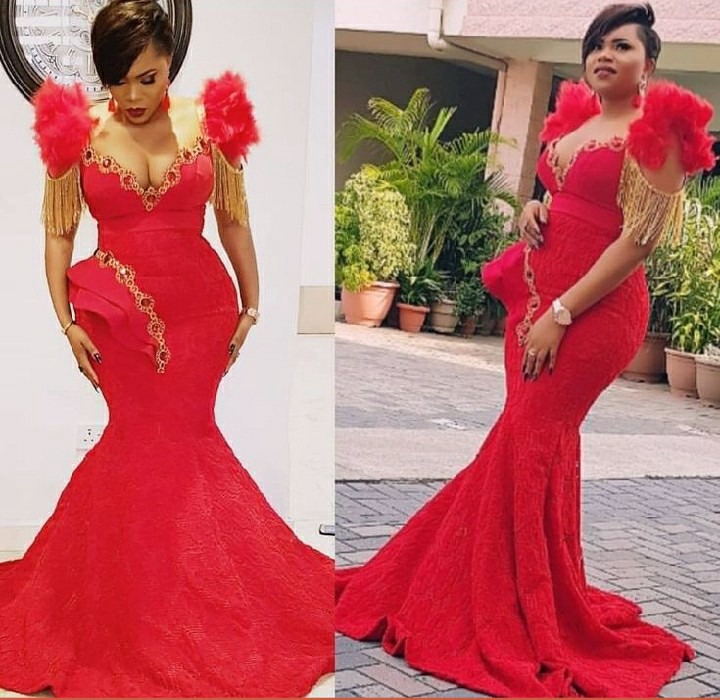 The party will observe your arrival and announce your departure because you are going to light up the arena with beauty and flavour of red. Shoot you shot, you will not miss it. Don't forget to share, comment and follow for update.
Content created and supplied by: Sunnychris93 (via Opera News )