The highly anticipated Easter Sunday is very much around the corner. It usually happens in the christian community and it is the celebration of the resurrection of our savior amd father Jesus Christ. If you want to be part of this highly anticipated celebration, you really have to get nice Ankara outfits and styles as soon as possible and you also need to decide on what style to sew with that beautiful Ankara material you just purchased. Some ladies have already bought some fabrics in readiness for that great day. Some ladies have also bought the materials but they don't know what style to sew with it. The good news is that you could actually use it to sew something very unique, beautiful and lovely this Easter.
The Ankara material is one of the most famous and accepted fabric used in designing and making styles in the Nigerian fashion and beauty world. This makes a whole lot of sense since the Ankara material is always very bright, attractive, appealing and also colourful. Each material is outstanding and also beautiful. Ankara materials are also electrifying when ever they are y
transformed into a very lovely outfit.
However, there are some ways to make your Easter dress appear very original and uniquely designed.
There are so many different ways to make your Ankara dress appear more appealing, beautiful and perfect. Mummies, you have to prepare for the forth coming Easter Sunday with any of these lovely outfits. This outfits will bring out your glow and beauty. Your beauty is never complete without a very fashionable outfit. A complete and perfect outfit will make you look like a queen. Easter Sunday is around the corner and the best you can do is to prepare your clothes on time. Start preparing your outfits from now. Buy any style of your choice and make your wardrobe colorful.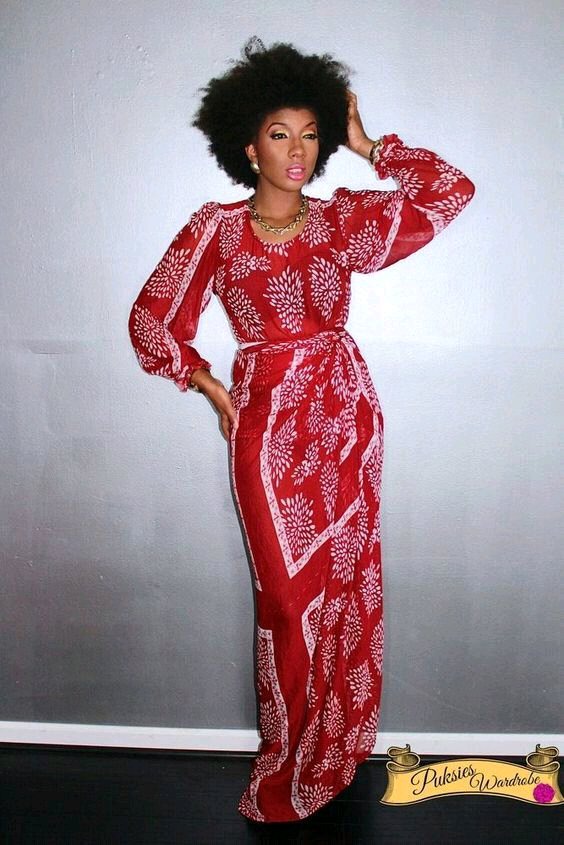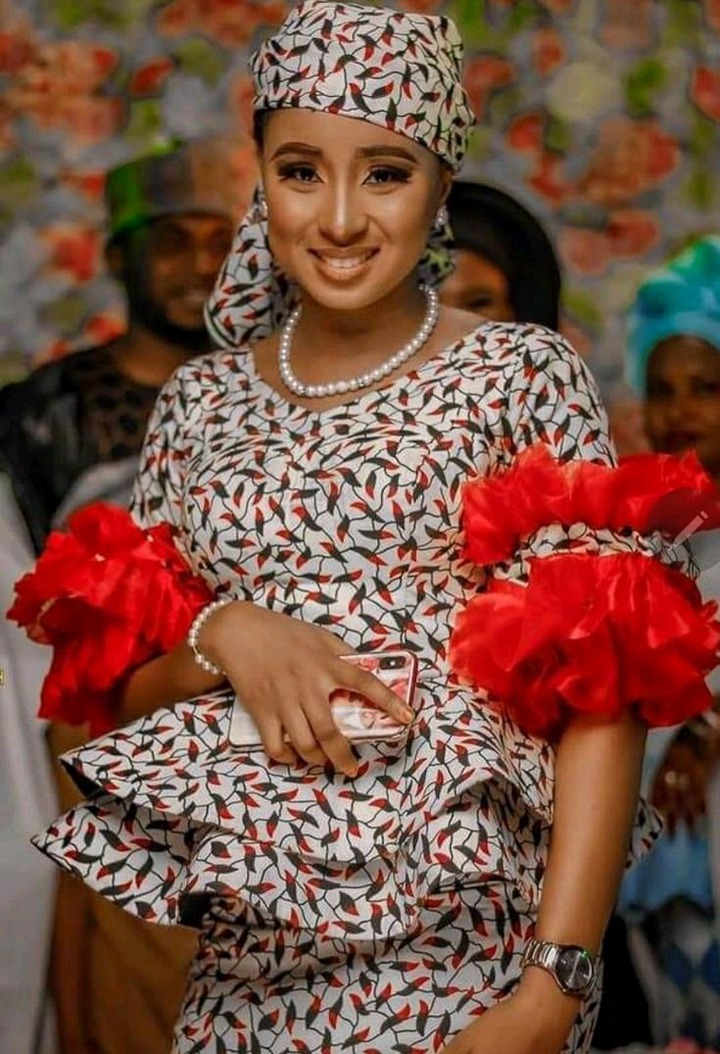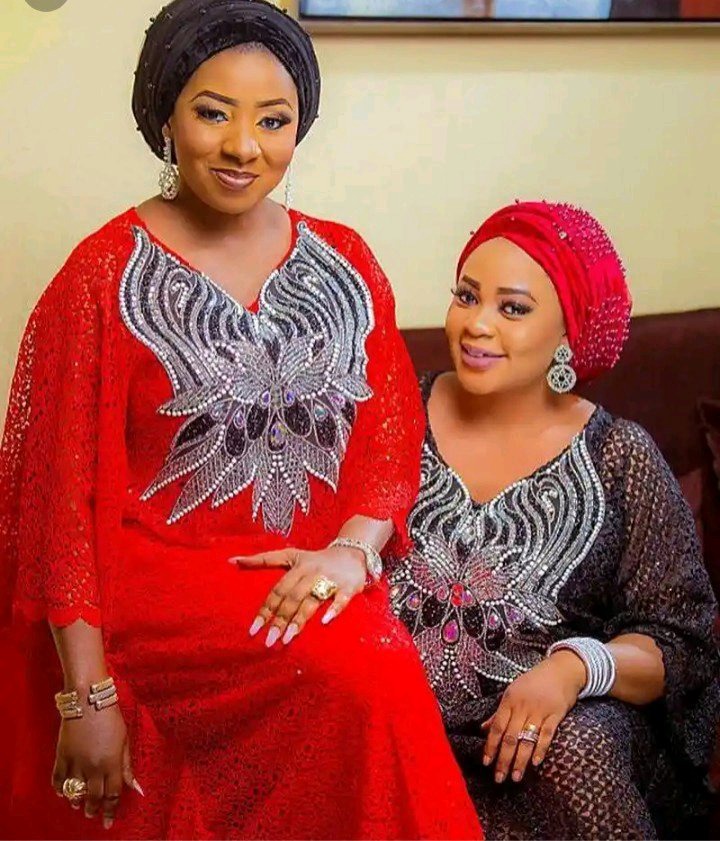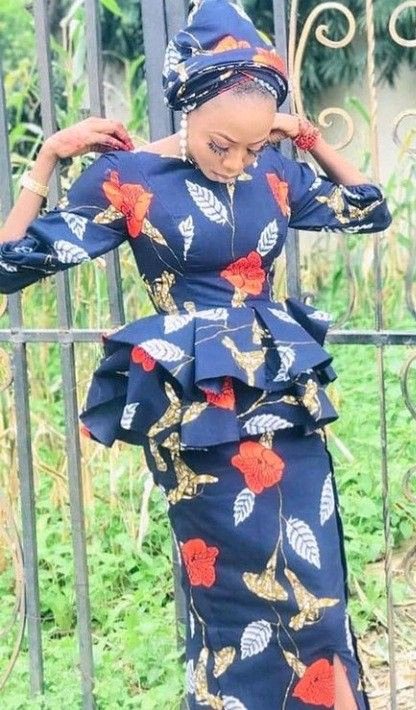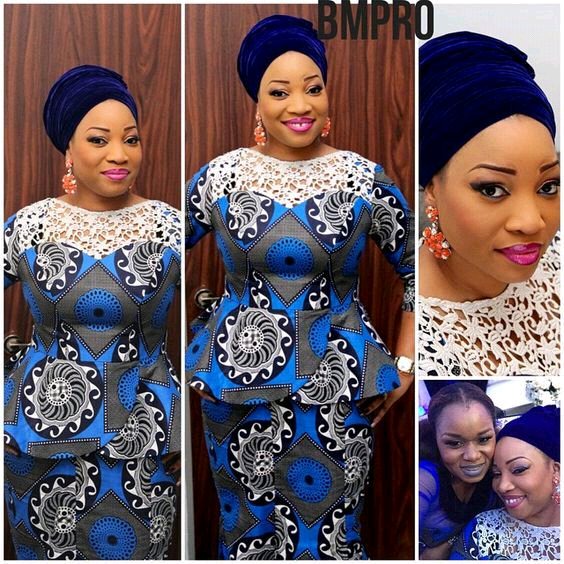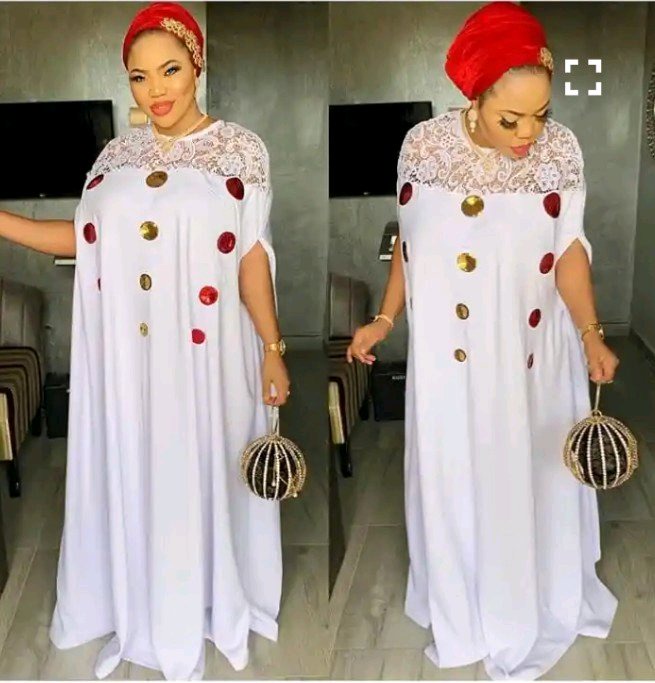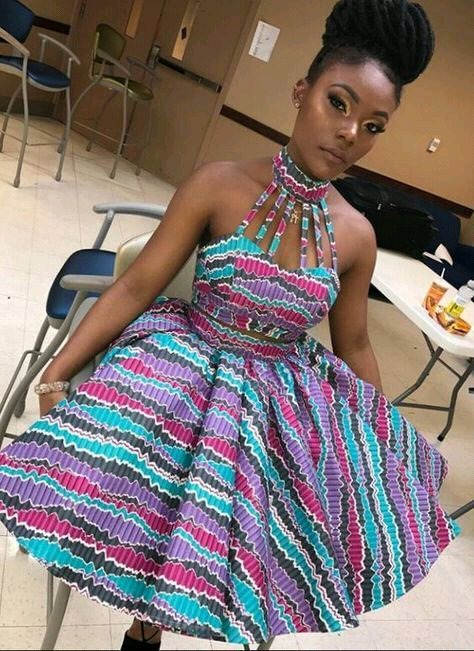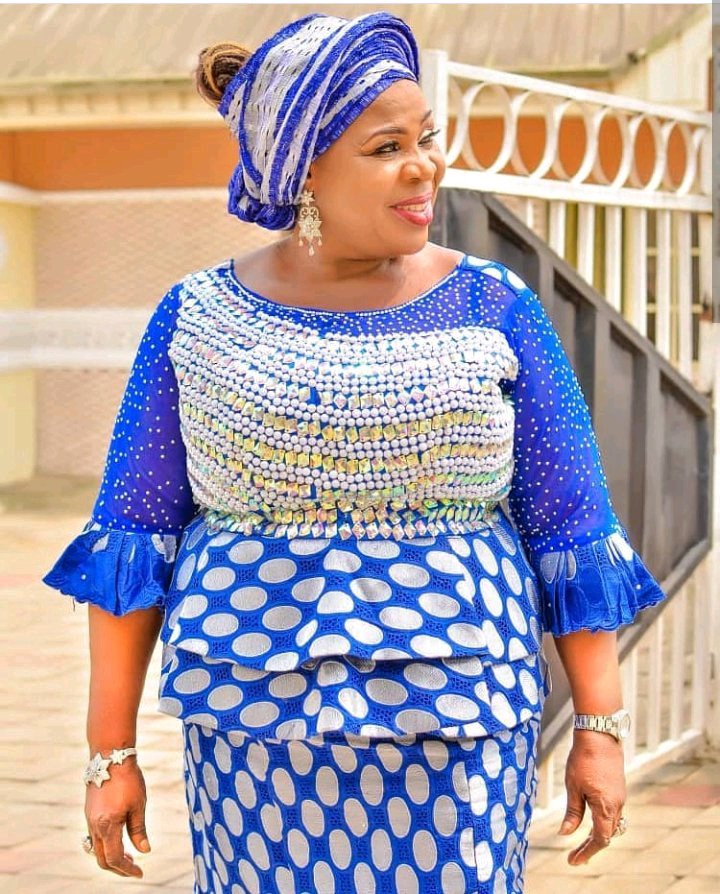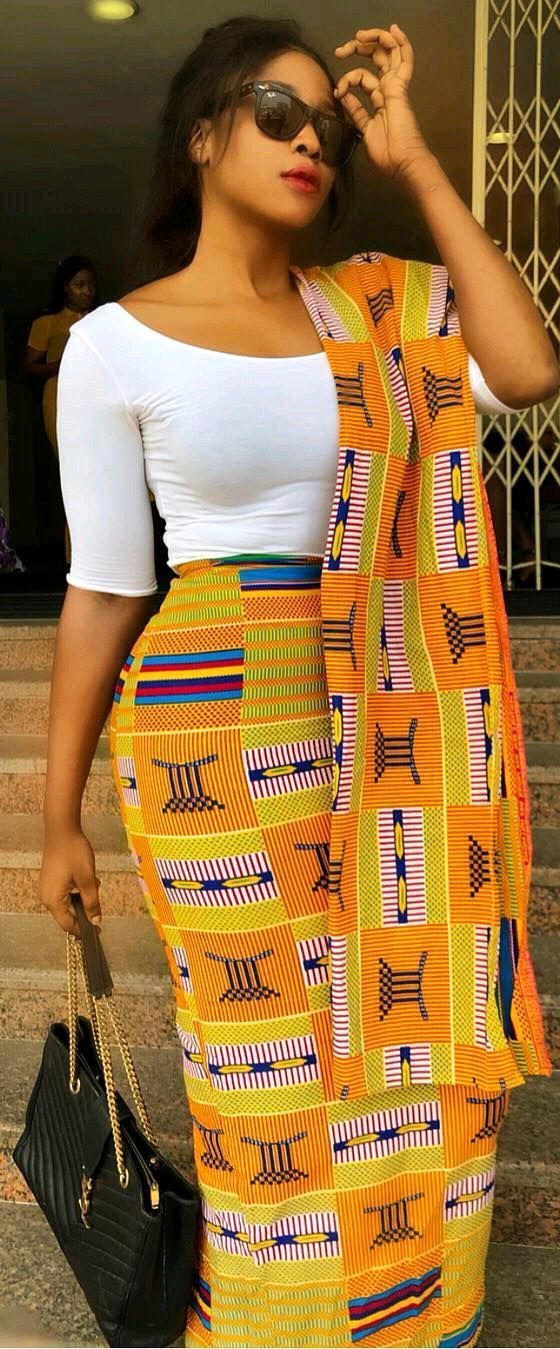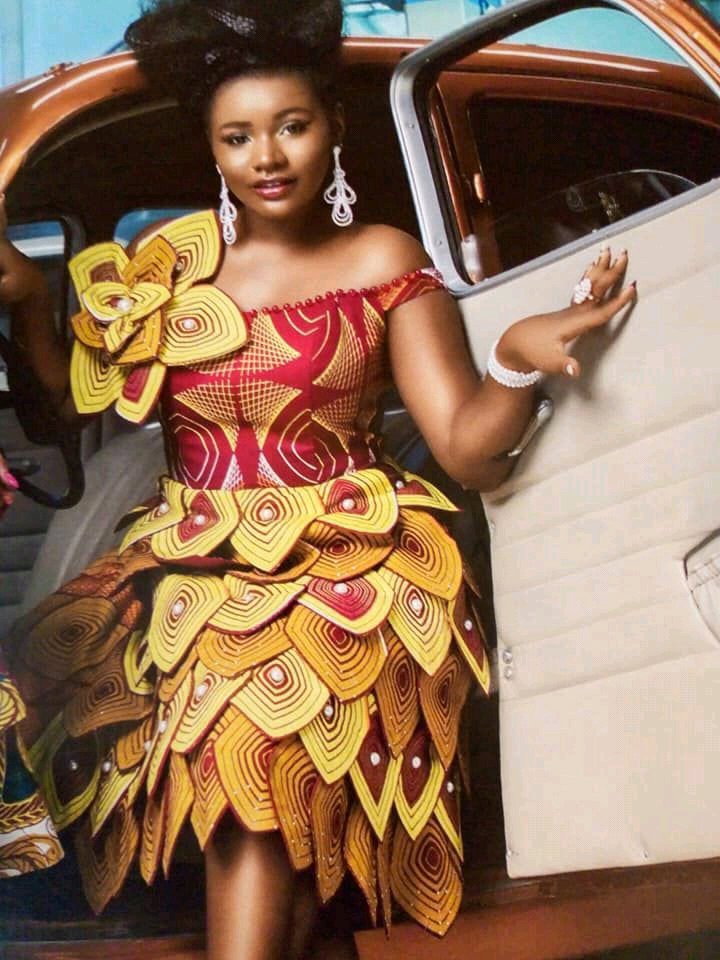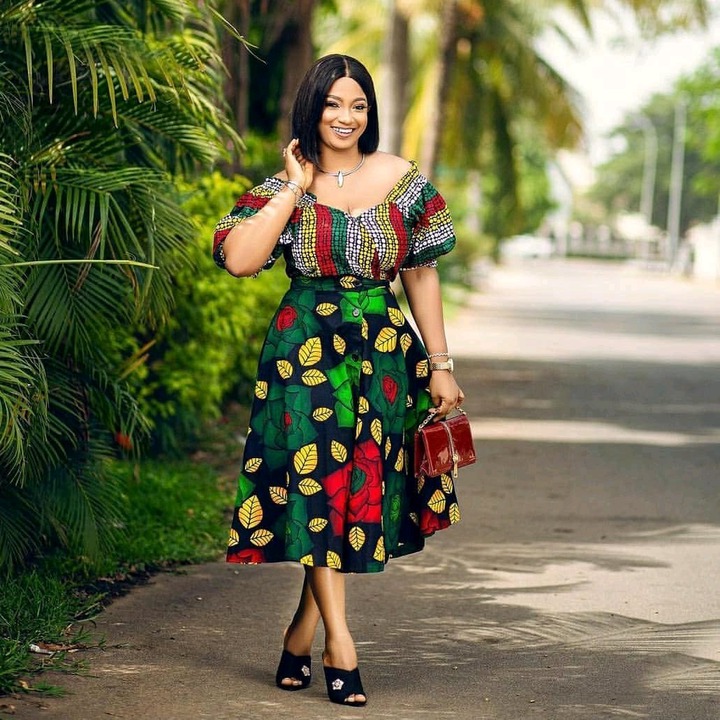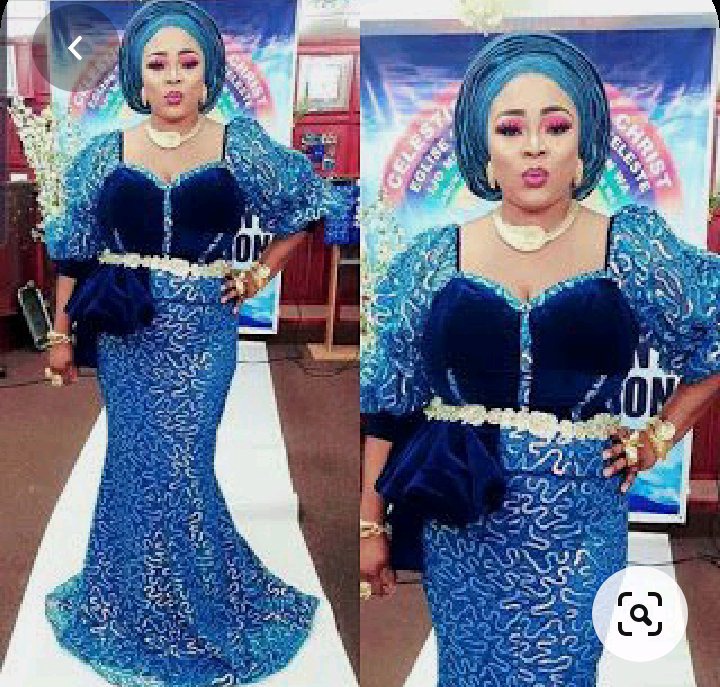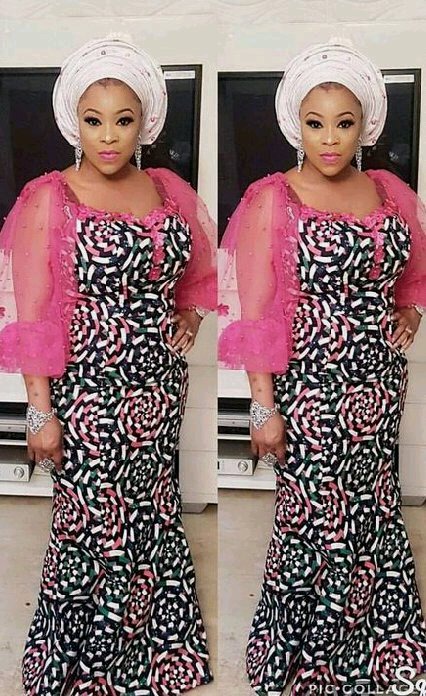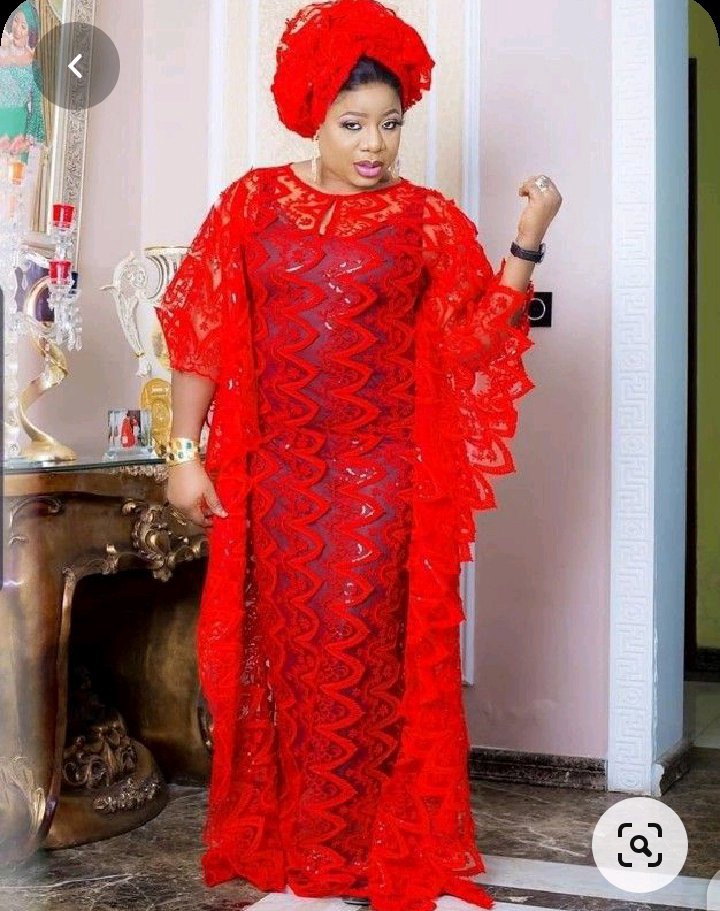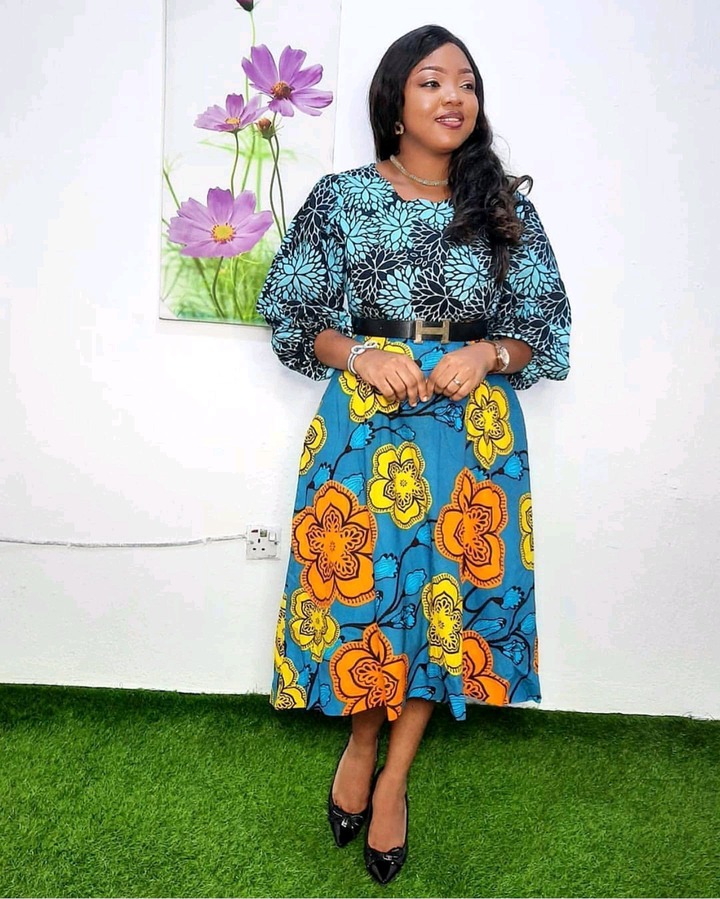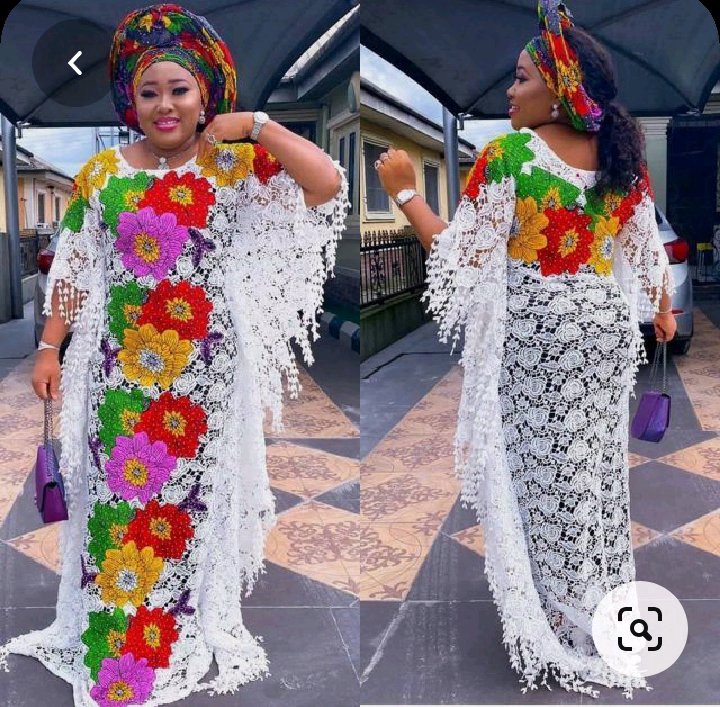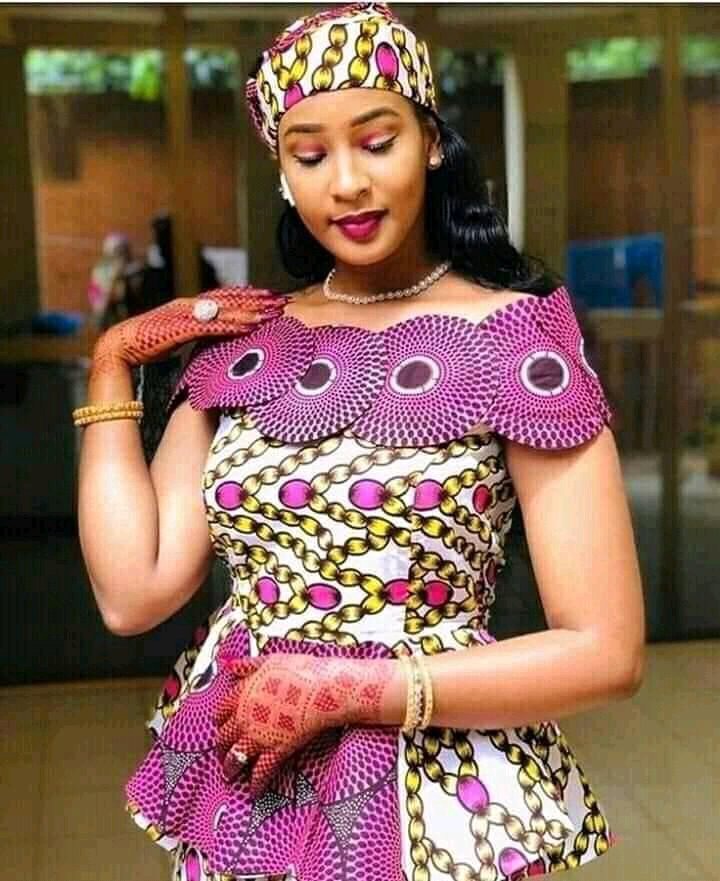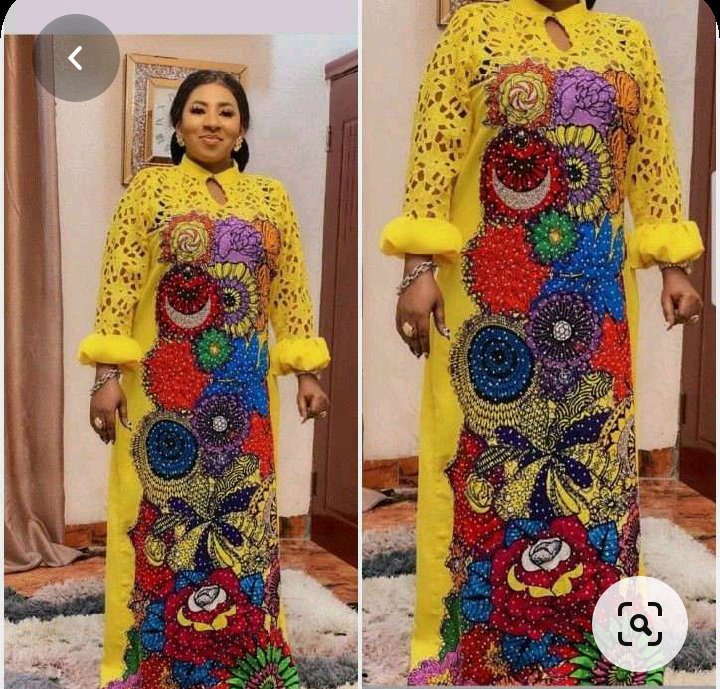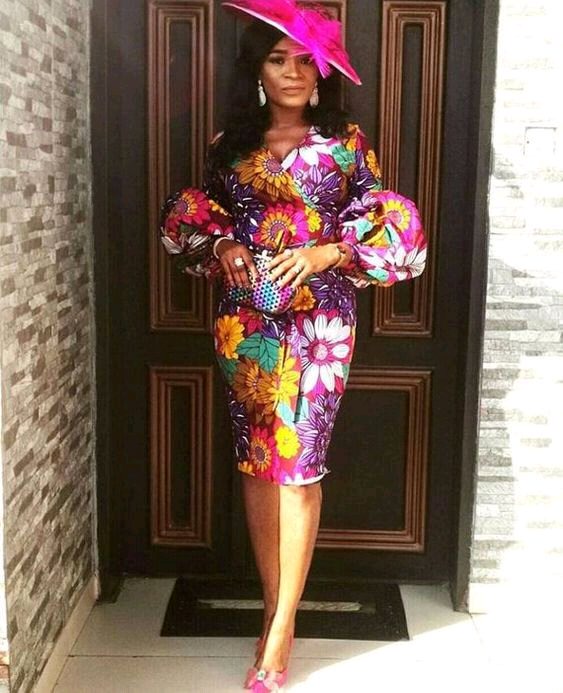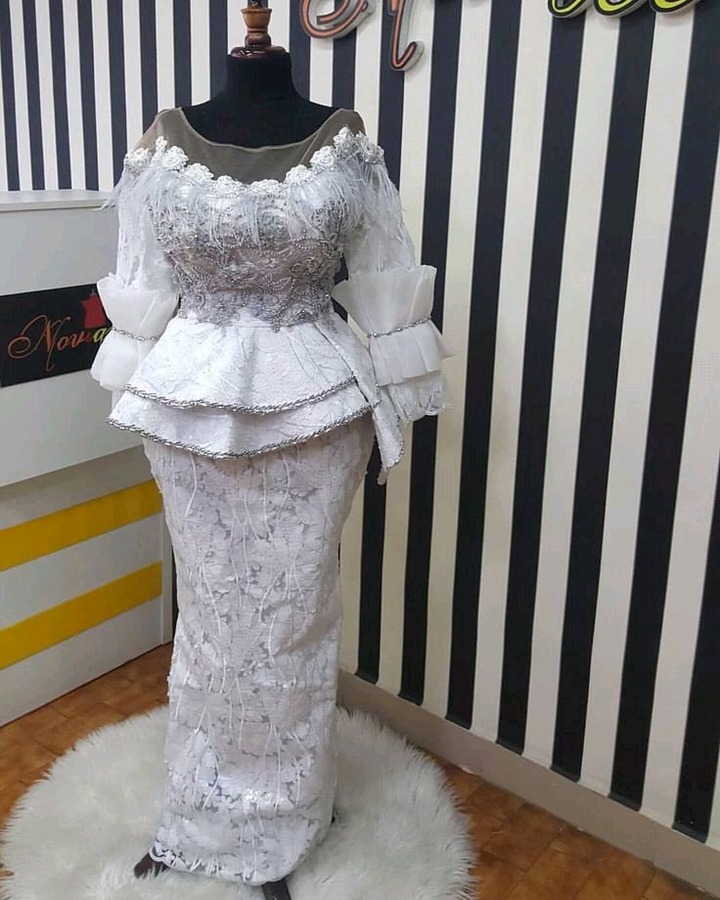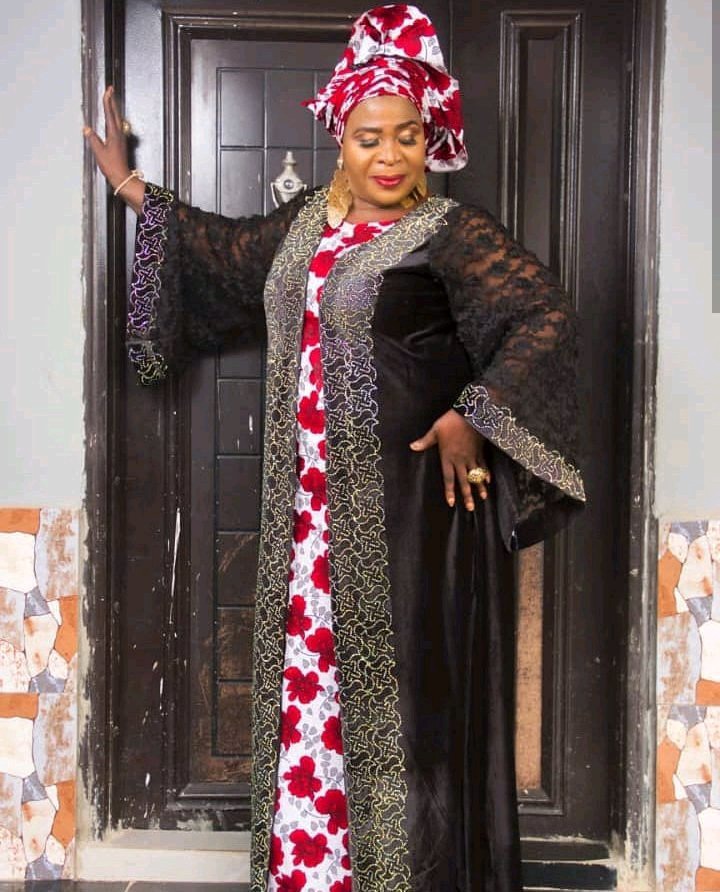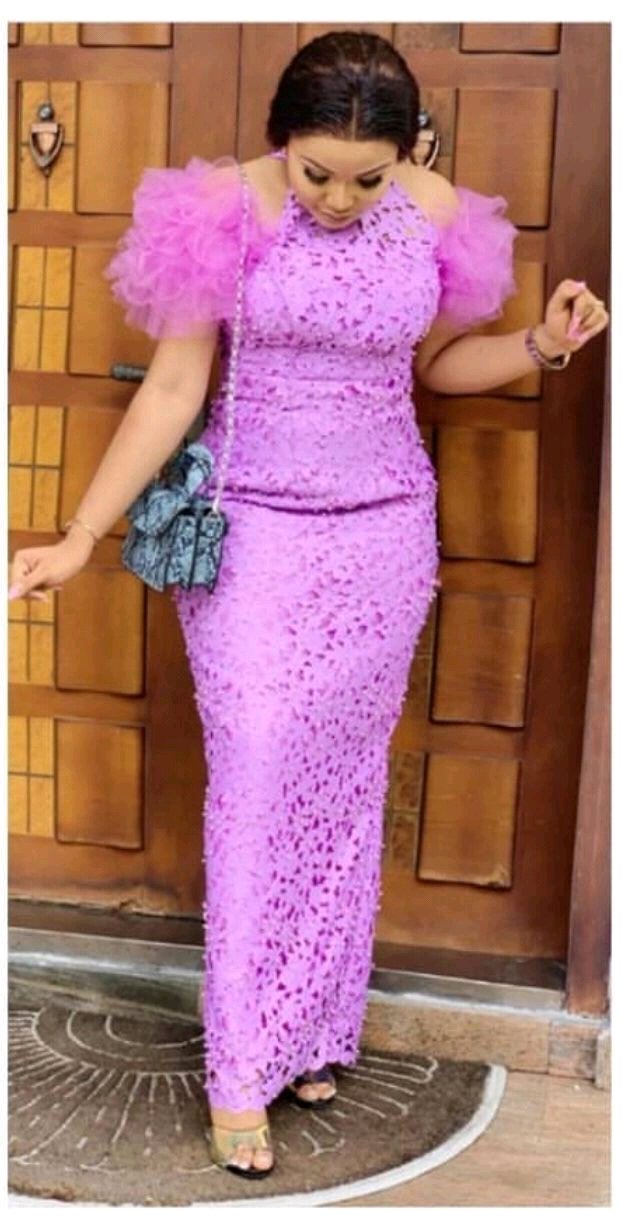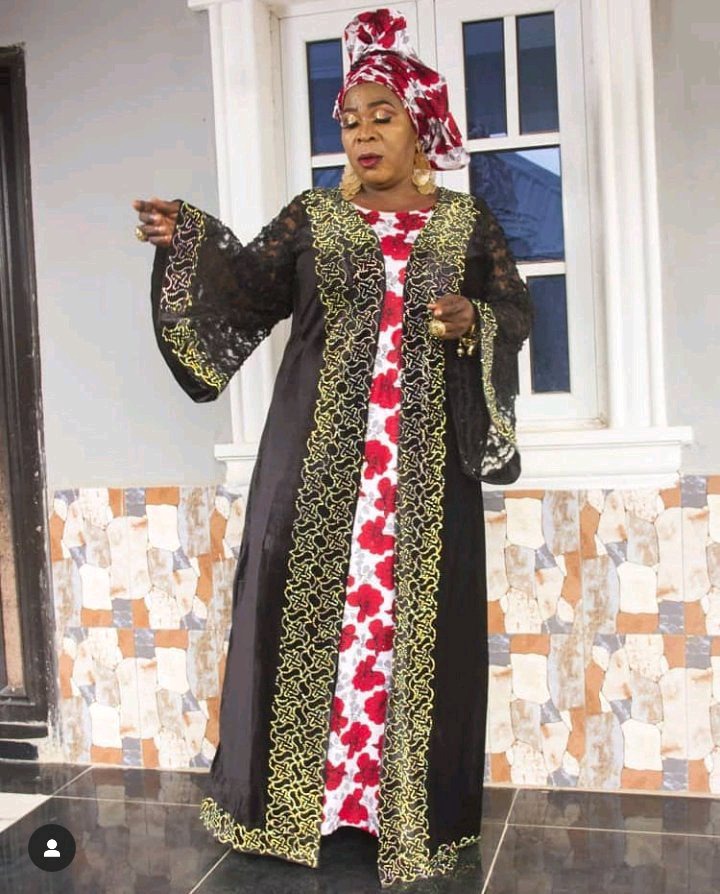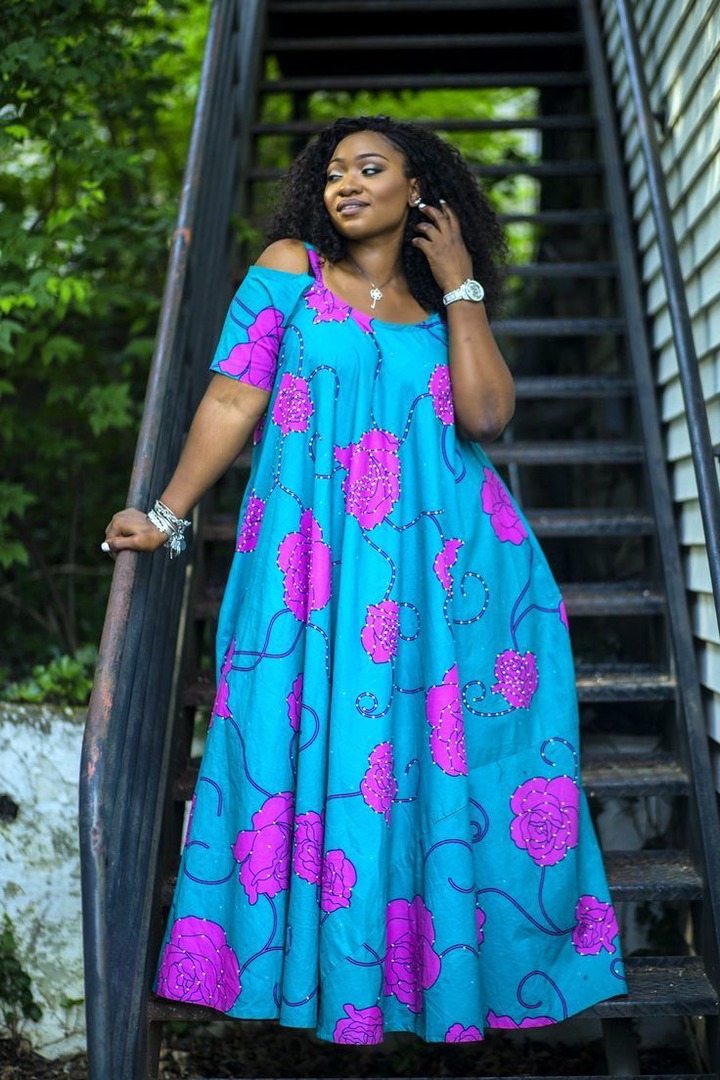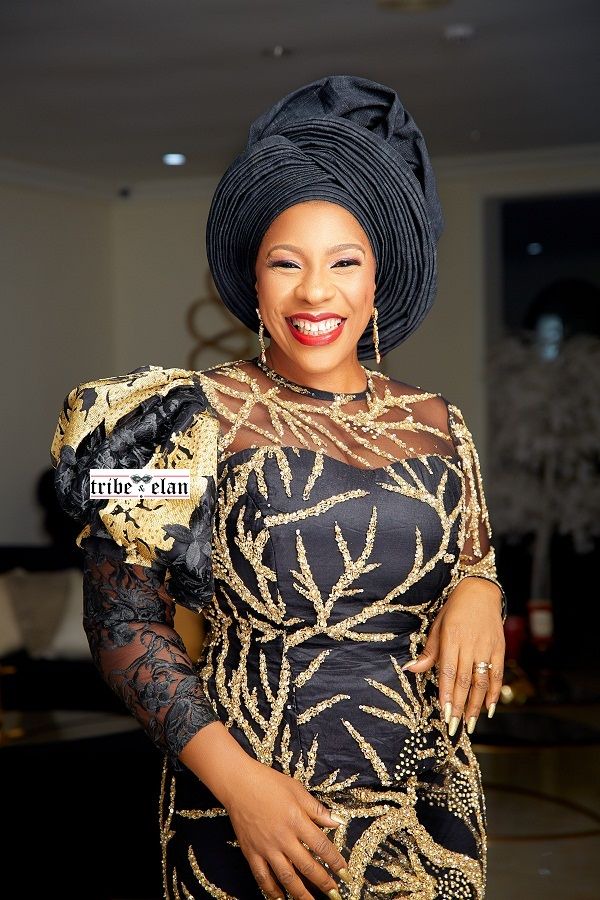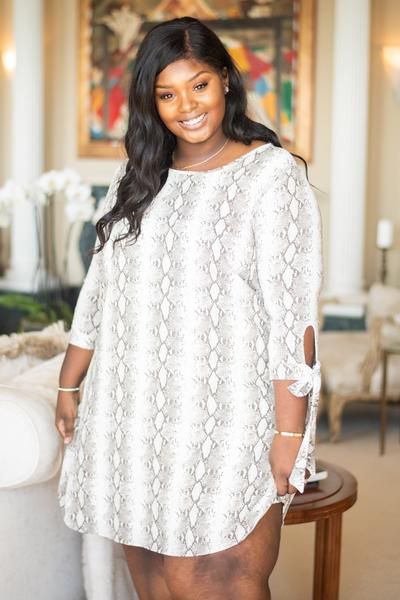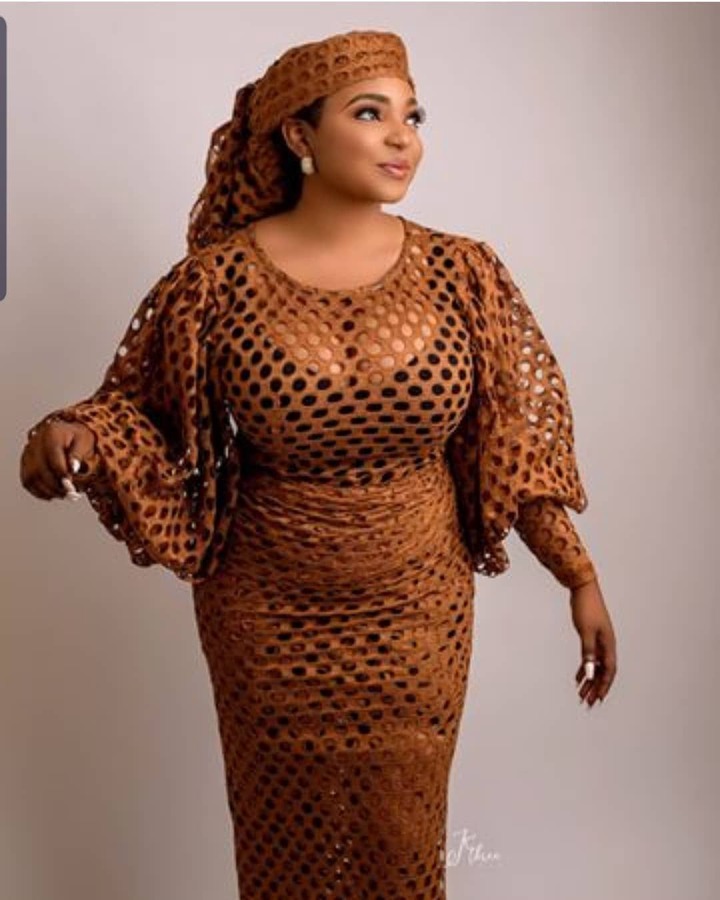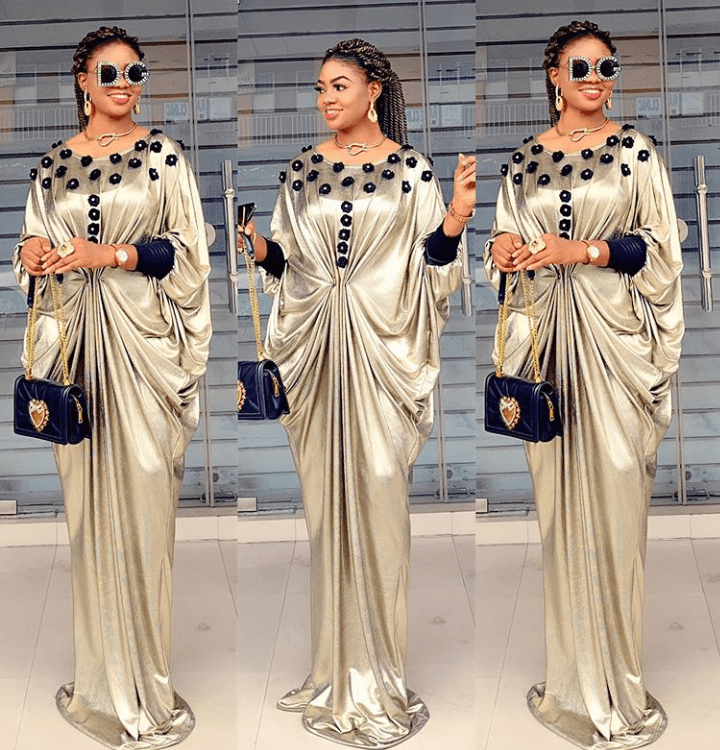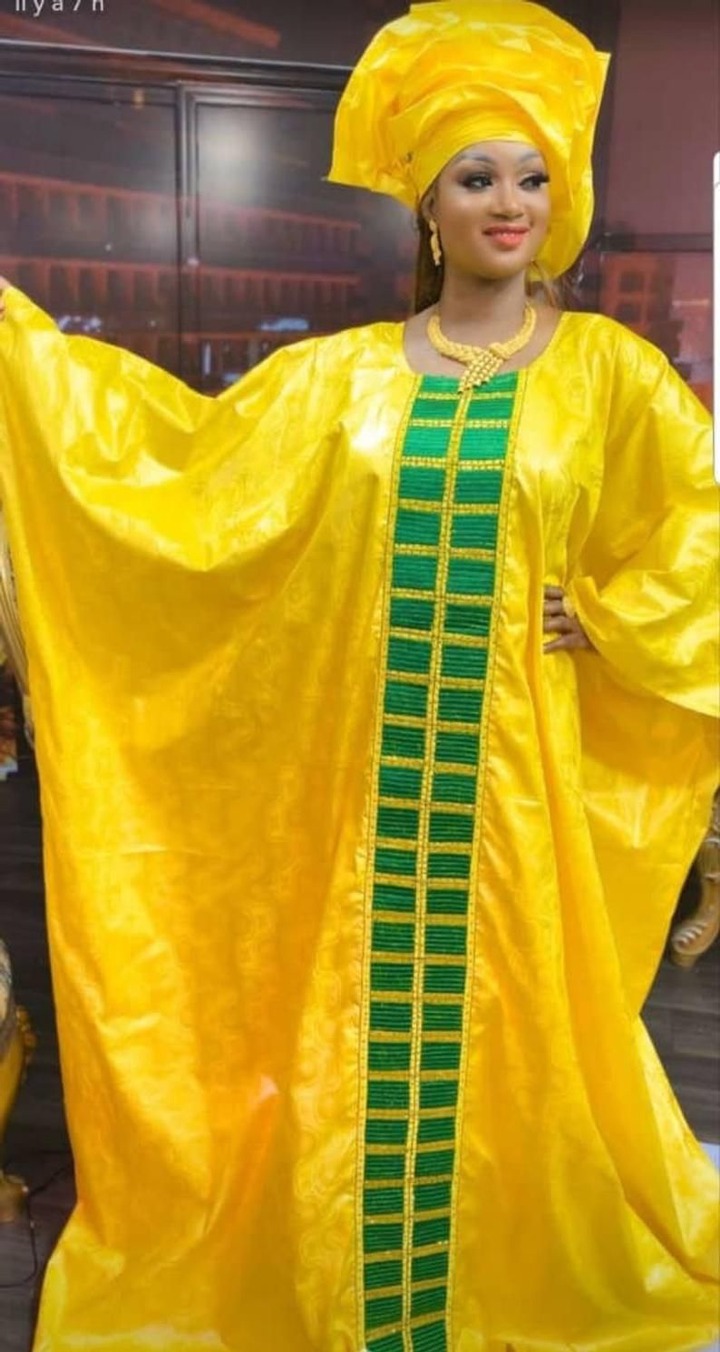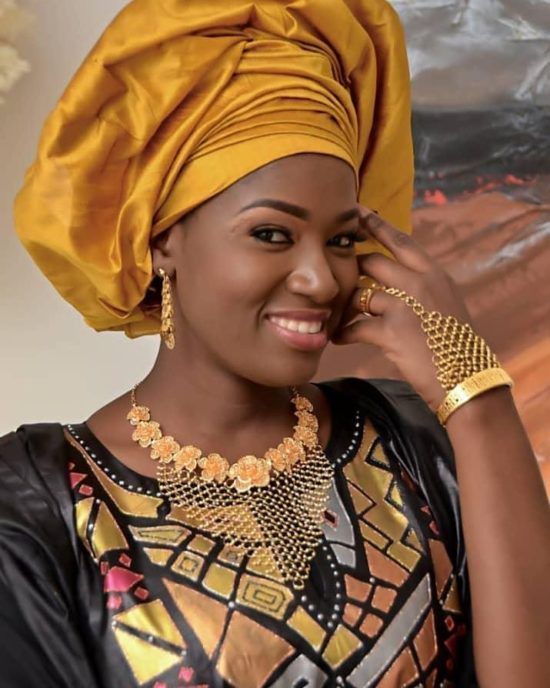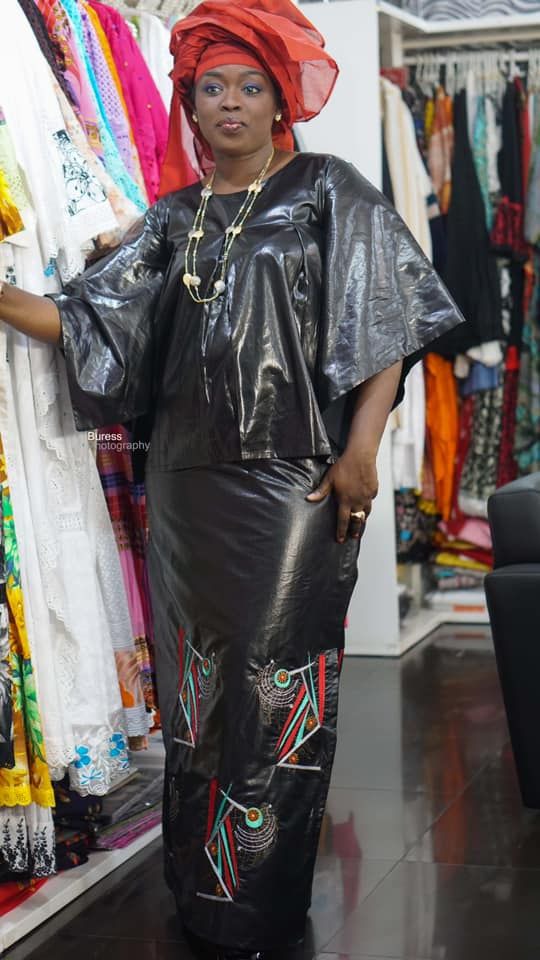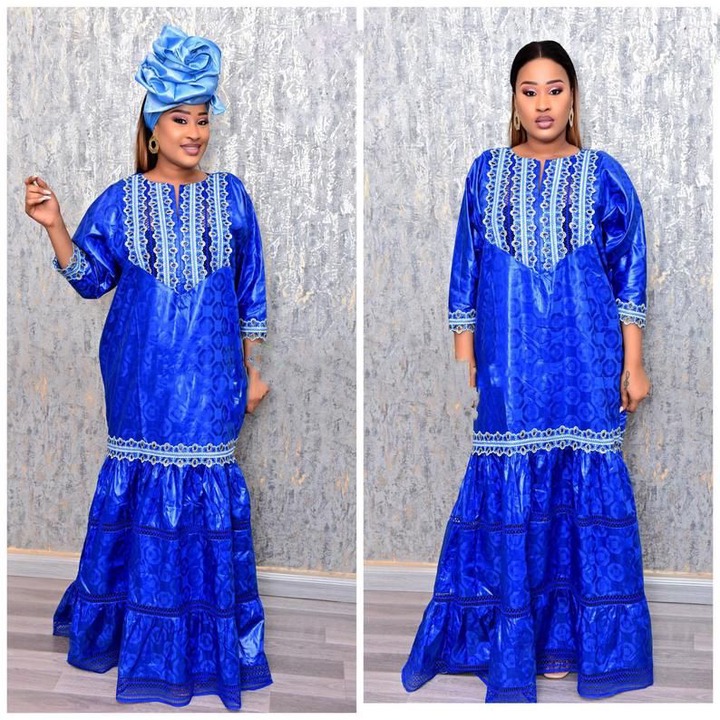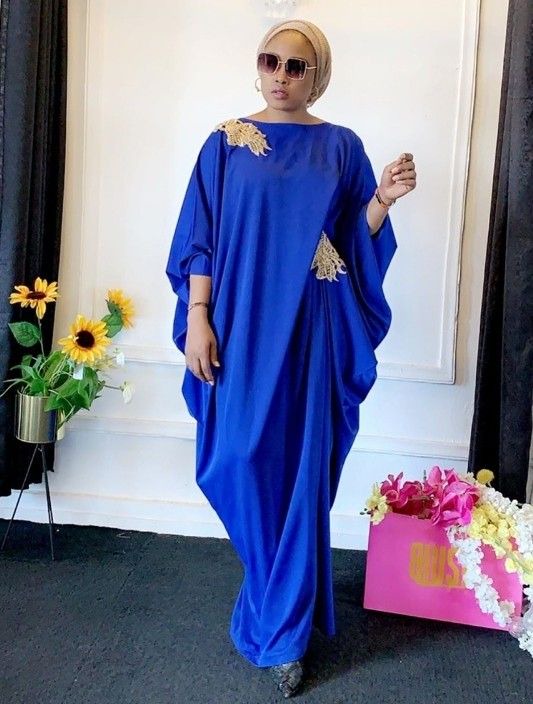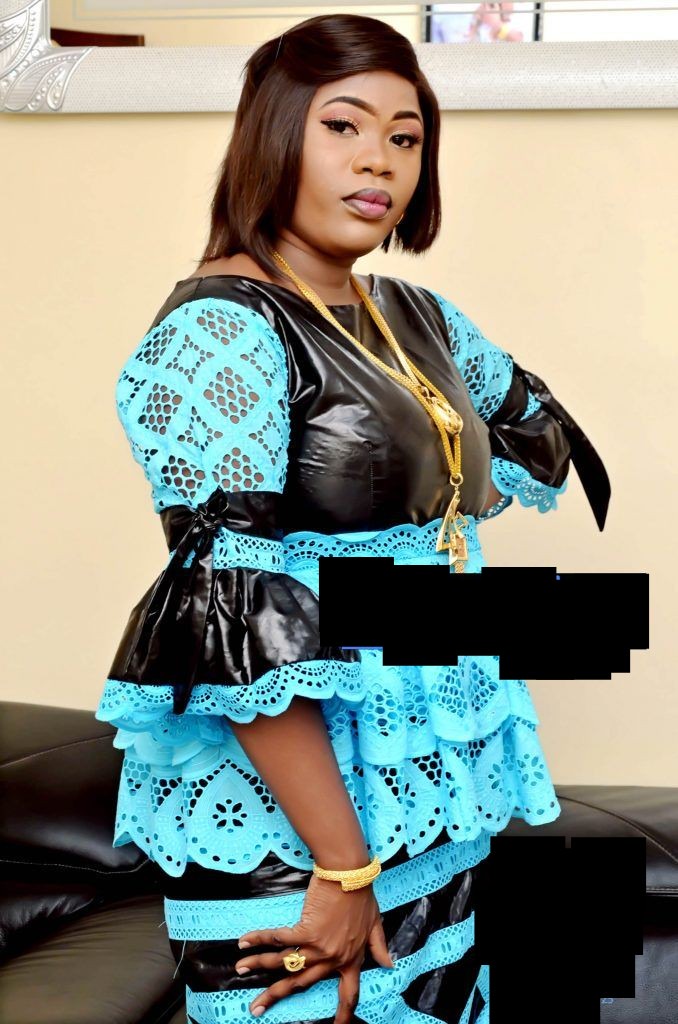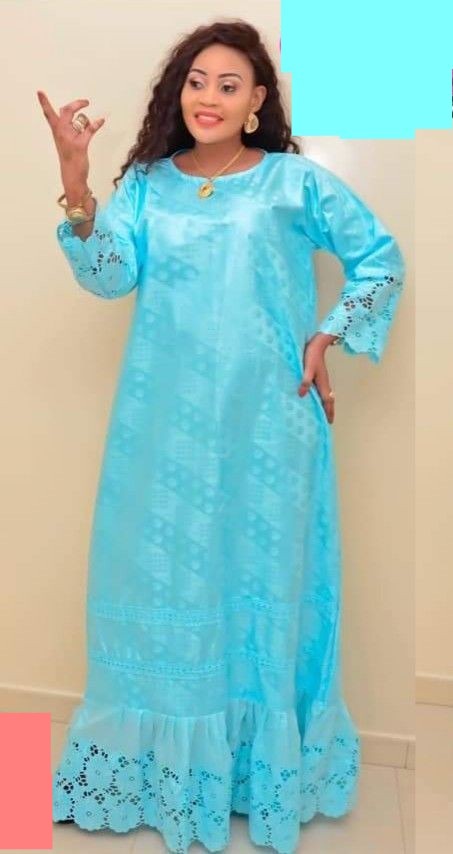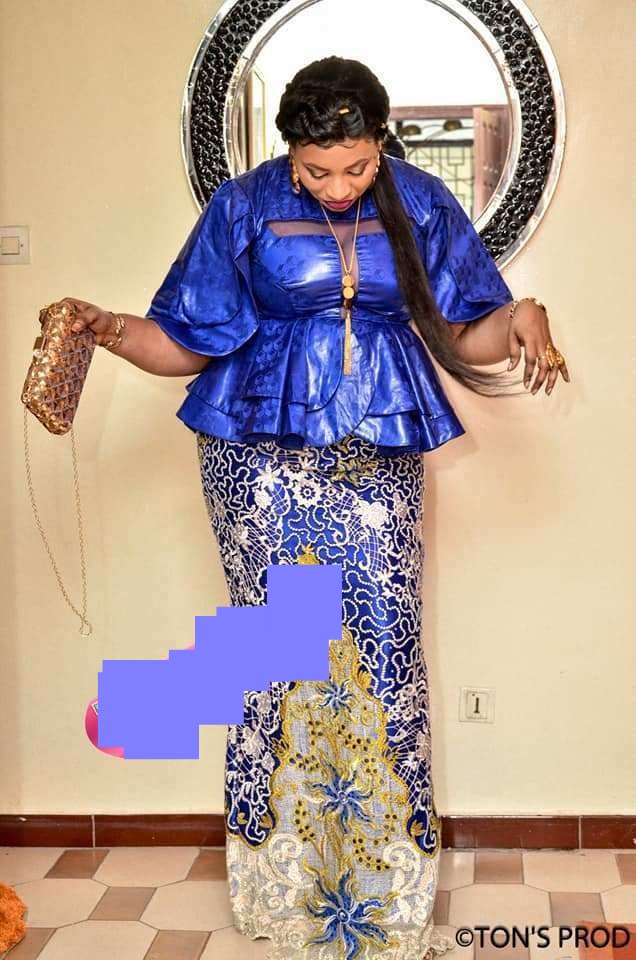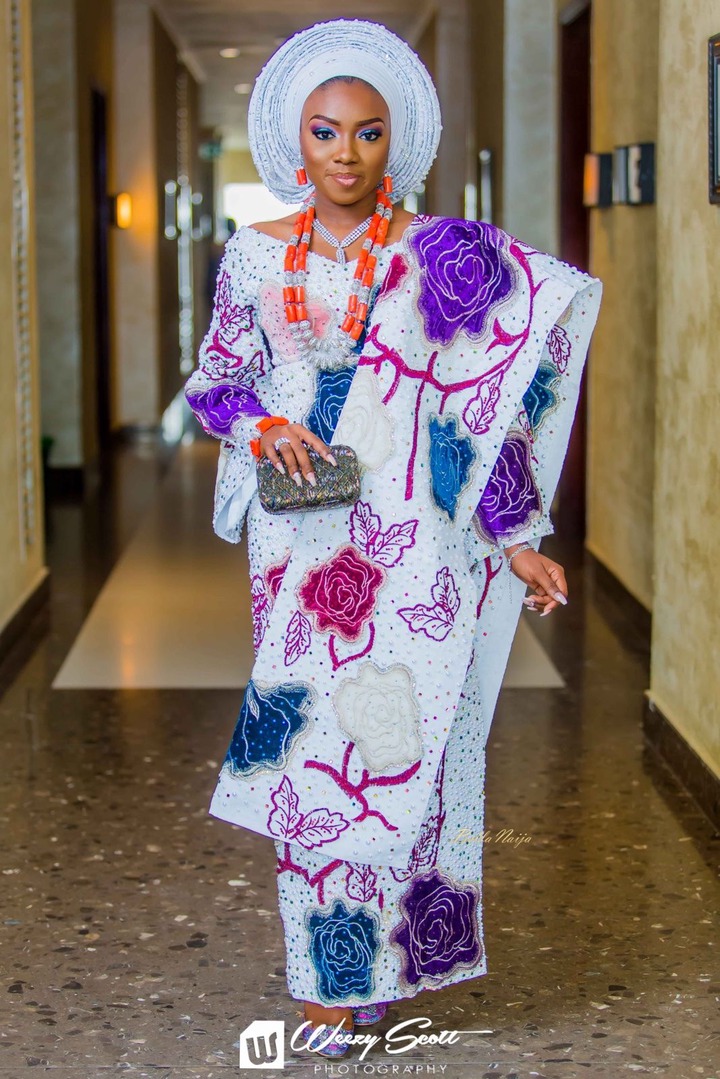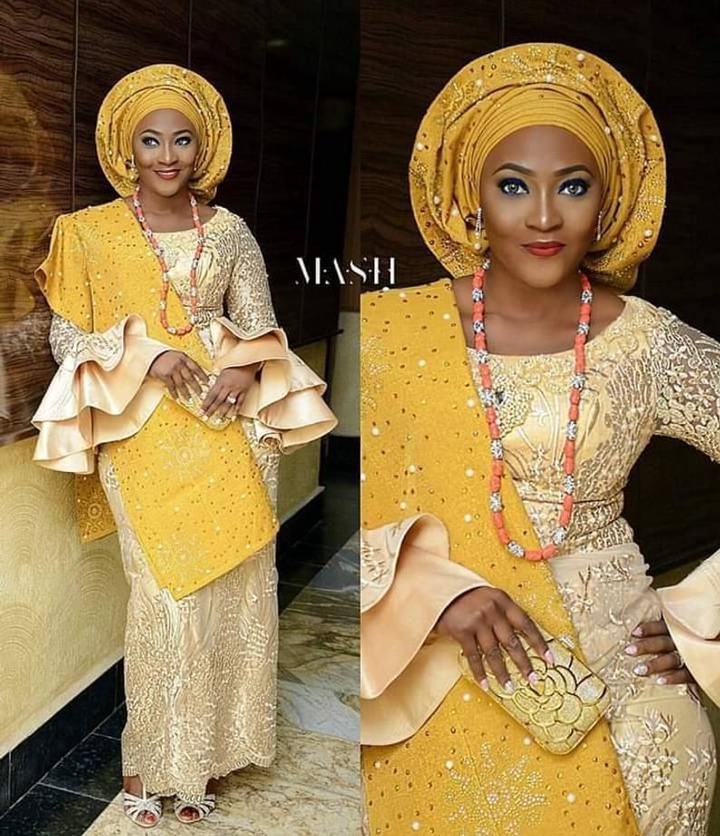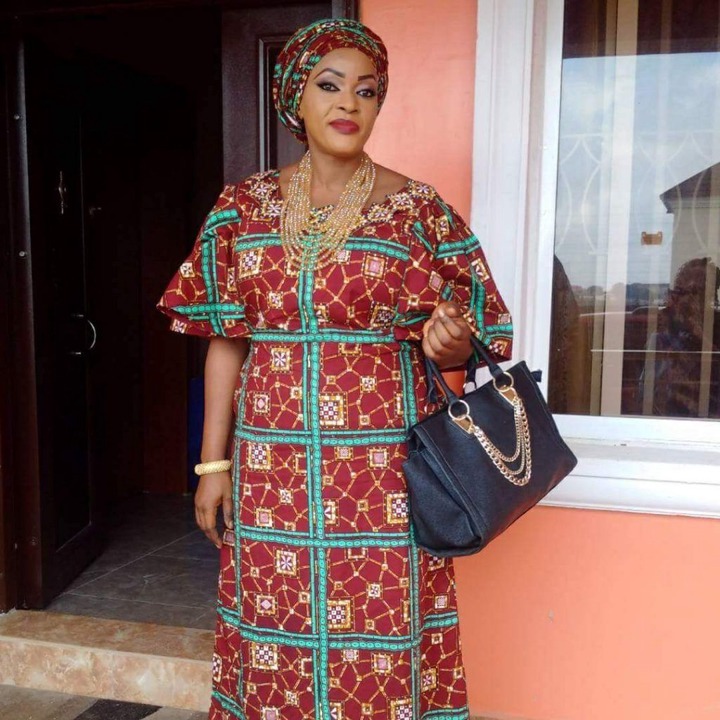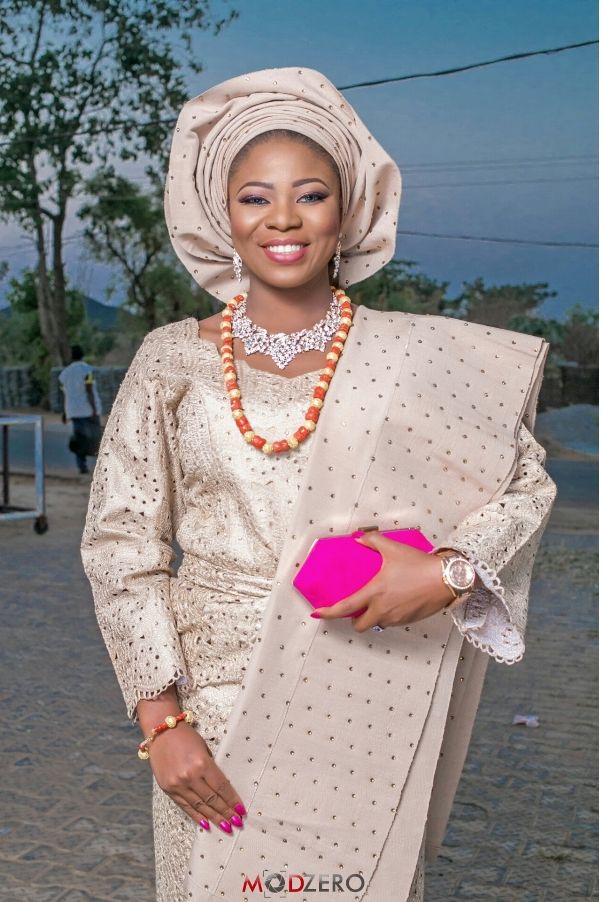 Content created and supplied by: wisdominfo581 (via Opera News )