Nigerians are famous for one thing, which is throwing elaborate parties even for the littlest of things. These parties are marked by their variety of sumptuous delicacies, good music, and of course, stunning and beautiful attires donned by the guests. So, preparing for a typical Nigerian party? You need to look your utmost best and we have just the thing you need.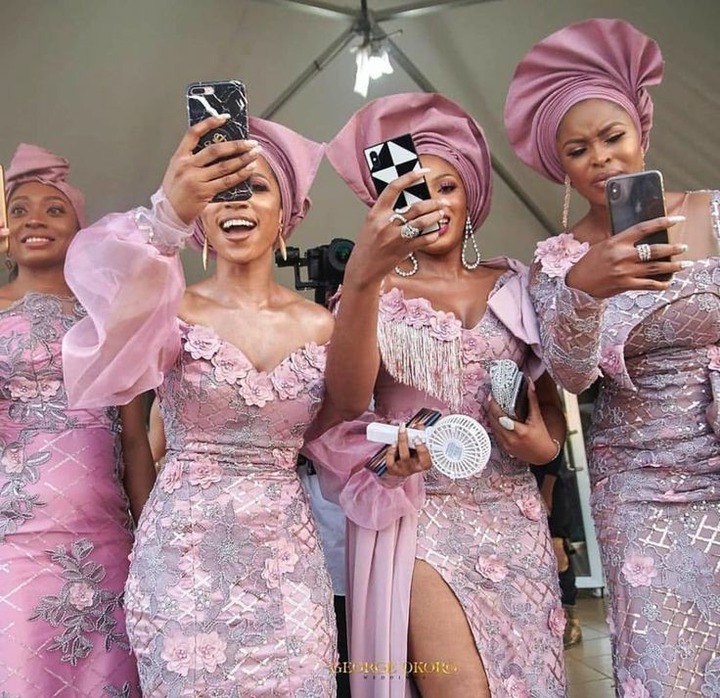 We bring to you beautiful Aso ebi styles for elegant ladies that will make you stand out wherever you find yourself.
Aso ebi which is the general uniform attire that is traditionally worn in Nigeria and some West African countries as an indicator of cooperation and solidarity in Ceremonies, is mostly made from the lace fabric. The lace fabric, second to Ankara is one of the most used fabrics In Nigeria.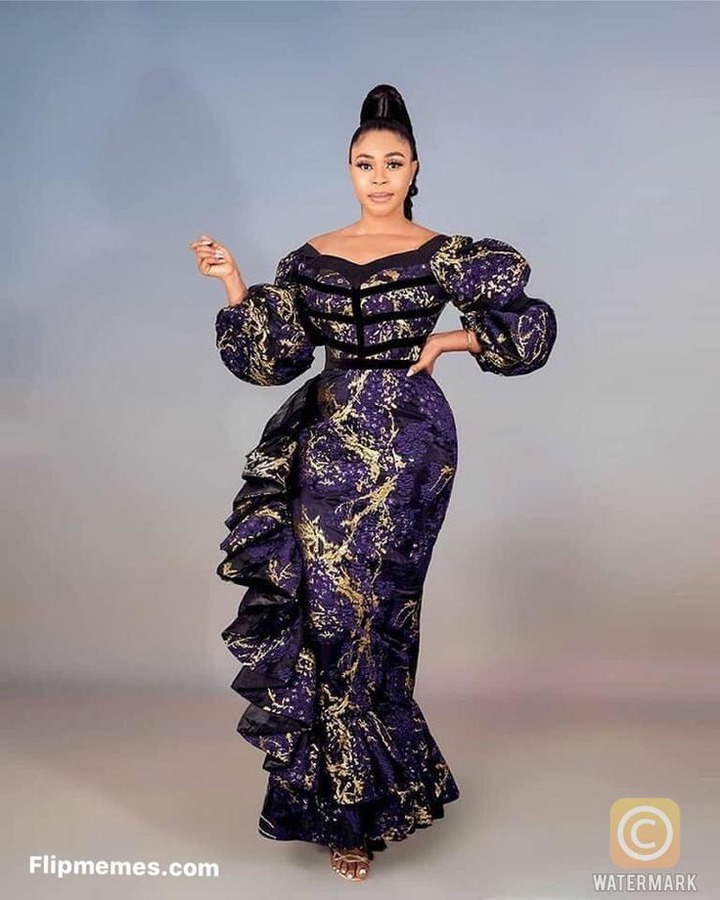 Lace is a deicate fabric made with yarn or thread in an open web like pattern, made by machine or hand. Laces are beautified by its lovely and creative patterns and beautiful colours. Dresses made from laces are exceptionally beautiful and stylish.
So, feast your eyes on these elegant Aso ebi styles and be inspired!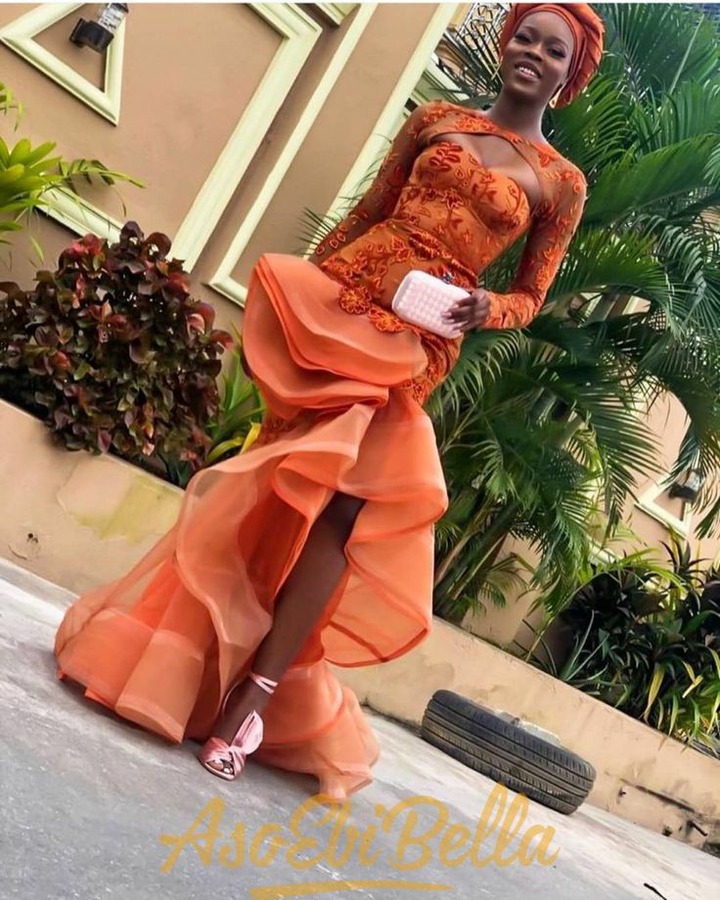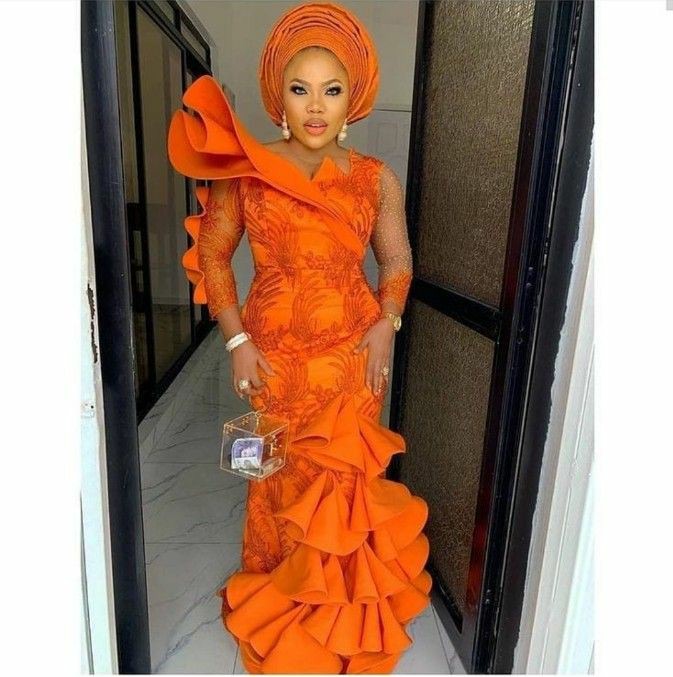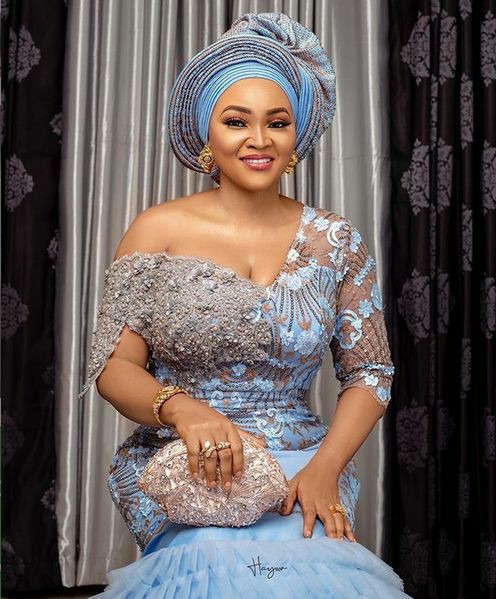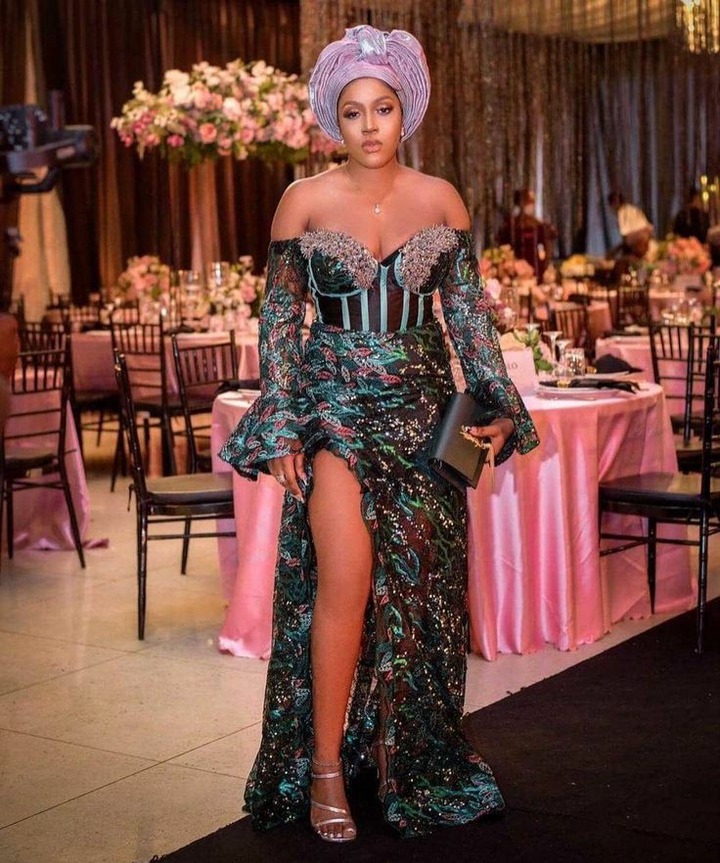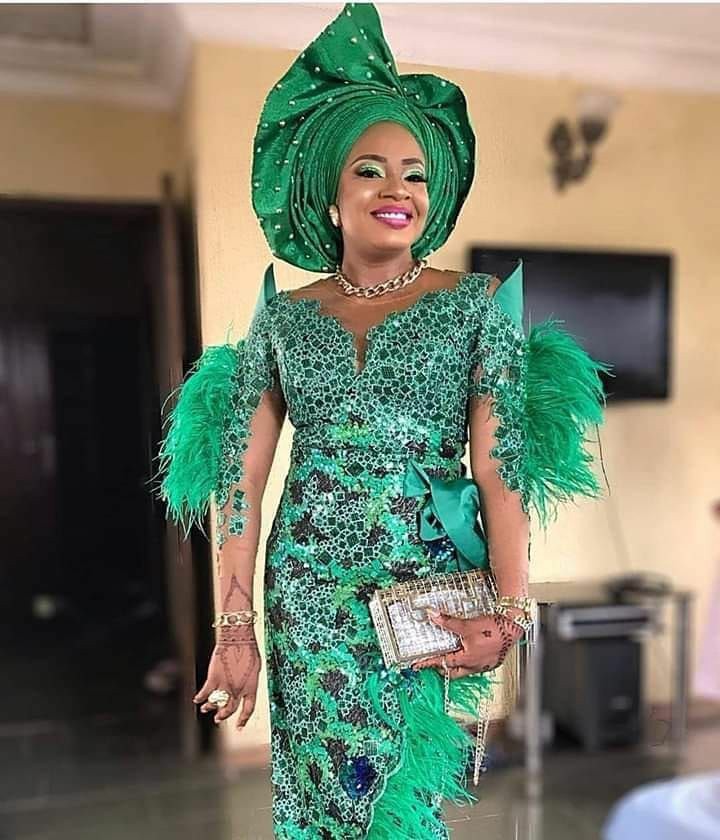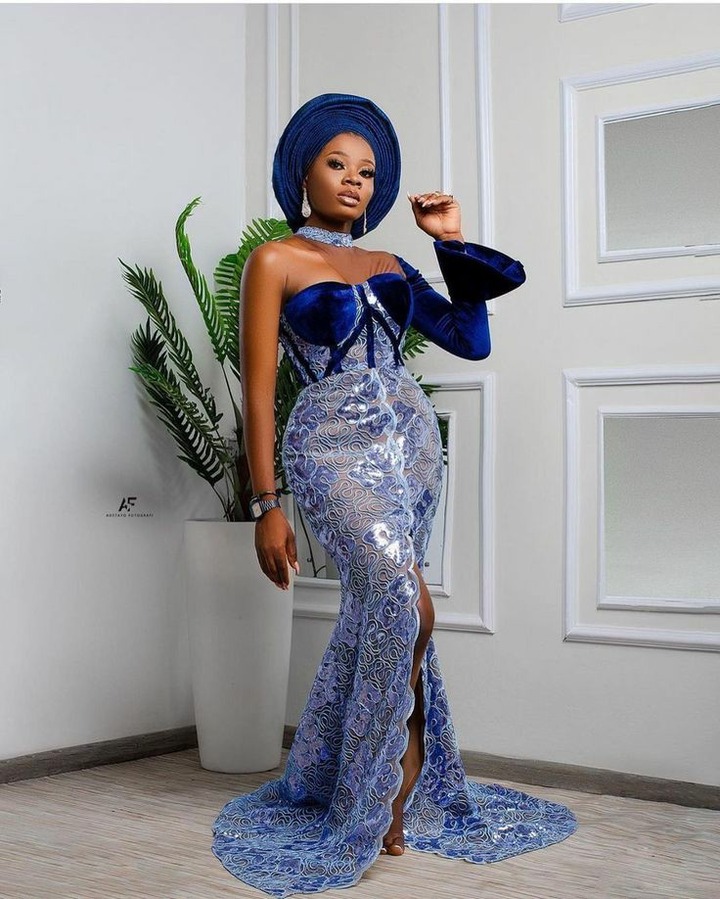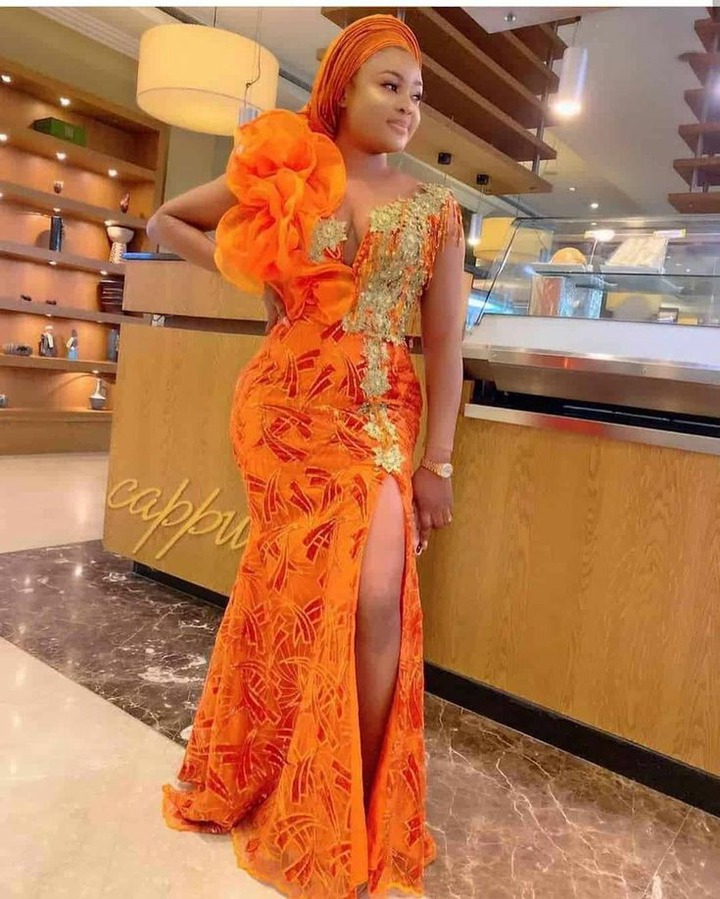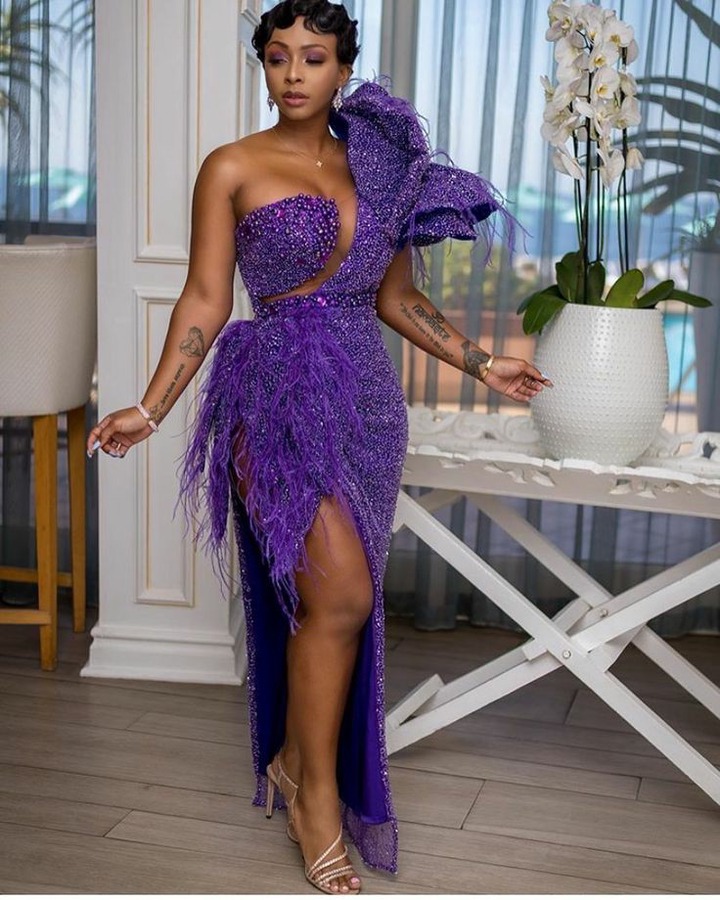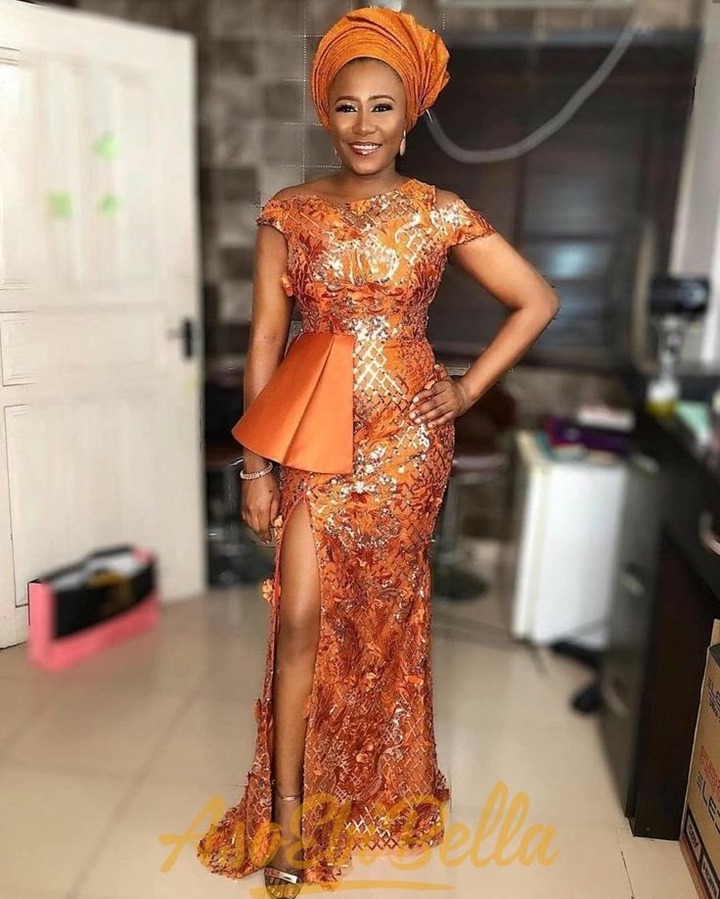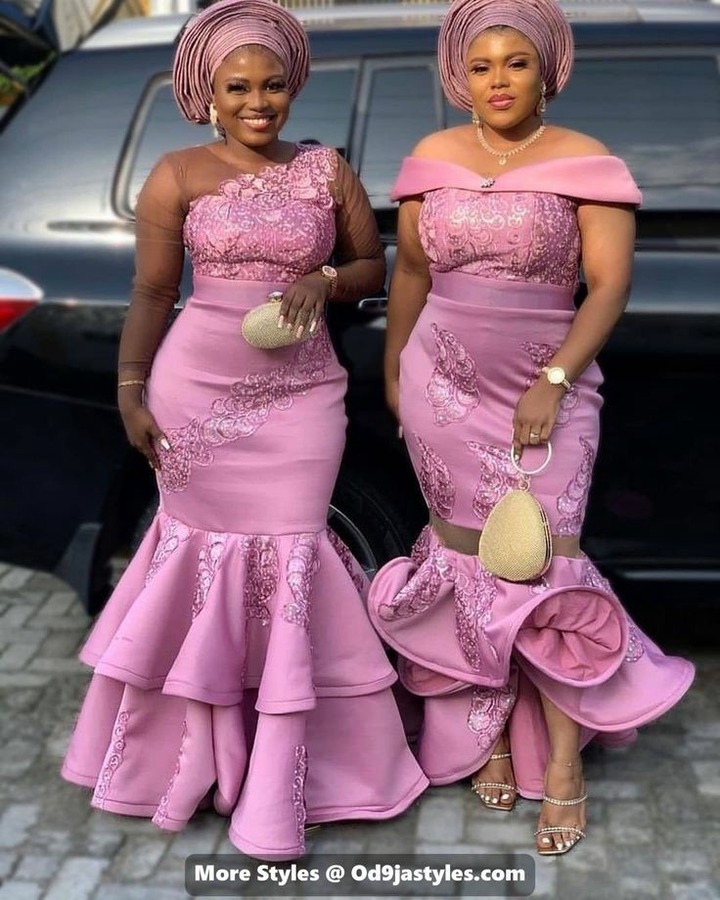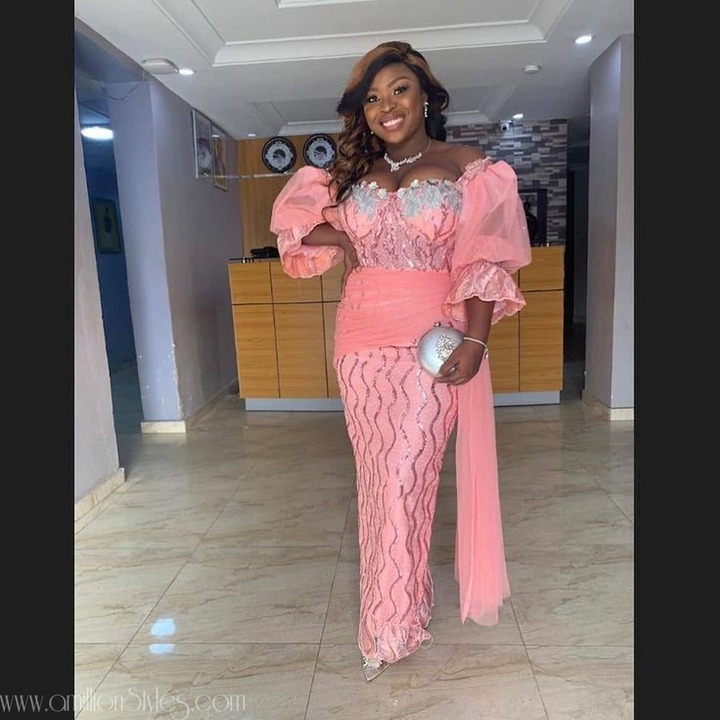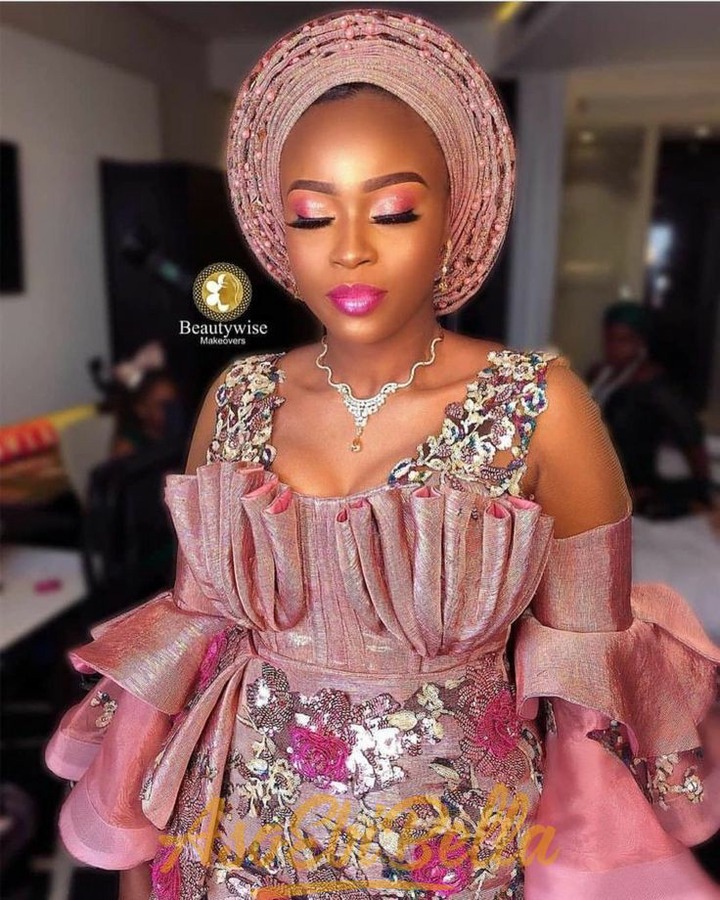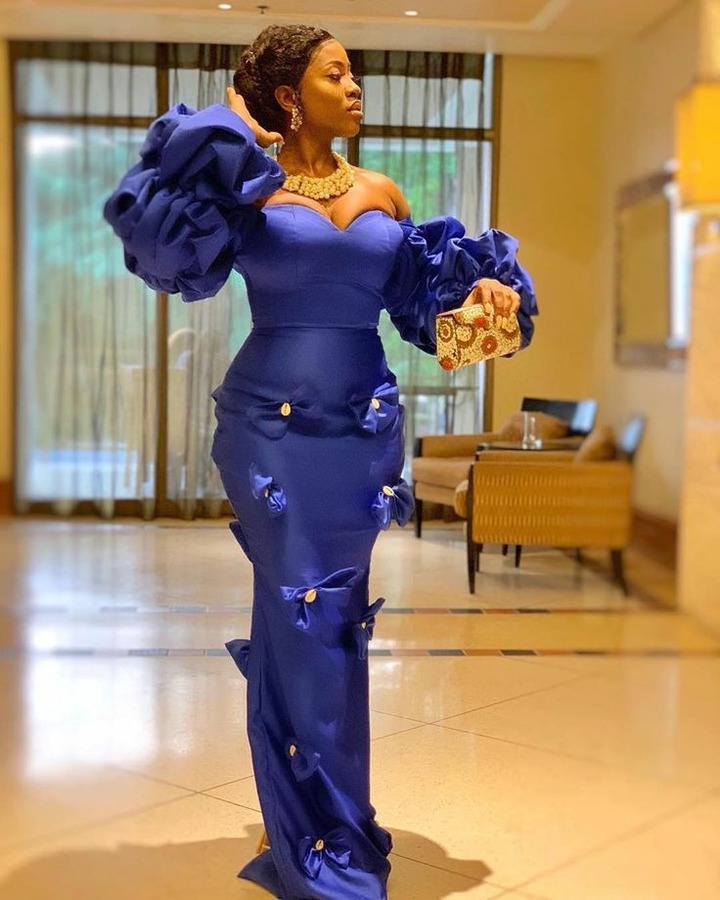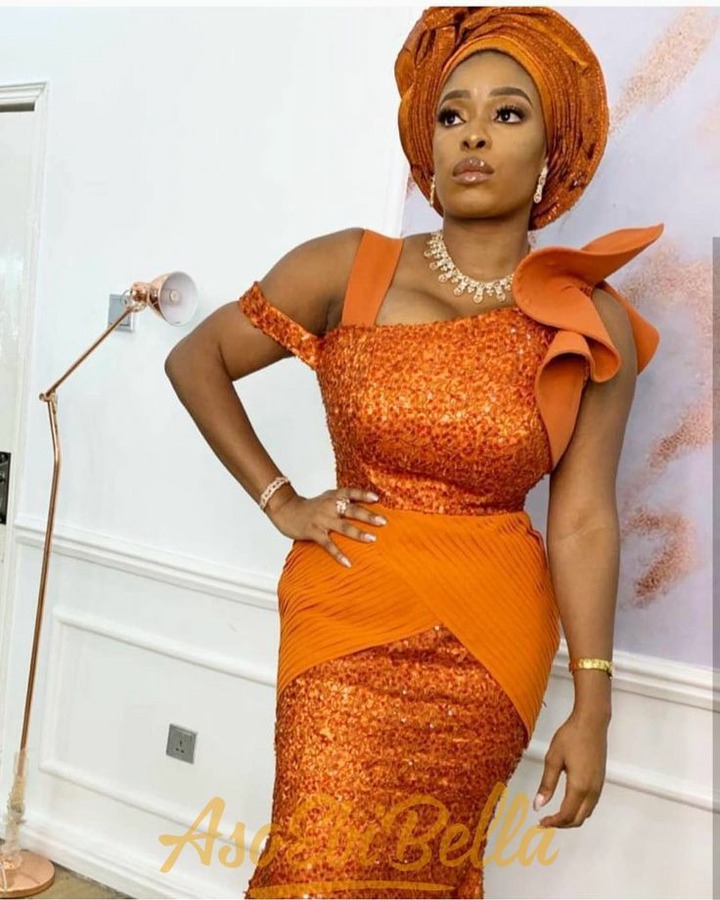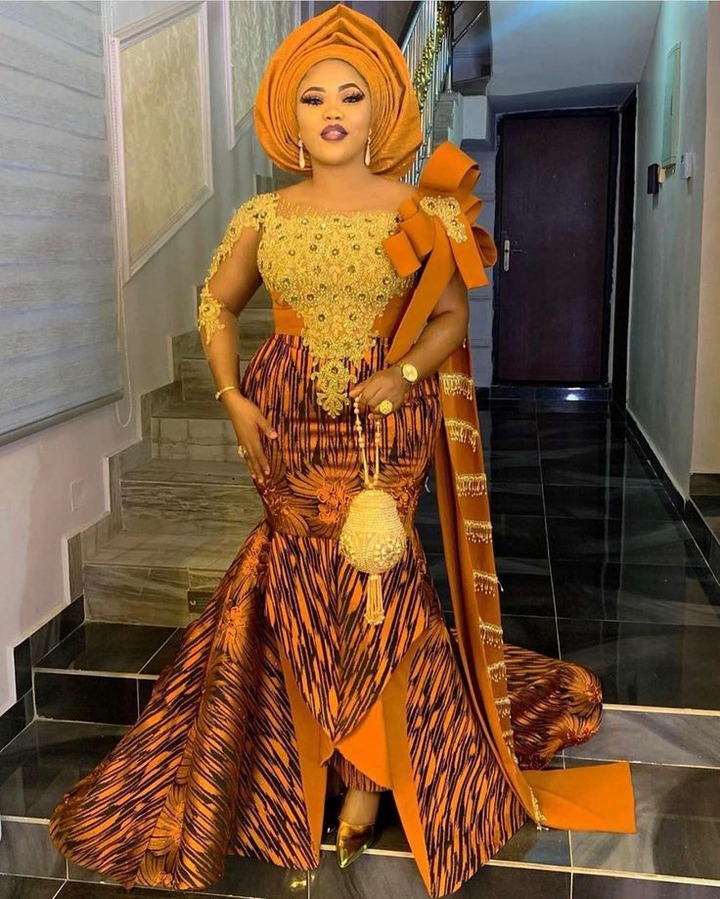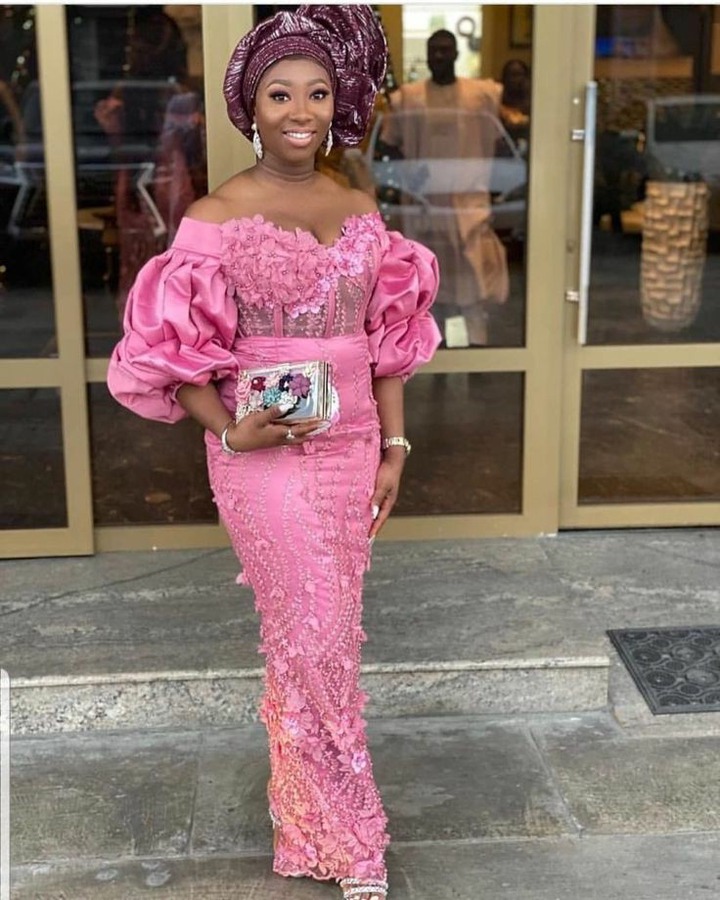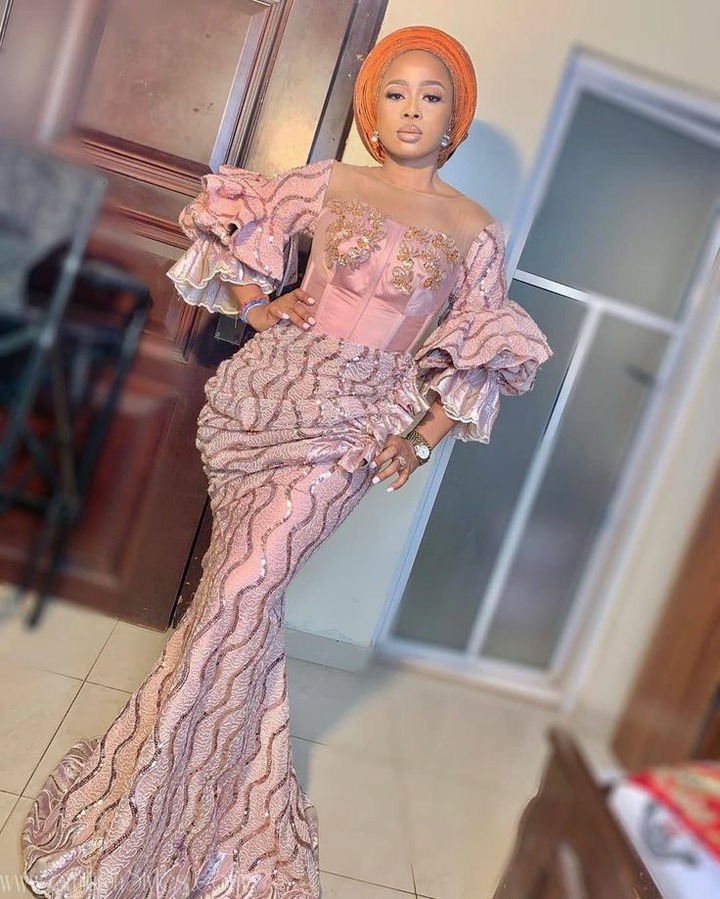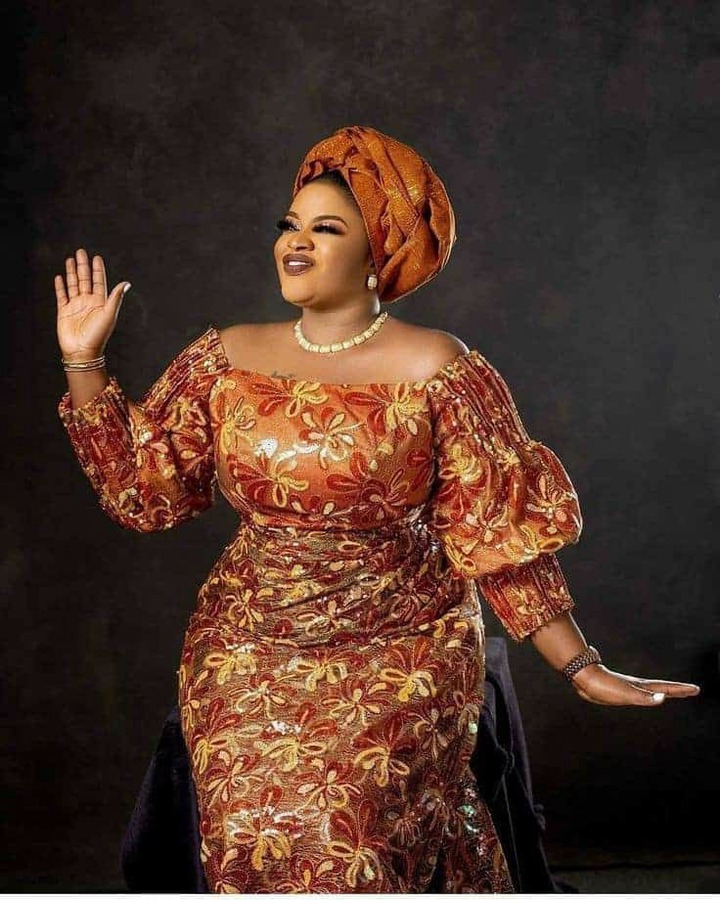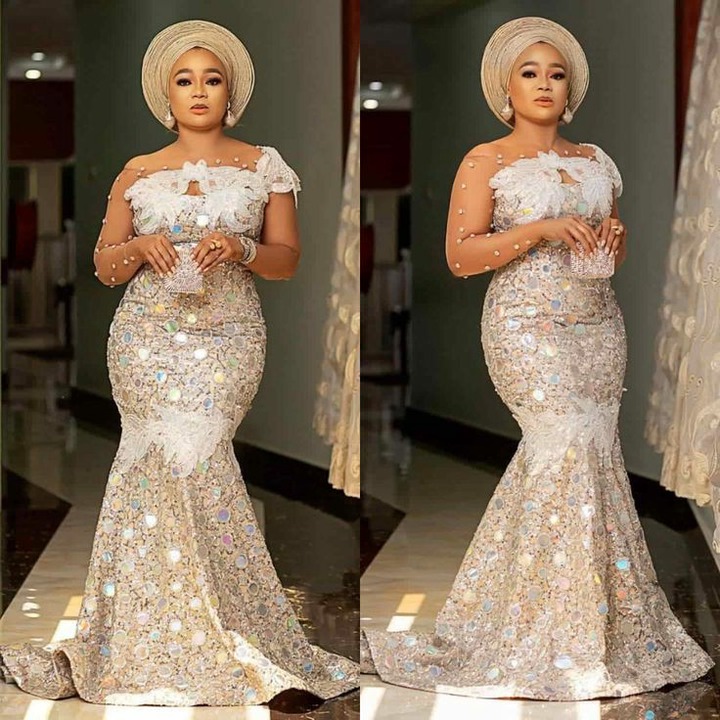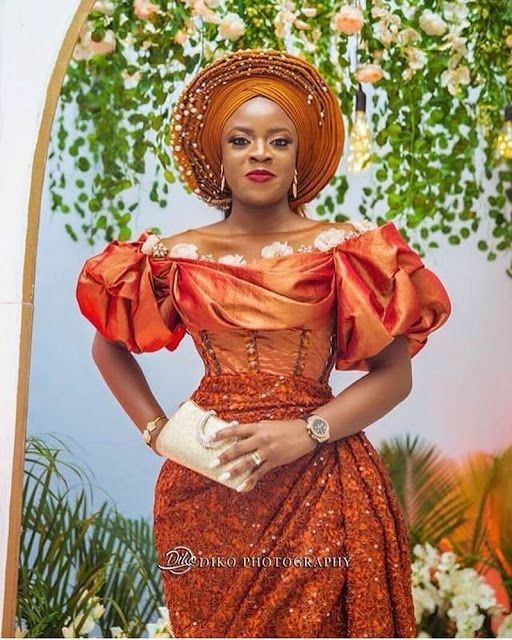 Need a reliable and skilled Fashion designer? I have just the right person for you, her services are top notch and affordable 😋😉..Call 08034751574. She can copy any style you want to perfection and also design her stunning outfits. What are you waiting for!!?
Content created and supplied by: FoodNation (via Opera News )