Looking beautiful requires a lot of hard work from individuals, however, ladies tend to give more attention to their looks, hence this write up will be more about them.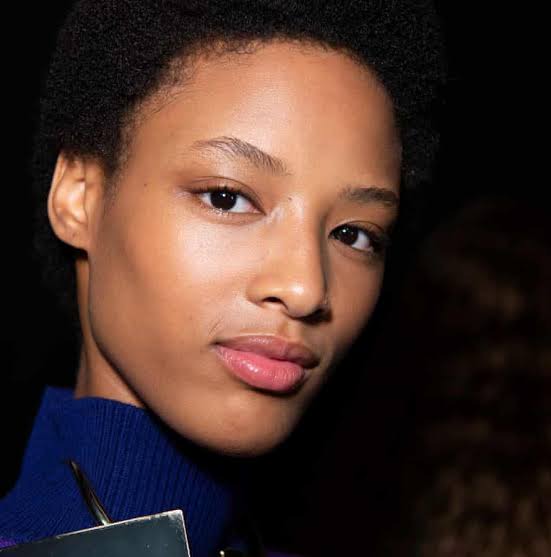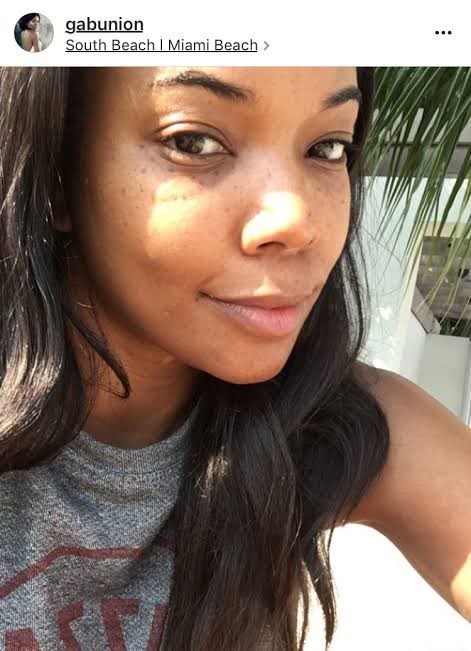 Several products have been manufactured to help in improving one's look which are very fantastic, one of them is make up. Make up is a nice beauty enhancer but as warned by Dermatologist, too much of make up can also damage the skin.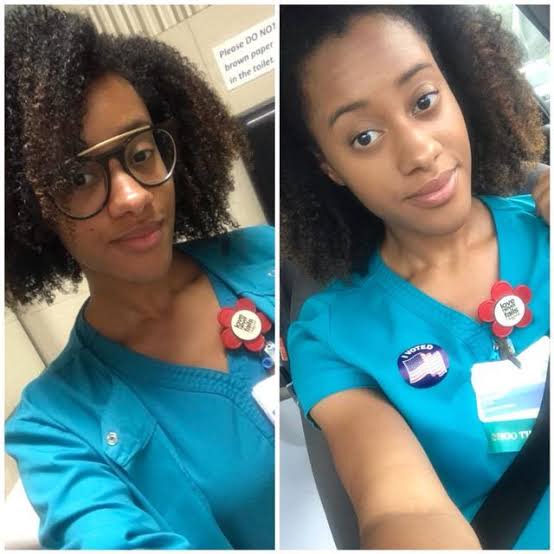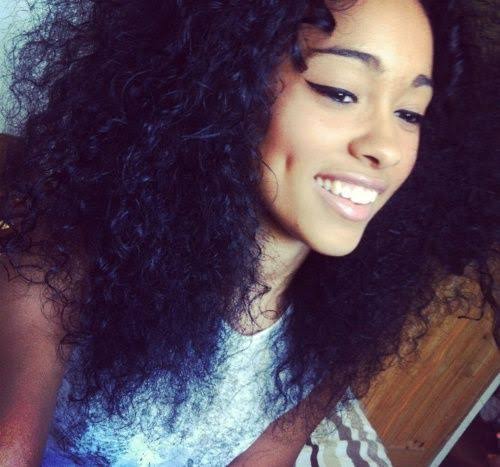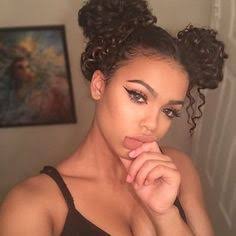 While makeup is a fun way of expressing yourself and enhancing your features, you don't need to rely on it totally as a crutch to define your beauty.
Some tips can make your natural look shine through, there by making your face relax from excessive make ups and still end up looking gorgeous.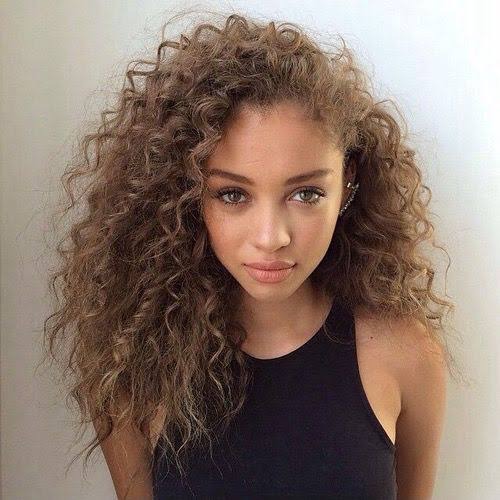 Here are some simple tips for you to let your beauty shine through while you go all natural.
*Eat healthy, it makes your skin glow.
*Drink lots of water, it detoxifies the skin from toxins that make skin age quickly.
*Have regular beauty sleep.
*Be careful of ingredients in products that you use, especially harmful chemicals.
*Work out .
*Exfoliation is key.
*Use sunscreen regularly.
*Drink Green tea.
*Give your face a massage.
*Care for your hair, teeth and skin.
*Use basic dietary supplements
*Cut down on junks.
*Invest in a good night cream.
*Maintain a good posture regularly.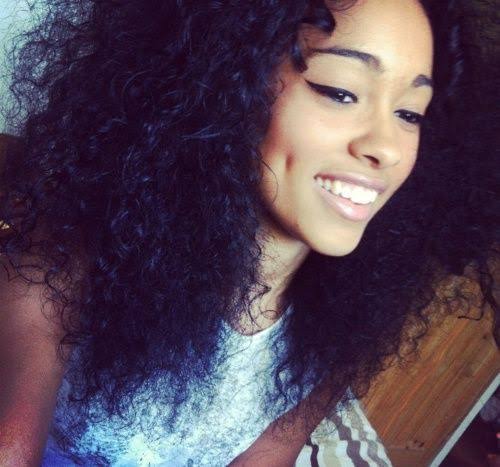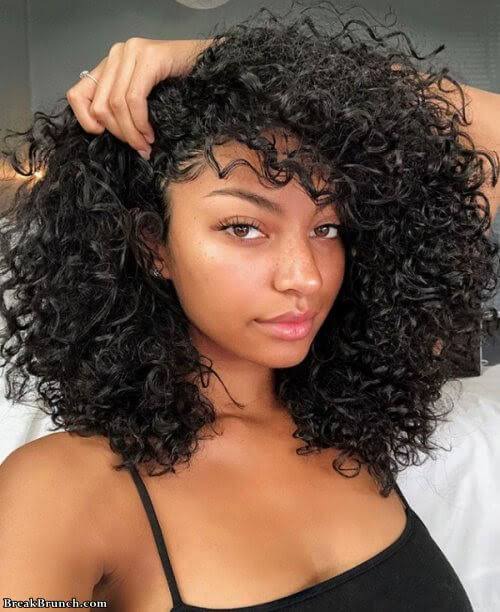 *Invest in a silk pillowcase, it helps in getting less wrinkles while sleeping.
*Above all, be confident in yourself, embrace yourself, flaws and all. Stay beautiful.
I hope these tips helps.
Content created and supplied by: QuantumFashionHacks (via Opera News )