Hi ladies, I hope we all enjoyed our weekend. In few hours time the weekend will be over. This means that, we will have to go back to our normal weekly activities. We must ensure that as we are resuming to work tomorrow, we are resuming in our elegant dresses. I've told us several times, that we must endeavor to look good at all times. For those of us working in corporate organizations, it is essential that we're always corporately dressed.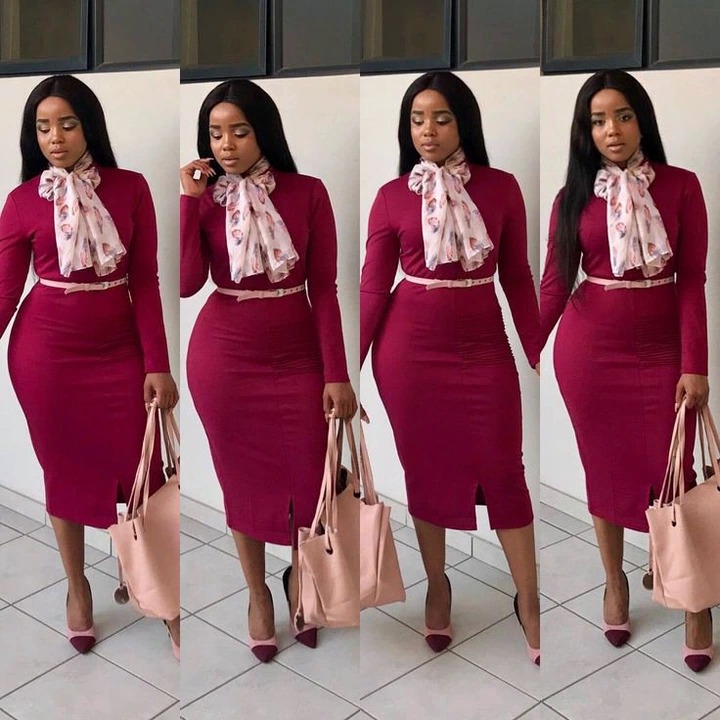 Like I always say, dressing corporately doesn't mean you have to be boring. I know several ladies who make heads turn even in their office outfit. You can be corporately dressed and still look stunning. You must endeavor to find a balance between elegance and modesty. Remember that you must always be modestly dressed in an office cloth. Unlike the male gender, we have a wide variety to pick from.
In this article, I combined several pictures of corporate outfits that you can buy. You can also check through the pictures for fashion inspiration. I'm sure you will love them.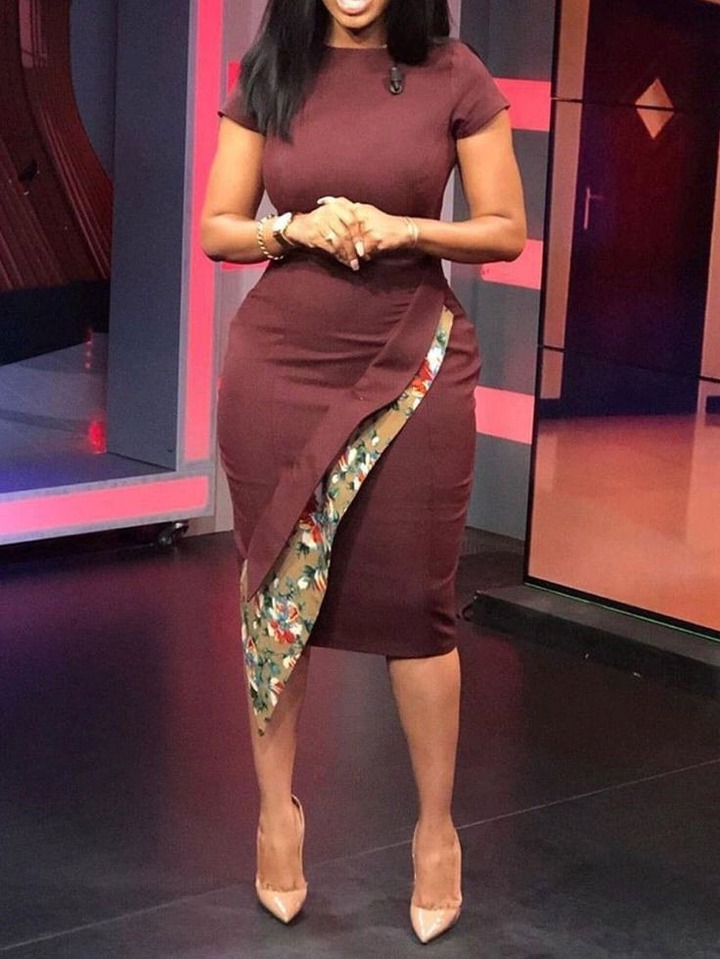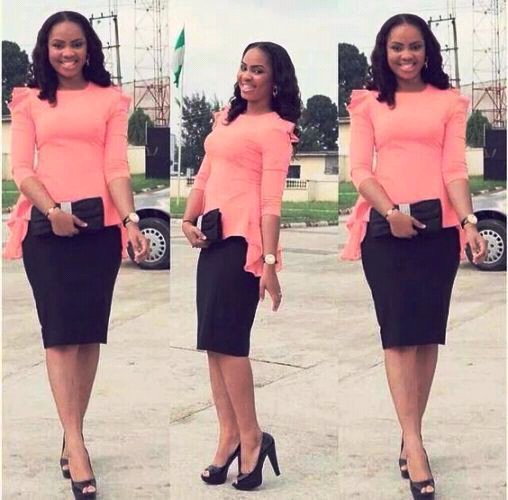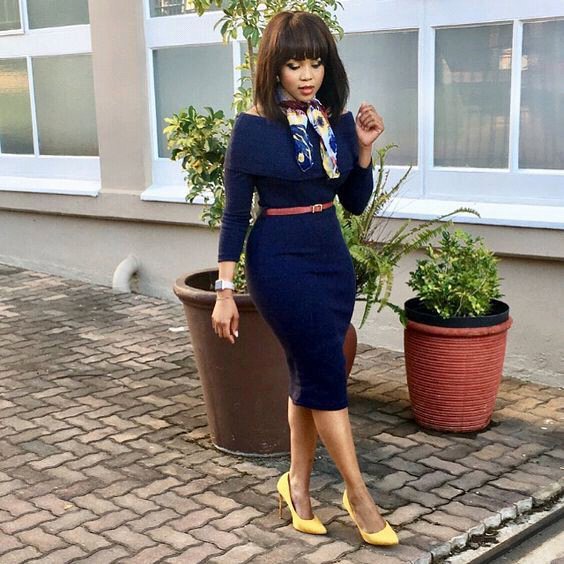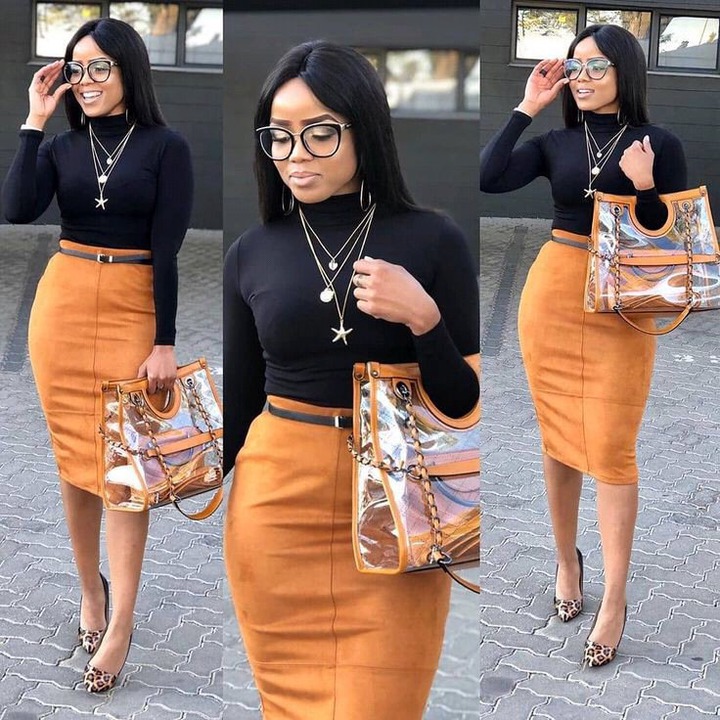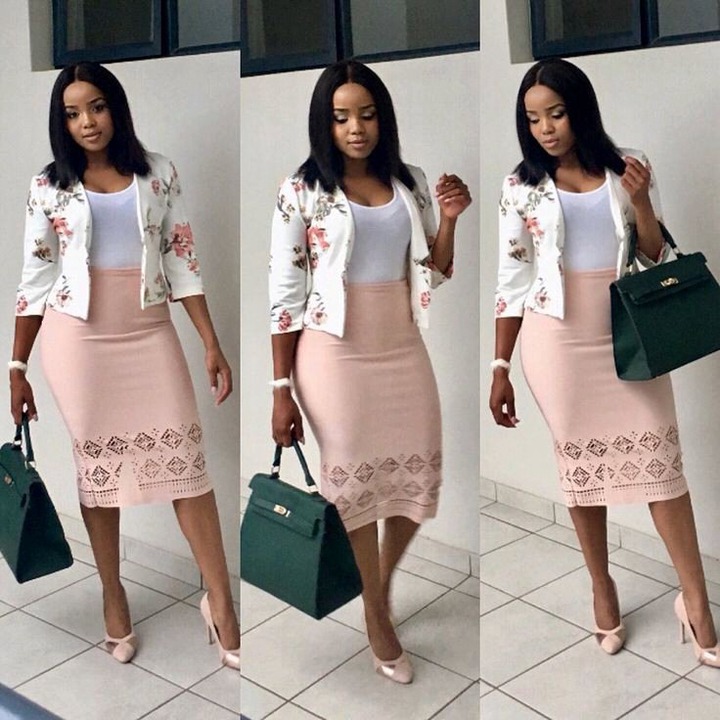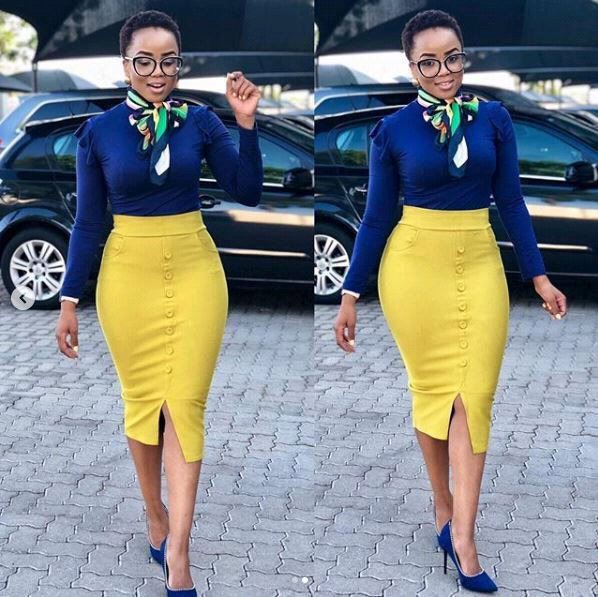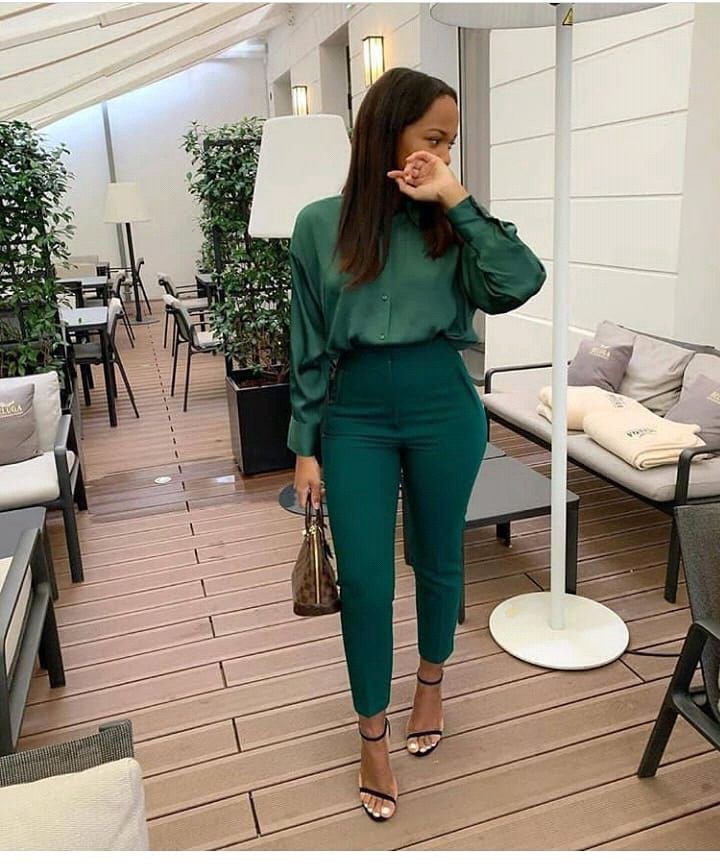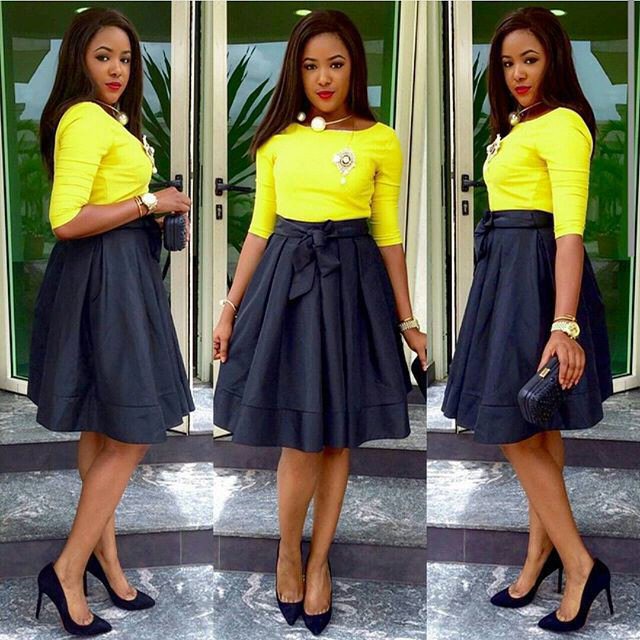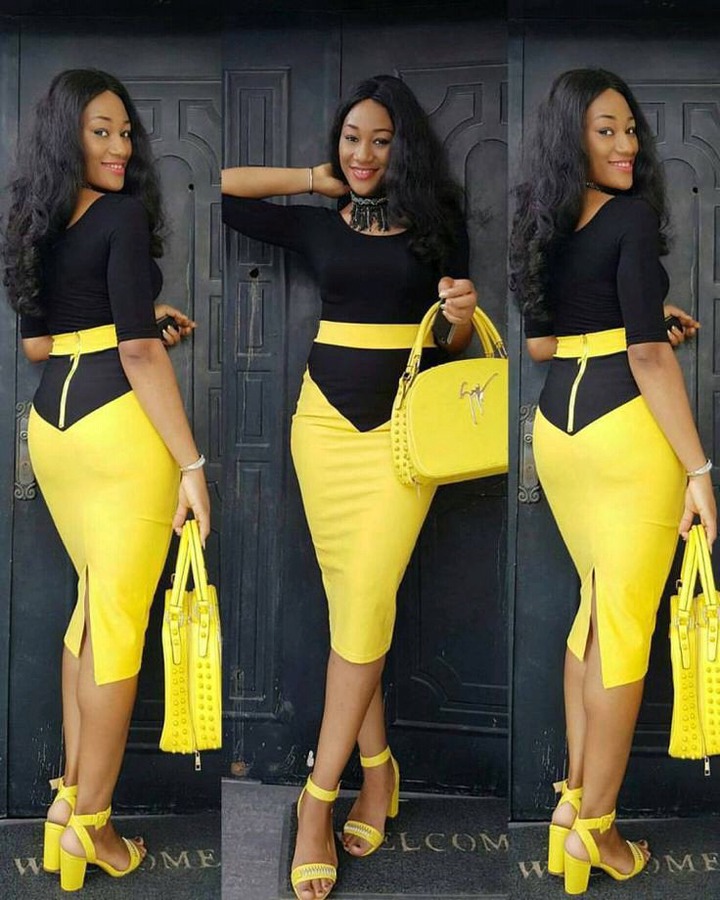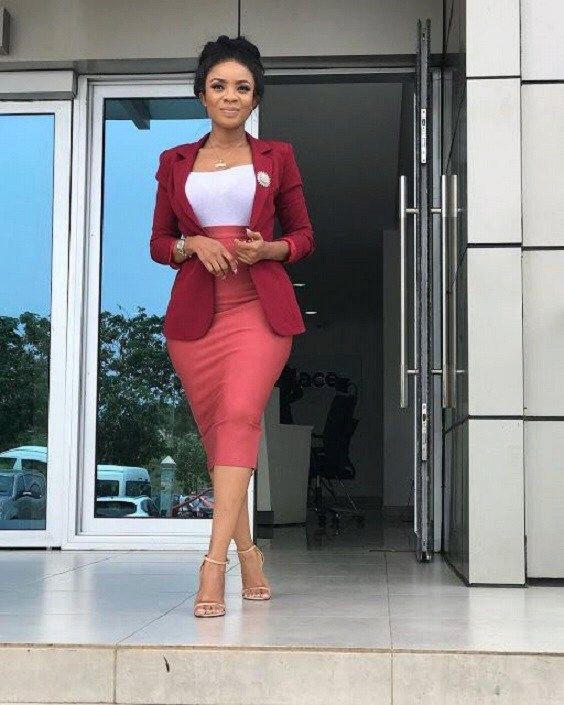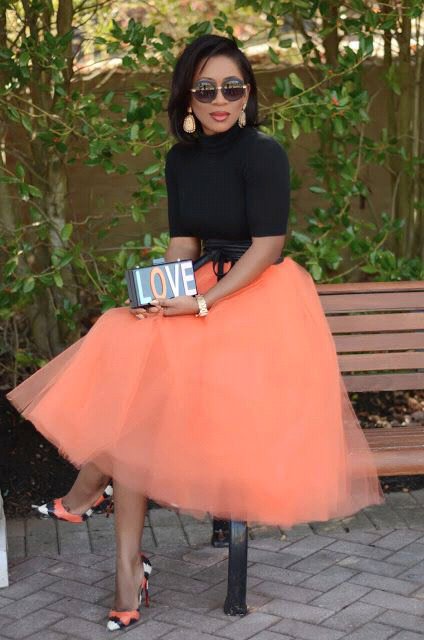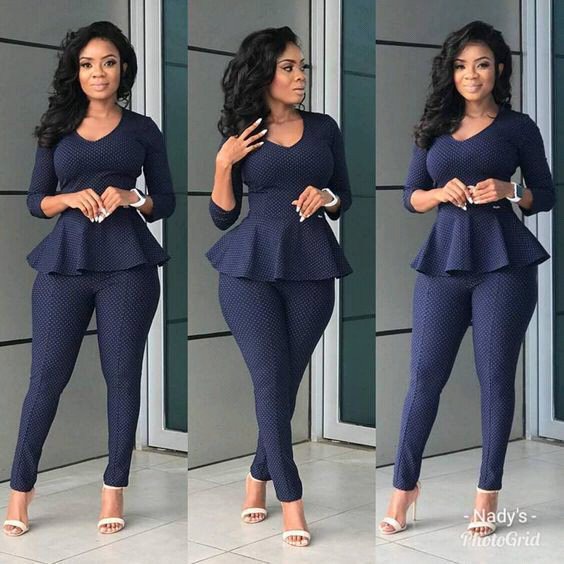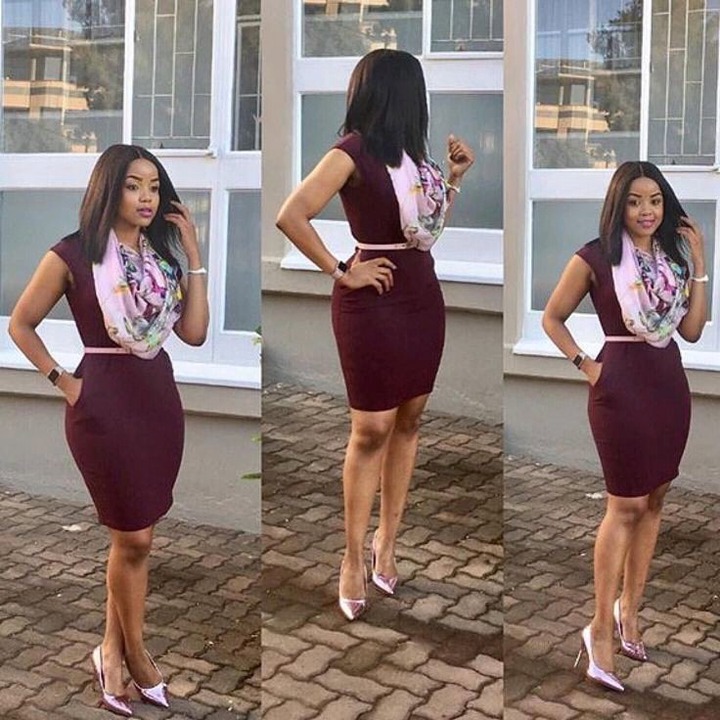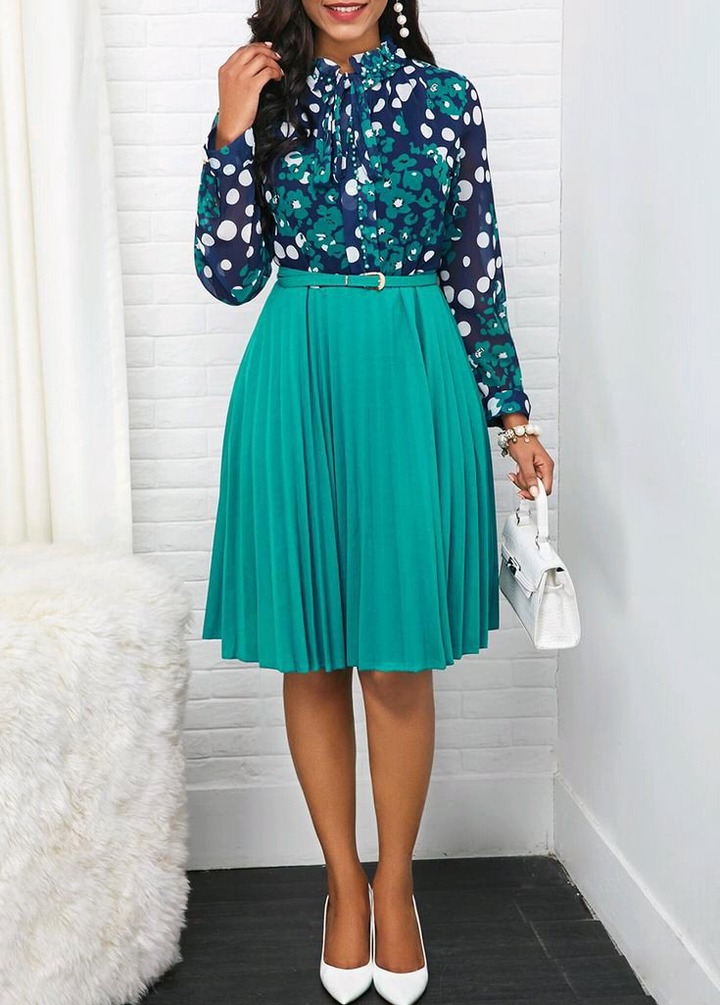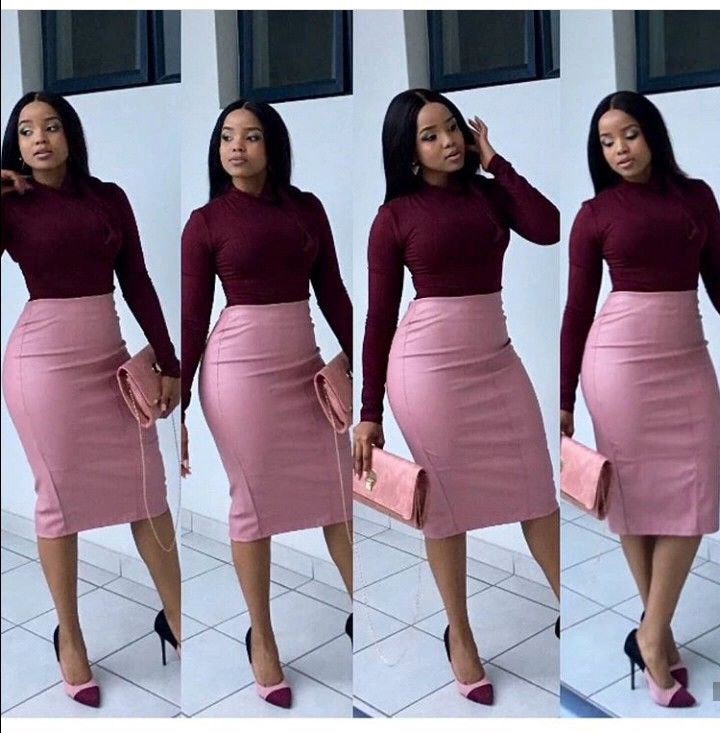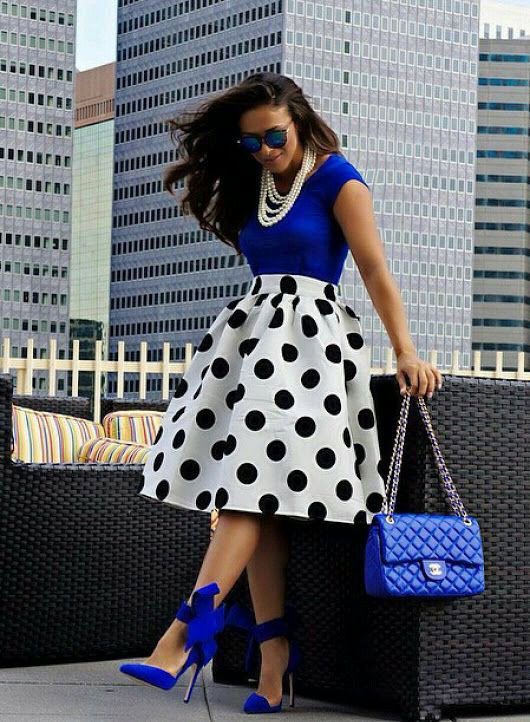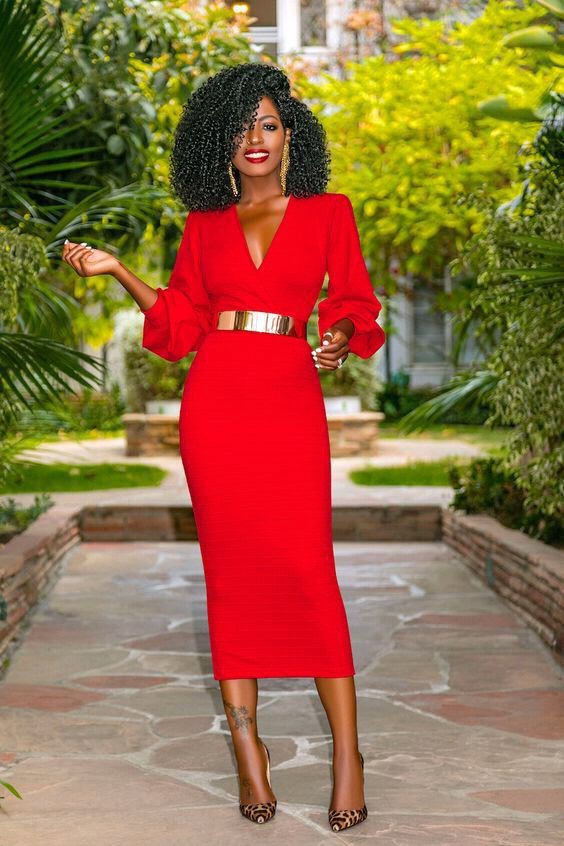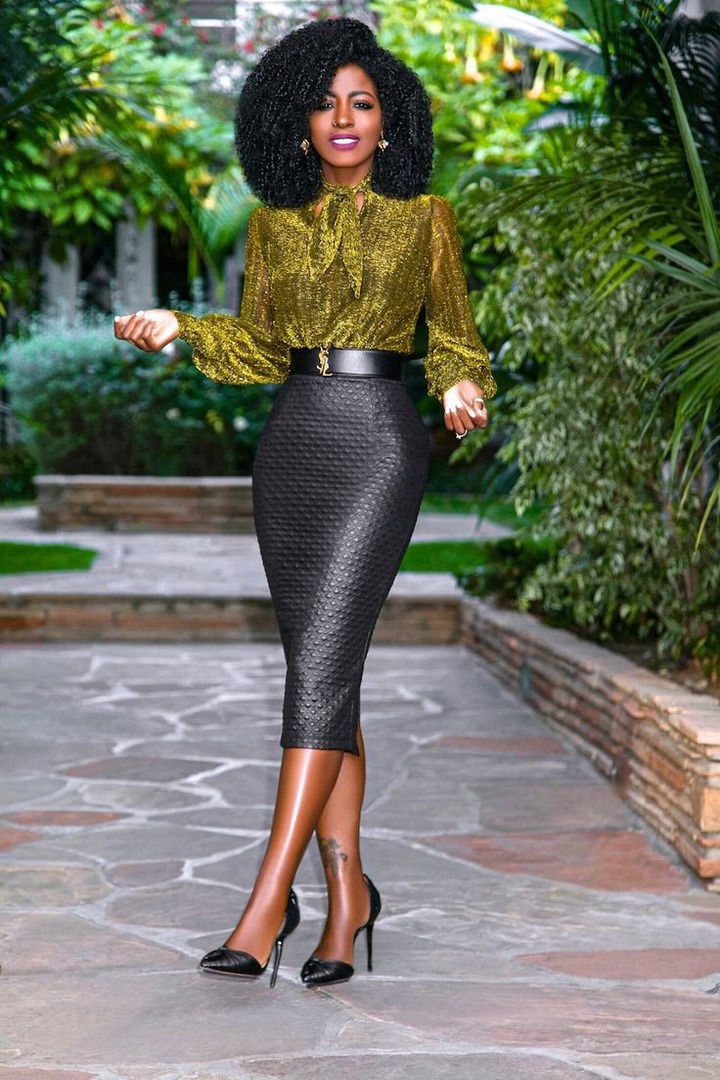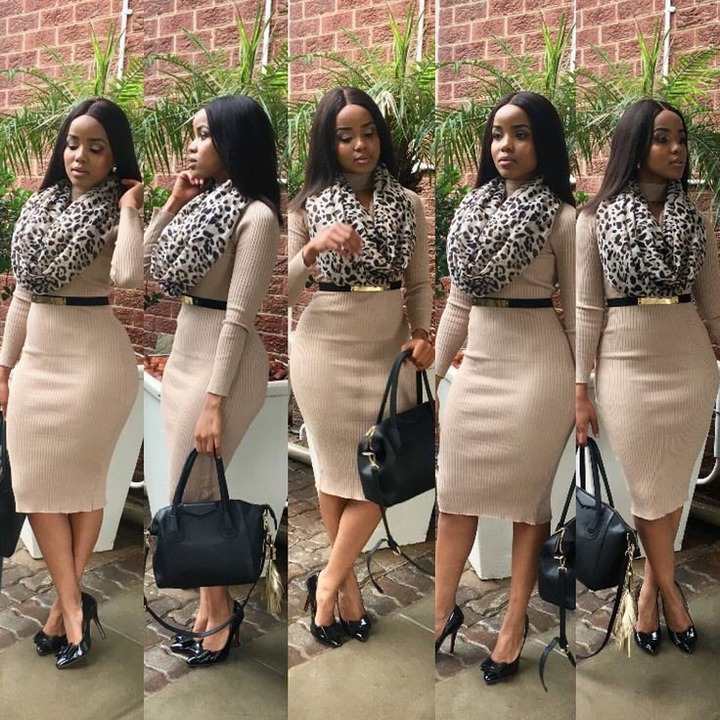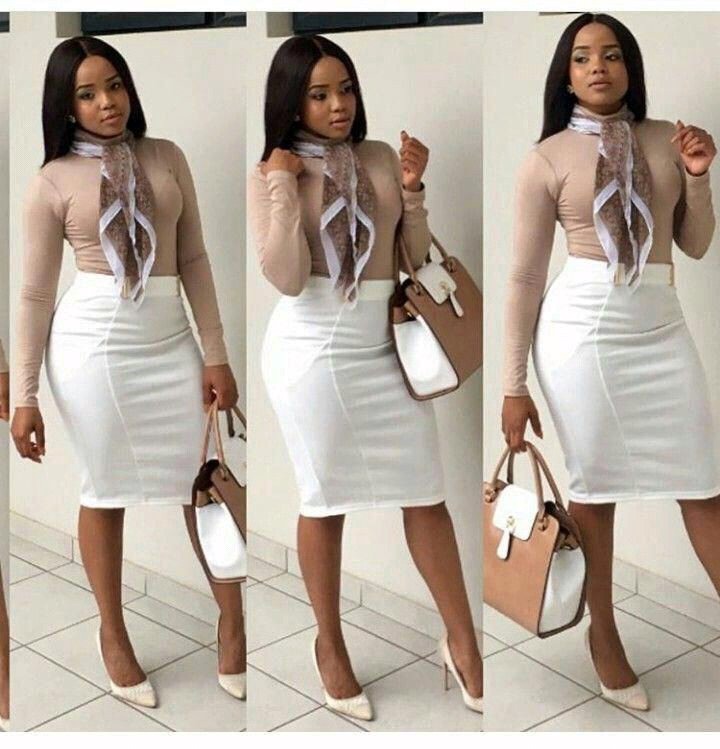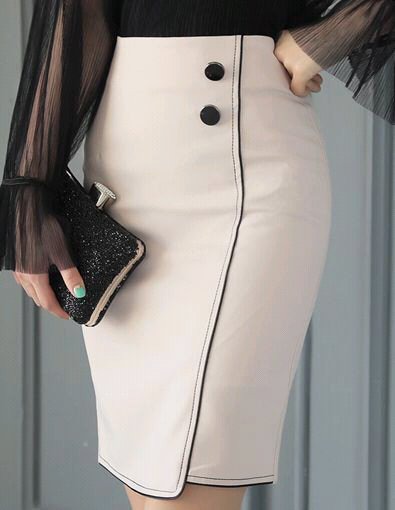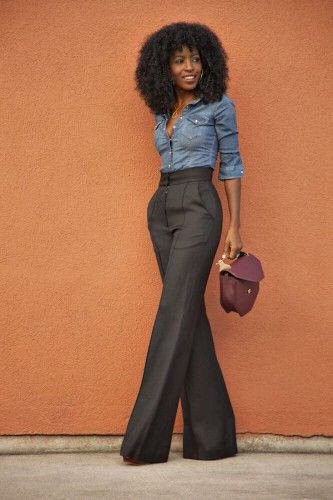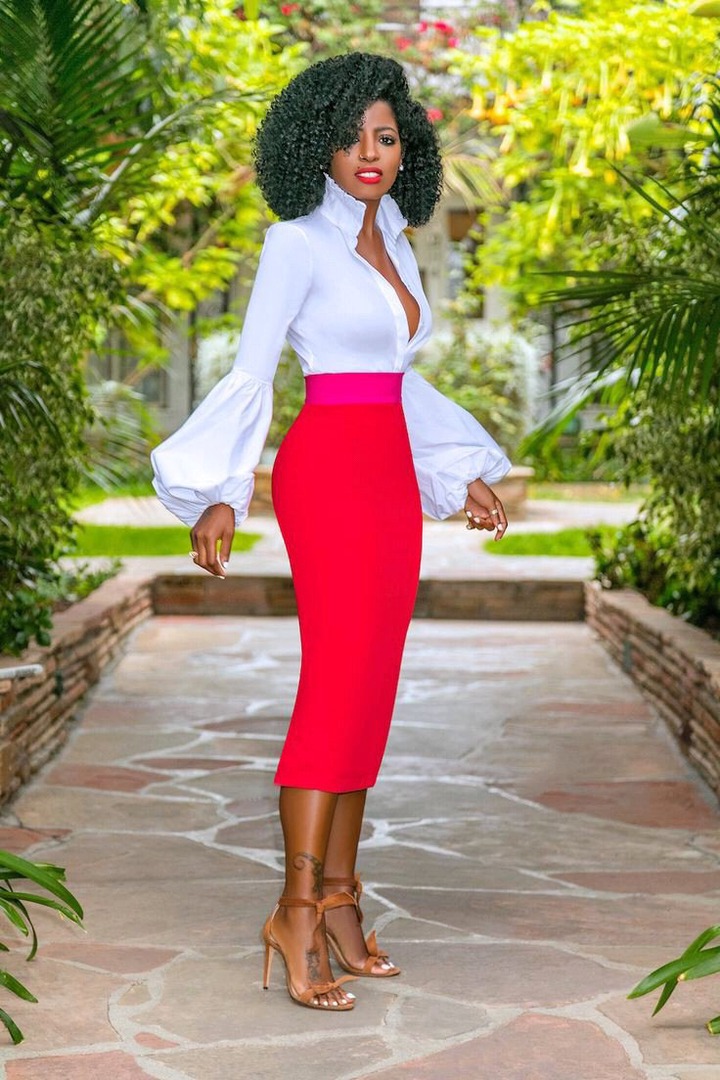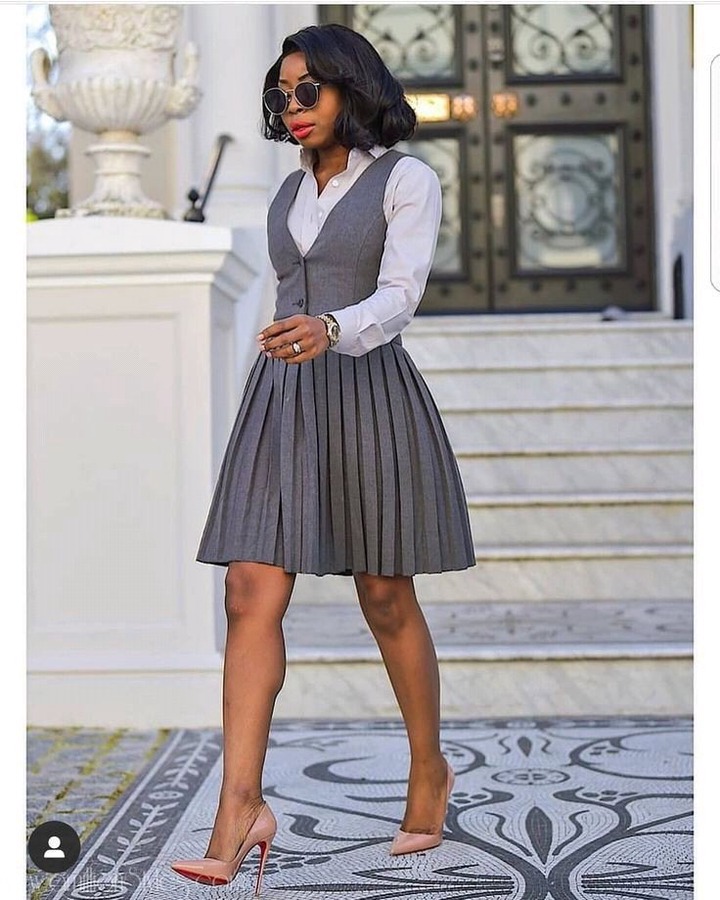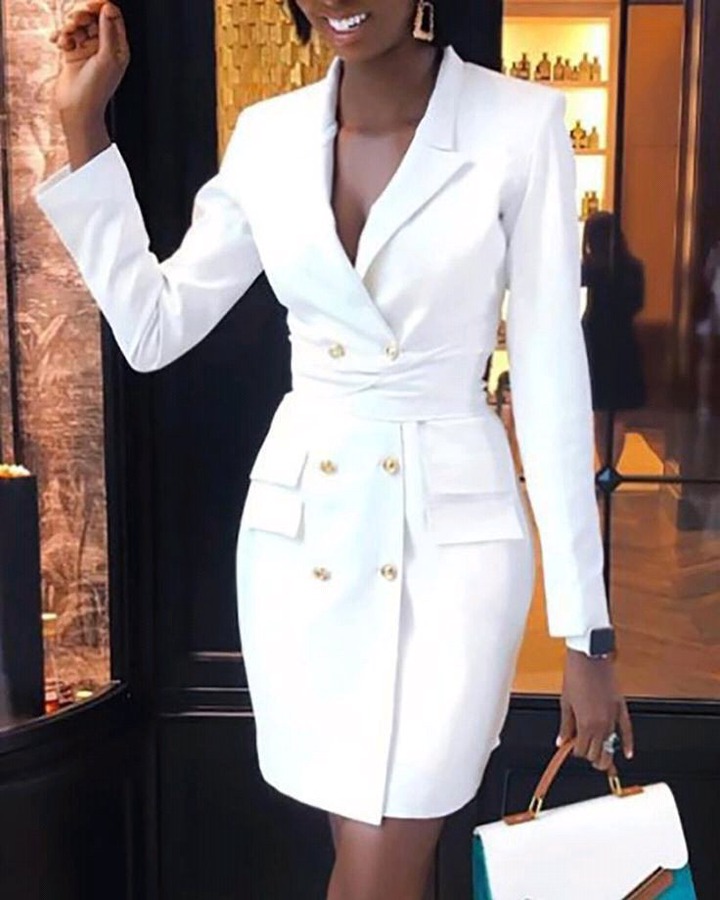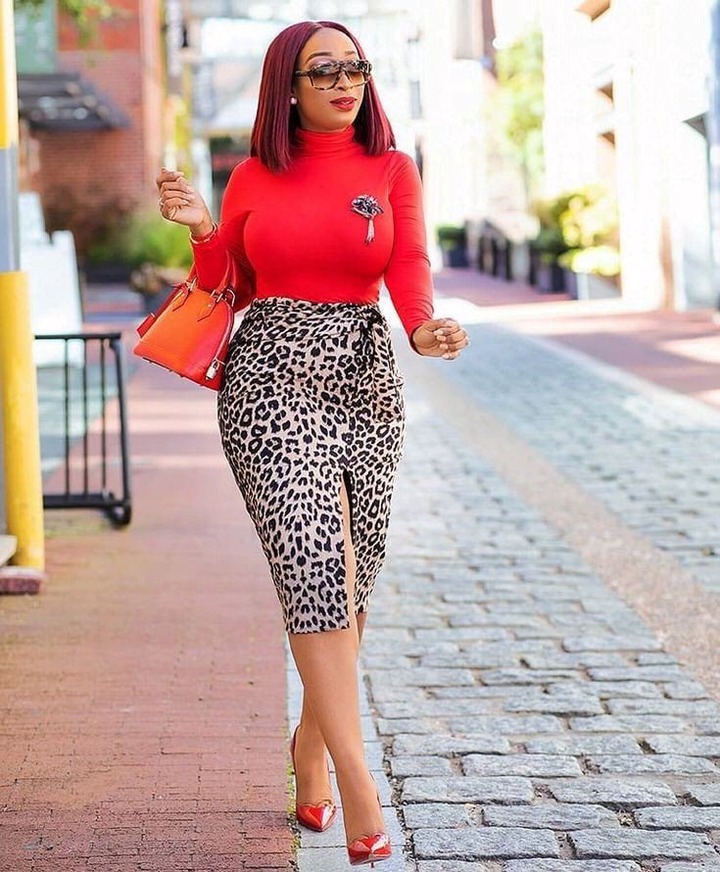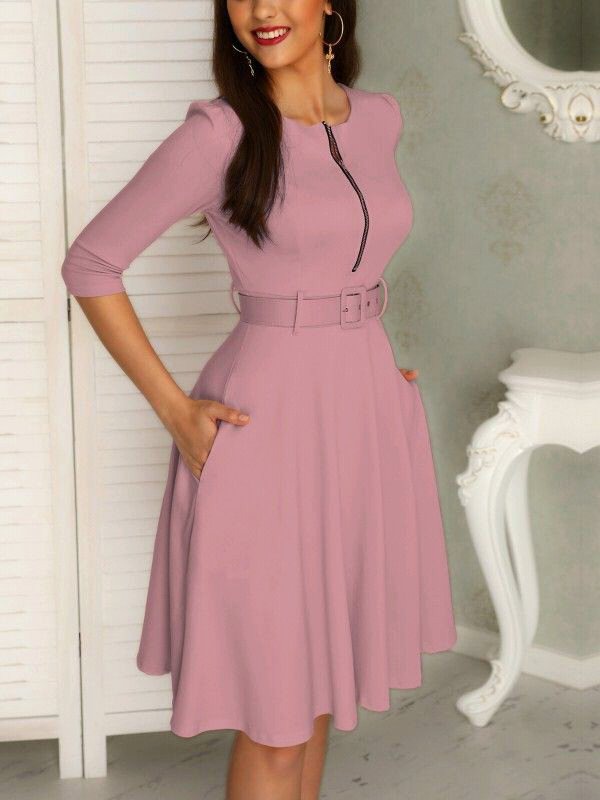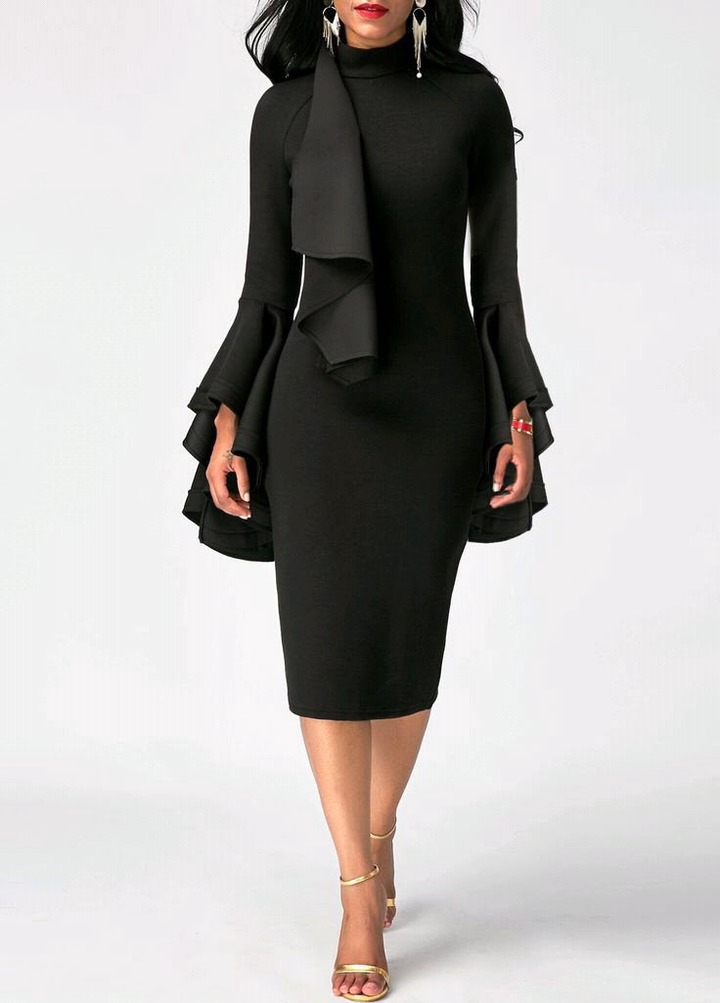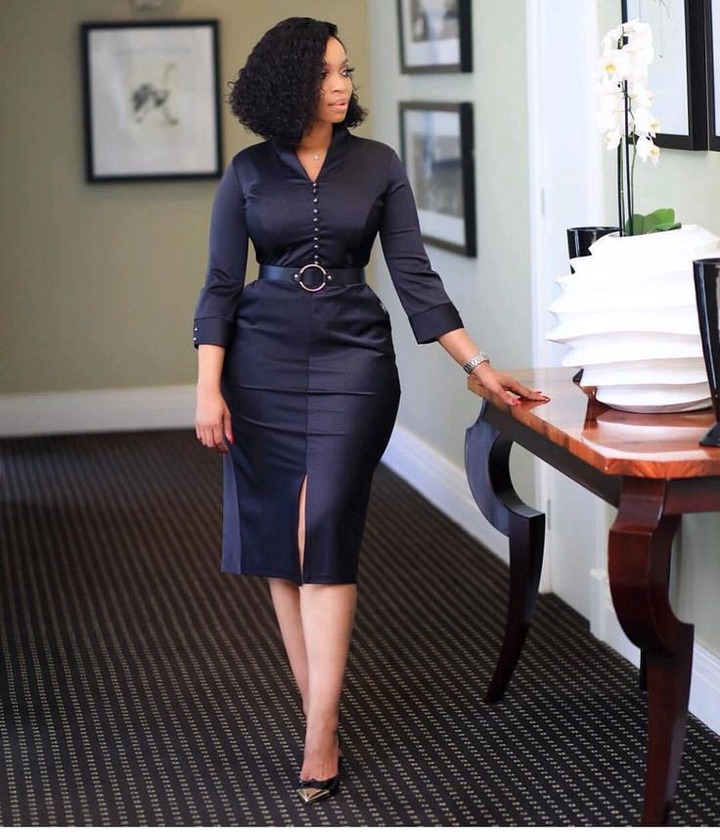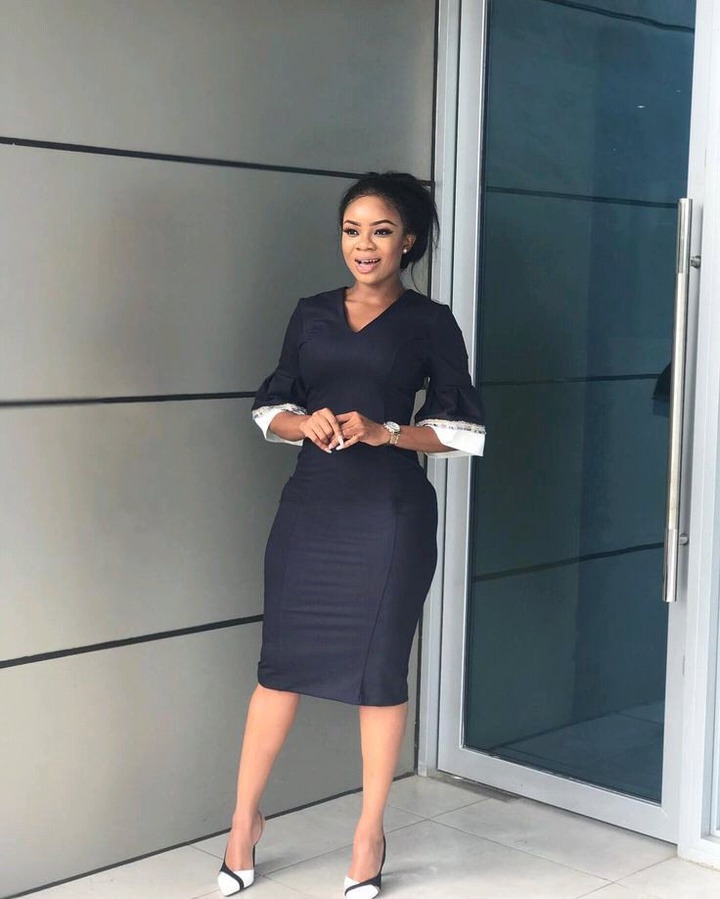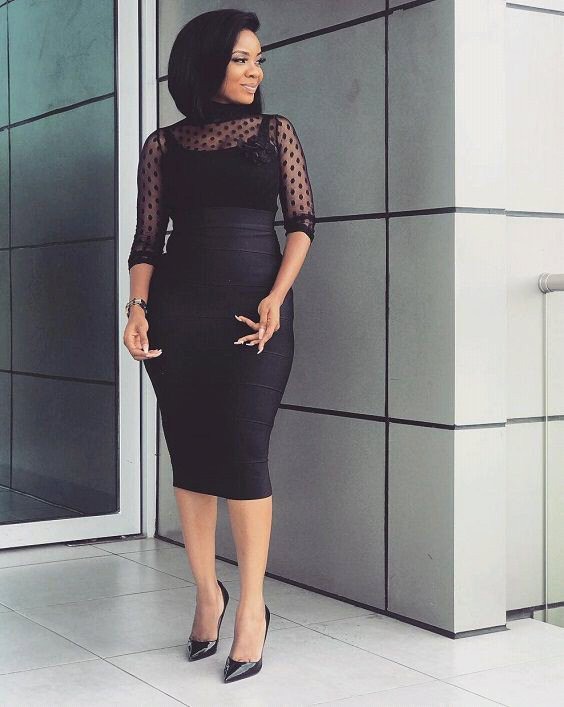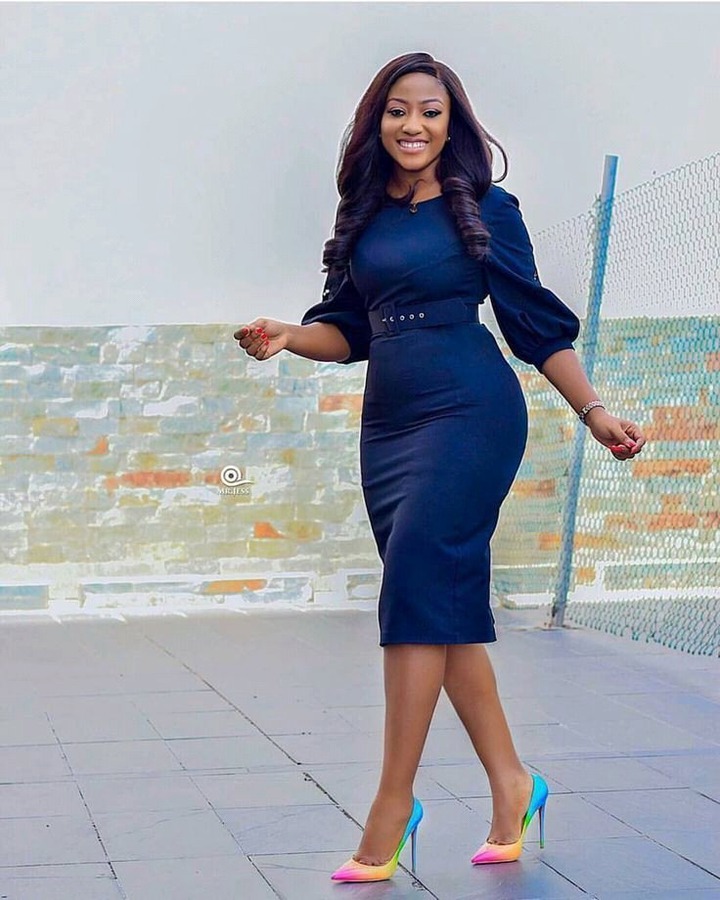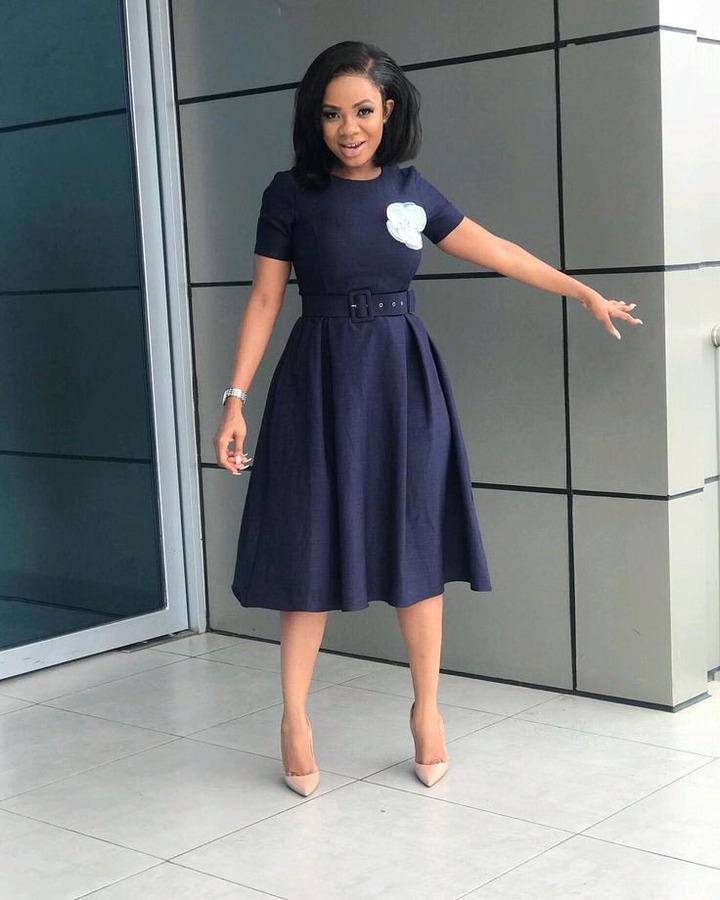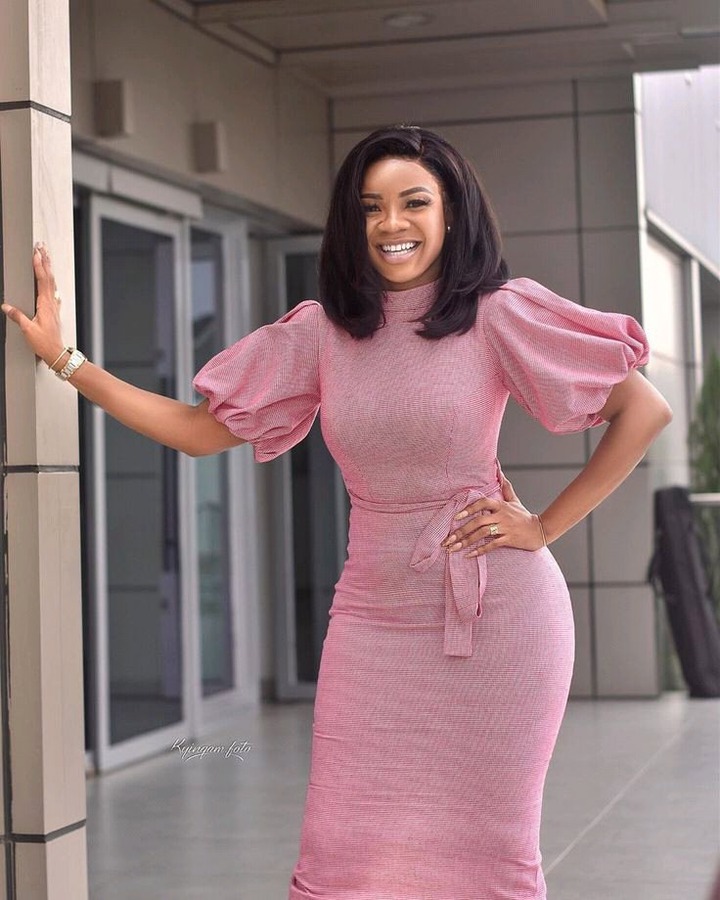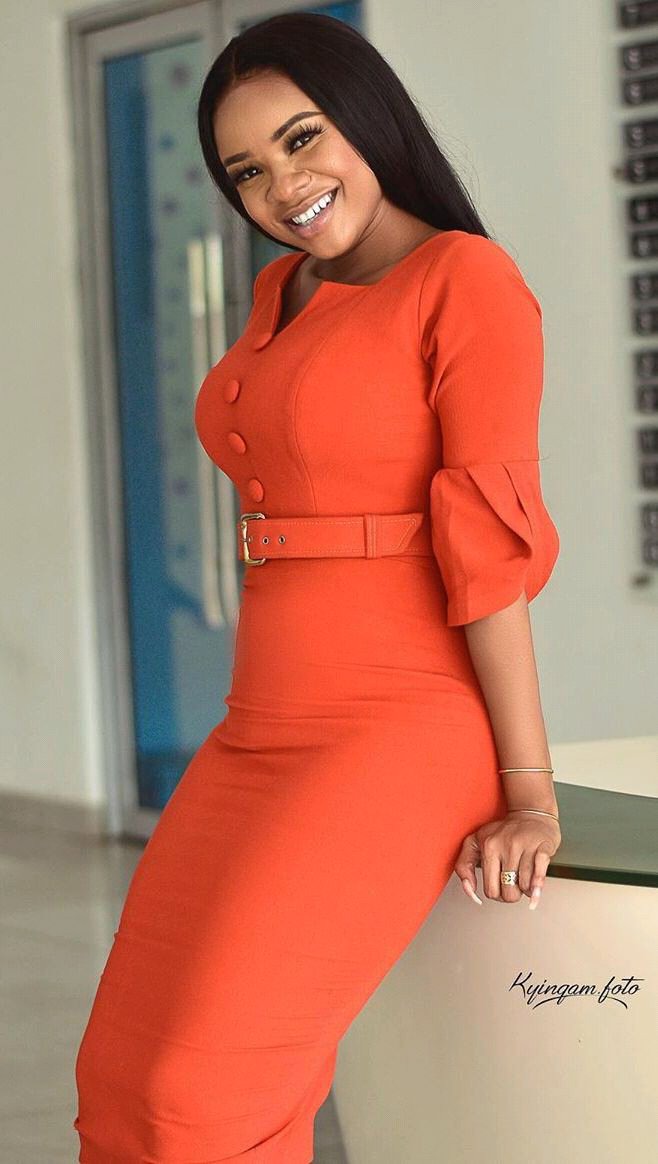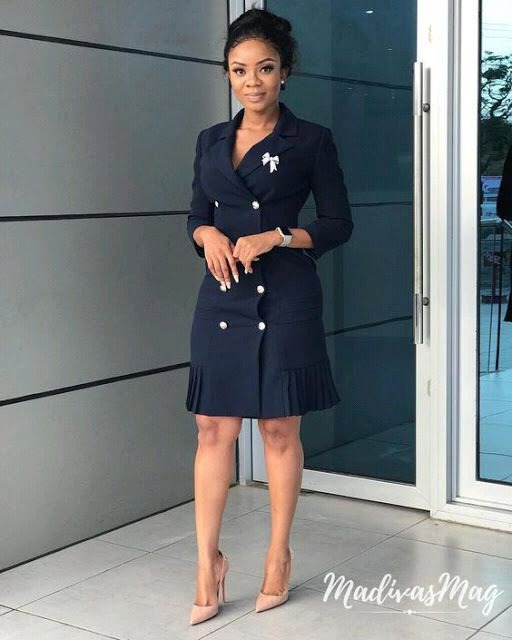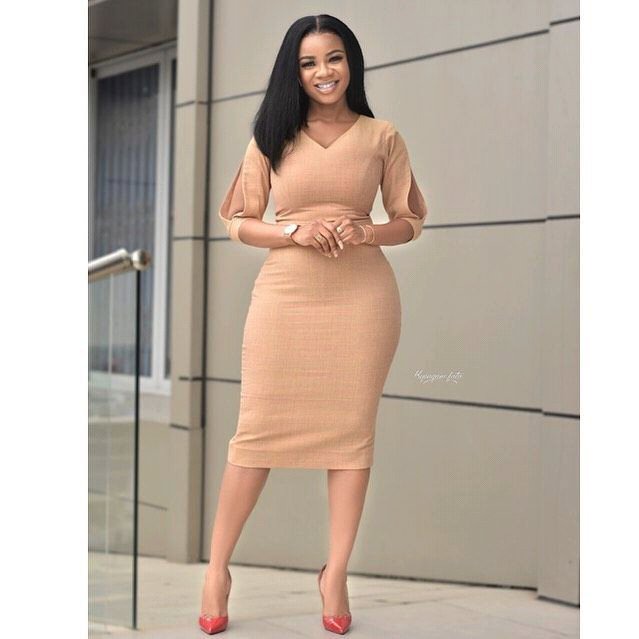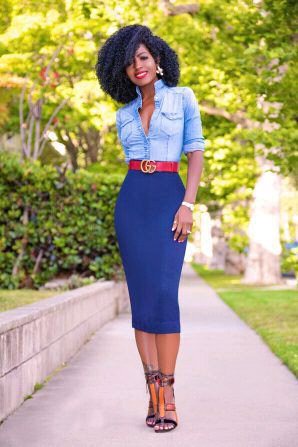 Content created and supplied by: Rungad (via Opera News )