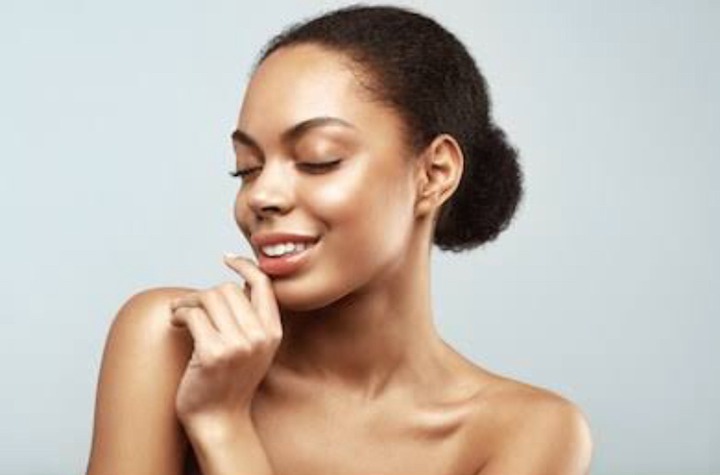 Hey hey hey!
Ma Hello to you!
If you're reading this then you want to know this skin glowing secret i'm excited about. So it's a tested and trusted DIY glow oil, and I'm about to show you how you can make it yourself.. let's get right into it!
First of all I'ld like to say that the more natural you go with your skin care options the better for you. God has actually given us all we need to stay firm, fresh and glowing with health and beauty. From the things we eat, drink and use on our bodies there's always the natural way to go. Let's run away from scary skin reactions caused by harsh chemicals found in some skin care products.
WHAT YOU NEED
2 Tbsp Shea butter (original)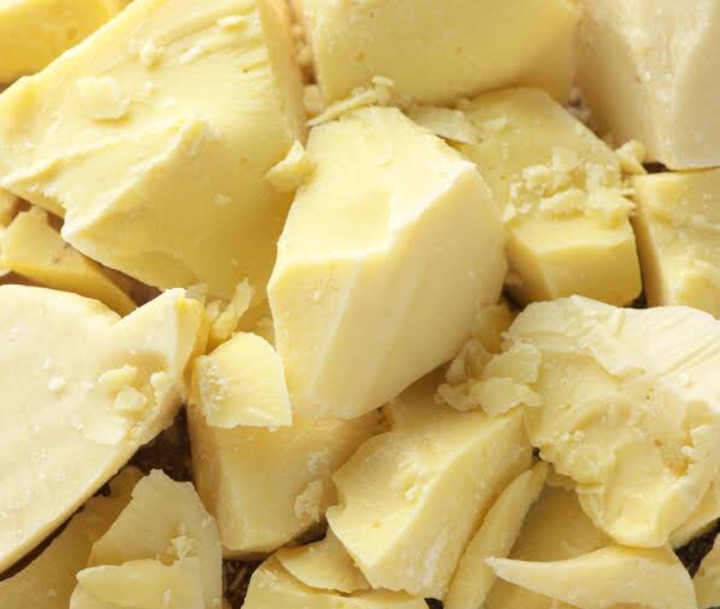 4 Tbsp Pure Coconut oil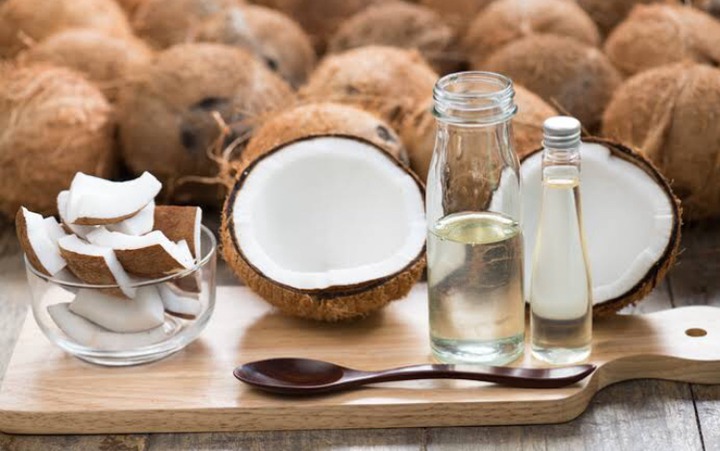 6 Vitamin E Soft gel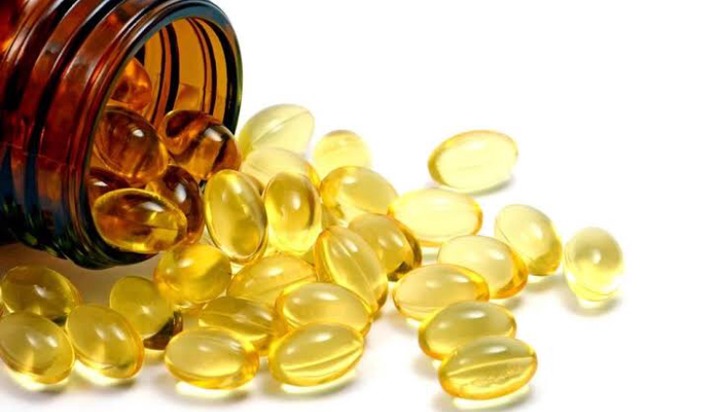 2 Tbsp Black Castor oil (optional, this oil works for both skin and hair)
Raw Tumeric - 2or 3 pieces (depending on the size) or 2 Tbsps Tumeric Powder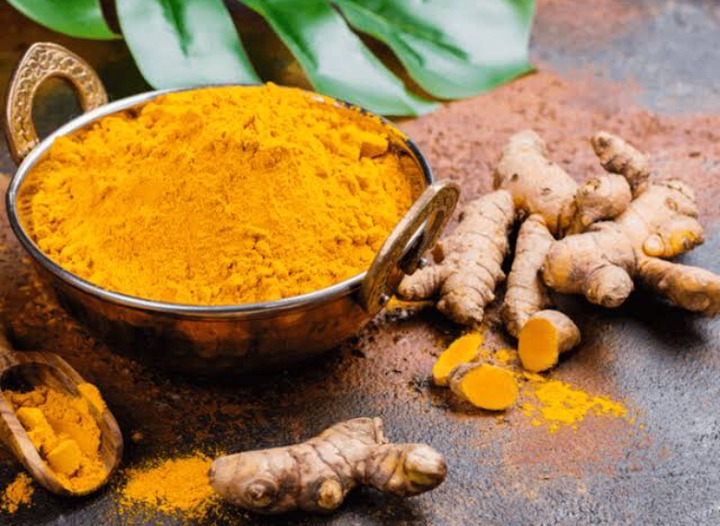 PROCEDURE
Get a medium sized bowl of hot water and a plastic cup for the mix.
Put the all of the ingredients (except the Tumeric) into the plastic cup
Using a needle or pin, poke the vitamin E soft gels and empty content into the plastic cup
Drop the cup into the bowl of hot water to melt, turn with a tablespoon as it melts to mix properly.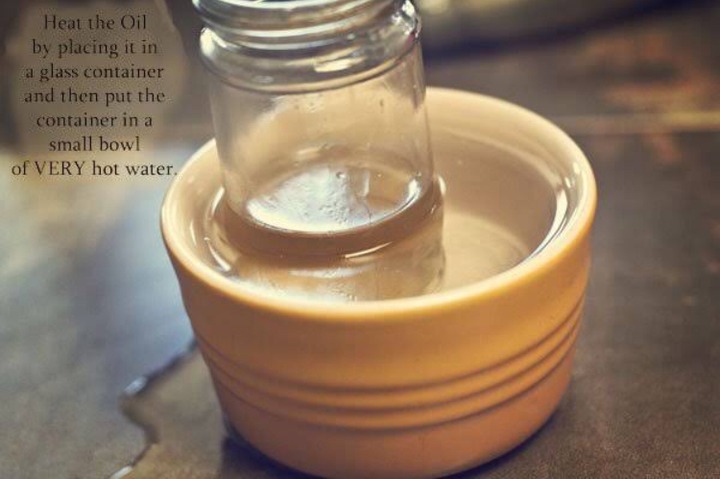 When its melted and mixed properly, set aside and prepare your tumeric
If you're using raw ones; peel the back, cut into tiny pieces and pour into the cup of mixed oil.. allow to sit for as long as possible (you'll see the coloring change into mandarin or orange) then strain the oil and it's ready to use.
If you're using tumeric powder, pour the spoons of tumeric into the already mixed oil and allow to sit for a few hours then strain with a fine cloth (like a handkerchief) to separate your oil and it's ready to use.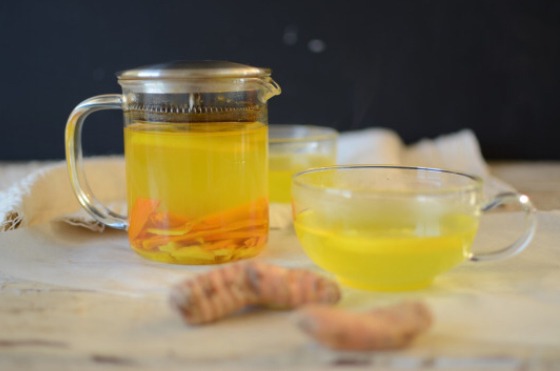 N|B: you're not looking to lighten pls do not add Tumeric. Tumeric is an amazing lightening and cleansing agent.
Try this and see the transformation!
ok bye!
Content created and supplied by: Omaogbucci (via Opera News )