We all know that makeup and confidence have a very close relationship. For alot of many women, applying makeup isn't just a religious act, it's an act that helps boost their self confidence and esteem. They see it as an act of empowerment. For another group of women, they get their esteem and confidence from being natural. To this particular group, the act of not applying makeup is the act of complete confidence.
Alot of women use make make up to feel complete. They actually feel they won't be beautiful enough if they don't wear makeup. Some women are of the opinion that makeup doesn't bring them confidence.
You need to understand that makeup is inclusive. It doesn't really consider your size, color, facial appearance or gender. It allows you to totally transform not only your facial appearance but your outlook even when you abstain from it.
Some ladies believe that makeup is something that can be used for expression and remedy insecurities too. To them, make up is just an enhancer. Let us know what you think about make up in the comment session. Please also like and follow us.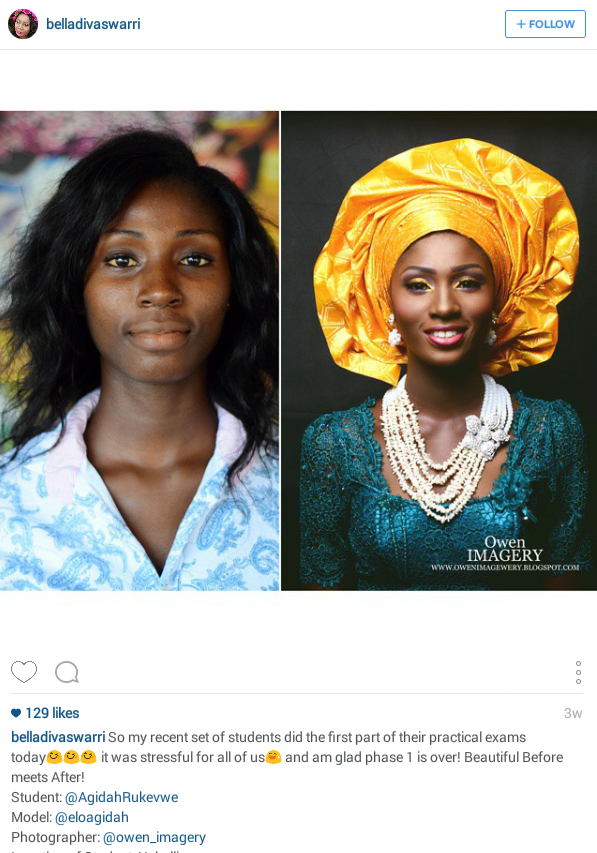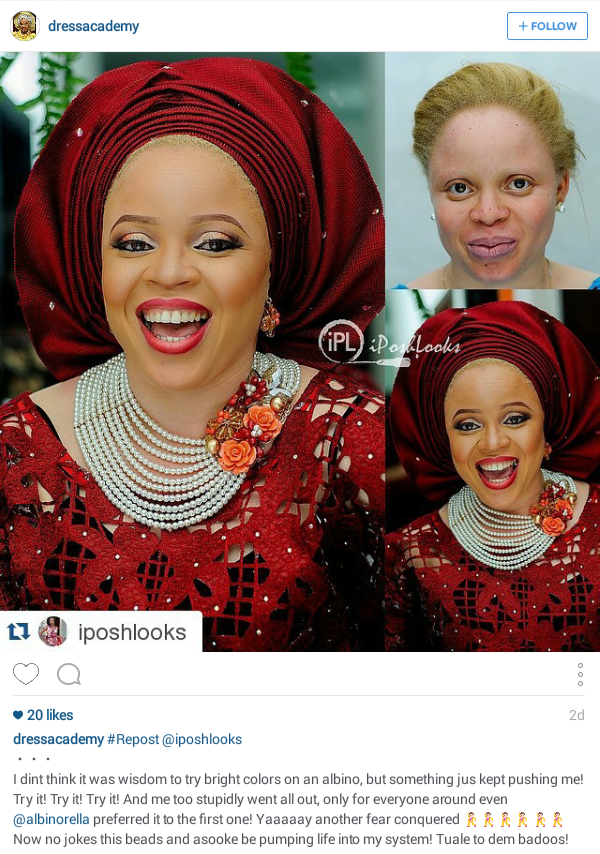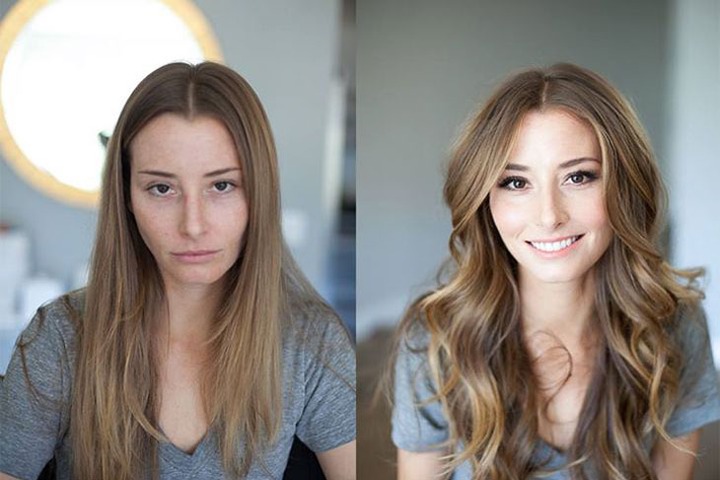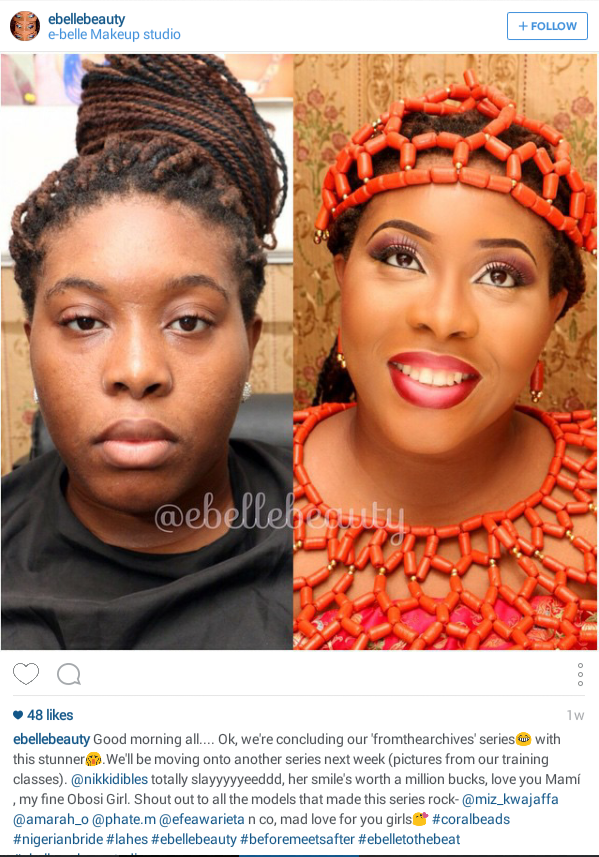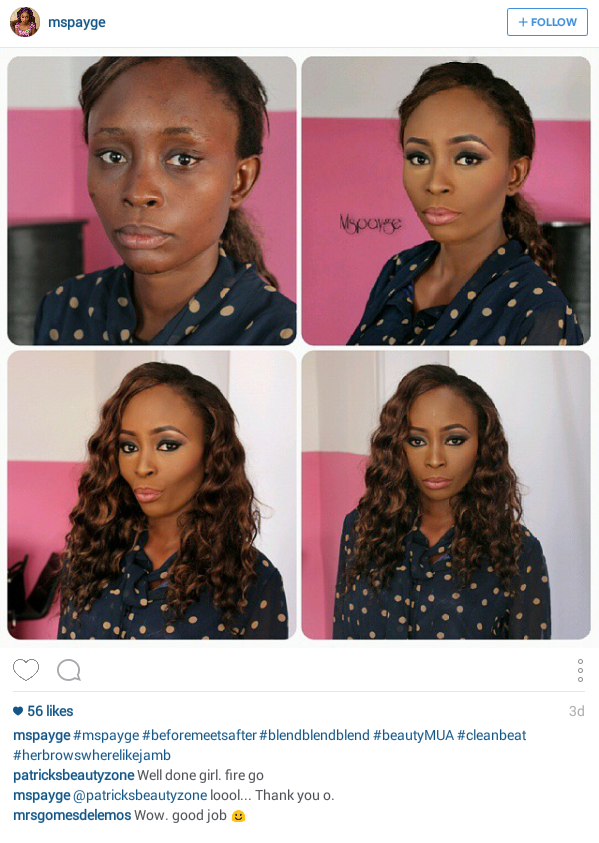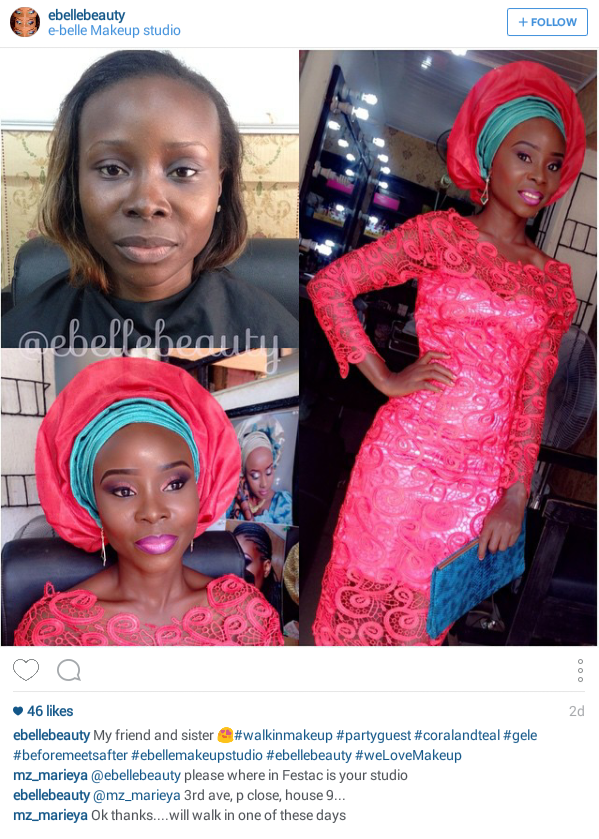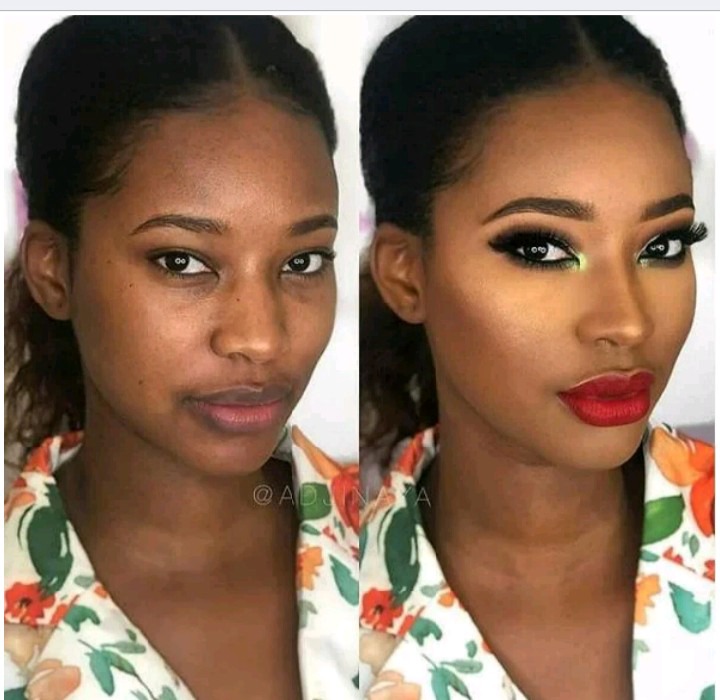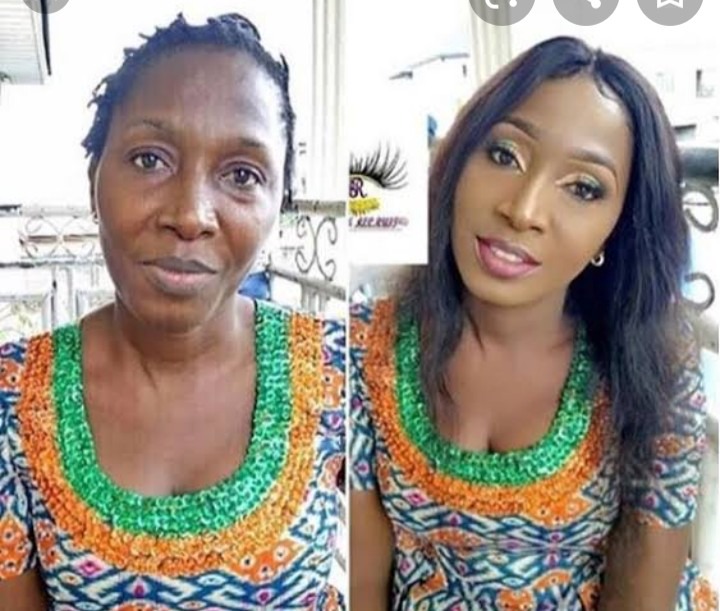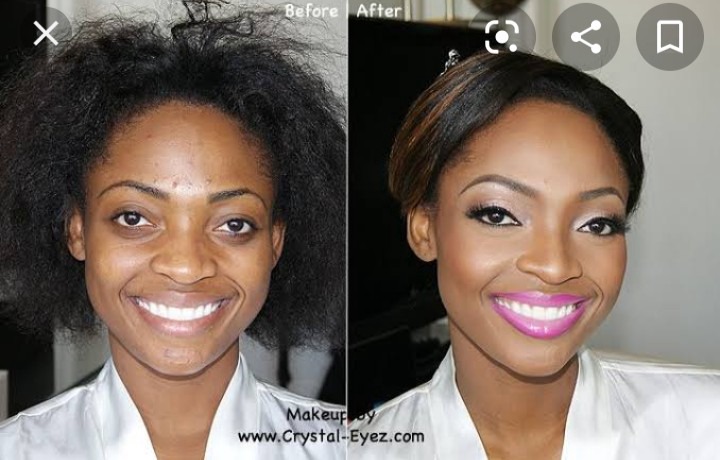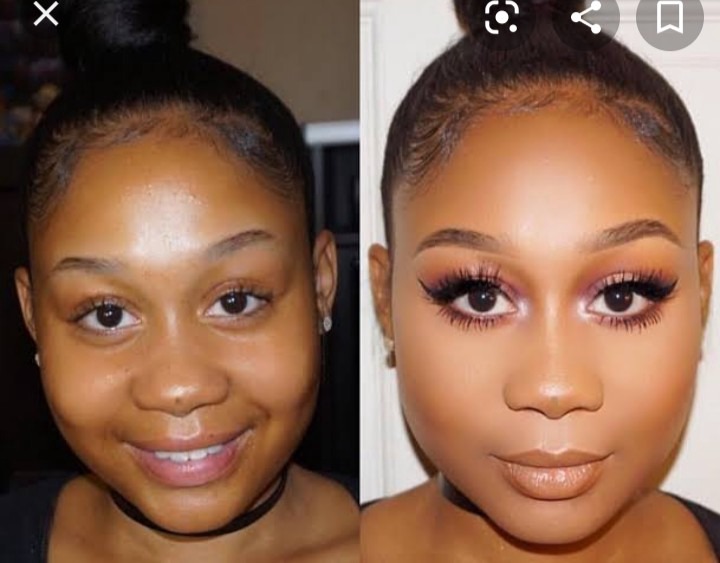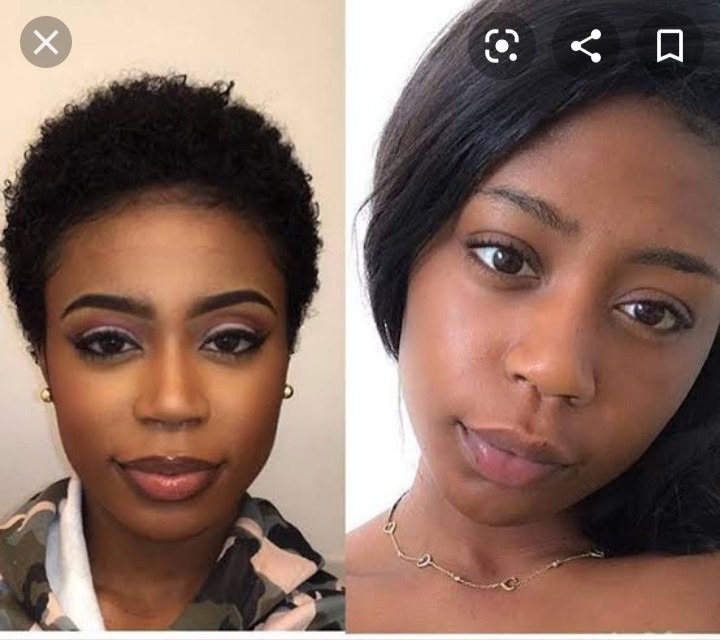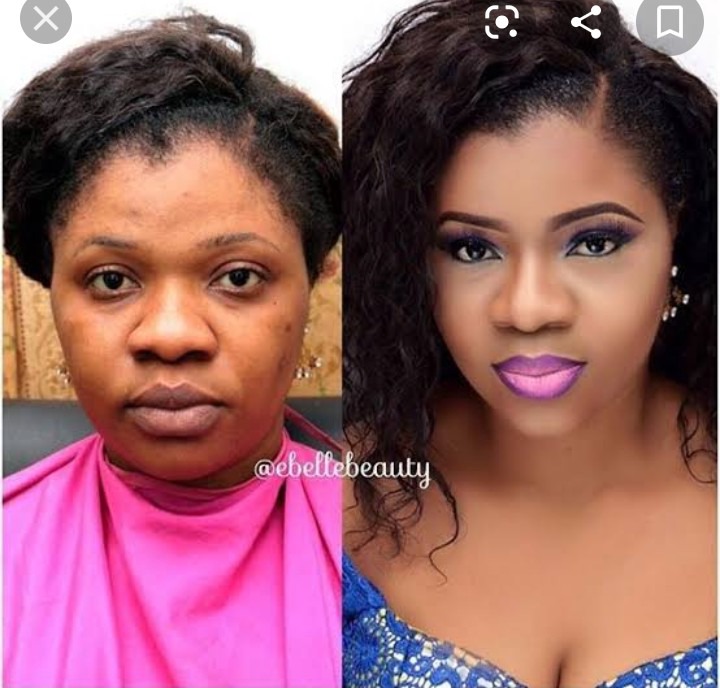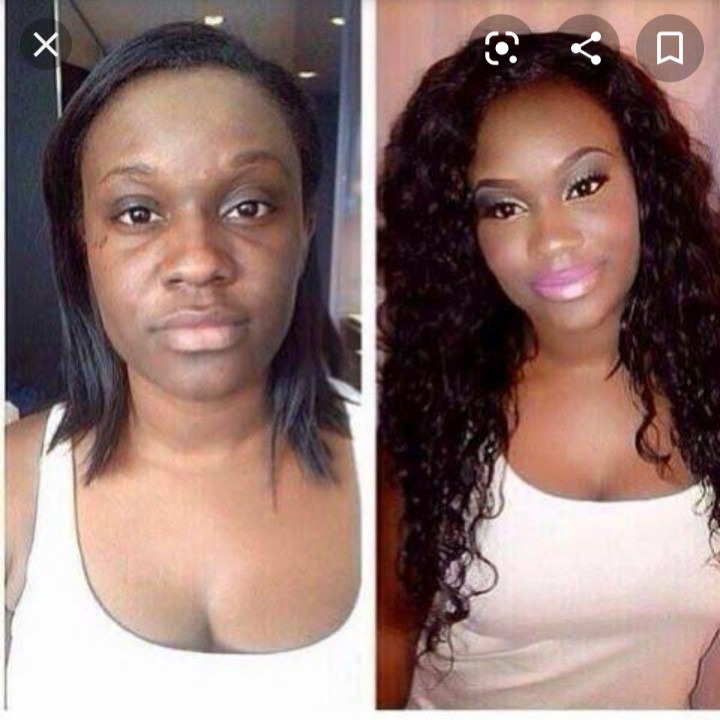 Content created and supplied by: wizzyinfo2 (via Opera News )